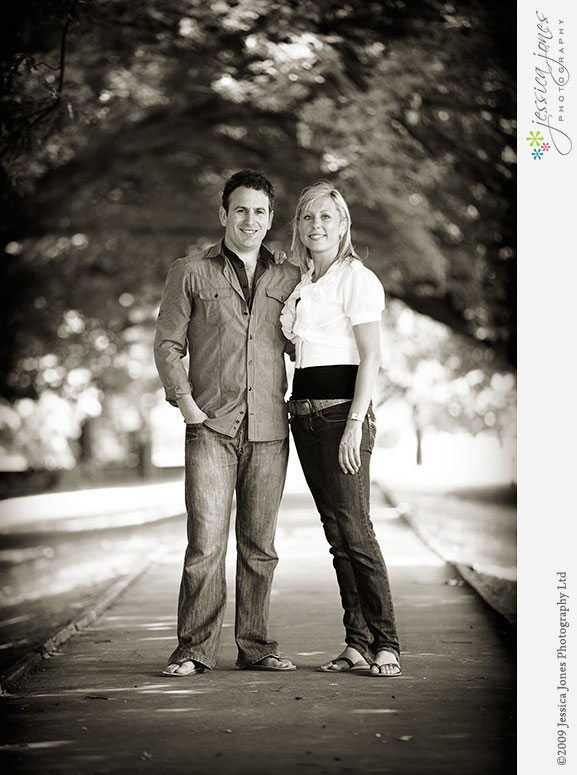 This is Richard and Judy.  As you can see, a pretty gorgeous looking couple, and you'd be right to expect genes like this to produce a beautiful baby.  Well, there's not just one beautiful baby, there's TWO!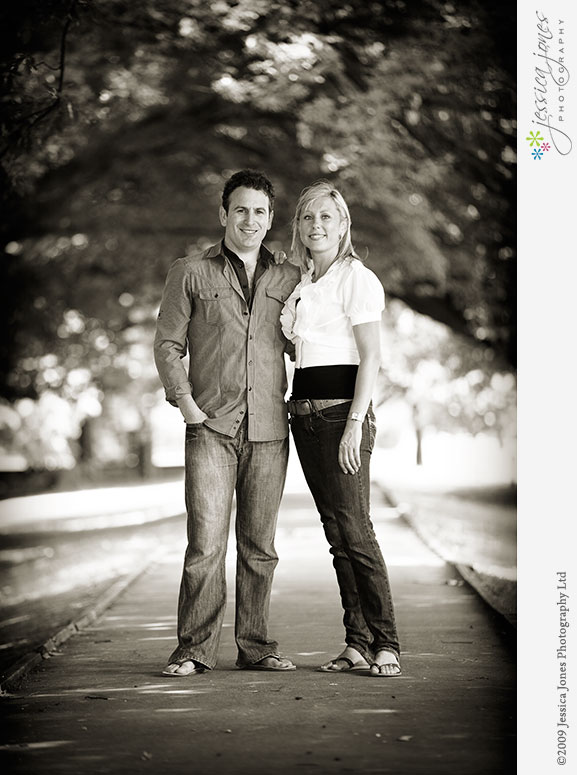 This is Olivia.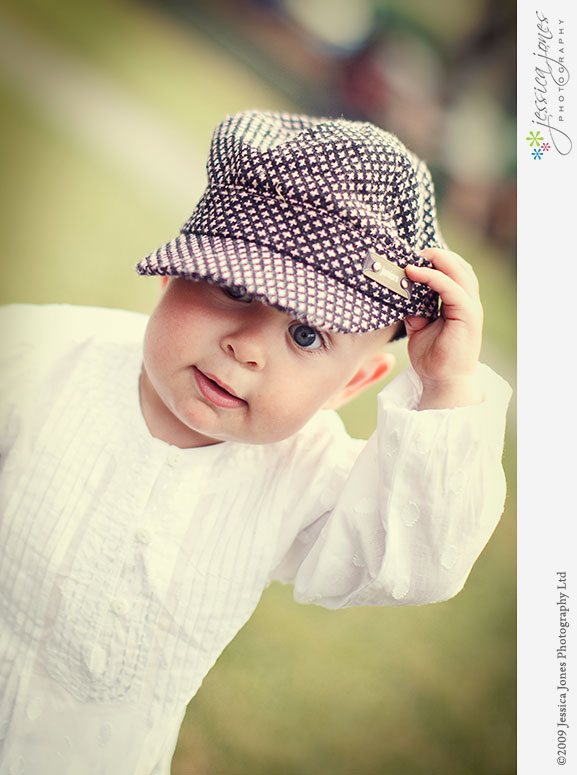 And this is Calla.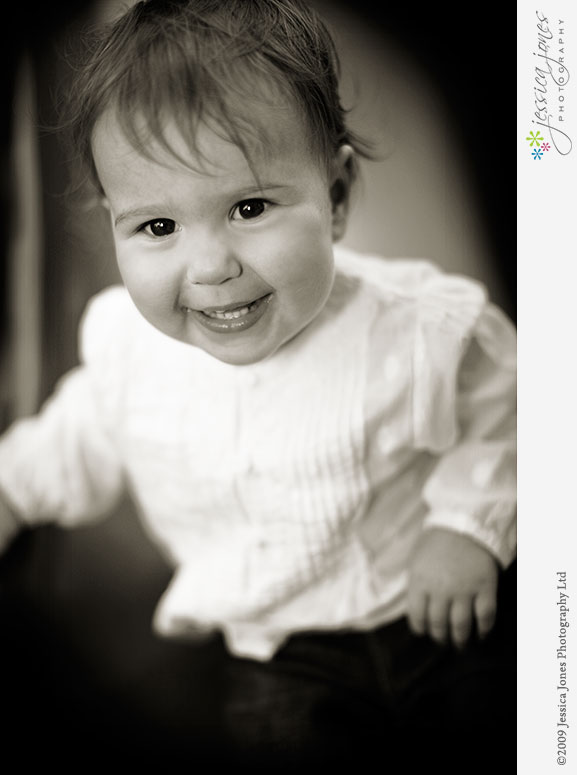 Aren't they just the CUTEST little people?  We had such fun just letting them play at the park, and capturing them at what they do best.  Toddle!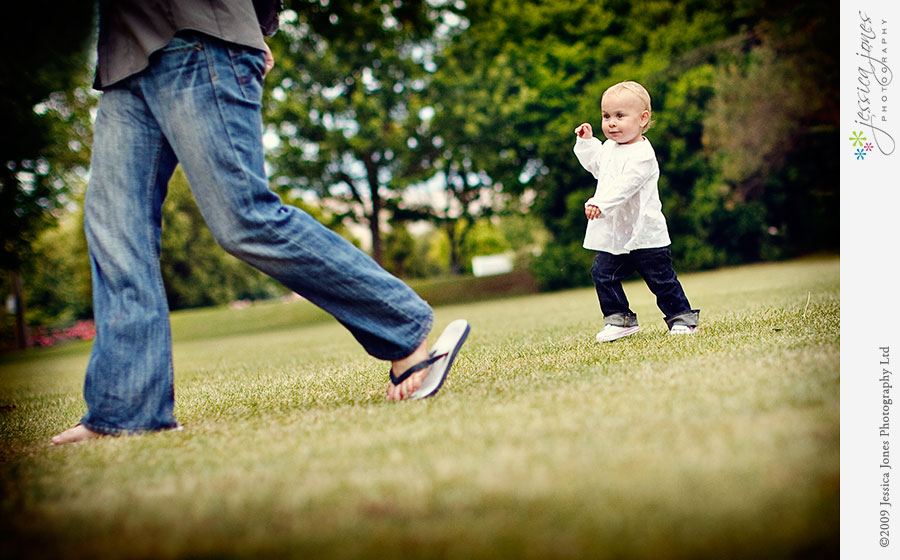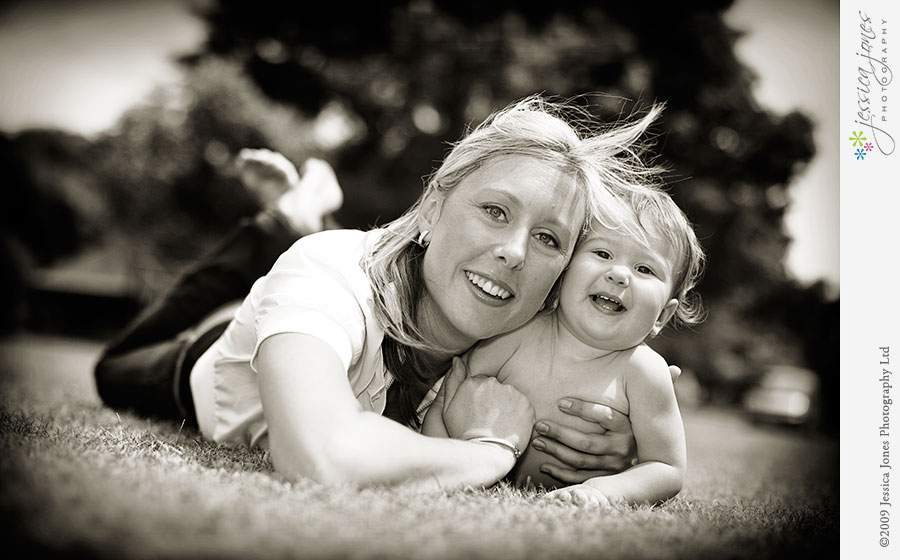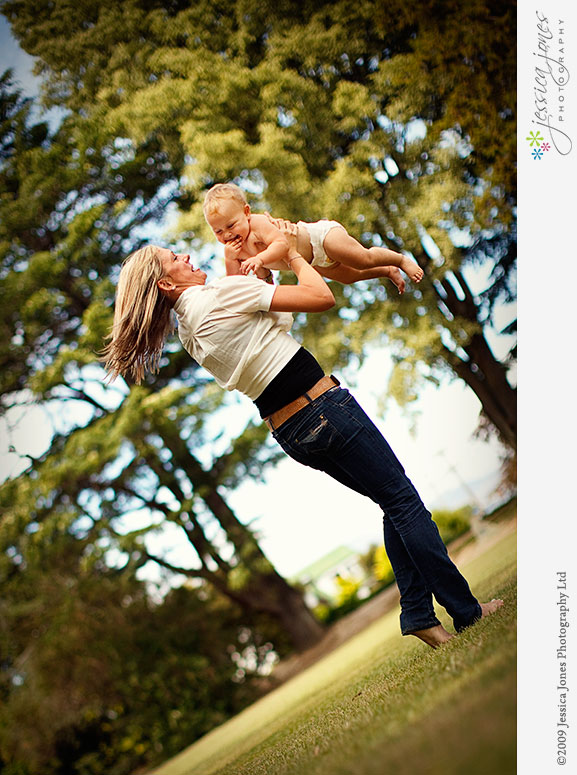 I've got a whole series of these, soooo cute.  It's always nice to just let kids do what they do, and then you get their little personalities shining through.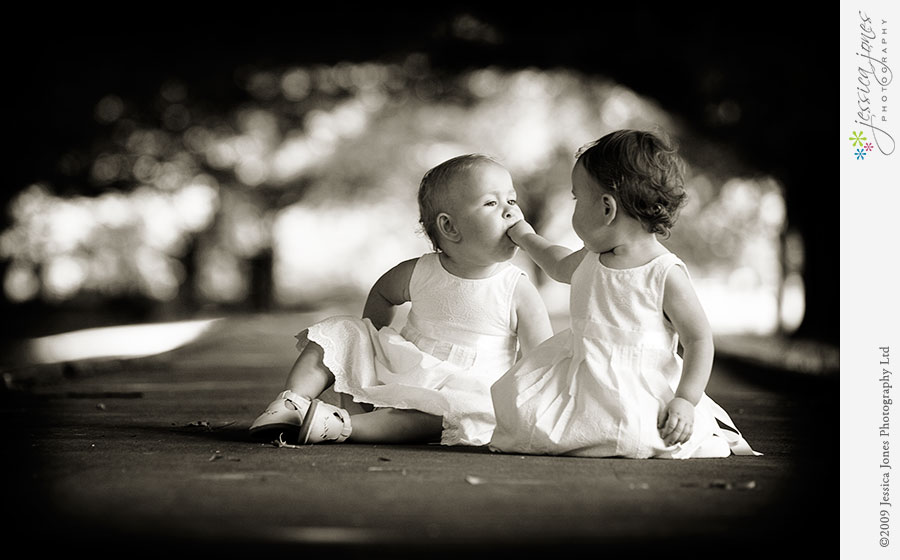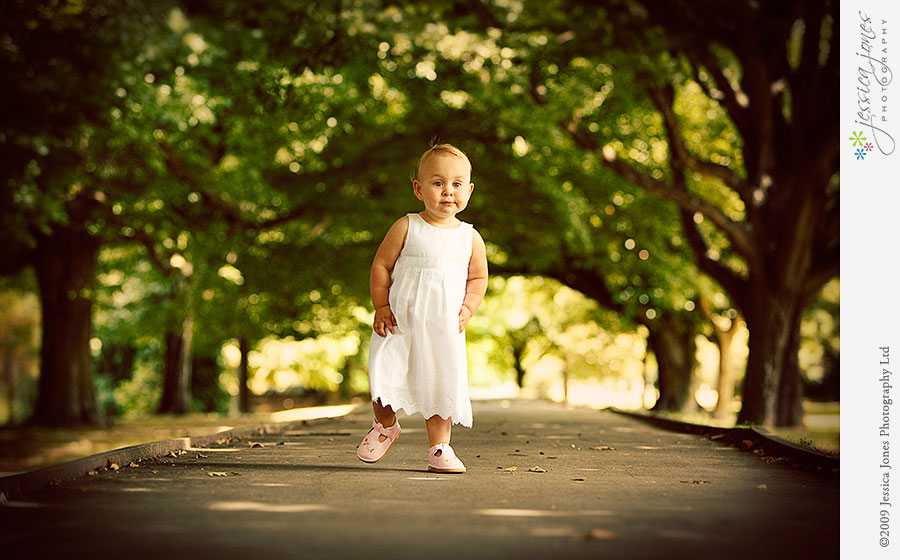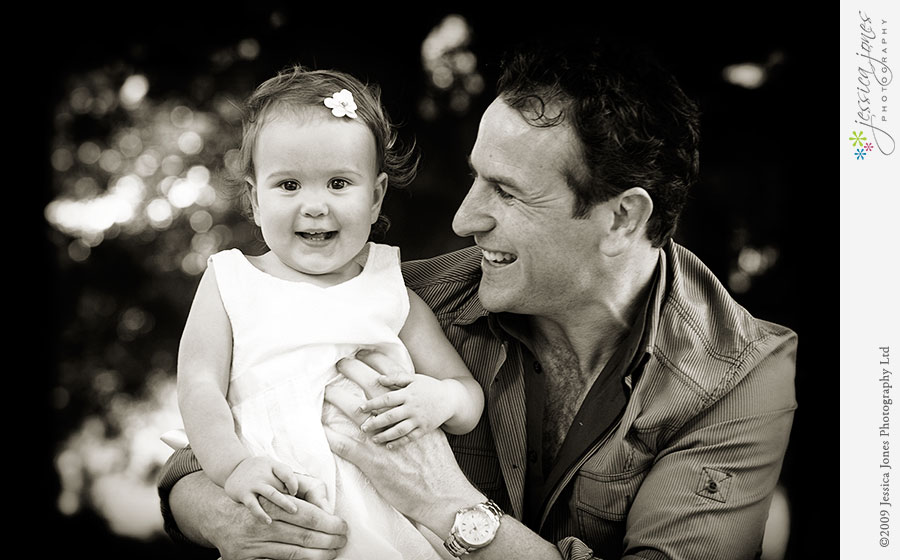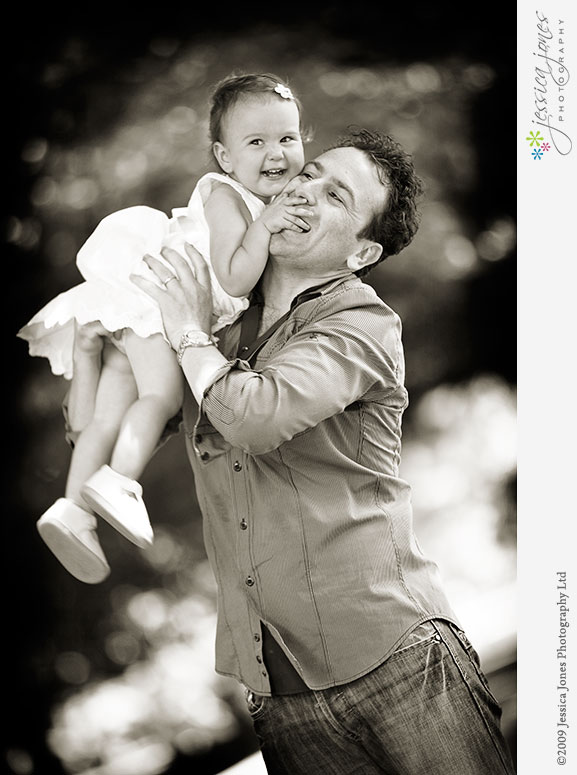 These guys are such lovely parents!  They seem to really have fun with the kids, and it shows!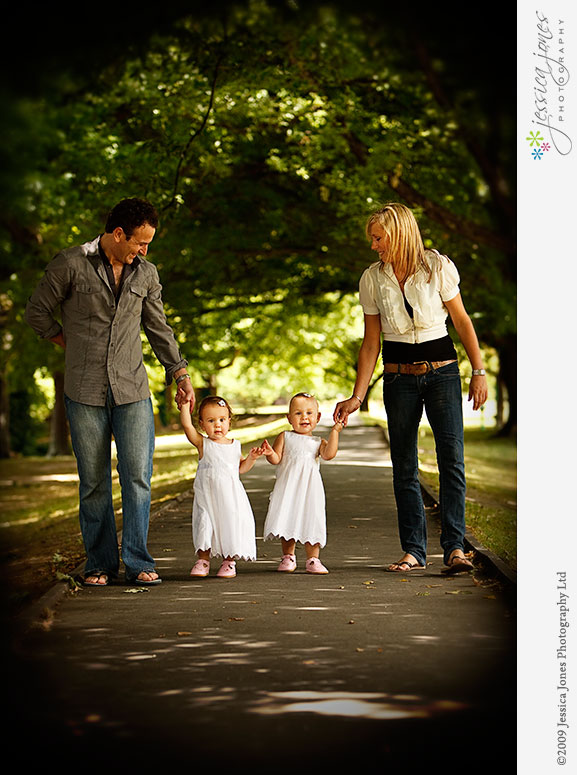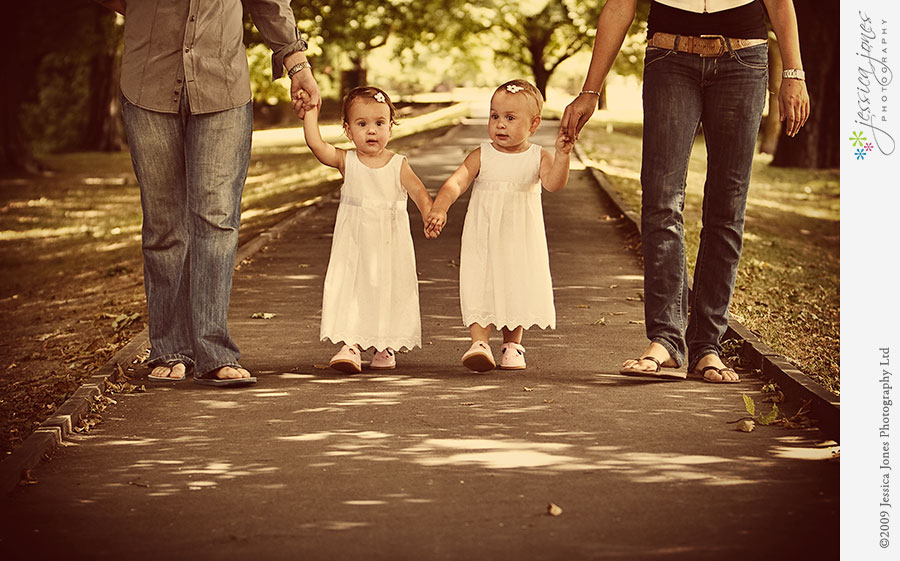 It was awesome spending a morning with this lovely family.  Thanks so much guys – I'm busting to show you all the rest!!