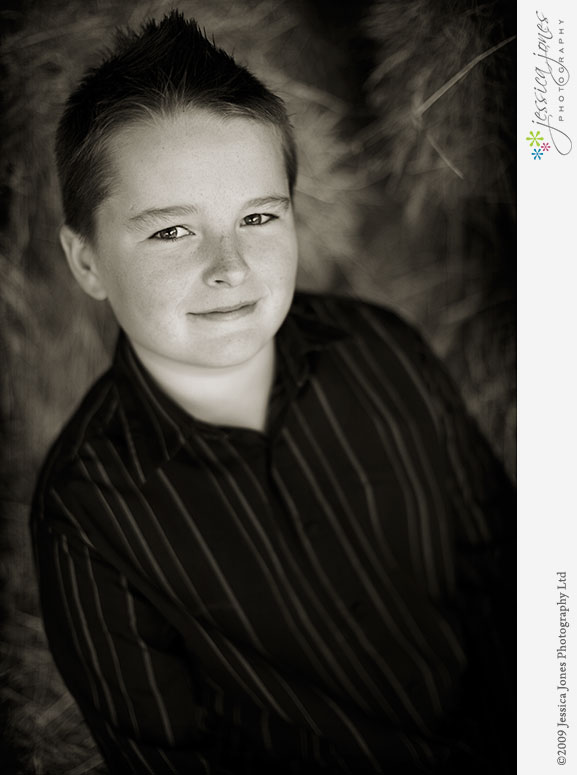 I'm rather behind on blogging the gorgeous people I've been photographing lately!  So I'm going to play a bit of catchup over the next few days.
I recently got the opportunity to photograph Debbie's lovely family, as well as her brother and parents.  We went up to Waihopi Valley where her parents live, and played around a bit, as you can see!
This is Thomas.  I would really have loved to name one of my boys Thomas, but then he would be Tom Jones, and I think you just can't have that for a small baby.  Plus, I only had one boy!  Anyway, I digress again.  I think Thomas is quite a little stud muffin, don't you?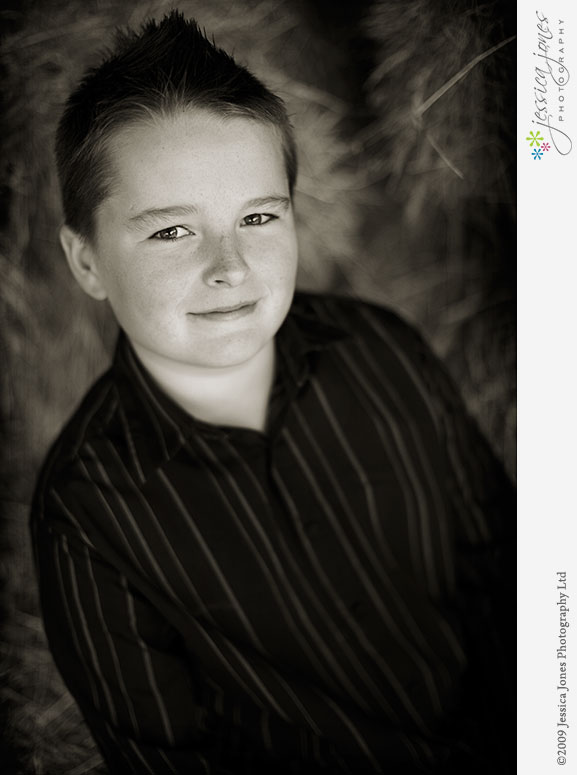 This is Ned and Lucy, equally as gorgeous!
.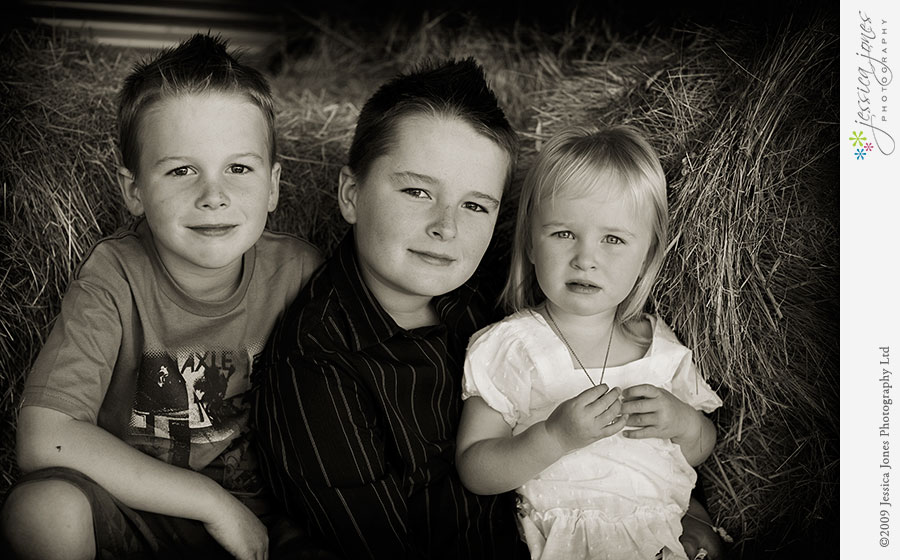 This is their much loved Grandad, Tom, with his trusty horse, Mate.  These guys go way back, and are really awesome friends.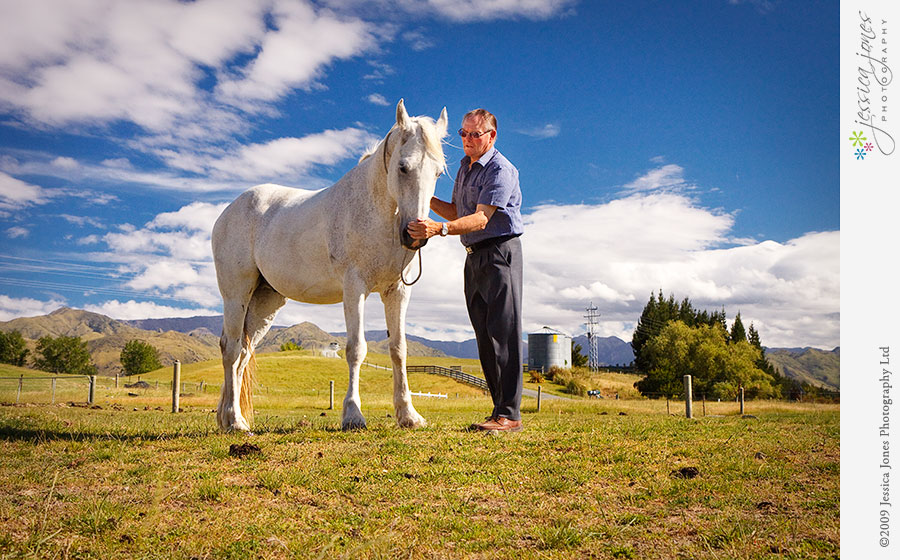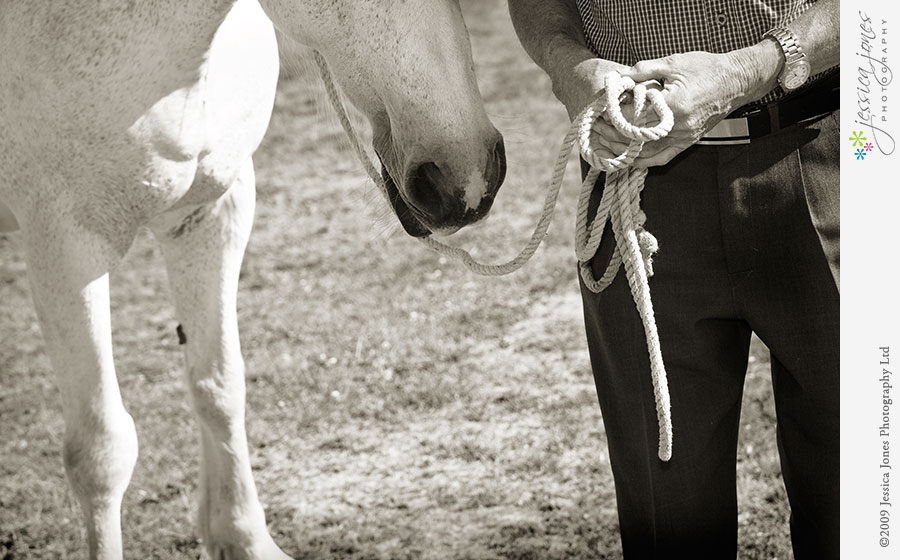 Ian has a really awesome looking Harley.  I don't know anything about motorbikes, but I did know that this was a particularly cool one!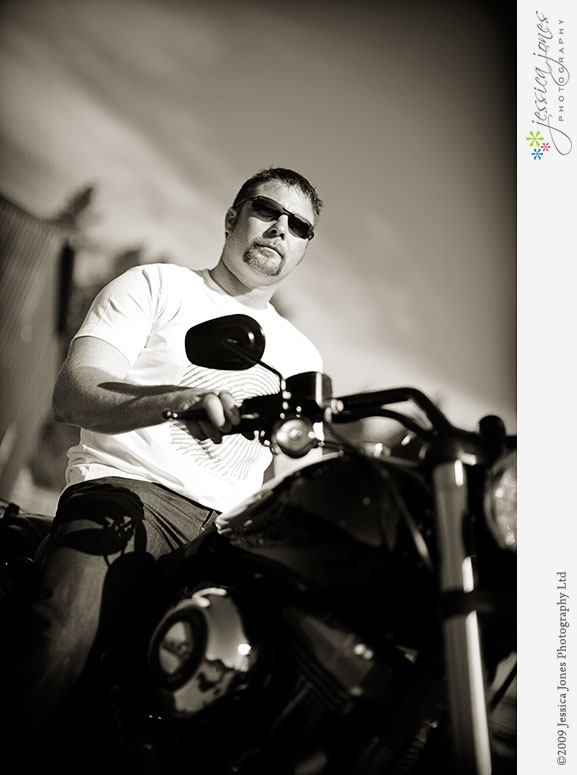 I'm pretty sure Tom isn't old enough to ride yet.  But he sure looks the part!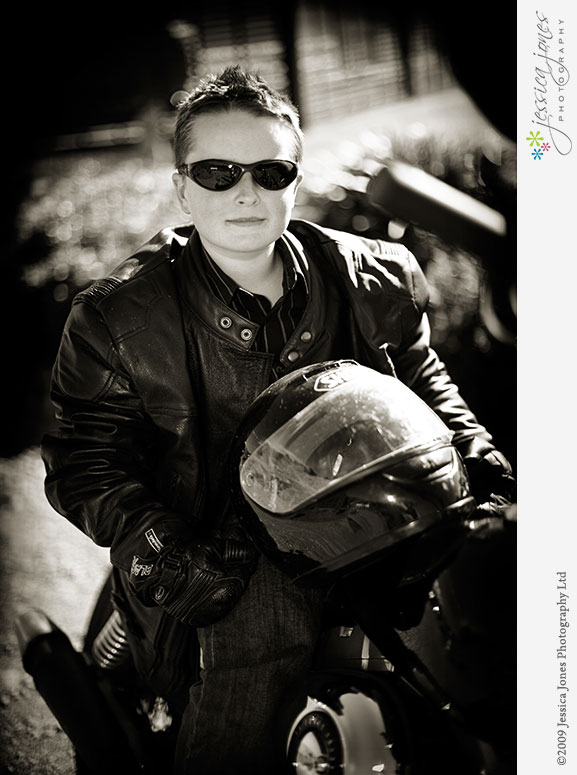 Perhaps a little bit short still.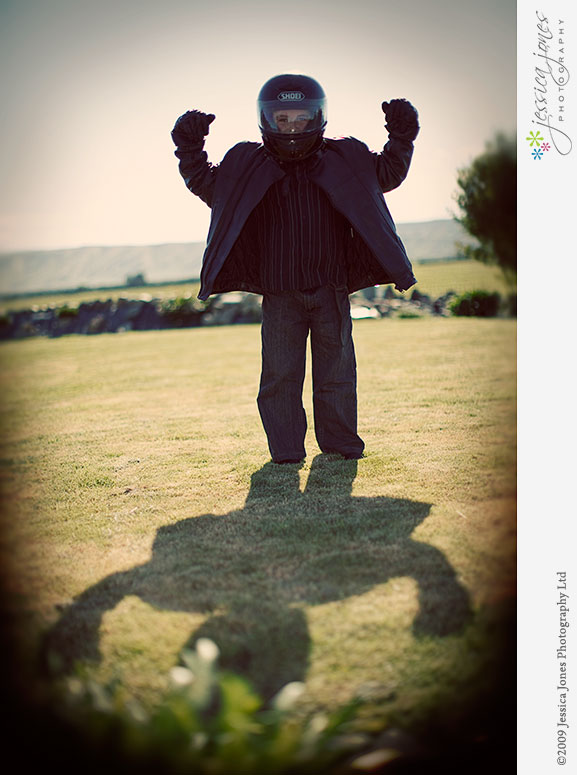 Clearly Lucy is even sorter still.  But OH SO cute, just look at those blue eyes!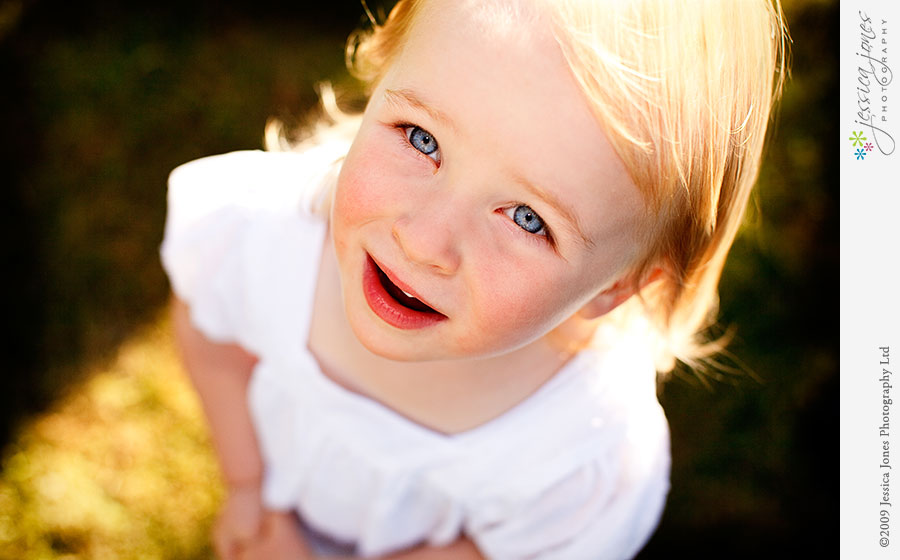 Thanks for inviting me to come and capture your family guys! 
In other news:
My Christmas shopping is not done yet.  Some of it is, but a big lot of if is not.  I'm really looking forward to Christmas this year.  Sophie (2.5yrs) is quite convinced she's getting cake for Christmas.  It's fun watching her looking wide eyed at all the decorations, and the presents under the tree at Nana's house. 
I don't really mind what I get, as long as it's chocolate.