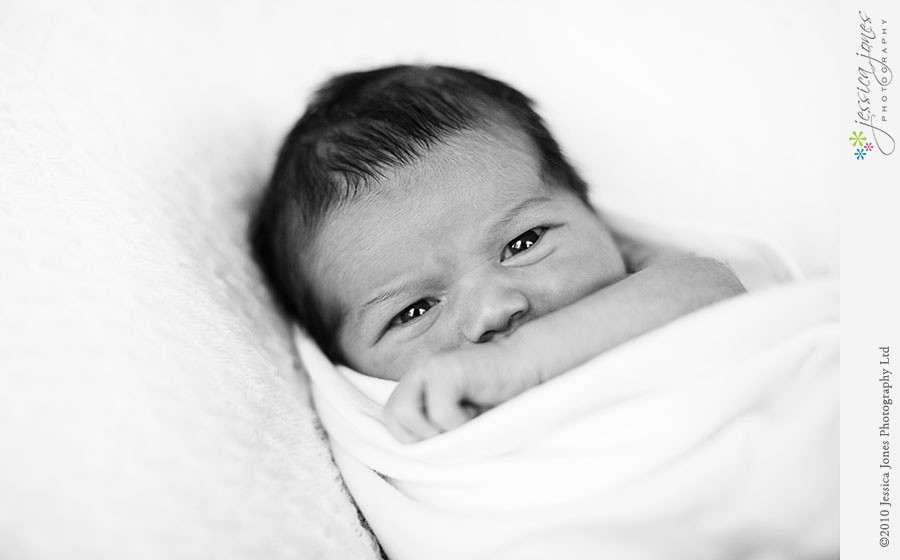 It was going to happen sooner or later, he couldn't stay in there forever!  Hunter was born exactly one week ago today.  And my word, he was worth the wait!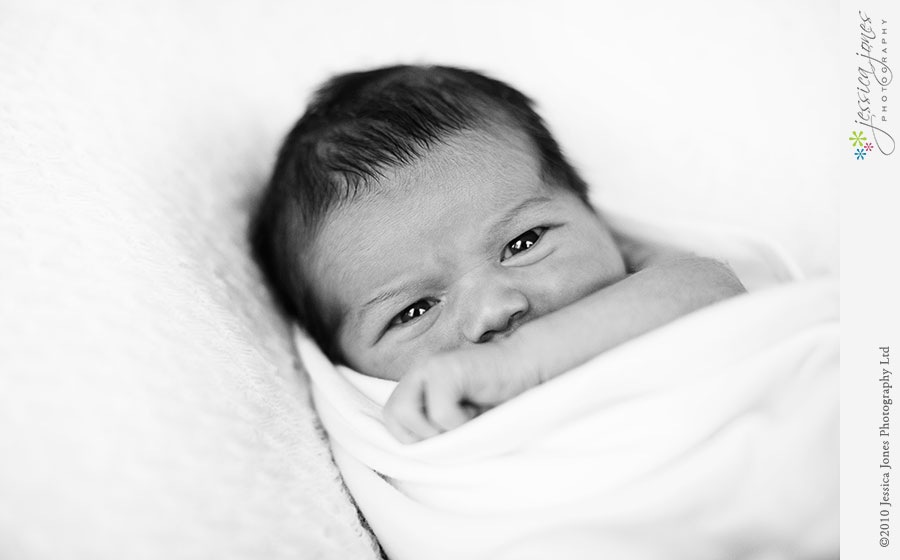 Josh and Fiona are totally in love with this little guy, and who can blame them?  Look at him!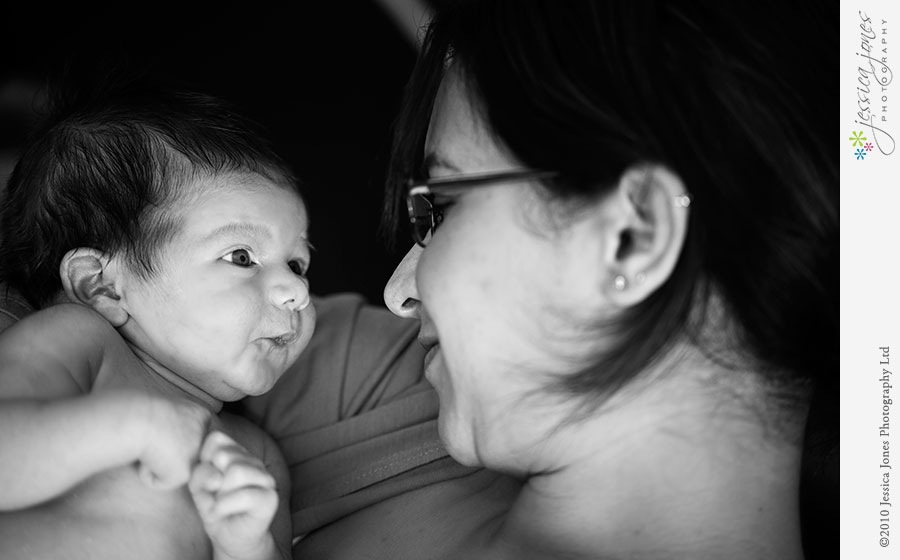 He didn't want to do much sleeping for us – but that didn't matter, it was lovely to see his eyes.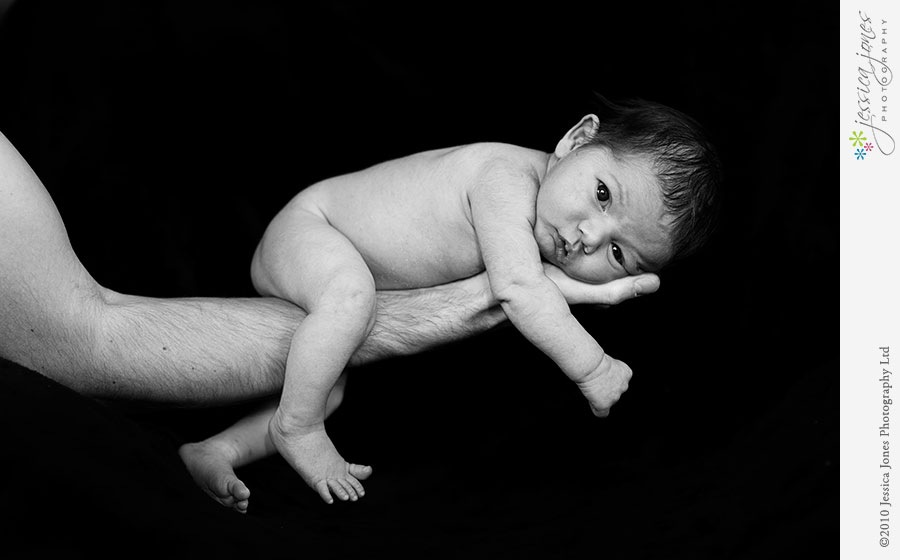 Clearly he was having sleepy thoughts though.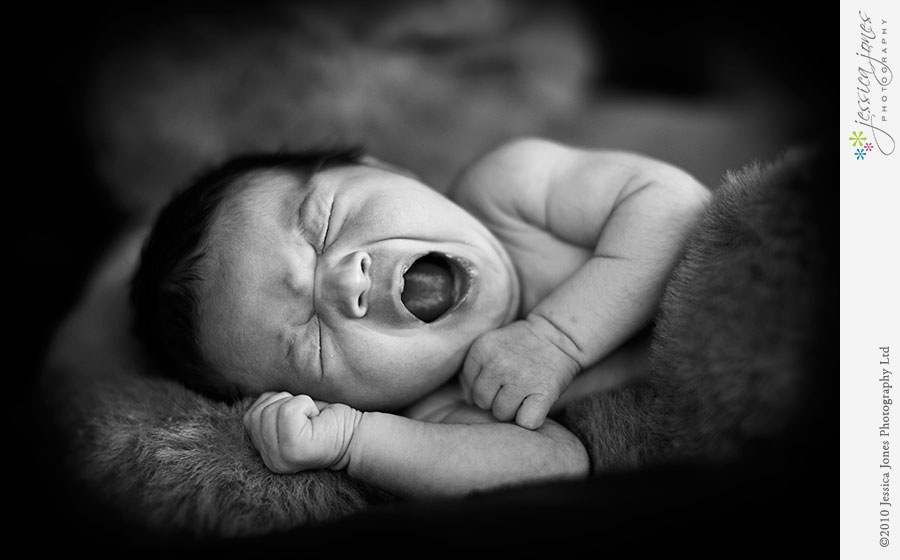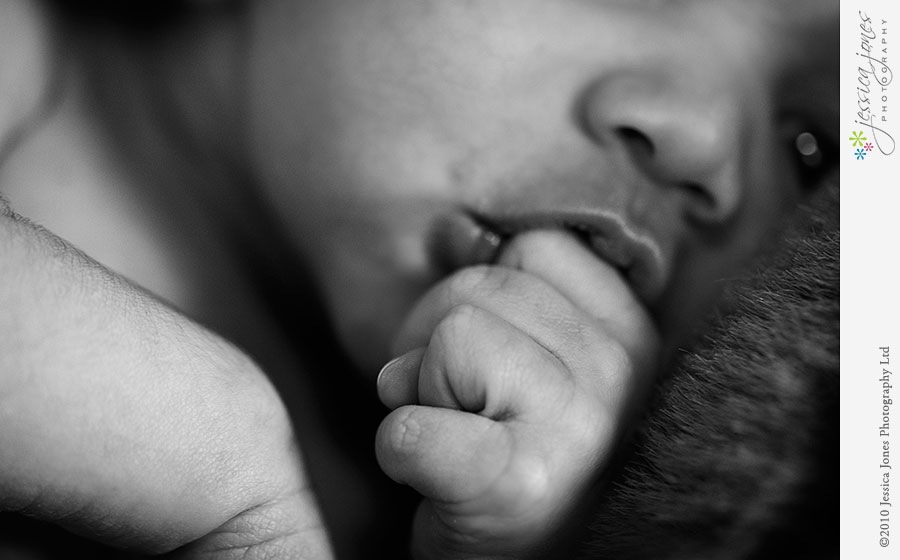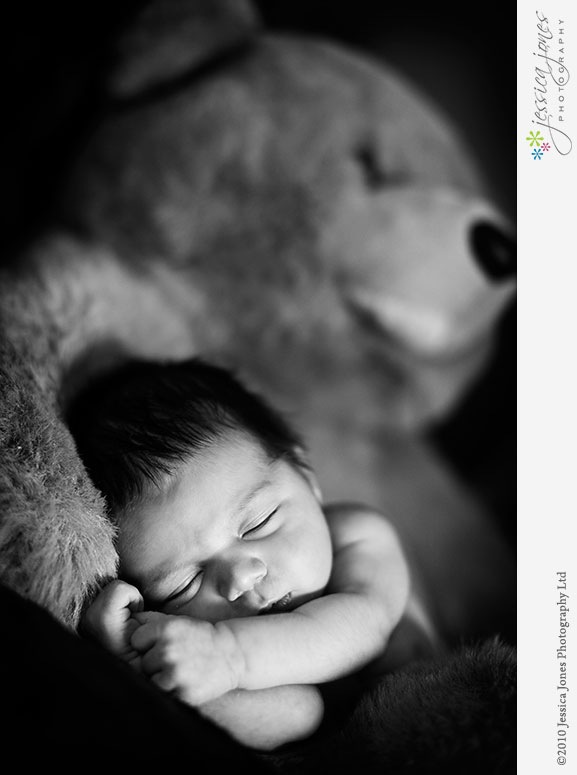 Such teeny tiny toes!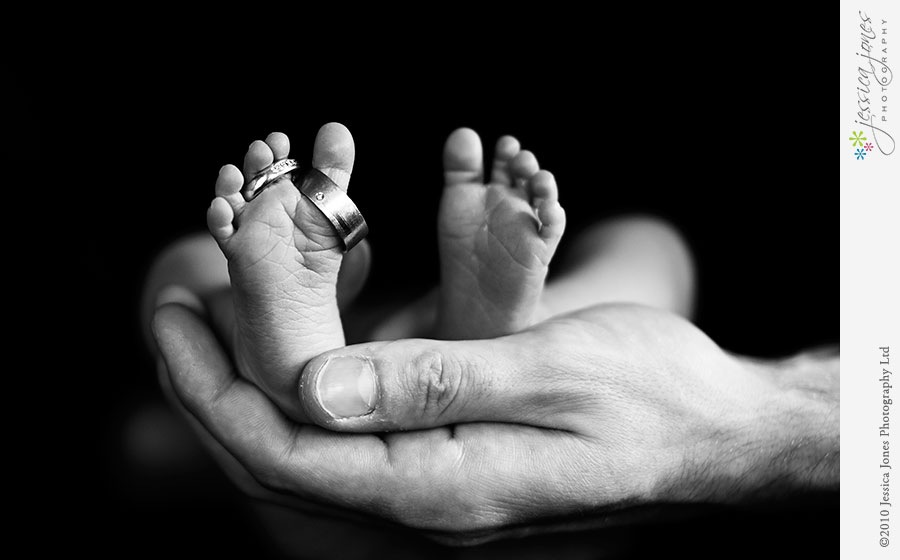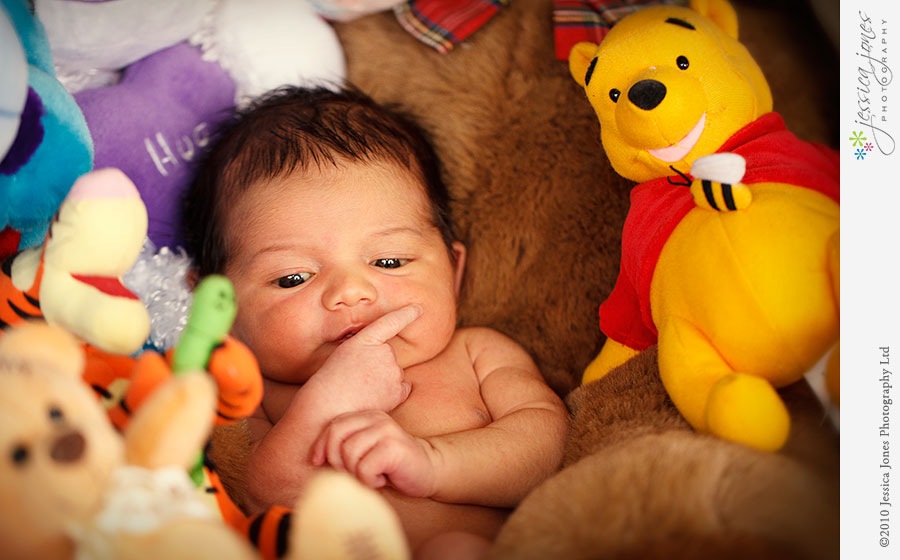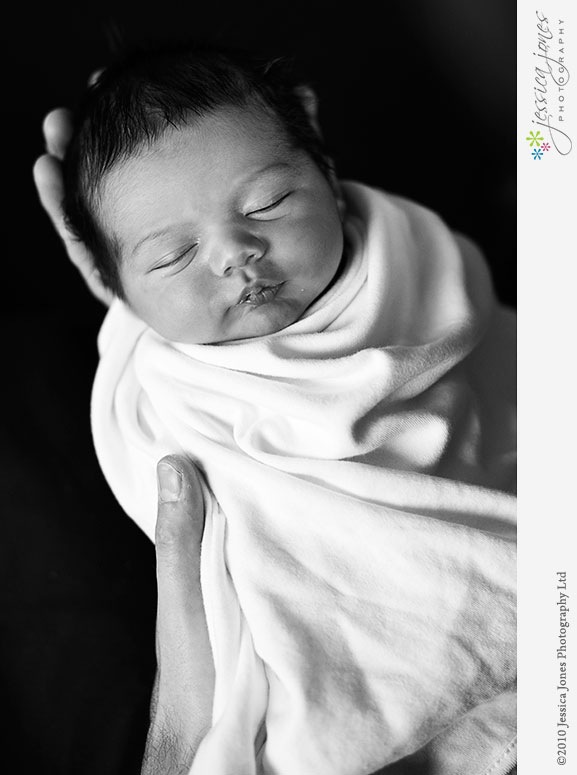 Congratulations Josh and Fiona – he is absolutely scrumptious.