I'm so grateful right now.  I think I'm usually pretty grateful, but right now I'm PARTICULARLY grateful.  We're starting to wind down this wedding season, with only 3 more weddings to go.  I take a look back at what was, I think, one of the most beautiful seasons full of gorgeous people, truckloads of laughs and thousands and thousands of images produced and delivered.  I'm enormously grateful to those of you who have faithfully come week after week to look at the images, and to my future brides and grooms that have already booked in for next year (and several uber organised folk who are pencilling in 2016!)  This job is absolutely a dream come true for me, and I'm the most thankful to God who, I believe, planned this whole thing up for us.  In case all of that wasn't enough reason to be happy, in less than a week we'll be flying back over to Europe to photograph another wedding in Germany.  Somebody pinch me.
And so, in light of all of that happy grateful gushy stuff (insert rainbow unicorn fluffy ducklings here), may I present to you Rachel and Brynn's beautiful wedding day!
The weather leading up to Saturday was horrible.  Like, epic kind of horrible.  The kind of horrible that topples trees, causes slips and road closures and leaves one groom stranded in Wellington 48 hours before his wedding.  I don't mind a bit of rain, but this was crazy rain.  Thankfully the sky got it all out of it's system (and onto the soggy grass) and Brynn was allowed to fly down to Blenheim to help Rachel with the last minute wedding preparations after all.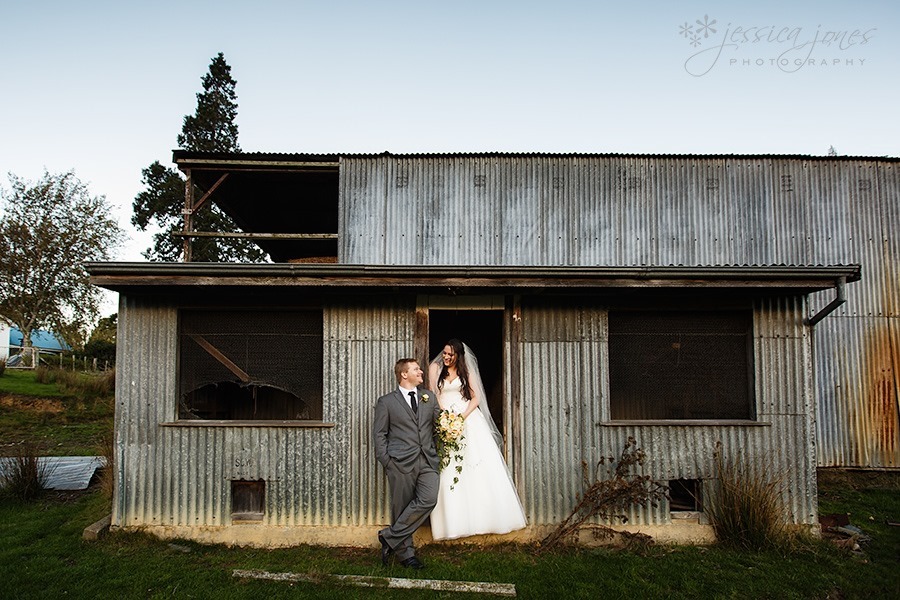 When the wedding day arrived it couldn't have been more perfect!  Autumn gave us the pretty light back and all could go ahead as planned!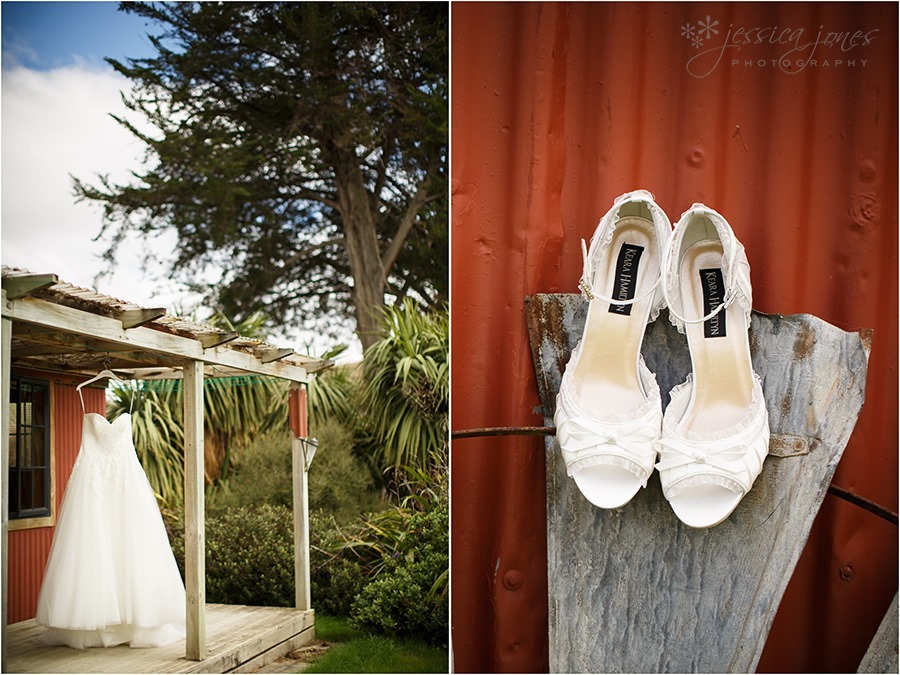 I joined Rachel as she and the girls got ready at Locks and Lashes.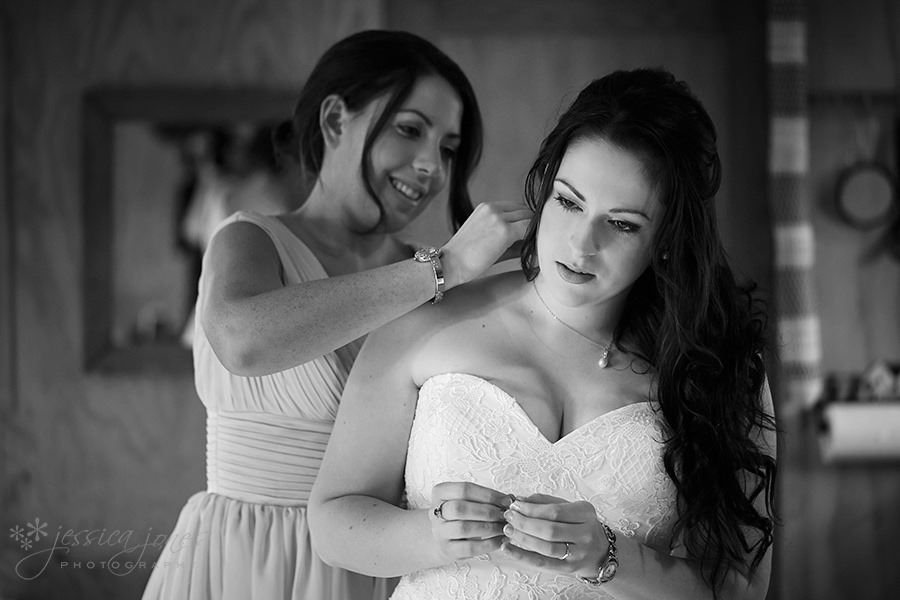 Planning a wedding is a big deal, especially when you're doing it all remotely.  Rachel's Mum, Janine, was chief organiser and what a great job she did!  I loved what was written on the front of her card from Rachel "Mum you're awesome, way cooler than the other Mums!"  Janine, you are pretty cool indeed!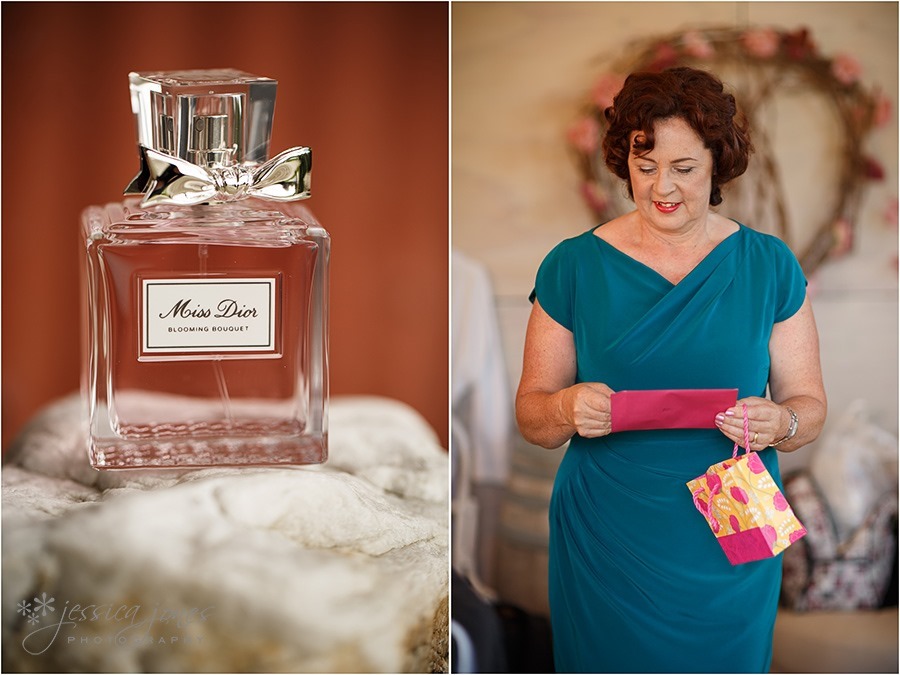 Nina from Pink Poppie filled the day (and this blog, actually) with spectacular flowers once again.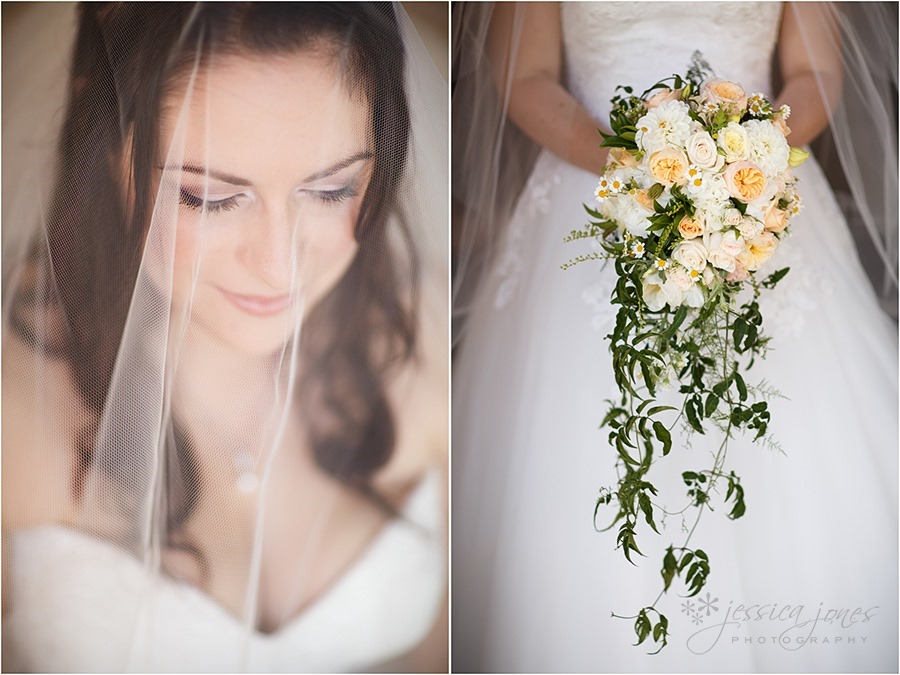 Rachel, words can't even describe how beautiful you are.  Thankfully I have photographic evidence to prove it!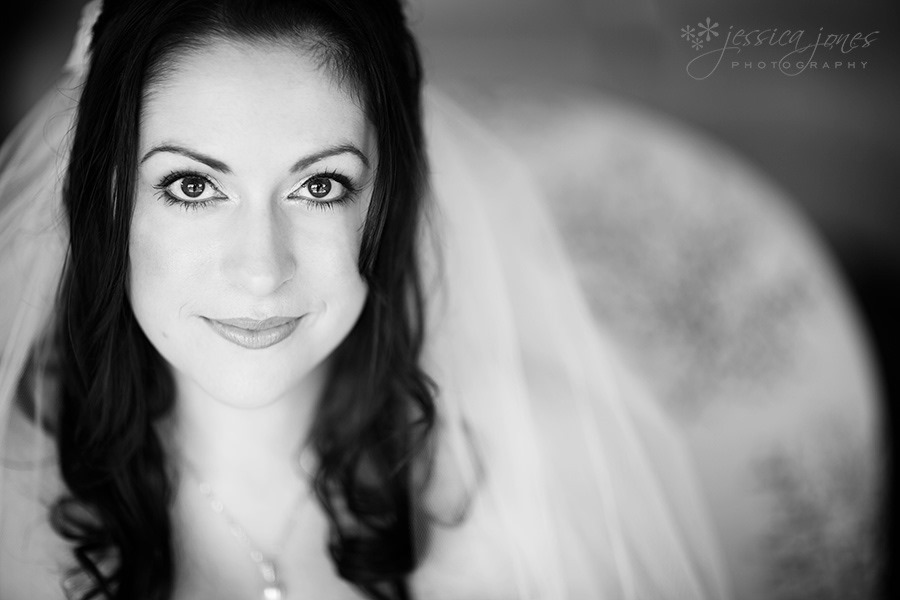 Meet Connor, this 6 month old gummy bundle of gorgeousness belongs to Rachel and Brynn and he was ever ready with plenty of smiles at my silly jokes and noises.  Actually, I don't think he really understood my jokes, but he smiled and nodded anyway.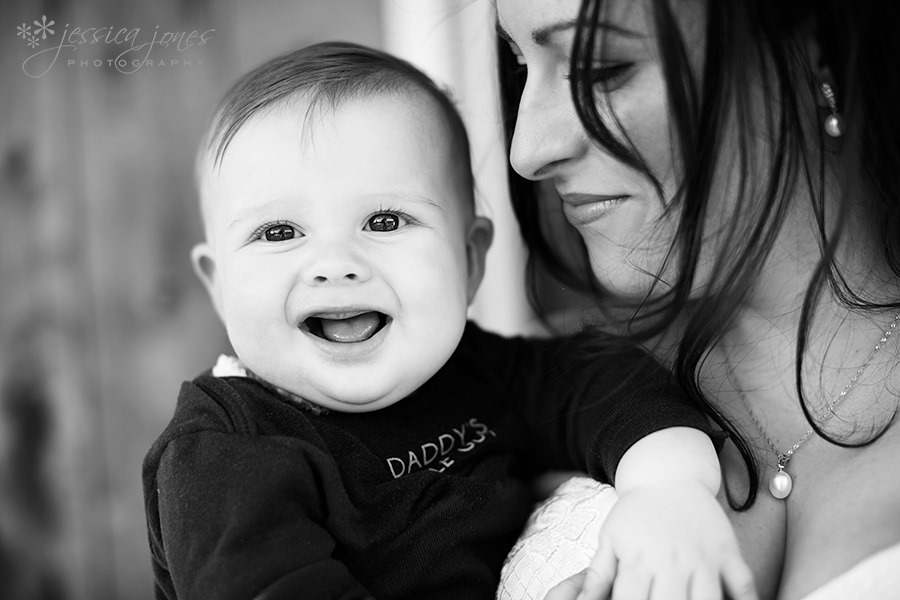 And you can see where Connor gets his gorgeous smile from!  Meet Brynn!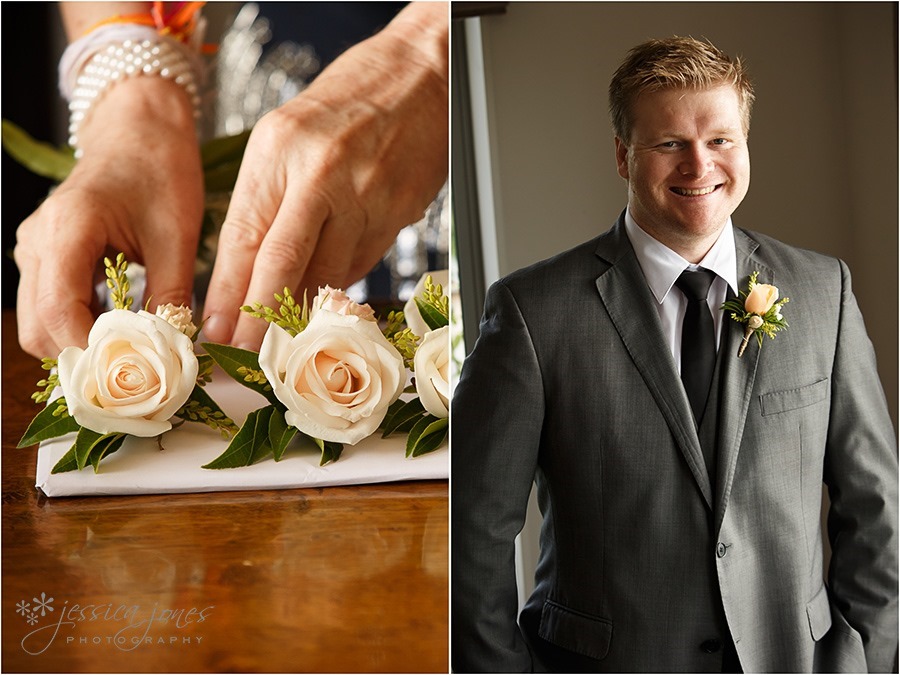 I love this moment Paul captured of Brynn with his Mum.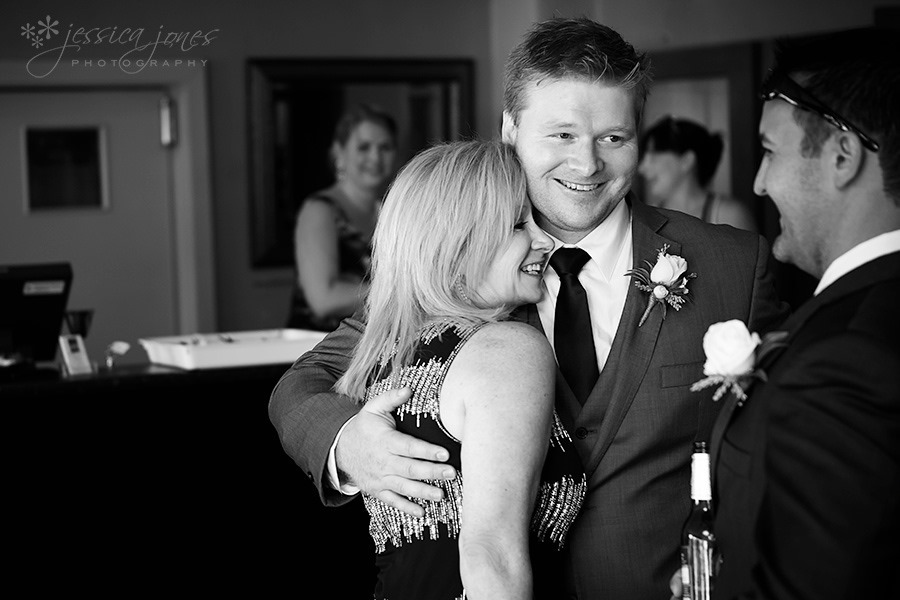 Both the ceremony and reception was held at Marlborough Vintners Hotel, which was great because we would have been able to have the ceremony inside if the weather wasn't going to play along.  But look at that sky, no worries!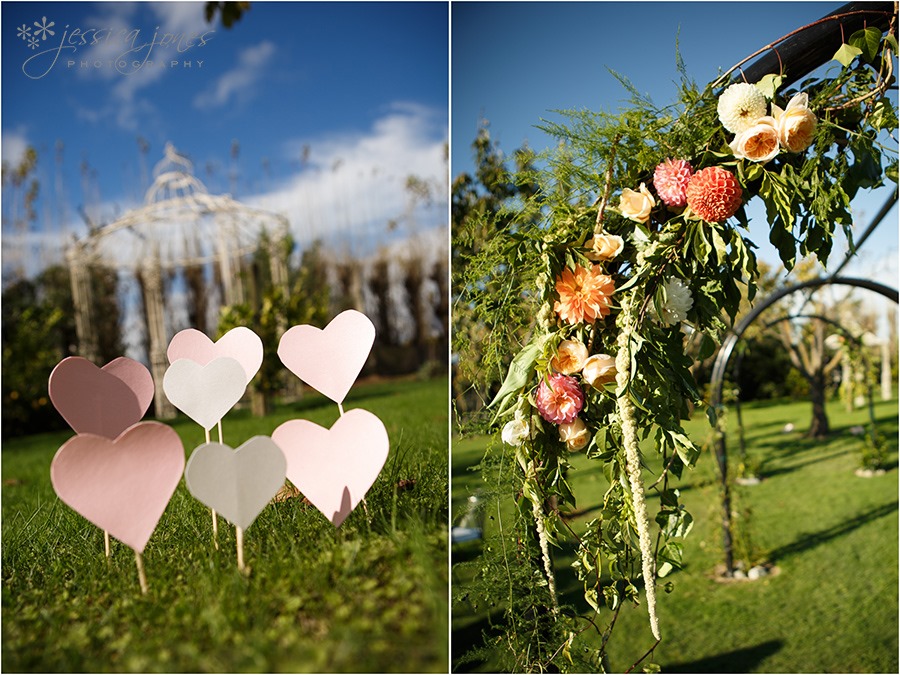 Rachel and Brynn's wedding was full of gorgeous kids.  Those of you who have seen our weddings before know just how happy that makes me!

And the beautiful Rachel arrives!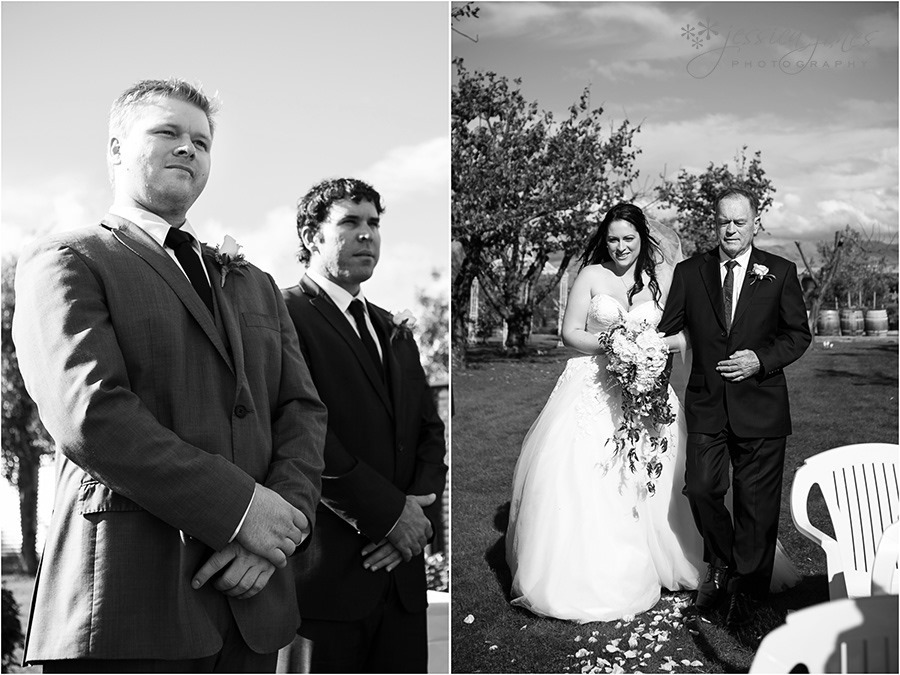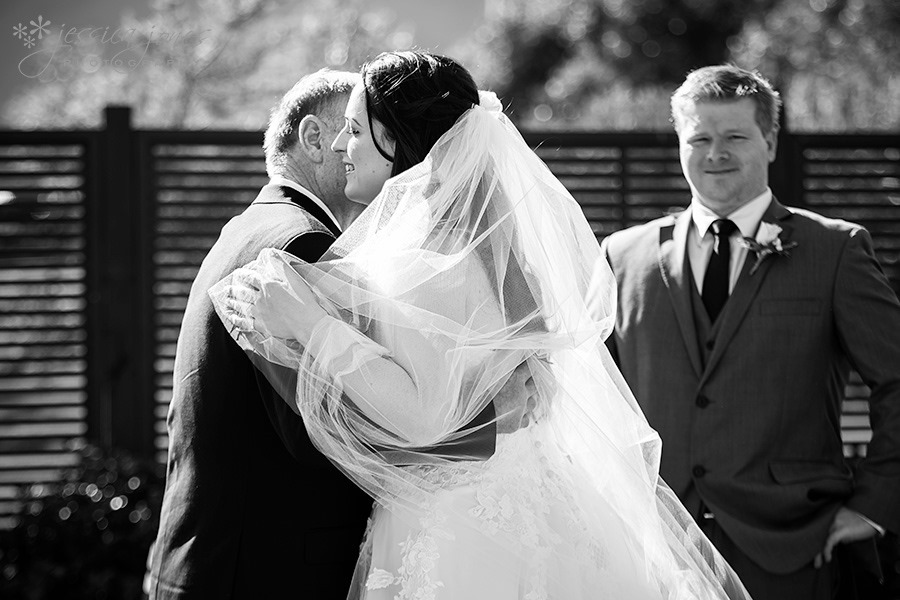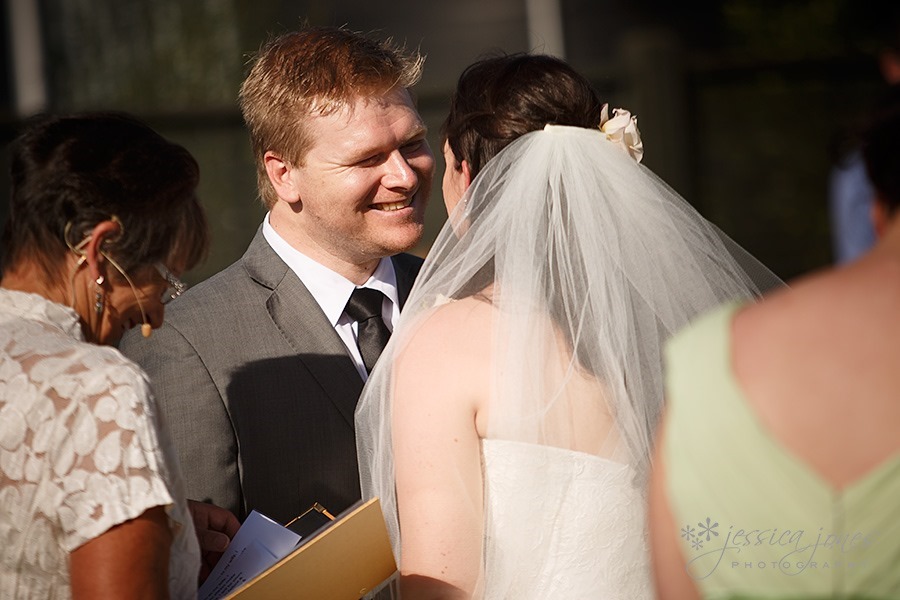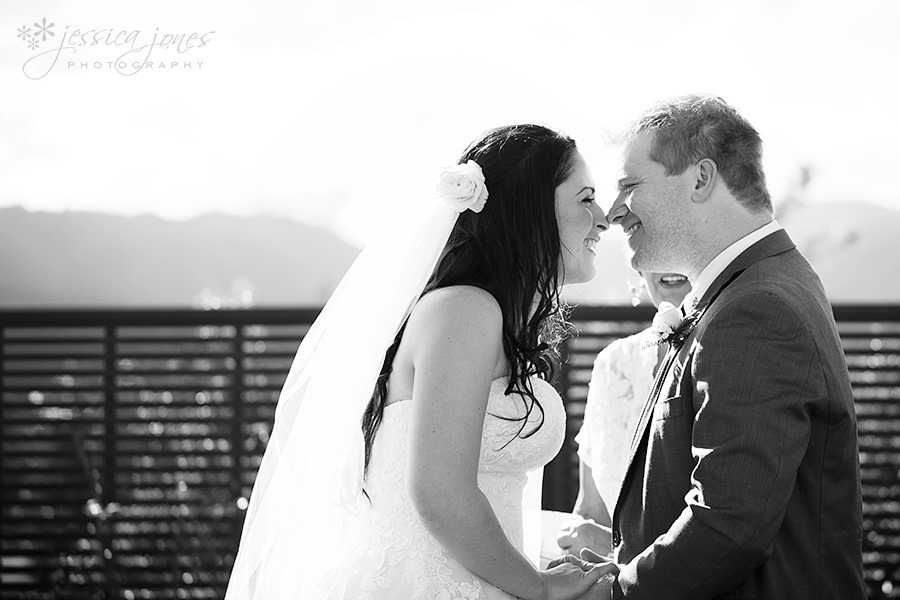 Connor was a perfect angel the entire time!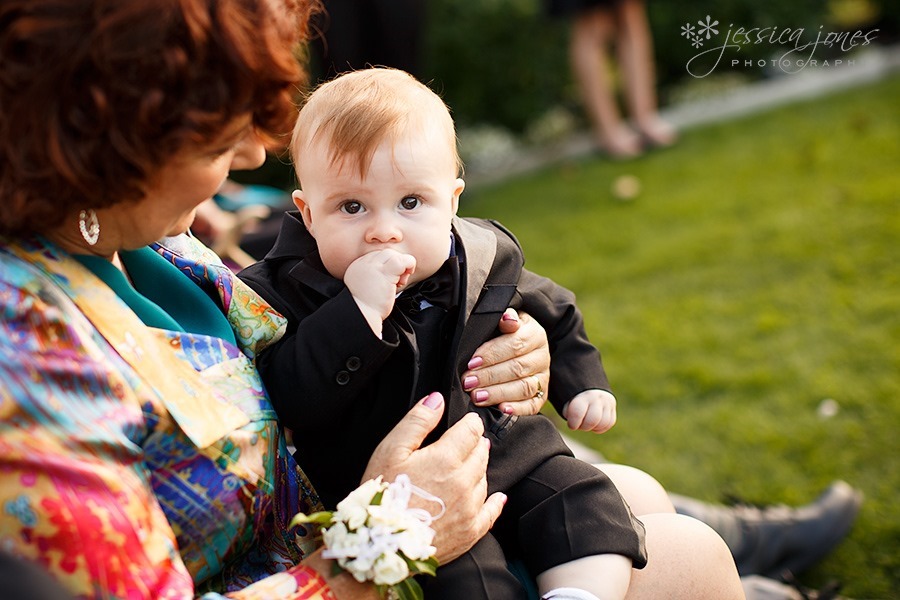 So many happy guests.  I love the centre image of Jackson, who didn't think my jokes were funny AT ALL.  Apparently I'm not nearly as funny as I thought.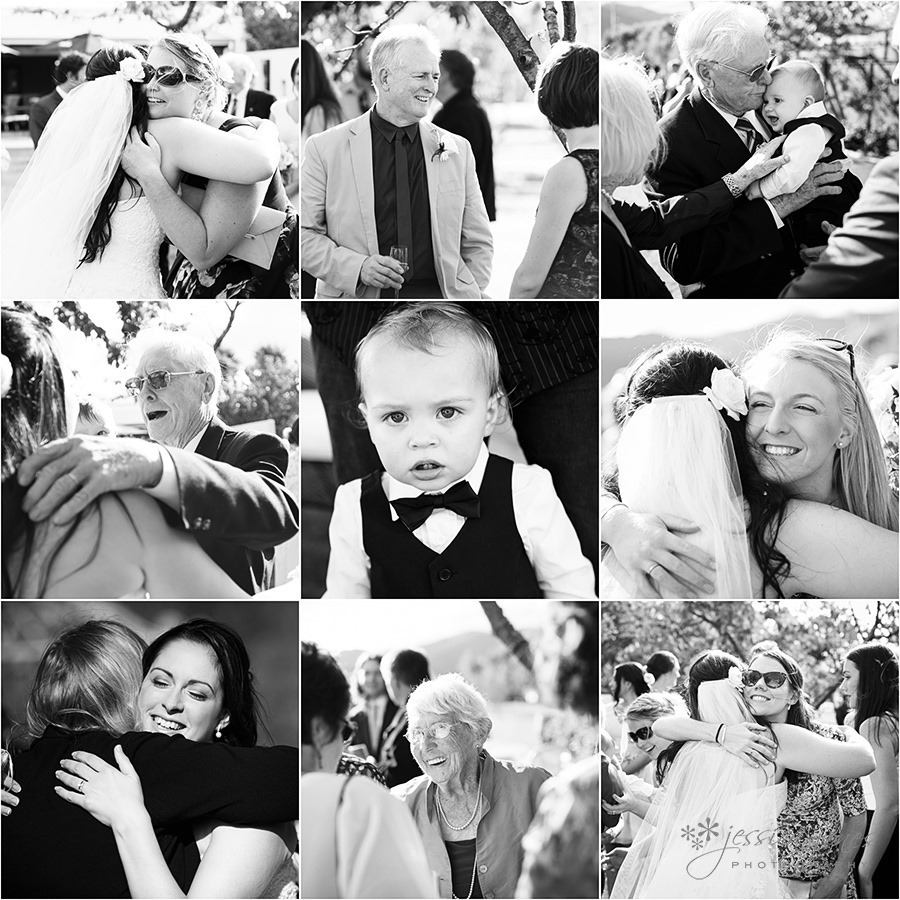 Meet the flowergirls, Emily and Elizabeth, 3 year old twins who absolutely stole my heart.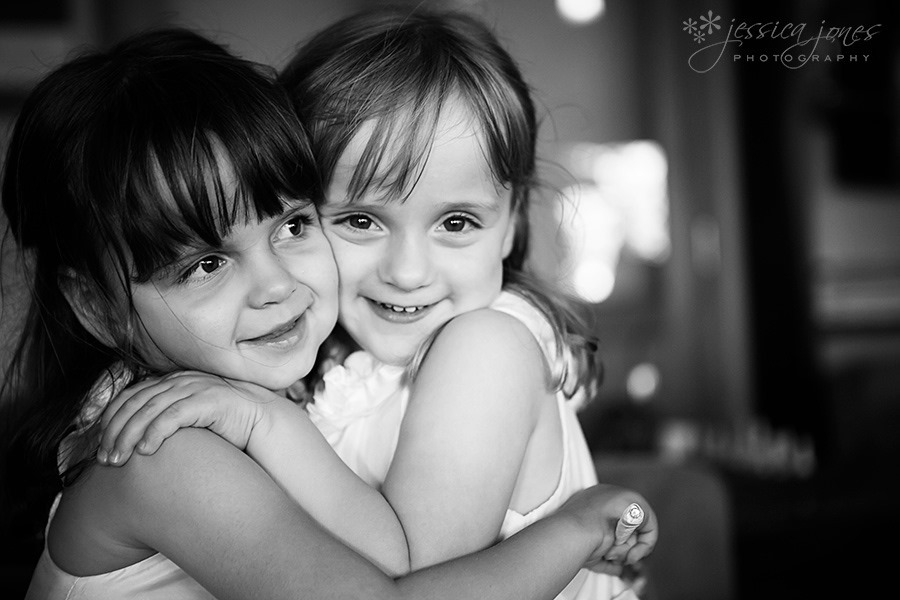 Weddings are the perfect time to get the generational photos.  There are four generations in this shot.  Love it.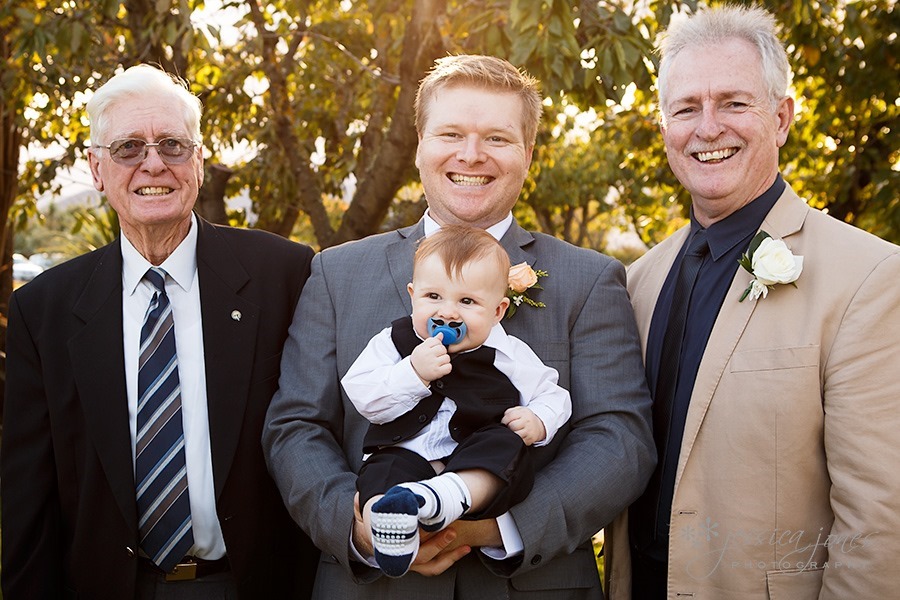 Then it was time to go and play!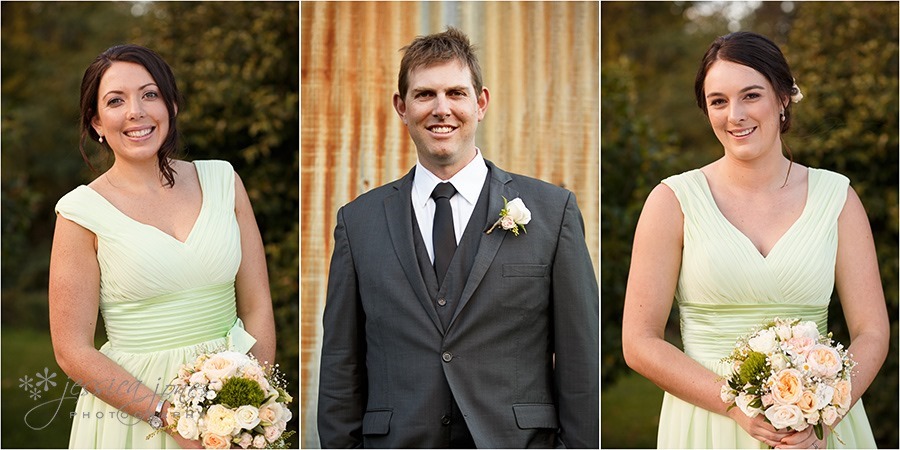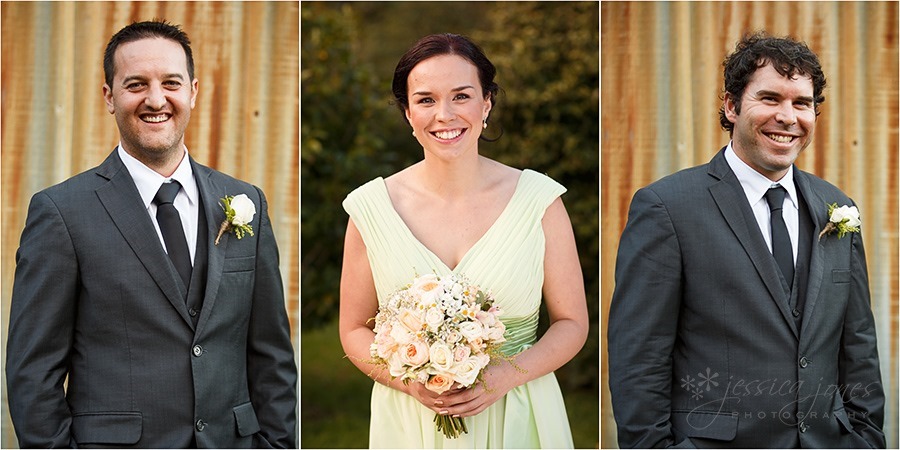 Is it just me, or are they possibly the cutest bridesmaids dresses ever?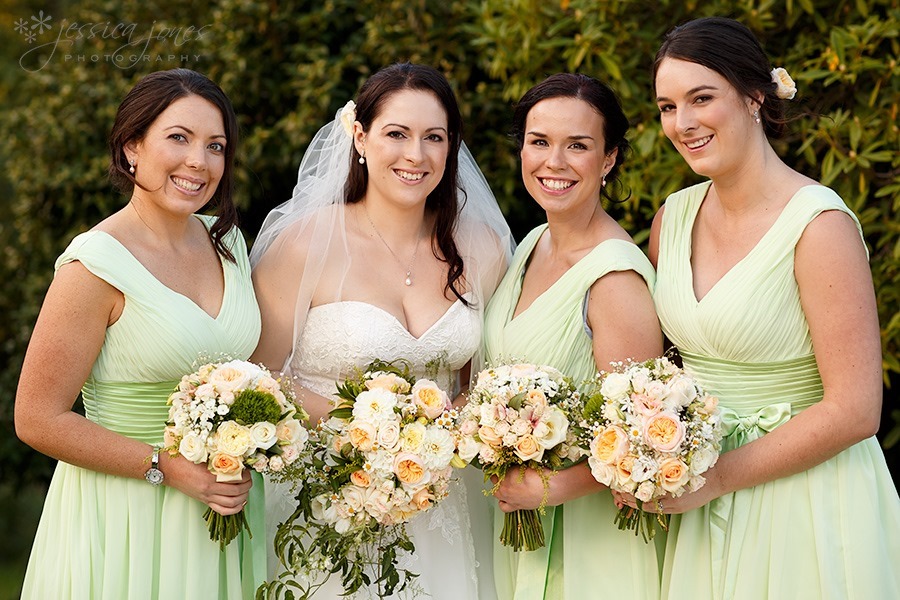 Check out the daisies in the bouquet!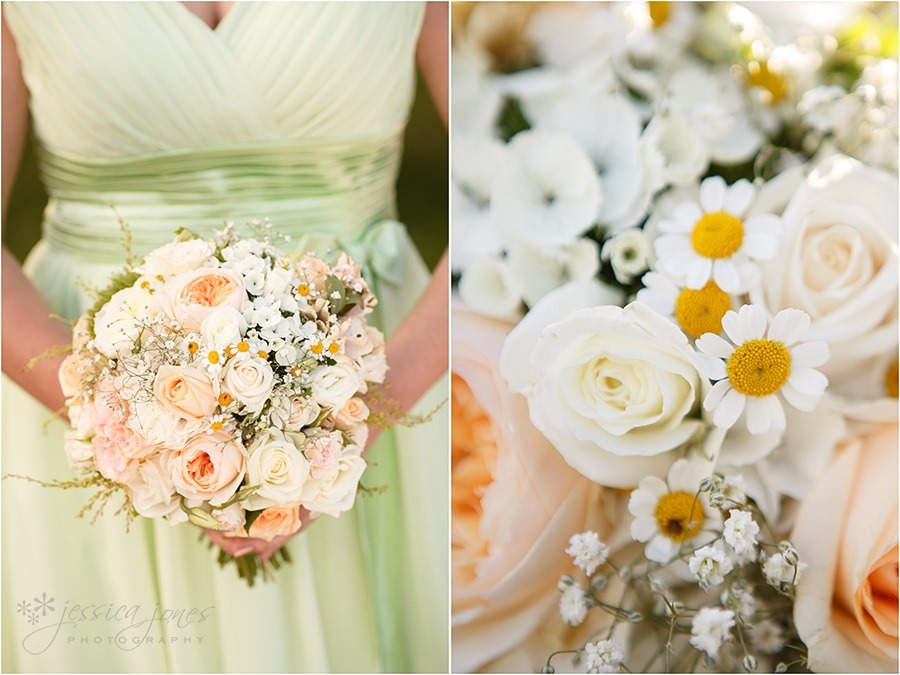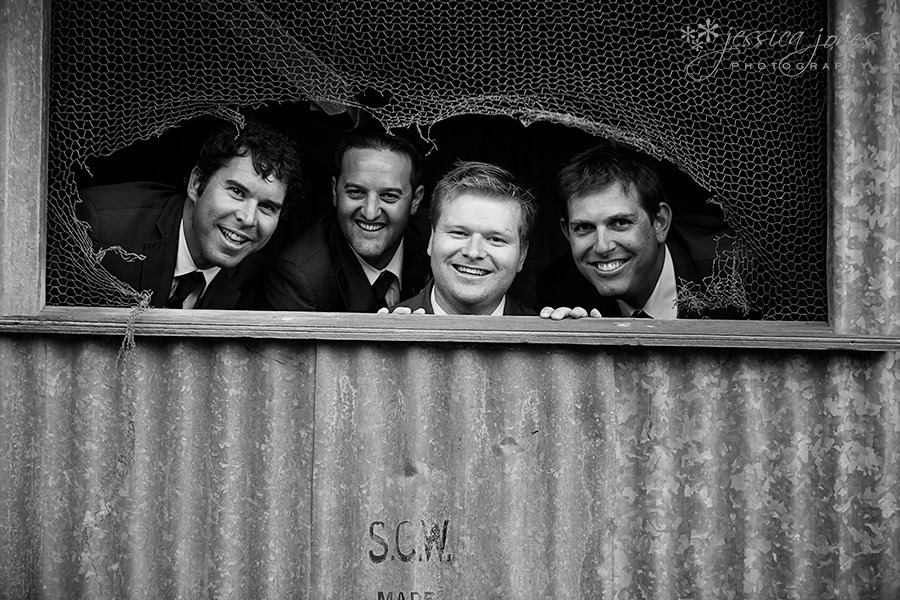 I told the bridal party to hang out like hoodlums by the old chicken coop.  I think this is possibly the friendliest looking group of hoodlums I've ever seen.  I dunno that I'd actually be that scared if I met them in a dark alleyway.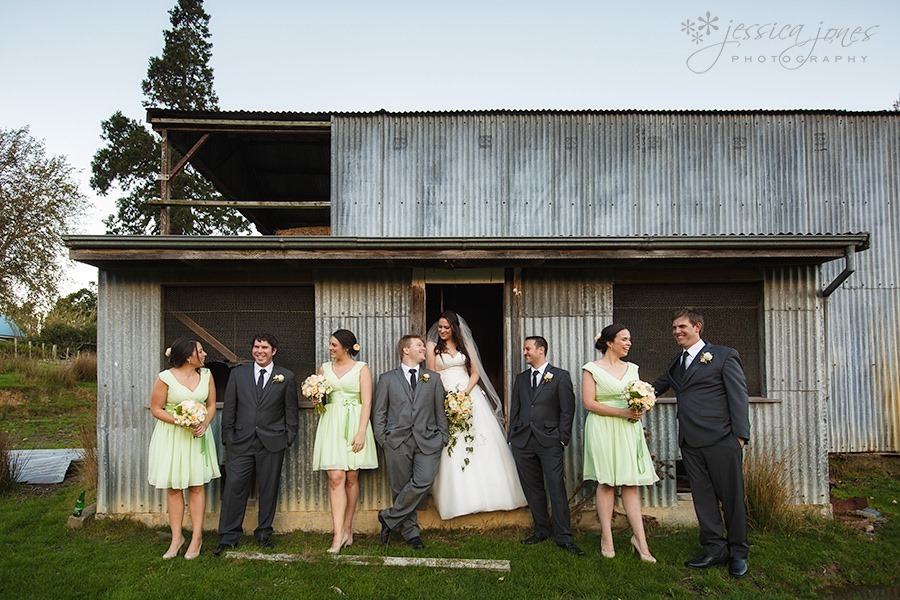 This property out at Tuamarina, has been in Rachel's family since the 1870s.  They were, in fact, one of the first families to settle here and part of the house is still the original!  While it's had some major changes (including being moved up the hill!) you can still feel the authentic 'oldness' about it.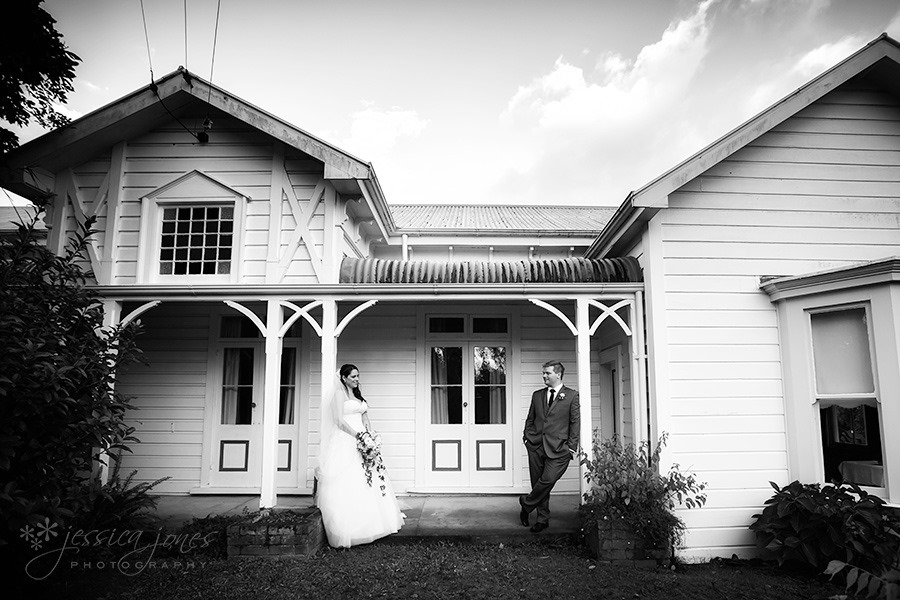 Don't let Brynn's good looks fool you.  He's not just a pretty face.  He's pretty darn smart too.  He's able to tell the difference between an ordinary blood cell and a hairy leukaemia blood cell, and while that might not be a trick he'll bring out at parties, it's still up there with the coolness factor.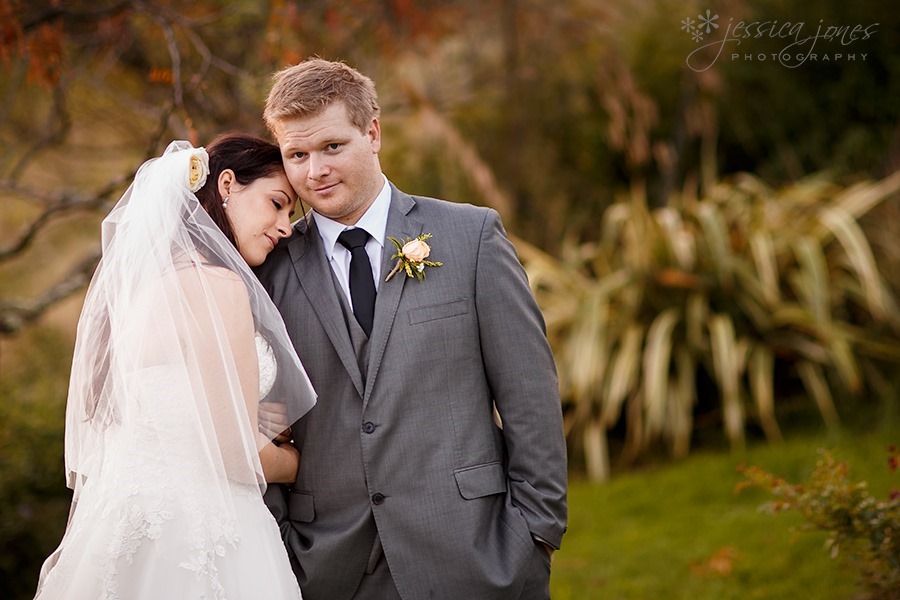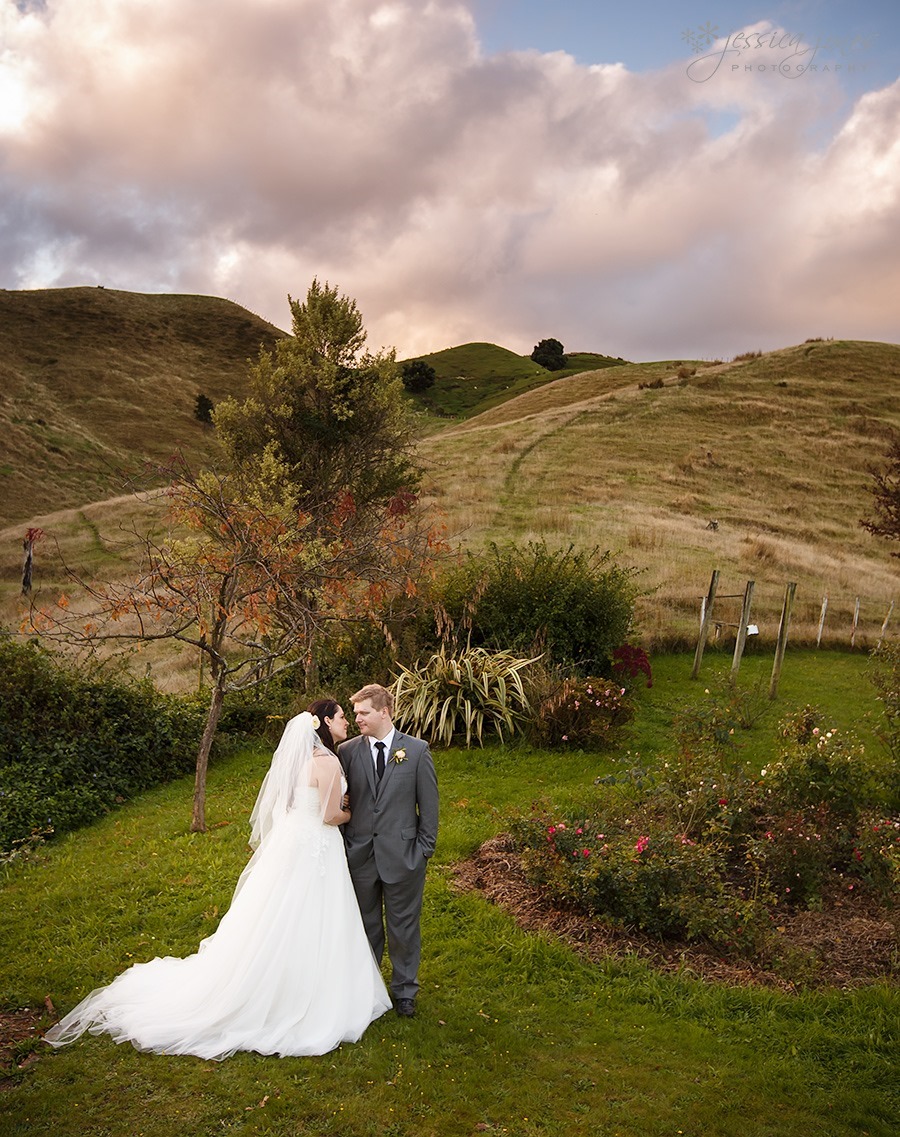 Rachel is more than just a pretty face too, it takes a whole lot of brilliance to be a vet!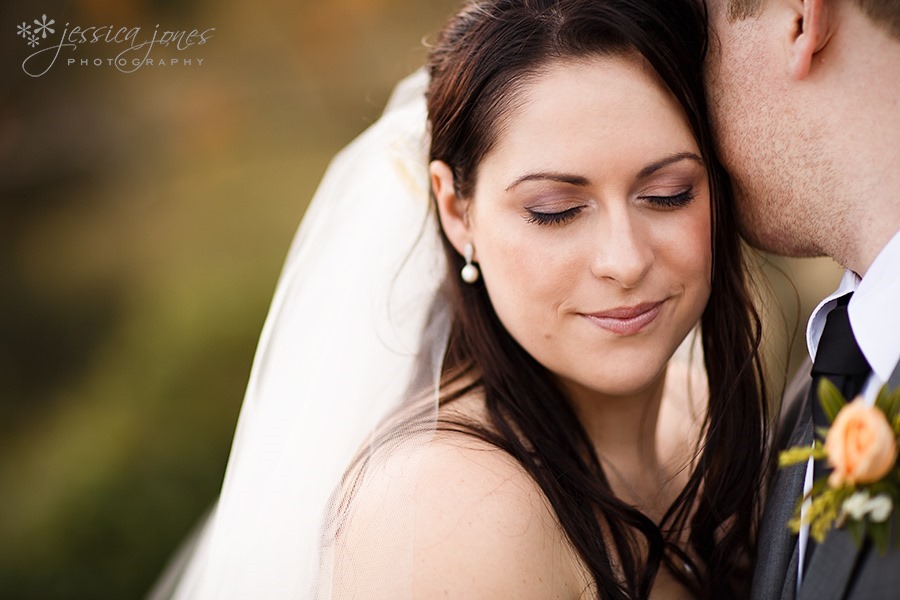 Rachel spent her holidays as a kid playing on this property with her cousins, exploring, building forts and creating memories.  I couldn't think of a more perfect spot to have the wedding portraits done!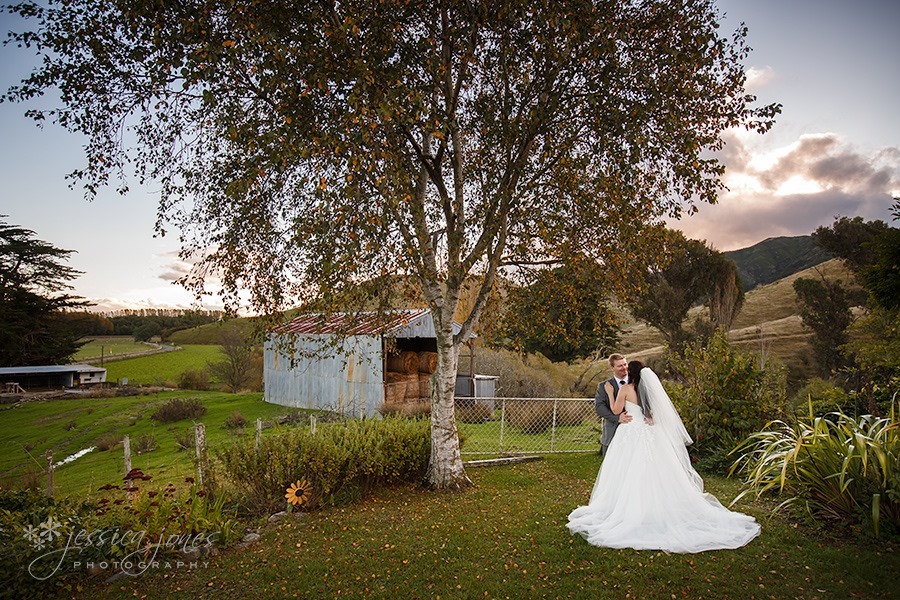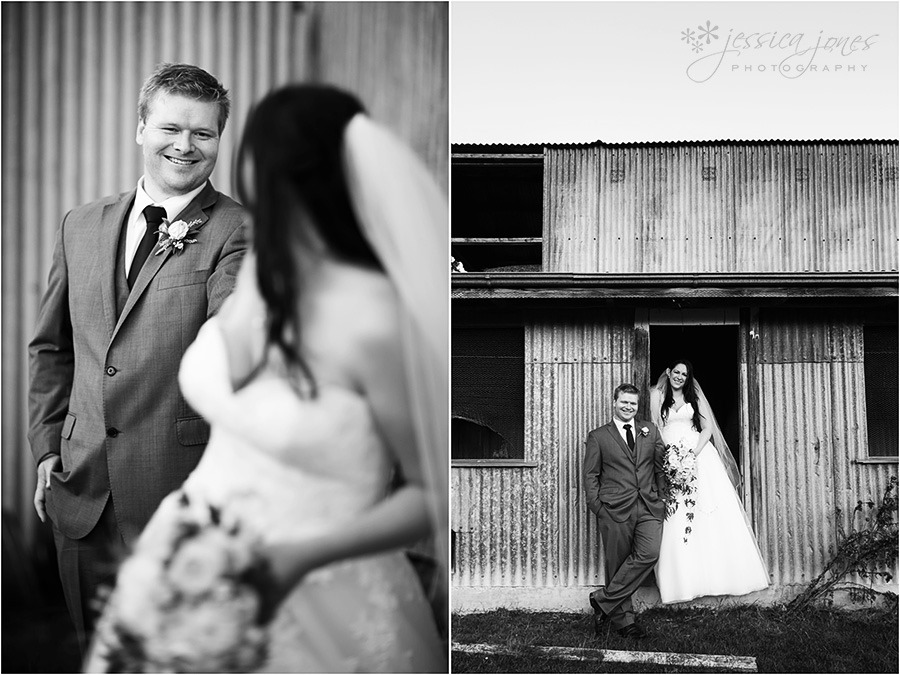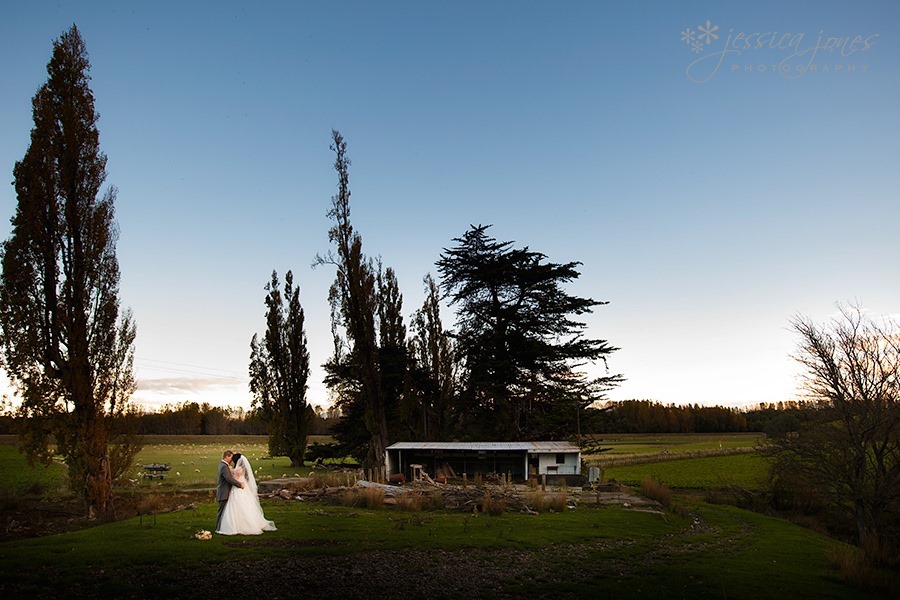 Seriously loving the sheep in the background!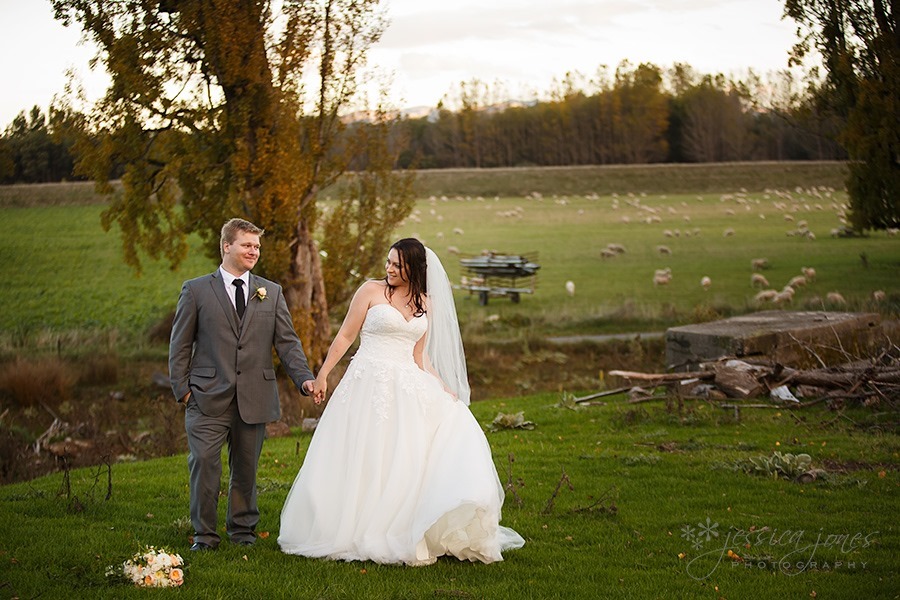 We took a few minutes in the homestead before we headed away again, I couldn't bare to leave this hallway un-photographed!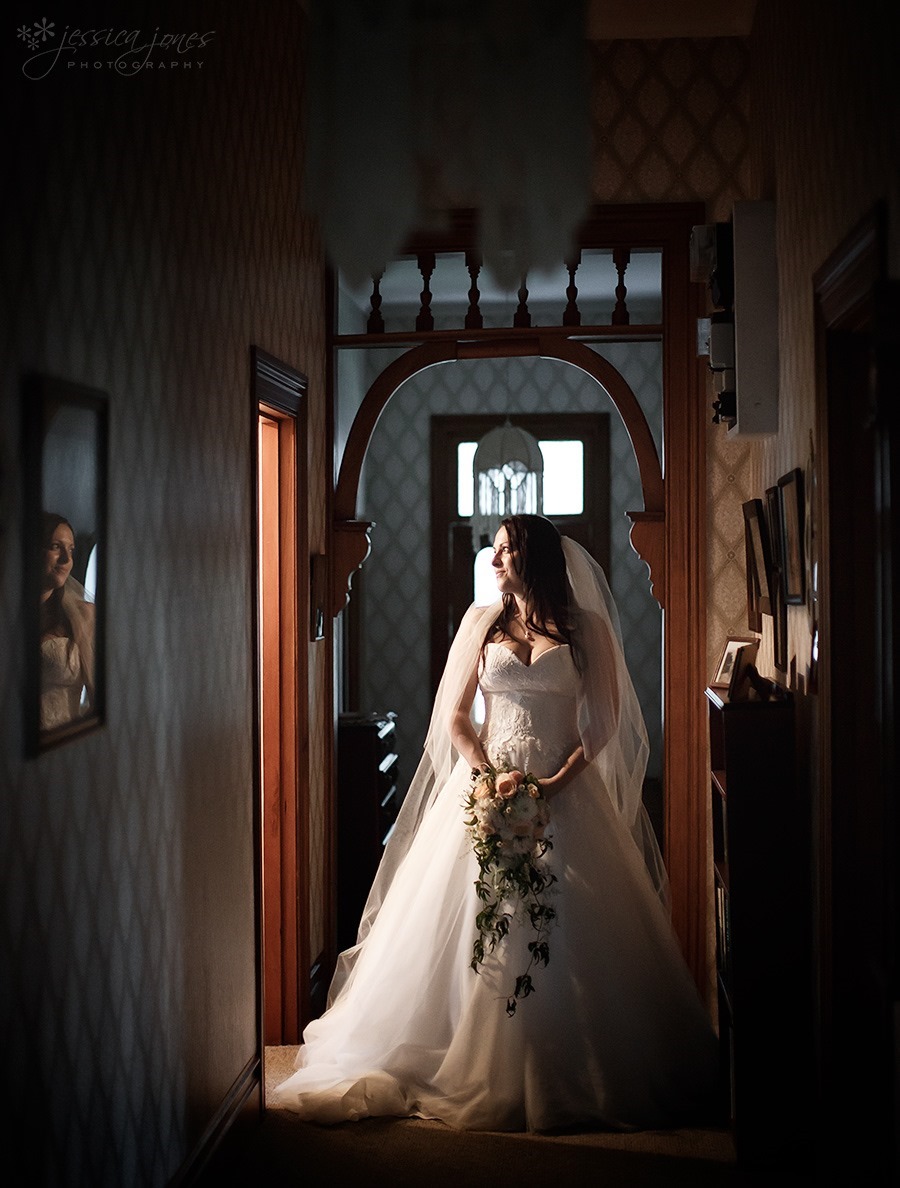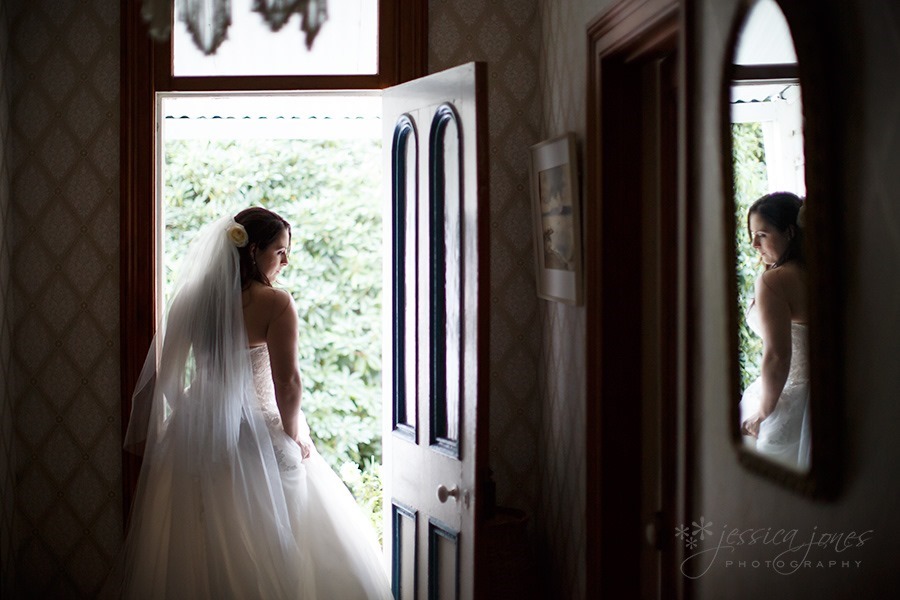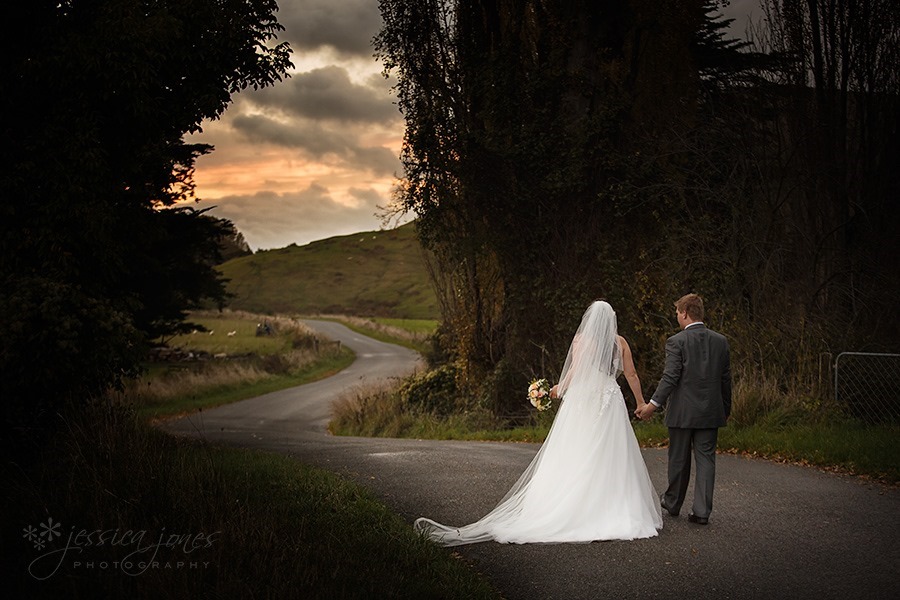 Rejoining the guests at MVH, Rachel and Brynn were able to relax and enjoy their reception.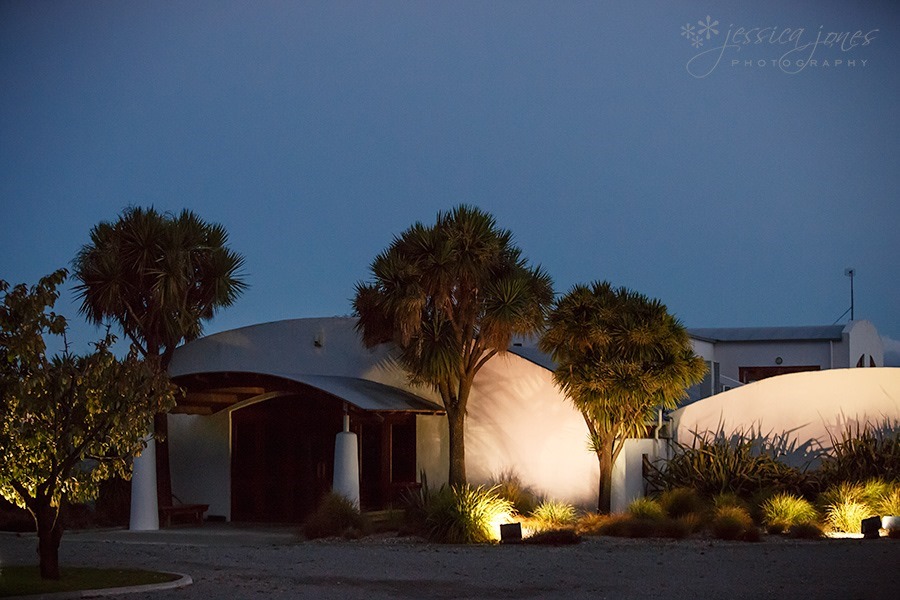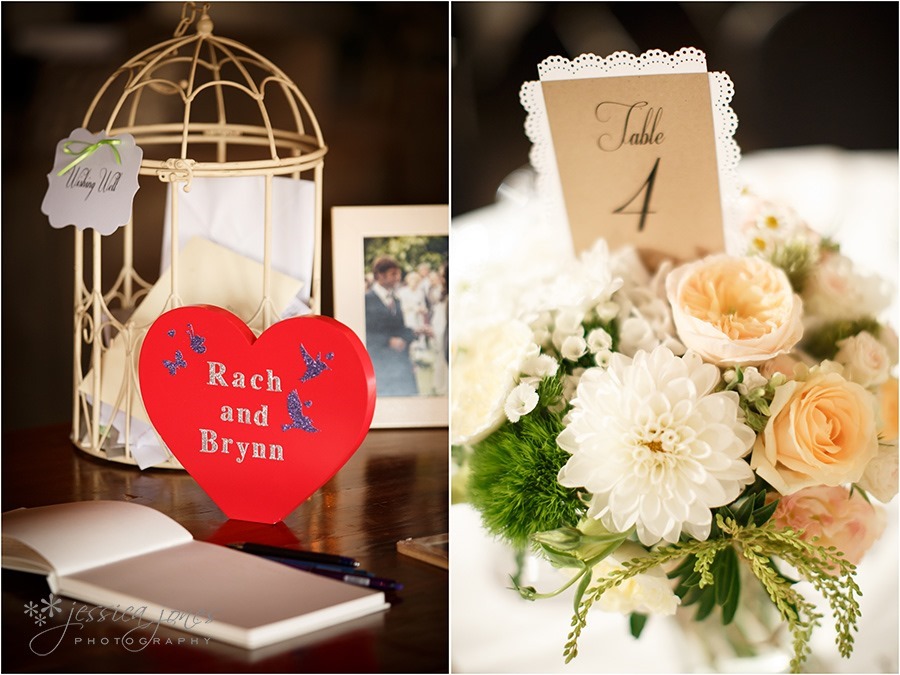 Leanne, from Vanilla Hayes did an amazing job with the stationary details.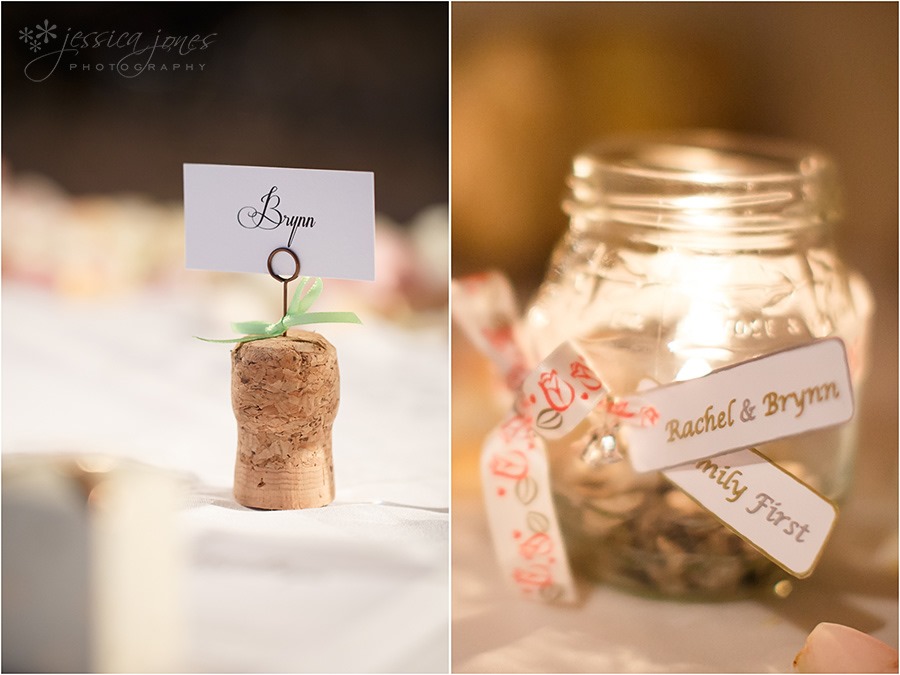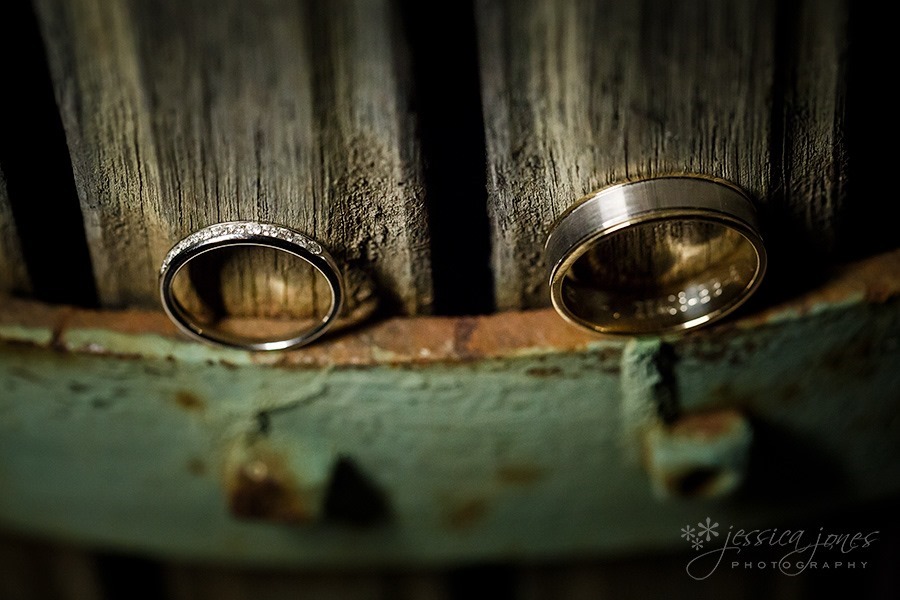 Rachel and Brynn, thank you so much for having us capture your beautiful day!  We wish you and Connor many happy decades, full of those gorgeous smiles!
Vendor Shoutout