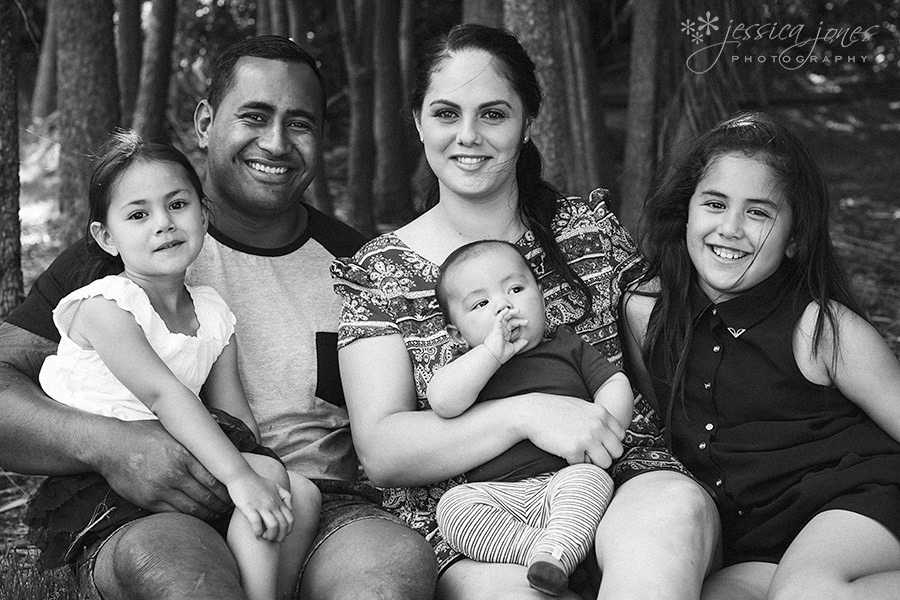 I've known Cassie since she was the tiny wee girl with a mischievous smile and gorgeous deep eyes.  Somehow time whizzed past me and this beautiful girl has grown into a beautiful woman, now with a family of her own.  While I can't stop this freight train called time, I can capture the beauty and freeze it, this 500th of a second, to enjoy for many many years.  Sheesh, I'm sounding all deep and meaningful tonight!  Fully deep and meaningful AND OLD!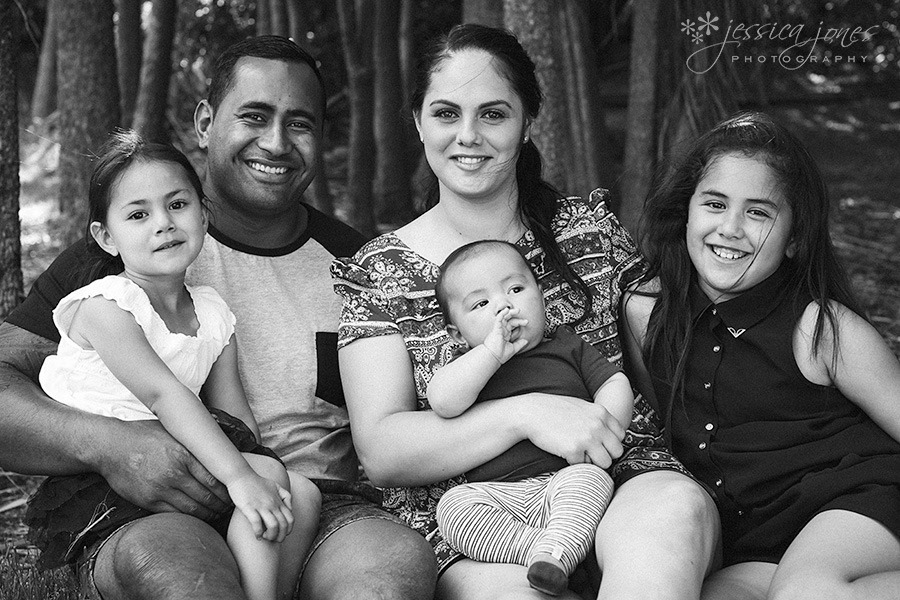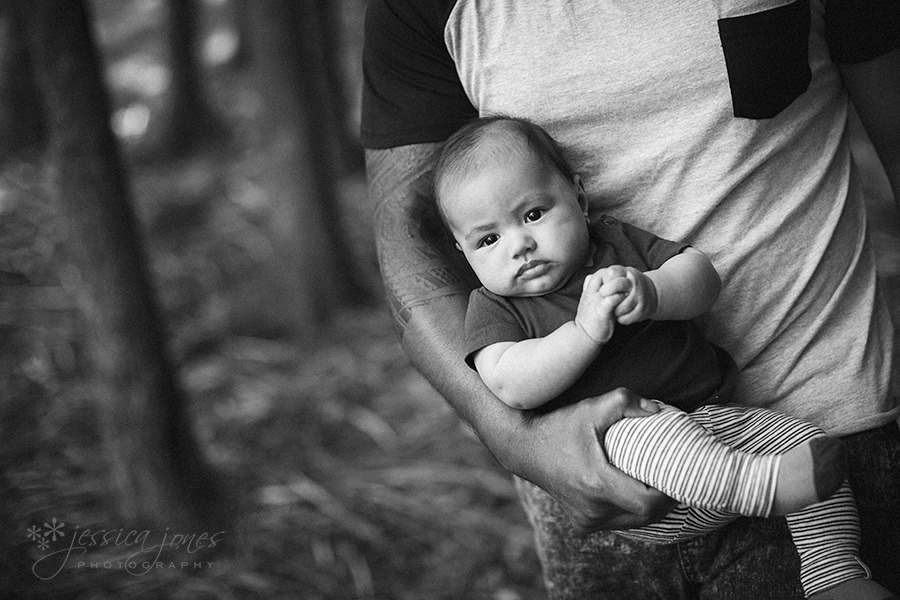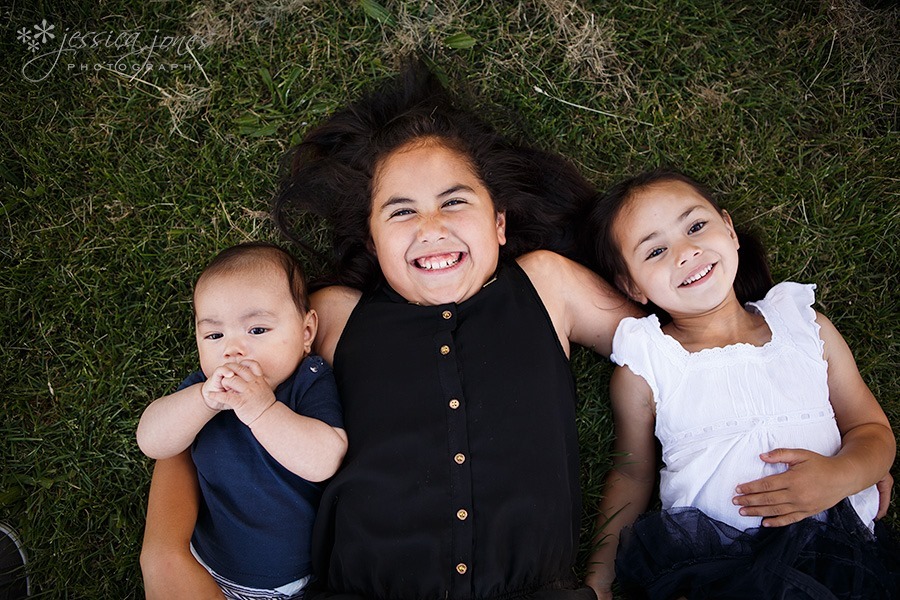 You could get lost in those beautiful, beautiful eyes.  Stunning Isla!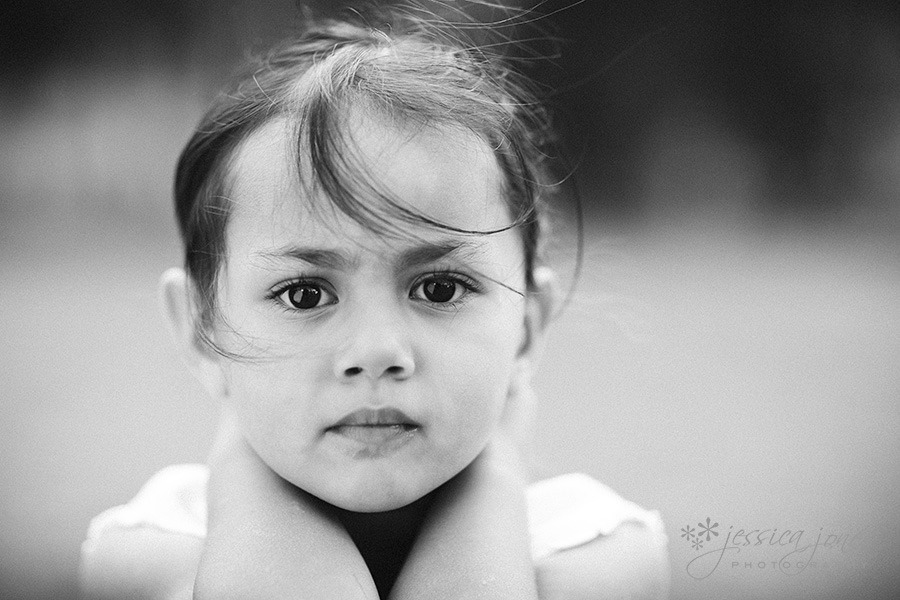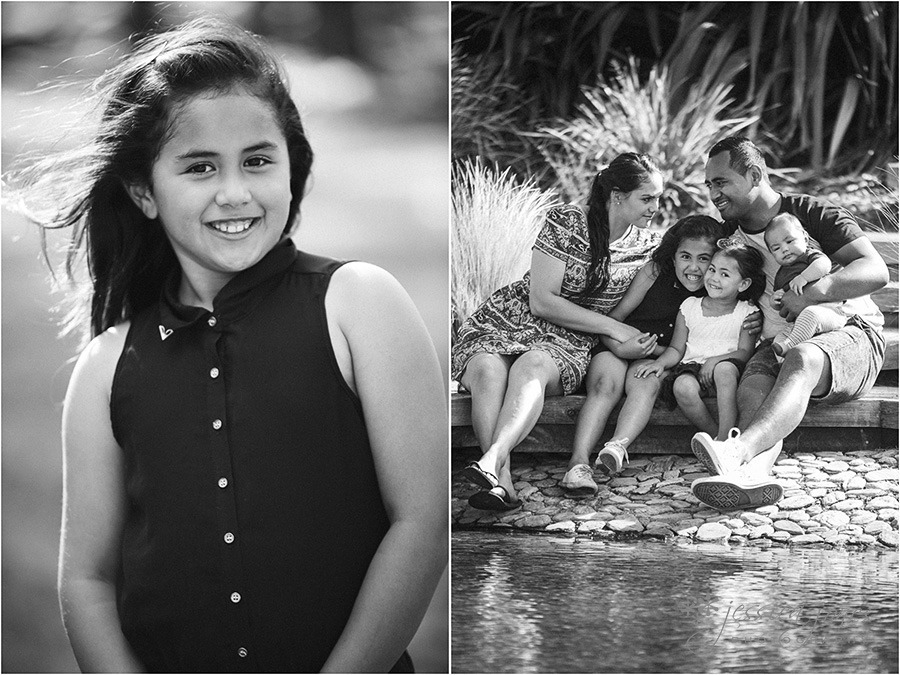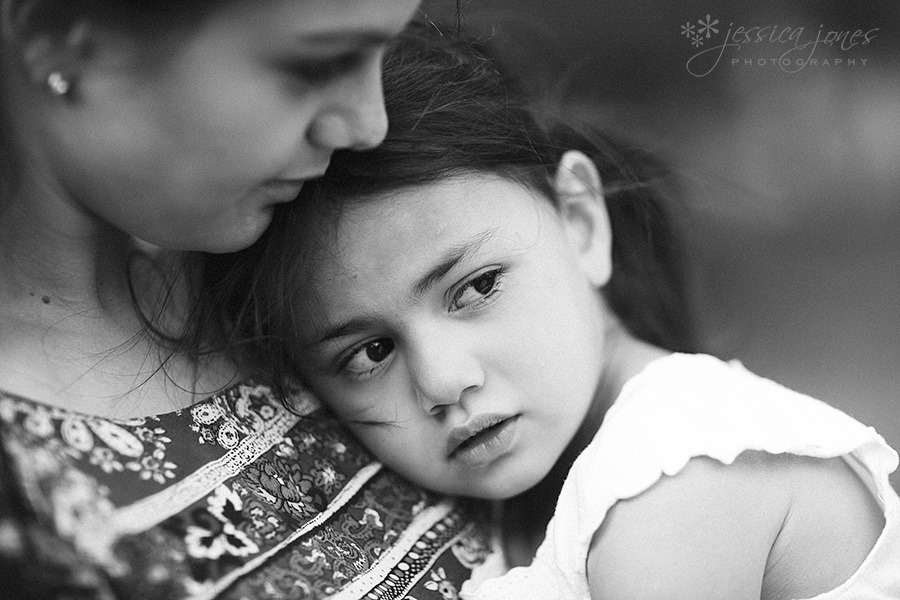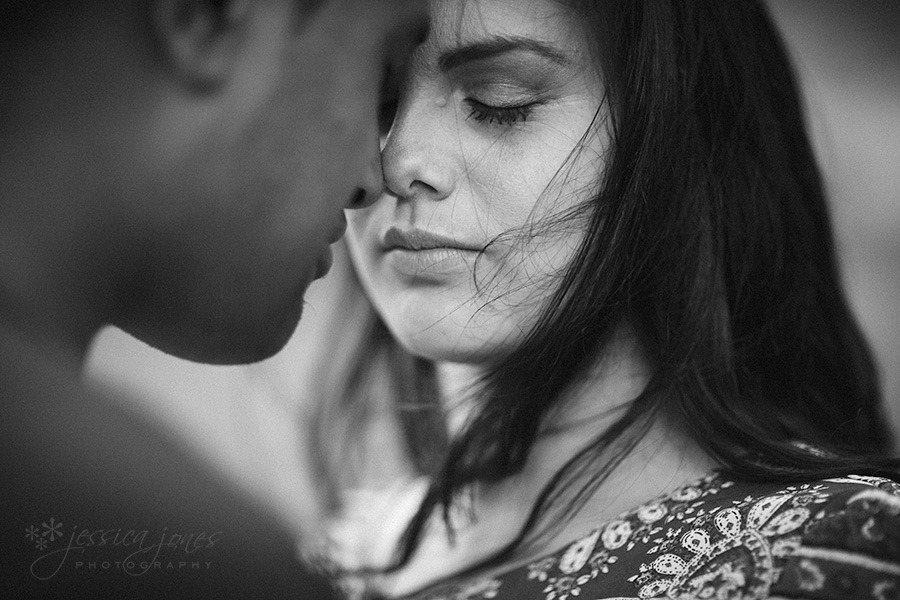 Cassie, it was a delight to reconnect with you after all of these years.  You and Francis are doing a splendid job with those kids, you are a BEAUTIFUL family!