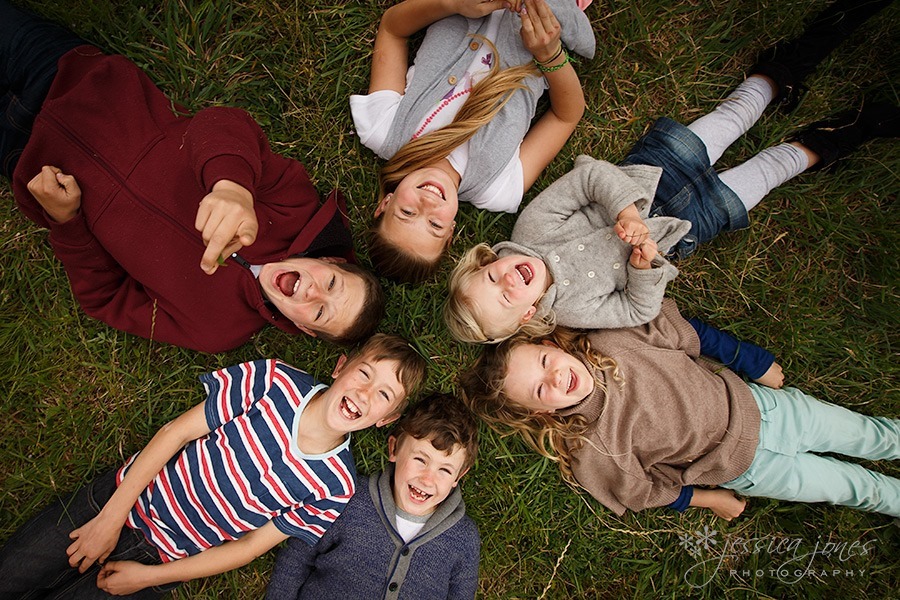 When you walk into our home the first thing you will see is a lovely big canvas of my family.  It's my favourite picture in the world, all six of my kids hugging into Paul and I.  It's a really really big canvas, like, 48×32″ big and it makes me smile every time I come home. 
I'll tell you what I love about that portrait.  It's not just an image of how we look, it's more about how it feels and how I feel when I look at it.  It shows the warmth and personalities of my kids.  This one image alone has highlighted to me what is important to us in our portrait photography, it's all about the feeling.  We don't want you to just go home with a factual record of how you look, as useful as that may be, we want you to have images on your wall that are full of emotion.  Seriously, it doesn't get any better than that.
We've been photographing the Belcher family since well before there were so many of them.  Dot and Al have been our good friends for many years, and so when they came to Blenheim for a visit you can guess what I desperately wanted to do!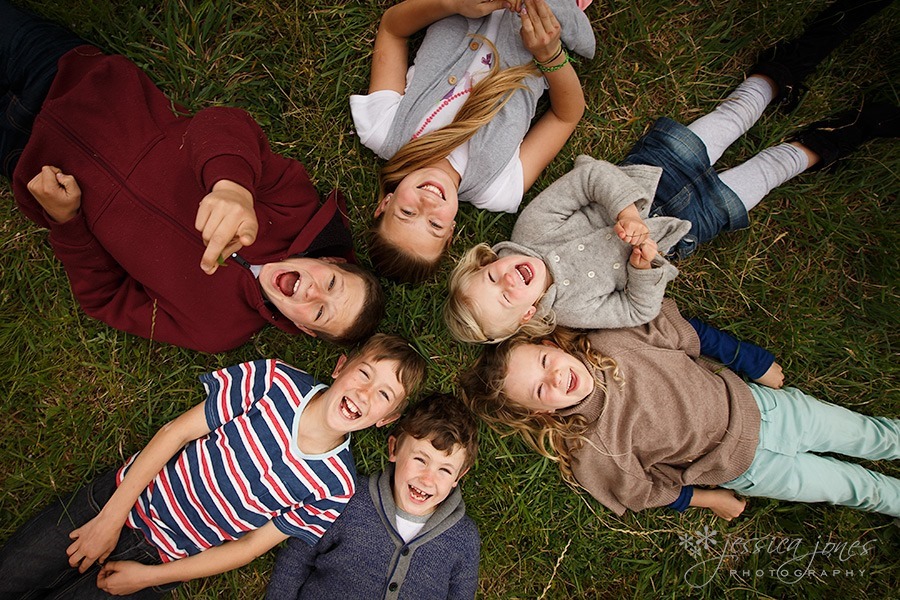 Check out their six amazing kidlets.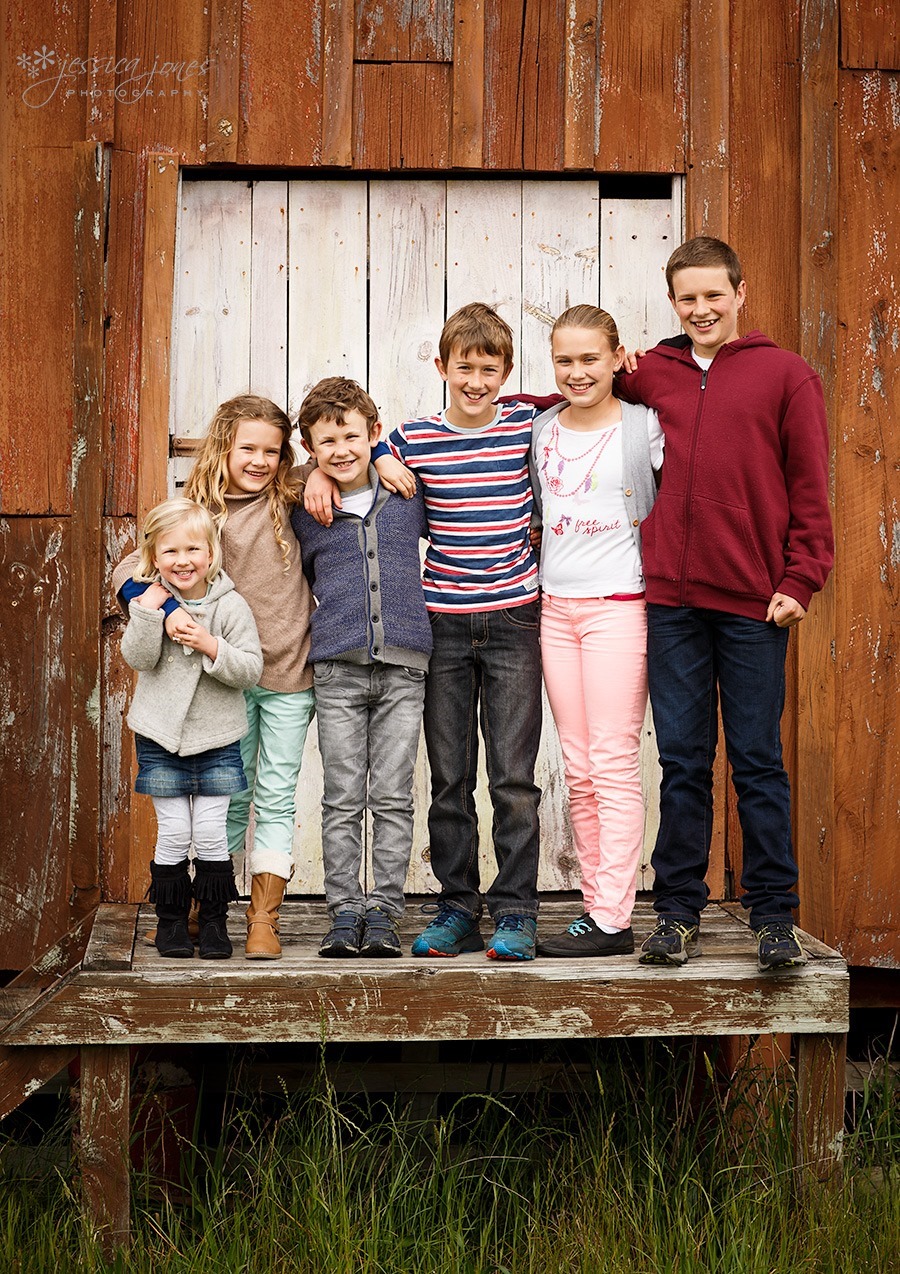 Dot is most certainly an amazing Mum, together her and Al keep these guys all beautifully fed, watered and most importantly HAPPY!  Like, they're really truly happy kids.  And if we put side by side every measure of success as a parent, I think this one would come out on top.  A+ guys!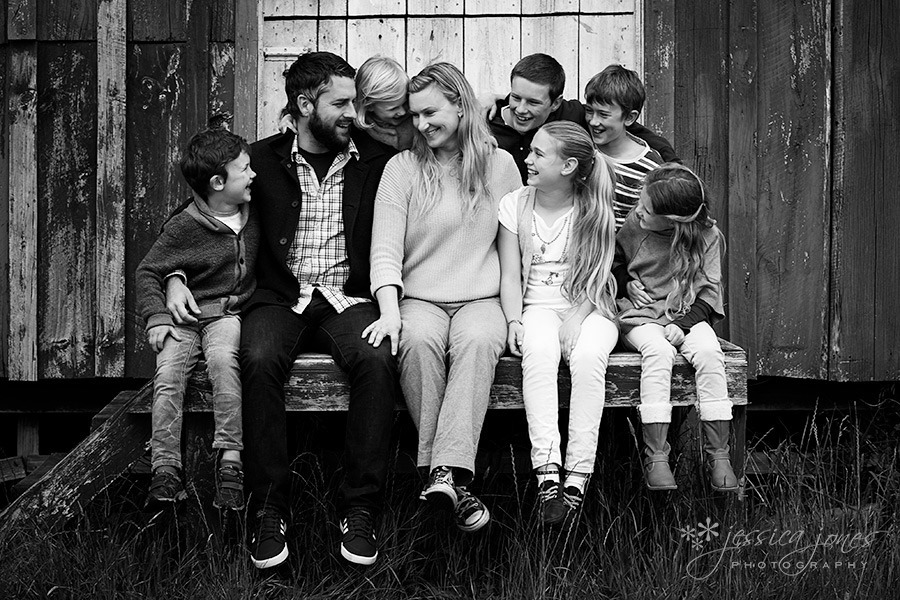 And, as if just photographing genuinely happy kids isn't reward enough for me, they actually LISTEN to instruction beautifully!  This meant we were able to boss them around somewhat.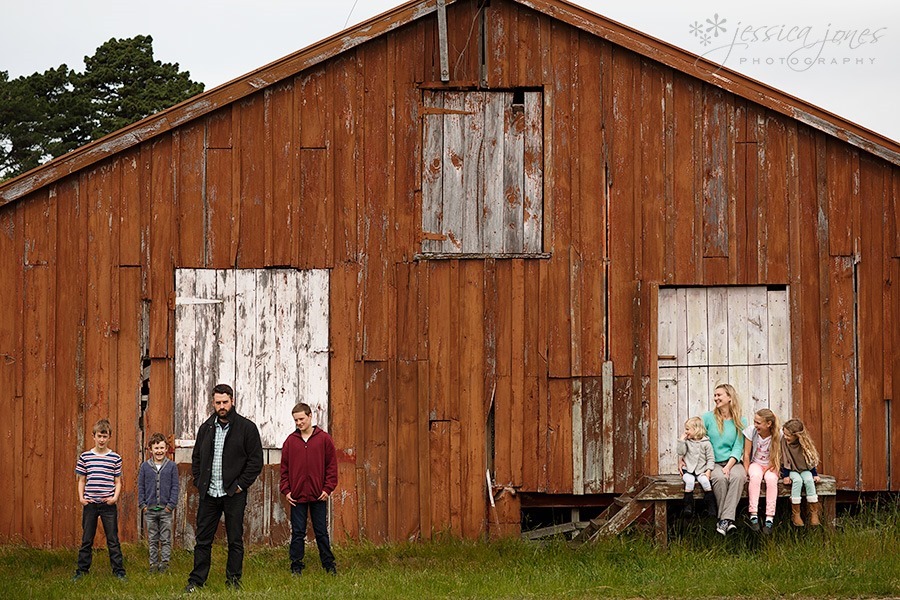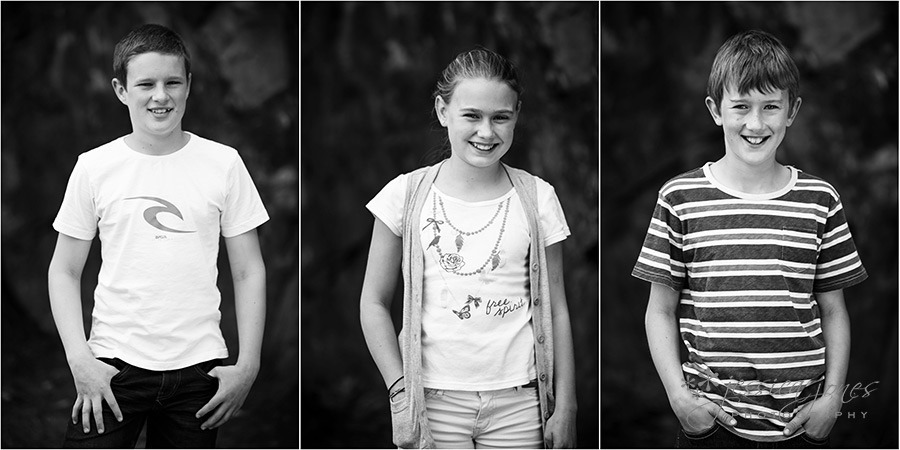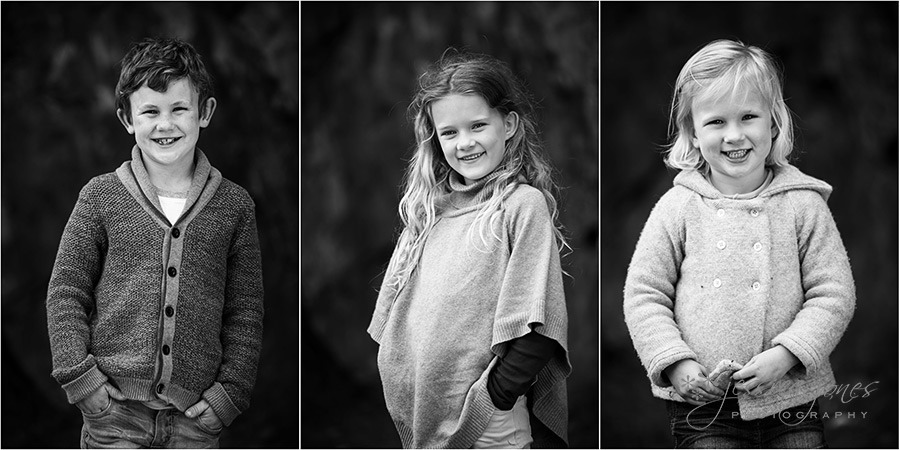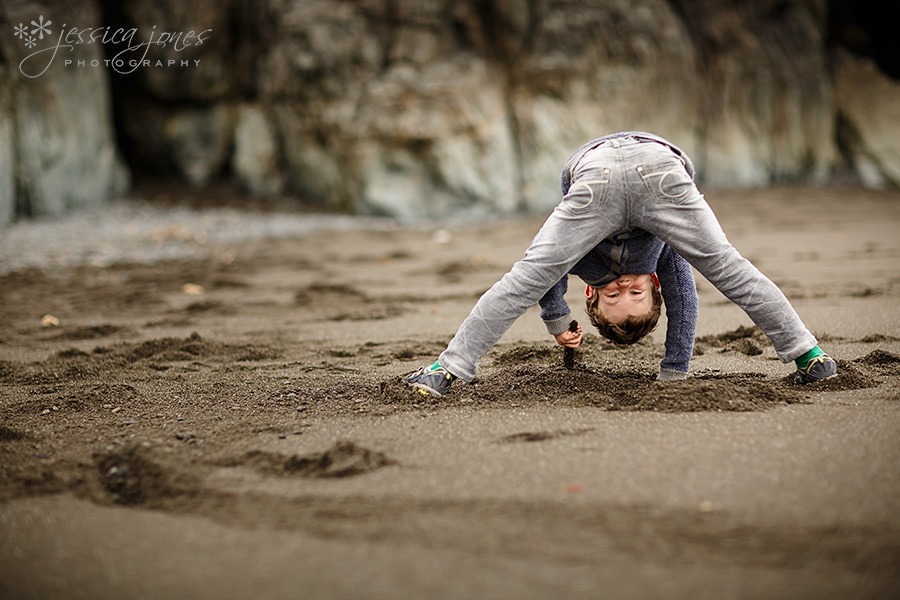 Check out this gorgeous girl.  Anika and the camera got along like old chums.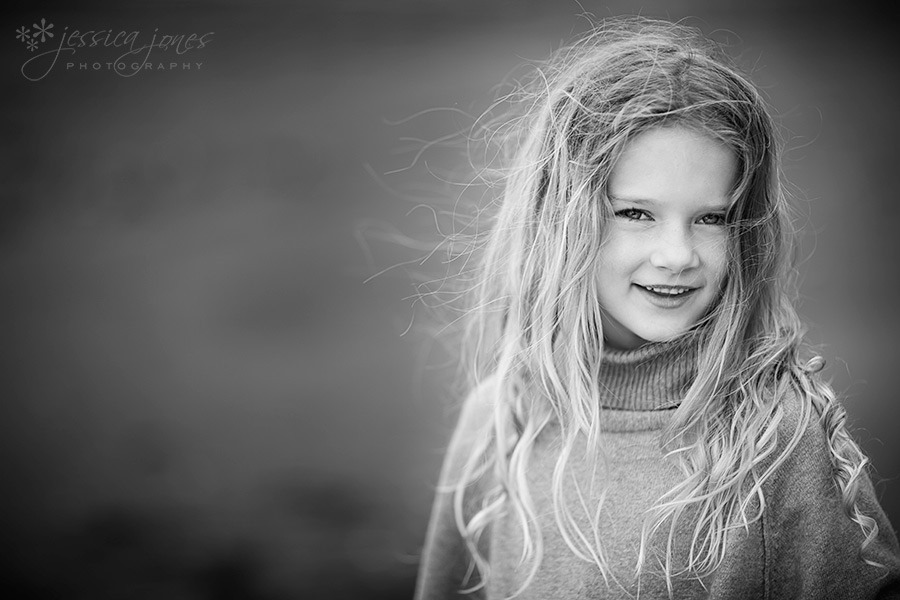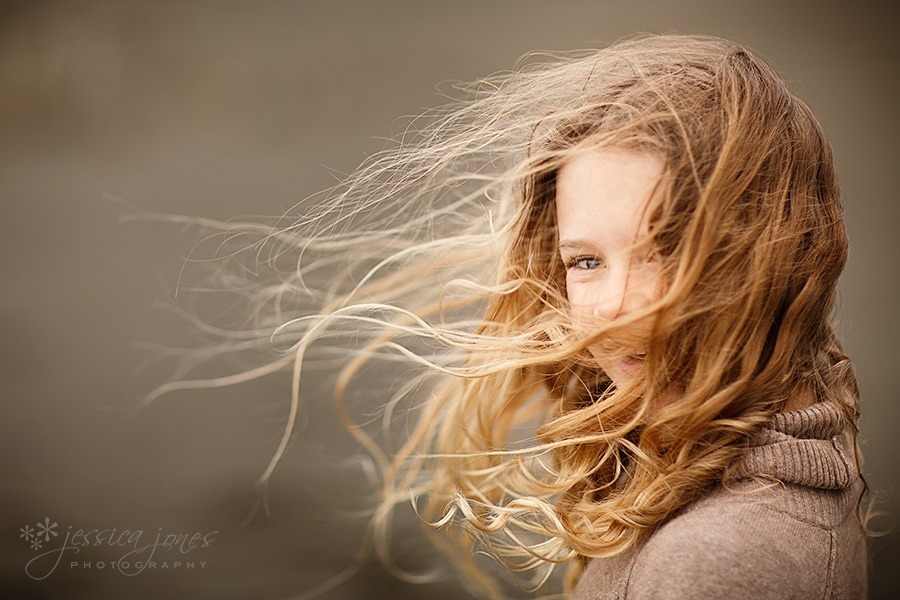 On top of everything, and this is probably a big reason the kids are such well adjusted little people, Dot and Al really like each other!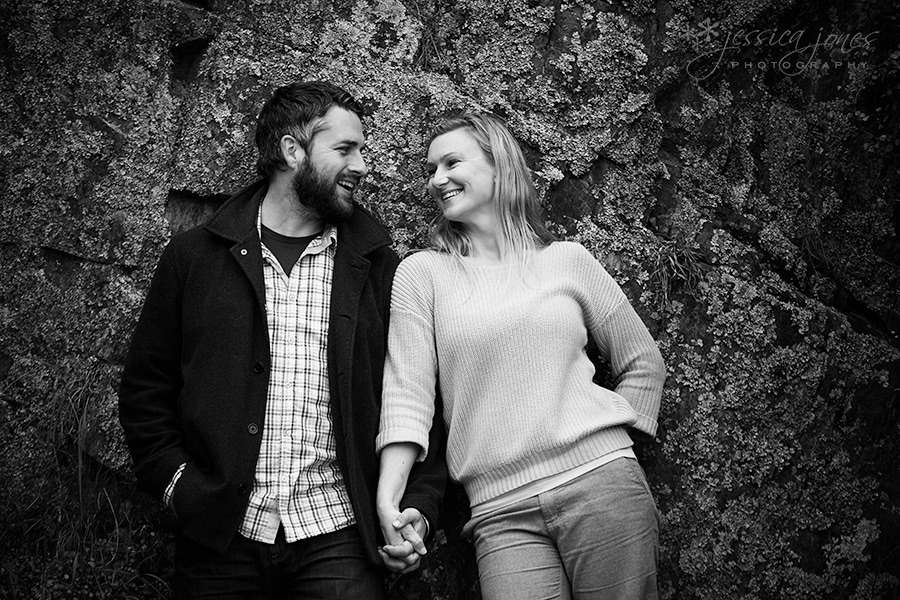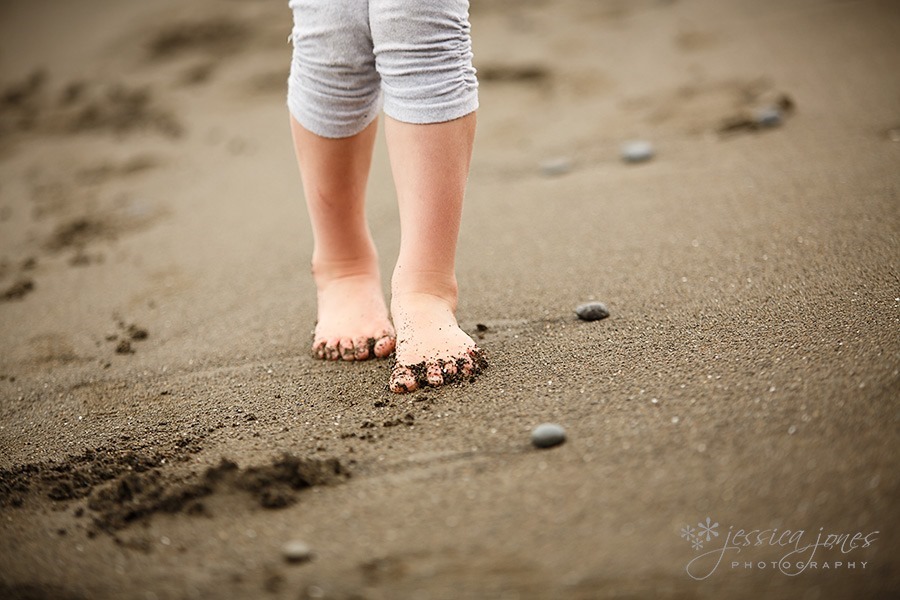 If you think six kids is a lot, you should come to our house when the Belchers have come to play.  6 + 6 = 12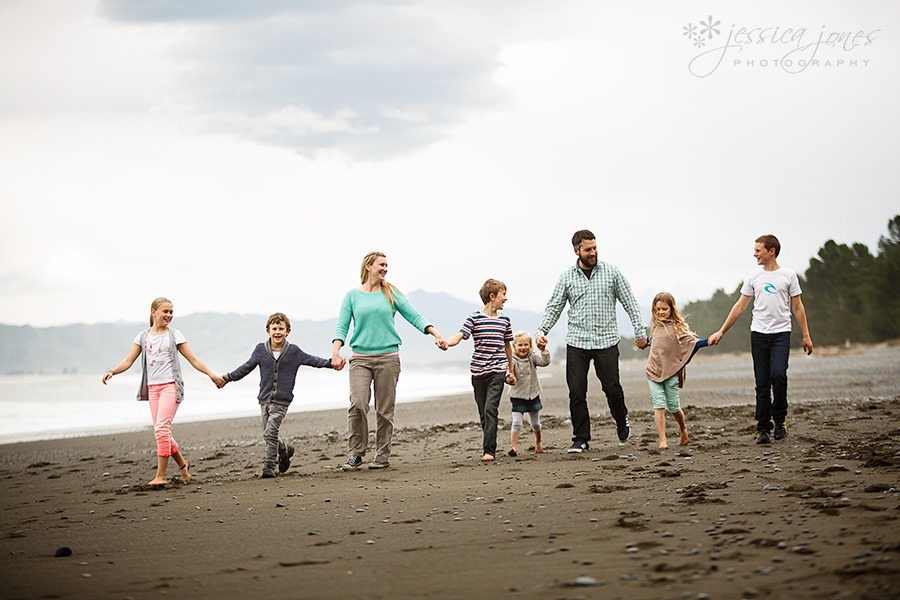 There's always one that gets just that little bit wetter than all of the others.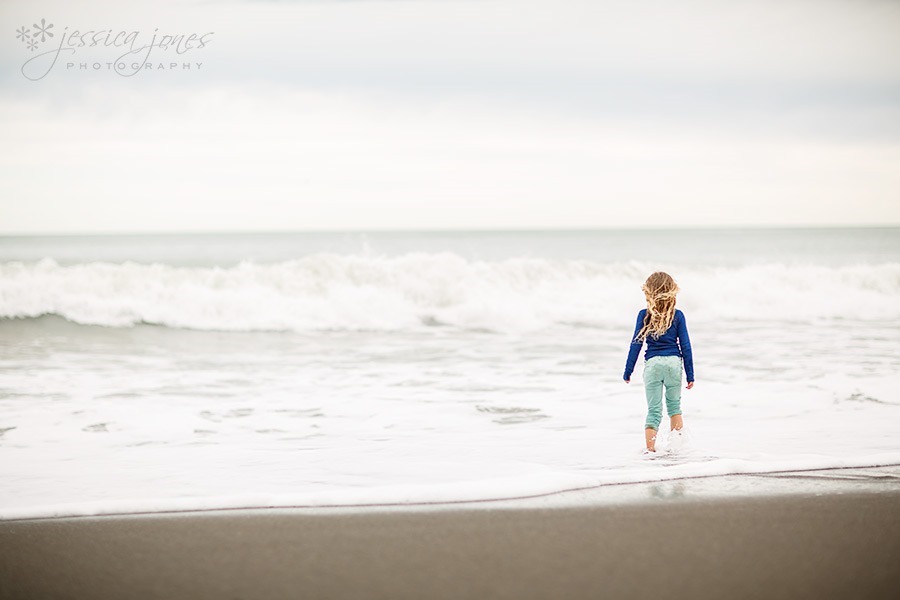 Gotta love the age old game of 'run away from the waves'.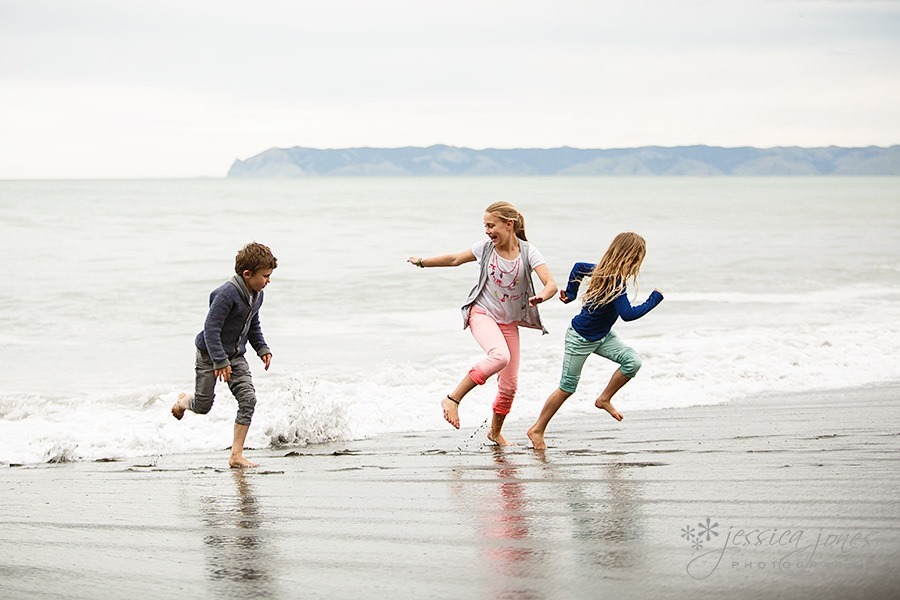 I think secretly you always want the waves to win.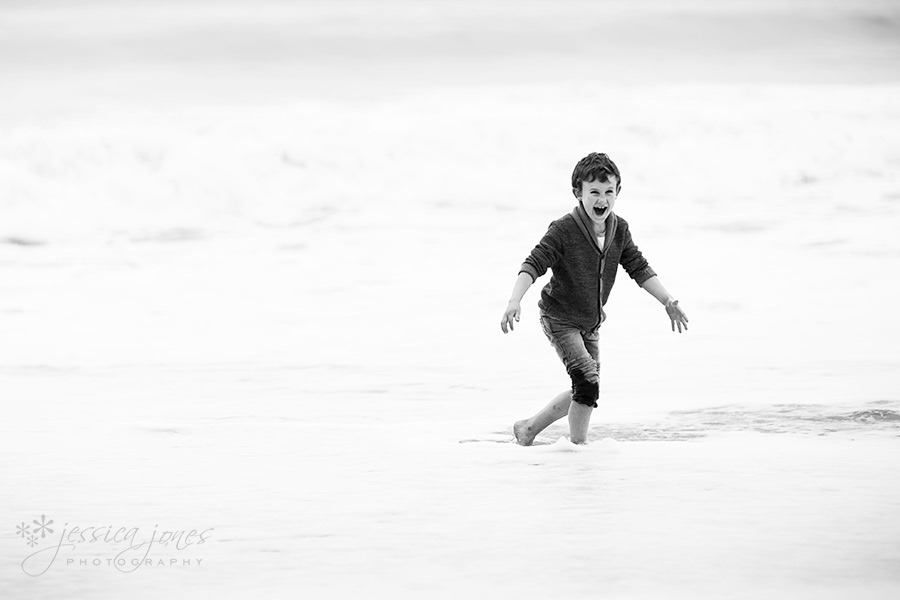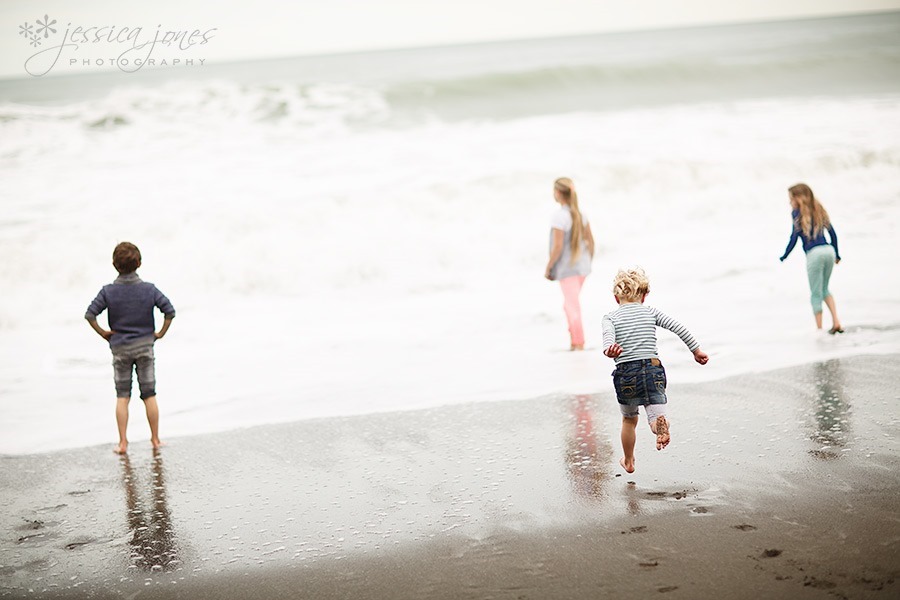 There's also always one that shares exactly what's on their heart.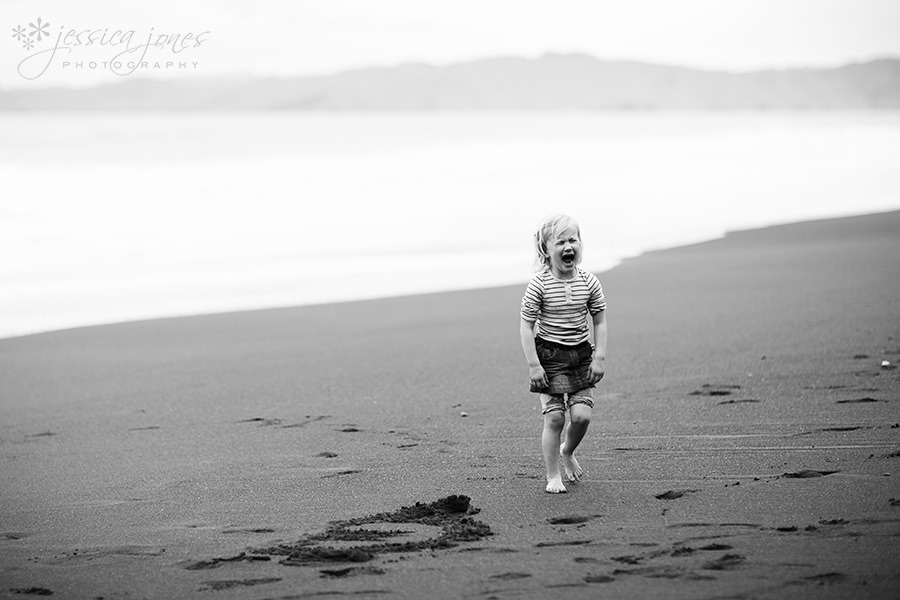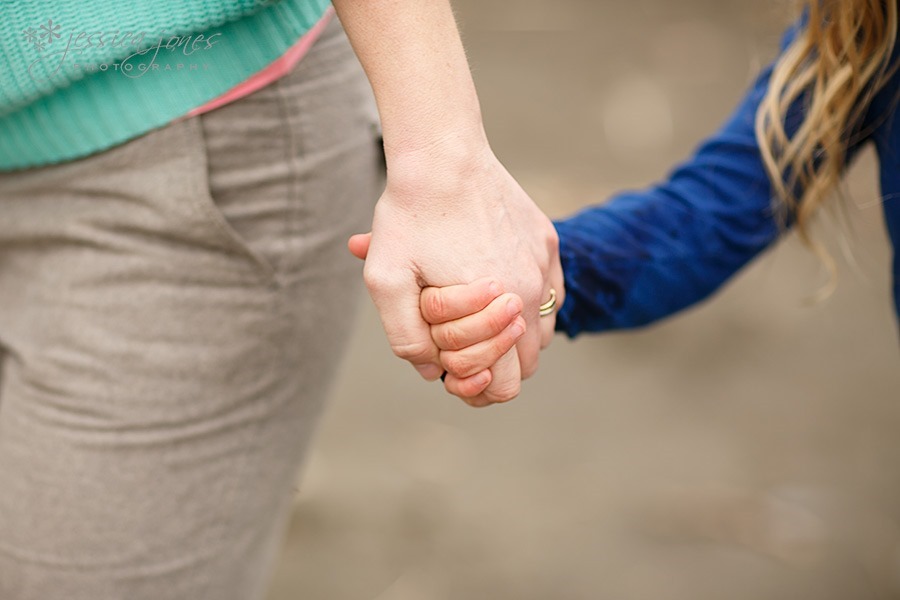 'I love my family' was written by Micah, just as they were playing and scribbling in the sand.  I think this sums them up beautifully!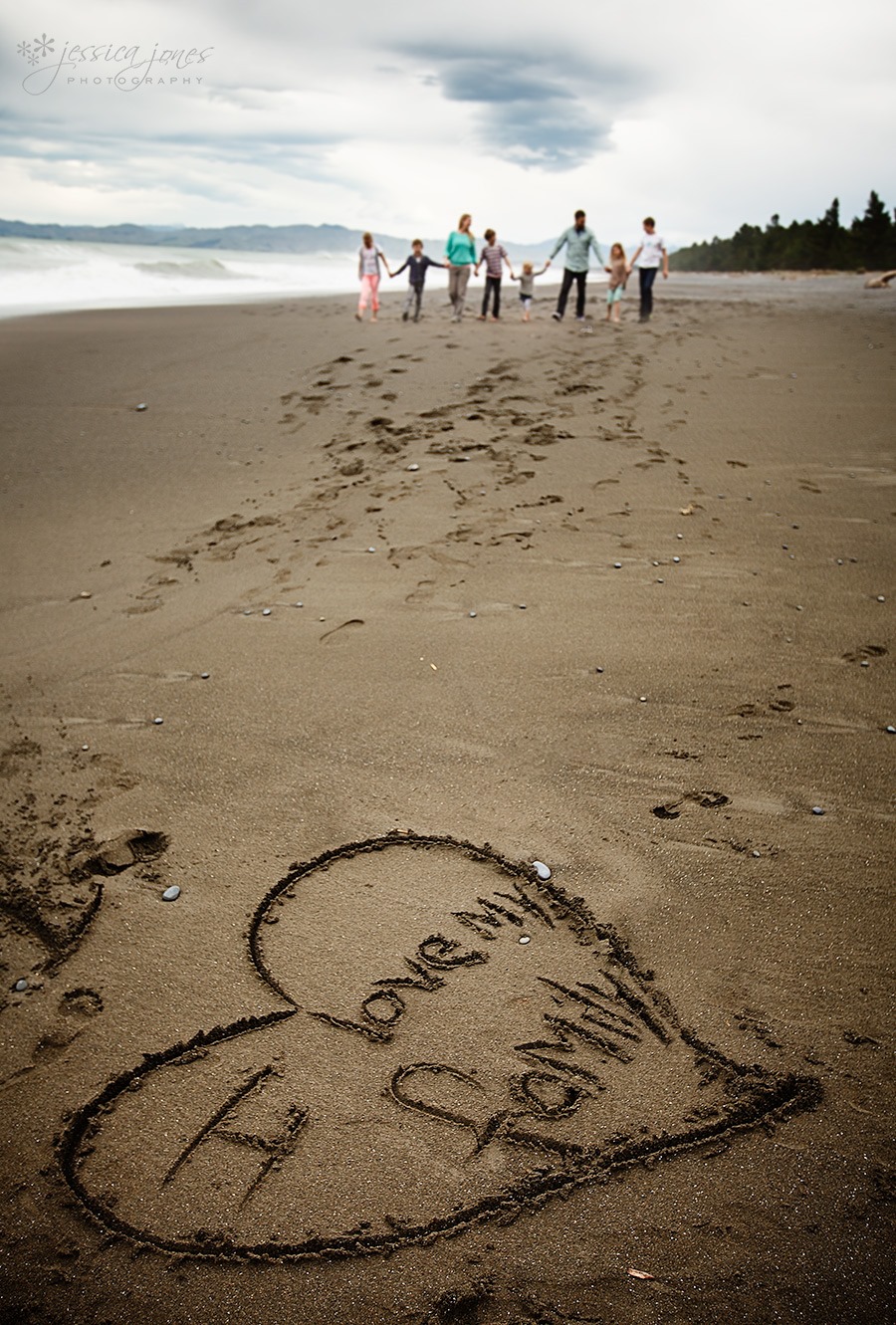 Dot and Al, you guys are super stars.  We're so excited to see how beautifully your family is growing up, those kids really are a credit to you.  Thanks so much for coming out to play!  Let's not make it quite so long until next time, ok?