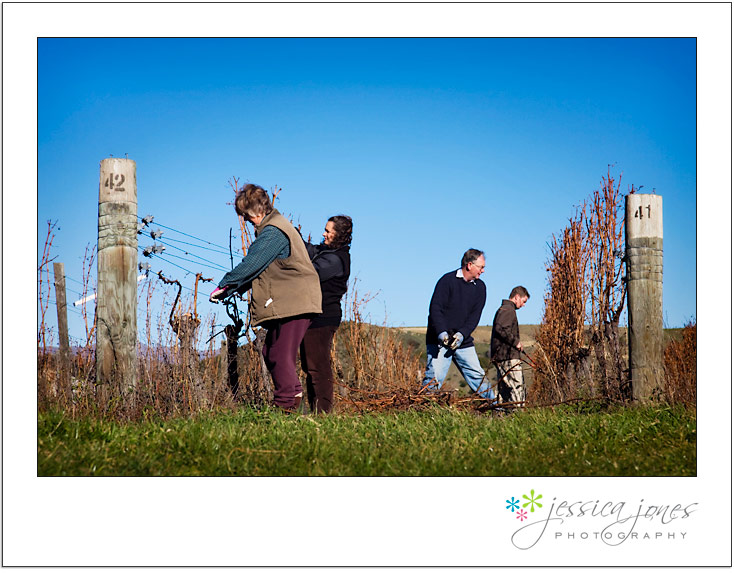 I went back to the Boreham Wood vineyard today for an update on how things are looking now.  Seems that the vines are all finished 'graping' for the year, and it's time to prune.  This really is a family vineyard!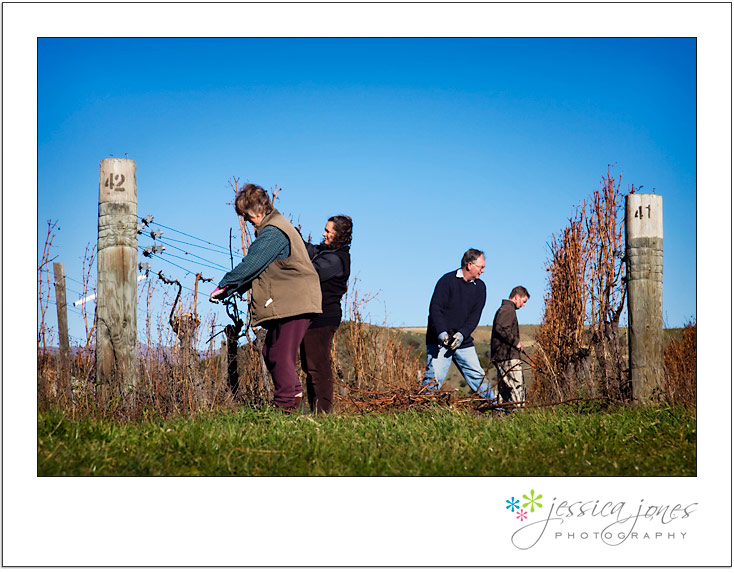 I love this shot, captures my imagination somehow.
I know I've said it before, but this wine really is tremendous.  My suspicions of its awesomeness were confirmed when Sarah told me about some really fantastic developments on the worldwide market (I won't even try to quote her, maybe you can fill us in in the comments area Sarah?) …. anyway I'm so proud to be part of this in some small way 🙂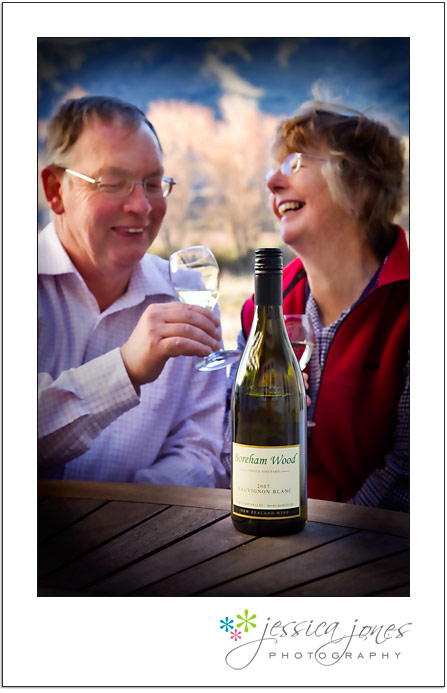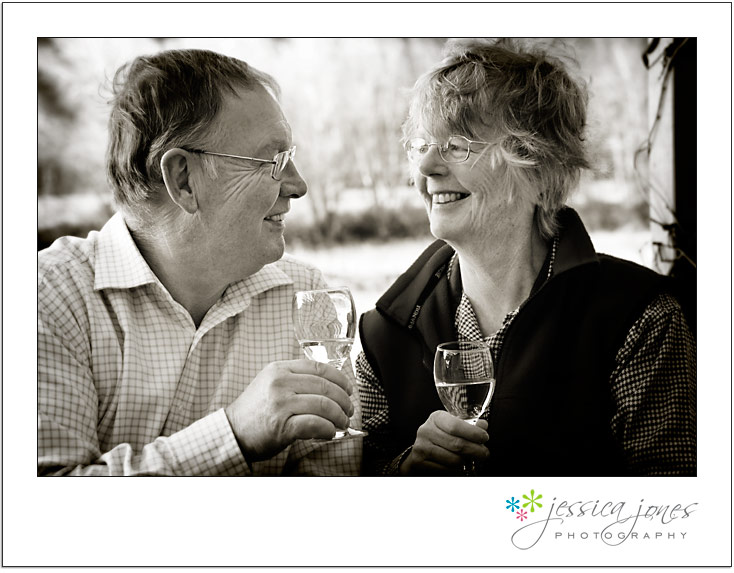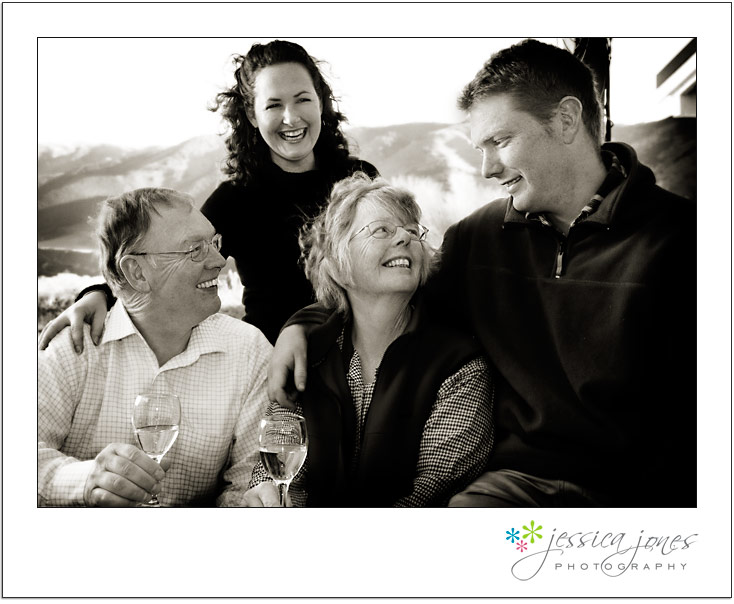 Then we went to the winery…. ahhh such cool big steel tanks!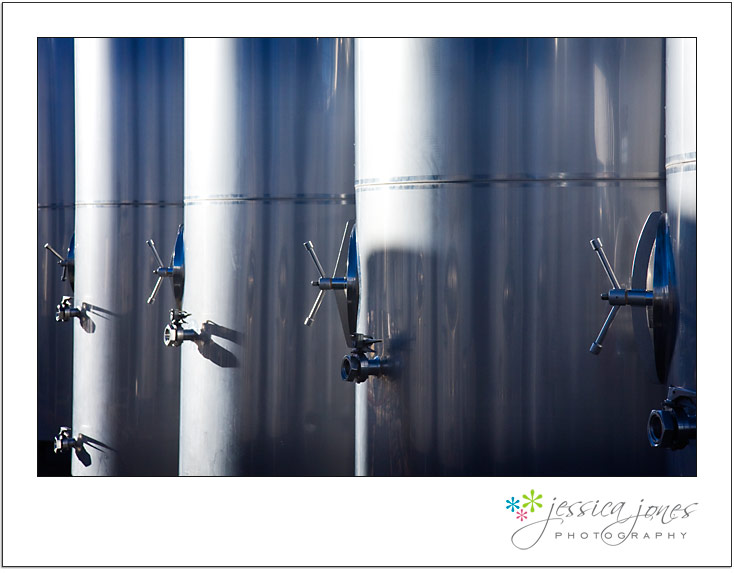 Did I mention the tanks are BIG?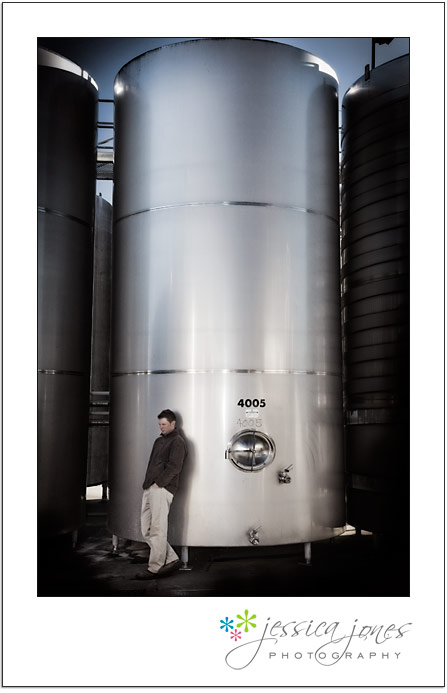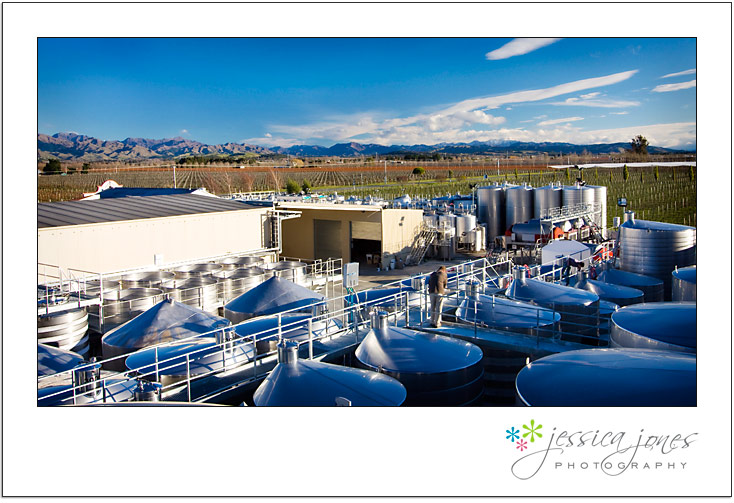 Making sure that the wine is doing what it's supposed to do.  It's all pretty complicated stuff these days!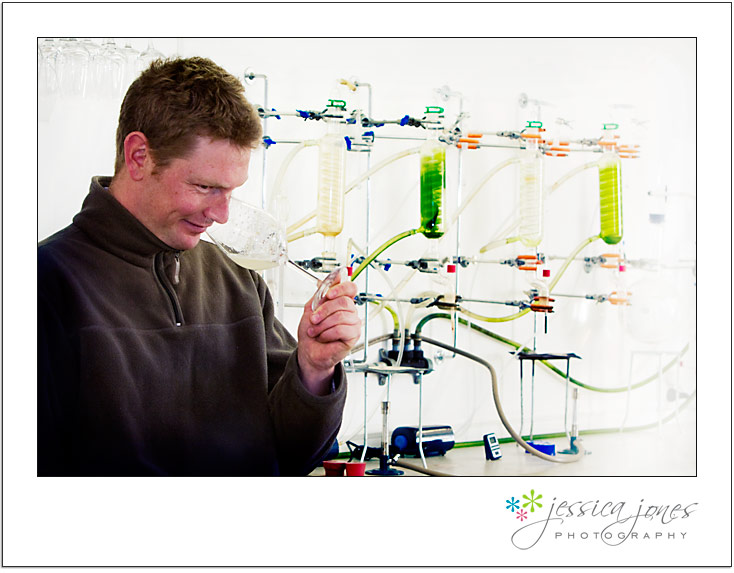 So, that was the summary of today, can't wait to try the end result of all of the hard work you guys have put in this year!