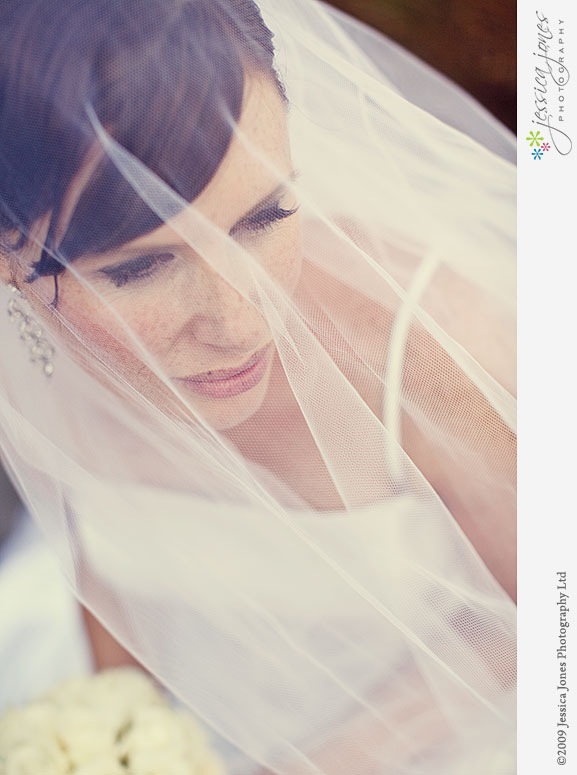 Yesterday started out rather bleak and rainy, but the afternoon opened up into a beautiful day for us.  I had lined up an awesome paddock of hay bales to shoot in, so no one was more pleased than me to have the sun shining.  Except perhaps Hannah and Luke themselves!
Anyone who remembers Hannah and Luke from the engagement shoot I posted a couple of months ago will not be at all surprised what a beautiful bride Hannah makes!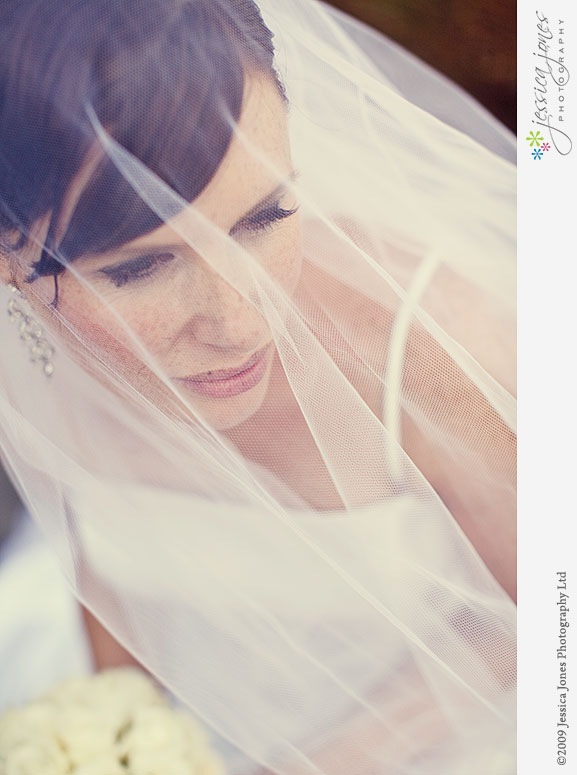 And Luke really scrubbed up great too!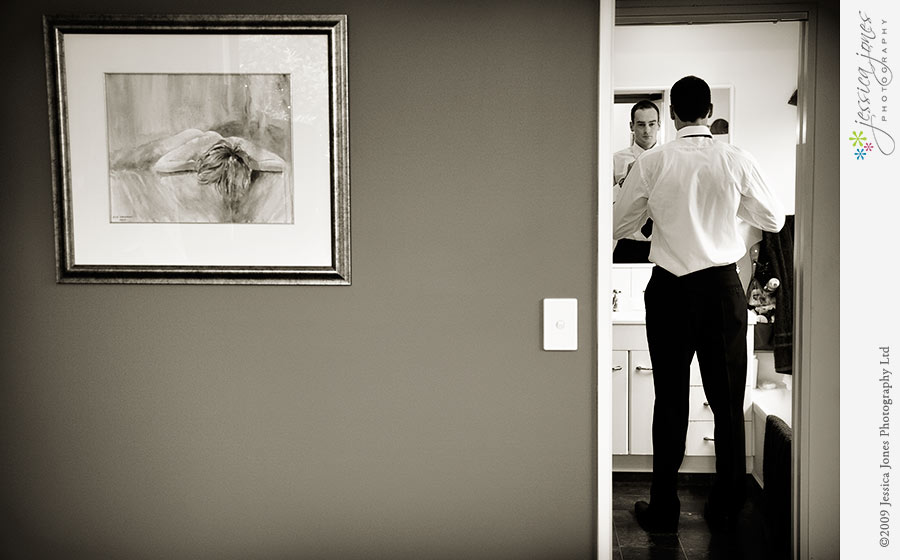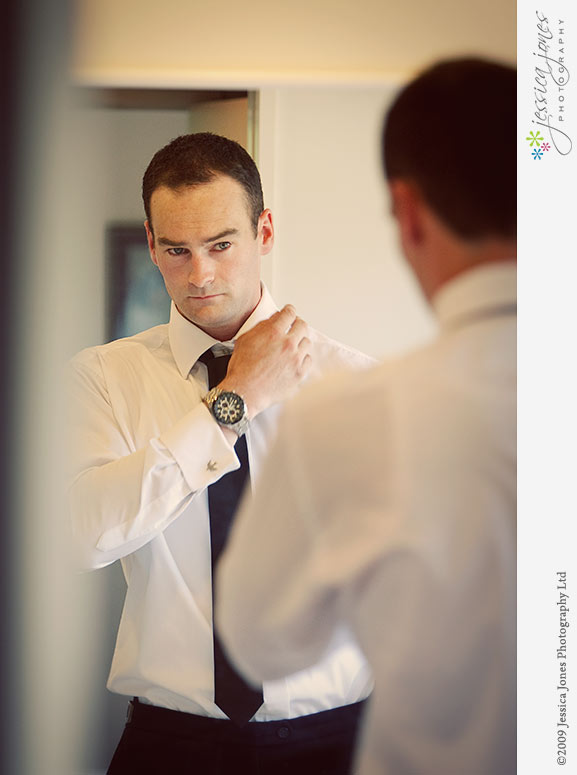 The wedding and reception was held at Marlborough Vintners Hotel and so we were secretly able to watch everyone turning up out the window.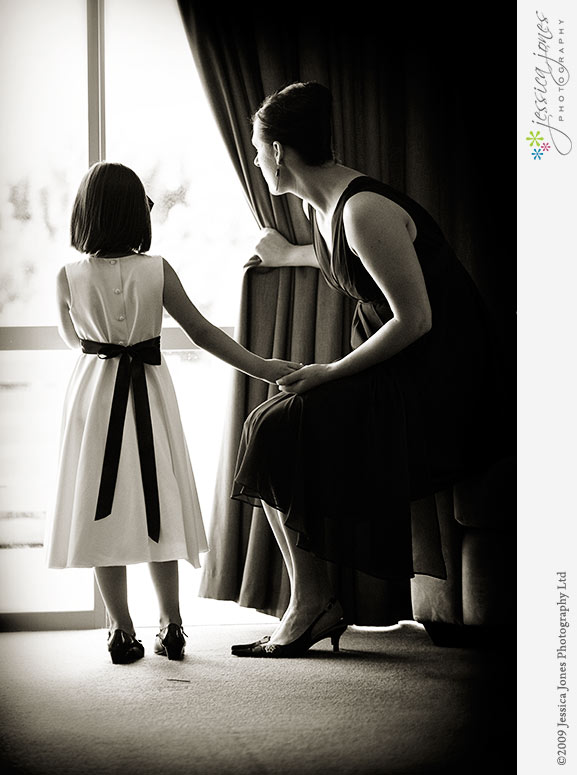 This is Luca, how cute are those big eyes!  Being a pageboy is quite serious stuff.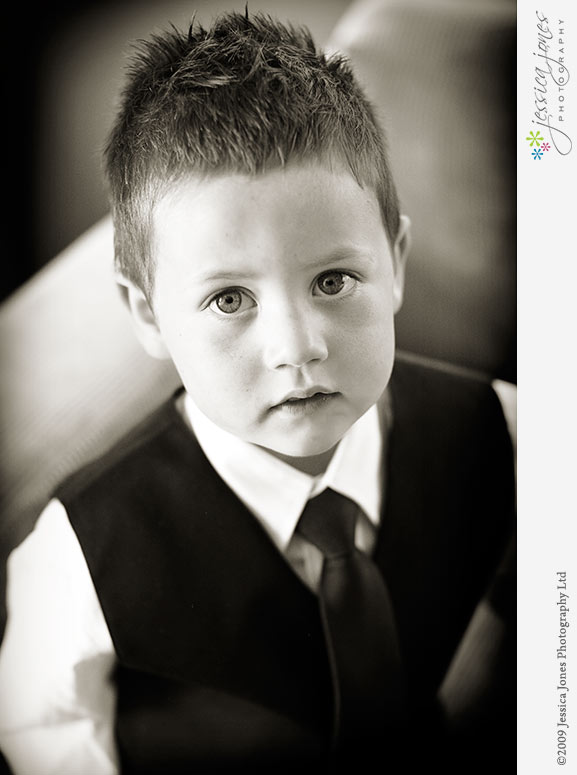 This is Meadow, gorgeous and bubbly.  She sang 'All I want for Christmas is my two front teeth' while everyone was getting ready, and so I think I spent the rest of the afternoon humming about my two front teeth!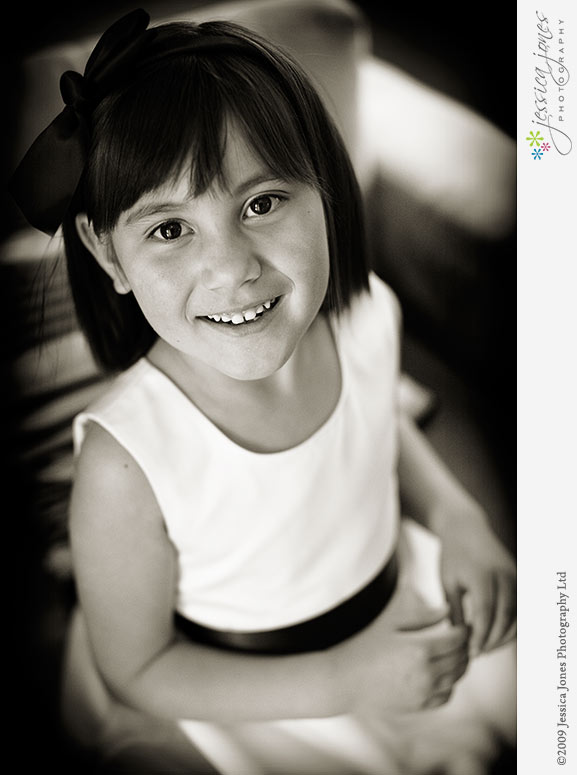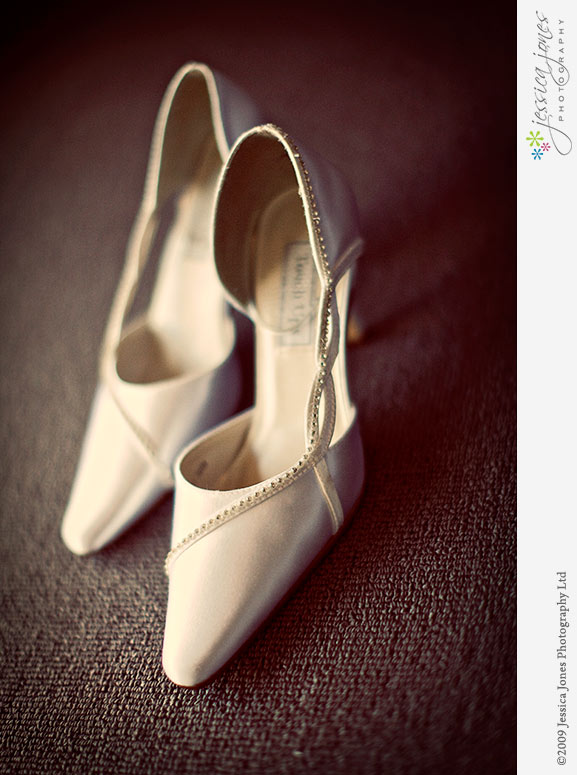 Hannah and her Mum making their way down the aisle.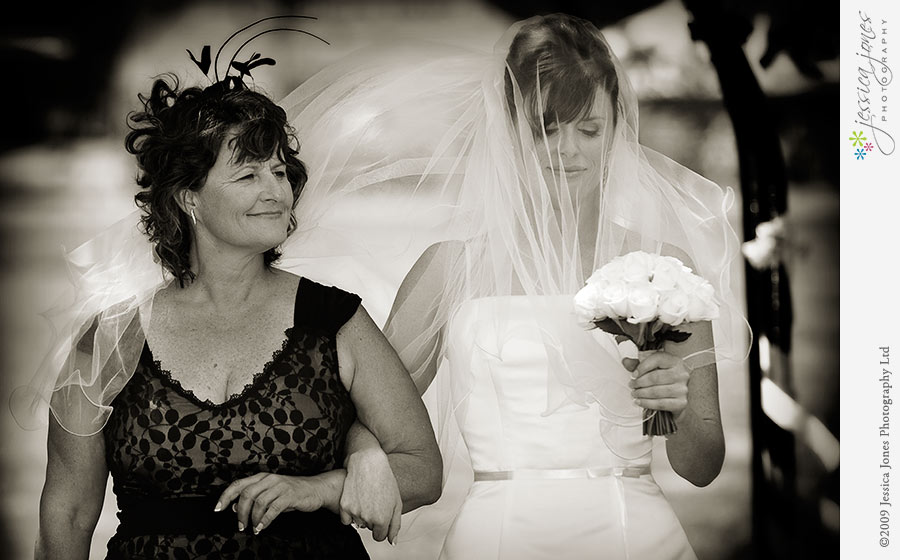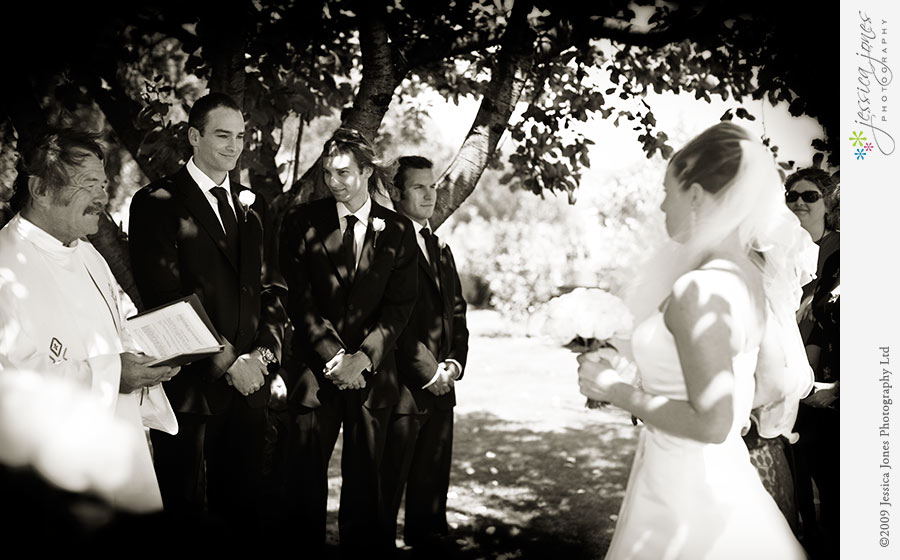 I love this!
Just as Luke was about to kiss his bride.  Sometimes the moment right before the kiss is even more magical than the kiss itself.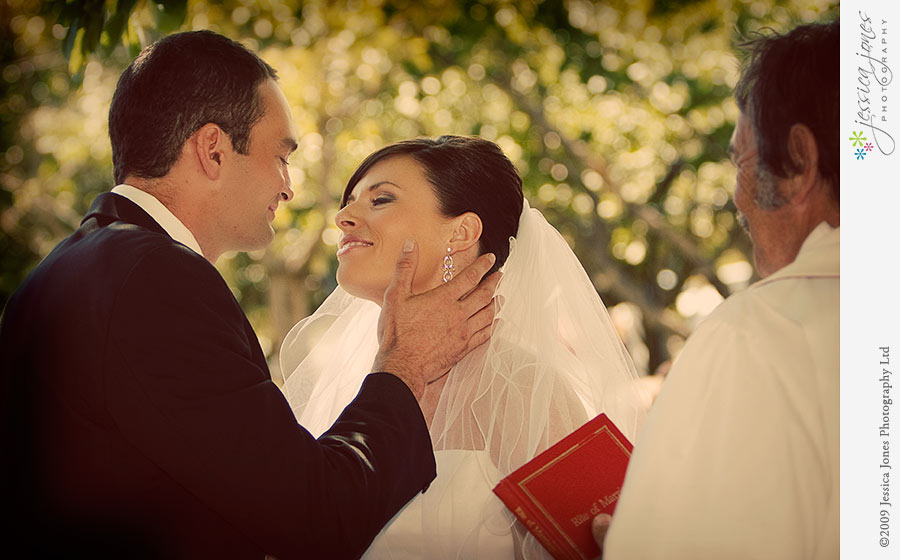 As is the reaction from friends and family.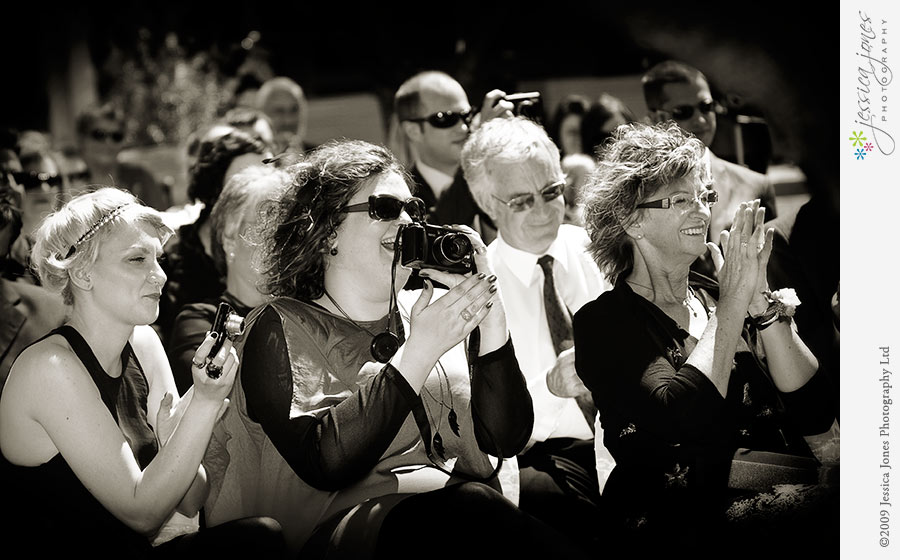 Beautiful Hannah!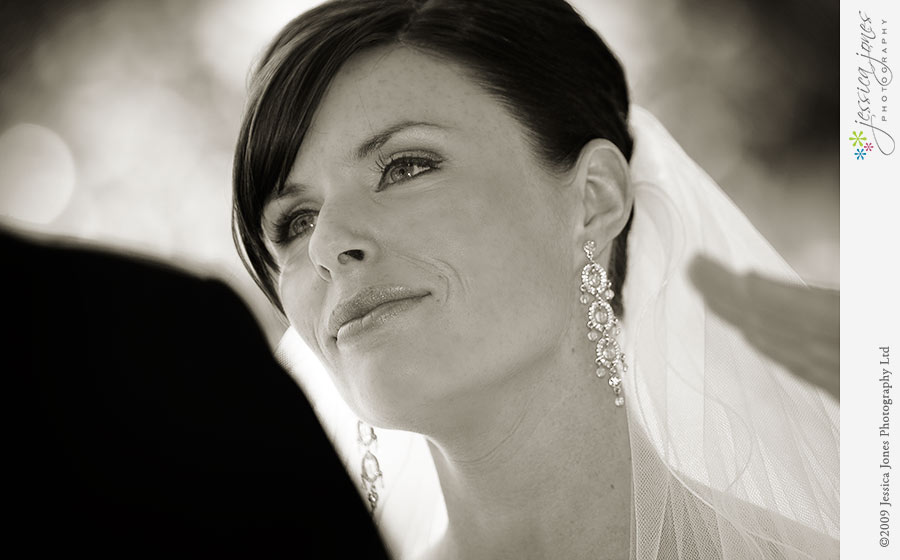 Then off to the paddock.  The sky added just enough drama.  Perfect!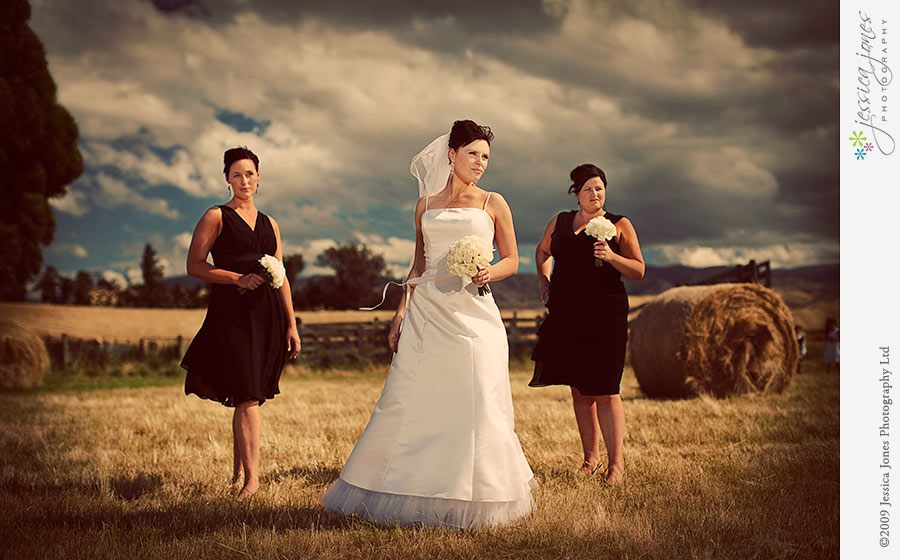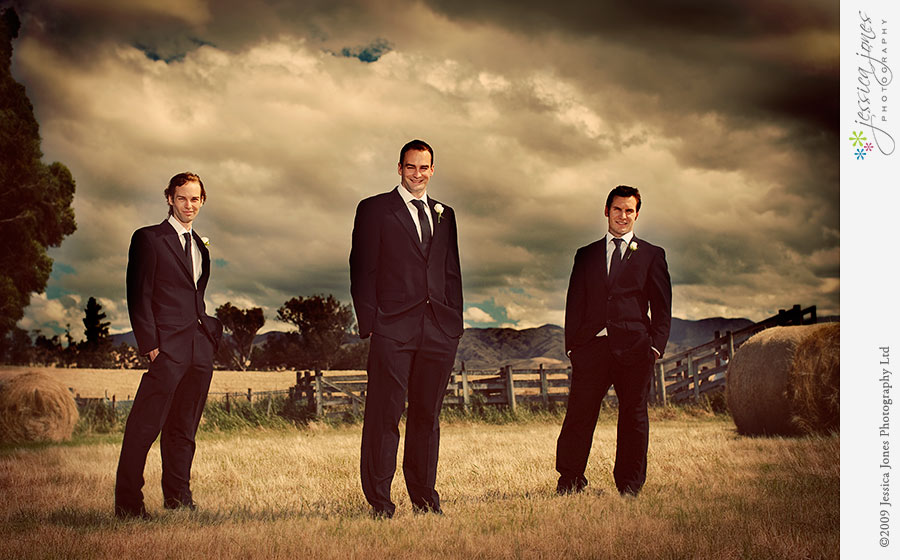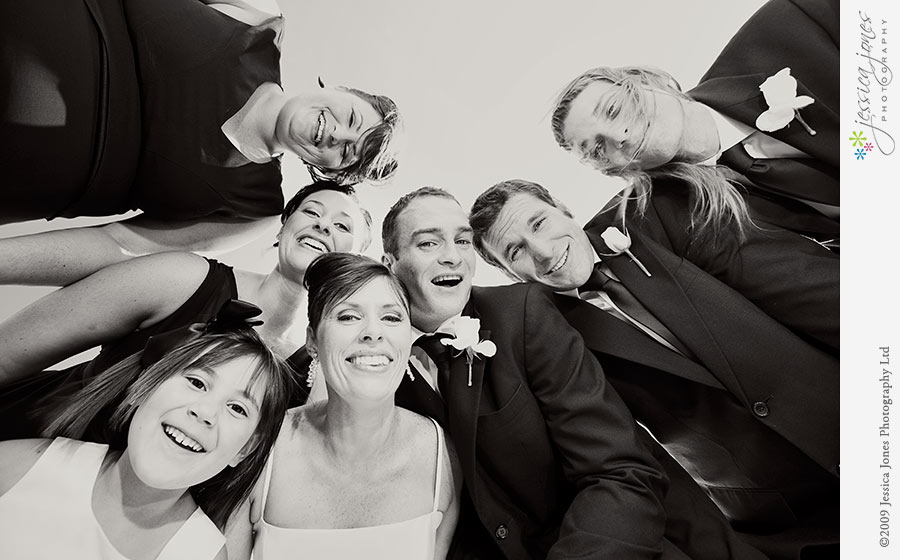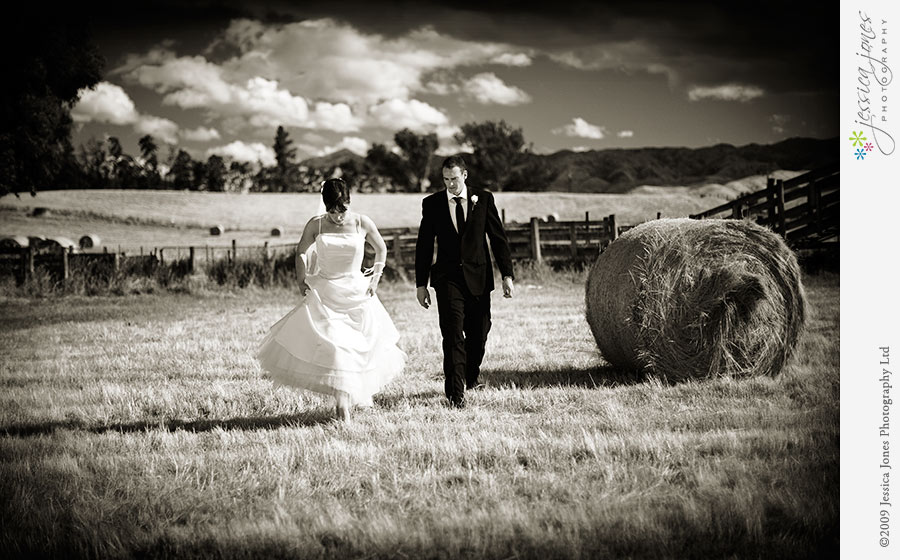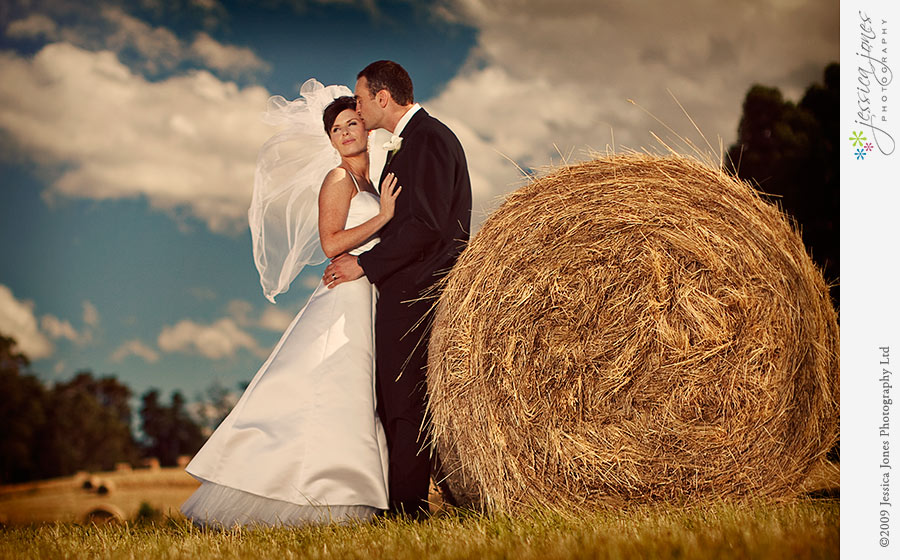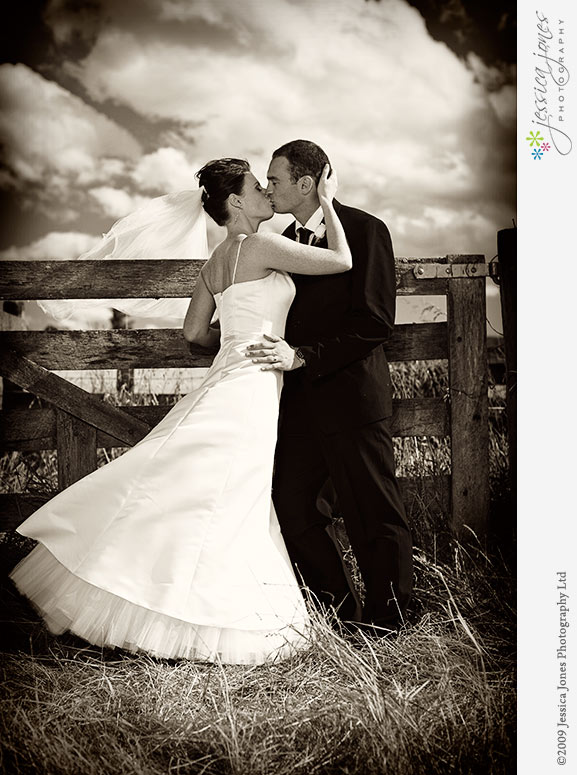 Just before going into the reception, we popped out to the vineyard.  Beautiful!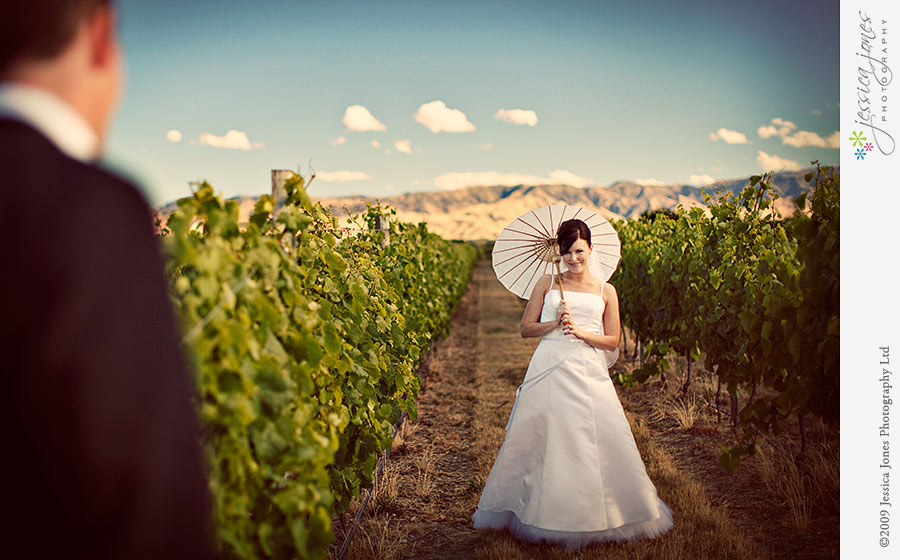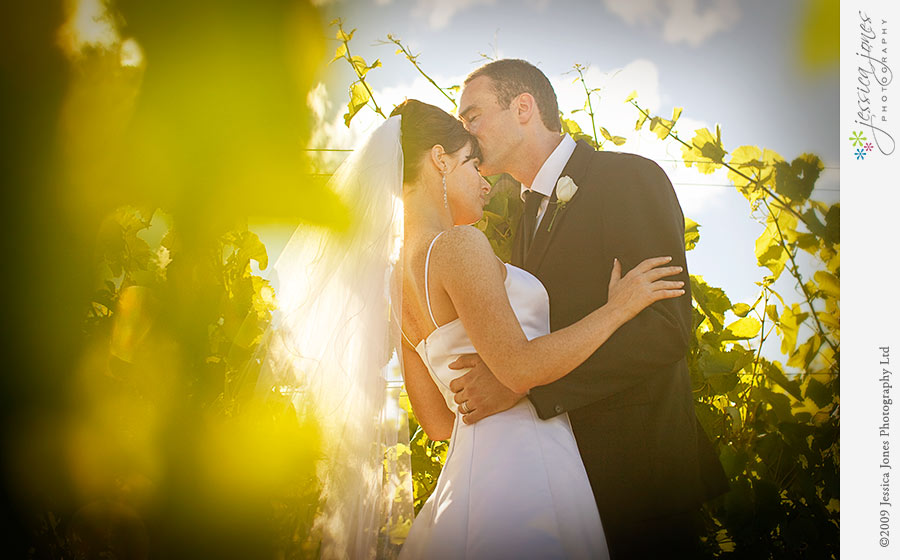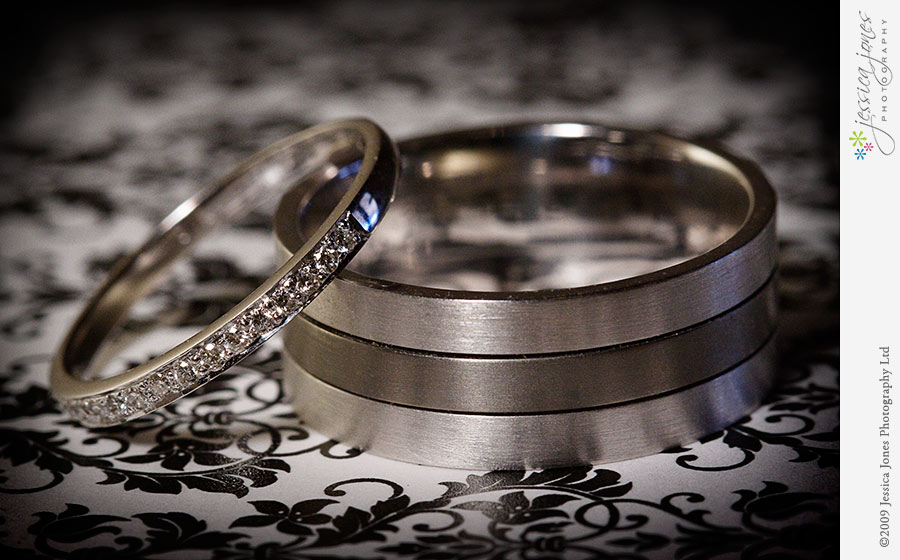 Thanks so much for inviting us into your day Luke and Hannah!  What a beautiful day it was!  Enjoy your honeymoon!