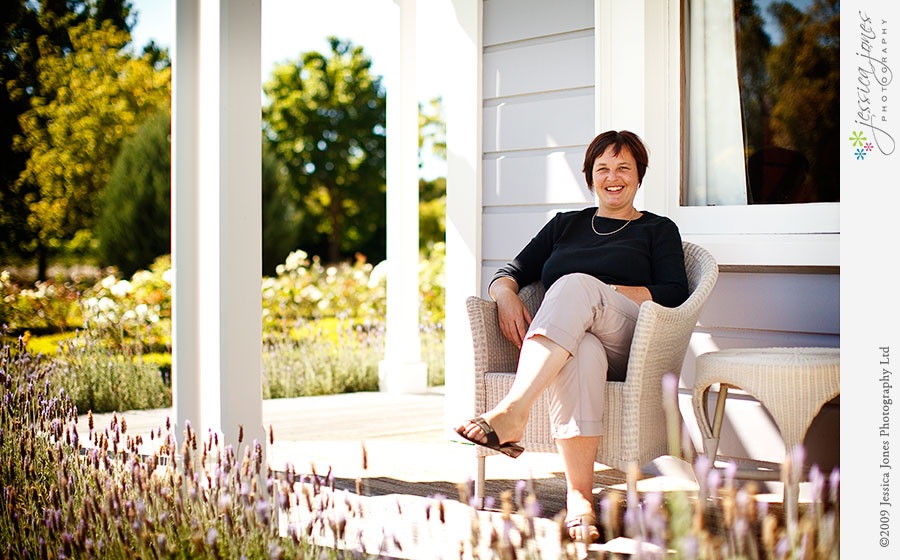 Here we go – another Vendor interview!  Old St Mary's Convent is at the top of my list of favourite places to get married!  Set amongst beautiful vineyards and amazing gardens, this beautiful old building is sooo photogenic.  You can either have a garden wedding, or there's a cute little chapel too.
Layonie was kind enough to do this interview for us, to give you a bit of a glimpse of what's gone into making this place as spectacular as it is.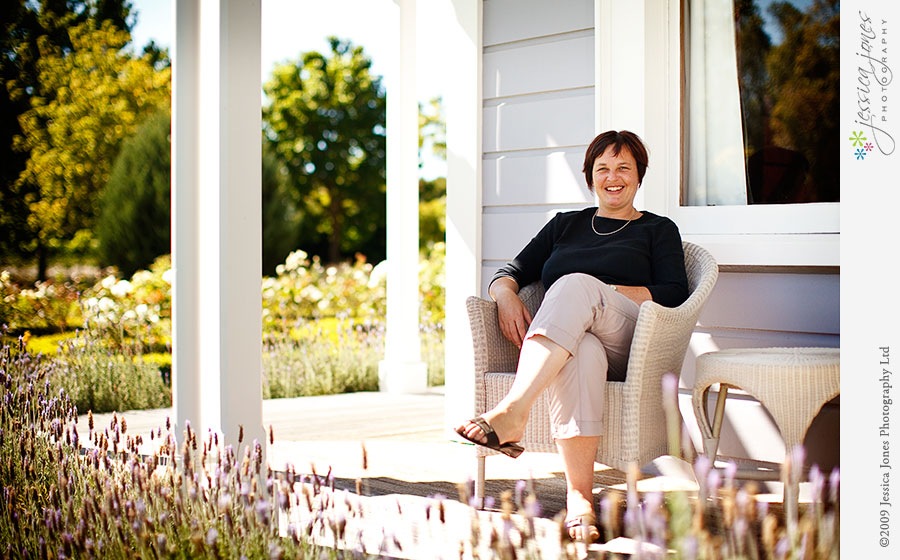 Tell us a little bit about yourself!
I was born in Dunedin and trained and worked as a nurse and a midwife.

I spent 10 years travelling and working overseas before settling in Marlborough in 2001.

My partner Denham and myself fell in love with Old St Mary's Convent and purchased the property in 2006. The convent building had been moved here in 1994 from Maxwell Road in Blenheim, St Michael's Church followed in 2000. The original owners – the Holtrop's had an amazing vision and transformed an empty paddock and nearly derelict building into a beautiful oasis and stunning B&B and Wedding venue.

Since taking over the property we have completely refurbished the building inside and out, including a new sitting room  and have worked extensively on the grounds adding a large car park, outdoor swimming pool and major replanting. Always looking for ways to improve we are currently installing a rose arbour and gazebo with a knot garden – should be good for wedding photos!!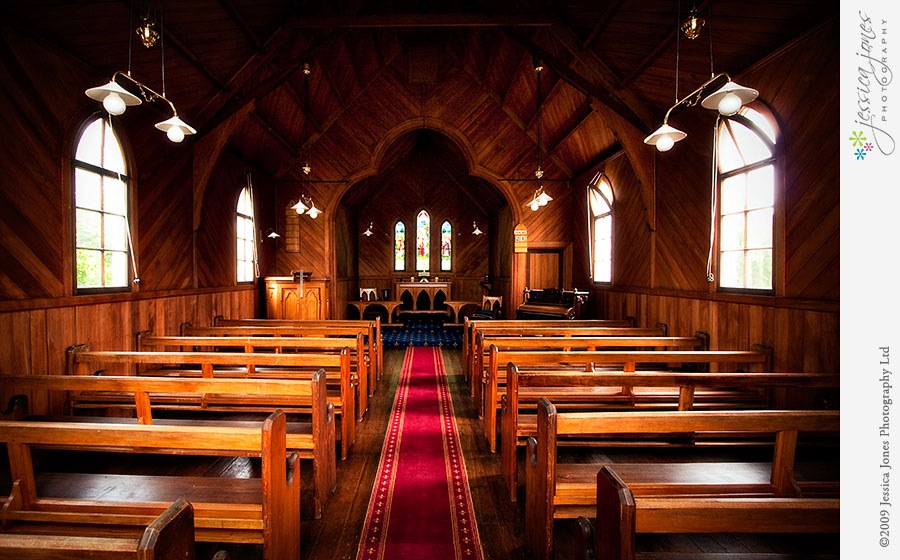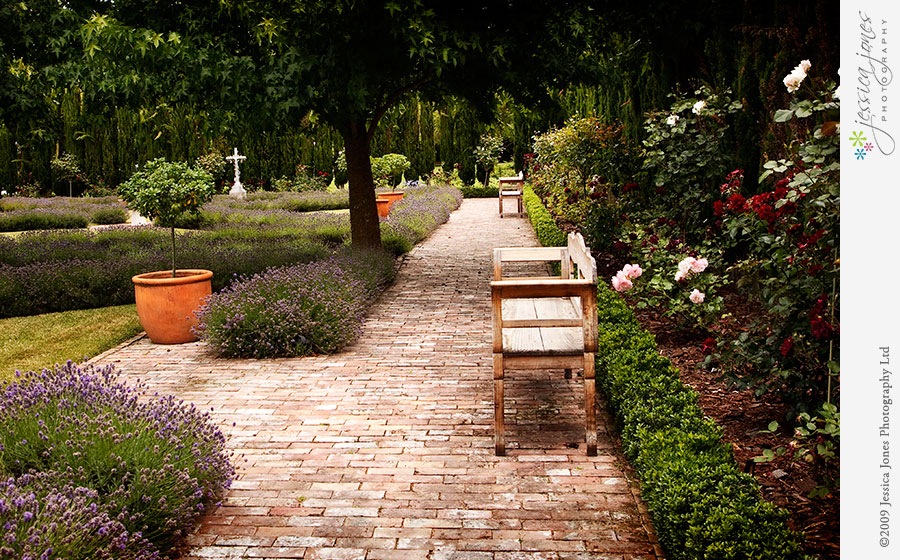 How long have you been doing weddings?
4 years
What made you get into them?
Old St Mary's Convent is the ideal location for a small church or garden wedding.
Is there something you do really well – something that separates you from the others?
Being able to offer a reception venue (in marquees) as well makes it a little different. We have amassed a huge list of contacts offering quality services and are able to assist in putting together a stress free event.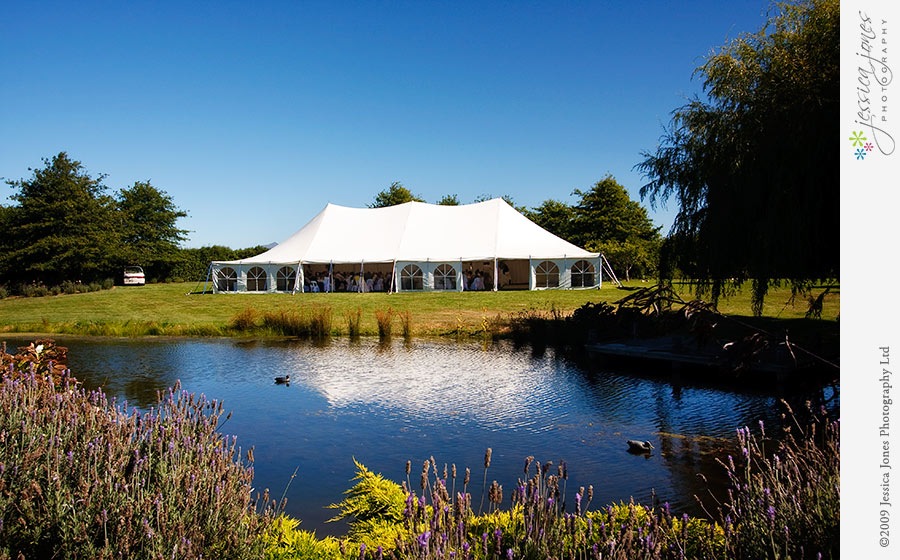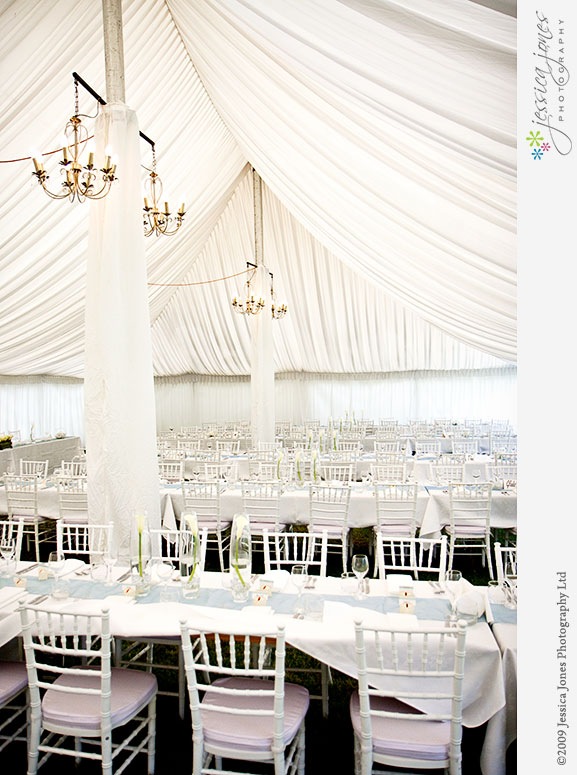 Have you got any interesting wedding stories to share?
One of our most romantic weddings was a couple just by themselves who wandered around the garden with the celebrant saying their vows. We acted as witnesses.

Another young couple got engaged here and came back a year later for the wedding.

We have also had a christening in the church  –  the product of one of our first weddings!

Brides arriving by helicopter is always exciting.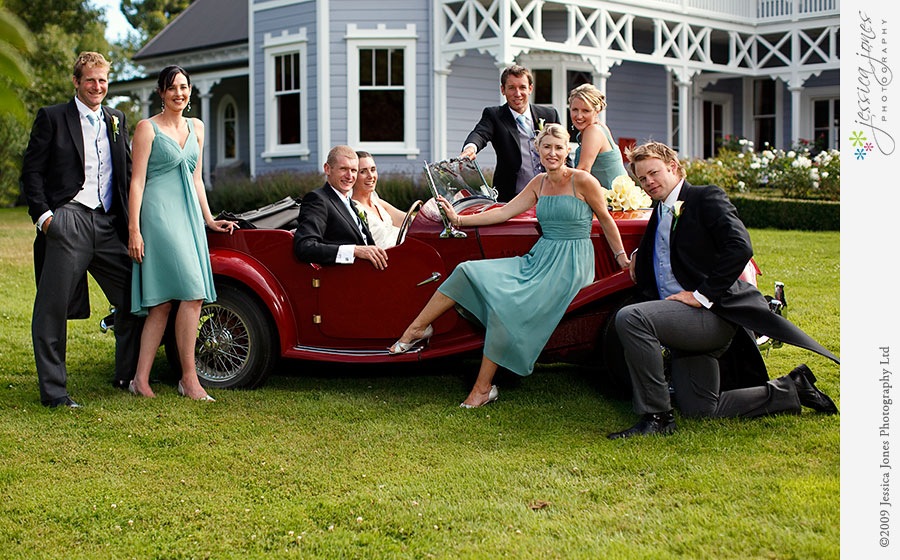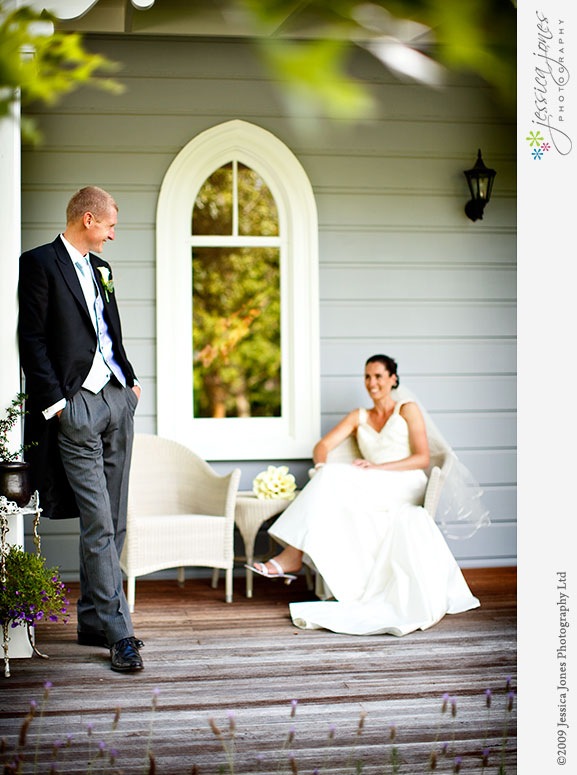 How many weddings do you usually do?
We usually do about 12 weddings a year half of which would hold the reception here as well.
How quickly do you get booked up?
There are always gaps in the calendar but people do start booking about 18 months out.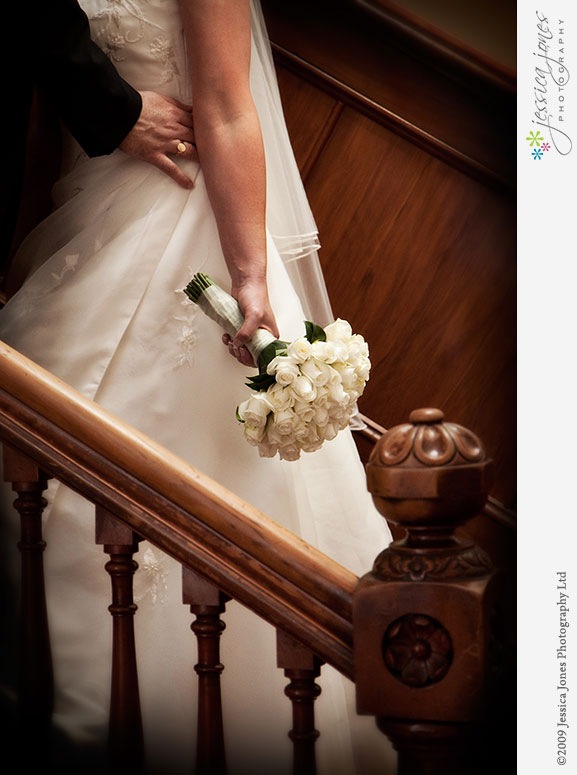 Do you have any special advice for those planning their big day?
Relax and enjoy the process, never be afraid to ask questions, trust the experts, and book your photographer fast!!!
If you could spend a weekend anywhere in the world, where would it be?
Florence, Italy
If you could have a superpower, which one would you choose?
Limitless energy
Sport or books?
Books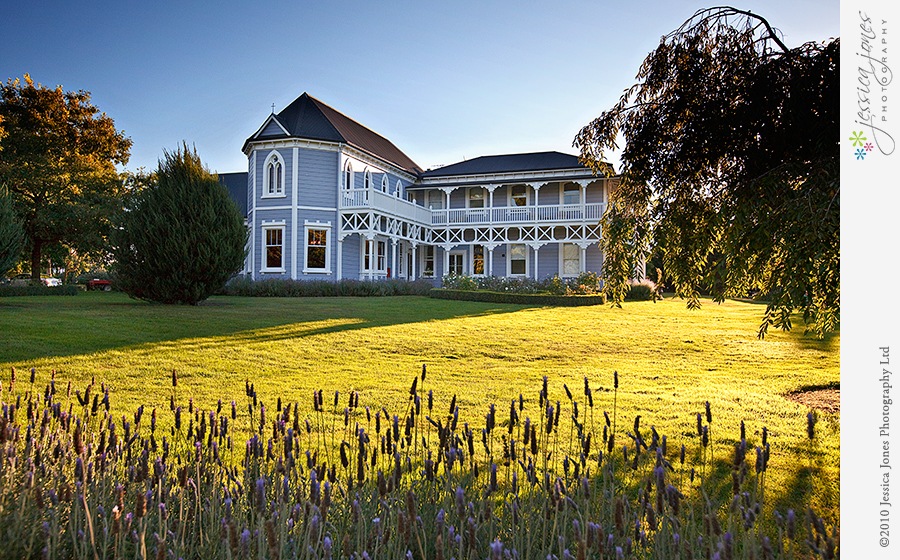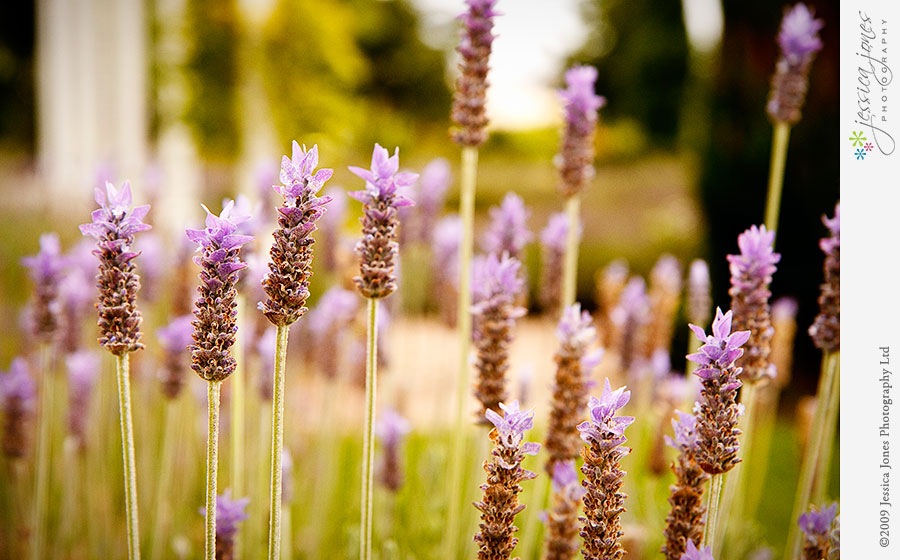 Contact Details:
web: www.convent.co.nz

email: retreat@convent.co.nz

phone: +64 3 570 5700