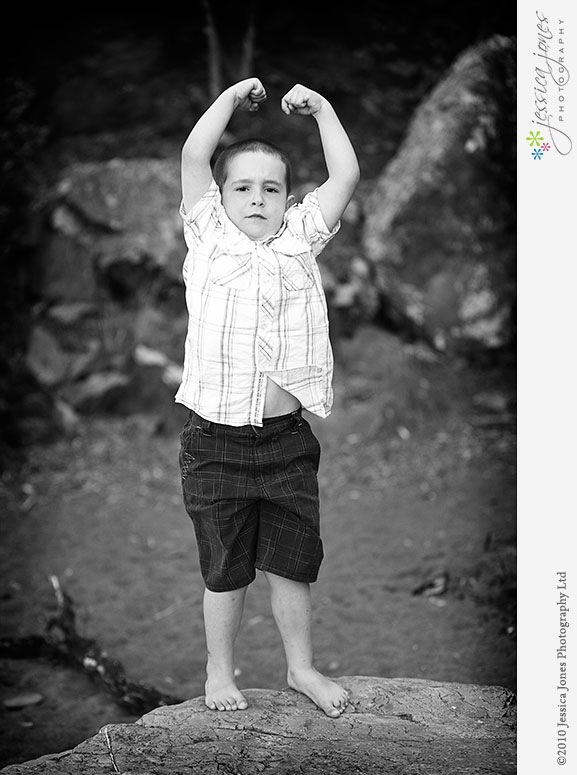 It was a good thing that I had my Weet-bix for breakfast yesterday, and that I took a healthy dose of spirulina for energy – because I was sure going to need it!  The moment that Kaiser bounded out of the car and onto the beach we were all GO!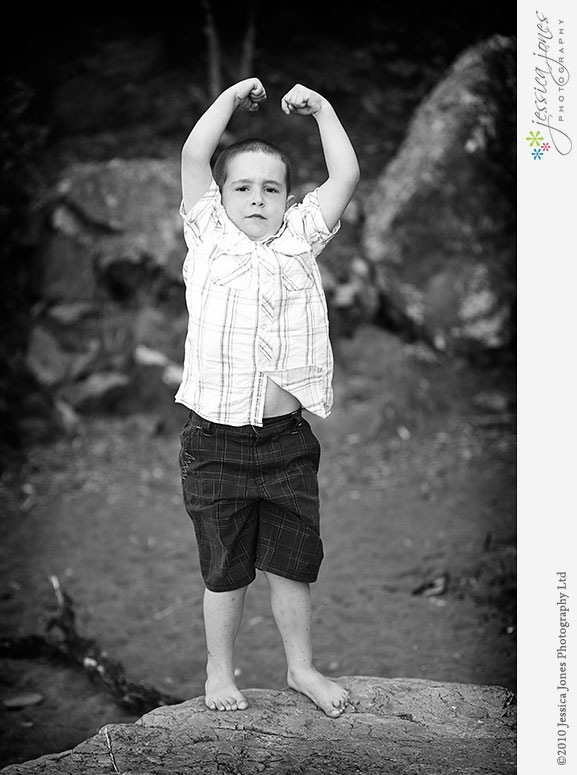 So full of energy and fun, Kaiser is sure fun to be around.  There was a shark or a bear around every corner and he kept his newly adopted 'eagle' with him at all times (aka a stick).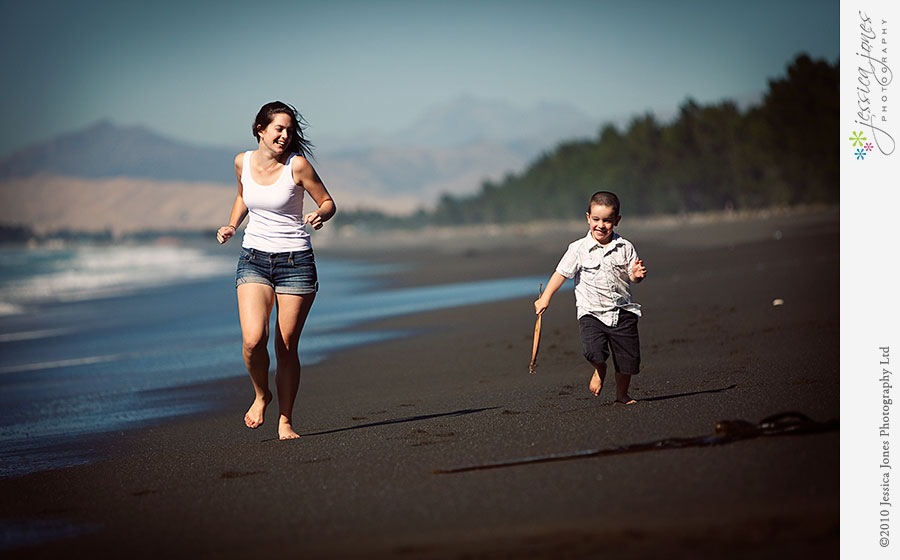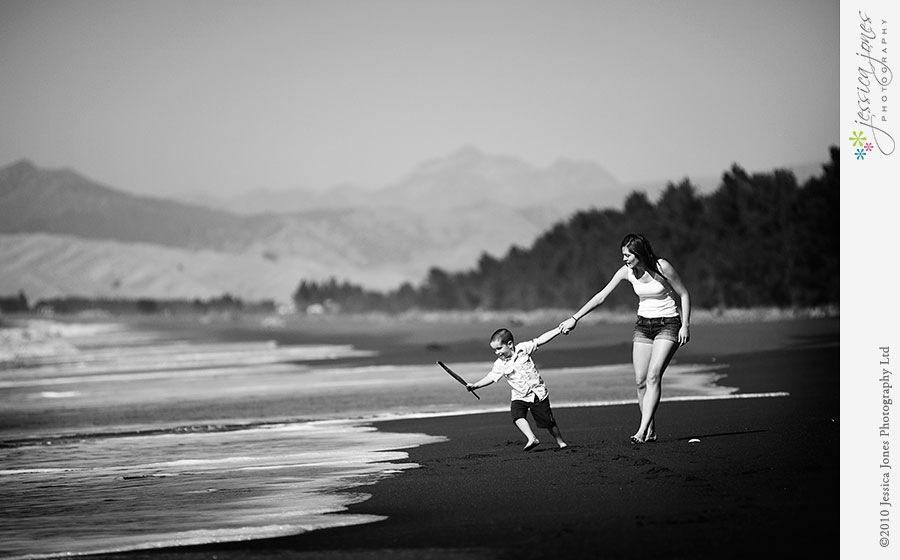 His Mum Melissa absolutely adores him and as you can see, he's quite fond of her as well.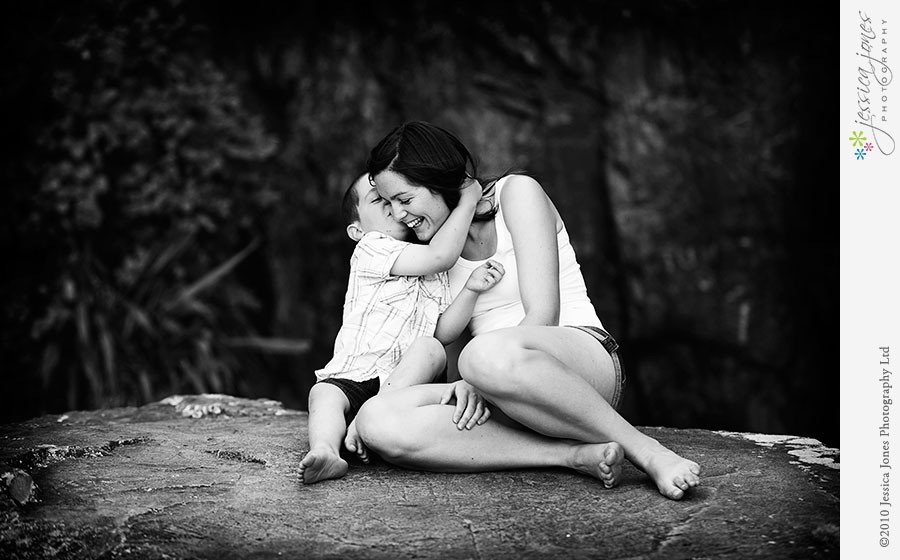 Spunky little man that he is!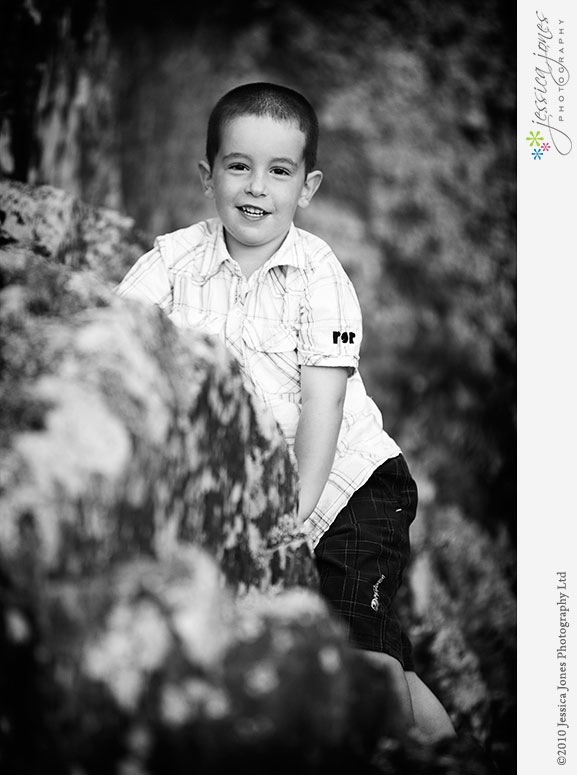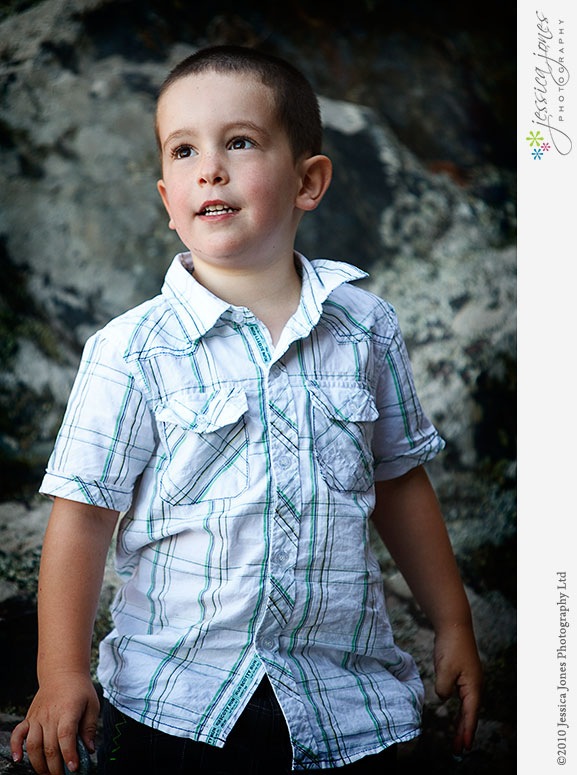 We spent pretty much the whole time just playing.  Running around the beach, climbing rocks and several rounds of hide and seek.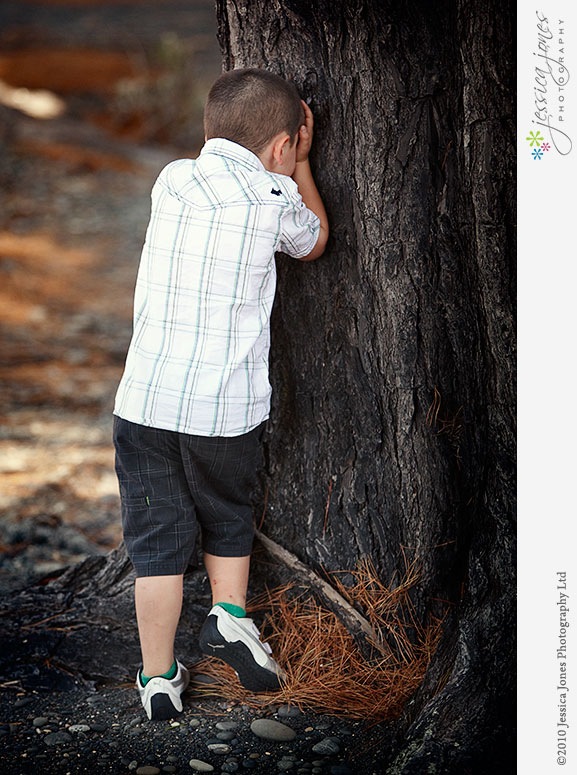 This was just after Melissa landed after jumping 'like a kangaroo', as requested.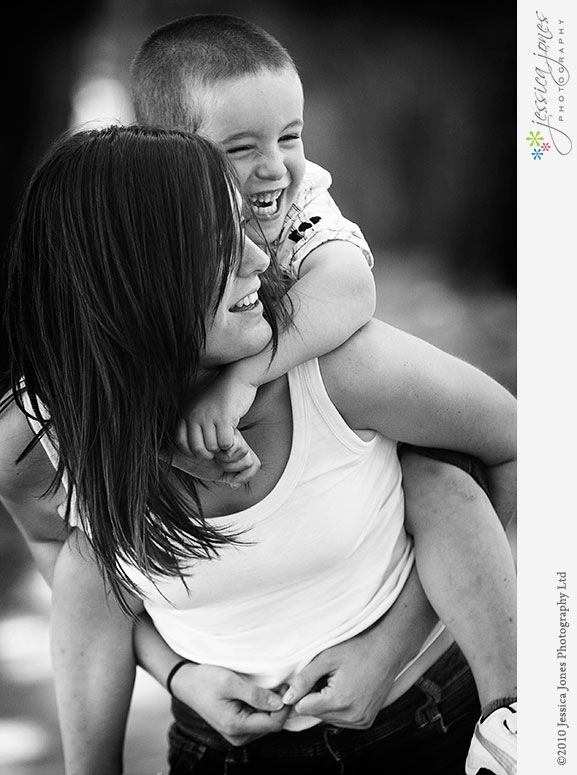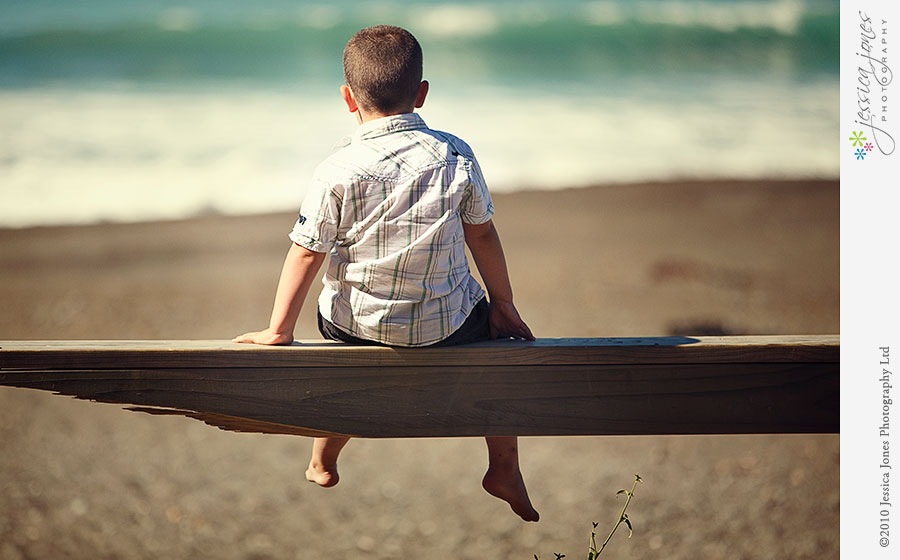 Melissa and Kaiser, it was an absolute joy to spend a couple of hours playing with you!  Can't wait to show you the rest of the photos!