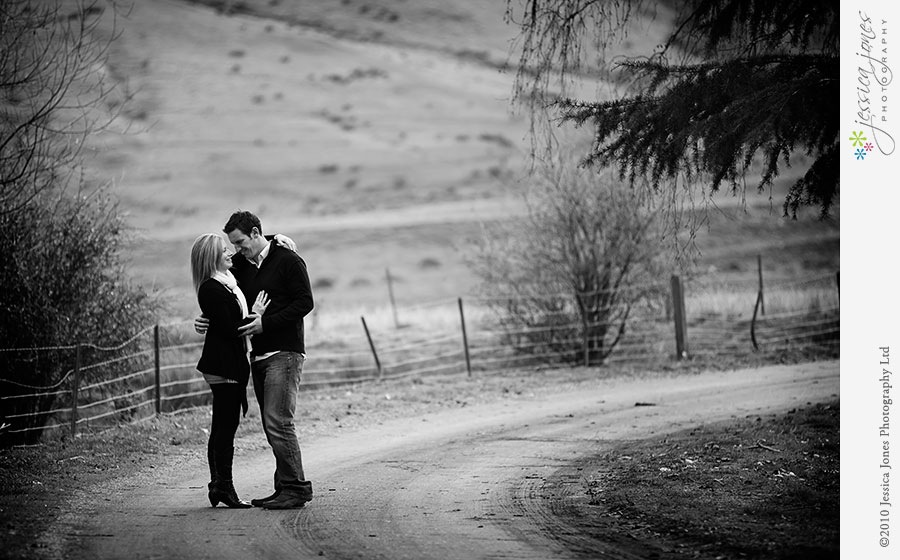 He needed somewhere to live.  She needed somewhere to live.  They had never met before, but they soon found themselves as flatmates.  I asked who liked who first, and they both laughed.  I'm pretty sure both Nikki and Simon wanted to think the other was the first to cave.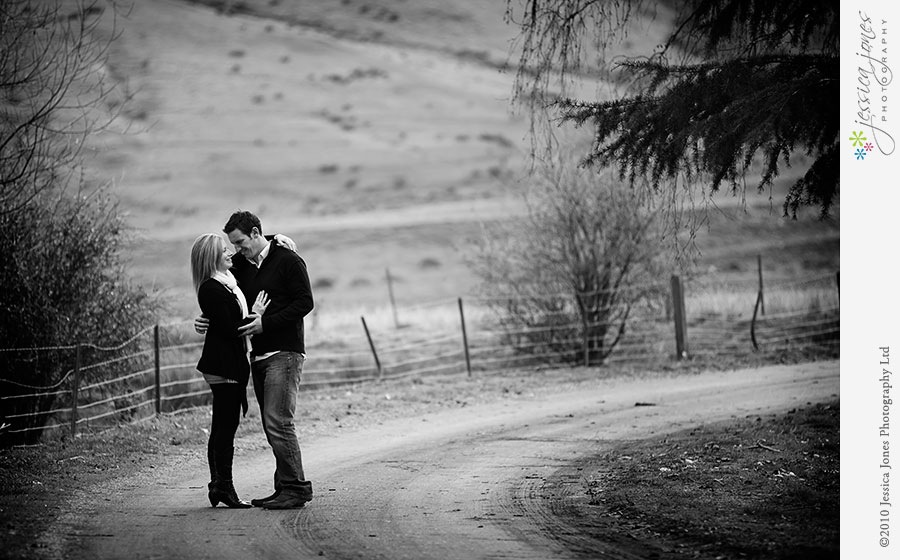 They sure like each other now, quite a lot.  So much so, in fact, that come next March they will be married.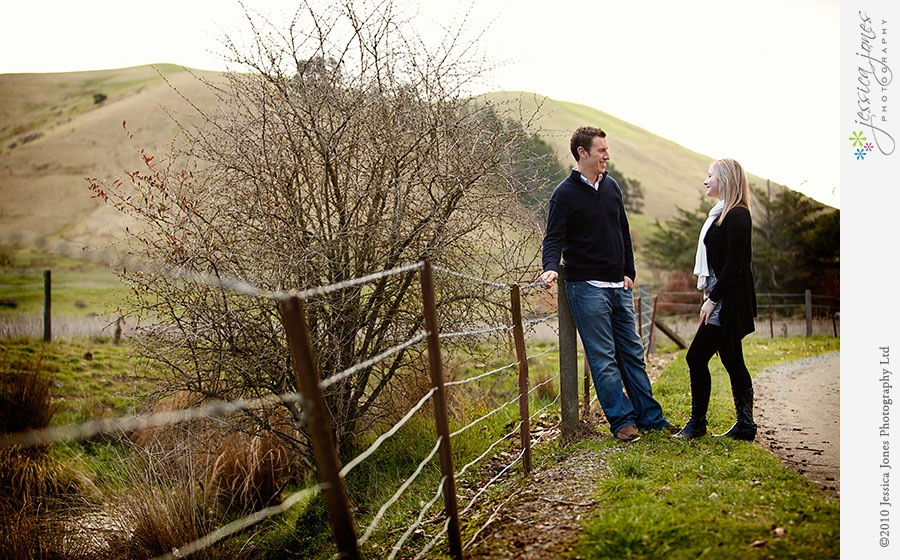 The weather has been less than lovely here lately, but thankfully it opened up into a beautiful day for us.  We headed over to Taylor Dam where I thought we might get some nice country feeling images.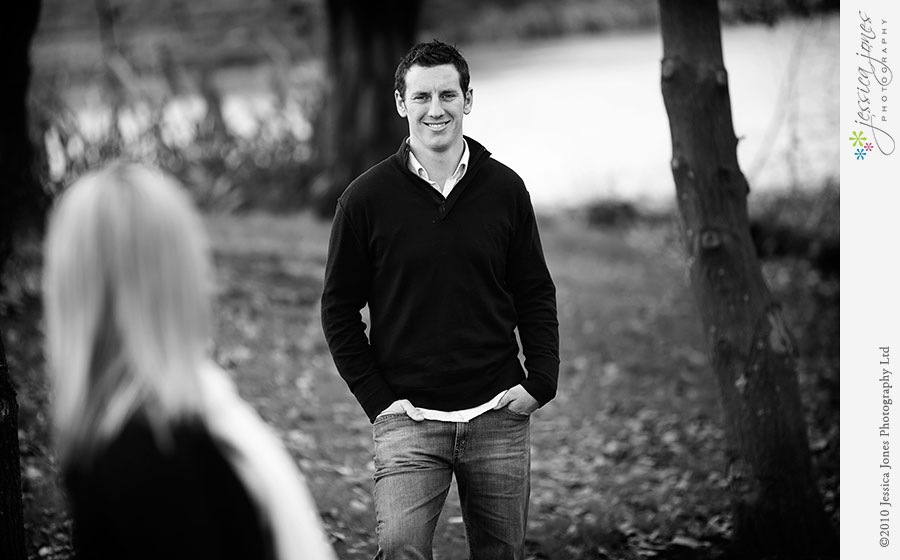 I just LOVE this shot.  Nikki is just beautiful.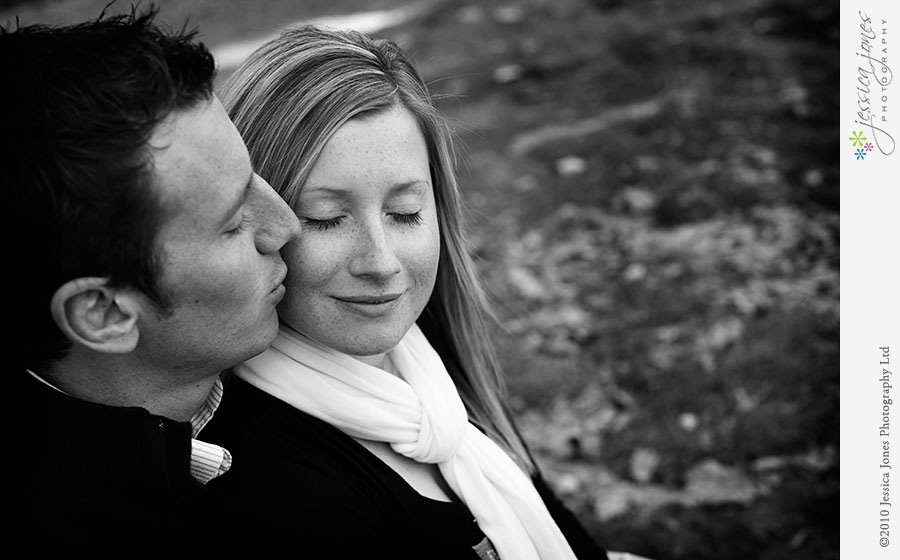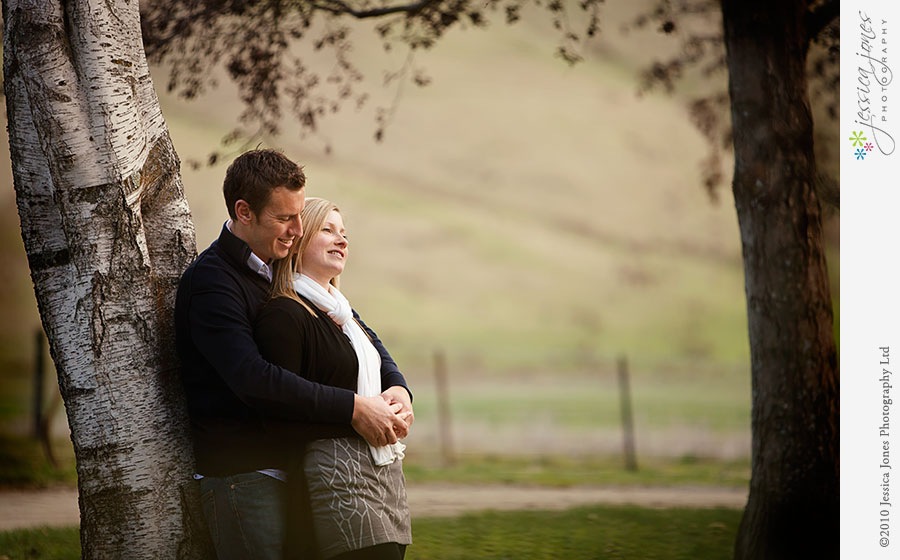 I've been trying to get more use out of our 16-35mm 2.8L lens lately, and although I adore it as a scene setter….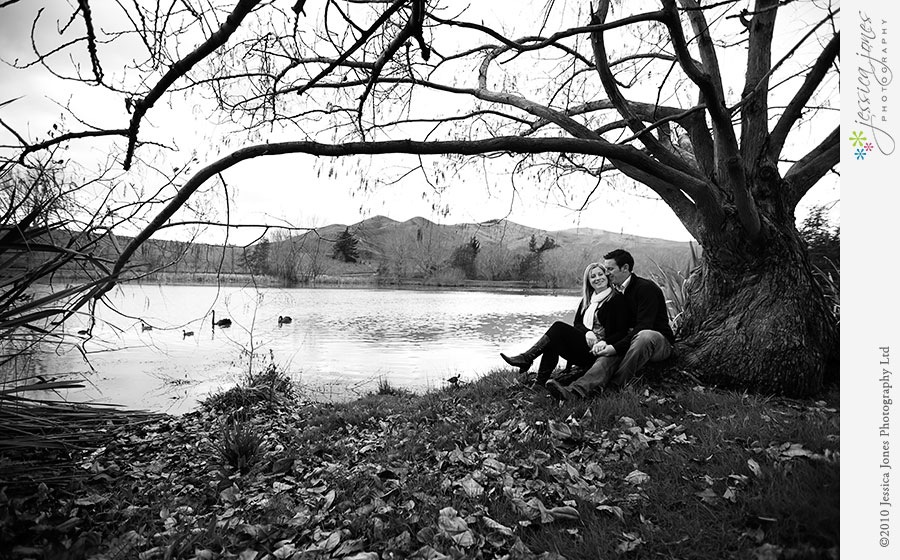 I just keep coming back to my 70-200mm 2.8L.  And although I was MOST excited about finding this tree, Nikki and Simon are really what make this picture. 
Then on to Harling Park, throw in some gorgeous late light… and you have a major win.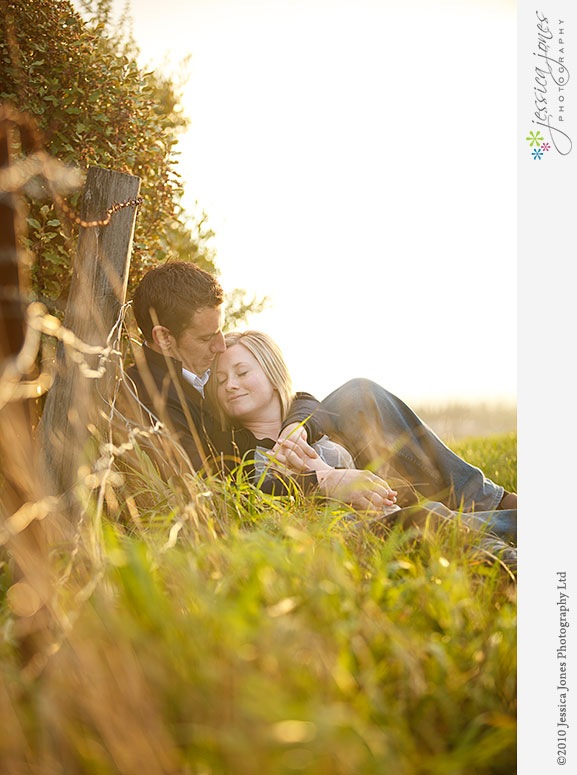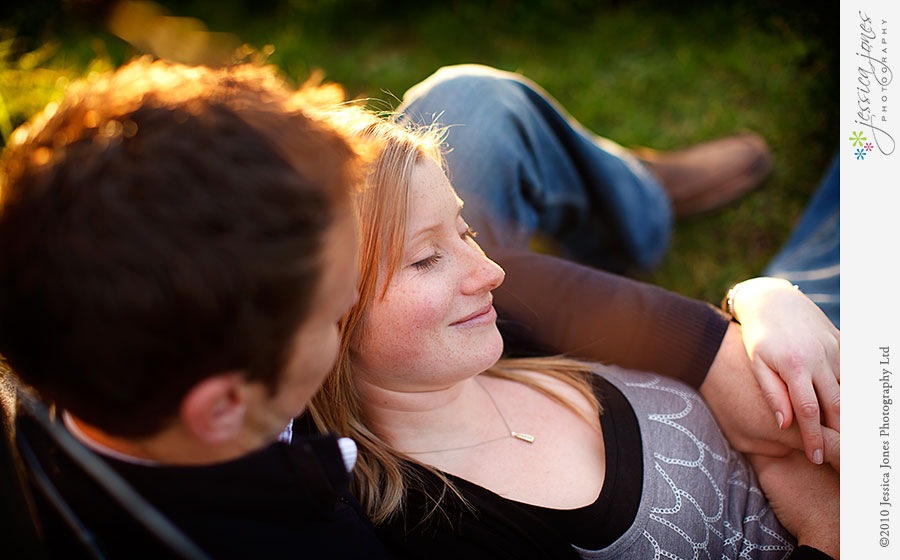 Gorgeous!
Hello awesome hilltop, with gorgeous light and sky!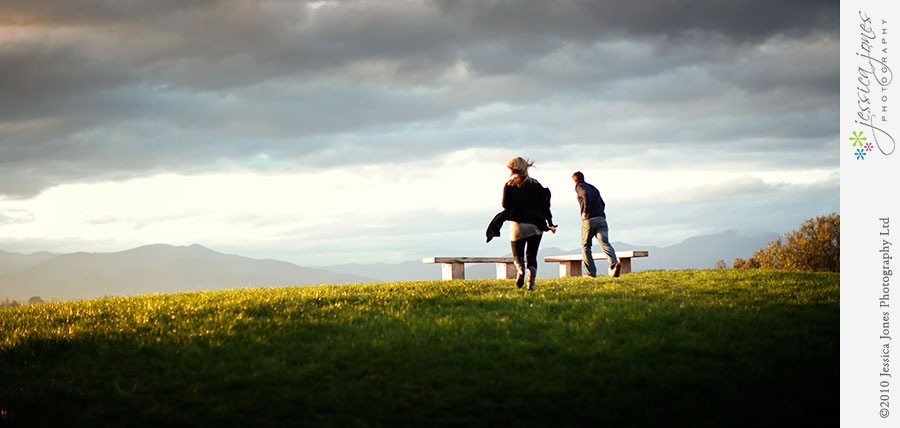 Nikki had seen 'my' tree featured on the blog before, and seemed quite keen to meet it.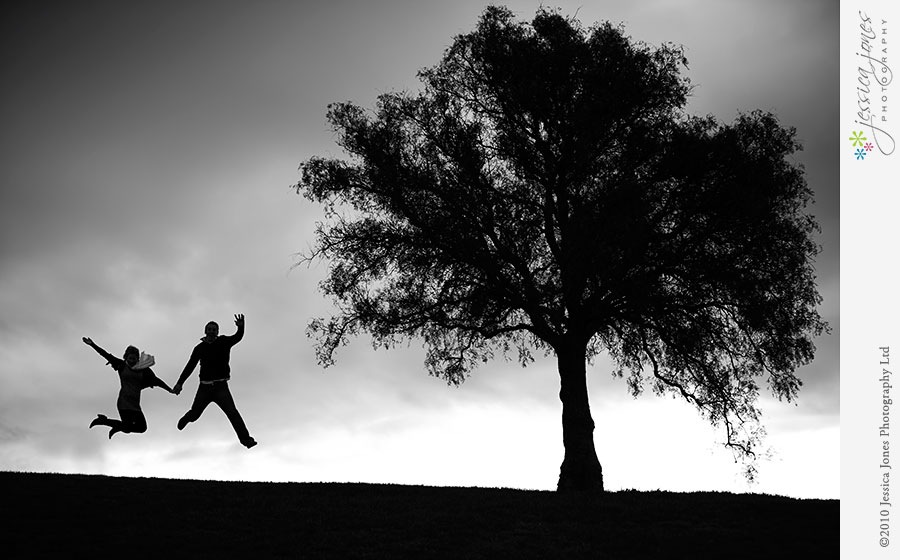 This following picture is because I'm strange, and I make people do funny things.
Just before we left the sky broke forth with this amazing show of colour.  I like it a lot.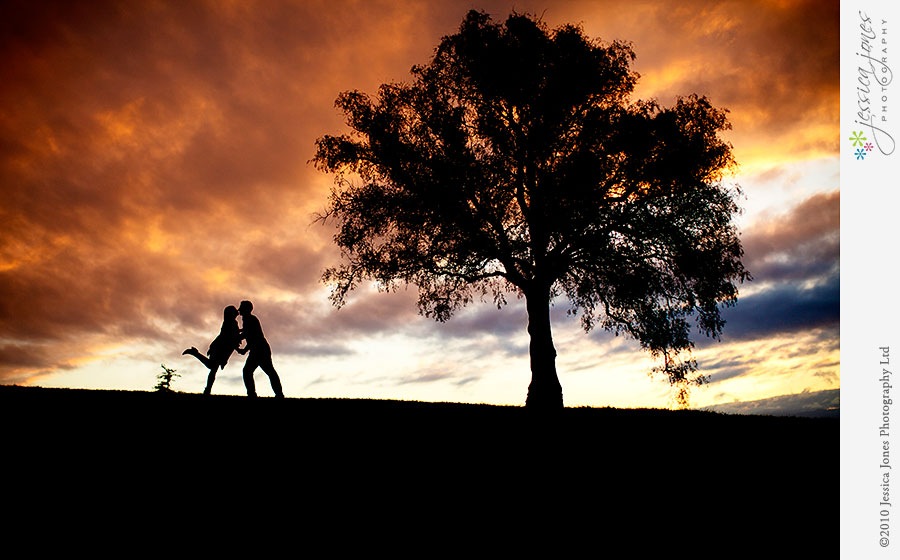 Nikki and Simon, thanks so much for your time this afternoon.  I had a blast!  I'm so excited about shooting your wedding in the Summer, it's going to be great!