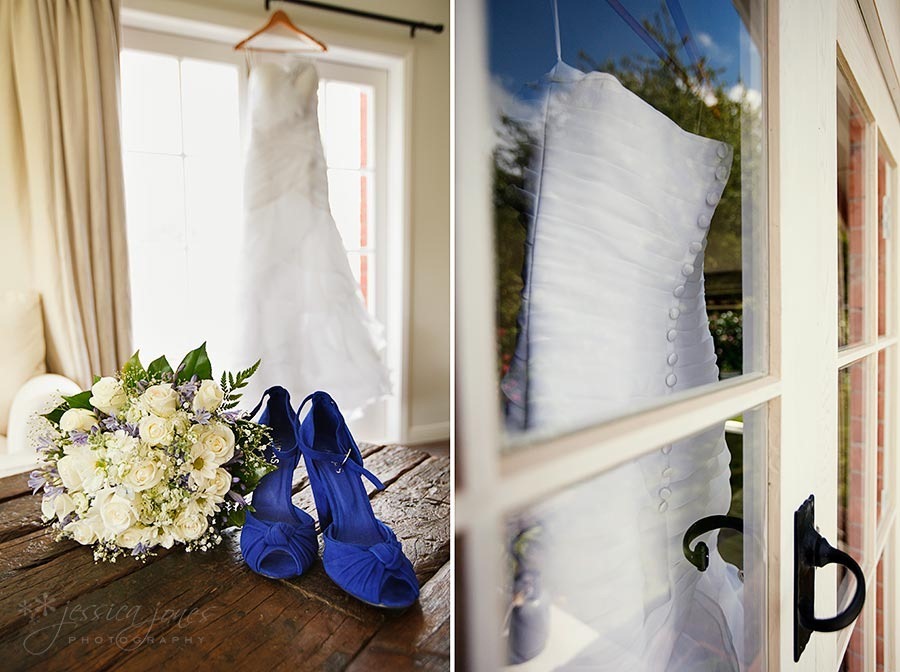 Adam and Kylee are the kind of people that make me happy to be a wedding photographer.  In fact, they make me long for the next wedding because weddings are so much fun!  Their day was so full of love and laughter and beautiful smiles and dimples.  OH!  The dimples!
And blue shoes.  You've got to love the blue shoes, don't you?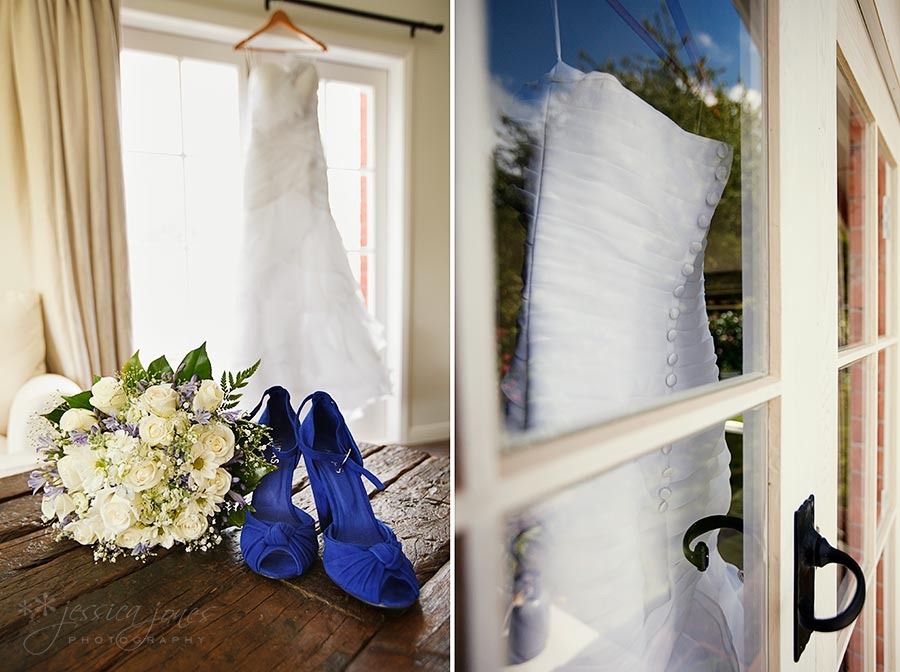 Molly Rose was the perfect flowergirl, patient, happy, and absolutely gorgeous.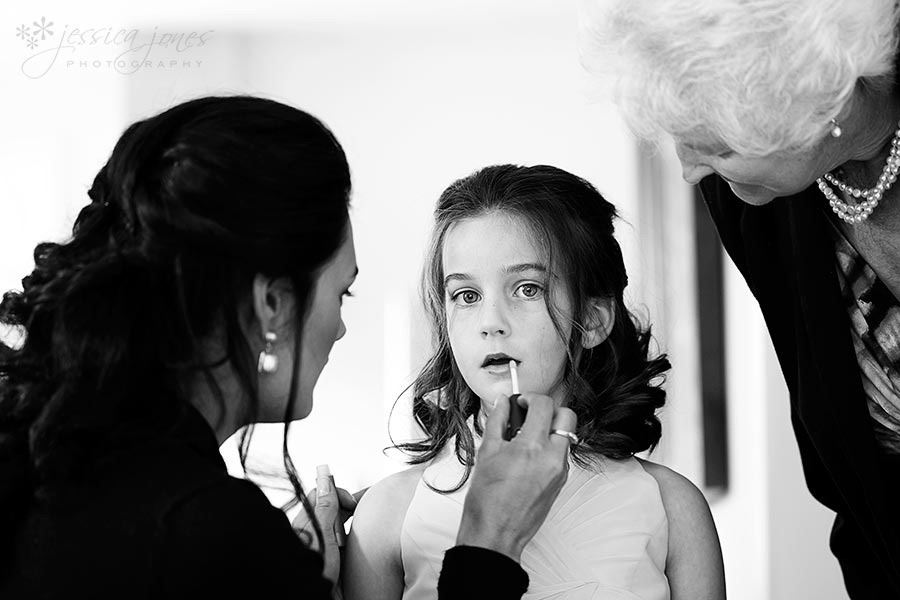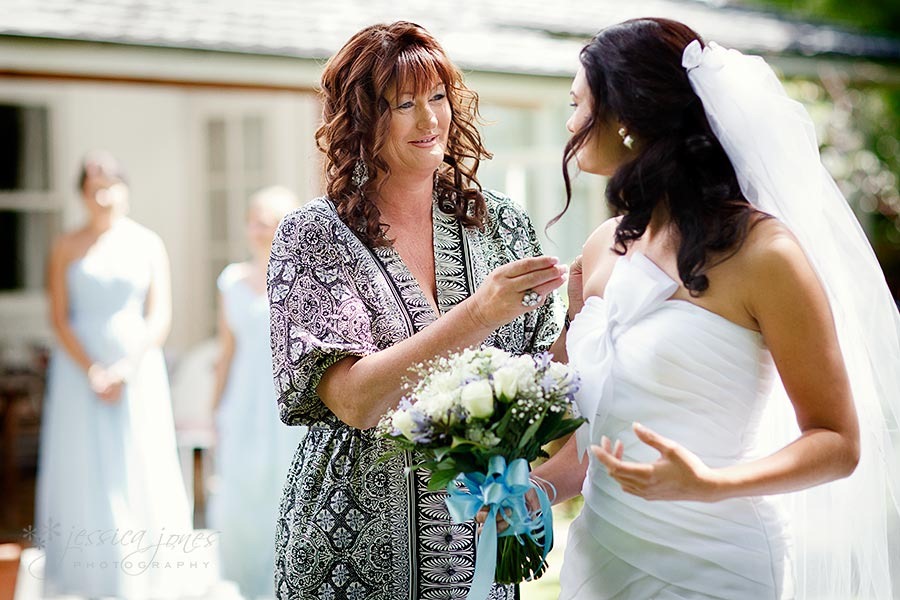 And here is our beautiful Kylee.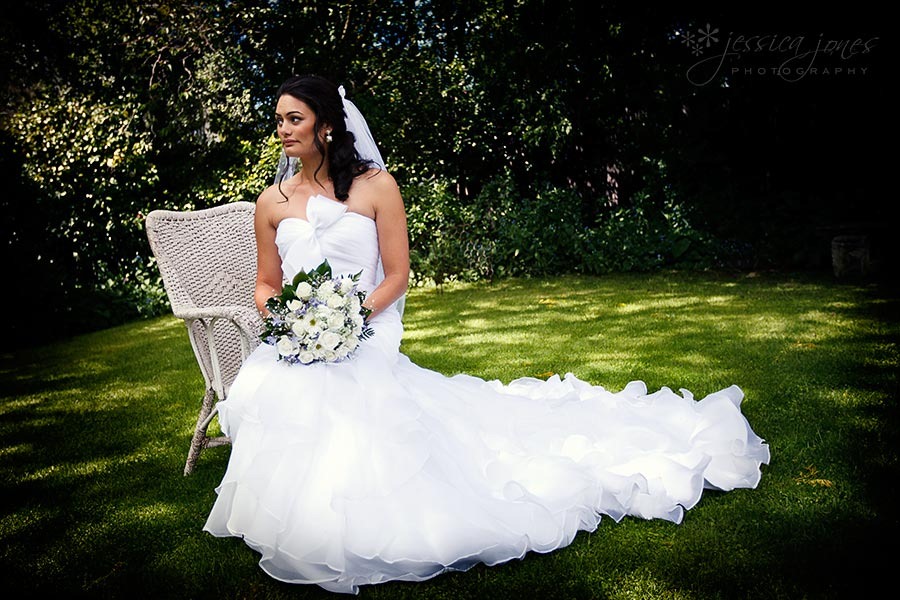 Braydon was the bearer of the rings.  A responsibility he took very seriously.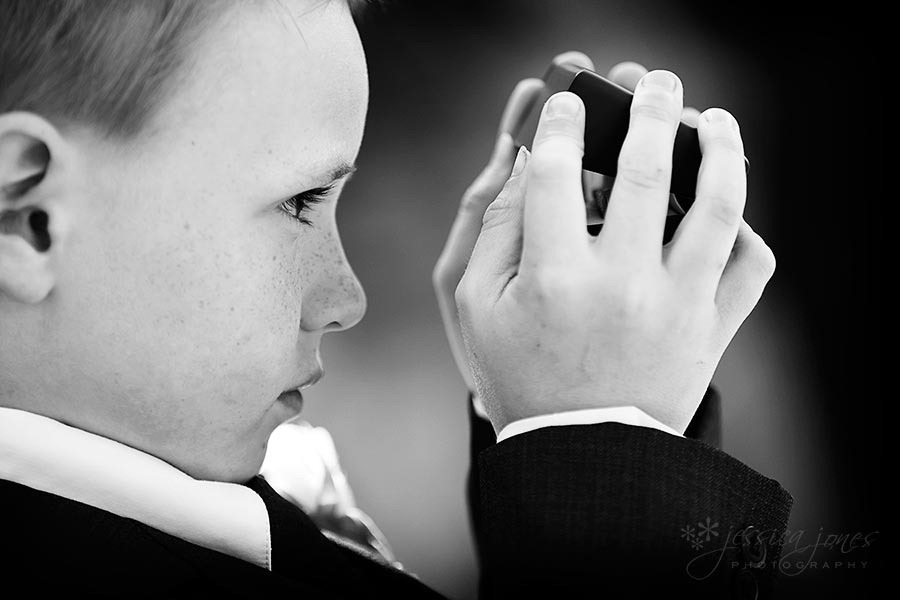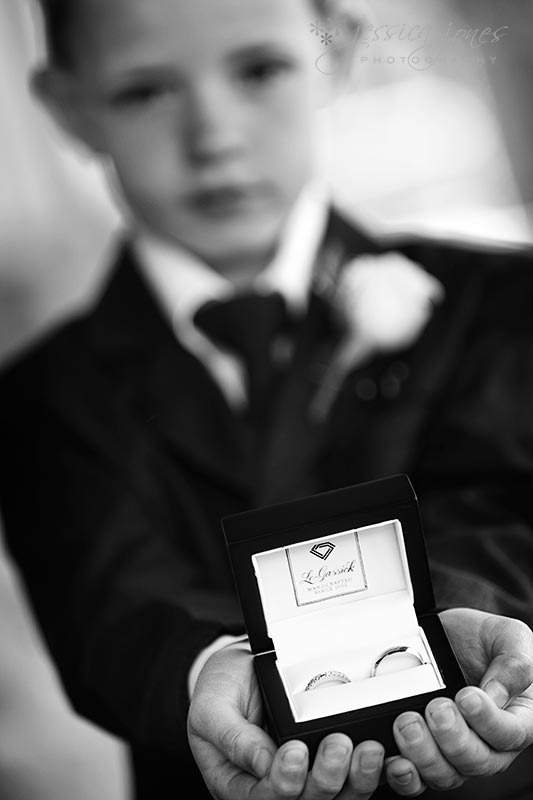 The wedding was held at Drylands, and although it was a little bit nippy, we were thankful that it wasn't raining like it was at the rehearsal the day before!  Nope, the sun was out and everybody was happy.


Introducing Adam, watching as his bride arrives.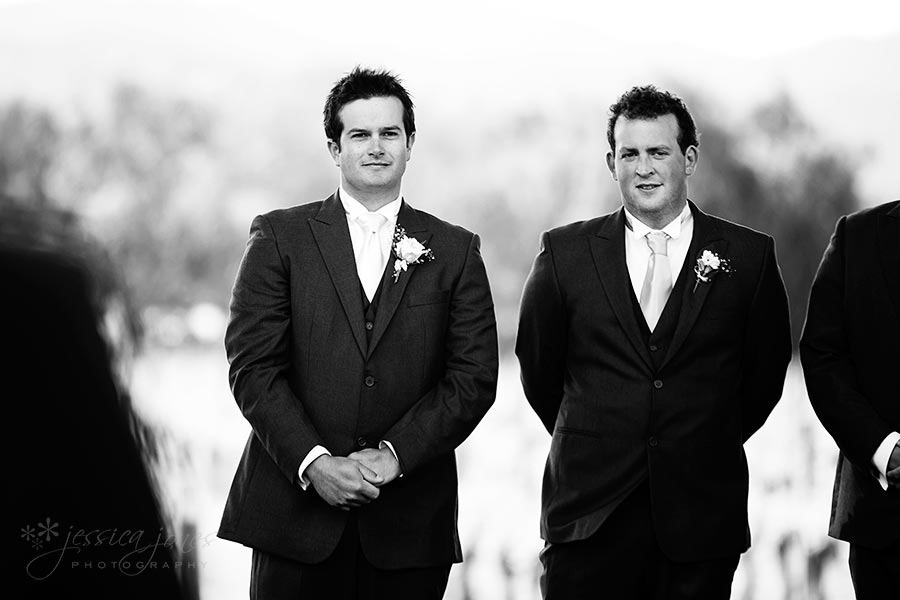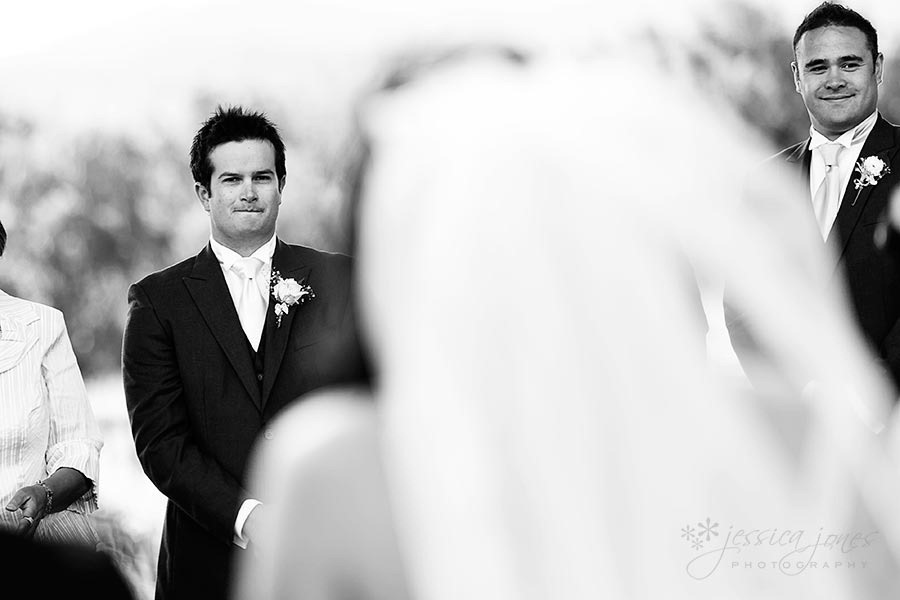 This is one of my favourite shots of the day.  When your baby gets married even tough men find it hard to keep it together.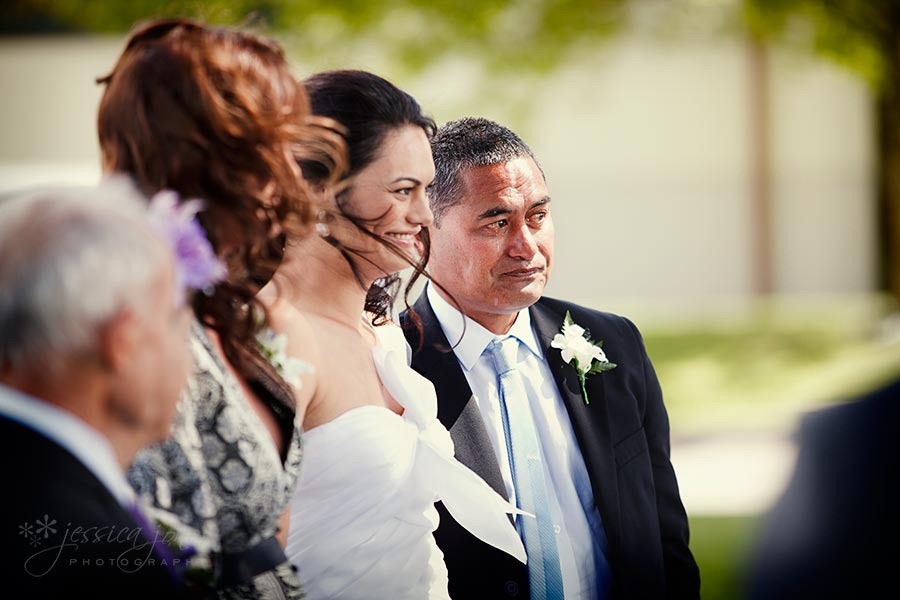 And best friends can be rubbish at being tough too.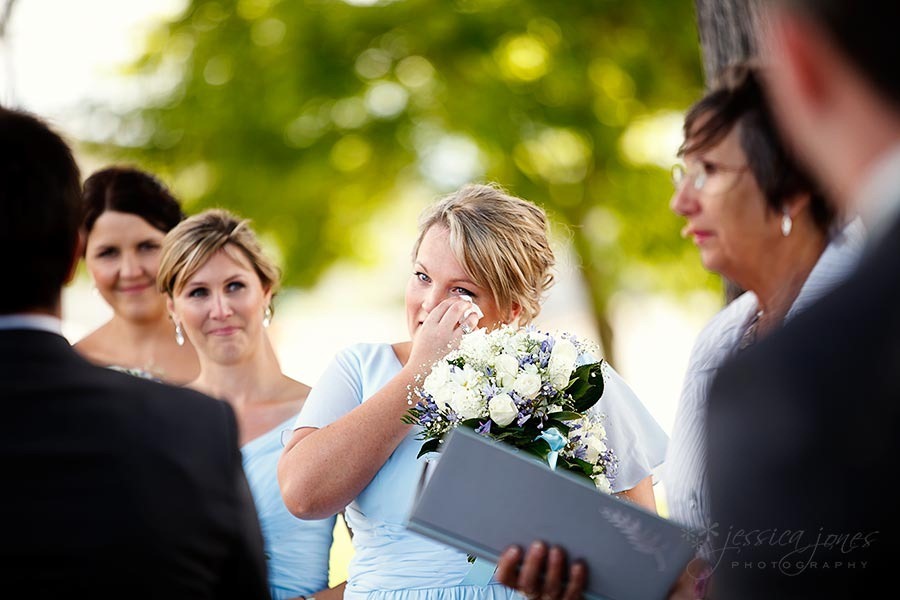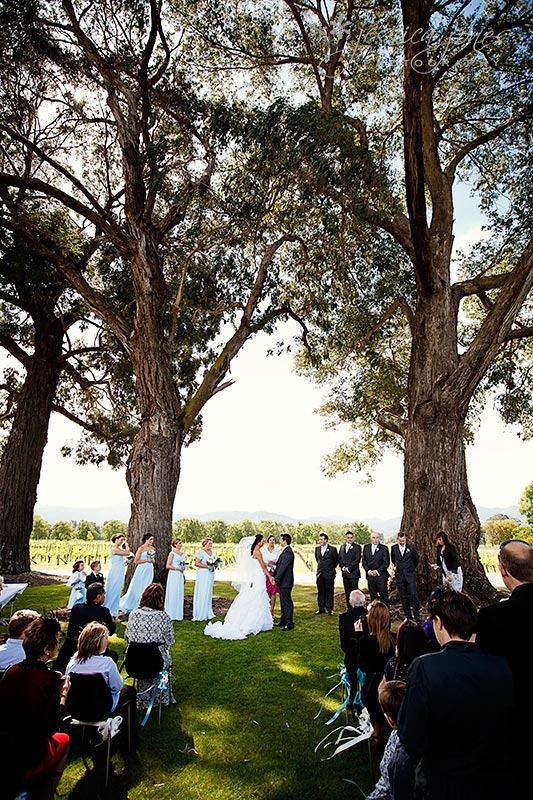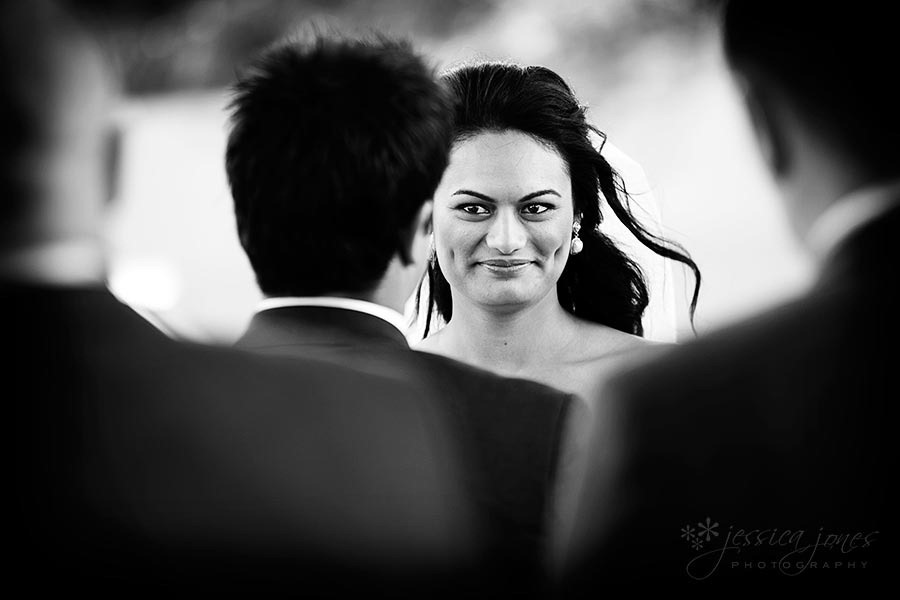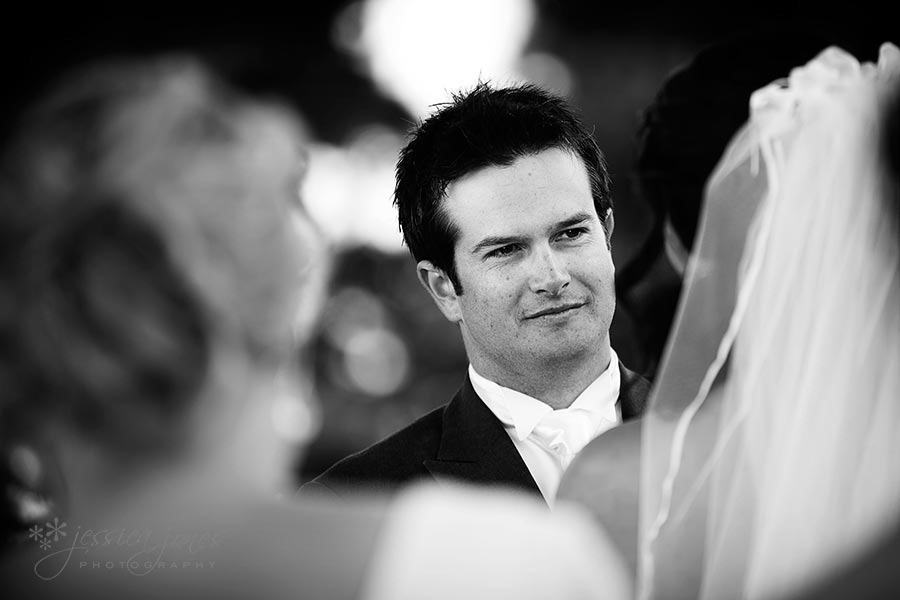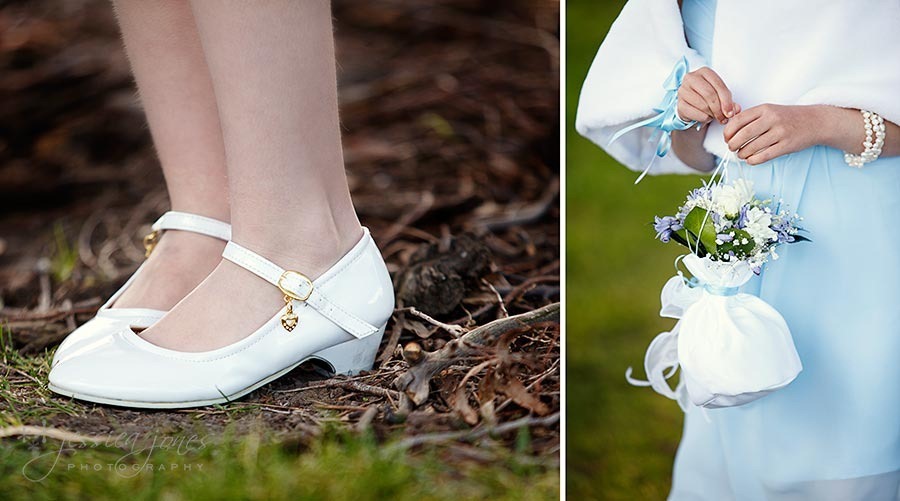 He got the girl!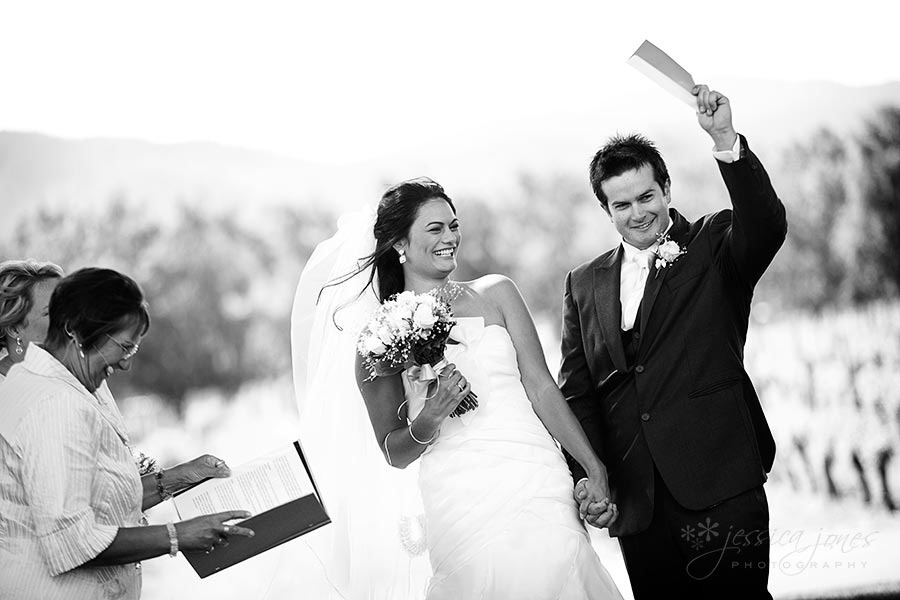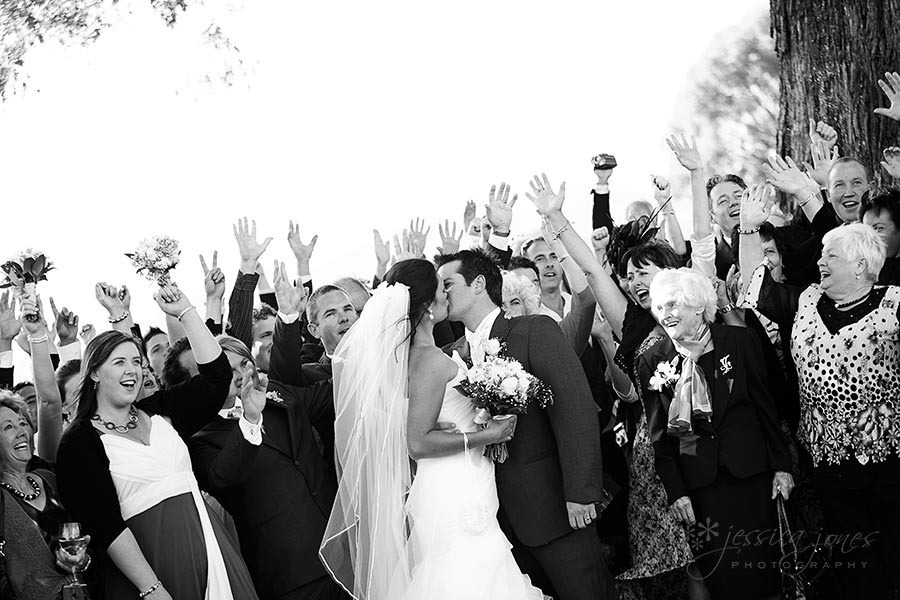 As we were waiting for family to come for the group photos I spotted this huddle to keep Granny warm.  Priceless.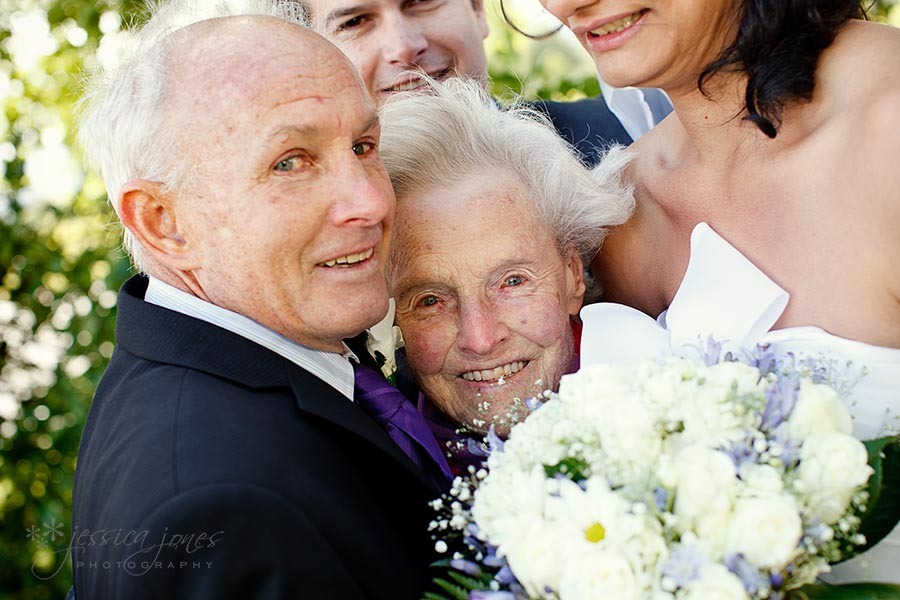 We decided to shoot at Pollard Park, and I'm ever so glad we did!  The little red bridge, the trees and the thousands and thousands of daisies made this the perfect choice!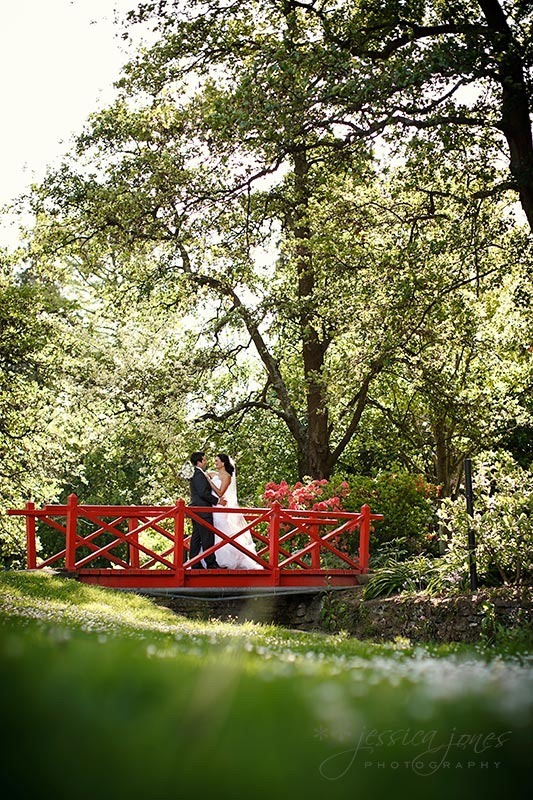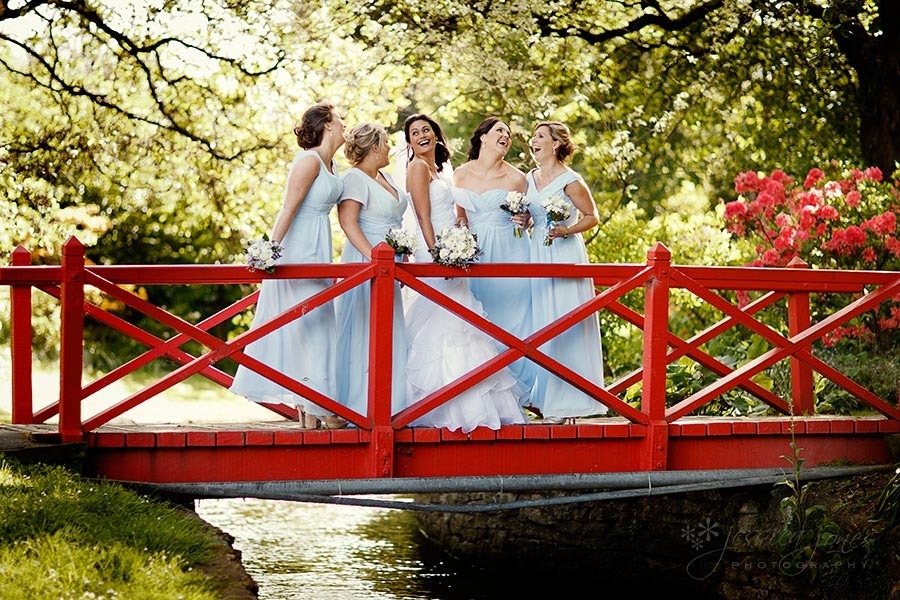 Kylee, you are spectacularly beautiful!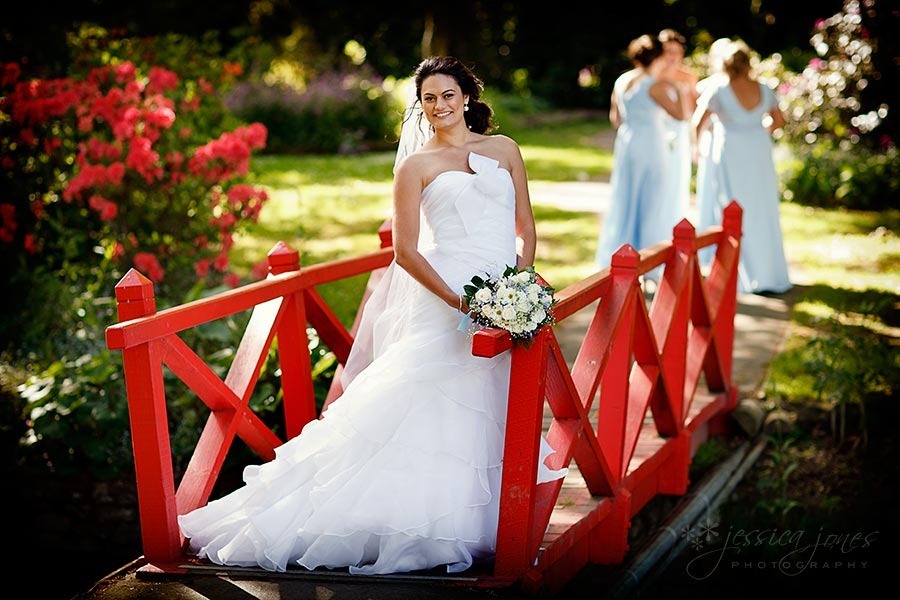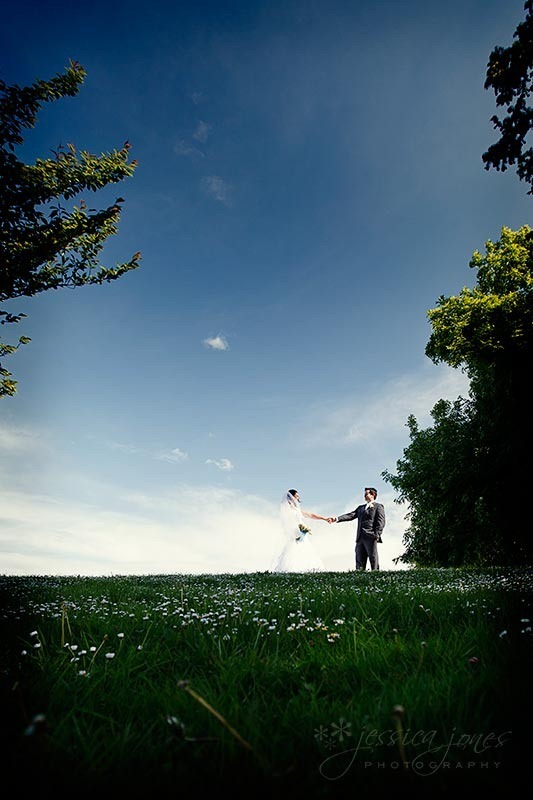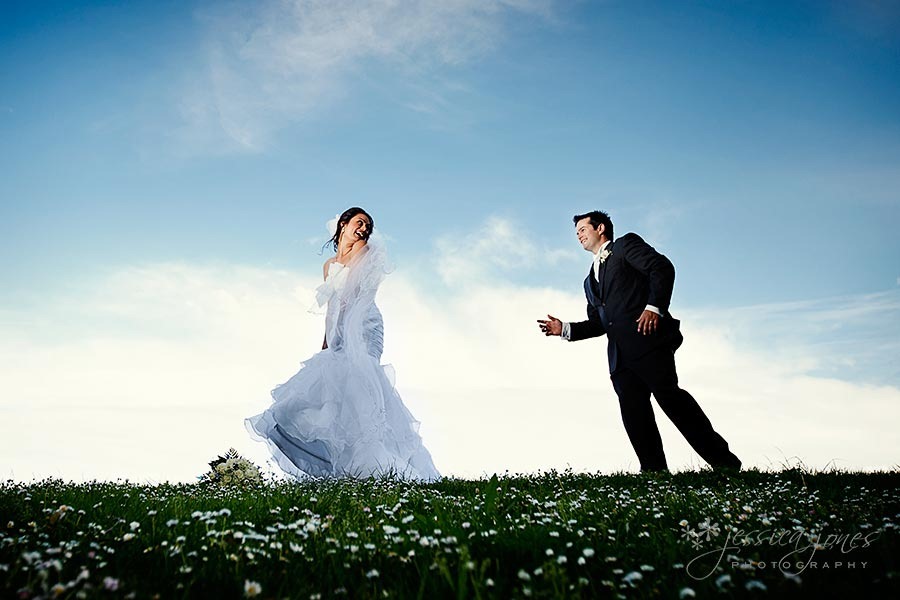 A fun and crazy bunch this was!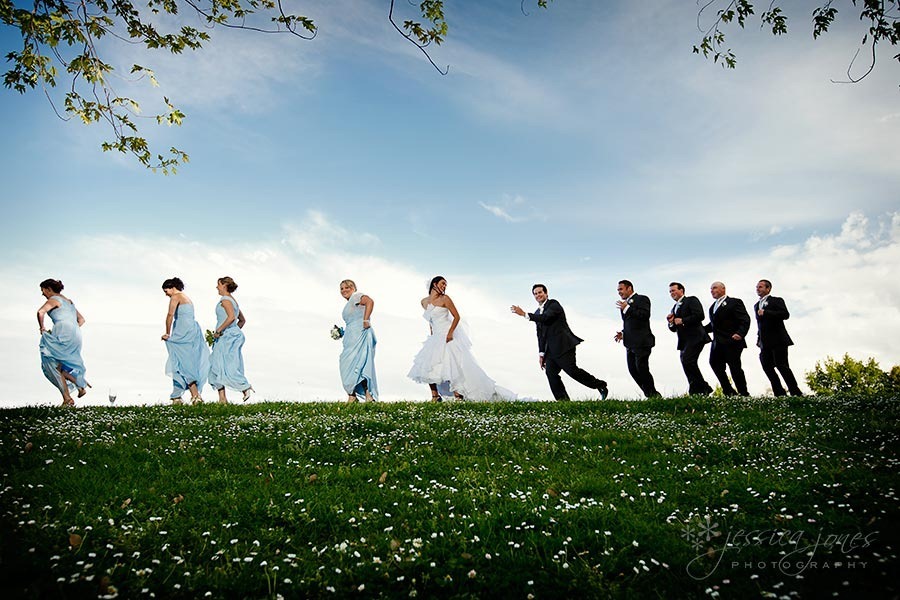 A week ago I had never even met Adam and Kylee, they live in Australia and we only had contact through emails.  Now I feel like they are my bffs.  It's amazing how when you spend a day with someone and all of their nearest and dearest you really get a feel for who they are.  And I like who Adam and Kylee are.  I liked them even before they brought us chocolate wedding cake, I liked them even more after.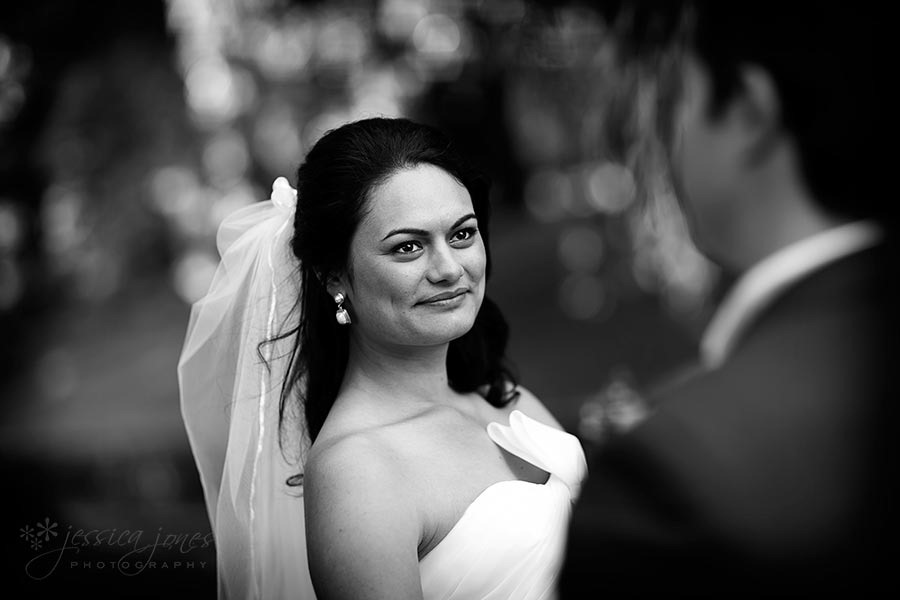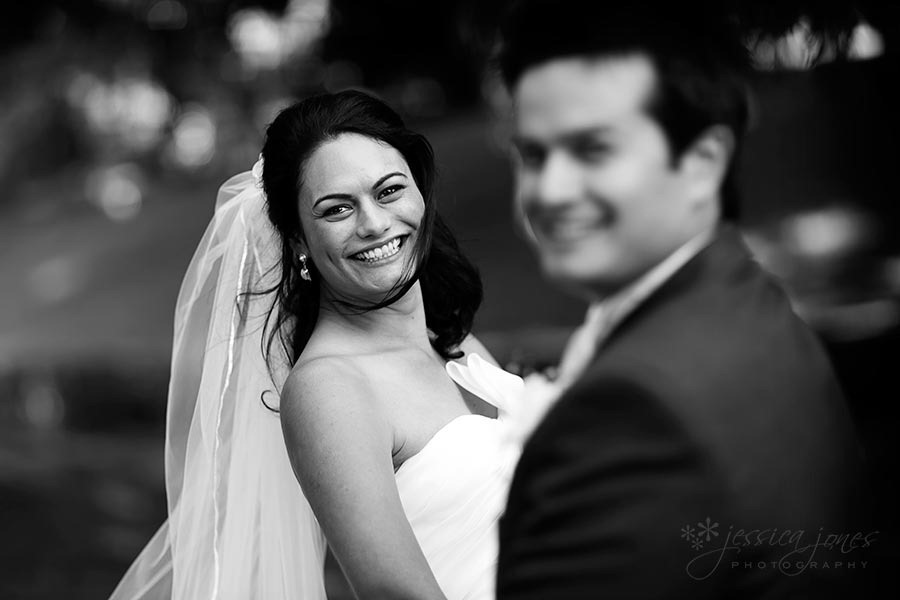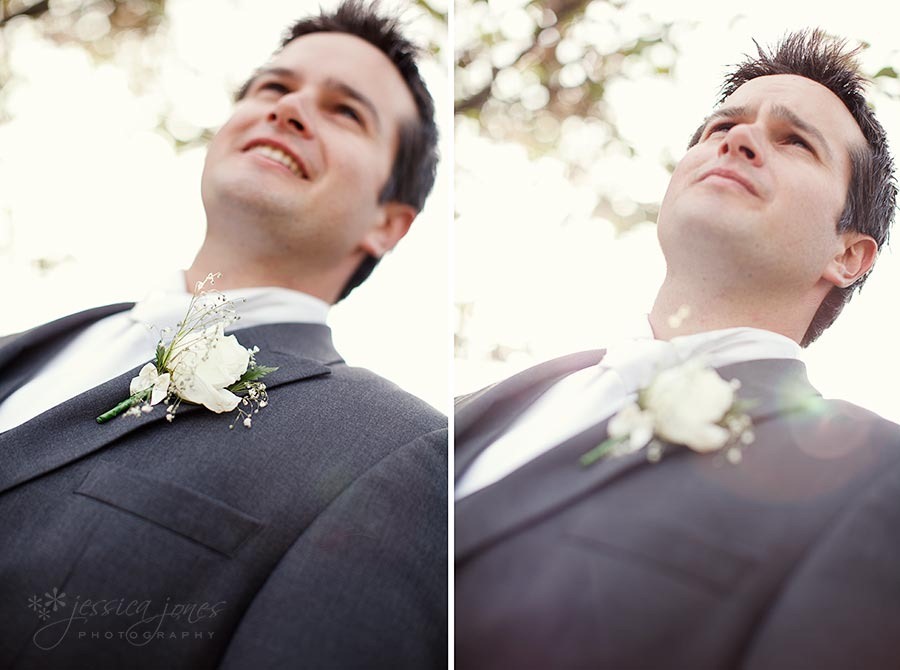 Then back to Drylands where there was more cuteness to be found.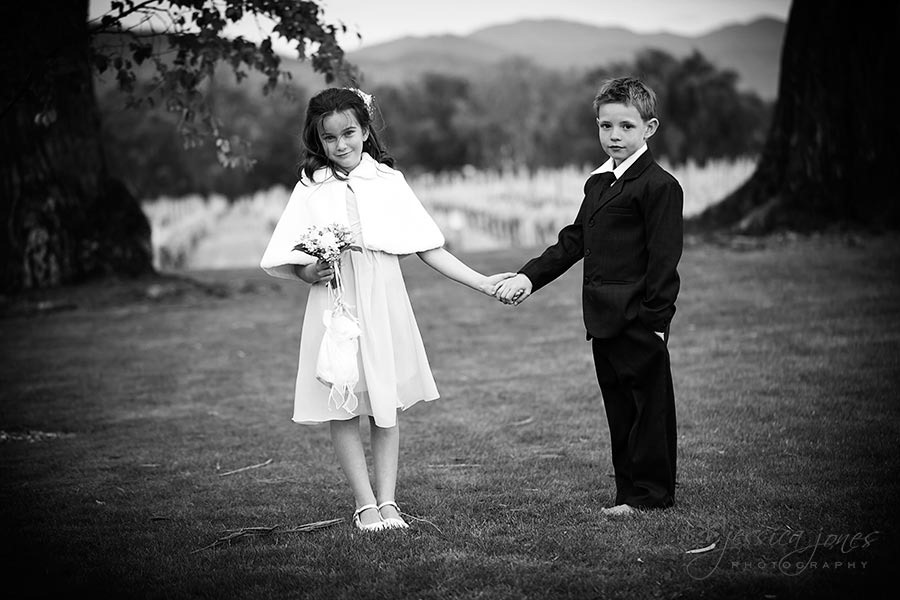 Adam and Kylee were so easy to direct, no matter where you put them they always look gorgeous and totally in love, simply because they are!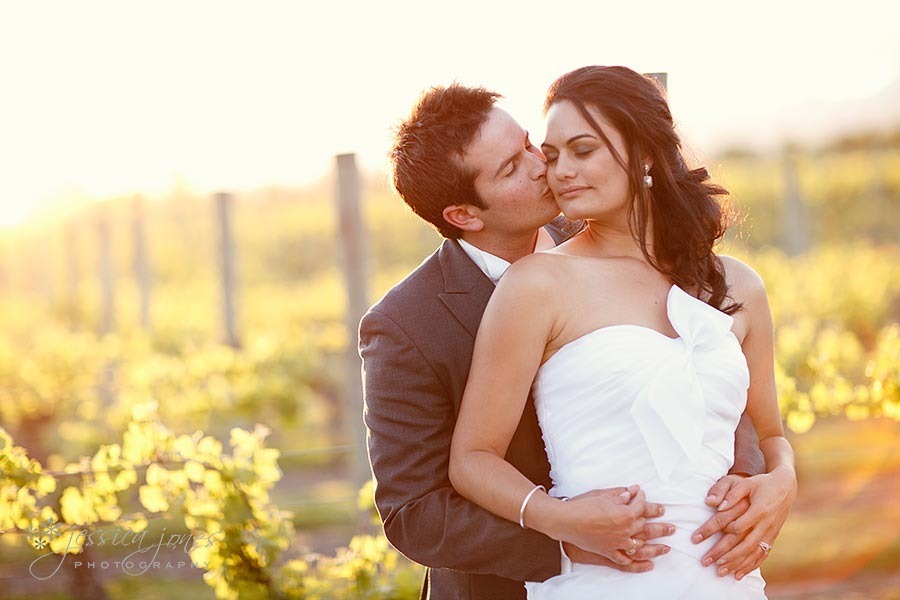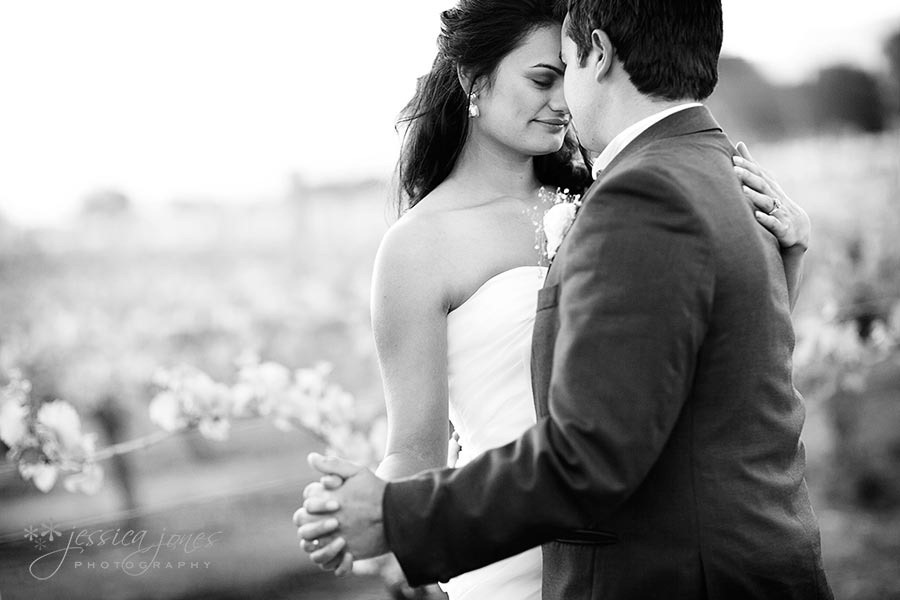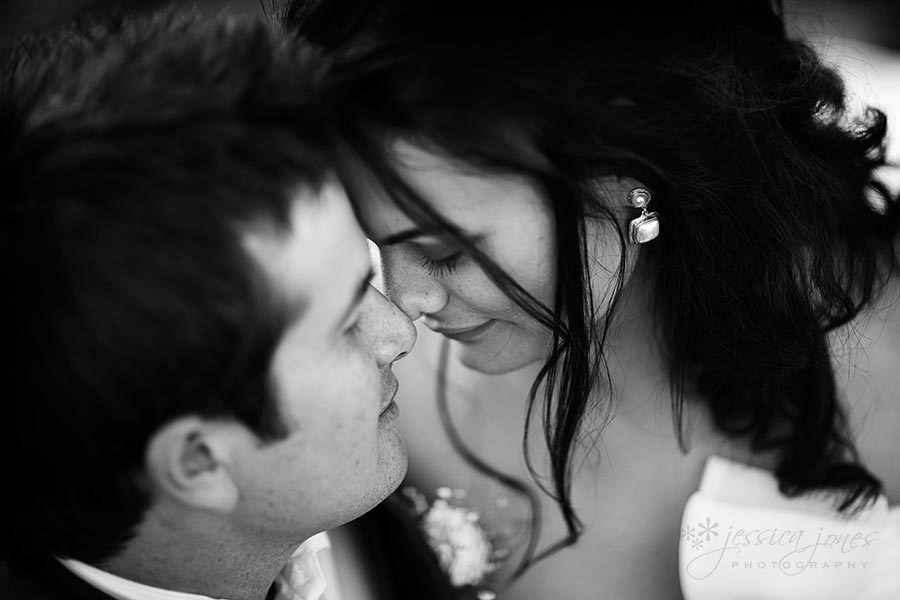 It's not usually too easy to steal a couple out of their reception for the sunset light, but Adam and Kylee allowed for that and went along with all of my funny ideas. I was in heaven! Sitting wasn't a problem.  In fact, I could be so bossy as to even get them to lie down!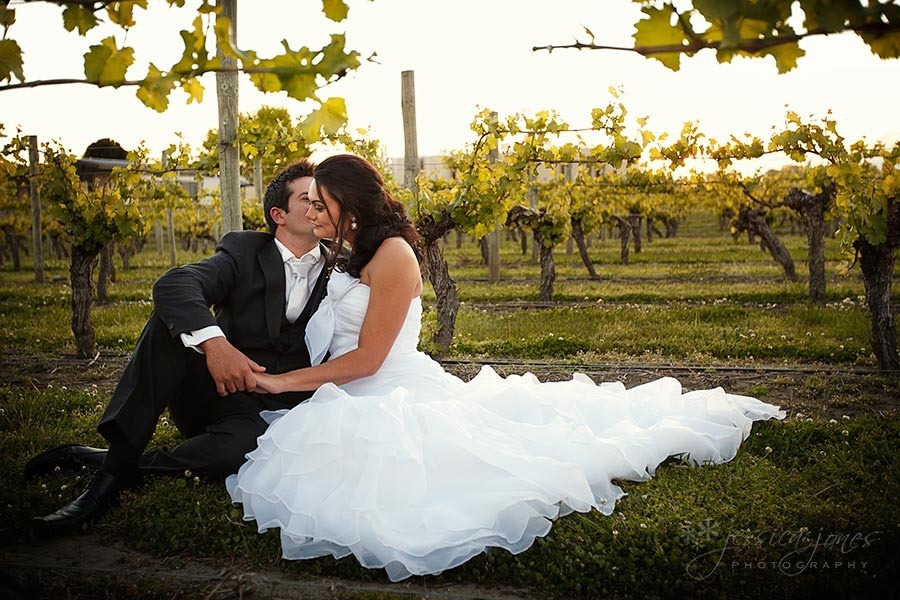 See?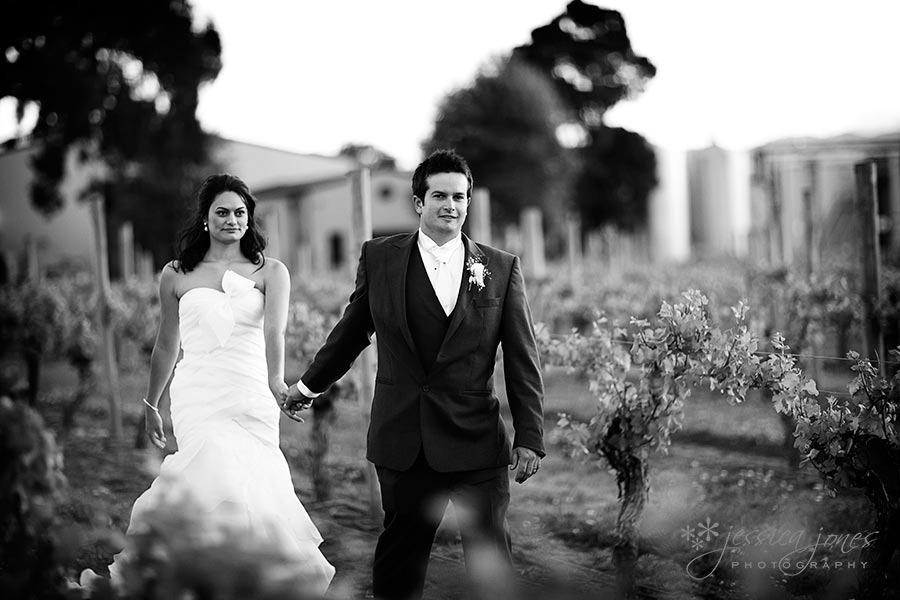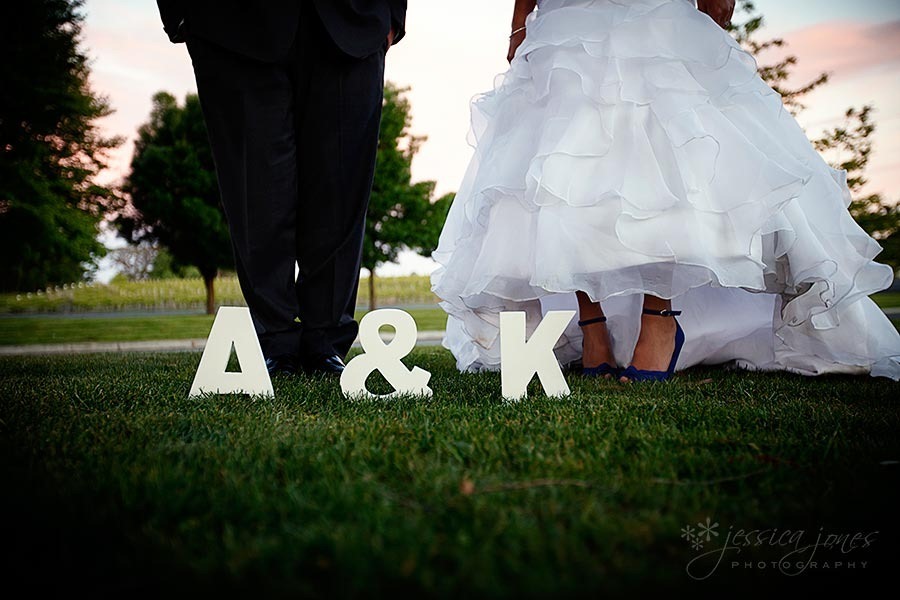 Back inside and the speeches had everybody laughing.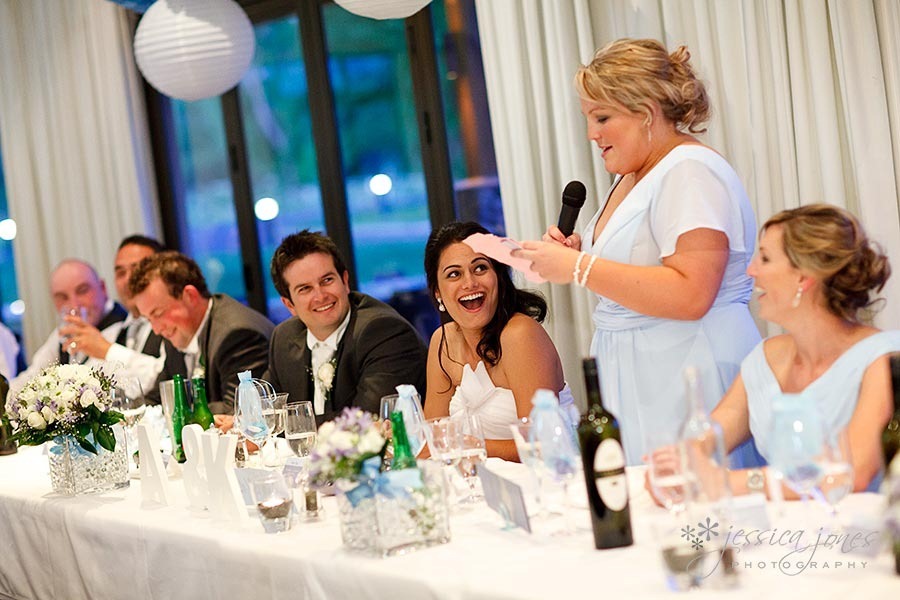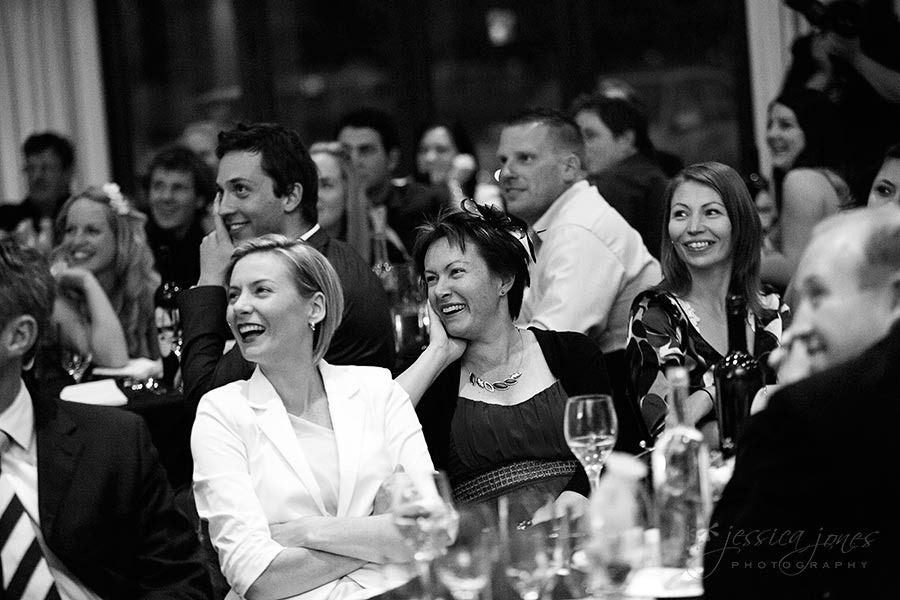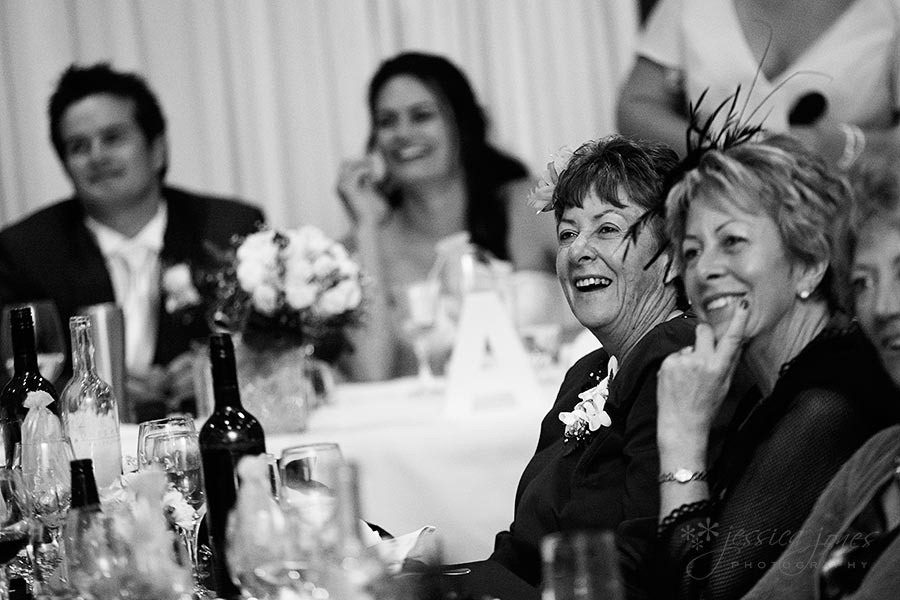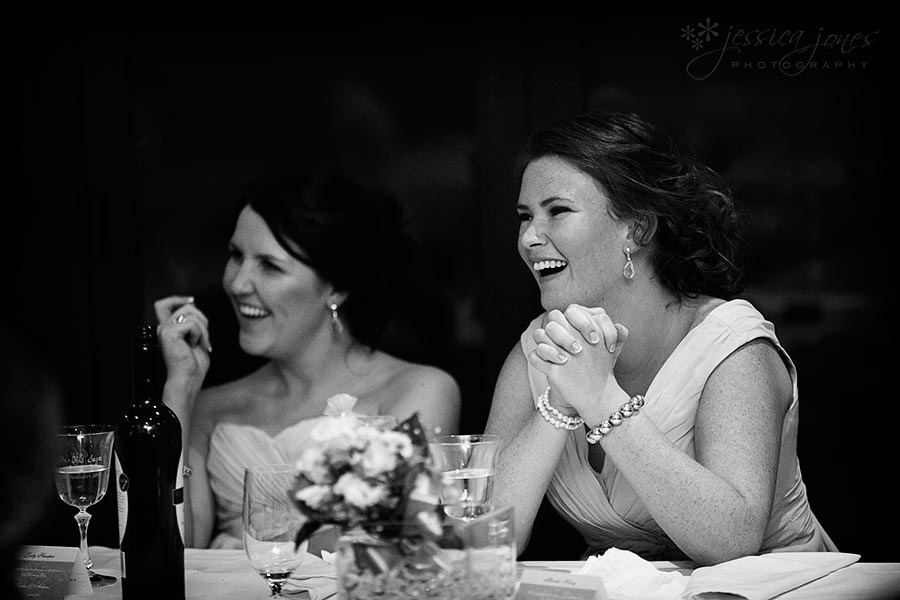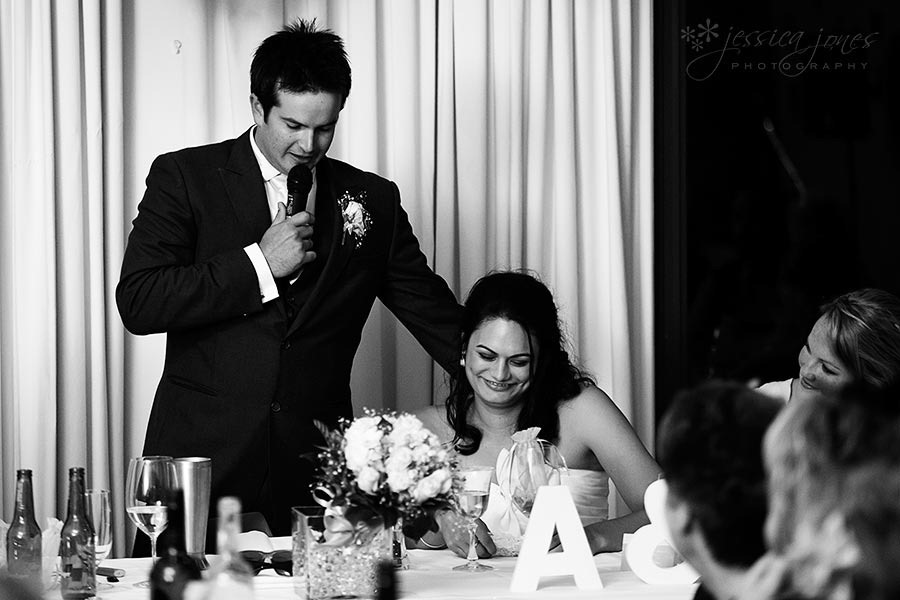 And then the dancing began!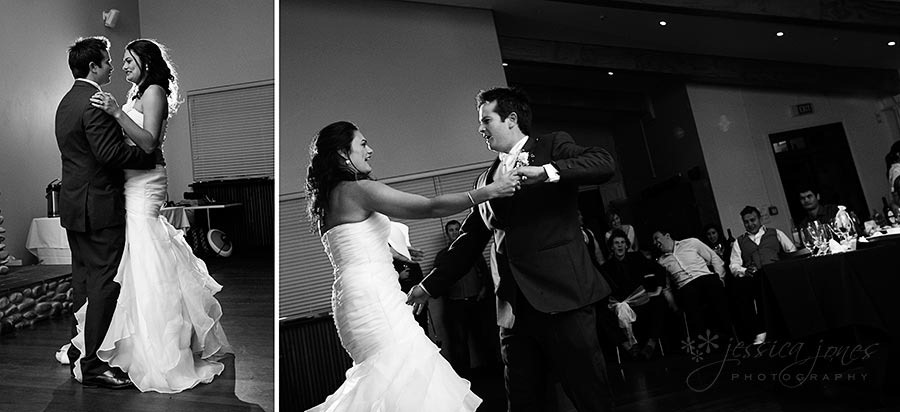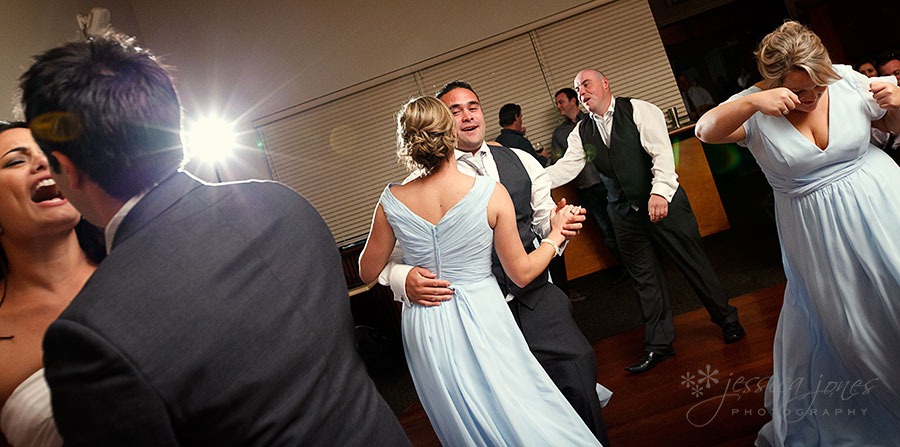 Before we headed home, Kylee insisted we indulge in the photobooth.  This is exactly why we usually stay on the other side of the camera.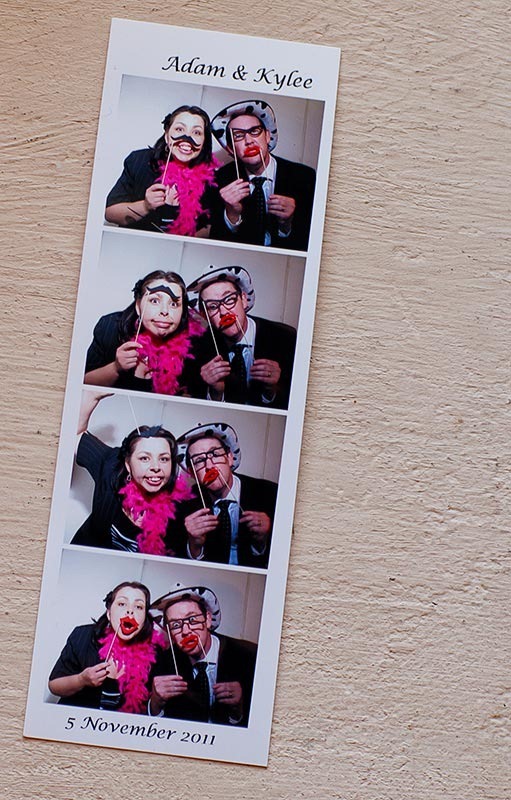 The very last photo before we got in the car and we were treated to a shooting star – a very fitting way to end the day!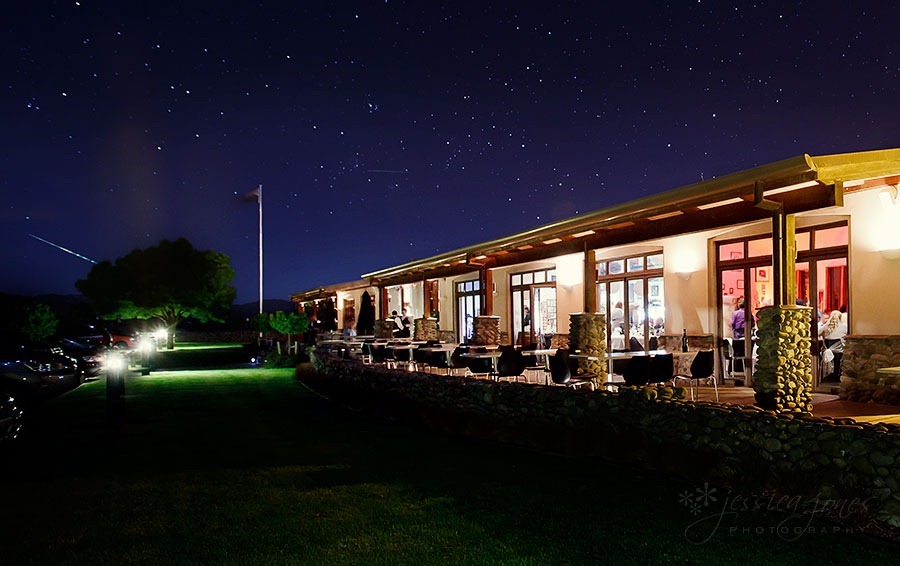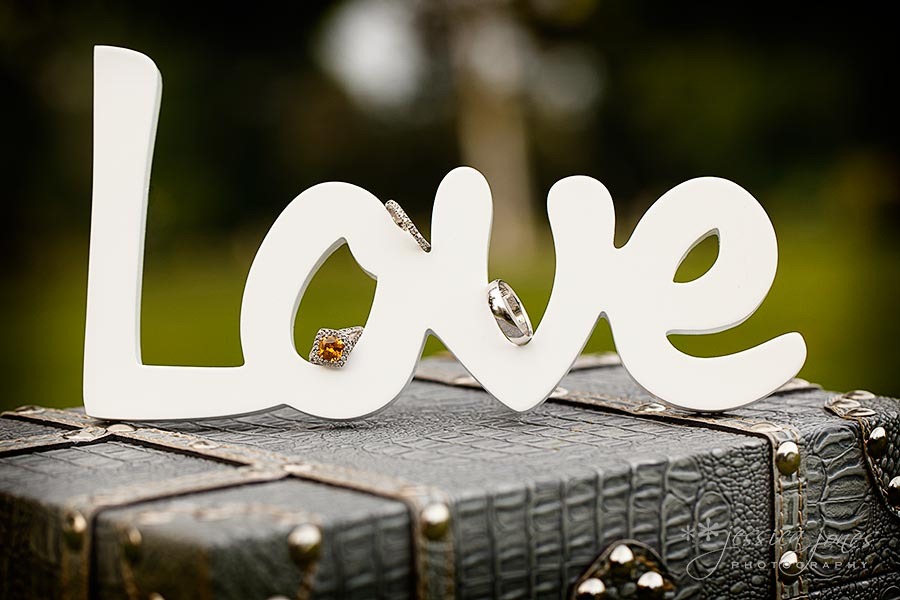 Adam and Kylee, you guys are the real deal.  Thank you so much for inviting us into your big day, for making us feel welcome and appreciated, and for the chocolate cake.  Let's not forget about the amazing chocolate cake.  I can't wait to show you all of the rest of the images!