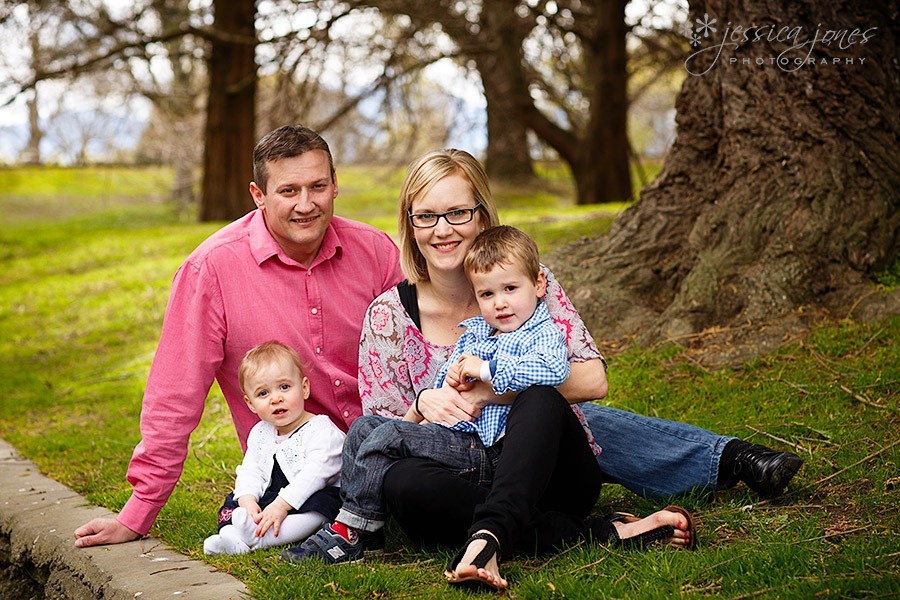 Meet Amy and Duncan, and their two beautiful children Liam and Isla.  They came up from Christchurch to visit family and before they headed back down I got to have a family portrait session with them!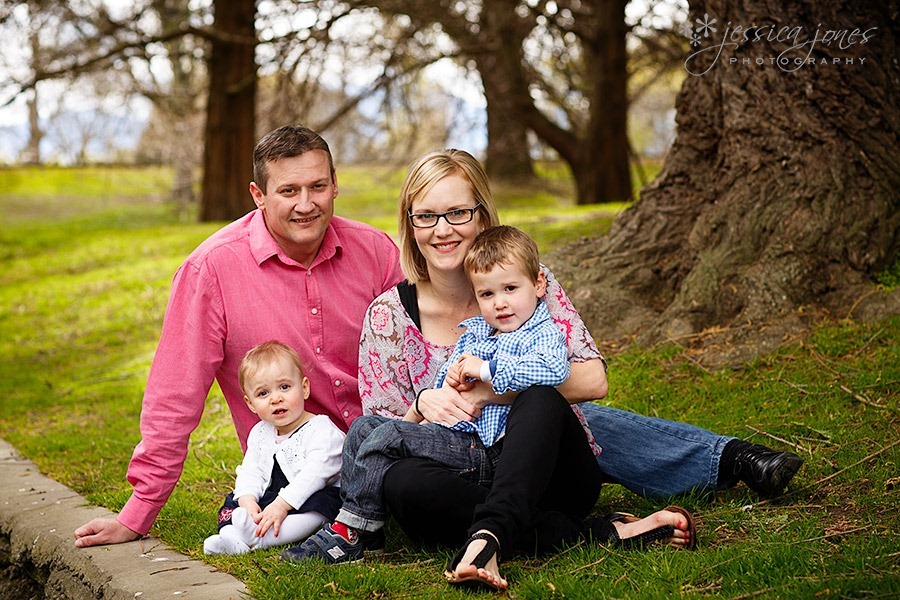 Isla is 10 months and the smiliest little girl you could ever meet!  She's an absolute bundle of joy!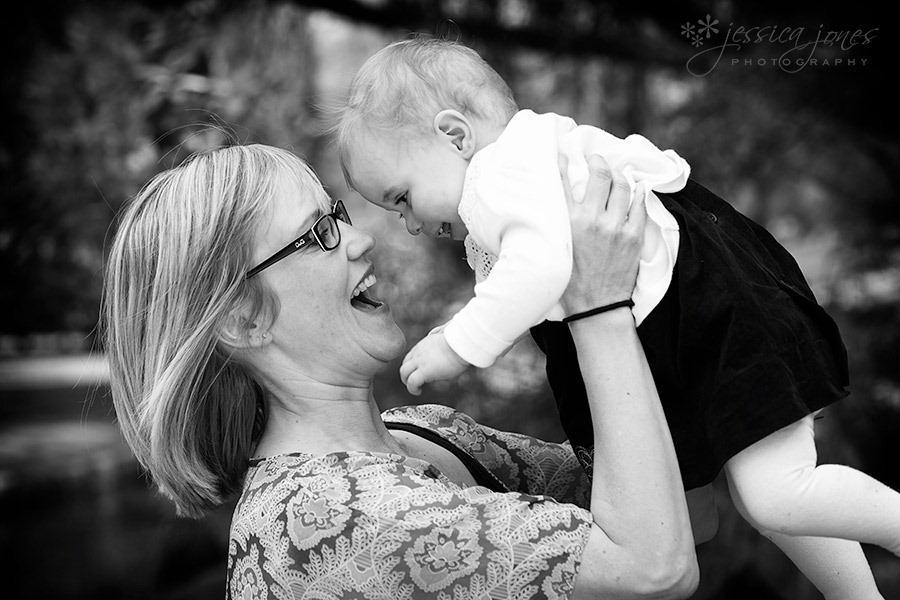 I saw this spot at Pollard Park, and knew it would be just perfect for a small girl like Isla.  She was obviously quite amused by being able to sit among the flowers, and of course it didn't take long before she felt like eating them, as you do when you're 10 months old!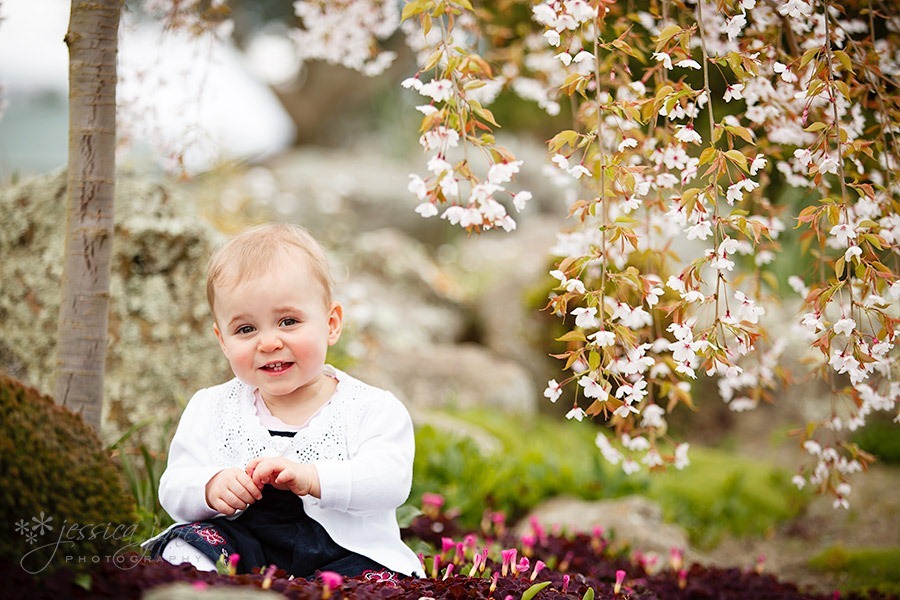 Liam is equally gorgeous, and much more 'manly' with a slightly more serious side than his little sister.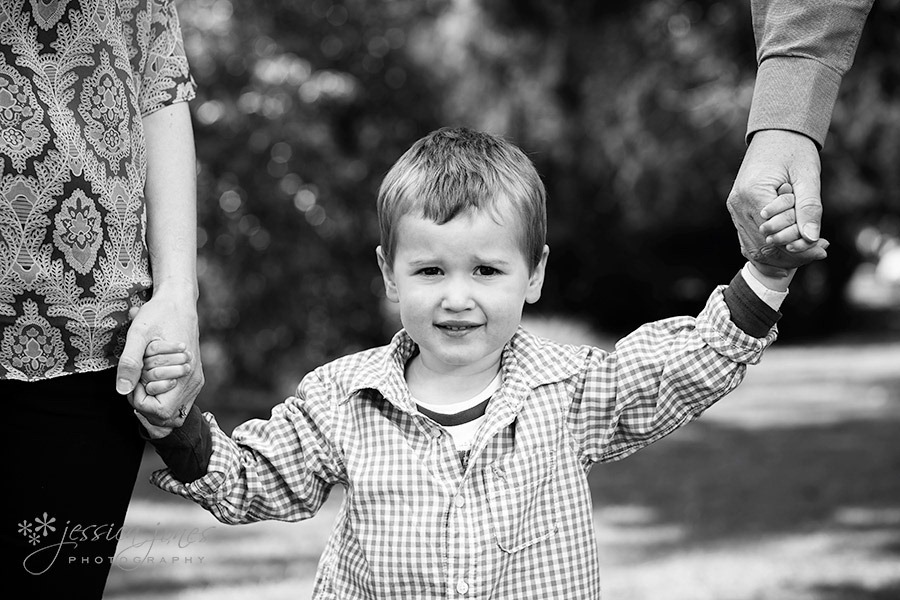 It's awfully difficult to be serious and manly when you're playing 'One, two, three – JUMP!'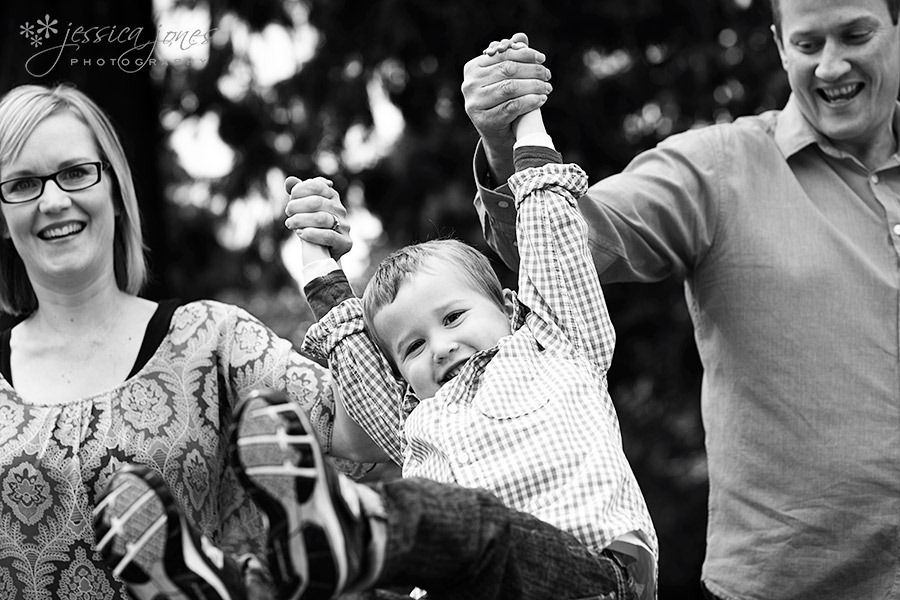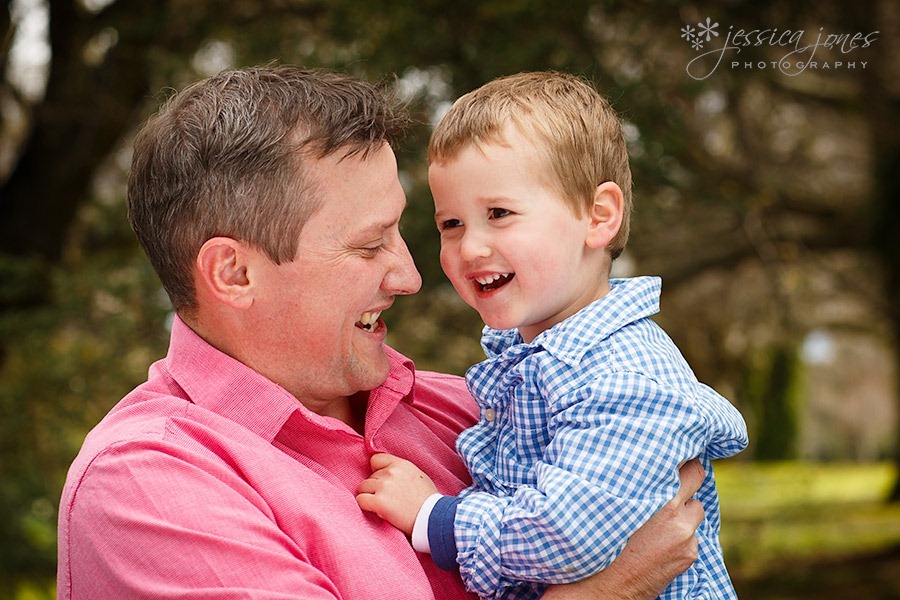 One of his favourite things to do is play catch with Daddy.  Judging by his amazing catching and throwing abilities, it's obviously something that happens quite a lot!  I love this series, and think it would look fantastic framed as a triptych, or on a canvas.  This is the stuff that memories are made of!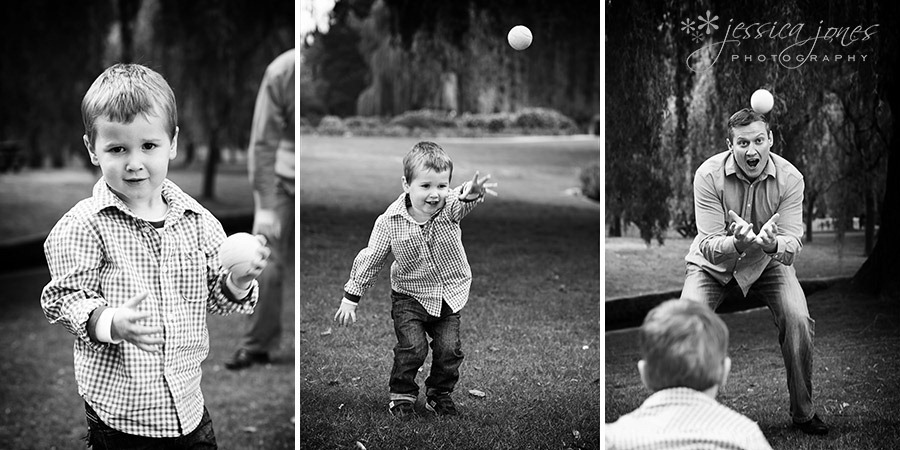 Thanks Duncan and Amy for choosing us to photograph your beautiful family!