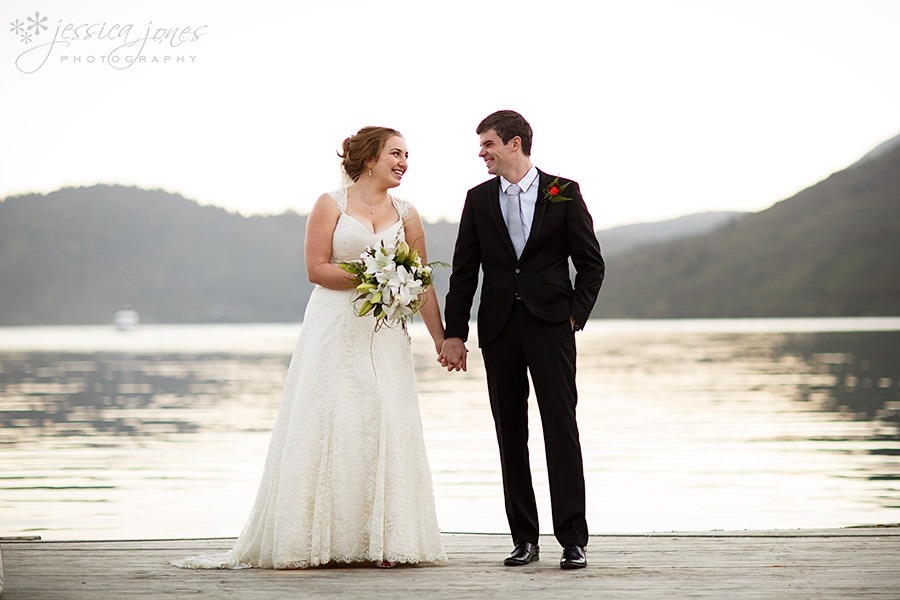 Annabel had always wanted to have a holiday in Africa, all those animals to see and adventures to have.  Little did she know that on her trip with Leon to Zanzibar, they'd also be starting a brand new adventure, together.  Leon had planned to ask Annabel to marry him, he had the ring (well, it was a wooden ring as a placeholder) and he knew what he was going to say, now it was just a matter of getting up the nerve to do it. 
Day after day he would decide that THIS was the day he'd propose, until finally one day, after Annabel had come back from snorkelling, he got down on one knee right there in the hotel room overlooking the beach, and asked her to be his wife.  She said yes.  Of course.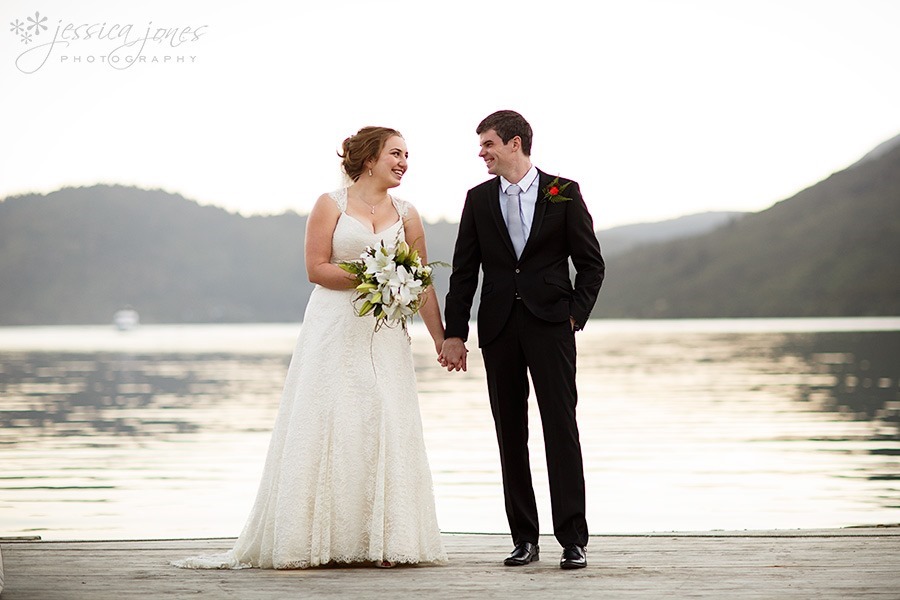 They decided that they'd come to Marlborough to get married, at the spectacular Furneaux Lodge.  The weather was perfection, sun, blue skies and not a hint of wind.  There, surrounded by their loved ones, they promised to be together 'as long as we both shall live'.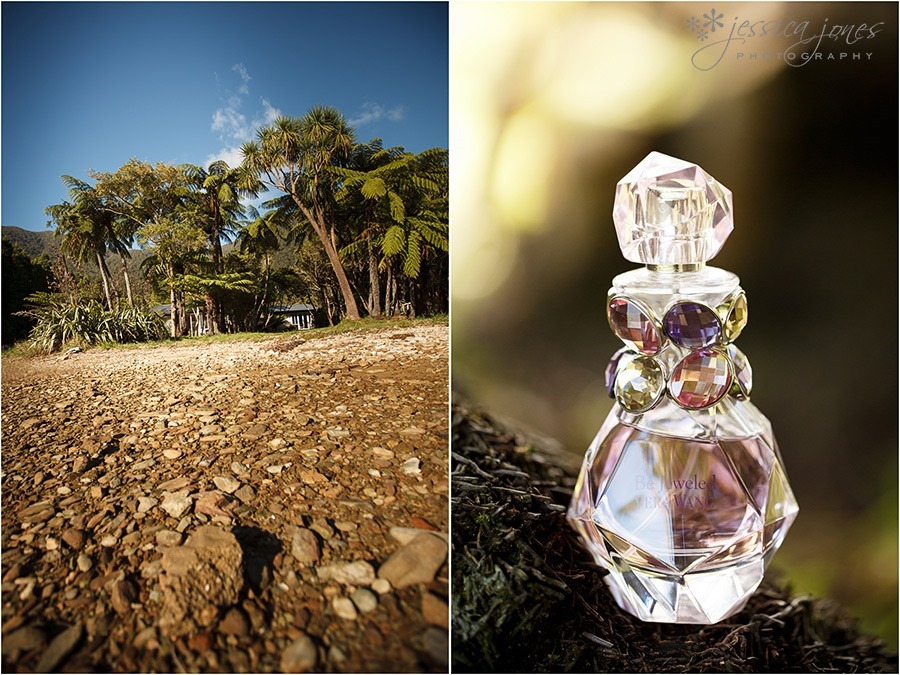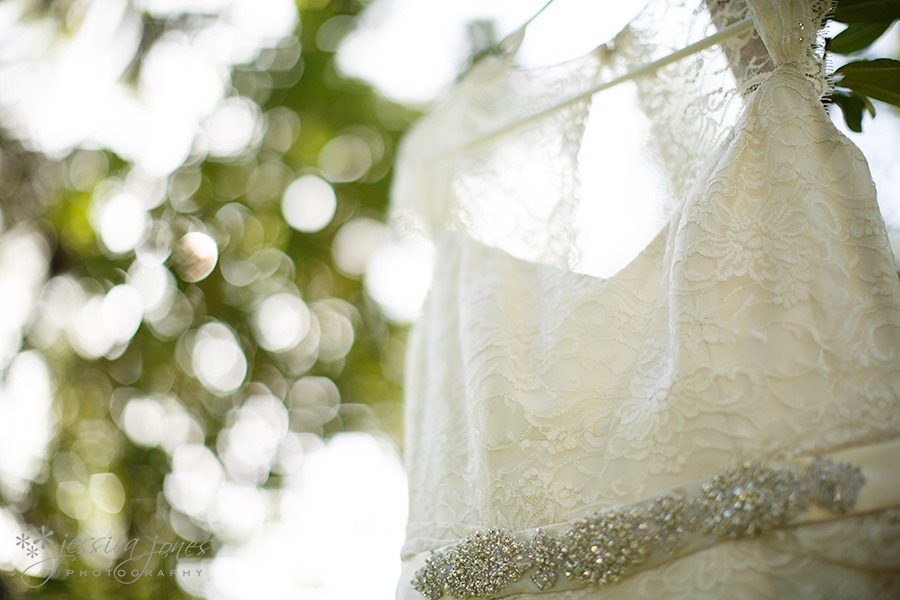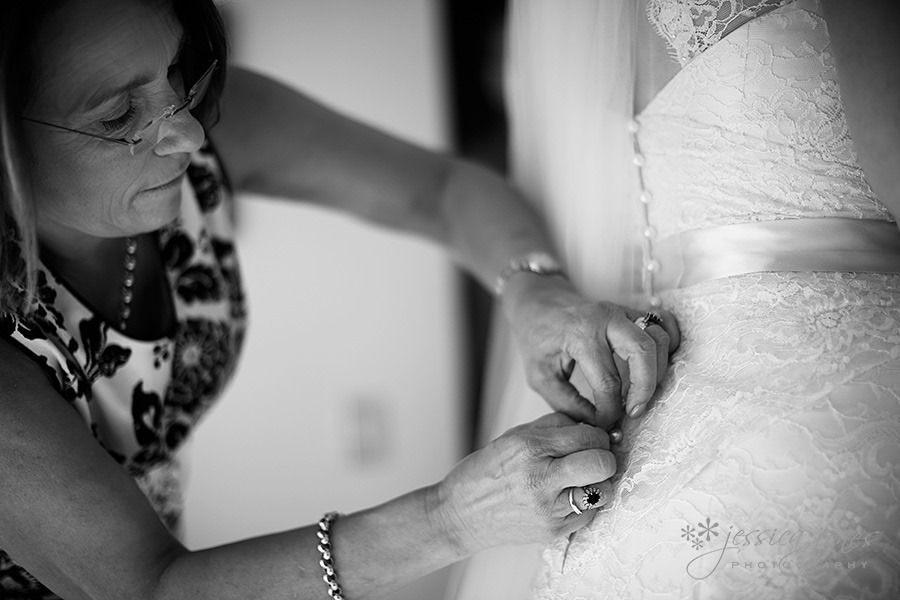 Oh Annabel, you are pretty darn beautiful!  There will be no more avoiding cameras from you young lady!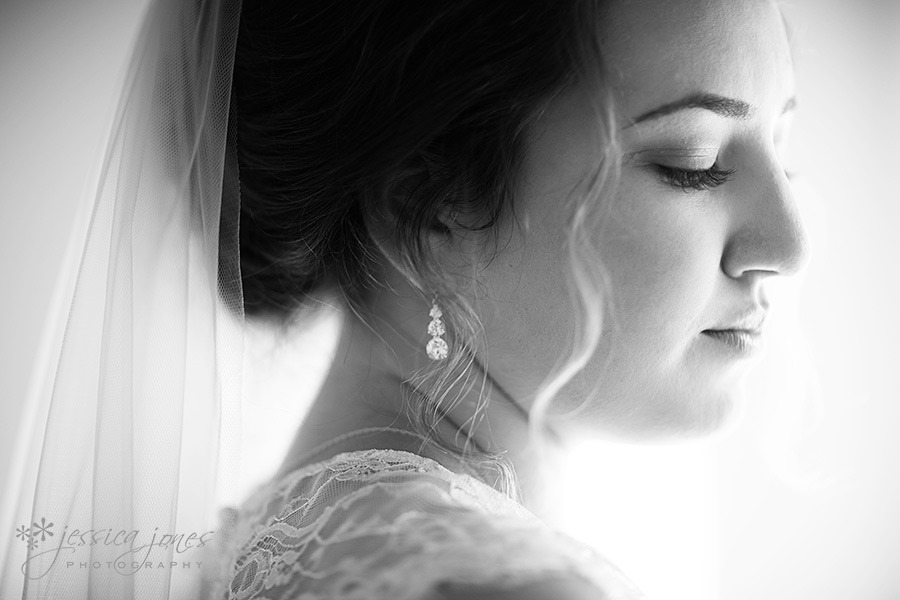 The great thing about Furneaux Lodge is that everything is in the one place, everyone can just relax and enjoy.  It's not like you can just leave either, you can only get there by boat!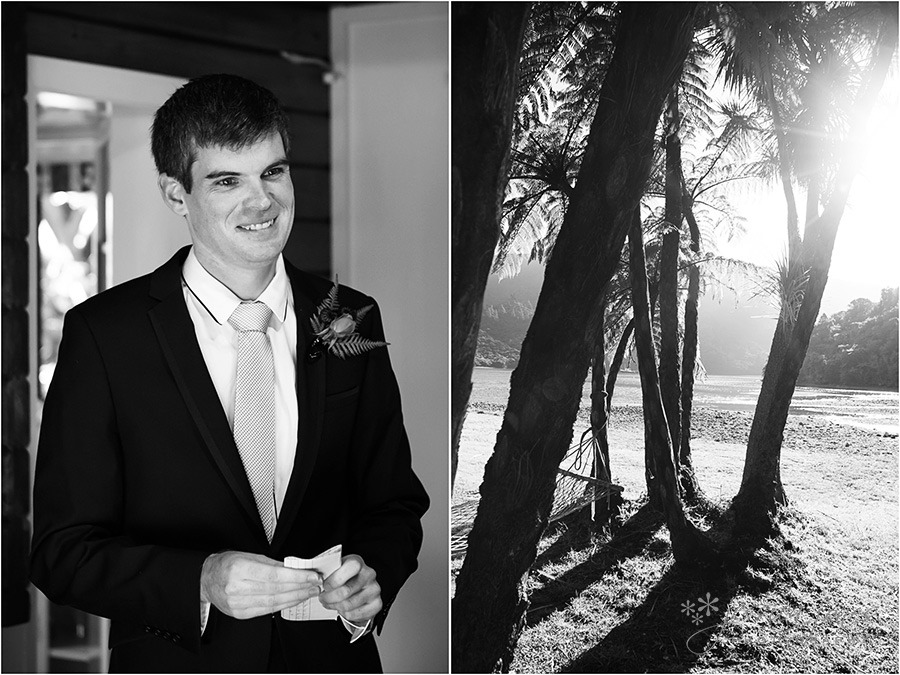 Love these old cufflinks of Leon's Grandad's.  Over 100 years old!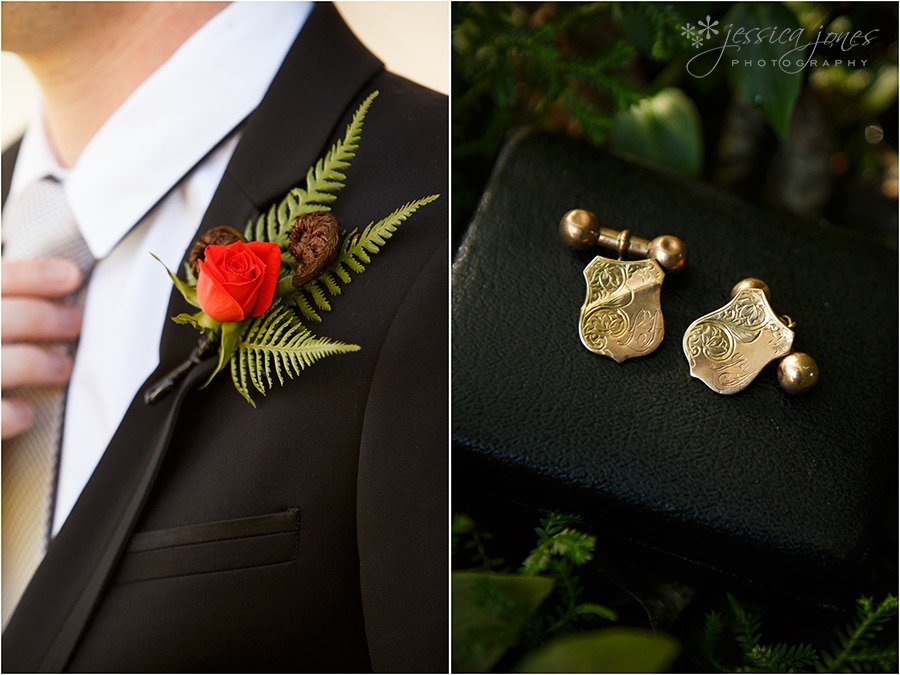 Totally loving Leon's expression as his bride arrives.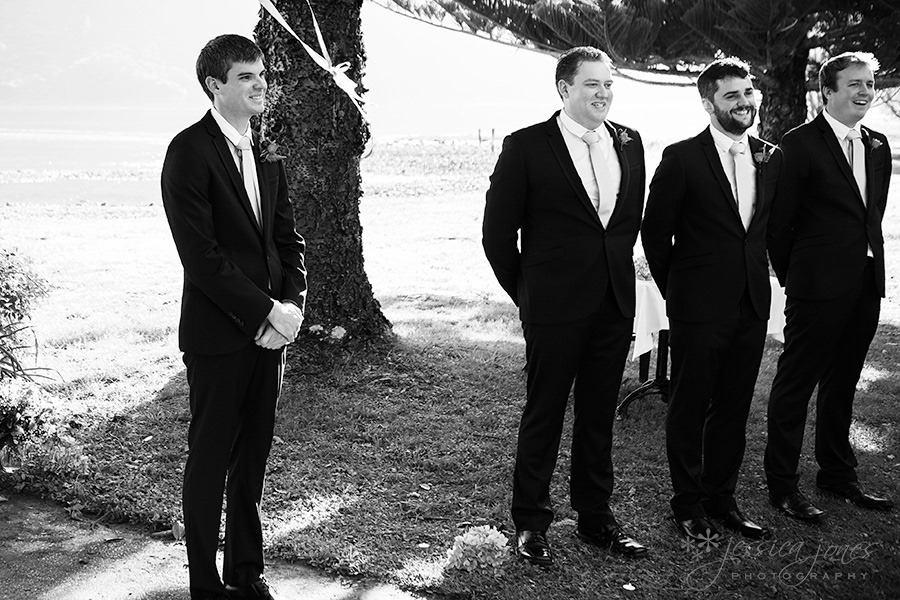 While neither Leon nor Annabel like to be the centre of attention, they absolutely rose to the occasion and handled the spotlight beautifully together!

Although, I think to be honest, the scenery took a fair bit of the spotlight too!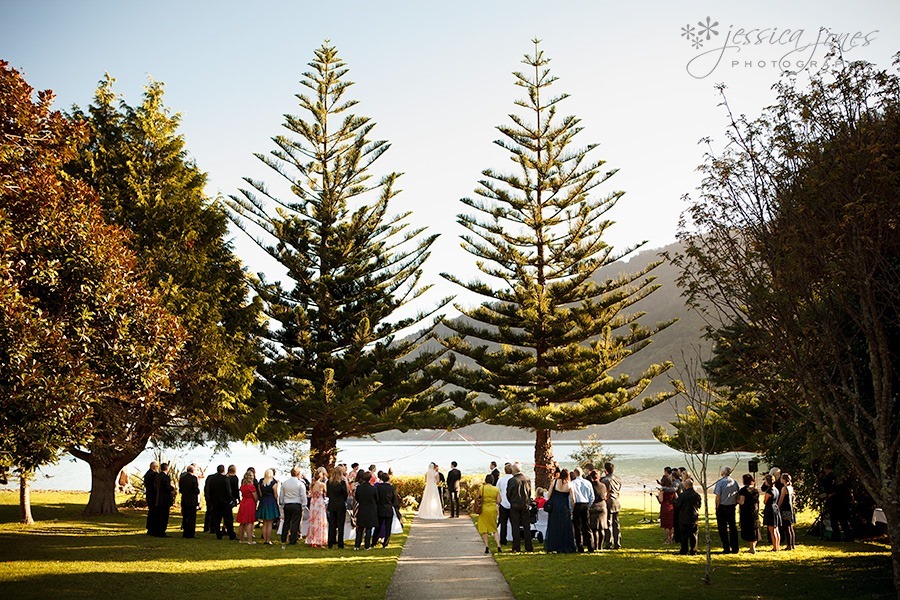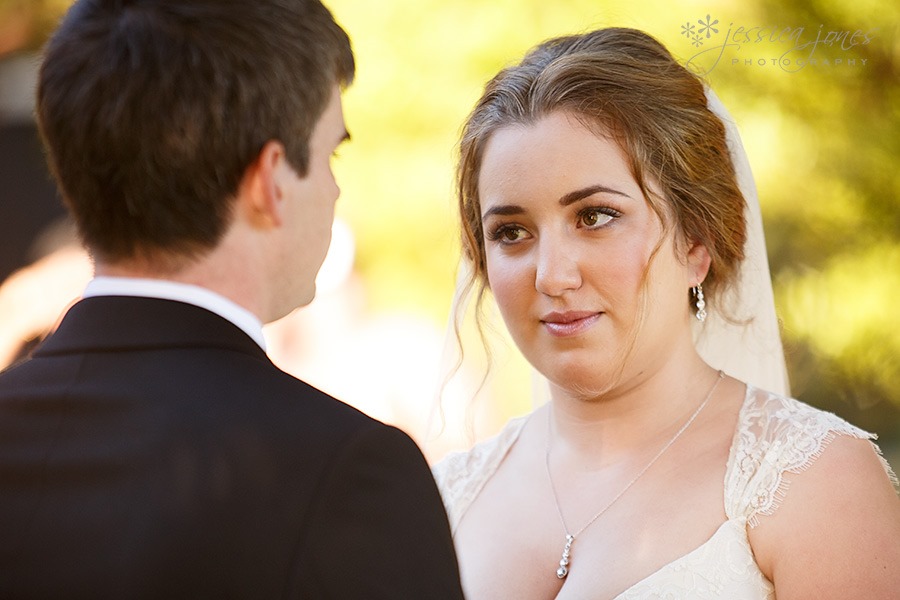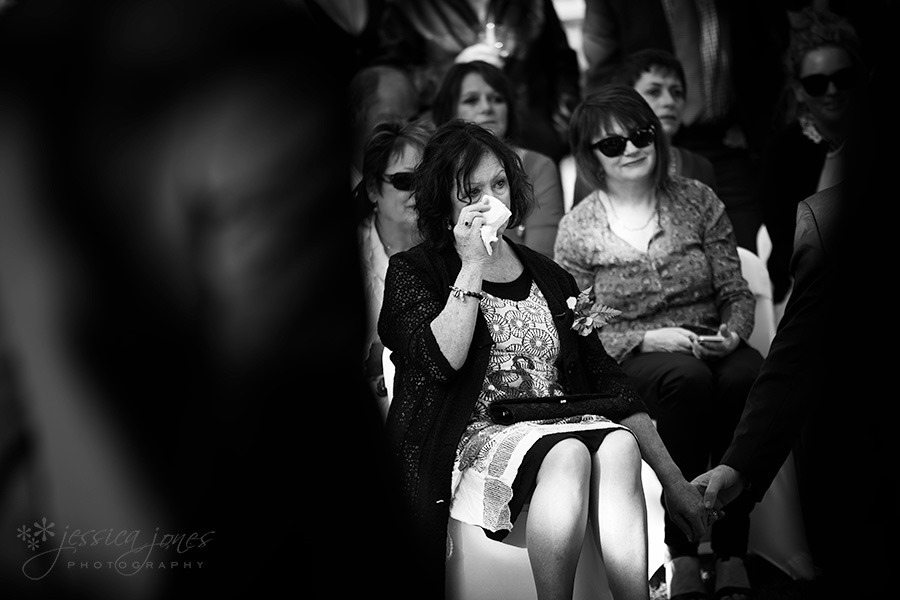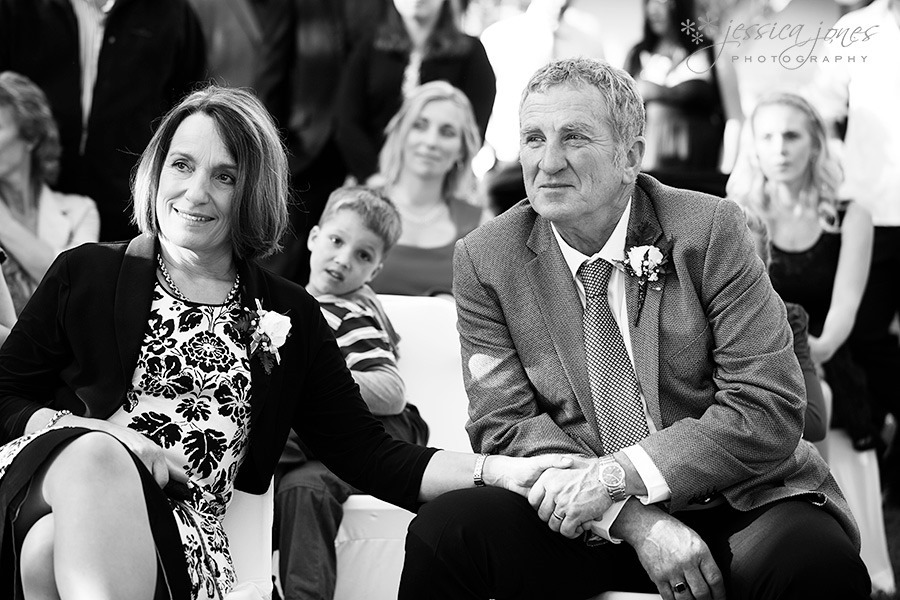 We love photographing guests and loved ones at weddings.  Weddings are a great time for everyone to be together, get dressed up and be genuinely happy.  We were reminded this week, once again, about how important these images are.  A guest from a recent wedding passed away and we happened to have taken some beautiful images of her at the wedding.  I can promise you that the image of this particular guest looking absolutely radiant and happy is worth more than gold to the family right now.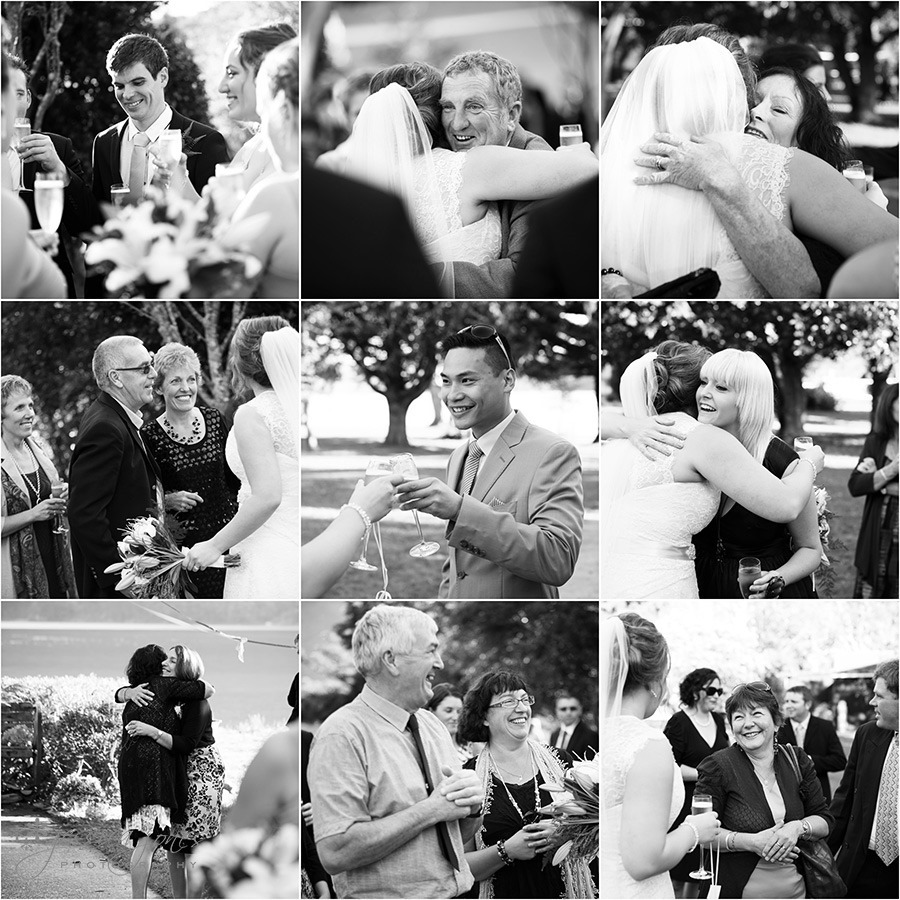 Check out this snazzy looking bridal party!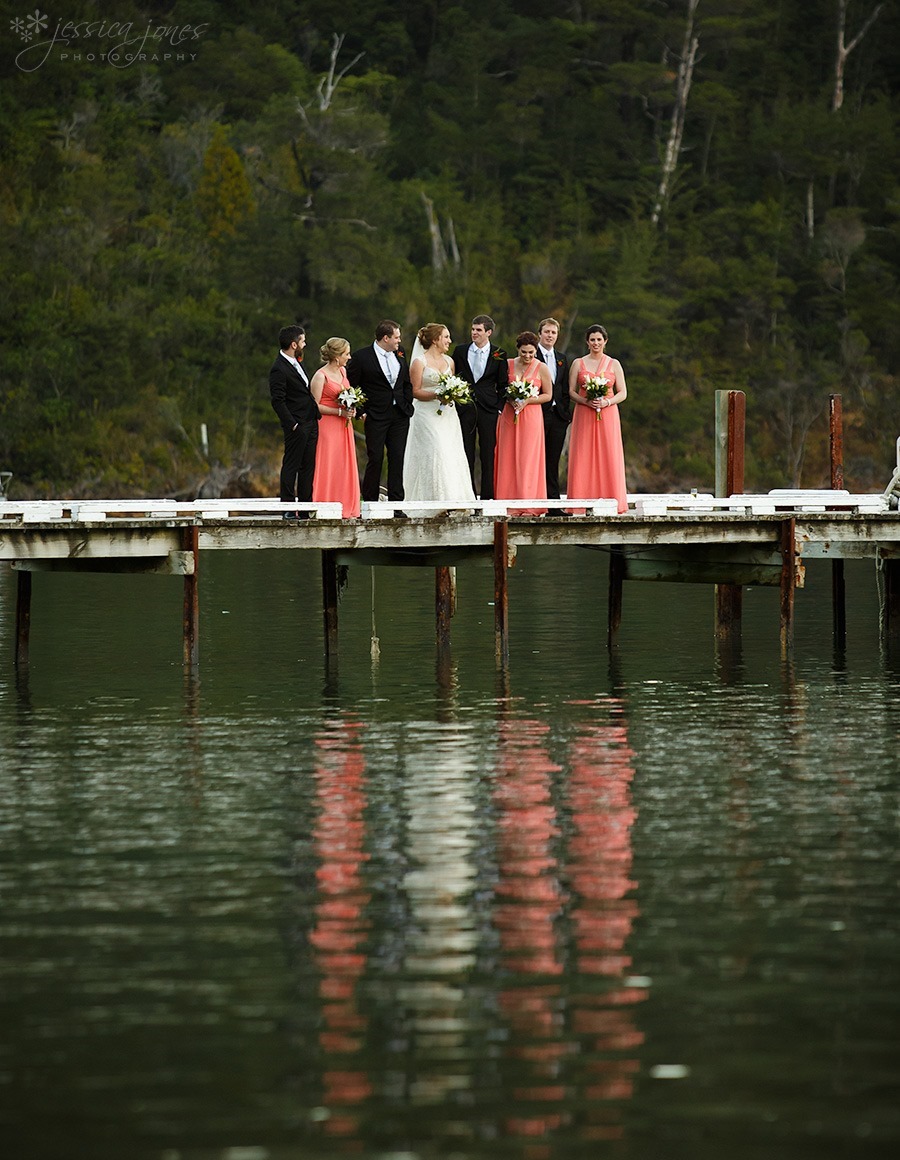 Ohhhhh I loved the critters!  There were these jellyfish all over the place, while I wanted to reach down and pat them, I figured I knew nothing about them so just kept my hands to myself…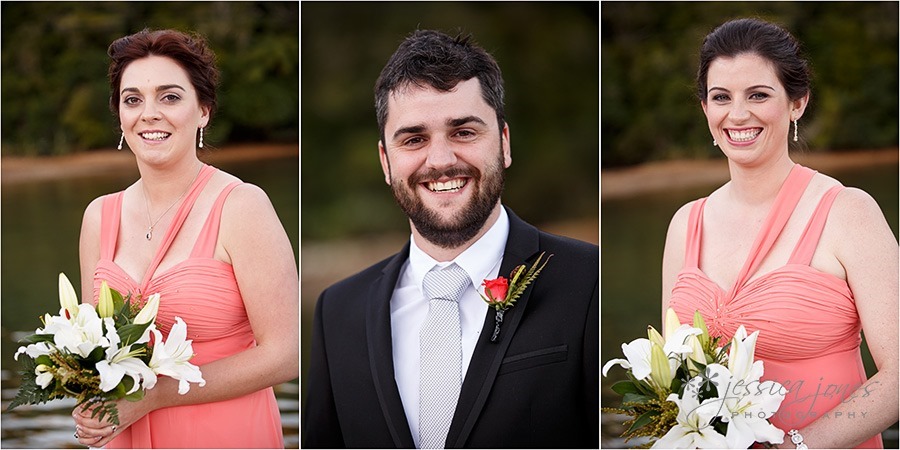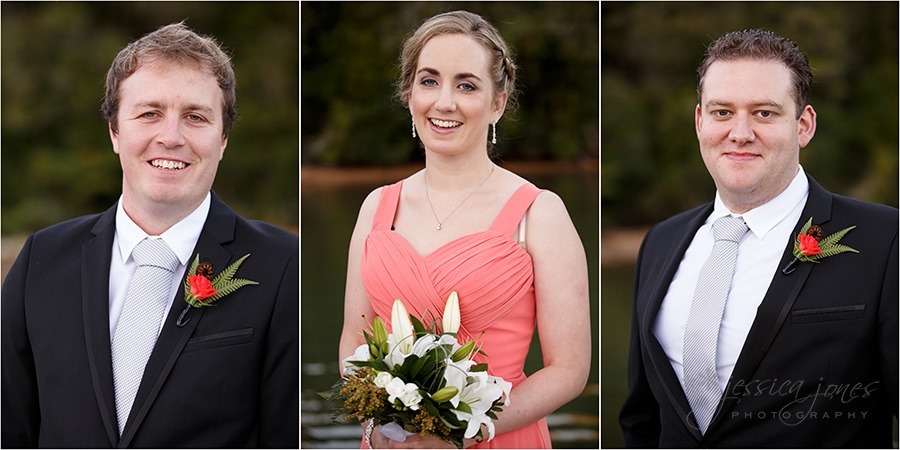 Cue cheeky comments from the bridal party right behind me.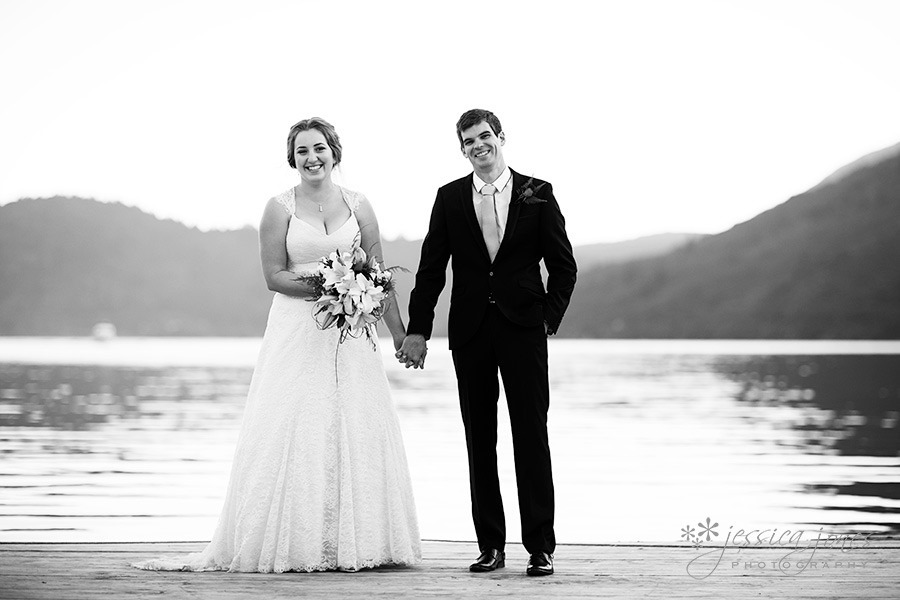 While we were walking to our next location we came through these trees.  We simply HAD to stop!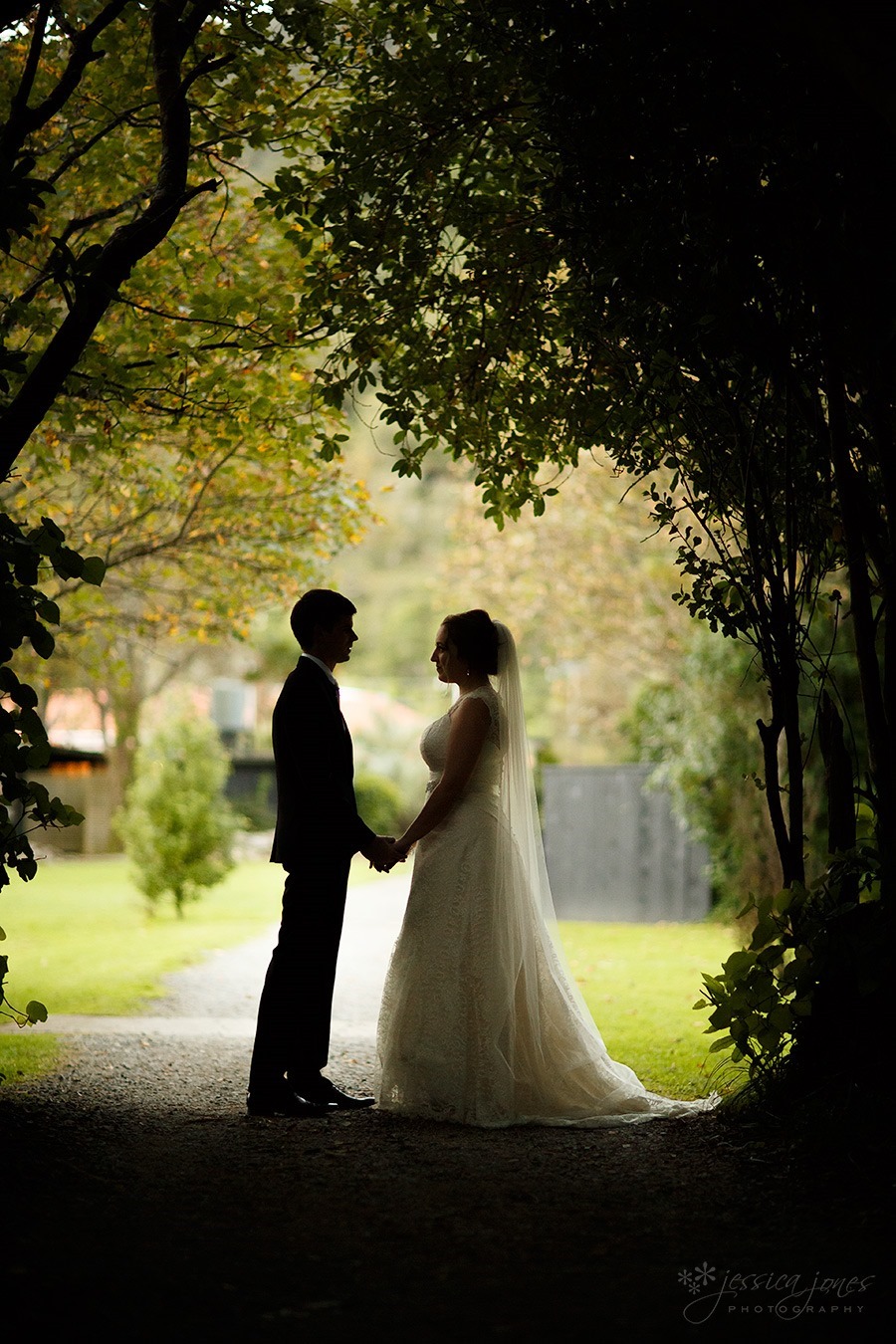 As I mentioned in the esession, Leon is a musician. Although he?s now in IT (musical AND smart!) he used to play base guitar in a band, coolness.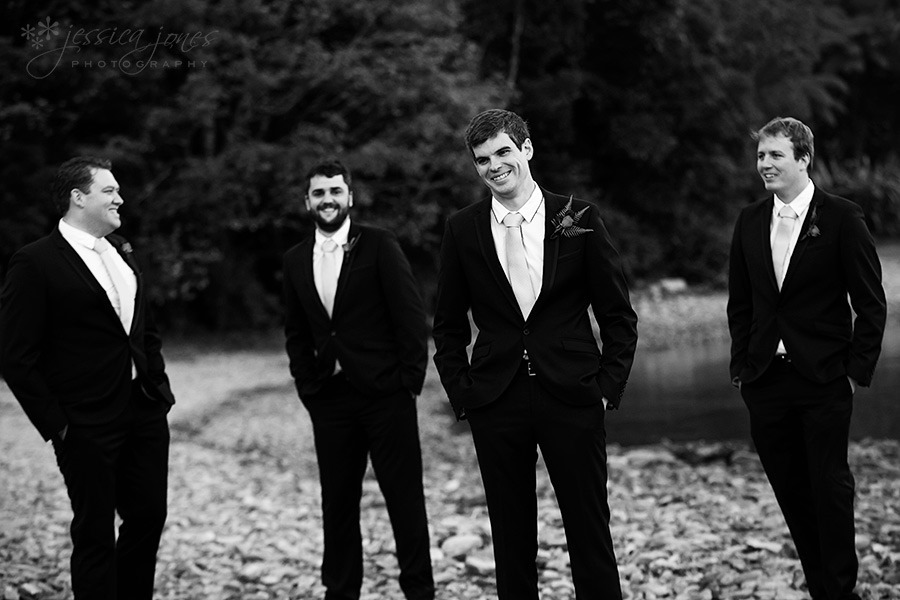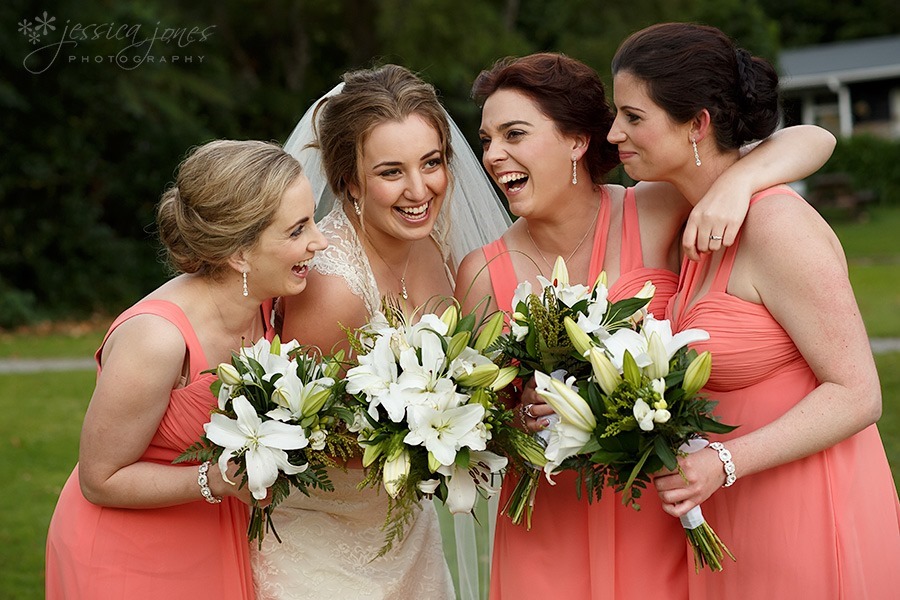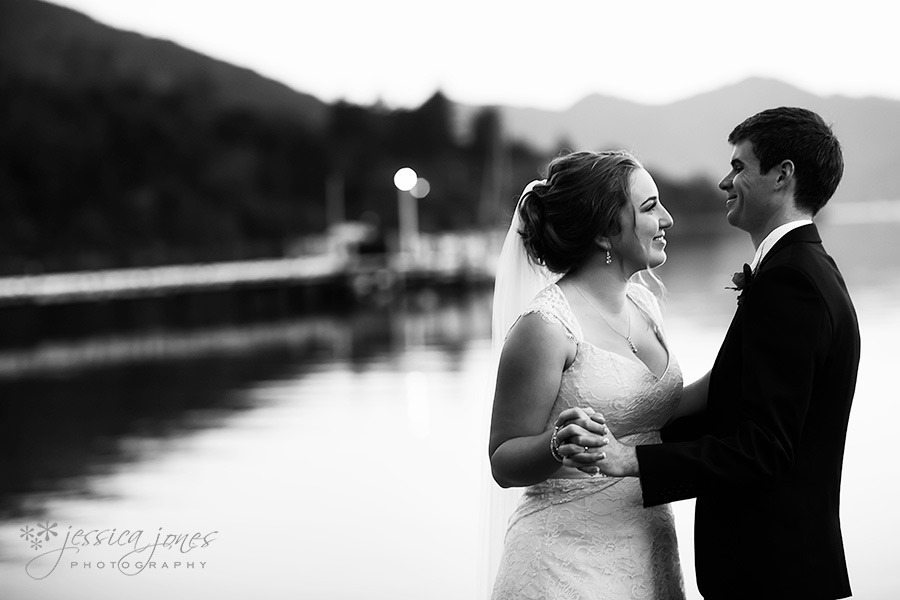 Quite possibly my favourite shot of the day.  I want this on MY wall!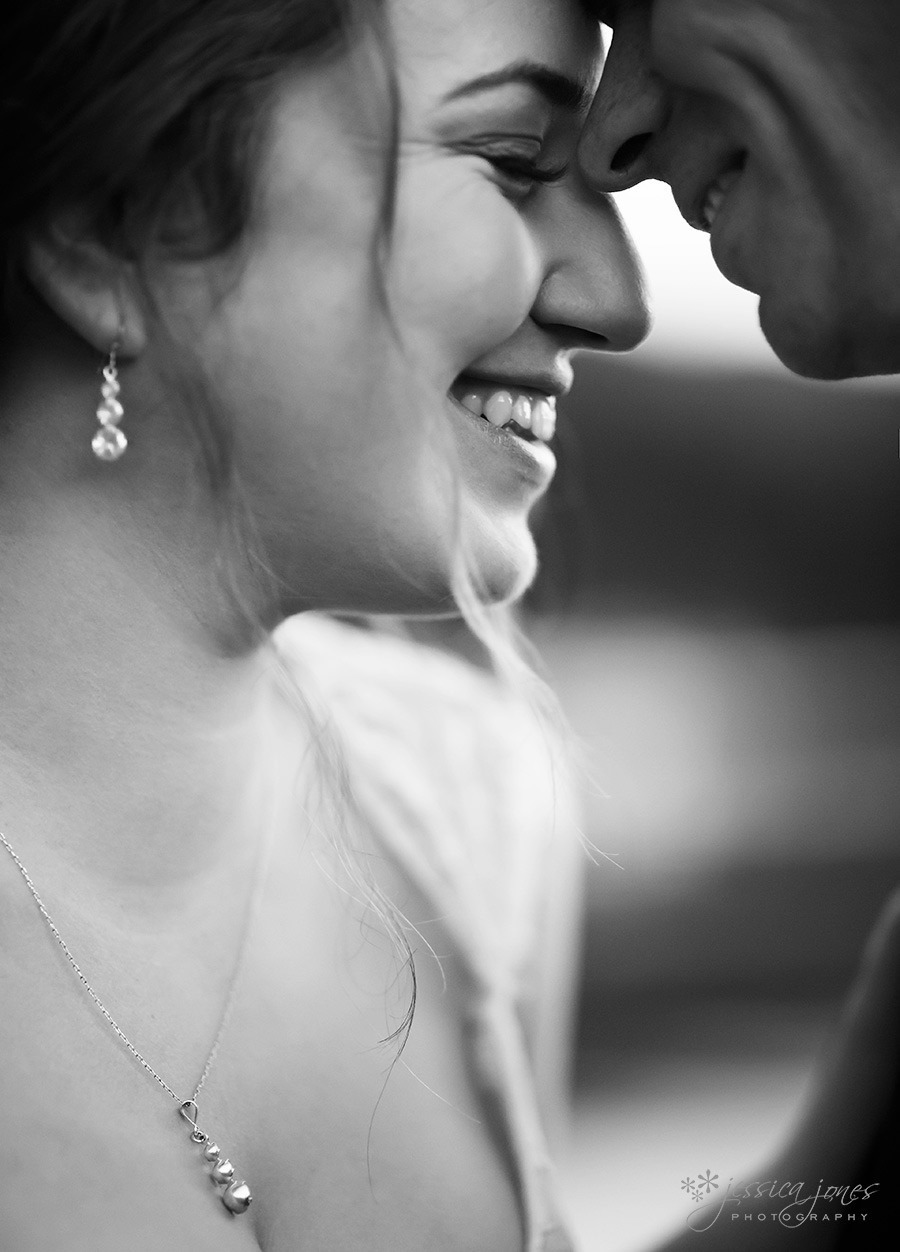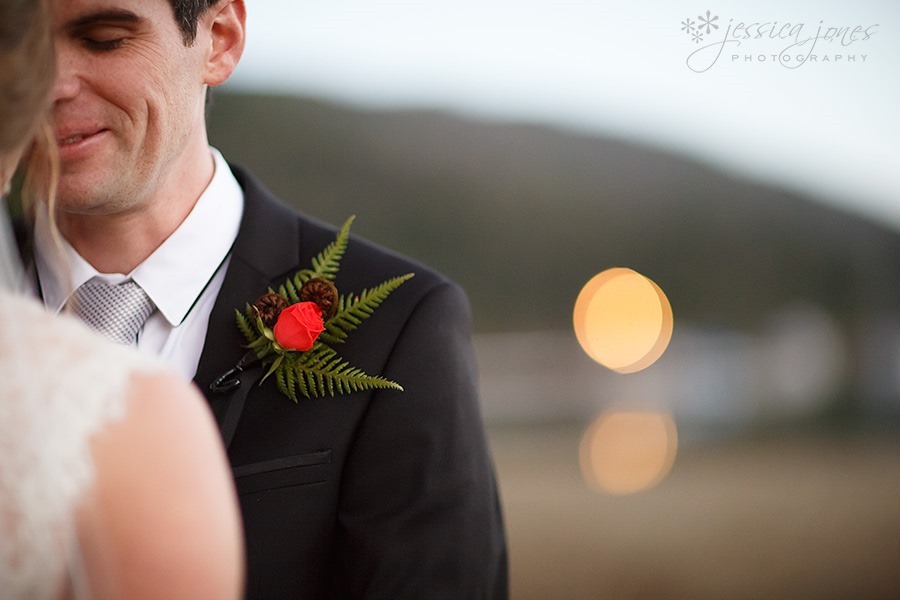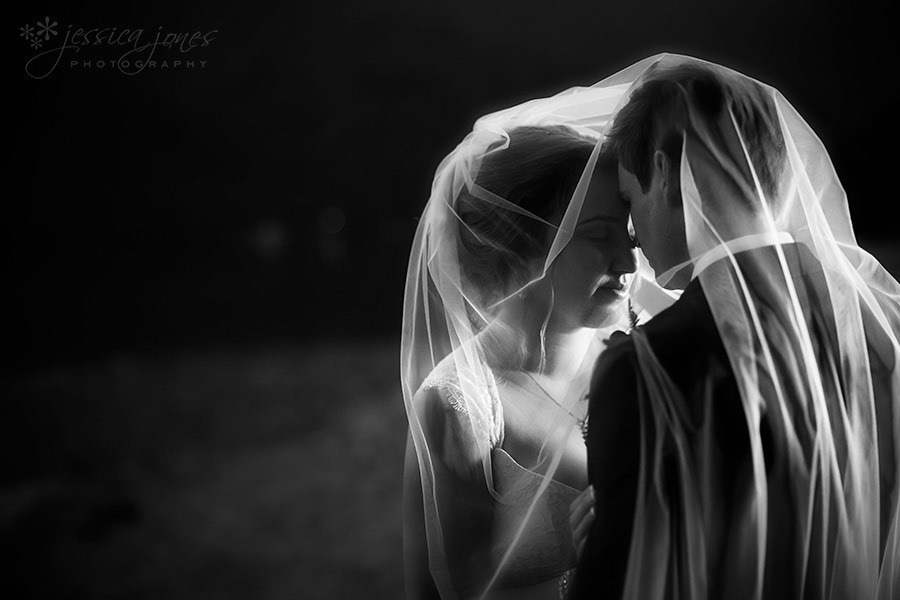 And then the light was gone, which is the beautiful thing about having your wedding in April, sunset is gloriously early!  The night was chilly (like, REALLY chilly) but the marquee was warm in both temperature and smiles.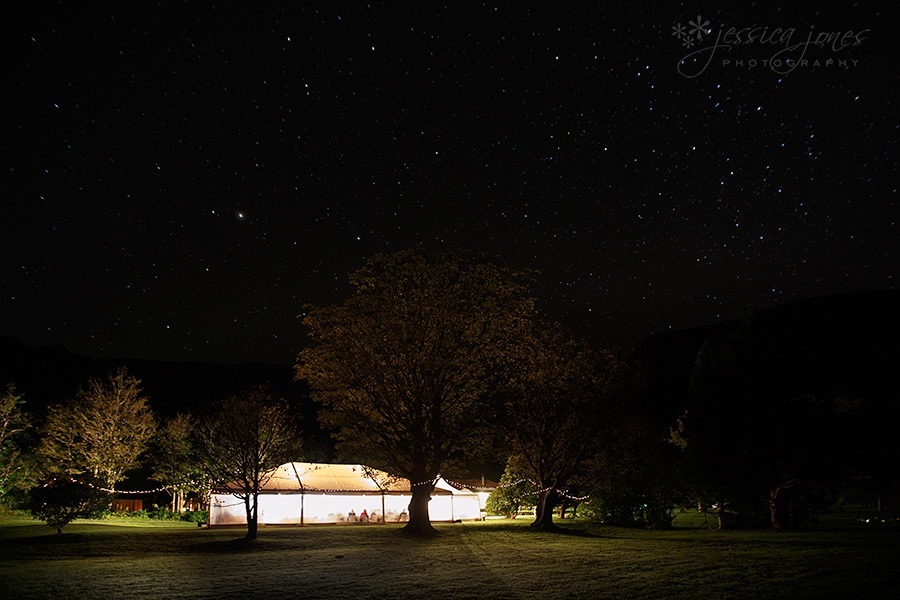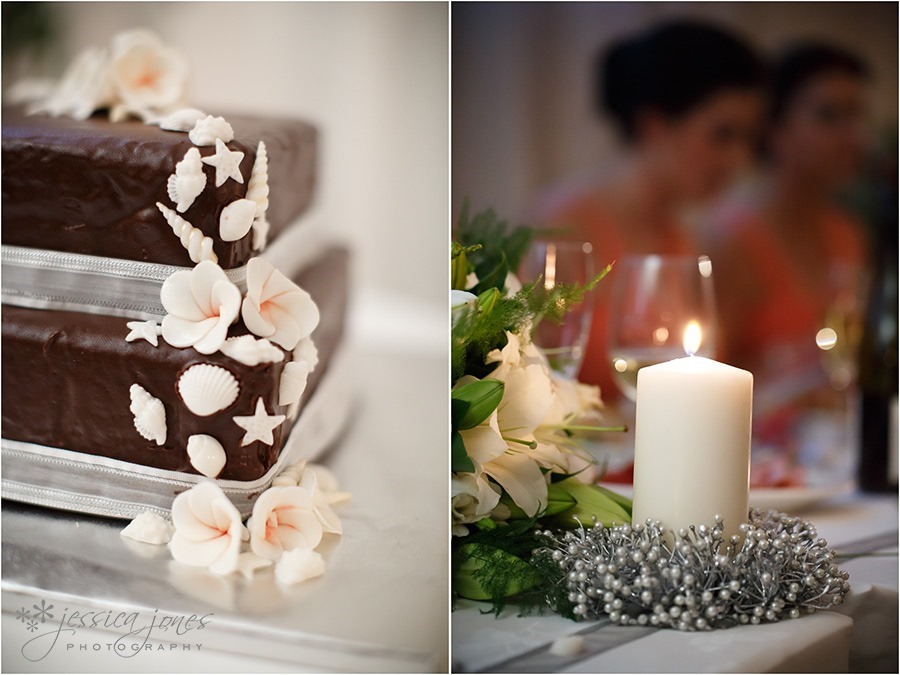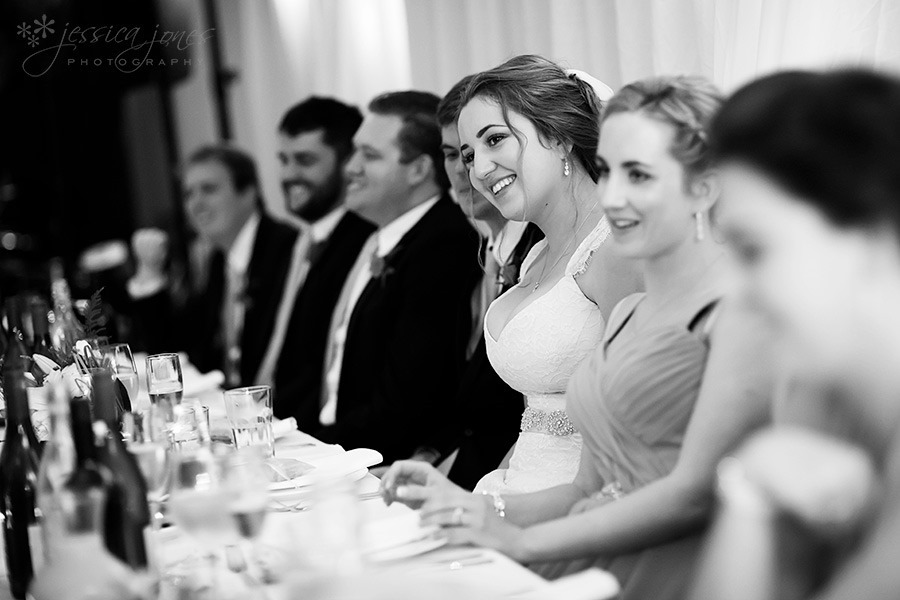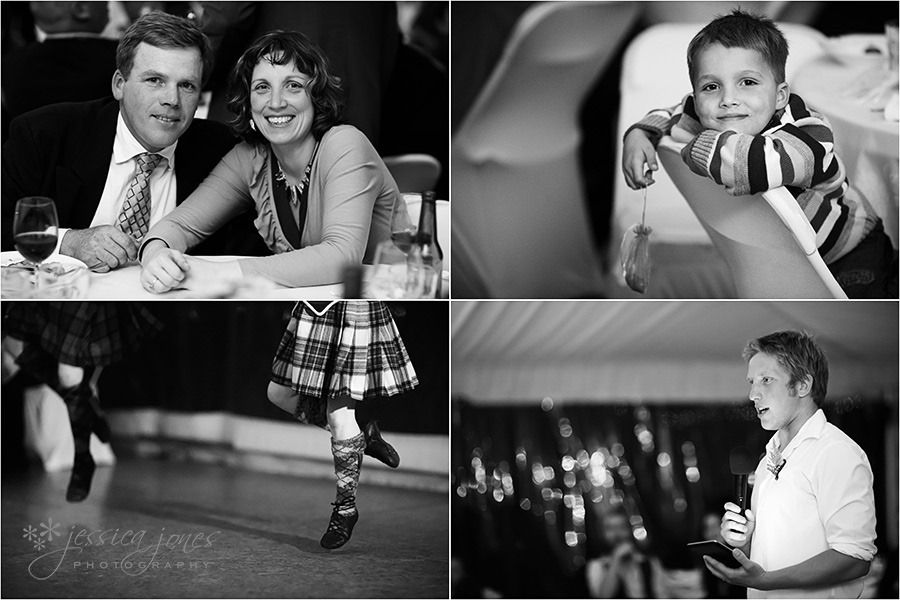 Ok, so there was this giant bowl of big red things.  While I wanted to reach in and grab one as I thought they might be jaffas, I was a little bit afraid that they were giant gobstoppers.  It would have been a clever ploy to keep me from speaking for several hours, and I was not about to fall for that old trick.  So it wasn't until Annabel's brother Marcus assured me that they were indeed filled with chocolate, and not gobstopping hardness, that I actually had one.  You never say no to chocolate, that's my motto.  (don't tell my fitness trainer).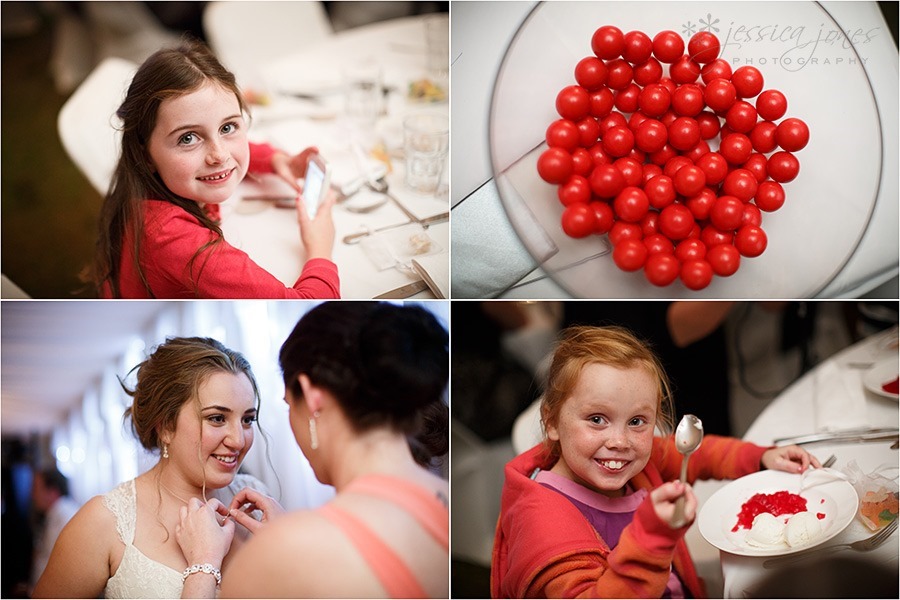 Annabel was the last of her siblings to to get married, I love this shot of the five of them together.  I reckon Annabel's Mum might like it too…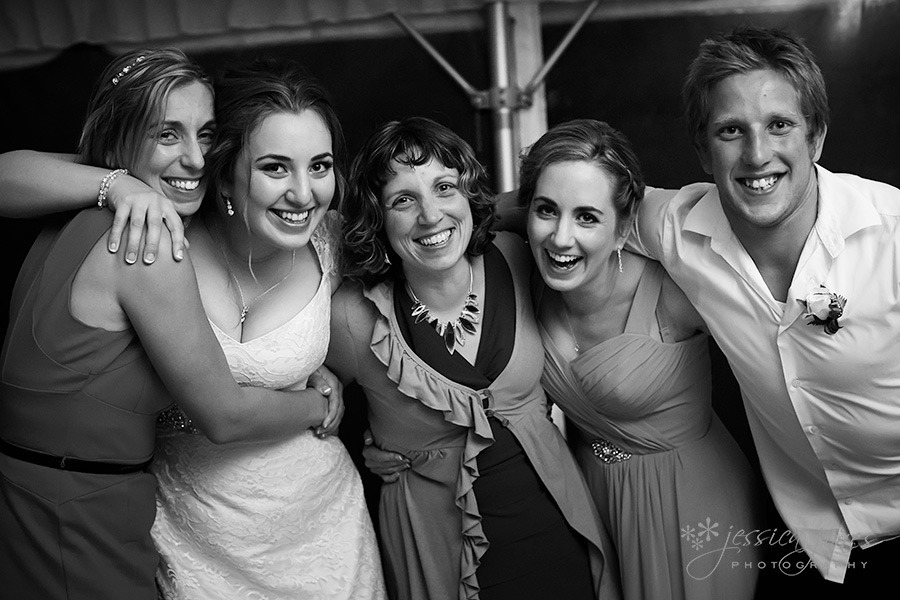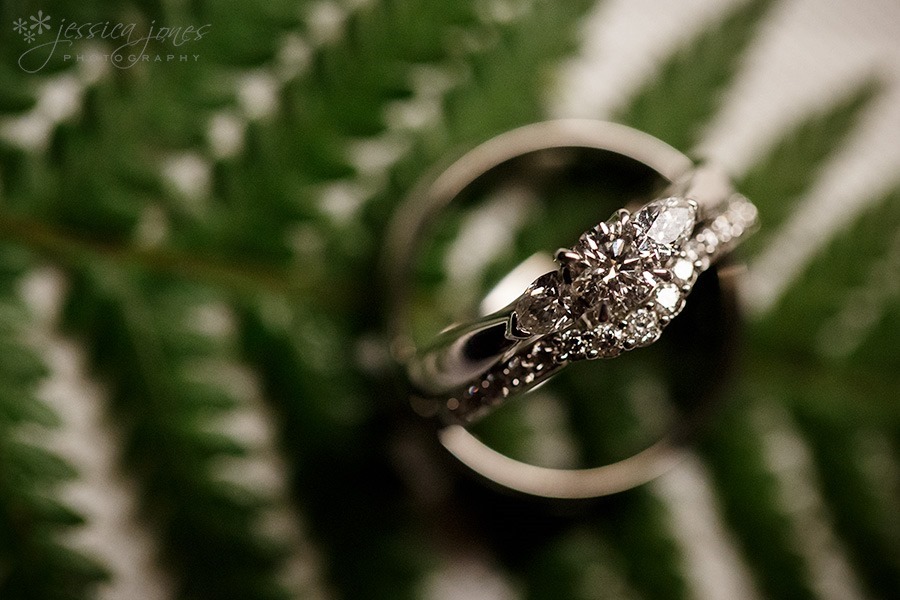 Annabel and Leon, your day was amazing and I'm so grateful that you've chosen us to capture your memories!  Can't wait to show you the rest!
In other news, we're just in the final throws of packing for our trip to Germany to photograph our next wedding, we're flying out today!  Super excited about meeting new people and seeing more of the German culture.  Just got to make it through the 30 hour journey to get there, I guess it's nothing like the old days when it would take a month on a ship.  Guess there weren't a whole lot of International Wedding Photographers back then…
Vendor Shoutout