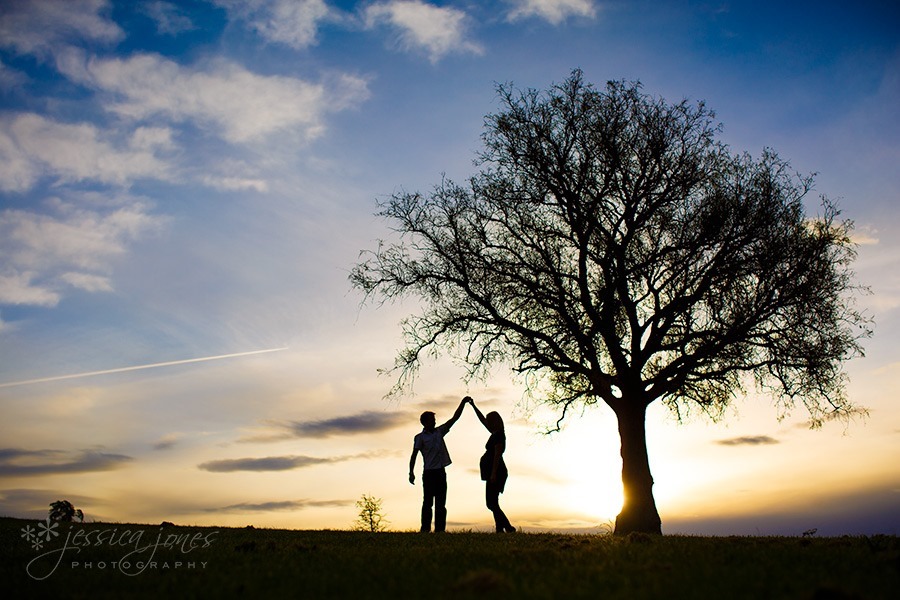 I'm a sucker for pregnancy, childbirth and babies.  It's my thing.  I love the process, I love the anticipation and I love the joy that a new baby gives to parents.  It's so addictive that we've done it half a dozen times, and while our older children insist we give them more siblings, I've called it a day.  I've hedged my bets that I'll have grandchildren someday, and so I'll just wait patiently for that.  In the meantime, I get my fill of new baby snuggles when I get to photograph them!
Stephanie and Jay are starting this amazing journey of parenthood and I've been there to document it.  What better place to silhouette a baby bump than at THE TREE?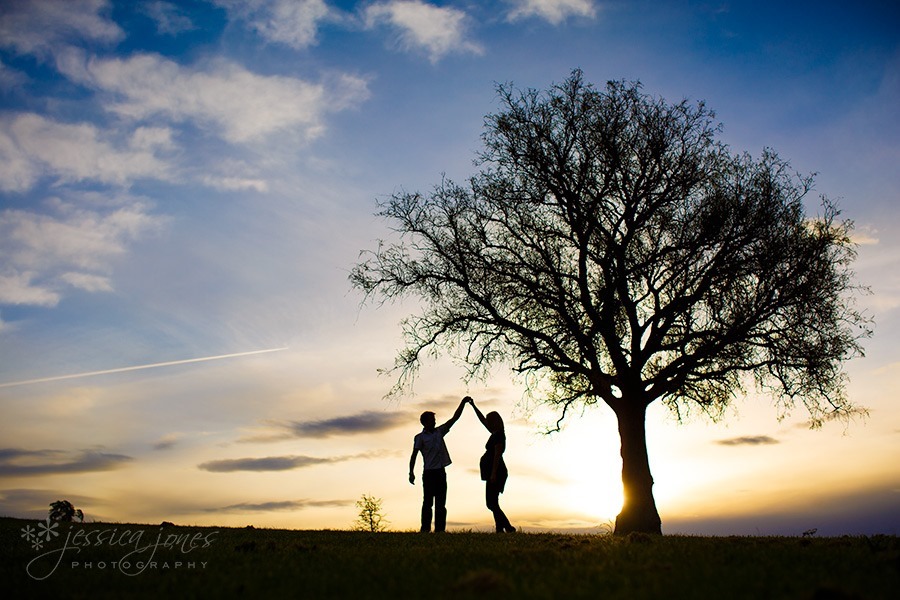 Stephanie, you make pregnancy look effortless!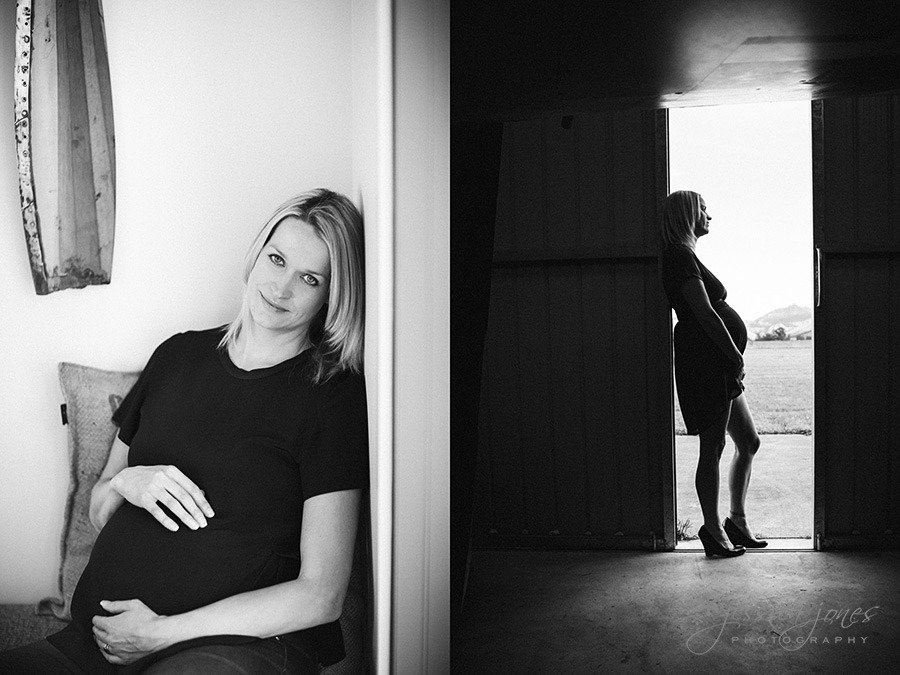 And then baby Deacon was born.  Oh my word, I was besotted as soon as I saw him!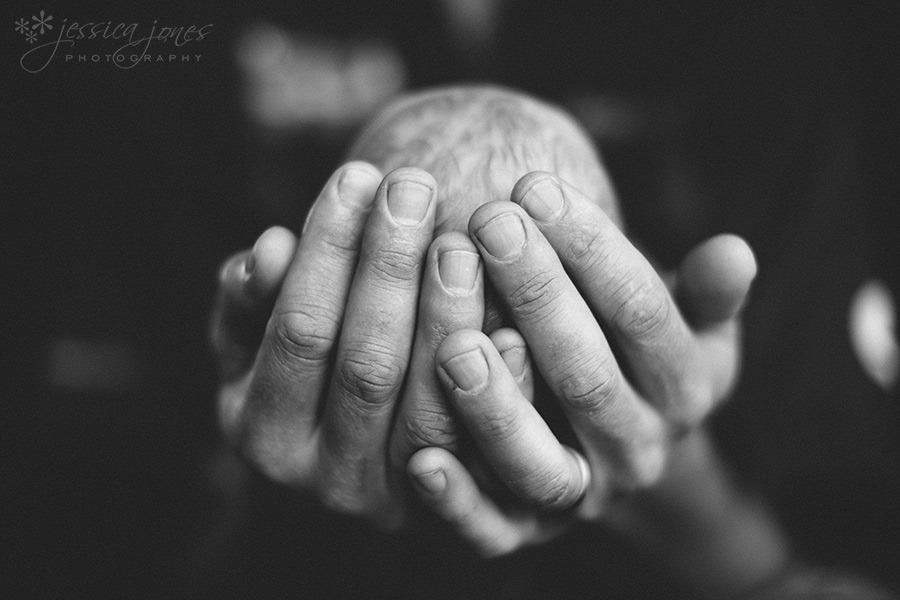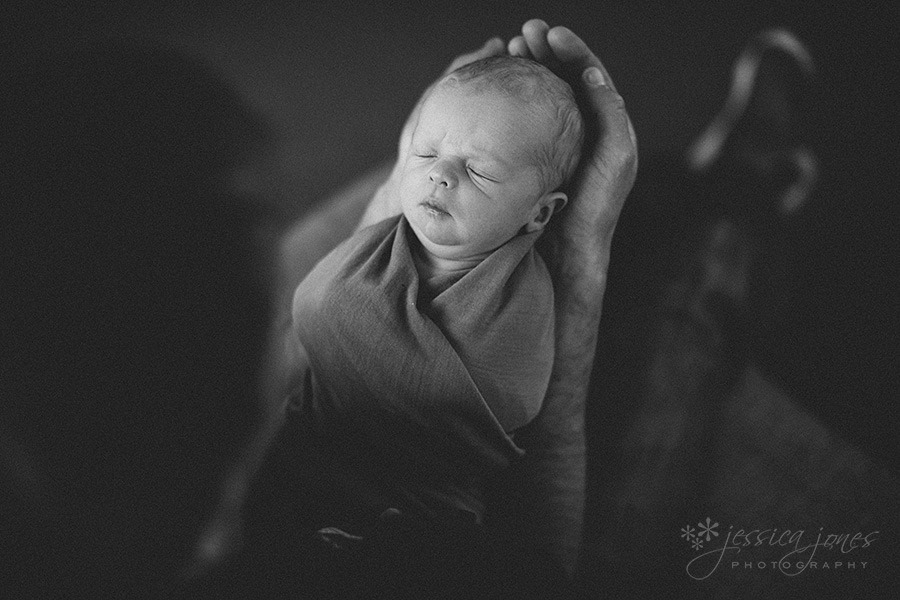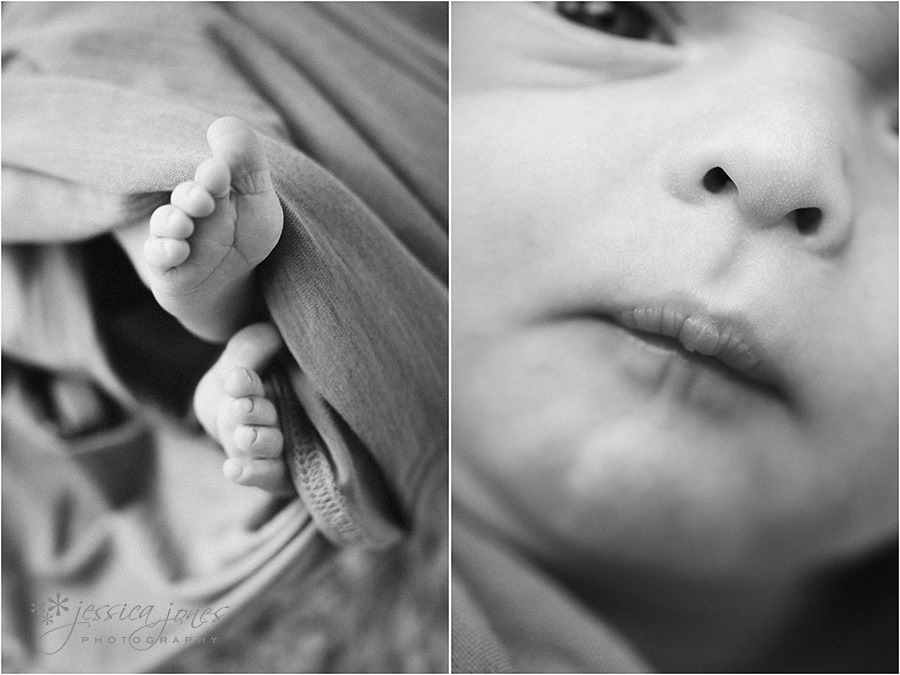 Is it odd that I think baby sneezes are the cutest thing on the planet?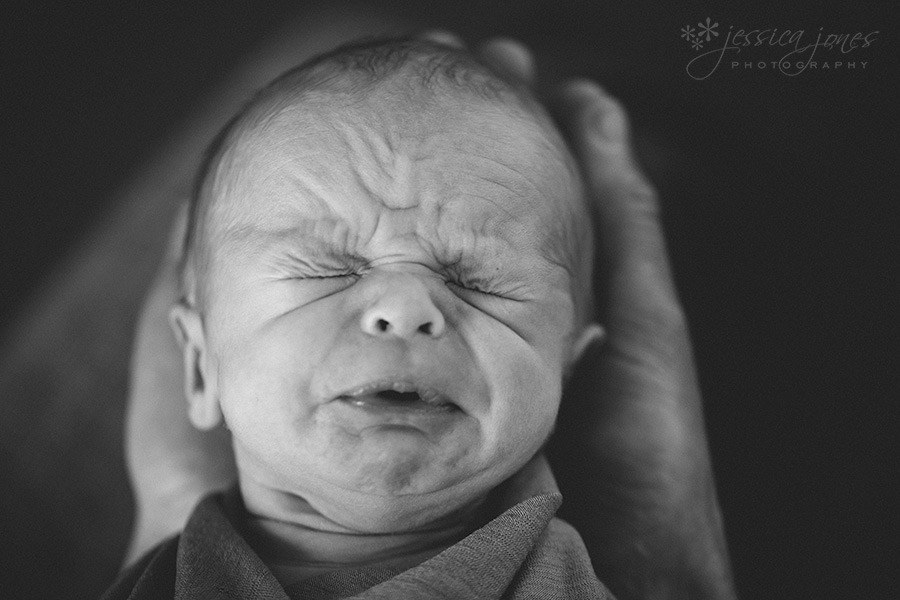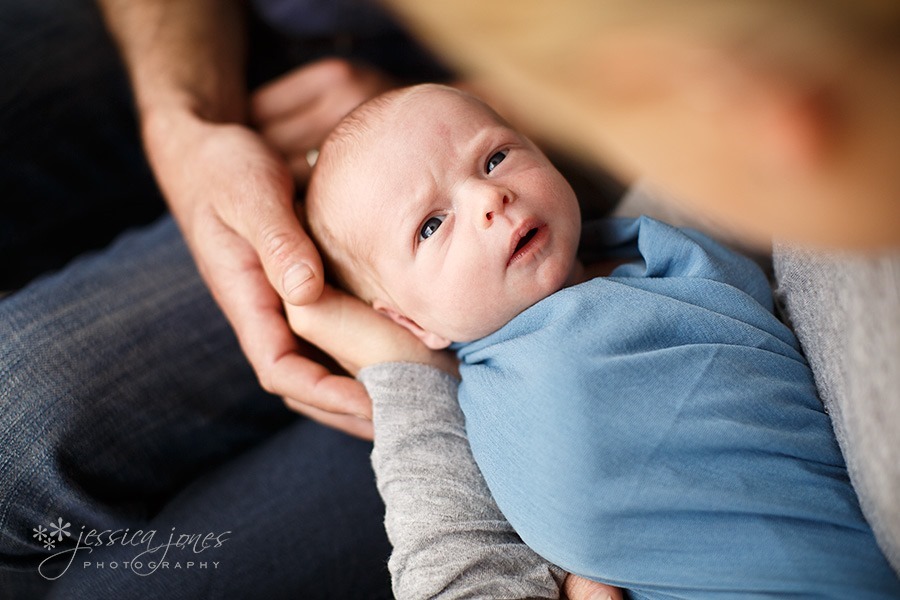 Stephanie and Jay, you guys are amazing parents.  Enjoy watching your little man grow!