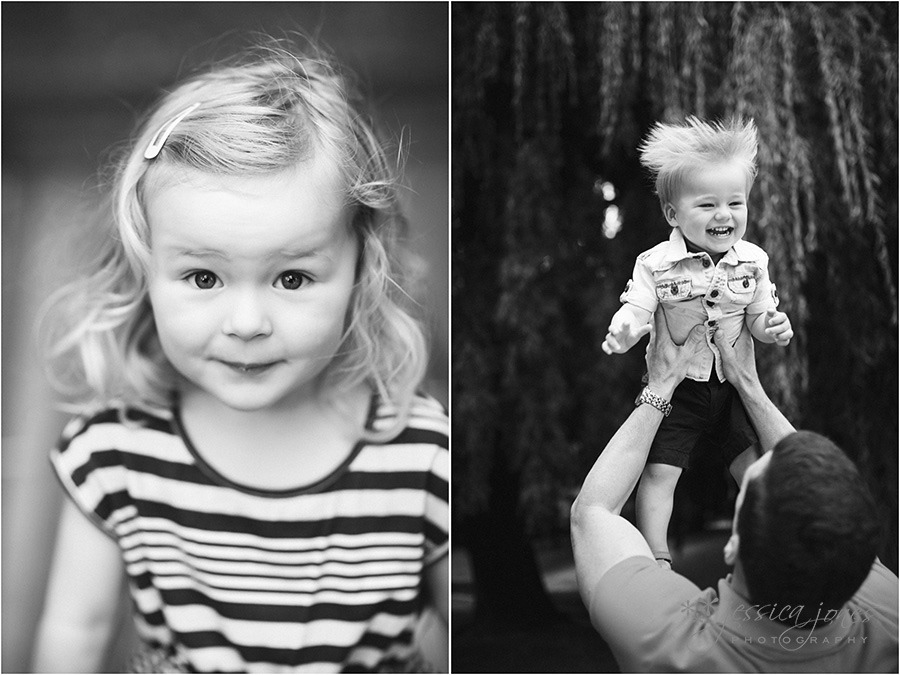 You know those friends of yours who don't have kids, but you think they'd really like them if they did decide to have them?  Well I've found the PERFECT kids to have them hang out with.  Eva and Henry have the adorable factor going on, times one trillion.  Last time you saw them here was back when Henry was just a tiny baby, and Eva stole the show with her gleeful joy when she saw her 'wow' treat.  This time they're both just that little bit bigger and to be honest, the cuteness factor has only grown larger.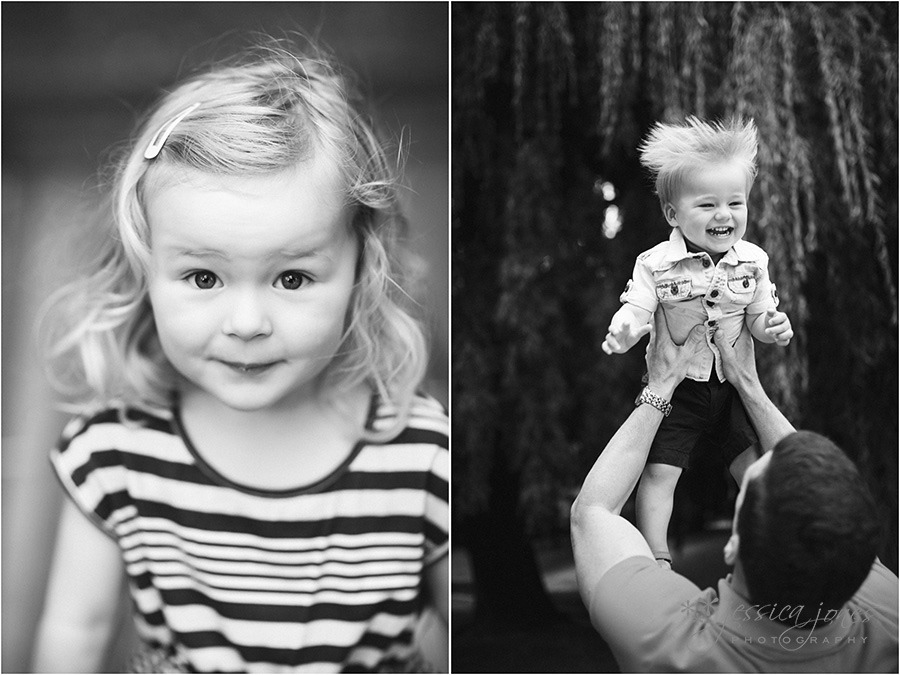 George and Chrissy brought the kids out to Pollard Park where we could play, chase and giggle (and I'm pretty sure it wasn't just me who was giggling…)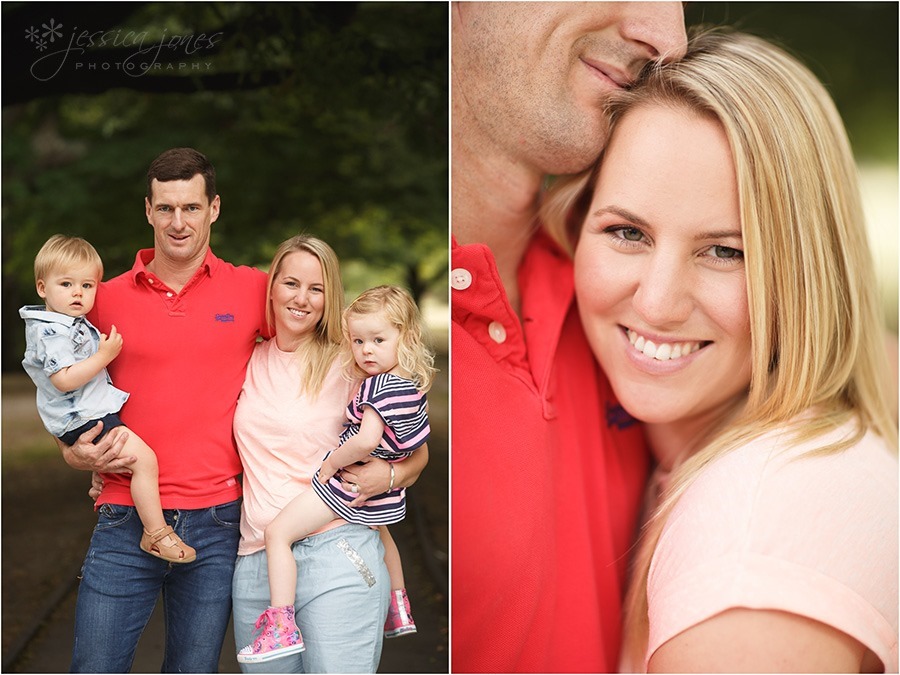 You can't help but smile, can you?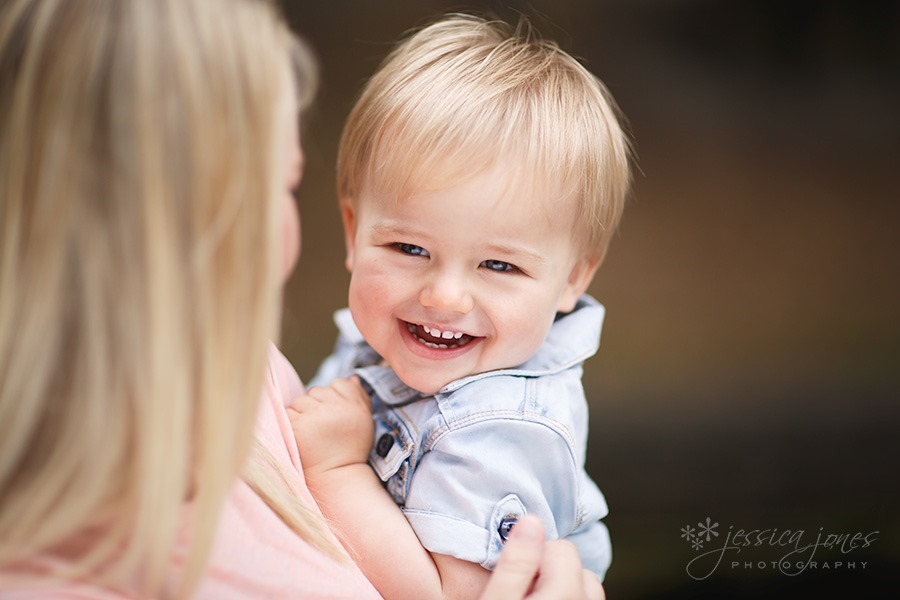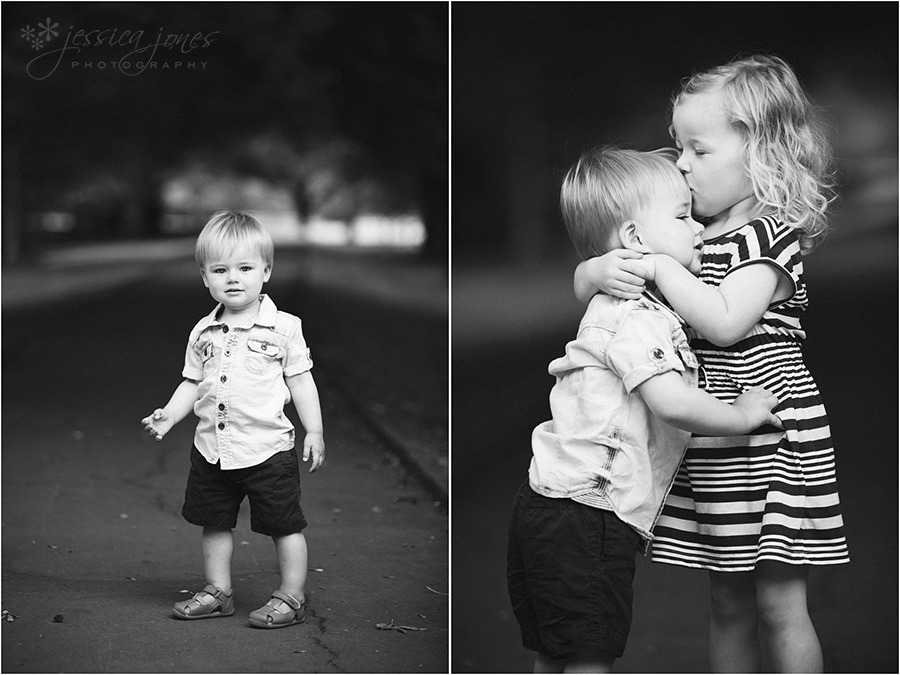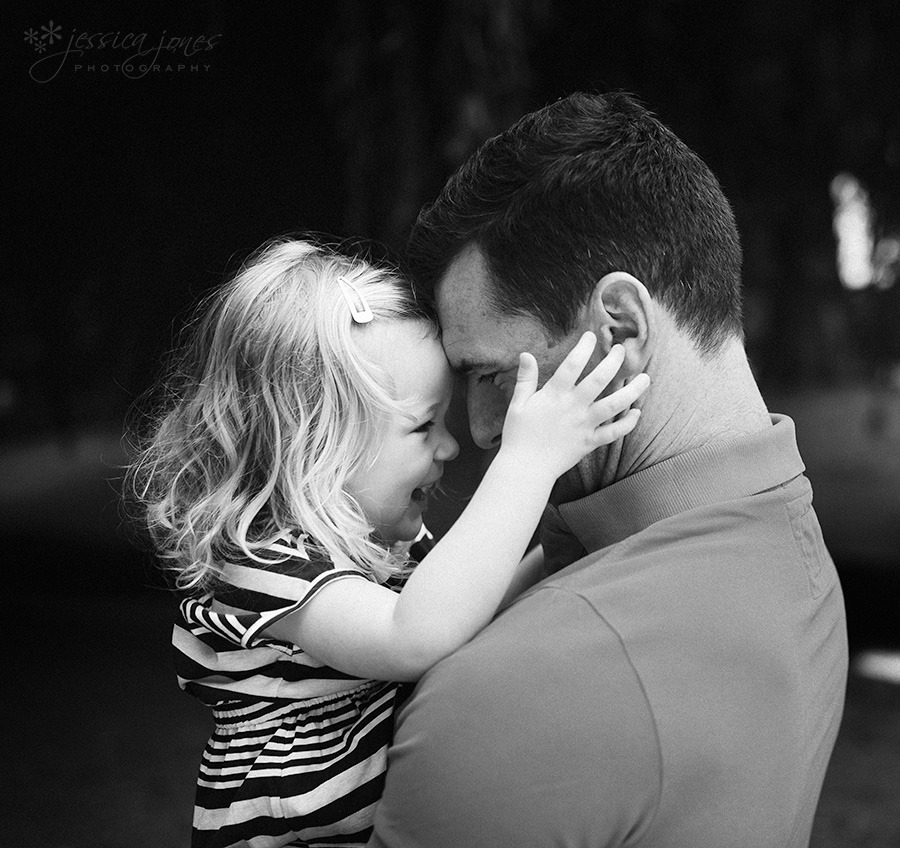 Eva has the most magical imagination.  We looked for fairies and trolls and all manner of fun imaginary friends.  This was the moment that I said there might be fairies in the trees.  I dunno about you, but I'm pretty sure there are fairies up there!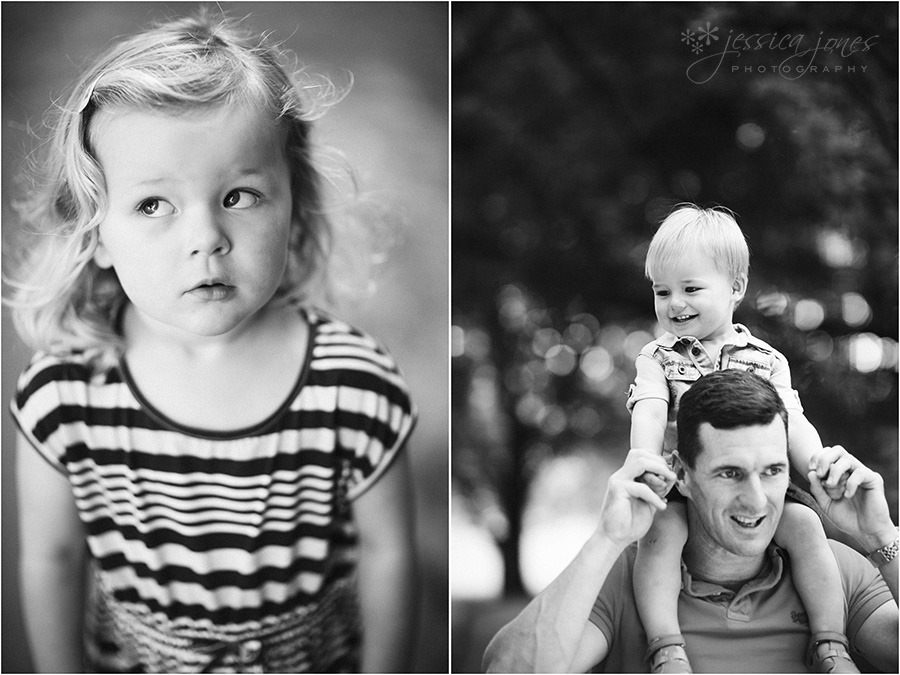 Chrissy and George, as always, it is an absolute pleasure to capture your beautiful family.  You guys are doing an amazing job!