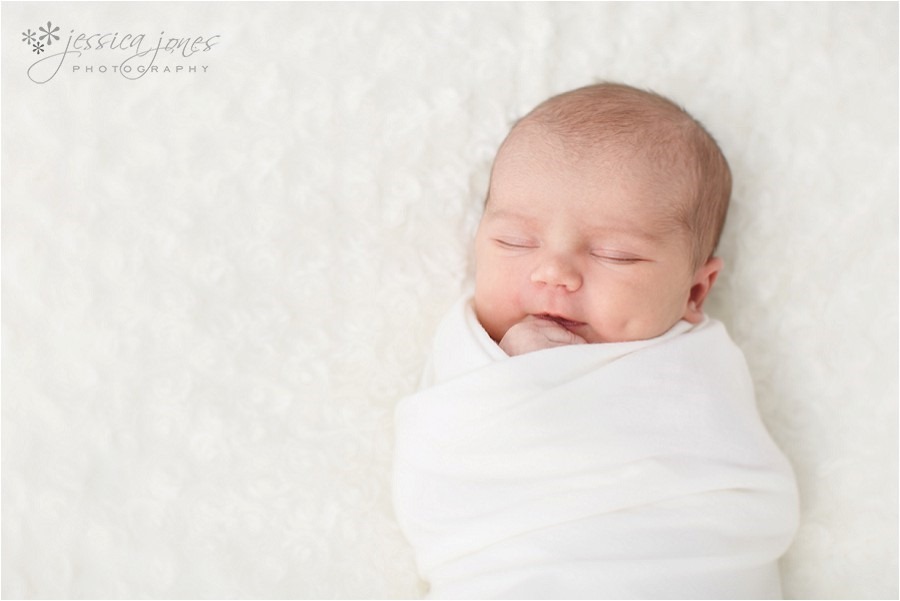 Yes, you read that right.  Studio Portraits!  It's been a long time coming, many many months of dreaming, planning and building, but it's finally here.  We have a studio!  While it's still a bit of a work in progress on the outside (ahem, landscaping….), we're all good to go on the inside!  So just in time for the chilly weather we've now got somewhere warm you can bring yourselves, your Nana, your toddler and your baby! 
To be honest, I'm so excited about the studio that I still walk in and stroke the walls and tell it how much I love it when I open it up for the day. 
So may I present to you, our fist official studio attendee, the adorable Claudia, whose birth I was able to photograph the week before.  Here she is at only 6 days young.  Check out the dimple.  Melt.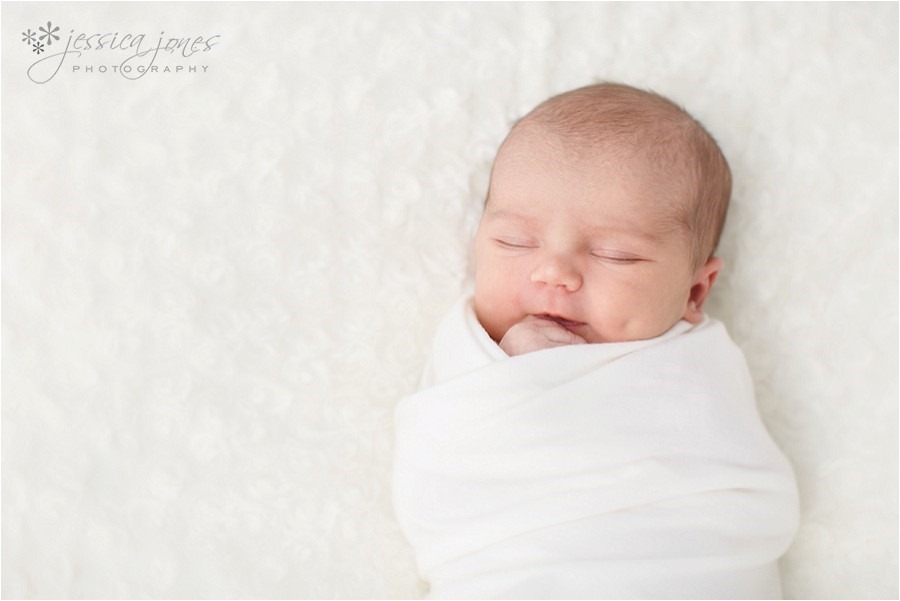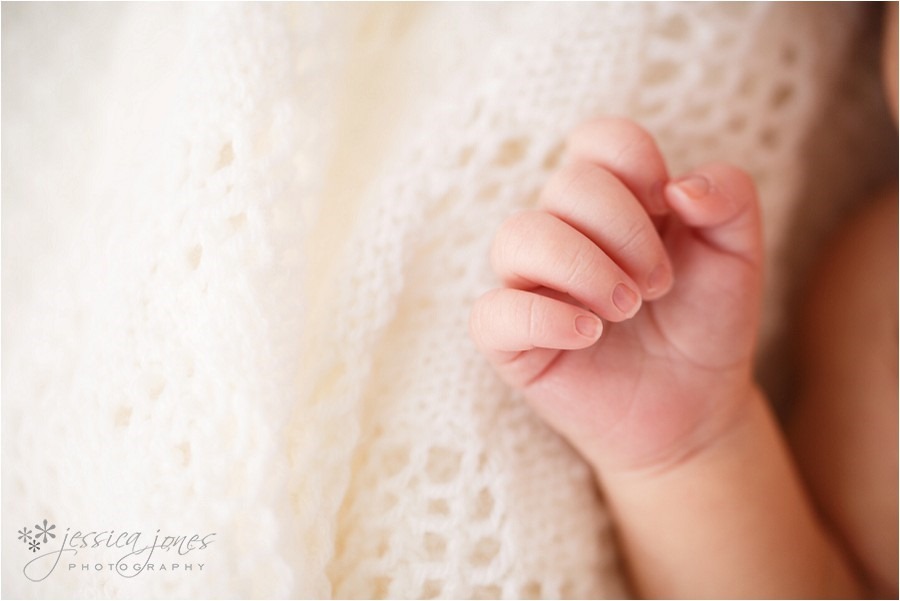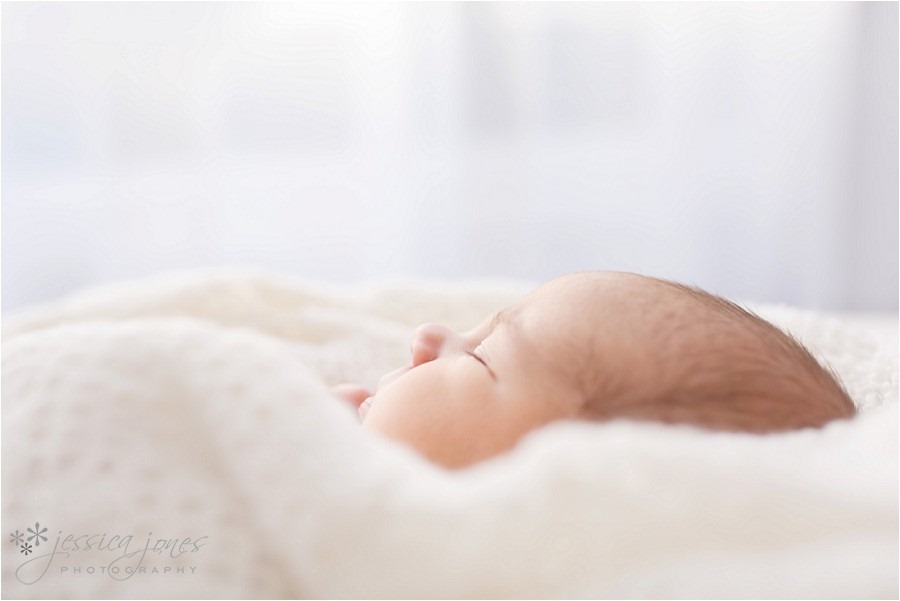 Any mother of two or more children is looking at this image and sniggering to herself, because when do all of your children ever sleep ALL at the same time?  That would be never.  Good thing these boys were absolute stars and just pretended to sleep for me.  All I needed was 200th of a second.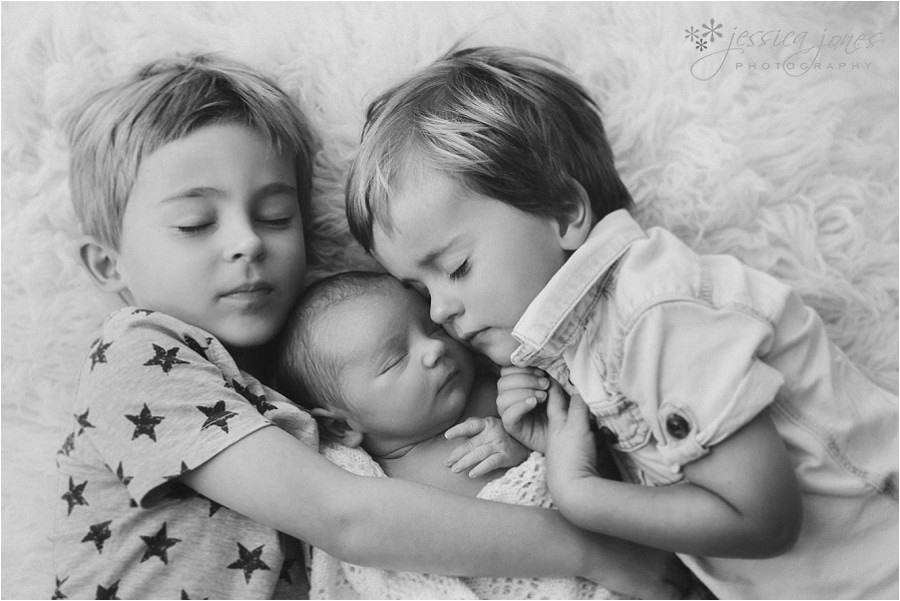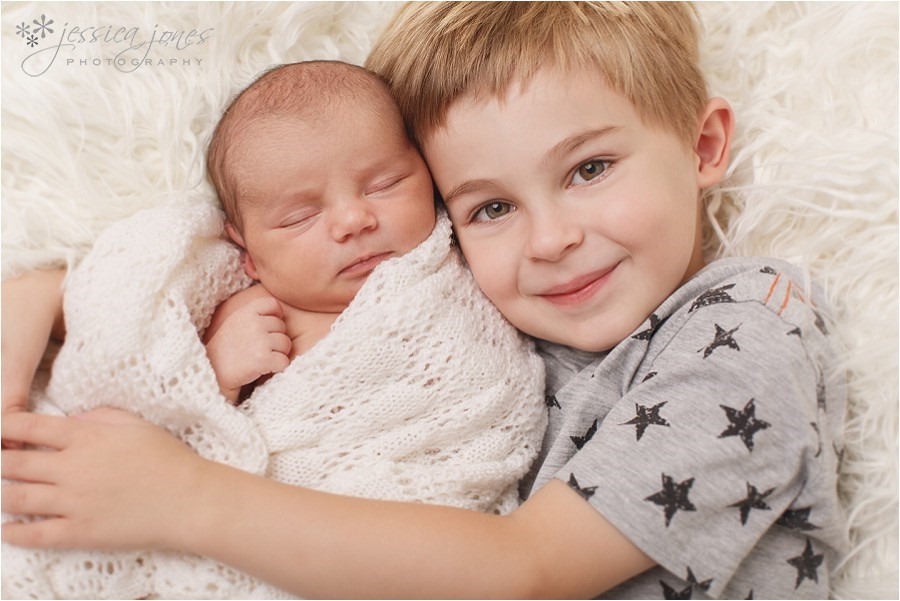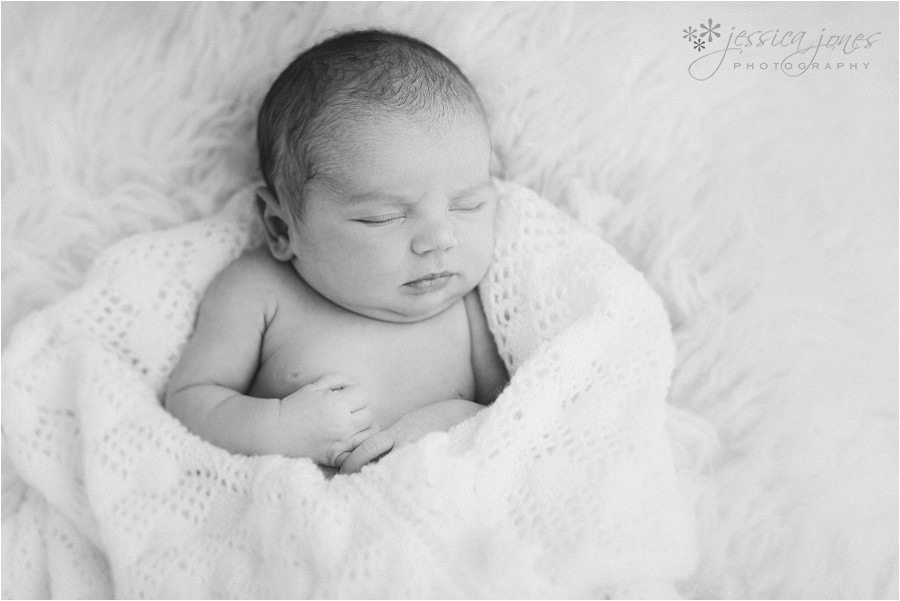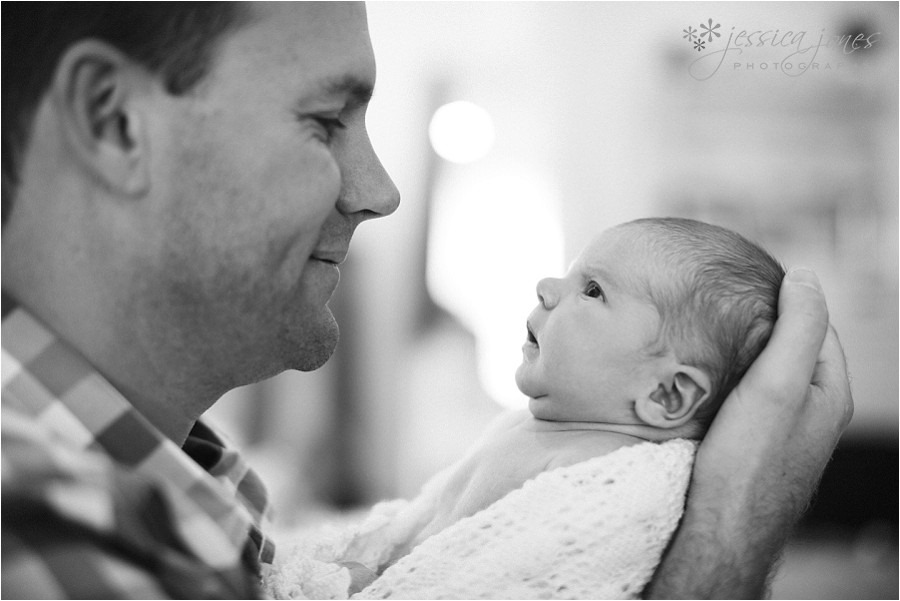 Lisa and Matthew have the perfect little family!  Wouldn't you agree?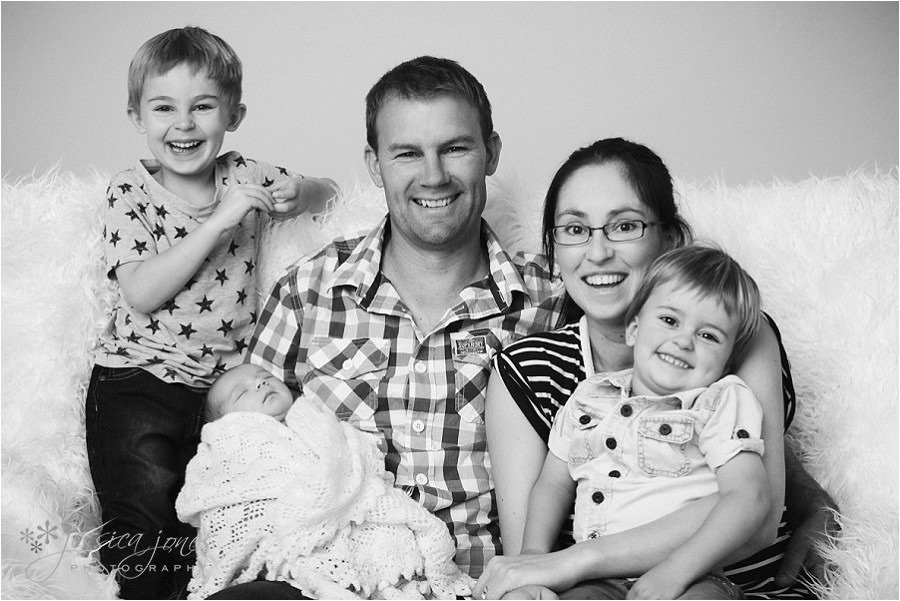 So there you have it!  The studio is up and running, so if you're keen to stay in from the cold and get some snazzy images of you or your loved ones, drop me a note at: info@jessicajones.co.nz