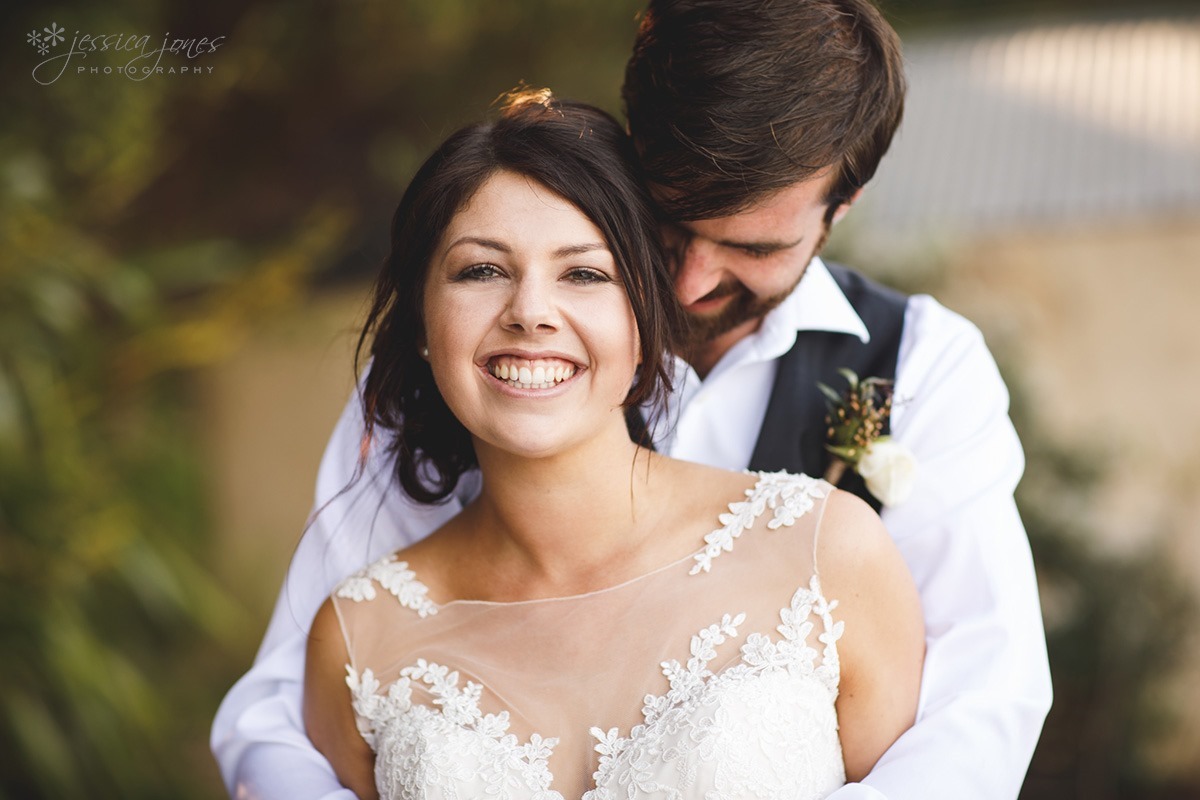 Nicky and Dan have been in each other's lives since they were knee-high to a grasshopper. While their paths crossed constantly through their childhoods, briefly seeing each other through mutual friends, it wasn't until the end of school that they really even gave each other a second glance. Well, to be honest the second glance seemed to come almost entirely from Dan. Somehow this gorgeous brunette with the stunning smile caught his attention and it didn't take long before she stole his heart. Nine years on, on this particular Friday, here at Lochmara Lodge in the Marlborough Sounds the two became husband and wife and it couldn't have been more perfect.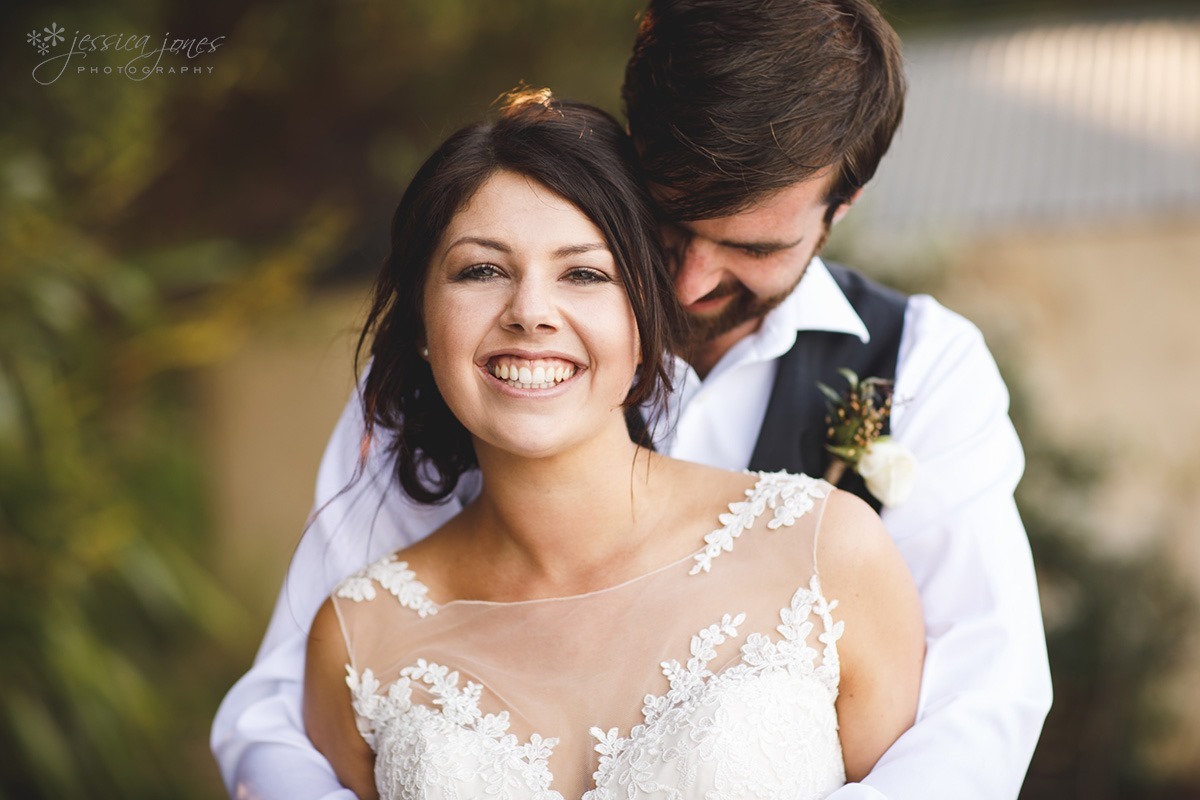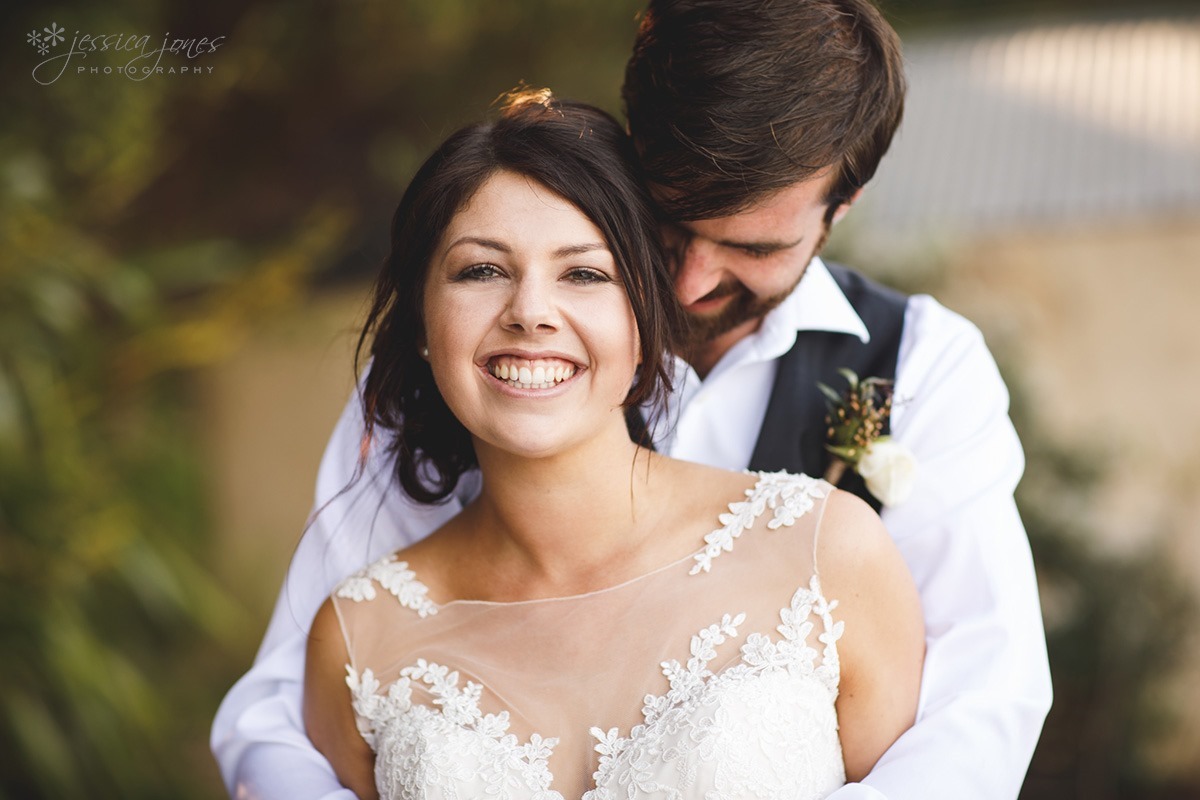 While all roads may lead to Rome, there's not a single road that leads to Lochmara. The only way you can get there is via boat, or I suppose you could swim, if you're really fit and don't mind getting very wet. So Paul, Emily and myself joined the guests on a Beachcomber cruise and headed out to the bay.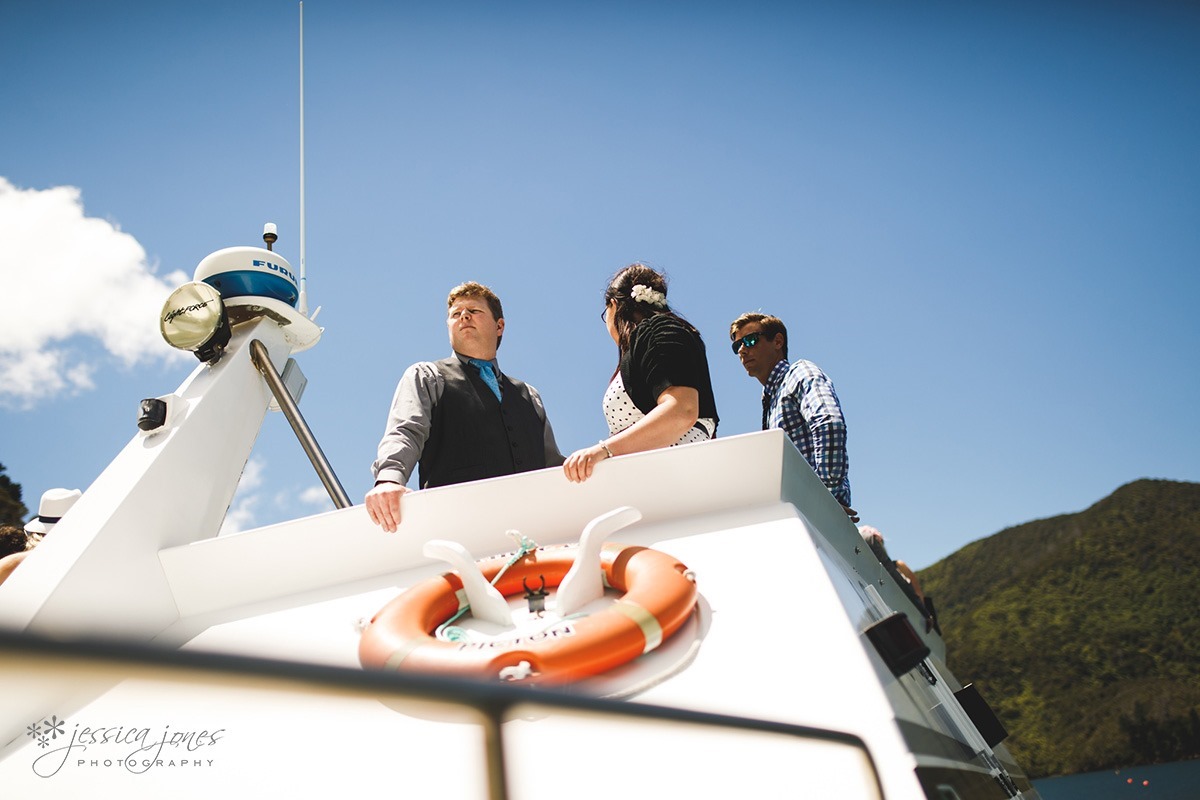 If you're into getting away from it all and relaxing amongst some amazing views, and being surrounded by some pretty water and fabulous wildlife, this is the place to come. Plan your wedding here and have your nearest and dearest enjoying it with you!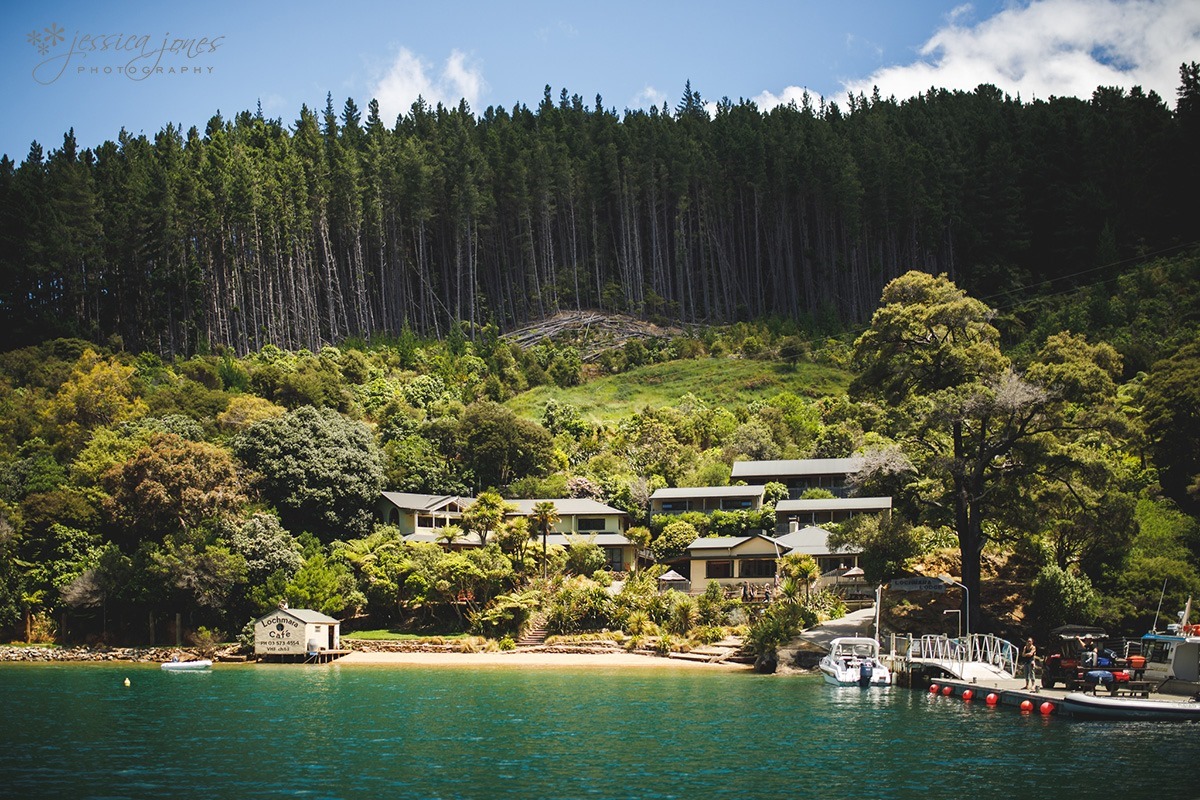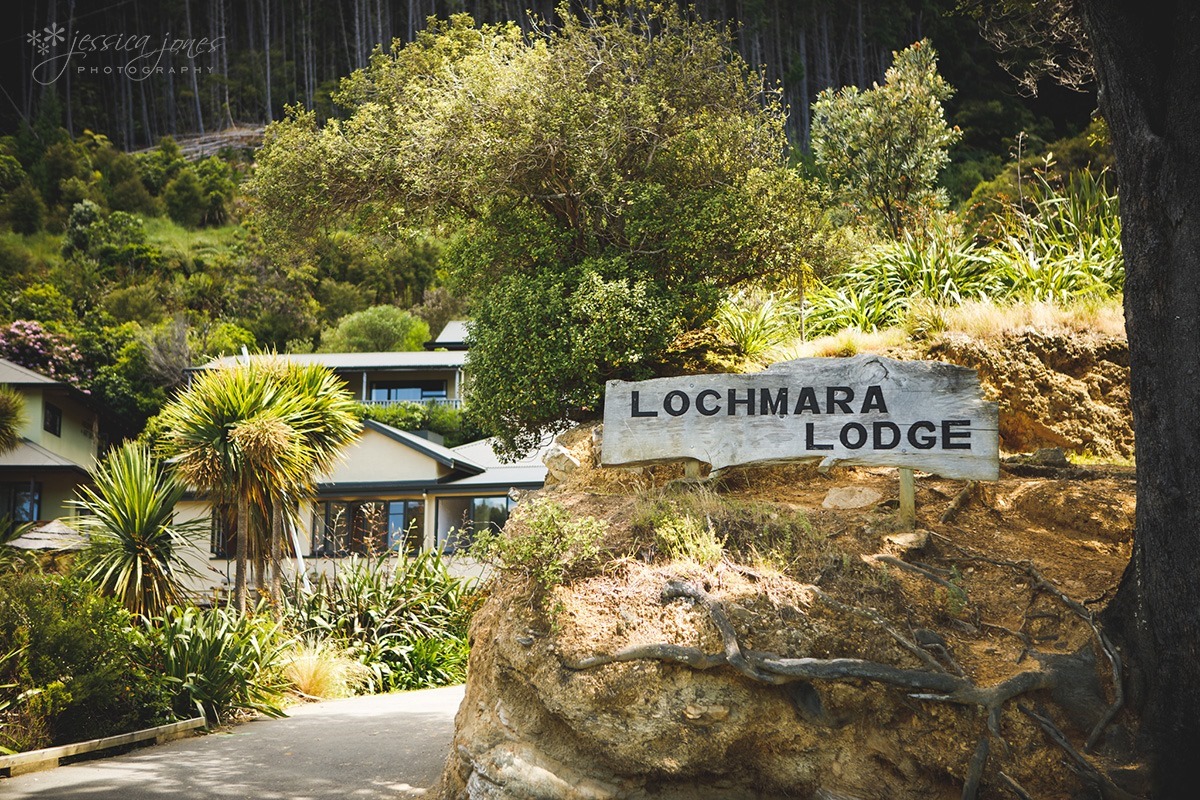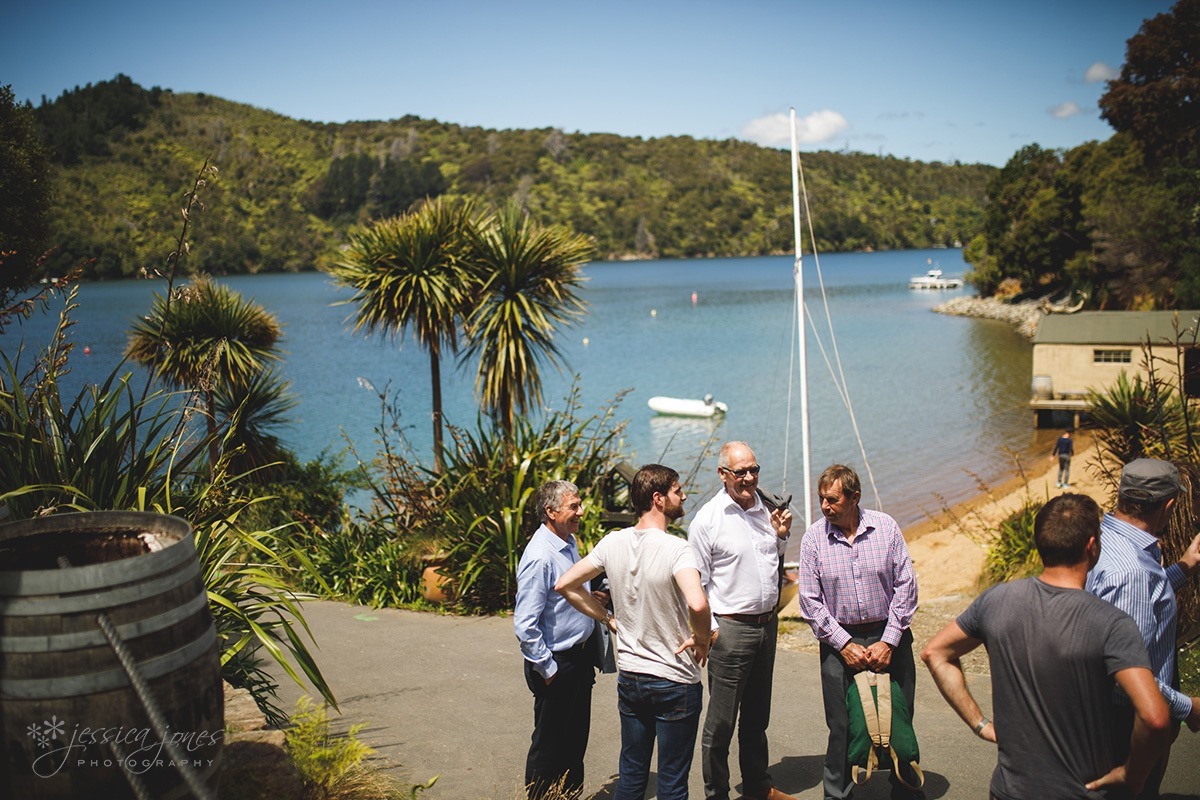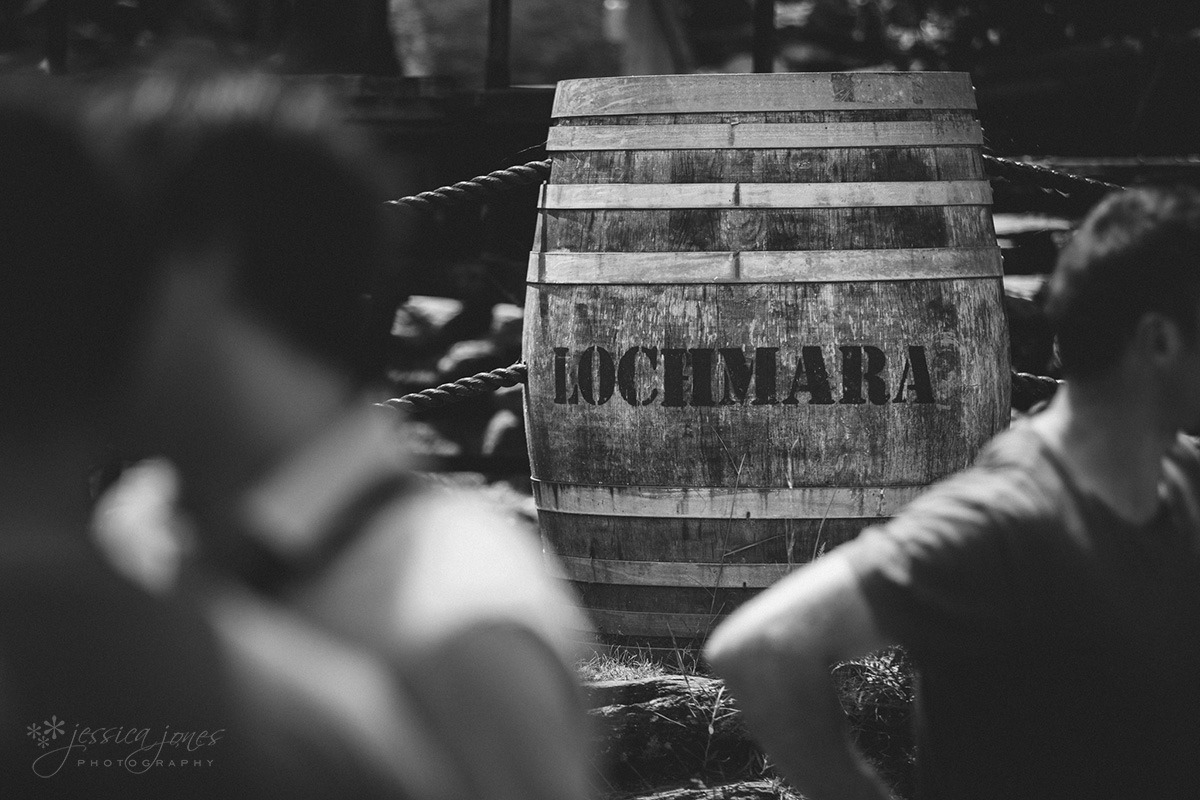 We had a few minutes up our sleeves so took a wander around. The guests were relaxed and happy…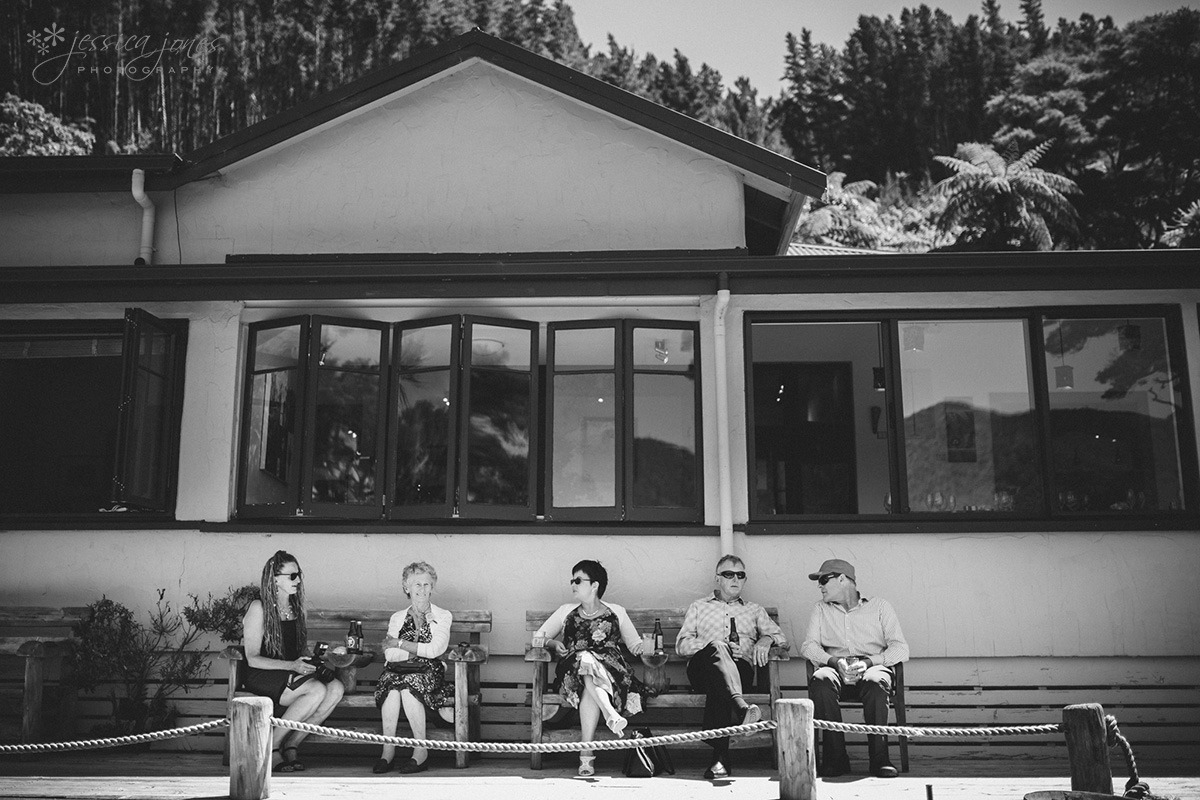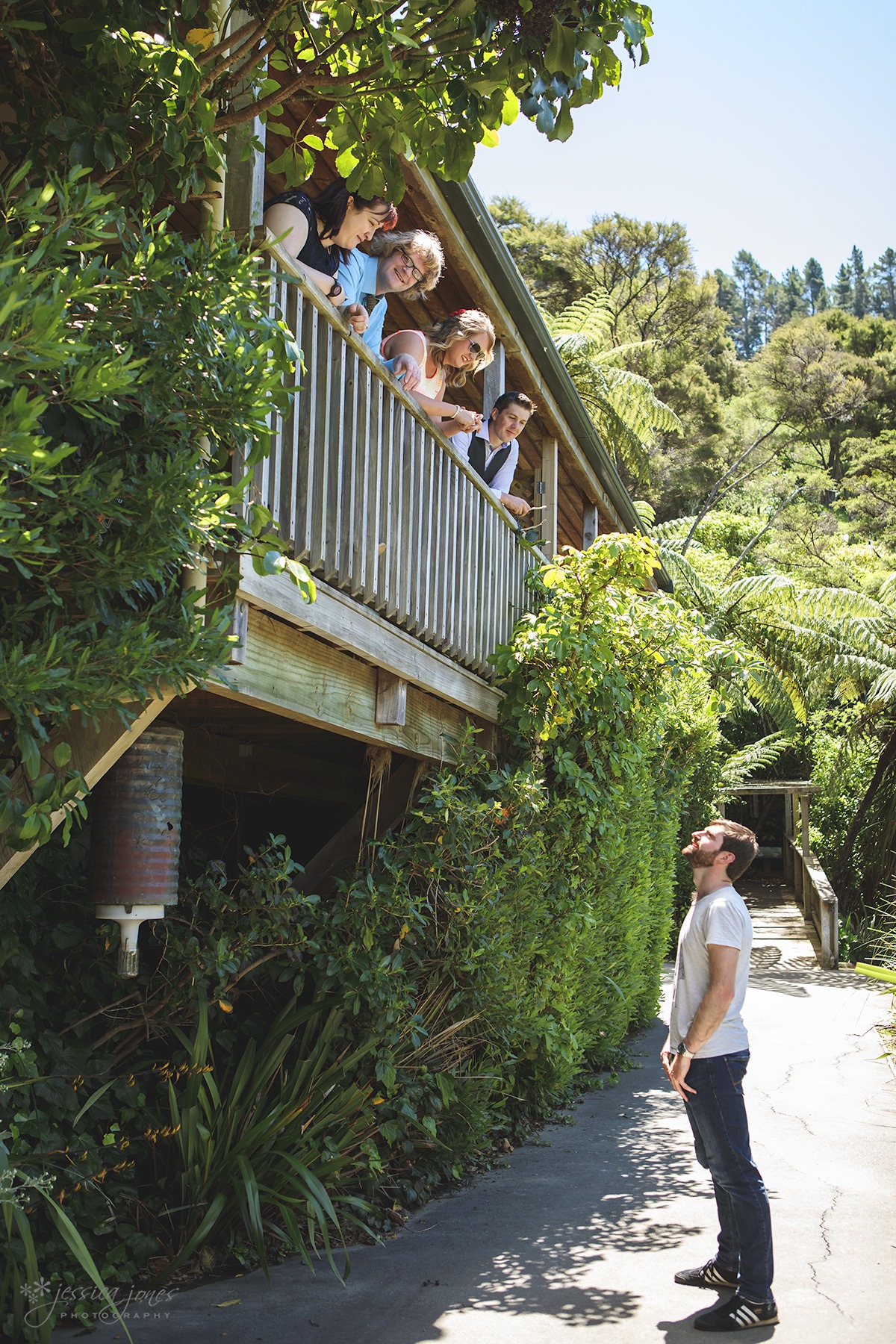 …we loved the classic New Zealand gorgeousness…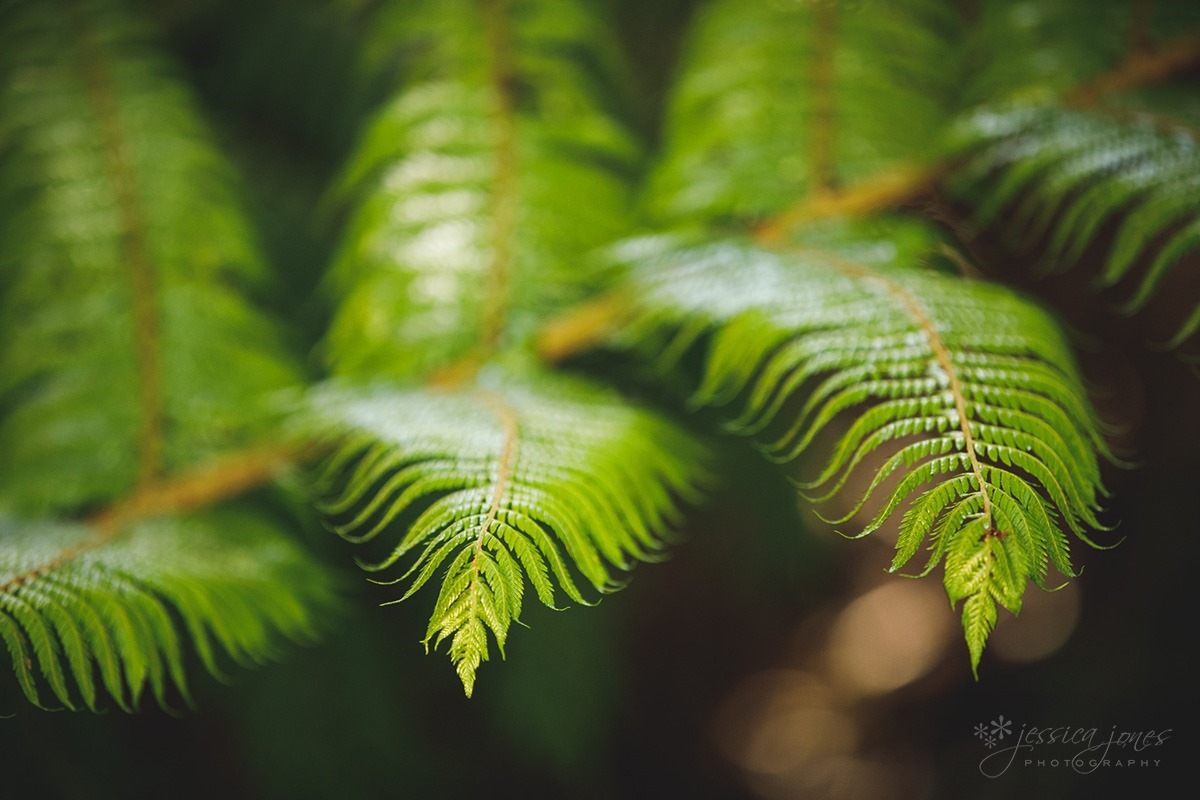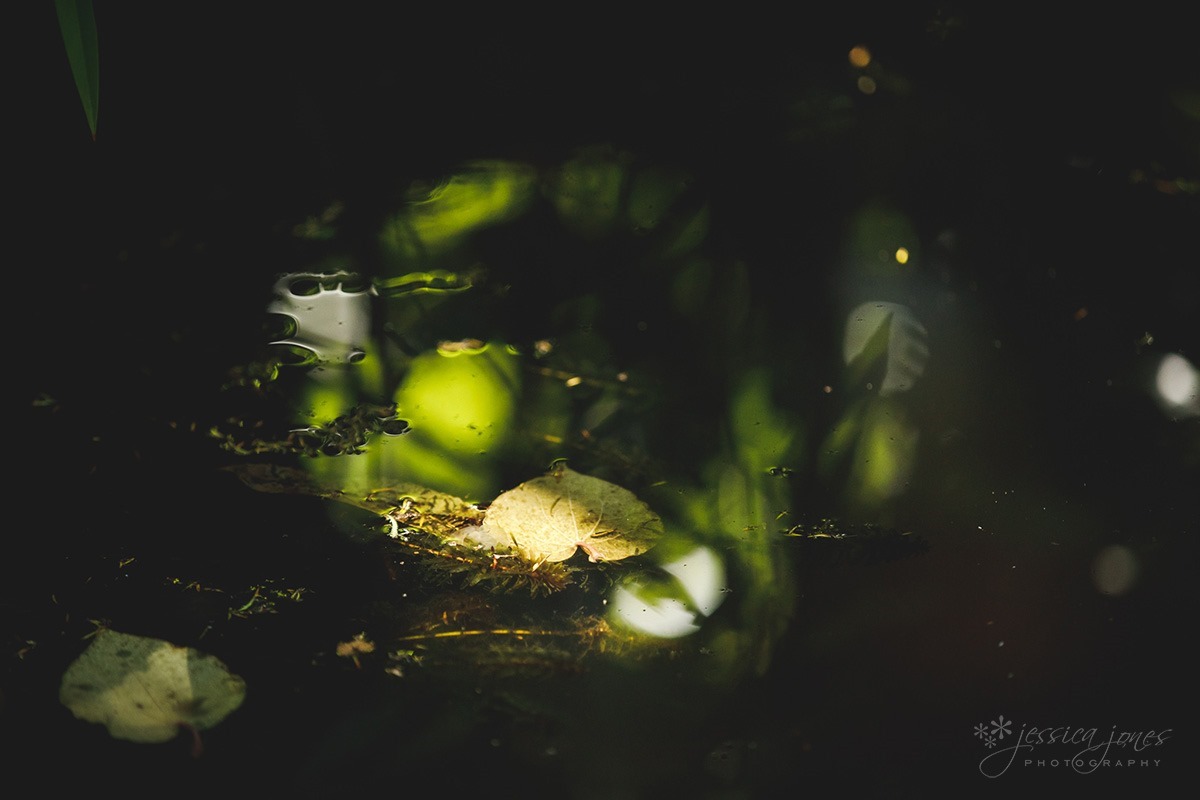 And then felt a little bit nervous about the eels we found. While they looked thoroughly well fed, I for one was not going to be putting my fingers ANYWHERE near these guys. And if I had baby ducks, I wouldn't be giving them a swim there either.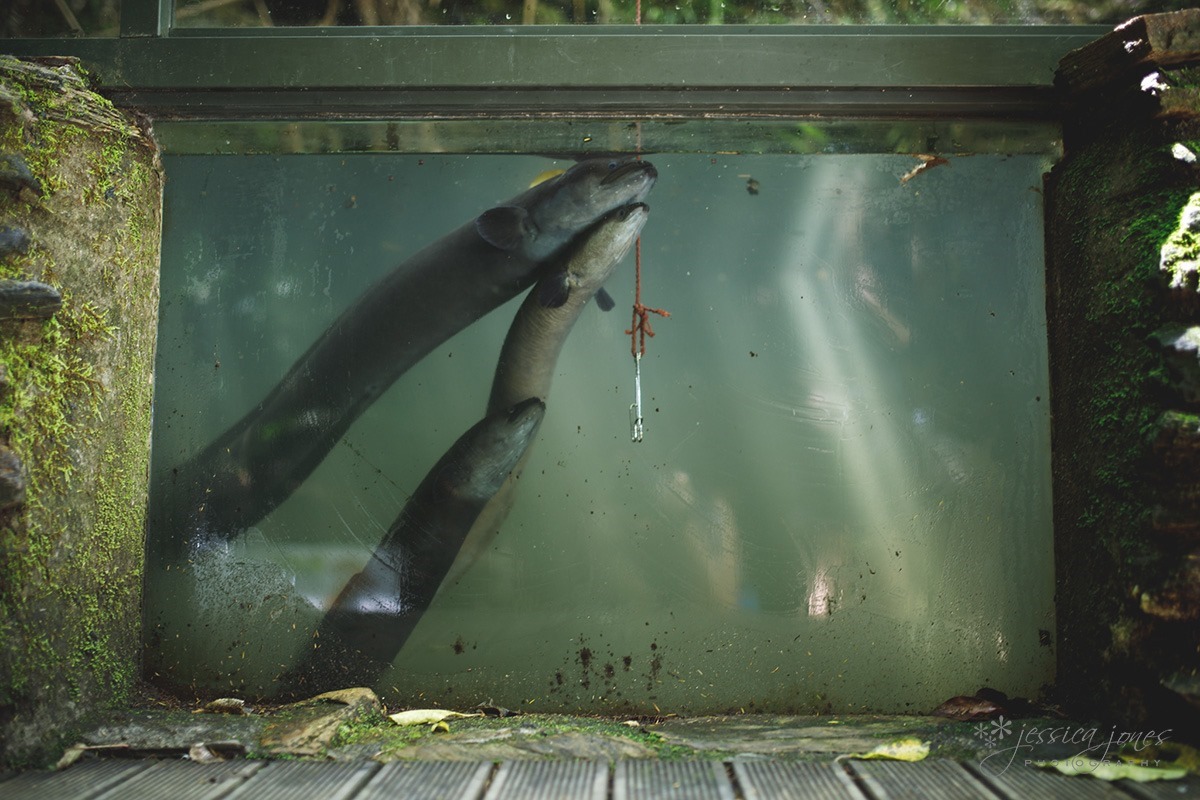 Nicky and the girls were as relaxed as could be. Beautifully organised and totally ready to put on that amazing dress!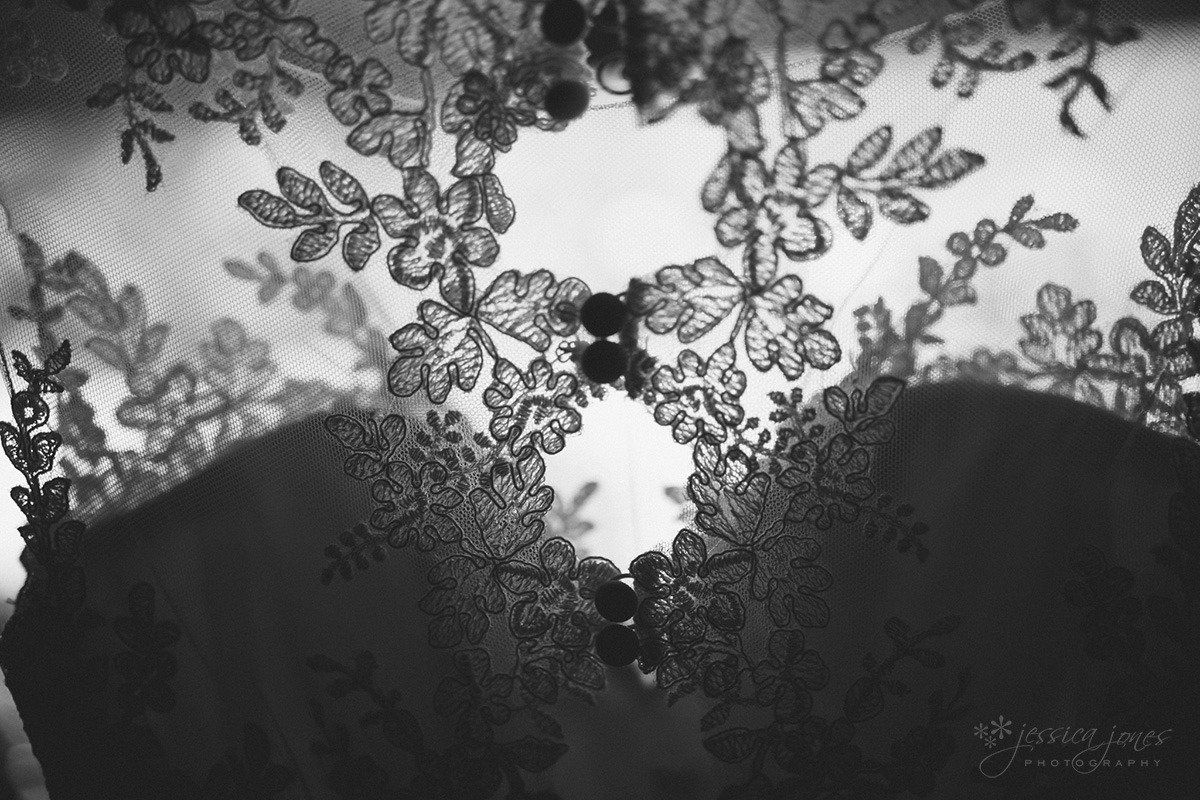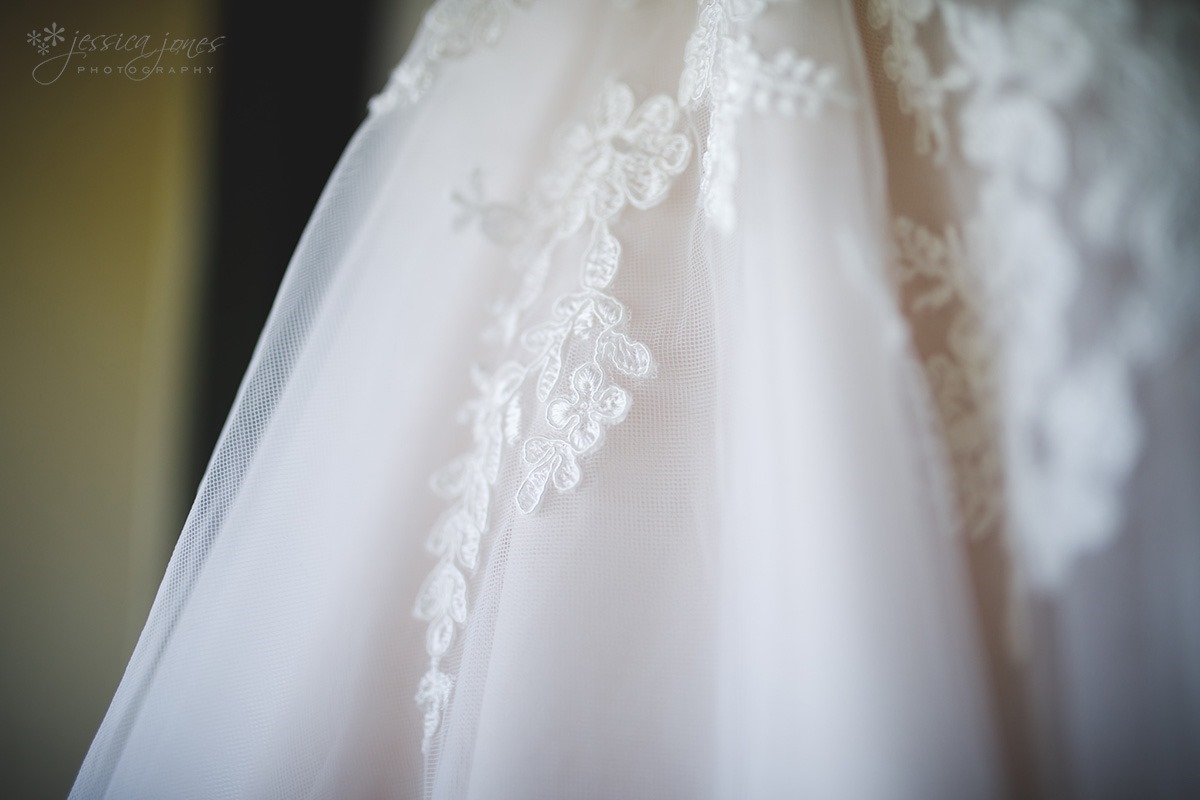 This was a piece of the bouquet from Nicky's grandma's wedding, which was no doubt several decades ago! Such a great way to honour the generations before.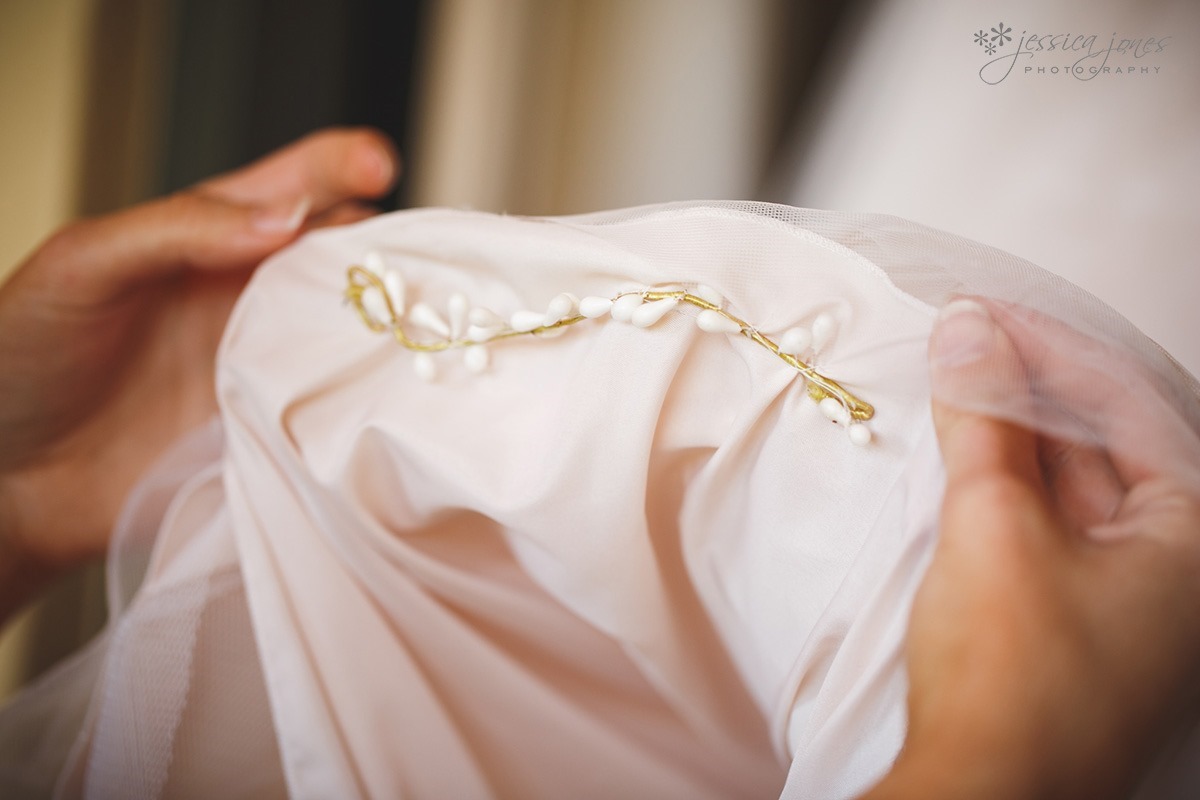 This is Guilia. She's Nicky's niece and every bit as cute and bubbly as this image would have you believe.
With a face like this, it's hard not to steal the show.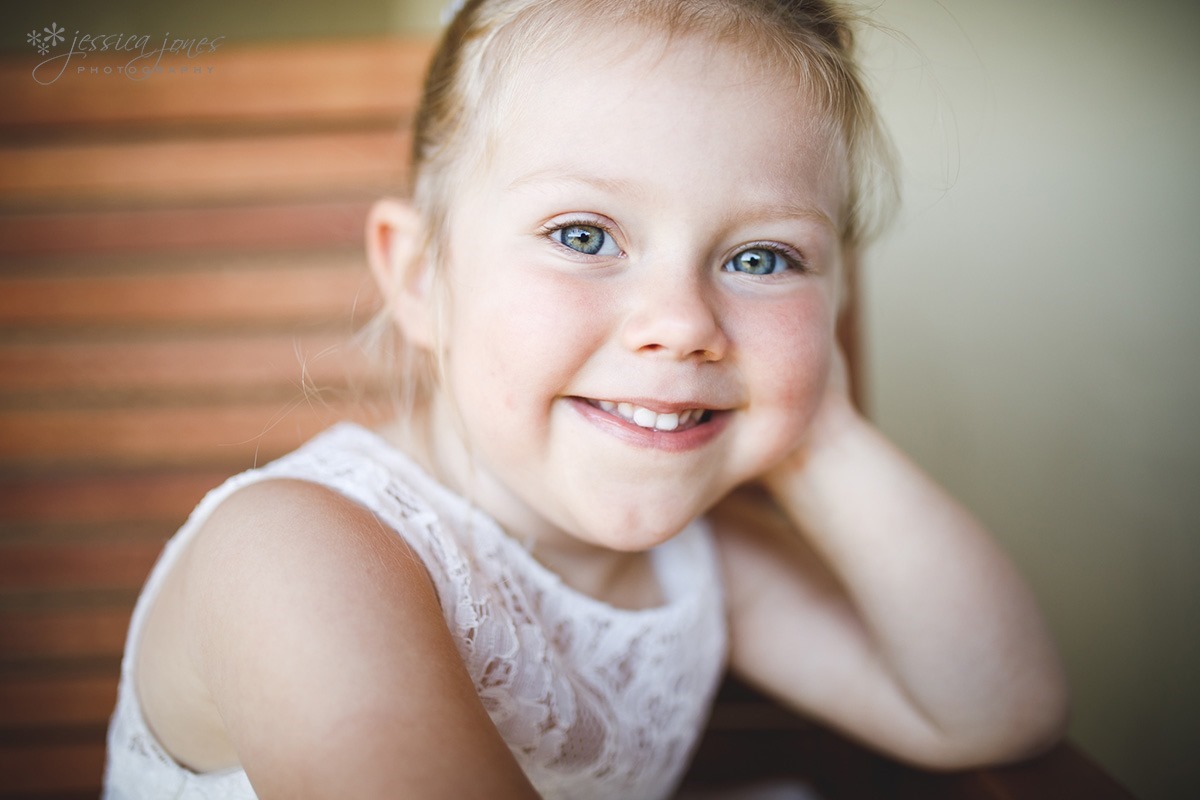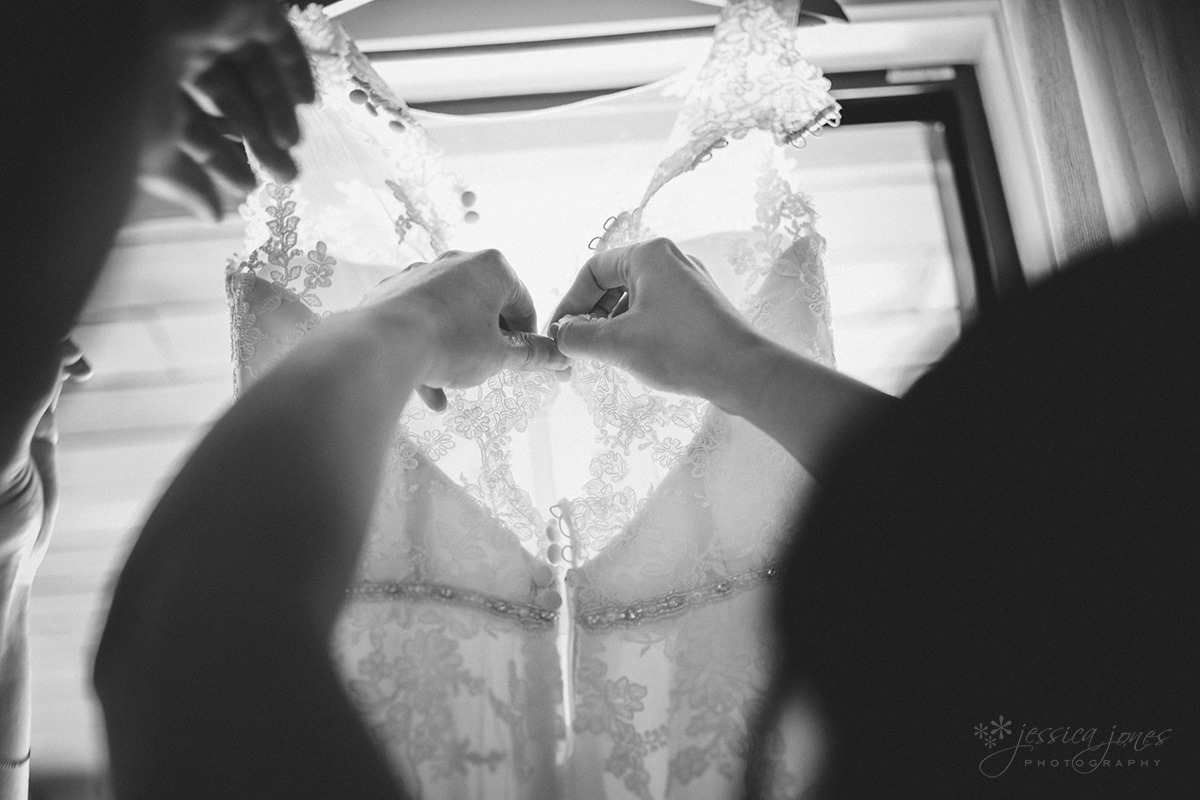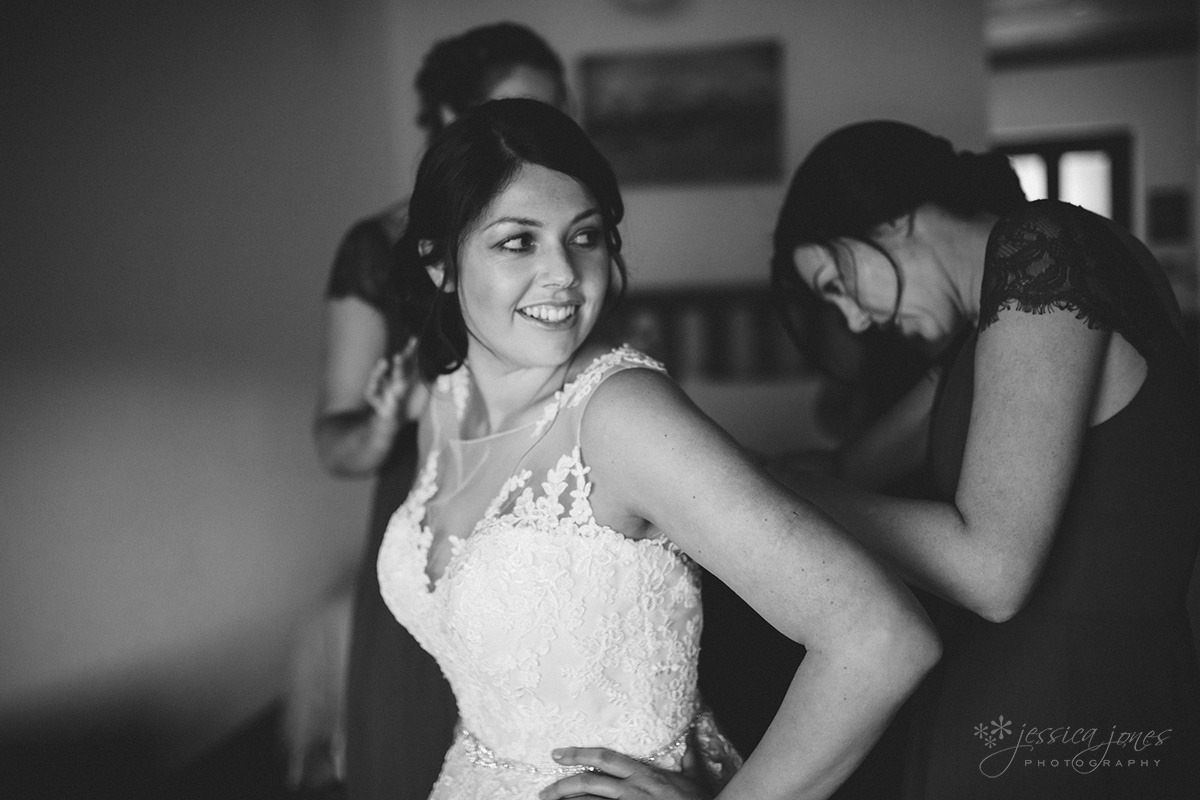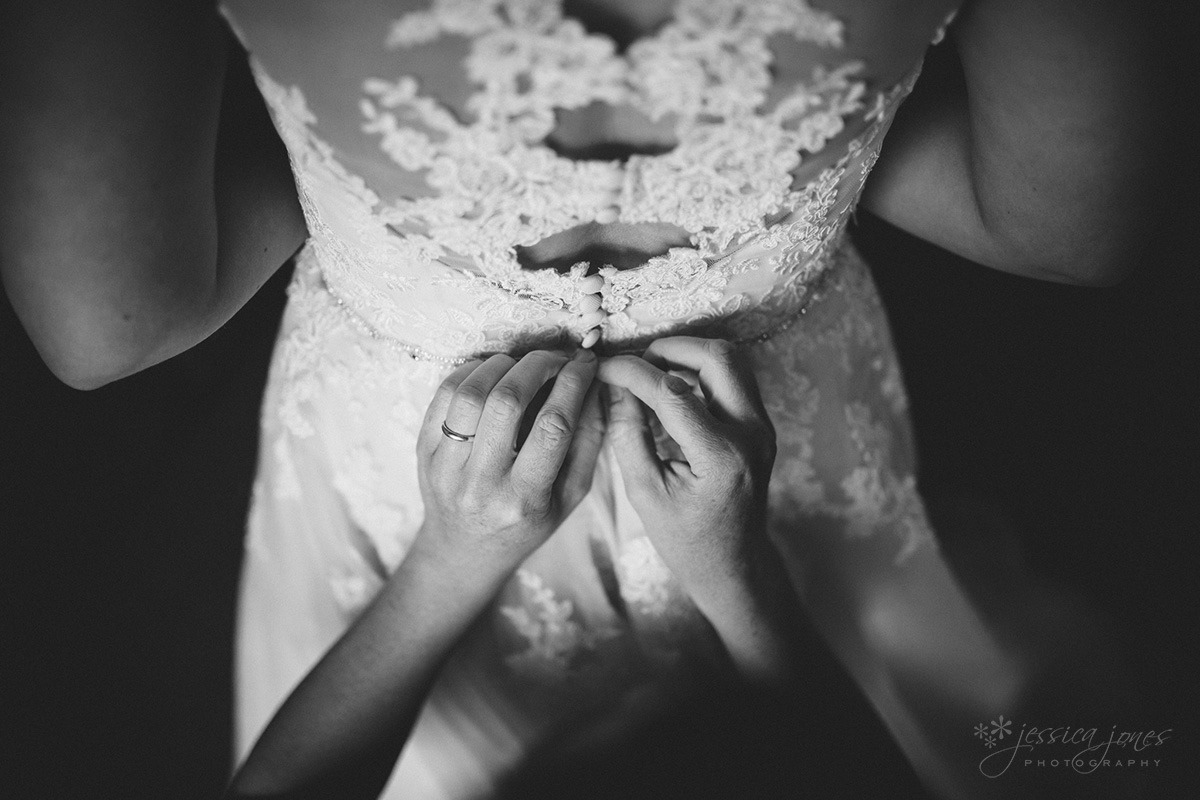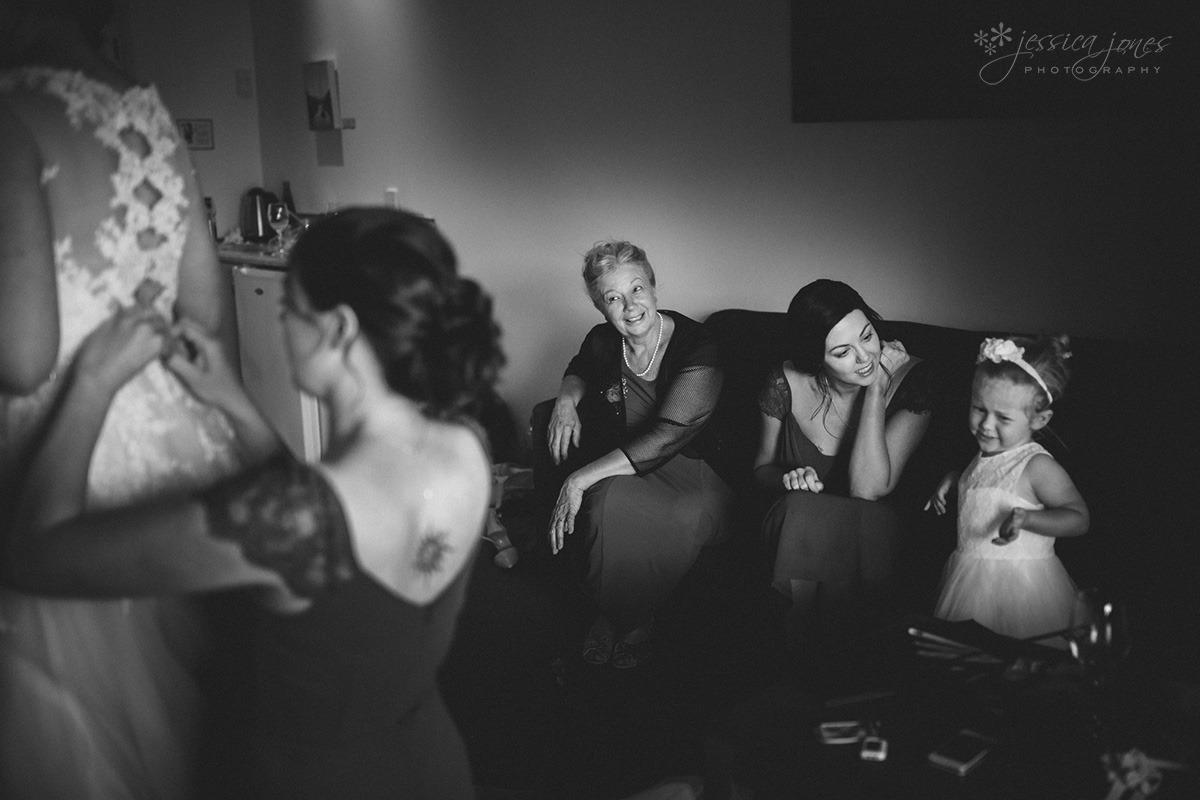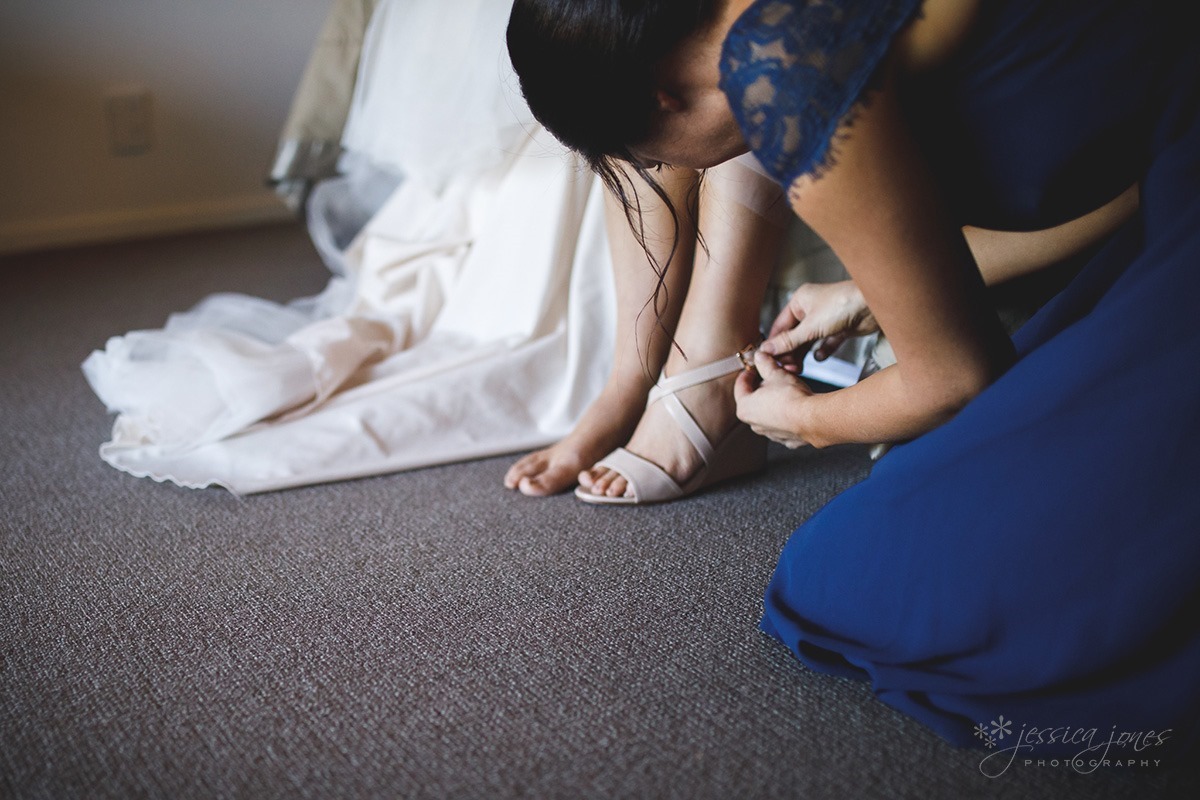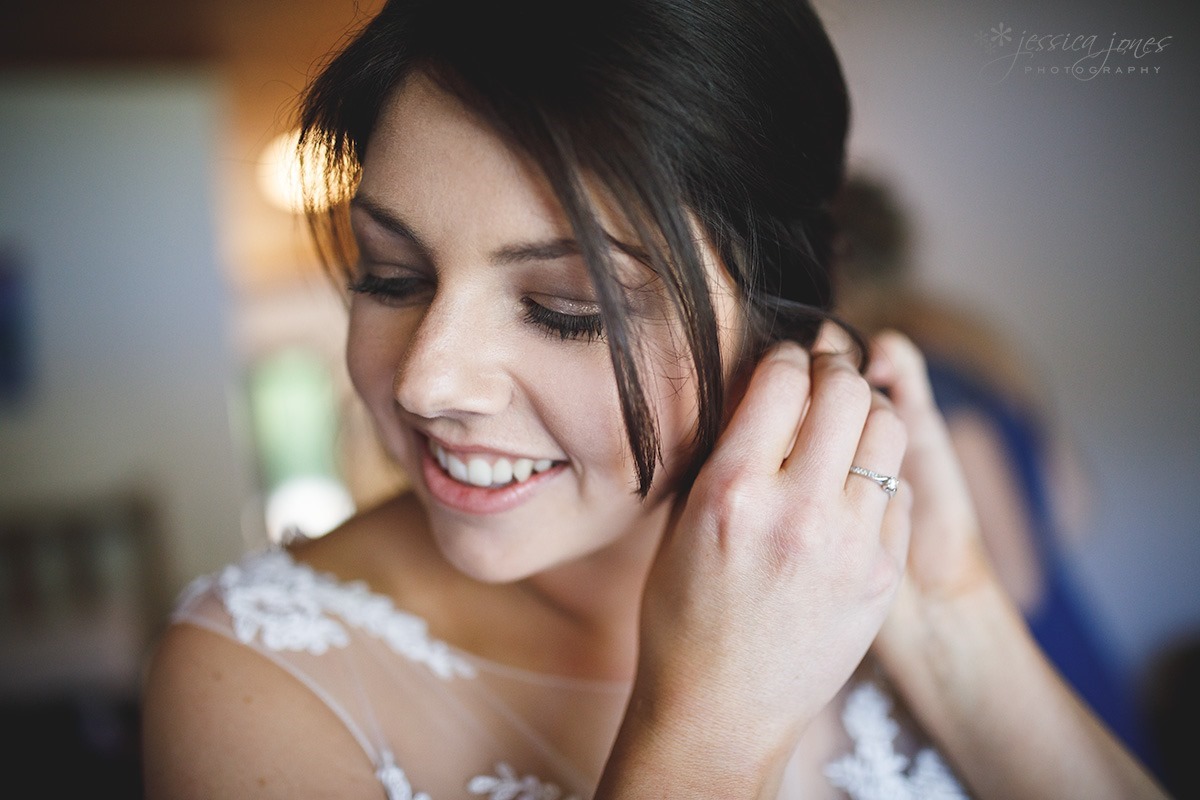 The girls' bouquets were not only gorgeous, but pretty special as well. Dan's parents have this AMAZING garden where they grow these incredible roses.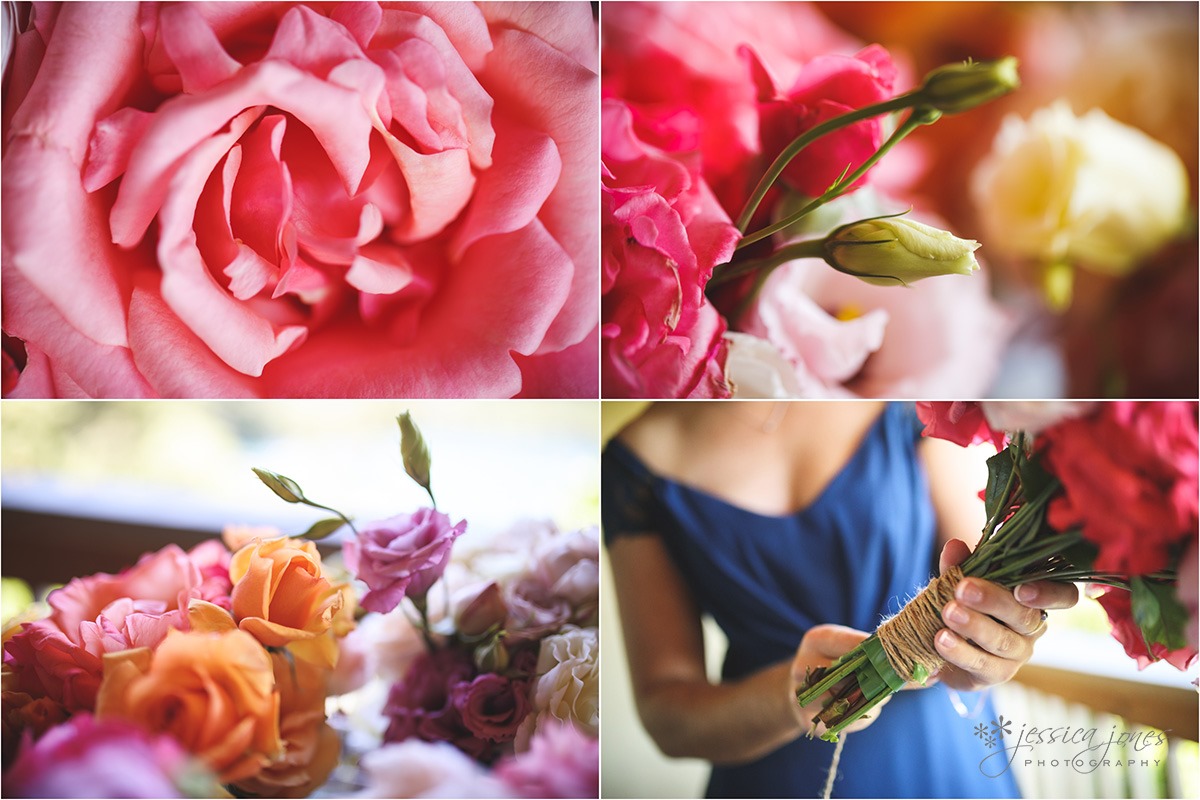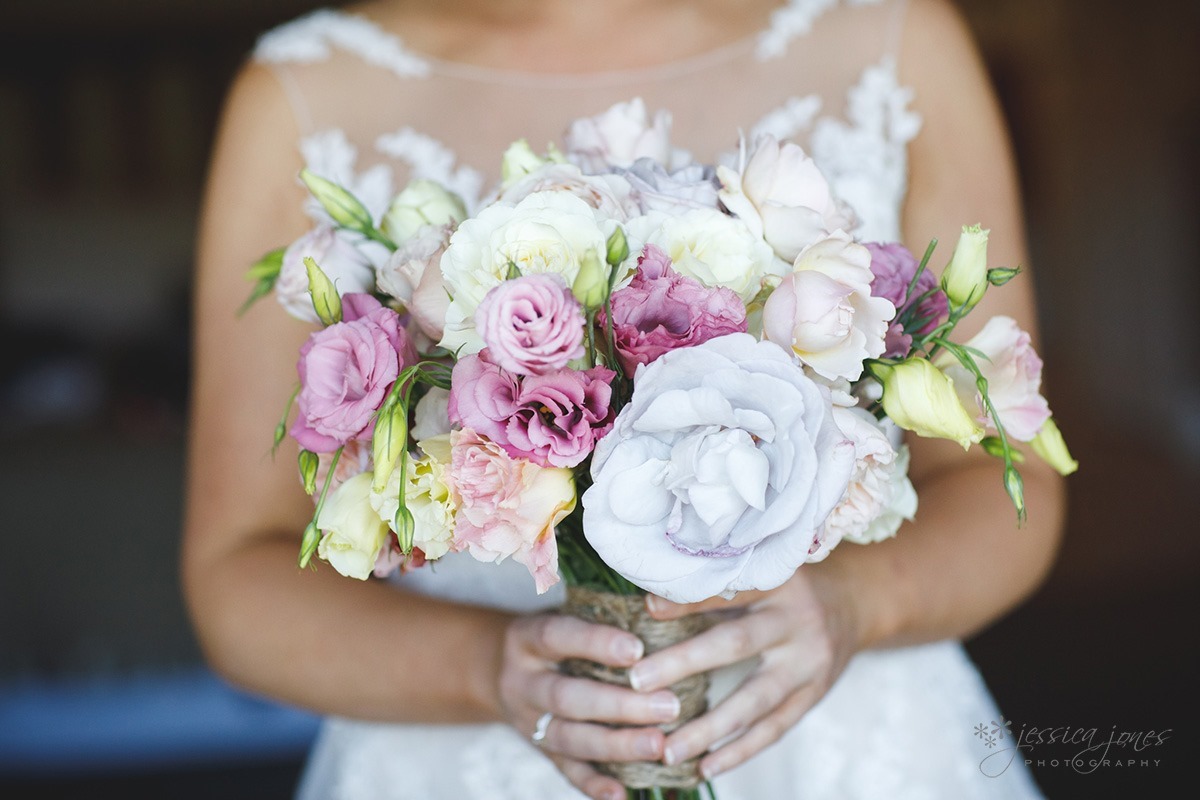 I love Mums at weddings.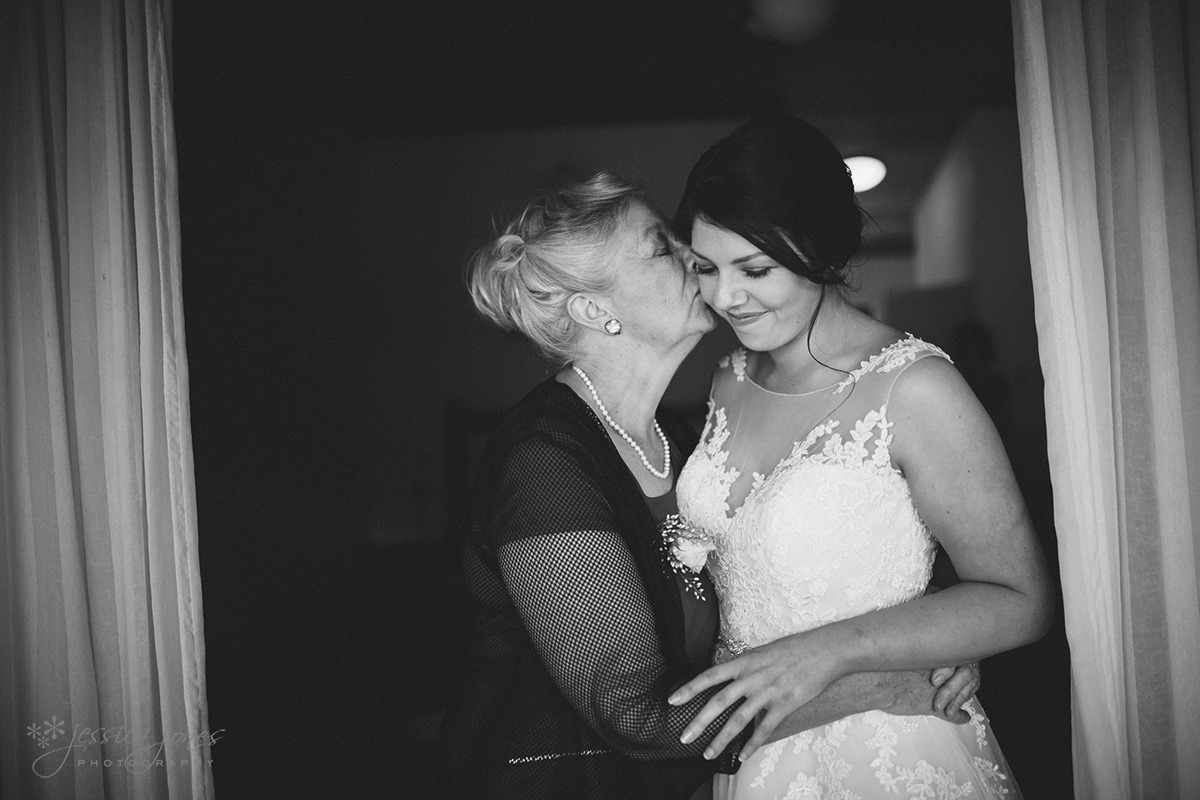 Nicky, you are spectacular, both beautiful and easily one of the most likable people in the universe.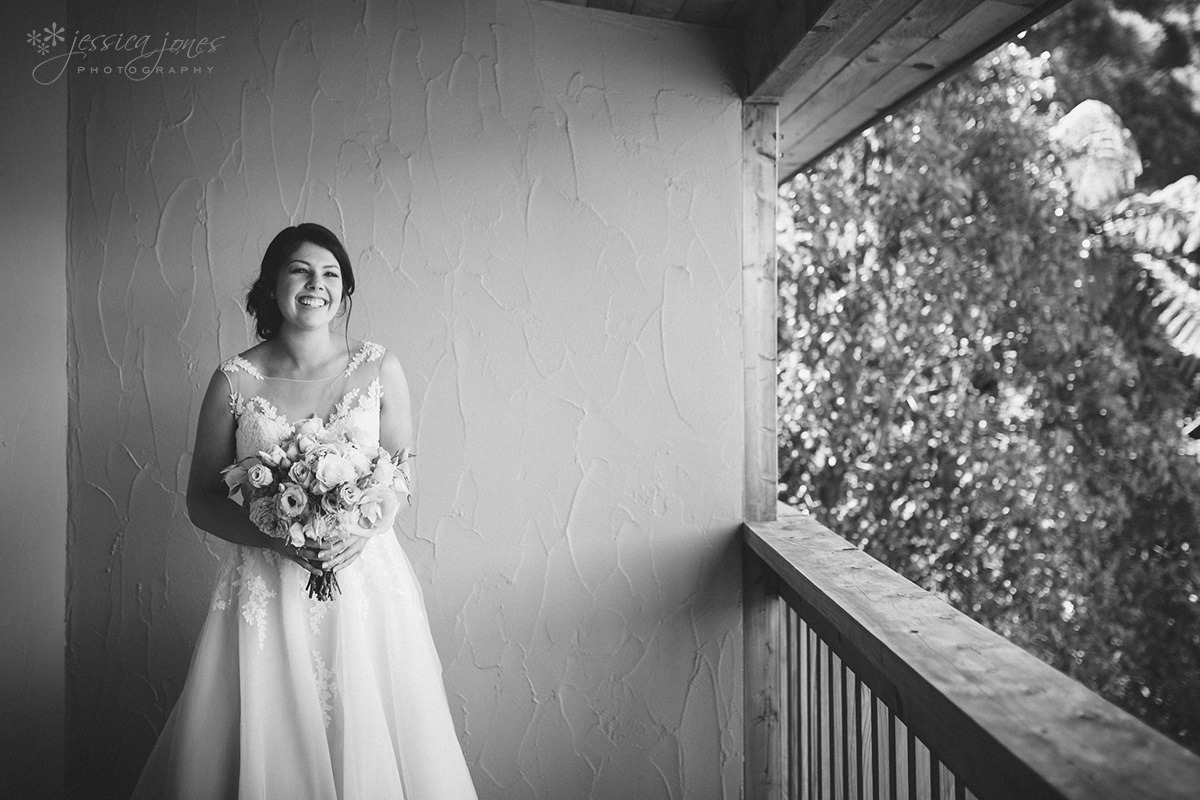 Dan is equally as likable. I'm not even kidding, these people are 'next level' kind of cool. If we lived in the same town I'm pretty sure I'd follow them around until they agreed to be my best friend, and then we'd spend family holidays and Christmases together. And we'd laugh a lot.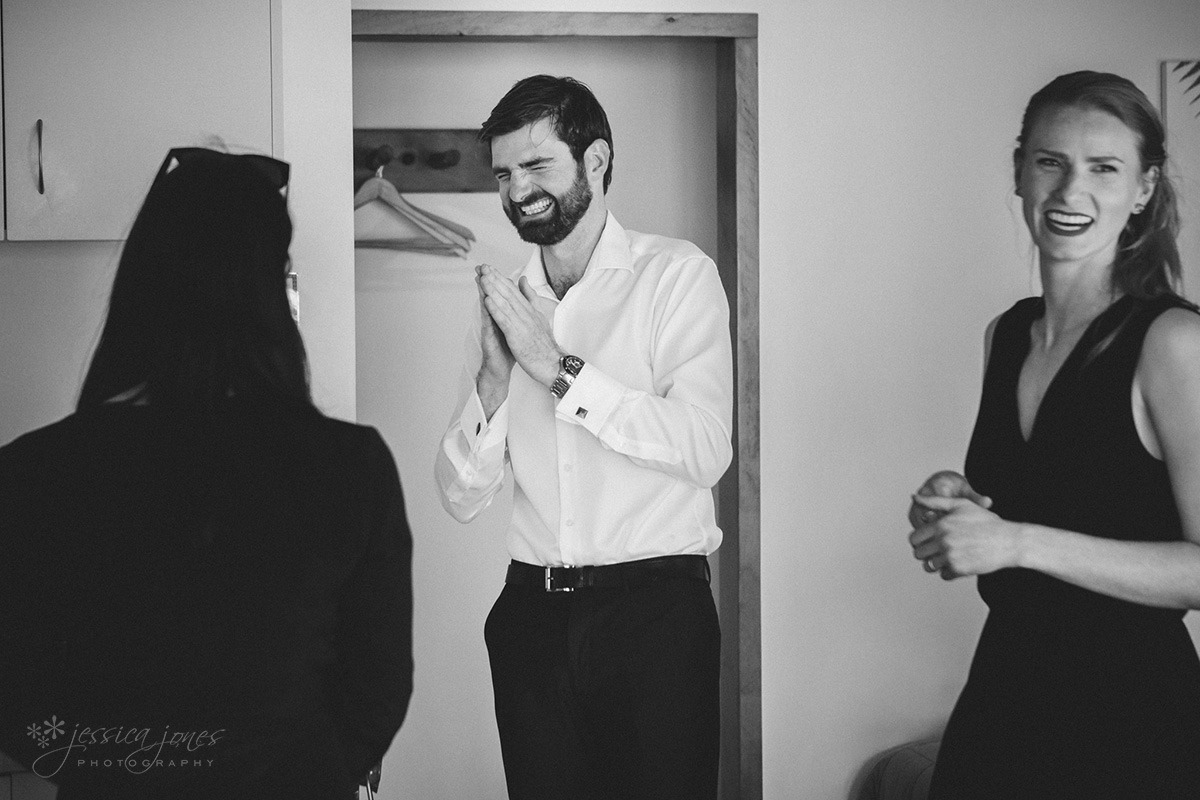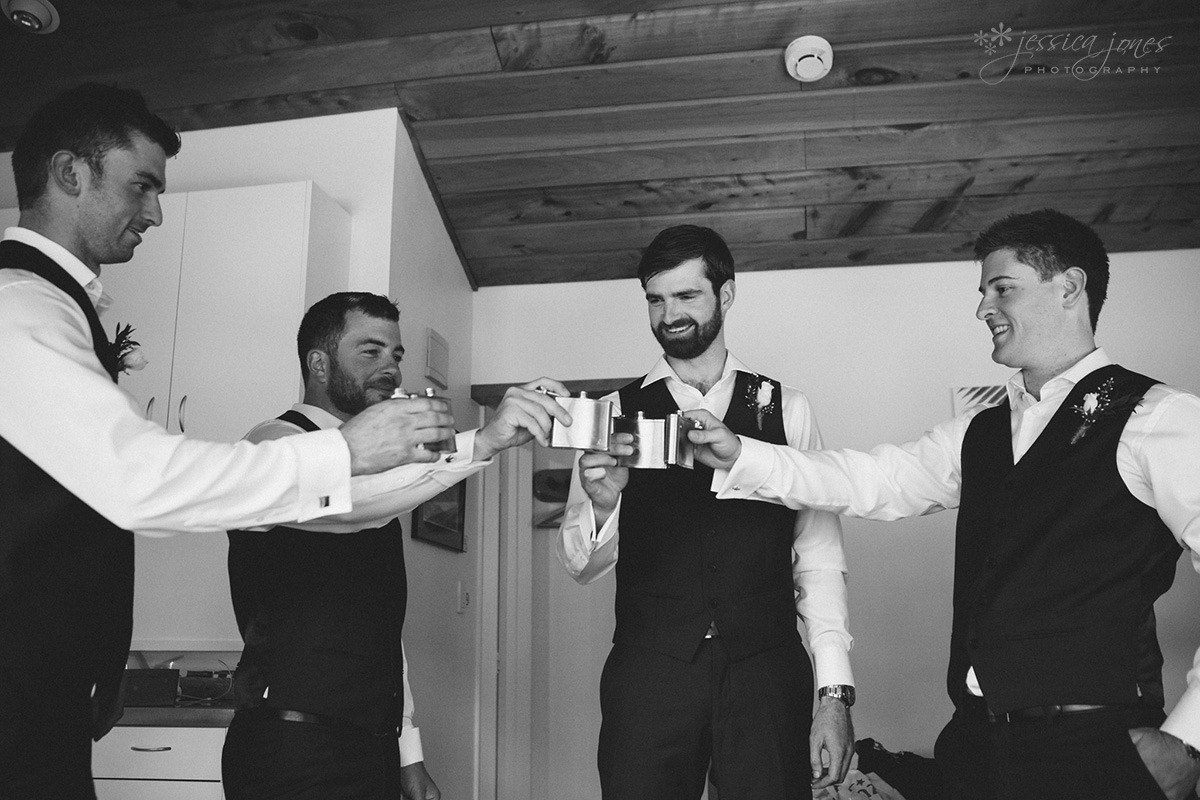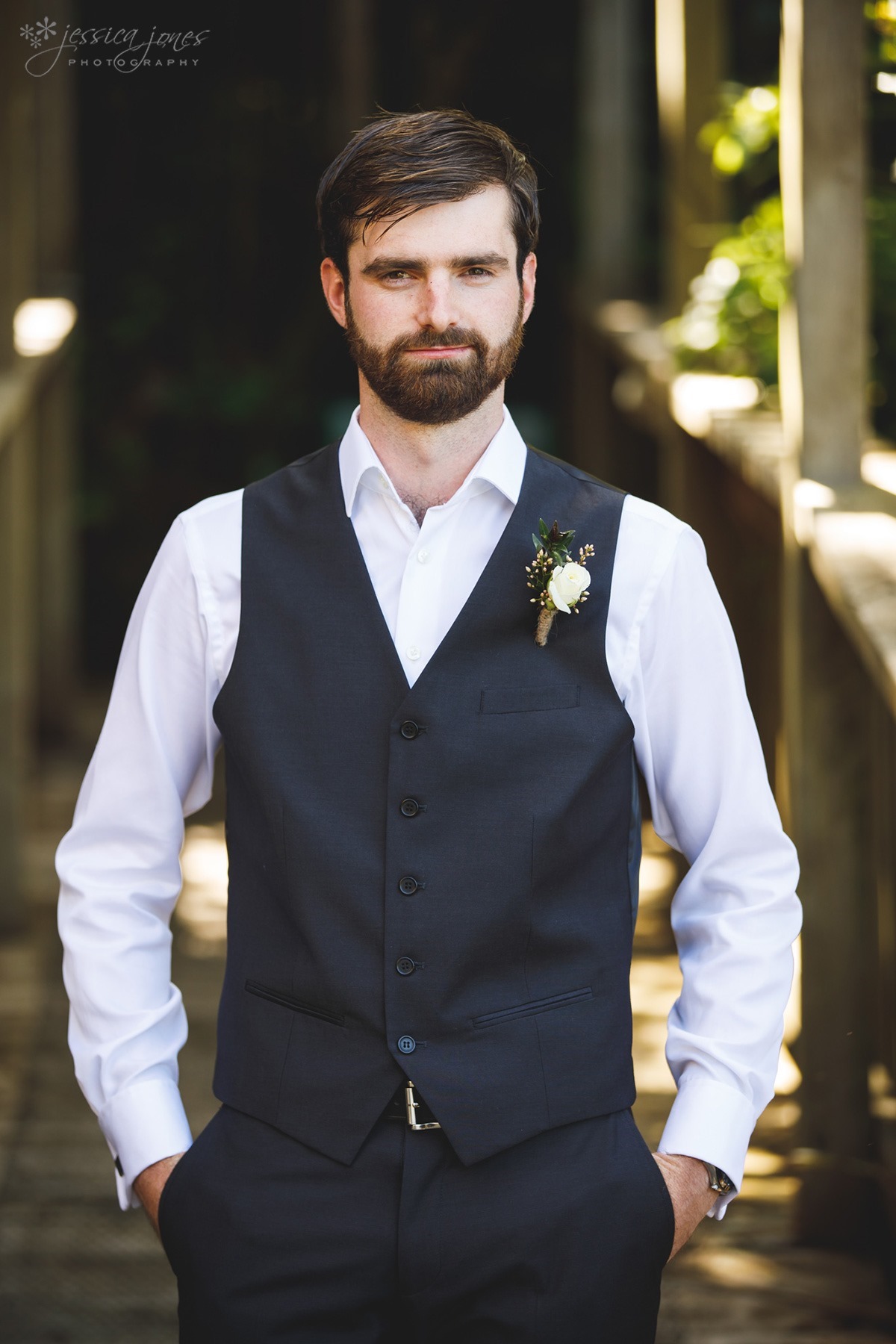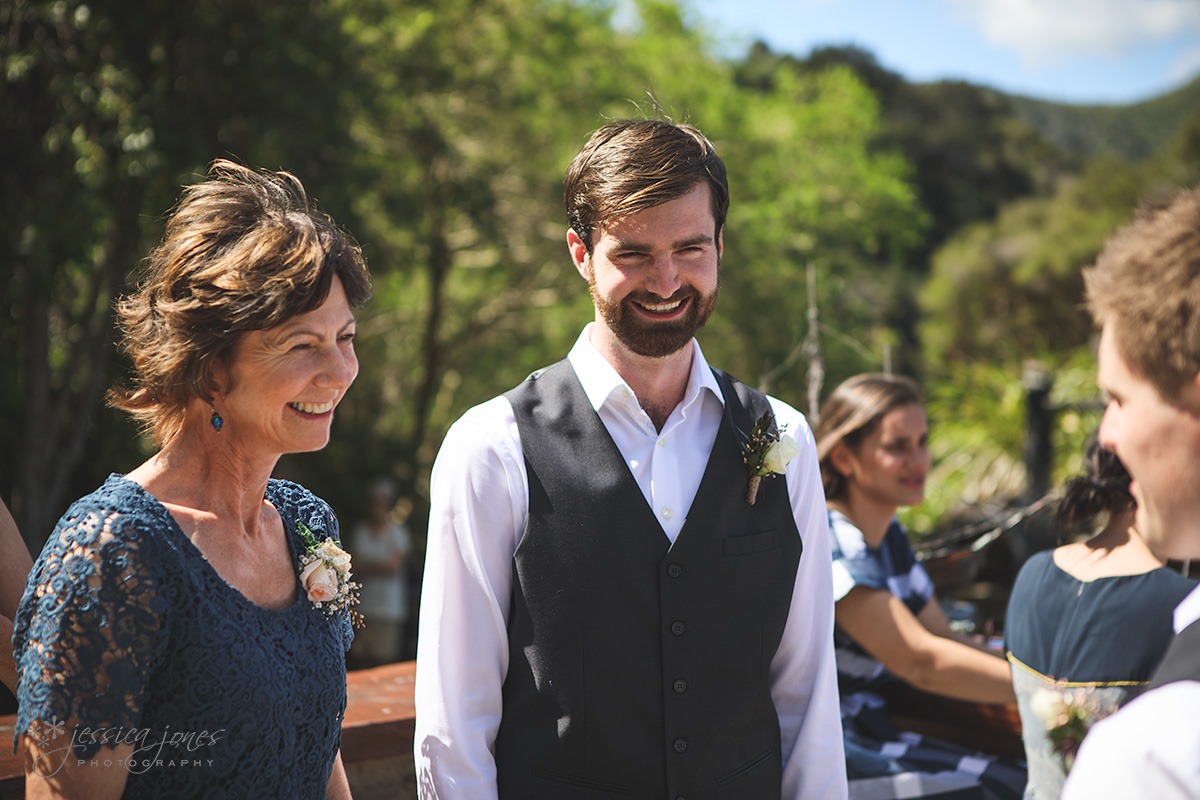 And then it was time for the ceremony to start, so everyone went and took their seats and waited for the grand entrance.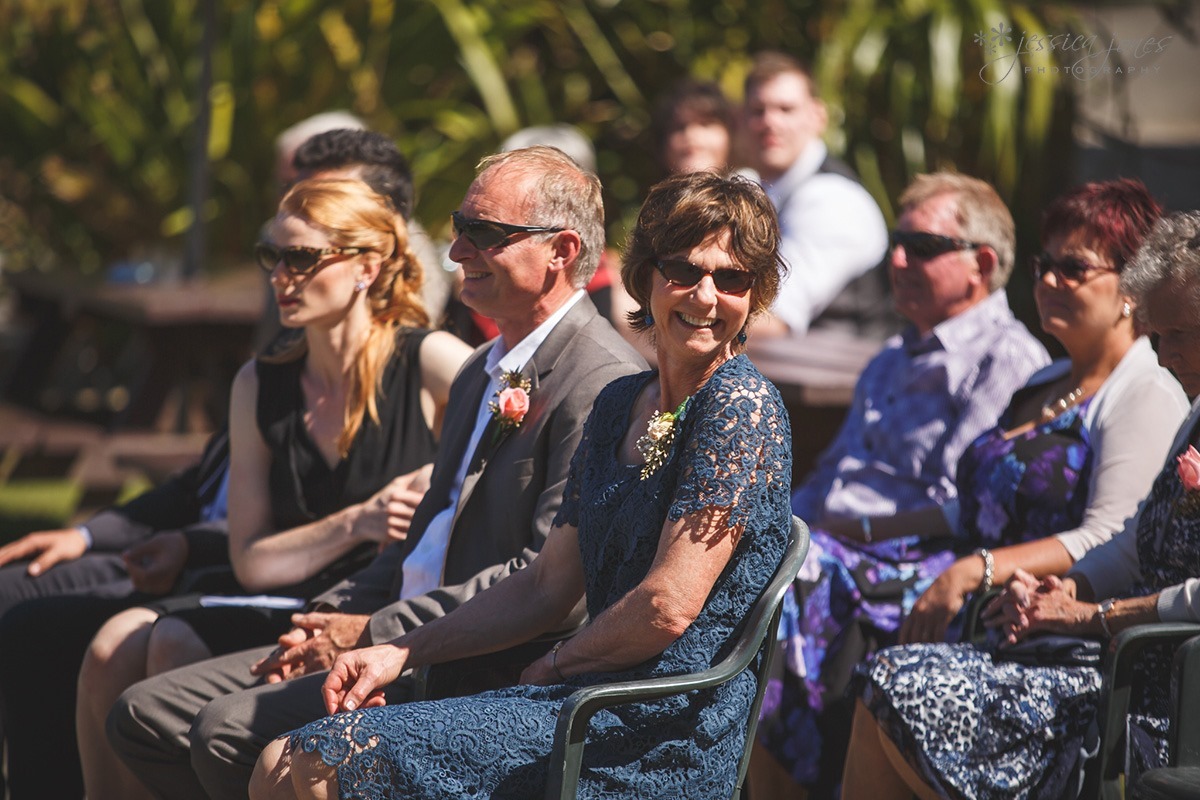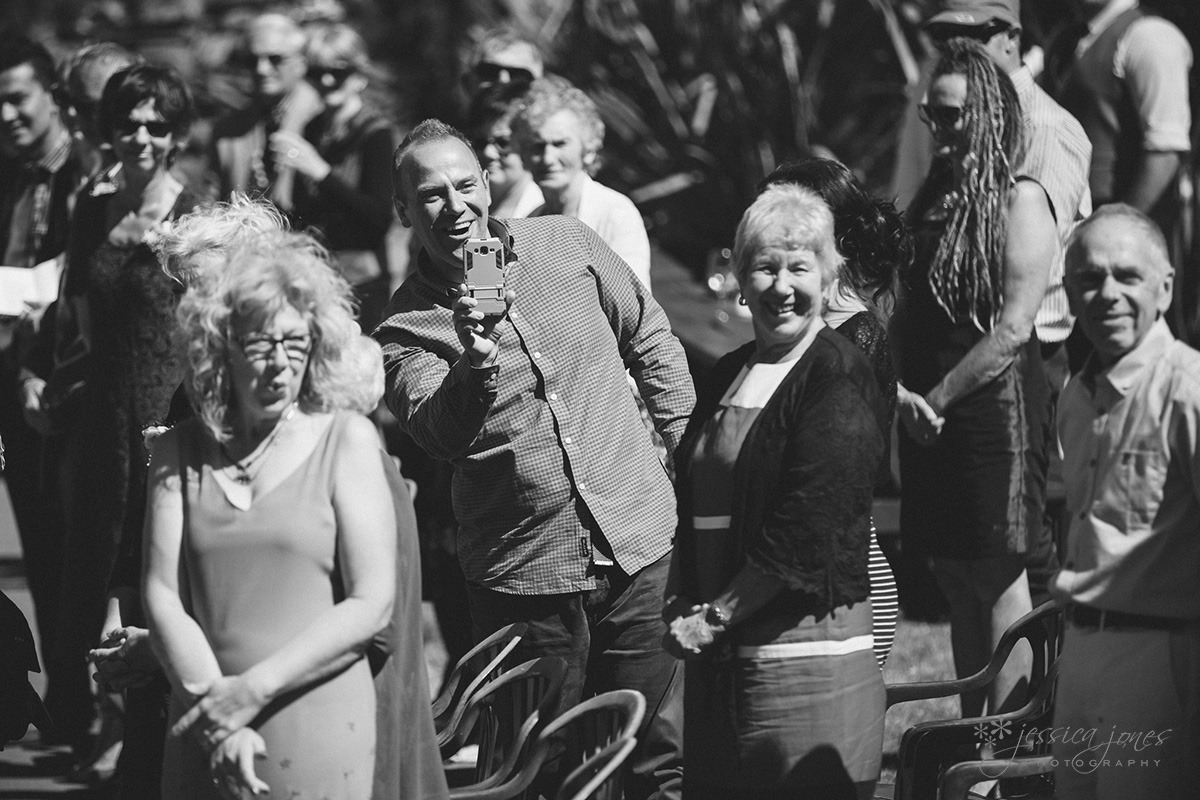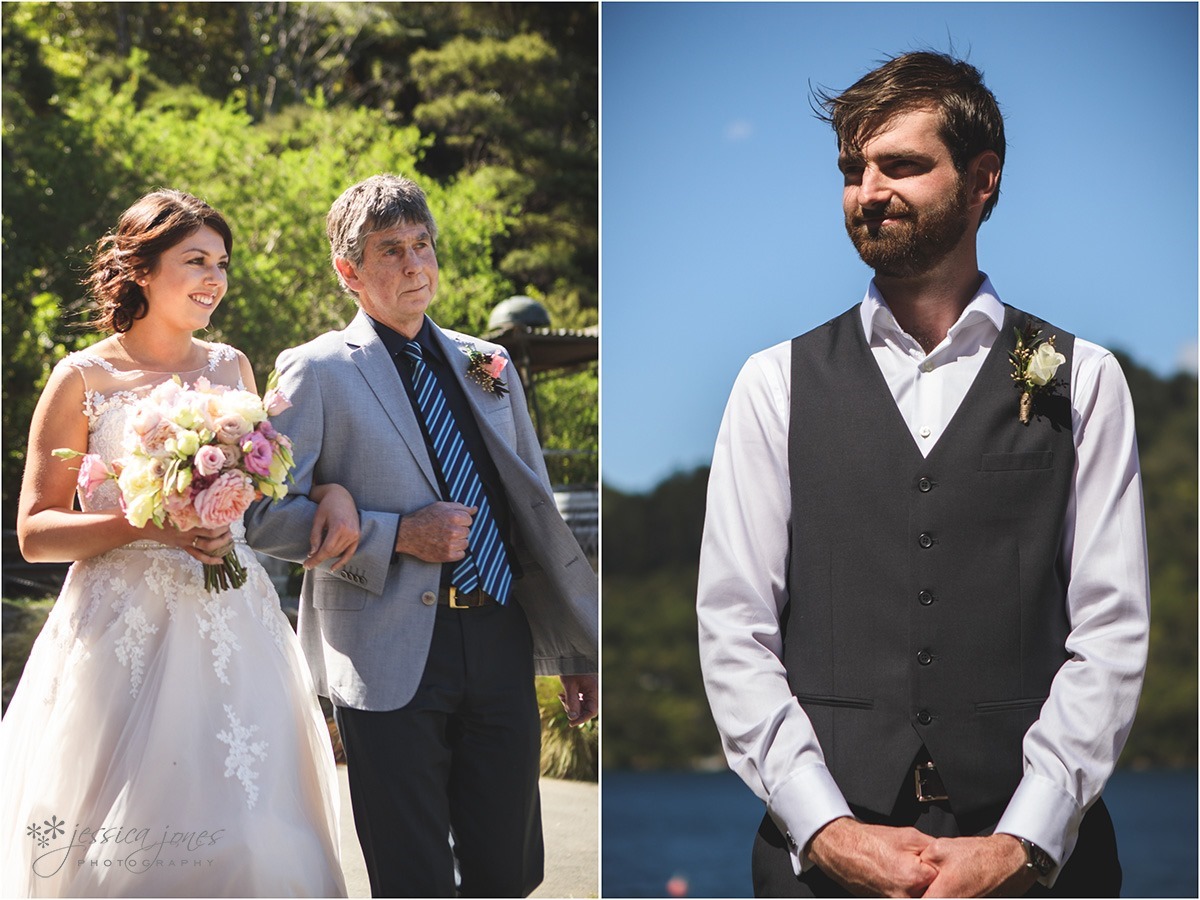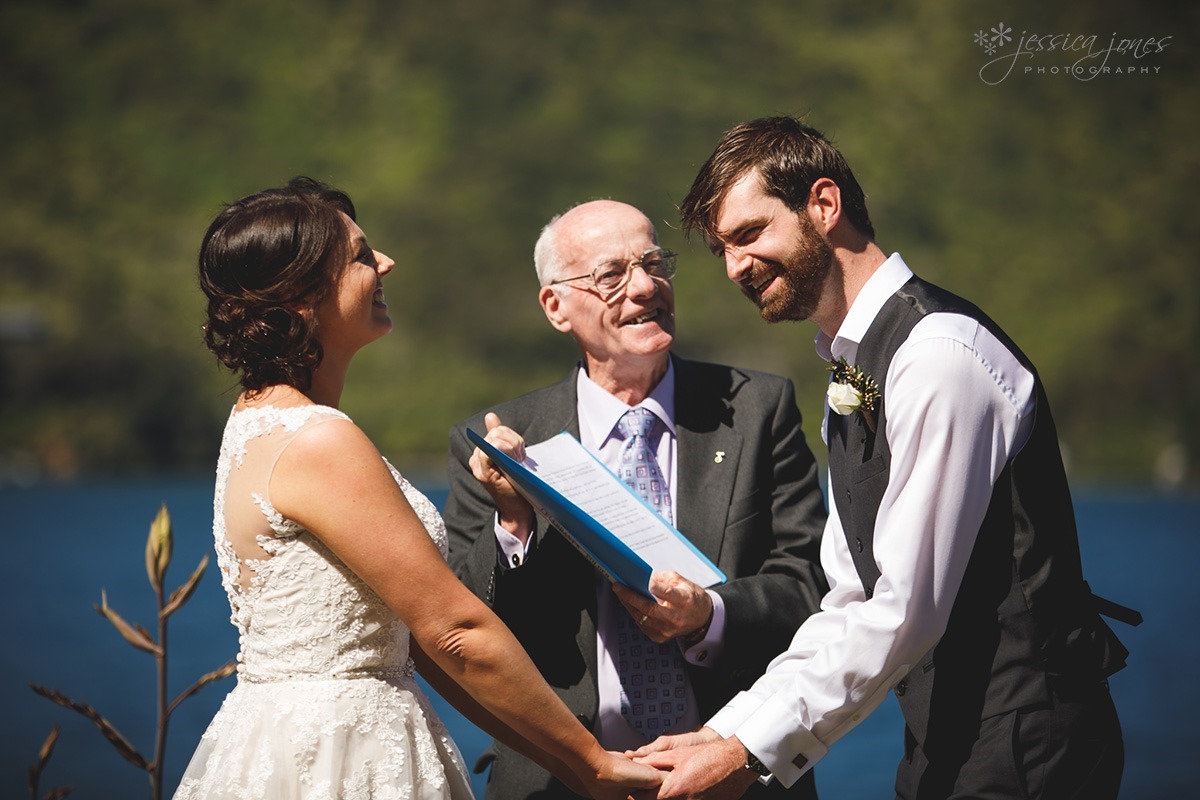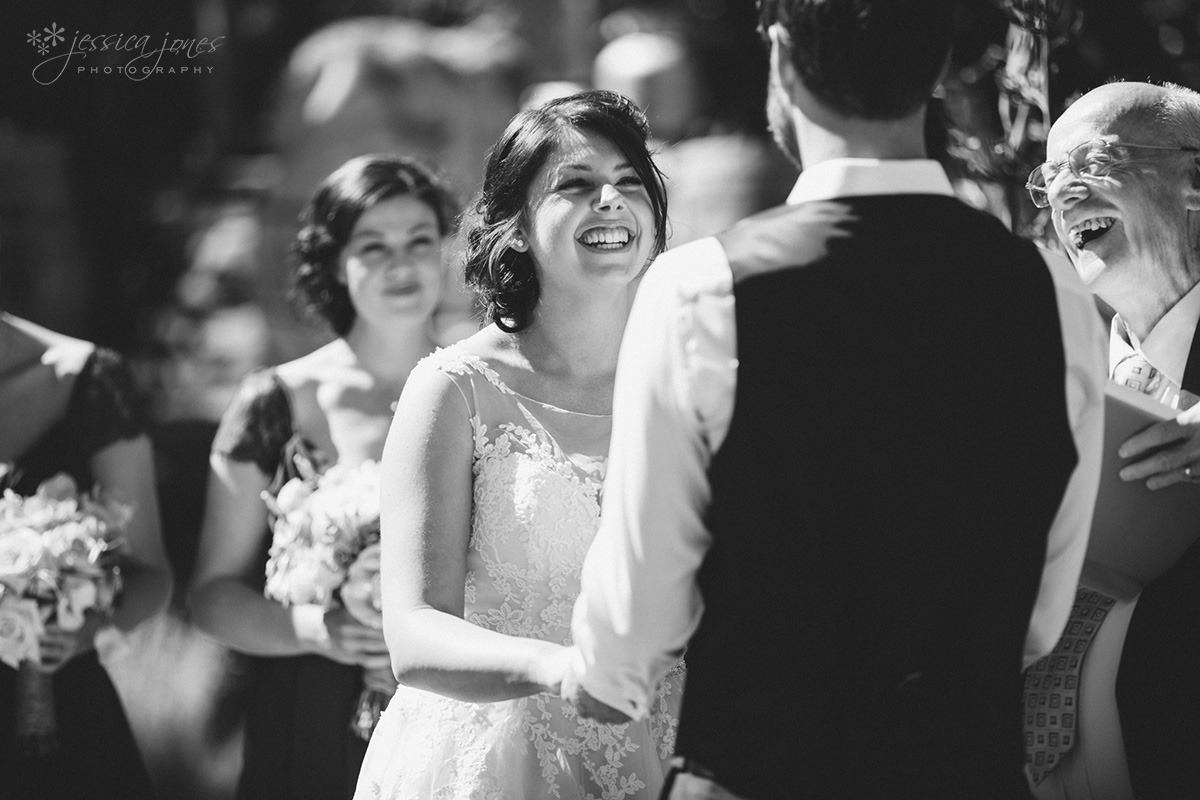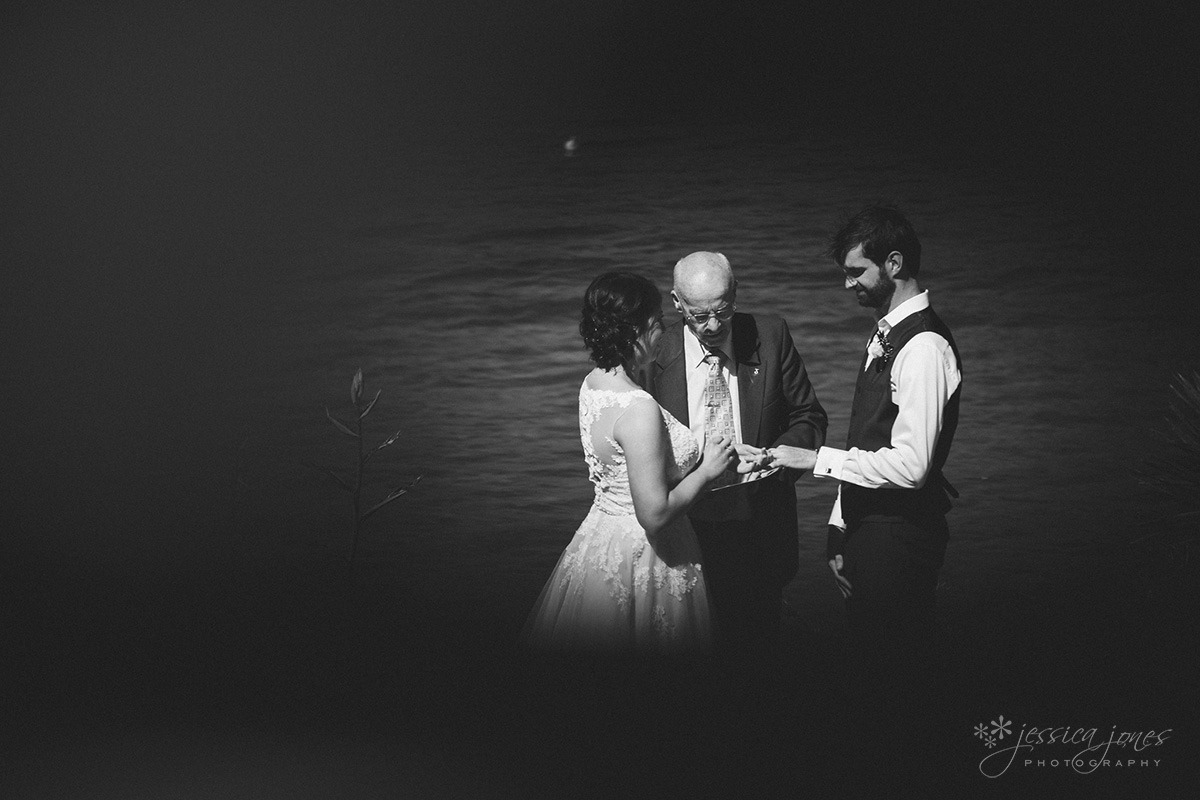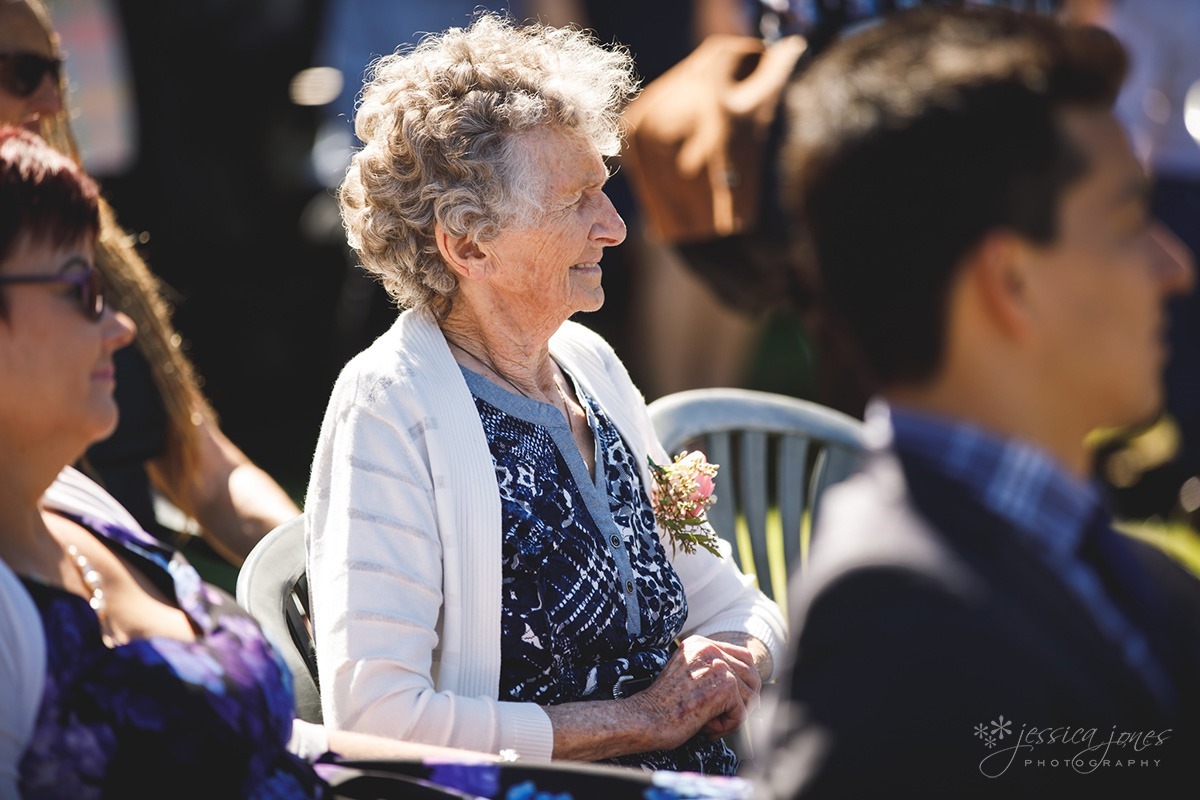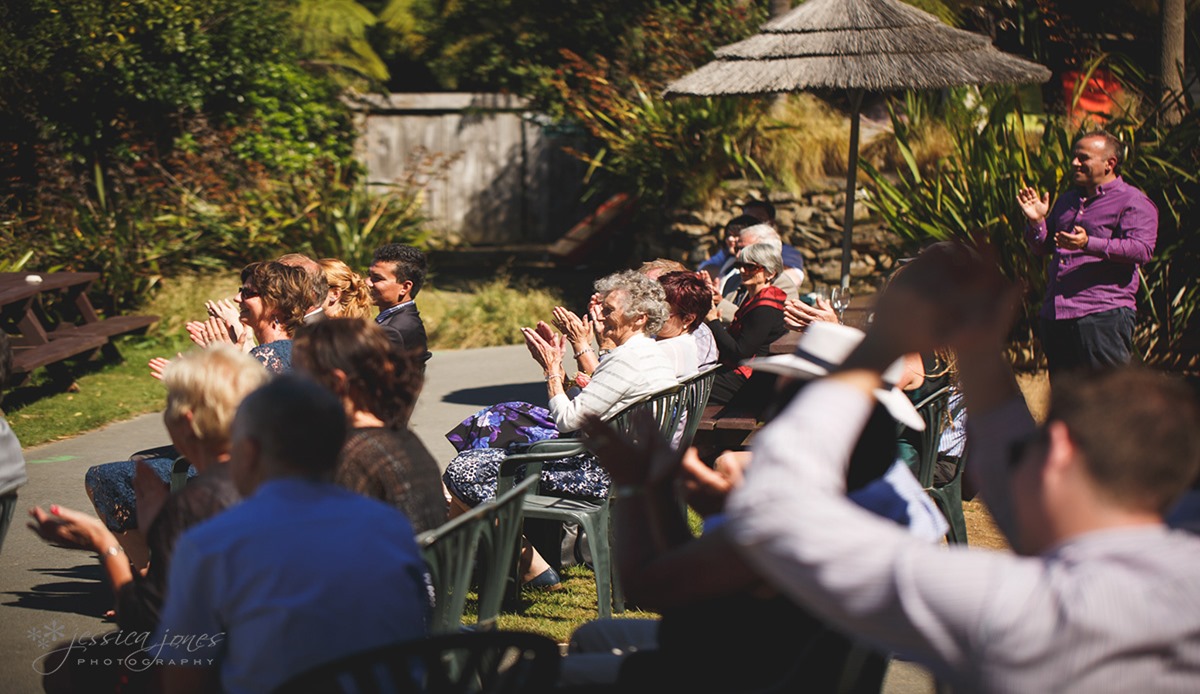 And then they were married and there were smiles and hugs from all!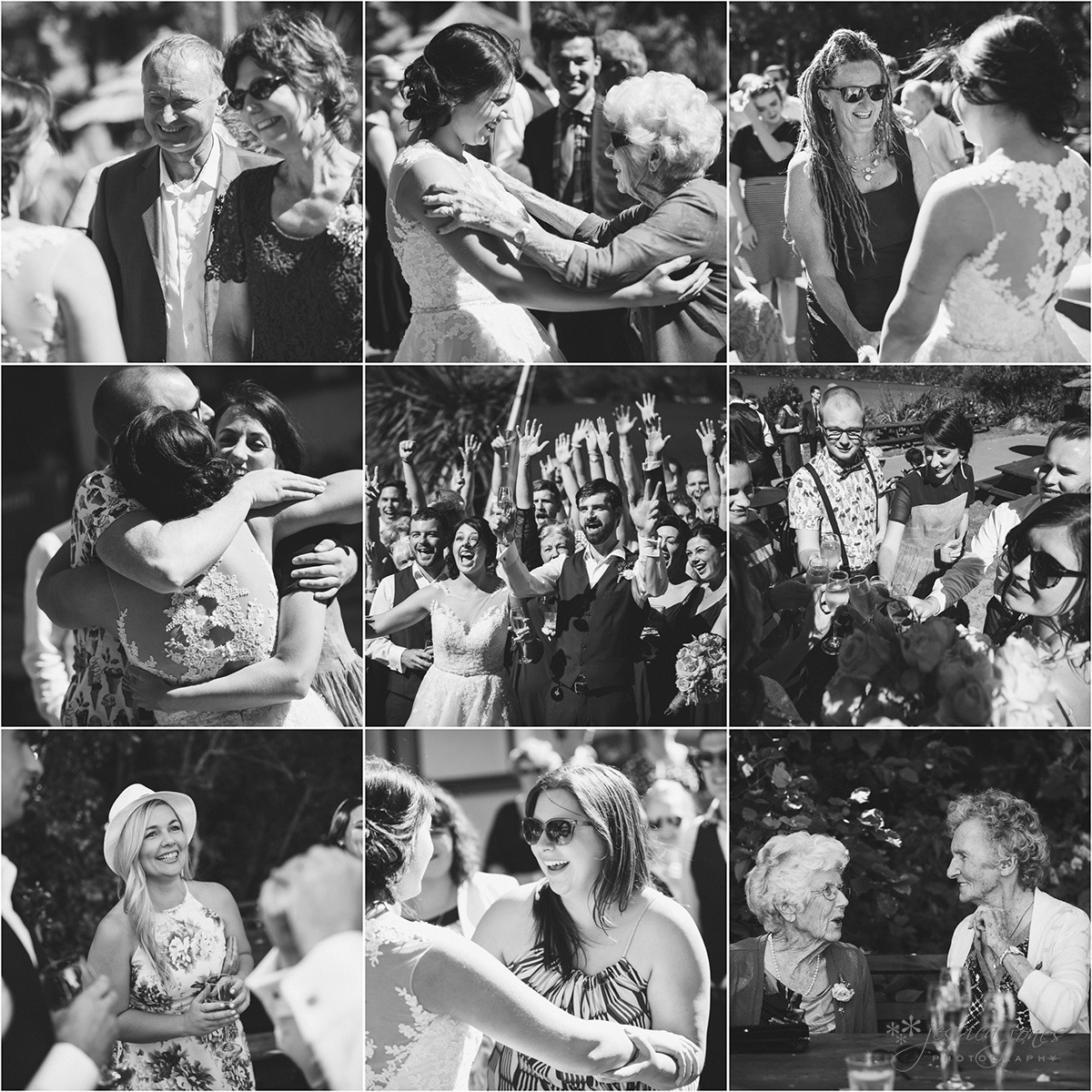 We left the guests behind to socialise while we took a stroll around the beautiful paths.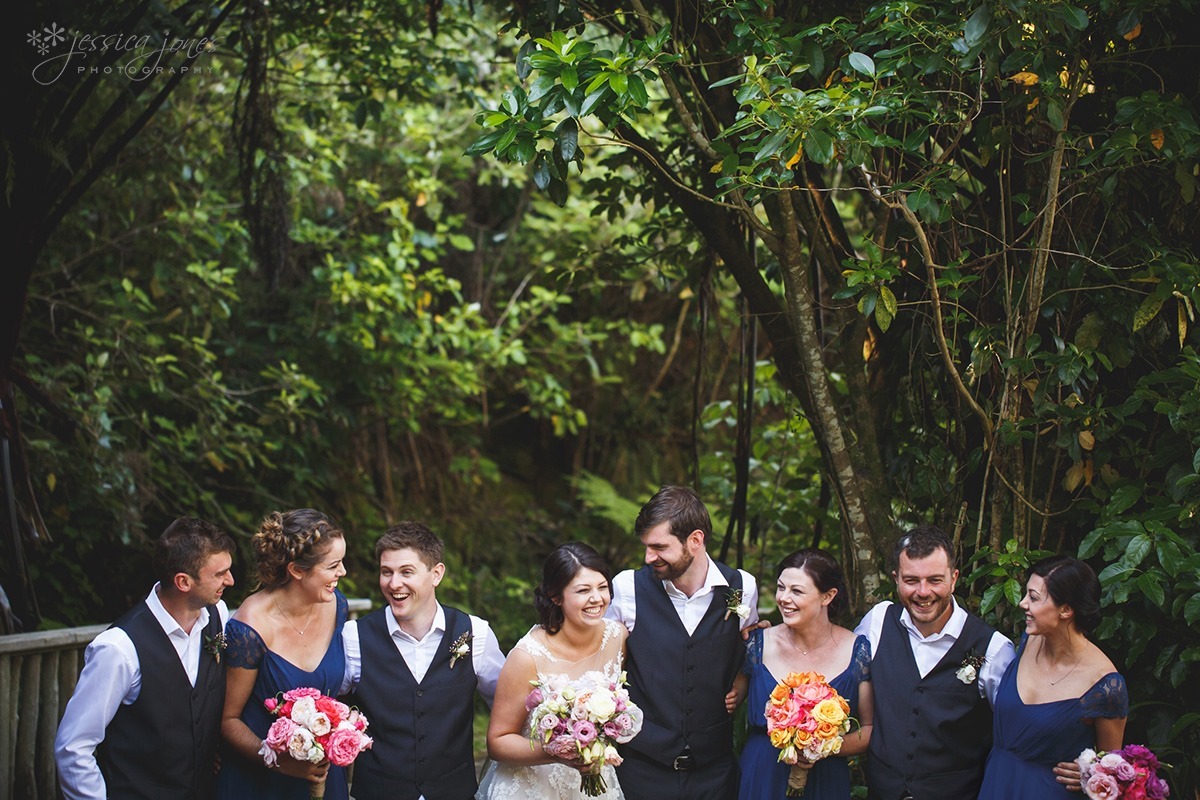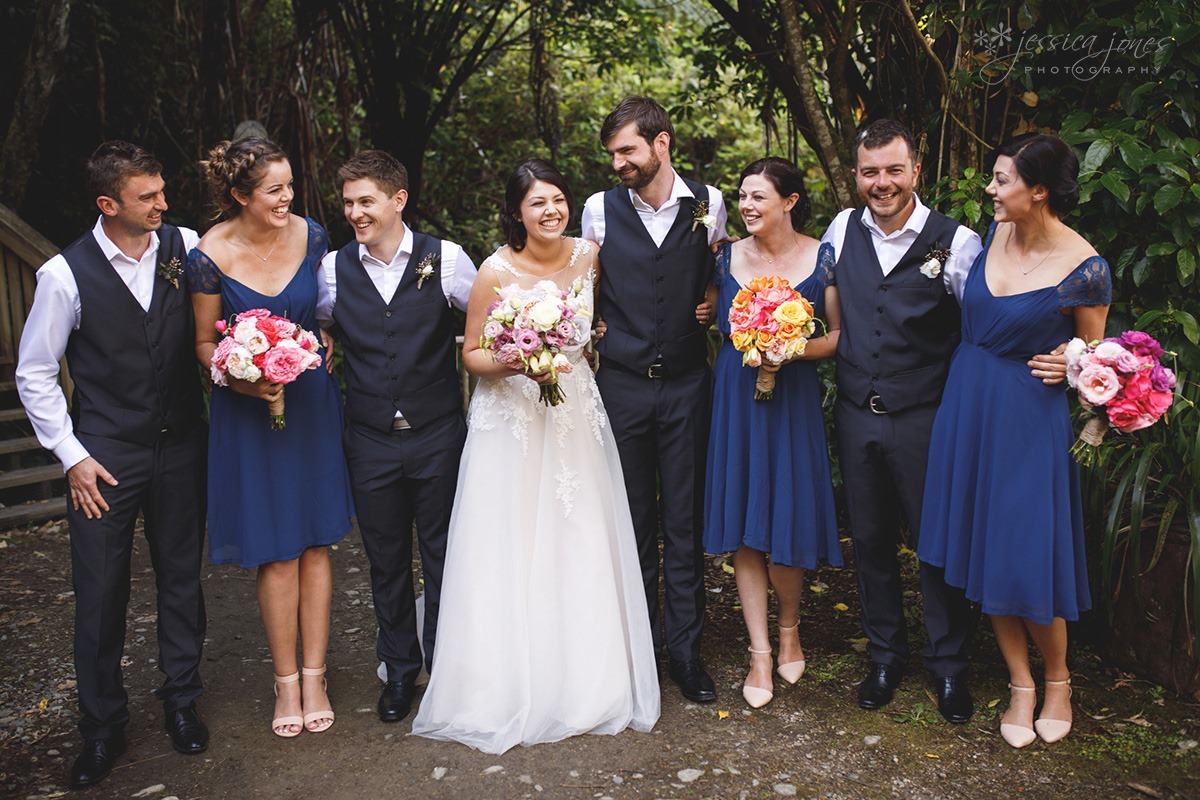 Dan is a Geologist. Many of his groomsmen and guests were also Geologists. I've never had a bunch of guys quite this excited about a rocky outcrop before. In fact, before this moment I'm not sure I had ever even heard of a rocky outcrop before. But you see that bit of rock sticking out of the hill on the left there? That's an outcrop. Now you know it too. You're welcome.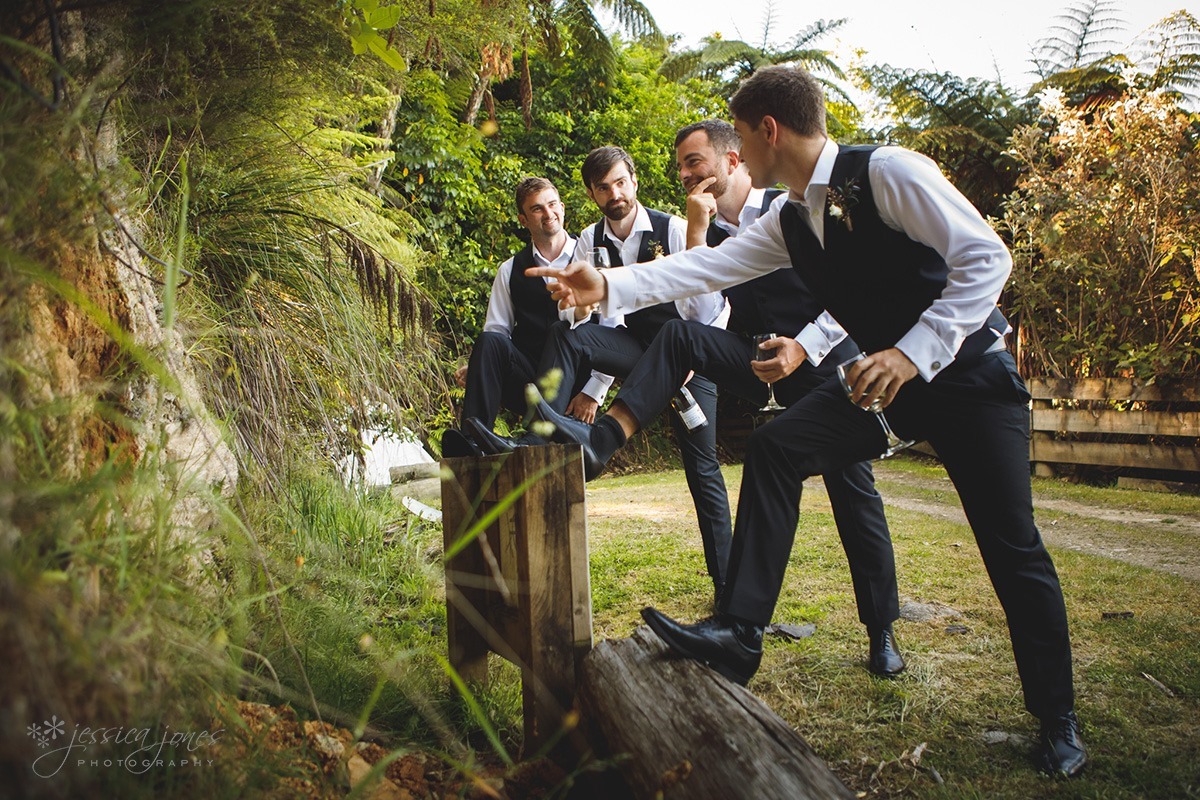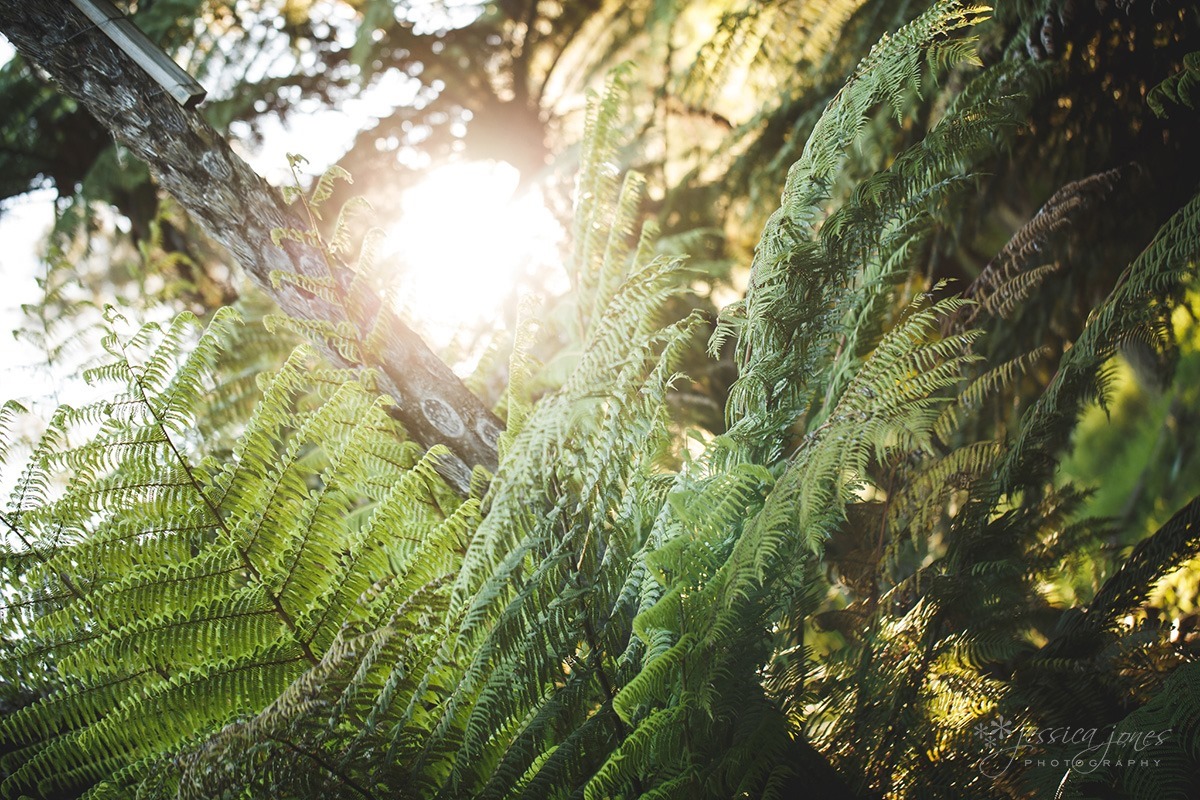 Dan wanted to propose to Nicky on a beautiful day on Raglan Range, but the day arrived and it was anything but beautiful. It was dull, and possibly even drizzly. No siree, there will be no mountain climbing and proposing on a day like that! Somehow he had to fob the walk away without making things too obvious to Nicky. Tomorrow was going to be better, so they'd go then. And OH, let's not drink the wine just yet! The following morning they awoke to the most stunning day. "What a beautiful day!" Dan repeated several times to a slightly puzzled Nicky. Still with no idea as to why Dan was excited about such a nice day, Nicky followed Dan as the two set off up the hill. Once they reached their destination Dan got down on one knee and asked Nicky to marry him. Of course the answer was a resounding YES!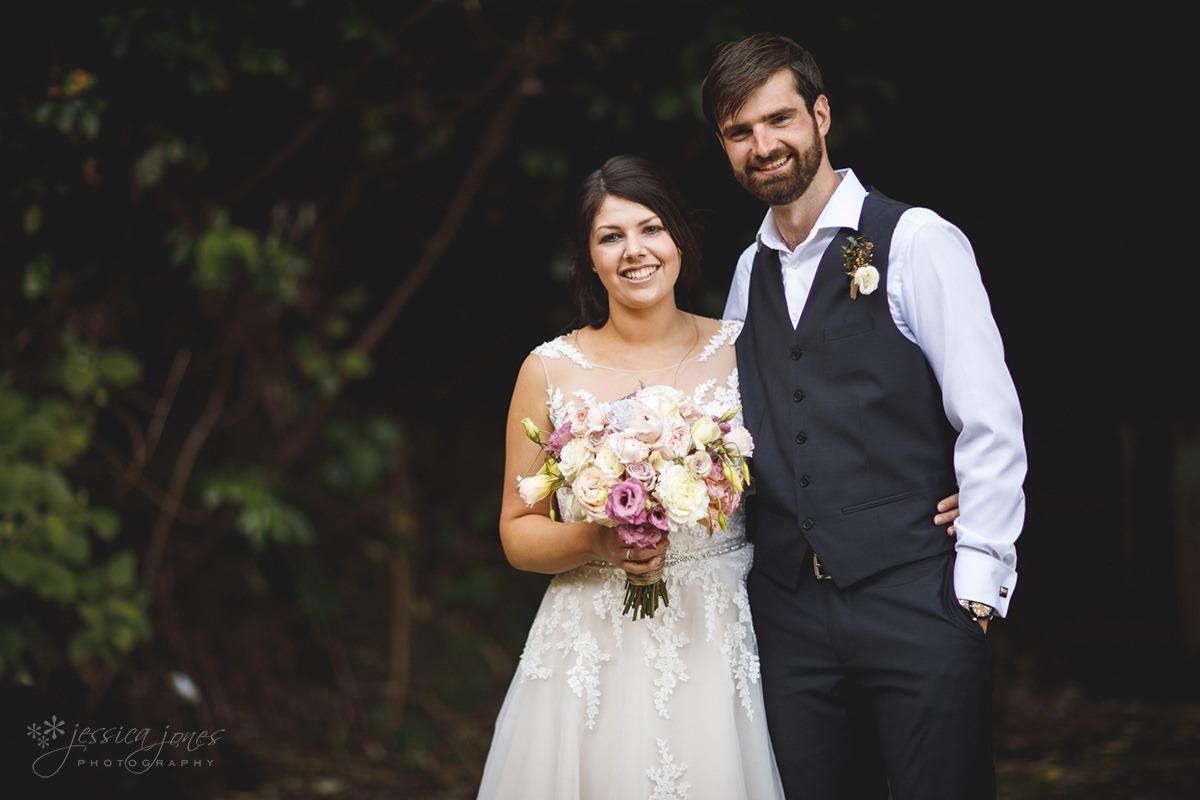 Paul spotted this gorgeous spot, so we wasted no time to get them into the perfect position.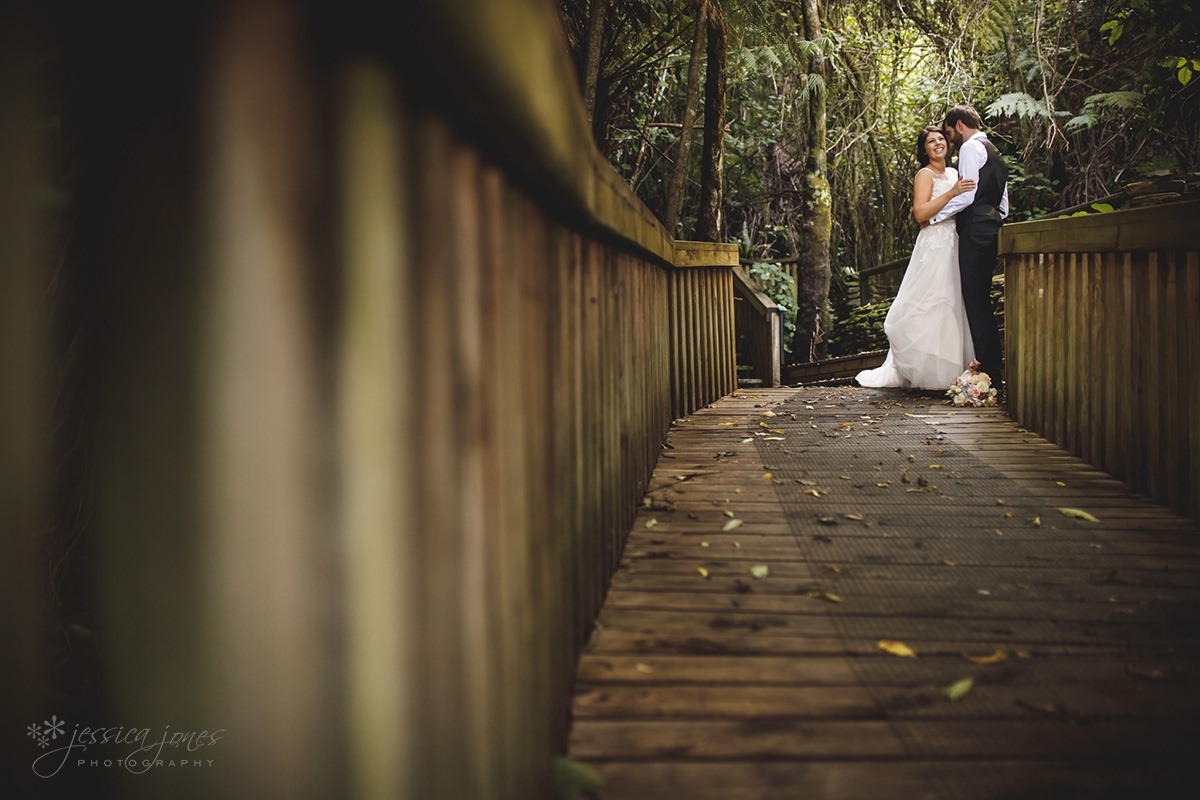 Those giant eels were in a tank about two paces away from Dan and Nicky. I don't think they realised.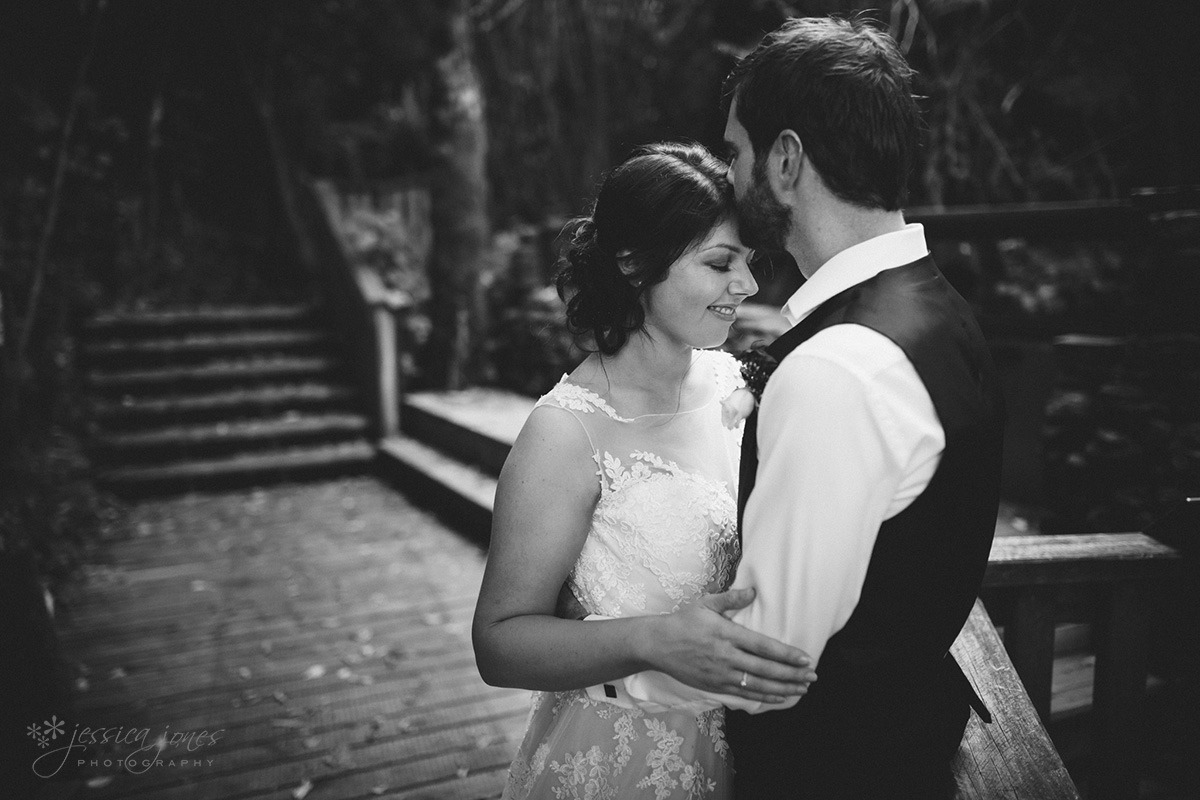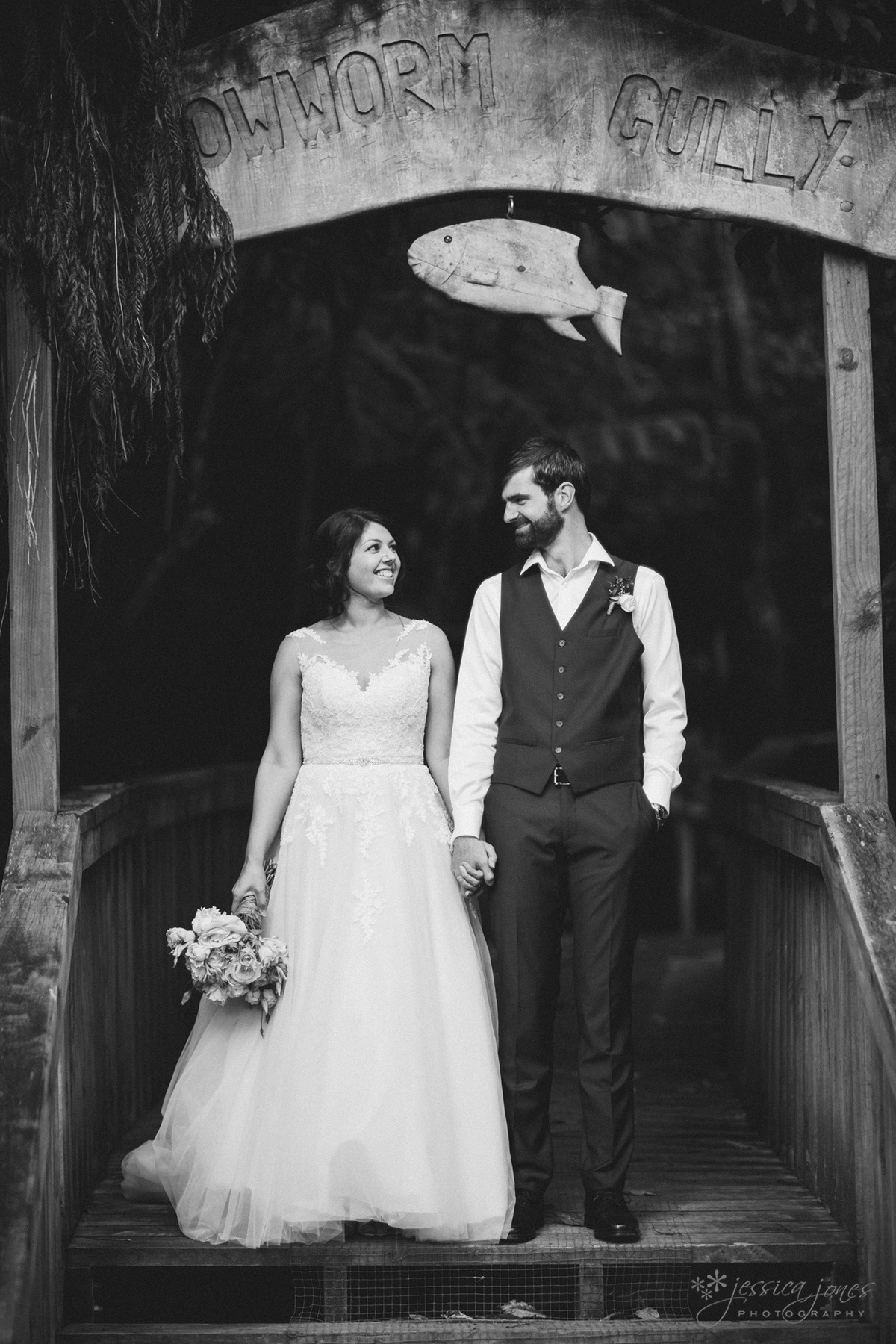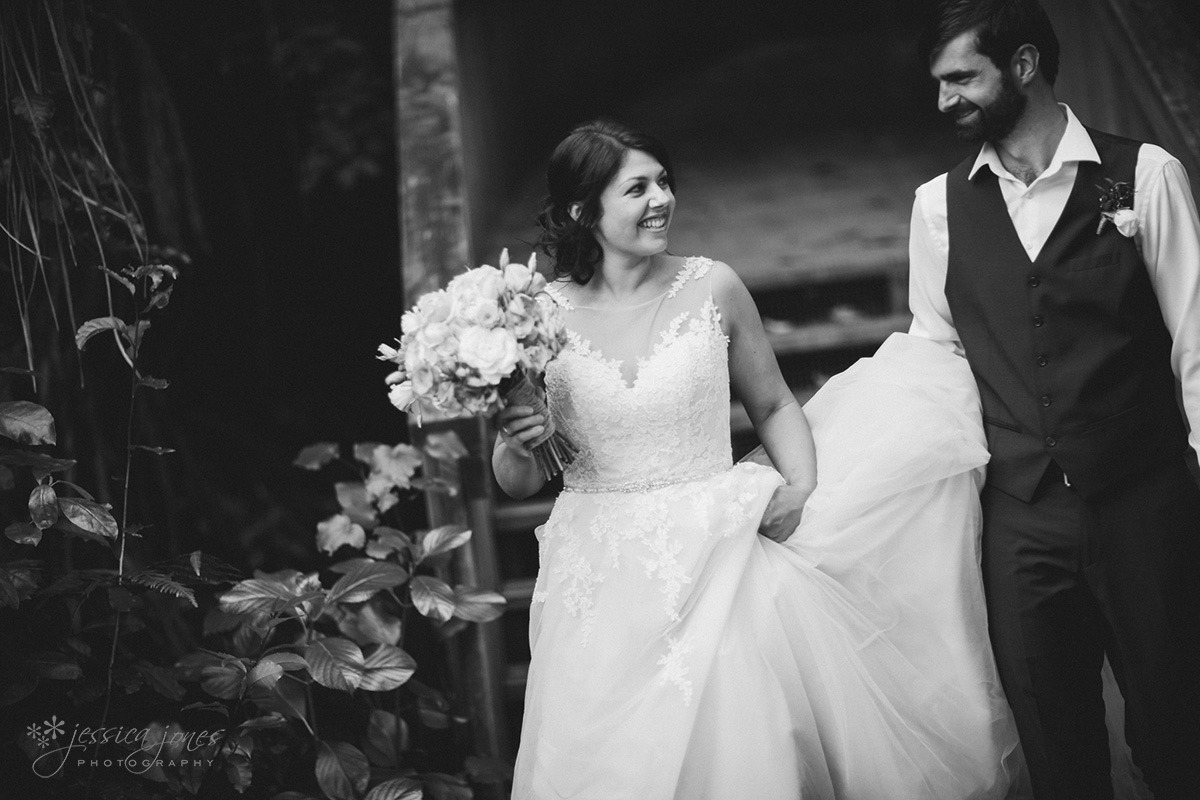 There's a reason the back of this dress features in so many of these shots. I LOVE IT!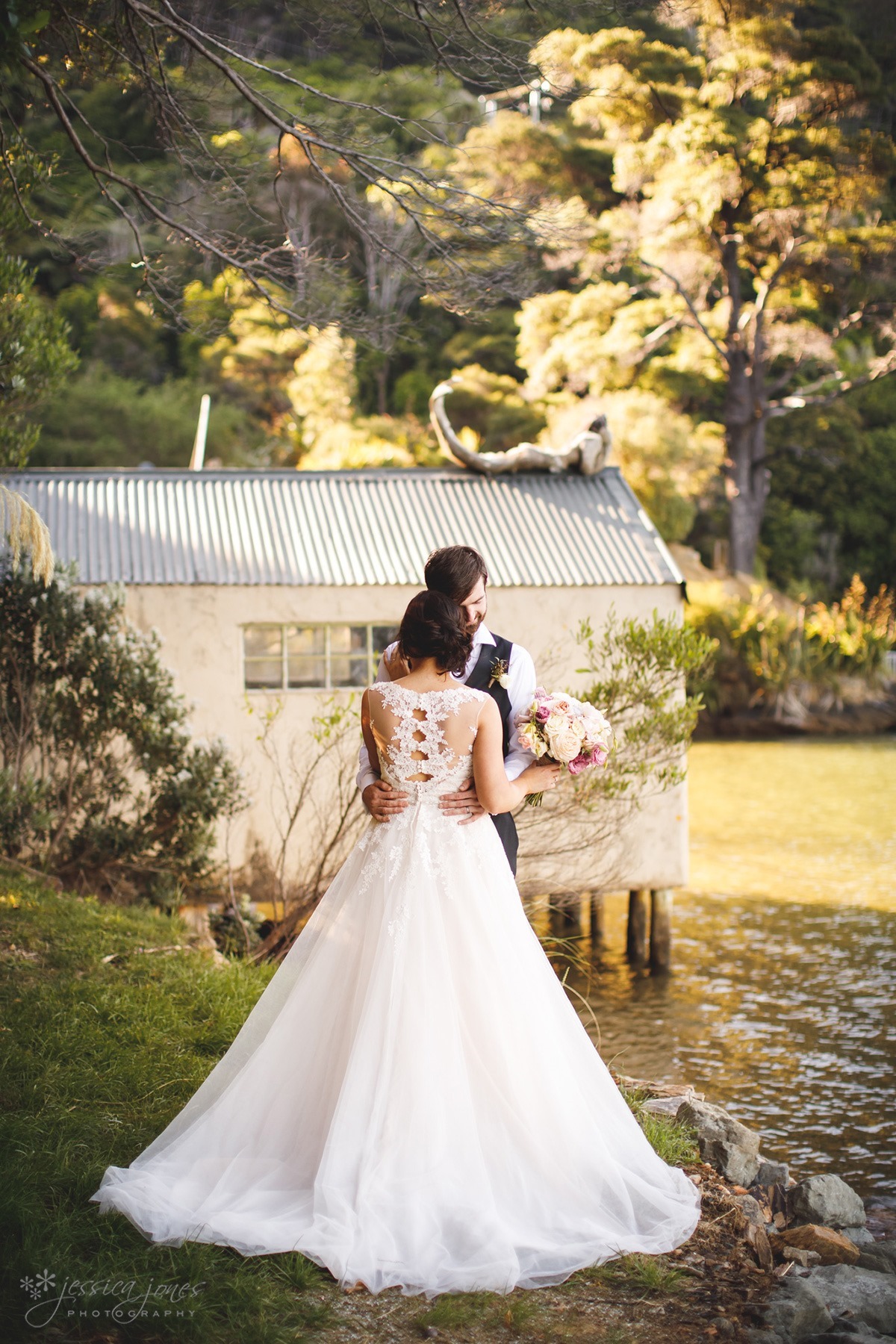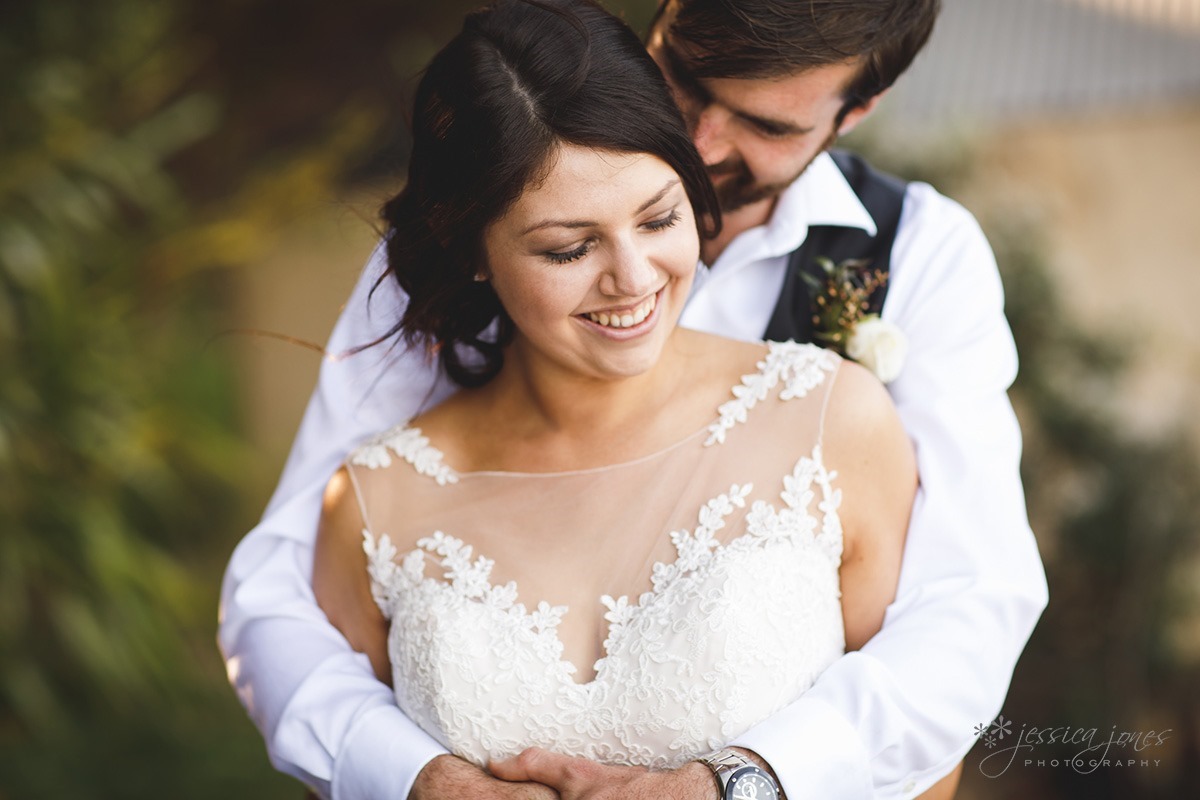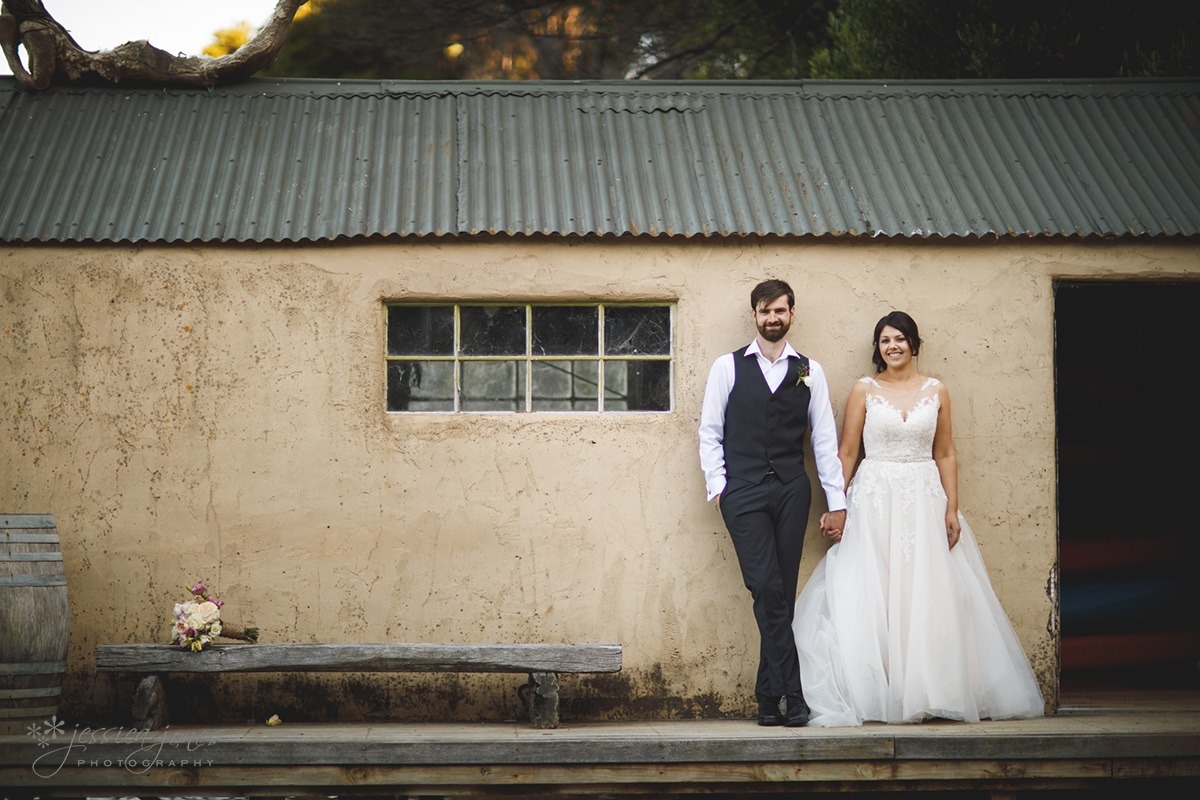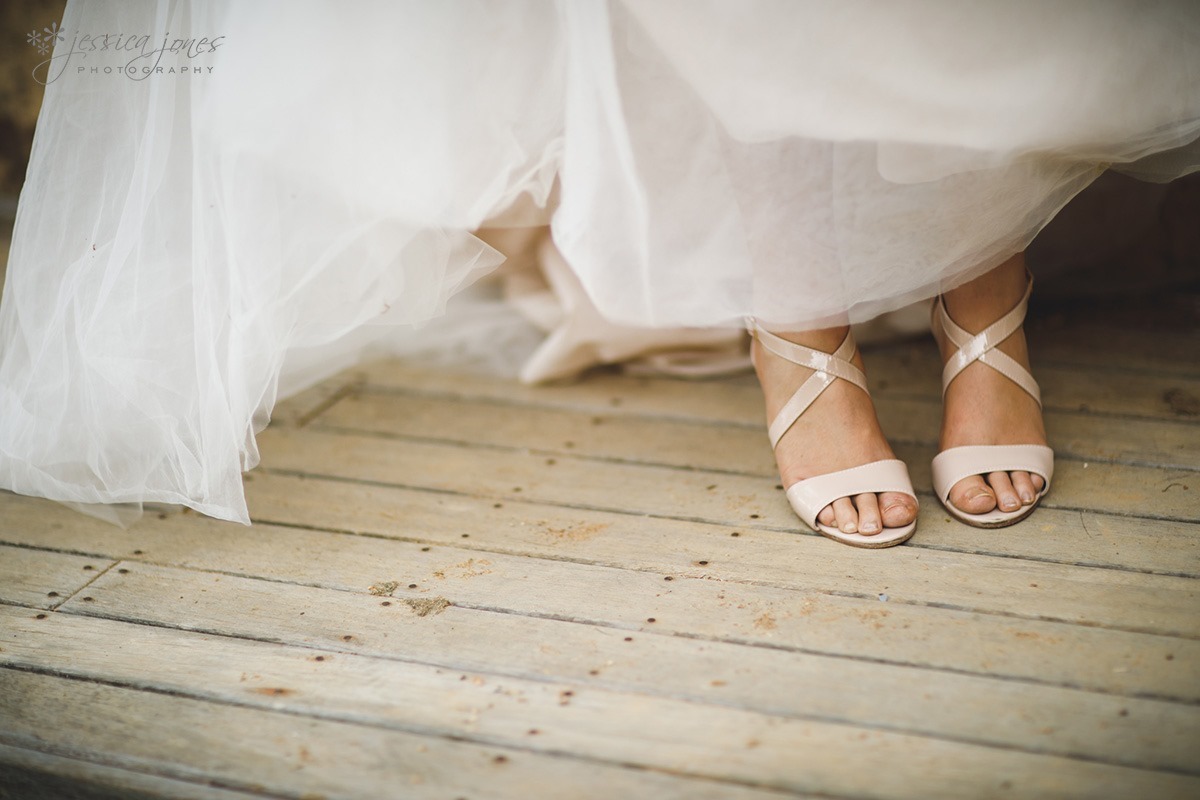 See this shot right here? This was not my idea. Dan just went over and plopped himself in this pose. I told you he was awesome.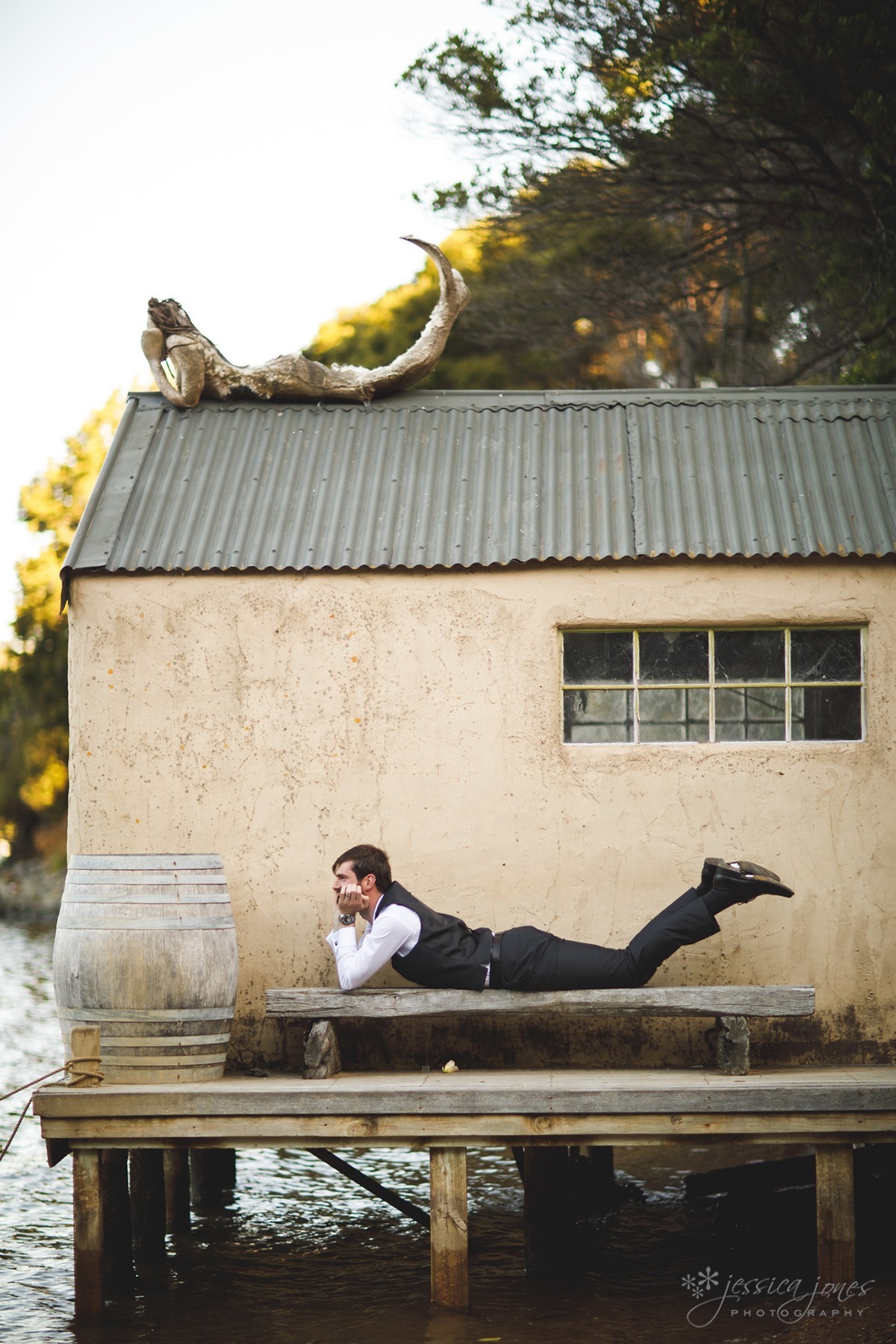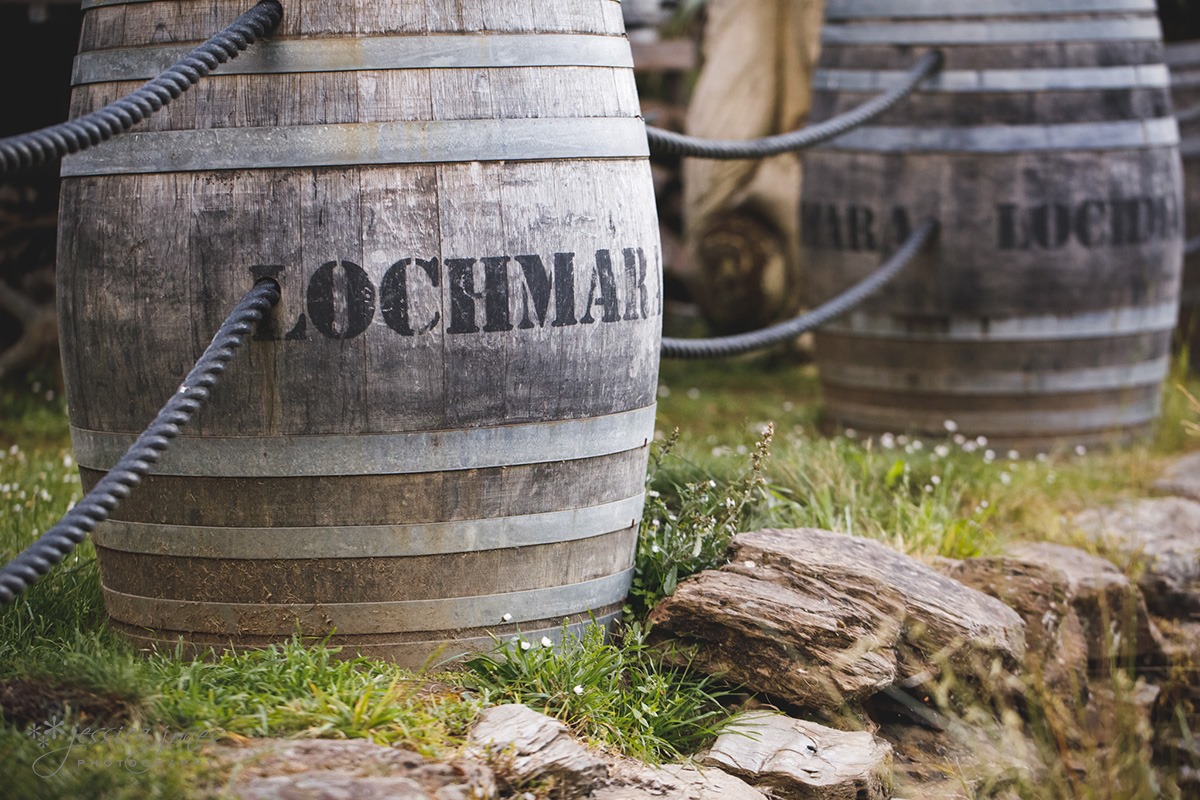 And then it was time to re-join the guests and get the party started!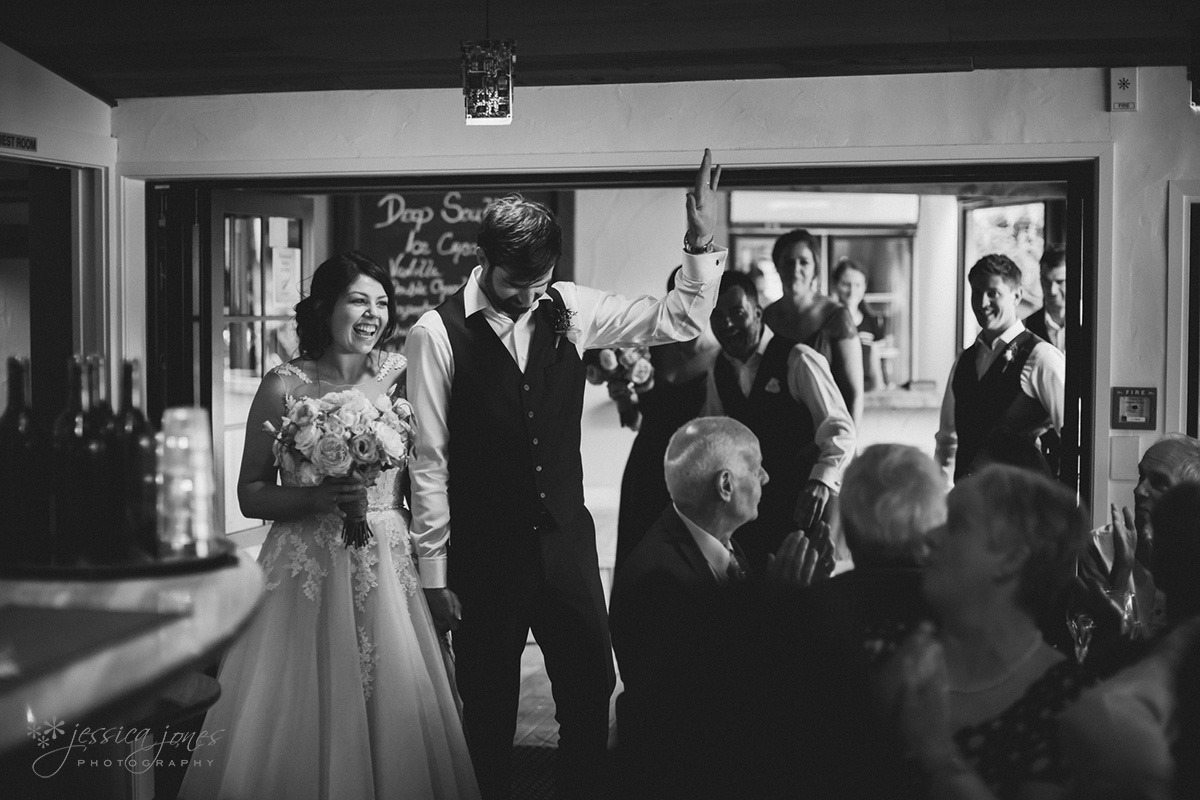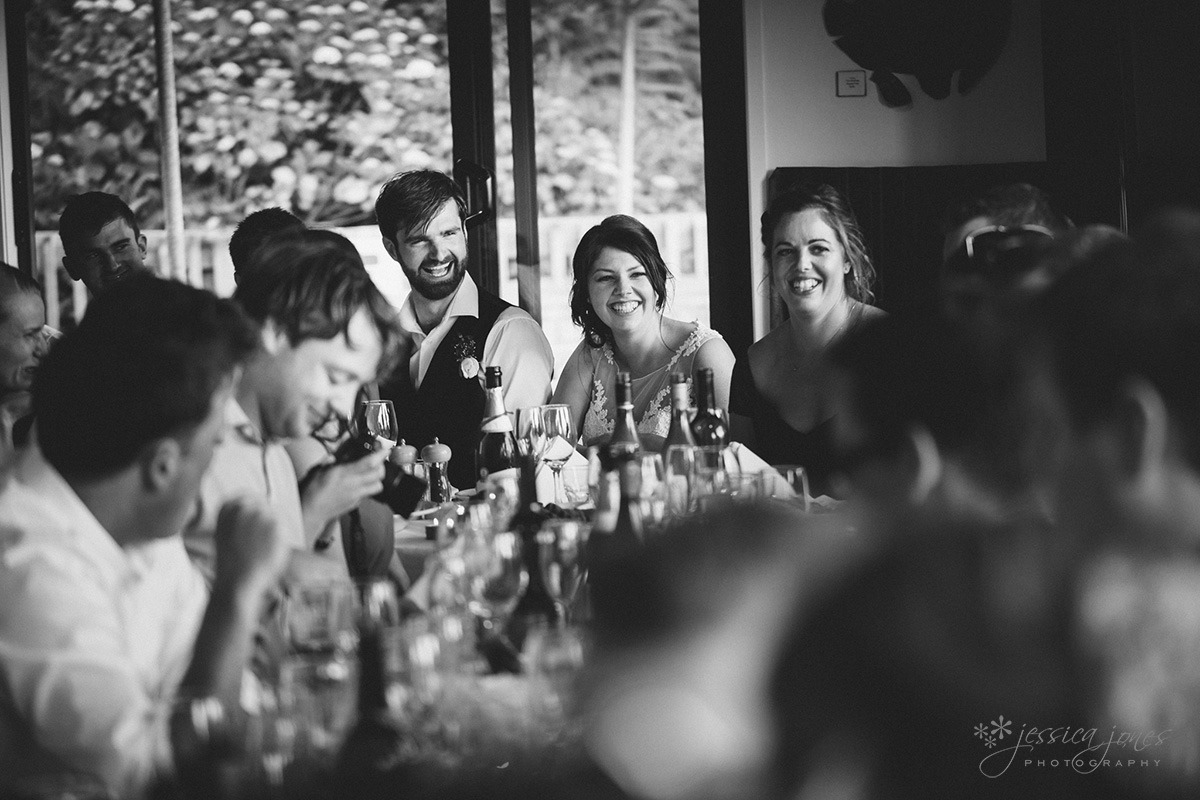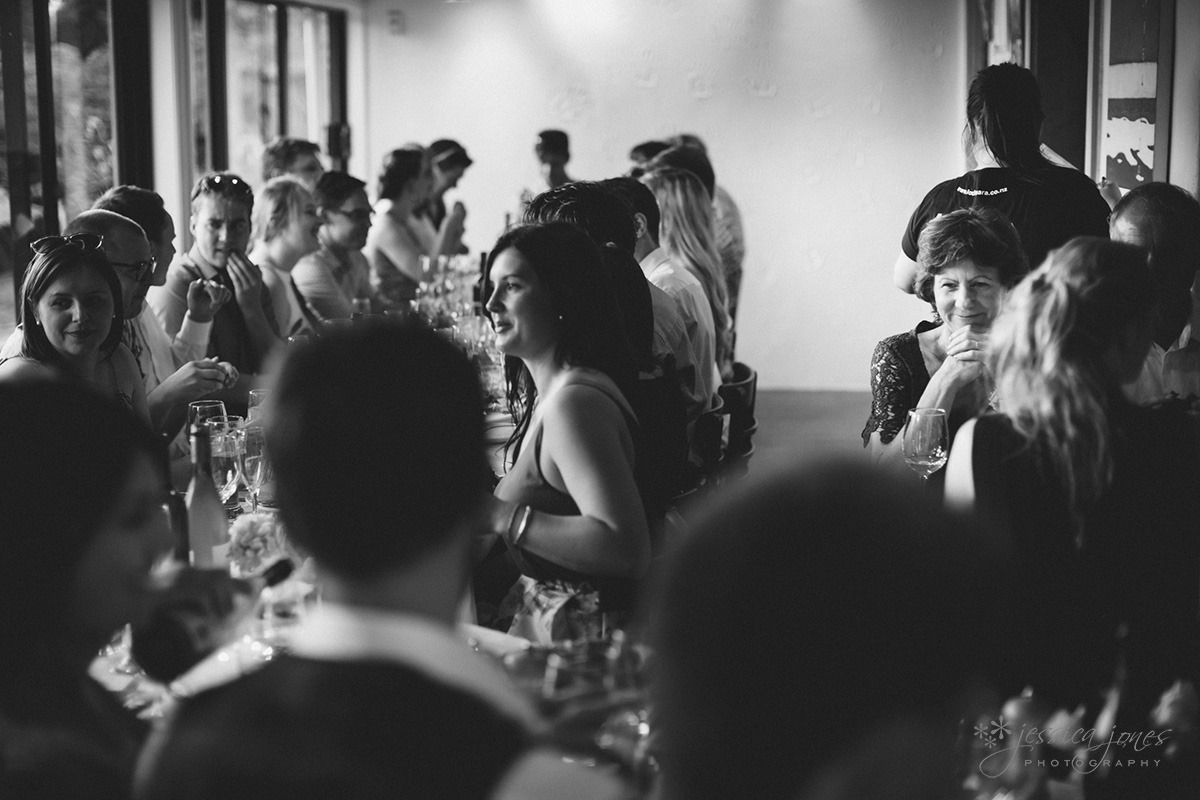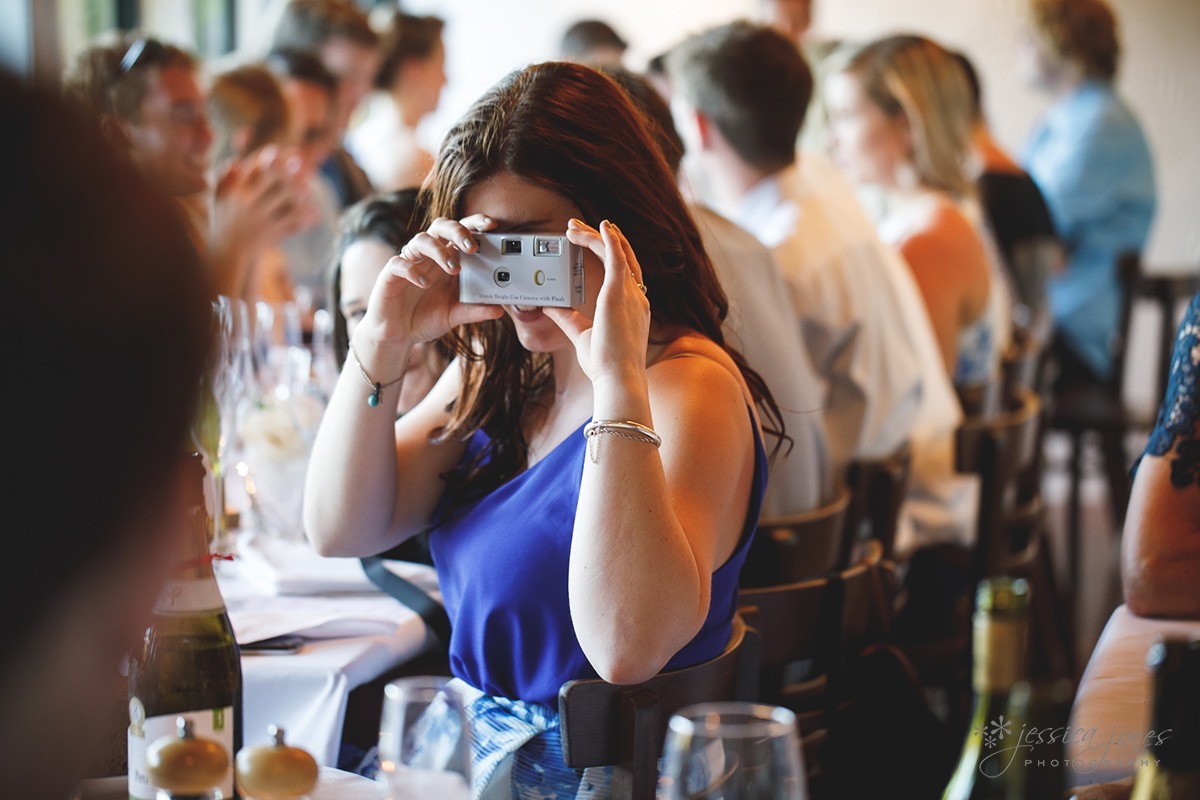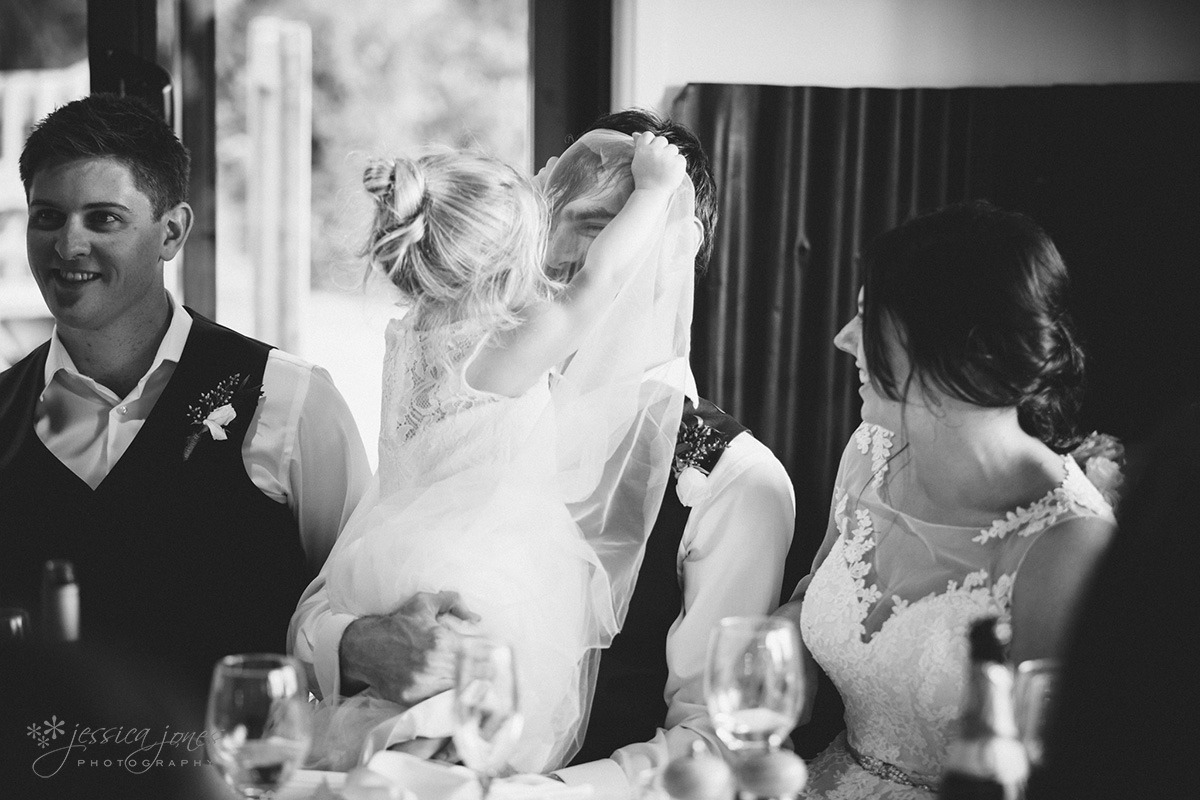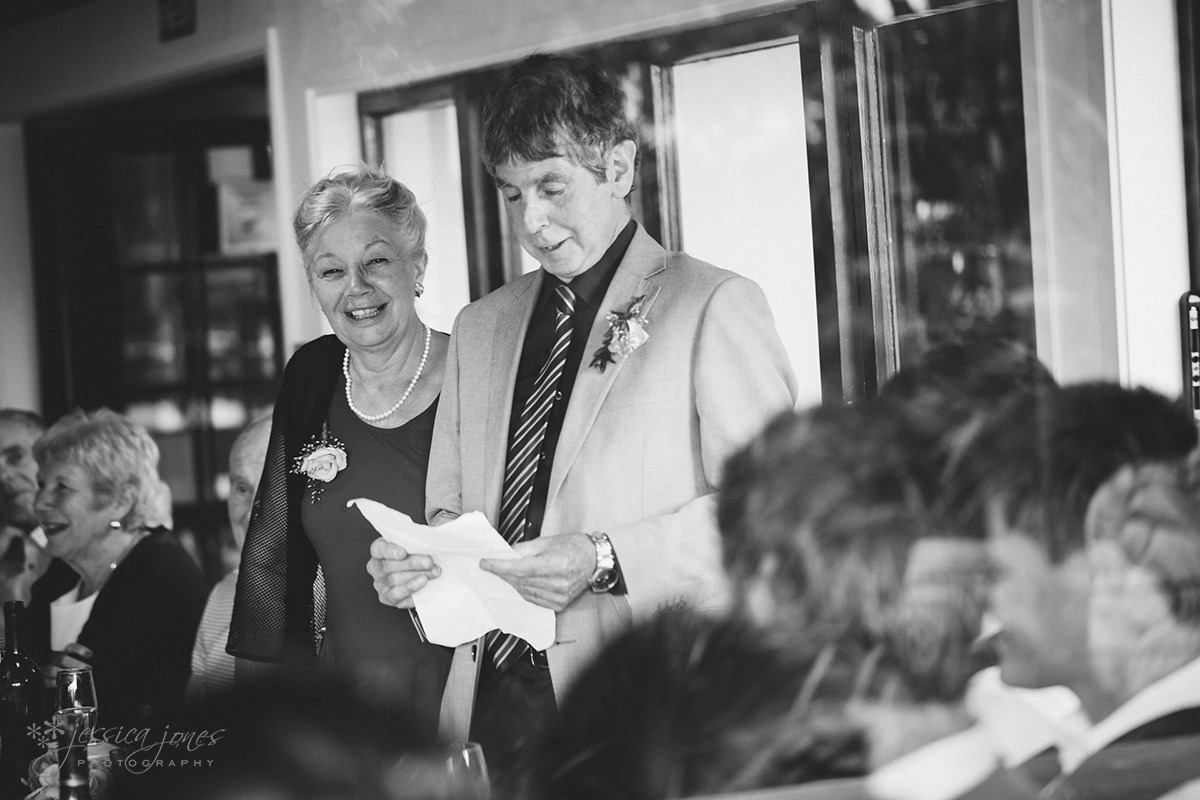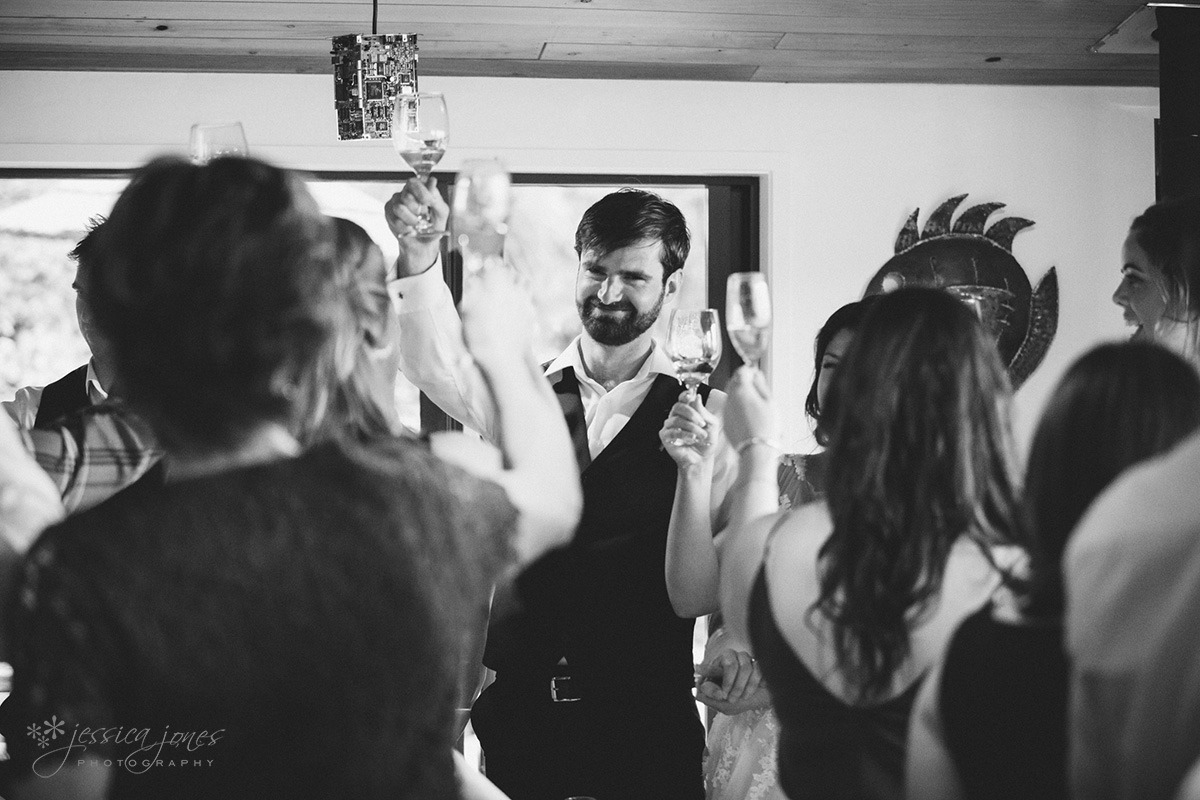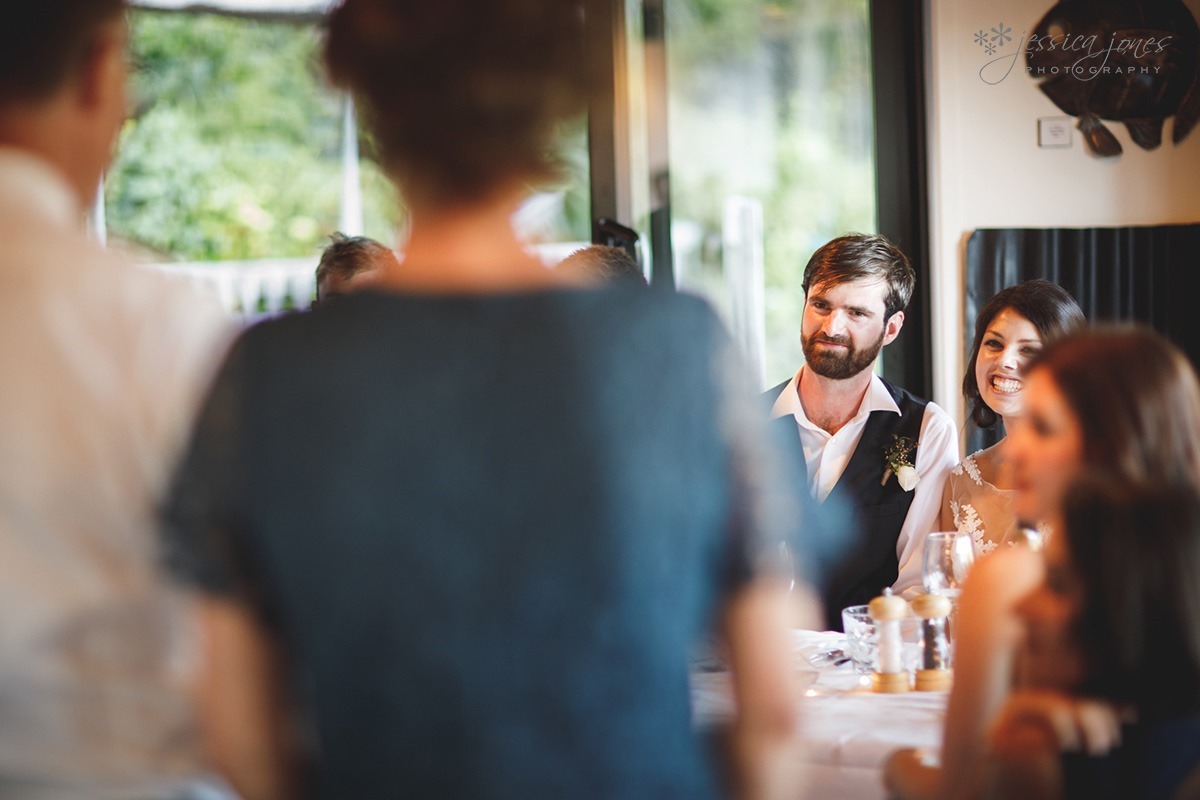 We take Emily to help us at most weddings. She's our third angle at ceremonies, she's our light grabber, our bag rescuer, our third pair of eyes and a jolly good shooter. She's also some kind of kid magnet. It takes about 20 seconds before the little people start to notice her, and like moths to a flame they start to hang around her. Often, by the time we need to leave a wedding, there's a small person wanting to come home with us. In Gulia's case, she's invited Emily to her Grandma's place for strawberries.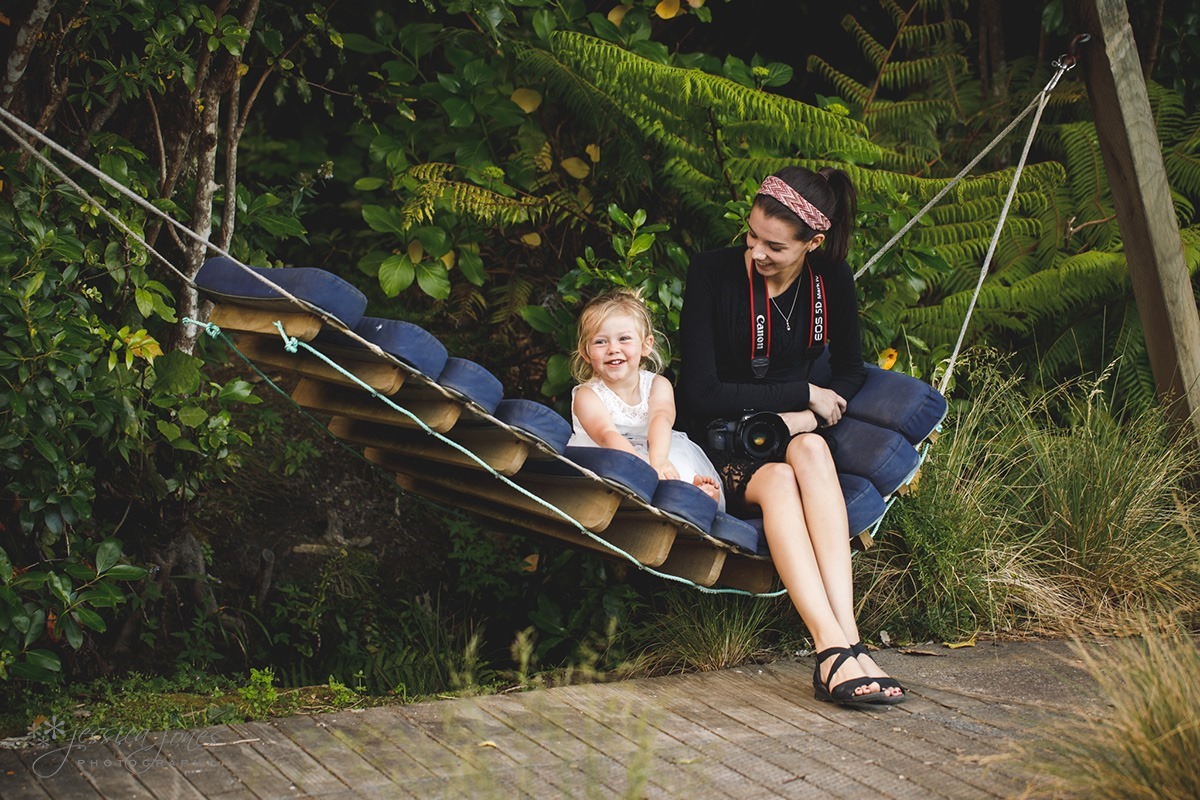 This is her chatting with Emily.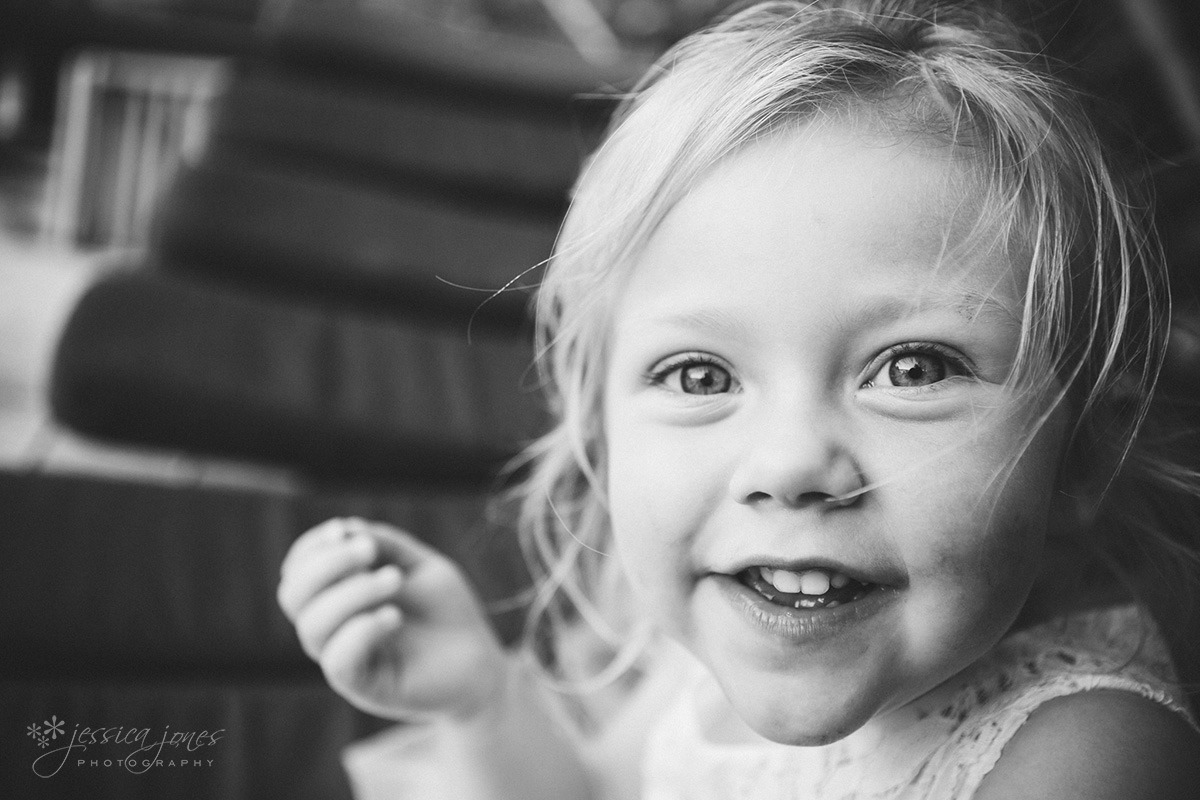 And this is her playing hide-and-seek, instead of hanging with the grownups in the reception.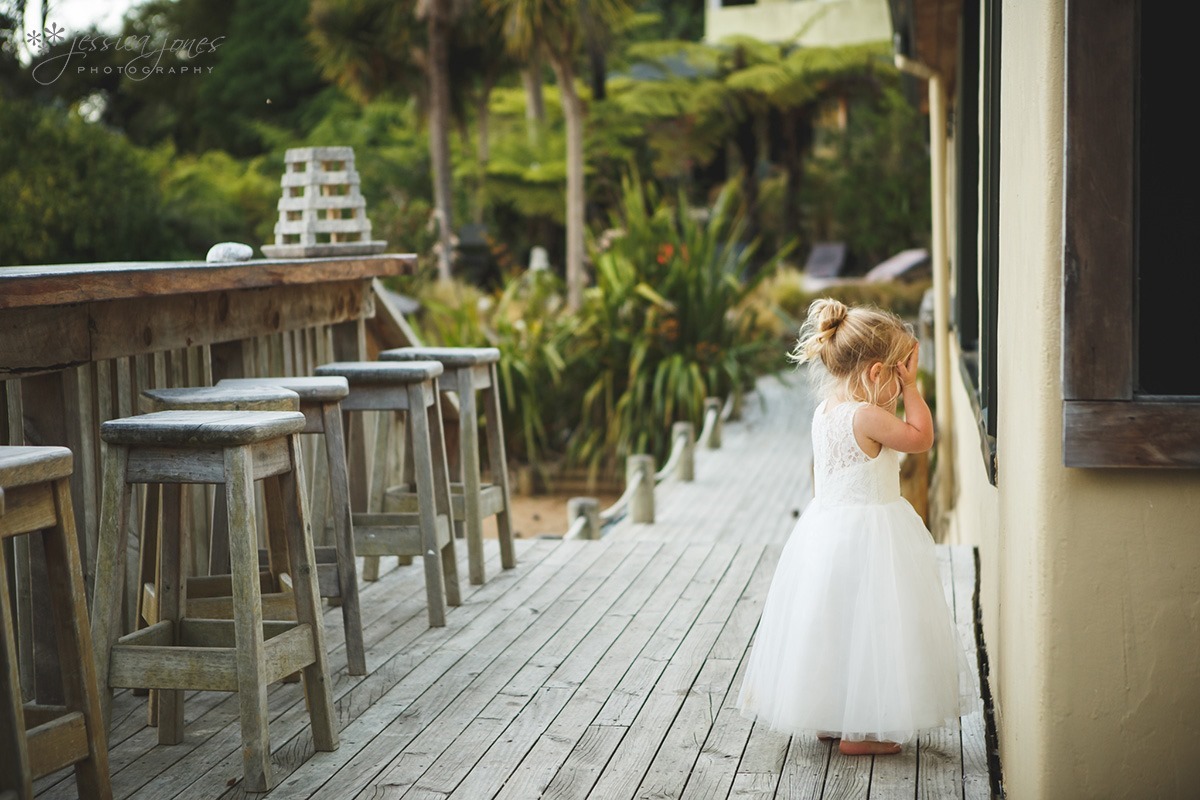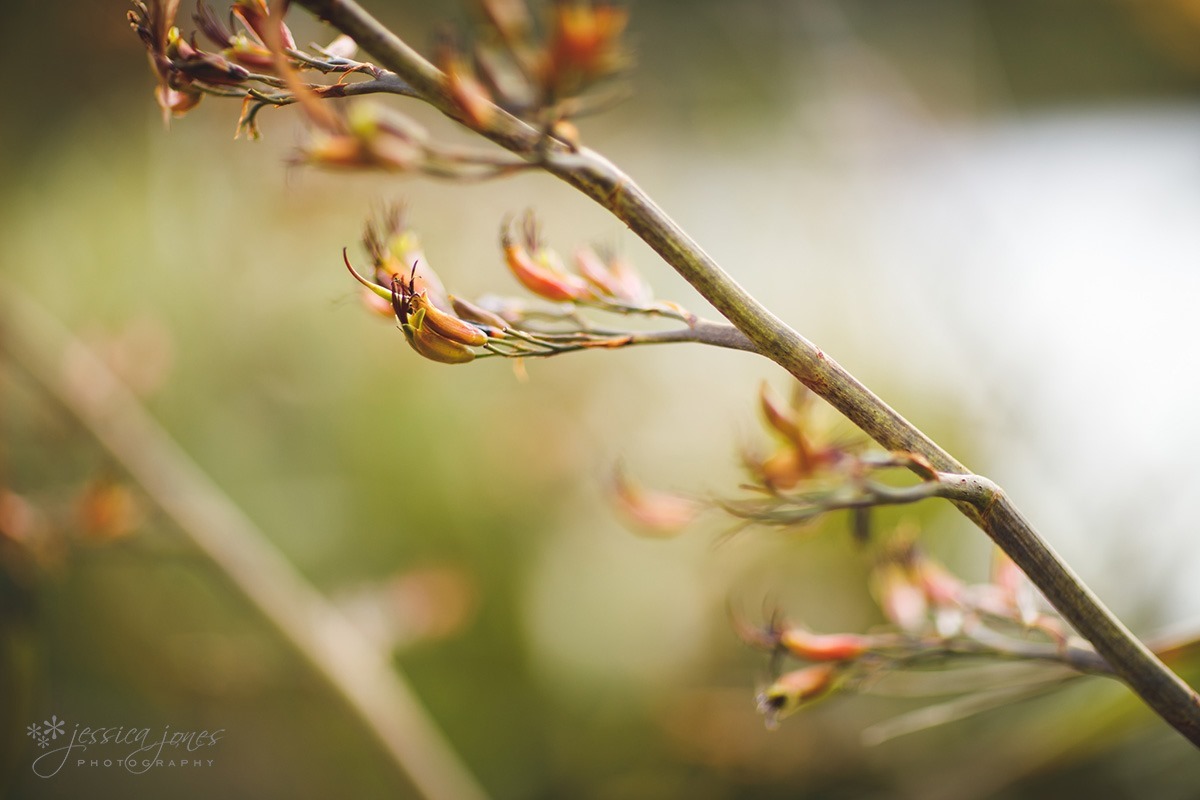 And before we knew it, our boat was due to depart. But not before we borrowed Nicky and Dan for a few more moments!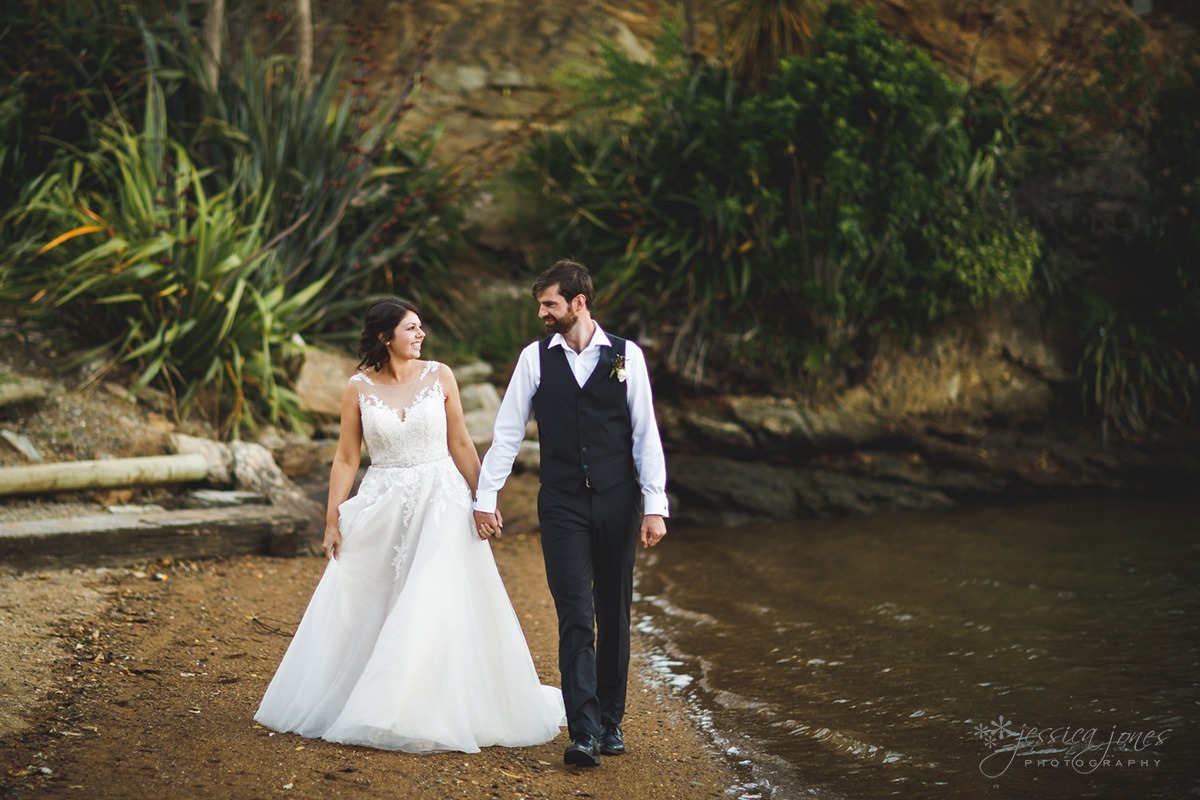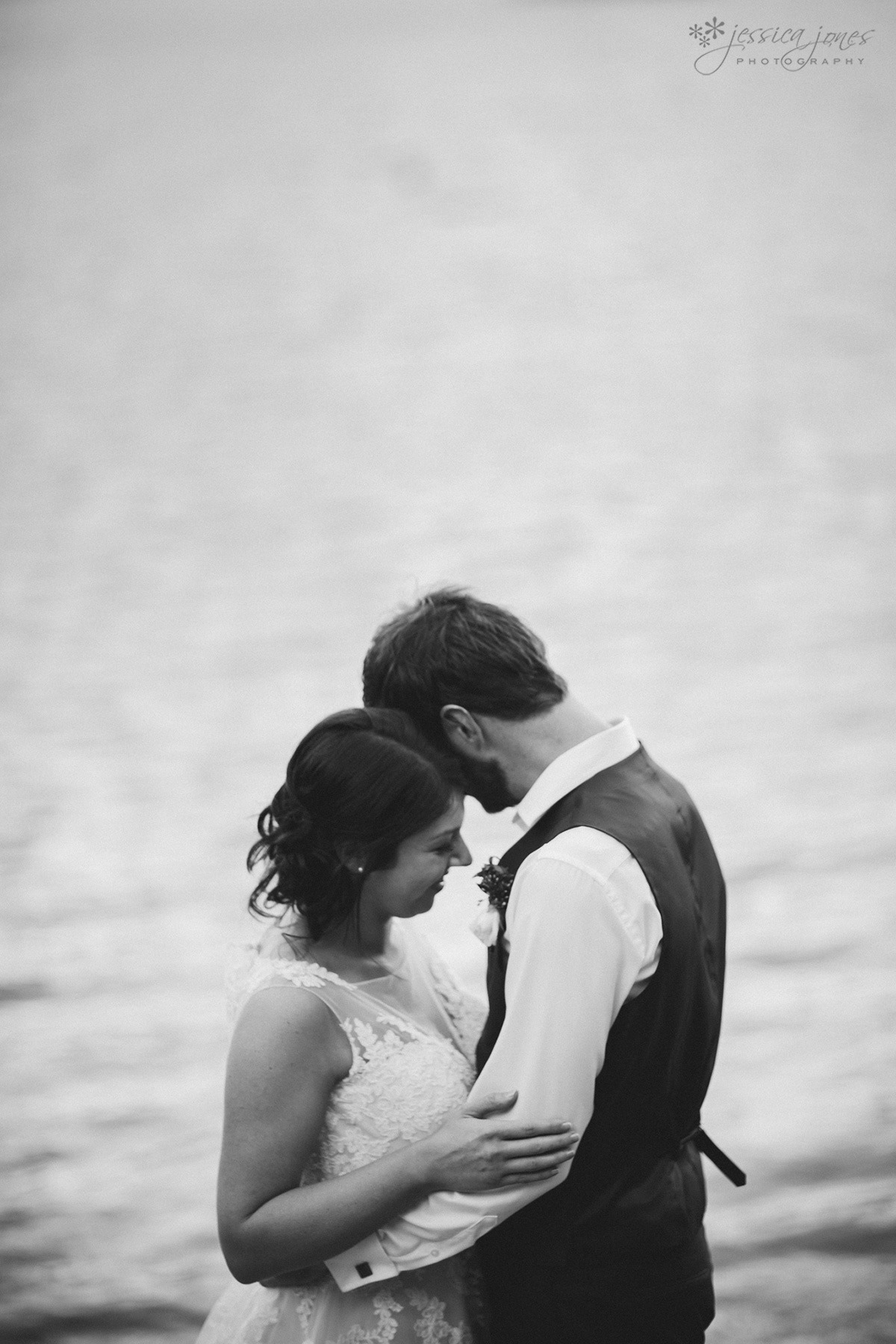 You might see a nice couple in wedding clothes, but those with a keen eye would spot what's behind them.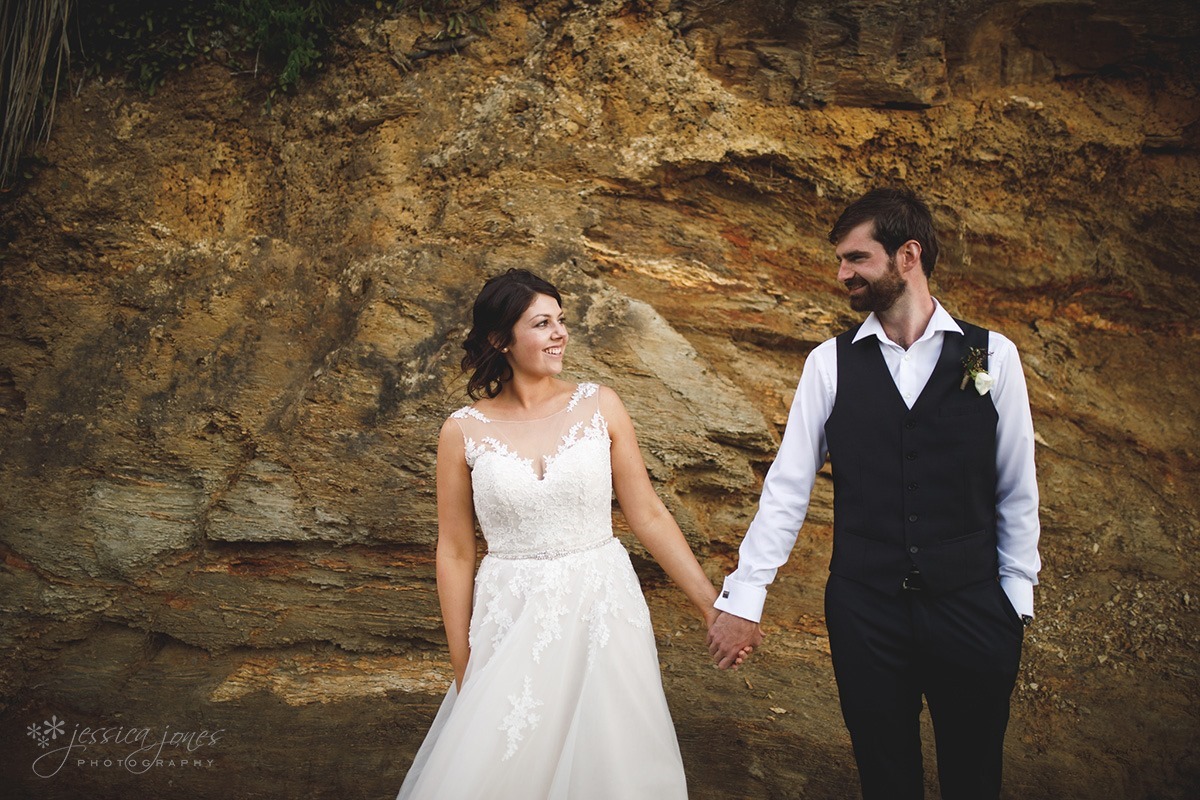 A ROCKY OUTCROP!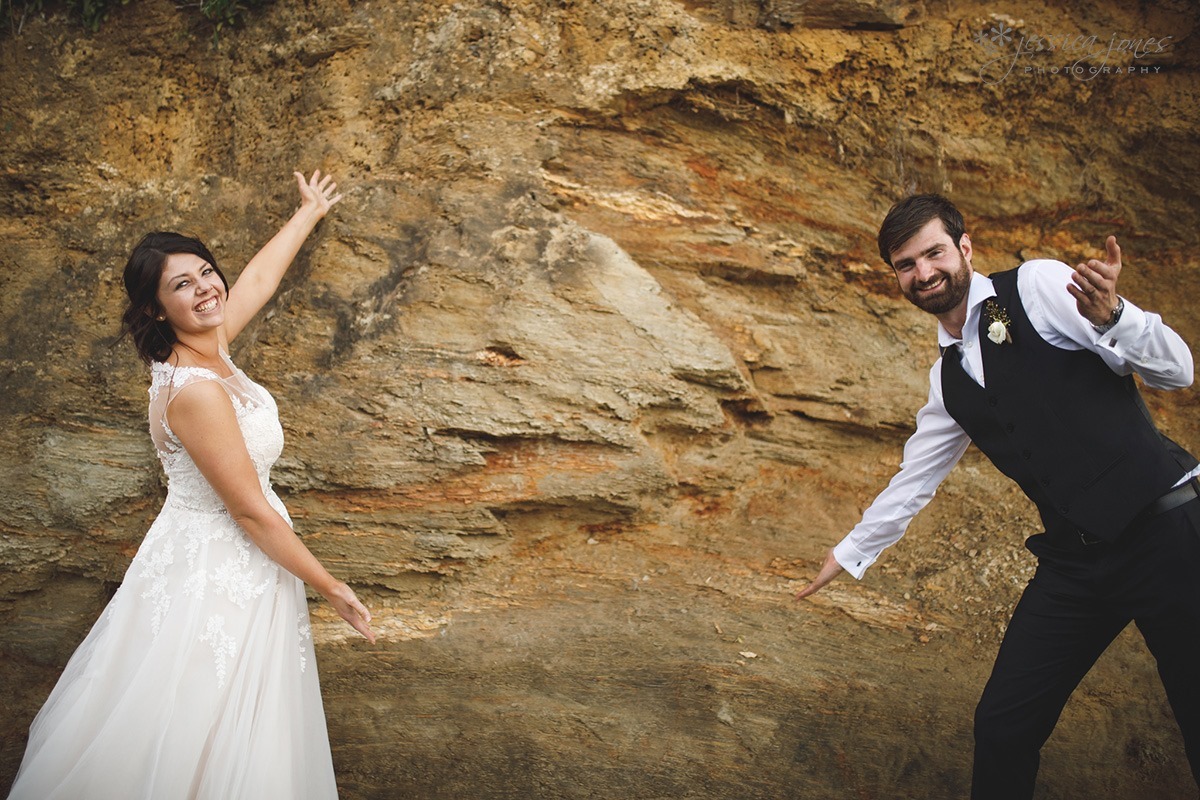 Apparently you have to put your foot up like this when you see one.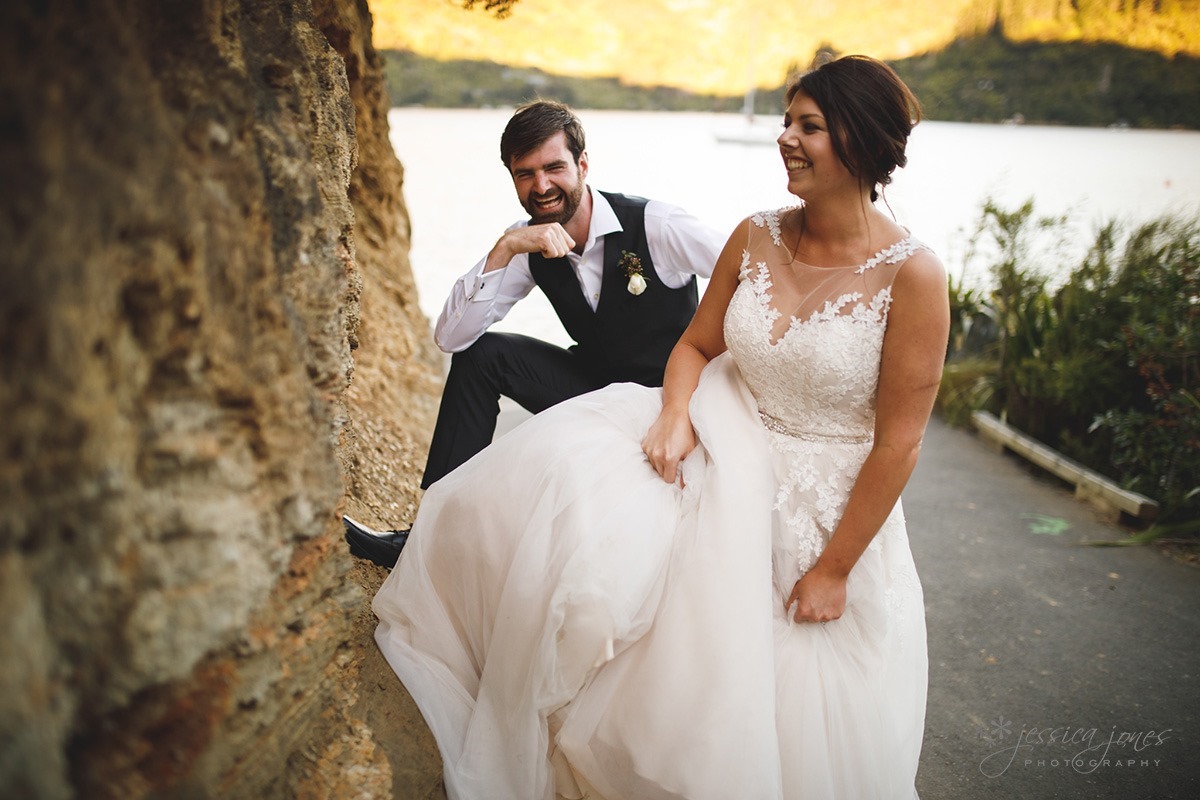 Look, they're kind of getting in the way of the rocks…. hang on….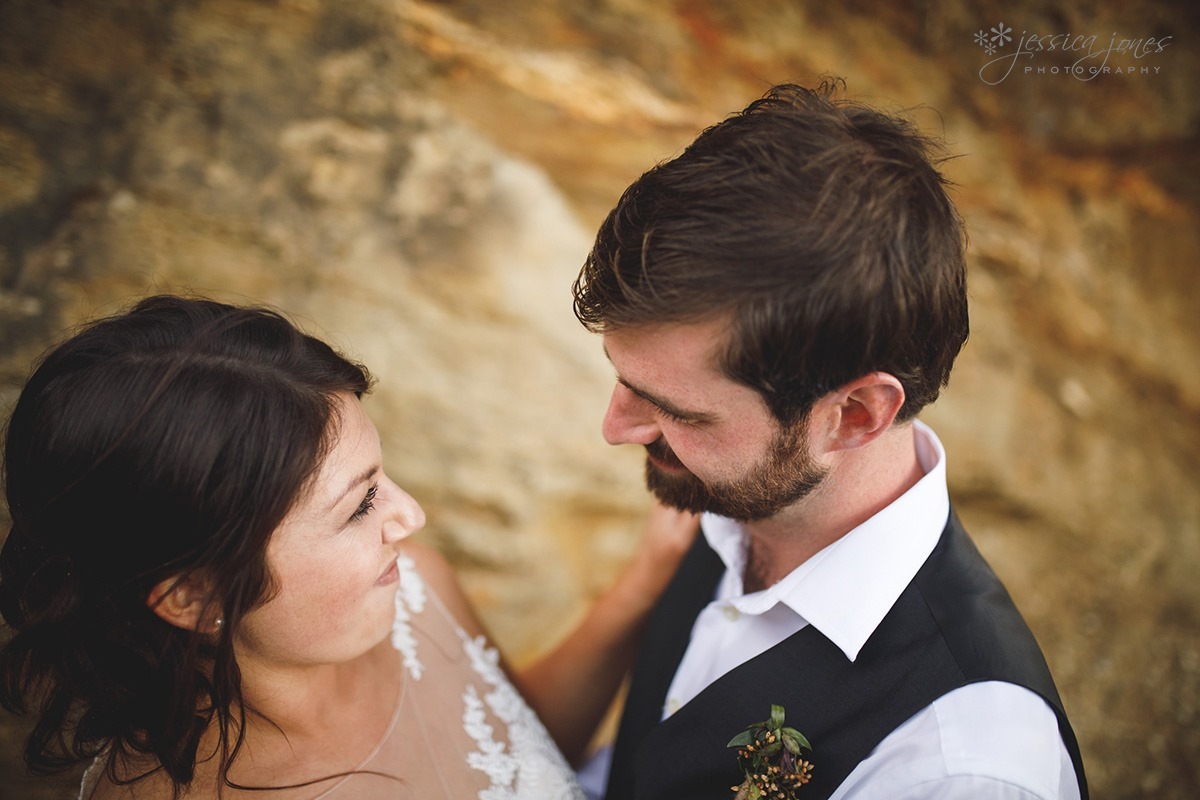 That's better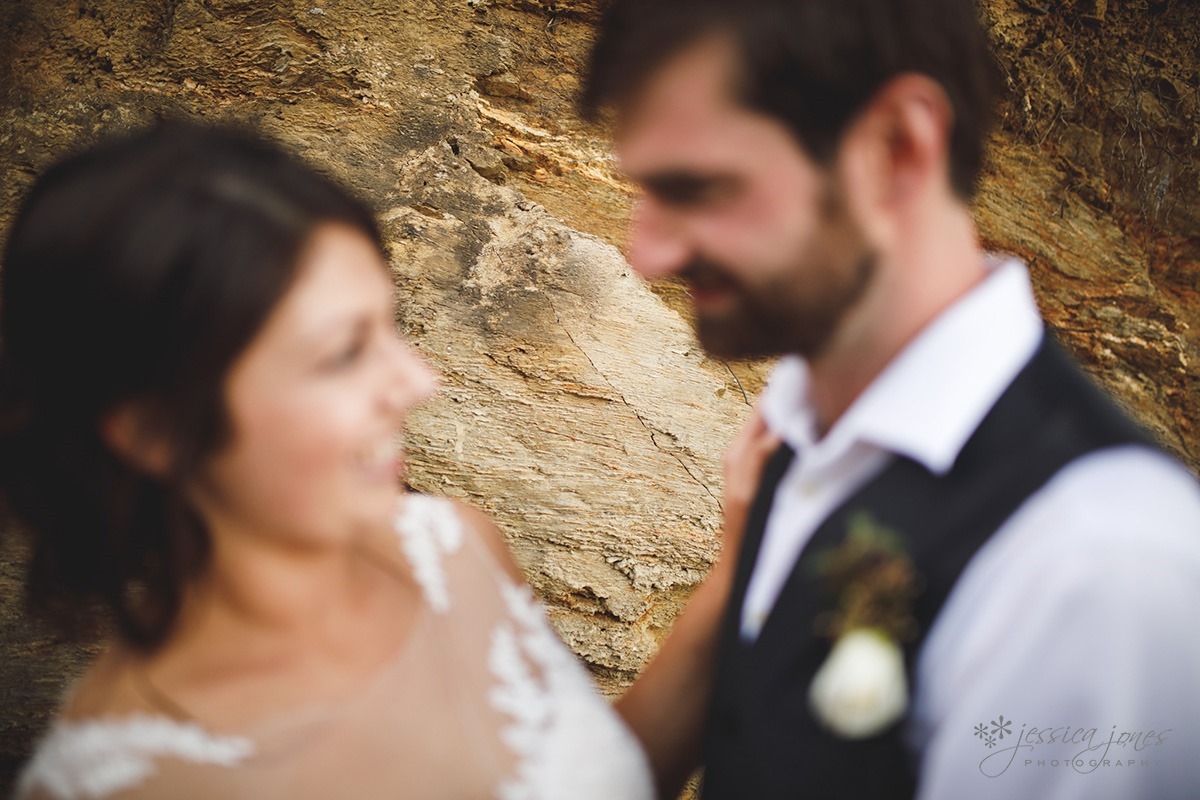 Oh, before I go, I'll leave you with this image of the wedding rings. See Dan's wedding band there? That's the Raglan Range, the mountain range he proposed to Nicky on. Epic hu!
Dan and Nicky, I could go on and on about how much I like you both, how cool your wedding was and how nice your bridal party was. Instead, I'll just wish you both so much happiness. Lots of fluffy ducks and rocky outcrops.