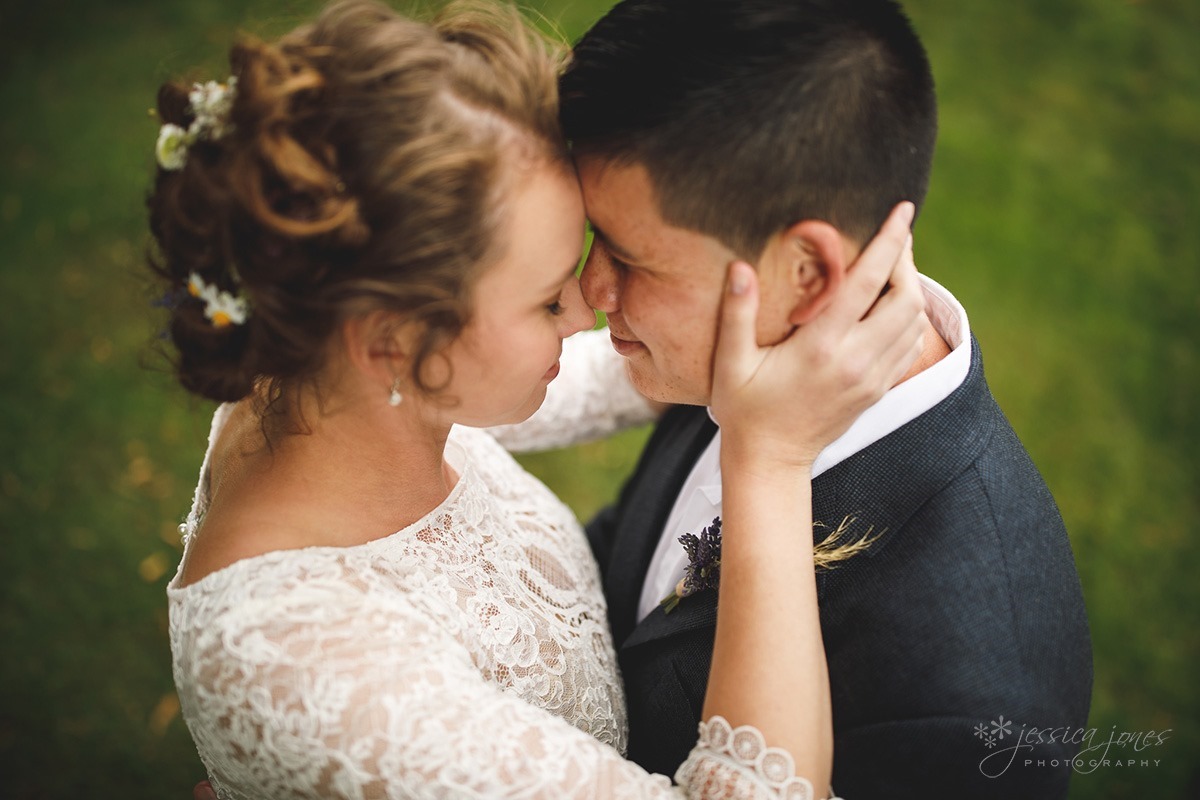 They met during their army training. At first Sarah would sit by Winston at mealtimes, a little smitten and yet perhaps a little intimidated at the same time. A number one haircut can do that, I suppose. Winston is, however, the last person on the planet that you could consider scary. His welcoming smile, his gentle nature and his all round 'nice guy' way won Sarah over pretty quickly. Together they endured some pretty intense times during their training weeks. Sometimes going for days on end with no food or sleep, walking mile after mile after hungry, tired, mile. The more time Sarah and Winston spent together, the more they realised how perfect they were for each other. Being there for one another through the gruelling times and seeing how they each stood up under intense pressure cemented their affections and grew their love to maturity so much quicker than you'd expect under ordinary circumstances. When you see someone at their lowest, during the darkest of dark times, you see the REAL them. You don't need rainbows and unicorns, fluffy kittens and sunsets for true love to blossom. Sometimes you just need some tired, ugly, hungry, frustrating, painful times to see what real love looks like.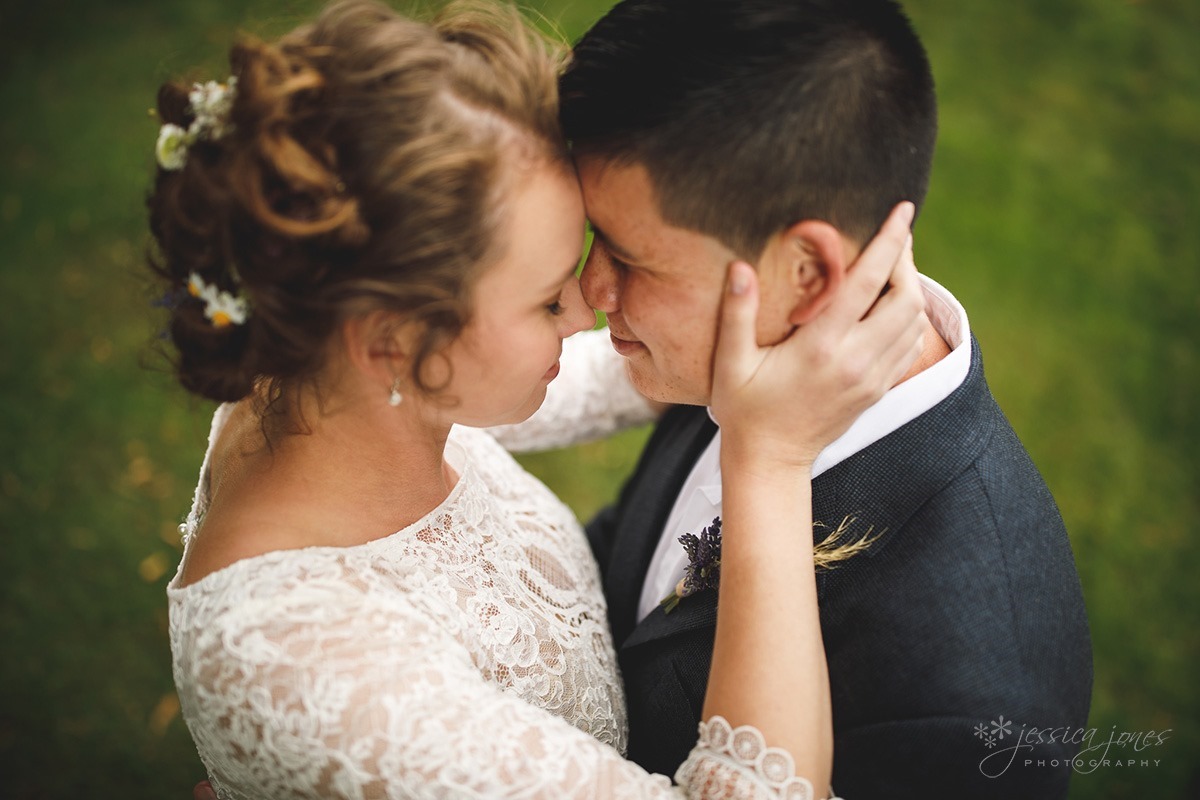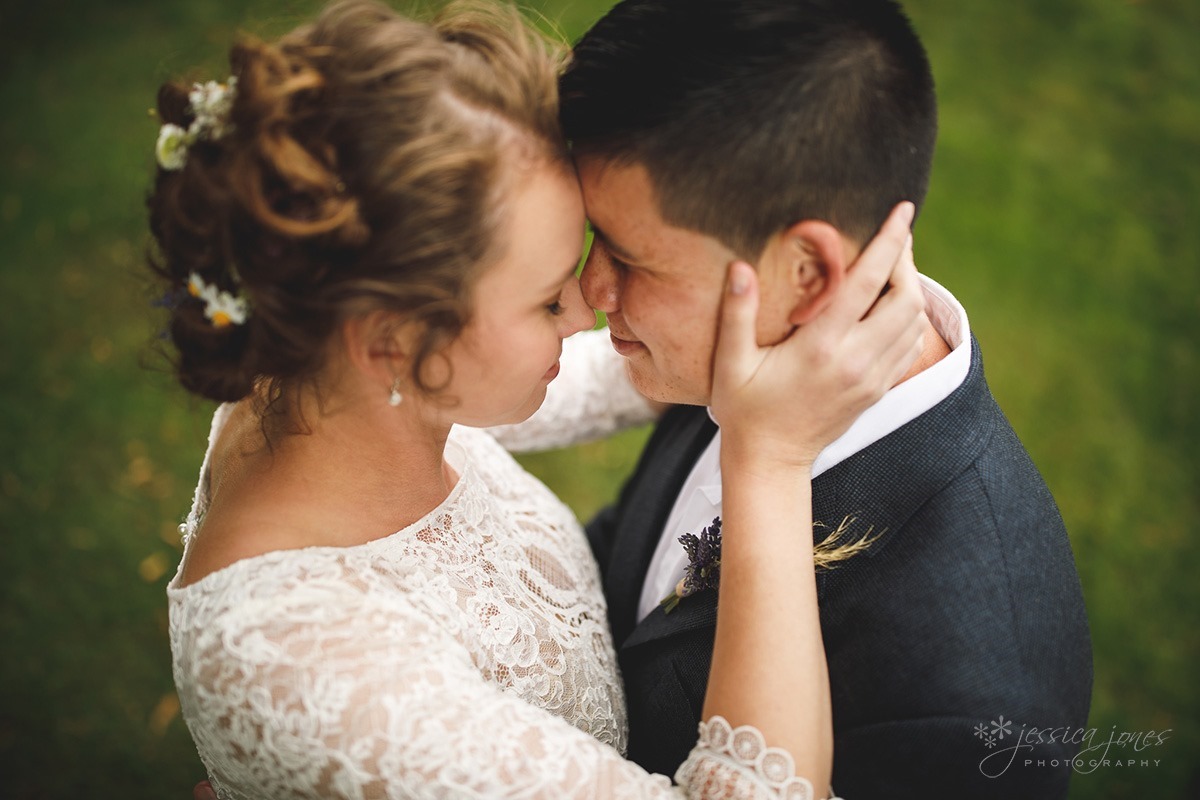 Winston and Sarah chose to keep their wedding small and intimate, with just a smattering of friends and family to attend, hug and celebrate with them. Highfield Estate was the perfect spot for such an occasion, with a stunning and unique view of Marlborough outside and a warm and cosy restaurant inside.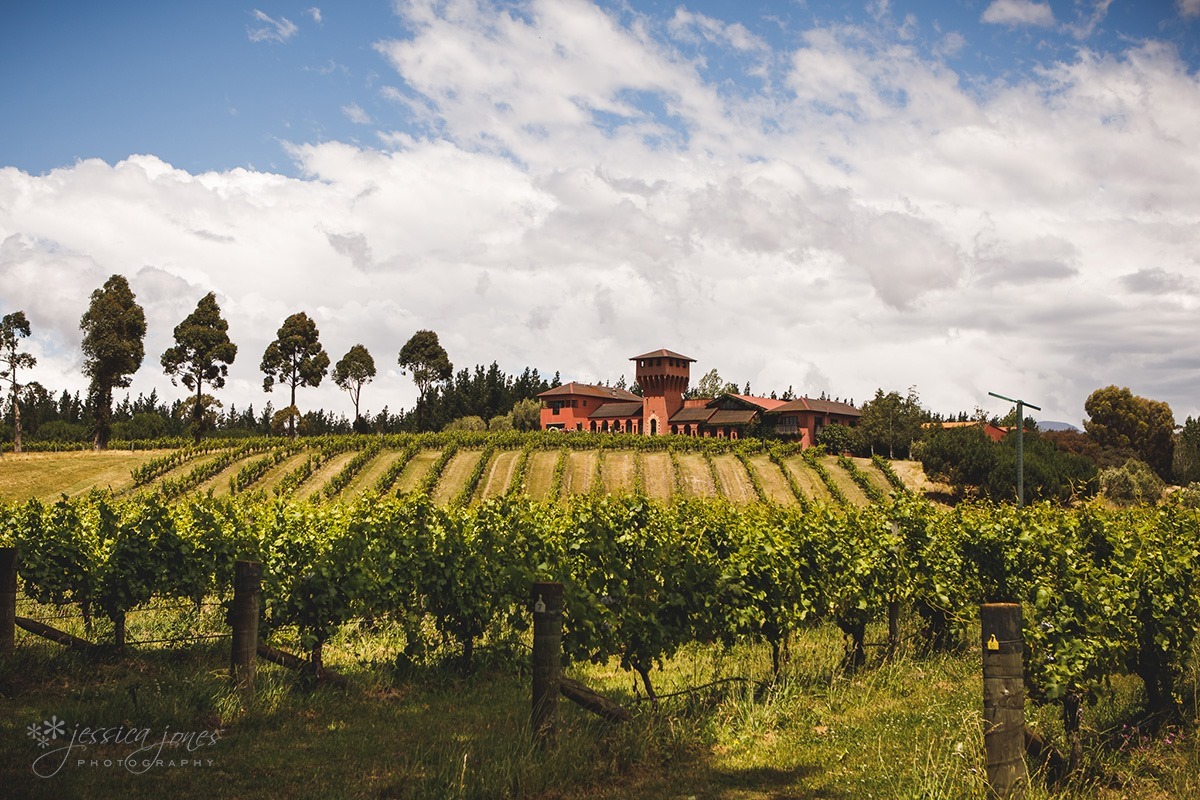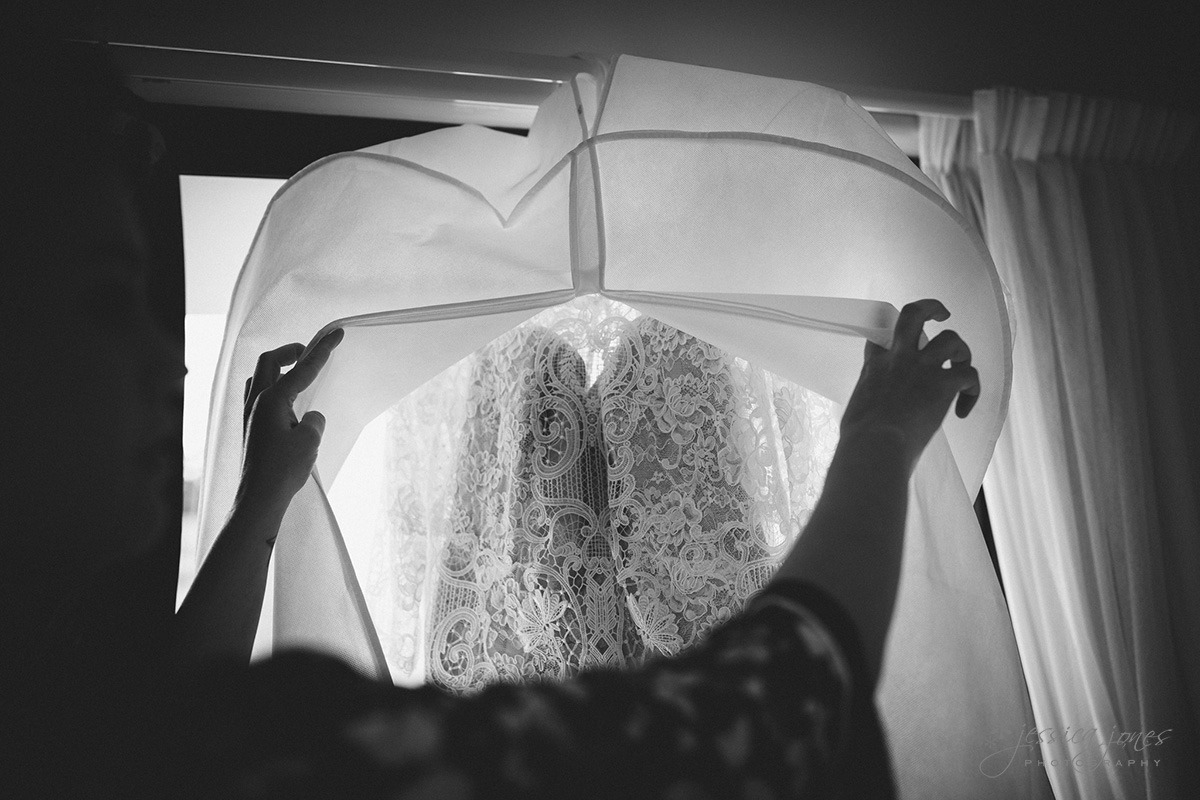 The ladies looked amazing, thanks to Darnelle. Ordinarily she'd just sneak in as the makeup artist, create a whole bunch of pretty, and then sneak out again. This time, however, she kind of went all out. Because Sarah and Winston were organising this wedding from out of town they were keen to keep things uncomplicated, and left a whole lot of organising in Darnelle's capable hands. Sure she did hair and makeup for the girls, but she also did the flowers, wedding arch and decorated the reception!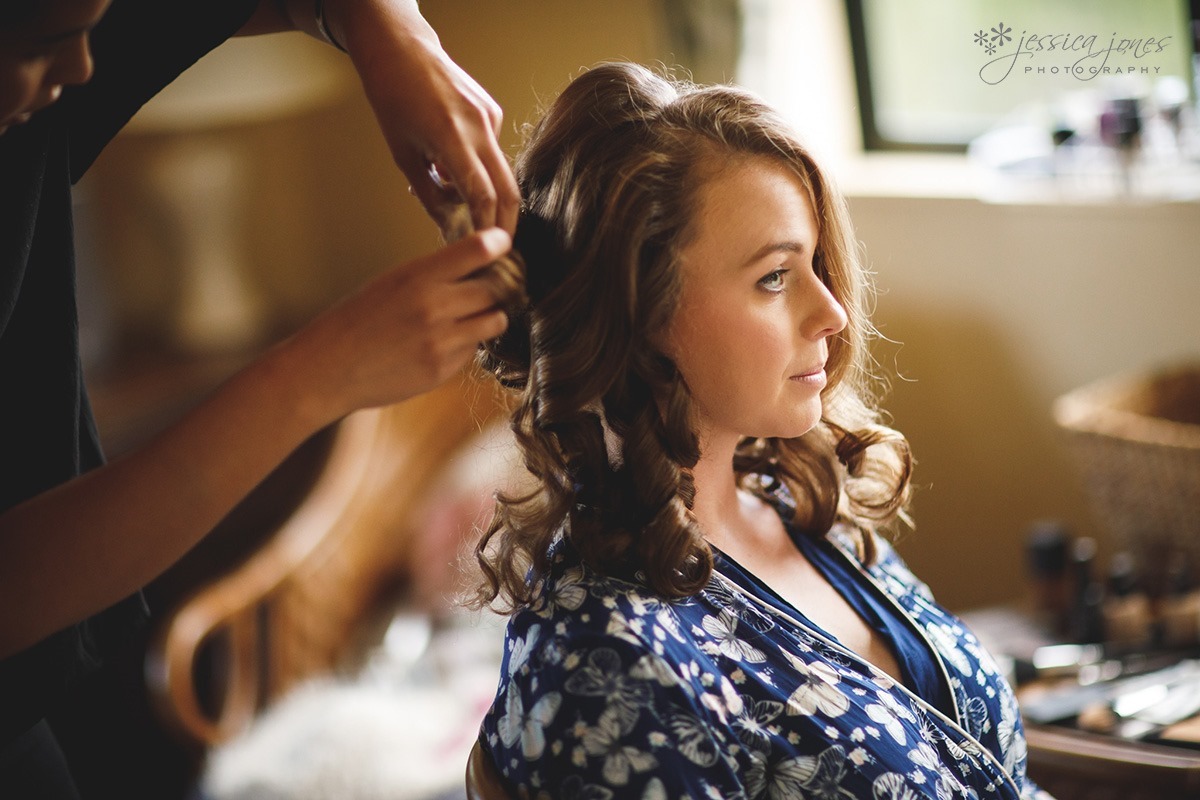 Please note; secateurs were for trimming wildflowers only!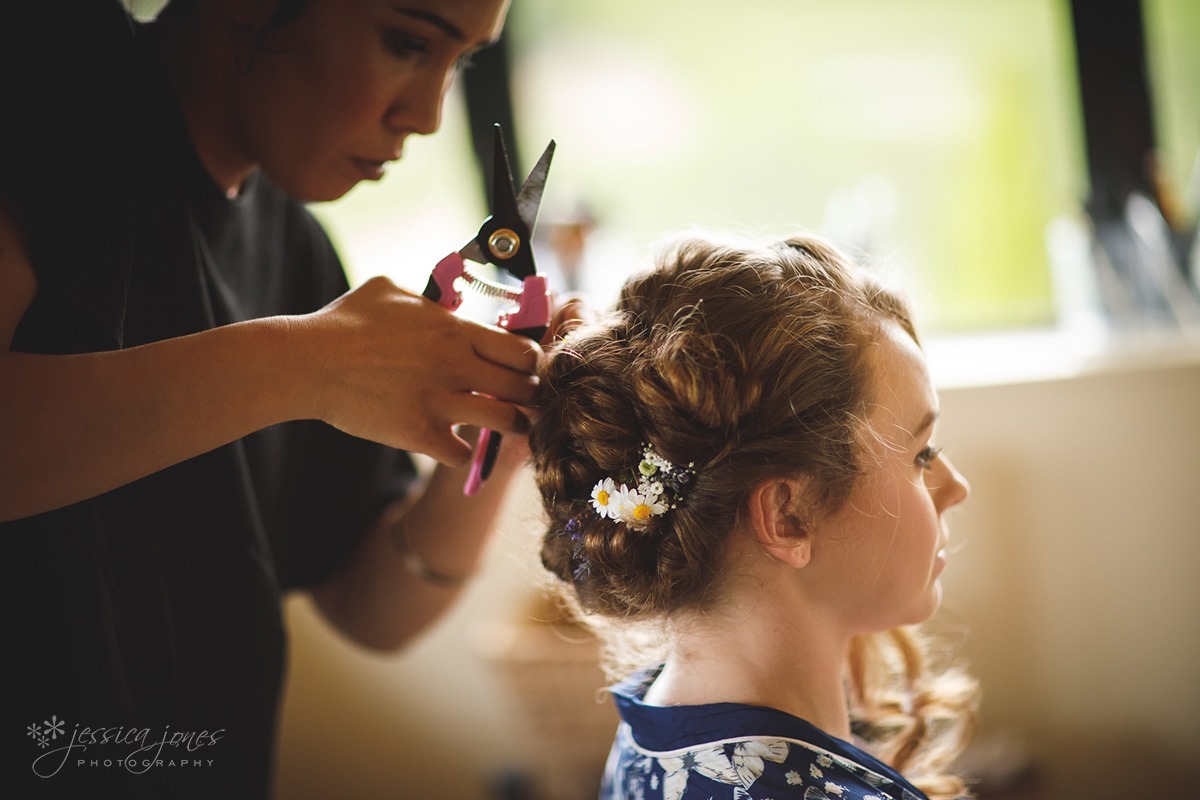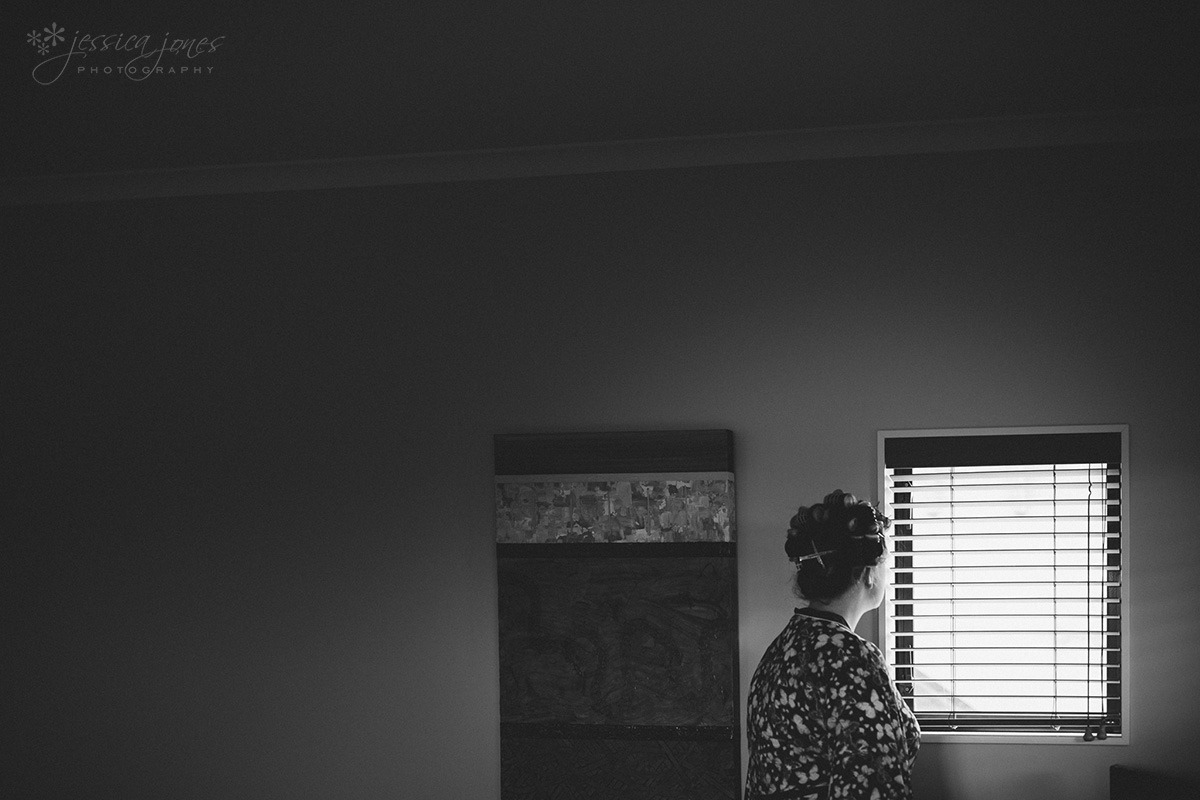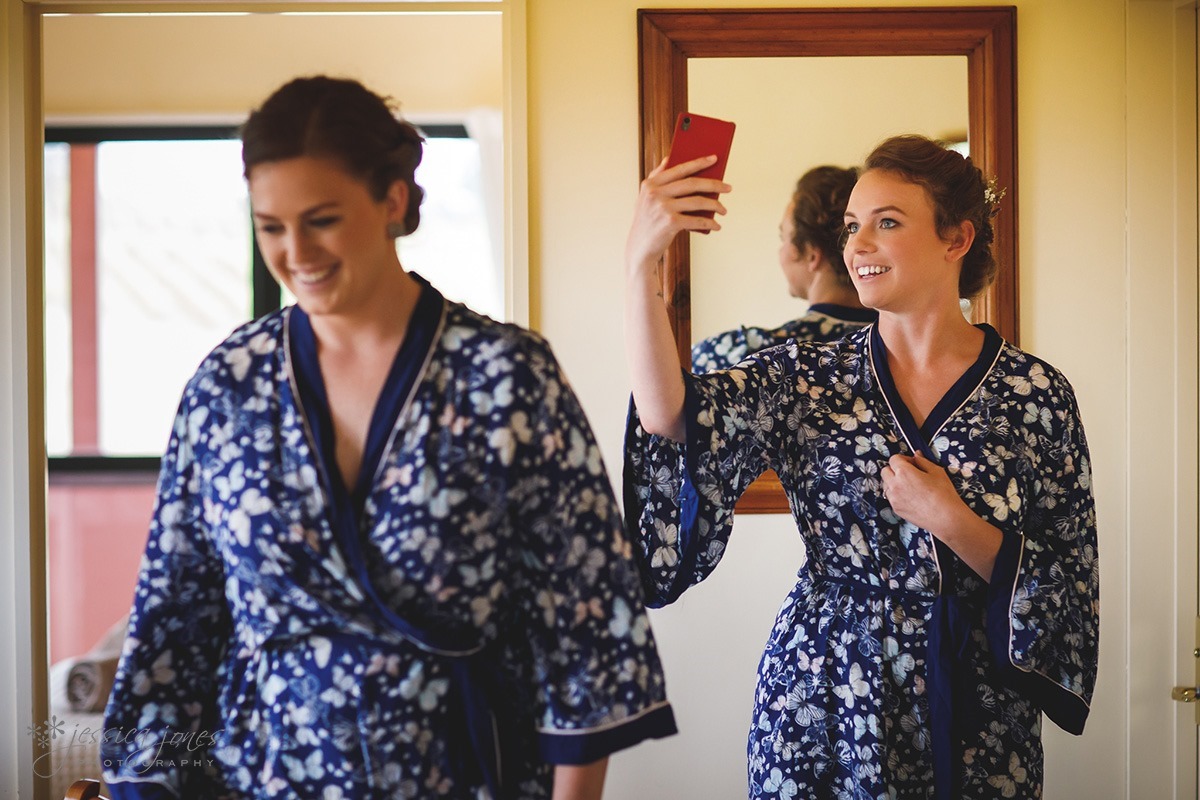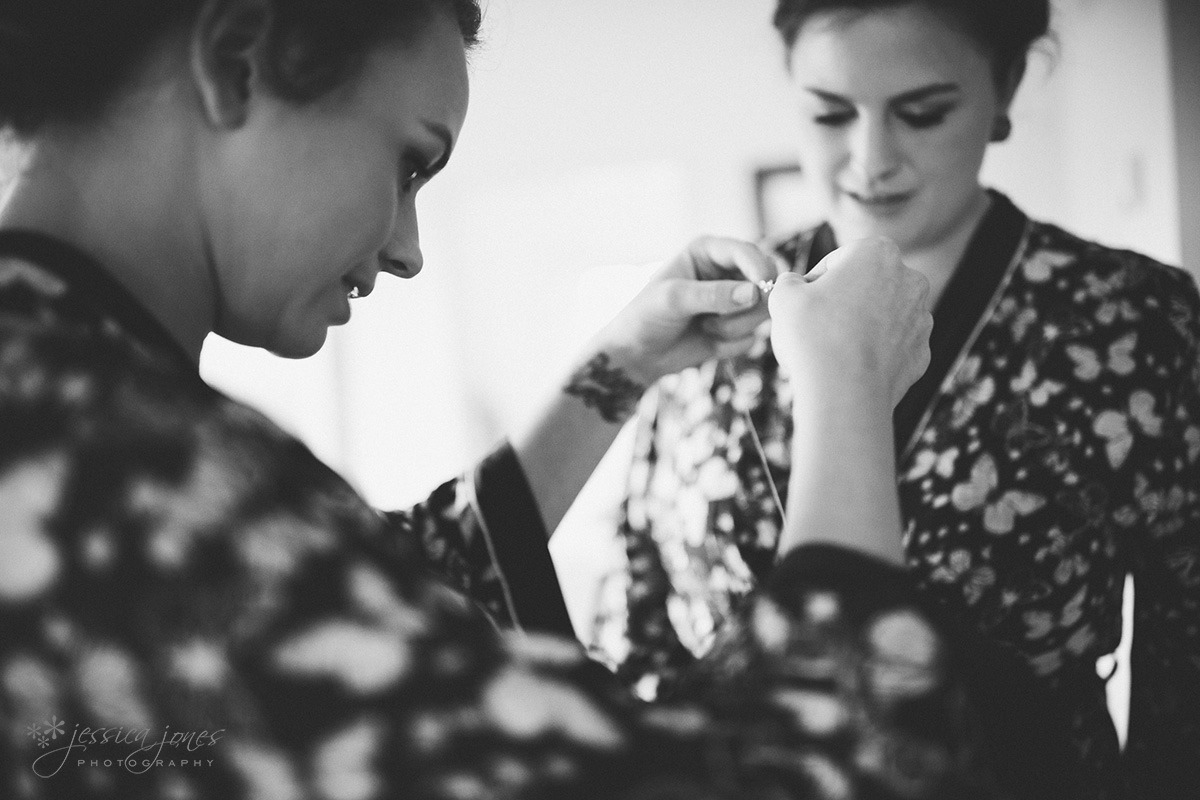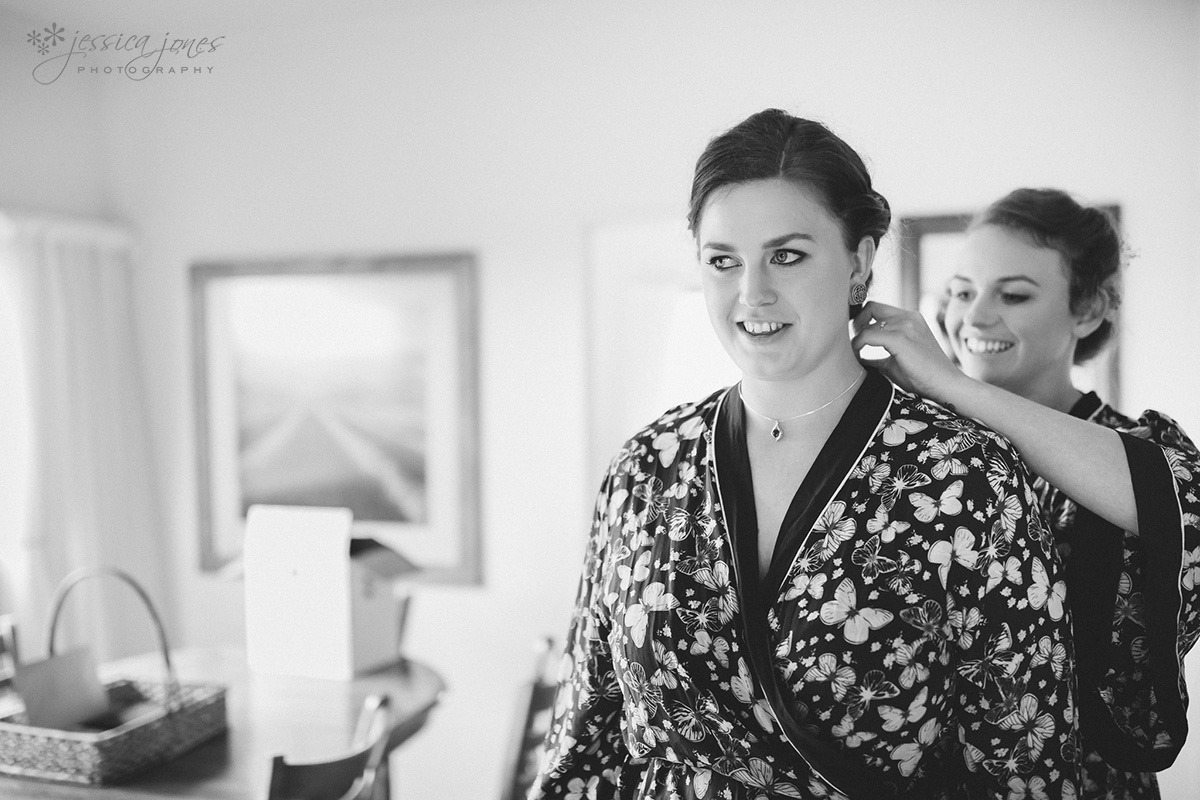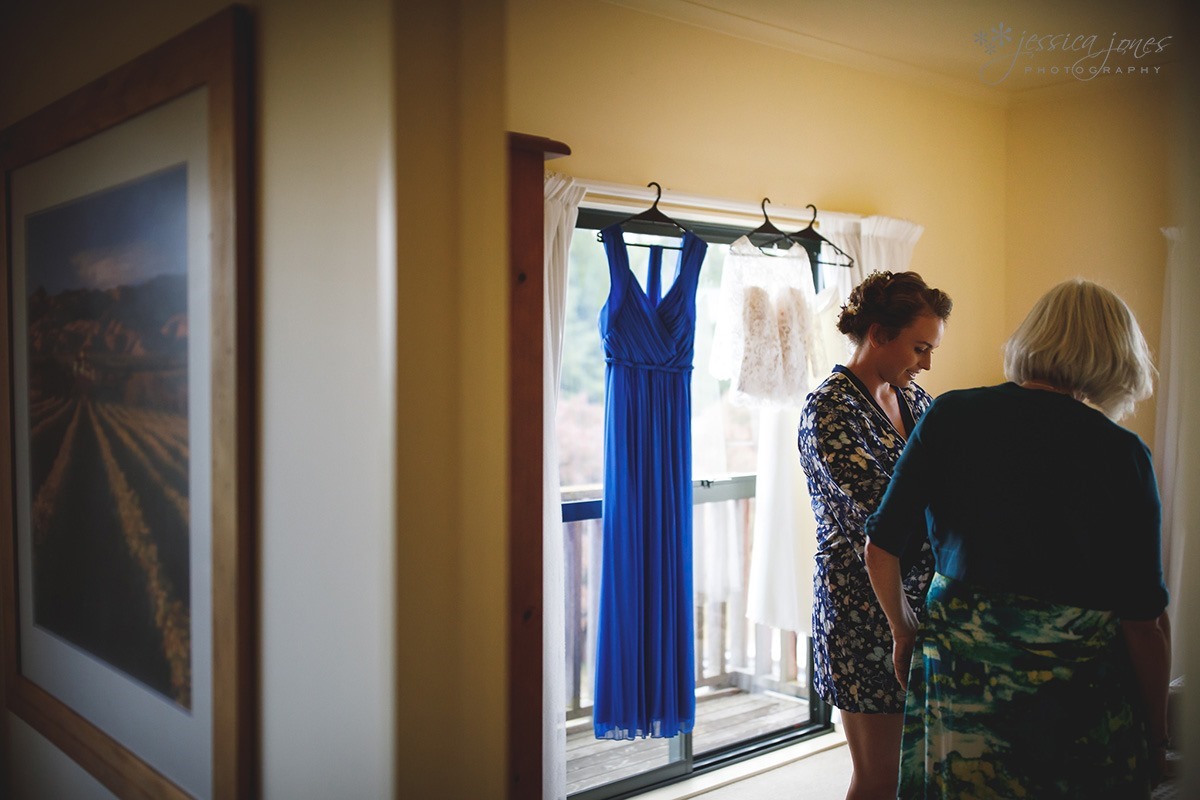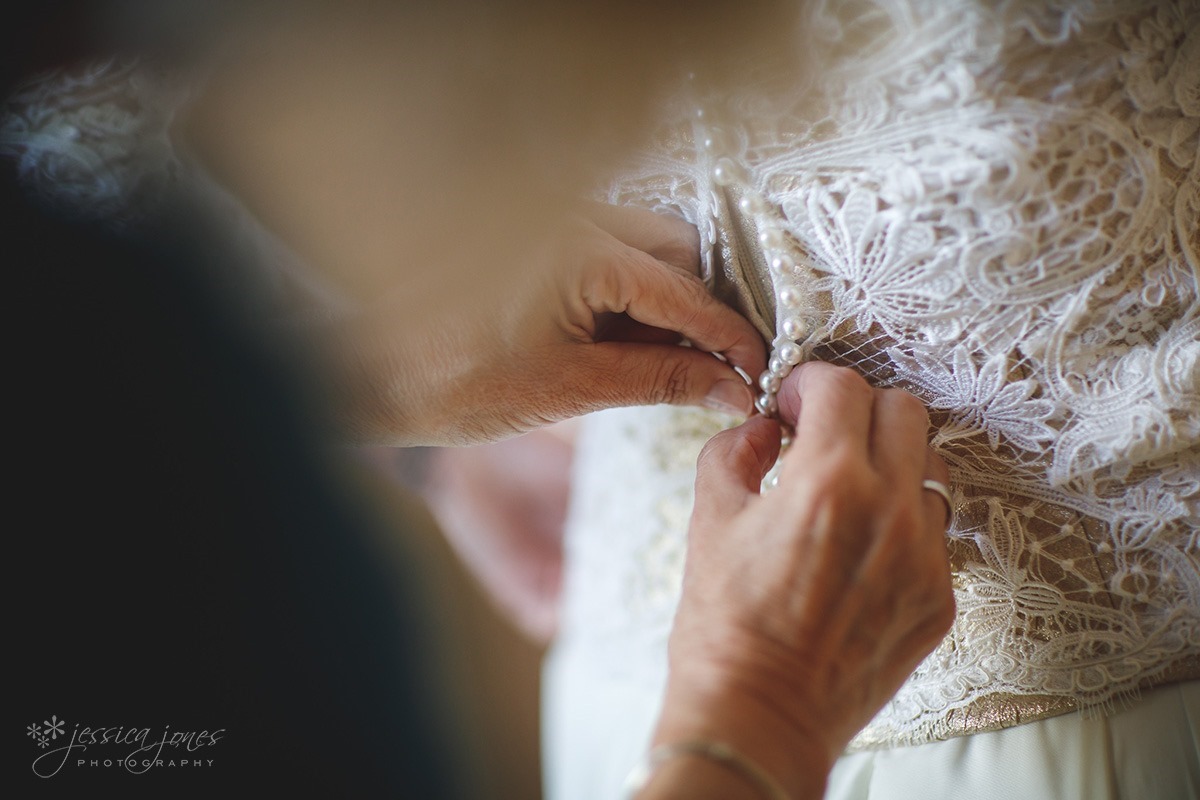 I've never really given much thought to being adopted by an Irish family, until I met Sarah's. While I love the family I'm currently connected to, there's always room for more love, right? So if you guys feel like adding more girls to your family, let me know. I'm all for visits back to the motherland, for long walks in far off countries and lazy Sunday afternoons listening to Dad's Irish music. Also the genuine hugs, those moment stopping hugs. See how many of those you can spot in this wedding. Bet you'll want them to adopt you too.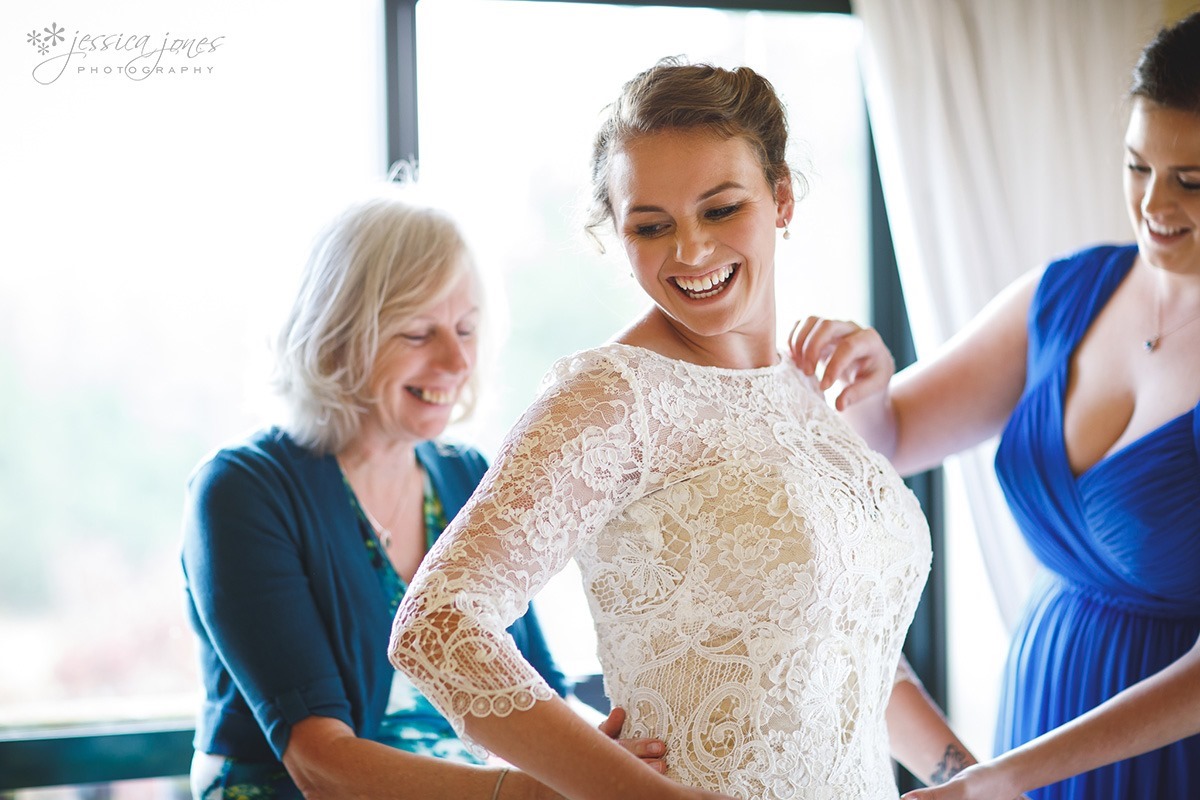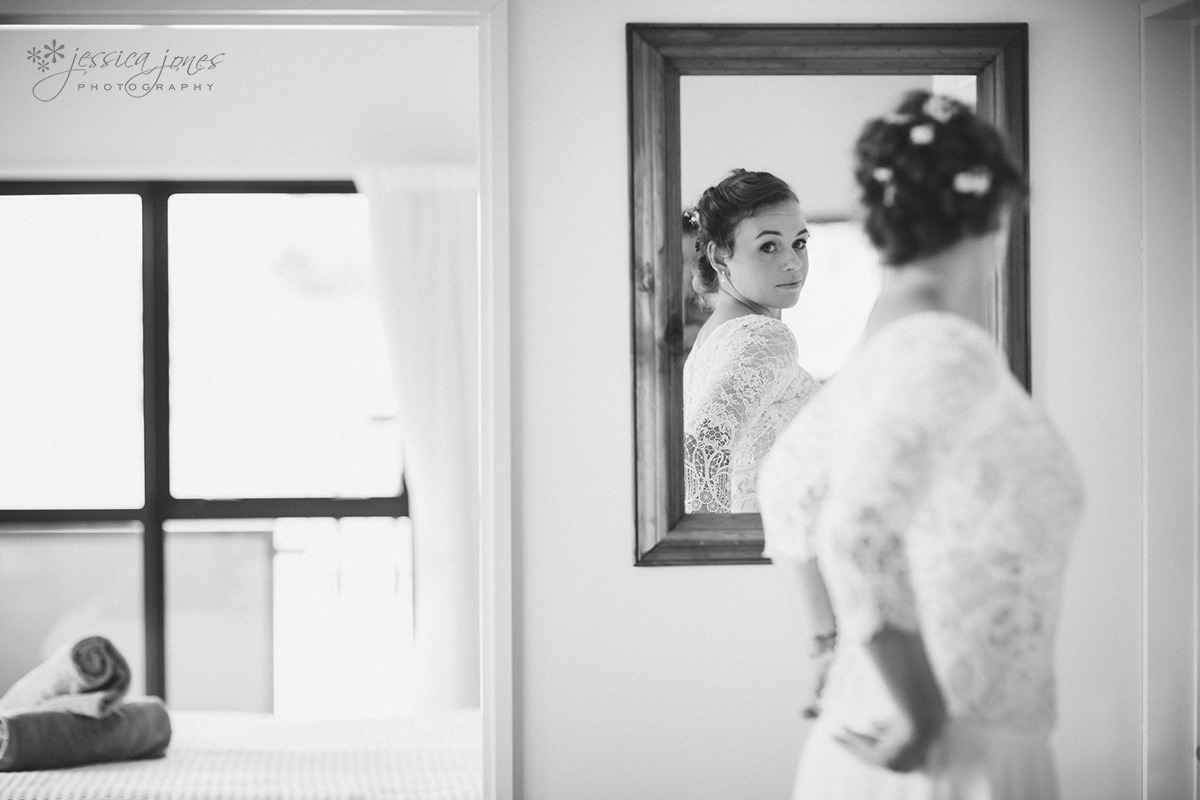 Sarah is an Aussie girl, born to a family from Northern Ireland (which explains the fabulous complexion and INCREDIBLE eyes!) While the army might have made her fit, fast and able to give and take orders, it certainly hasn't hardened her one bit. Maybe I've watched too many movies.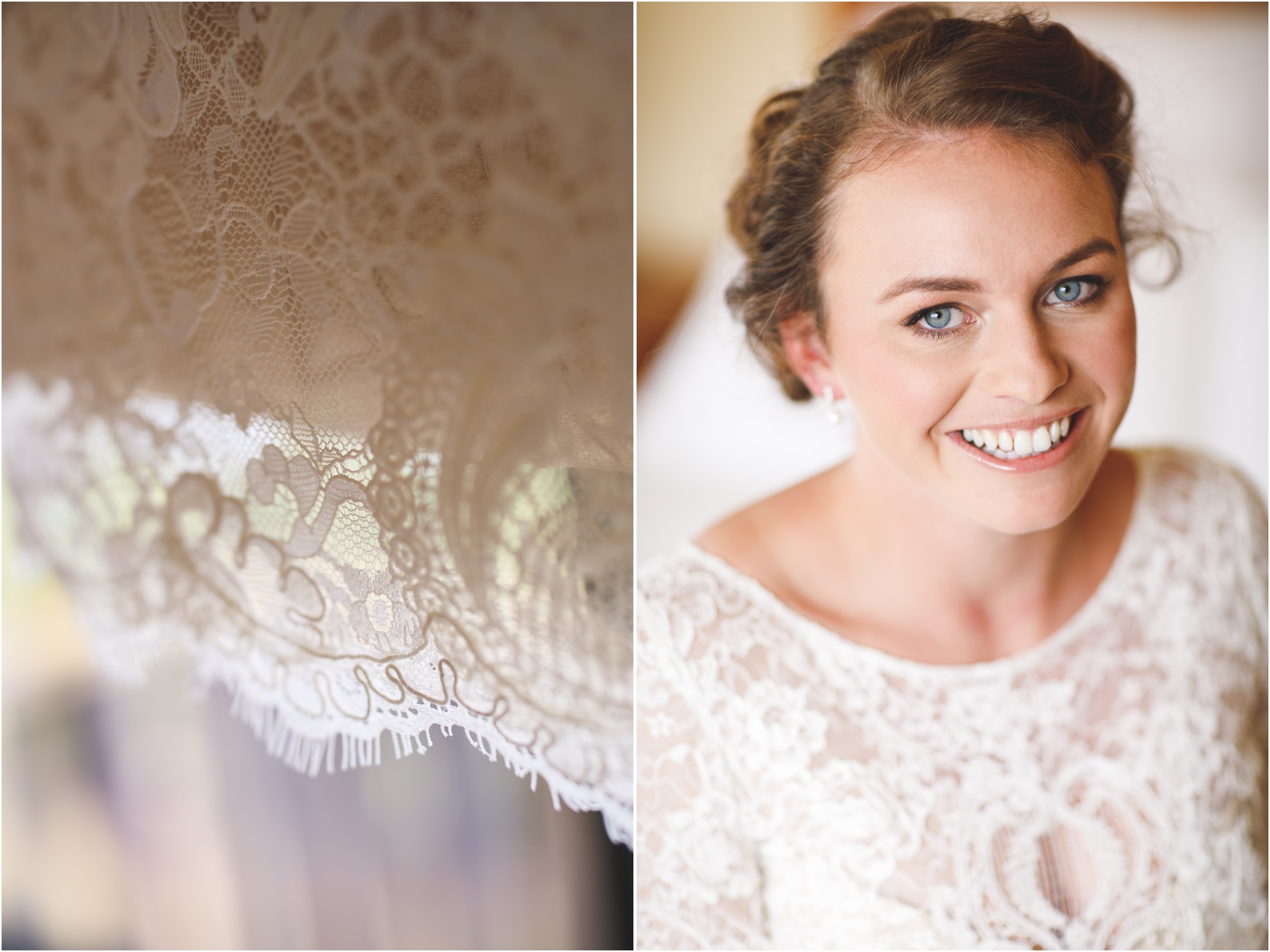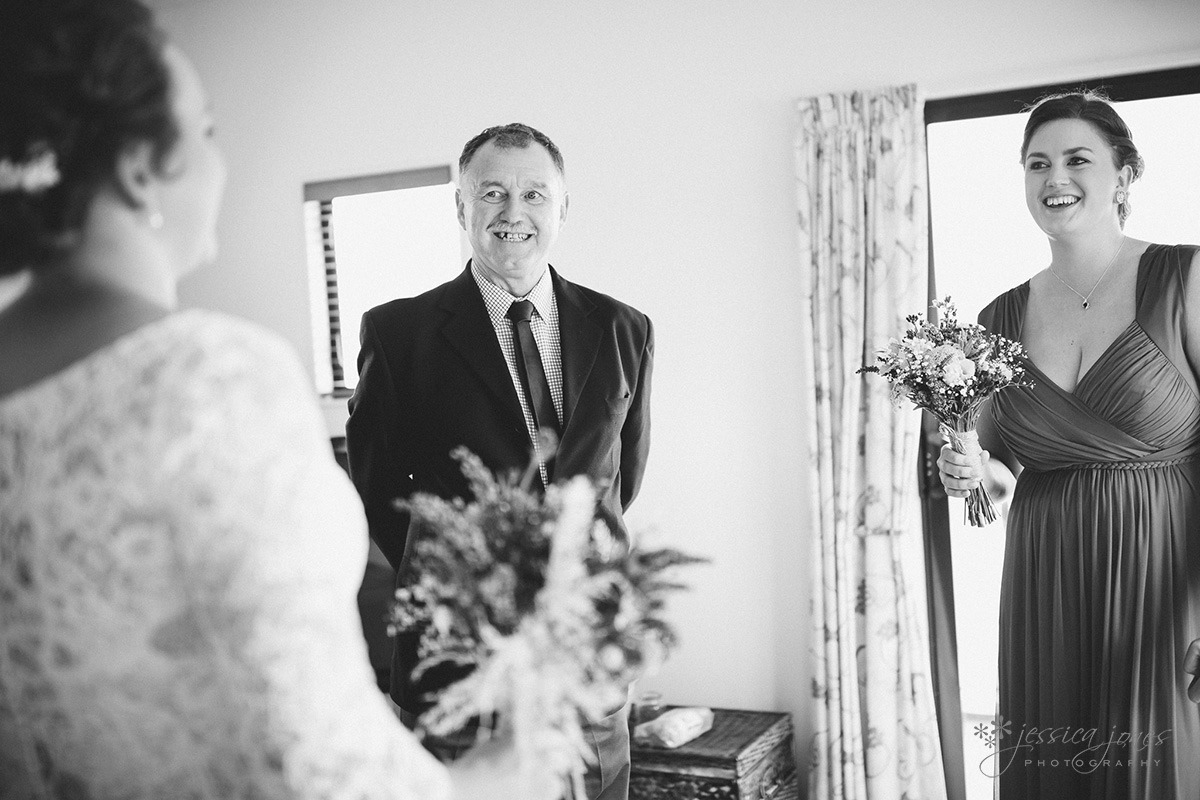 We first met Winston a few years back at Crossfit, while we were doing our fitness thing (please note: fitness is being picked up again, I'm onto day 5 of new year's running goals and totally owning it…..) So three years or so ago Winston was a regular friendly face at Crossfit, always smashing every workout and being the guy that everyone secretly wanted to be like. Then off he went to the army, and out of our lives he went. That was, until last year when he got in touch with us and told us all about this incredible girl he had met and how he was going to marry her, and could we photograph their wedding? Yes. Yes we could.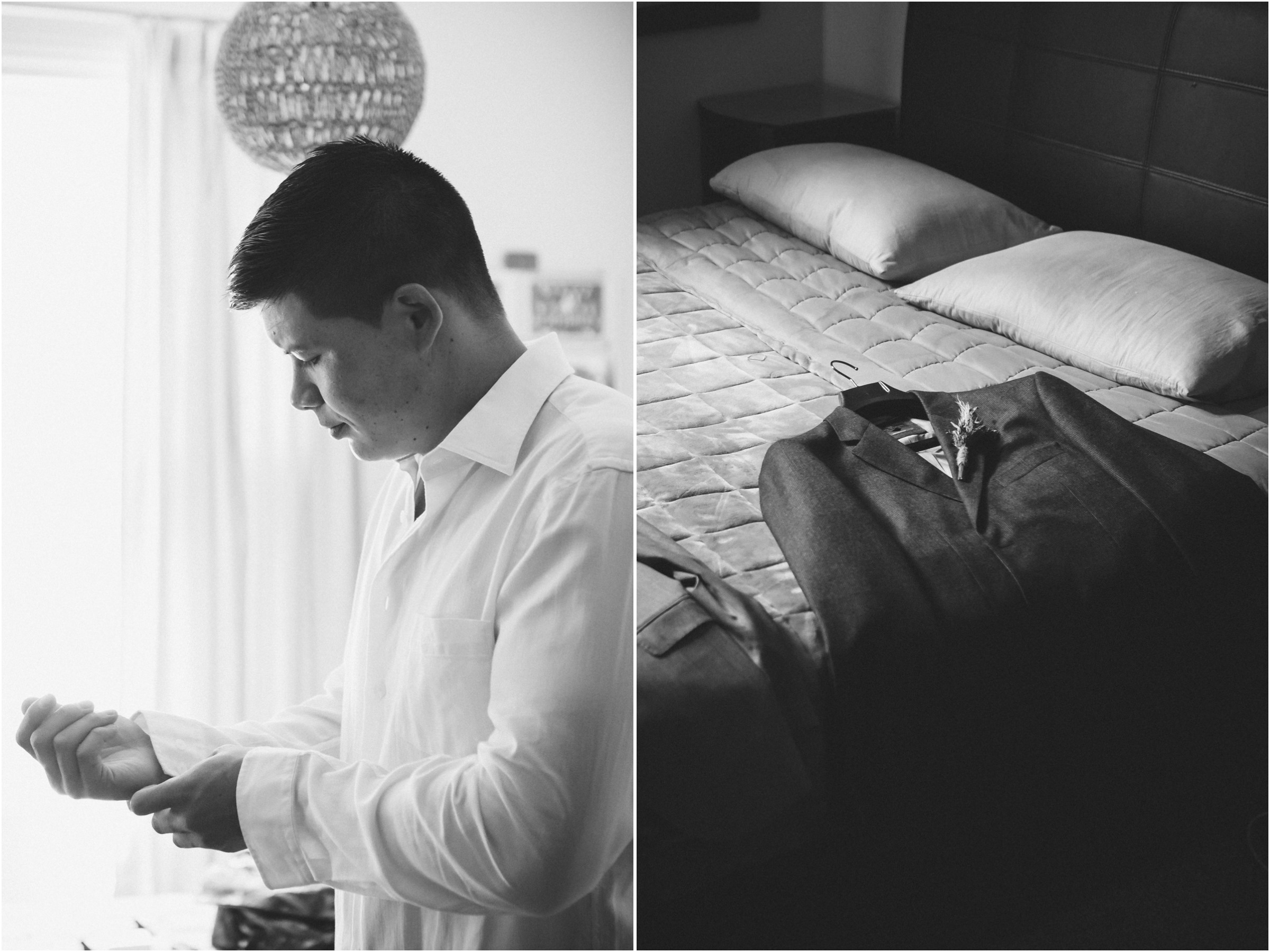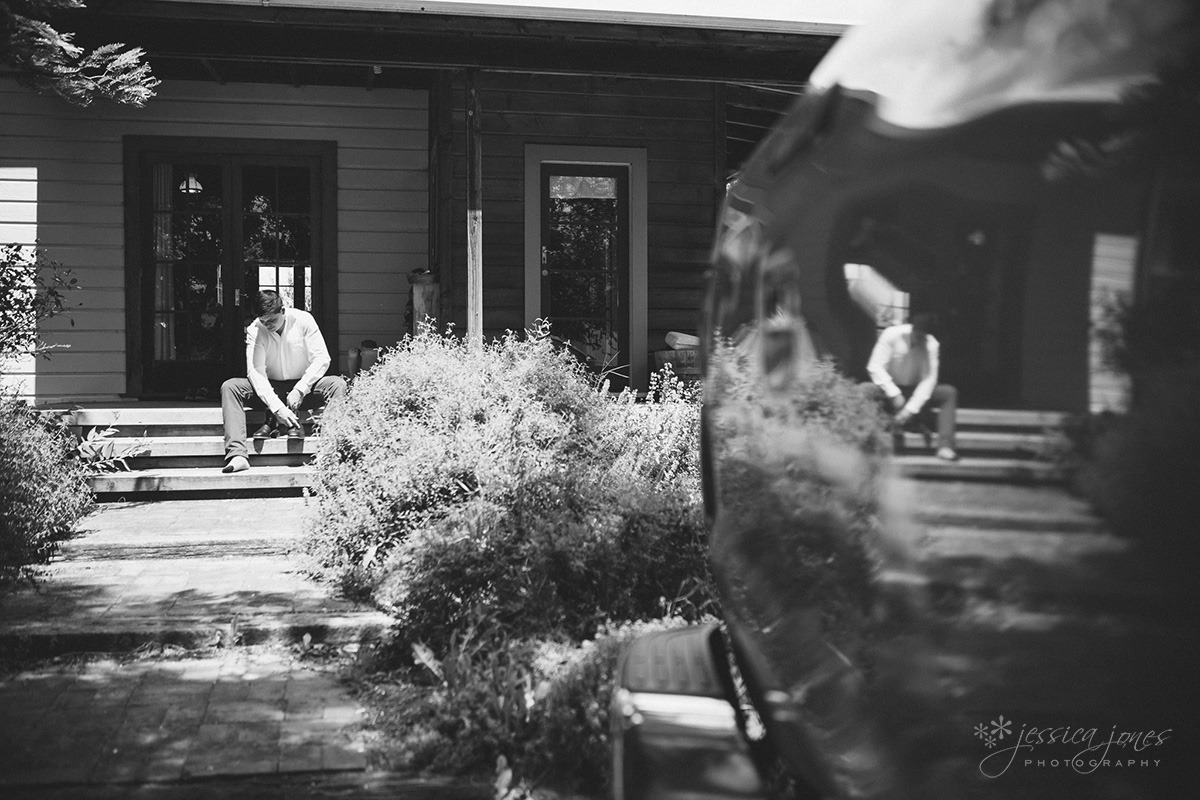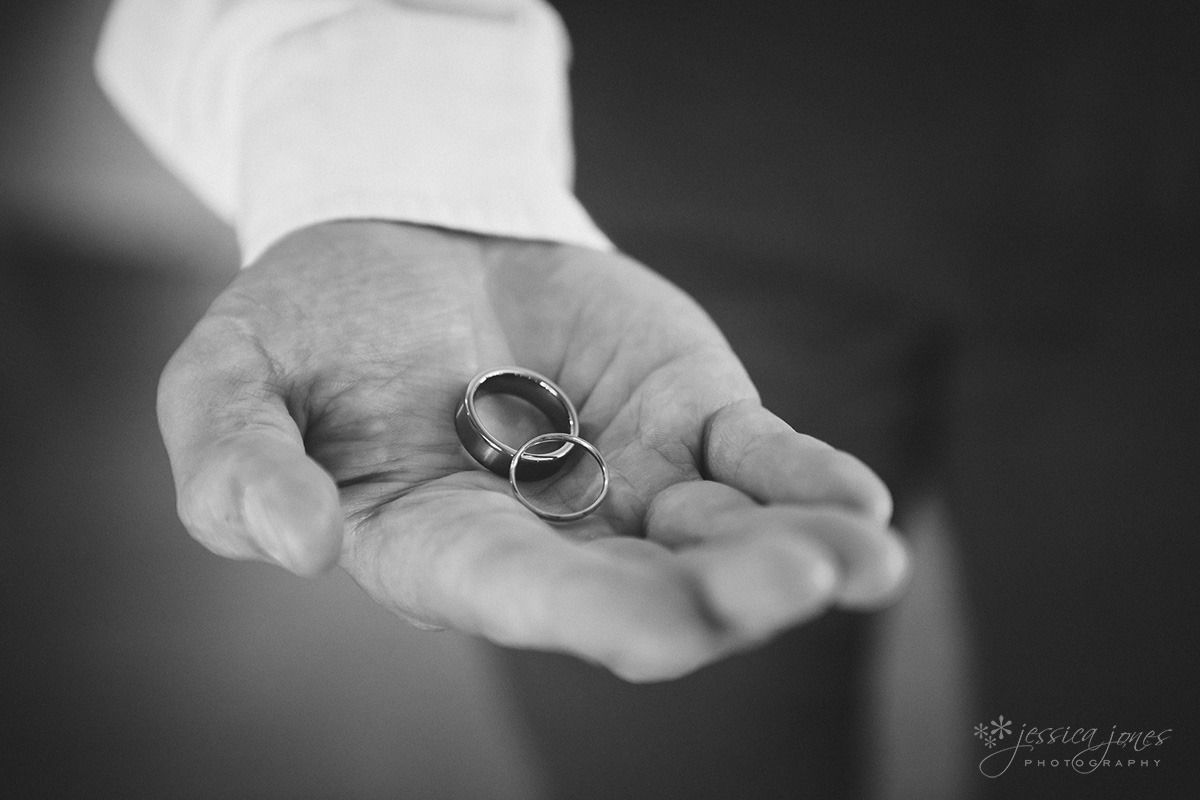 More of Darnelle's handy work.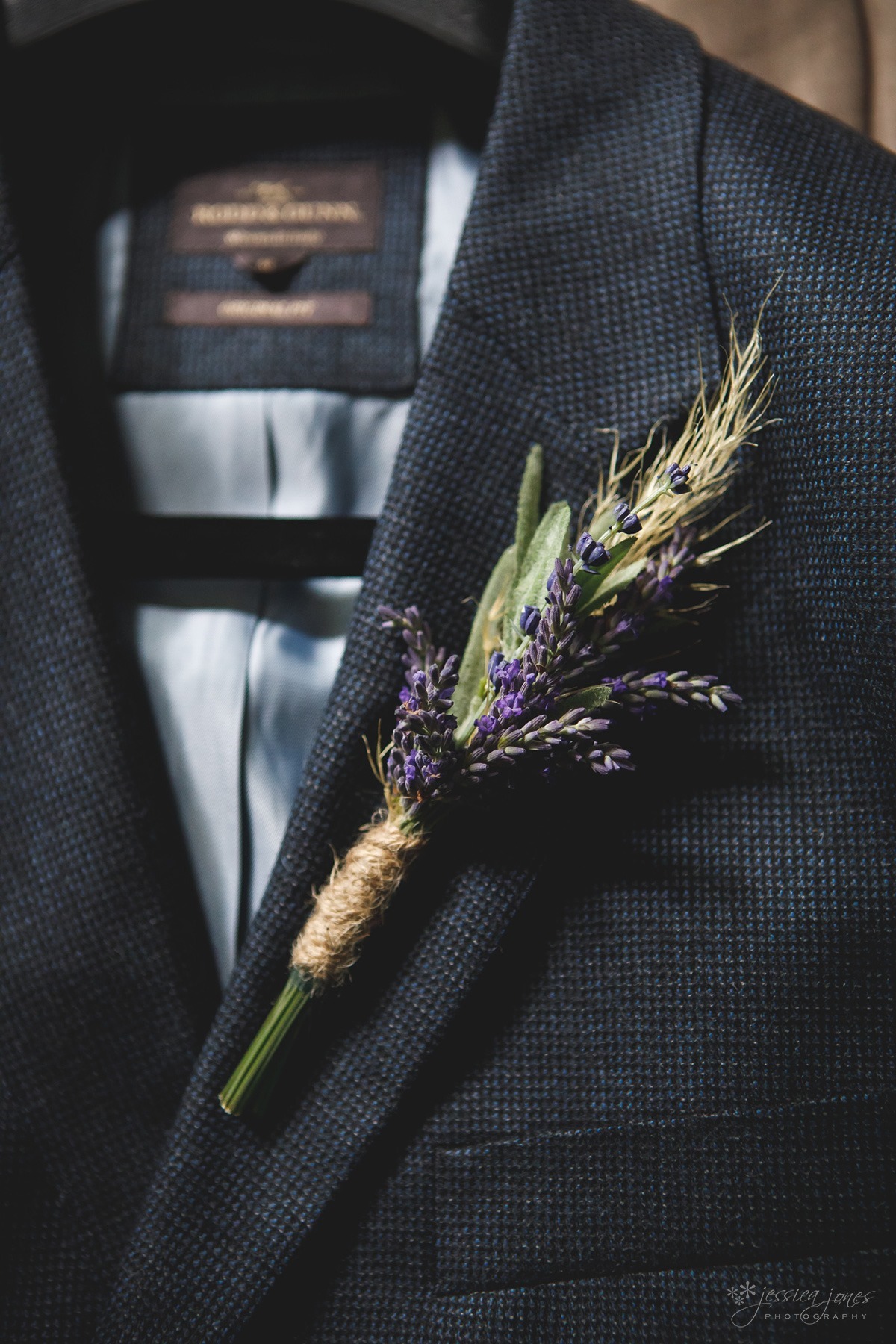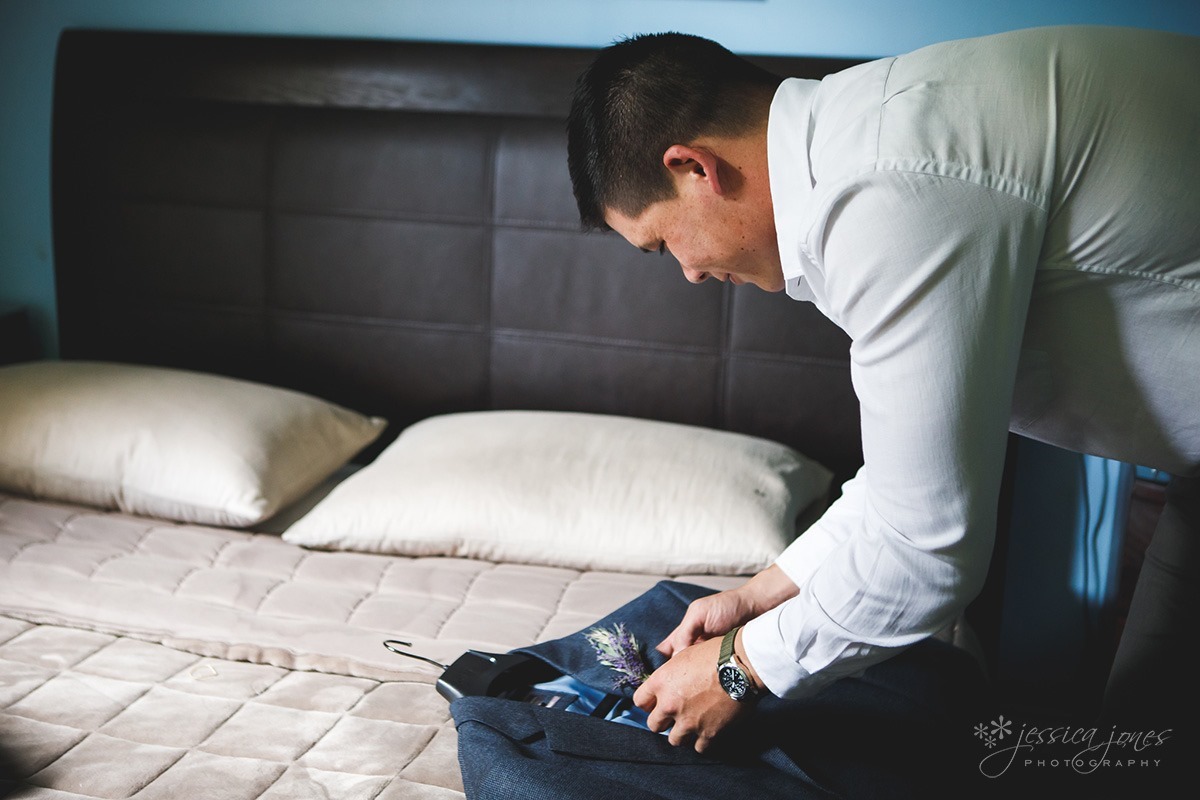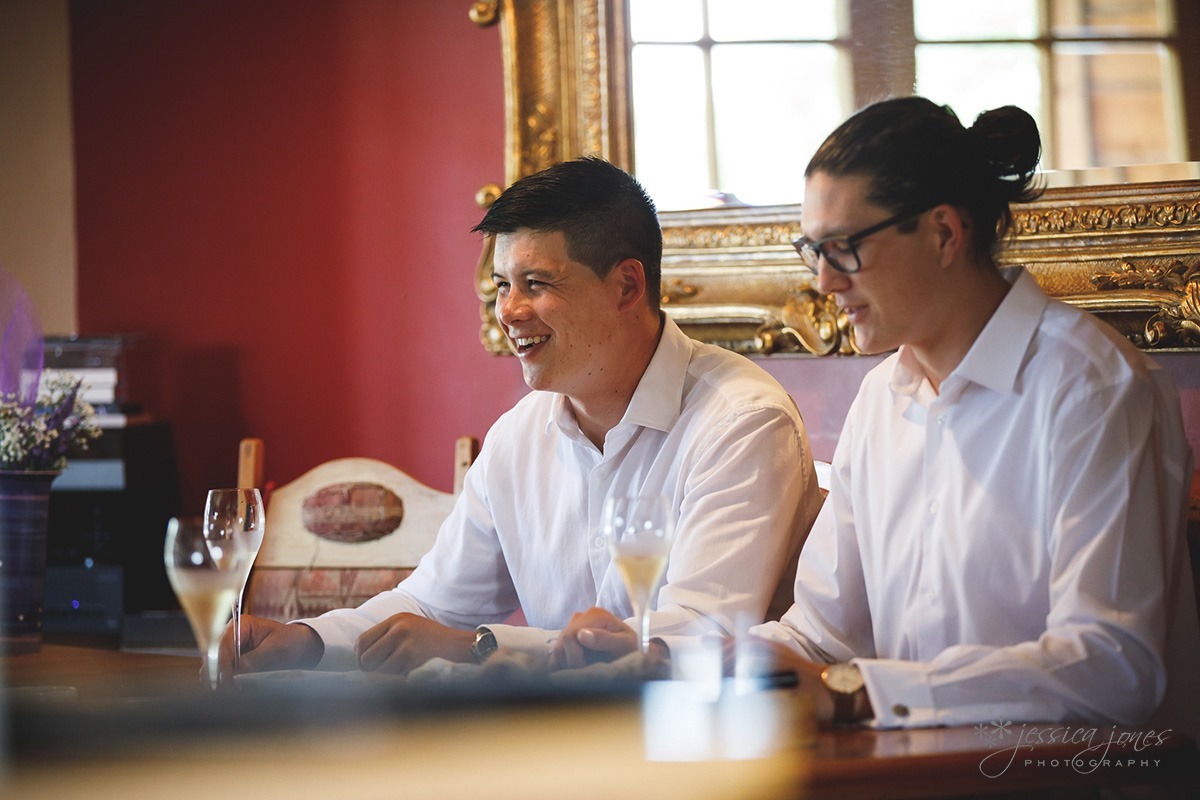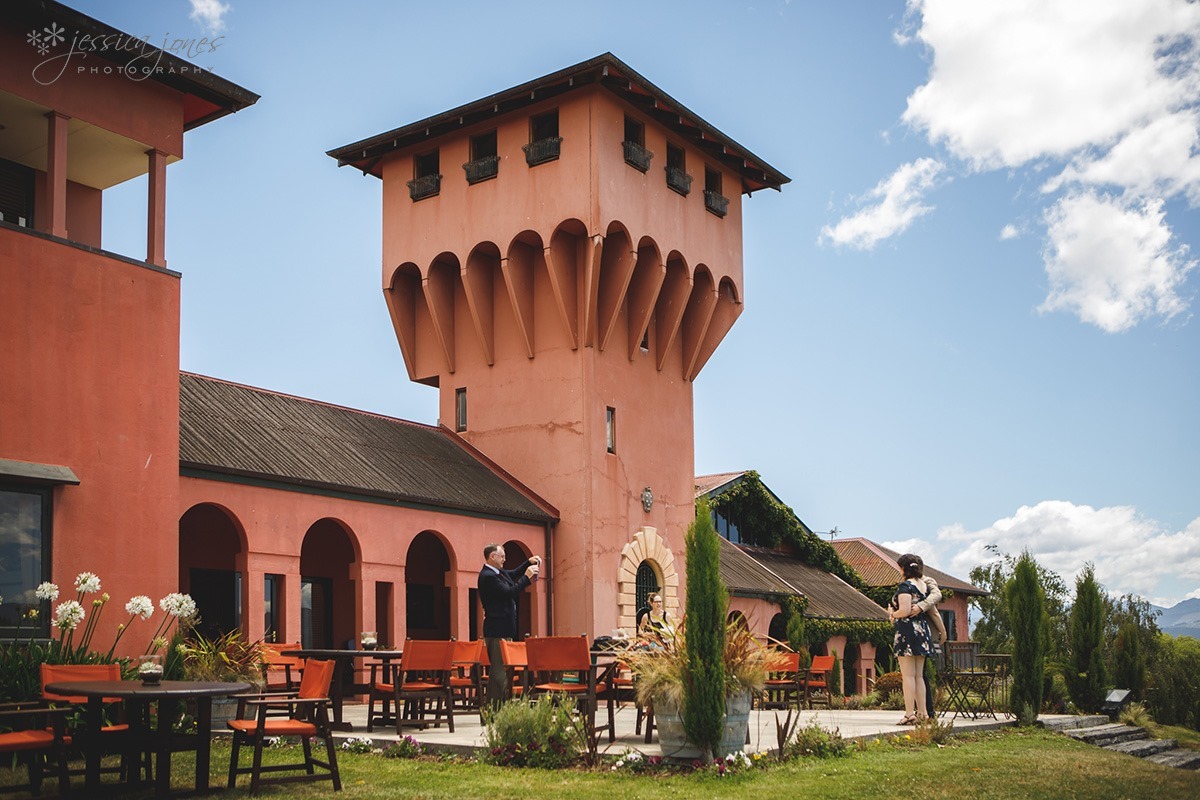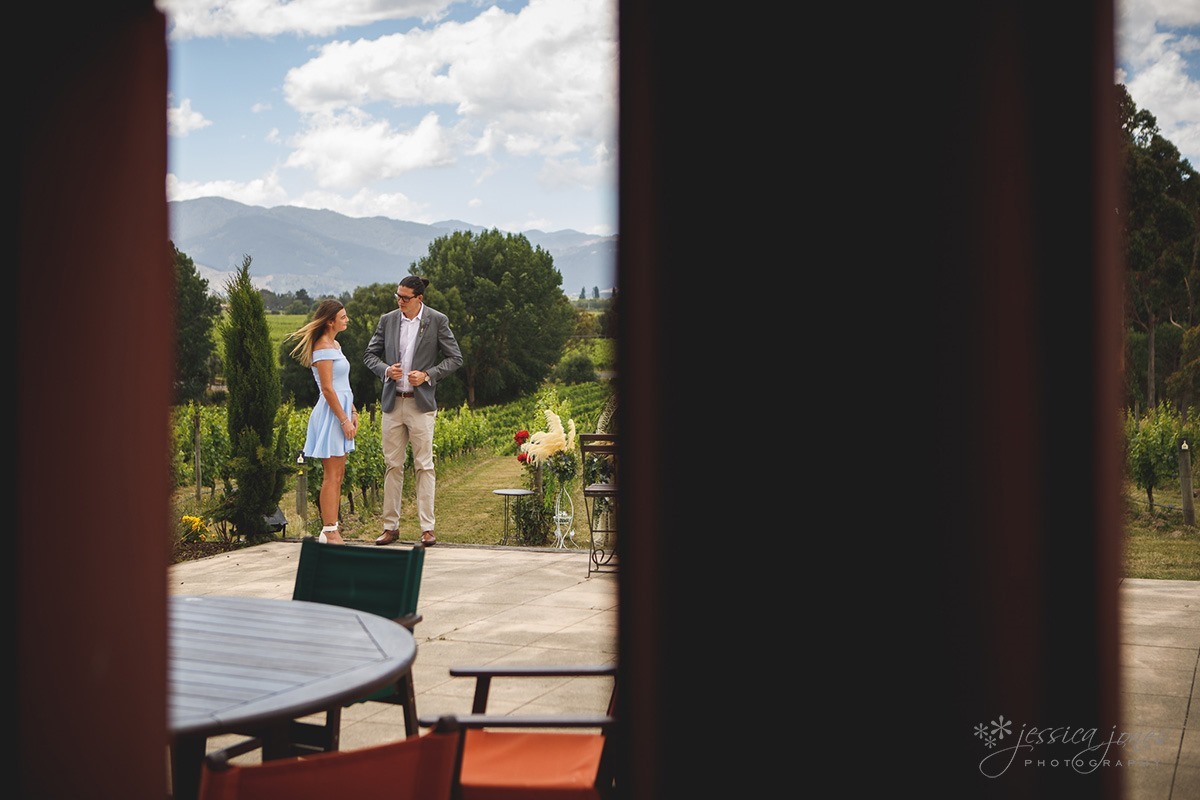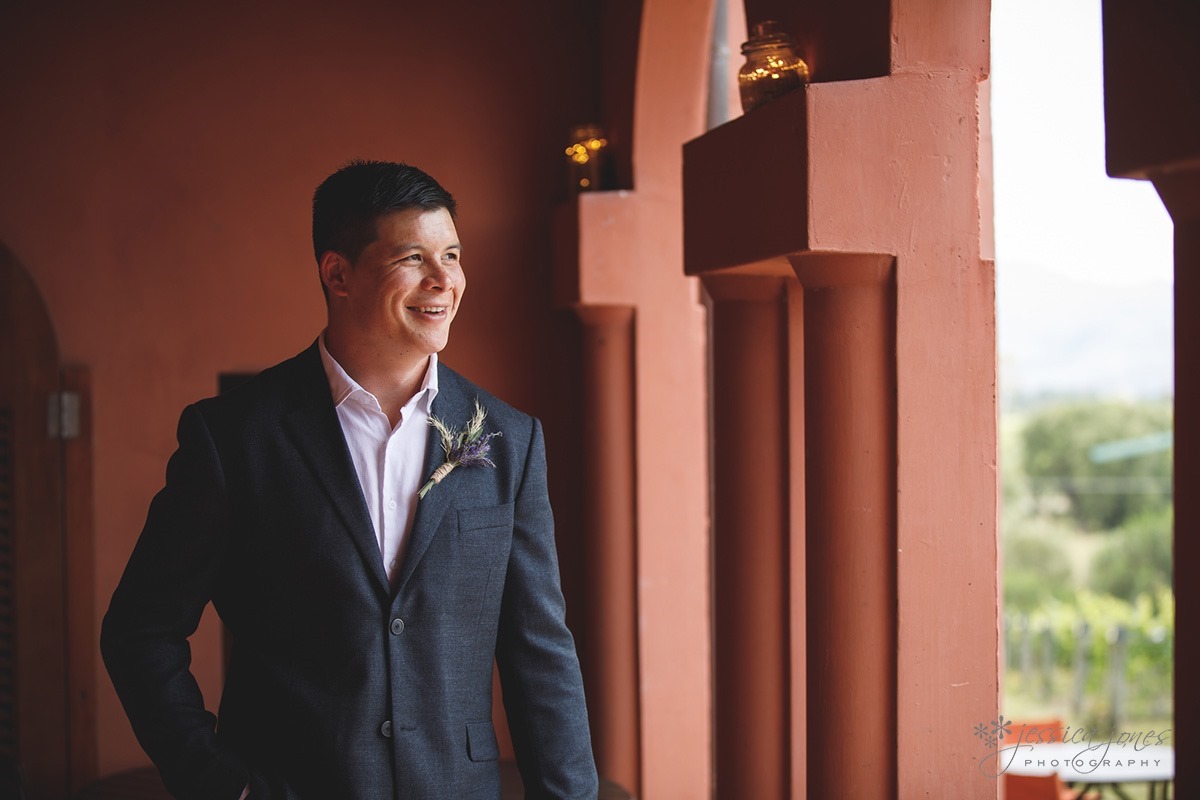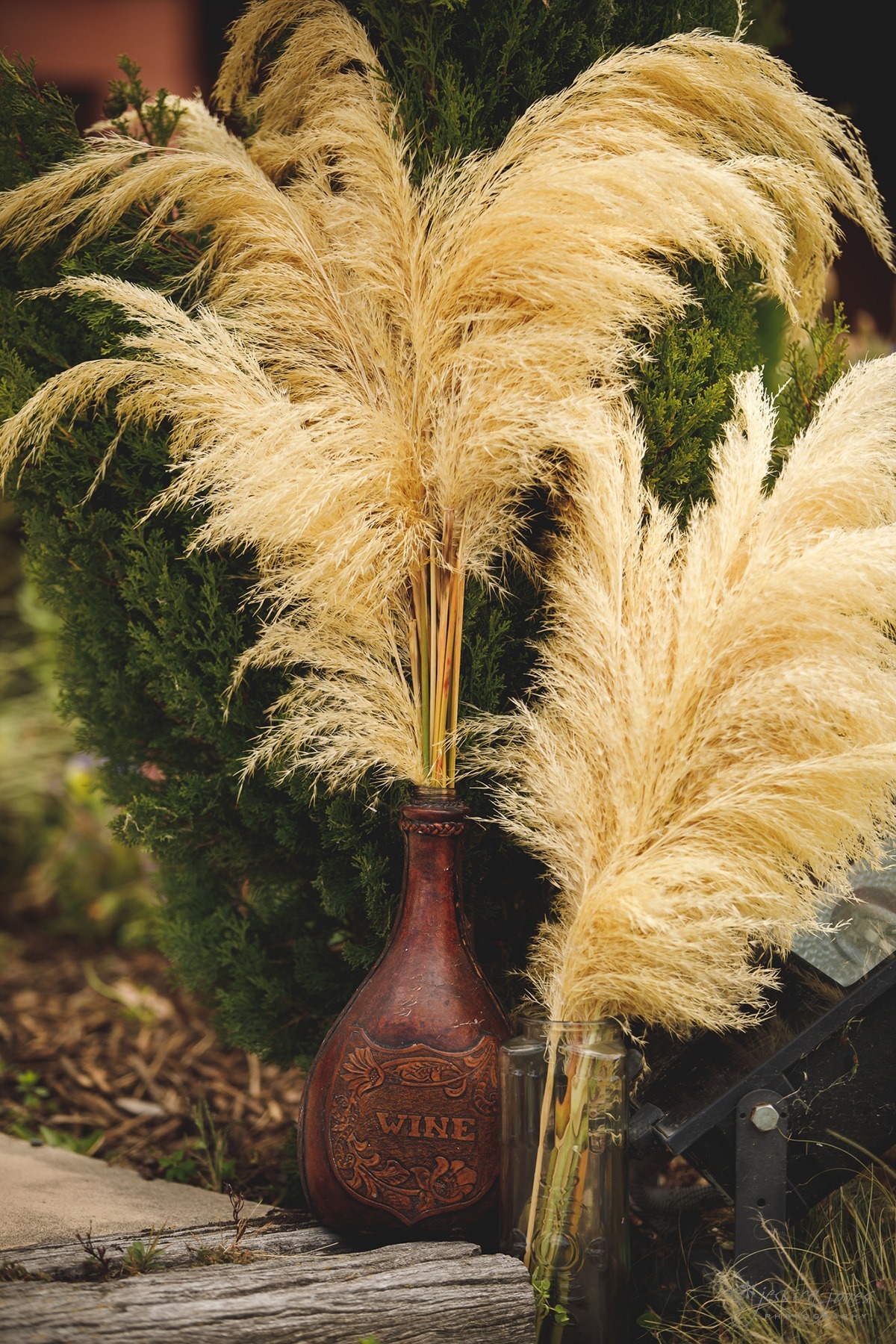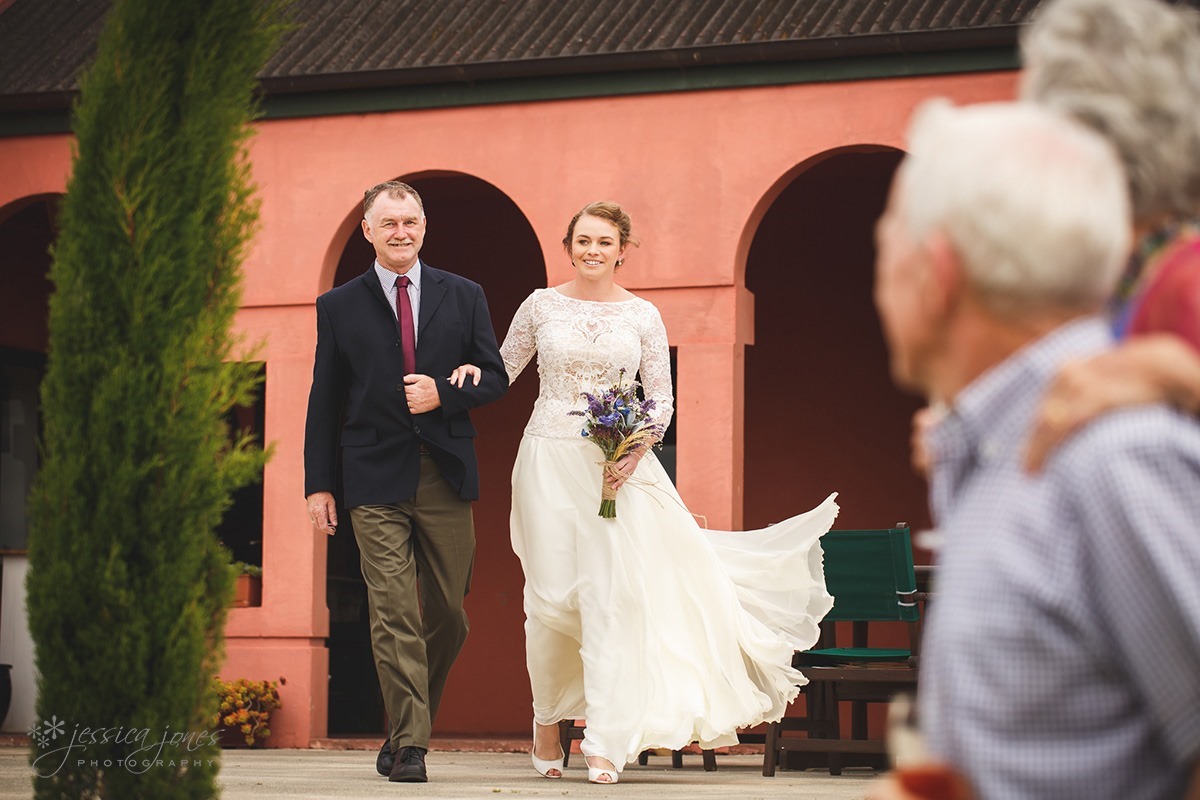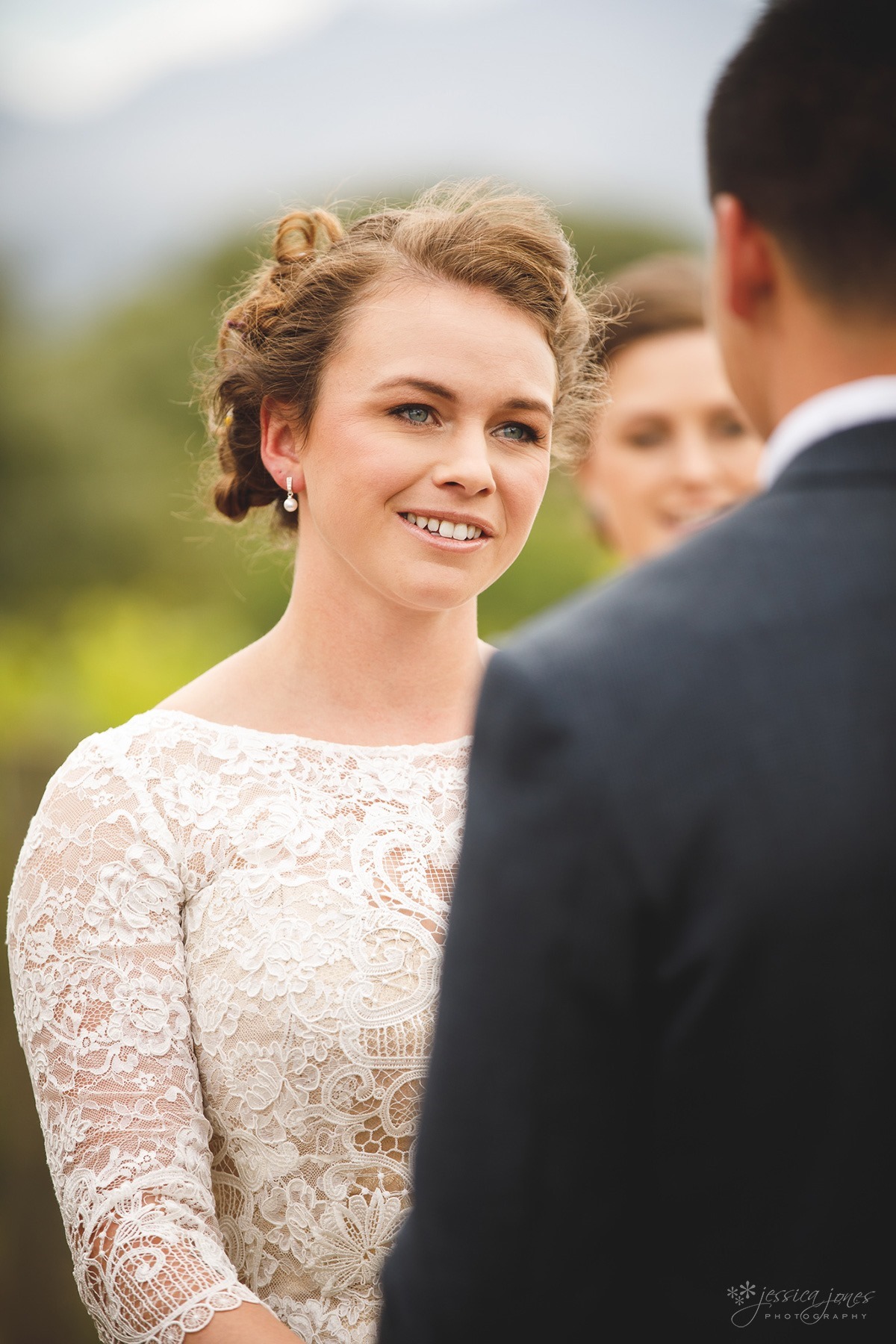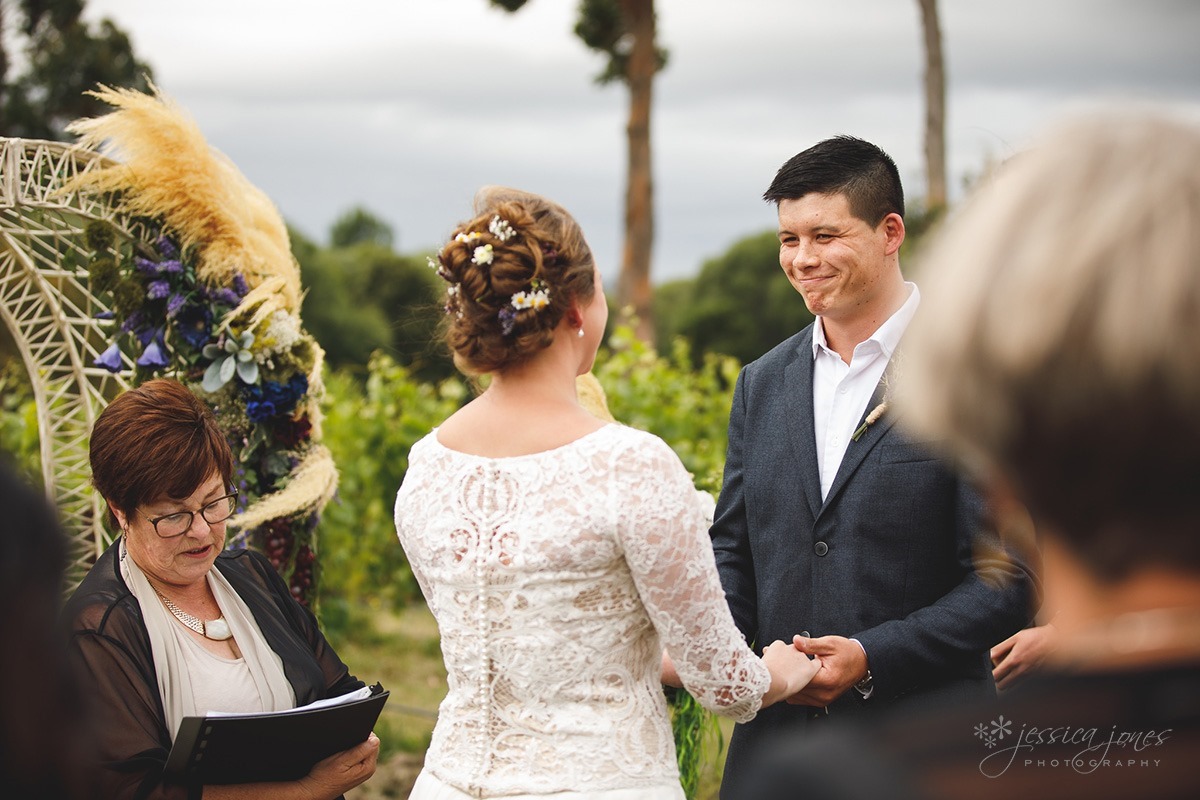 The weather had been threatening us all week with rain, and even till the very morning of the wedding, promised us a cold change and HAIL! Now, I don't mind a bit of rain and if it's up to me I'd choose billowing, interesting clouds any day over a blue sky, so we weren't overly concerned. Thankfully the hail stayed away and we were left with some fabulous light, and unfortunately for the Aussies attending, a bit of a cold breeze.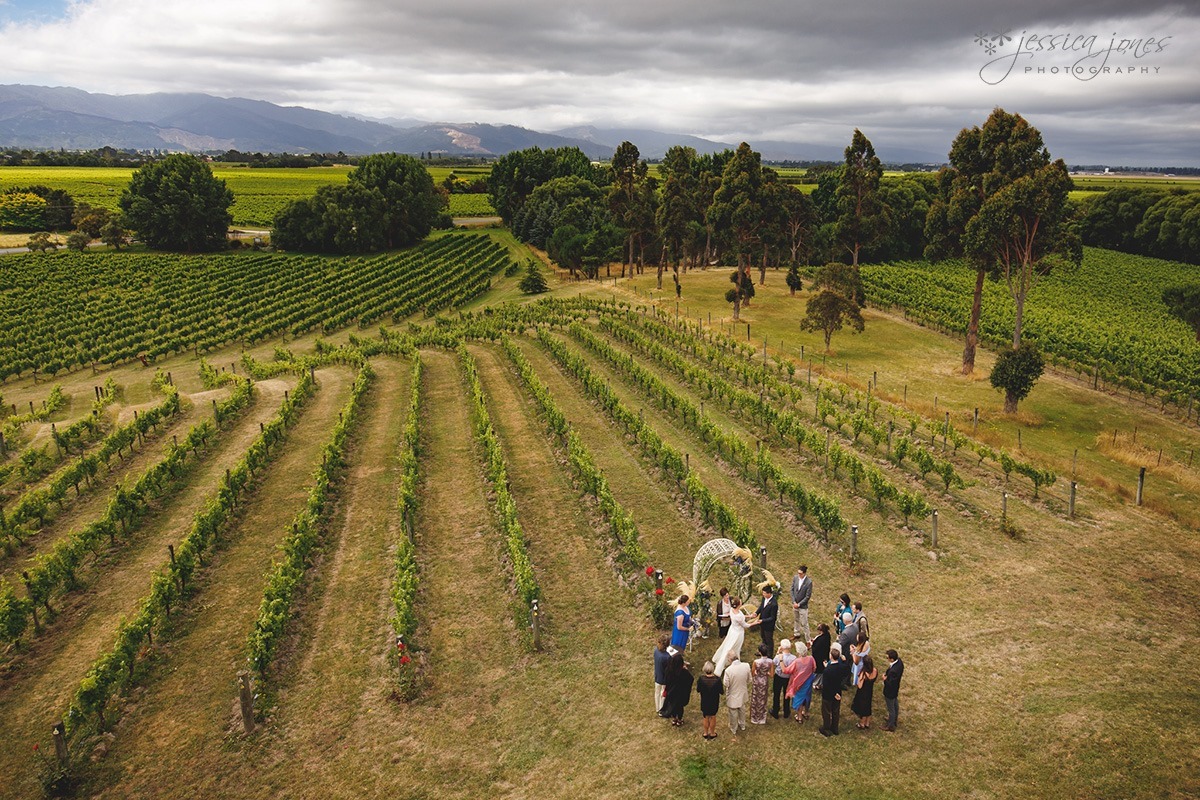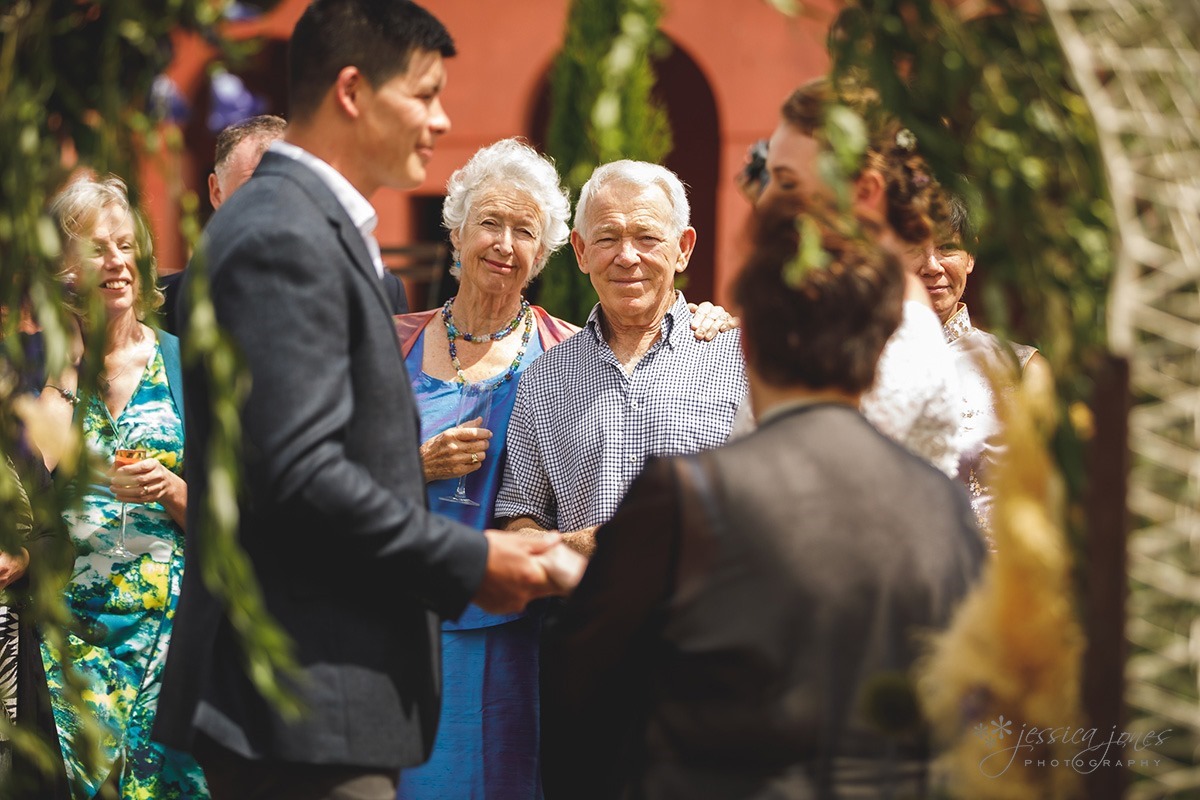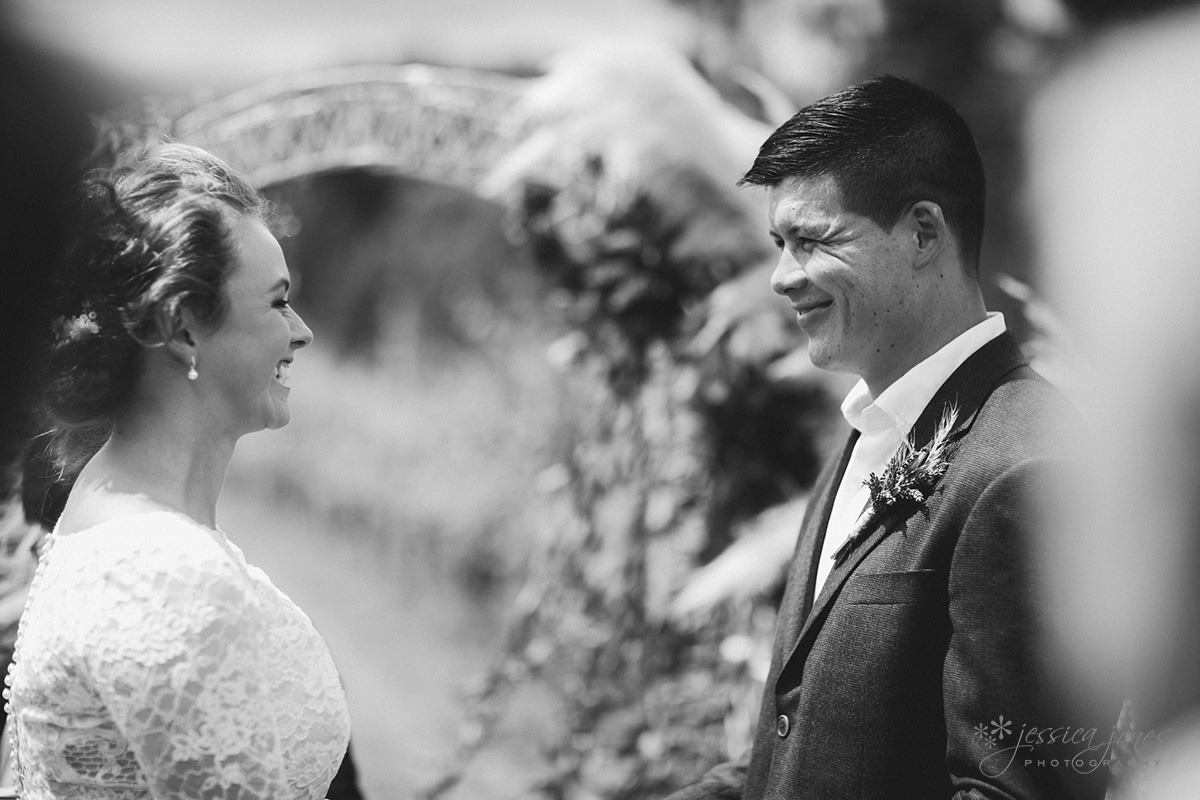 So much happy. All day. Happy, beautiful faces.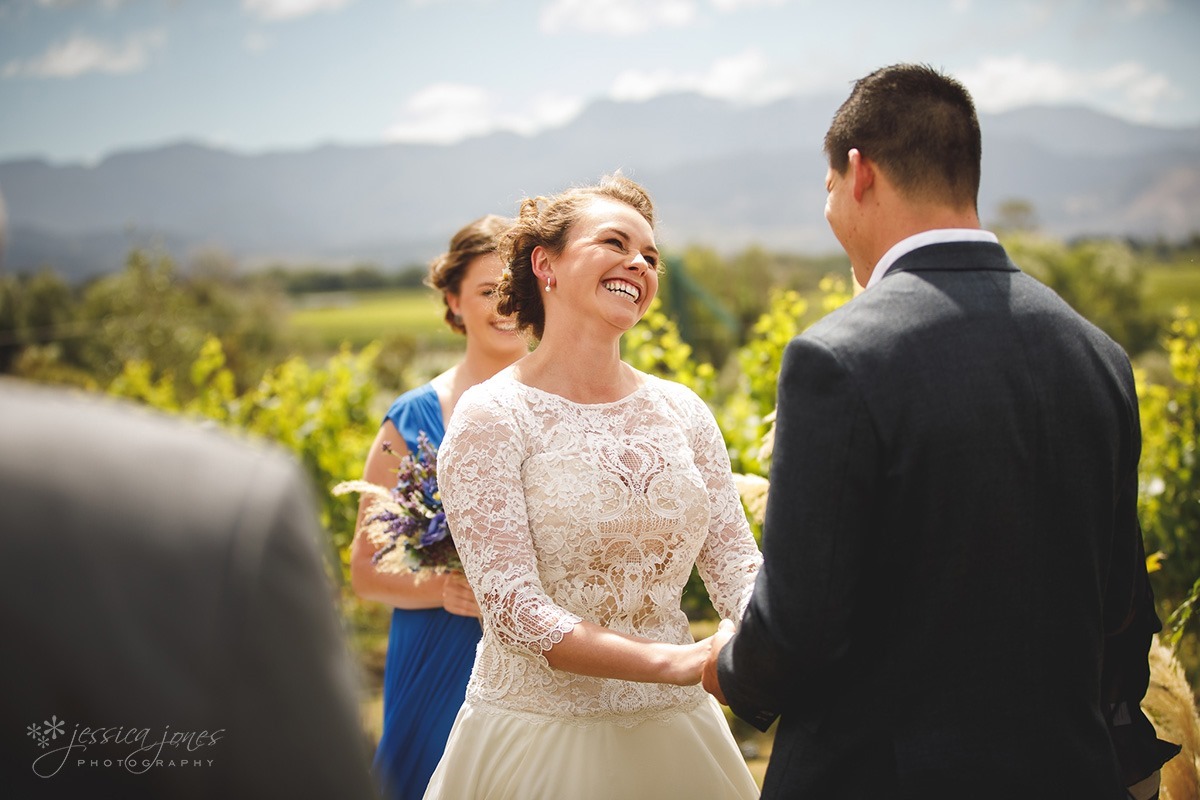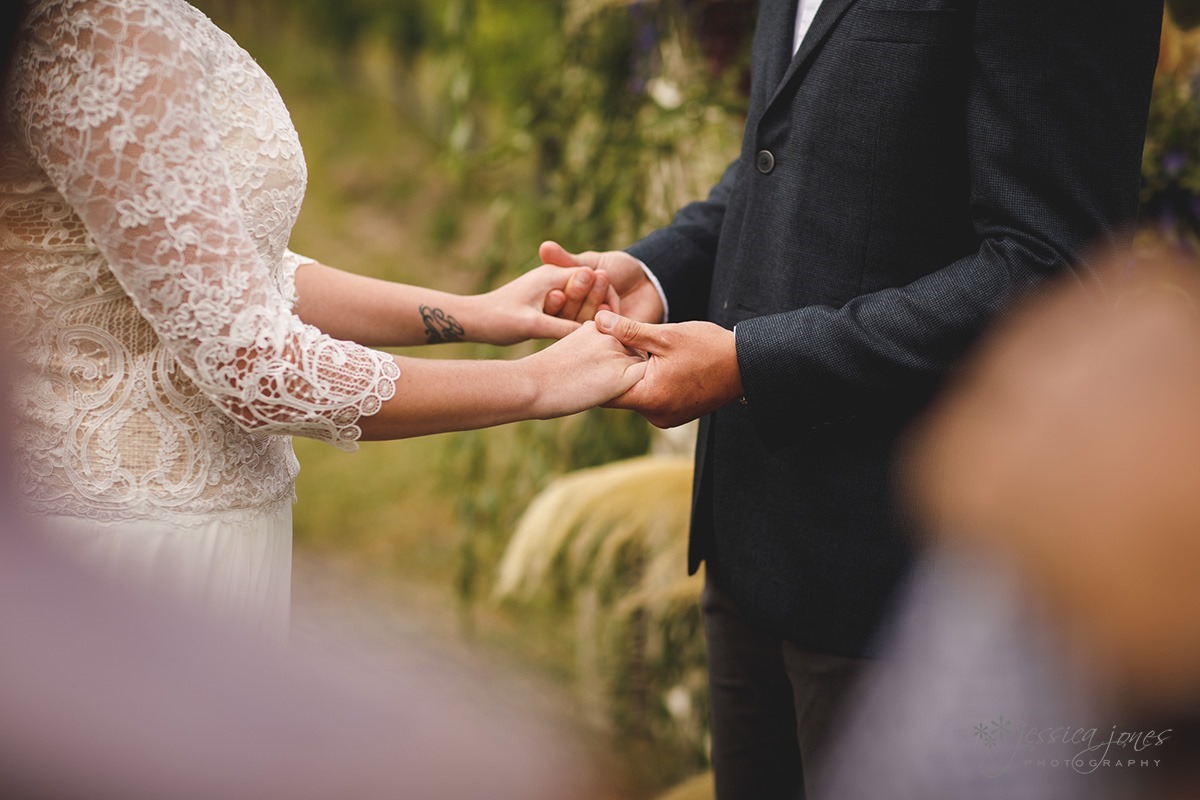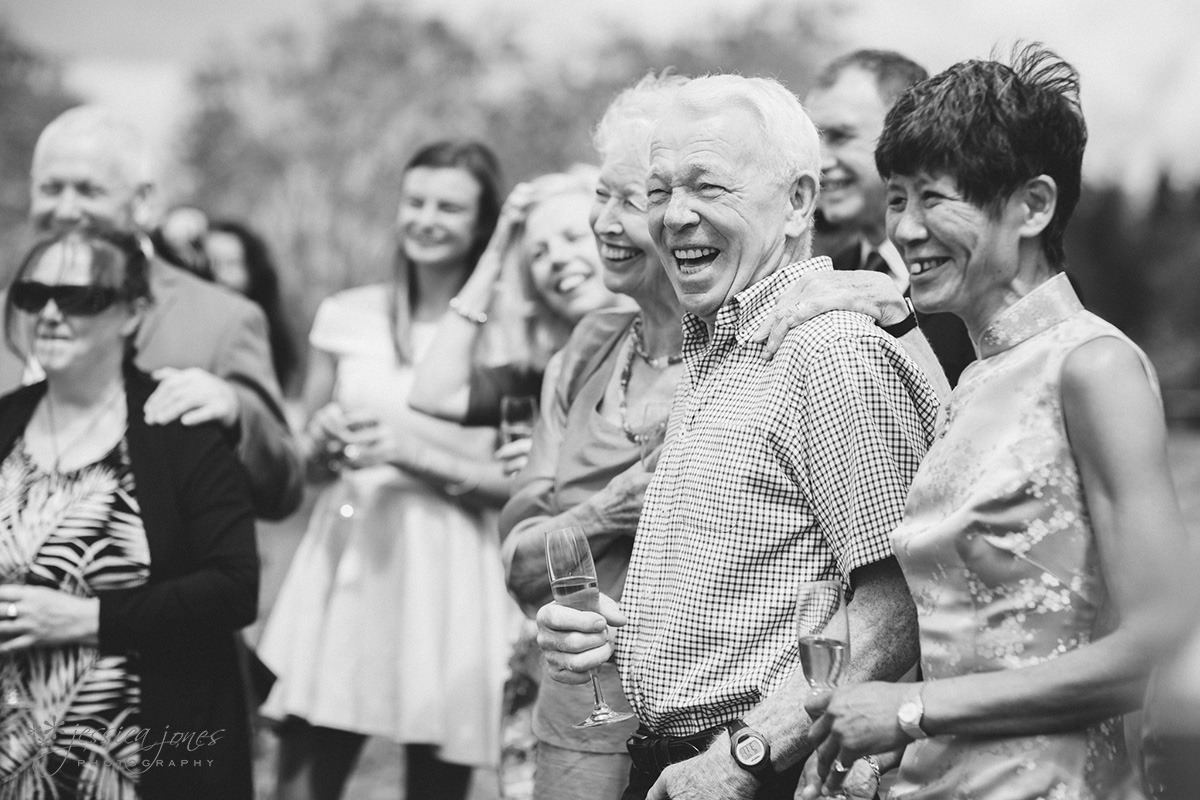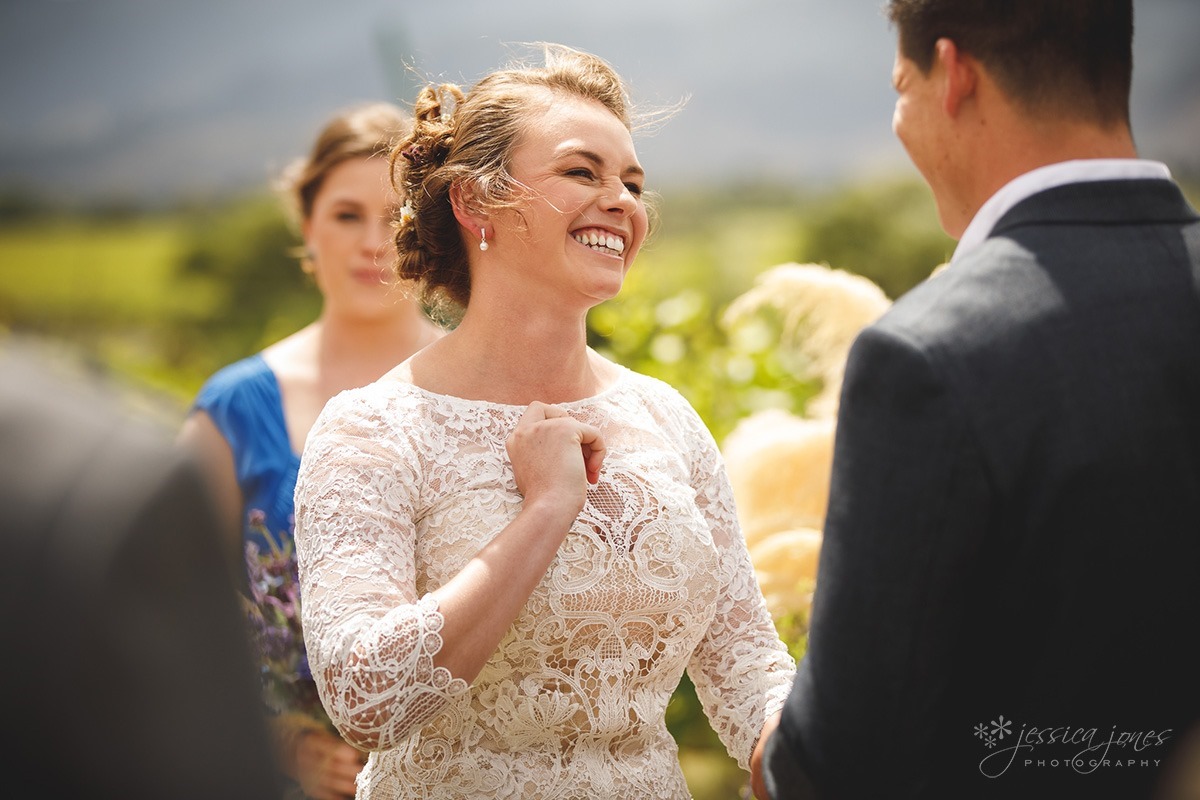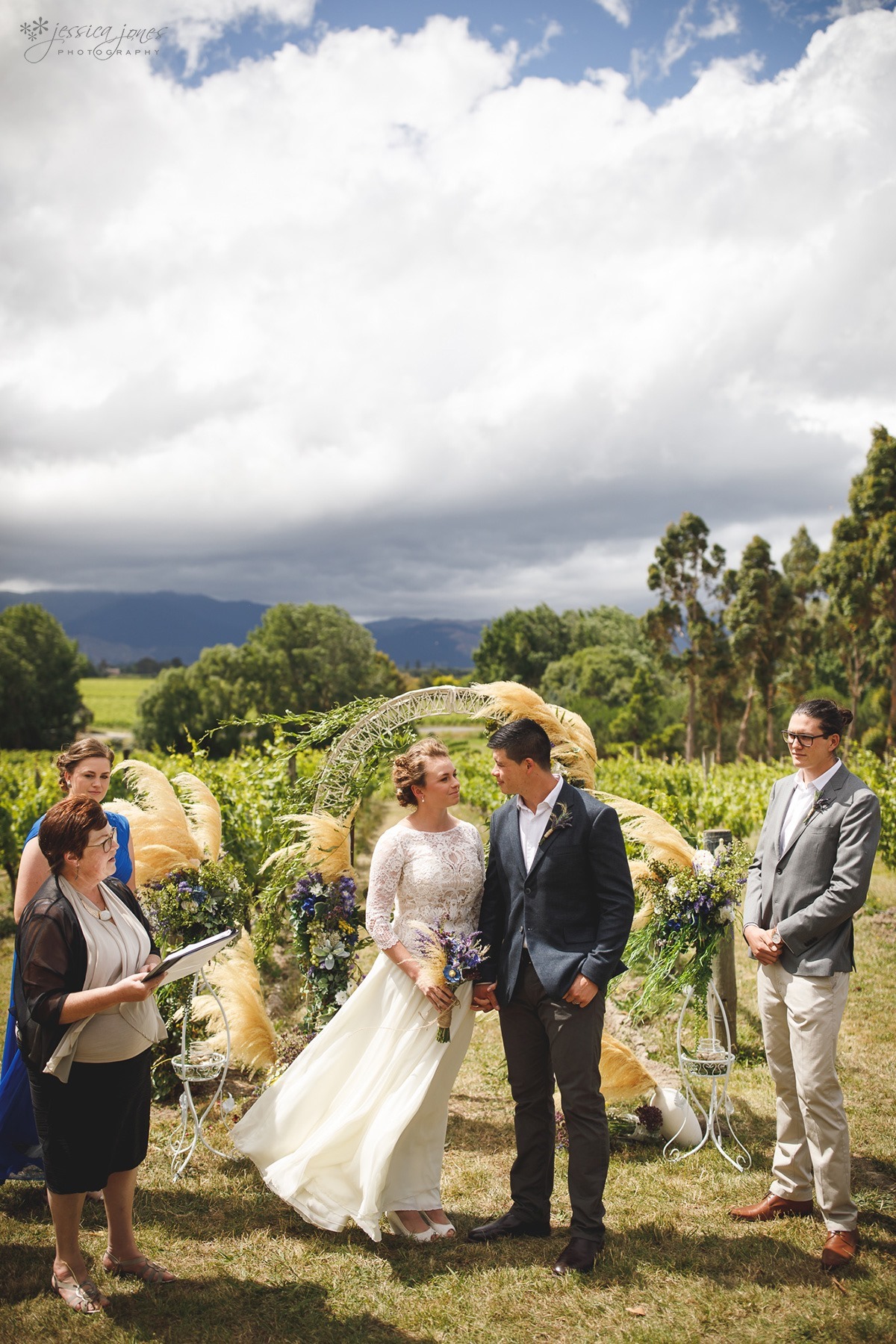 And then they were married, and boy were they pleased!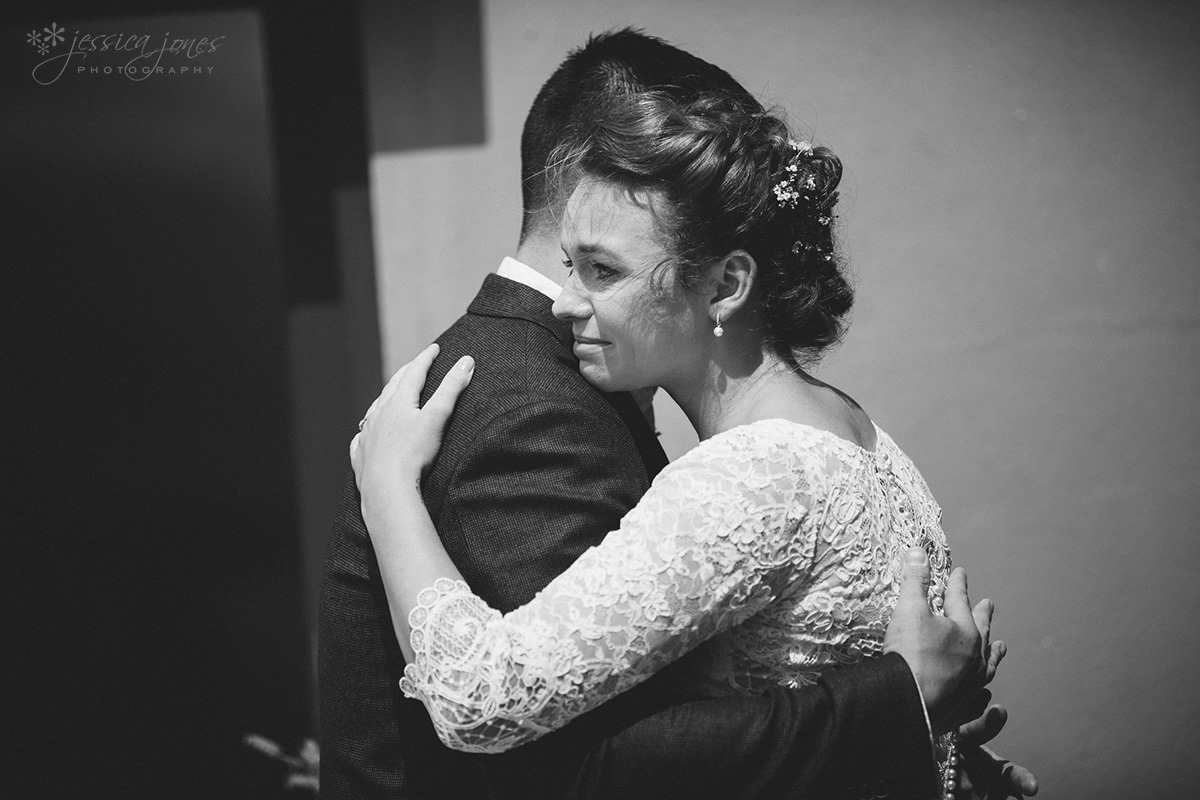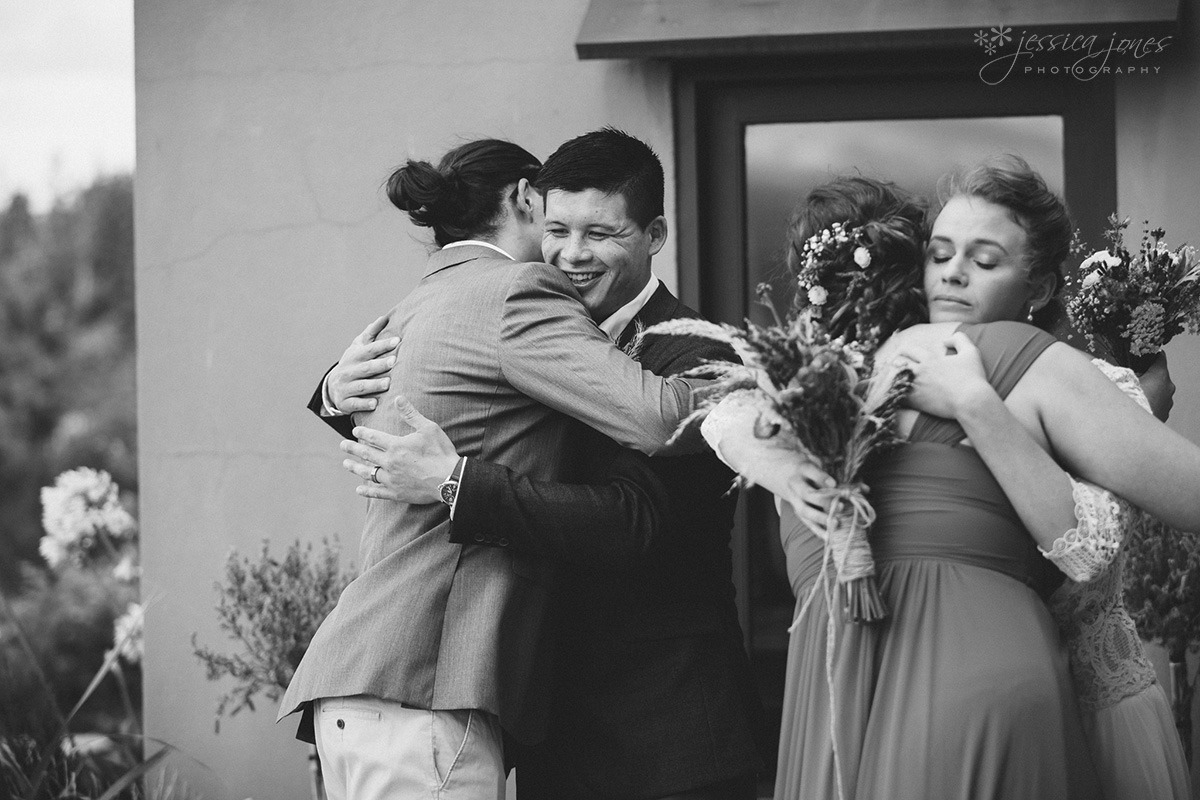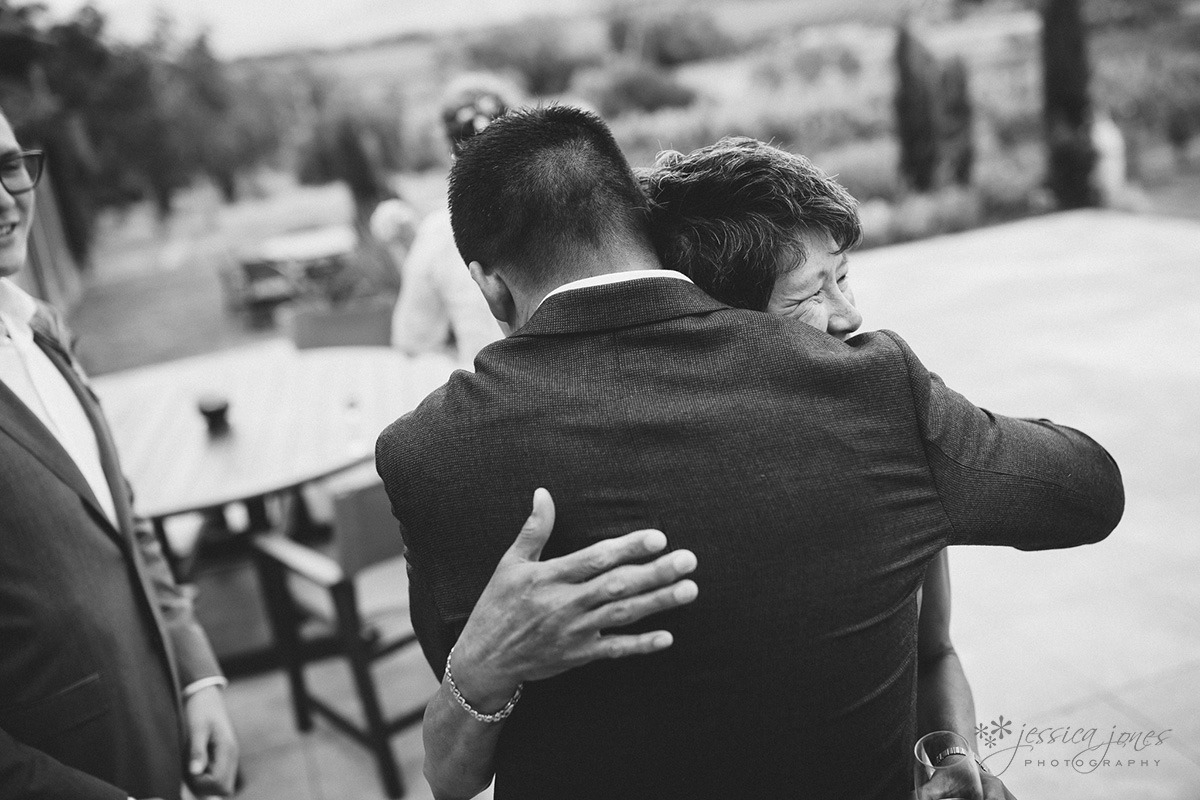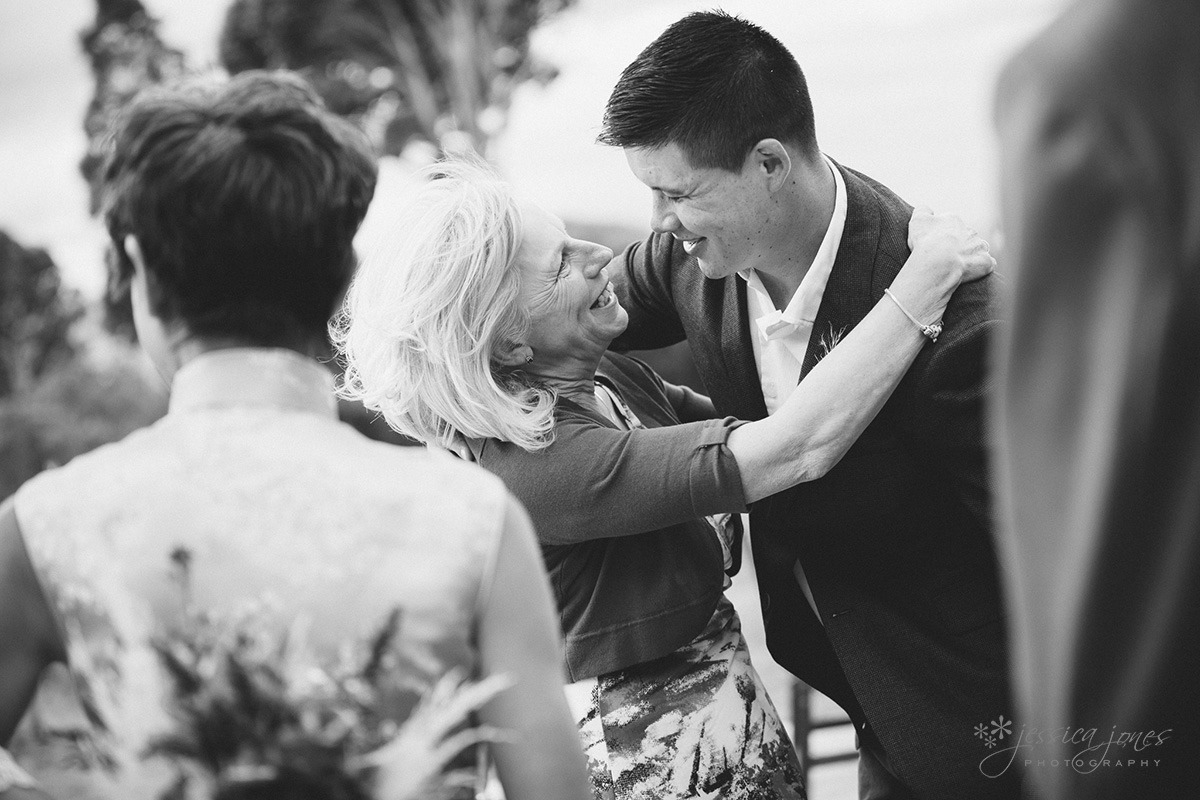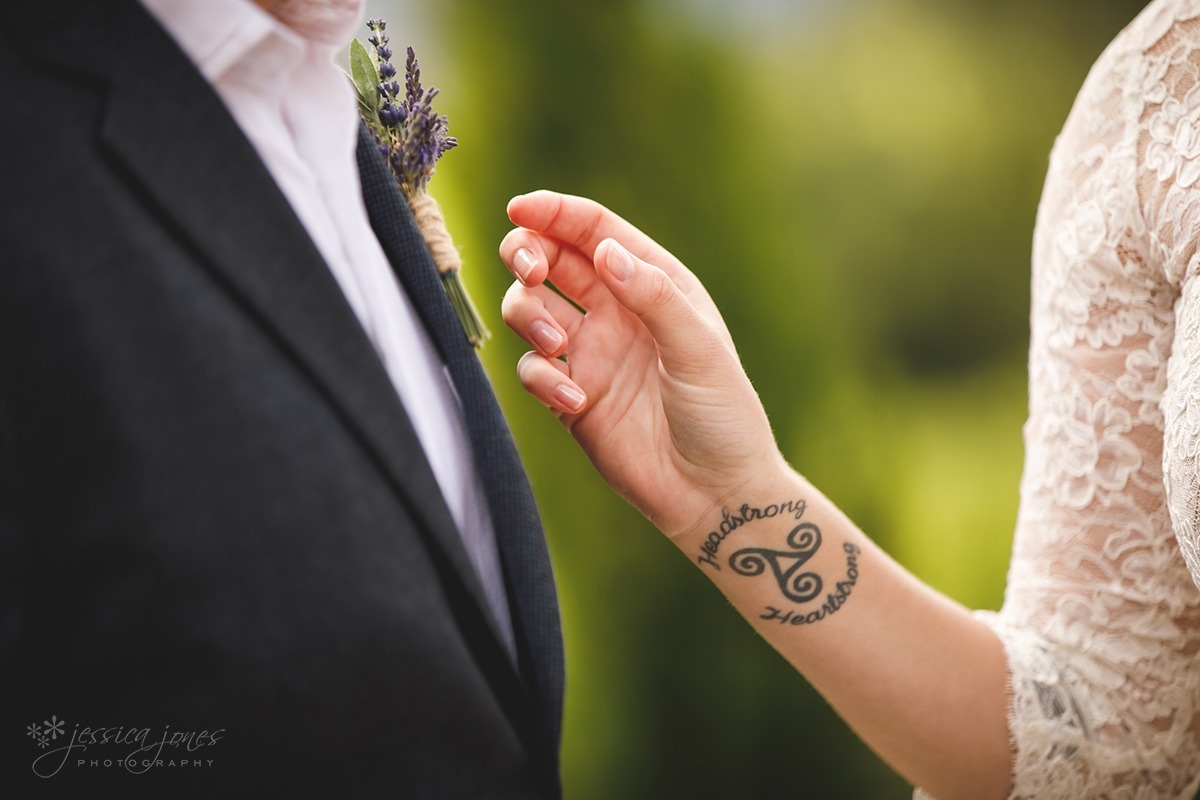 A particularly special part of the day was going to visit David, Winston's dad.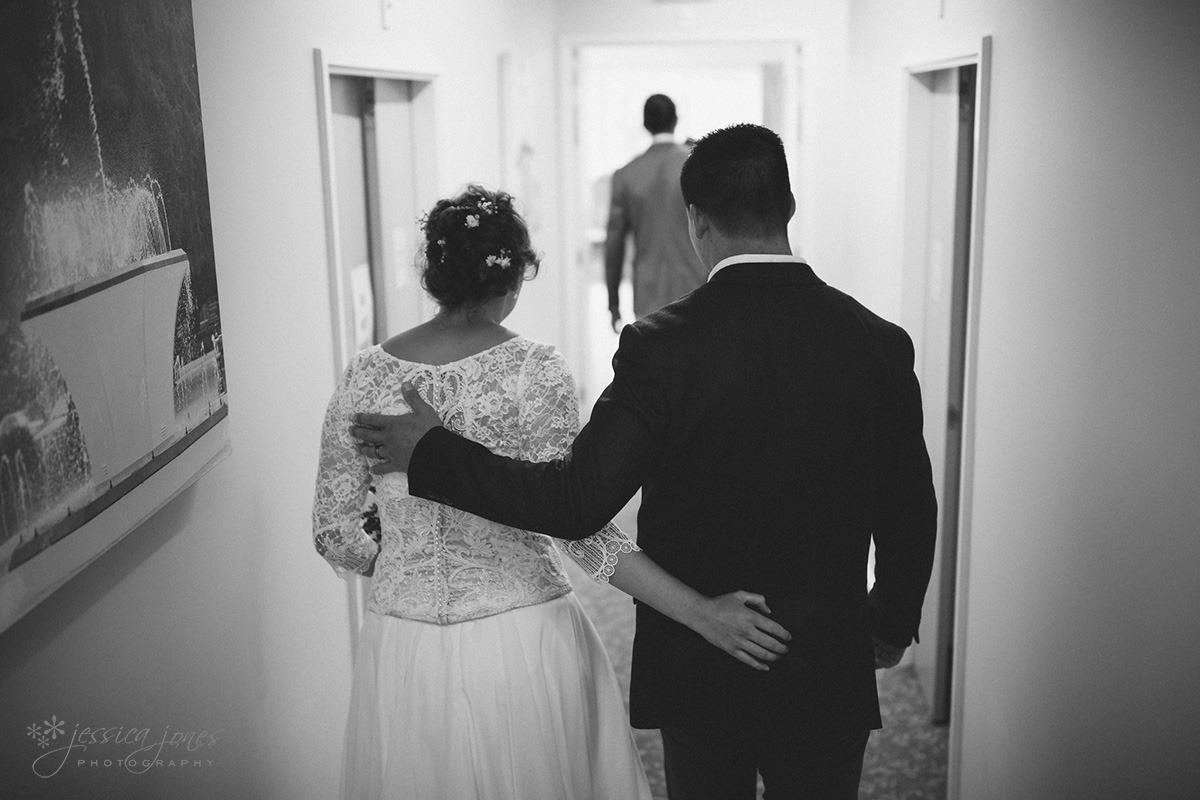 Back in the day he could really own a room, Winston said. He was creative, talented and imaginative. Sure, his memory has faded, but his imagination certainly hasn't.
Winston and Sarah spent many long evenings talking about the things most important to them, and the recurring theme was always family, not 'things' at all. Obviously both being brought up by strong loving parents has made them the people they are today, and keeping David a part of this amazing day was of utmost priority.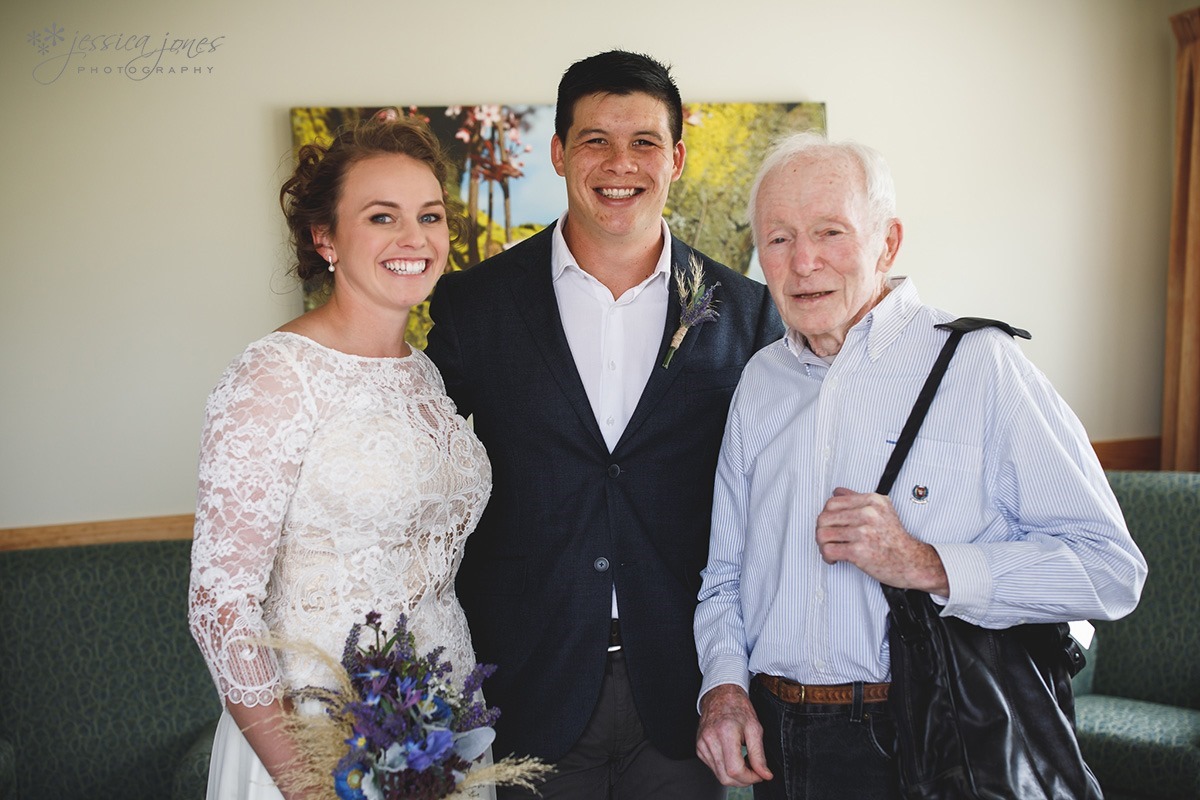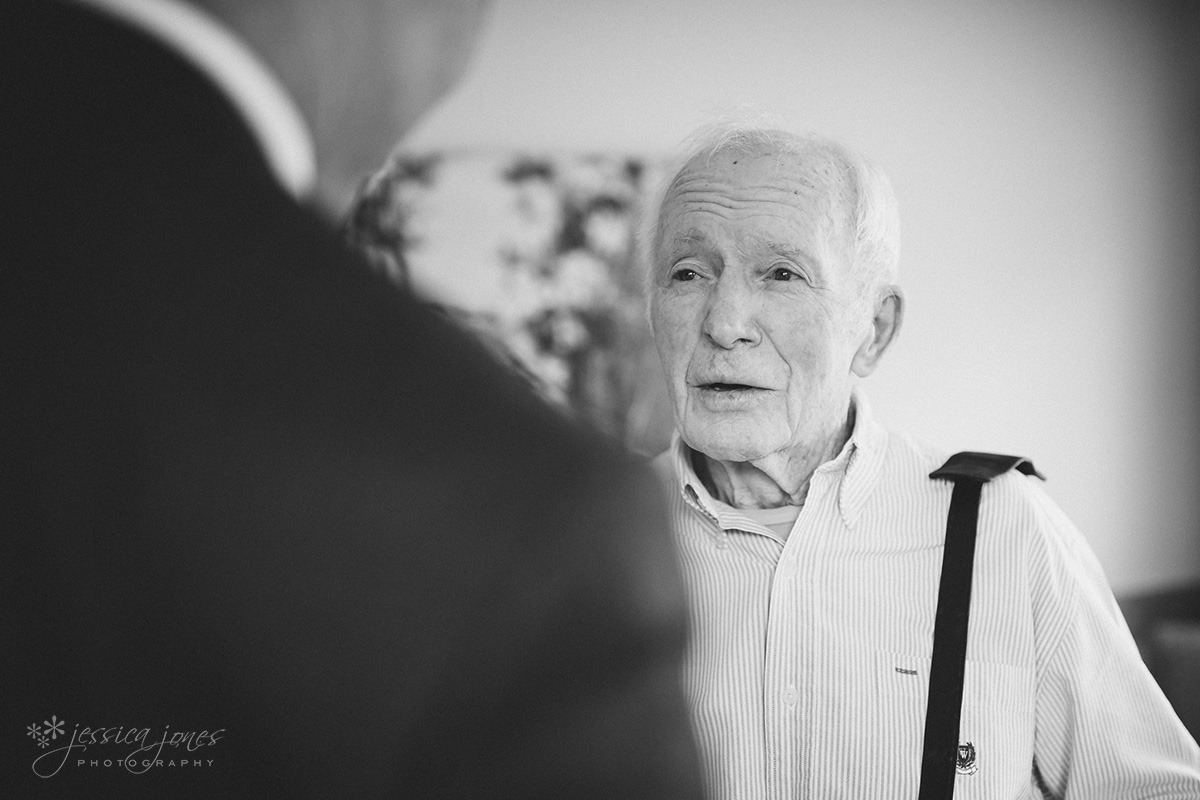 Before we joined the other guests, we stopped off to do a few quick portraits. These guys totally nail the 'walking and chatting' thing.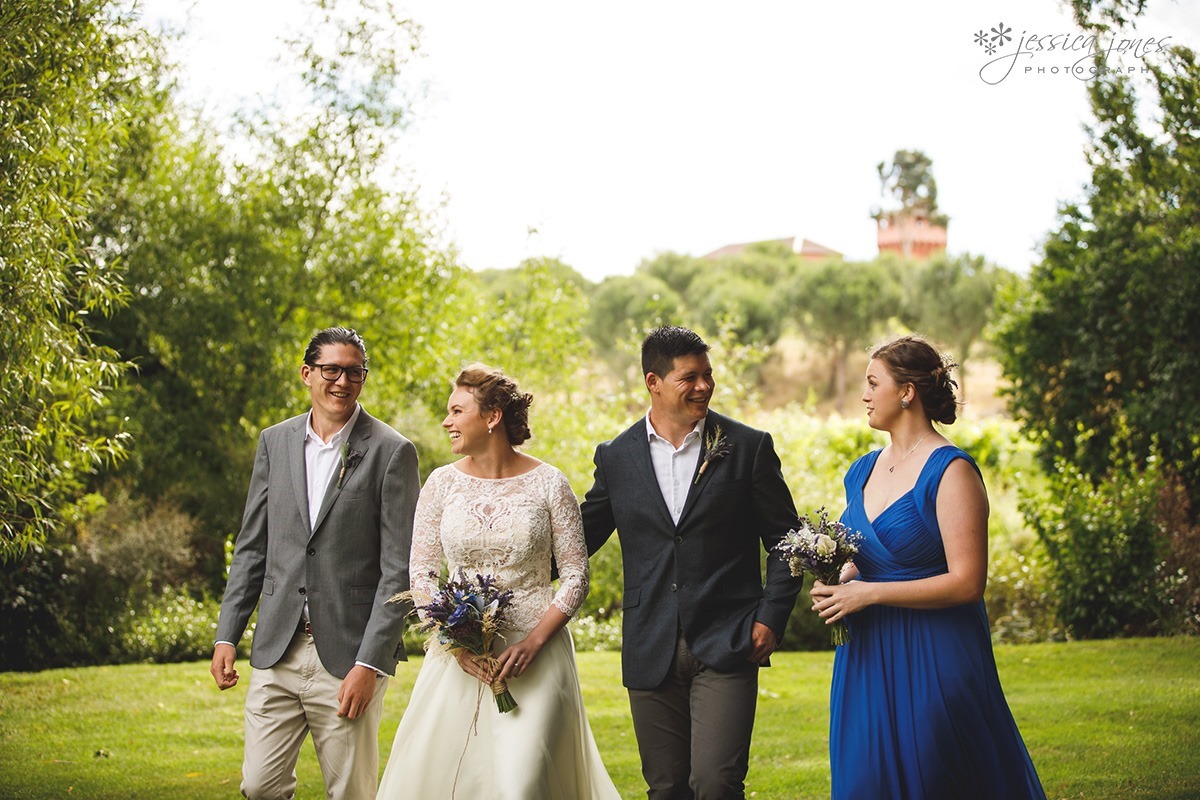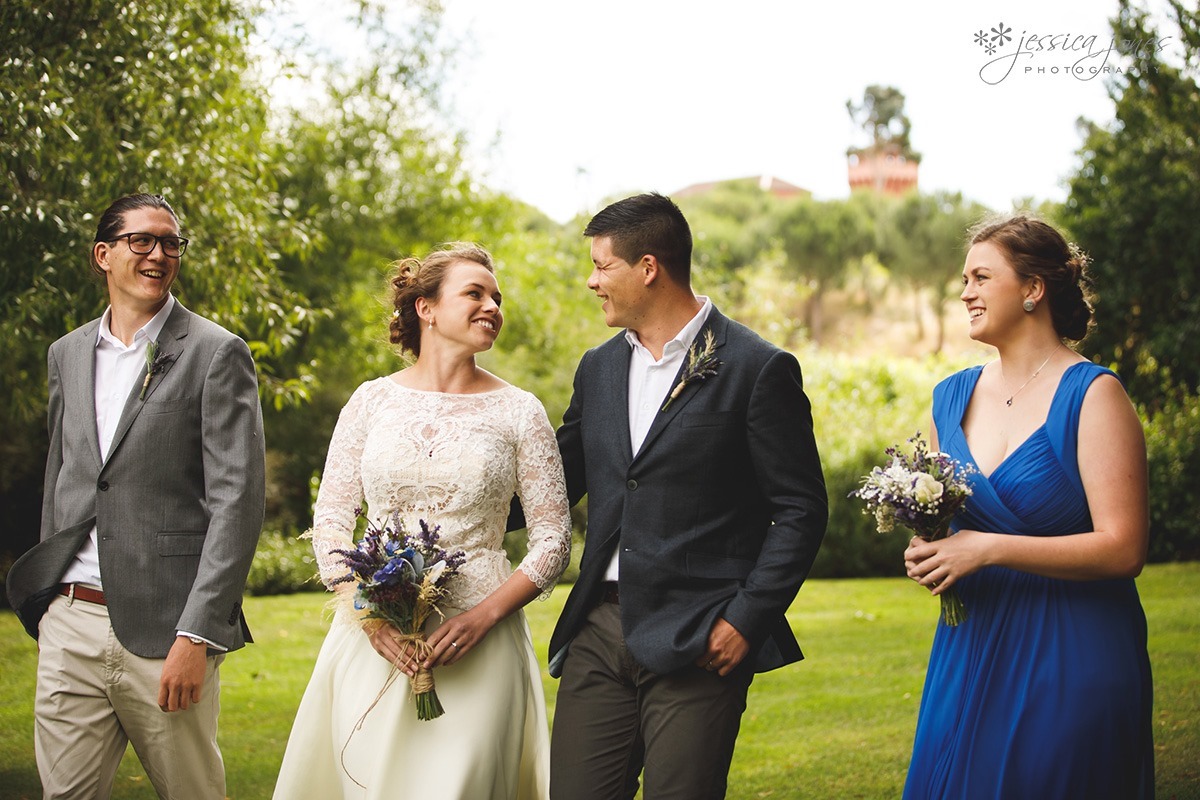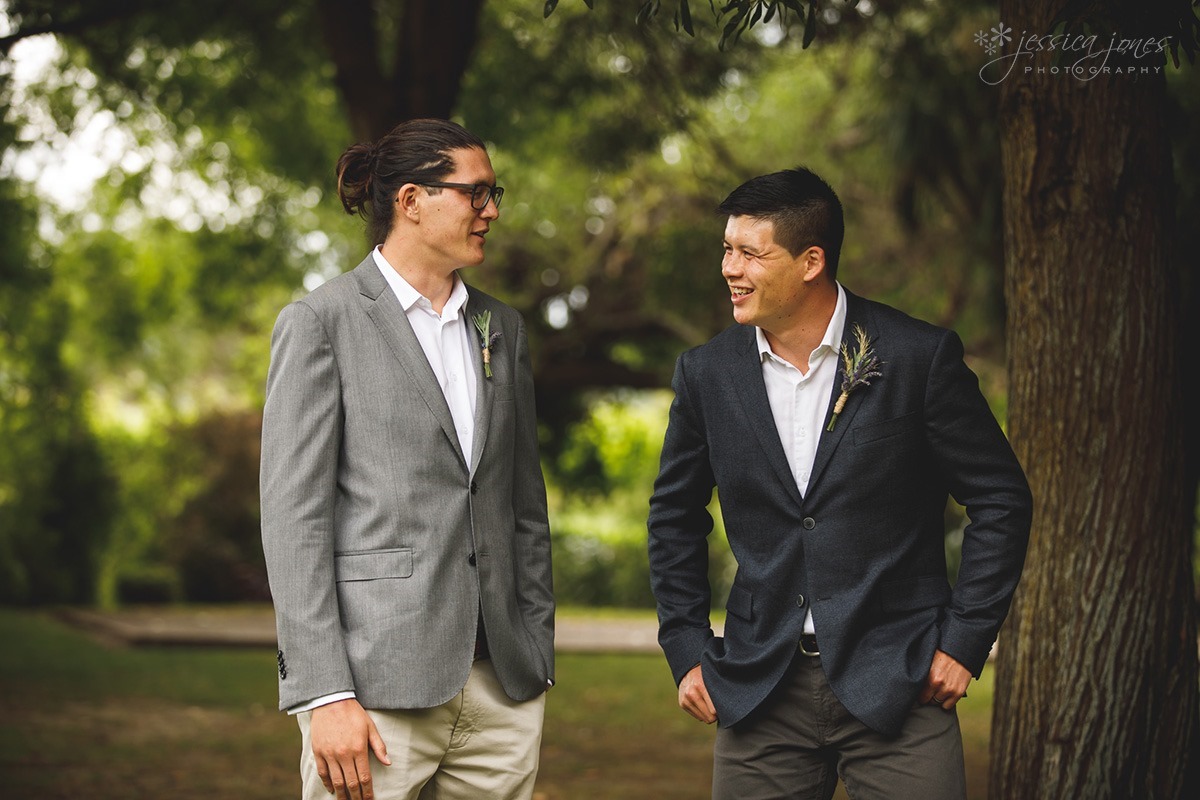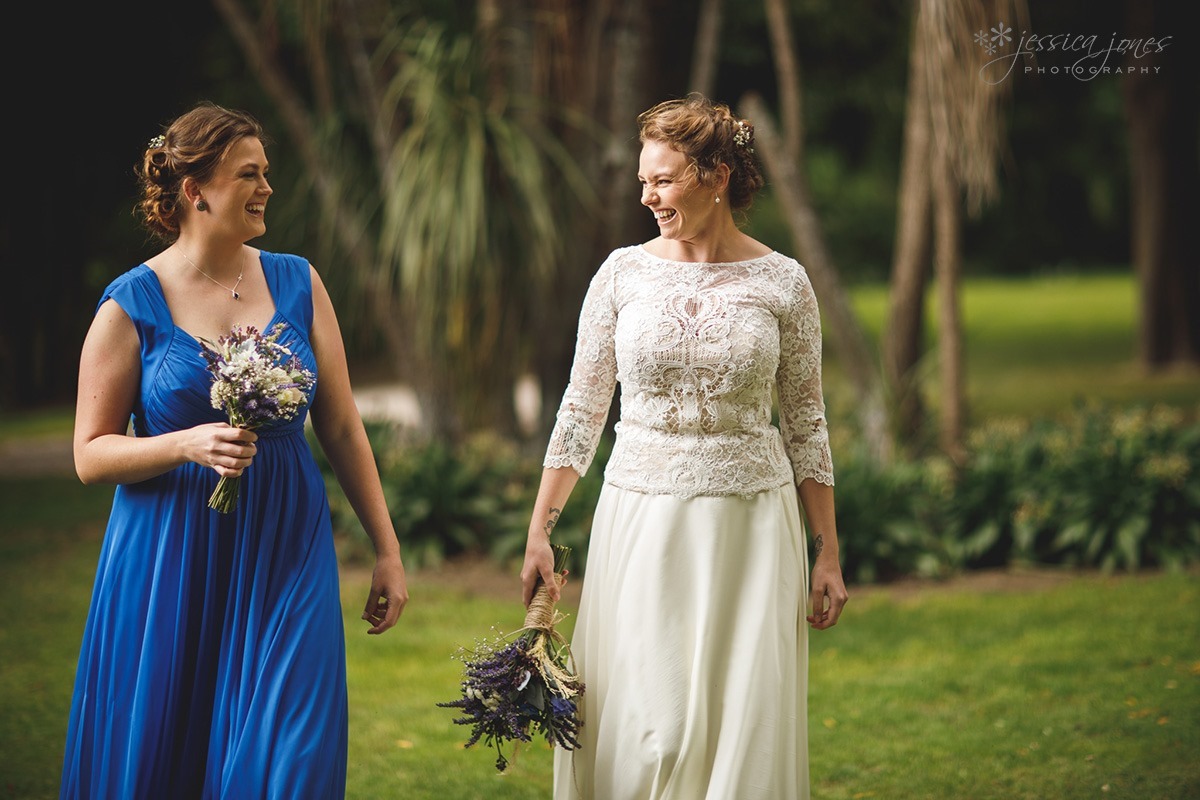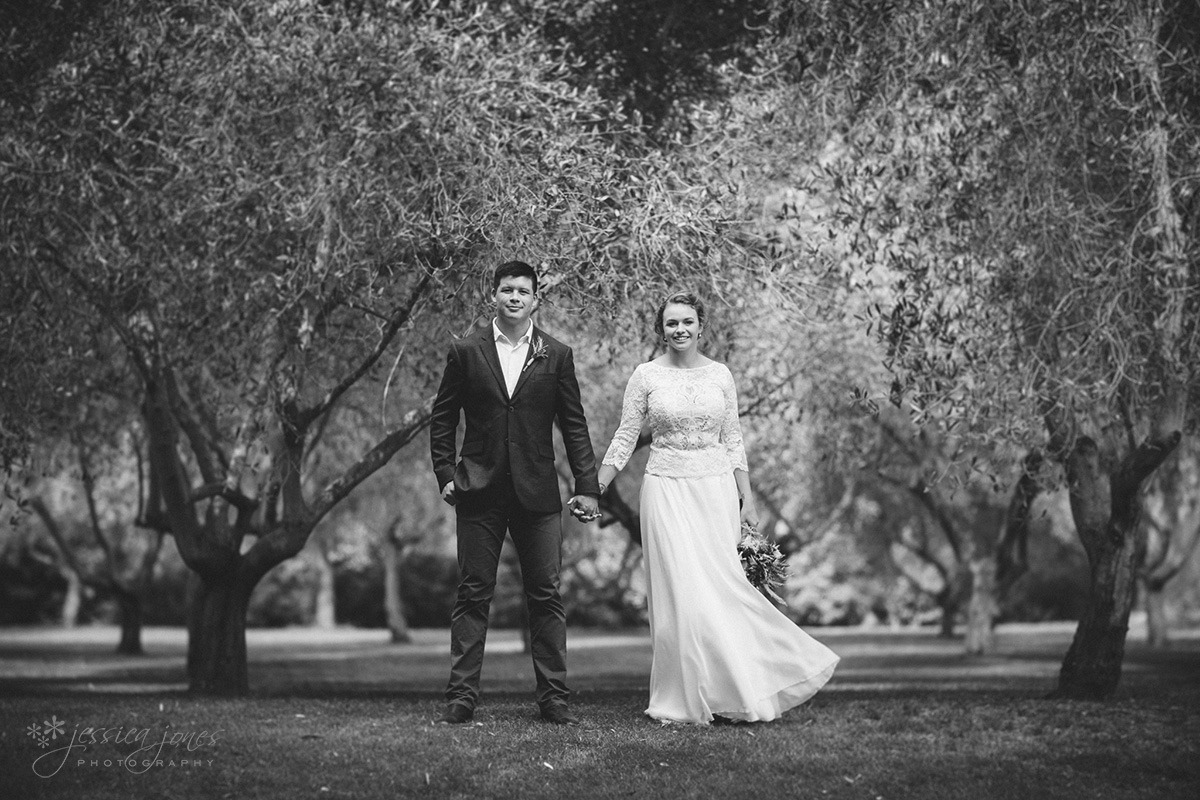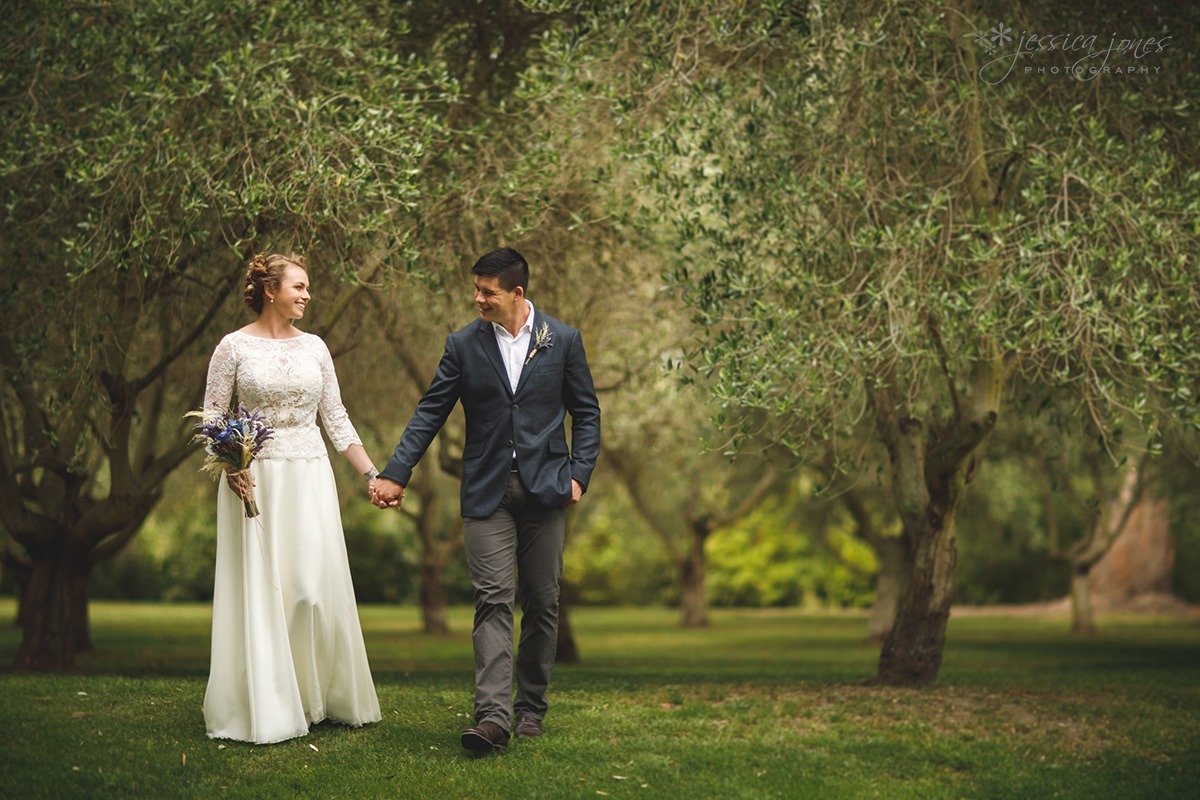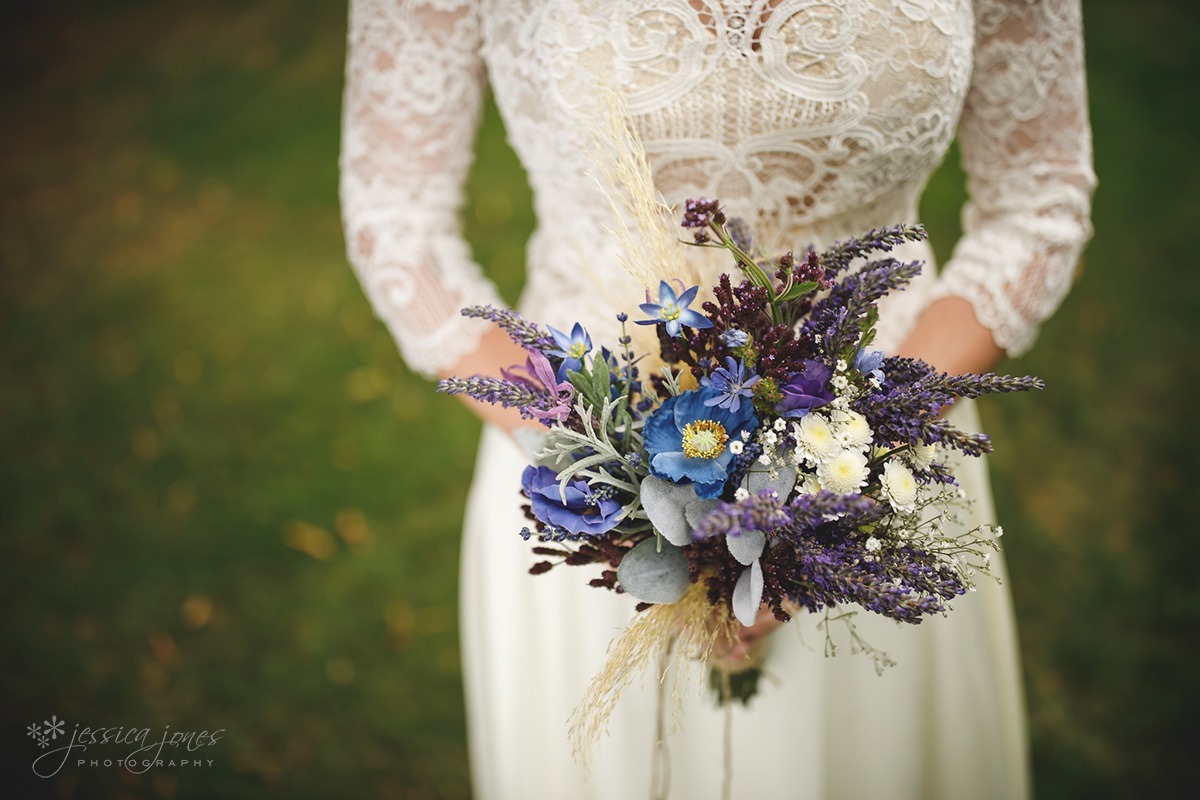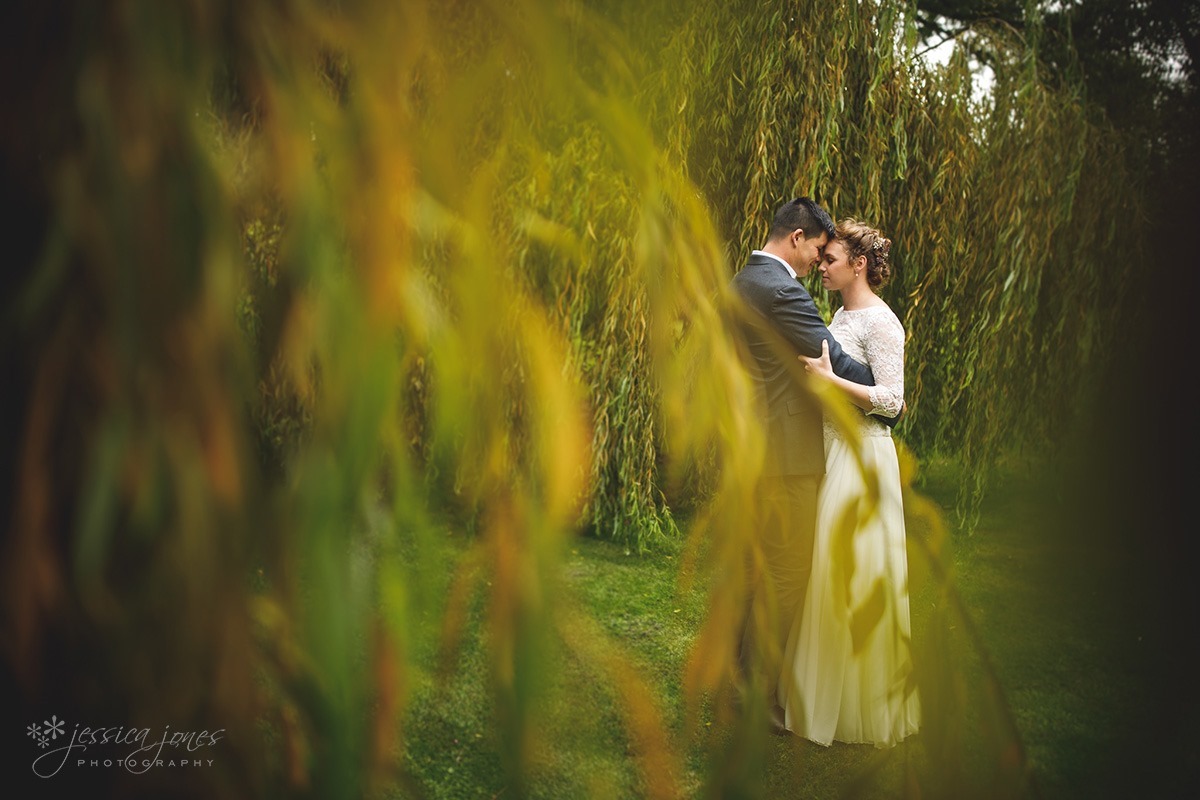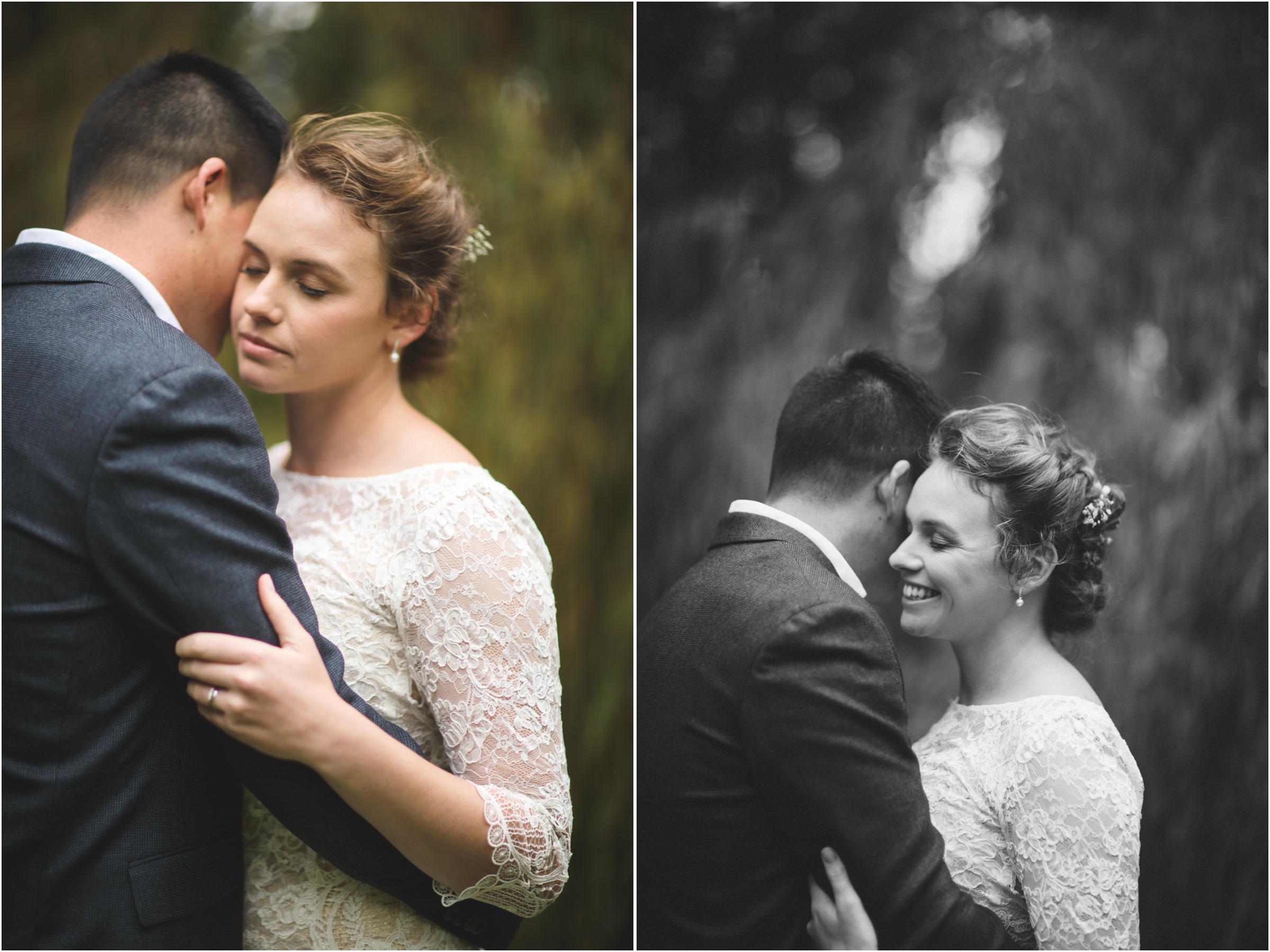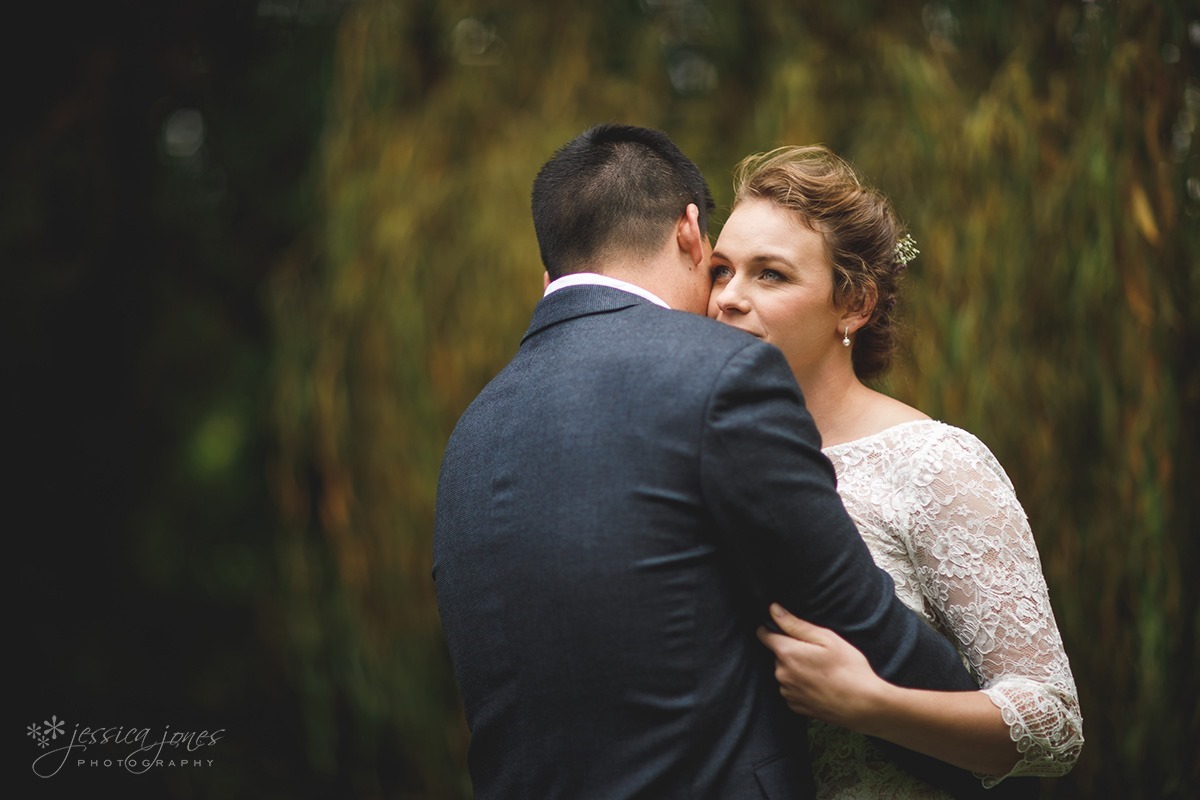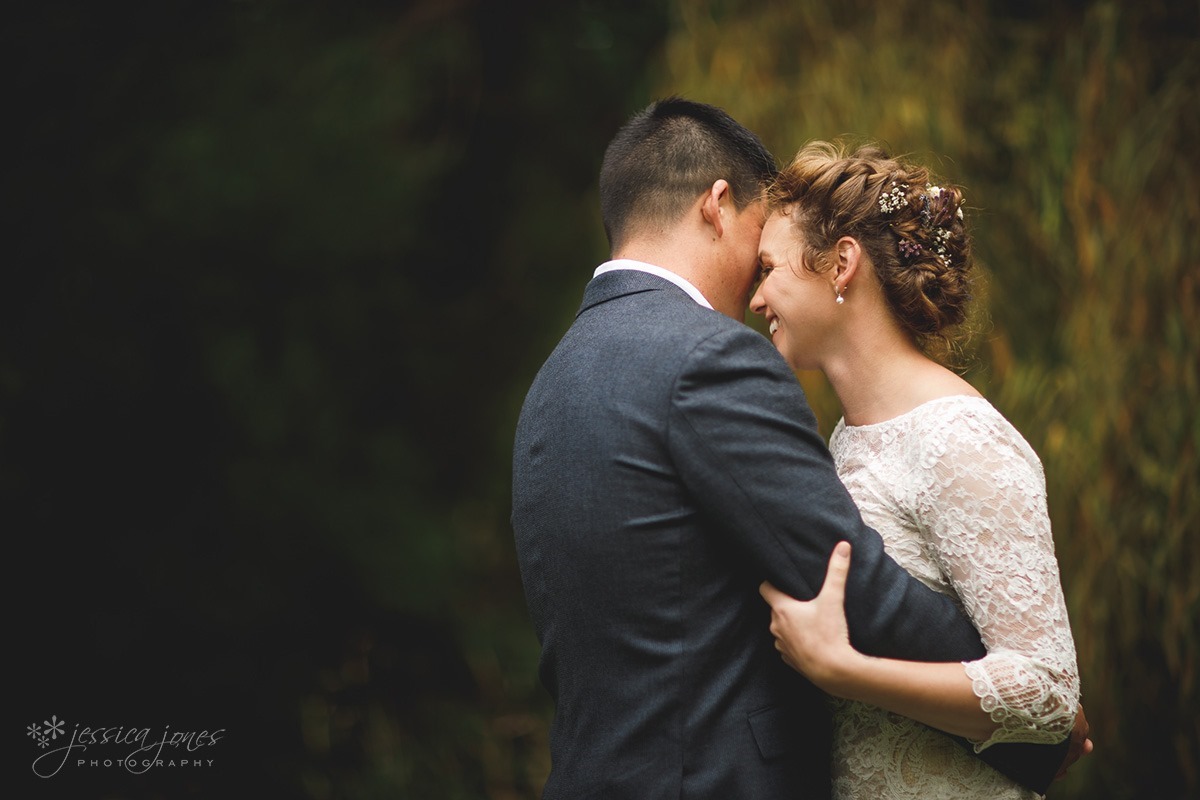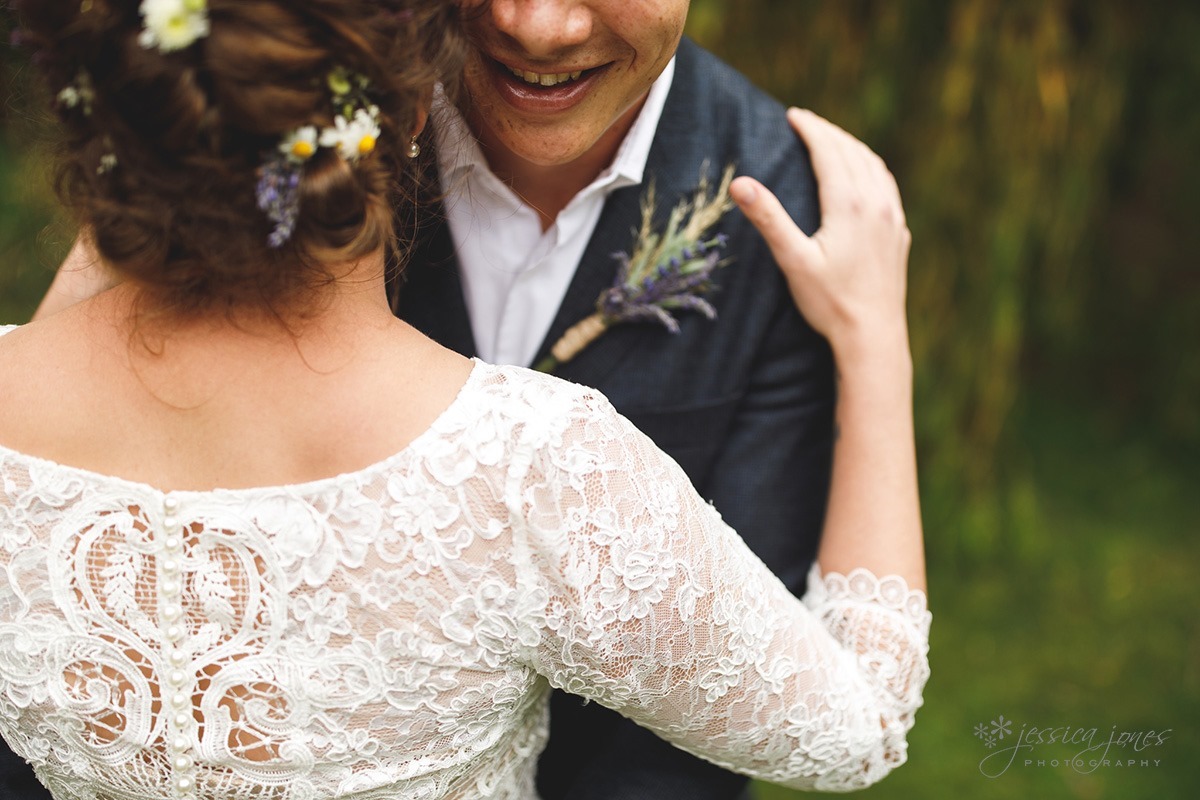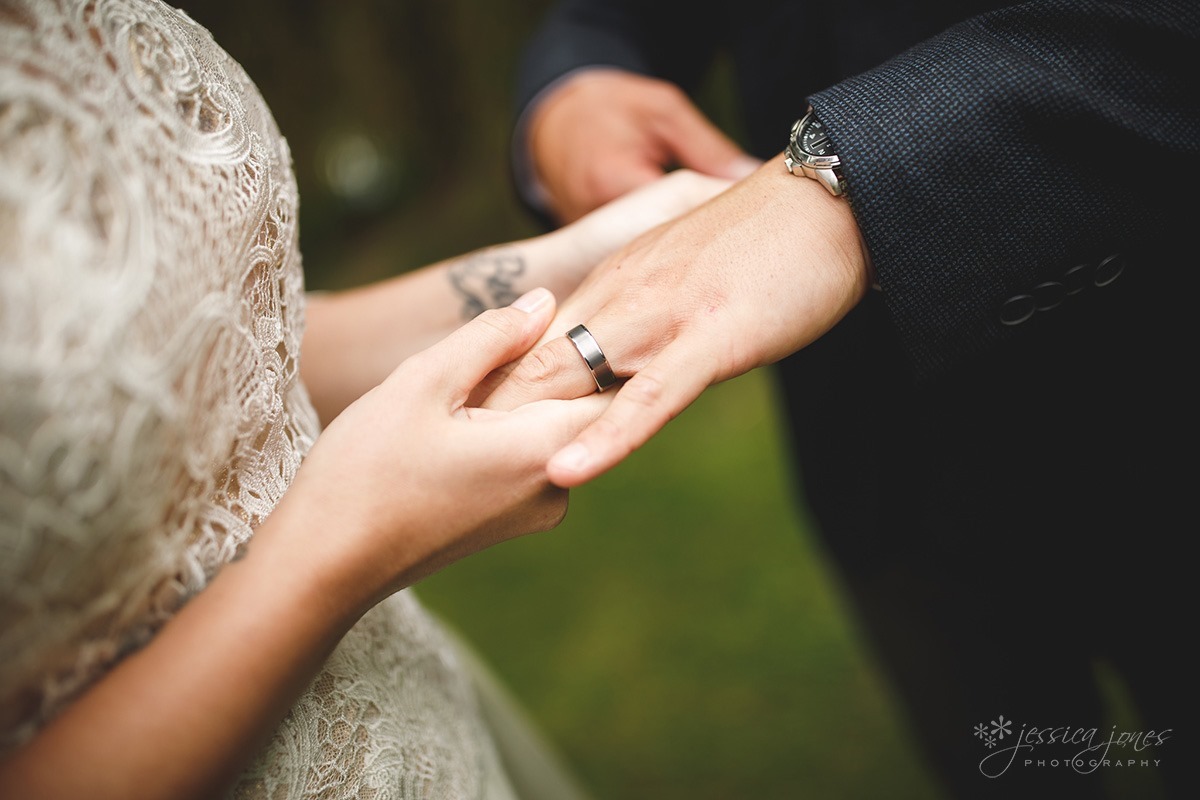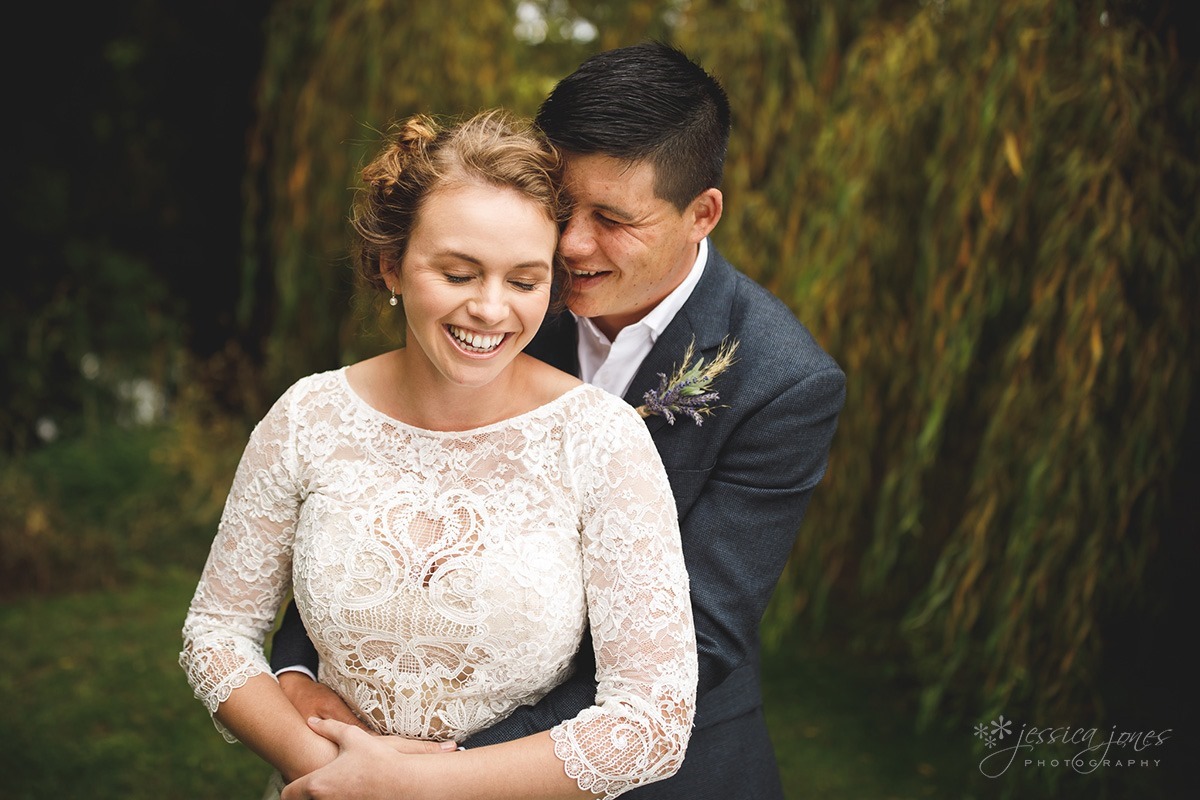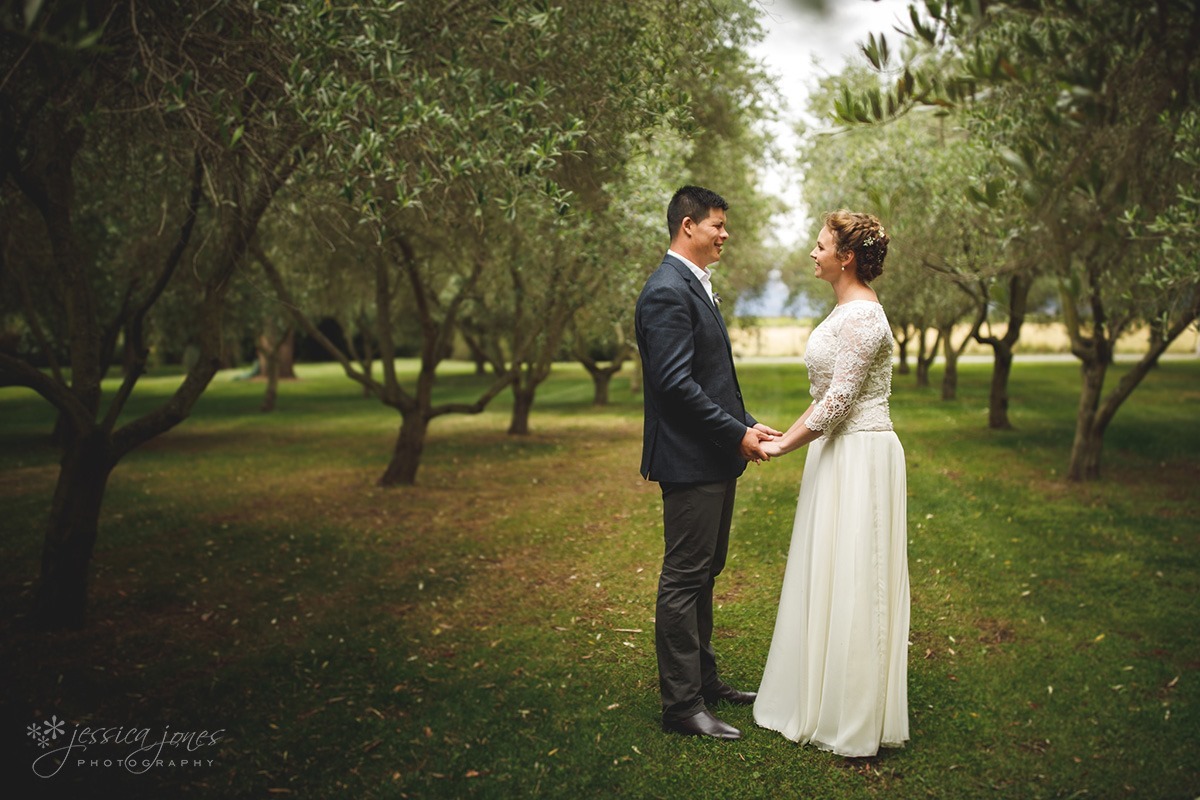 If you've ever been photographed by us before, you'll know that I always insist on what I call the 'Grandma Shot'. It's the shot that Mums, Grandmas and Aunties really want. There's not a lot to it, really, just a simple 'look at the camera' traditional type of image. It's not something we usually feature, but if I were an Aunty I know this one would be going 'straight to the pool room'.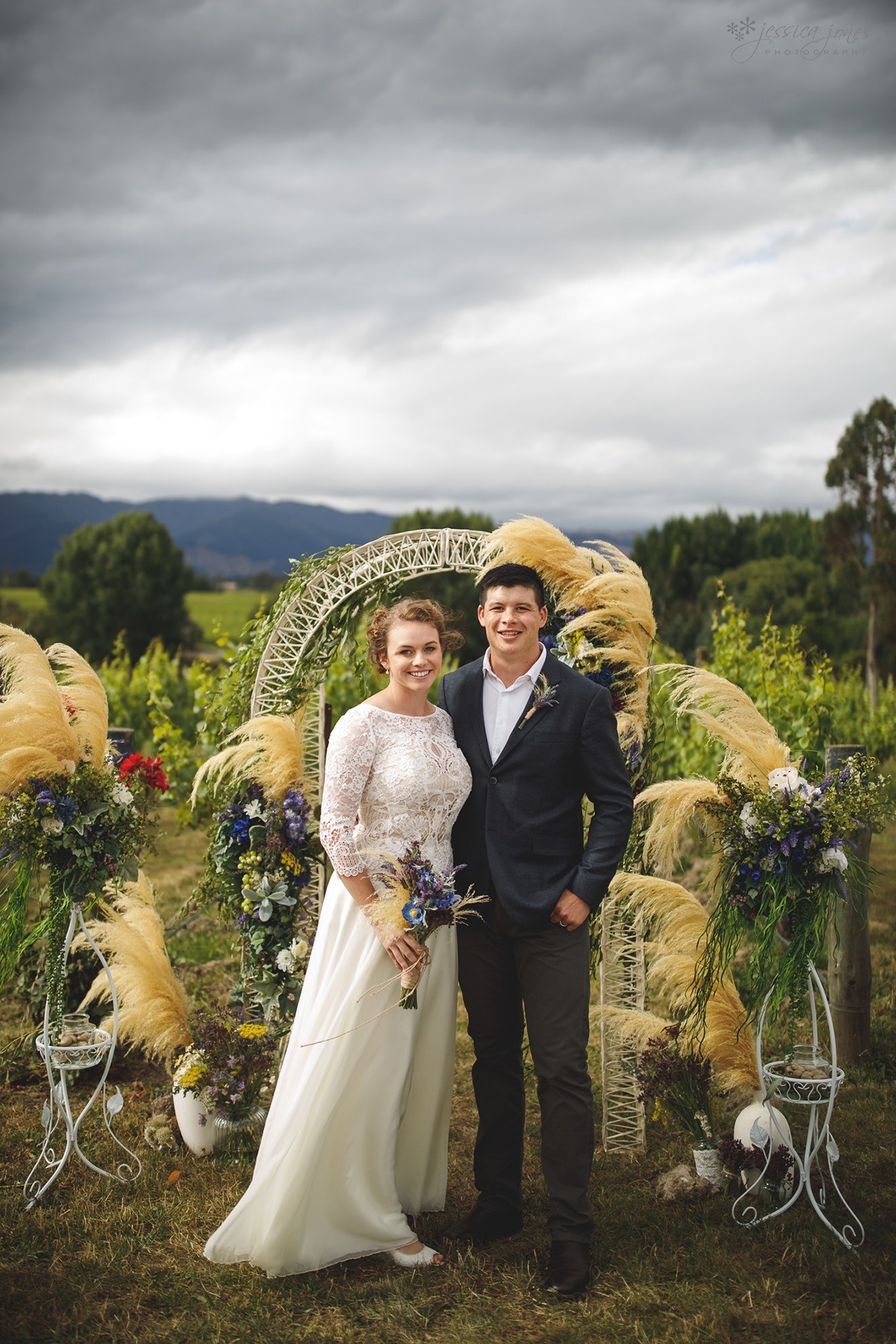 And now you're just going to have to suffer through a bit of our Marlborough scenery.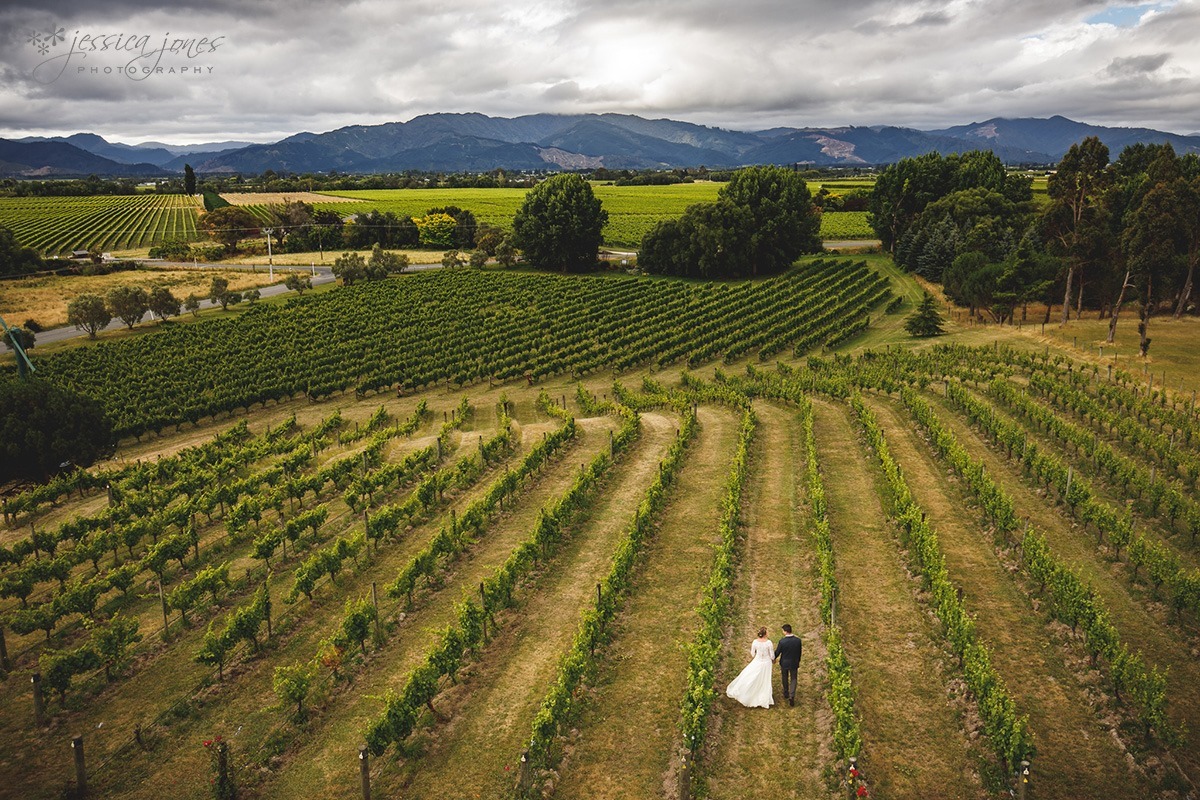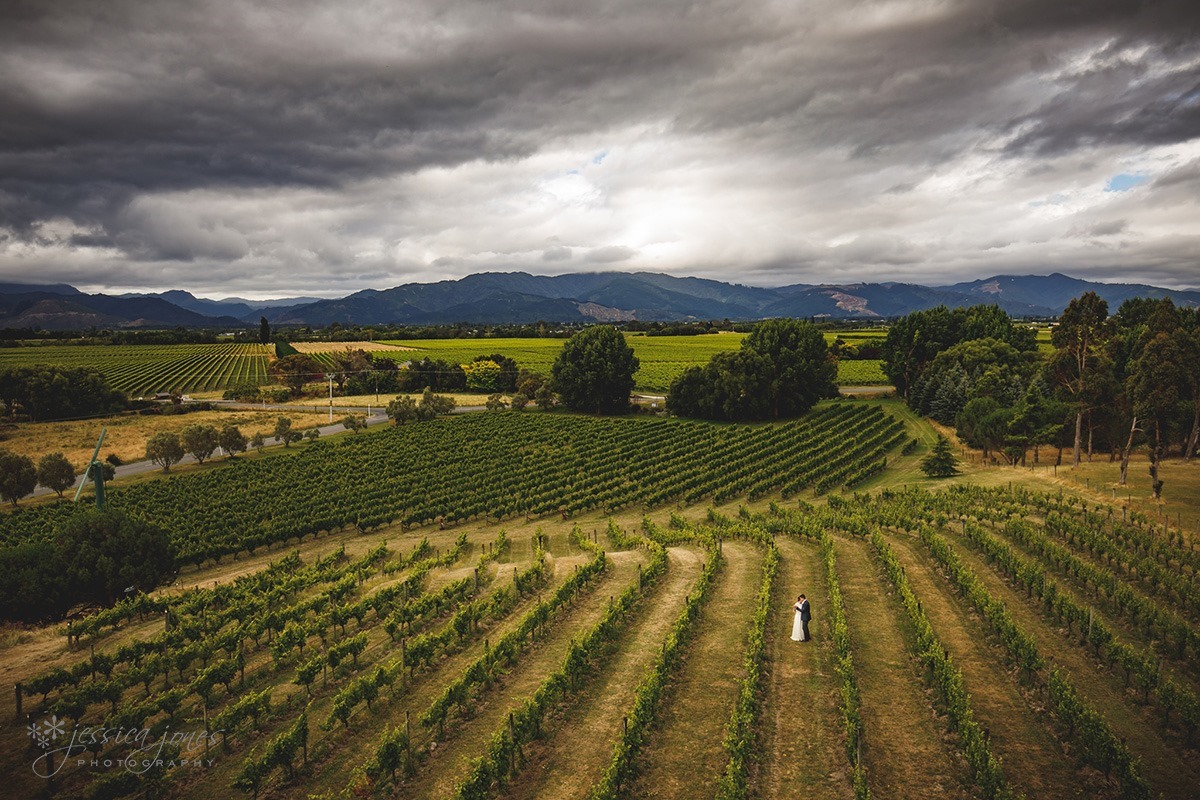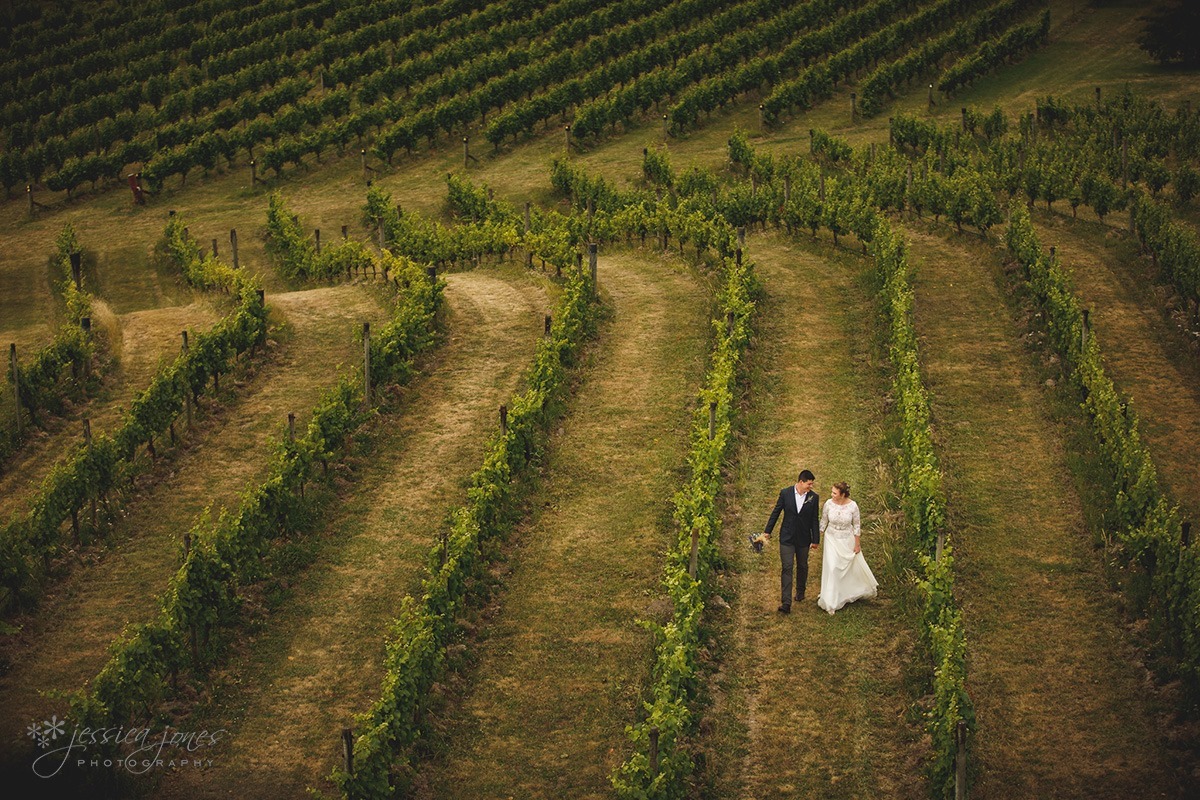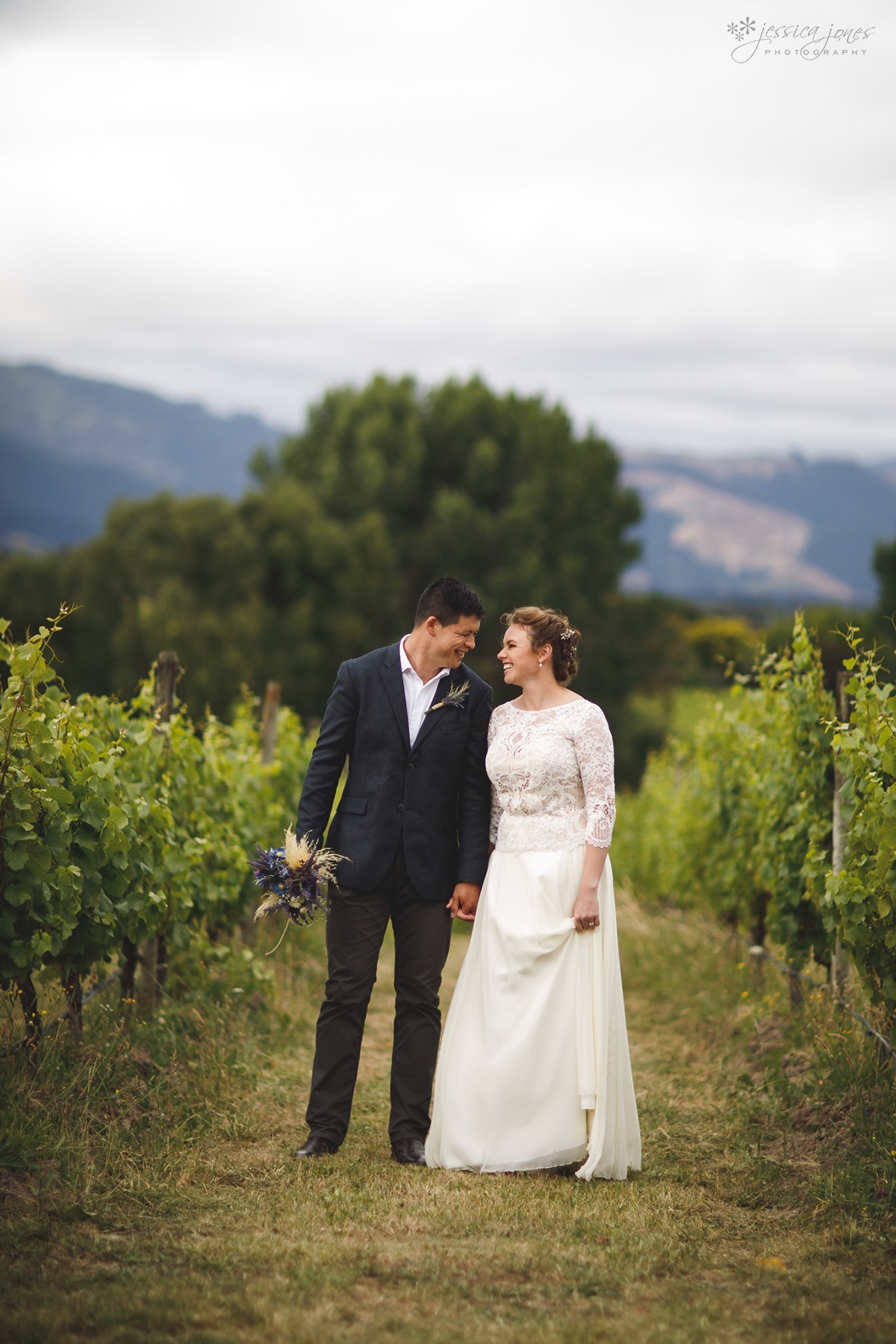 Although they're relatively young, both Winston and Sarah hold fairly decent levels of responsibility in the army. This, right here, is their 'don't mess with me' face.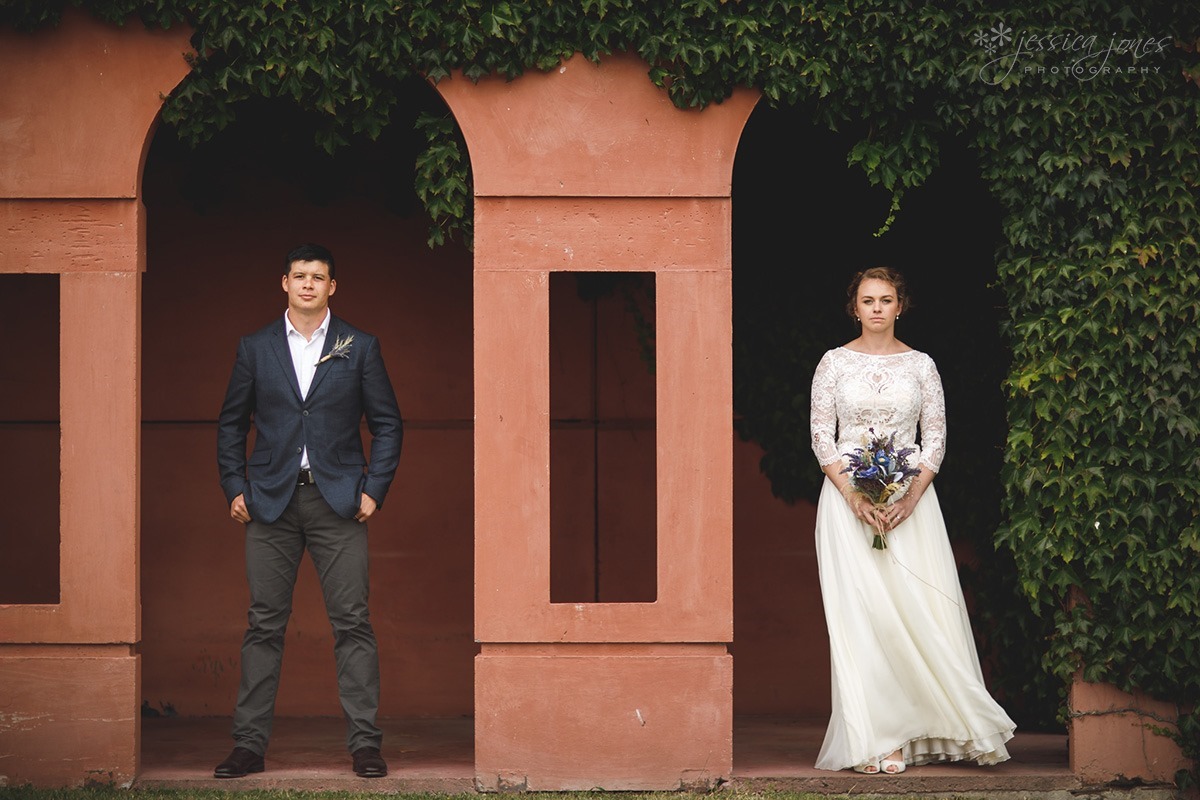 I highly doubt it has to be used very often!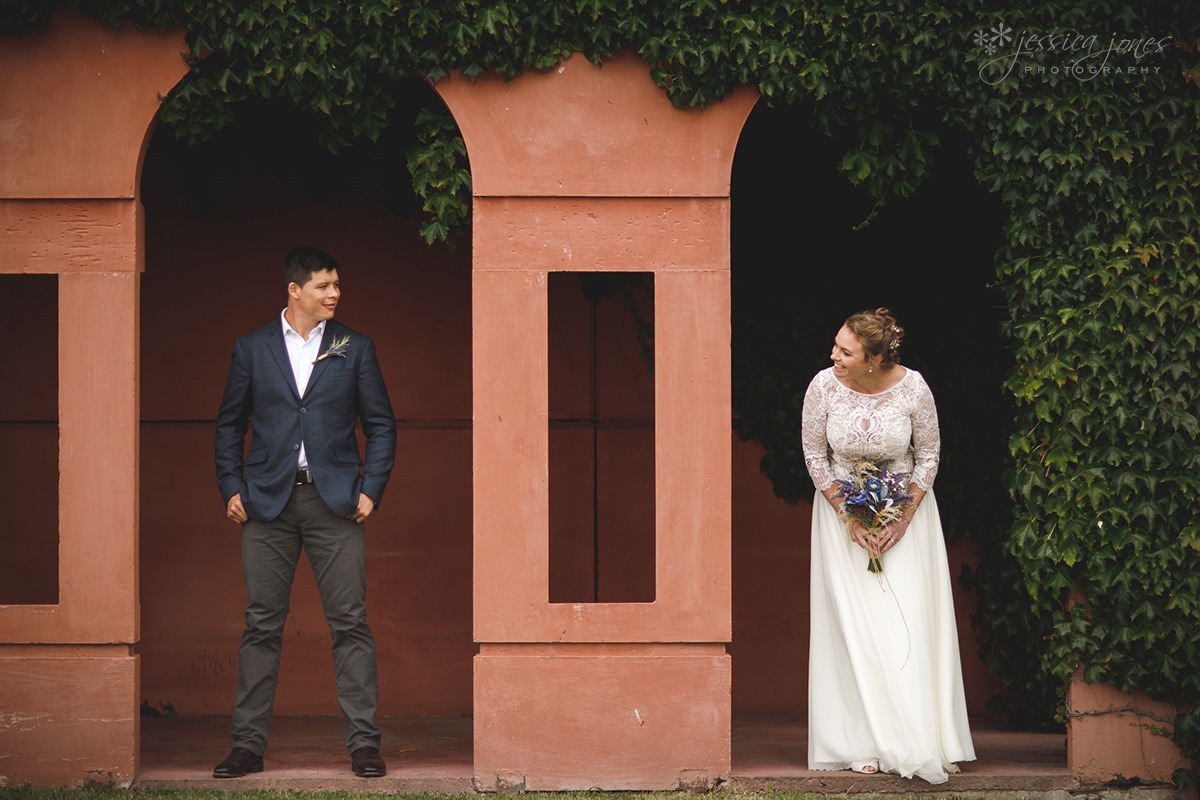 Then it was time to re-join the wedding guests, who very much wanted to welcome them with bubbles.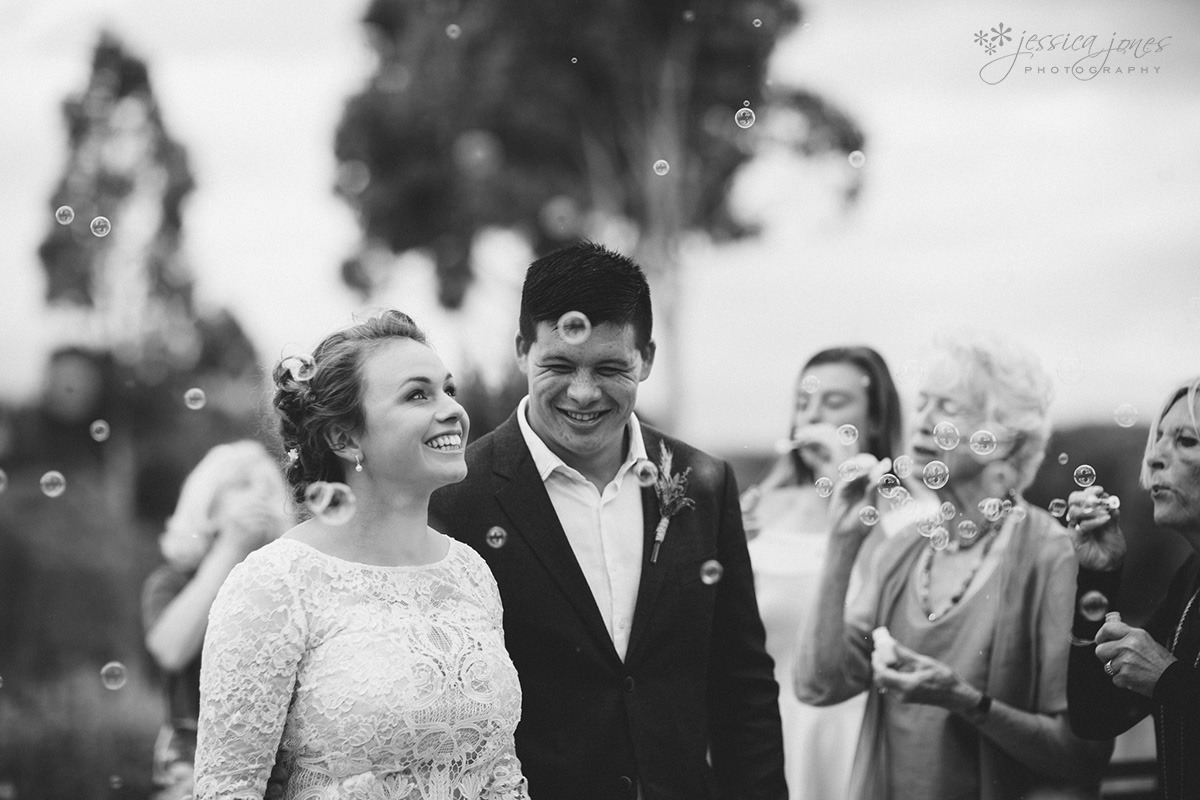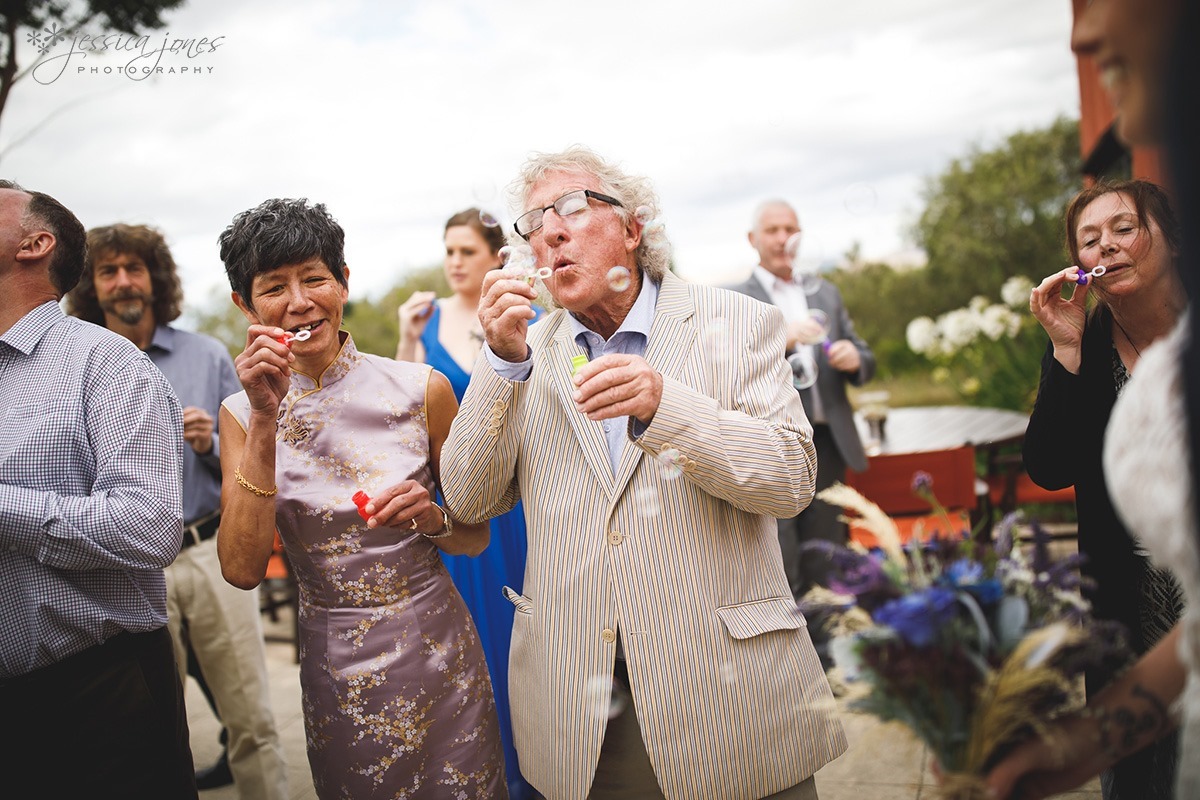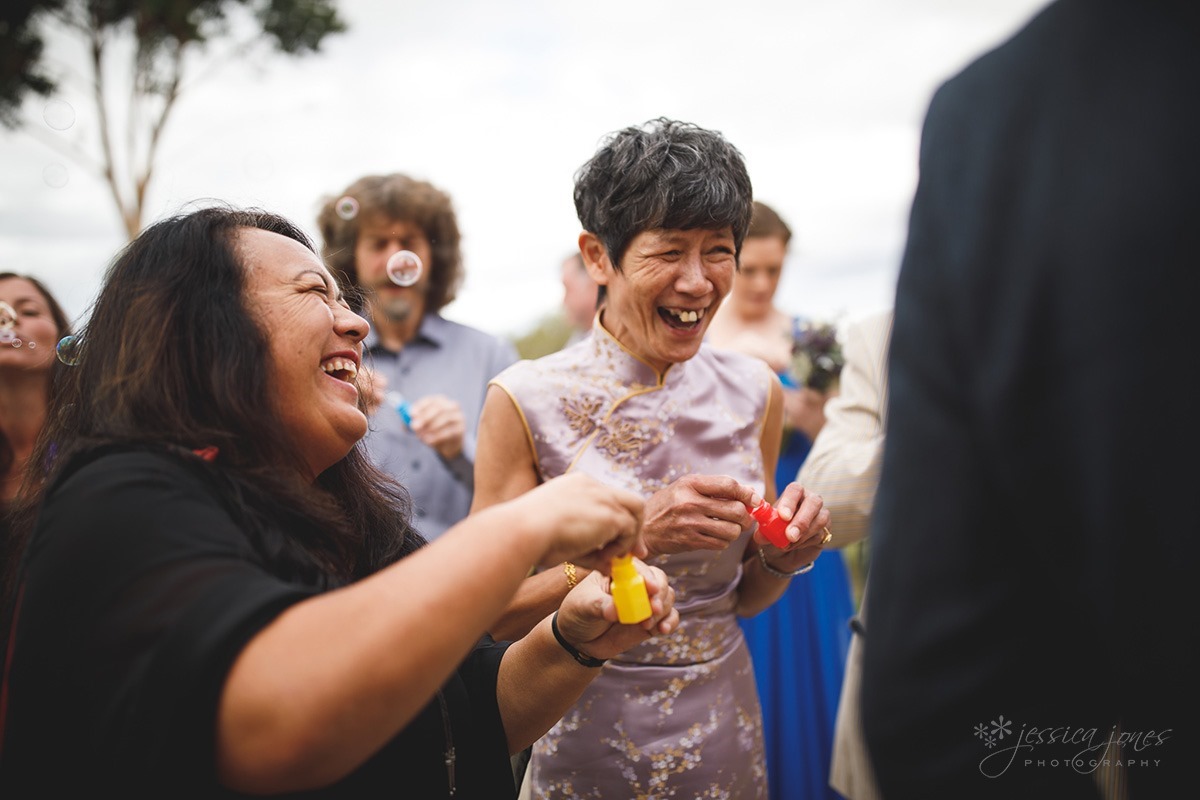 I think this must be a Winston Sandwich.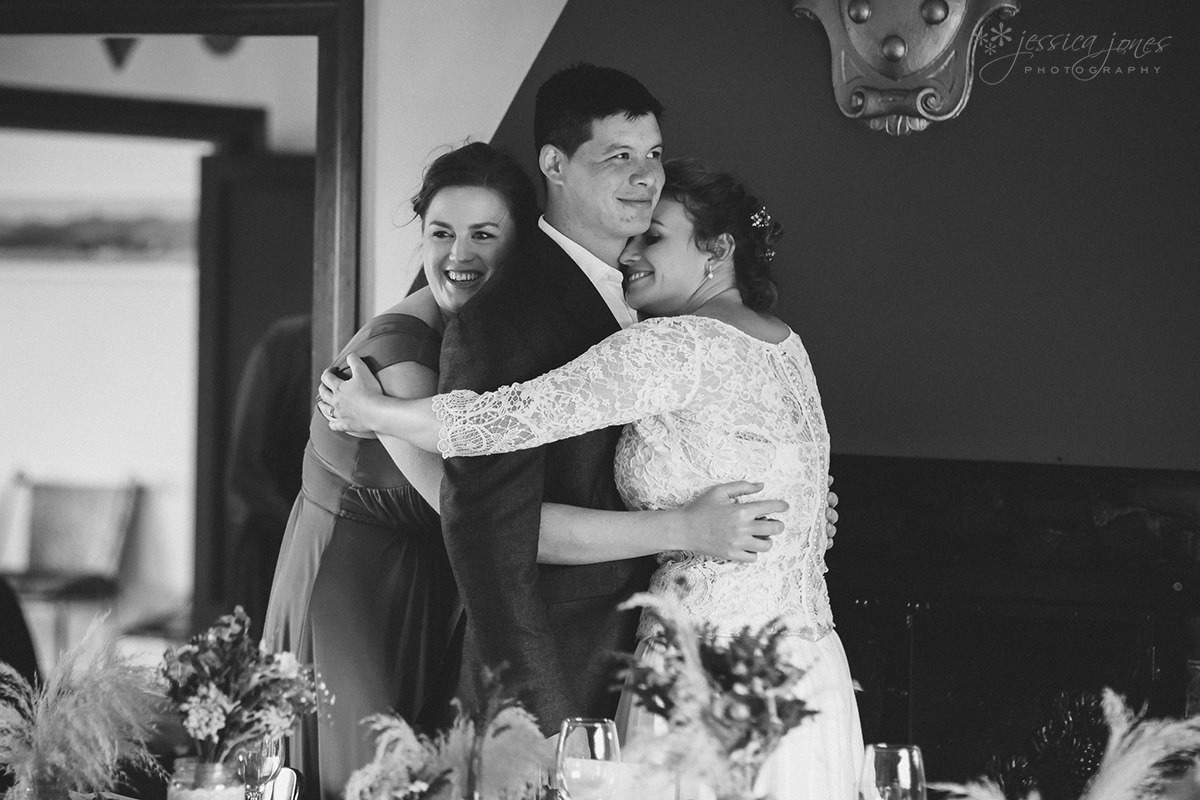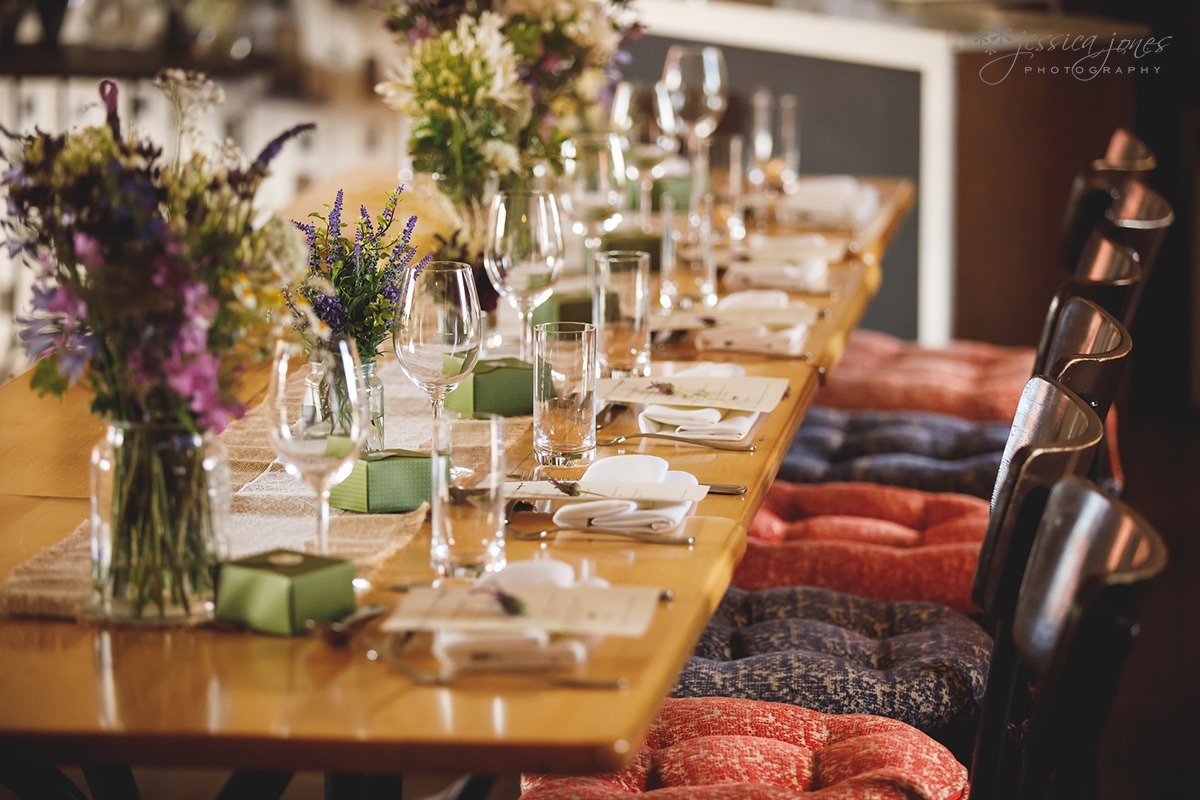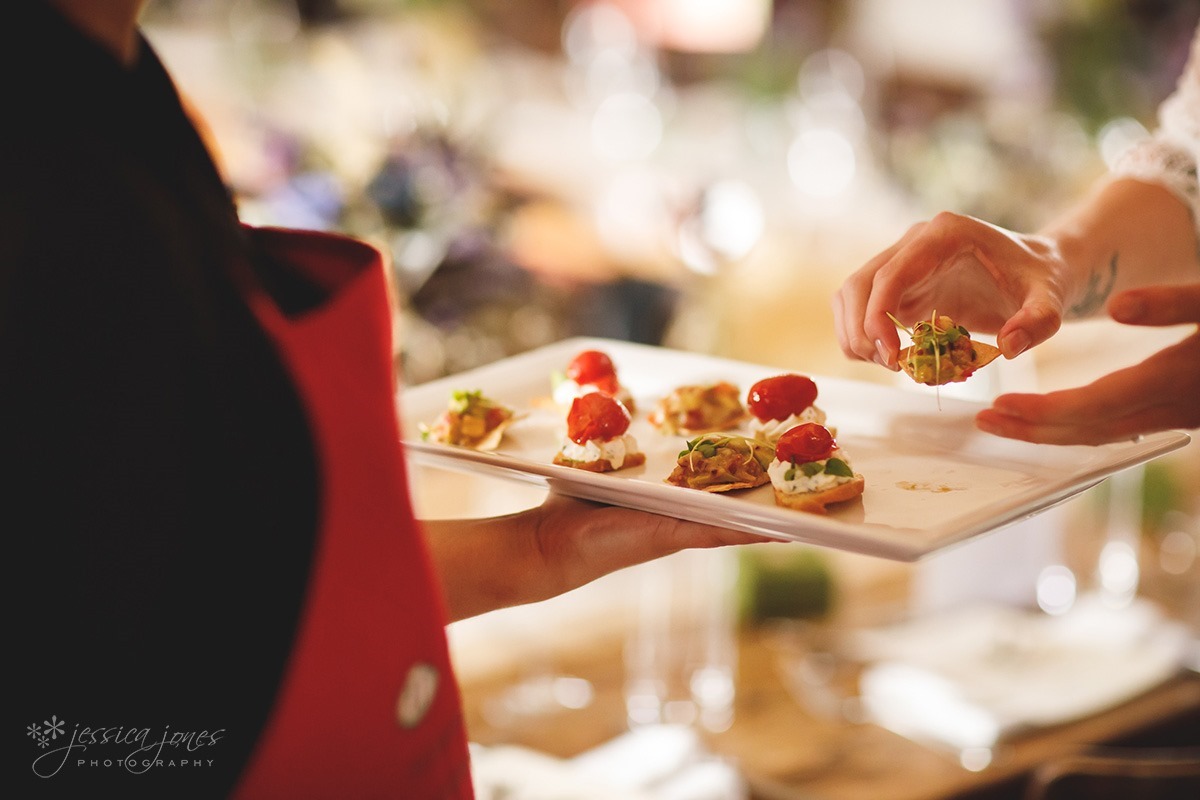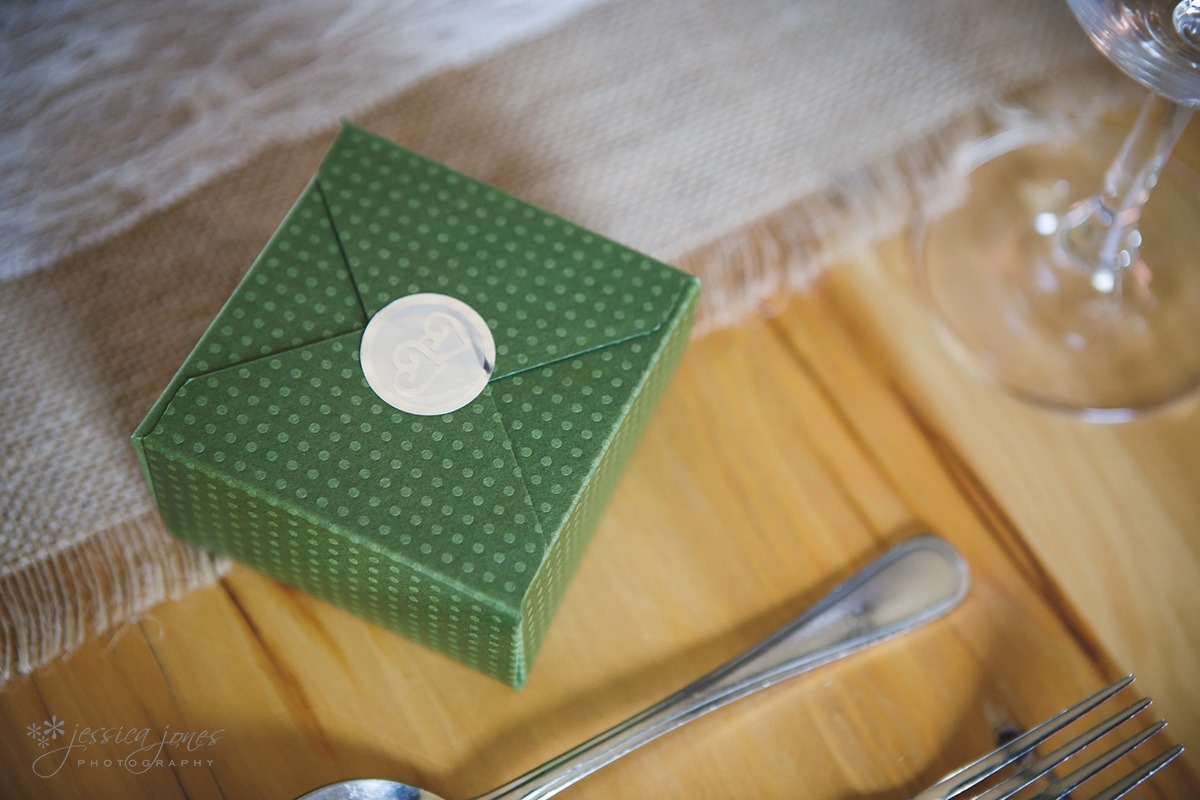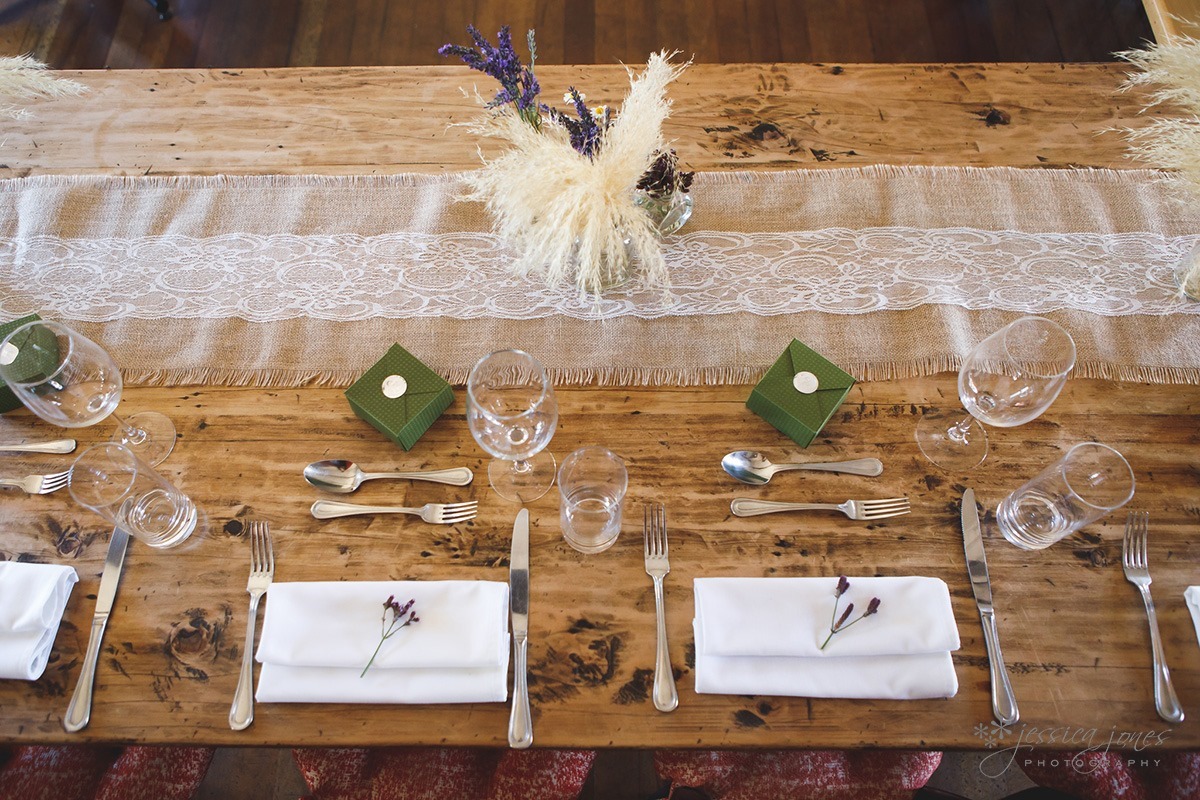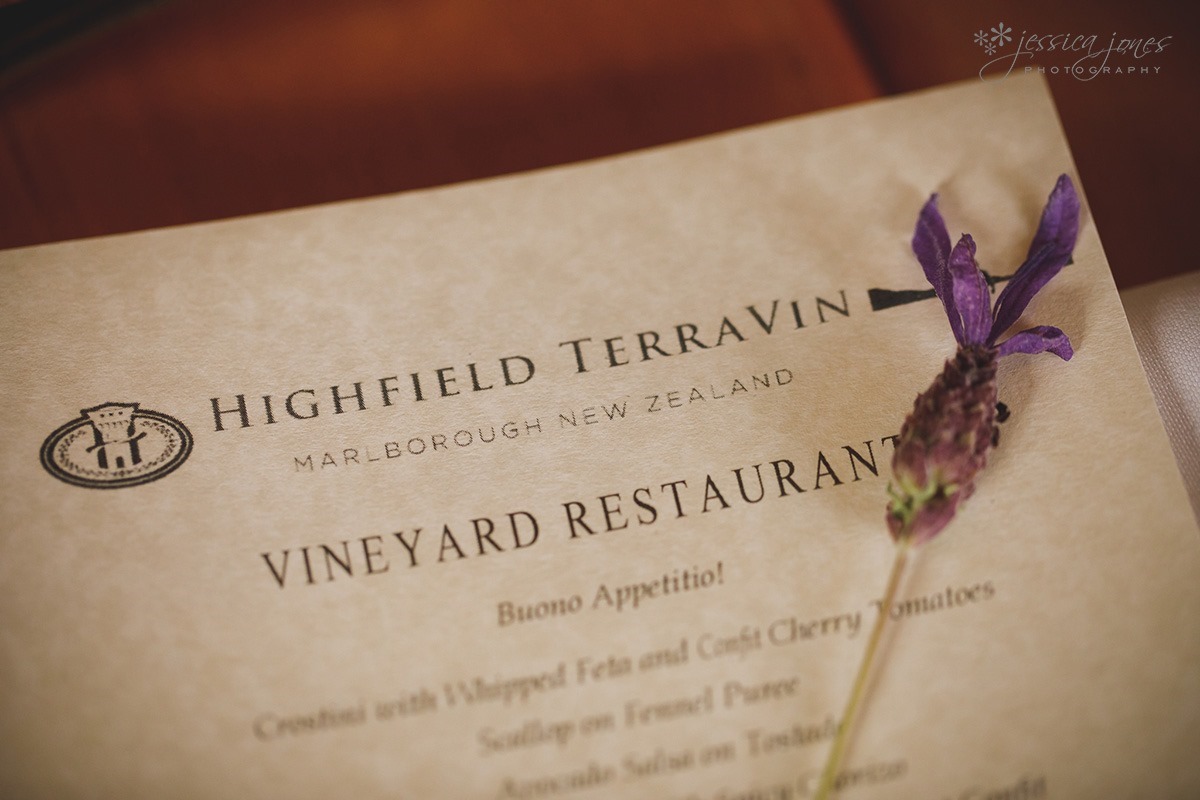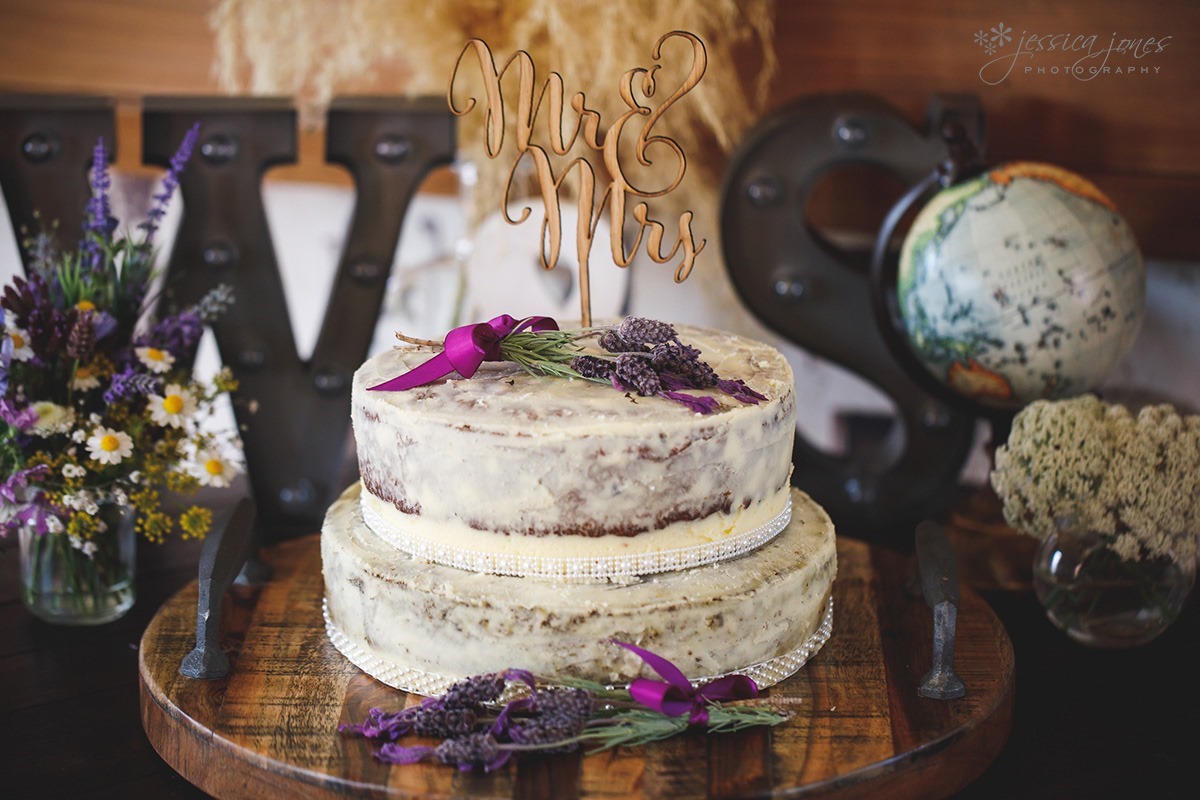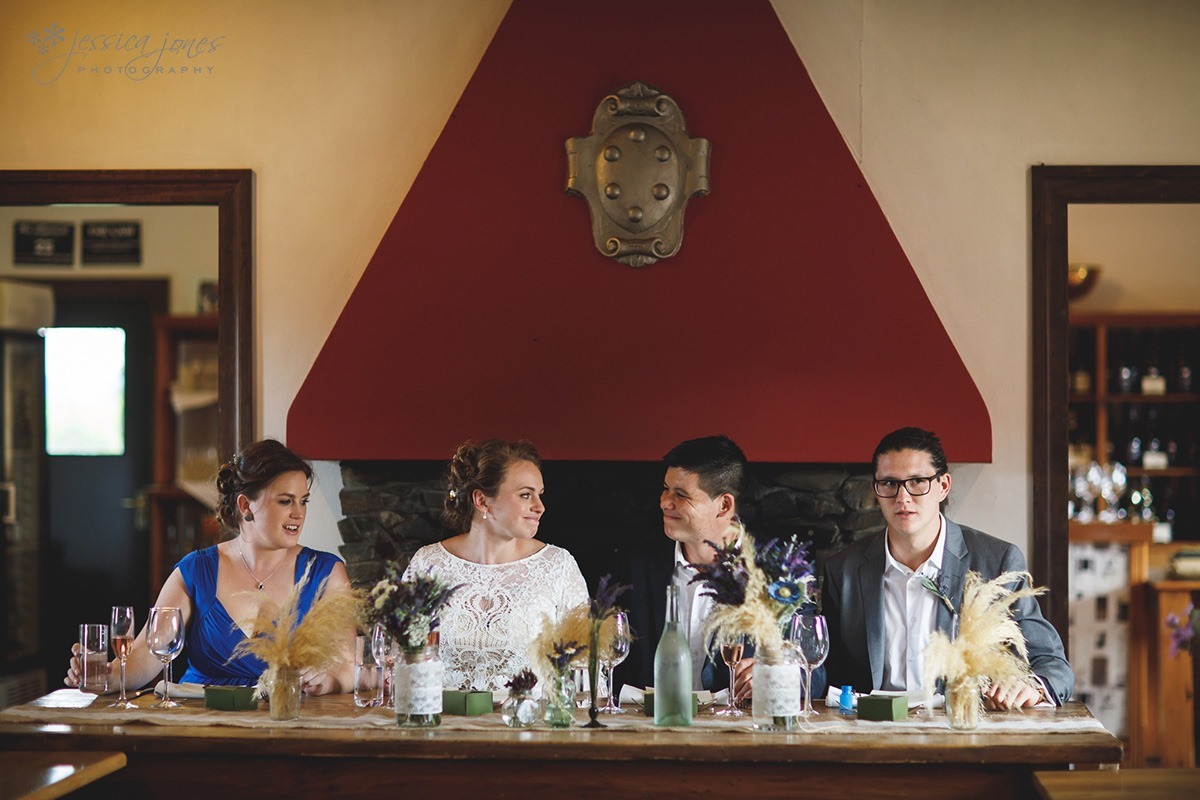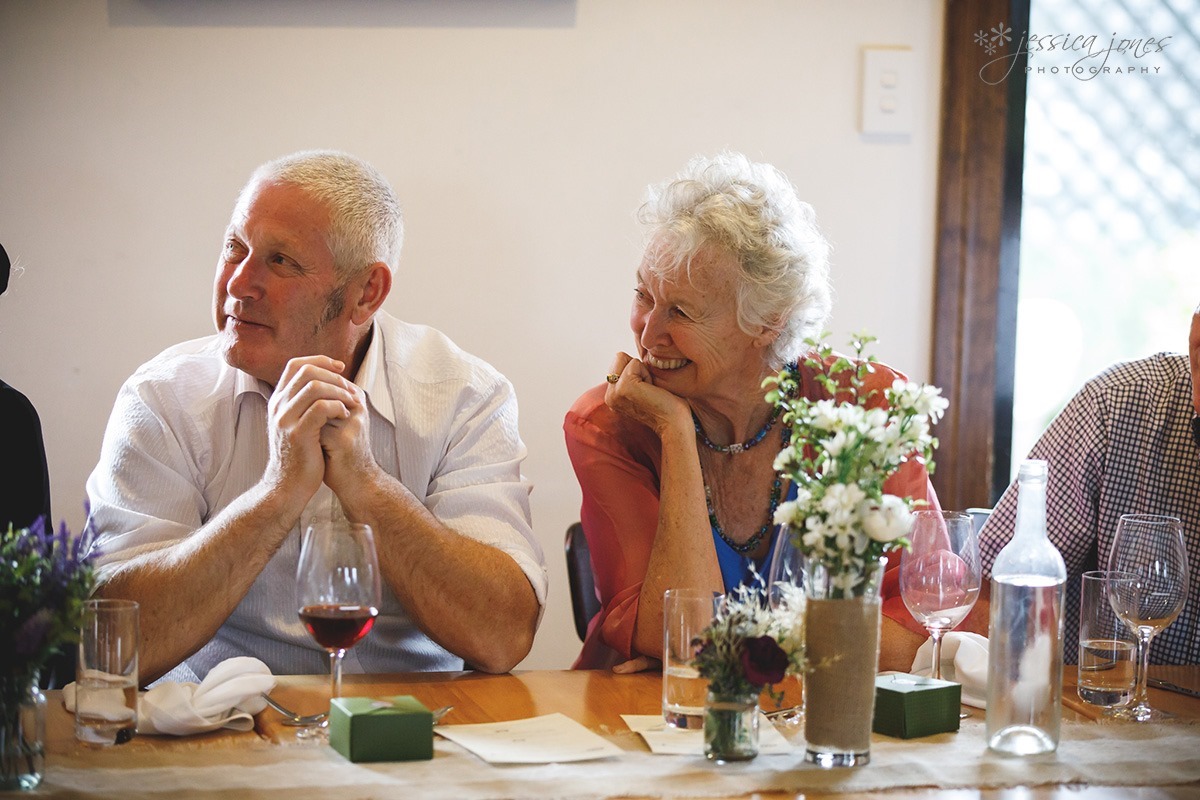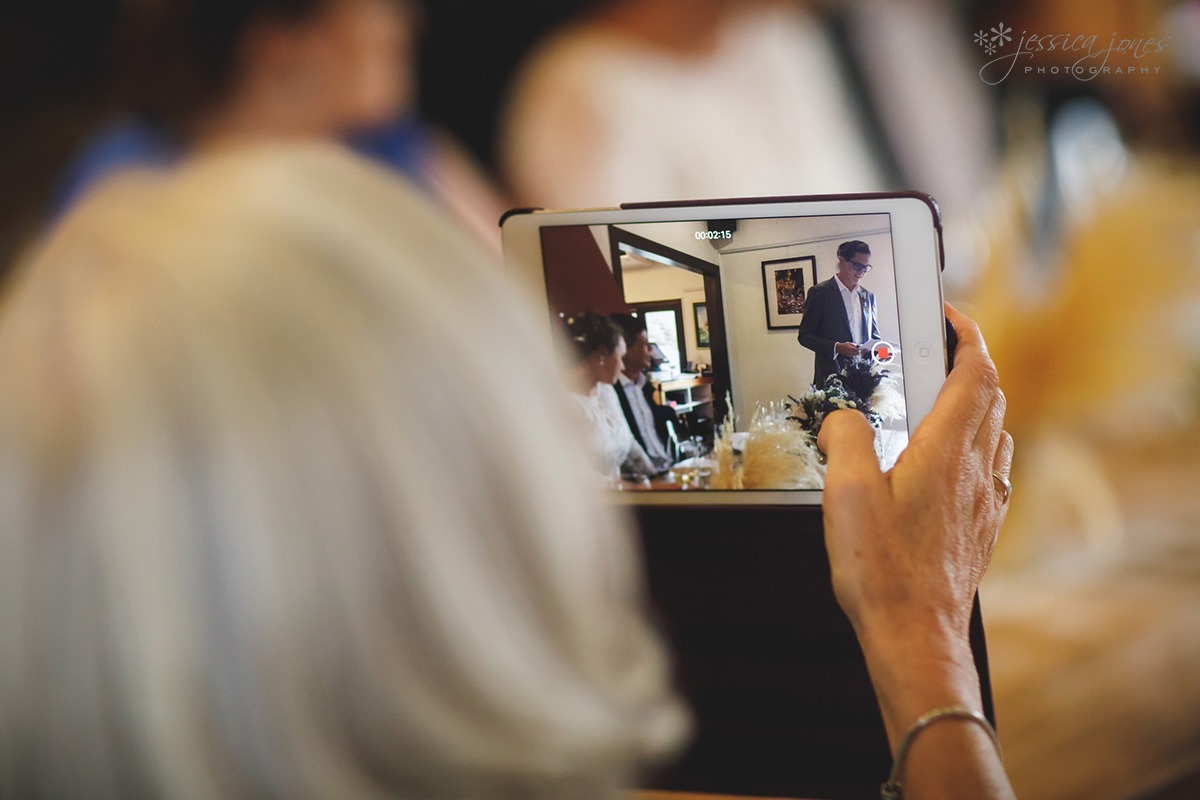 Then, without a single hint of fuss or ceremony, Sarah and Winston got up and did their first dance and it was like no one else even existed.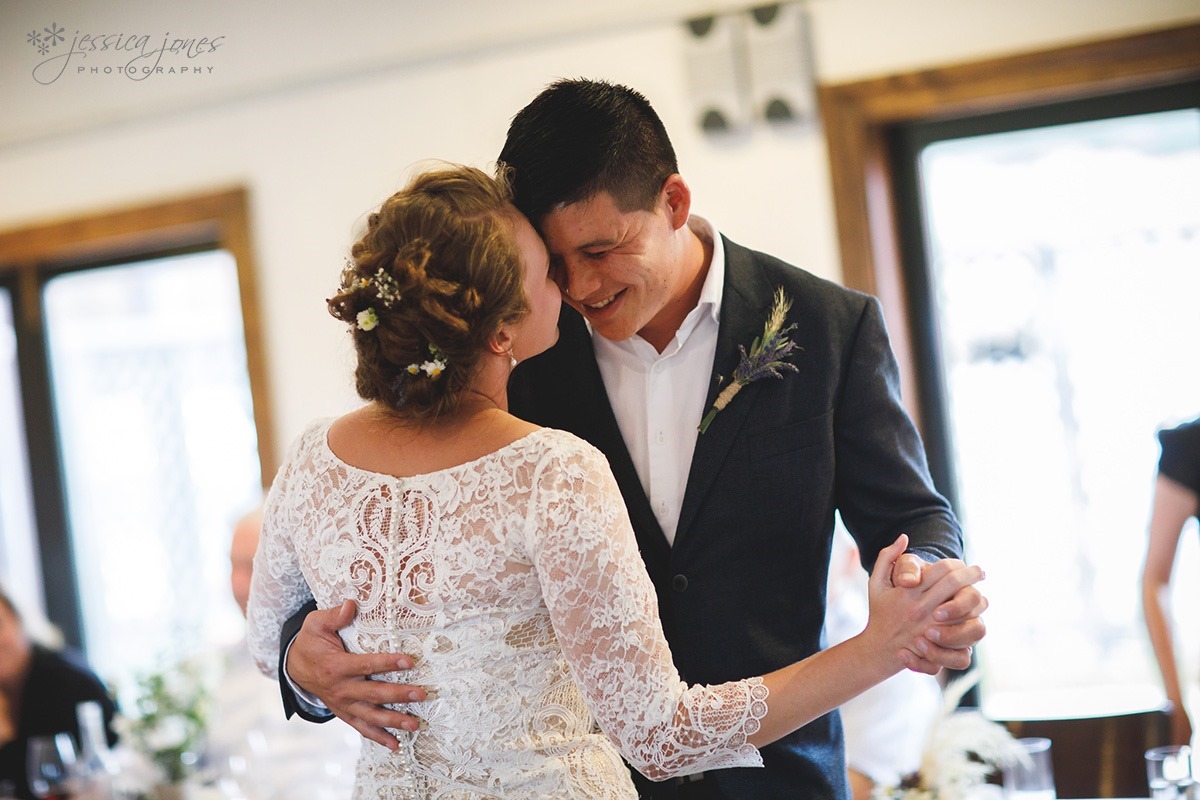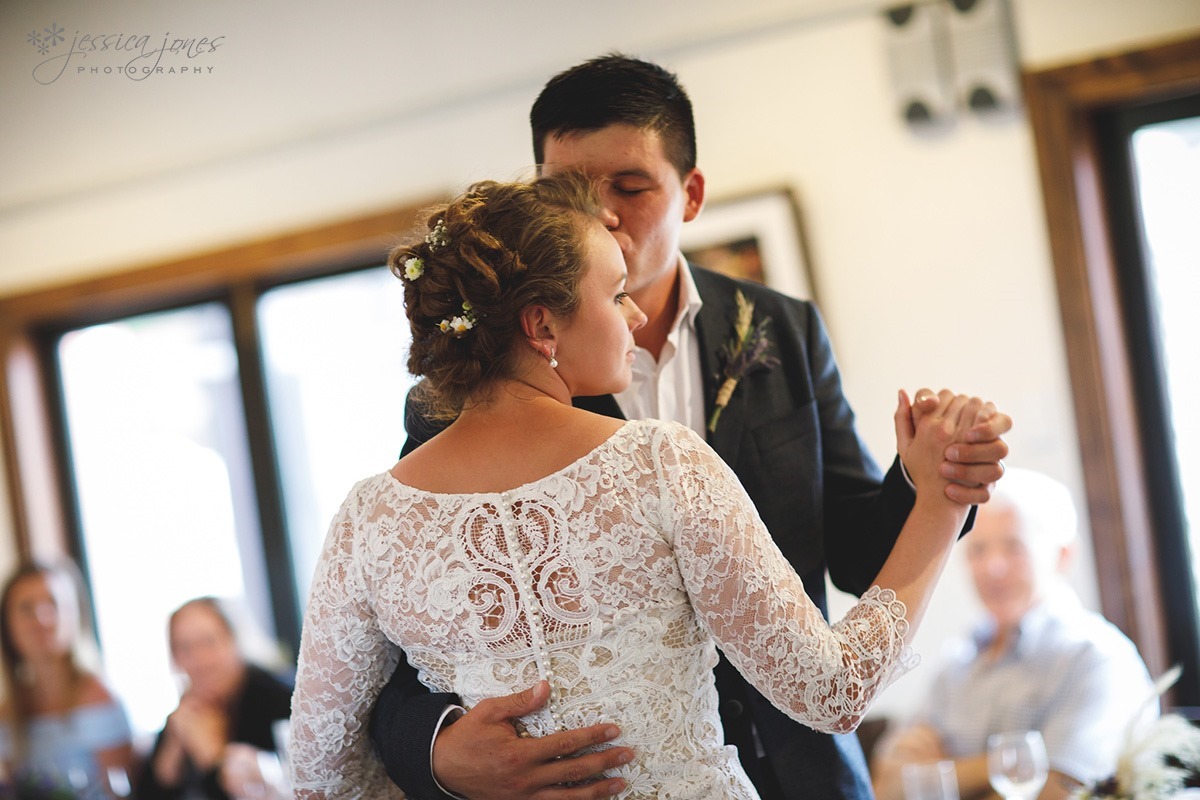 Followed closely by others getting up and showing us their best groove. Sometimes a little bit of Riverdance, sometimes a little moonwalk.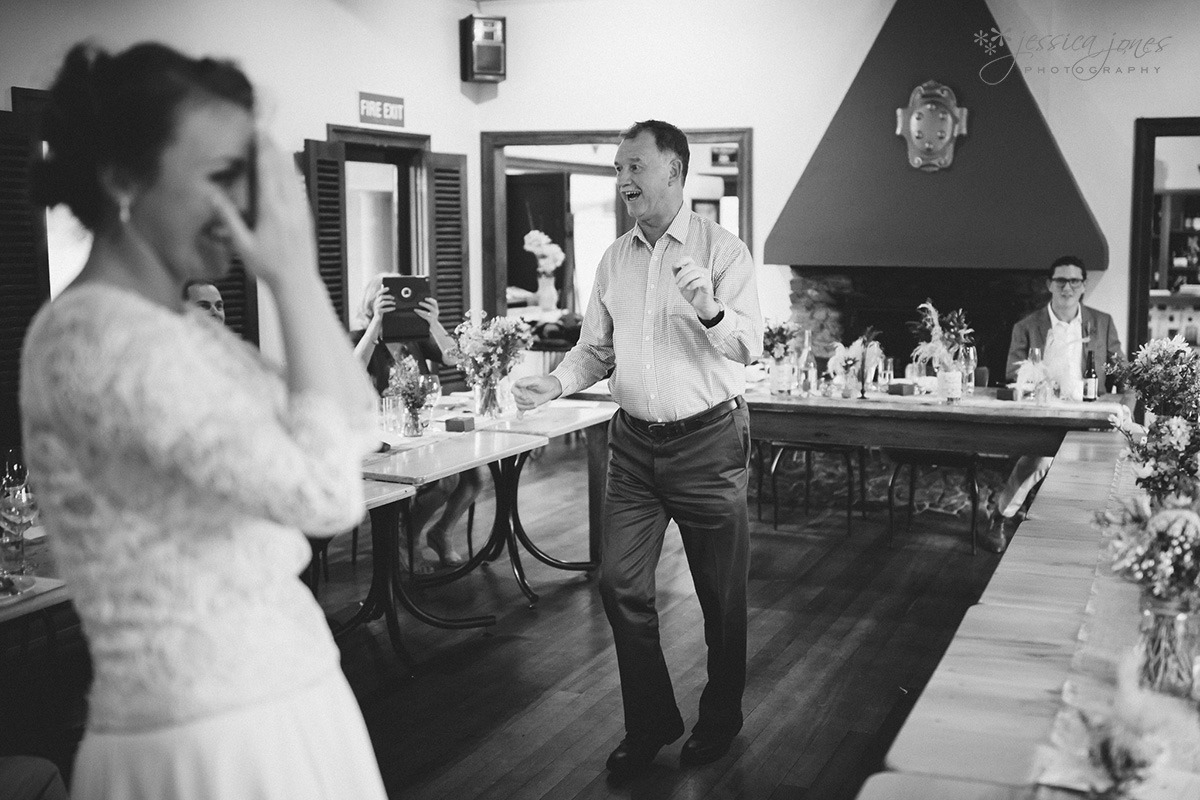 And sometimes a bit of melting.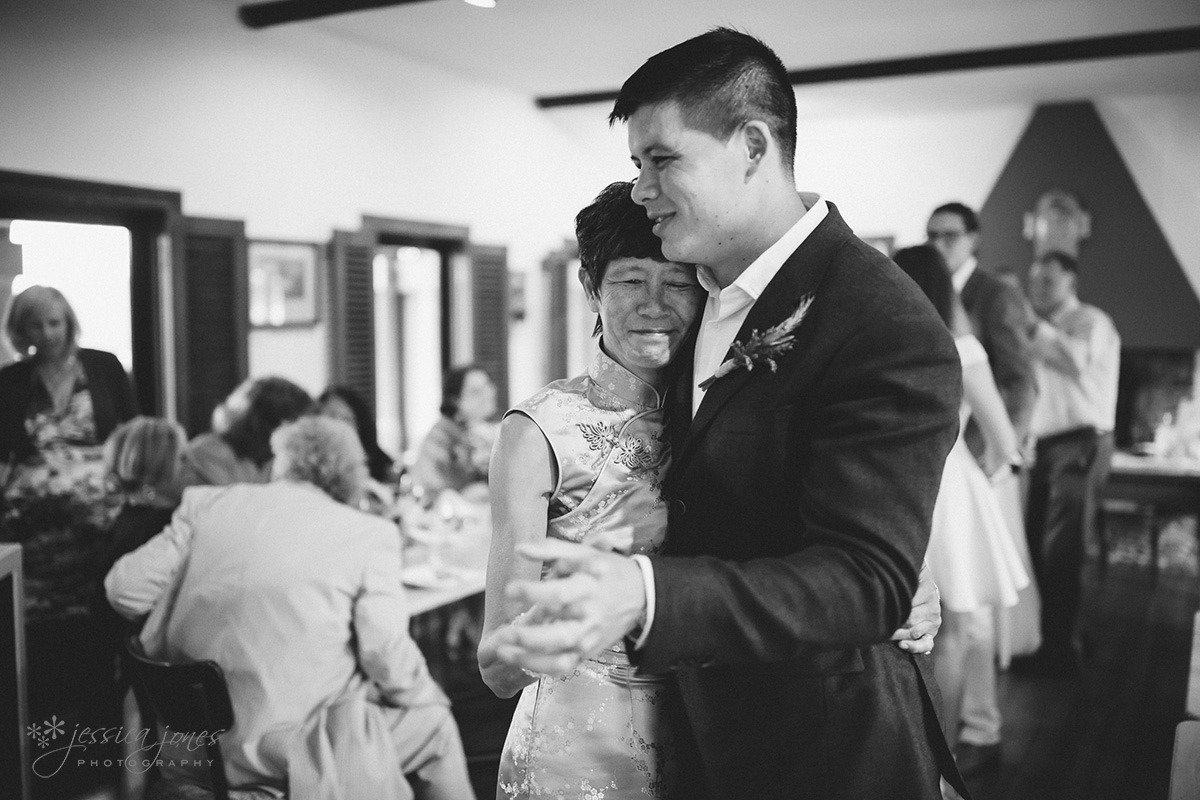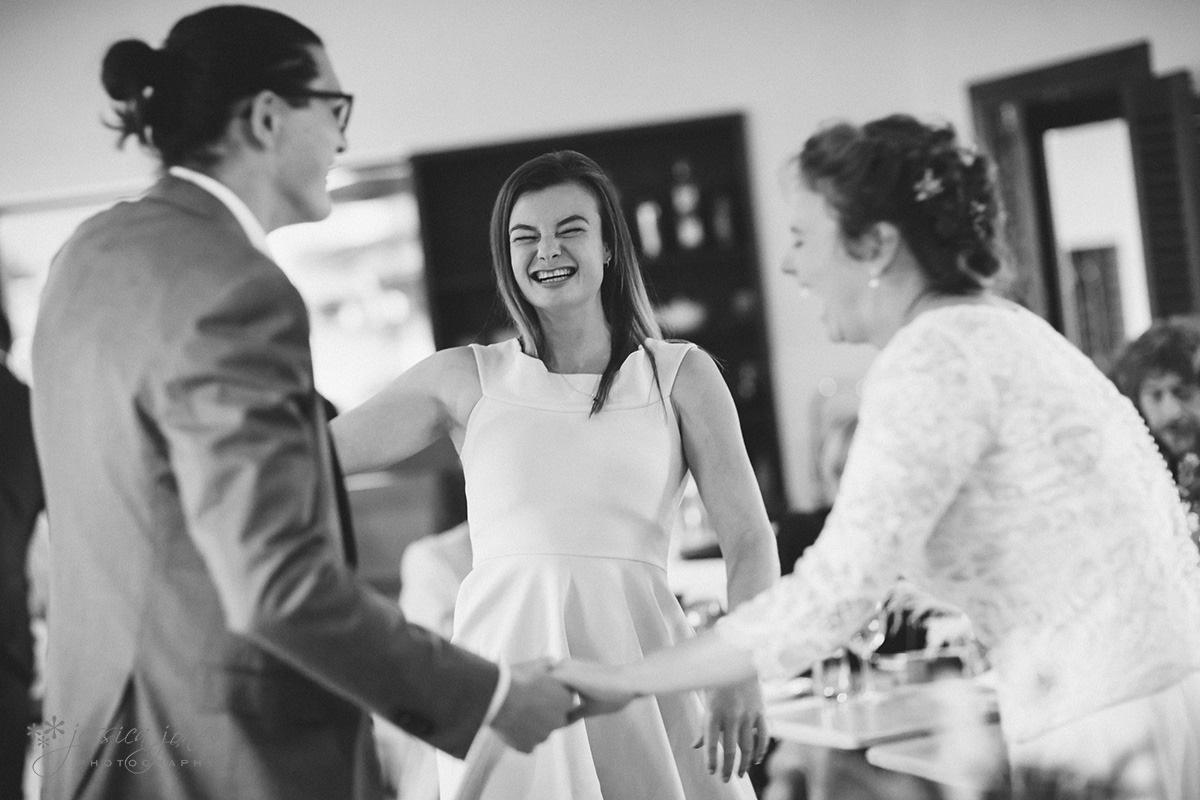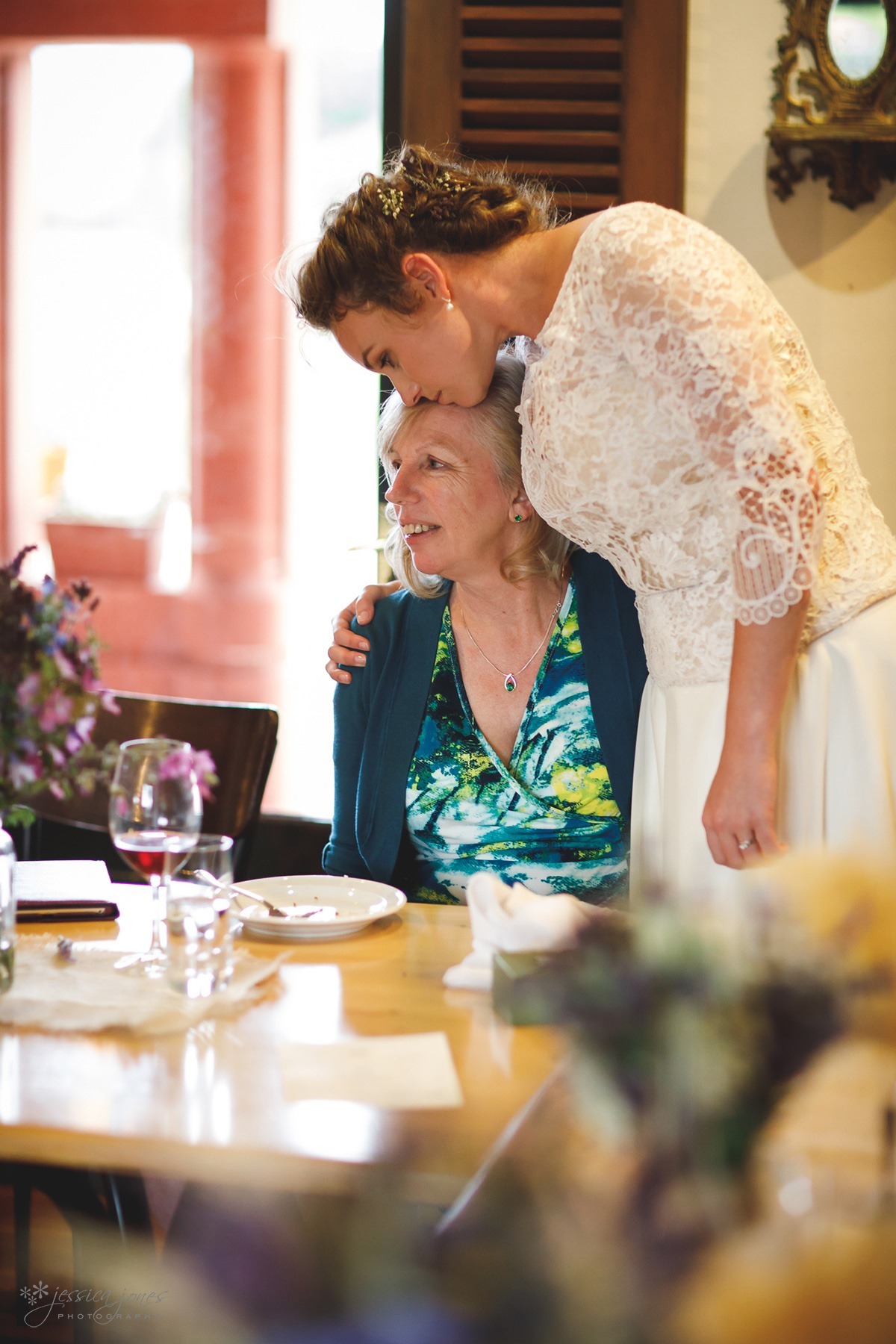 This was the moment Sarah's older brother surprised her with a Skype call.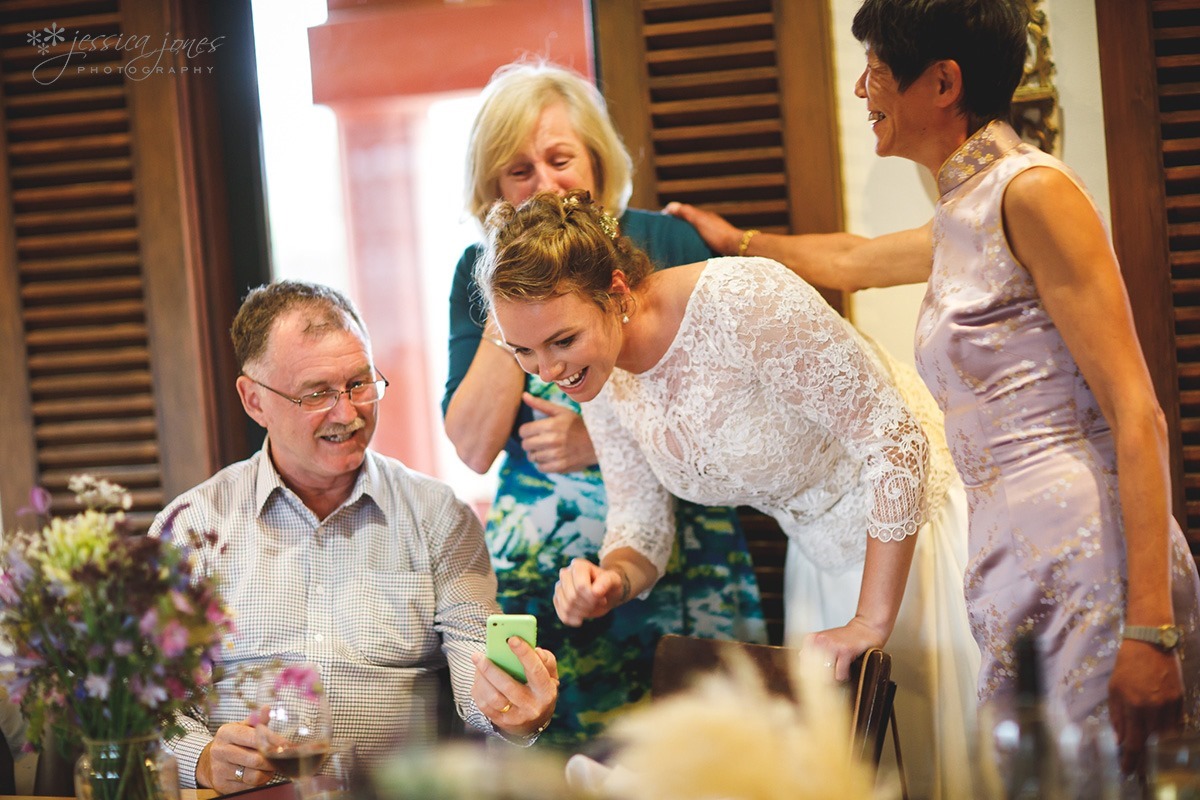 It was a win. A seriously big win.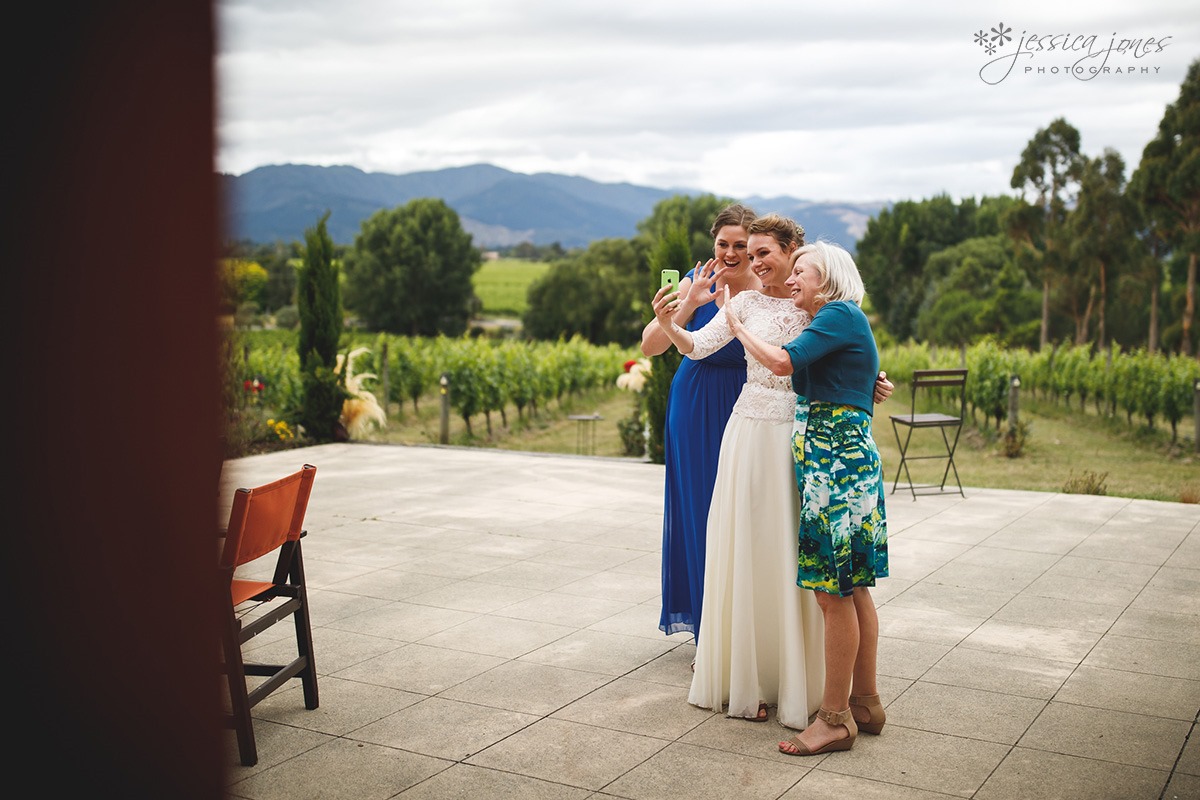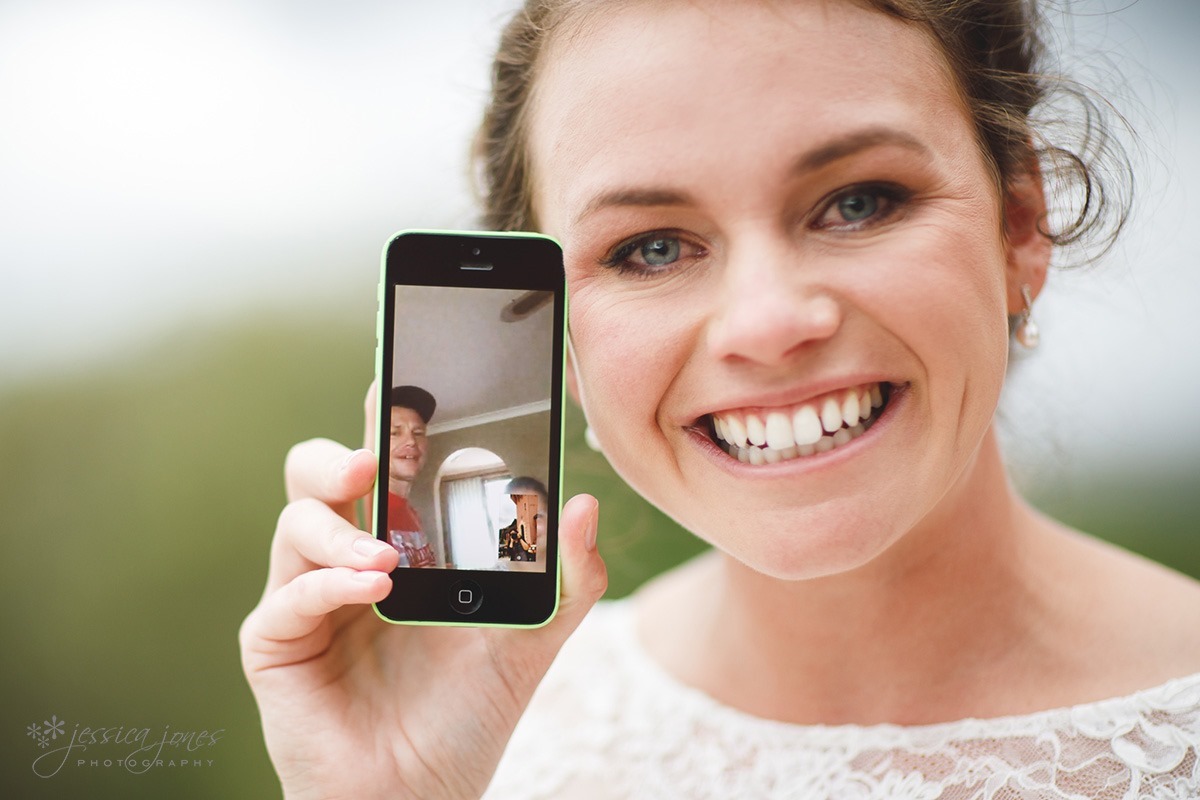 And then back to the dance floor and things got even more groovy.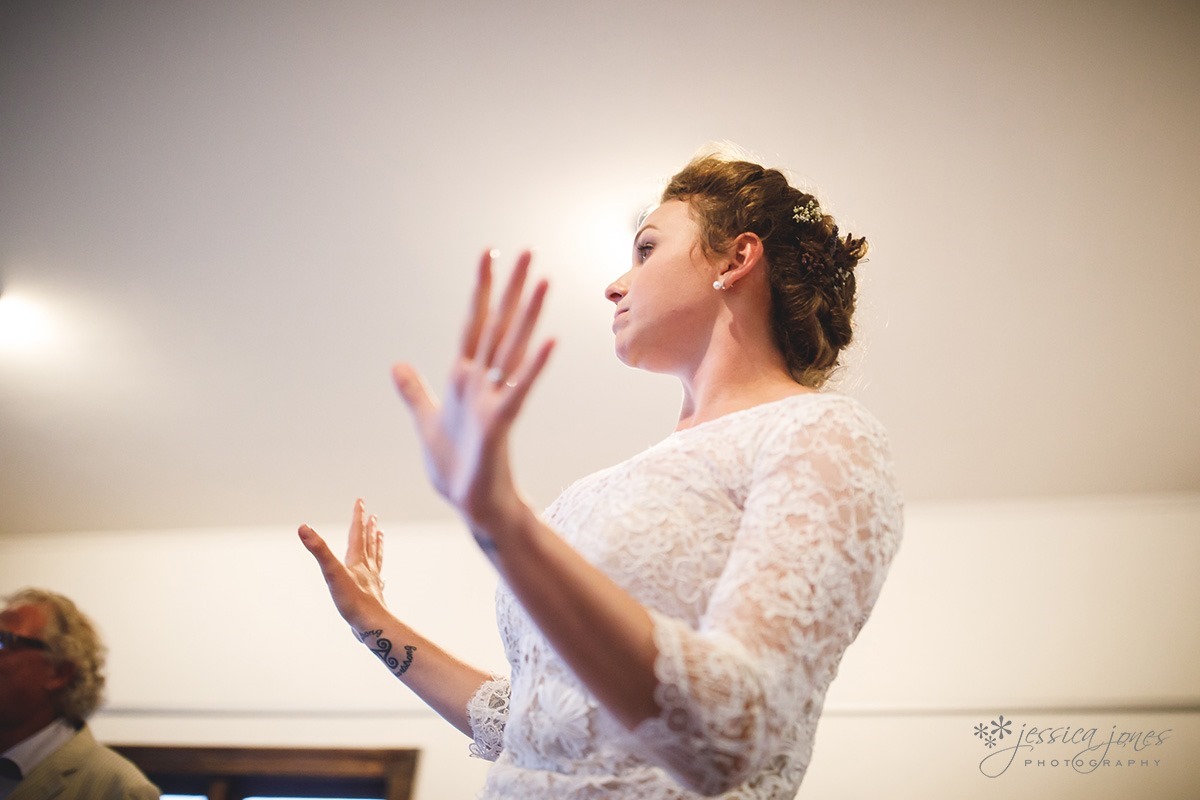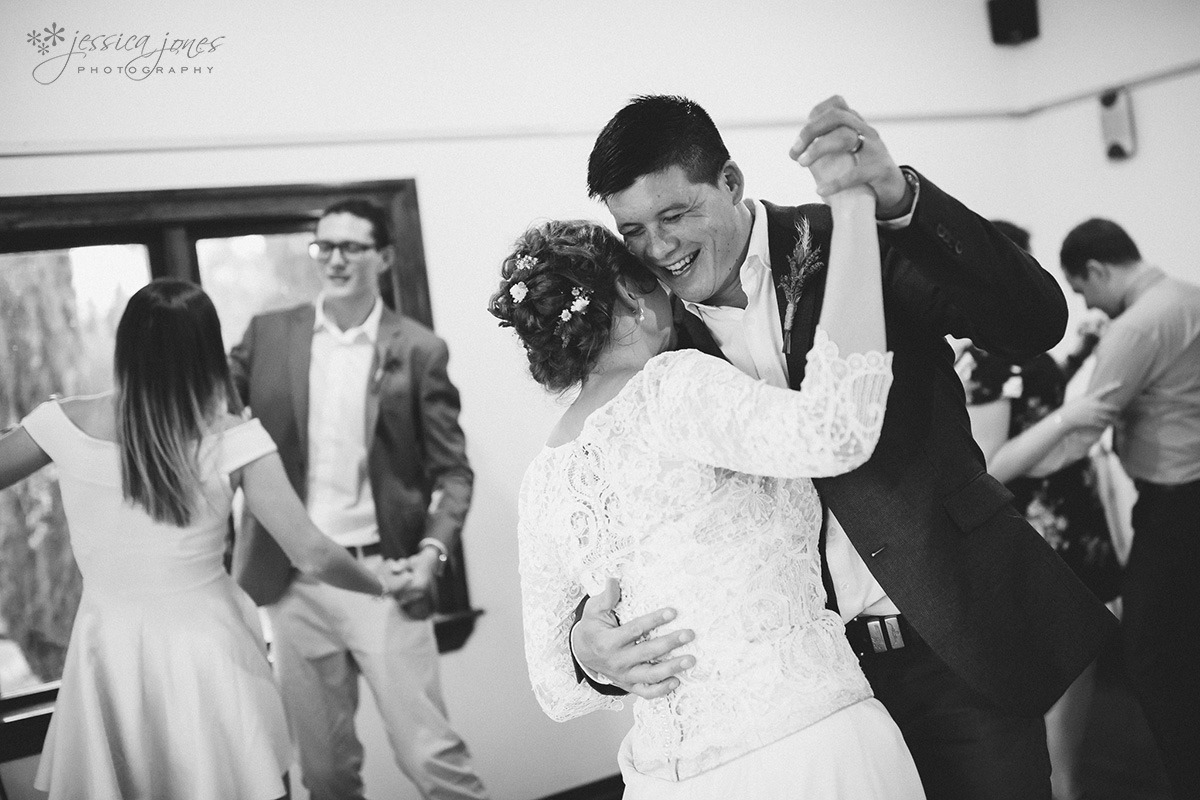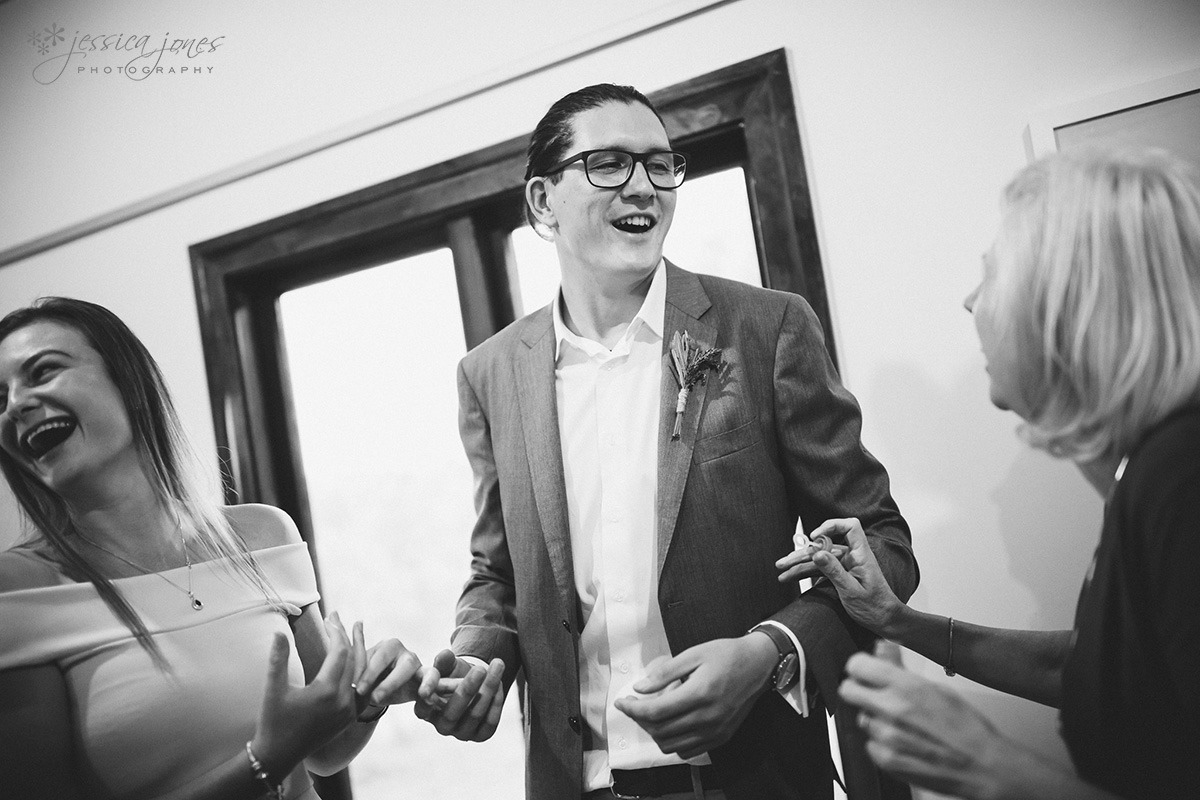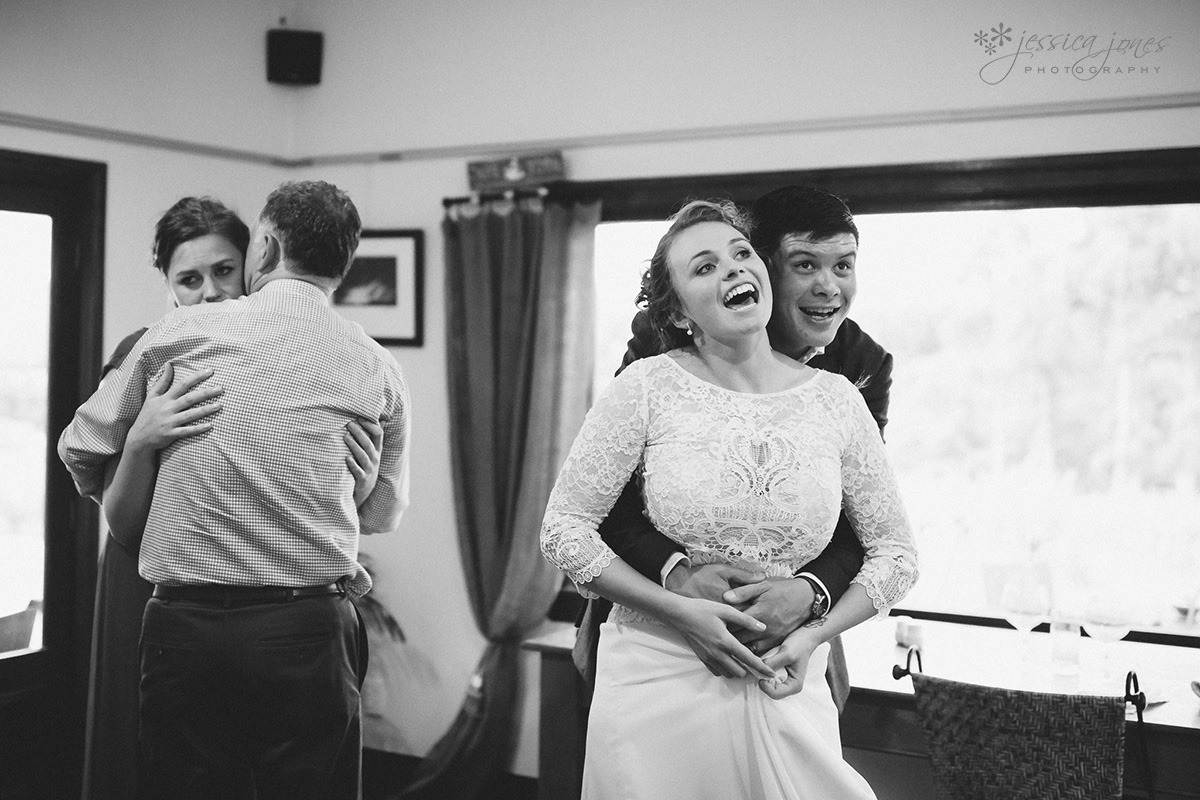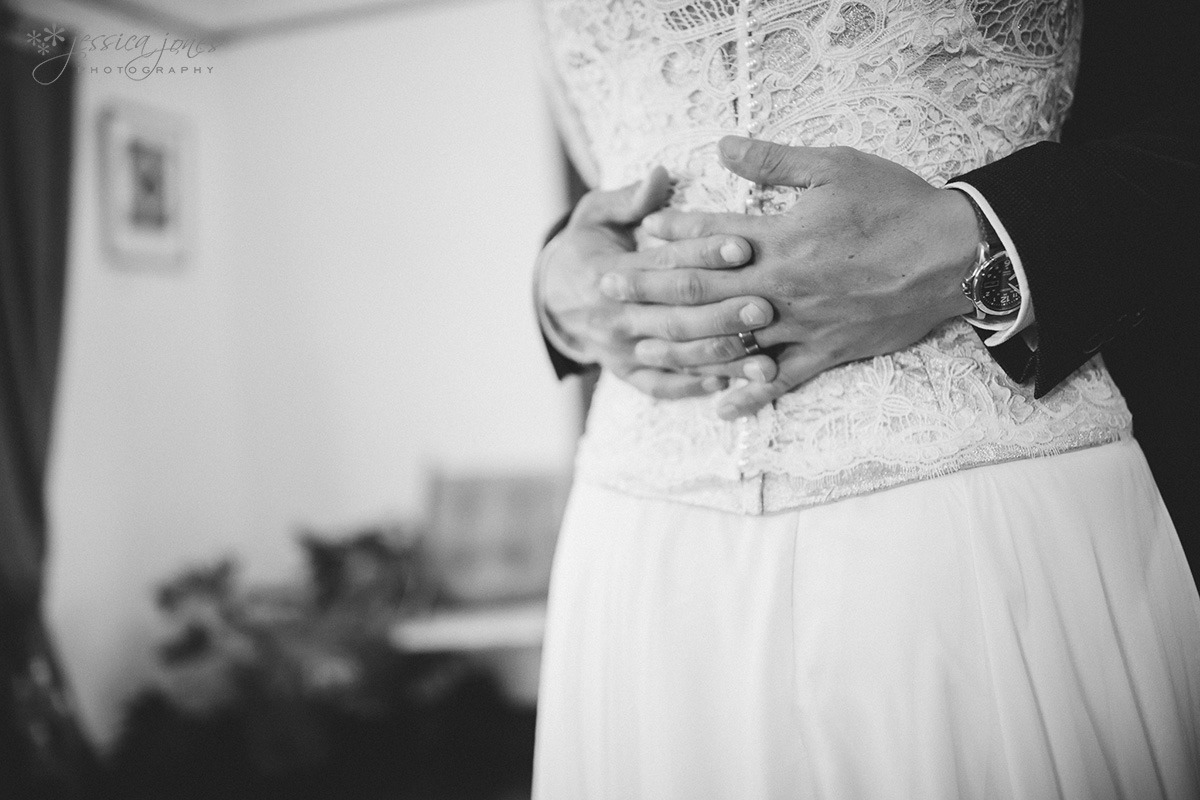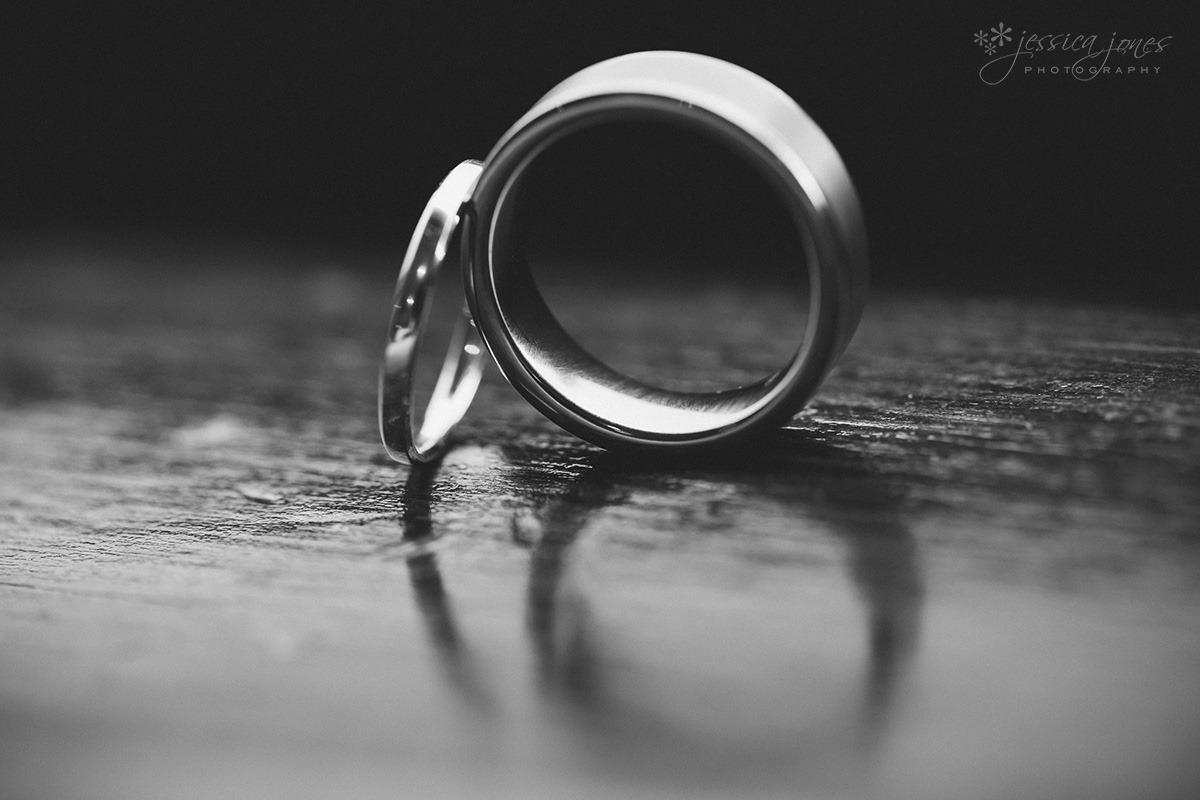 Sarah and Winston, I don't even know where to begin. Your day was calm, easy and yet brimming with joy and celebration. I'm so grateful to have been part of it, thank you. We wish you so much love and happiness and just can't wait to see where life takes you in years to come. Big congratulatory hugs from us.