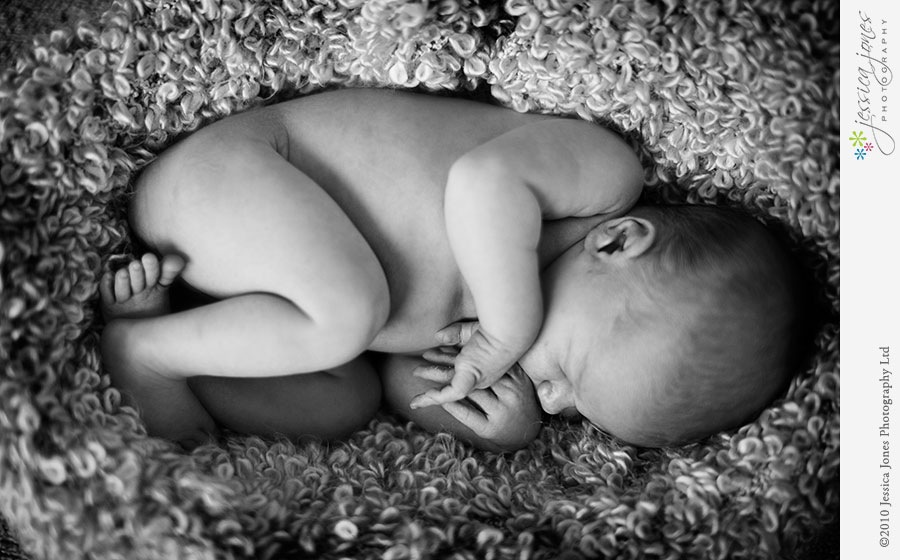 In 2008 we photographed Anna and Tim's wedding.  This week I got to photograph their brand new baby Brea.  Only four days old!  I can't even begin to tell you how little, and squishy and perfect she is.  So I'll just show you!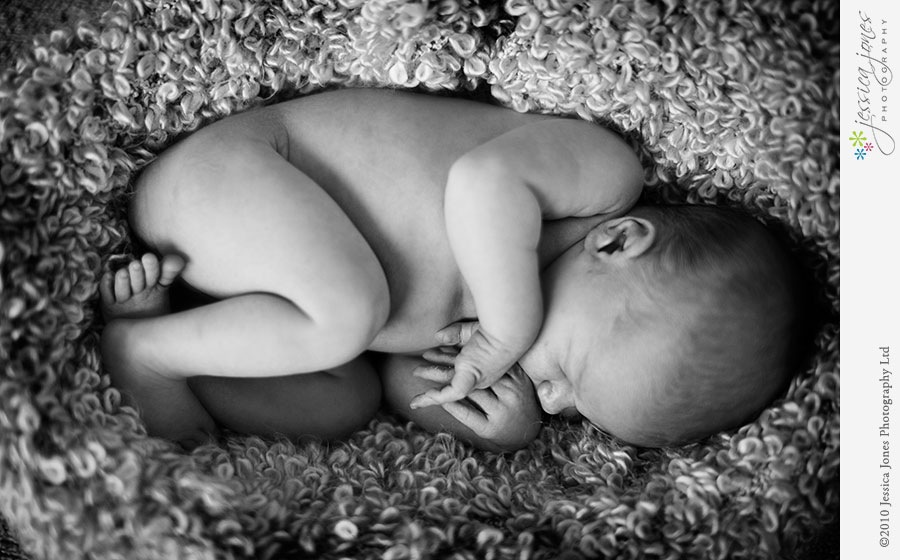 The good thing about newborns is that you really can put them just about anywhere.  They soon grow out of this though, which is a bit of a shame.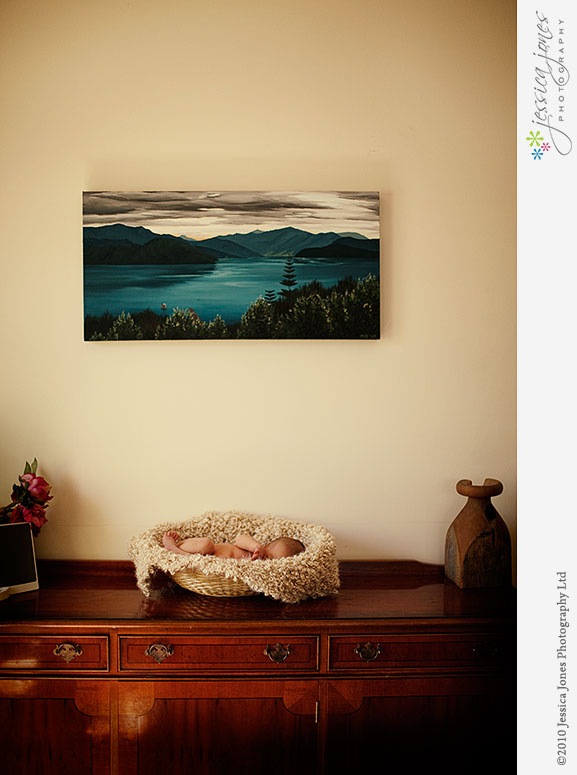 I gave Paul's Aunty Marion the job of creating some newborn props for me.  And boy, did she ever!  This lady can sure knit!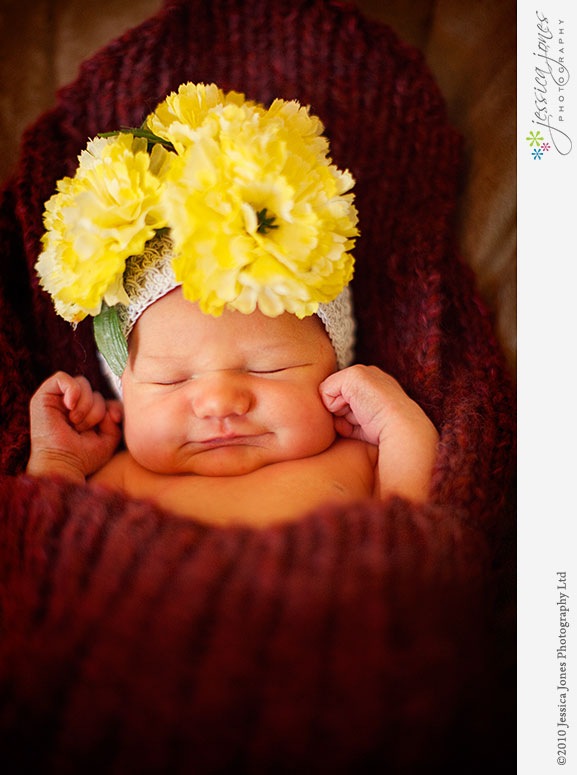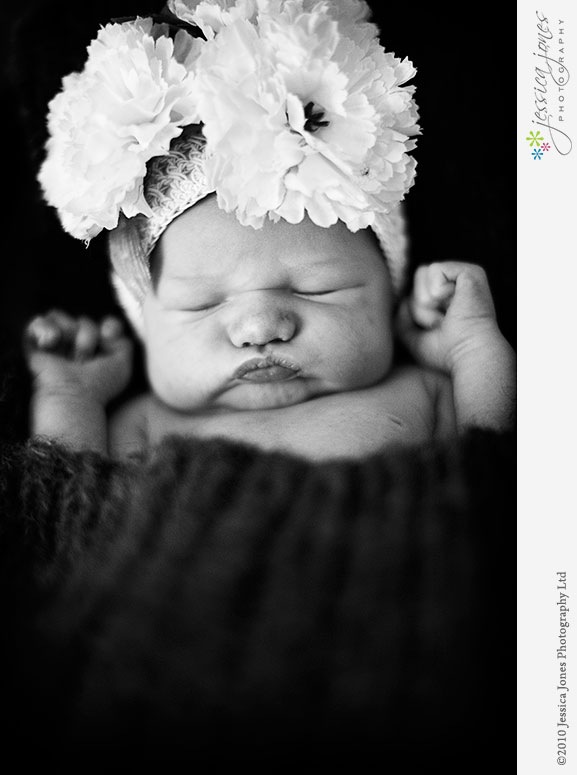 This is Brea's big brother Seth.  Still as gorgeous as ever, and proud as punch of his gorgeous new sister.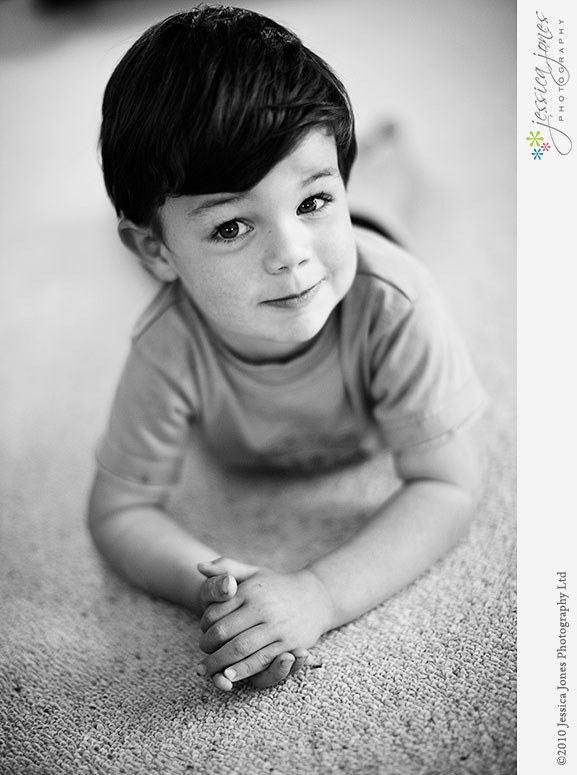 How big are you Seth?  "This big!" he says.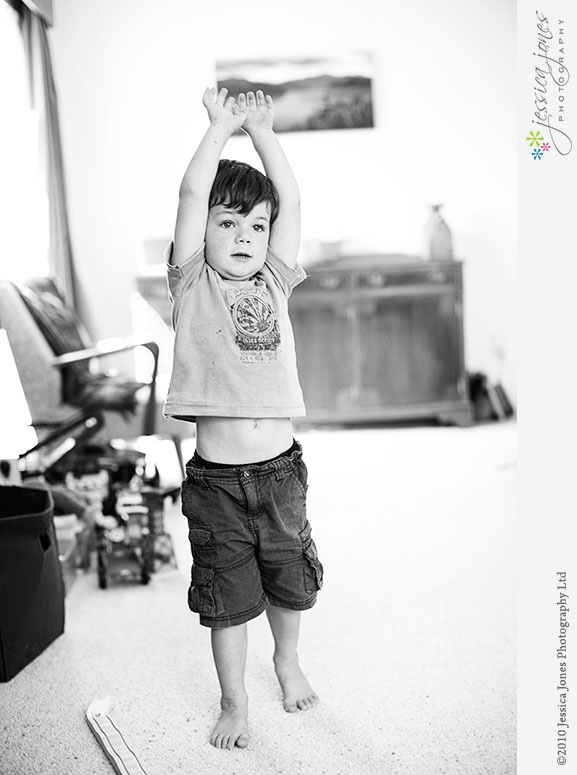 Isn't she just something else?  Absolutely gorgeous!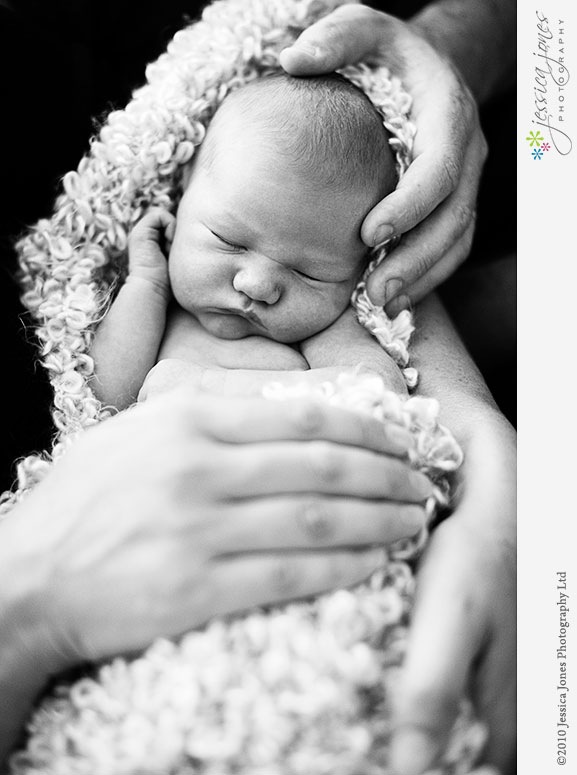 Thanks so much Anna and Tim for letting me photograph your precious bundle so soon after she was born.  It made all the difference doing it in those first few days!  She's just perfect.  Congratulations!