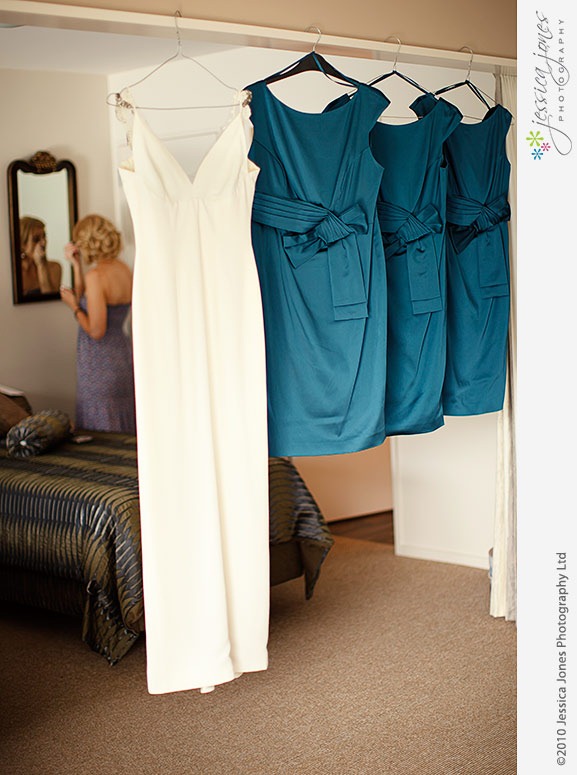 Anita had promised me an unconventional wedding, fresh and fun.  She also mentioned that she may have a meltdown at some stage beforehand.  She was entirely right about a fresh and fun wedding, and entirely wrong about her meltdown.  Cool, calm and collected, she was perfectly beautiful, and perfectly ready to marry the man she had been with for the last thirteen years.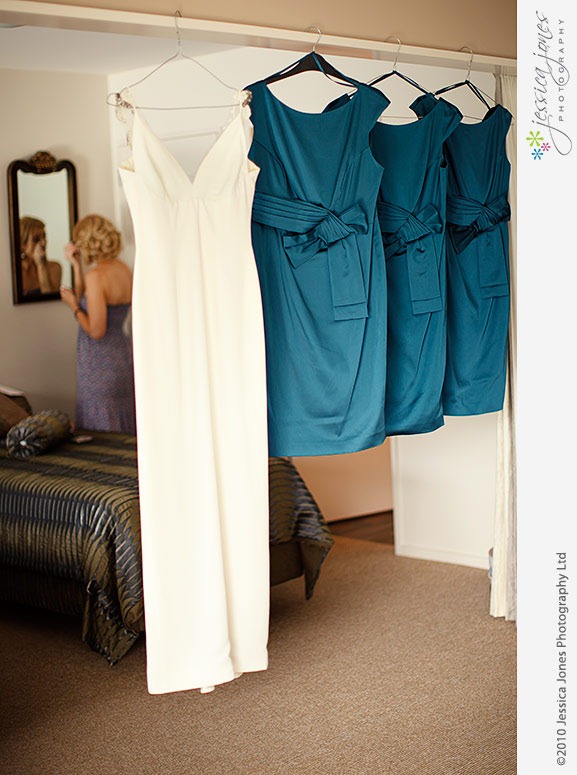 The whole day was orchestrated to be fun and casual.  Held at the gorgeous Te Mahia Bay Resort, the weather played along with us nicely.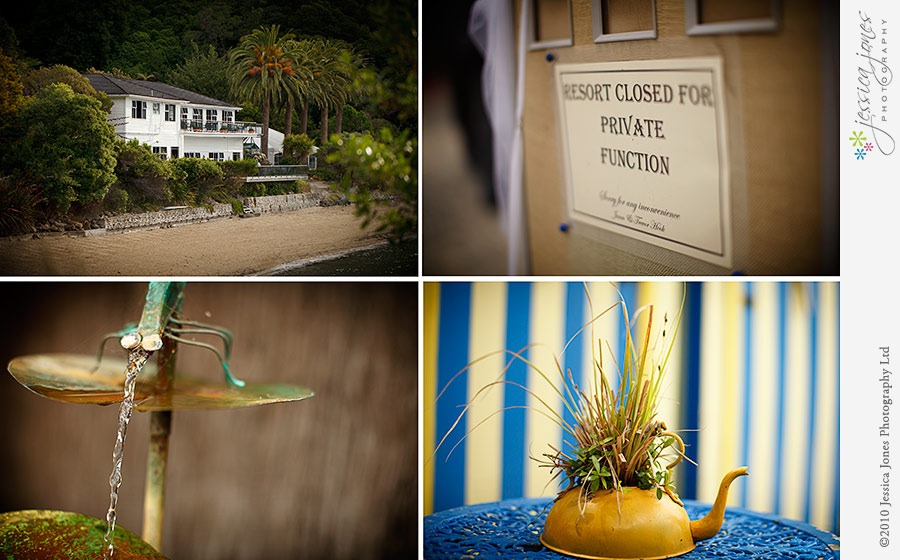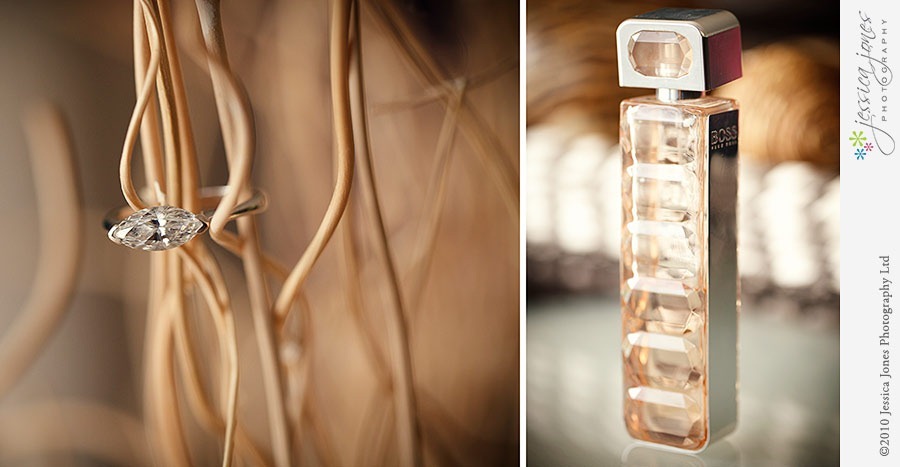 Surprisingly through his life Selwyn has been labelled as a nerd.  I have to say, he has to be the coolest nerd I ever did see!  As hard as I tried, I simply couldn't find anything nerdy about him.  So either that's a really great sign for him, or a really bad sign for me.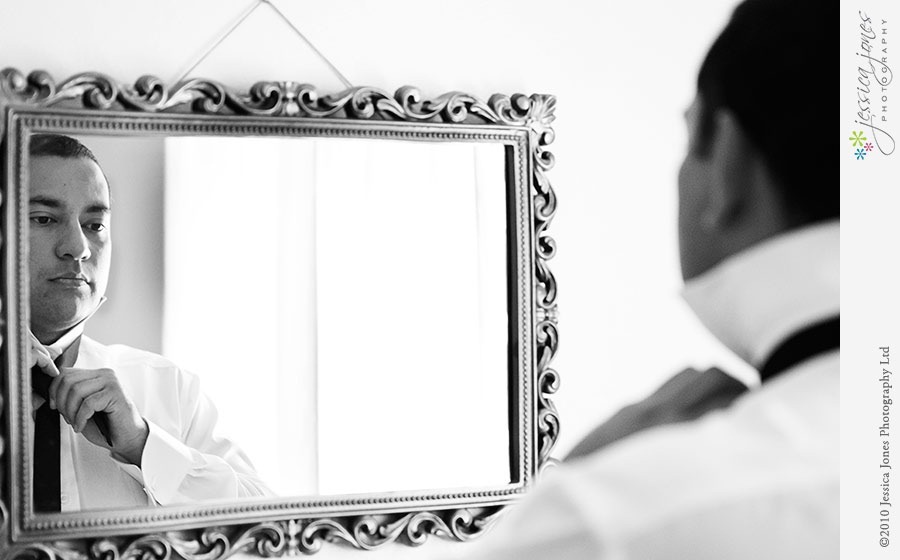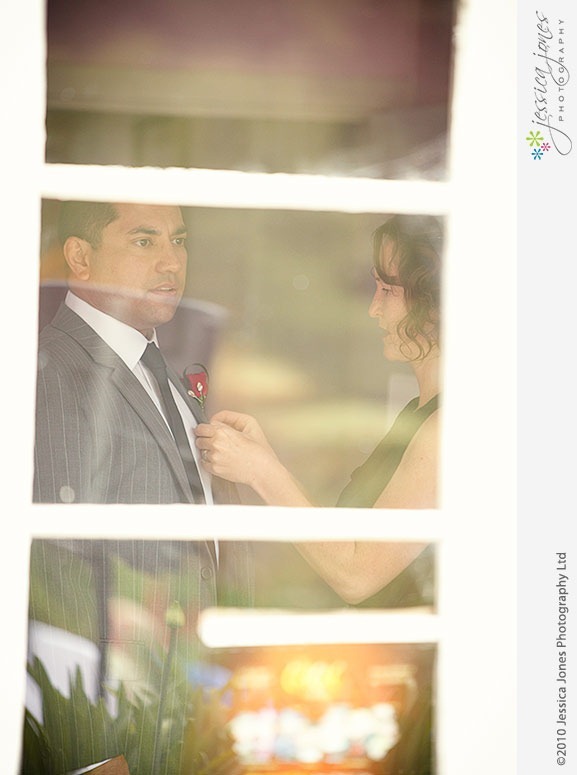 Anita ordered, designed and assembled the flowers herself!  She has such amazing style, it just blows me away.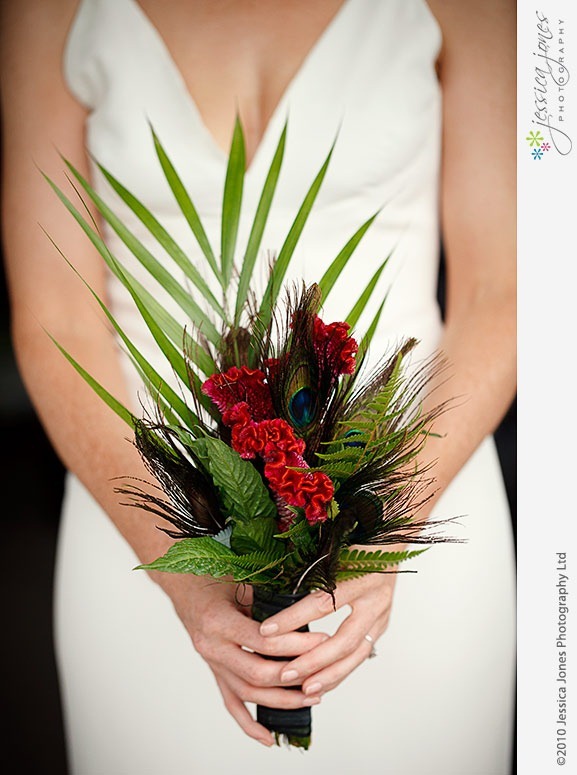 How's this for a stunning place to get married?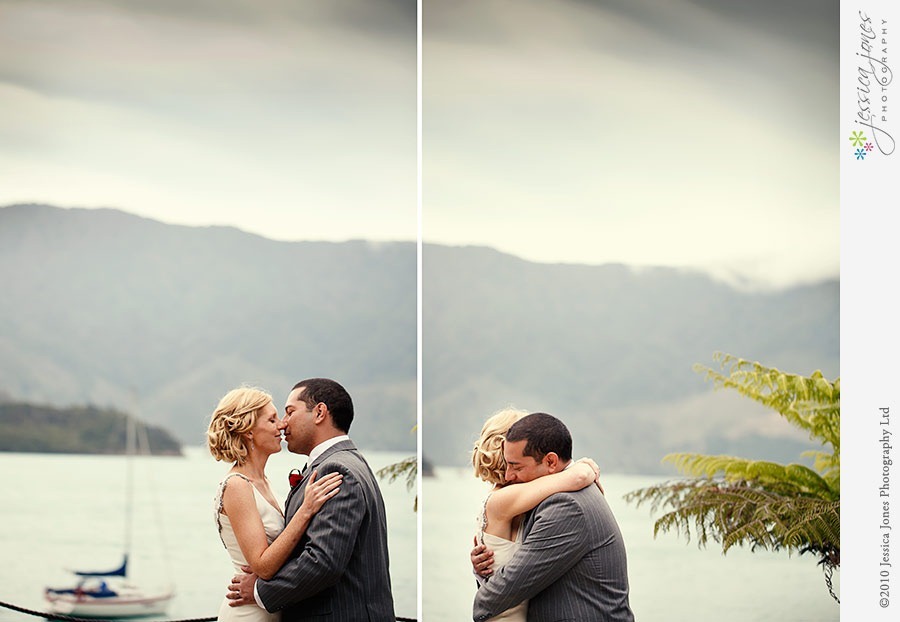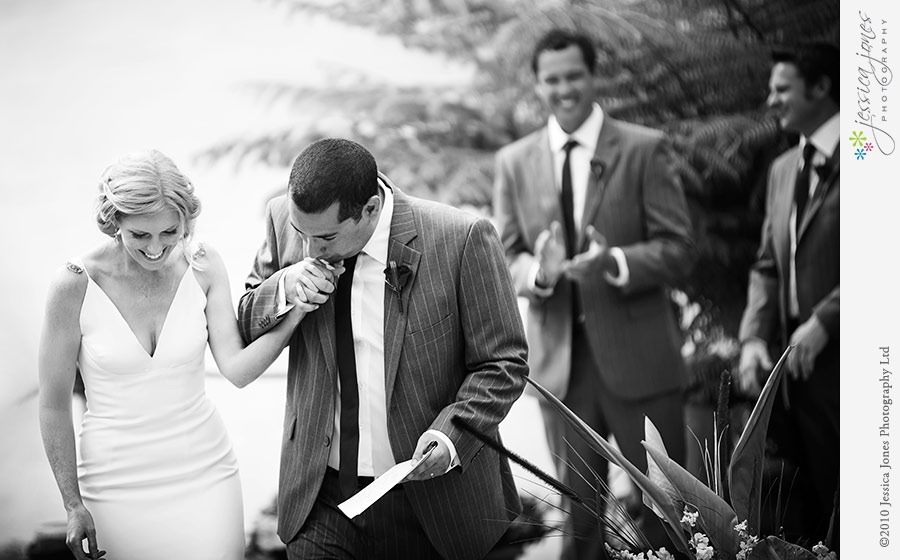 Paul's shot: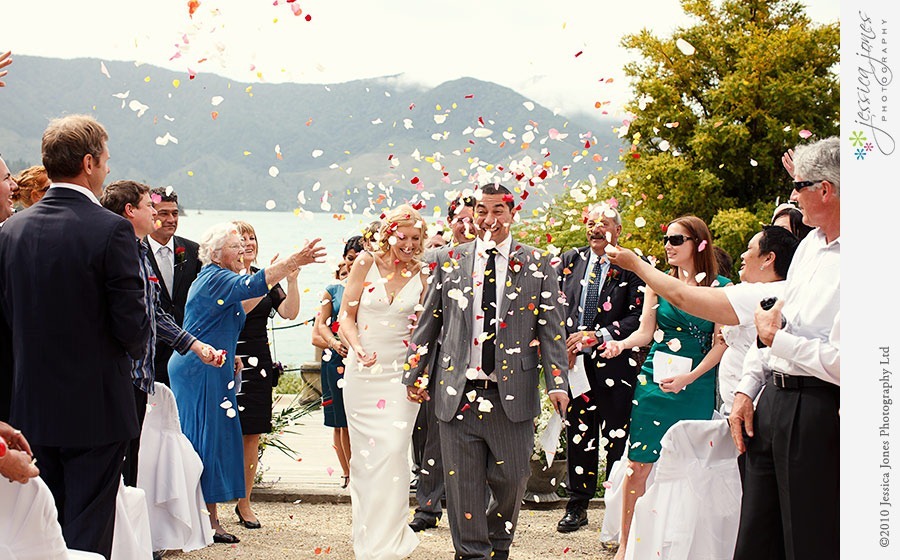 My shot:
This is where having two cameras pointing at the same thing can be really useful.  Paul tends to capture fuller scenes with his wider angle lenses, and I tend to get in a little closer.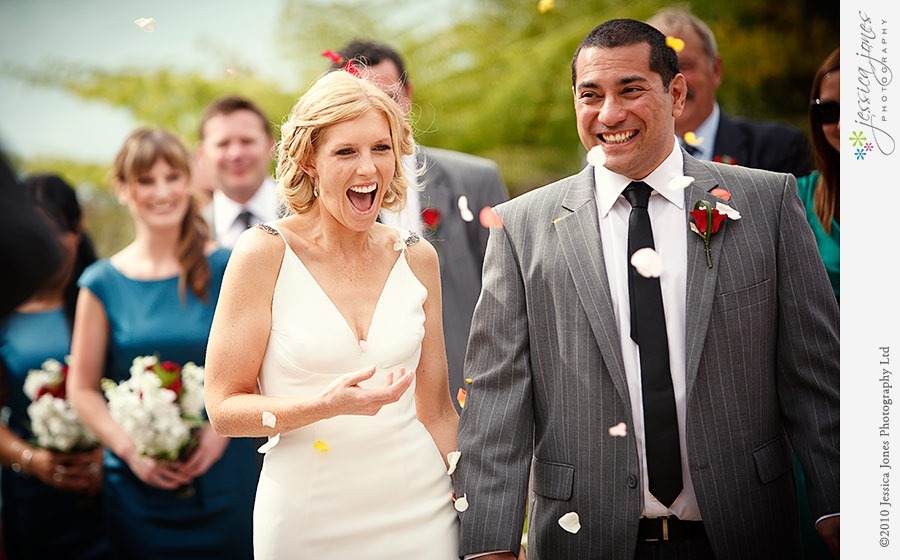 Paradise, right there.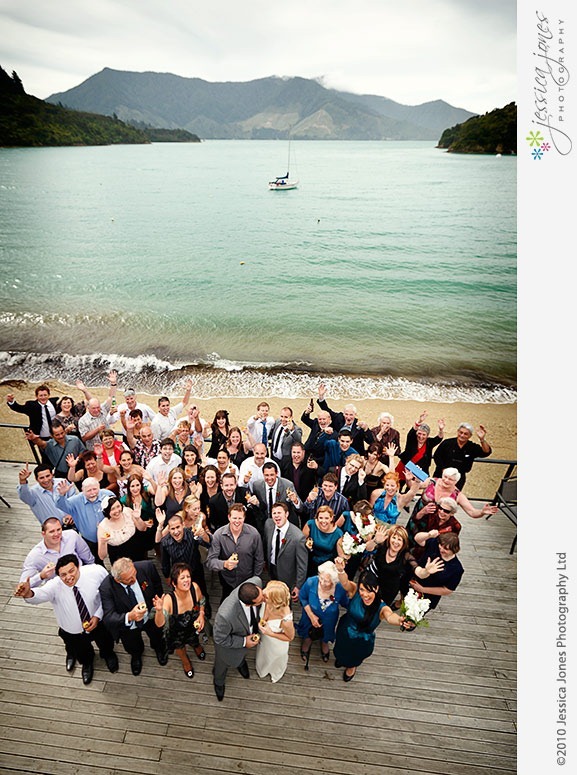 Then off for a wander we went.  This is where the fun and unconventional comes into it.  I love a couple that shares my warped sense of humour!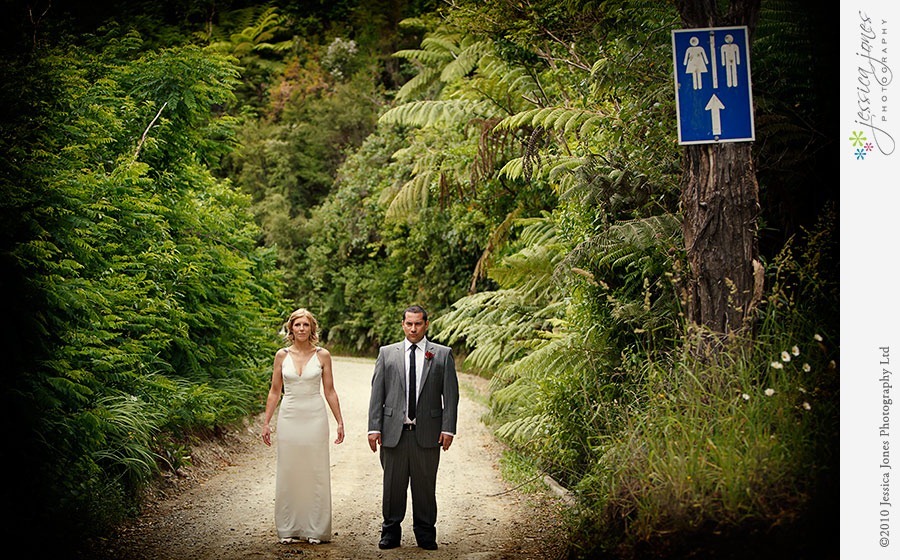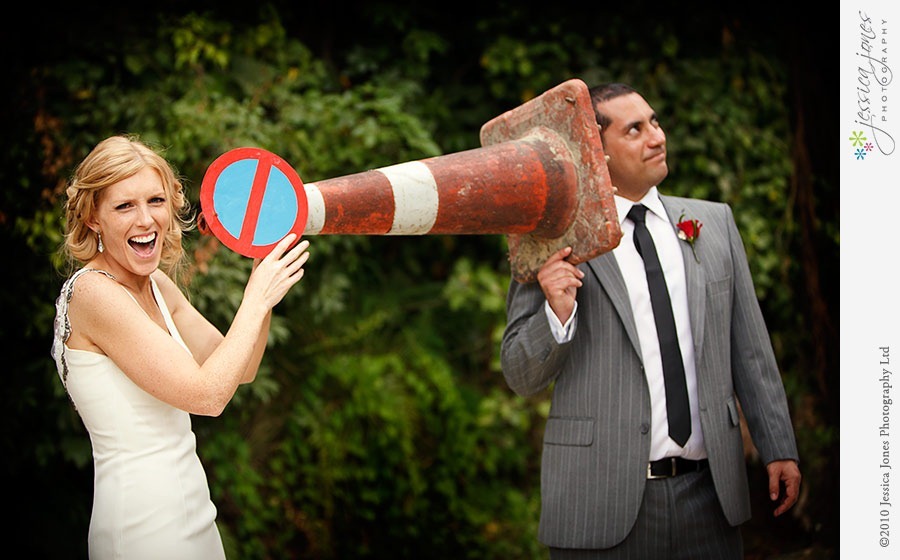 Paul found this great angle, and, once again, outshot me.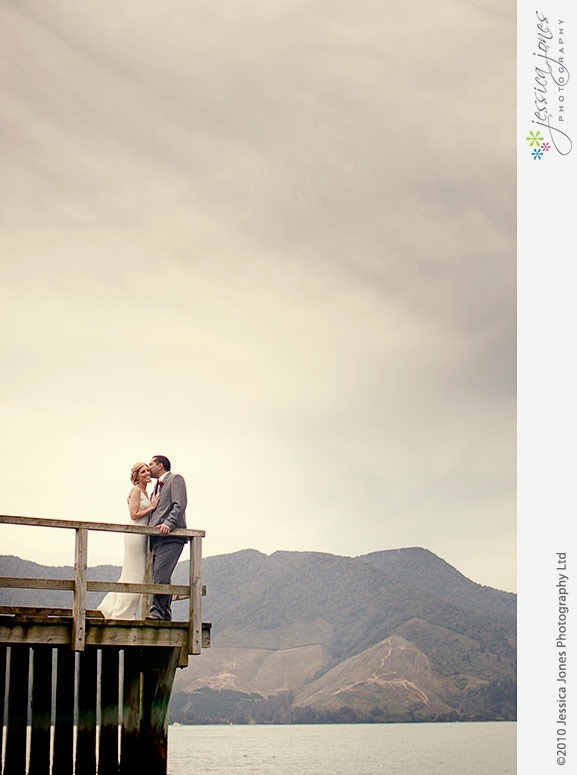 My shot: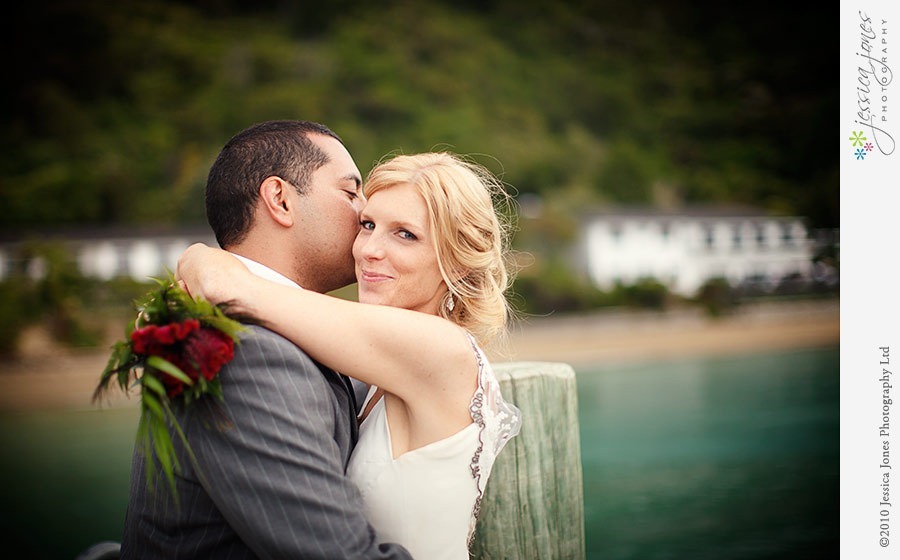 Paul's shots:
See, this is the thing.  Every wedding we try and outshoot each other.  It's a healthy rivalry.  We know who won by the image the couple chooses for their thank you cards.  So far I think I'm winning.  Which is only fair, really, don't you think?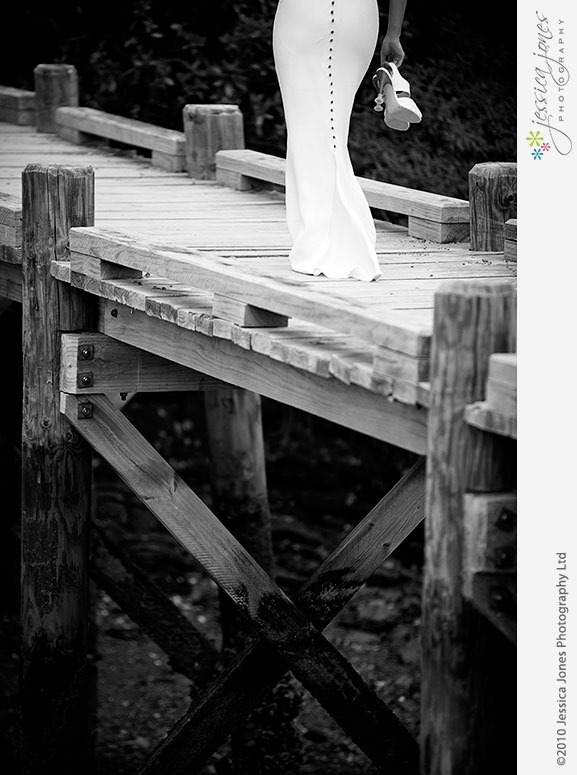 They had brought props along for their photobooth later in the evening.  I was not above using them, not at all!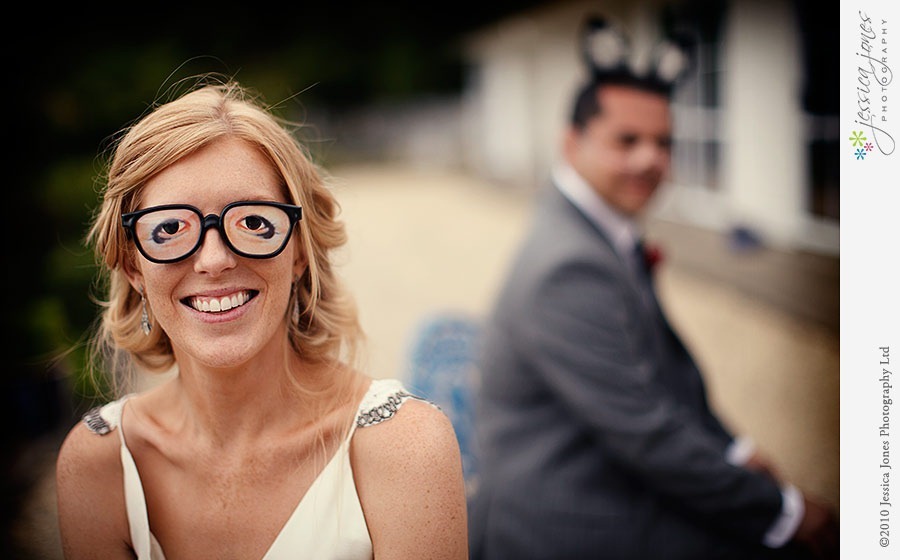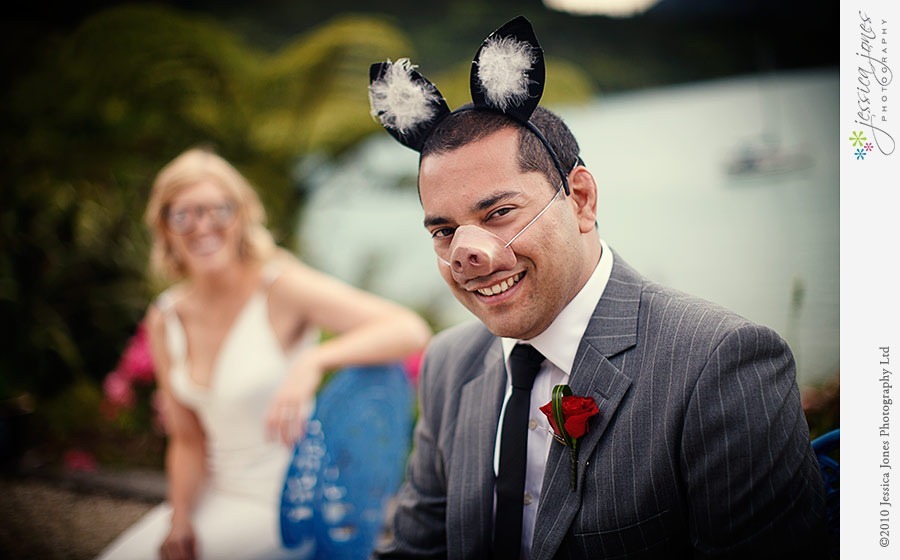 The team know how it's done.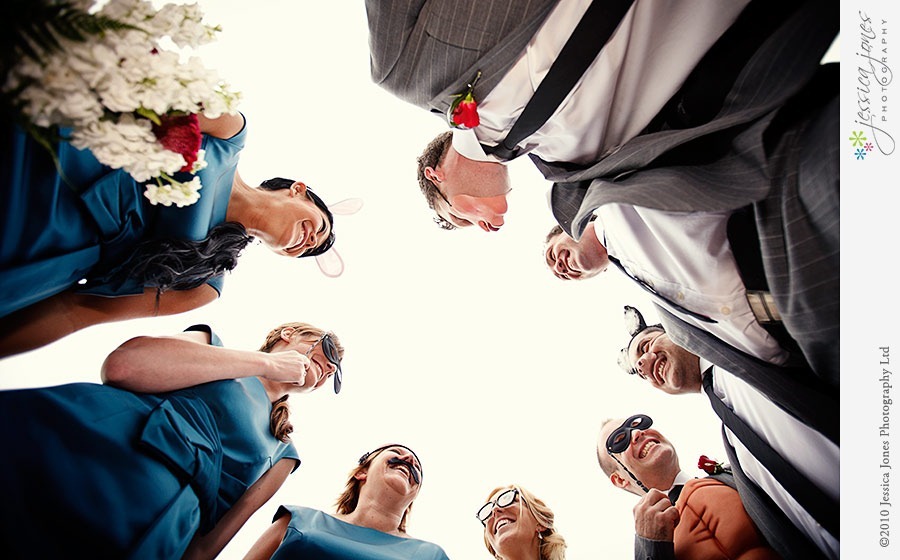 And they see the funny side of it all.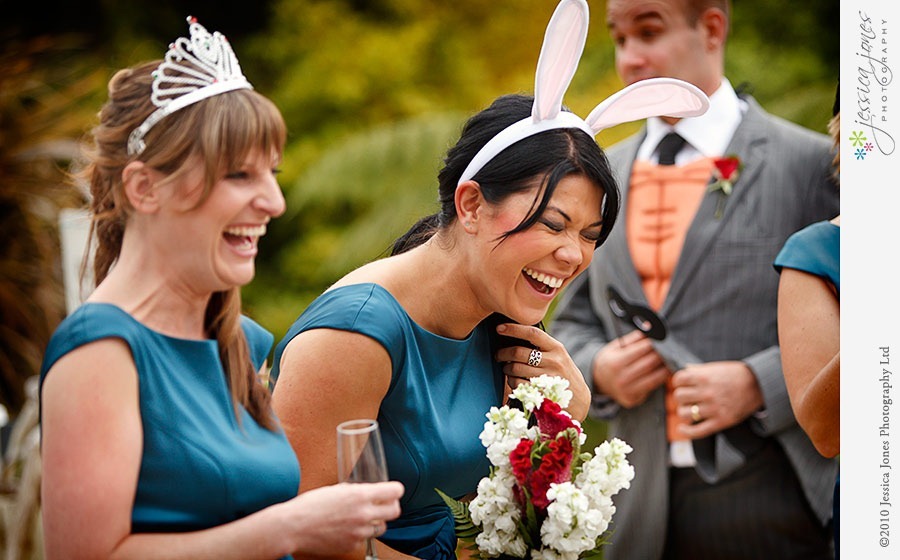 Back to the reception in the gorgeously decorated marque.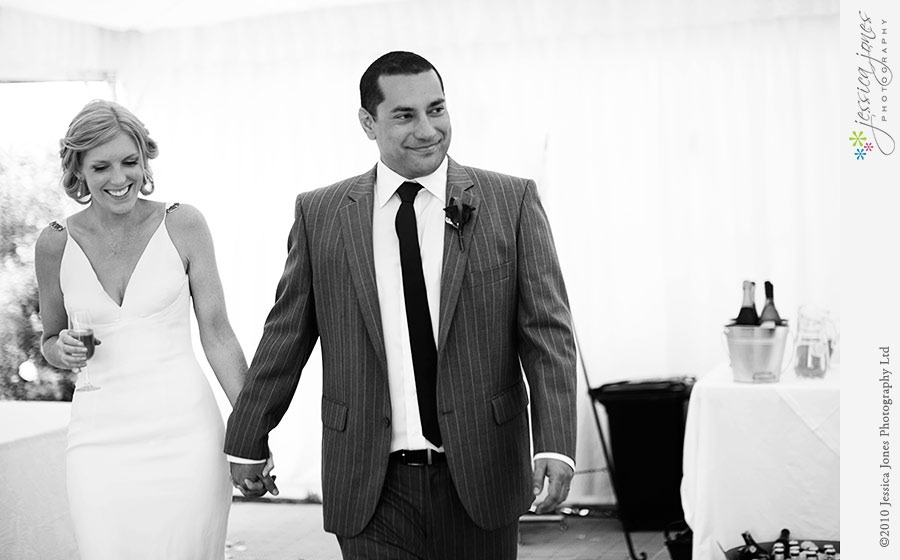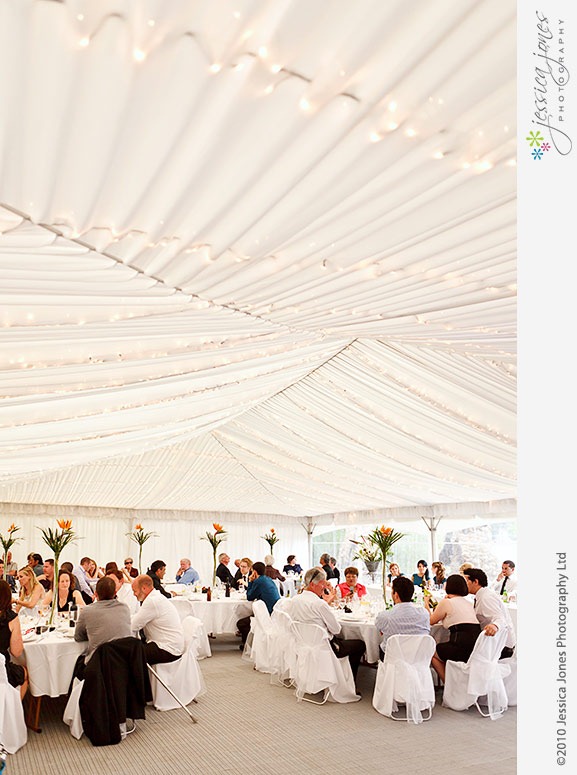 You thought I was kidding about Selwyn being a nerd.  I wasn't.  It seemed to be a repeating theme through the speeches, he was even given these glasses as a reminder of his childhood.  Surely they couldn't have been that bad.  Surely?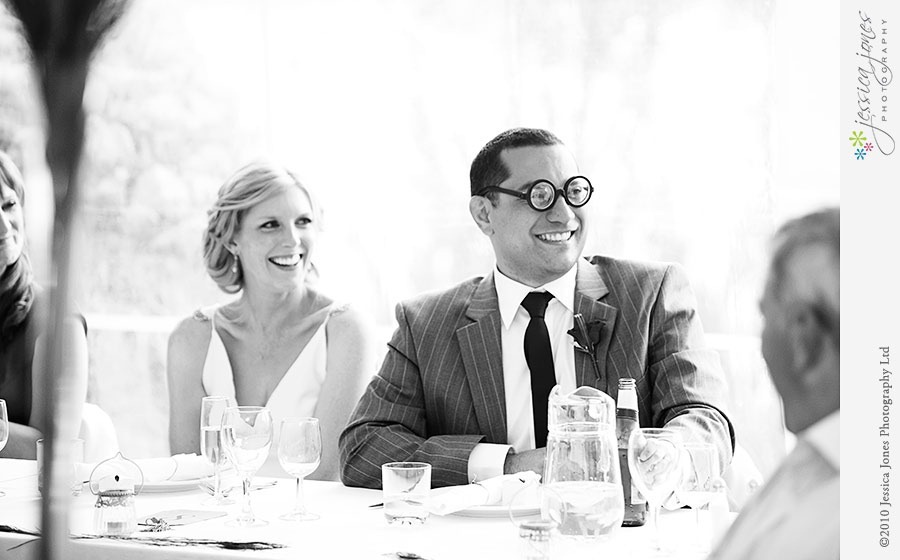 Reactions to speeches = win.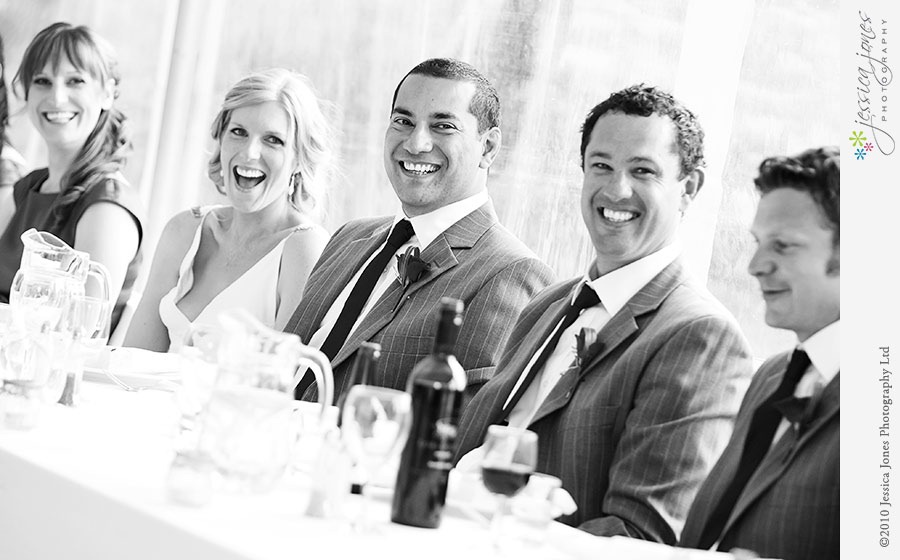 Anita and Selwyn, thank you so much for letting us capture your special day for you.  All the very best for the future and enjoy the honeymoon!