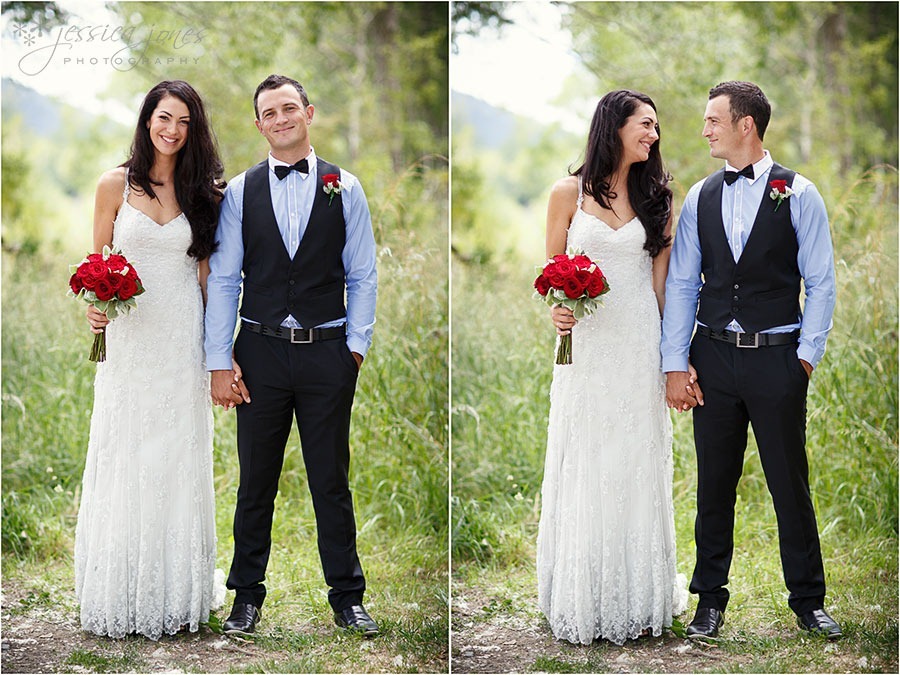 Our final wedding for 2012 was super special for us, not only because it was a family wedding, but because we finally made it to 'wedding guest' status!  This technically made us 'Uncle Bob' – the term professional photographers use for the relative with an expensive camera (there is always at least one!)  I was ok with that.
Anneke, my niece, and I go back a looooong way, back to when she was a baby and I lived with her family when I was a teenager.  Fast forward 16 years and then it was Anneke's turn to come and live with us for a while!  We've spent much time together and watching her grow into this beautiful woman has been an absolute joy.  She's not only beautiful, but she's talented and kind, and tall.  Really tall.  Then there's Jason, who compliments her beautifully.  He's a sweet, good looking, friendly guy who is amazing at golf and is taller than Anneke, bonus points there.  Together they make a very pretty couple.  And their wedding day was as beautiful and happy as can be!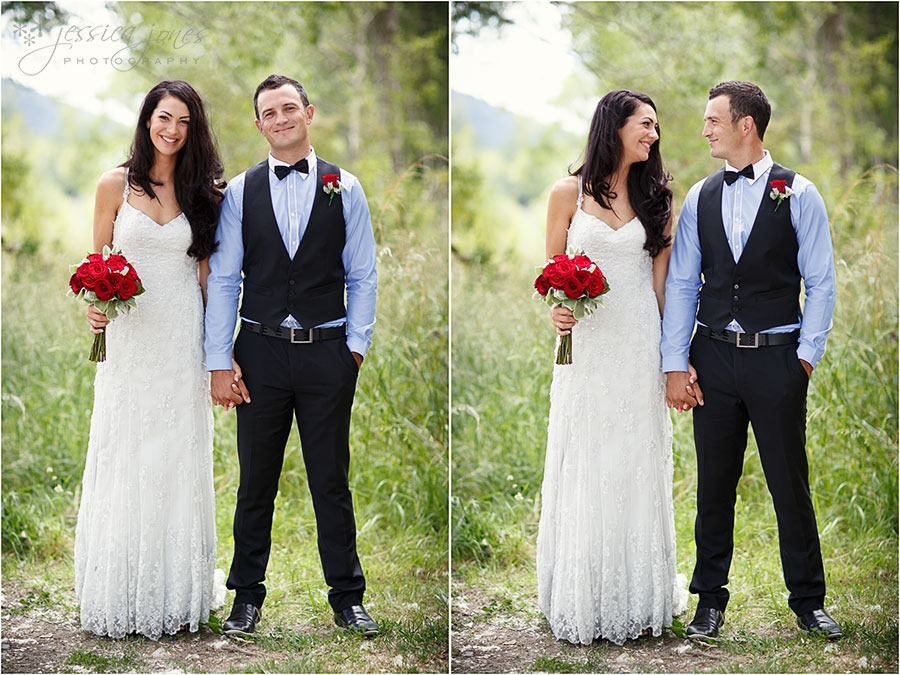 The wedding was held on her parents property, the one that Anneke grew up on, which made the day even more special.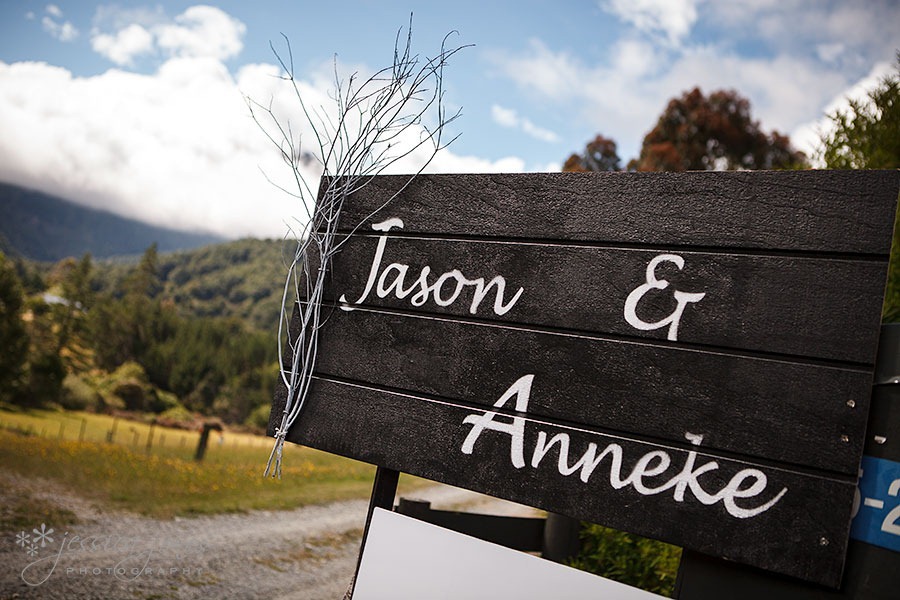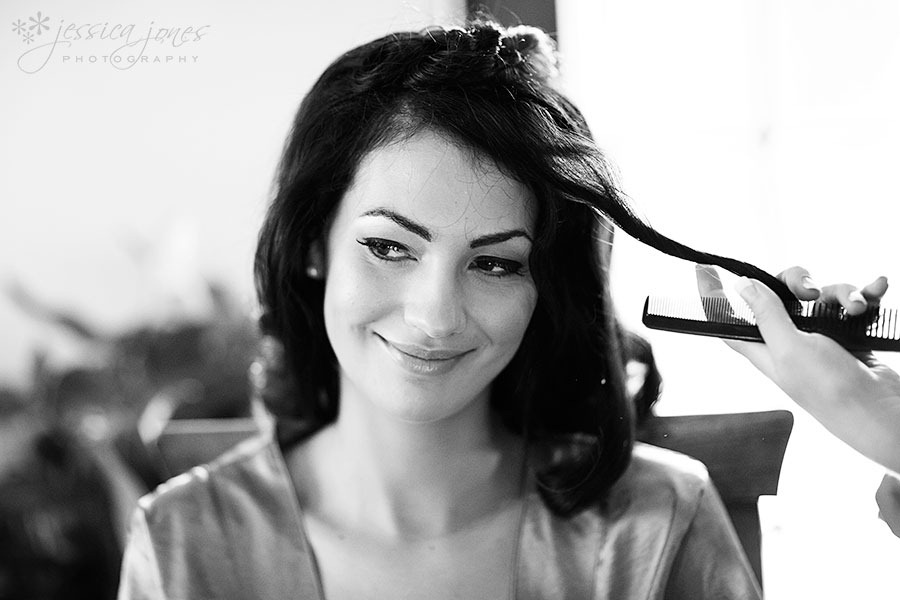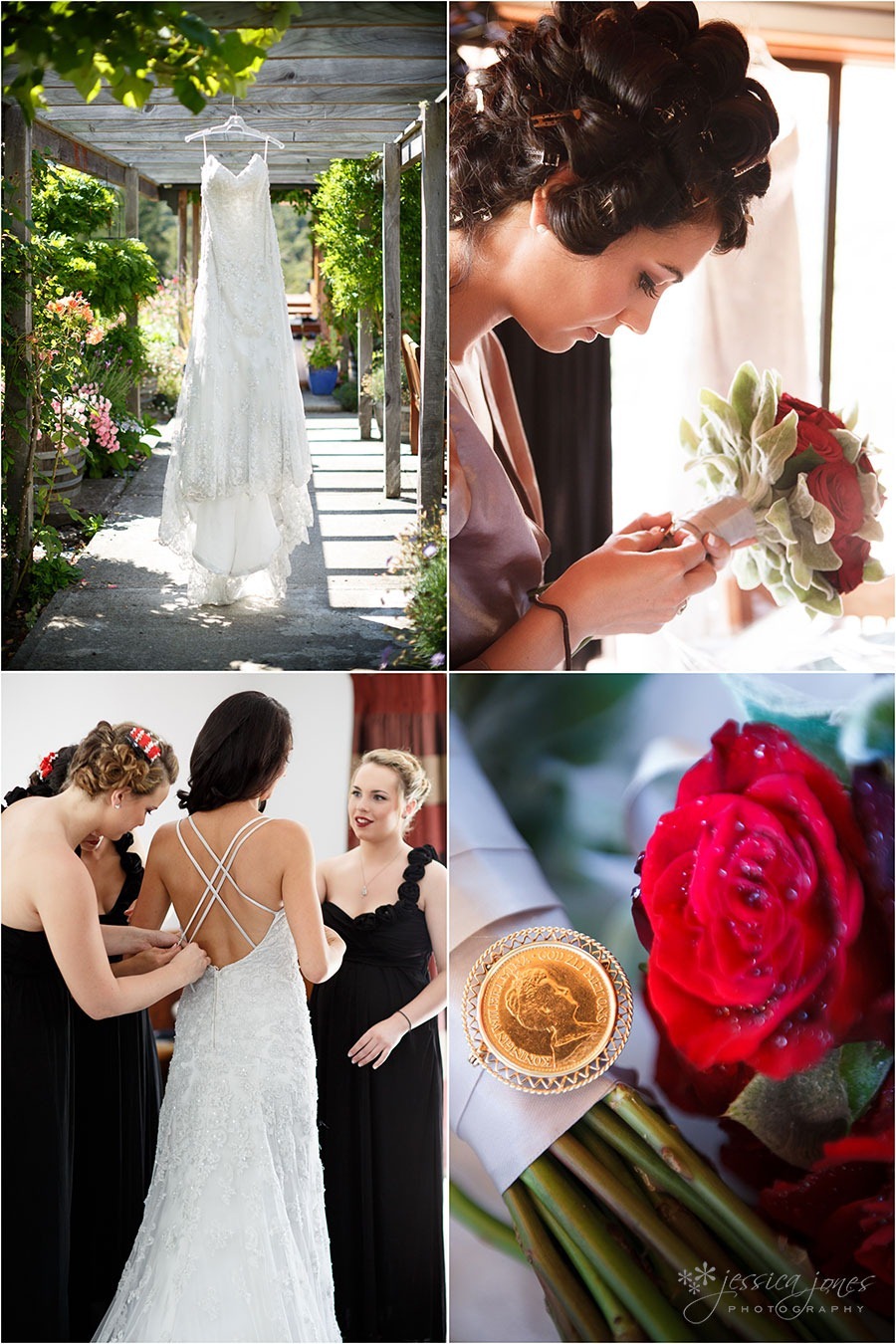 Anneke's mum (and my sister) Saskia doing the final touches.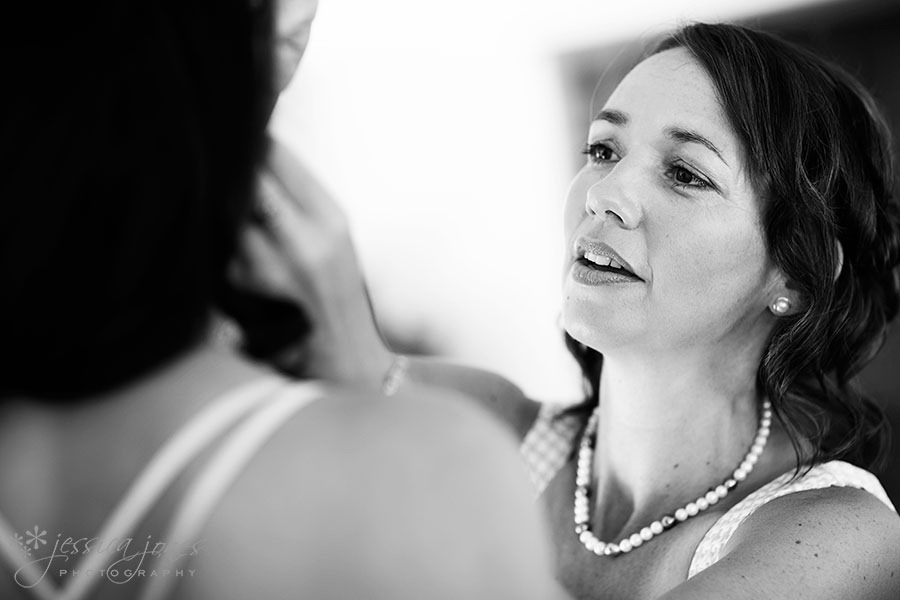 This is Kobe, Anneke and Jason's little man.  He's just turned two, don't you just want to take him home with you?  So cute!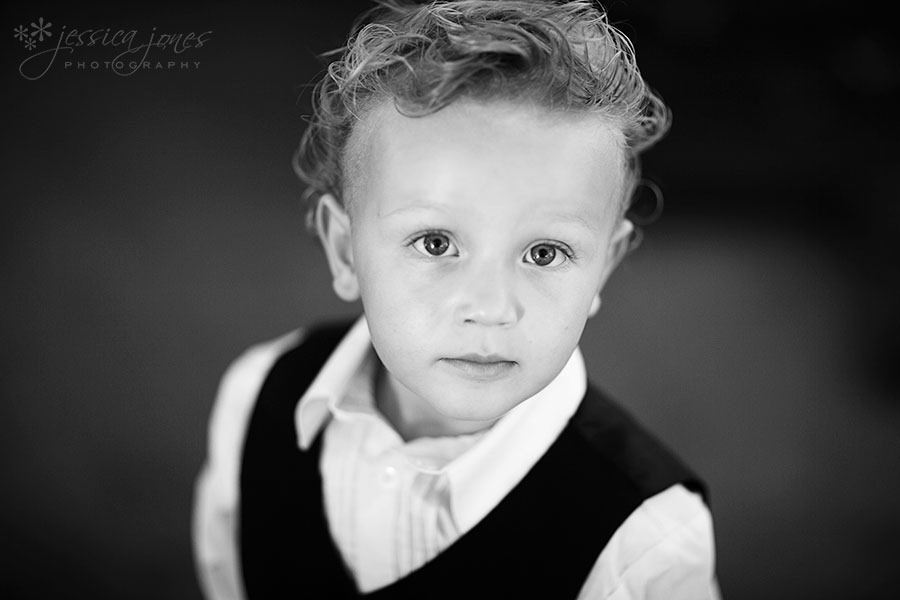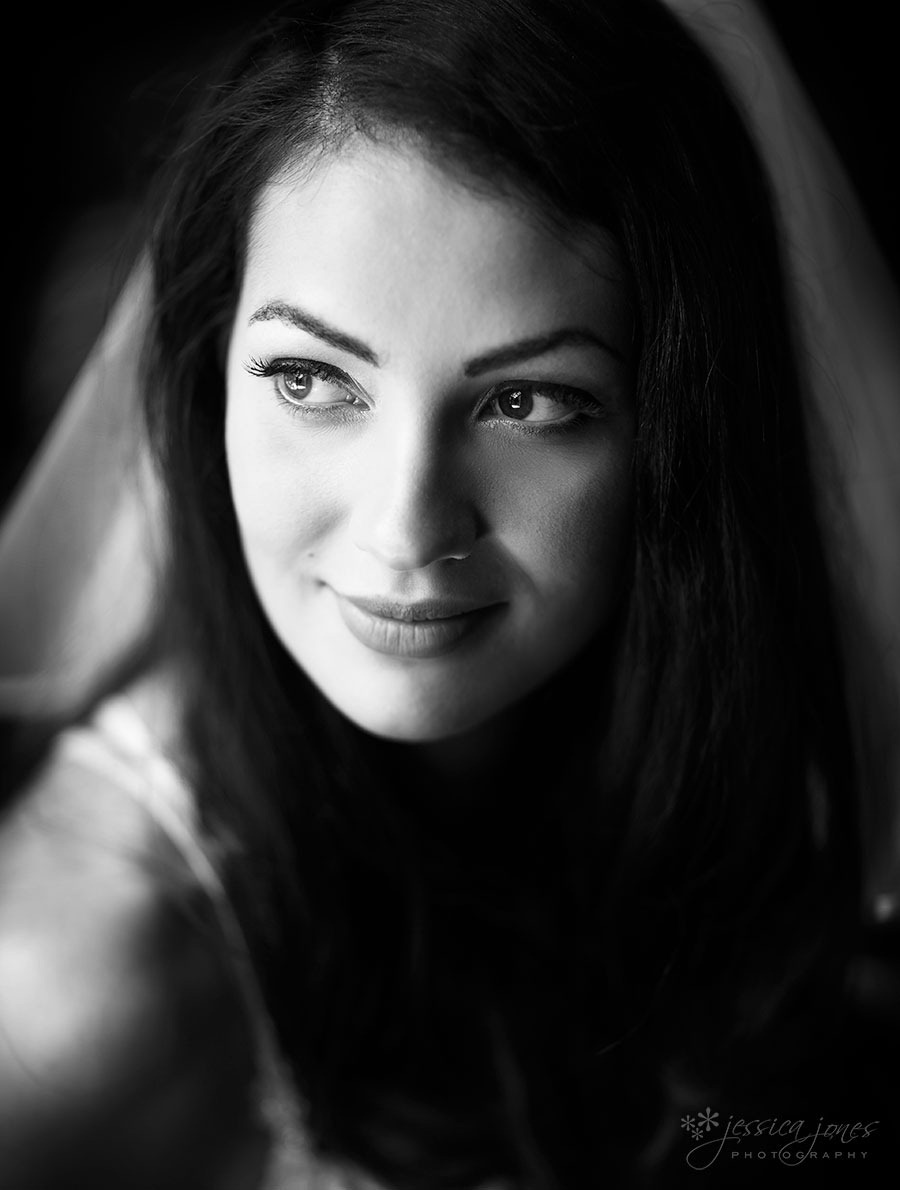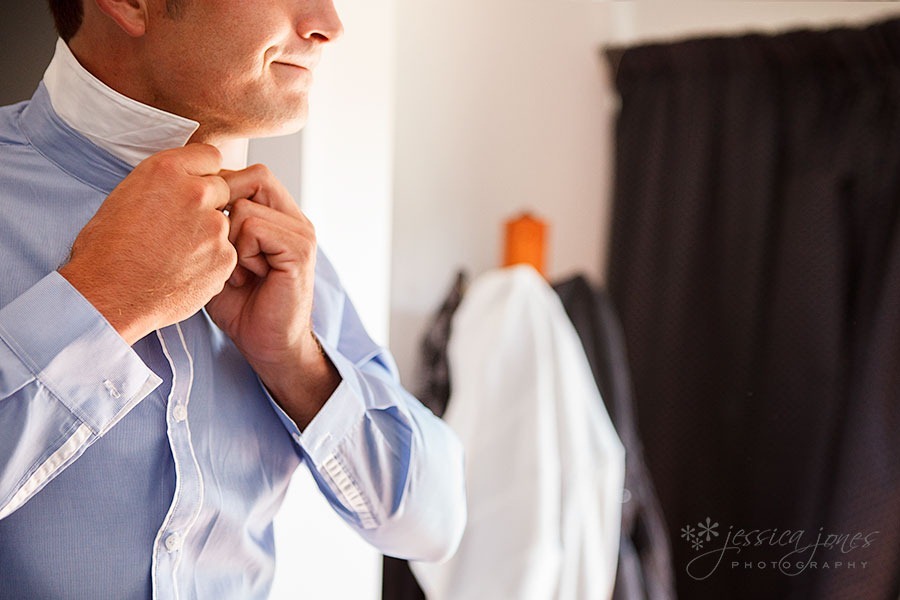 Anneke and Jason didn't want to leave their guests after the wedding for photos, so decided to have their portraits done beforehand. This meant that we could set up a place for them to see each other for the first time, just the two of them, and we got to capture these reactions.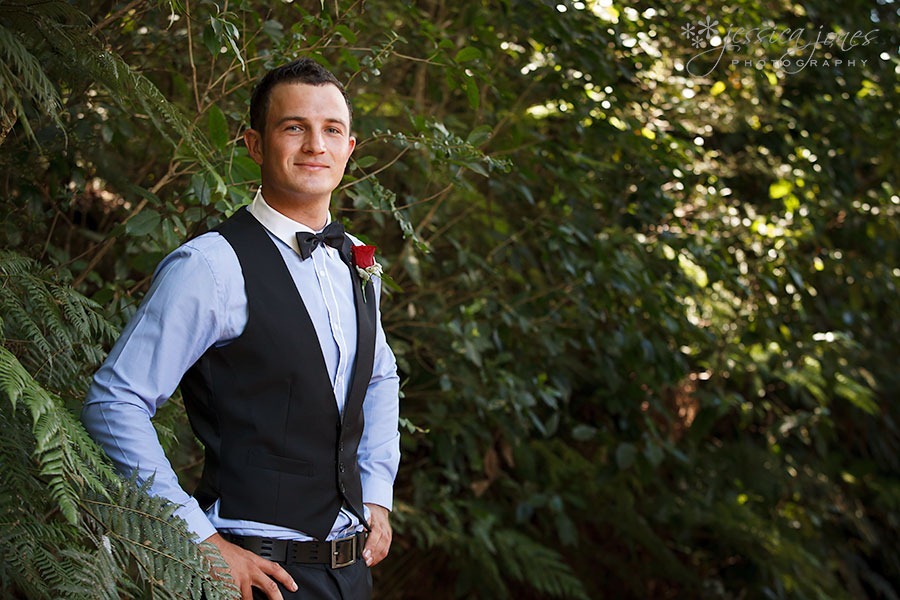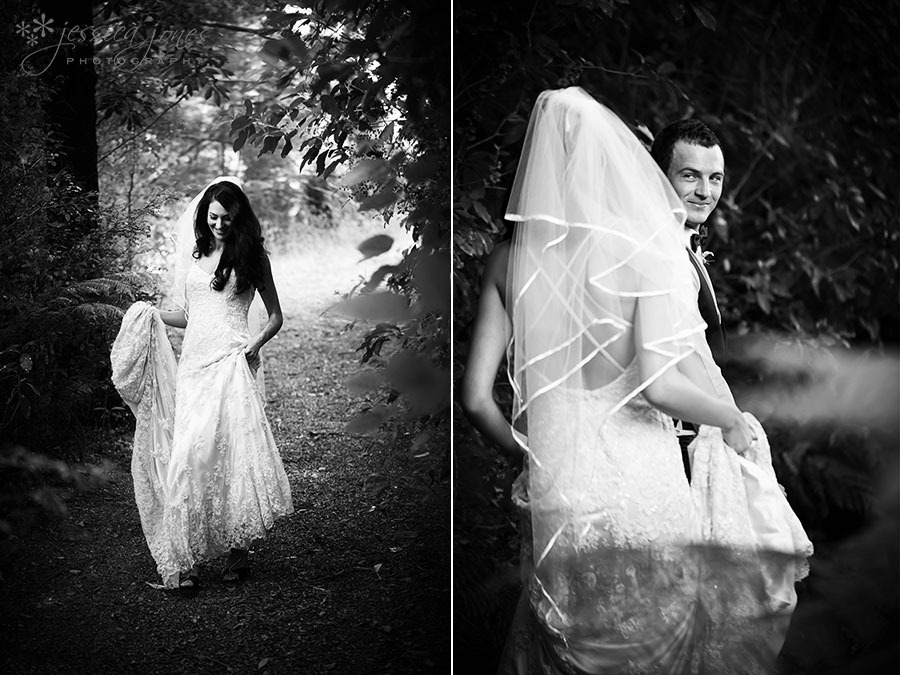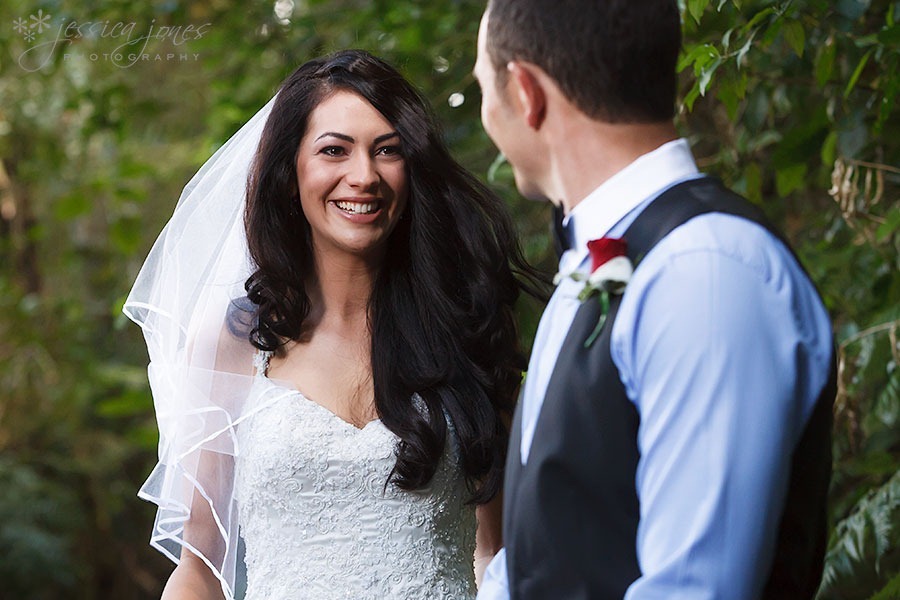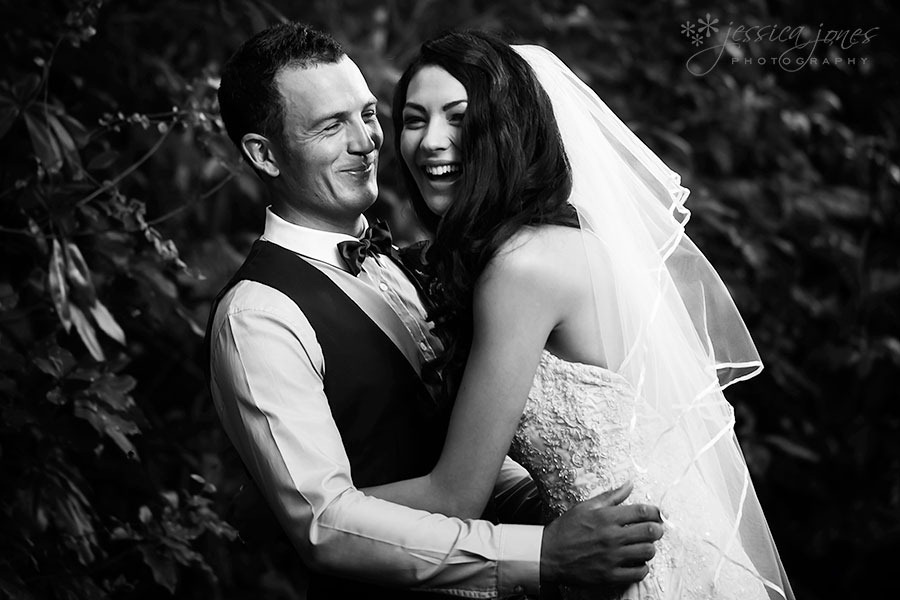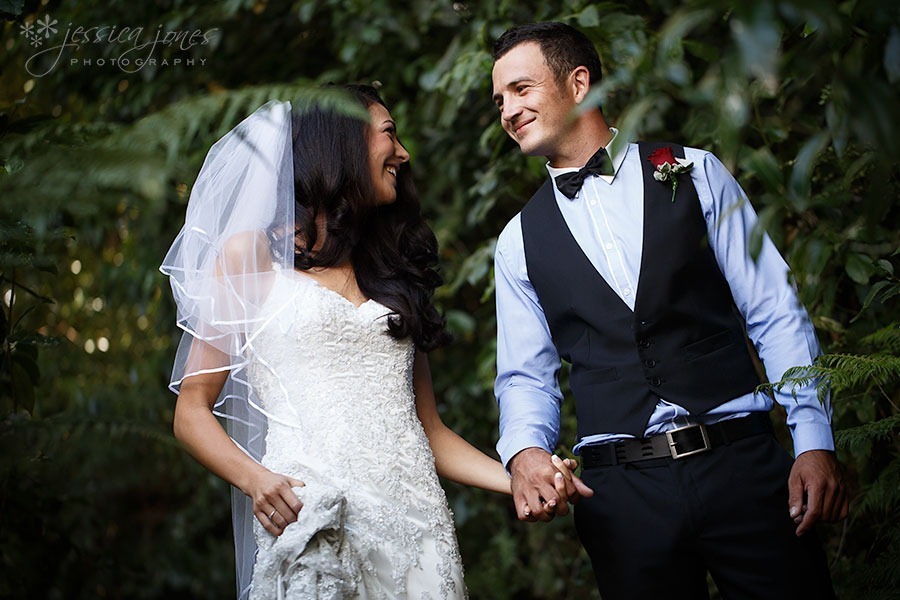 Off down to the river – such an amazing thing to have in your backyard growing up!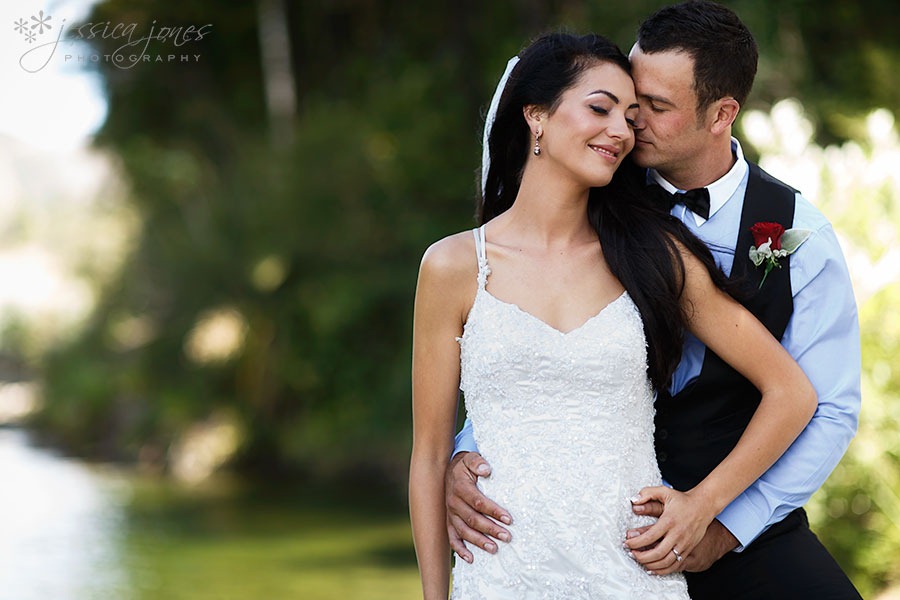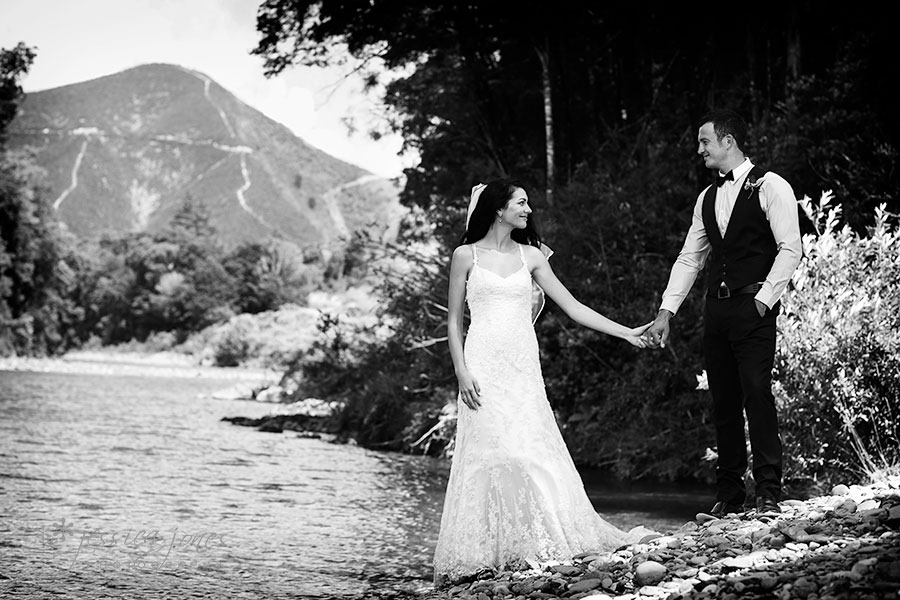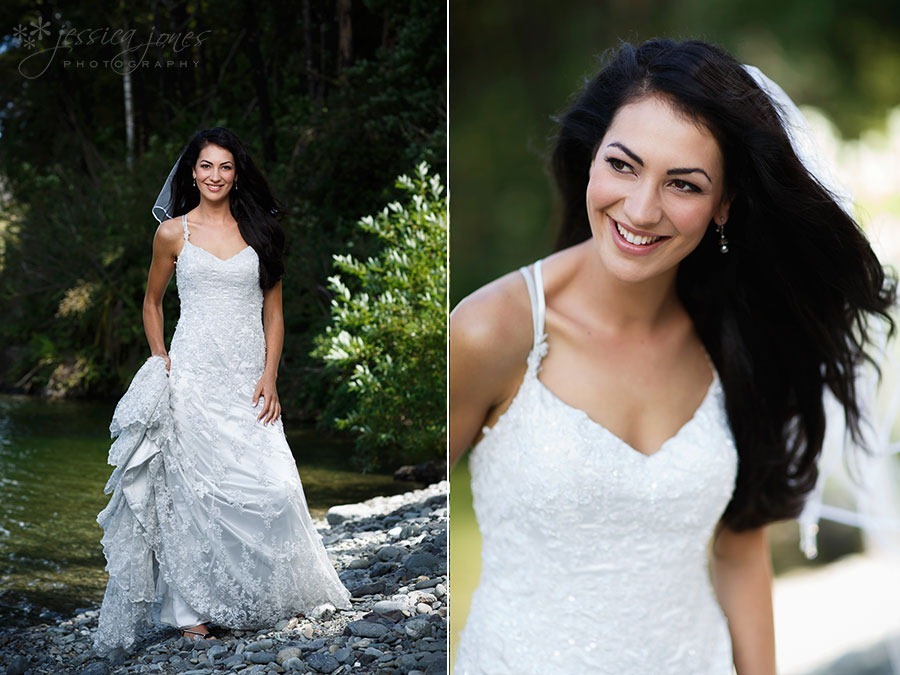 We headed back up to collect the bridal party, all 14 of them!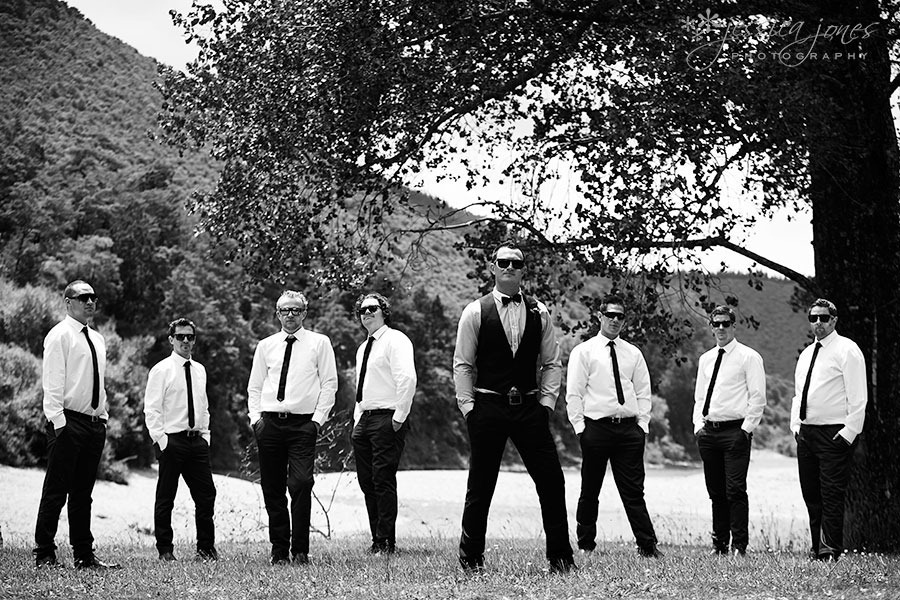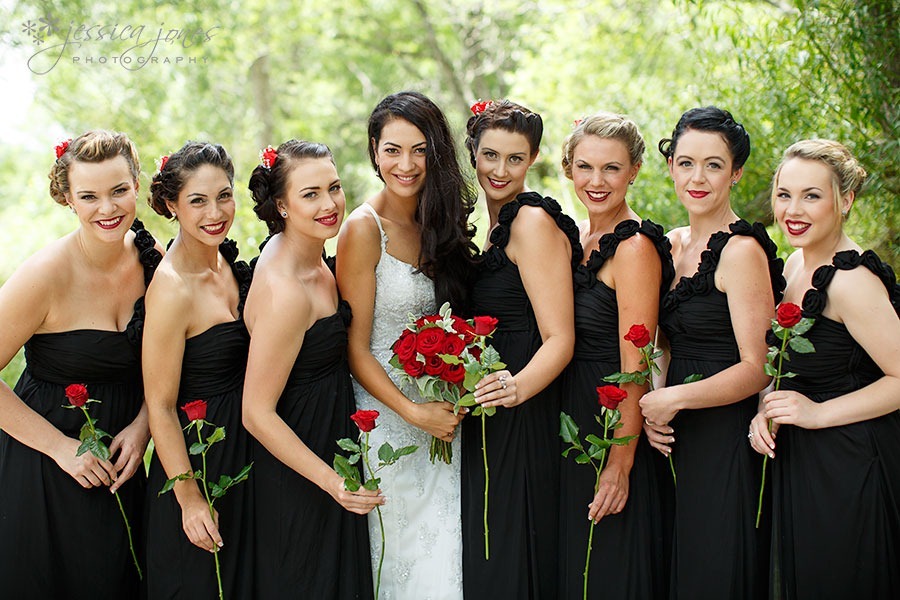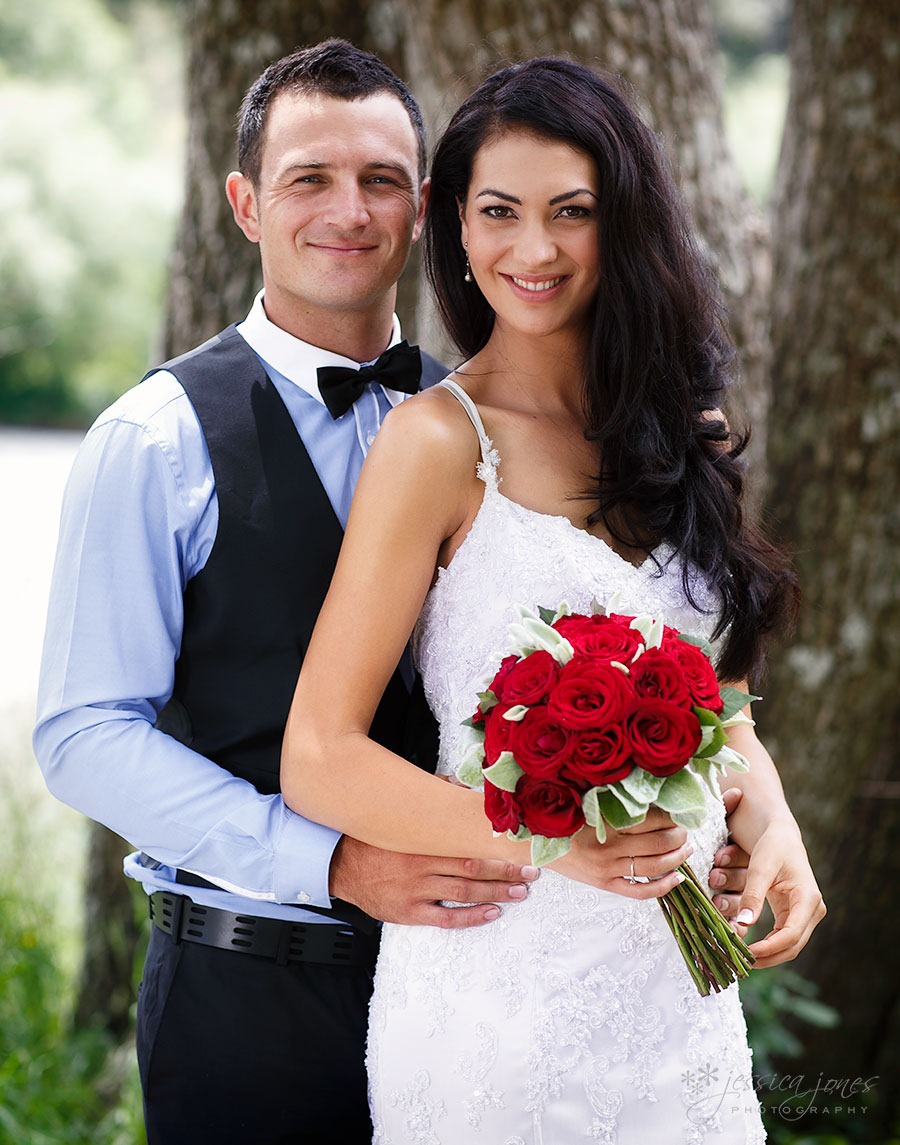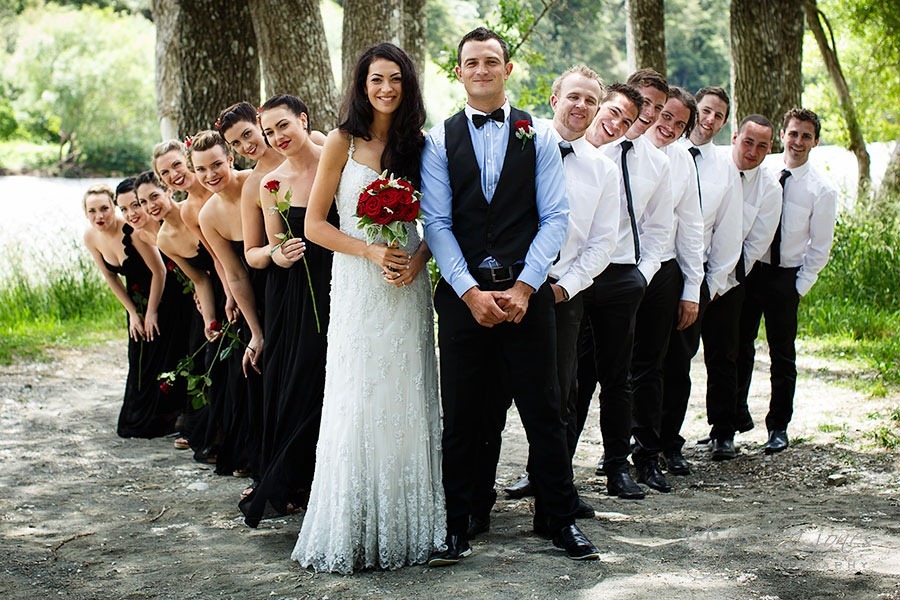 Gorgeous flowers by Nina at Pink Poppie.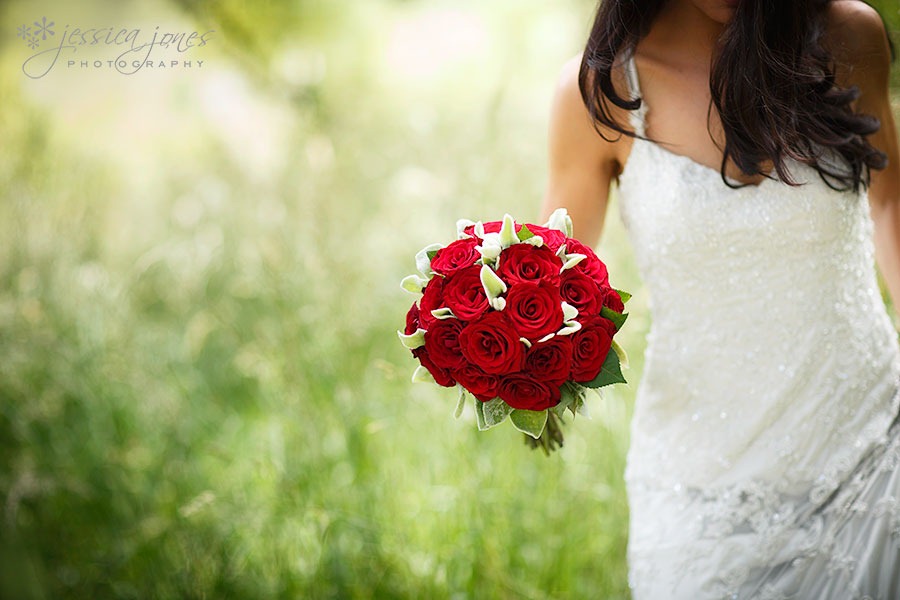 This was quite a crowd!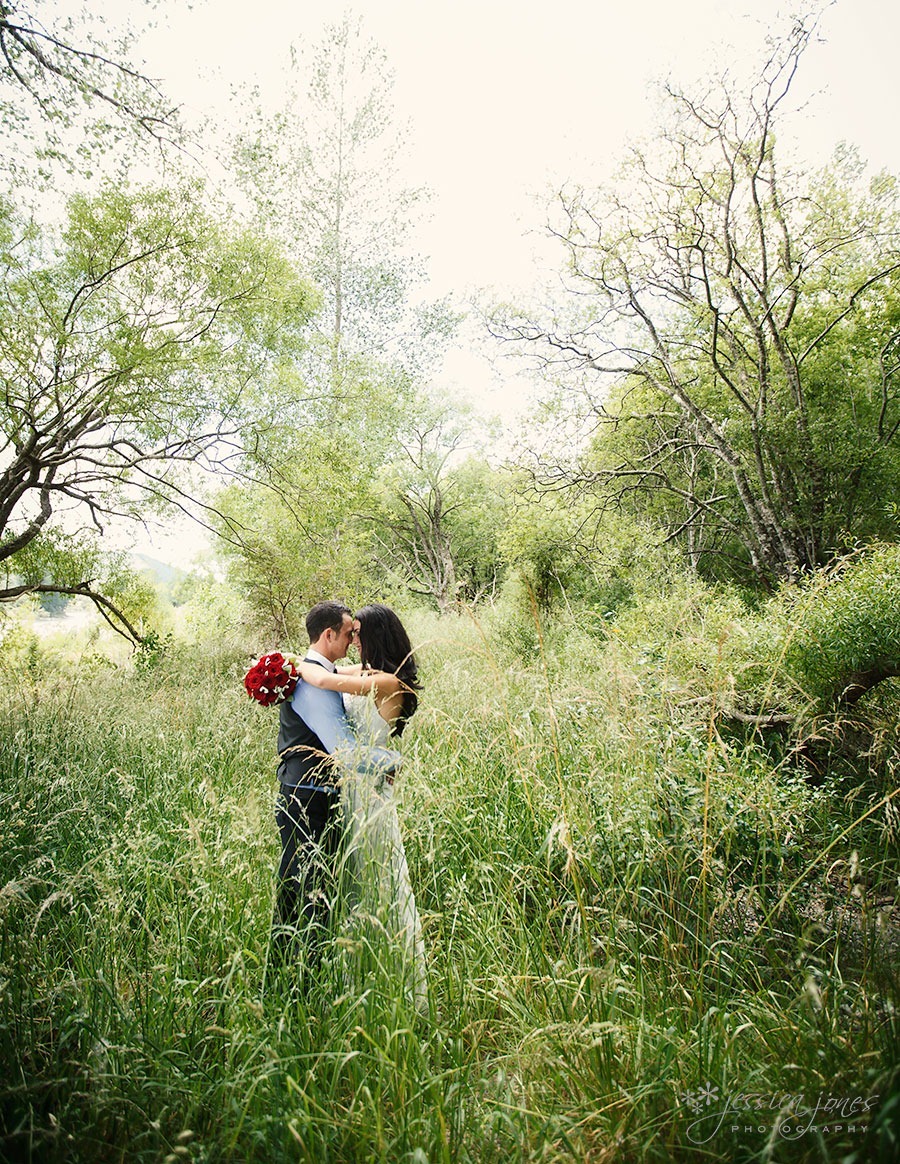 So handsome Jase!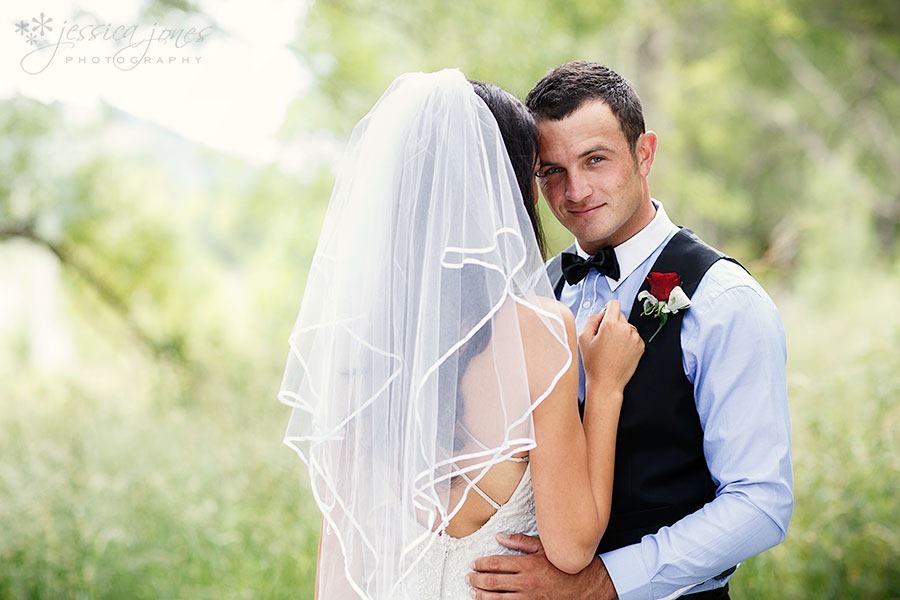 Then it was time for Andrew to walk his daughter down the aisle, this is always an emotional time.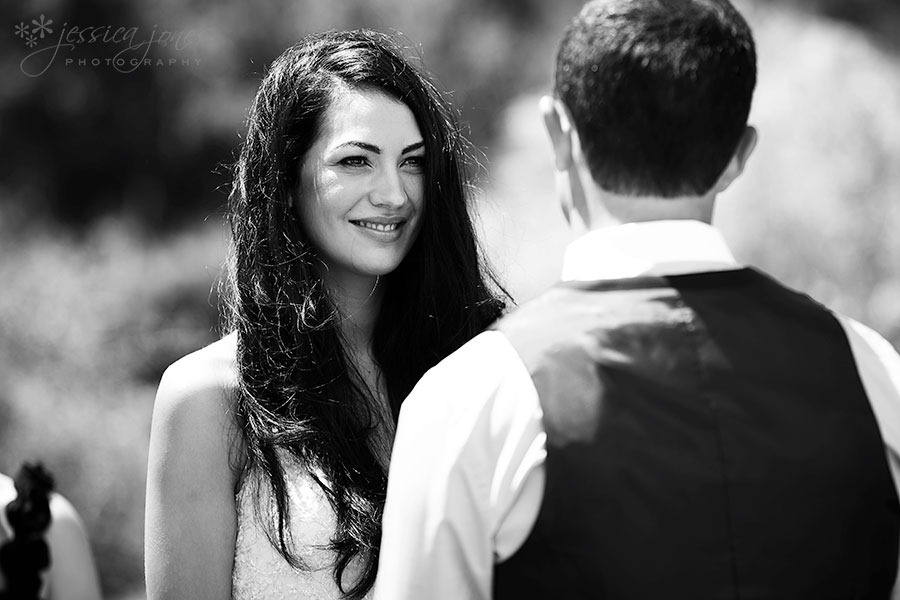 Maaaaaaaaried!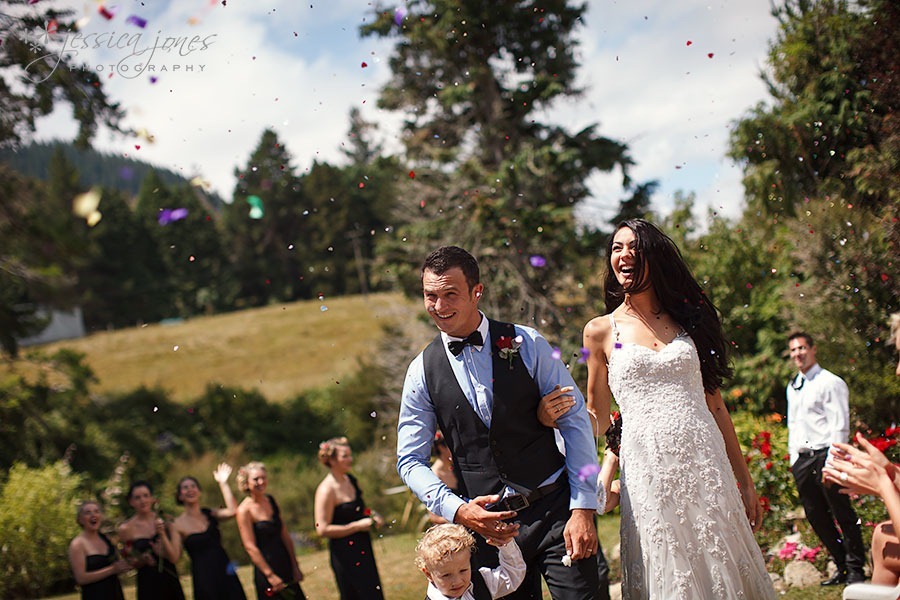 It didn't seem unreasonable for me to go and have a jump on the bouncy castle, seeings that I was a guest and all.  I'm not sure how the wee girls felt about it in the corner there.  Not so impressed by the look of them!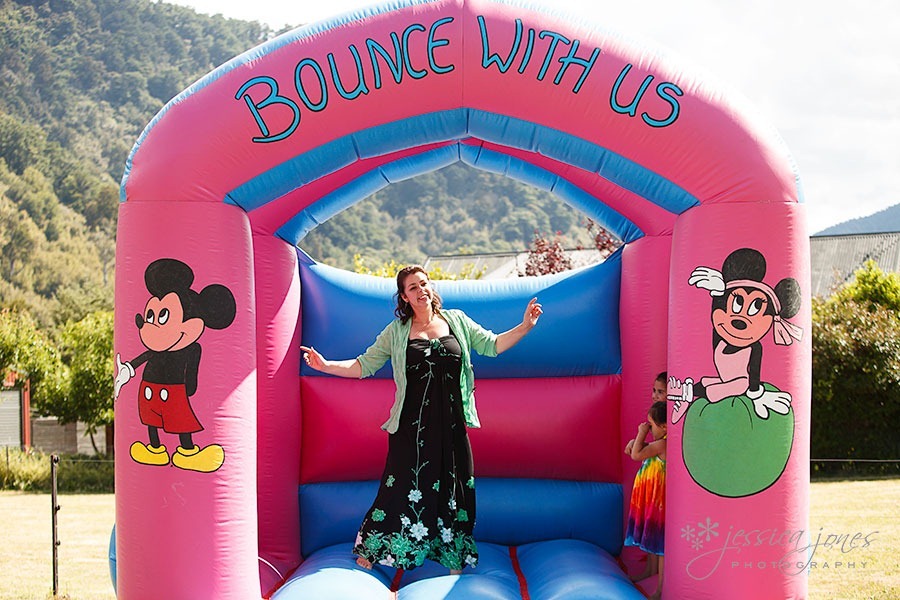 Annke's family are super musically talented.  It's kind of like a superhero power, they all have it, and while they may not be able to scale a skyscraper and stop crime, they can certainly stun a room full of guests!  Anneke wrote a beautiful song for Jason.  Here was another moment I wished I was a videographer!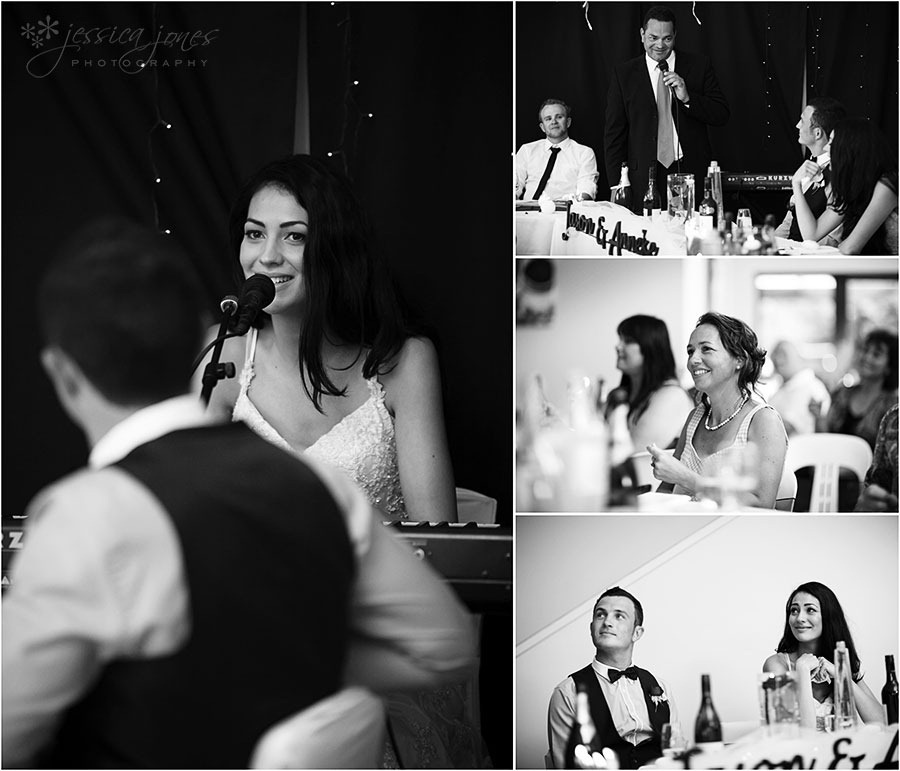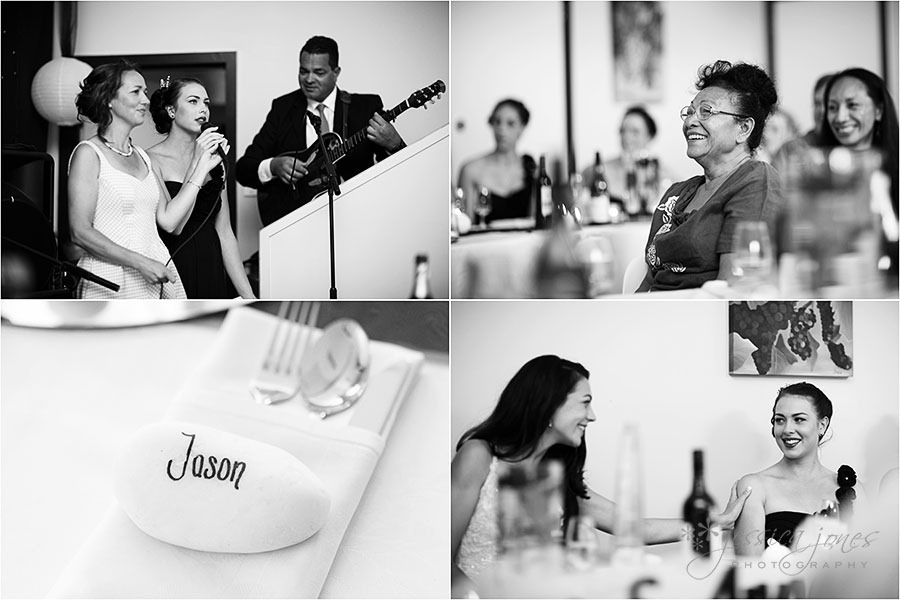 Then I looked outside and the light which had been harsh and sunny all day started to glow and dance around the grass.  So between dinner and dessert I hurried Anneke and Jase outside to make the most of it.  Peaknuckle wars.  Anneke won.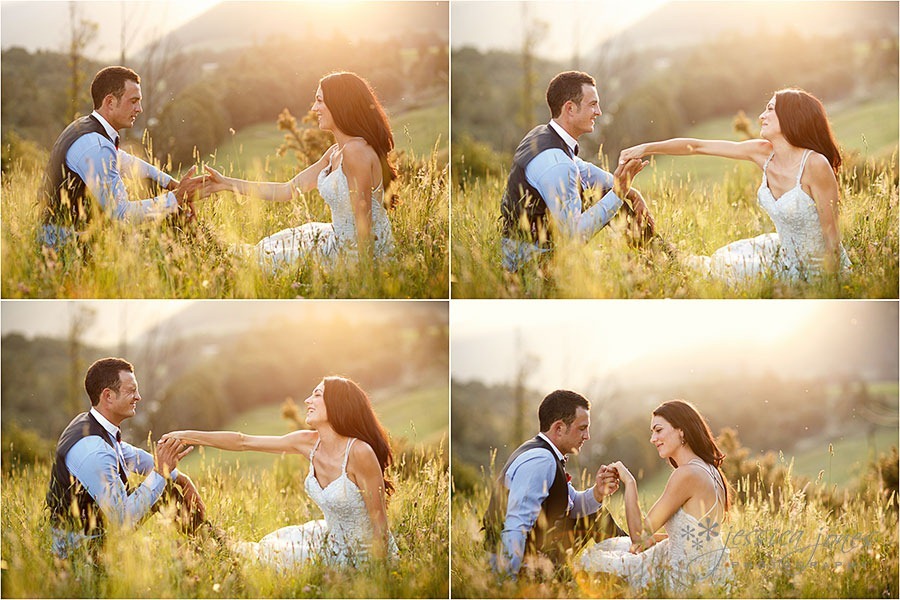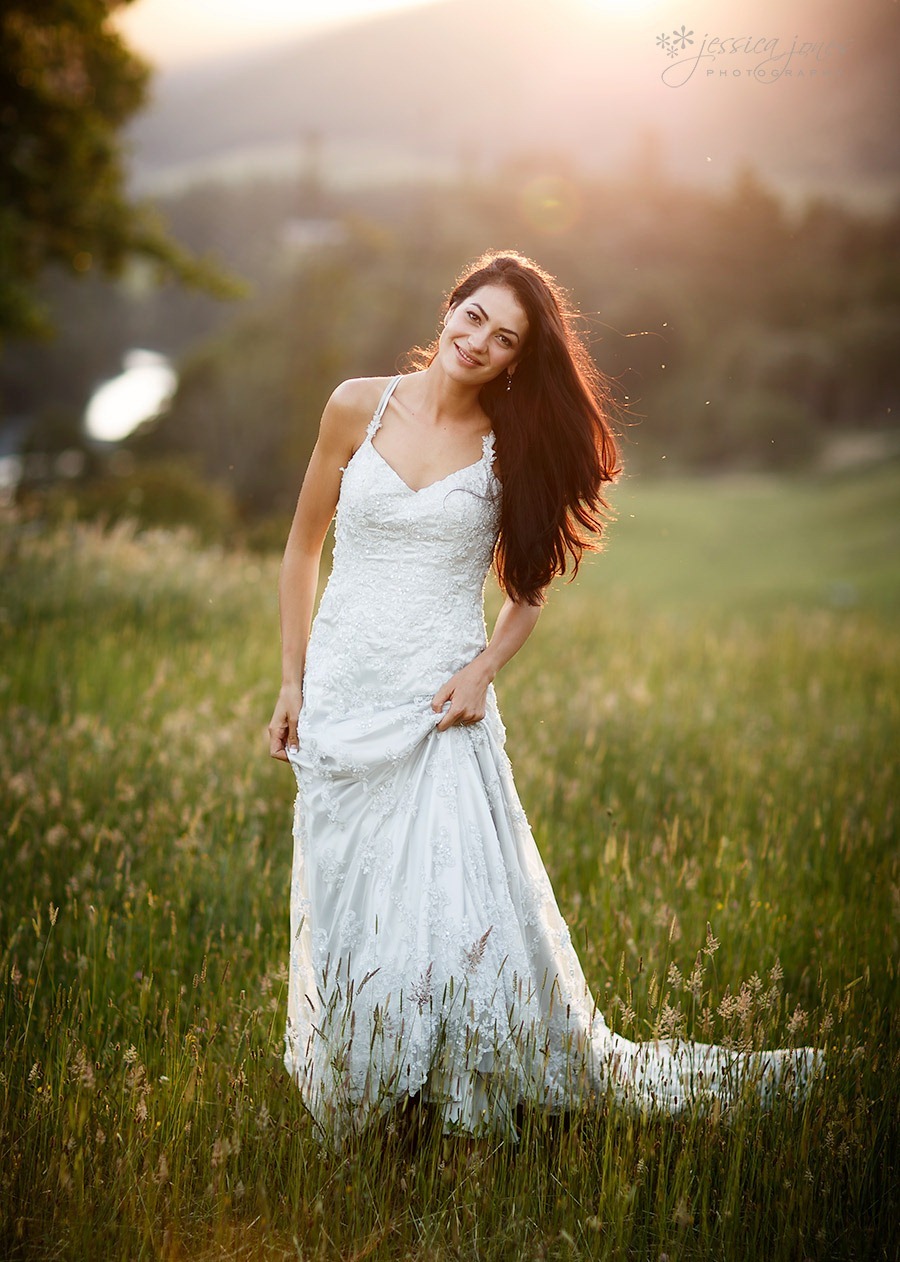 Wedding volleyball.  Why not?  Anneke's team won – I'm beginning to see a pattern here Jase…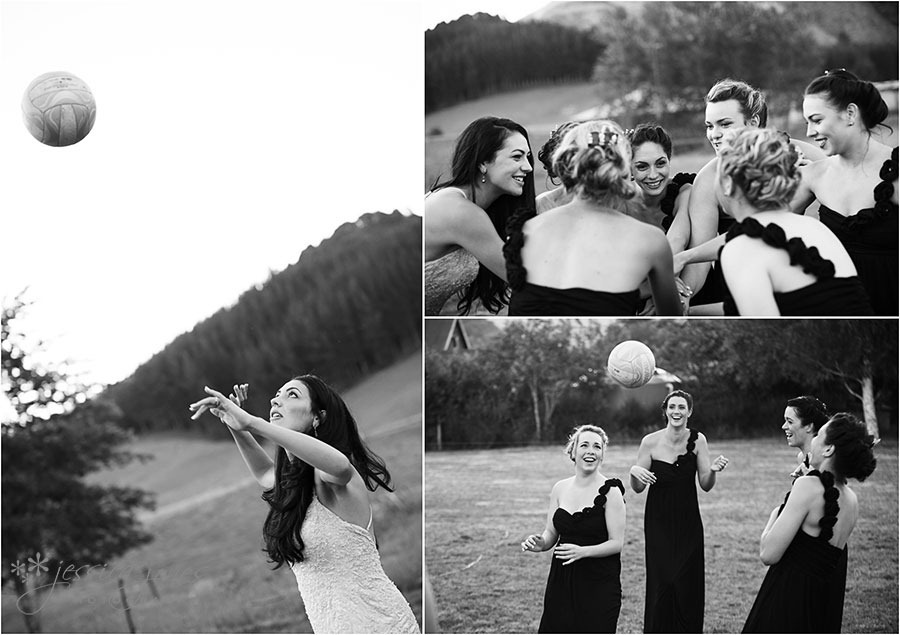 Then, just as the light was disappearing it was time for the first dance.  So beautiful.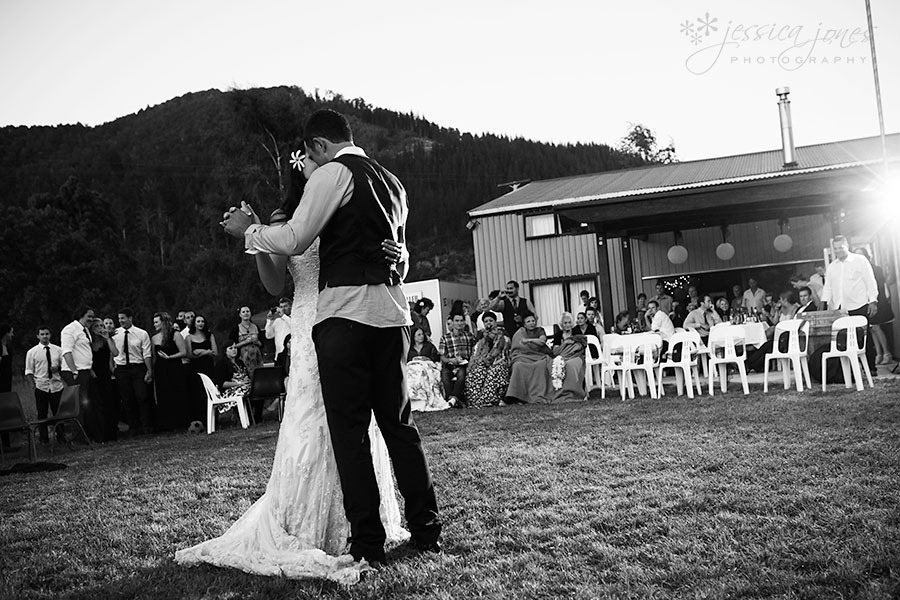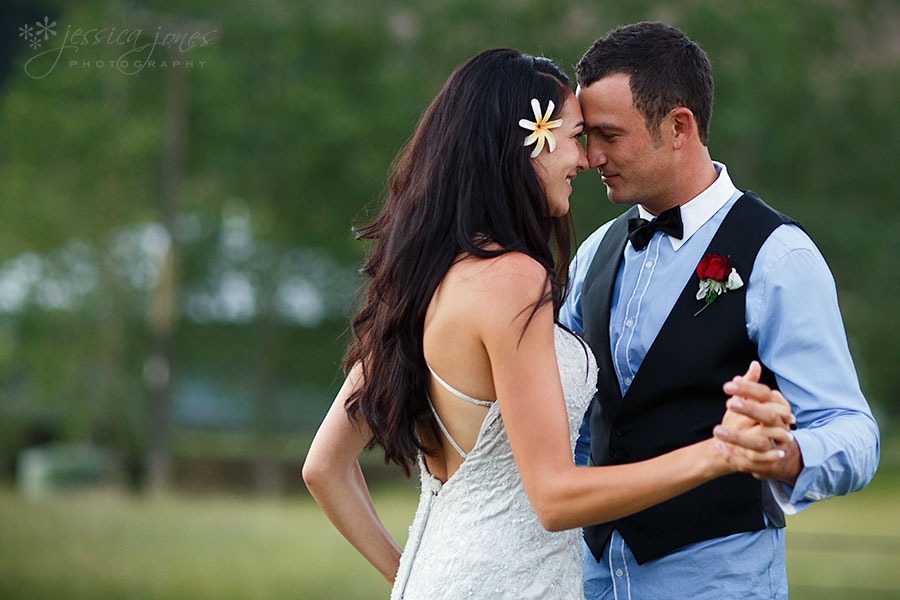 And a beautifully done Samoan Siva.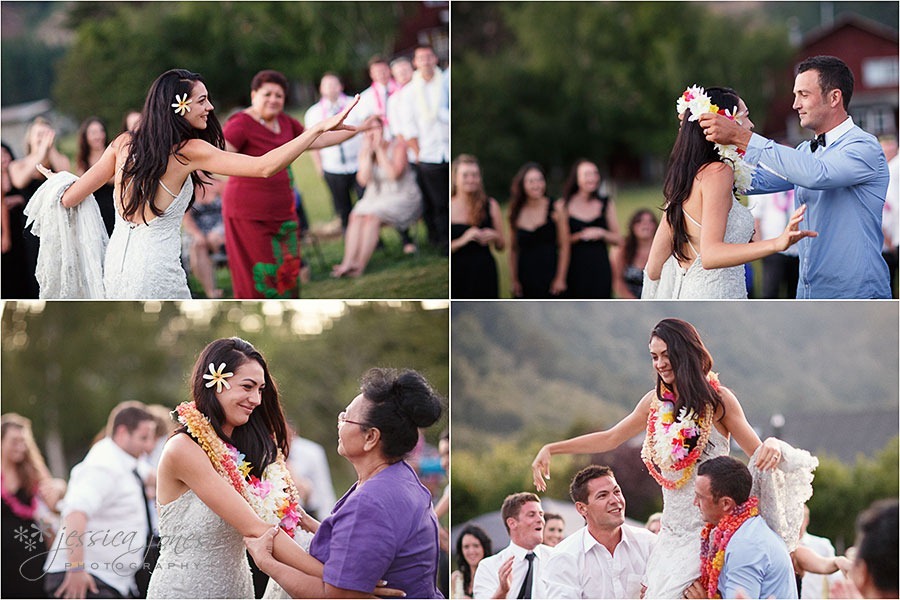 Time to get our boogie on, Saskia and I even got up to show the young 'ens how it's done.  While bouncing around like the crazy Aunty that I am, I realised why many young people are so much slimmer – it's hard work!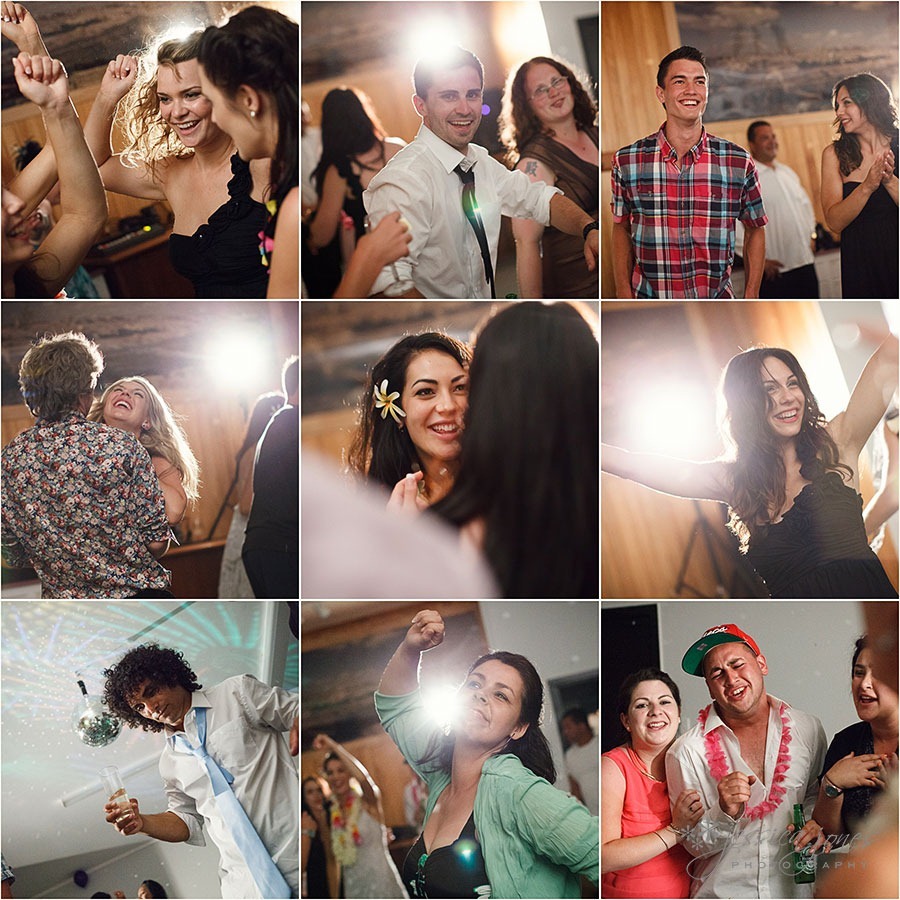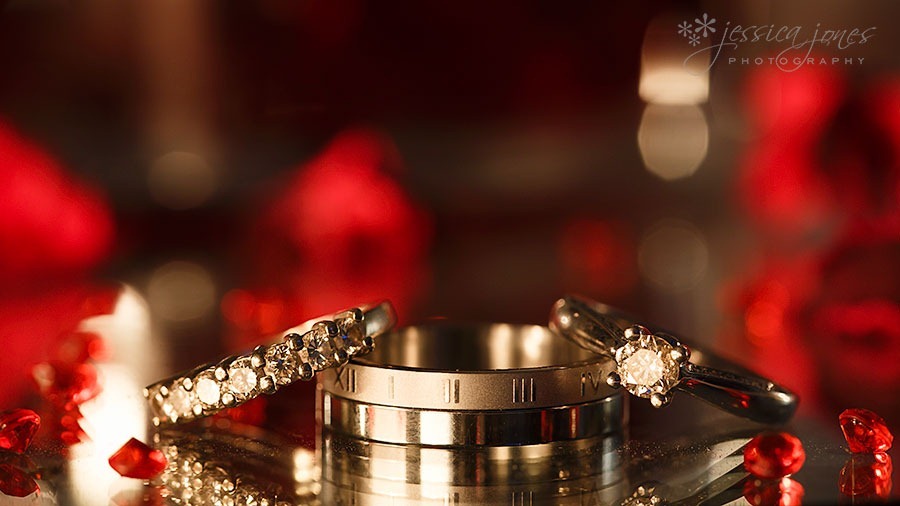 Anneke and Jason, what a delight to be able to spend your special day with you.  We look forward to seeing your family grow (hint hint…) and watching to see what adventures come your way.