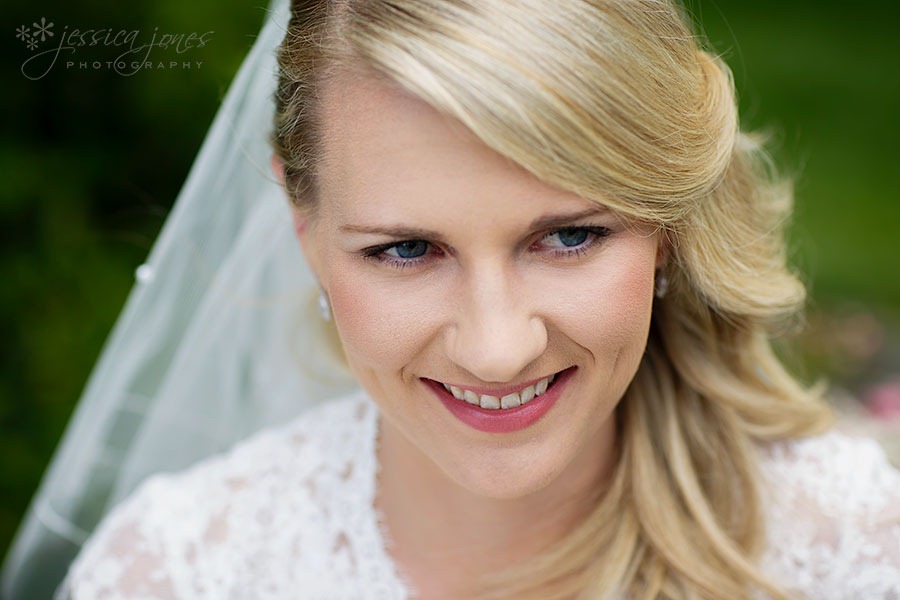 21.12.12 – seems the world didn't end after all.  Which is a really good thing because otherwise I would not have been able to blog these images of two gorgeous people getting married!  Thankfully I wasn't the least bit worried by the Mayan's muck up – unlike Y2K where I bought boxes of food.  And tinned minted peas.  It occurred to me that if technology died, we'd all be wanting minted peas.  I can't say why, but it made sense at the time at the time.  What a relief when midnight hit and the power stayed on.  Turns out I hate minted peas.
What a seriously beautiful bride Sam was.  The kind of bride that had everybody opening their eyes just a little bit wider as she walked down the aisle to meet her groom.  She was spectacular, and Simon, who's eyes were by far the widest, was so handsome and adoring!  It was a great day indeed!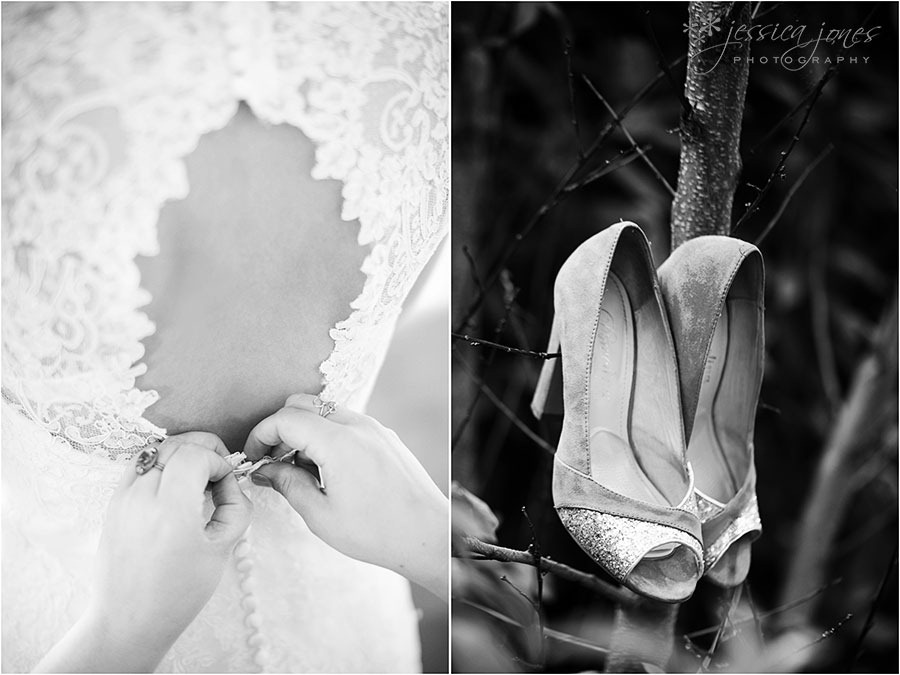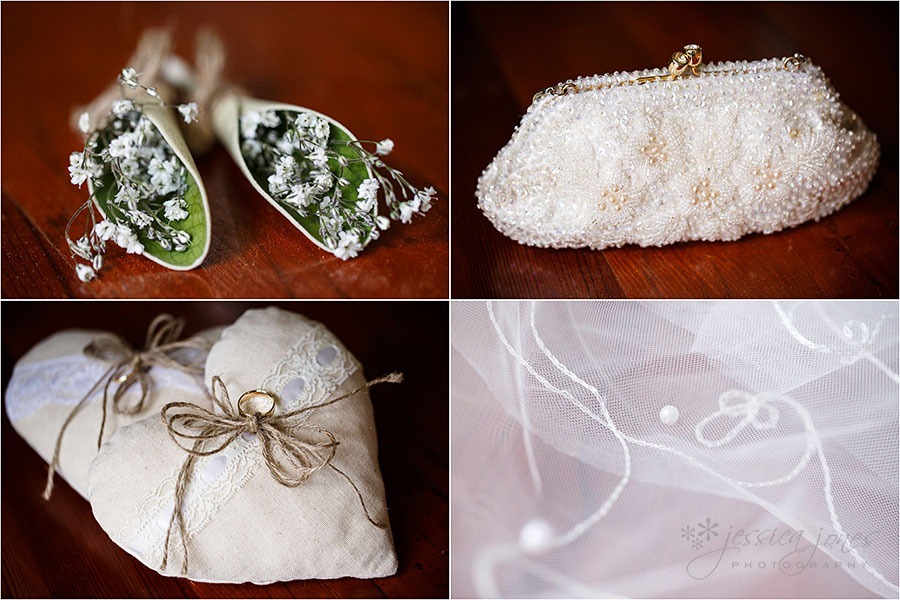 Because we had such a good amount of time before the ceremony, we went to Hillsfield House to get some girl portraits done.  This time we thought we'd leave the Alpacas alone (for those of you who remember the Alpaca story).  I think the Alpacas were probably grateful!
Janine from Verve created the most gorgeous flowers!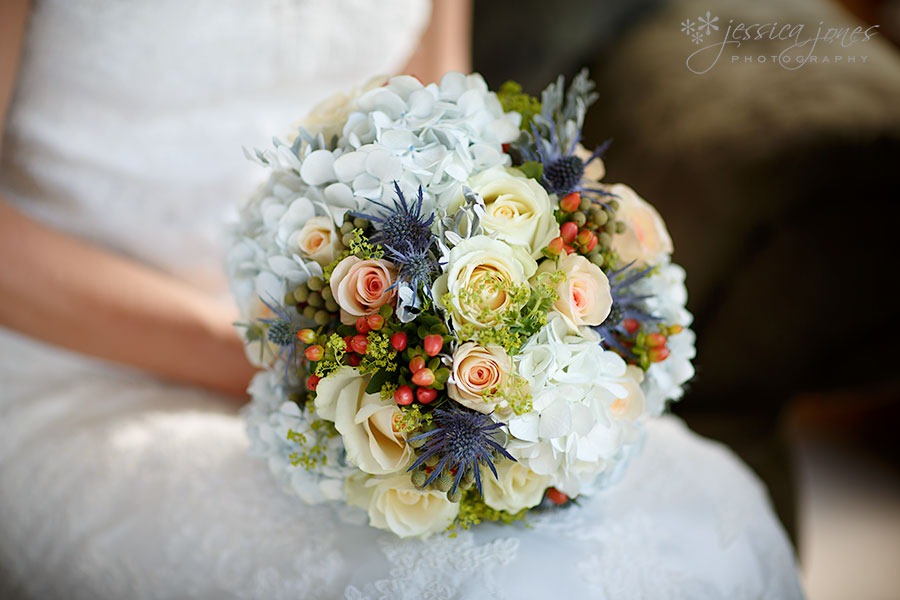 The boys got ready at Simon's parent's house.  The garden was an amazing Japanese designed native New Zealand themed paradise.  This place is so awesome it even made it to a Home and Garden Magazine.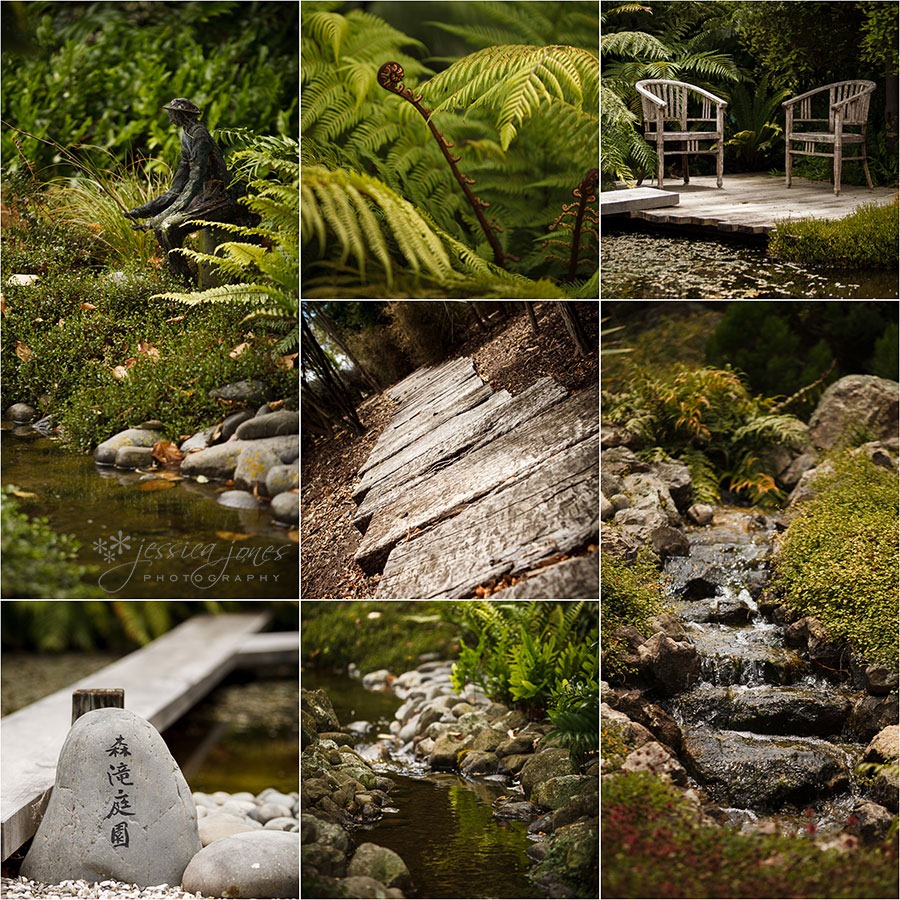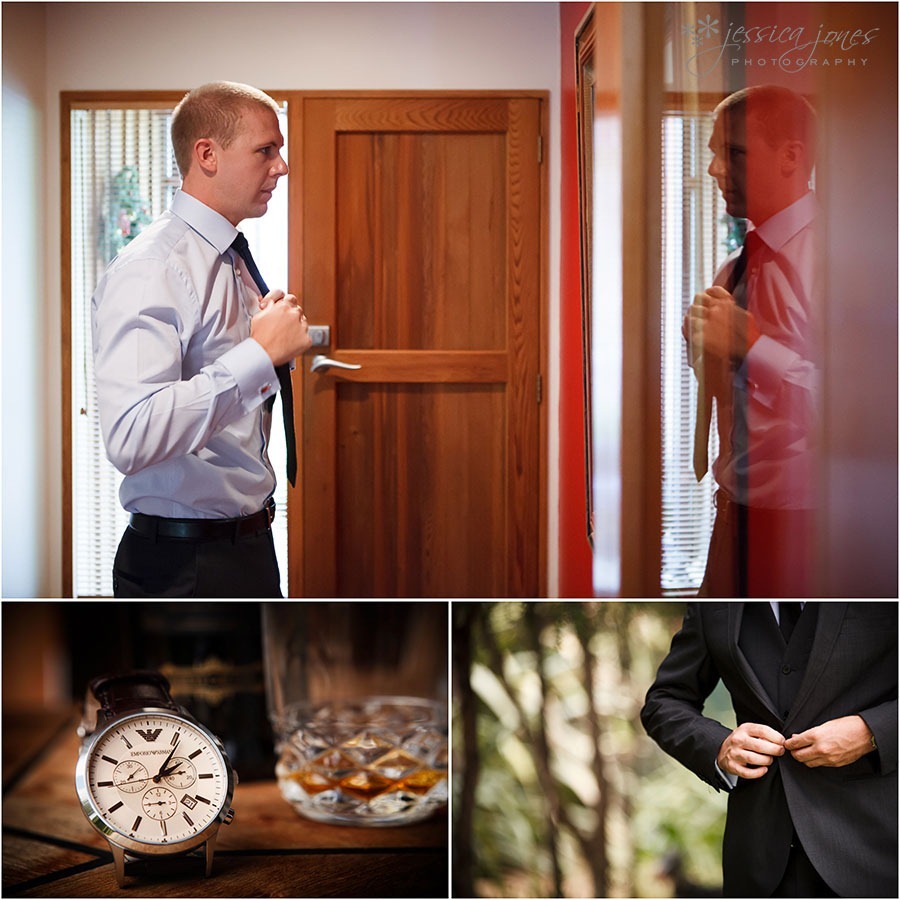 It wasn't at all difficult to get a genuine smile from this groom!  Simon works at the mines in Western Australia at a desalinisation plant.  Did you know that if they take every trace of salt, etc from the water it's actually not safe to drink?  Apparently completely pure water is somewhat toxic, so they have to add minerals back into it.  See?  You learn something new every day!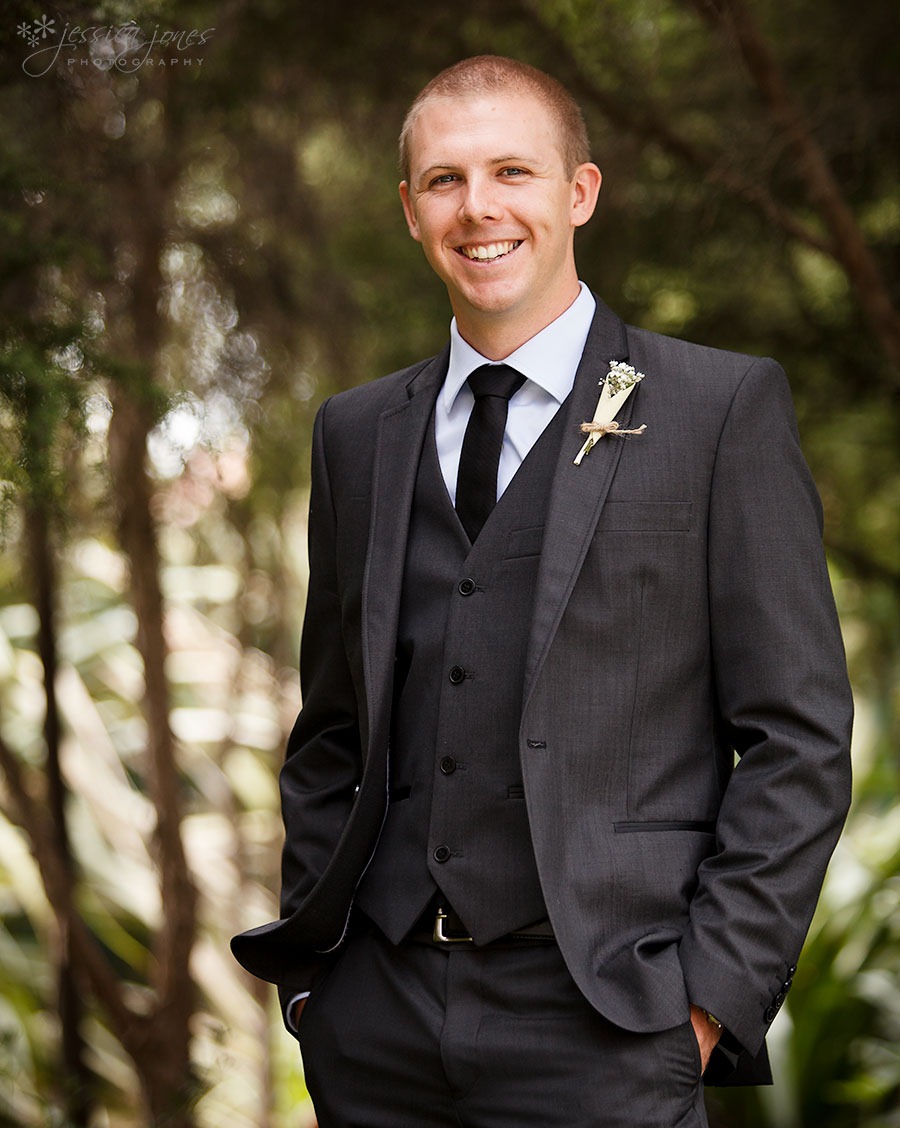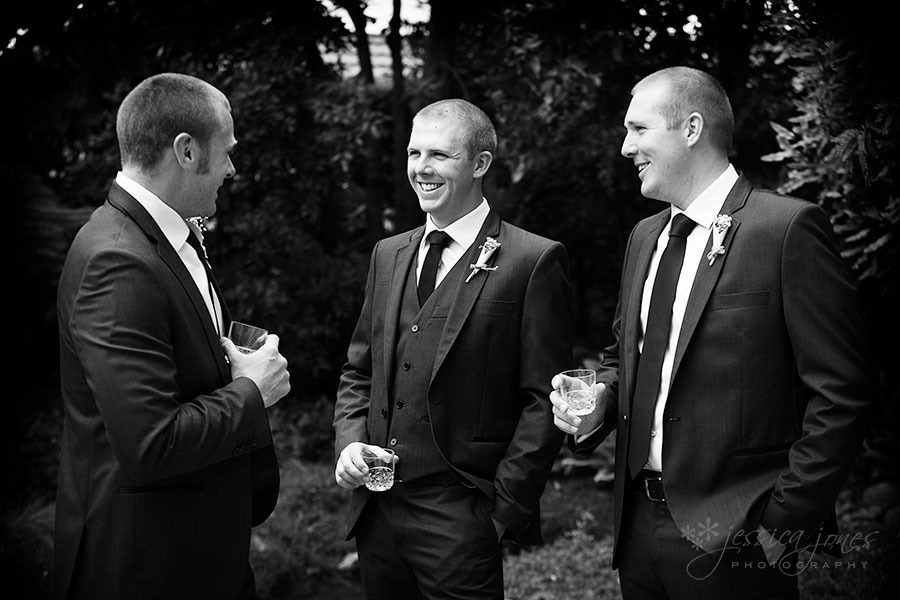 Simon's mum had her Morris Minor polished and in mint condition for the day.

I told you Sam was spectacular!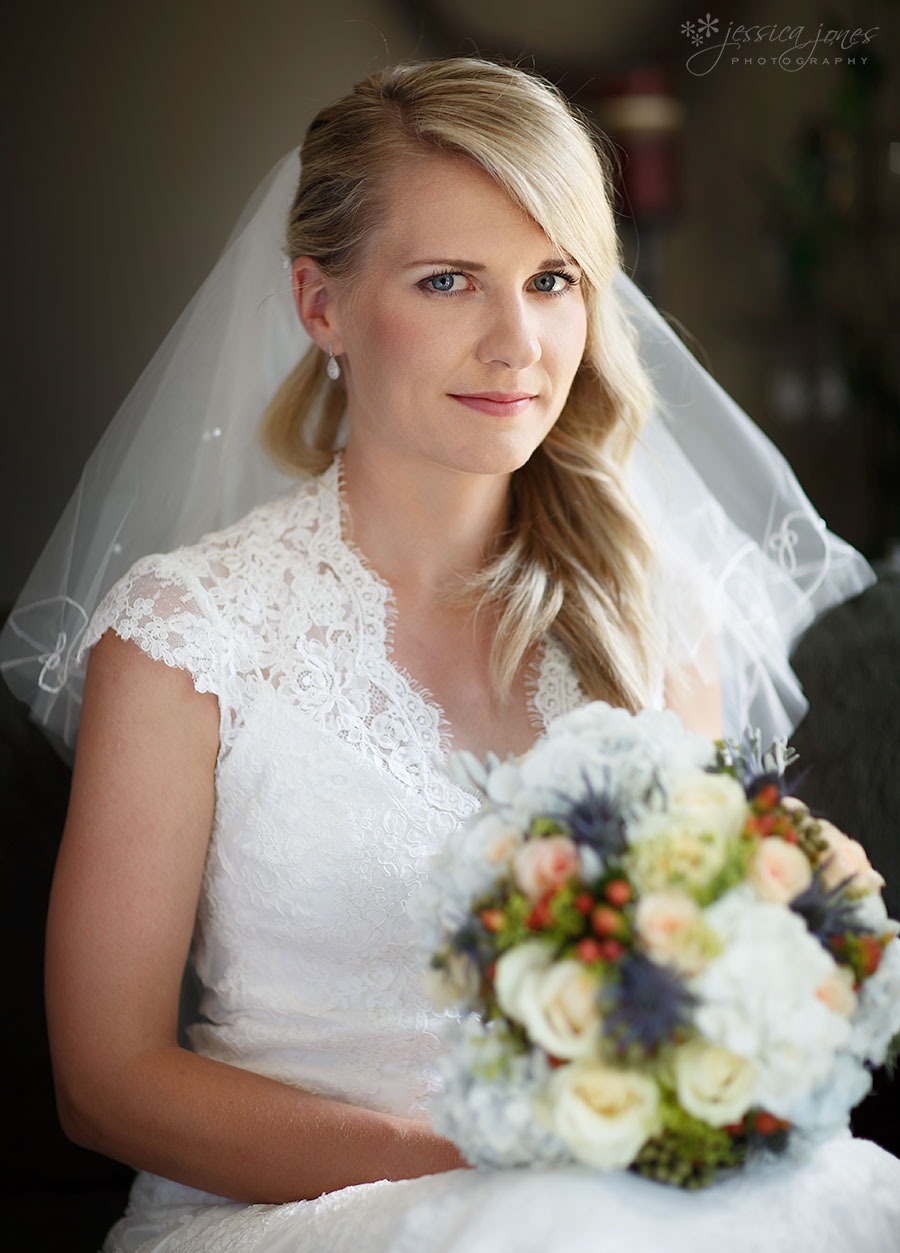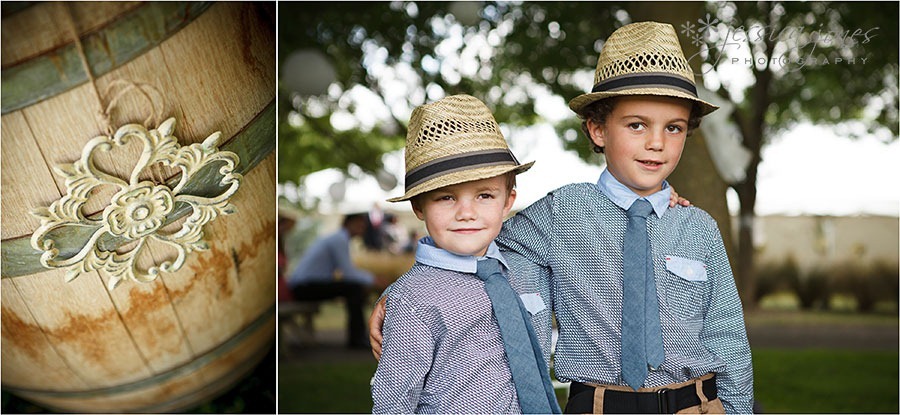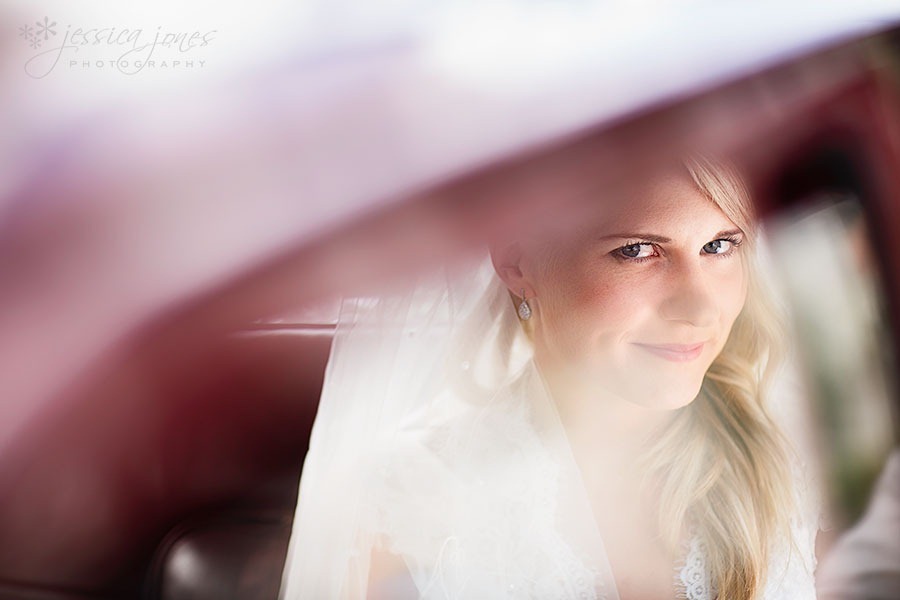 The wedding was held at Forrest Estate Winery, another first for us!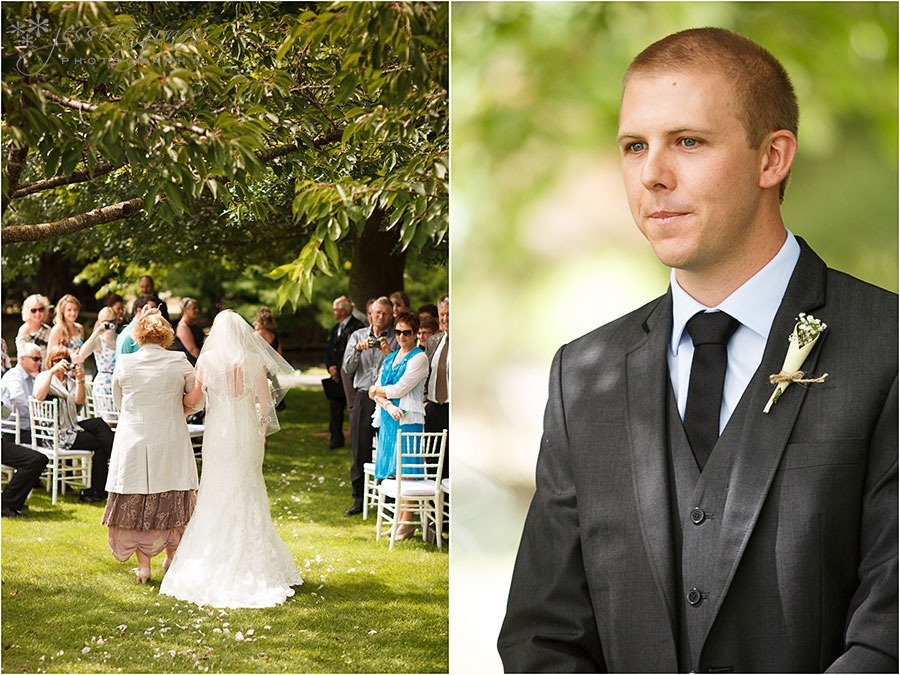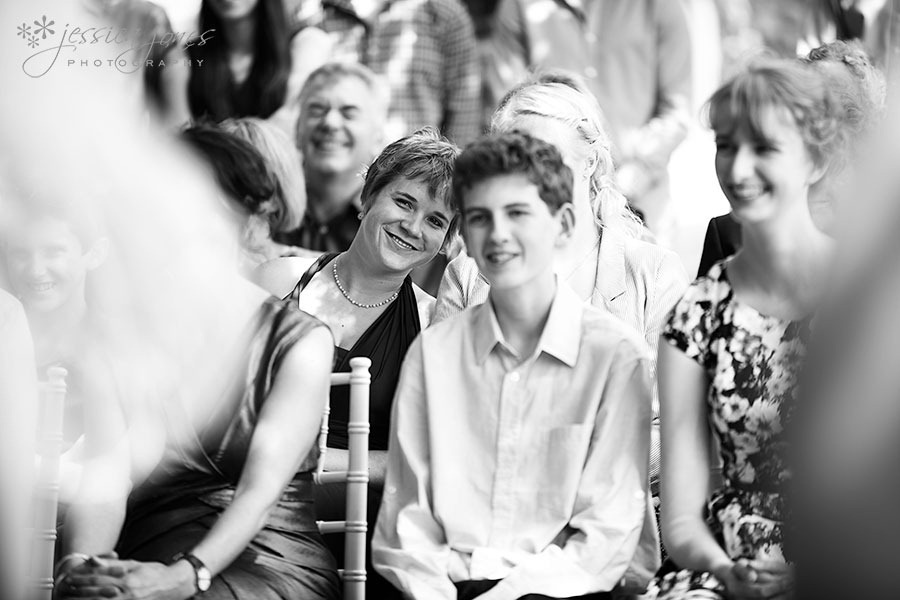 So many happy people!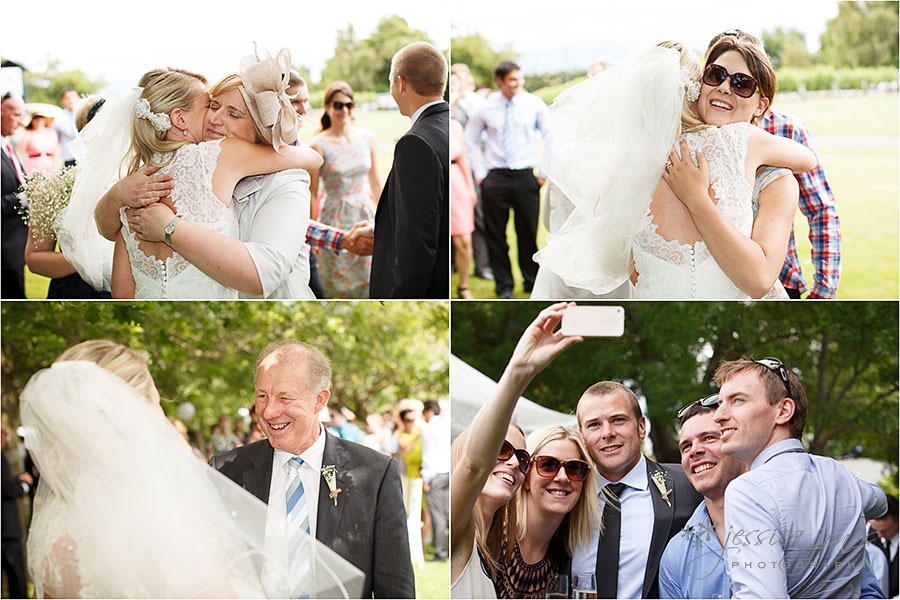 We stayed on the property for photos so that they didn't have too leave the guests for too long.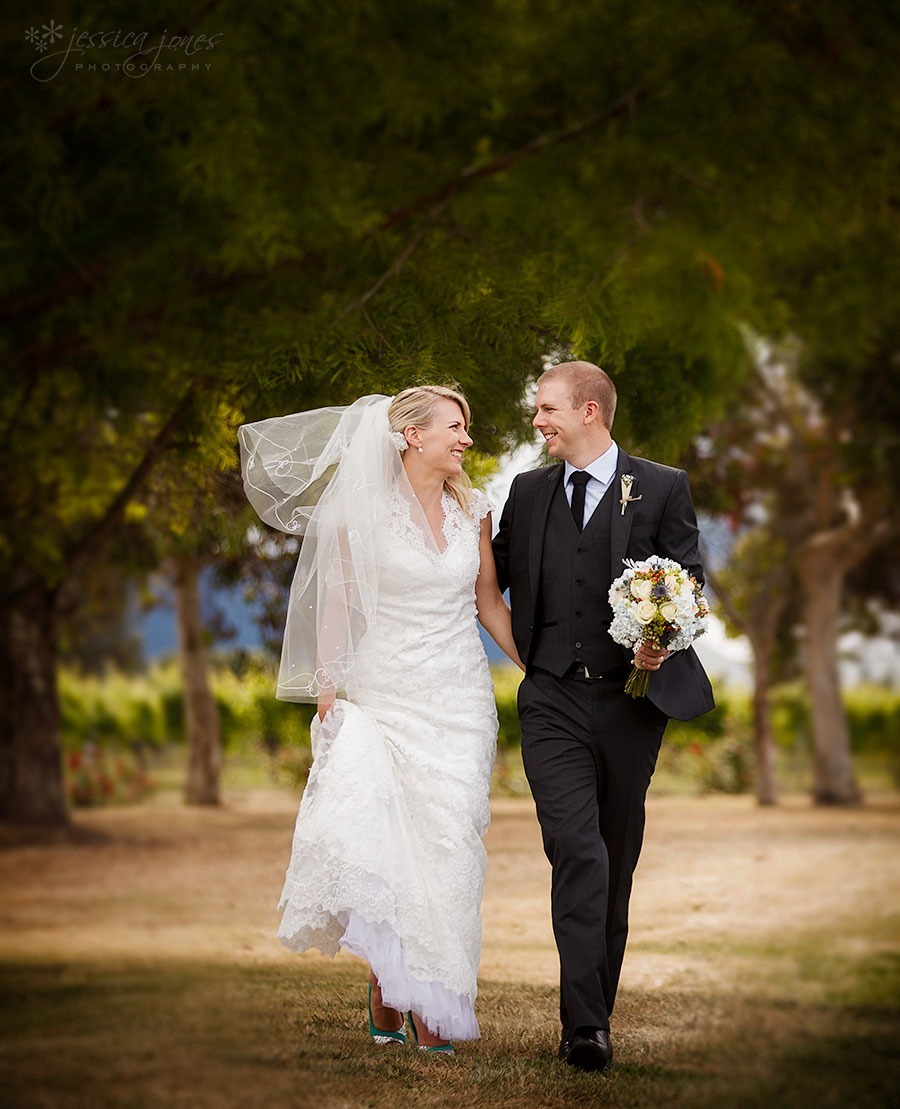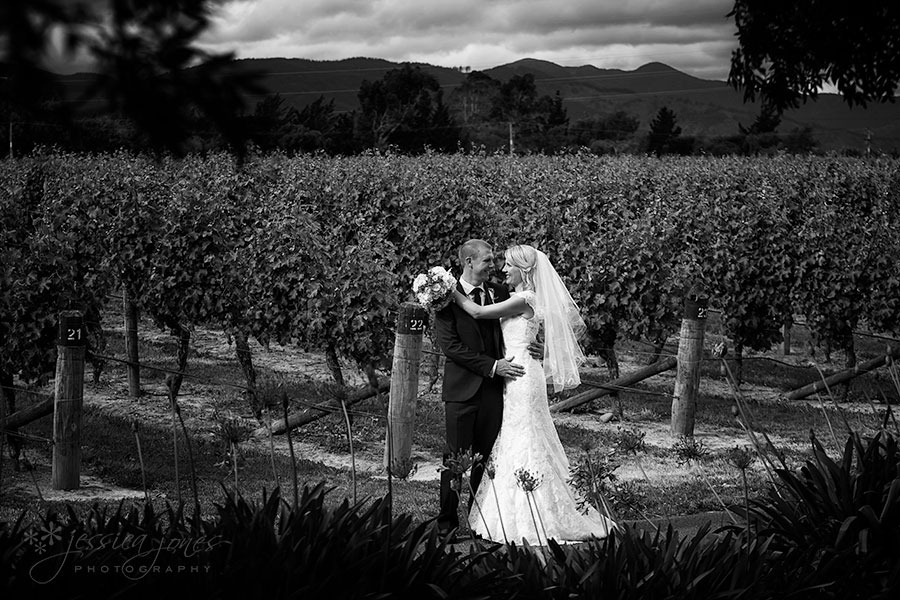 I had many a giggle with this bridal party!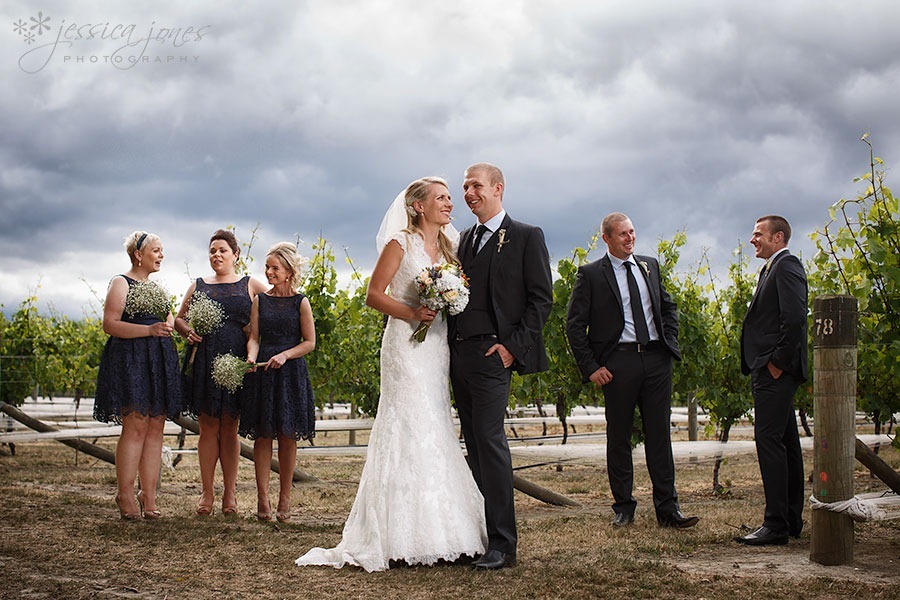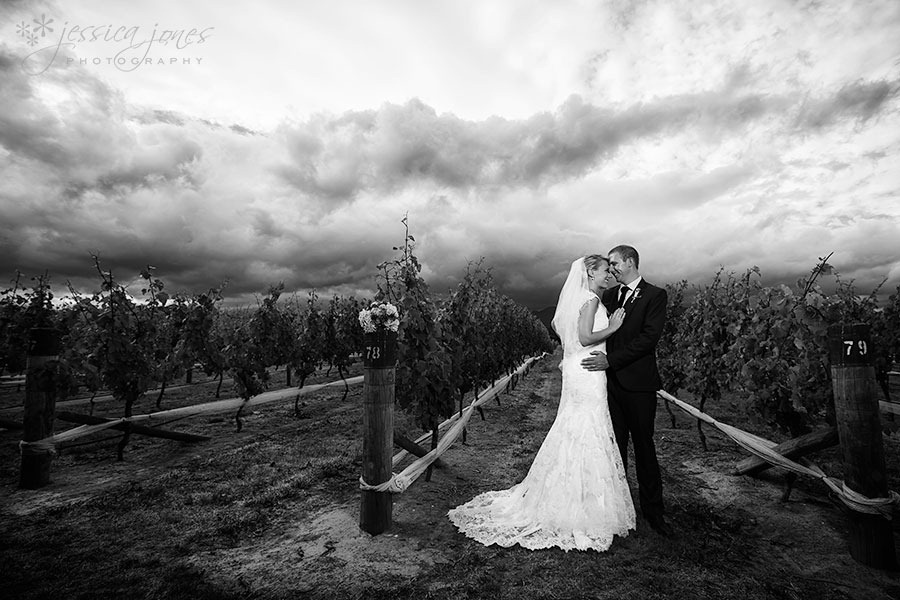 These two are so lovely and natural with each other!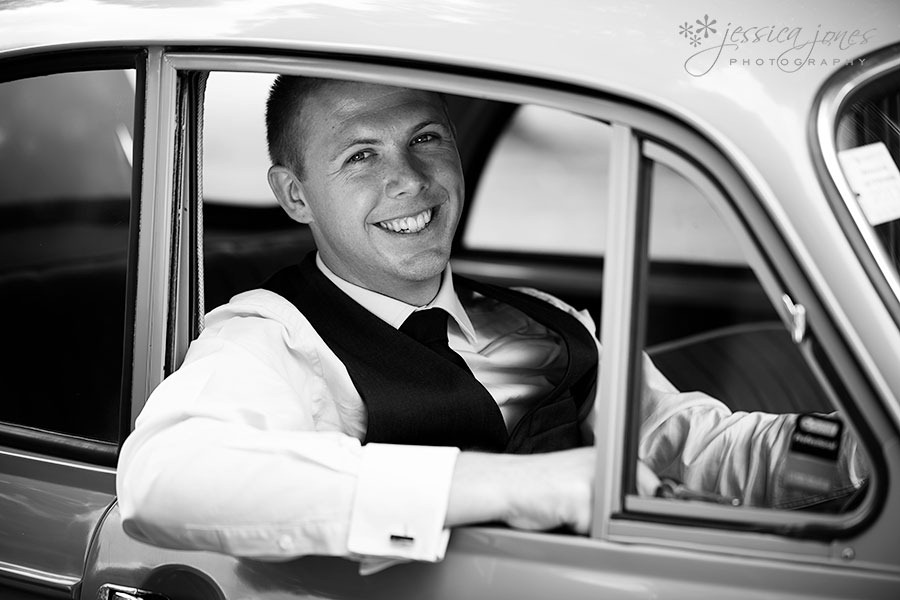 Samantha has put together the most gorgeous details.  This is every photographers dream wedding!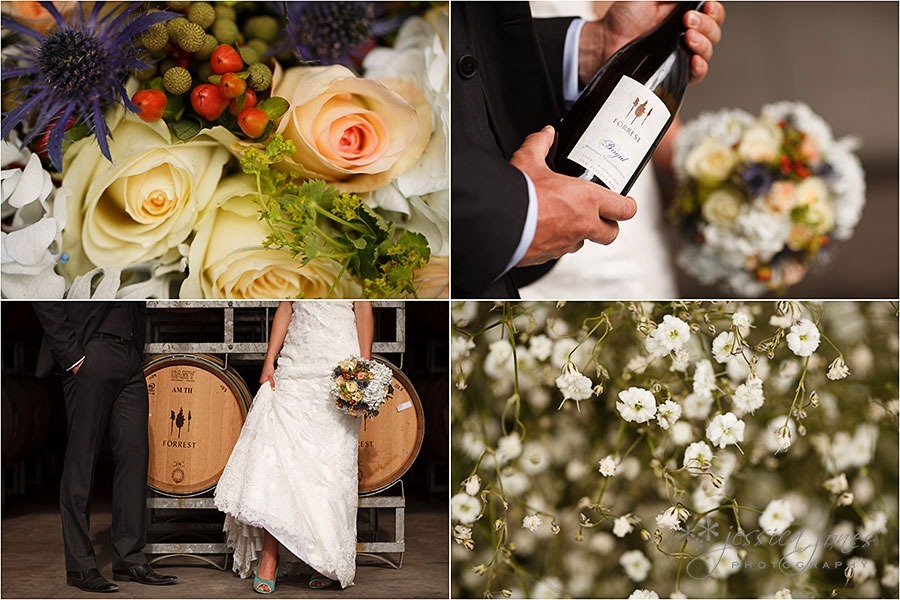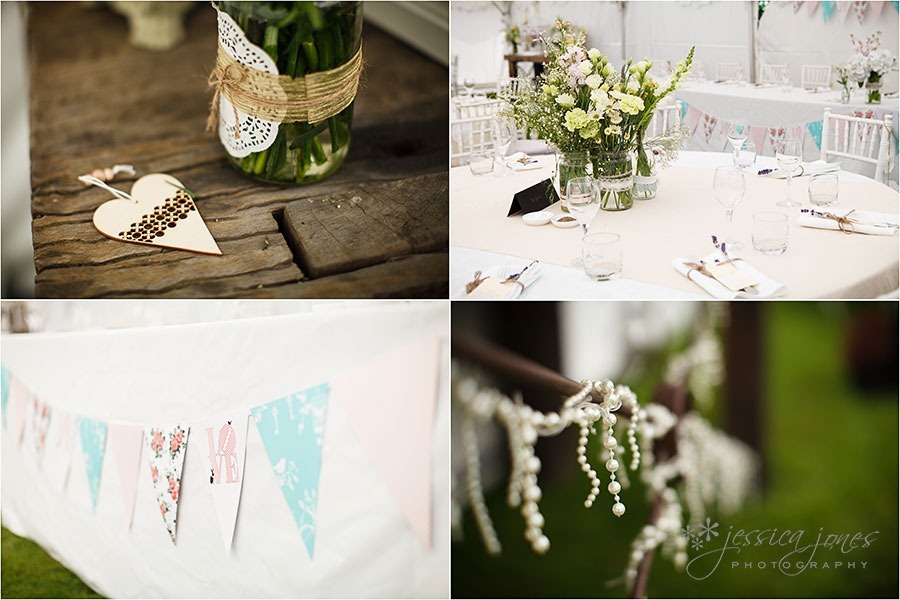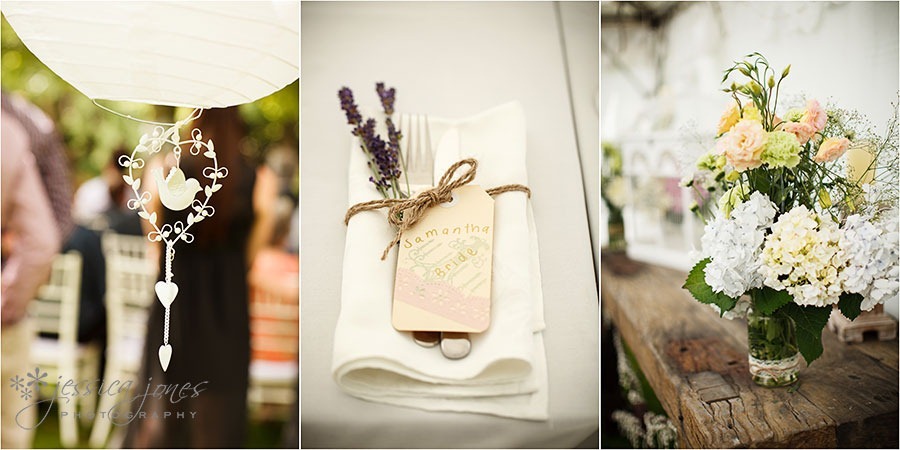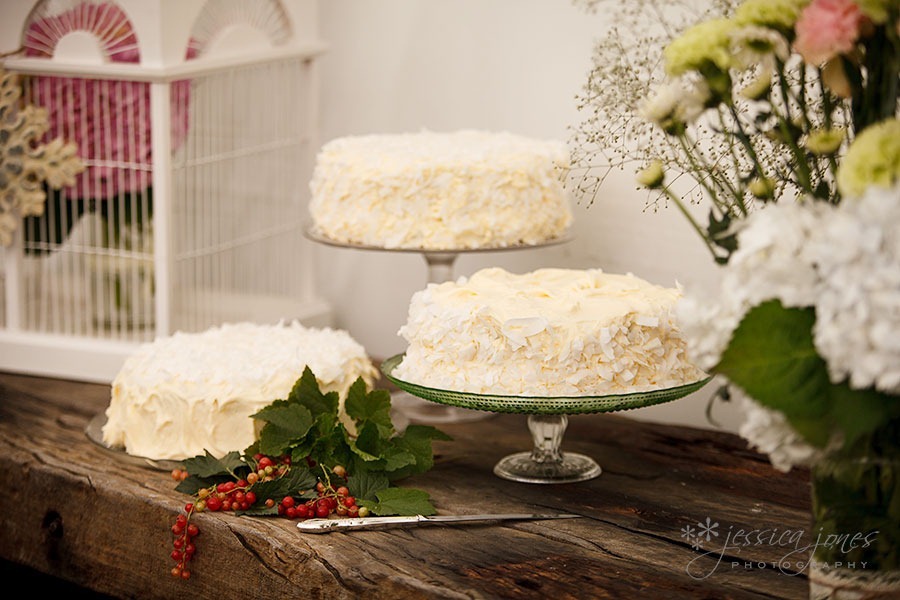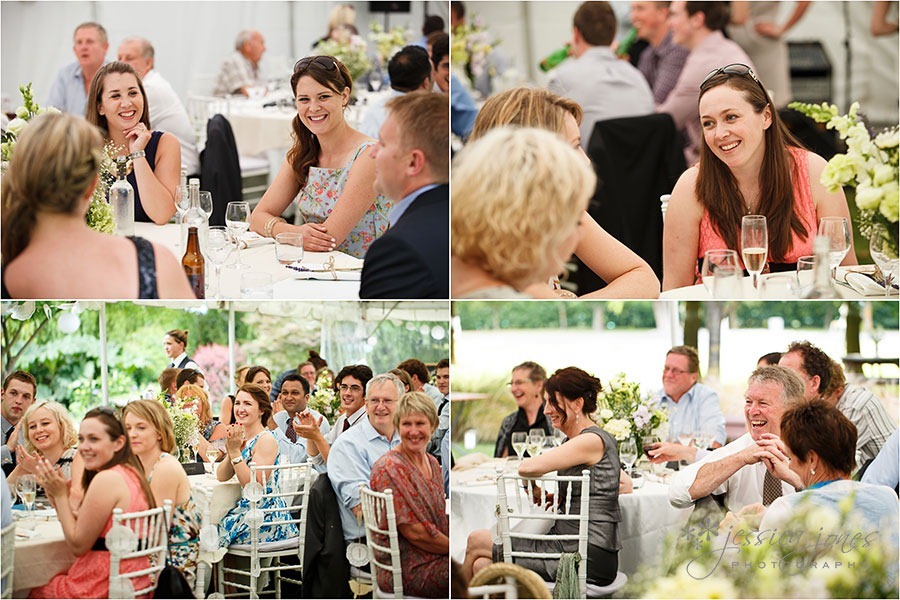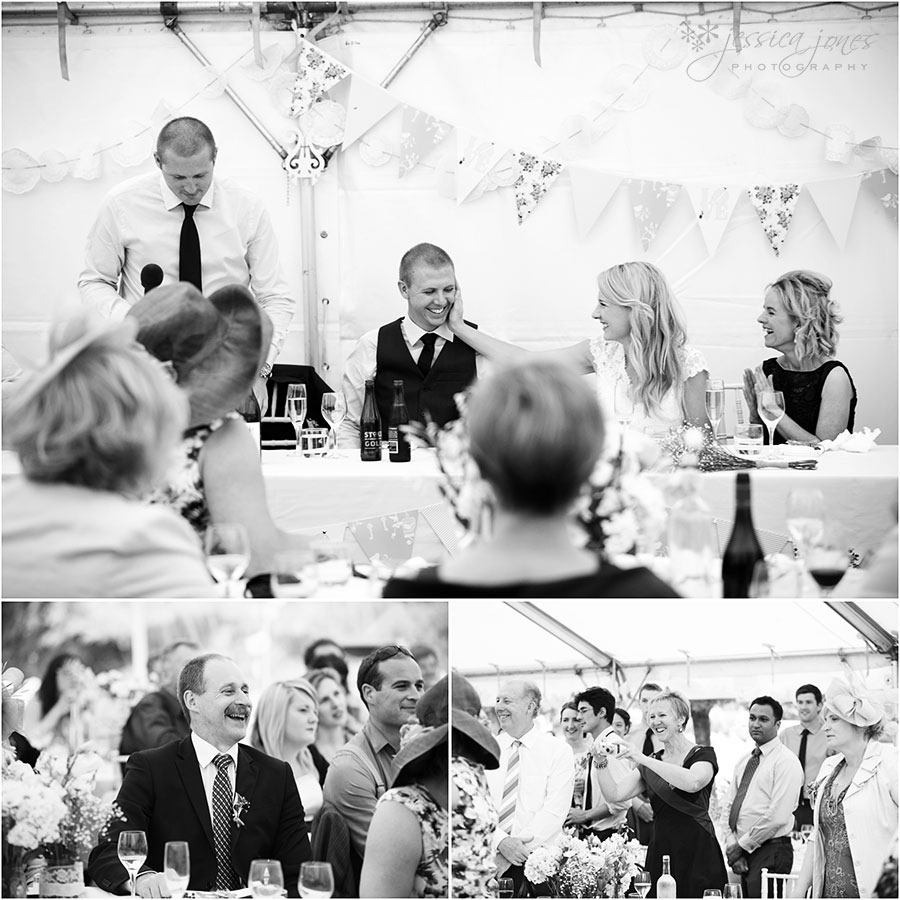 Simon and Samantha – thank you ever so much for allowing us to photograph your special day.  We wish you a really fantastic first Christmas as a married couple!