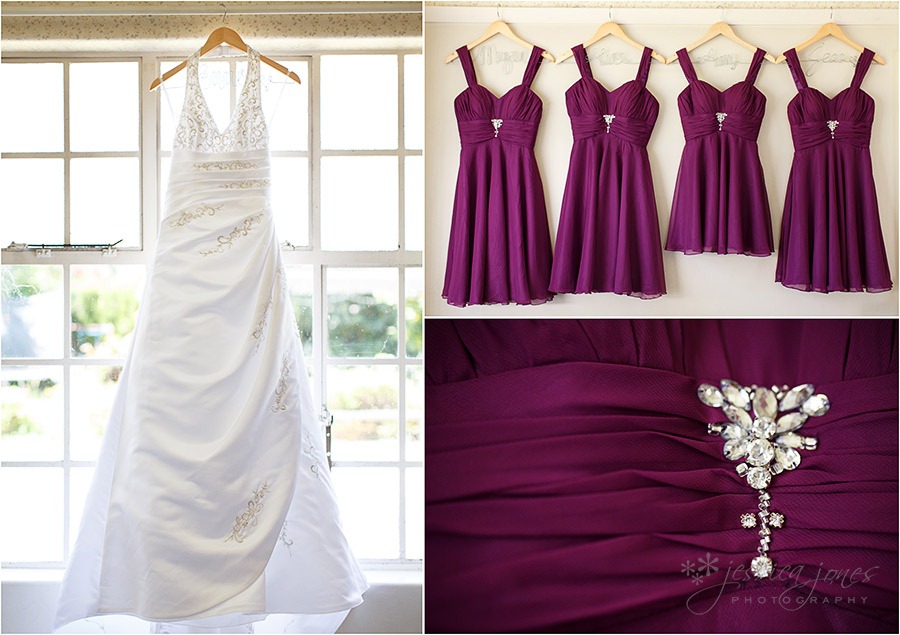 The day was sunny and warm, the guests full of smiles and hugs, and Emma and Shanan were absolutely brimming with excitement about what their future would hold, together.
Beautiful and old fashioned – but certainly not old.  Shanan and Emma are among the 1-2% of our couples who have chosen to start their lives together after their wedding day.  This brings a whole fresh dimension to their day, a beautiful youth and innocence that reminds me of how Paul and I started our lives together back in the day, 18 years ago.  18 years ago, gosh, that's exactly half of my life (did I just give away my age?!)  Getting married so young was one of the best things I've ever done, and so much of Emma and Shanan's wedding echoed our own, it made it even more special for us. 
I wish my dress echoed Emma's beautiful one, but as was the fashion in the 90s, my wedding dress had puff sleeves.  Don't mock.  They'll be back.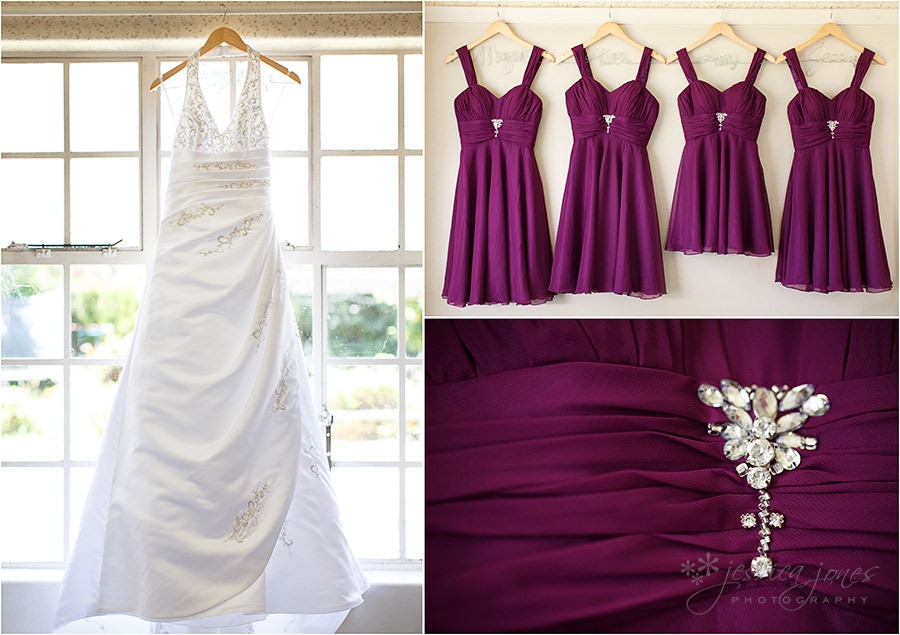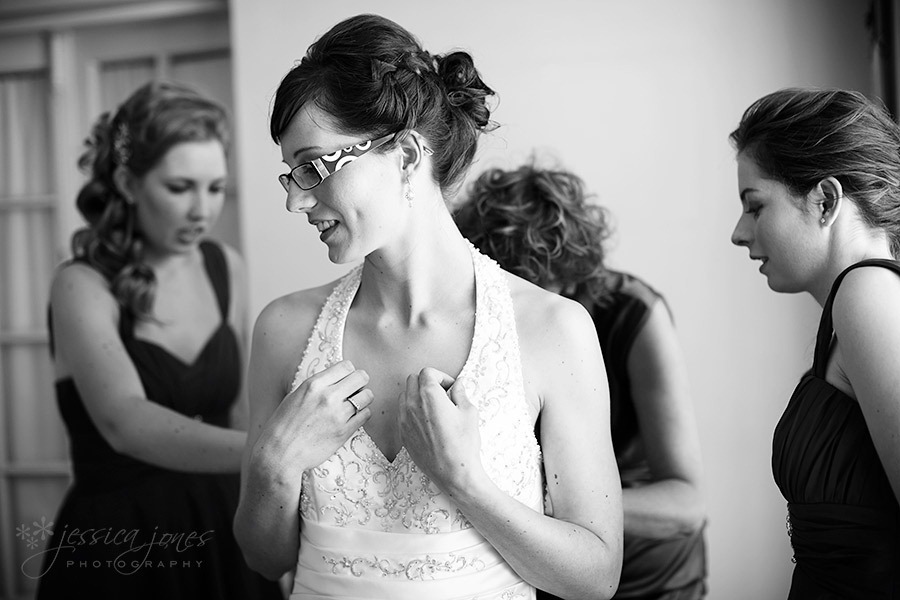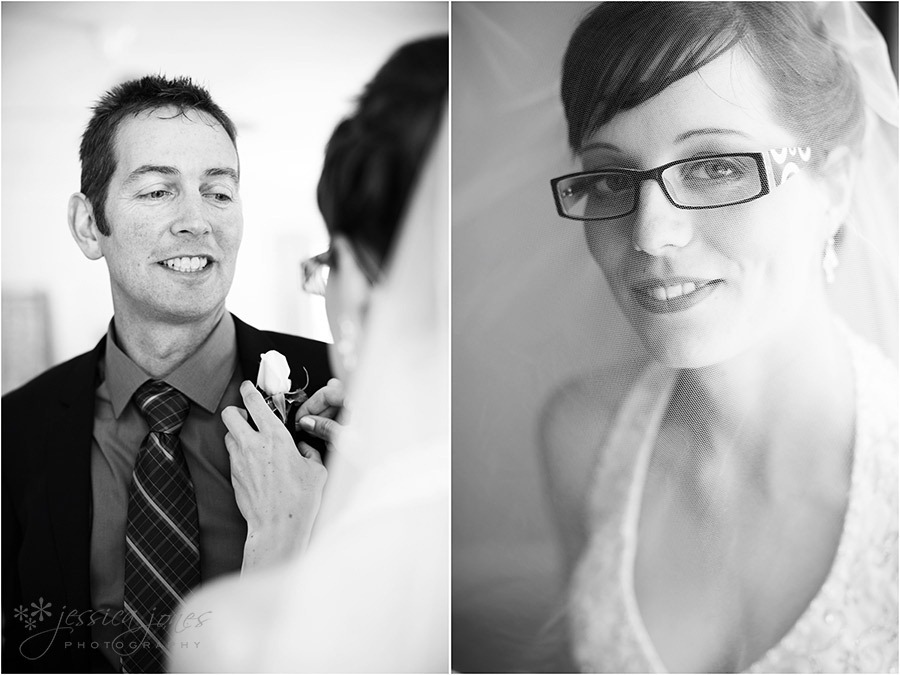 I love it when I spot a wedding photo from generations before.  This gorgeous one of Emma's parents can't be THAT old, after all, is that puff sleeves I spy?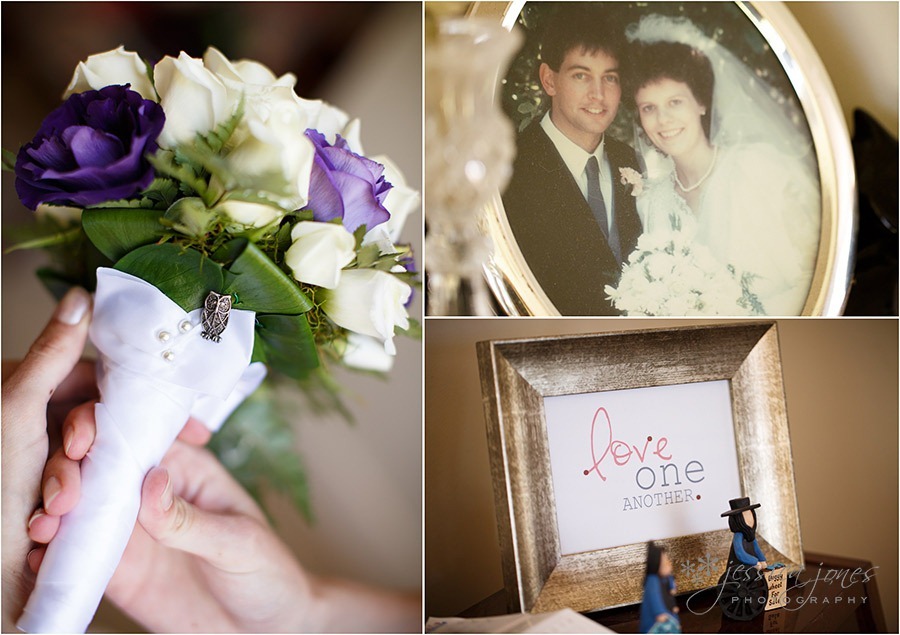 Beautiful flowers by Bronwyn at Flowertime.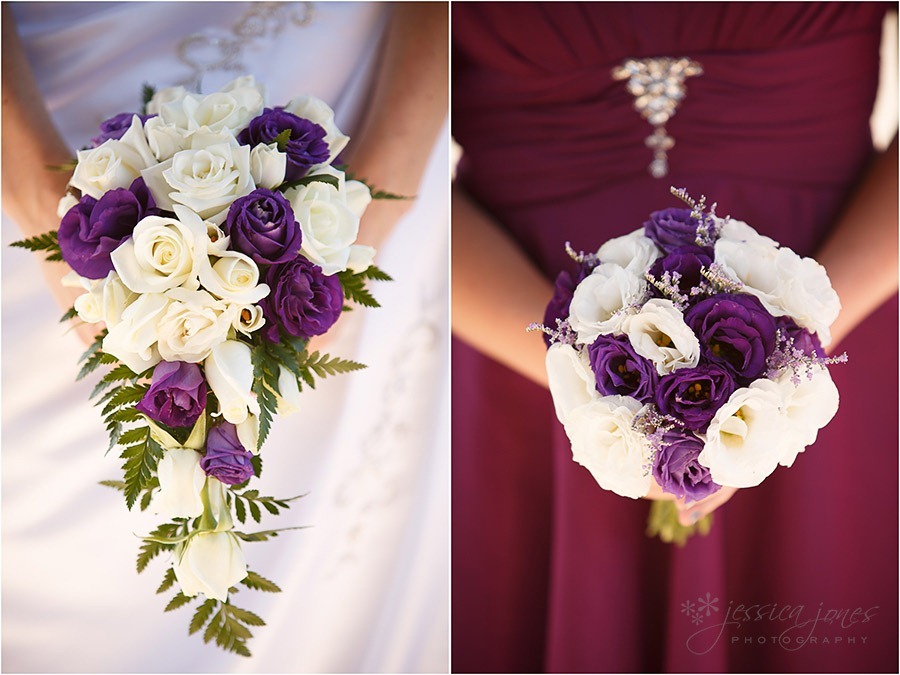 Meanwhile, Paul is with the boys as Shanan (on the left) works hard to steady his nerves.

Cool as a cucumber!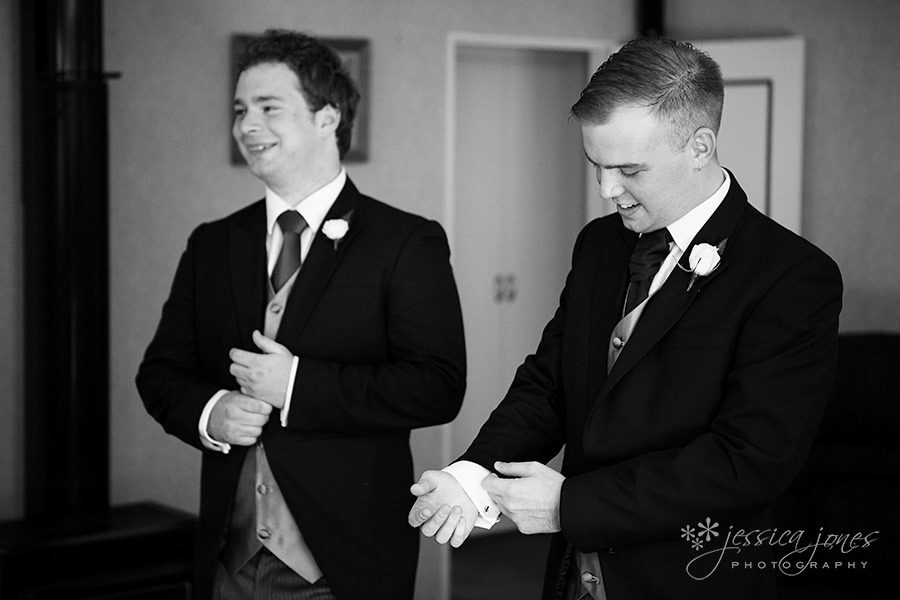 Emma, you look absolutely stunning.  No wonder Shanan was overwhelmed when you walked down the aisle.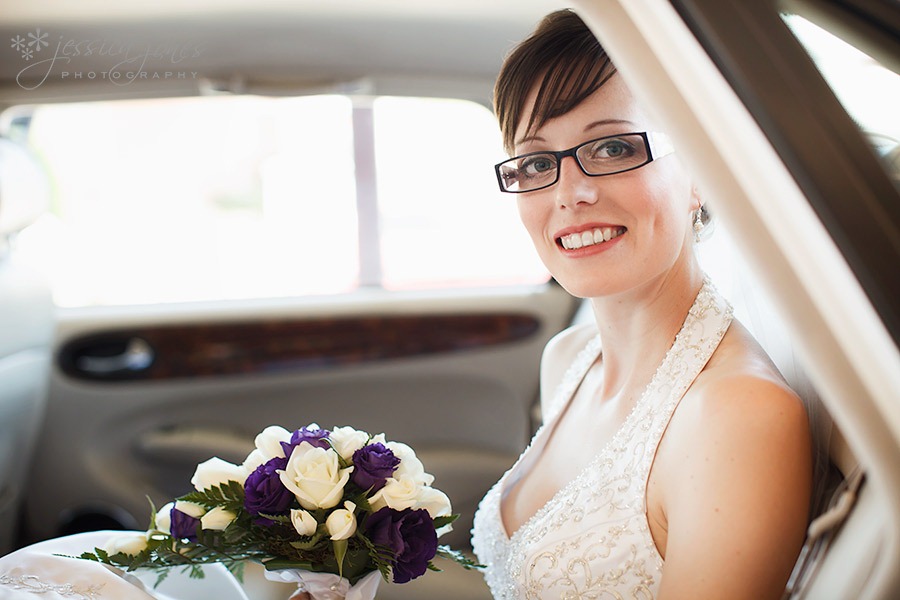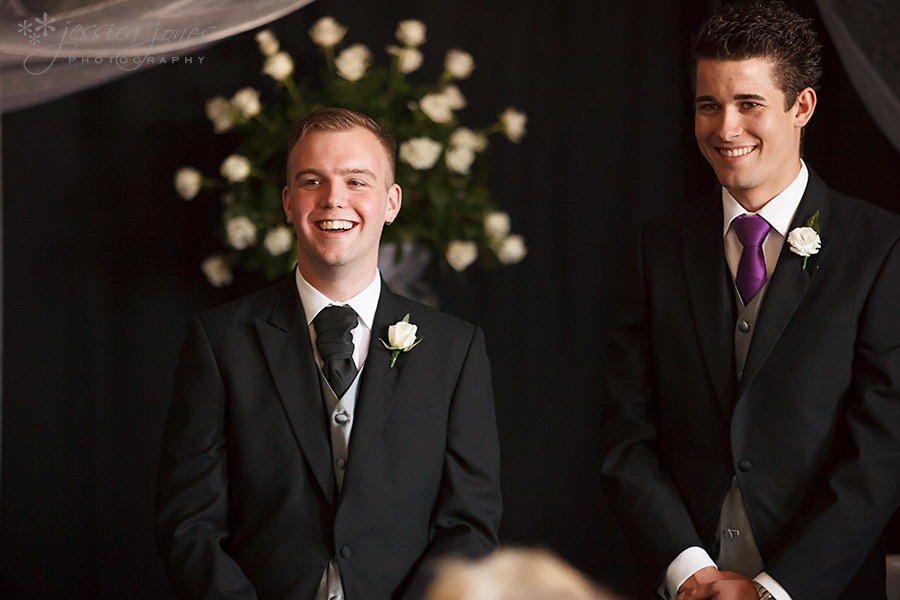 Score!  And Shanan has Emma for life.  Now THAT is worth celebrating!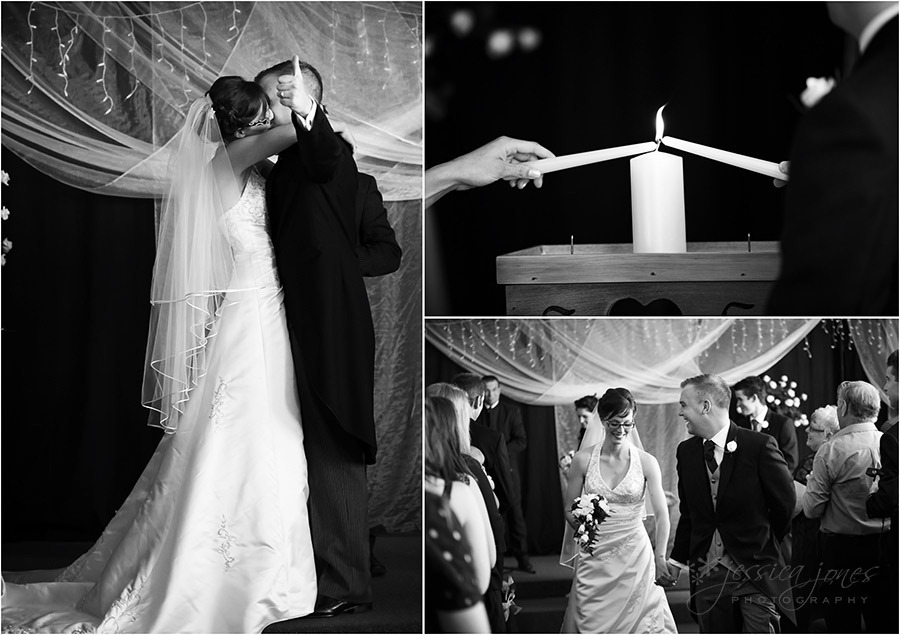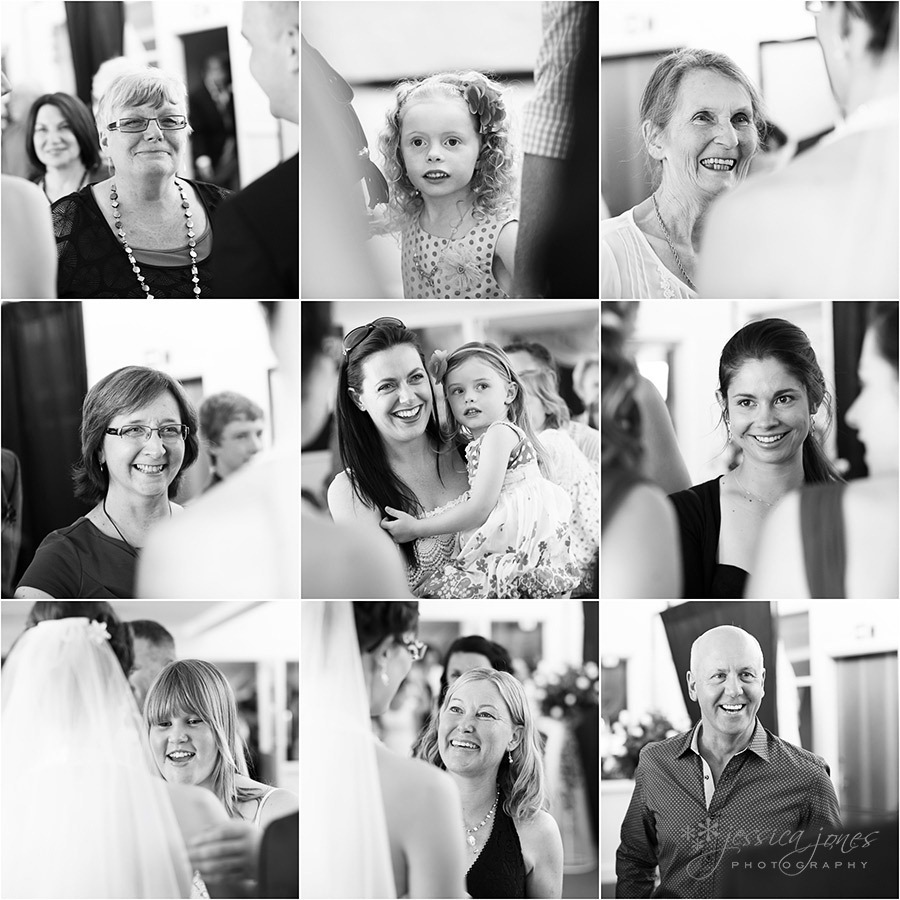 This group of attendants were loads of fun!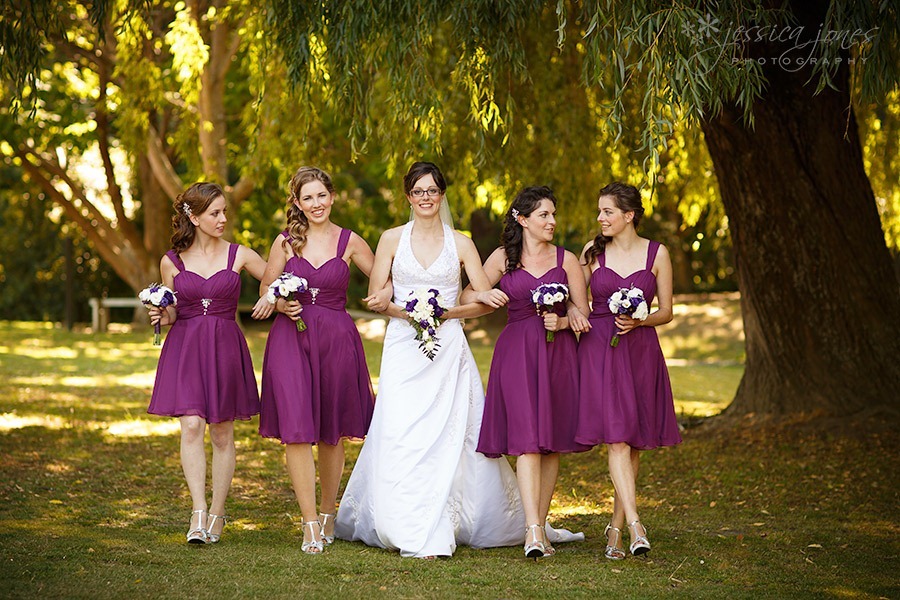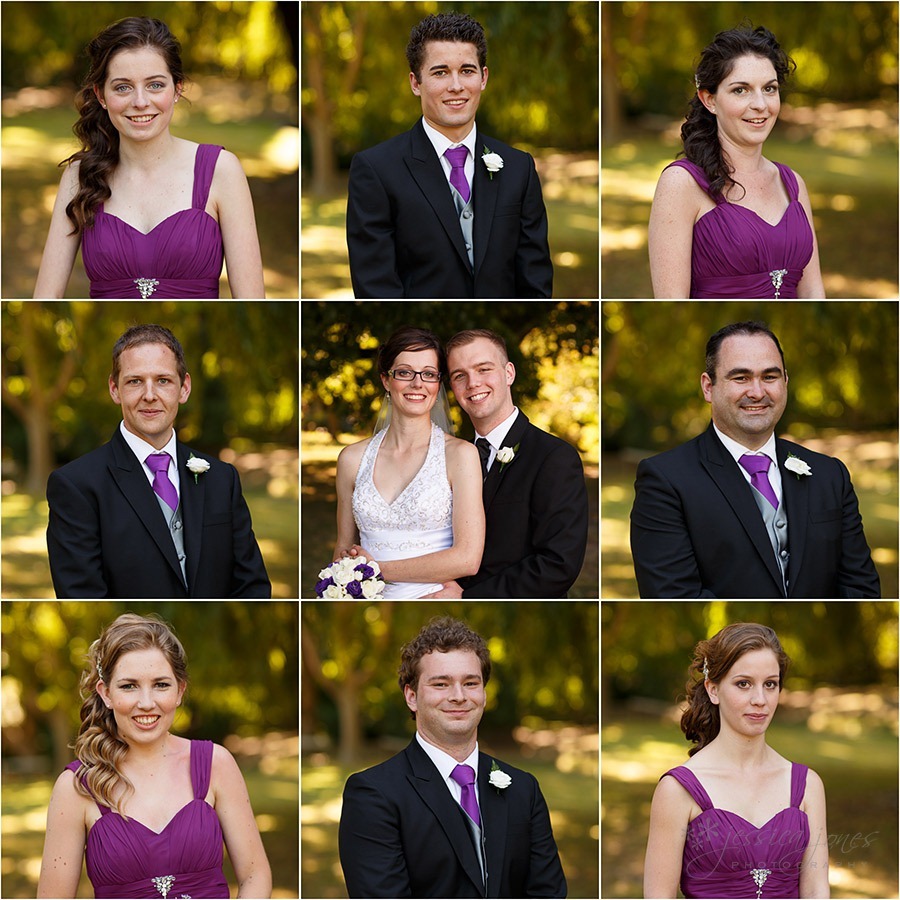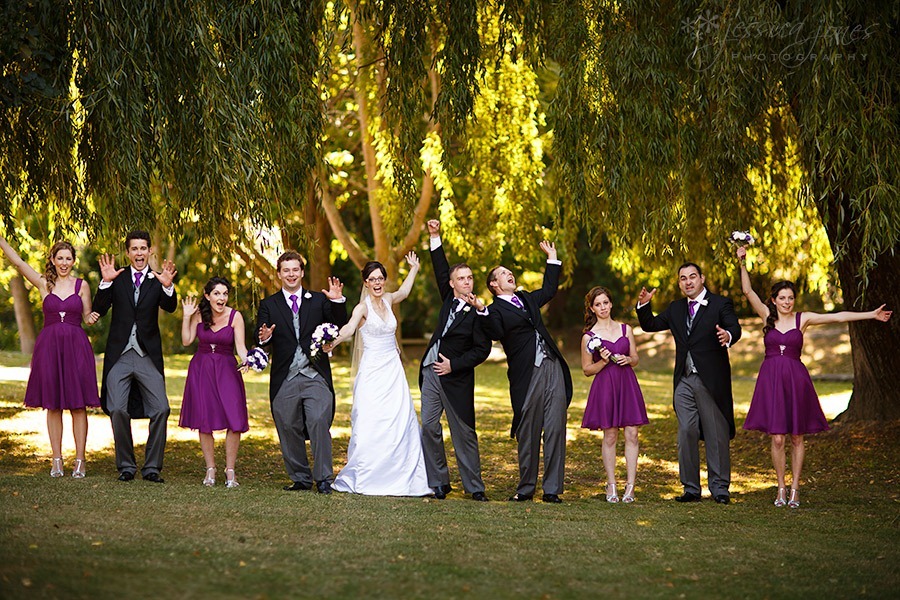 The fad that everyone loves to hate, Gangnam style, was easily done by almost everyone!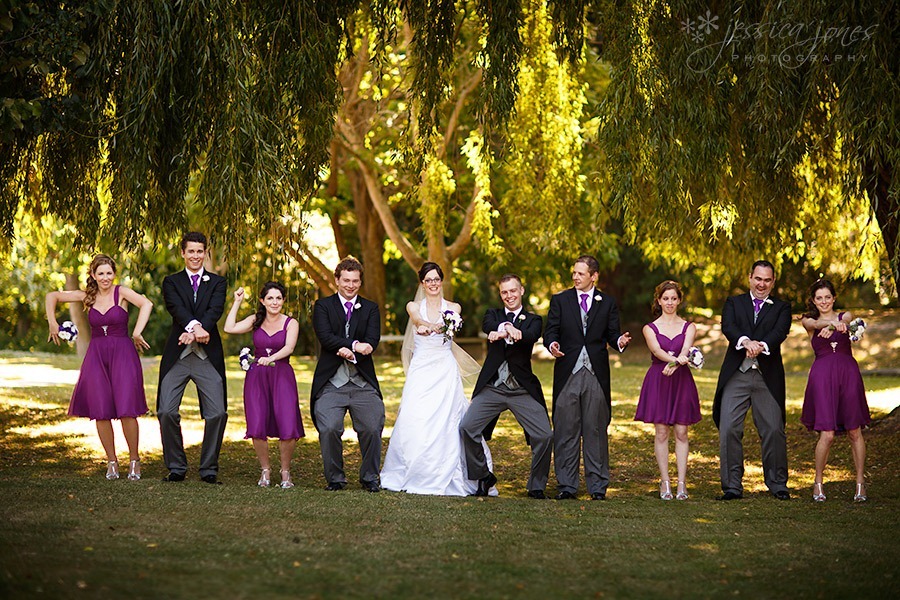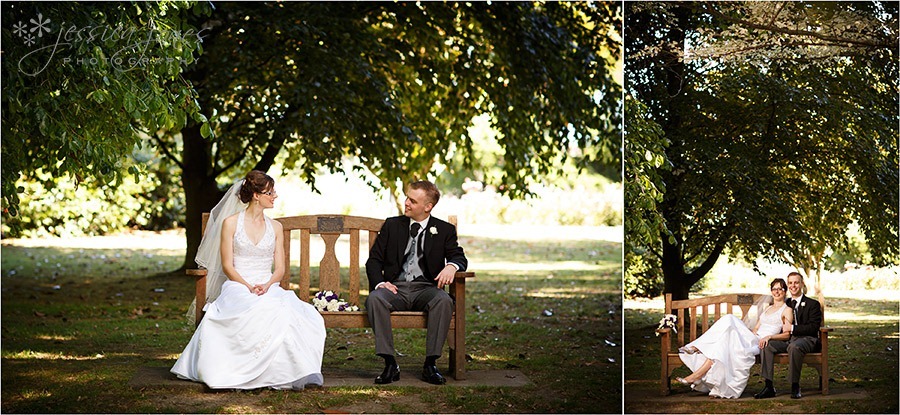 Emma and Shanan have a real heart for youth, and that makes them great youth leaders!  It's so encouraging to see a lovely young couple like this giving back to our teenagers.  I'm sure there are a whole swag of parents out there that would gladly give you a hug right now!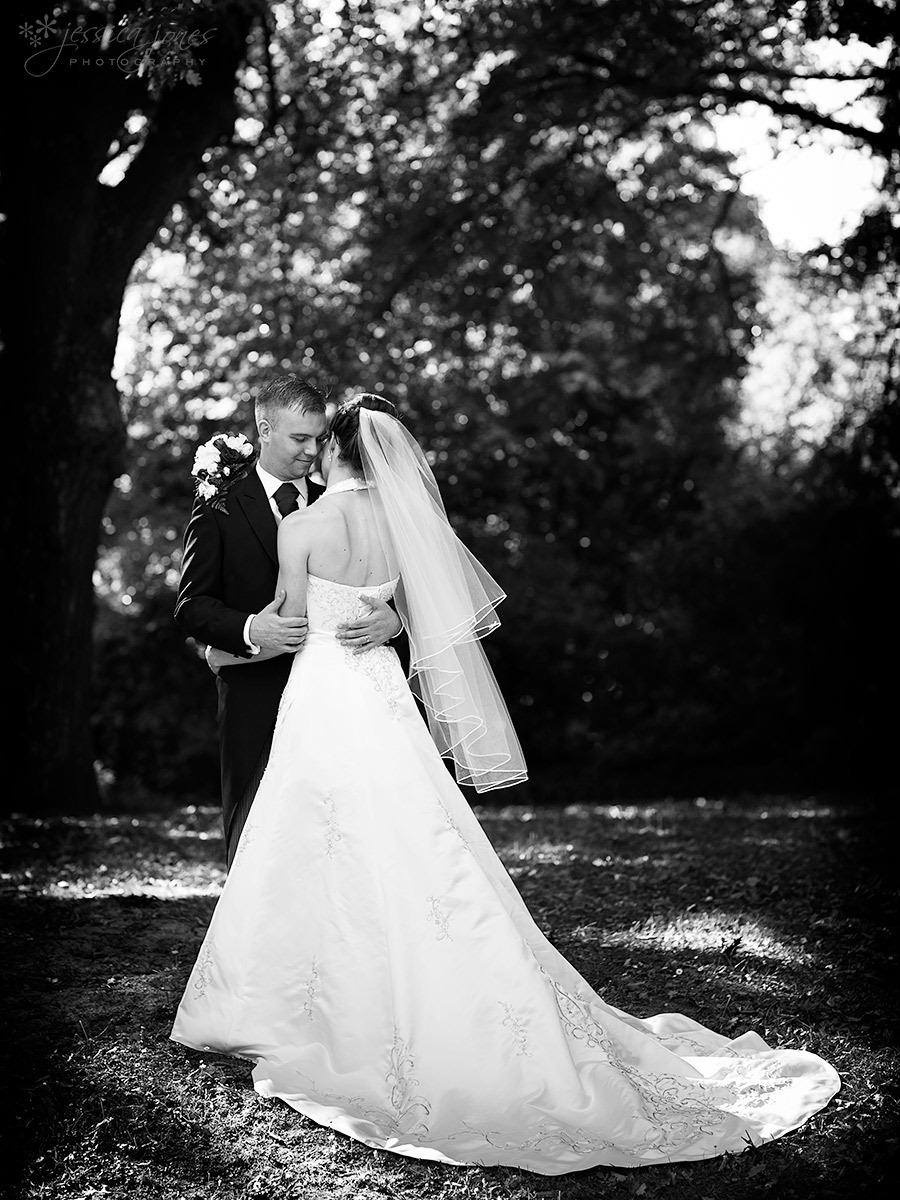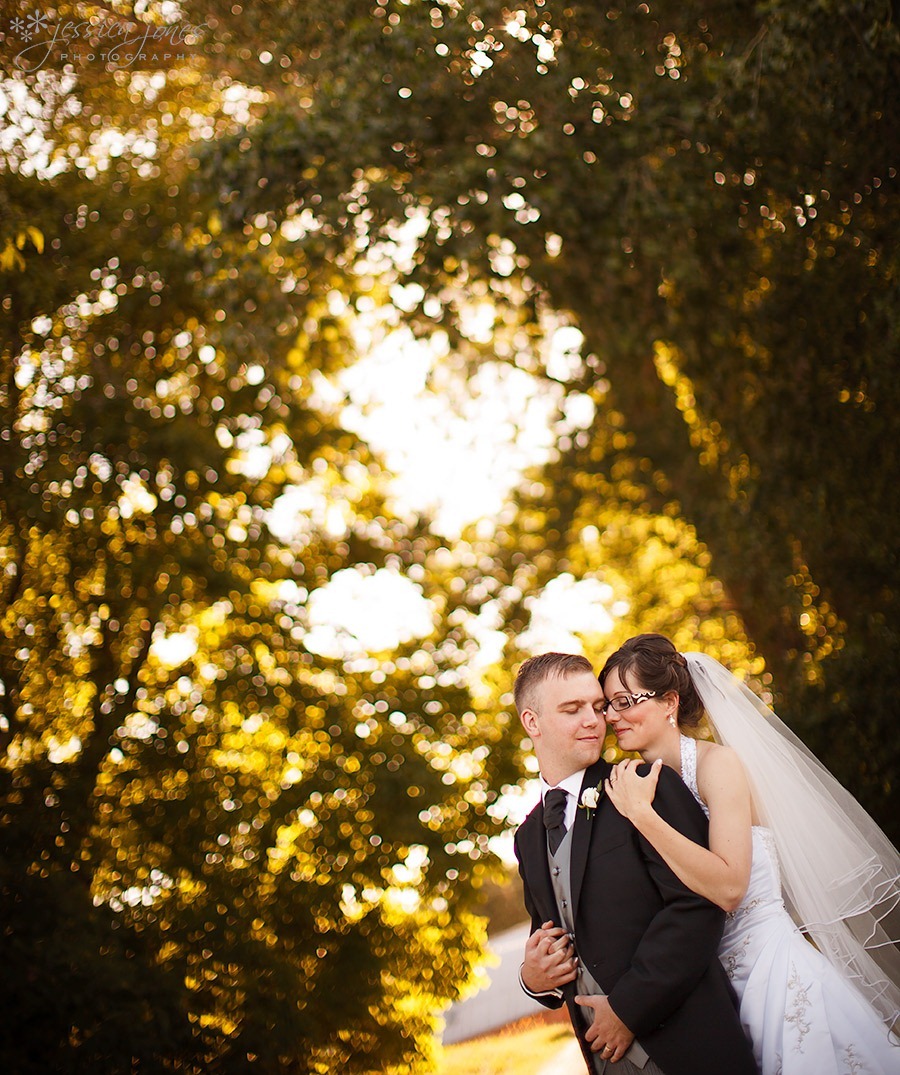 Rocking the tree stump.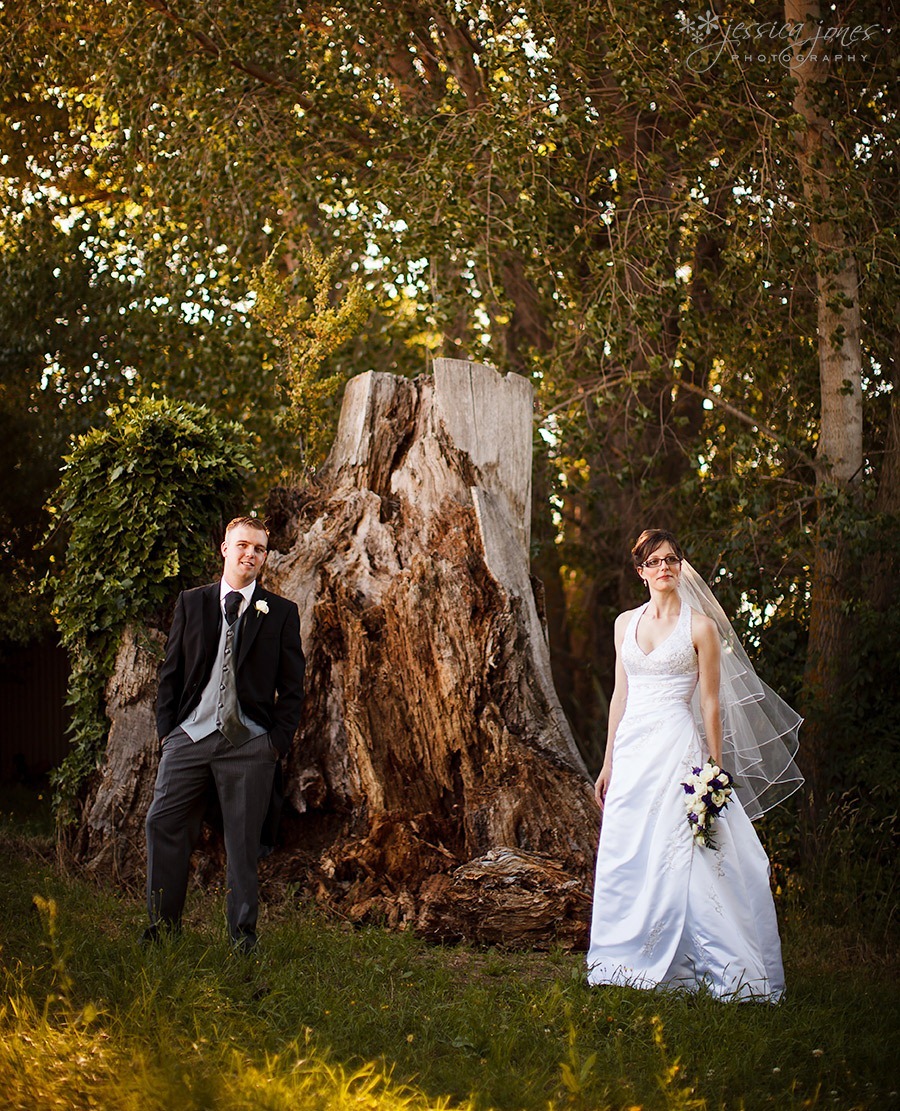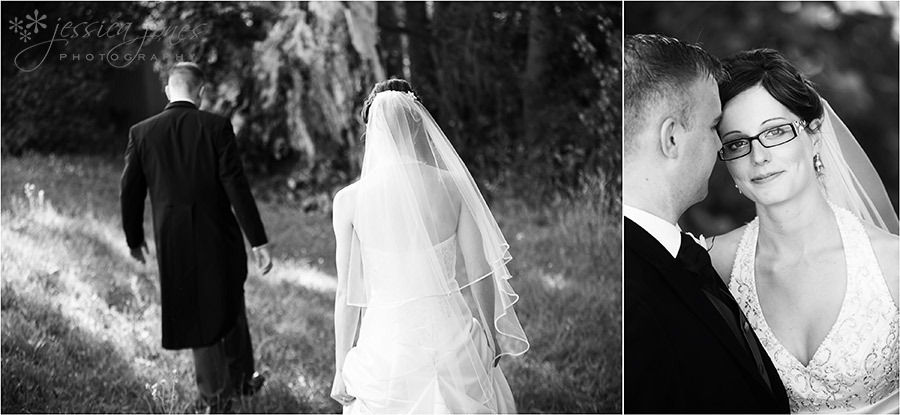 As the Winery Riverlands has closed their doors to any more functions, this will be quite possibly the last time we will be able to photograph in this beautiful location.  cue: group hug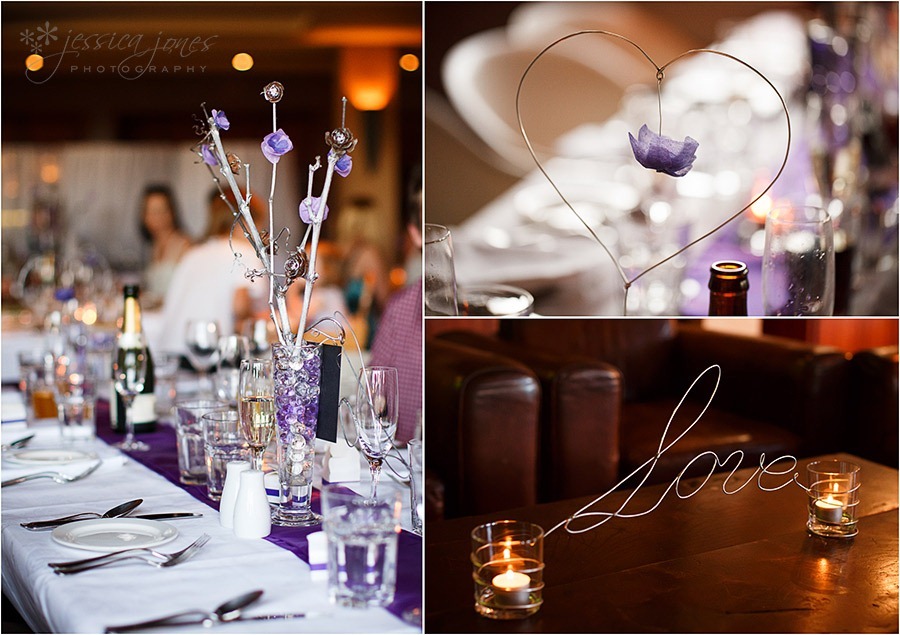 Emma's Dad, Grant, was responsible for the gorgeous table decorations.  What a talent!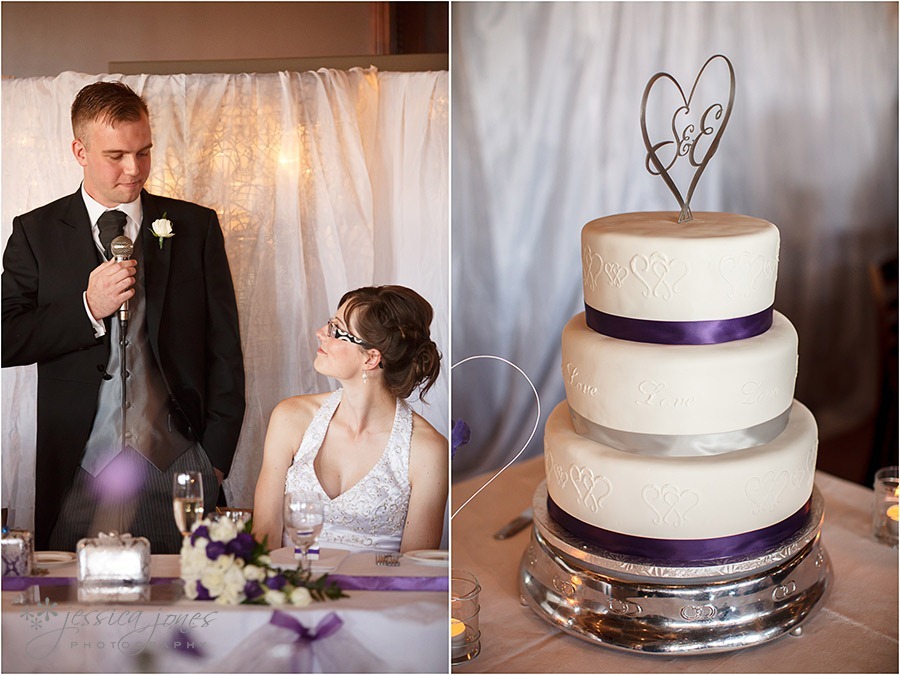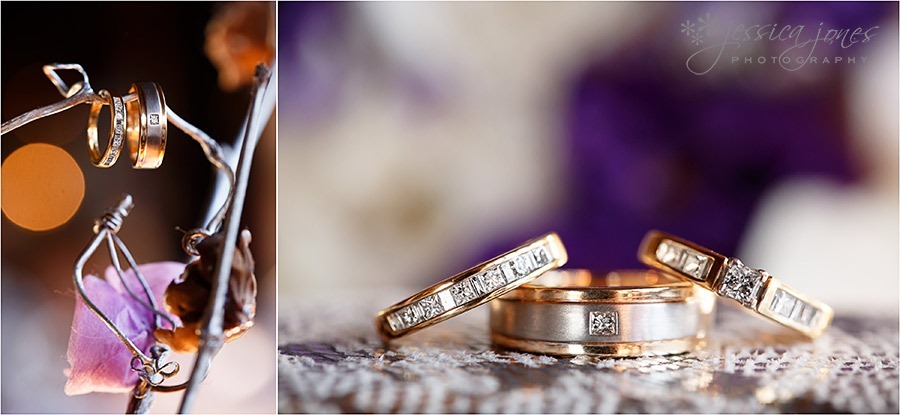 Emma and Shanan, thank you for including us in your special day.  We wish you God's richest blessings in your life together, and know that you'll have a life full of adventures to share!