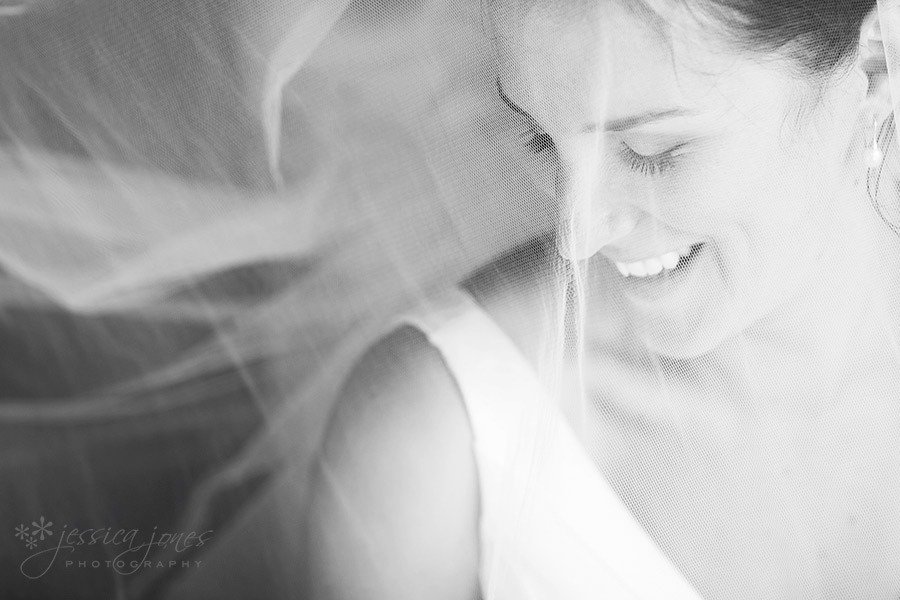 I walked into the cottage to find Lizzie, but before I could get very far she came bounding around the corner threw her arms around me and exclaimed "I'm so EXCITED!"  And who could blame her?  The weather was perfect, the venue was amazing and she was about to marry the man of her dreams.  I was excited just watching her bustle about surrounded by buzzing family who were putting the final details together.  It was a good day indeed!
Driving home late in the night Paul and I were still buzzing from all of the happiness the day brought.  You might expect that all weddings eventually feel the same – well, they SO don't.  Every wedding is different and beautiful in it's own way.  Mike and Lizzie's wedding had a certain 'vibe' to it.  A happiness that was almost tangible.  A joy that kept us lingering and not quite wanting to go home.  It was the joy, as well as the chocolate cake that Lizzie made.  That was pretty amazing cake, I have to say!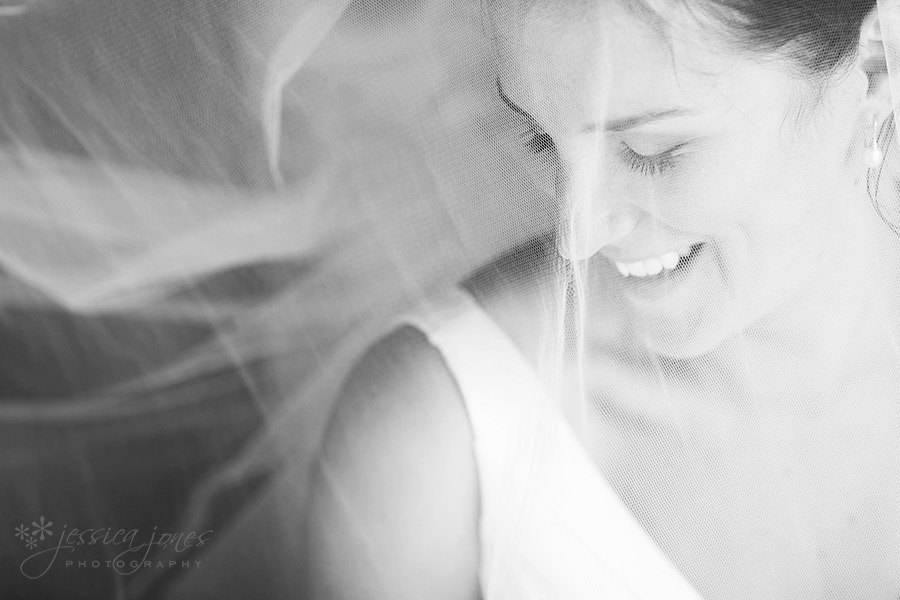 We don't often venture outside of Marlborough to photograph weddings – but occasionally we'll sneak over the hill to Nelson, and one of our favourite places to photograph would have to be Monaco Resort.  The amazing European feel leaves you feeling cosy all over – I'm not exactly sure how else to explain it.  I know that Mike and Lizzie love it for that same reason, after spending years living in Europe it was only fitting!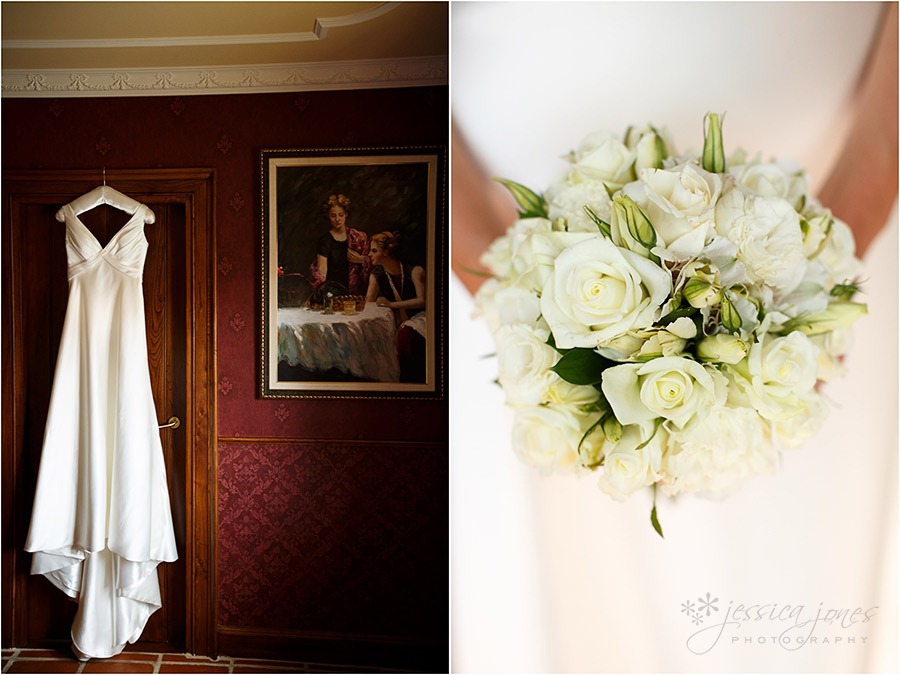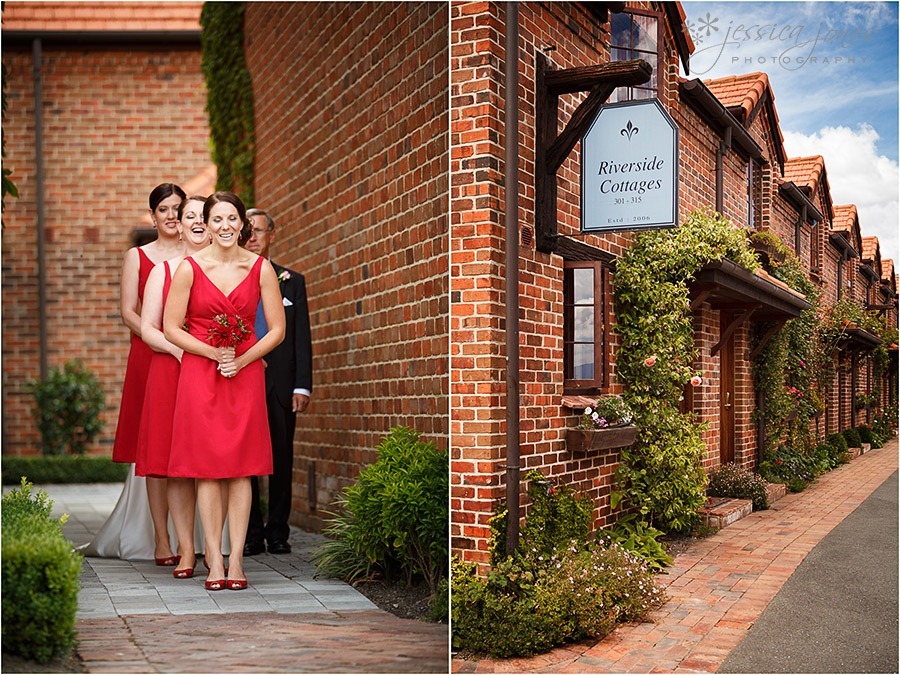 Mike was the perfect doting and handsome groom, beautifully nervous and excited as he watches his bride arrive on her father's arm.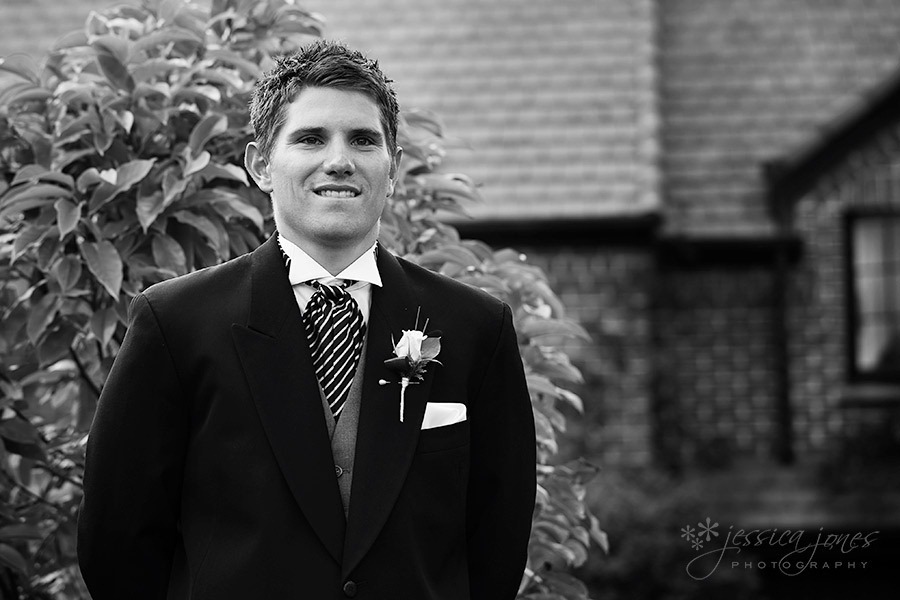 Lizzie calls him Daddy, and if ever there was a perfect title for this father-of-the-bride, it's Daddy.  I hardly even need to explain it, looking at these emotion filled images, the bond is quite clear.  I would venture to say that in years to come these images right here are going to be worth more than the family silver.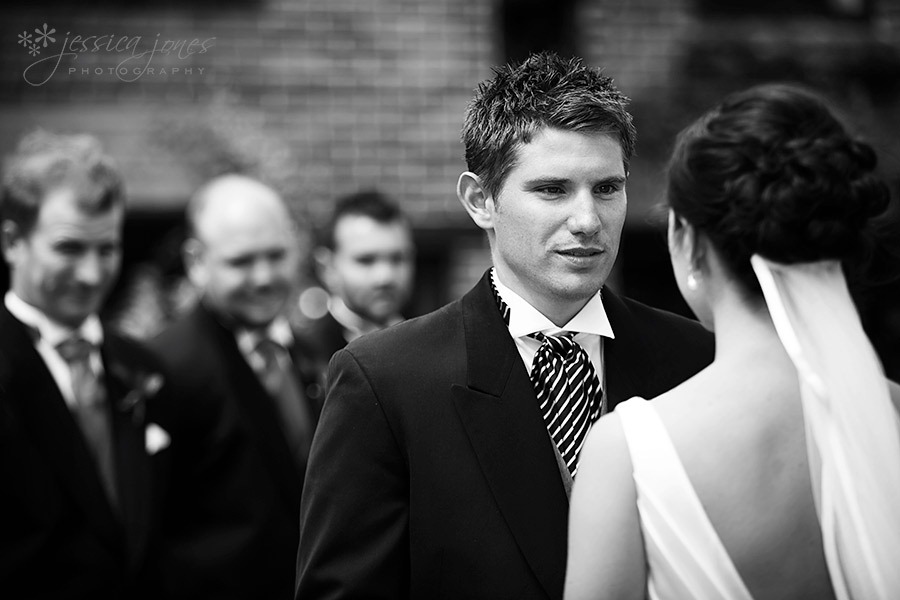 Mike and Lizzie are seriously loved by their friends and family.  Out of 100 guests, only two (her parents) live in Nelson.  Everyone else travelled to be a part of this special day.  Not just little journeys either, many came from Australia, the UK, and even as far away as Dubai!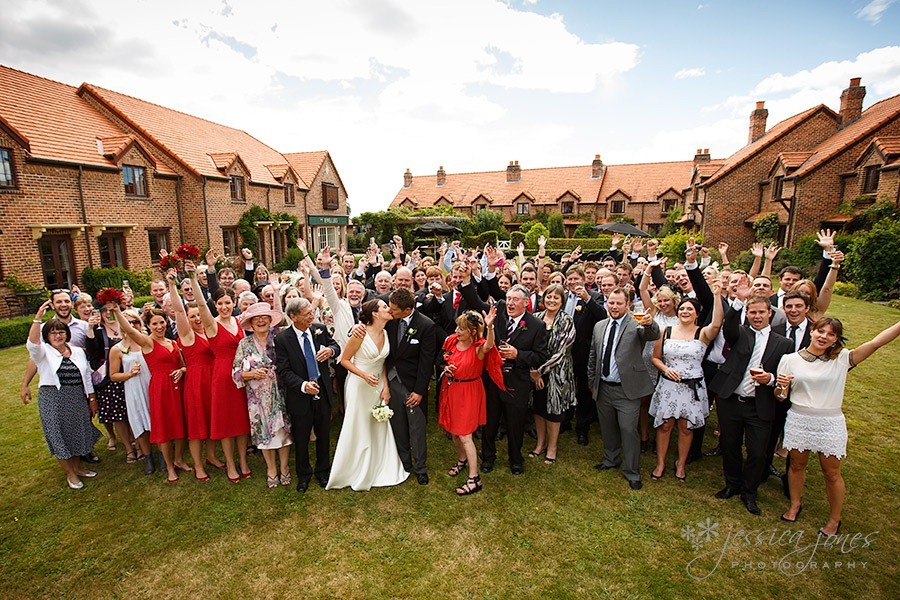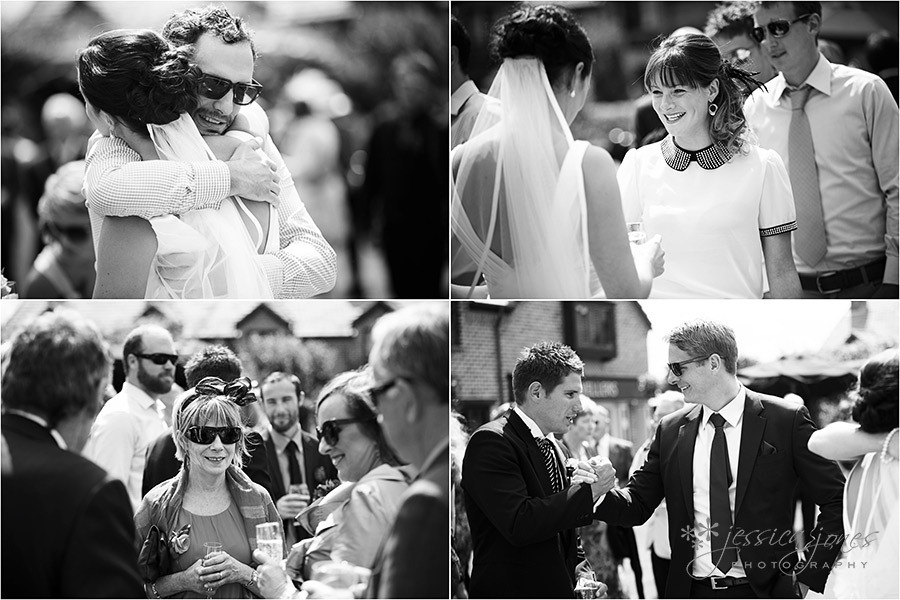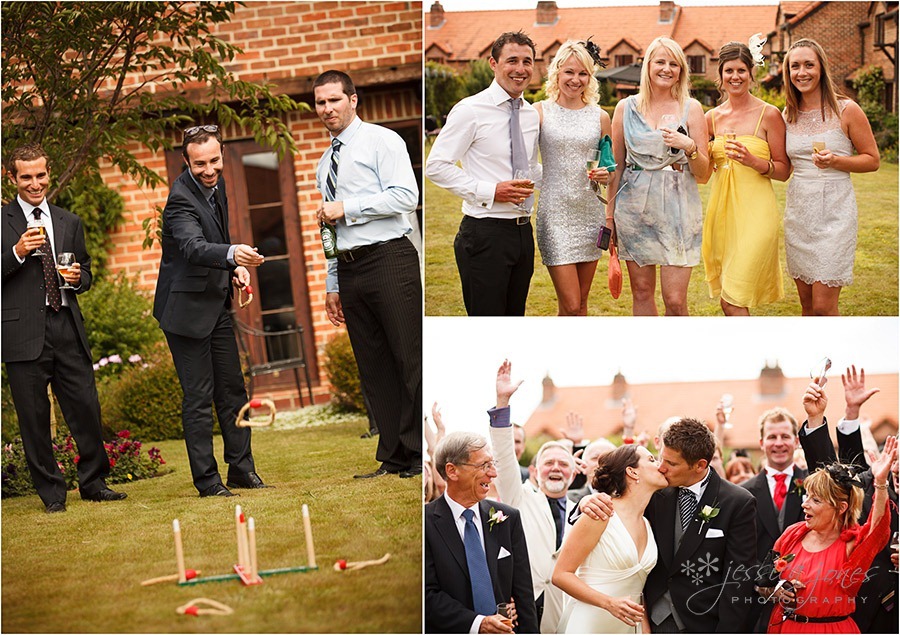 We didn't have to go far to find some stunning photo locations.  Mike and Lizzie were keen to stick close to their guests, and Monaco gave us enough shade on a sunny day to capture some pretty images for them!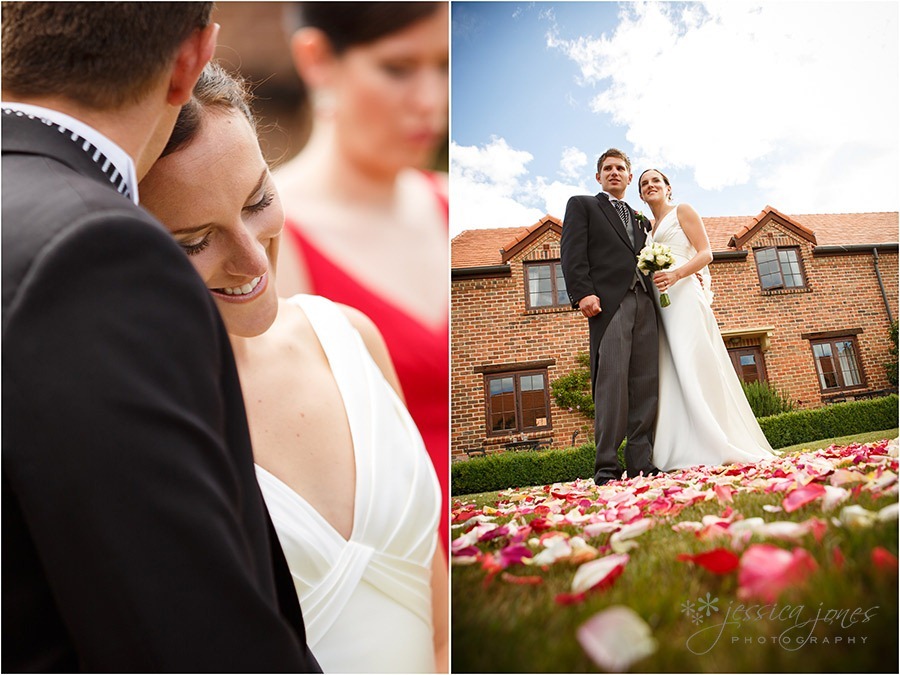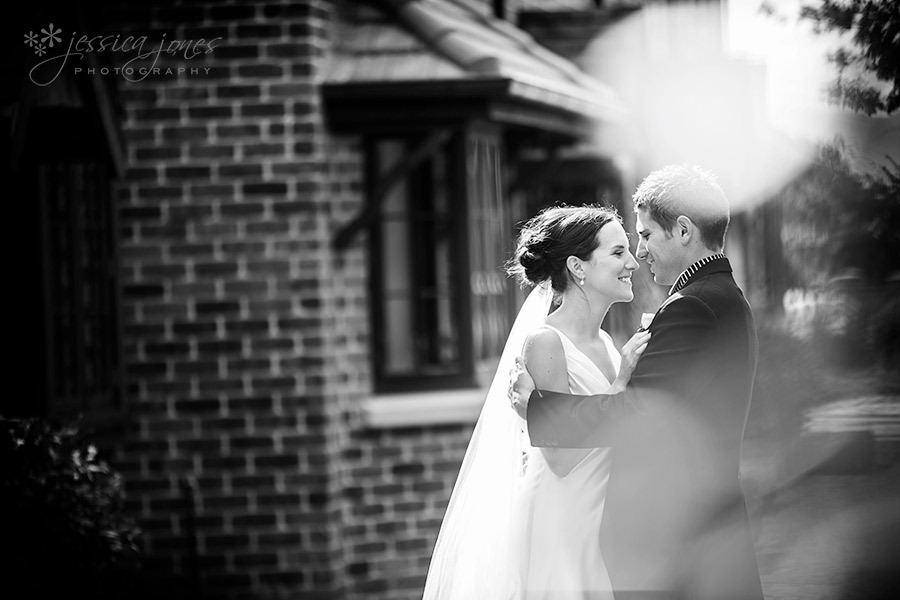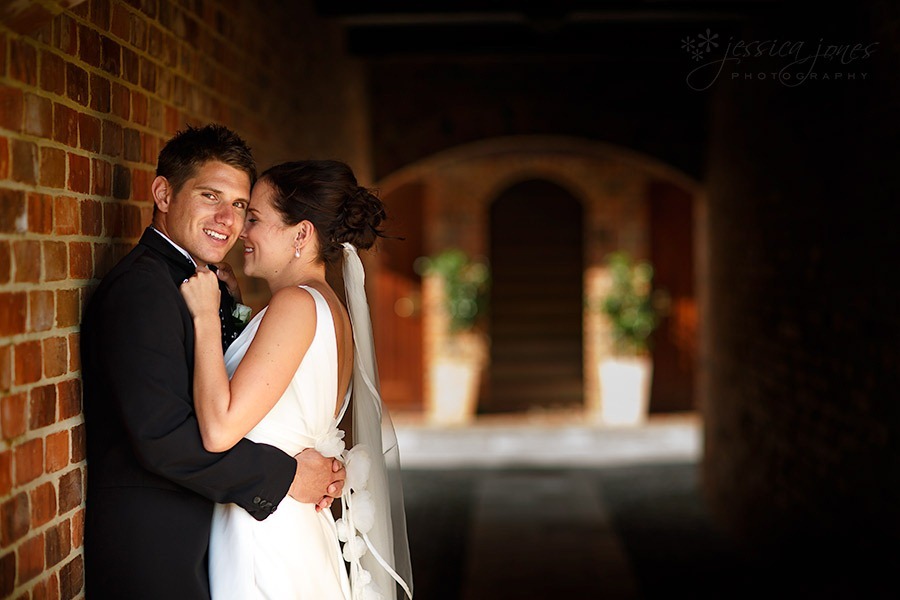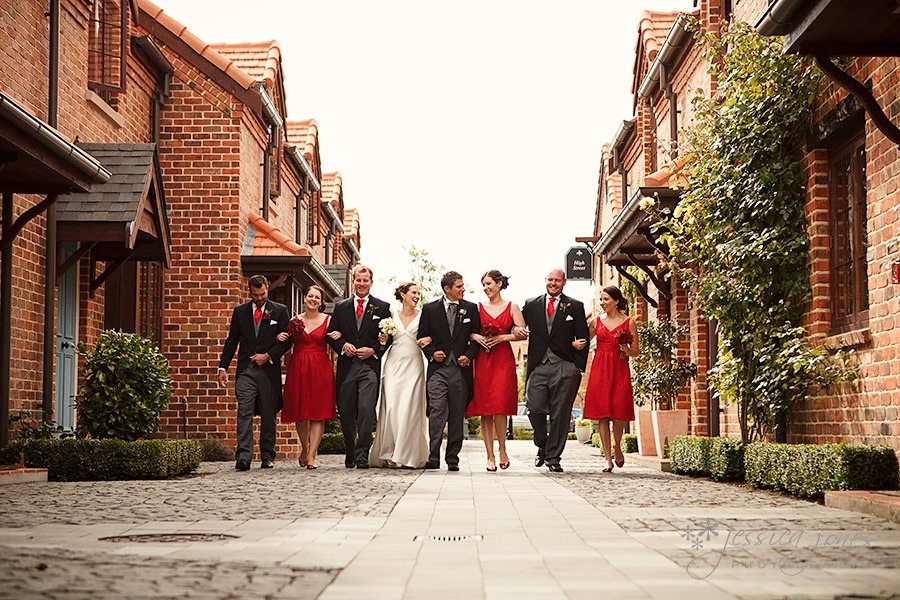 There's never a wrong time for Jazz Hands!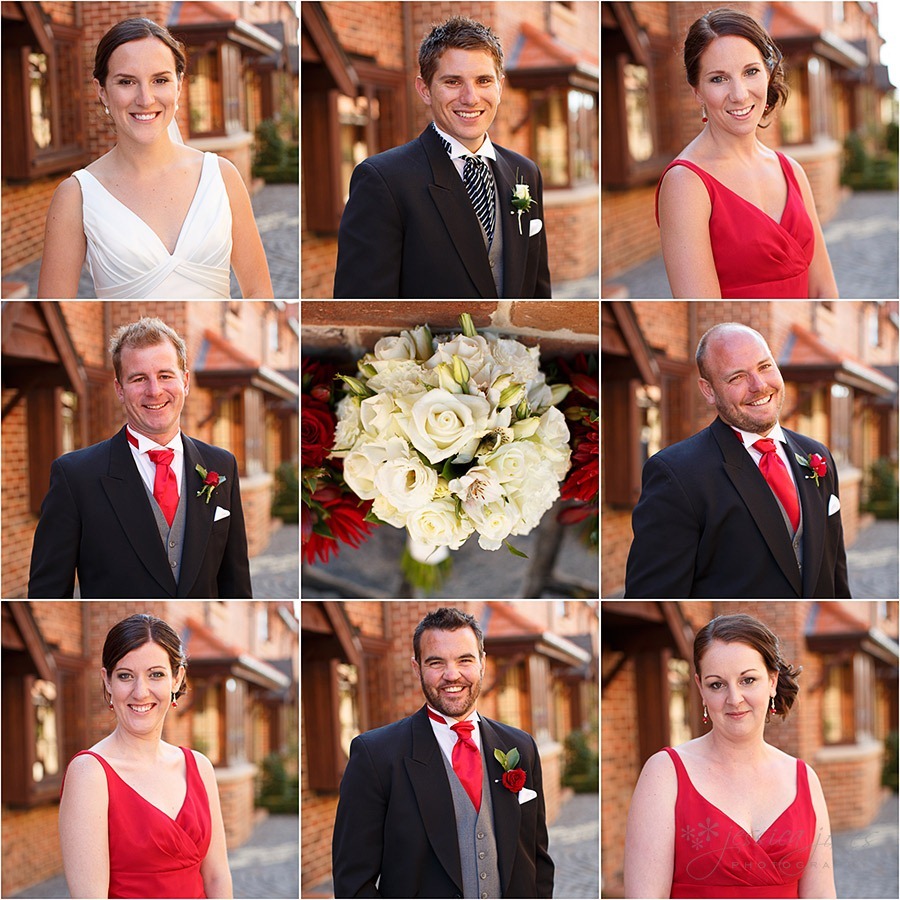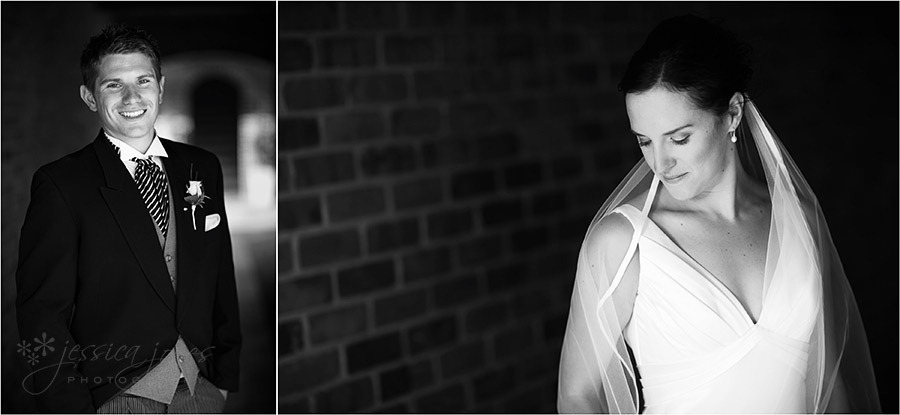 This woman is so darn pretty – but there's so much more to her than just a pretty face.  There's a school over in Gambia that's called the 'Lizzie Couch School'.  That's because Lizzie raised £10,000 to build it.  That's right.  You want to read that sentence again, don't you?  £10,000 – that's nearly $20,000 New Zealand by finding sponsors and running a marathon.  A marathon, for those of us who need reminding, is 42km.  Then, after she had raised the money and run the marathon, Mike and Lizzie headed over to Gambia to help build the school.  It is absolutely incredible to see what one person can achieve when they put their mind to it.  Lizzie, you absolutely inspire me.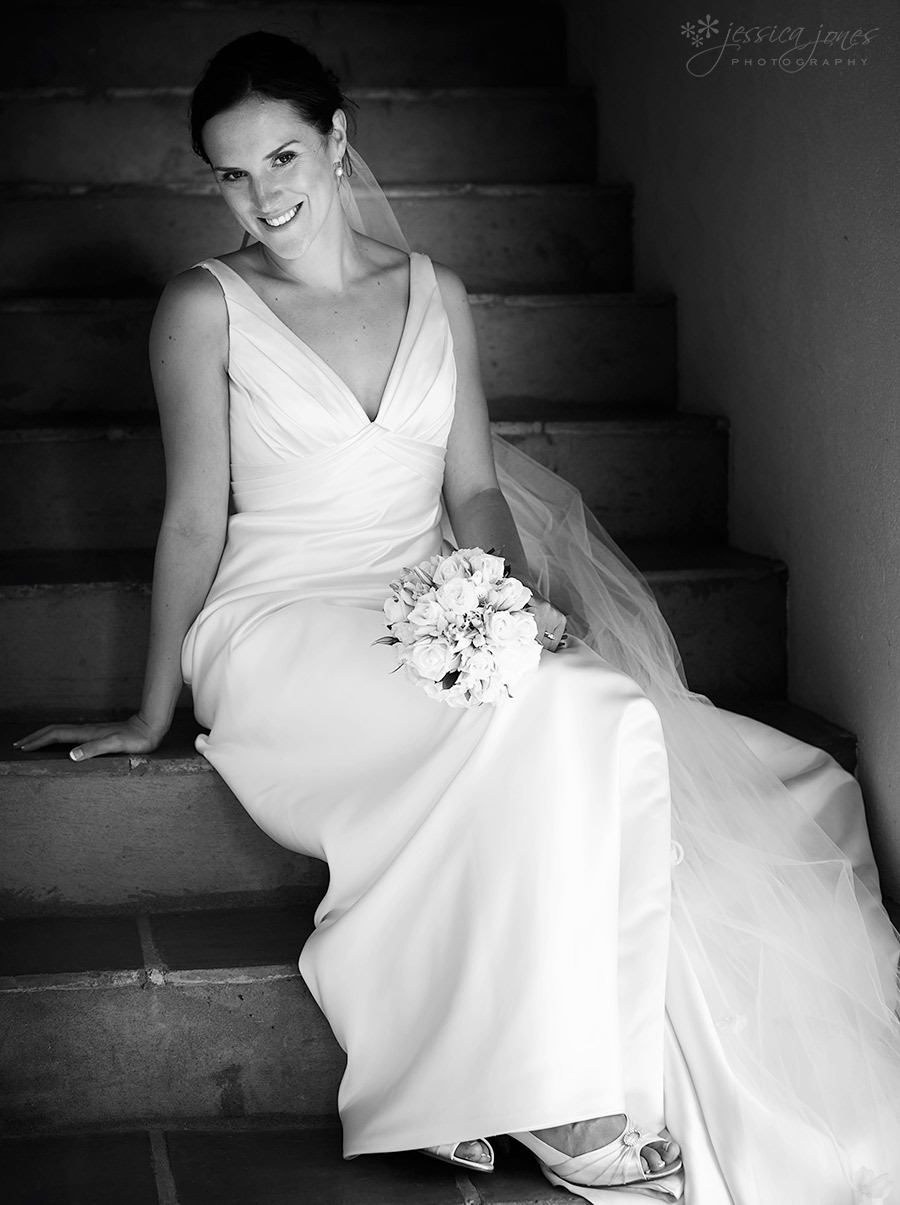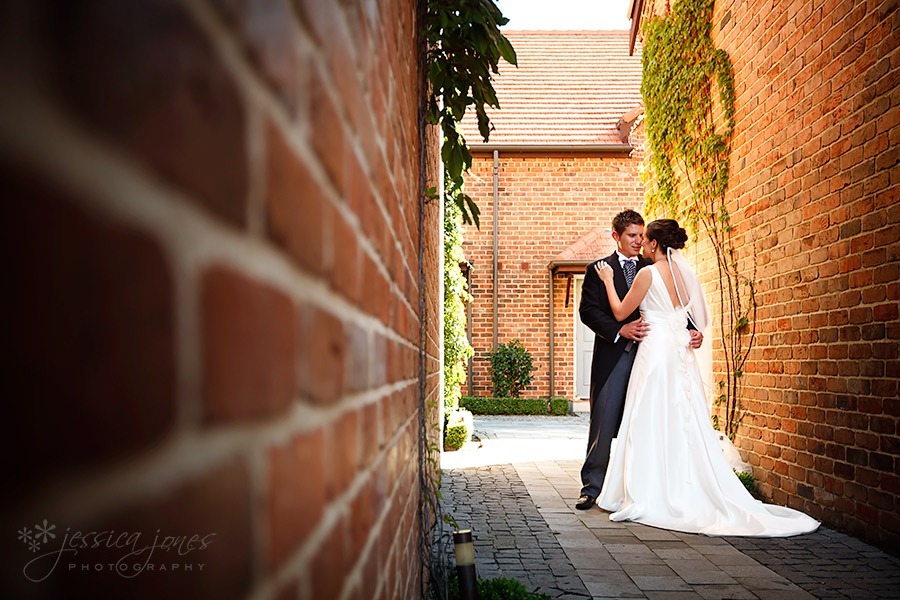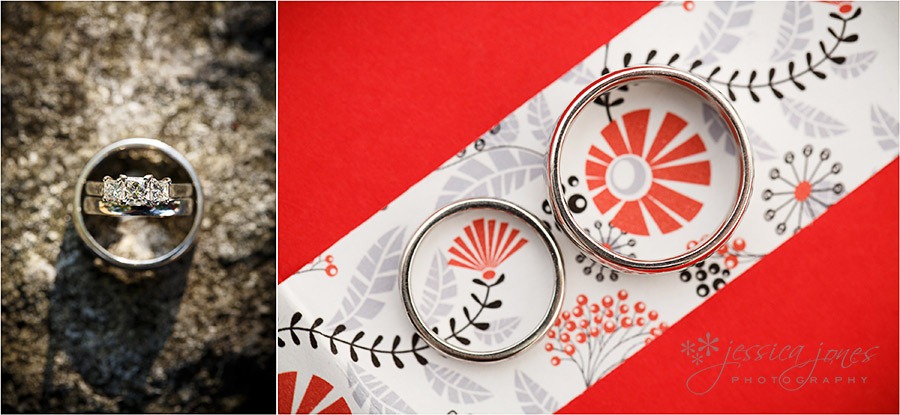 The evening was a smashing success – complete with hilarious speeches and heartfelt moments.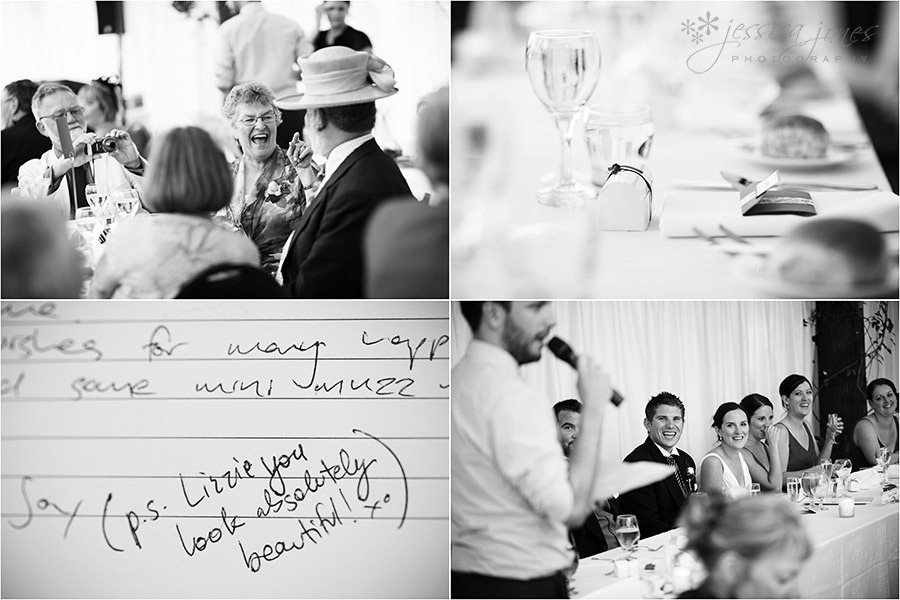 Lizzie's Mum is most certainly a keeper.  She not only made the bridesmaid's dresses, the groomsmen's ties and her own dress – she also put the finishing touches on the cake right before the wedding.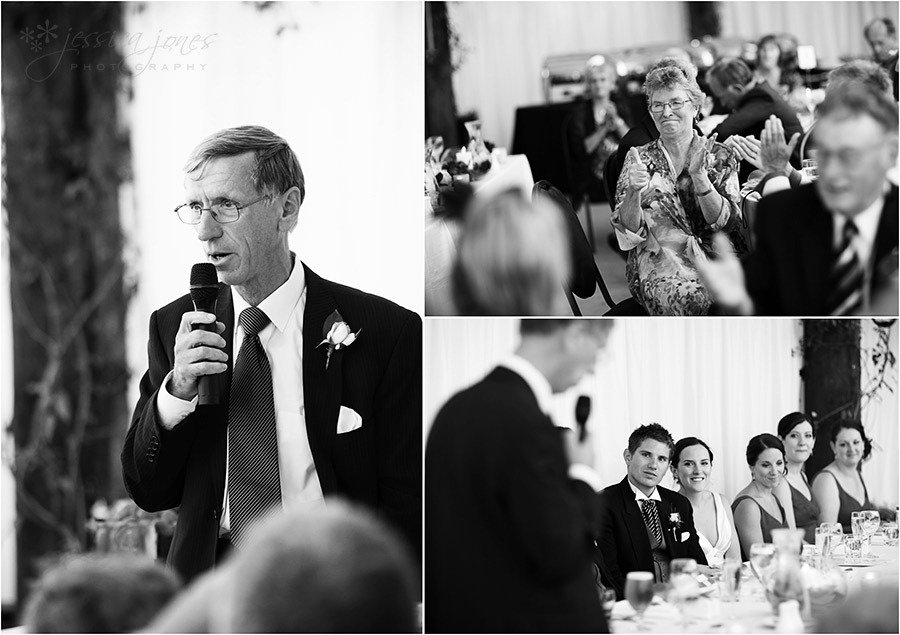 Every guest had a name card at their table and when they were opened, every single guest had a personal message from Mike and Lizzie.  Seriously awesome!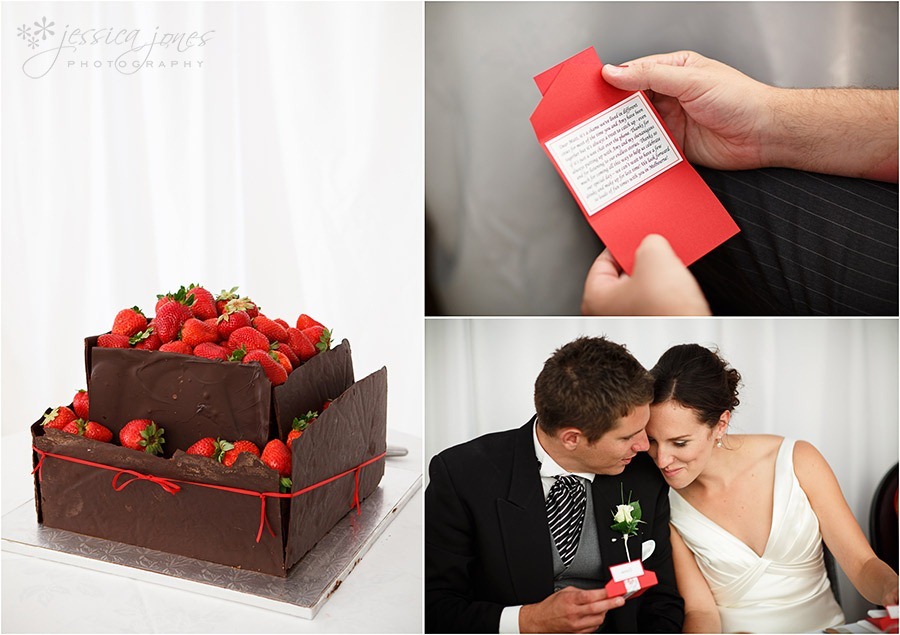 The menfolk surprised everyone with their own 'special' version of 'What Makes You Beautiful' by One Direction.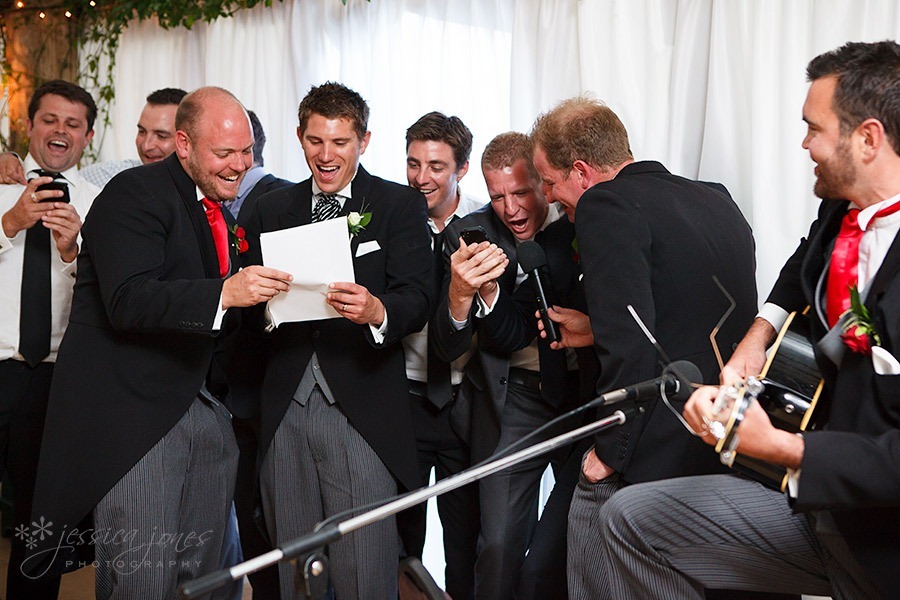 Absolutely hilarious.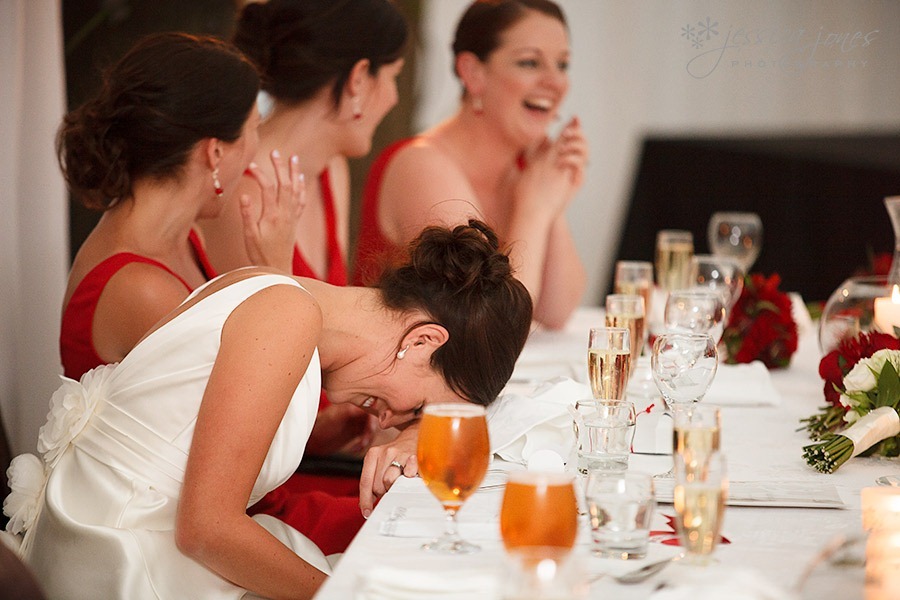 A quick sneak out at sunset to make the most of the disappearing light.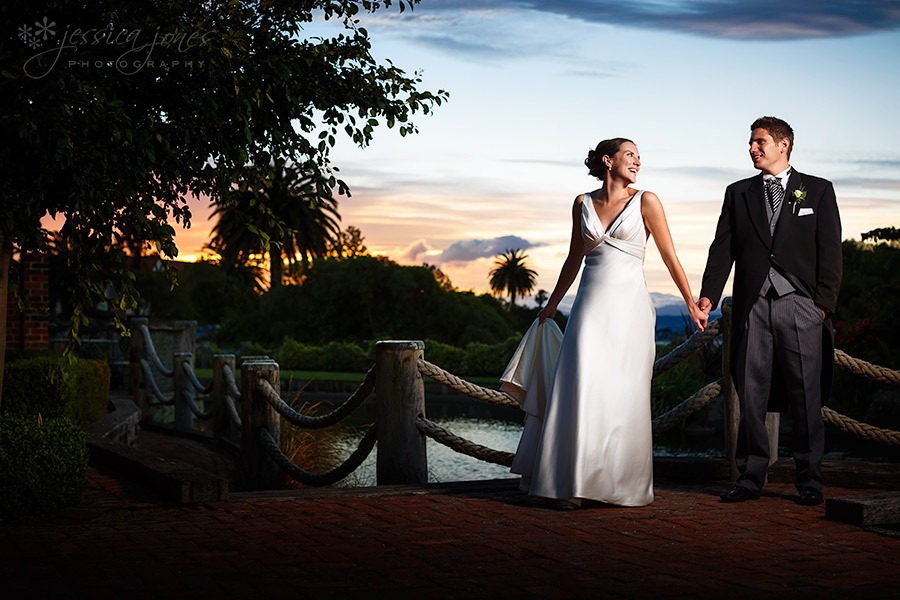 Then back into the marquee and the party really gets started!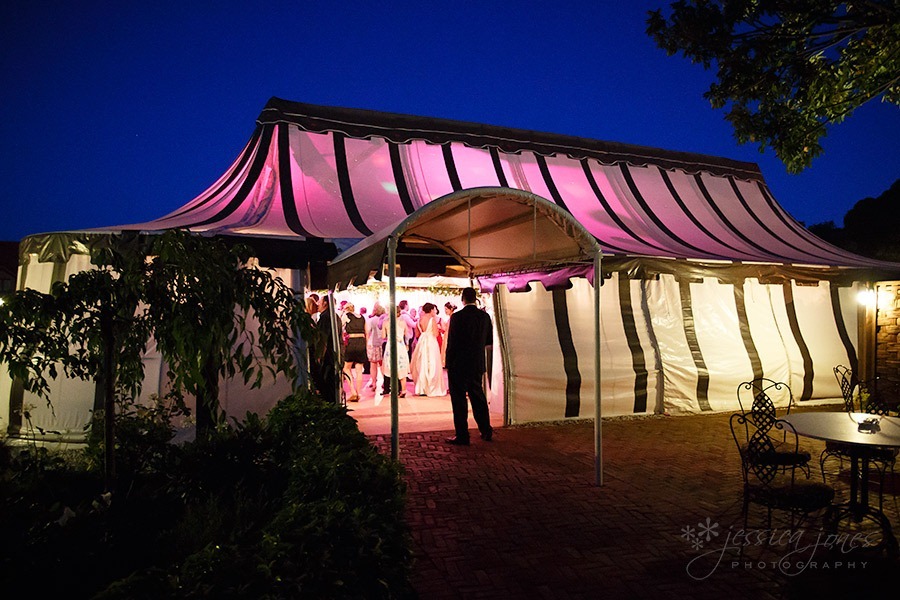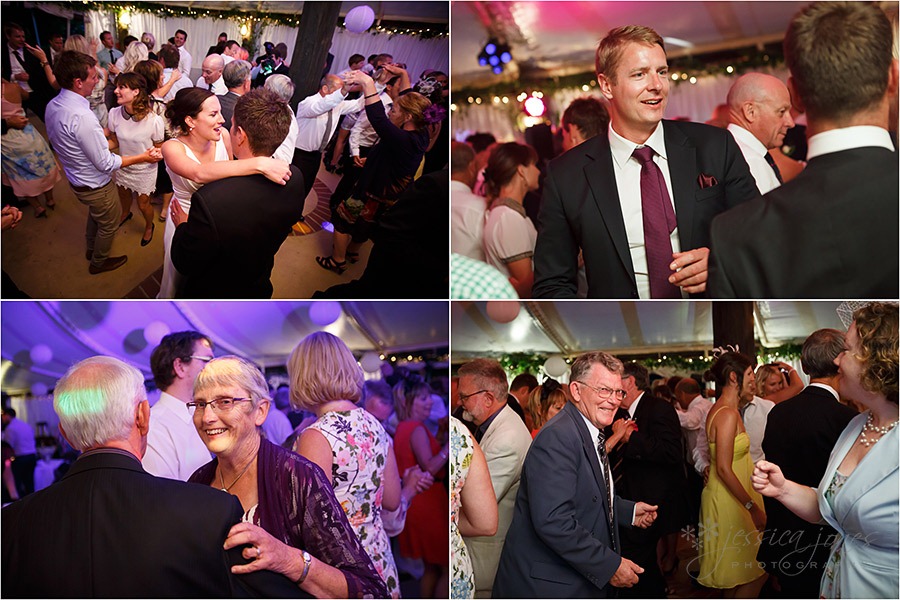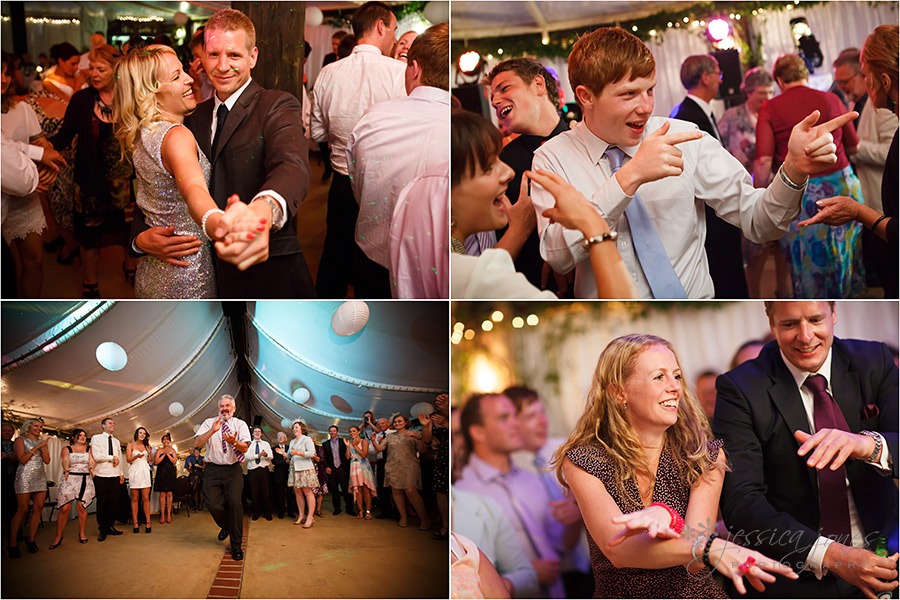 It was the first time we had ever come across the DJ, Roger Neame, and I sincerely hope it's not the last.  He had a way of getting everyone up on the dance floor – and even had a very energetic group of over 40s facing off against the youngens by doing Gangnam Style.  I got an ab workout just laughing along with everyone else.  It was magic.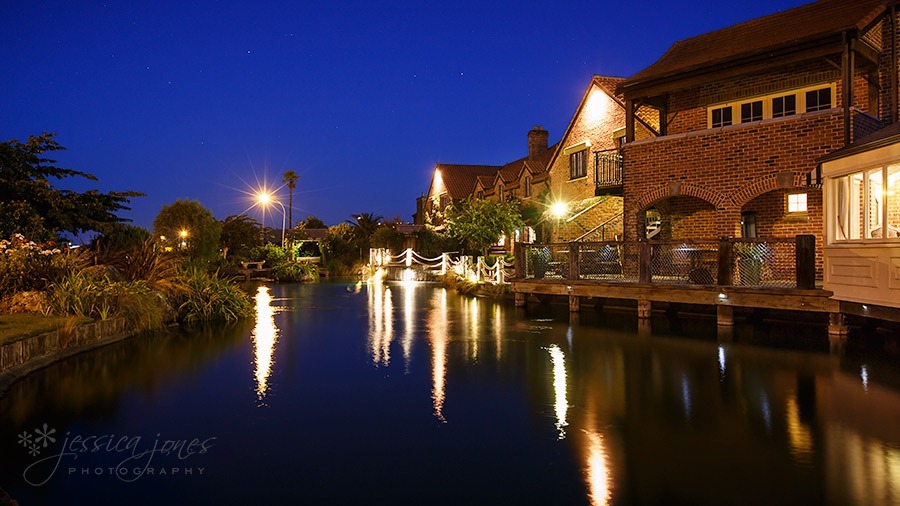 Mike and Lizzie, yours was a very special wedding and we're so grateful to have been part of it.  Enjoy the rest of your time here with your friends and family before the next exciting chapter of your lives start!