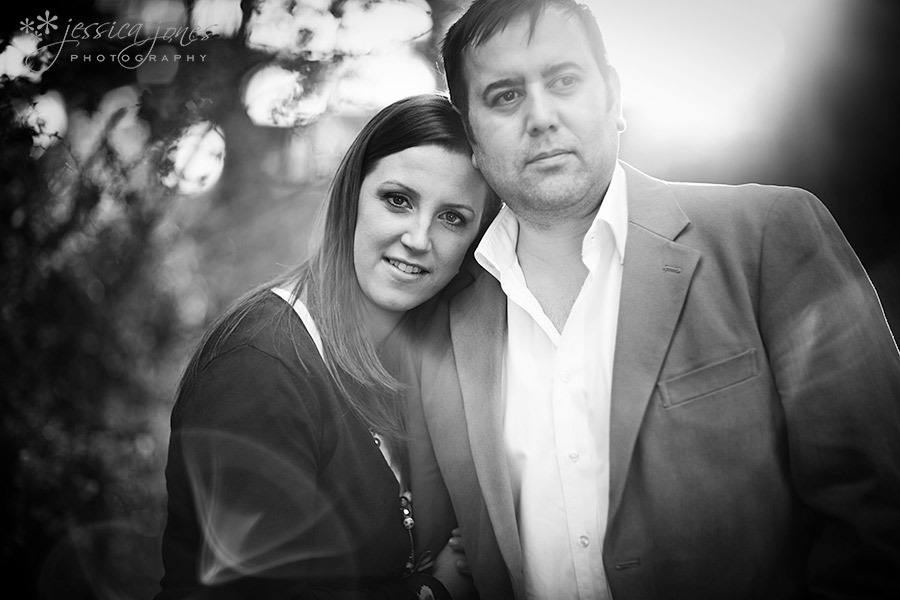 Shane was quick to claim that Nikki was the first of the two to fancy the other, but then again, he would.  Shane loves to tease Nikki, who is able to send it right back while the two of them have a laugh.  That's the kind of fun vibe Shane and Nikki have. Clearly it's a vibe that works beautifully for them because next year they're getting married!
Shane and Nikki met in England while Shane was over there playing cricket professionally.  Yet another example of the Kiwis winning over the English!  There seems to be a trend going on!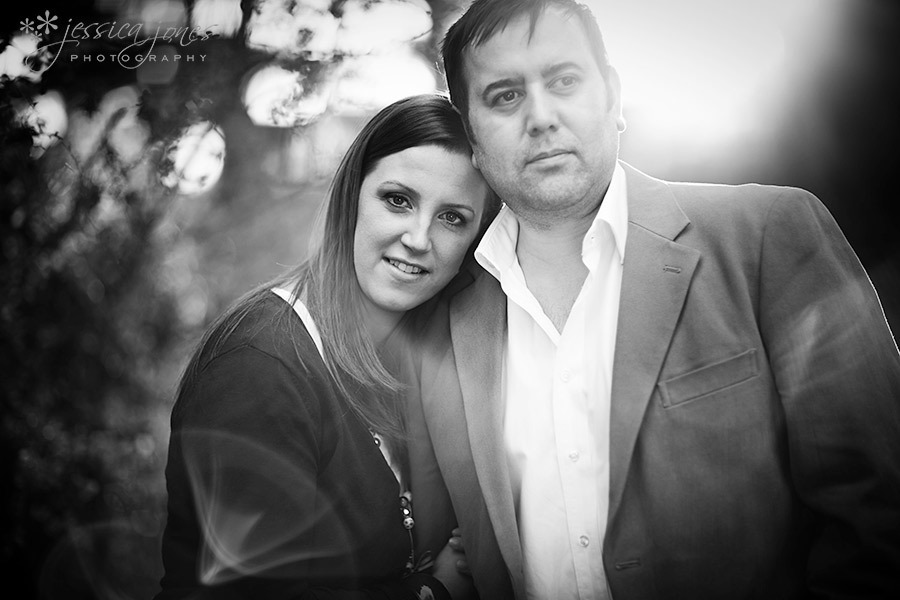 While the day had been somewhat grey and ugly, there was hope on the horizon and as soon as we started our E-session the sun came out and the light was everything we were hoping for!  Combine the great light, a gorgeous couple and loads of laughs and it was pretty well the perfect way to spend an hour and a half!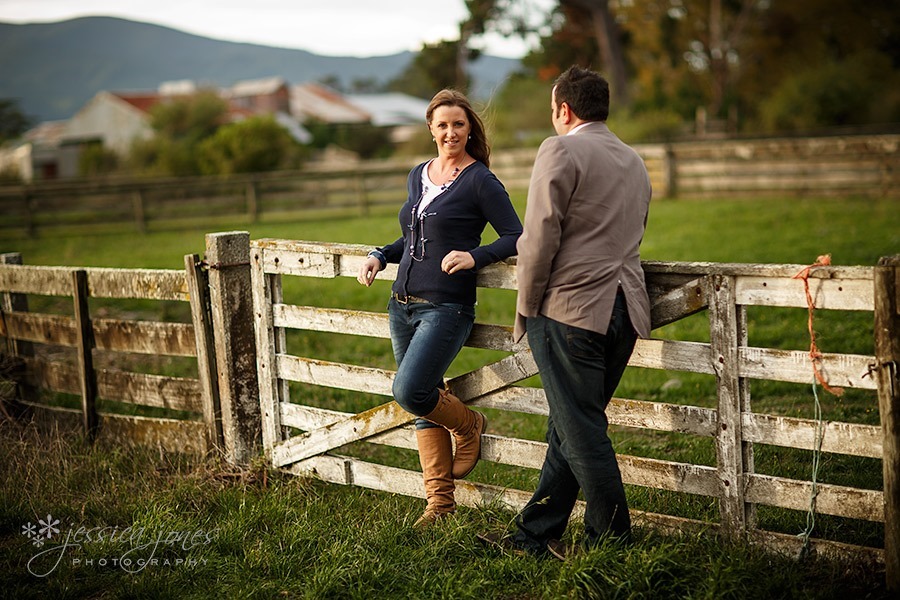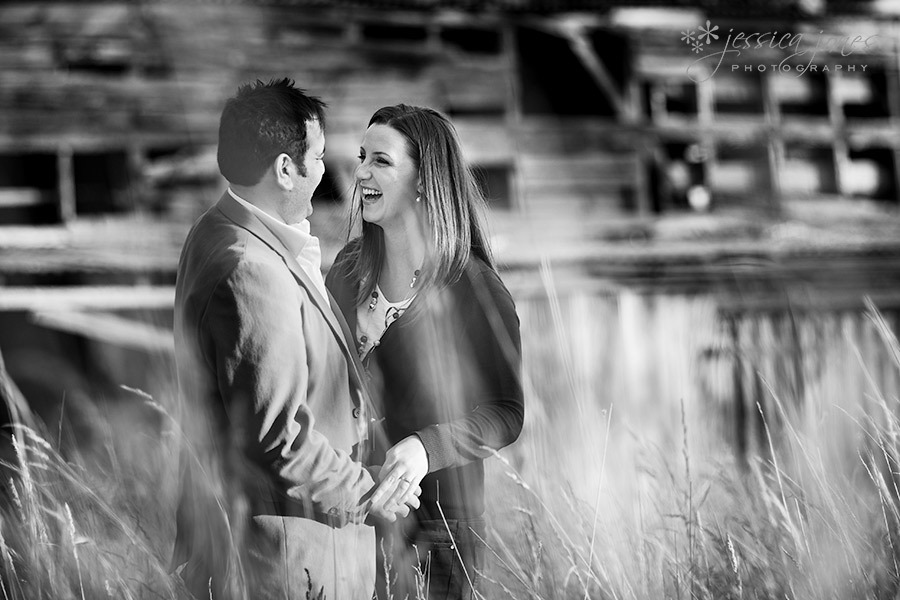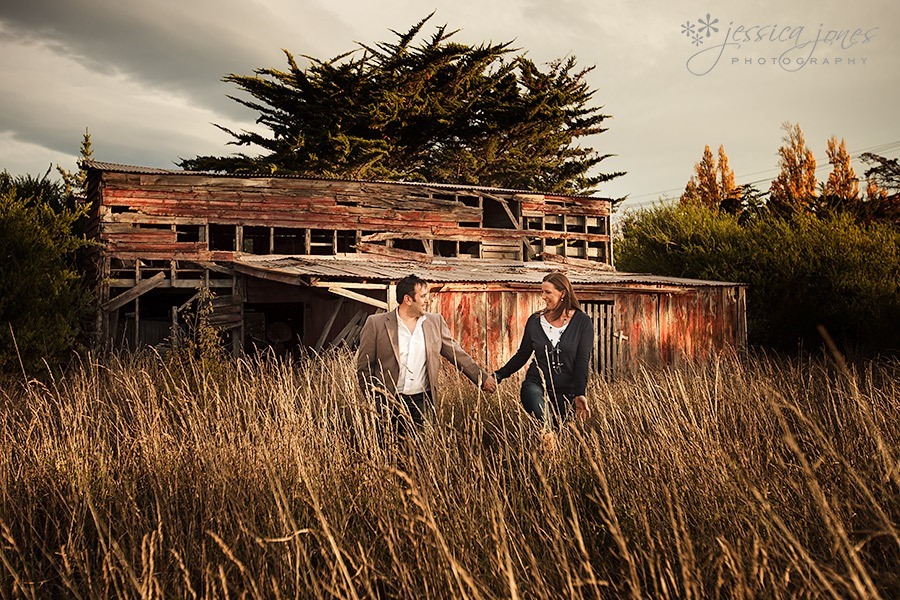 Like most guys, Shane is not generally super excited about having his photo taken.  In fact, apparently there are more photos in existence of him with his hand in front of his face than without.  Shane, you did a super job and I think you may just have surprised yourself!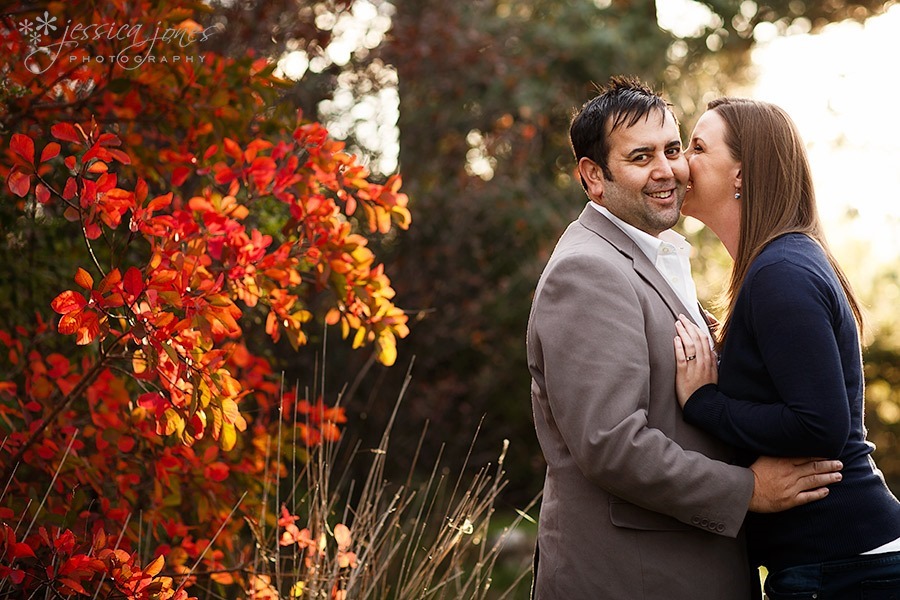 Hello lovely Autumn light!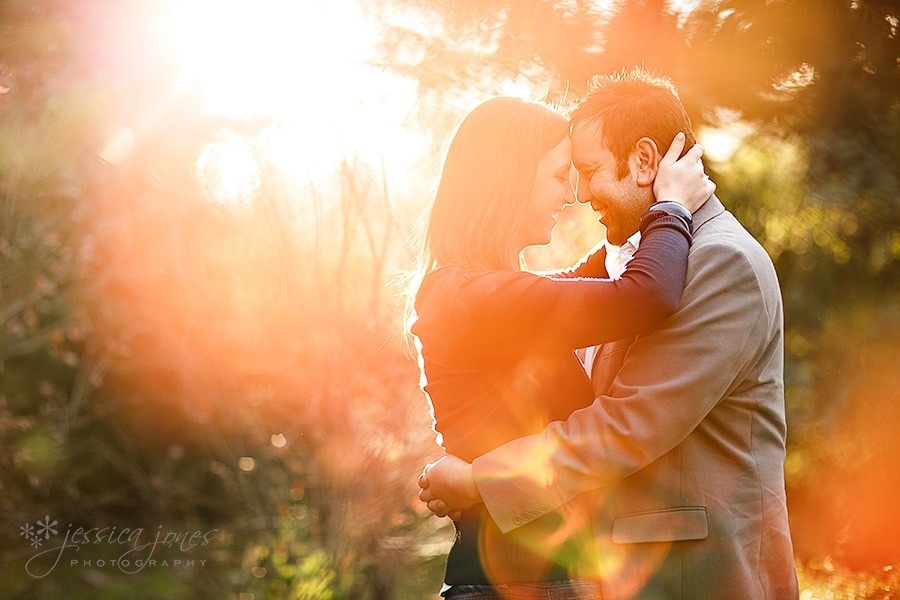 It took absolutely no work to get Nikki looking this fabulous.  I just told her to go and stand over there by that wall and BAM she just looks amazing.  Easy peasy!  Thanks also to Grace for the beautiful makeup job!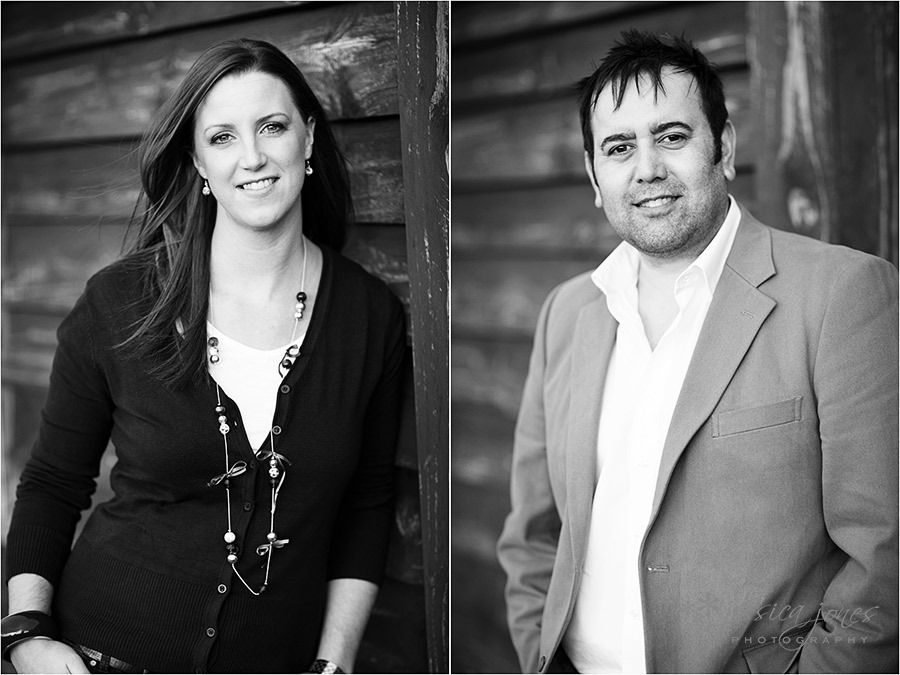 Shane and Nikki, we had such fun with you both and we can't wait for February when we get to meet the rest of your family and capture the two of you getting married!  It's going to be great!