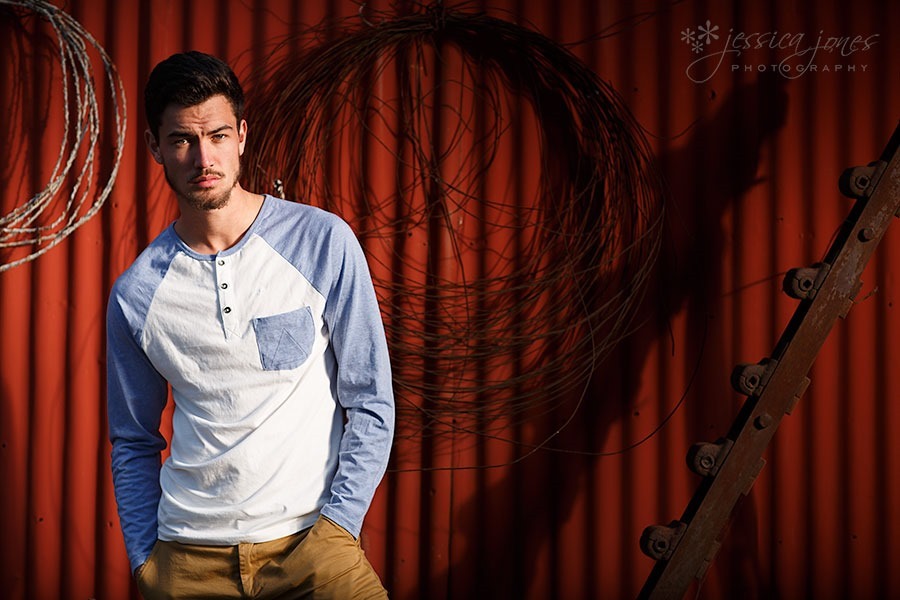 Those of you who remember Anneke, my beautiful niece, from previous blog posts will not be surprised that the 'good looking' gene did not stop there.  Meet her cousin Ted.  Although Ted is her cousin on the other side of the family I think I still should somehow be able to claim him?  Seems fair to me!
Ted's landed himself a modelling agent over in the USA where he lives and so we could hardly let him finish his visit here without plumping out his portfolio somewhat!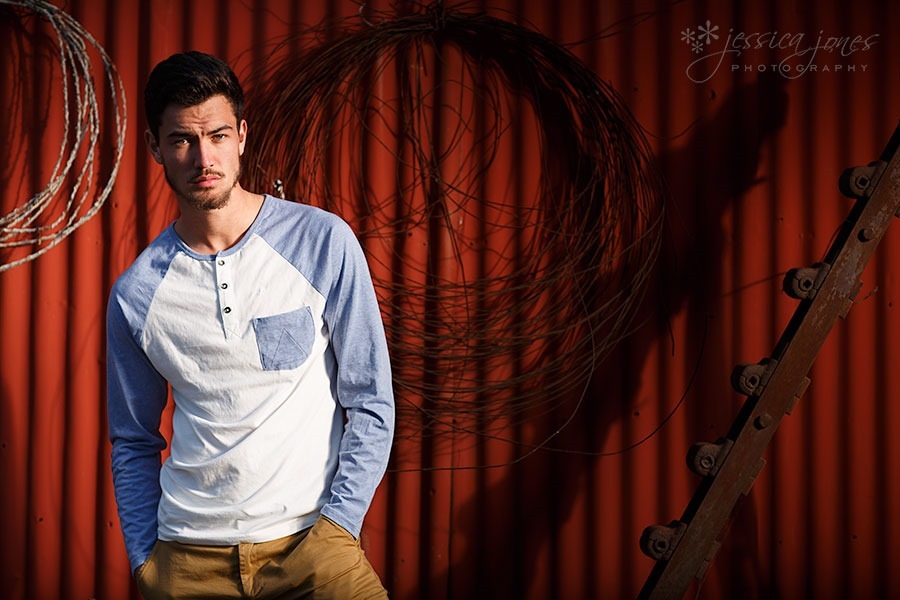 Paul took the opportunity to create some beautiful light, being the lighting geek that he is!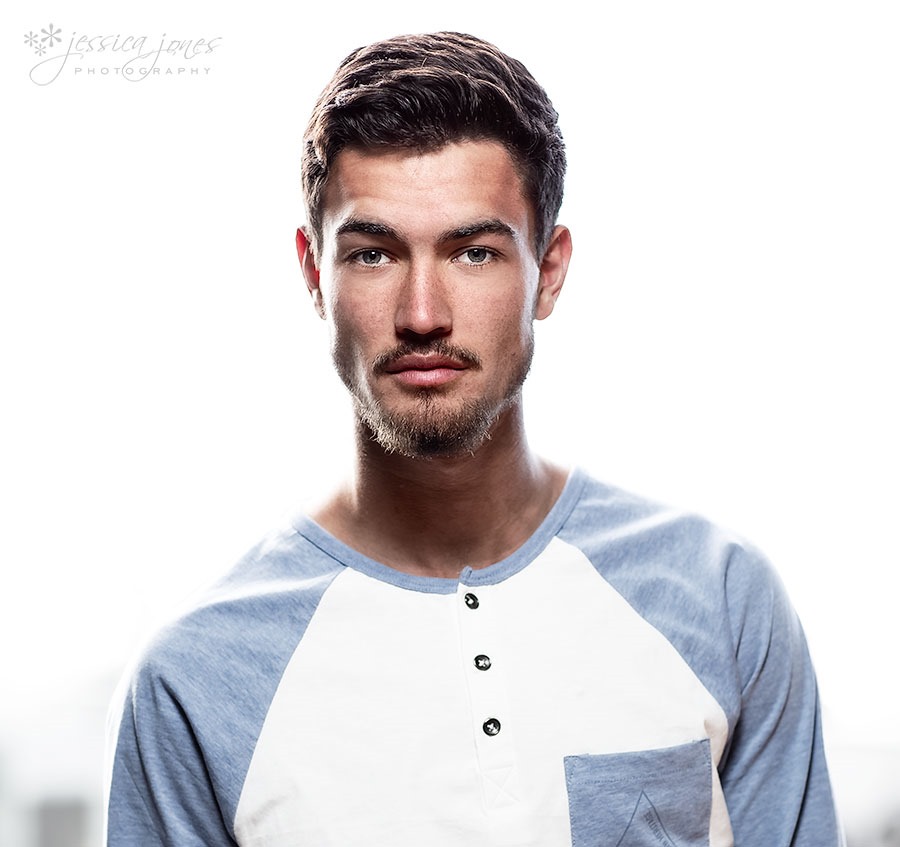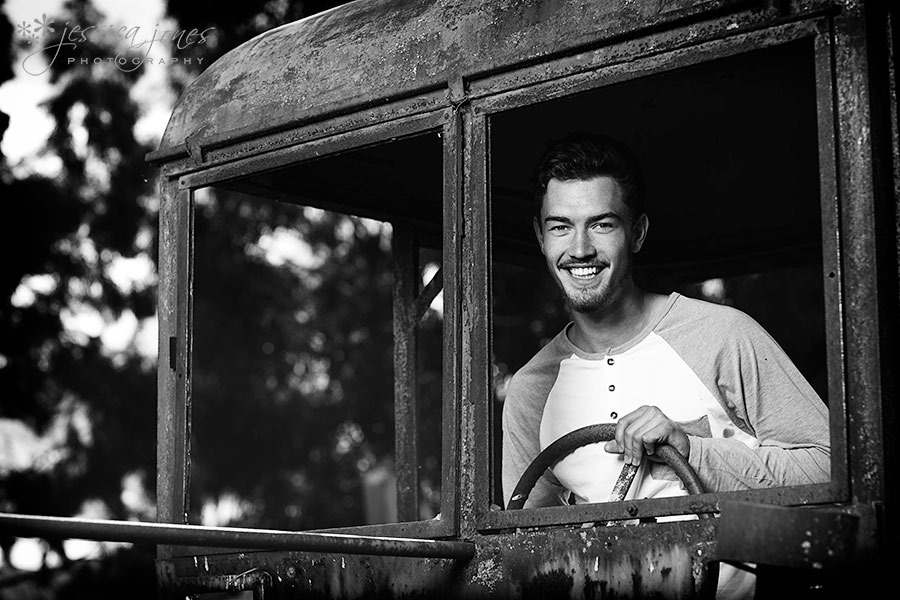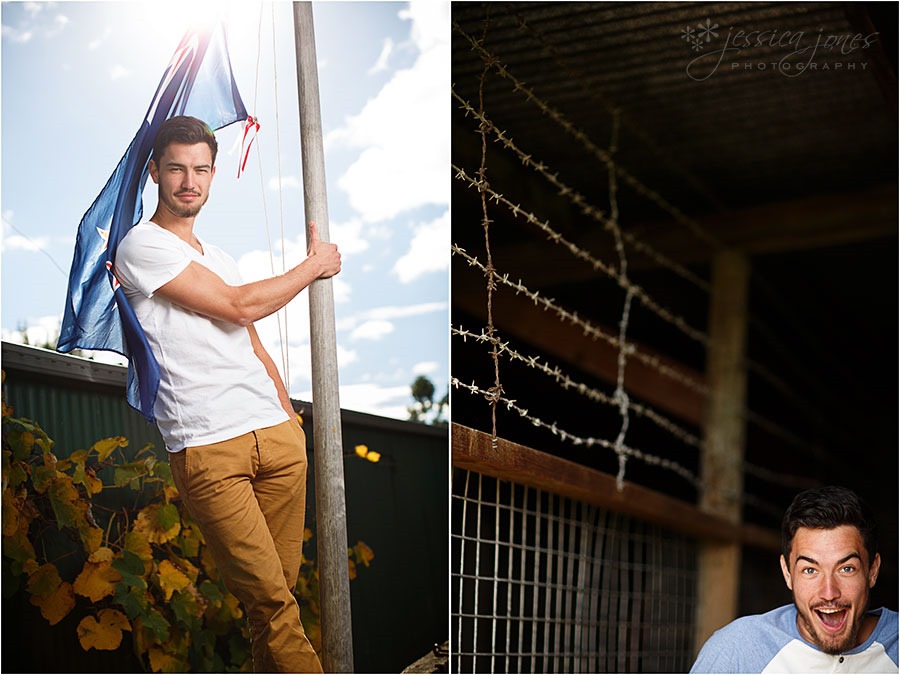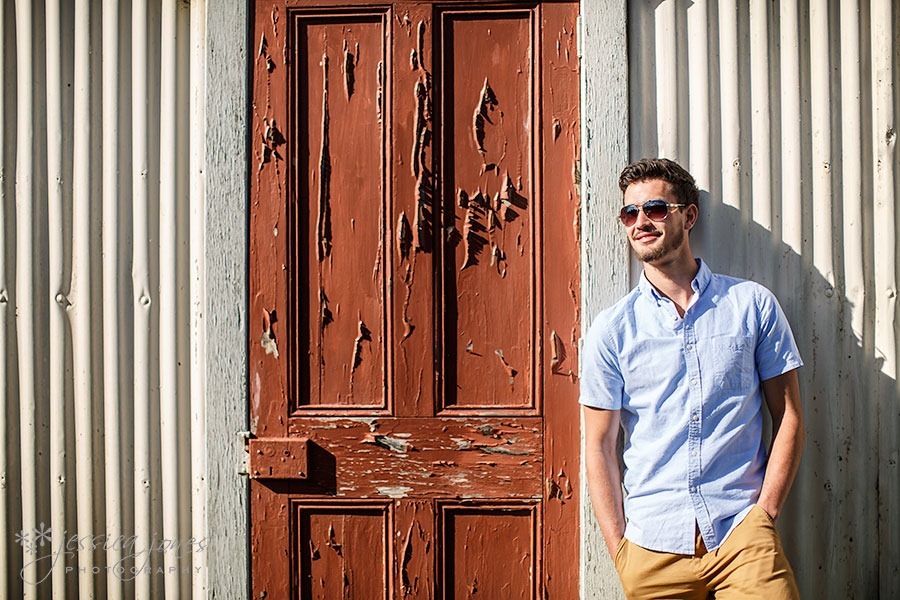 This is what happens when Paul leaves to move the car for a couple of minutes.  Left to my own devices I manage to sneak in a 'tin soldier' shot.  It had to be done.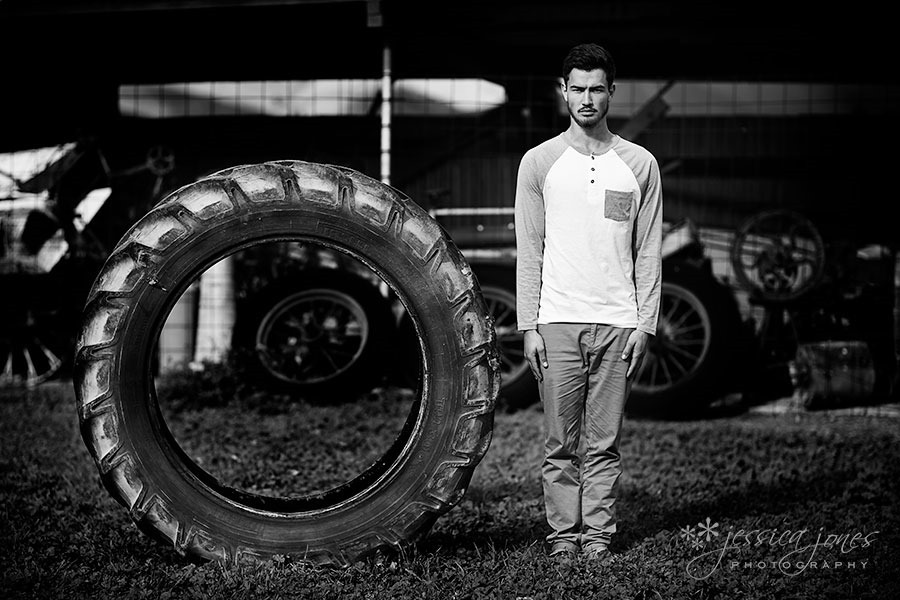 Thanks for coming out to play Ted!  We had such fun with you!