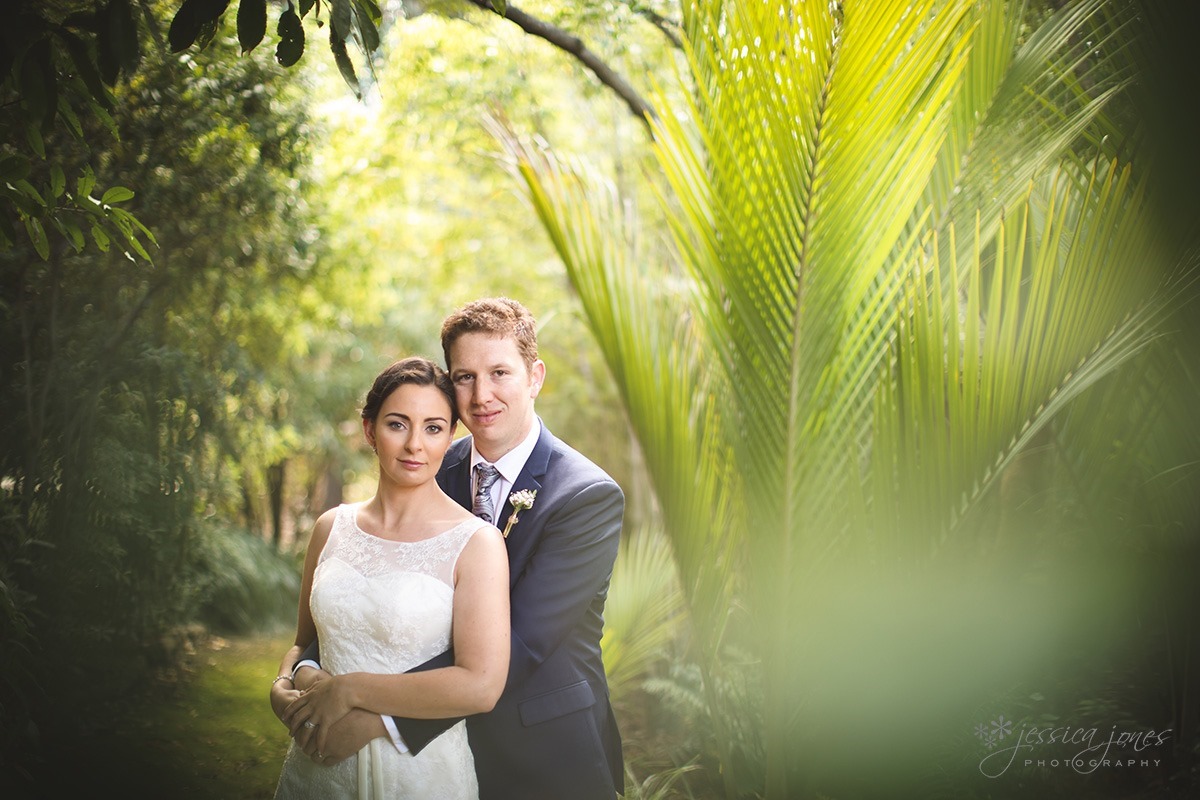 Hug A Ginger Day. Love it or hate it, the reason you're sitting there right now reading this post is because of it. I can't tell you why redheaded people need an international day of hugs, but once a year this seems to be the case. Morgan has red hair, and six years ago, on Hug A Ginger Day, Kylie singled him out and hugged him. This is how their love story started.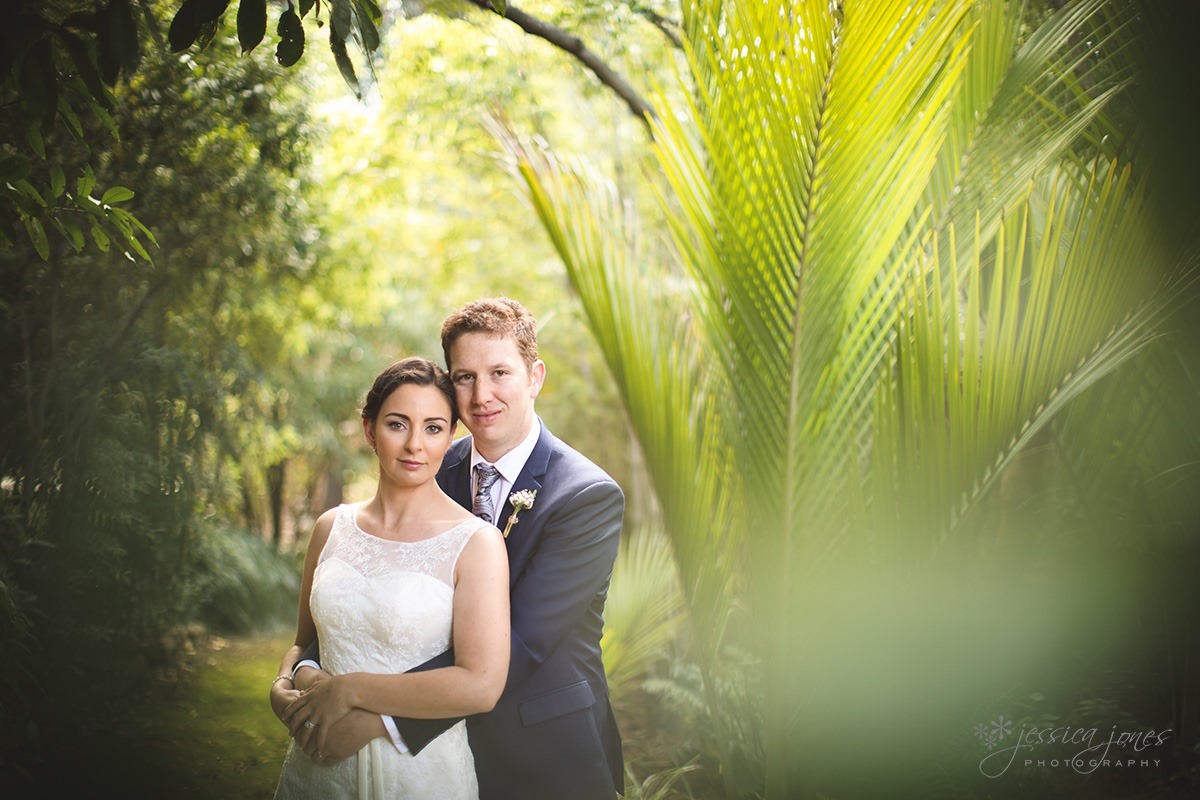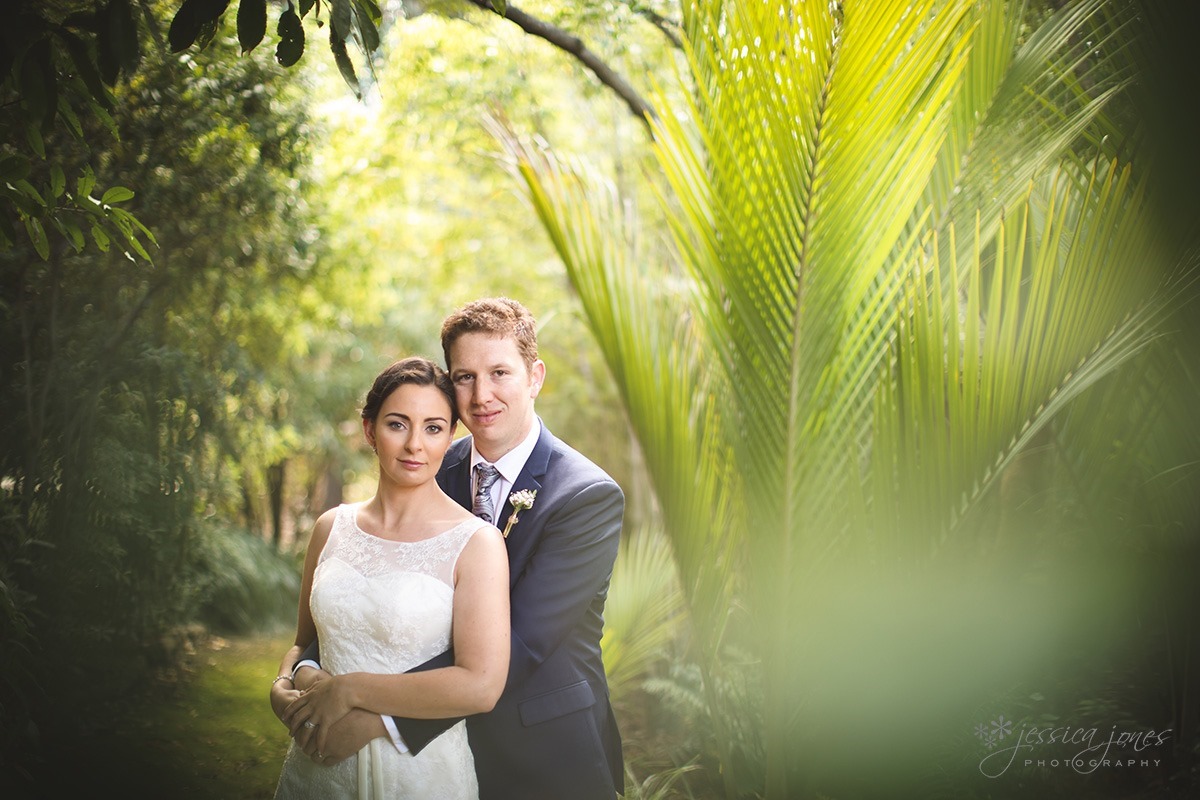 On Friday, Kylie and Morgan were married, at Paripuma Lodge, where the sweeping views and smiling faces made a great day even more epic.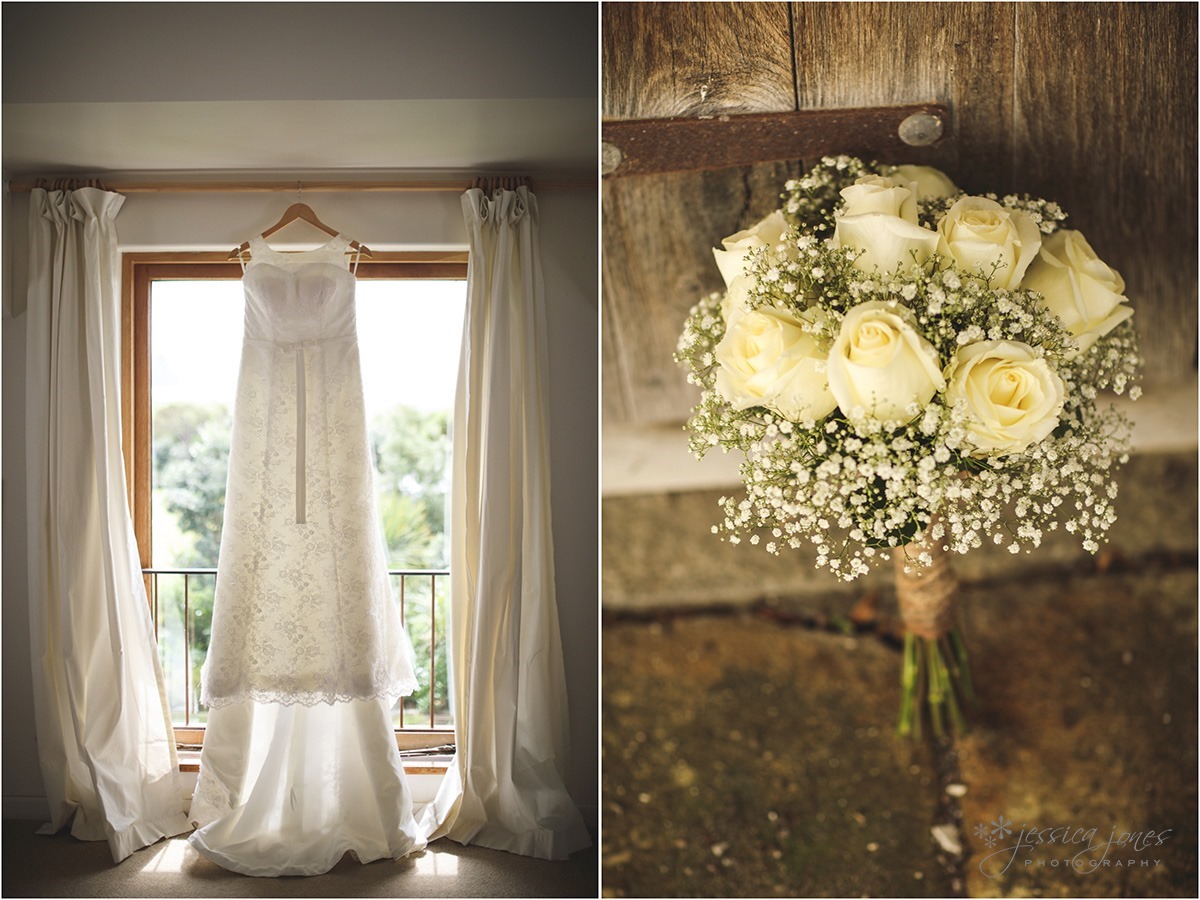 See? Check out the view from upstairs!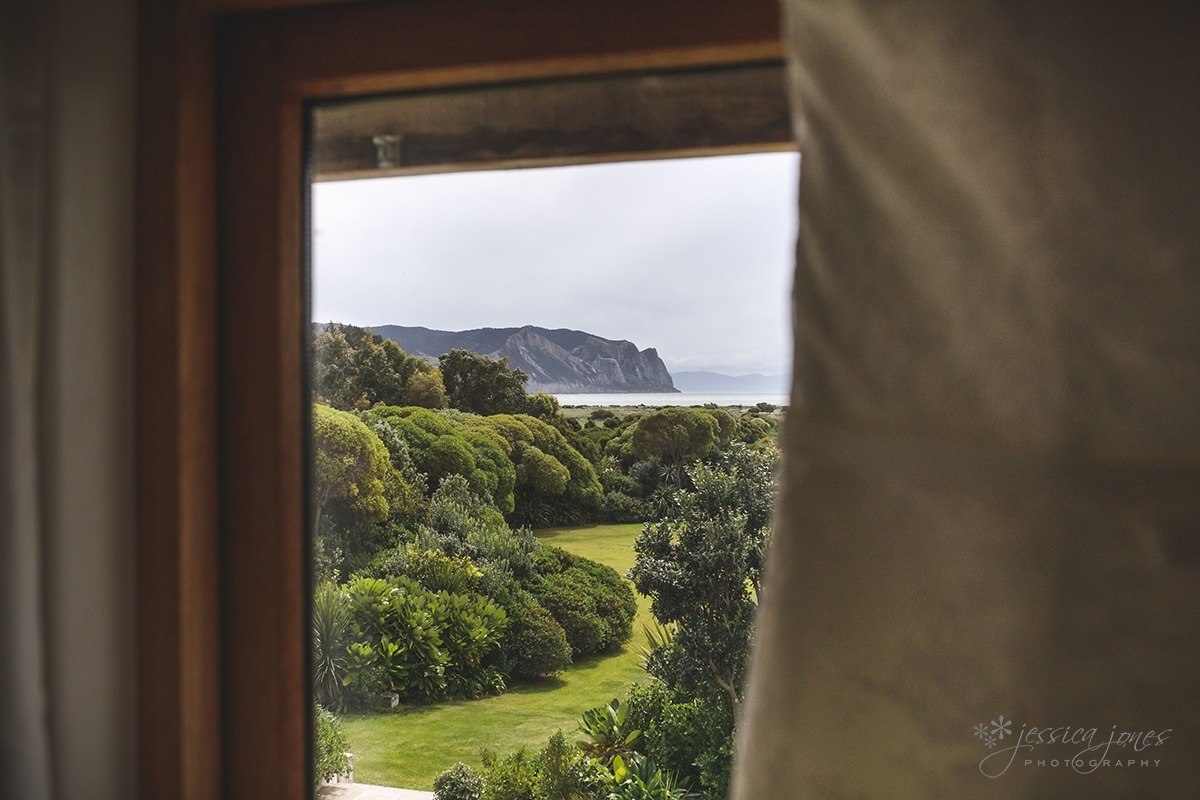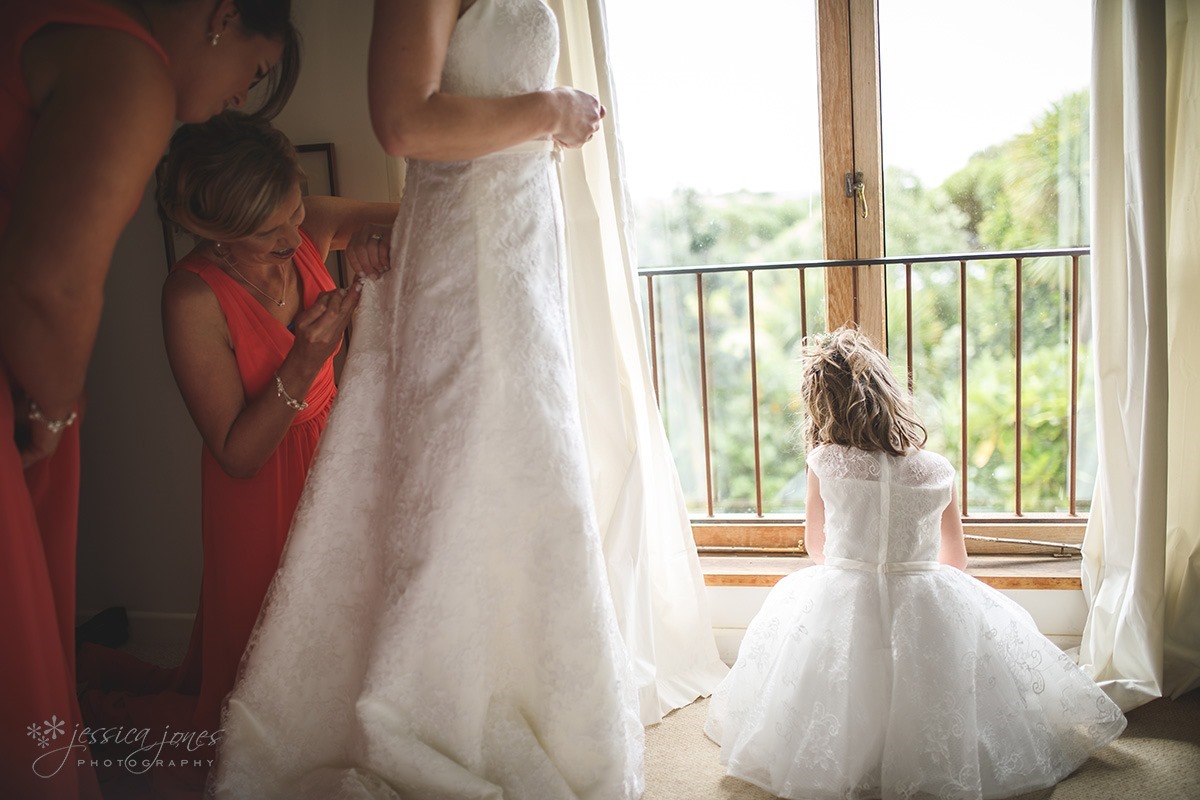 One great benefit of getting ready at your ceremony location is that you can peak outside and watch the guests arriving!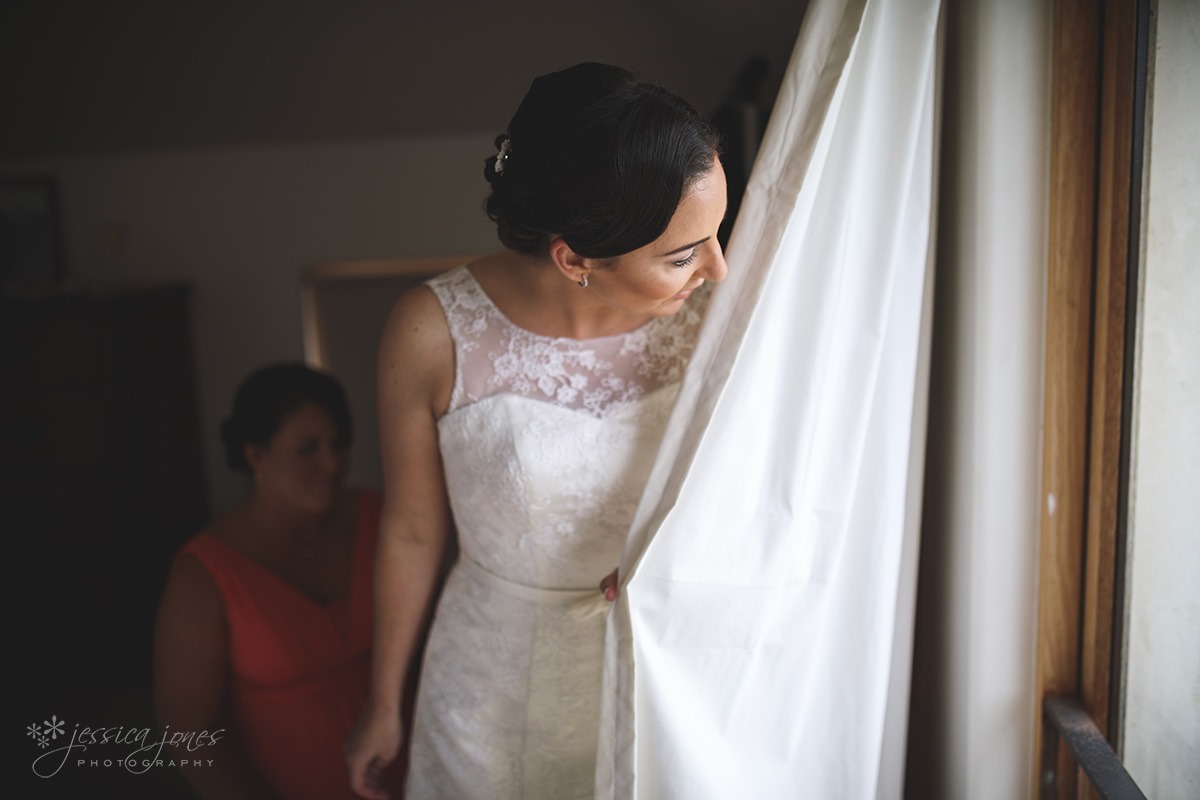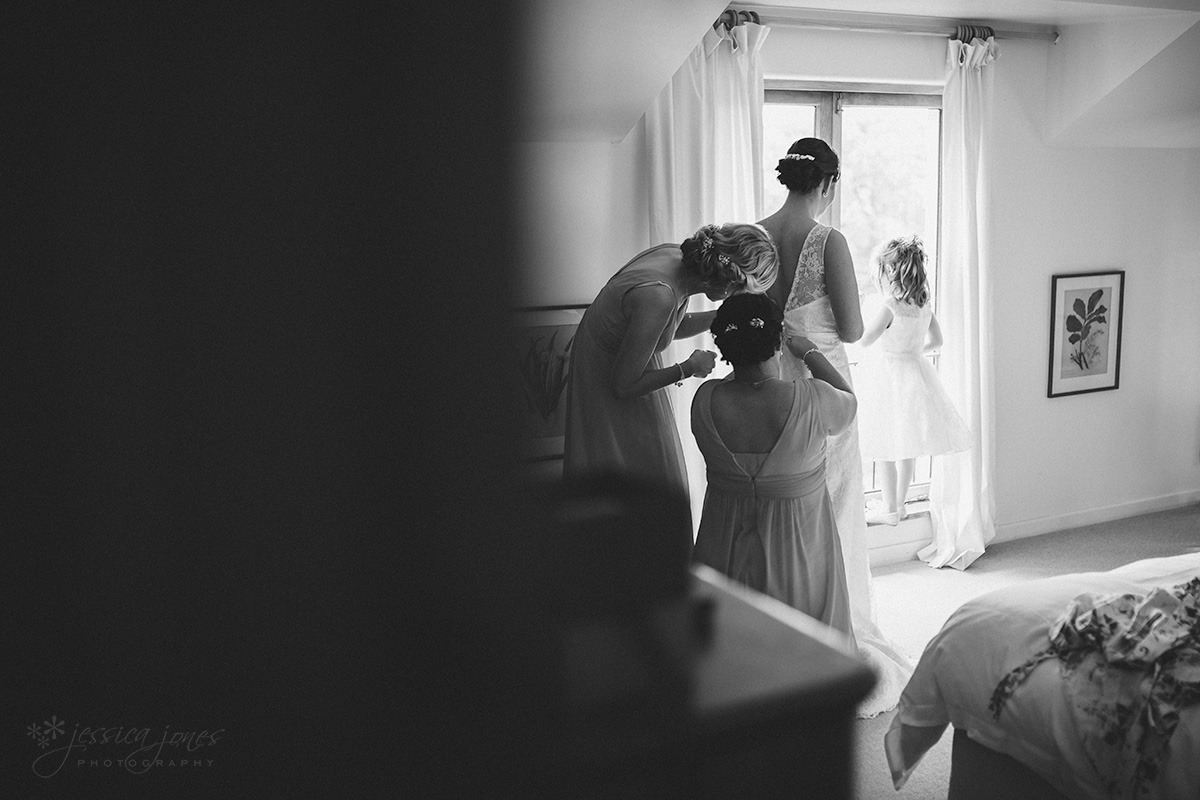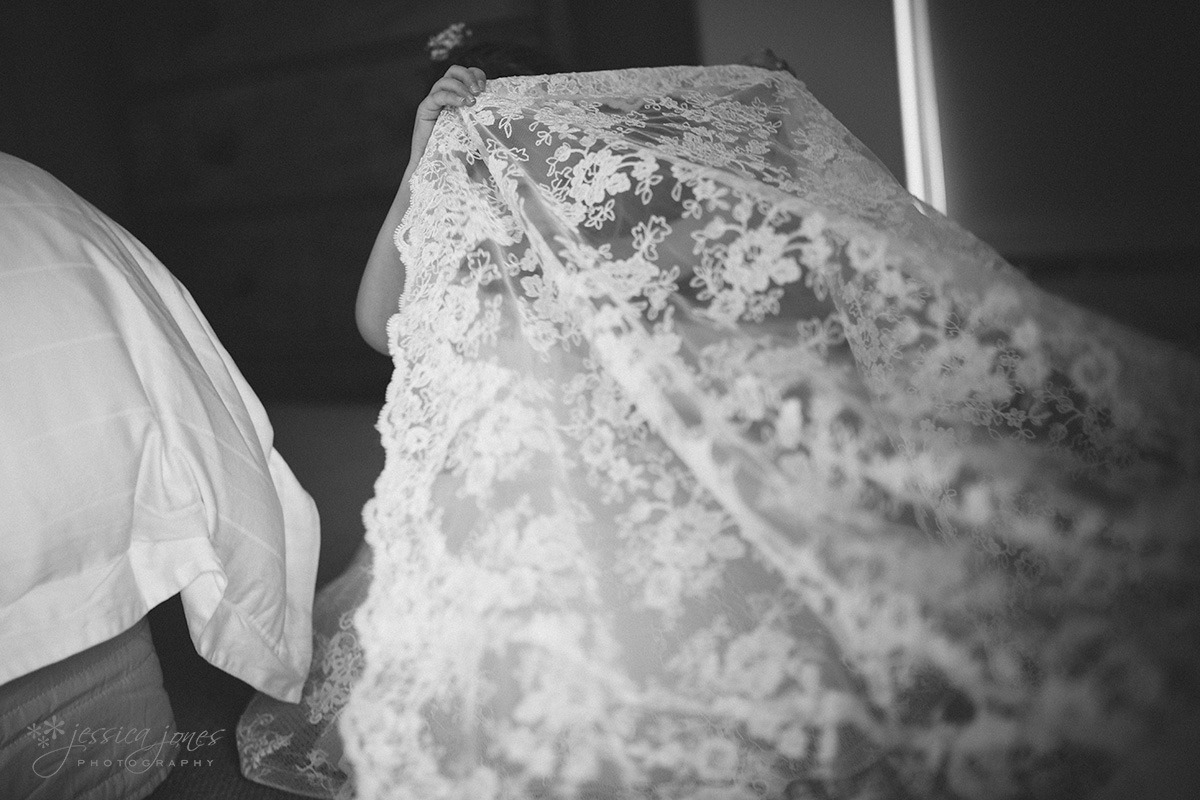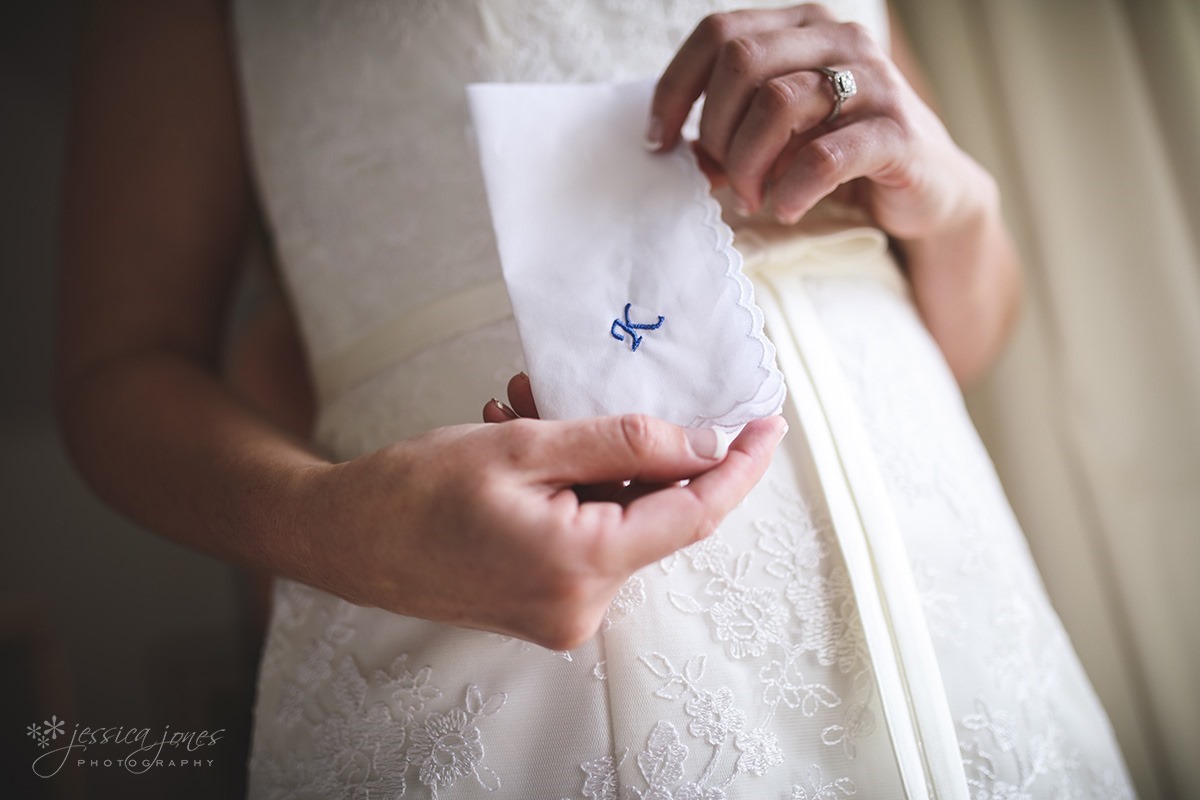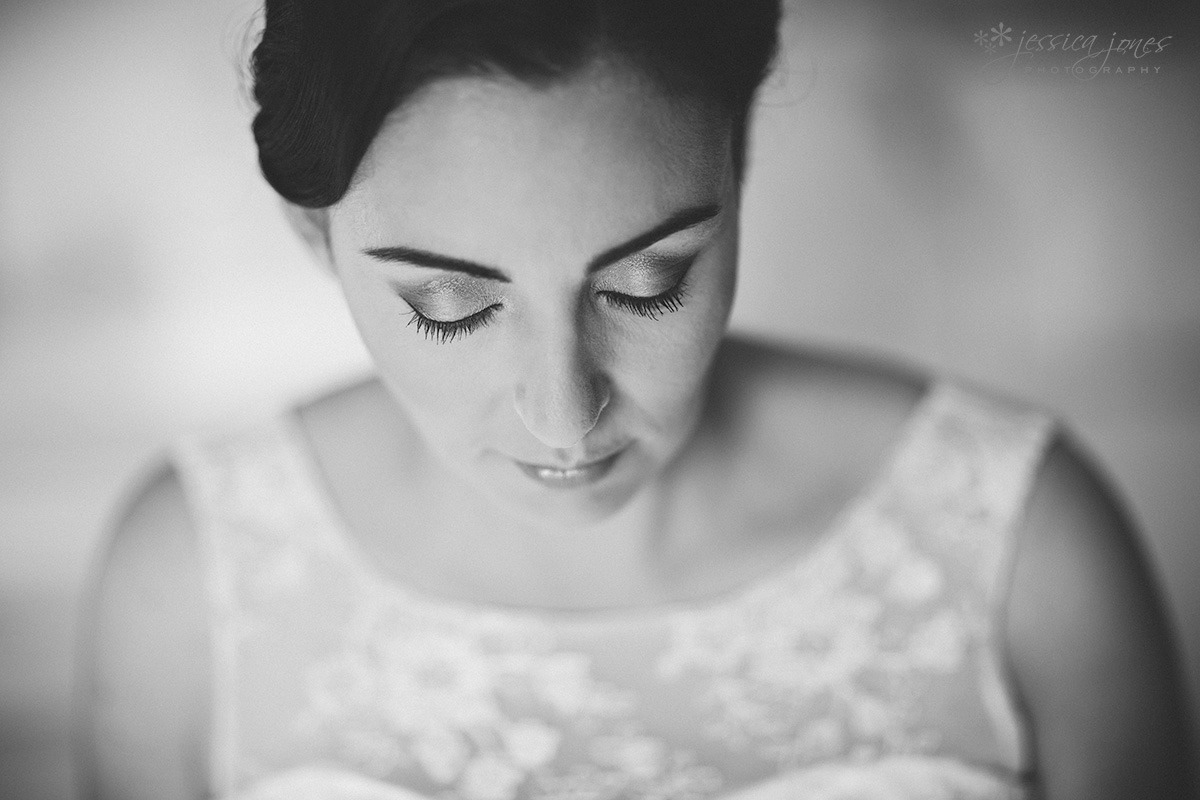 While Emily and I were with the girls, Paul was with the boys. If you spy a hunting theme through the wedding, you'd be absolutely right. Morgan is an avid hunter, and it's the love of the outdoors that brought these two together.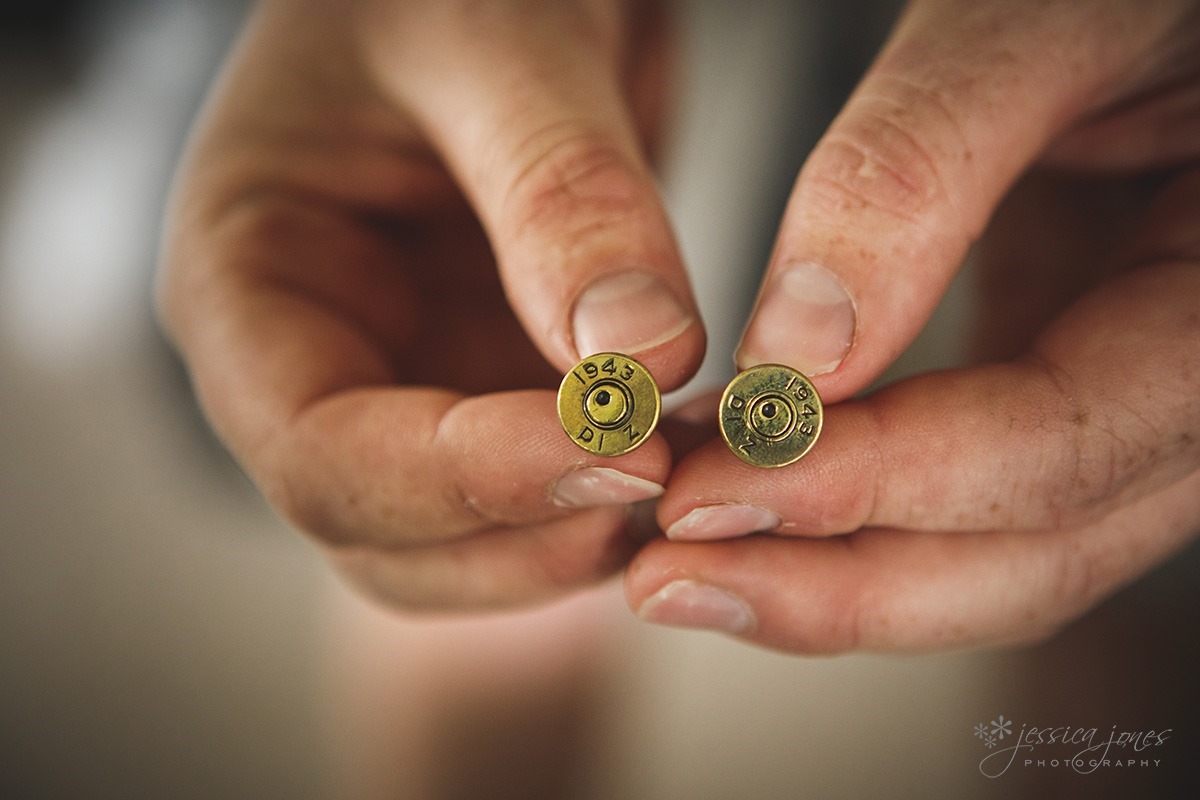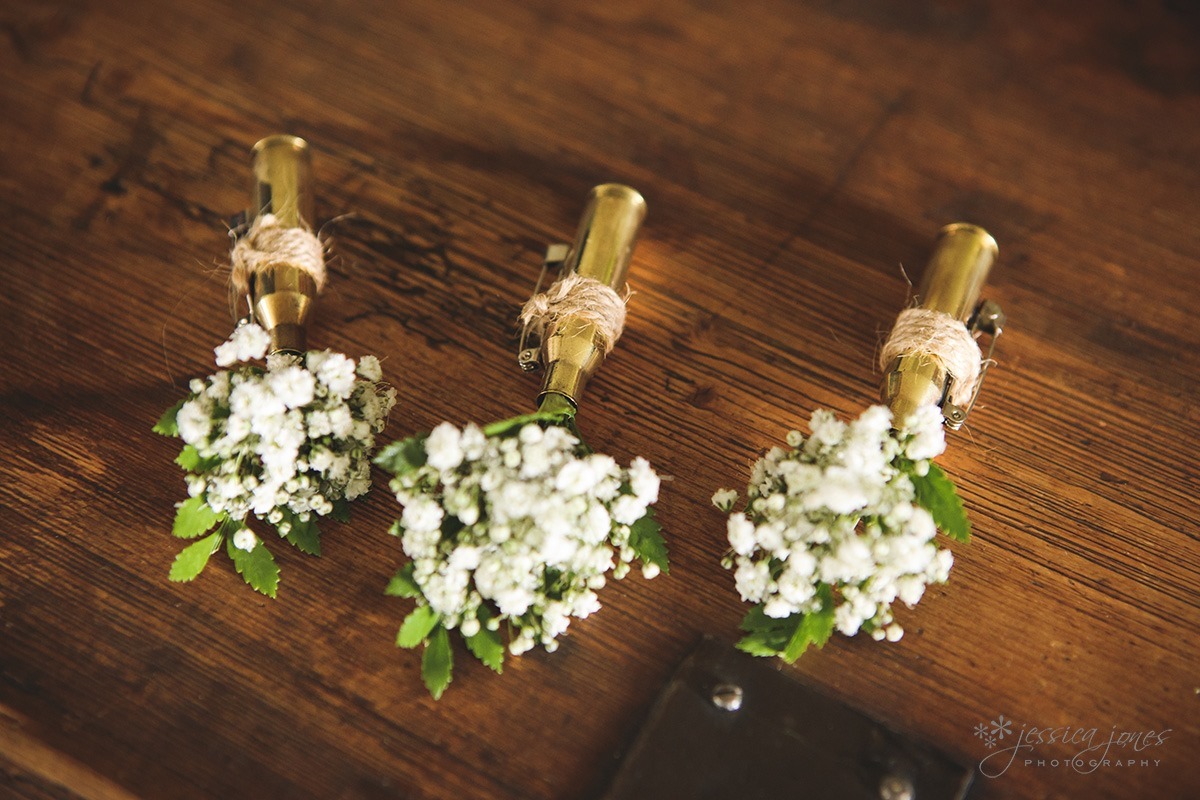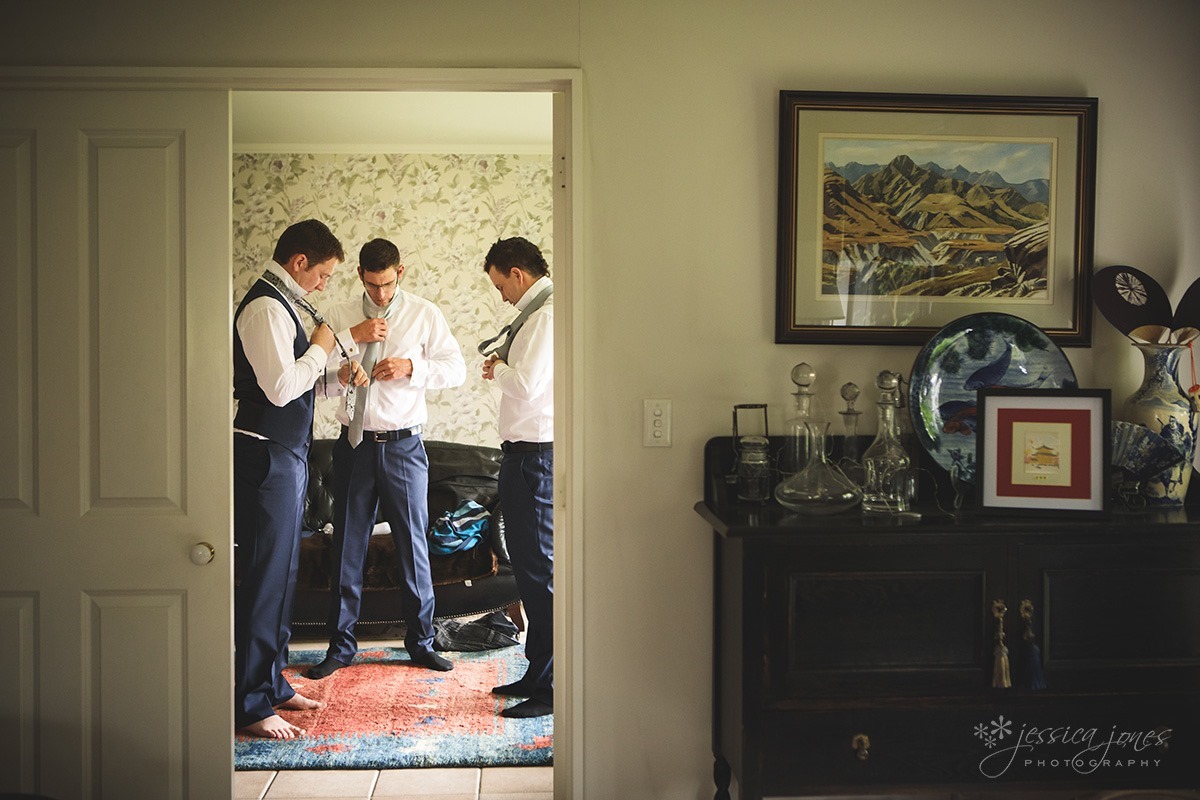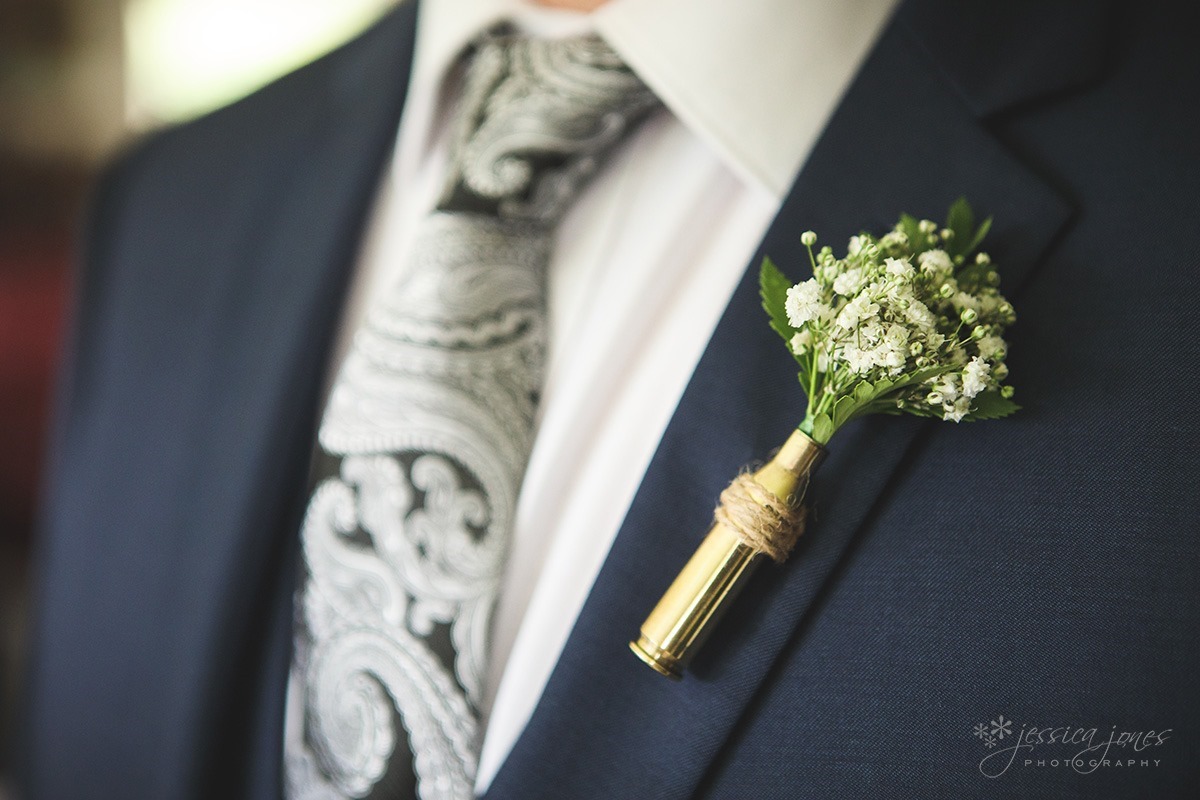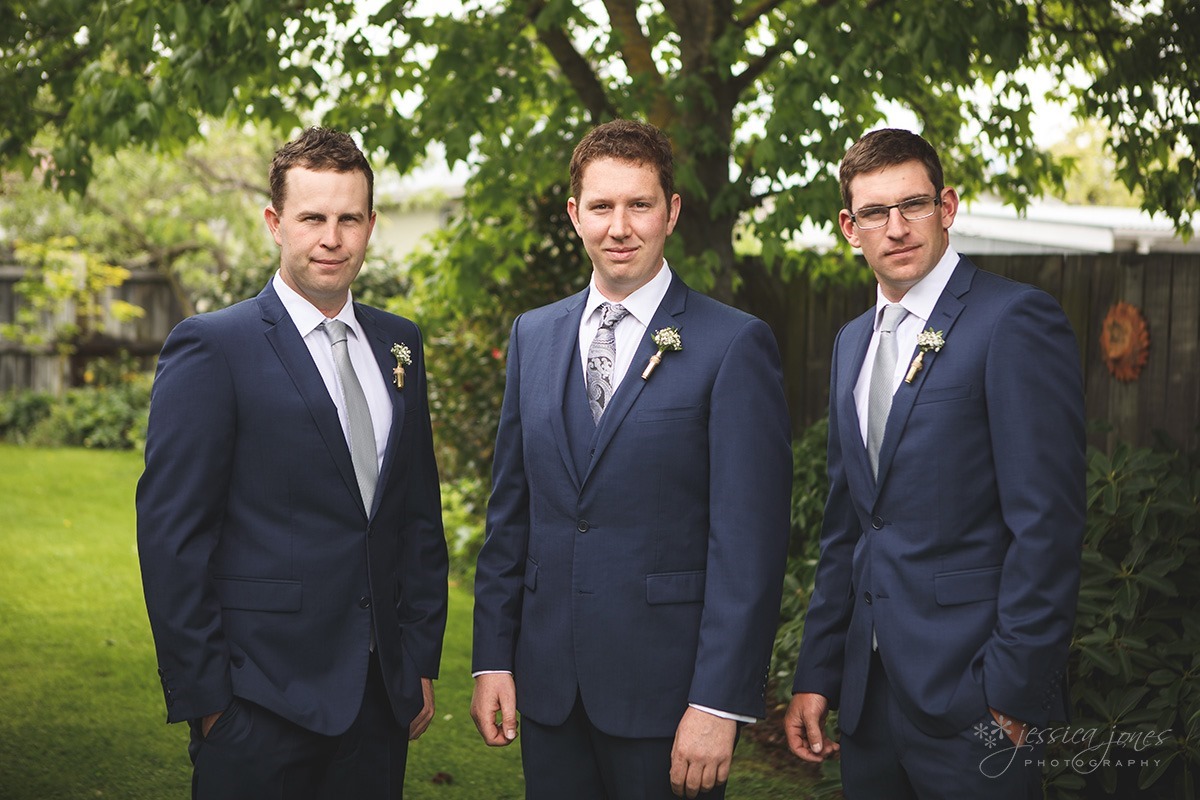 Never a wrong time for bunny ears! Right?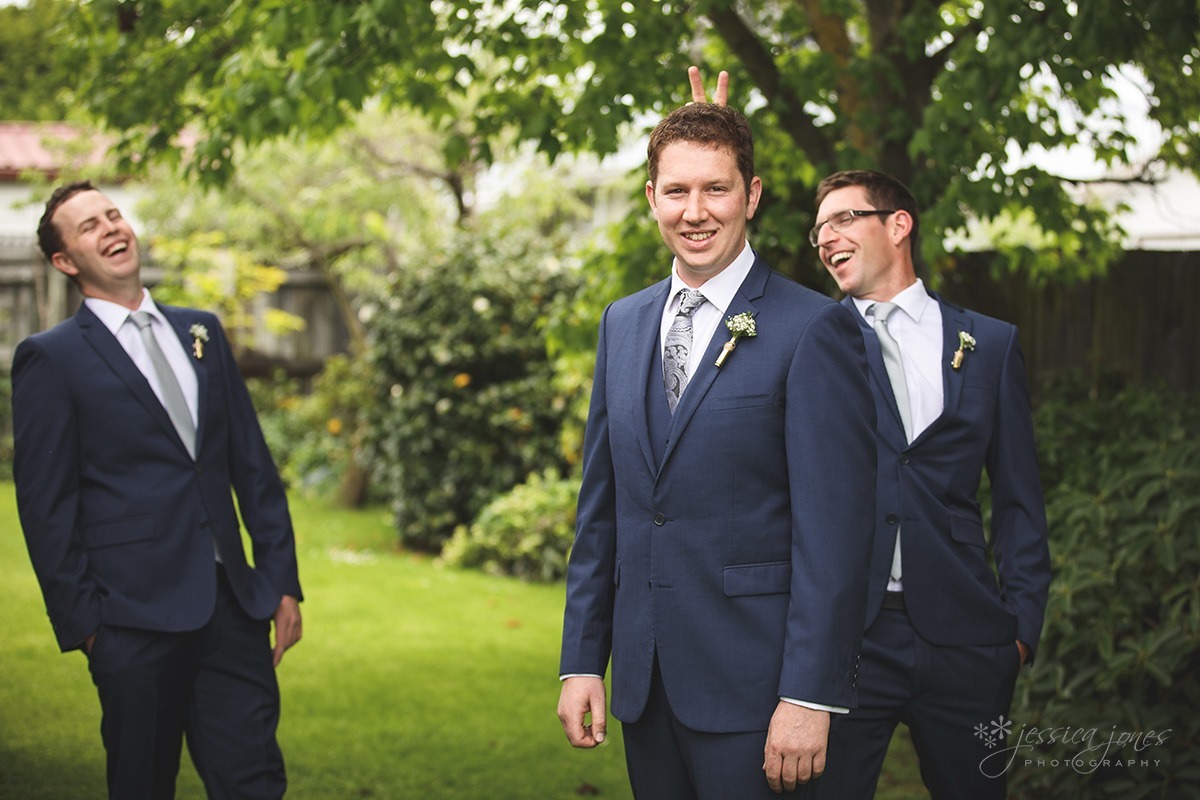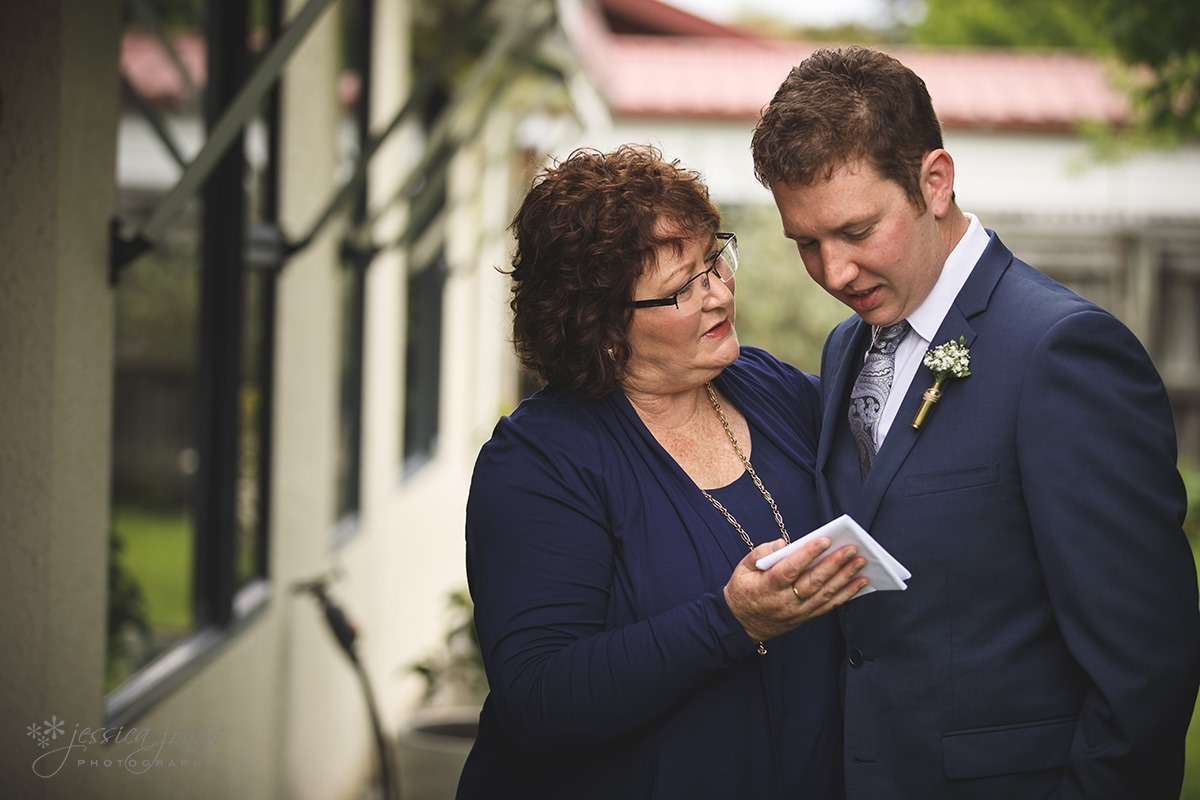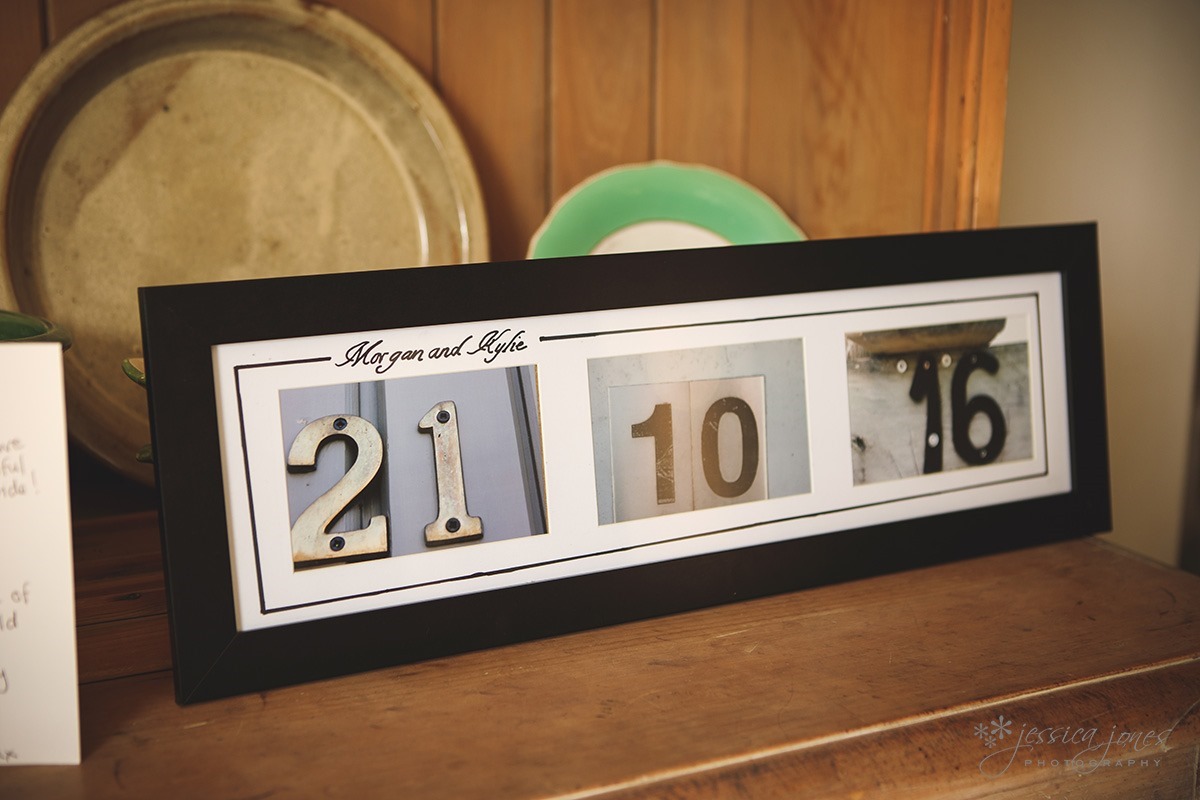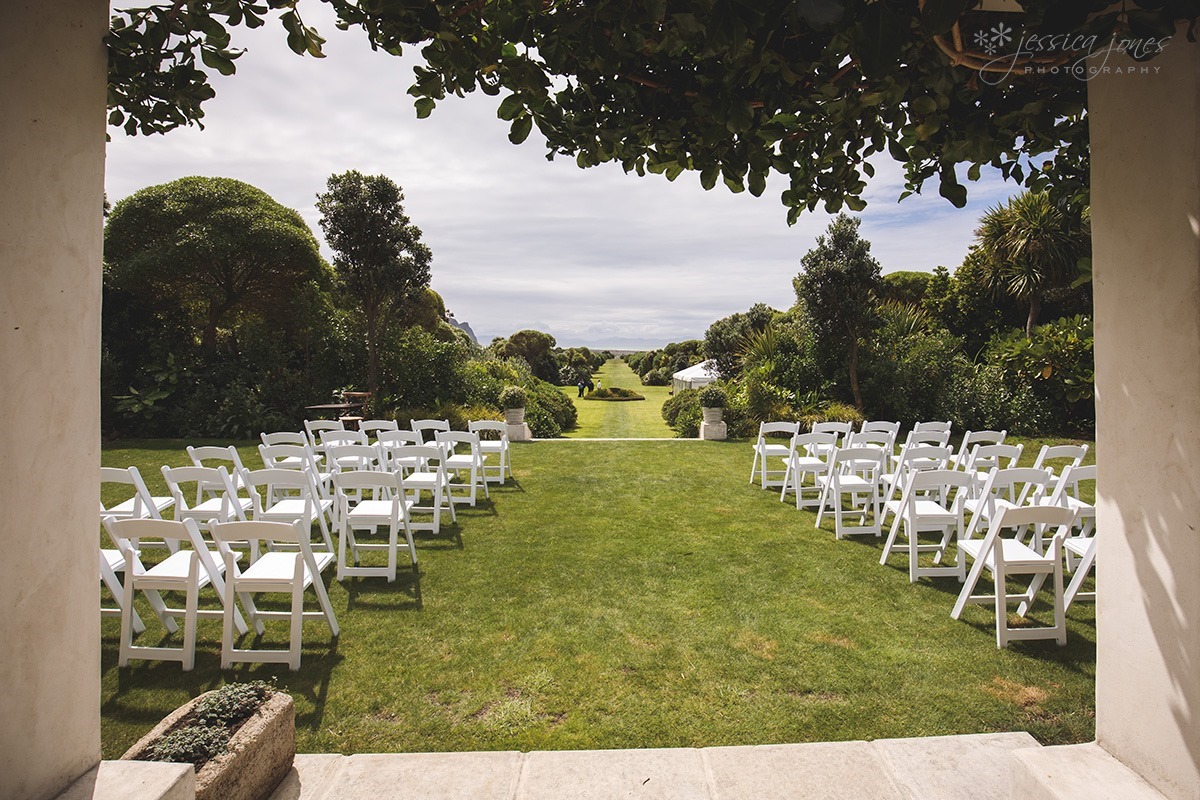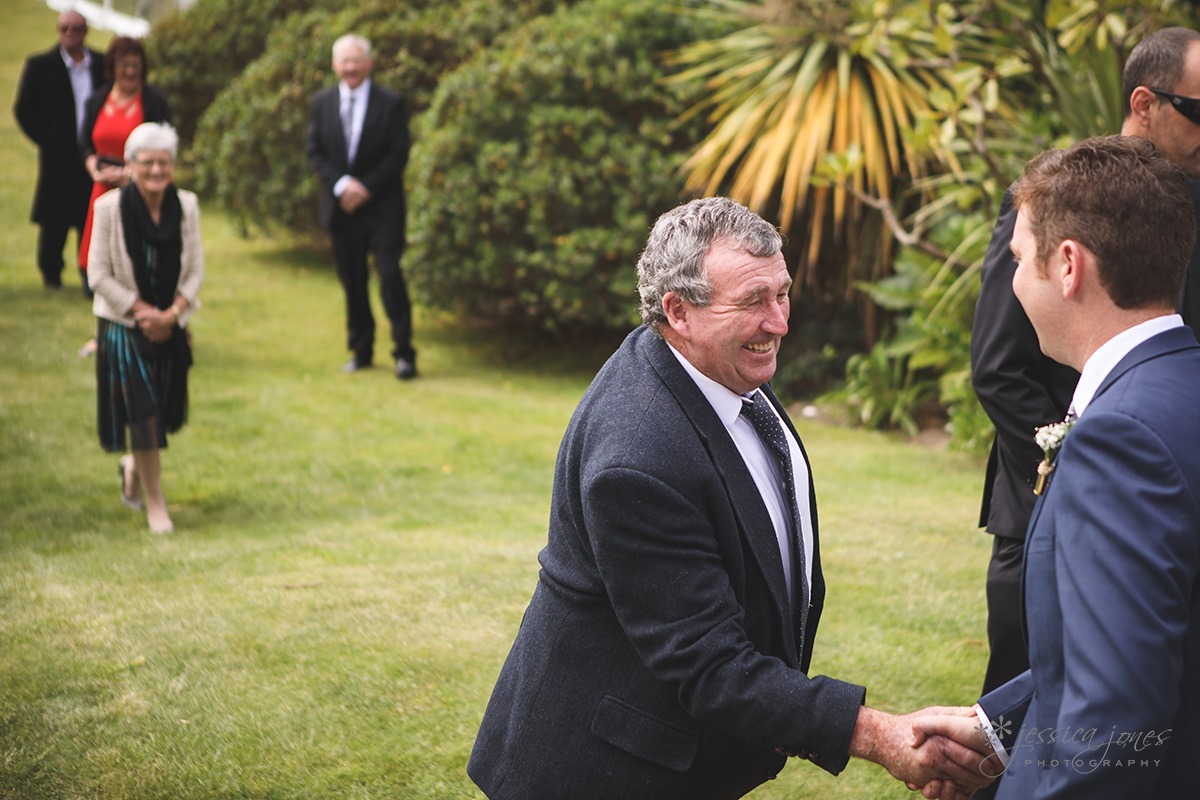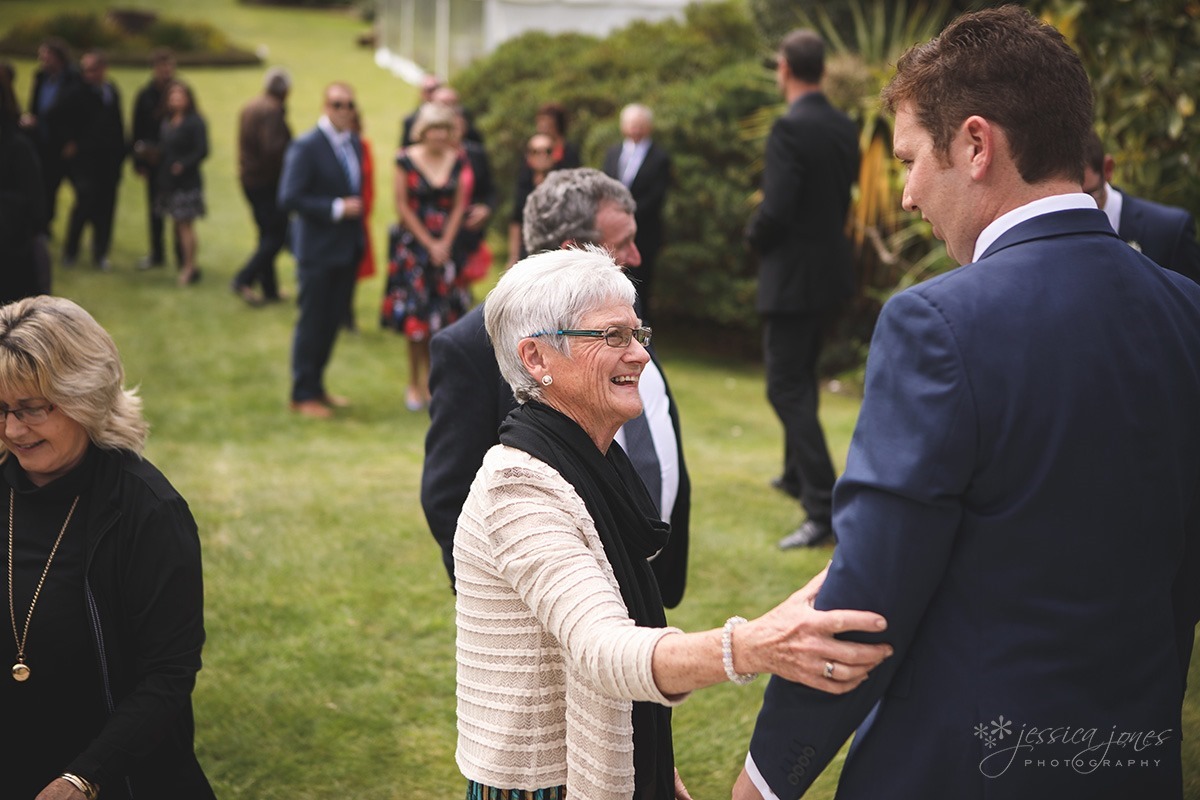 Lily was the perfect flower girl. While she may have teased everyone before the wedding with tipping the petals out of her basket in one go, when it came time to go down the aisle she knew exactly what to do!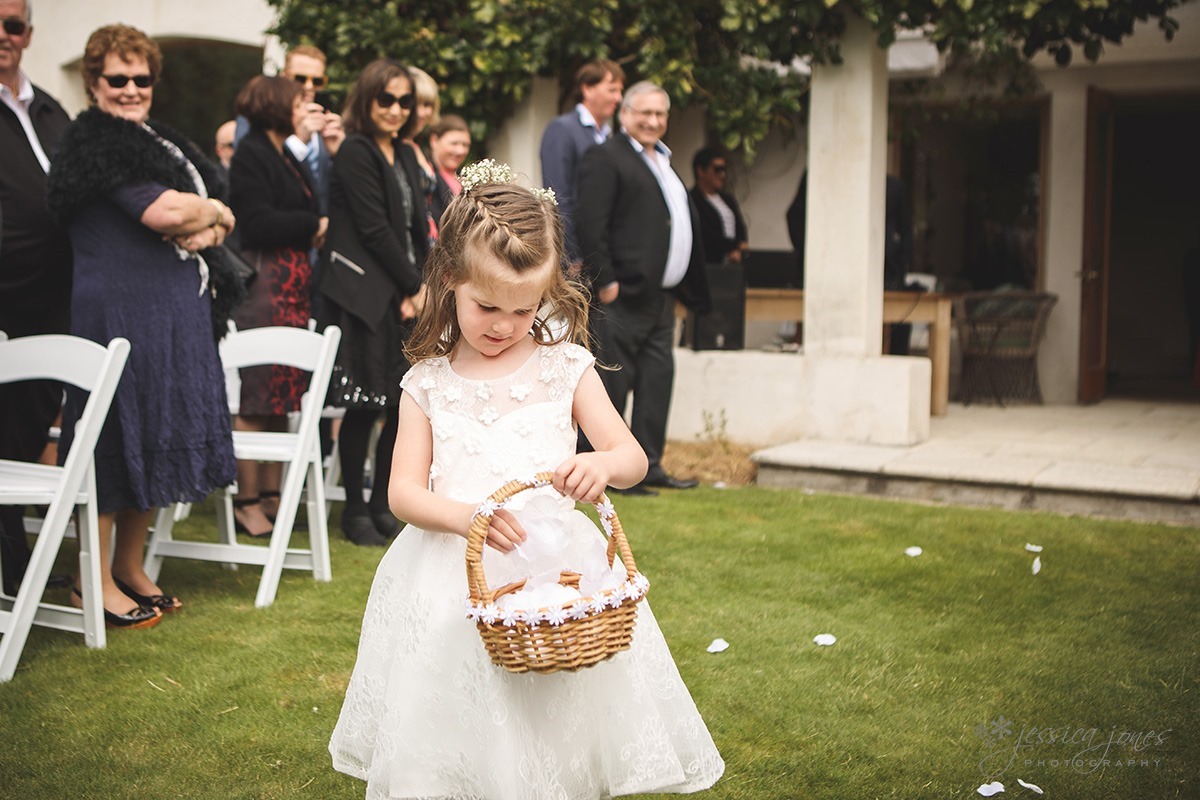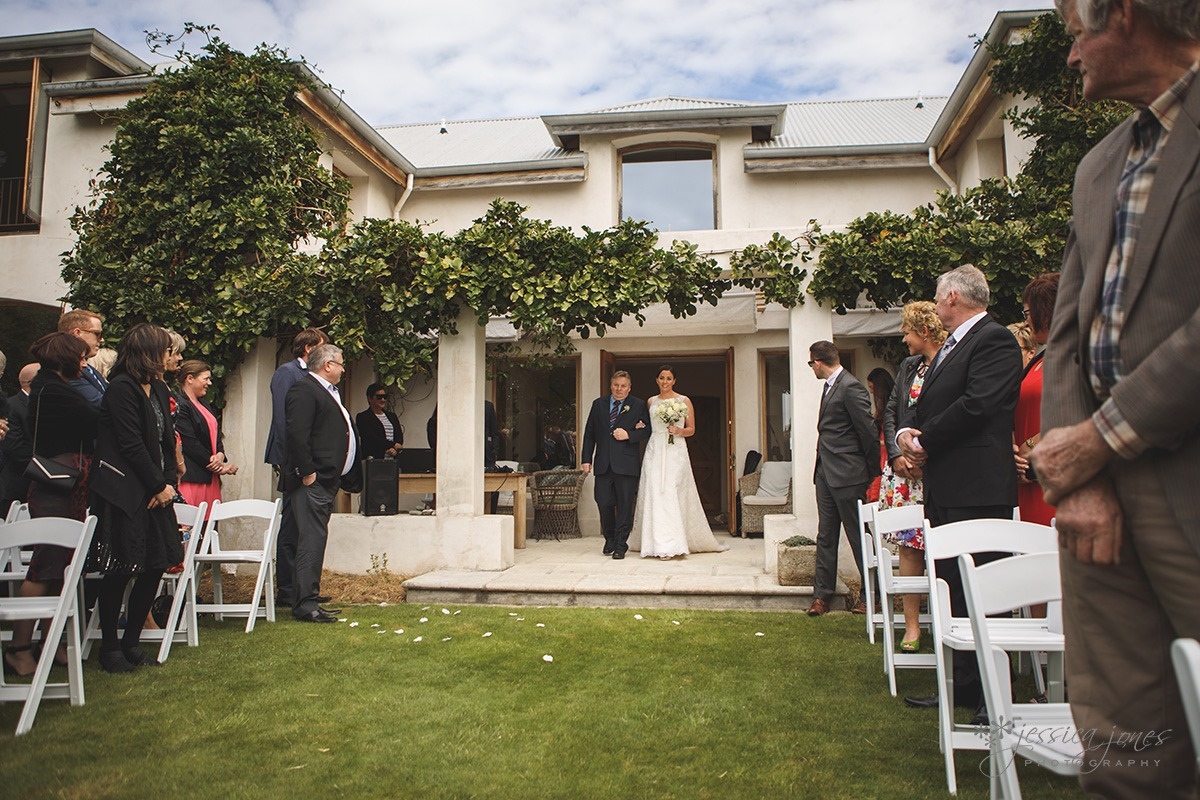 Morgan's sisters, Amy and Jayna, sang Kylie down the aisle. You just can't beat a personal touch like this!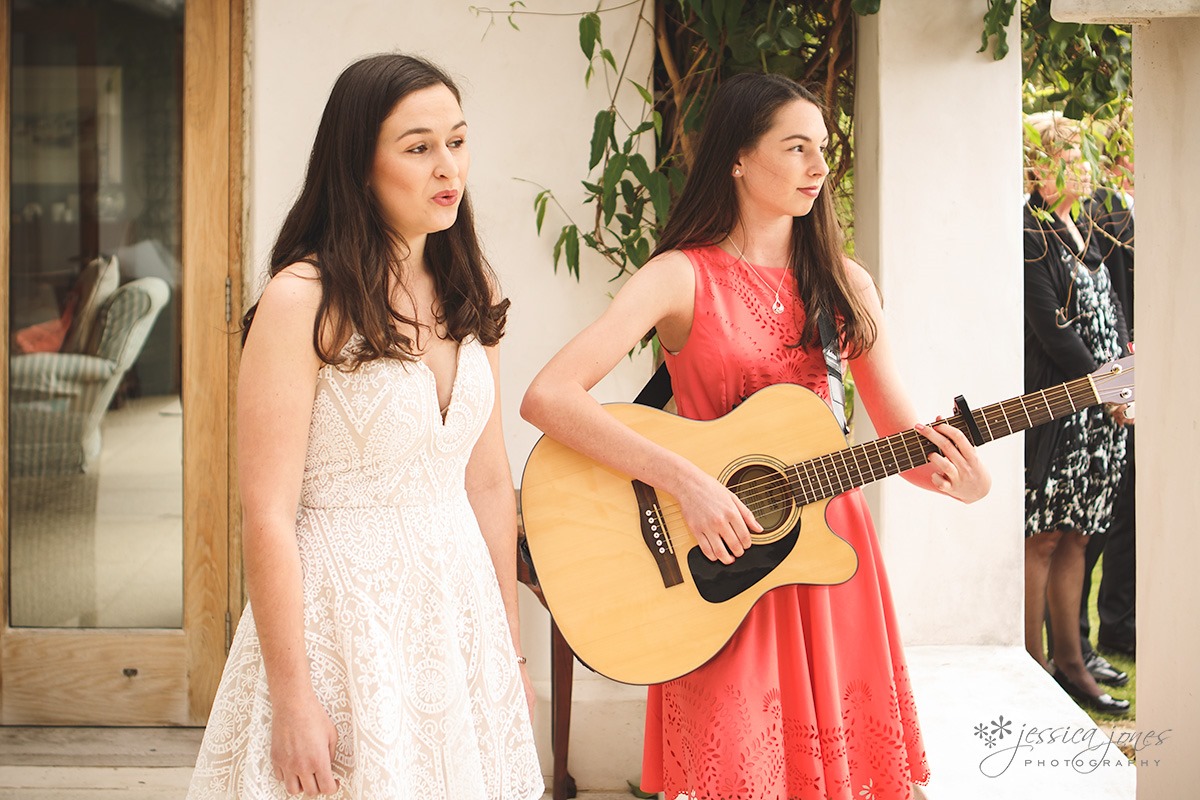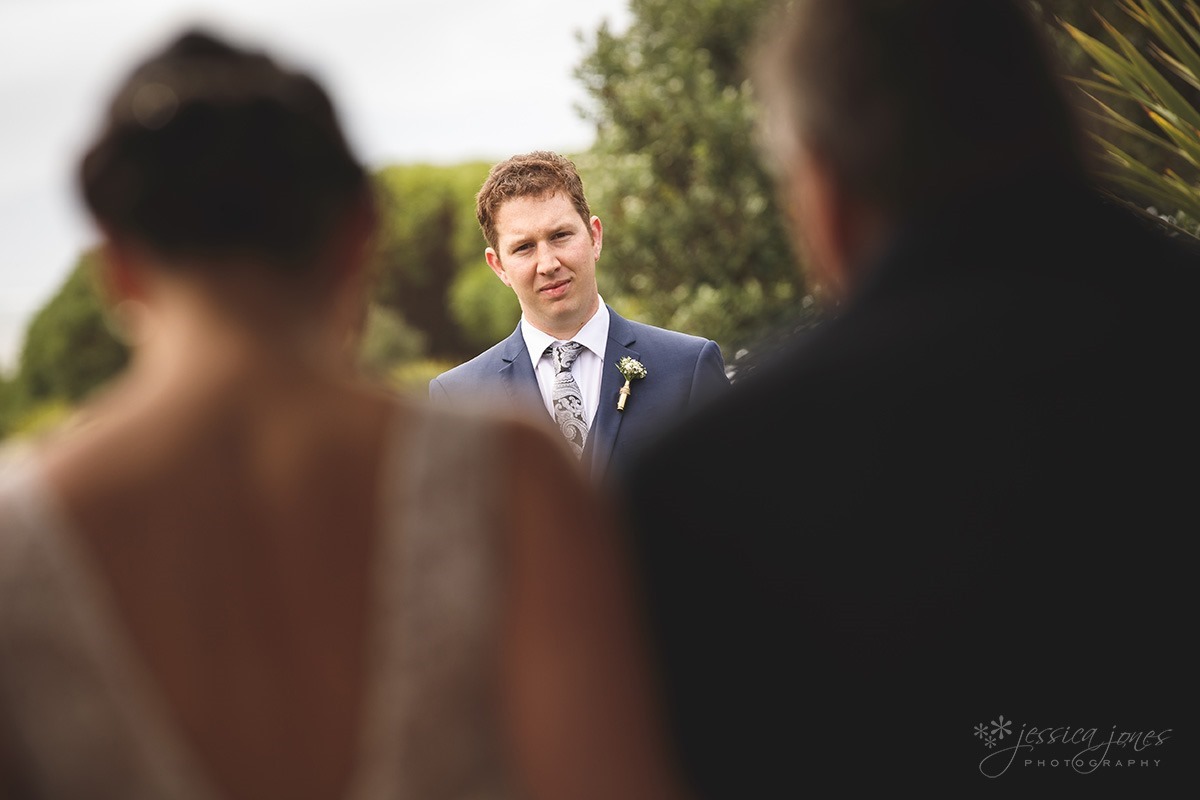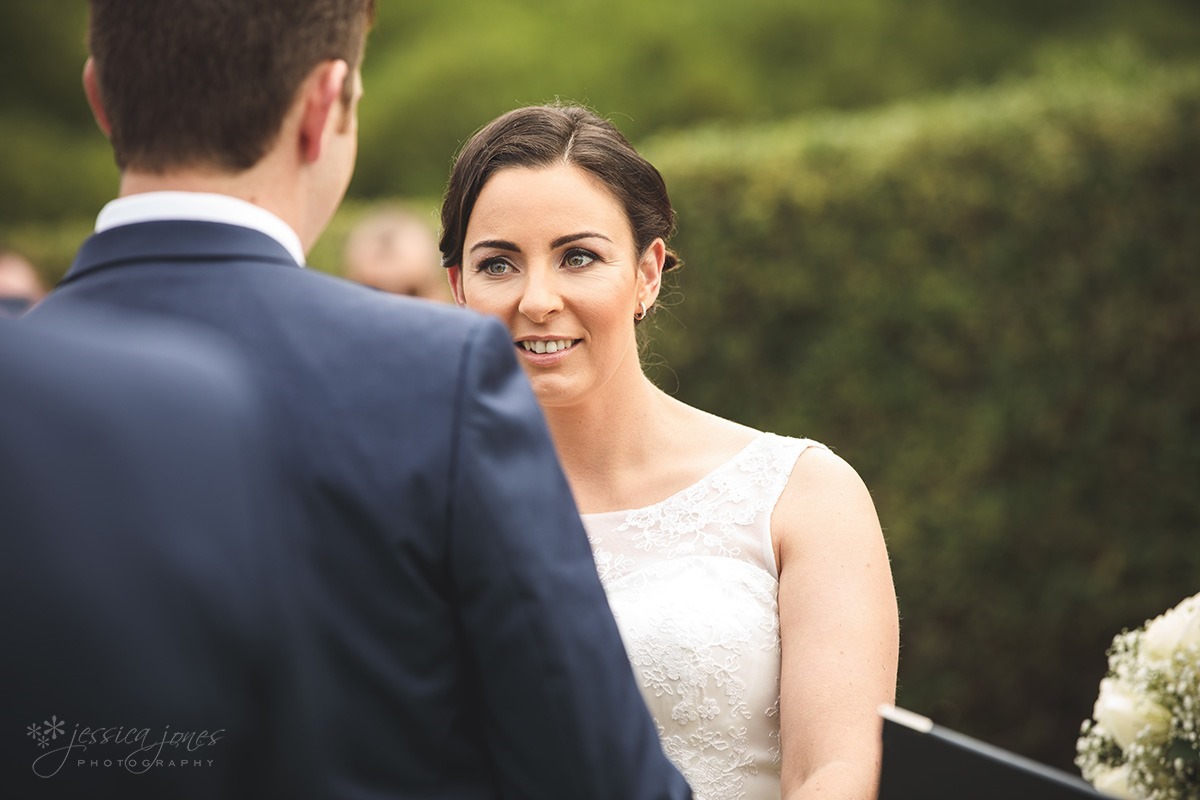 To say that Paripuma is pretty would be an understatement. This place is gorgeous. The farmland surrounding it, the rugged beach and the epic views of the cliff face makes this place one of the most scenic places to get married in Marlborough. What you're seeing here used to be bare sandy paddocks. Now lovingly created into an immaculate native garden. That's some serious love for gardening, right there!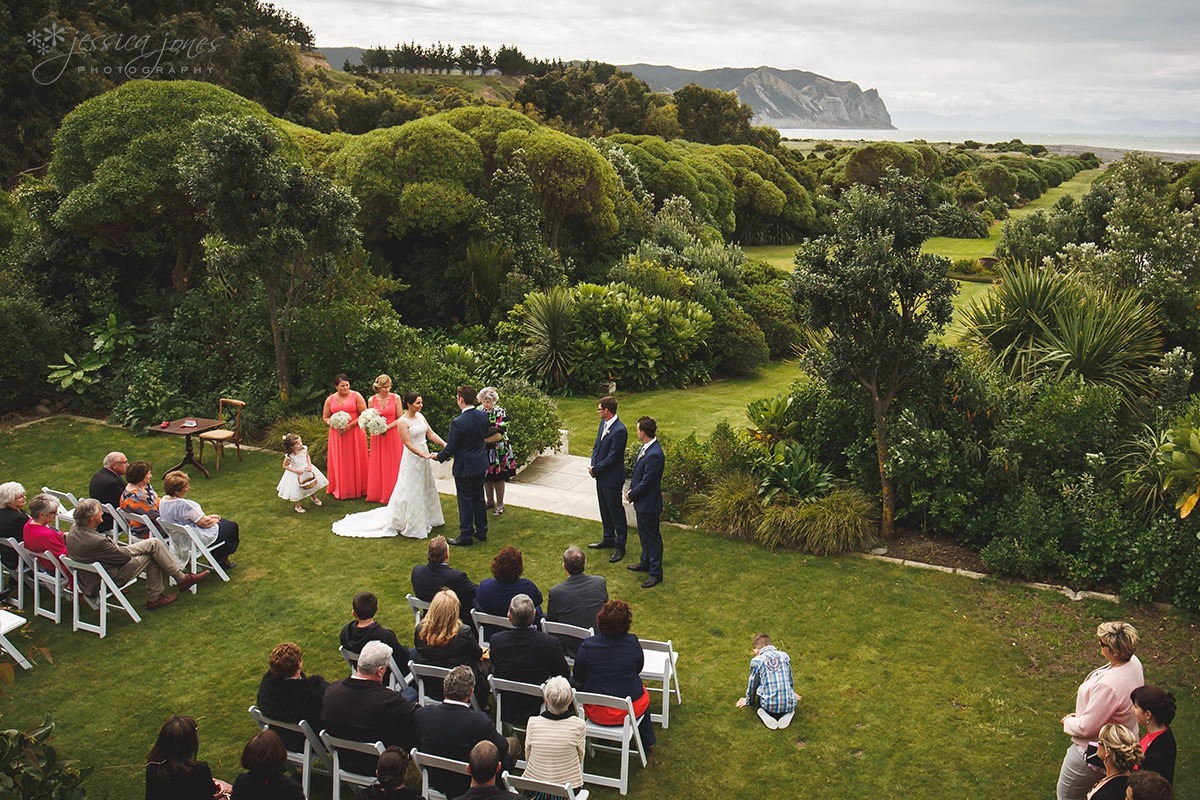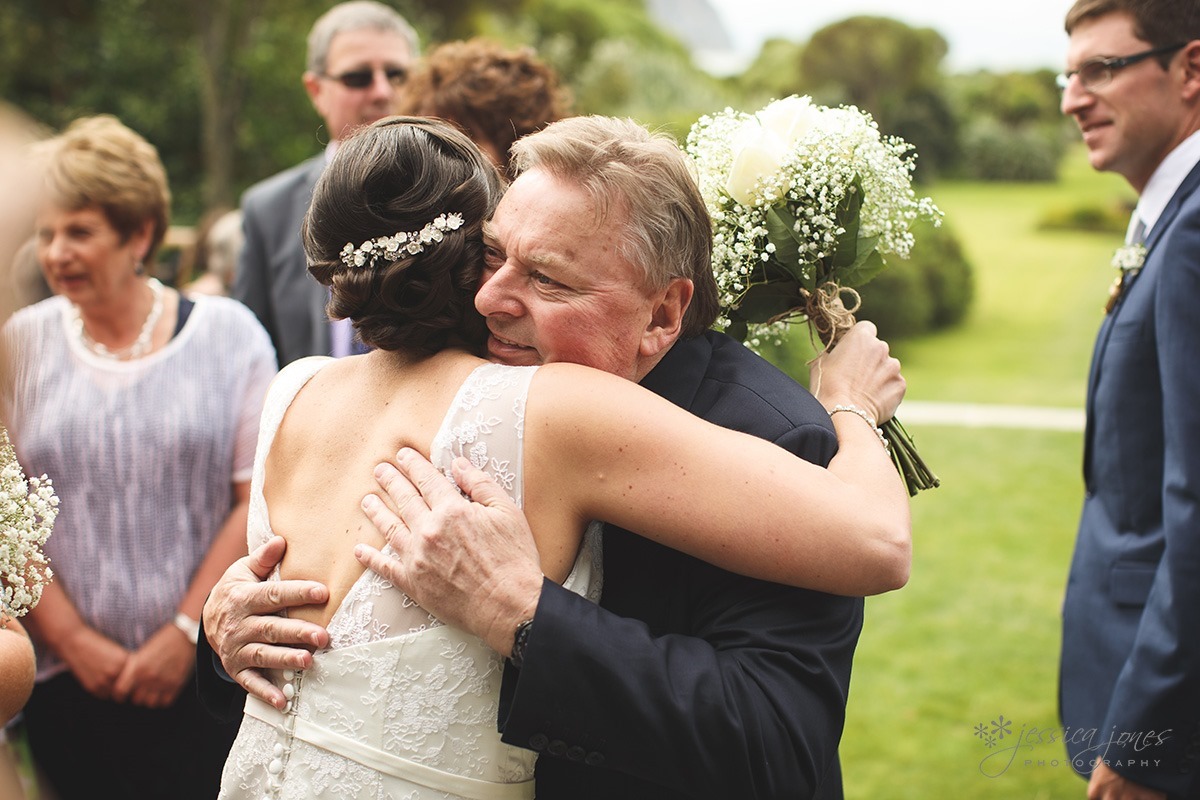 Checking to see how calm Morgan's nerves were. Not a single shake to be seen!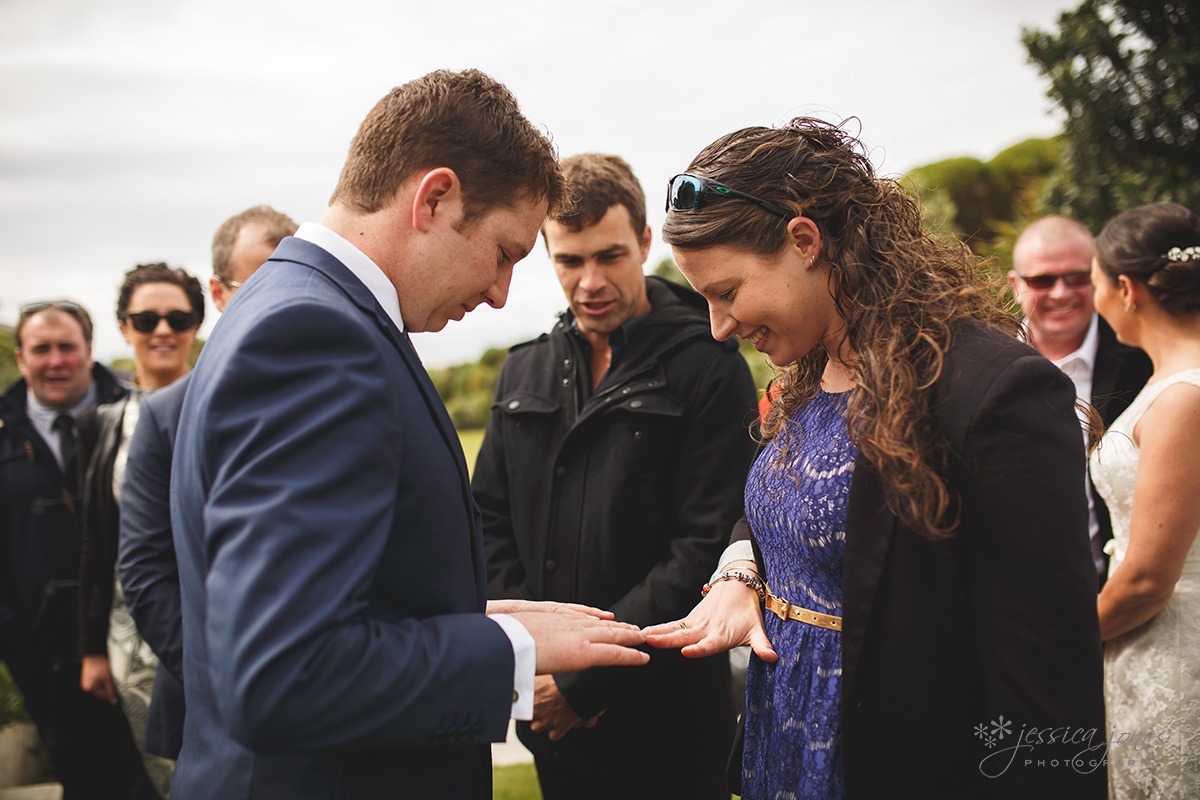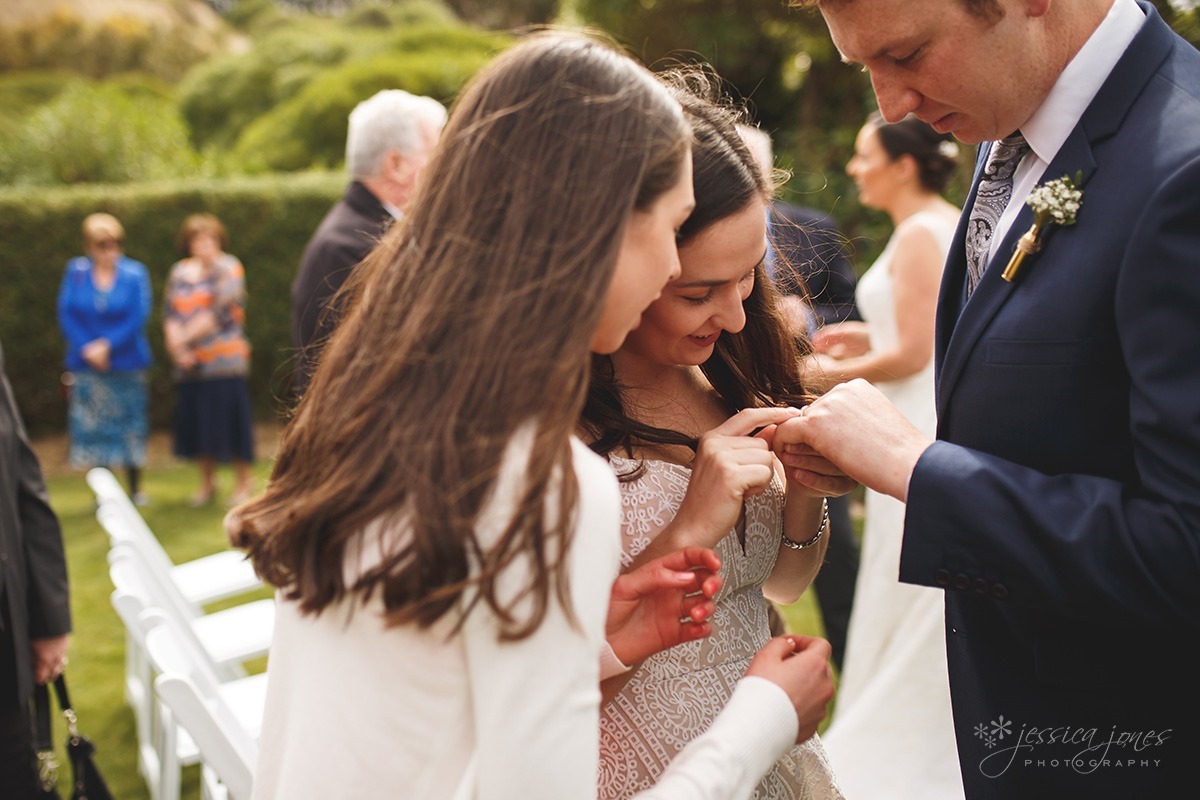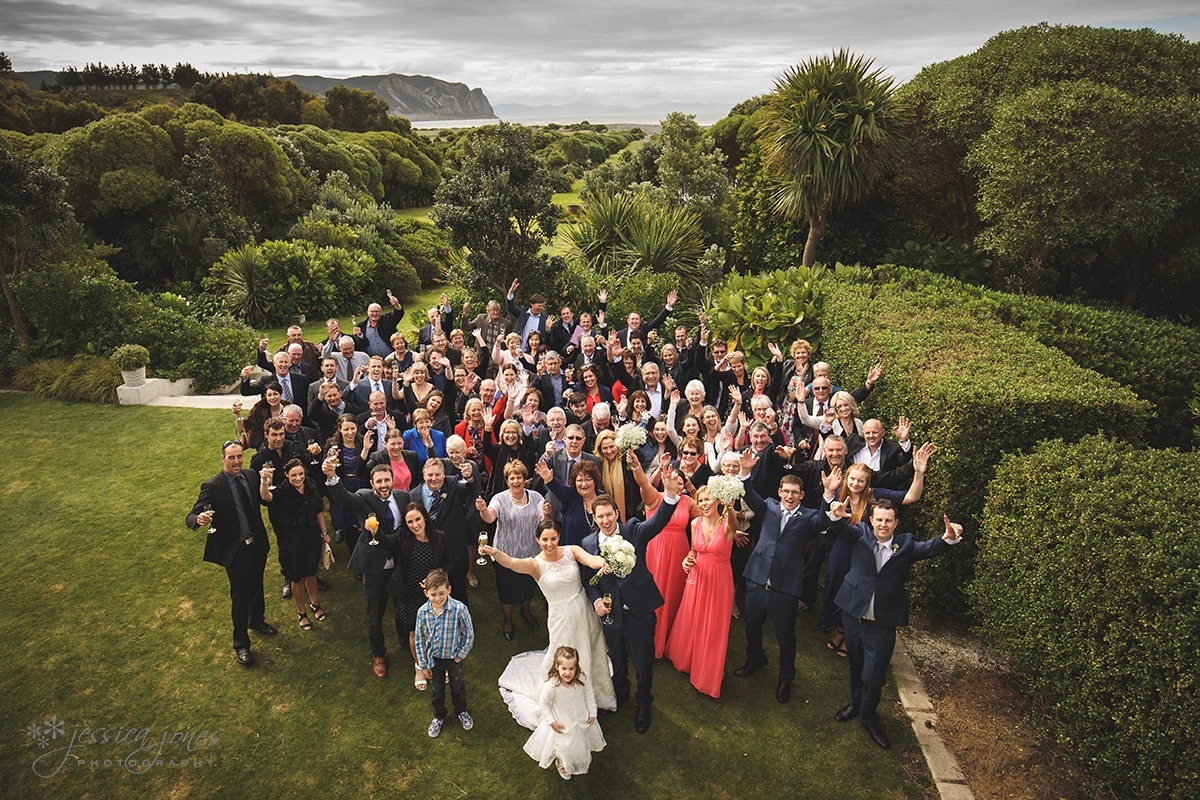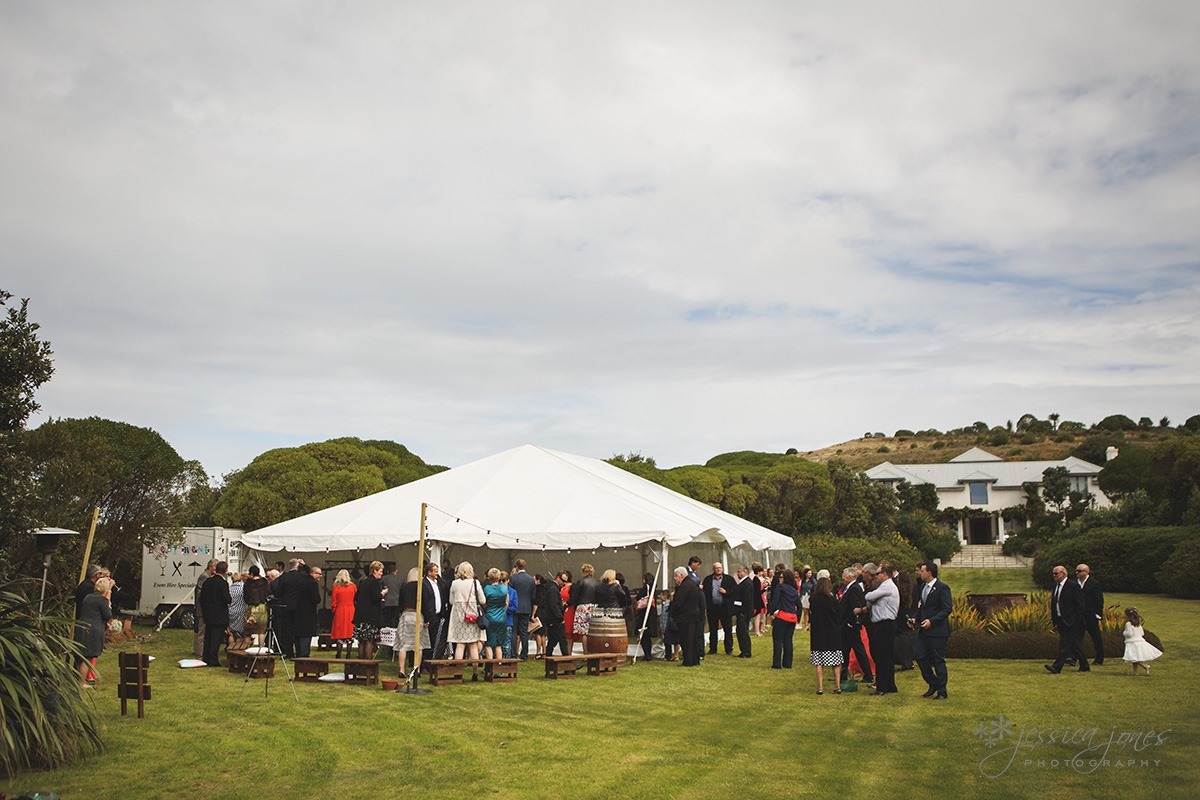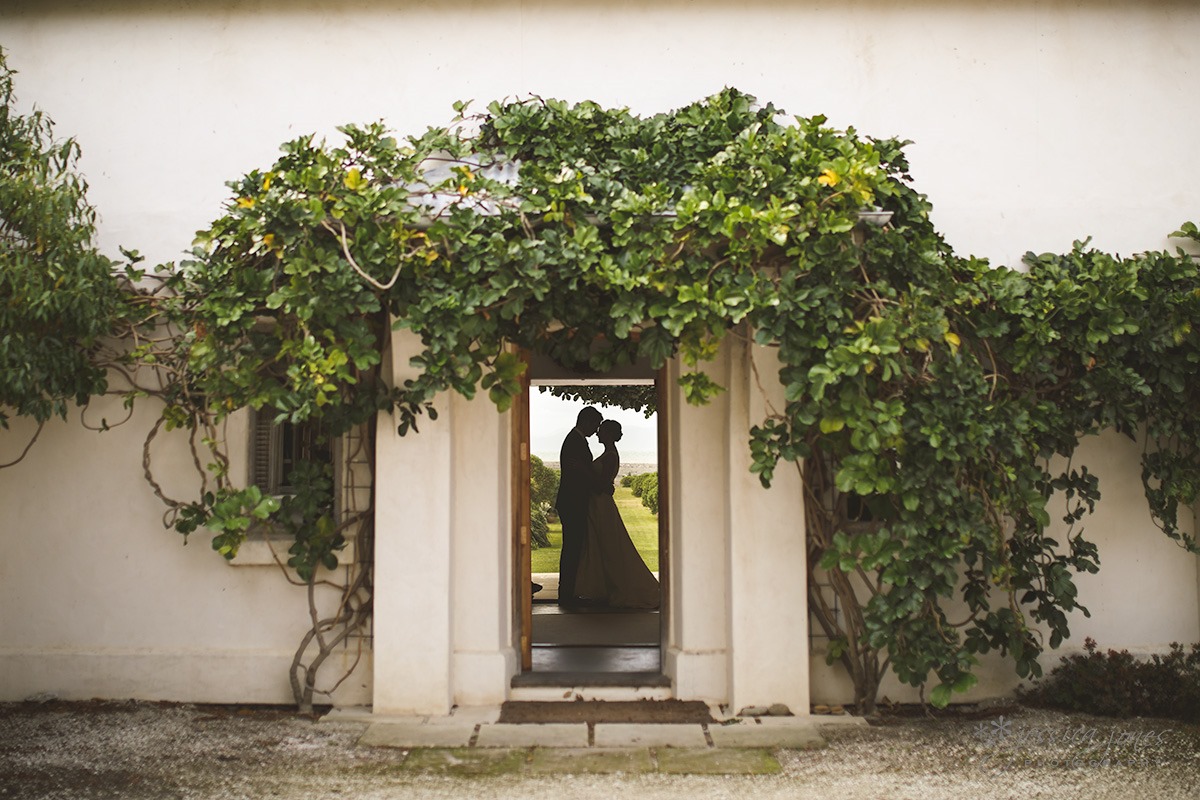 I looooooove that gypsophila is making it's appearance at weddings again! Stunning flowers by Mayflower.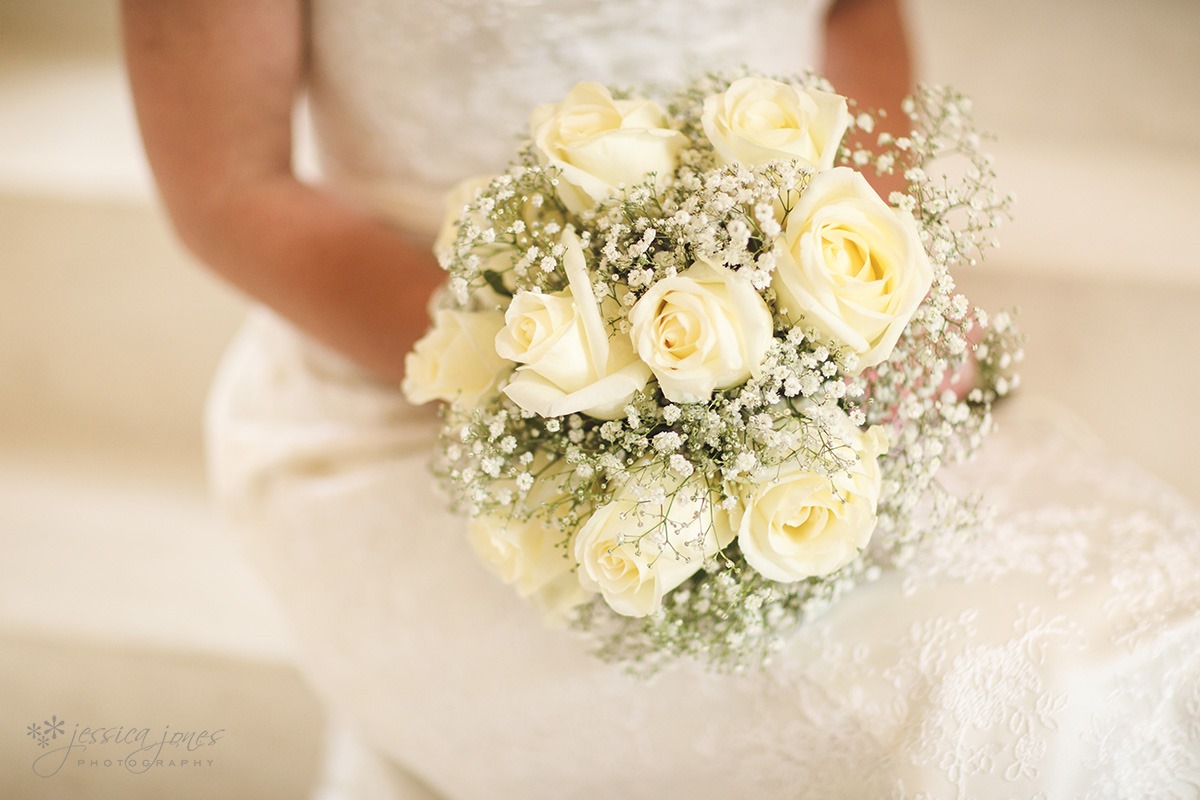 Kylie, you're such a gorgeous bride! While I know you're not ordinarily a 'dress and makeup' kind of girl, you made this look absolutely effortless. Stunning. Gorgeous hair and makeup by Rachel White.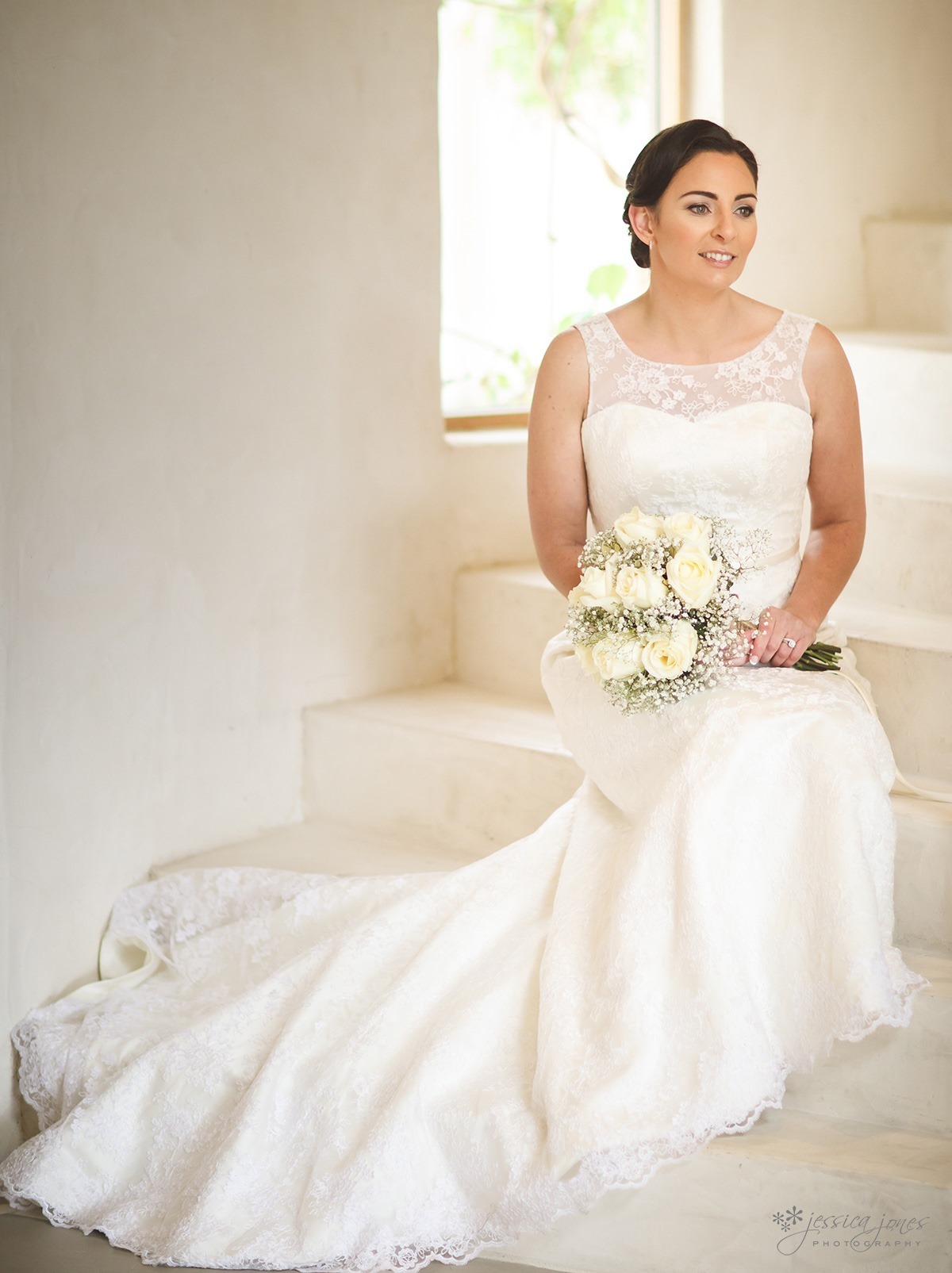 And Morgan, who no doubt would rather be holding a hunting bow than a bouquet, you look pretty darn dapper yourself!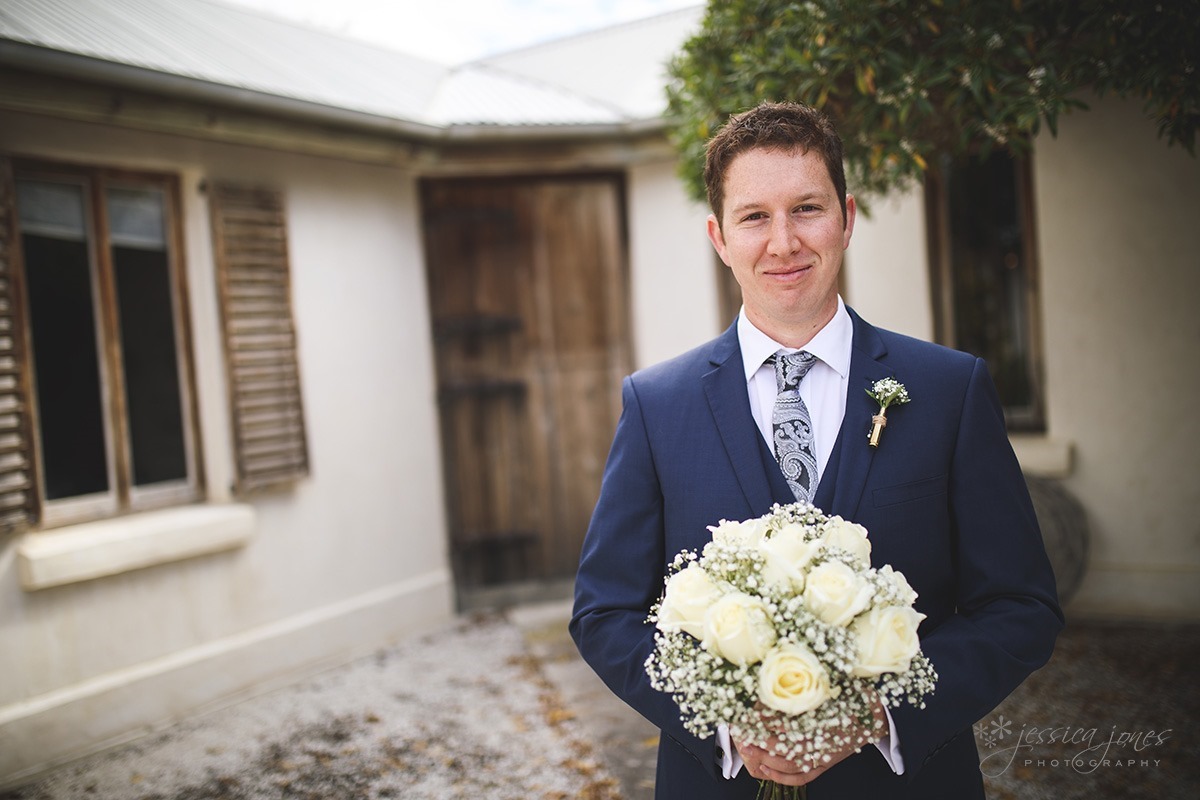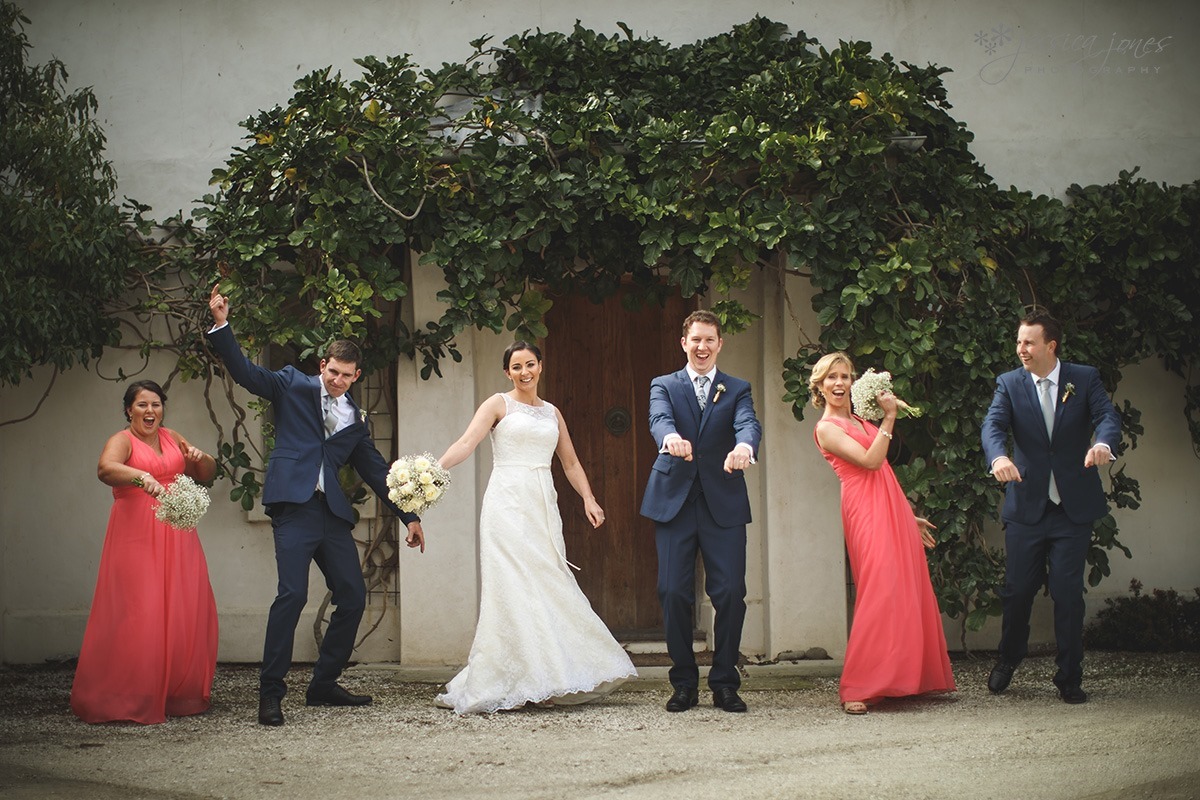 Kylie and Morgan's first date was with a group of friends, up Mt Blackbirch. It was freezing, snowing in fact. All was going well until the 4wd they were in slipped off the road and into a ditch. And there they stayed, for hours, while they waited for the cavalry (in the form of a friend with an even mightier 4wd), who came to rescue them. Normally this situation would create some grumpy words from most people, but not Morgan. He took it all in his stride, and unbeknownst to him, his easy-going and unrattled attitude helped to secure him the pretty brunette's affection. Turns out that sometimes it's ok to be stuck in a ditch.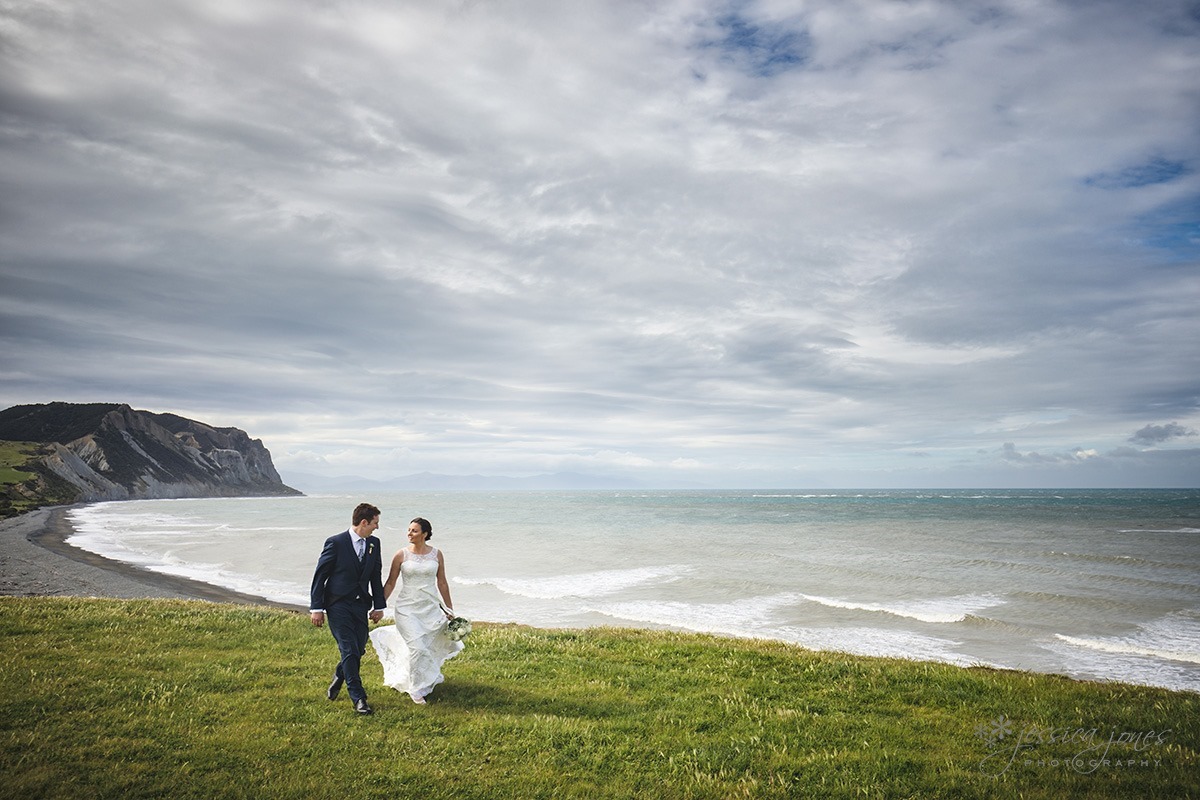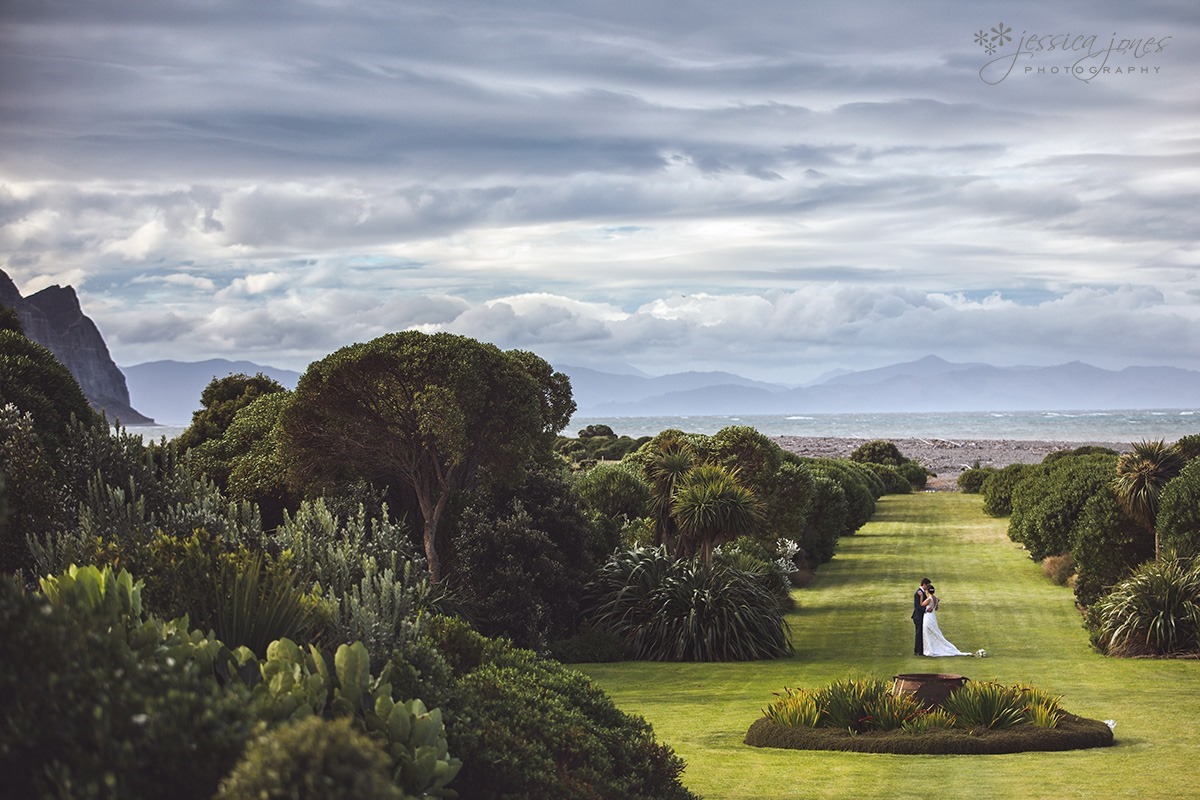 You would think that the one thing you need when you're proposing is your voice. But apparently you can adequately propose with almost no voice, and just a ring. While in Te Anau together one day, Morgan decided it was time to take this relationship to the next level. So armed with all the courage needed, a beautiful ring and the will to marry his sweetheart they set off for an outdoor excursion up Mt Luxmore. By the time they got to the spot Morgan had in mind, his voice had totally disappeared. Perhaps it was nerves, excitement or just some strange voice deleting ailment, but the words would not come. So Morgan simply handed Kylie the ring, and smiled. At this point Kylie had caught on to what was going on, but still wanted to hear the words. "Will you marry me?" Morgan managed, and without a single hesitation Kylie said yes and went from being Morgan's girlfriend, to being his fiancé.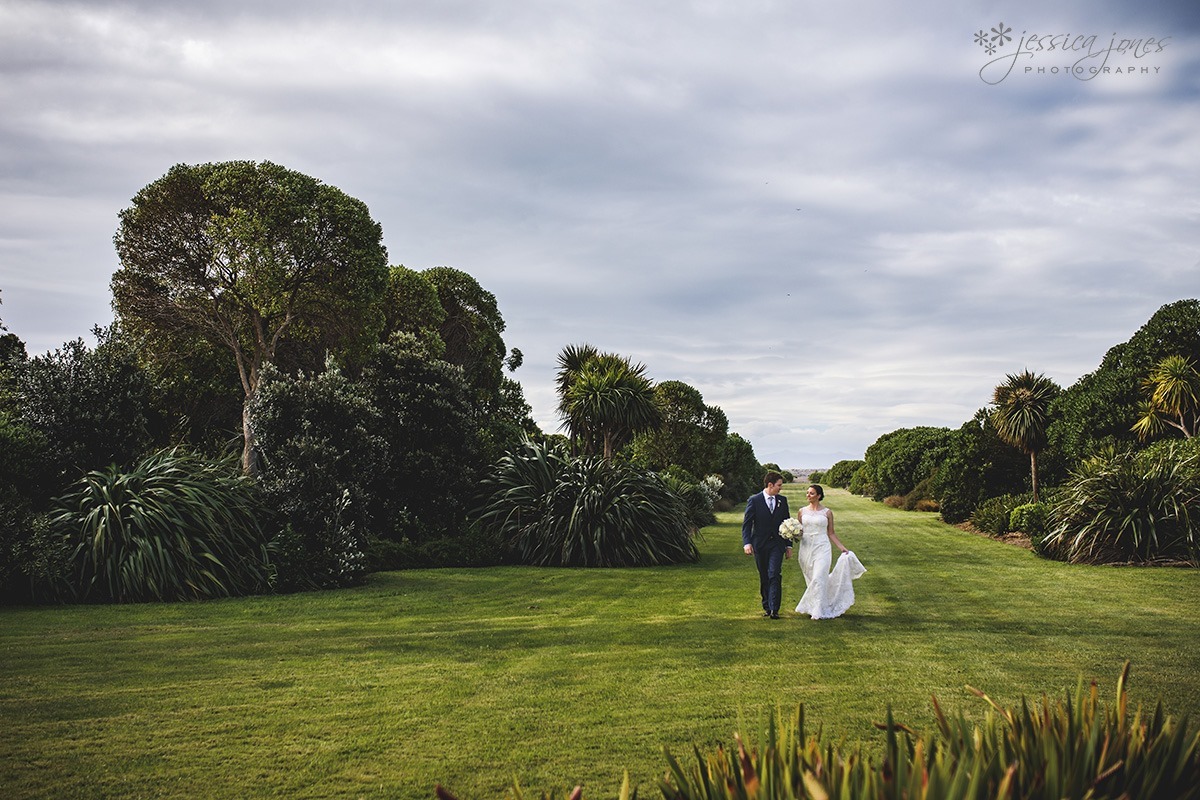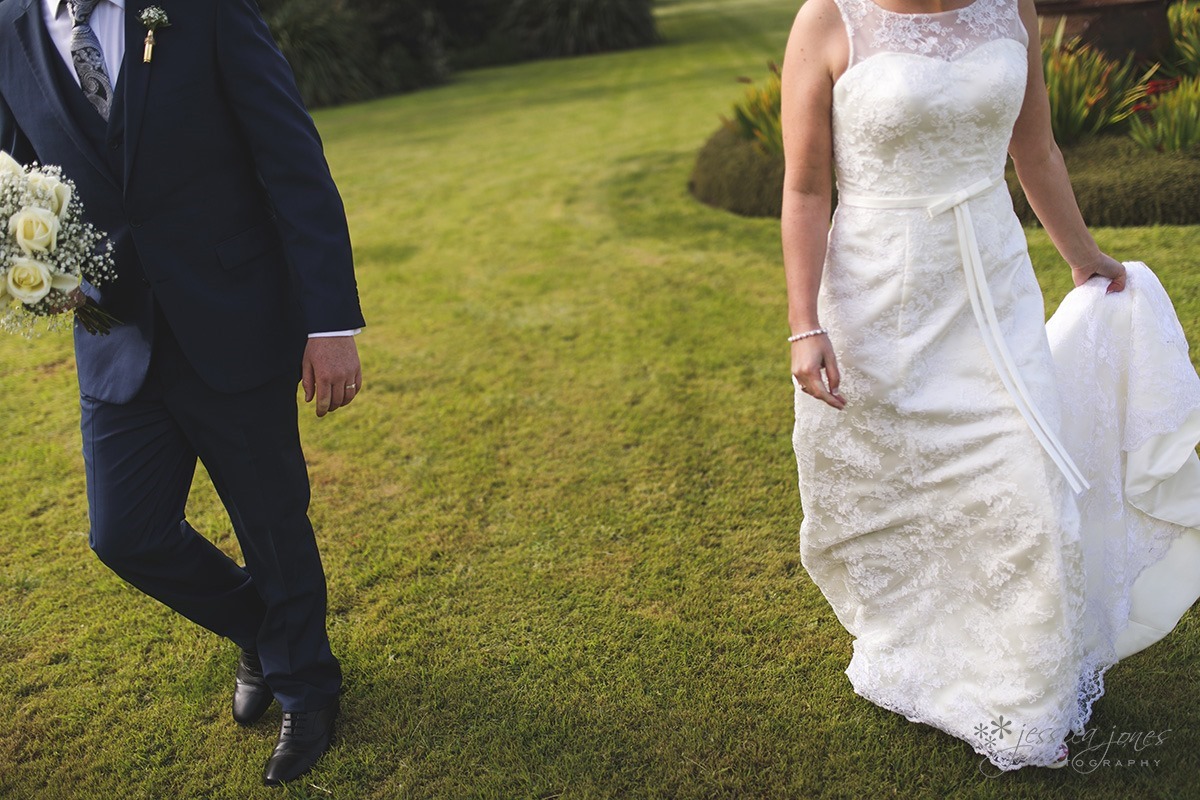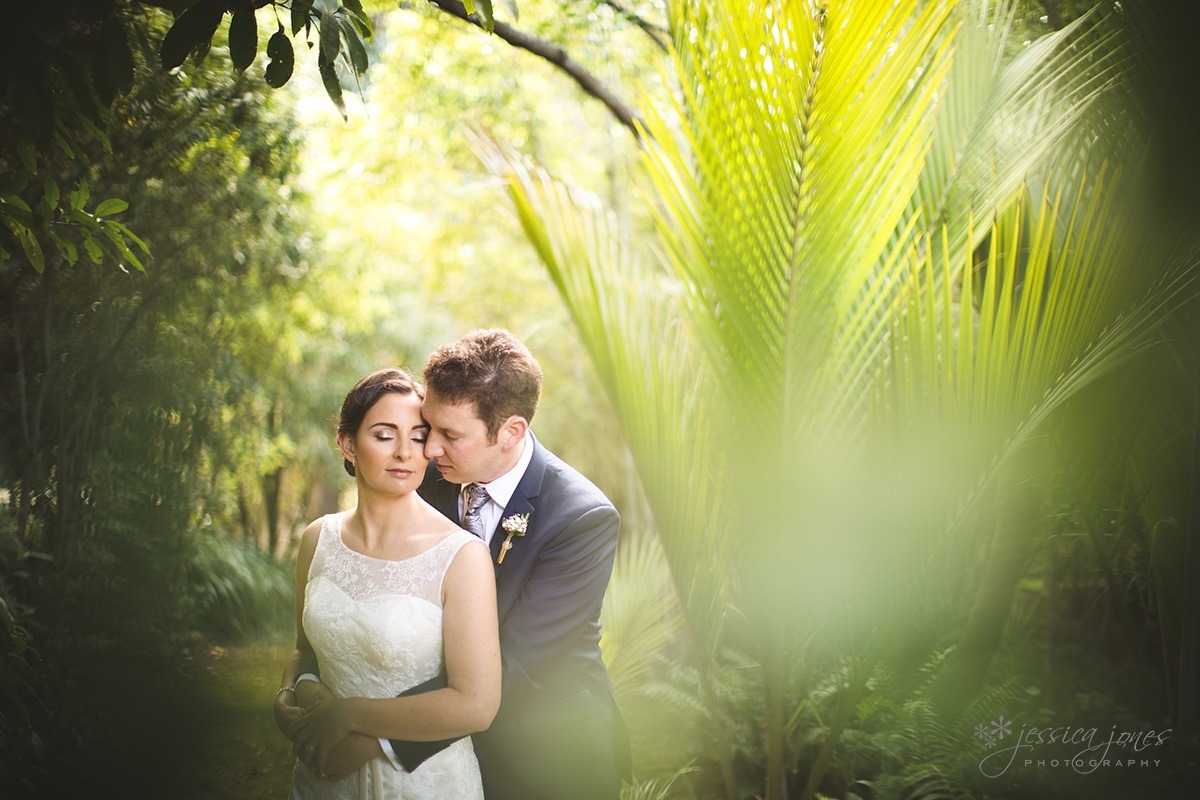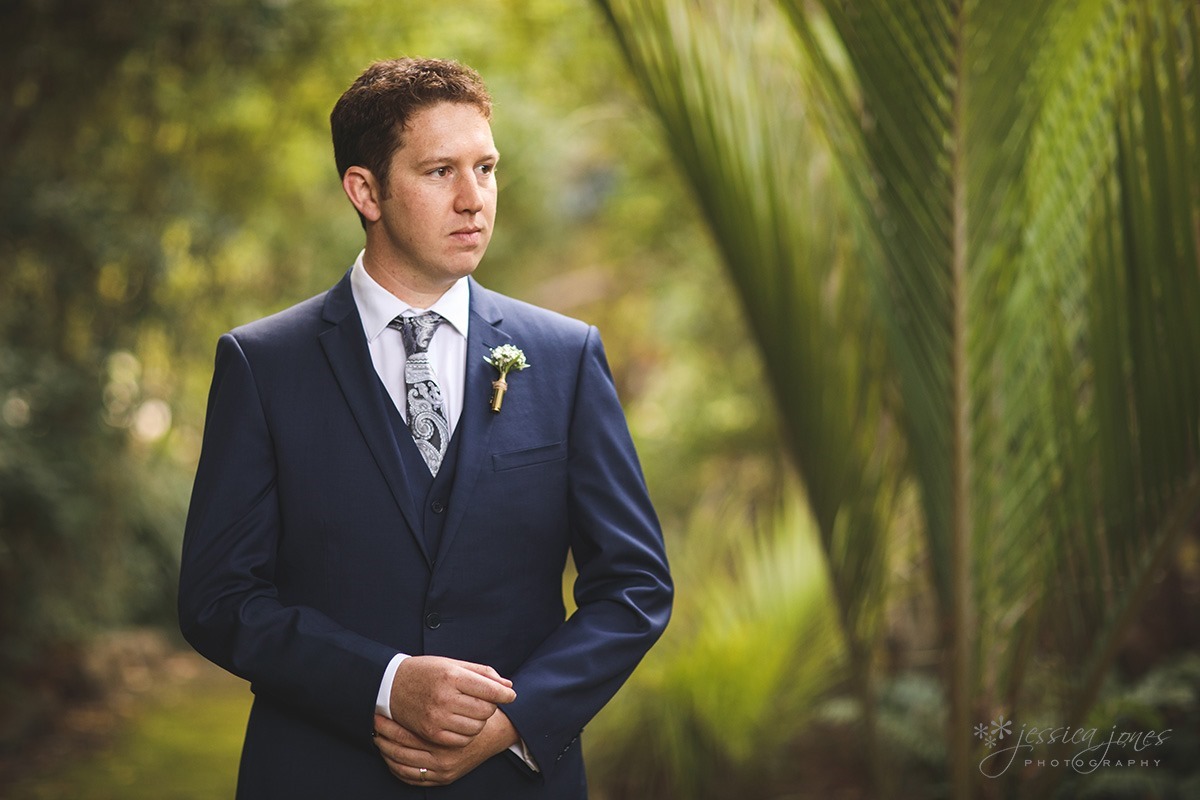 Because of the rather chilly weather, we took the bridal party outside for only a few minutes at a time, and while they weren't needed we left them to play their game of Rummikub inside. I think these are just as legitimate wedding photos to be honest!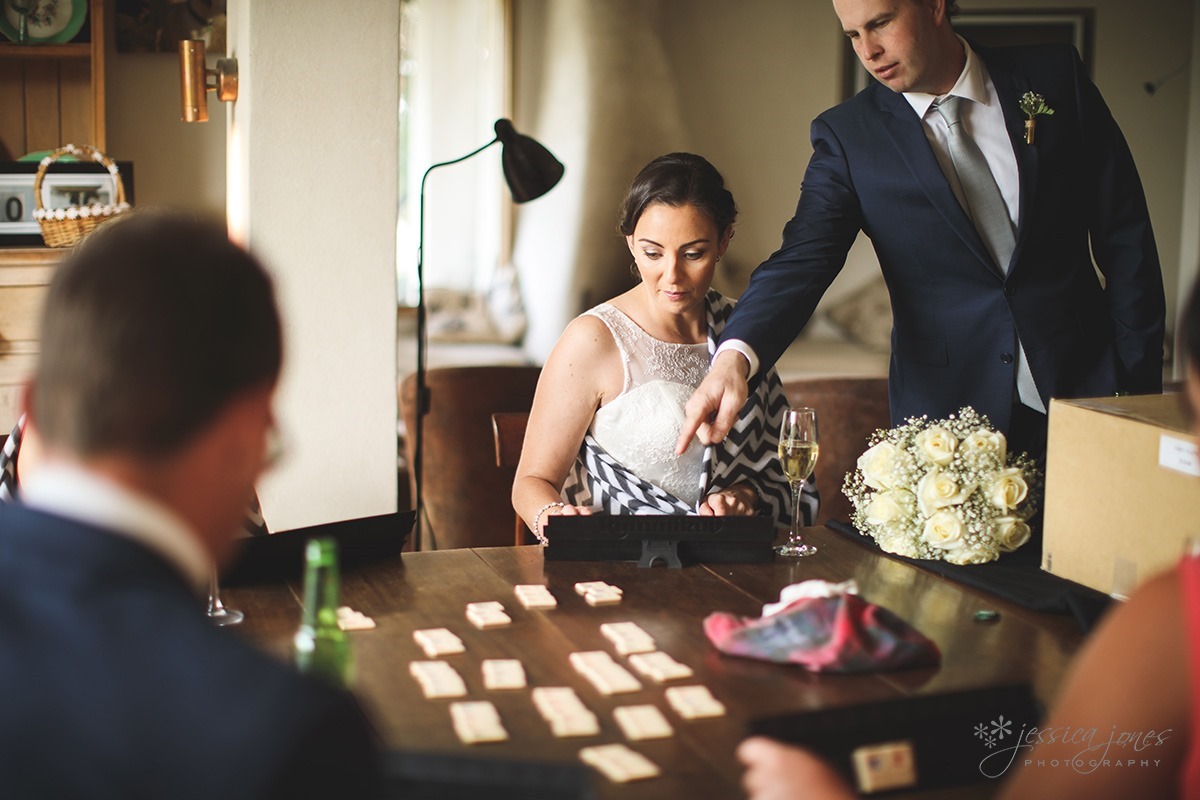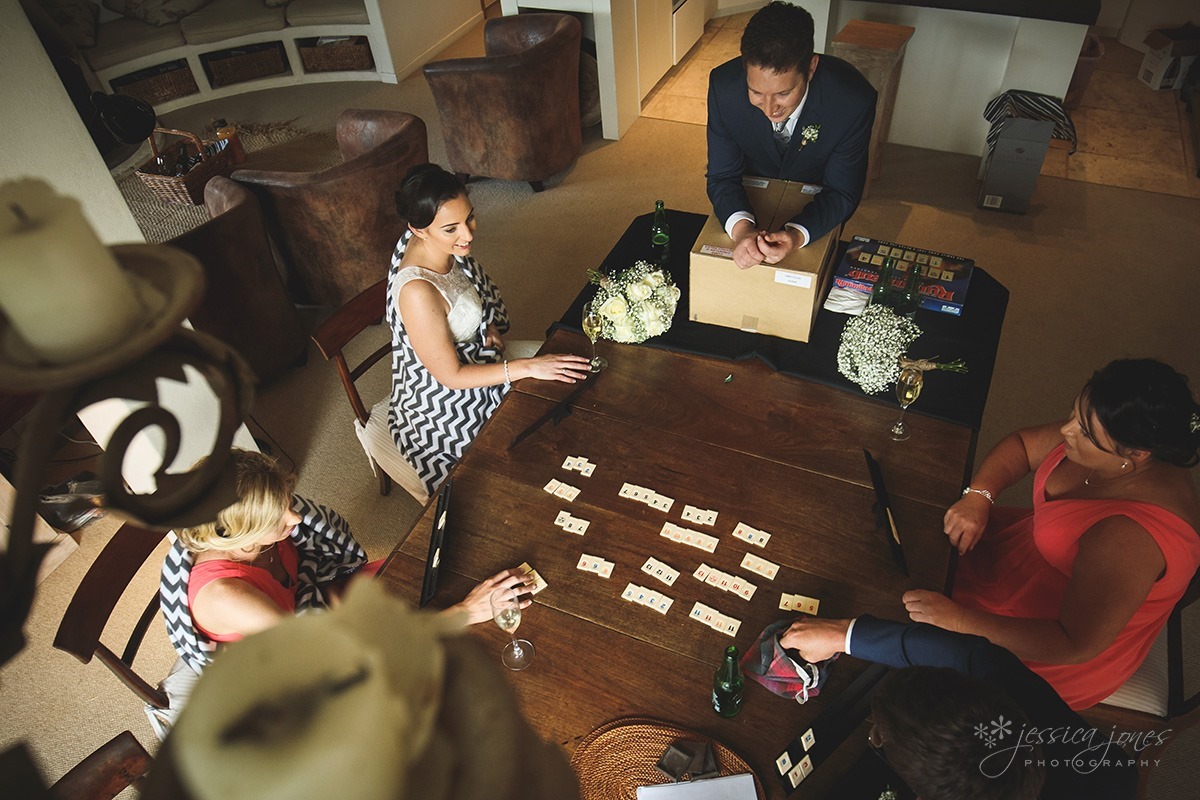 Then it was time to head back to the marque where the guests were enjoying each other's company, the snacks, and the dress ups!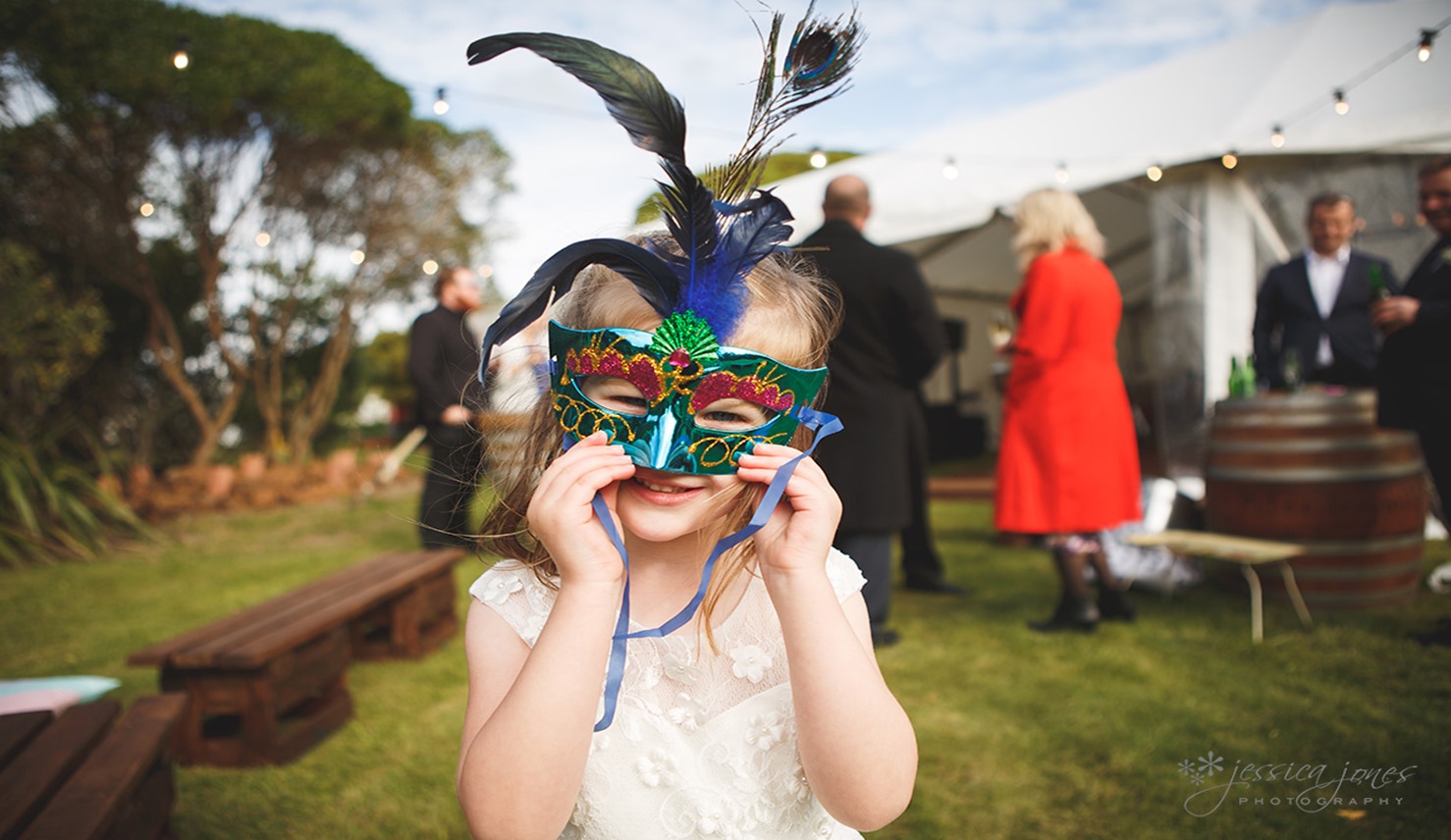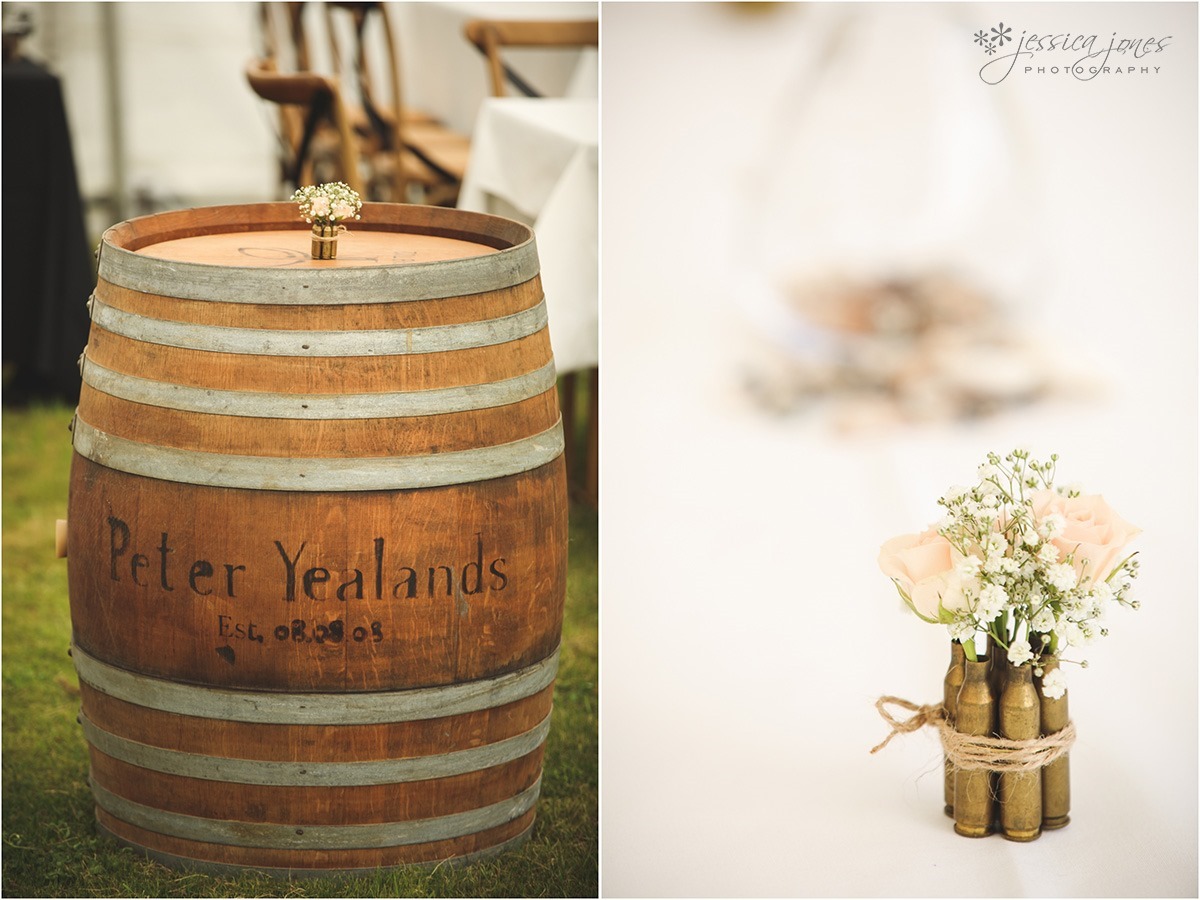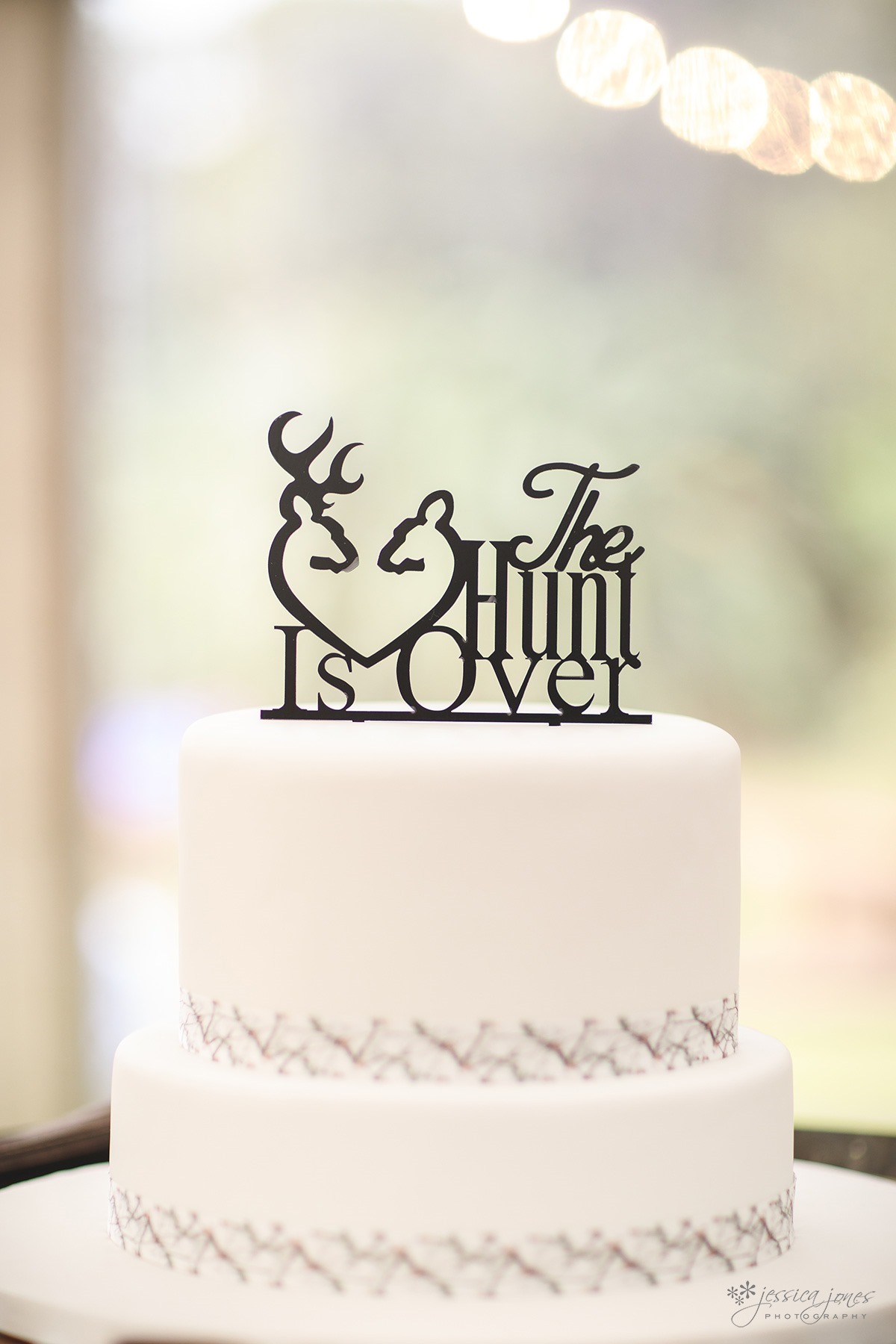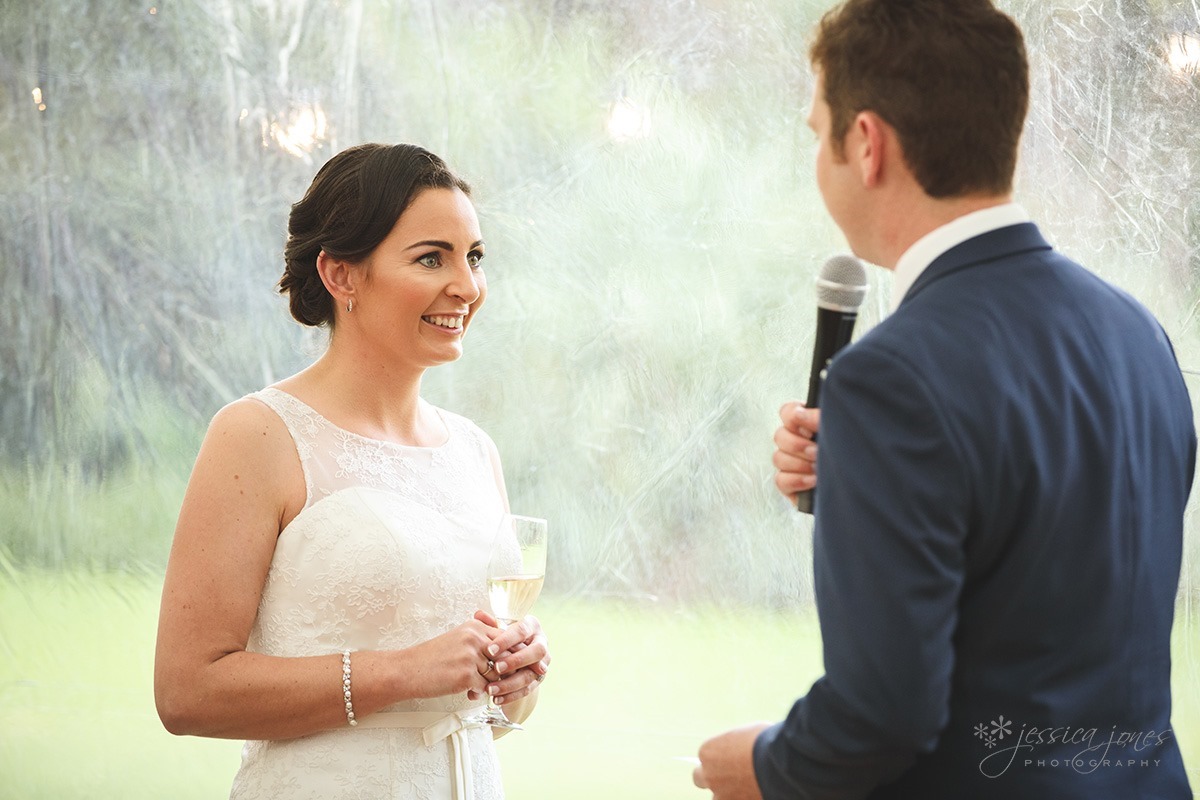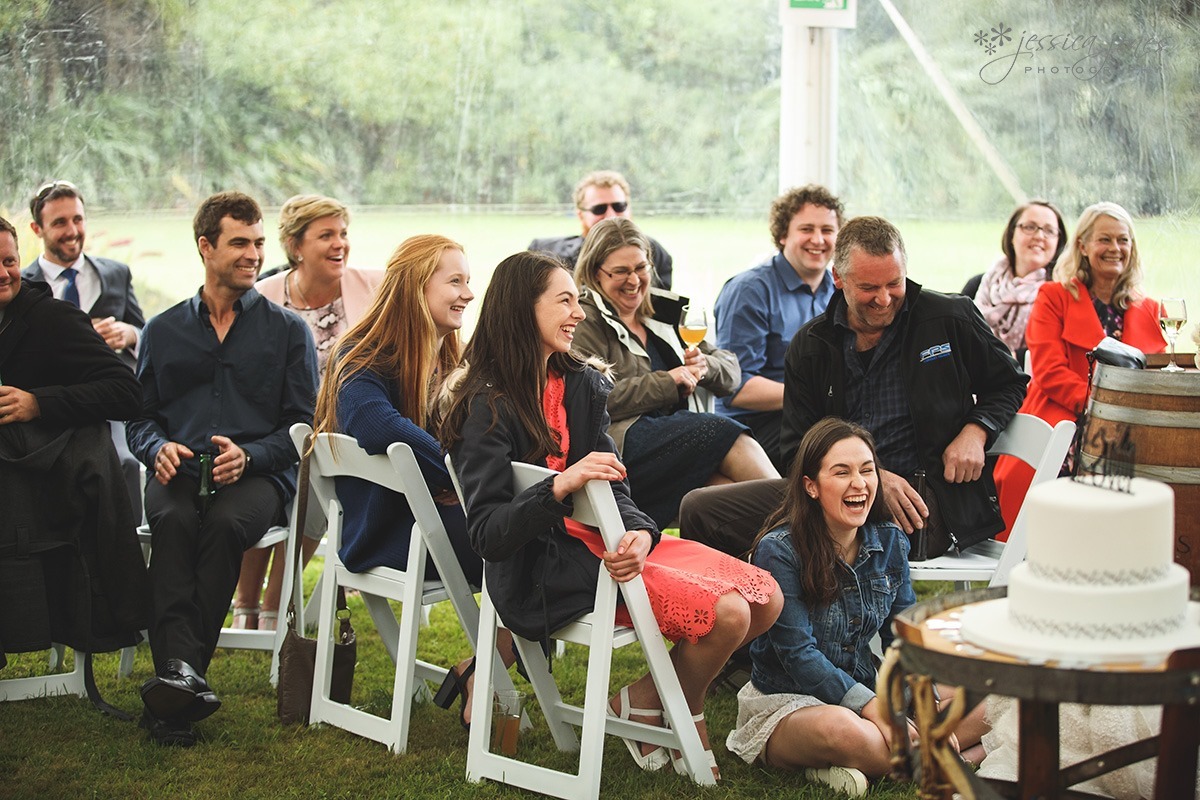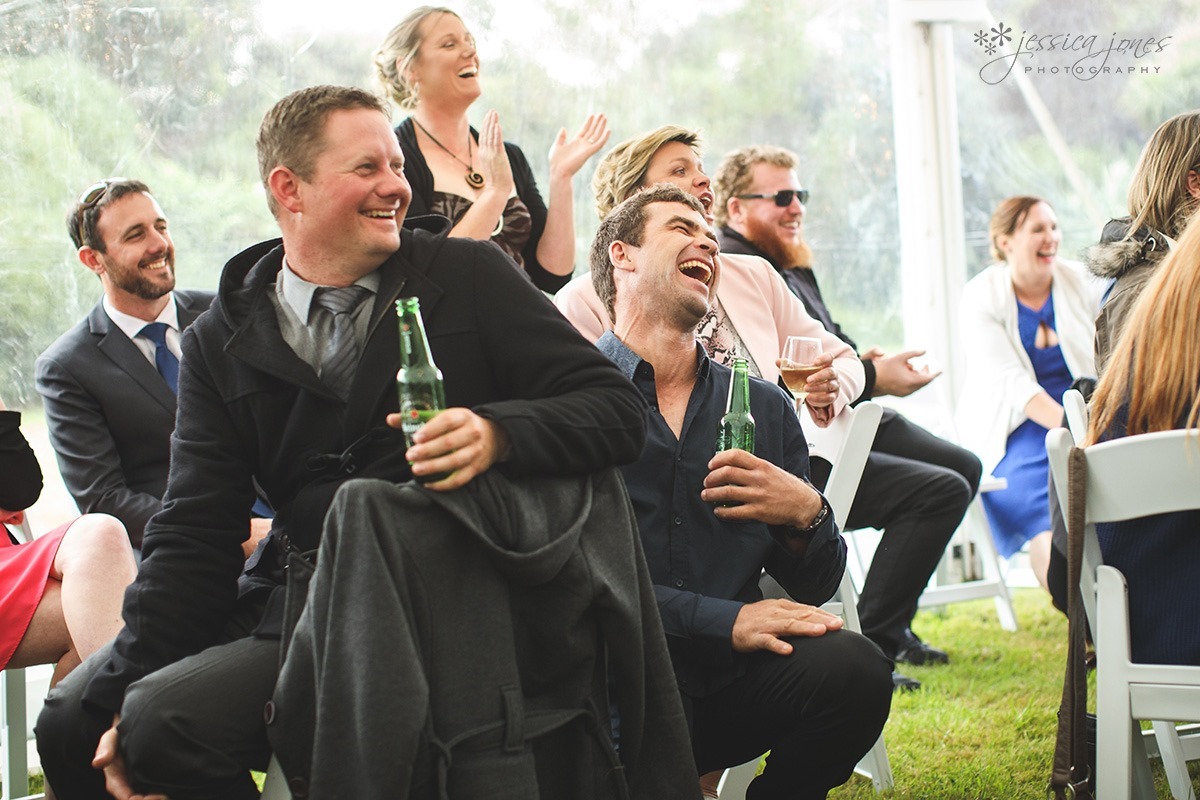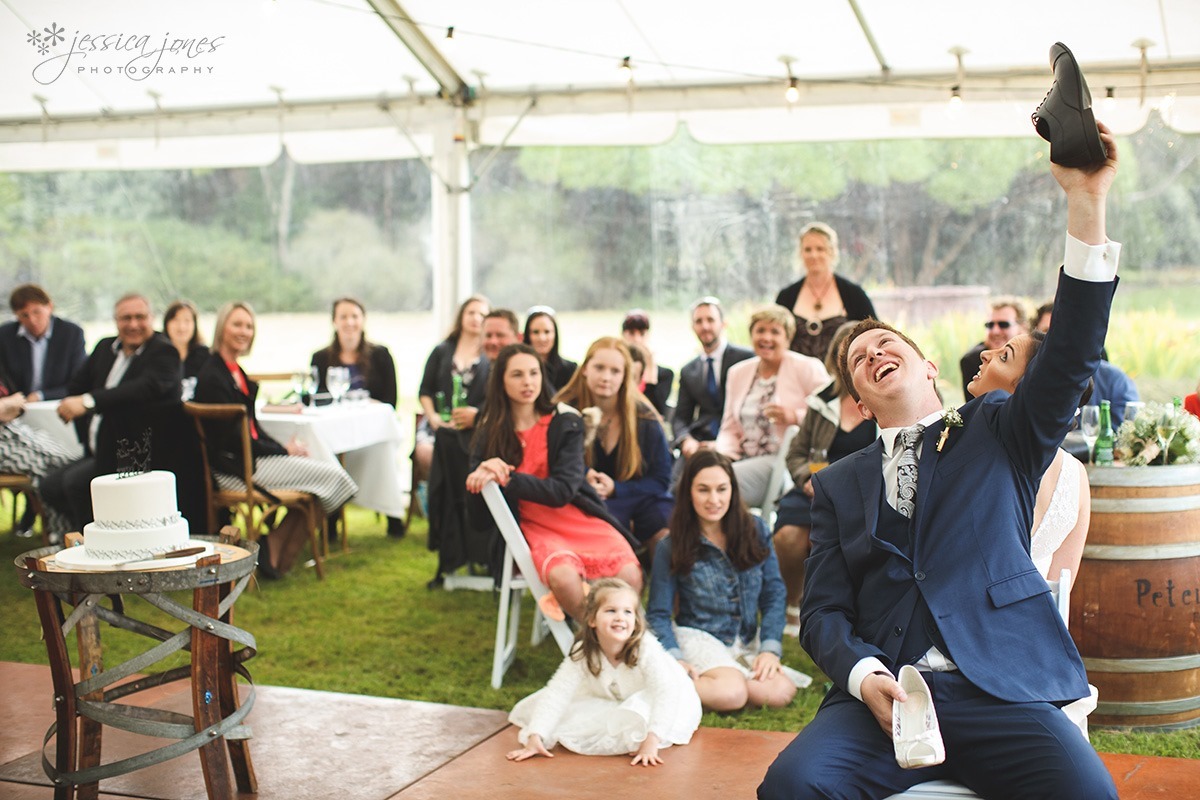 One thing I LOVED about Kylie and Morgan was how keen they were to get great shots. I'm not gonna lie, it was cold. Like, really cold. You can never be sure in October what the temperature will be. One day it's warm and toasty and you're sure summer is just around the corner, and the next the wind bites you like a thousand little icicles. This was wind biting icicle day. So while we could have stayed inside the marque, Kylie and Morgan were keen to get out there amongst the gorgeous scenery and make the most of every moment. And while I felt mean telling them the sky was about to be spectacular and that the beach was the place to be, they didn't hesitate for a second.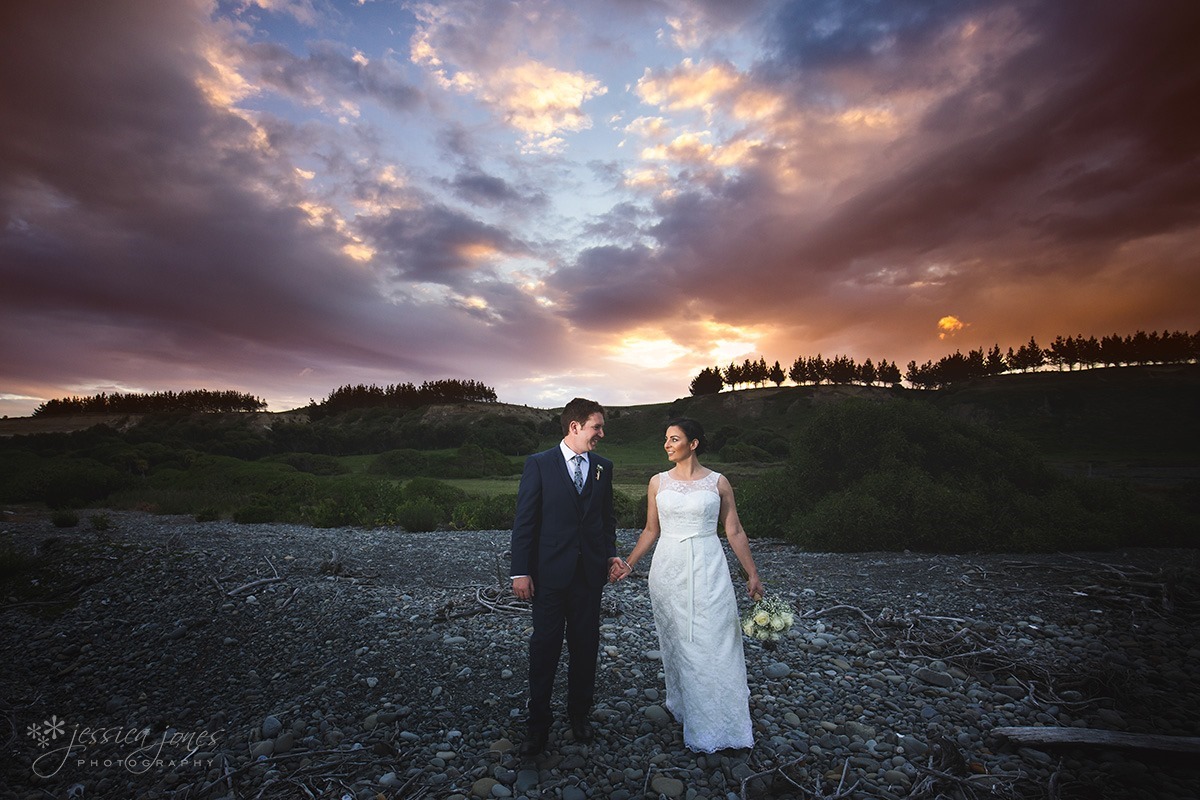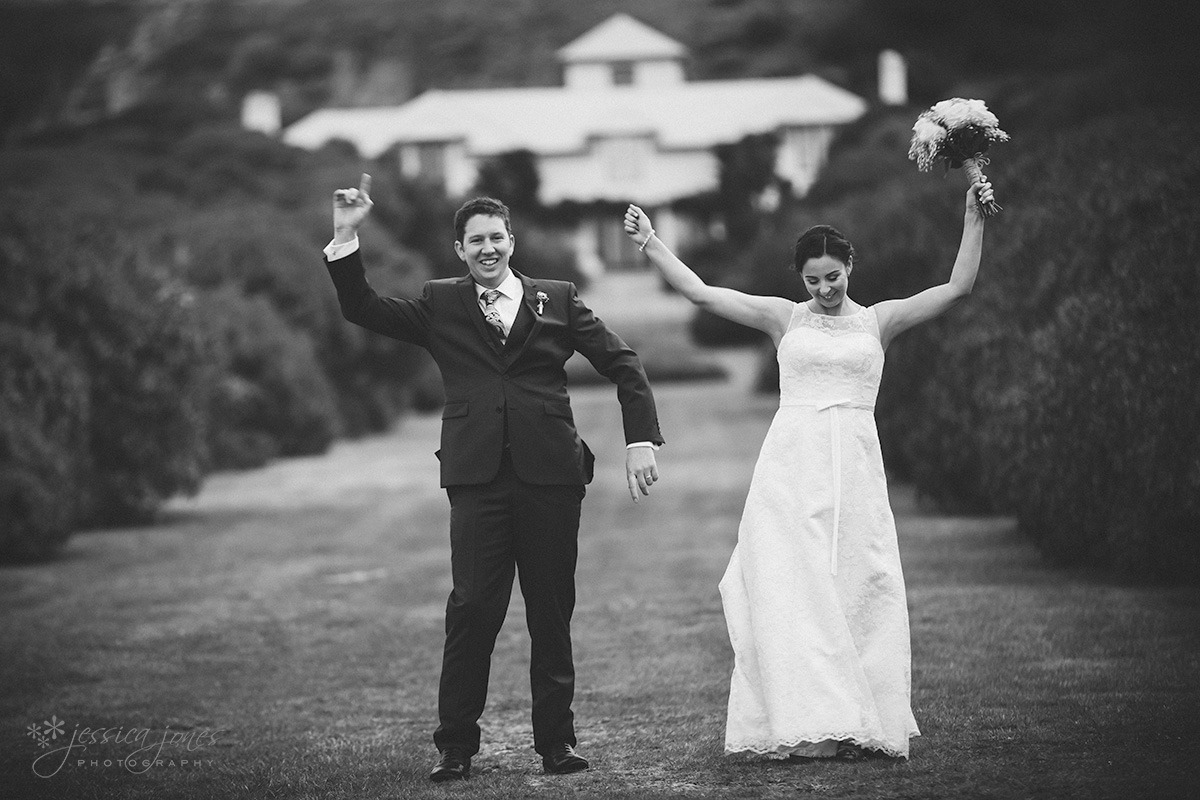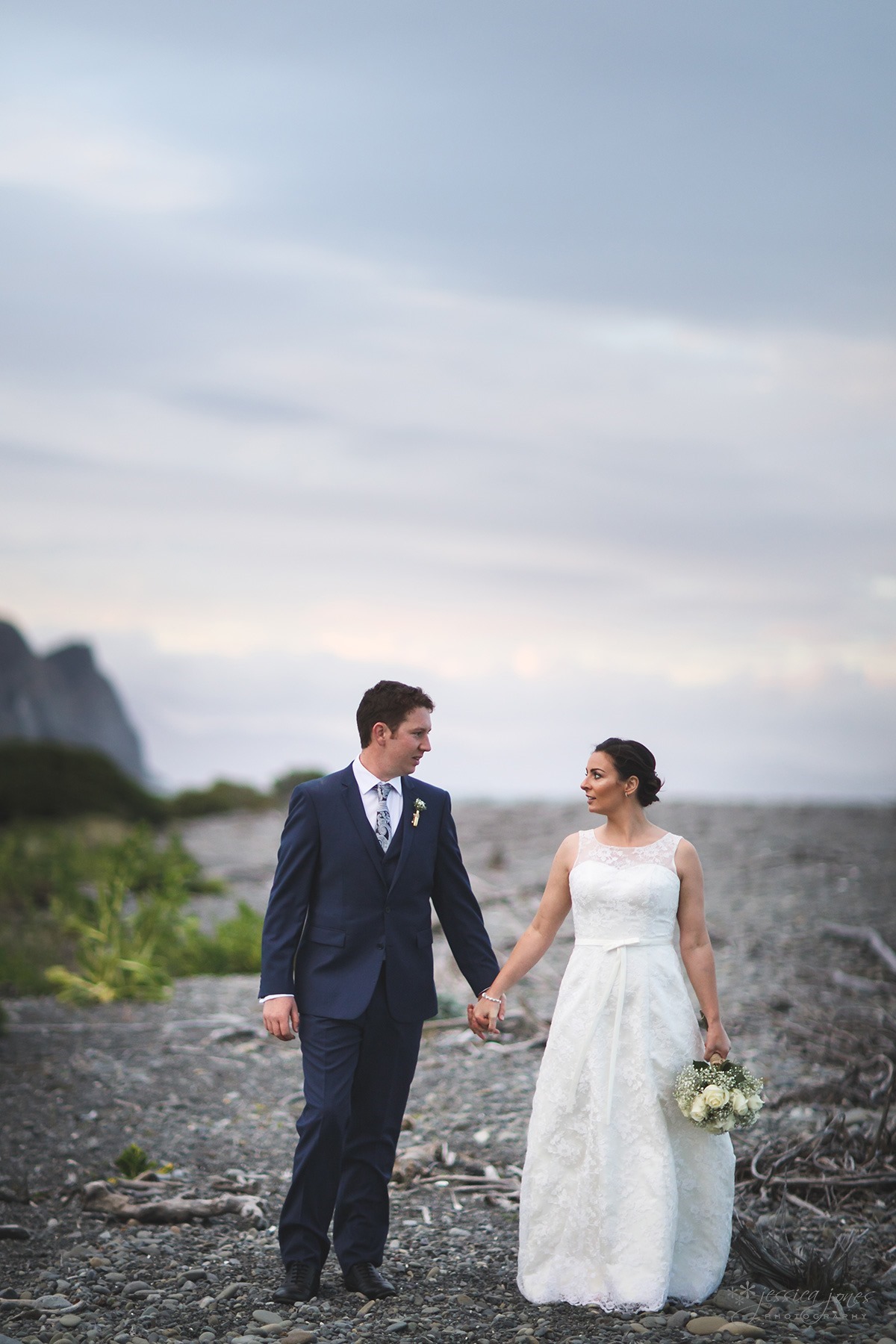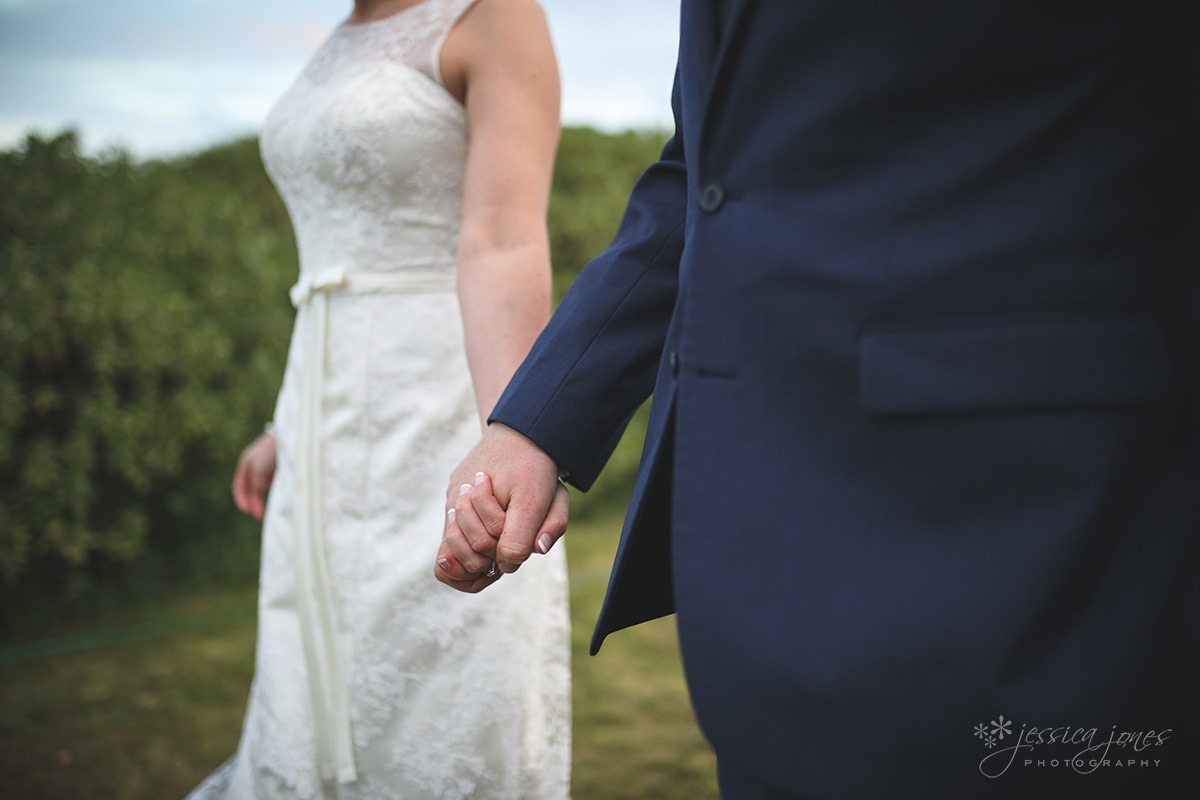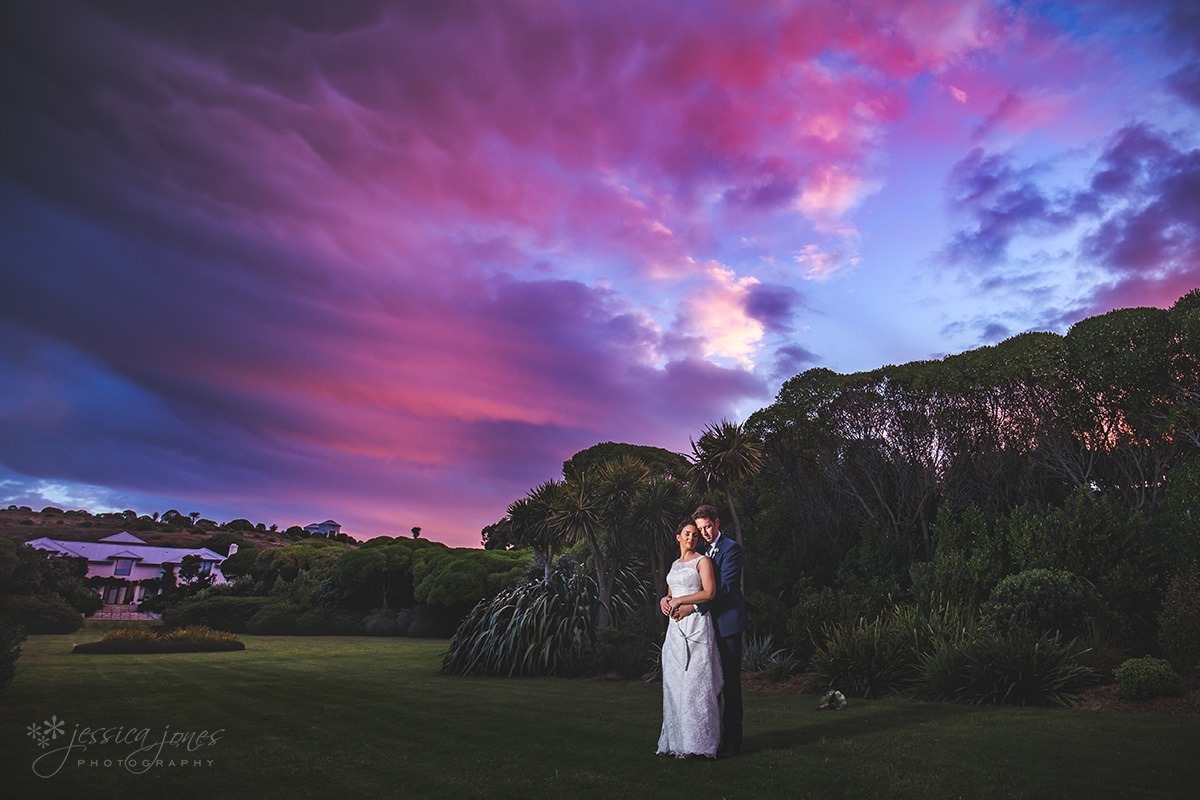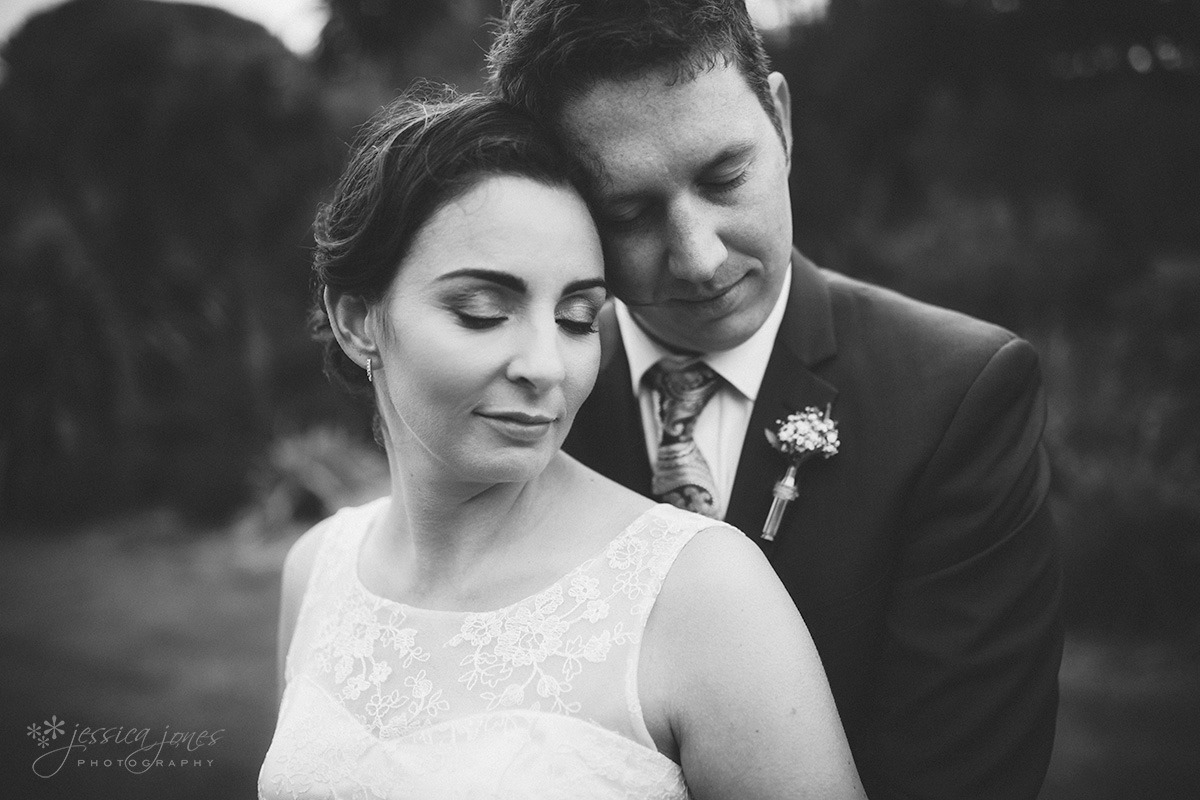 Then it was time to really get the party started!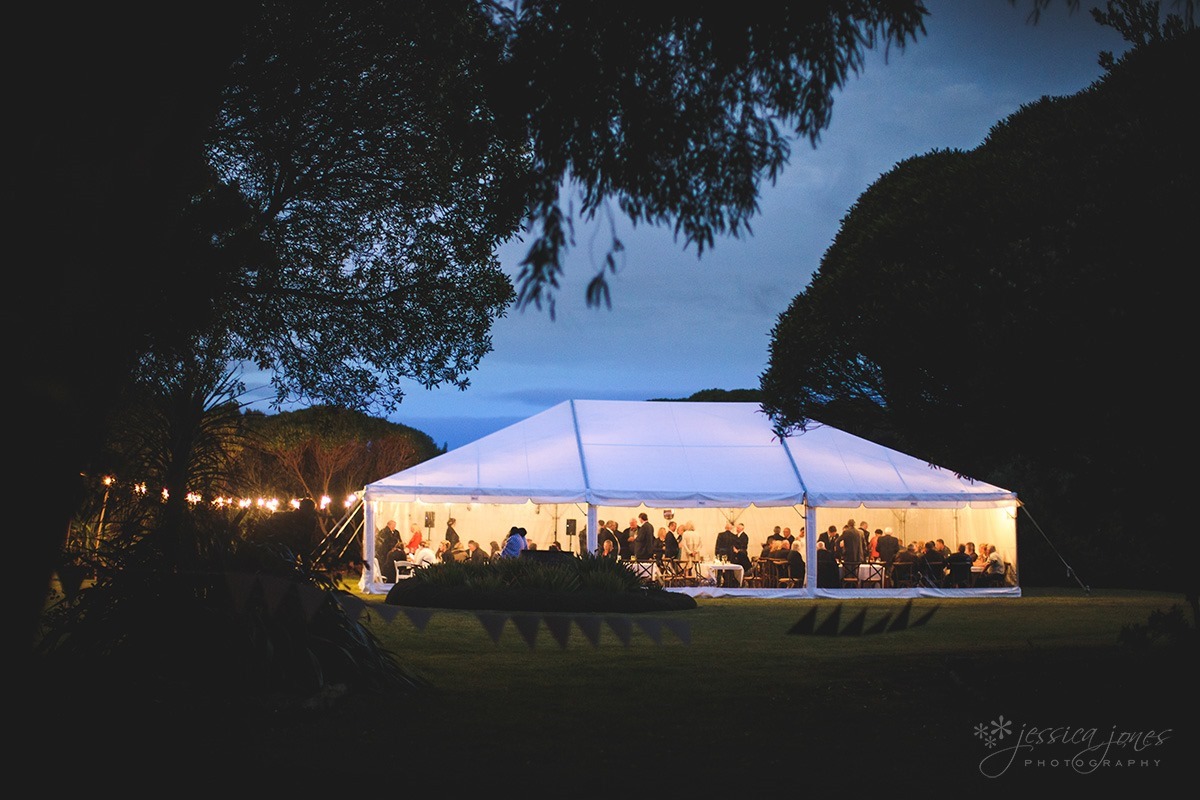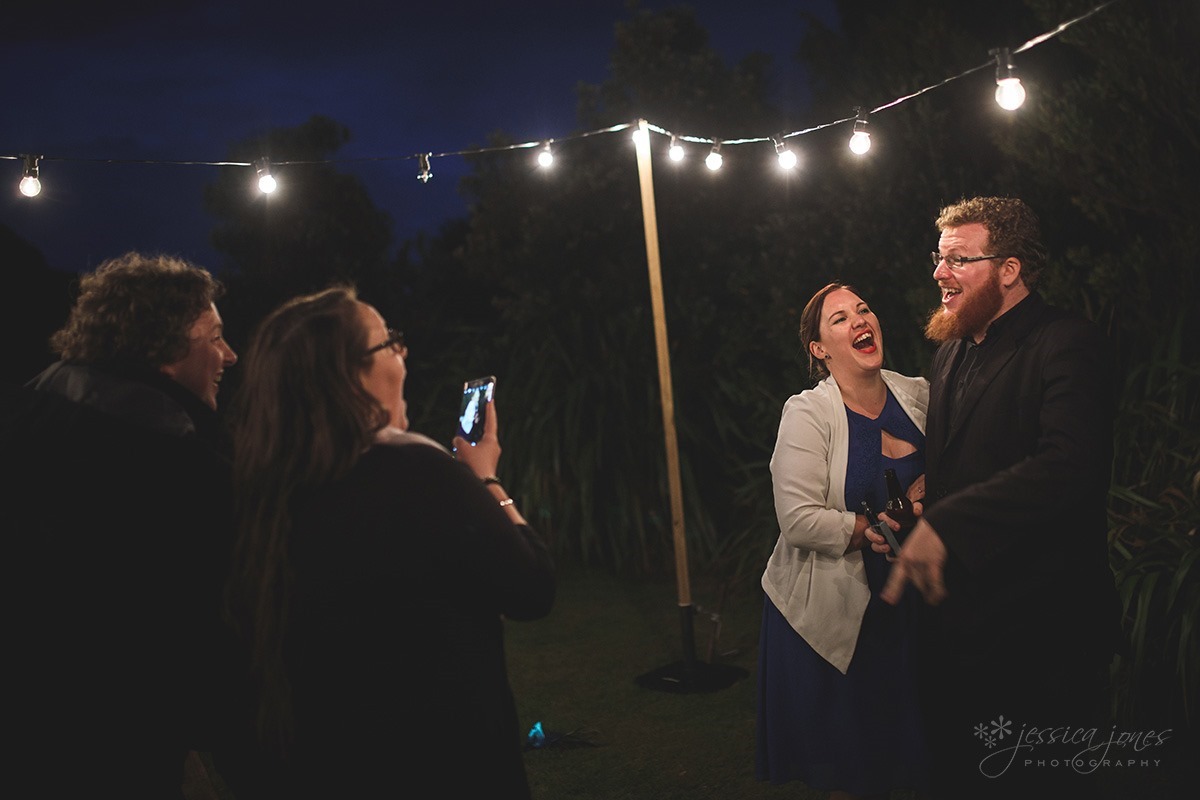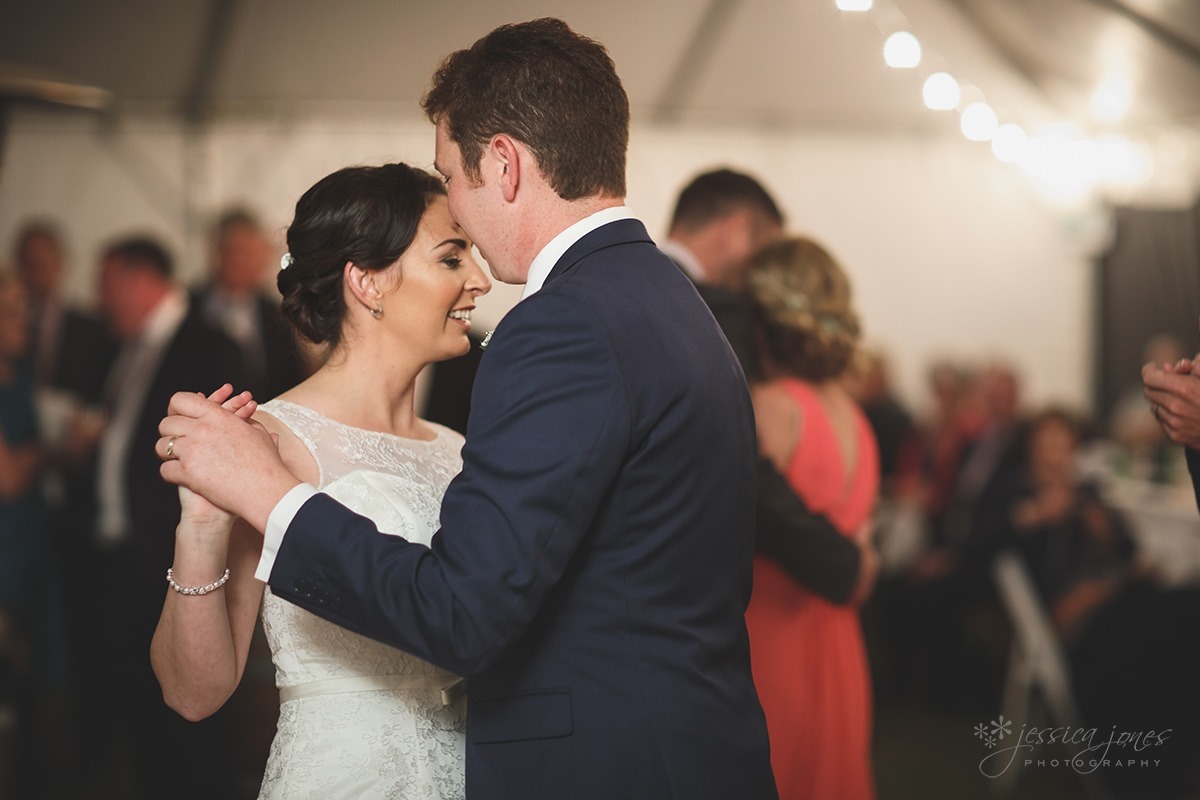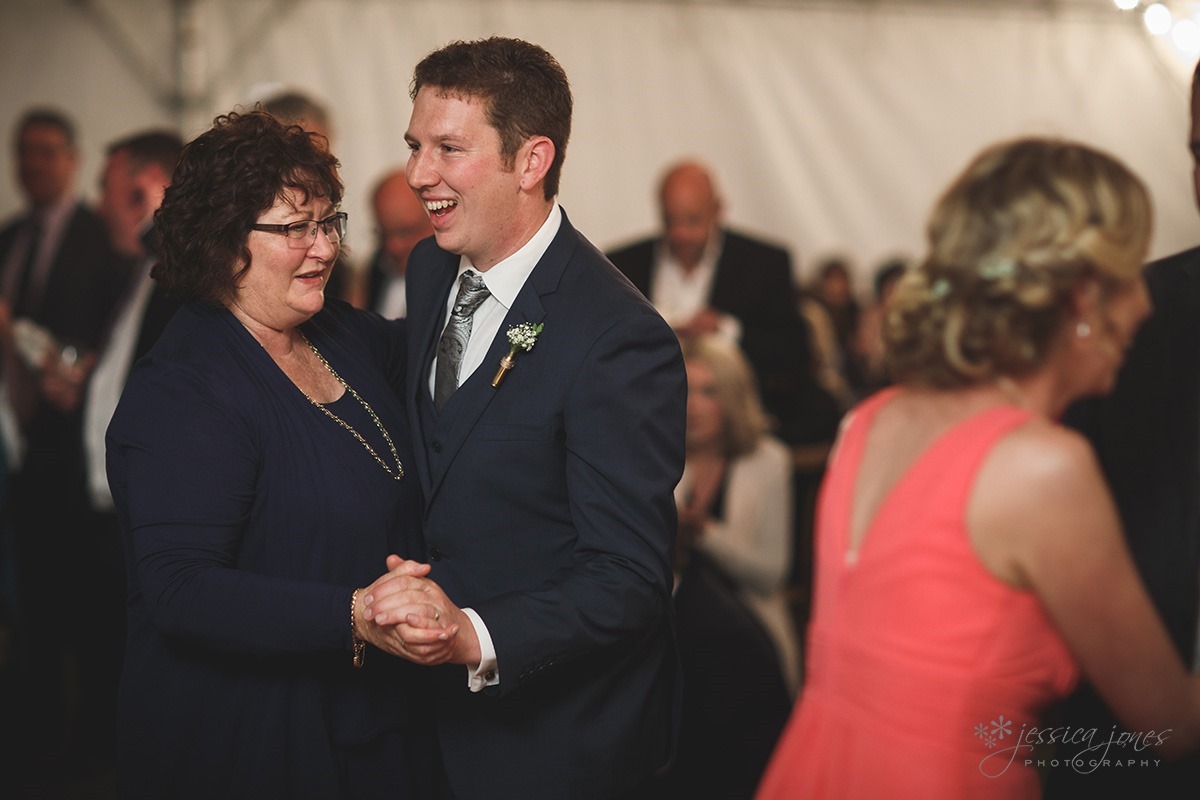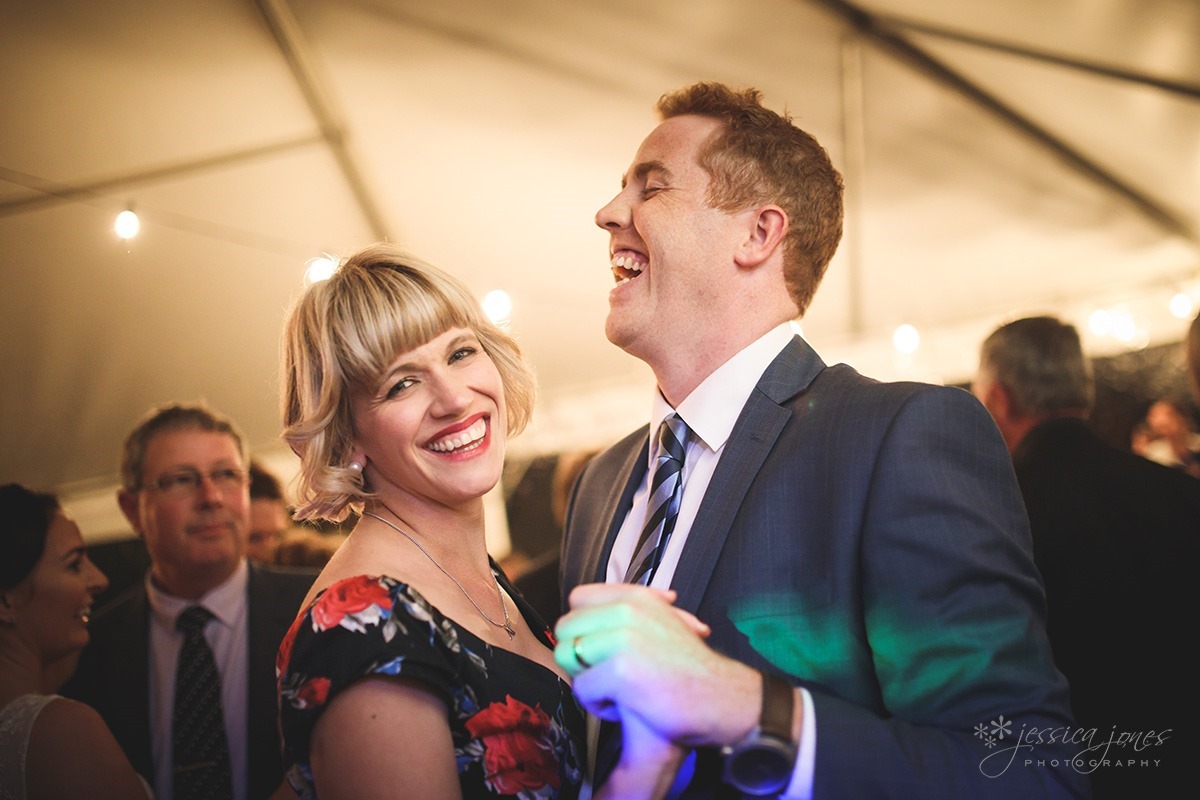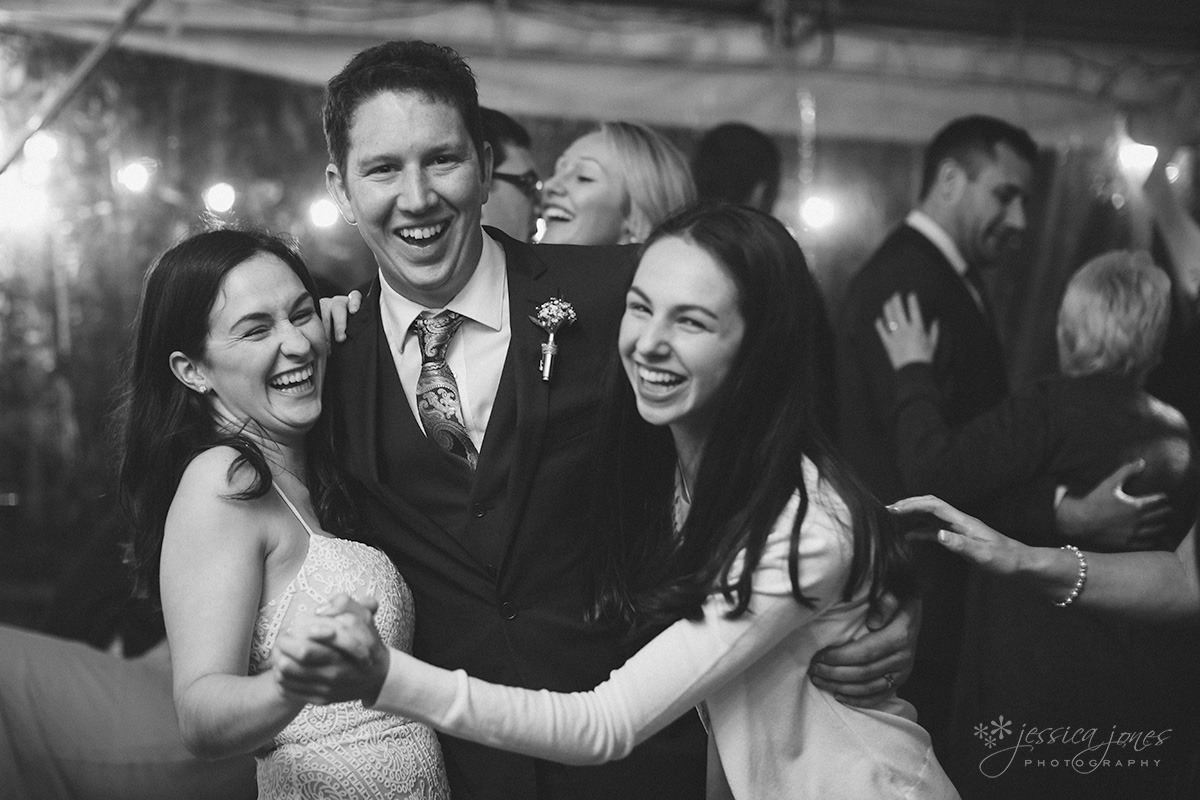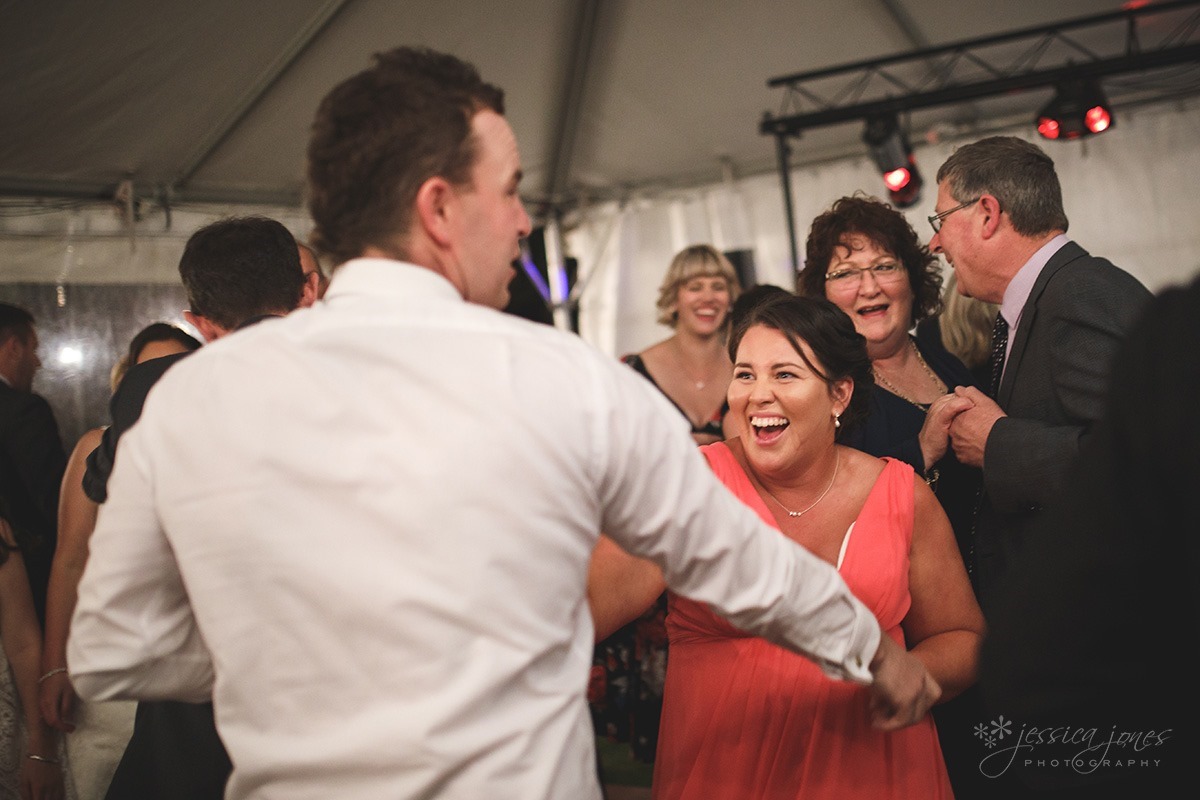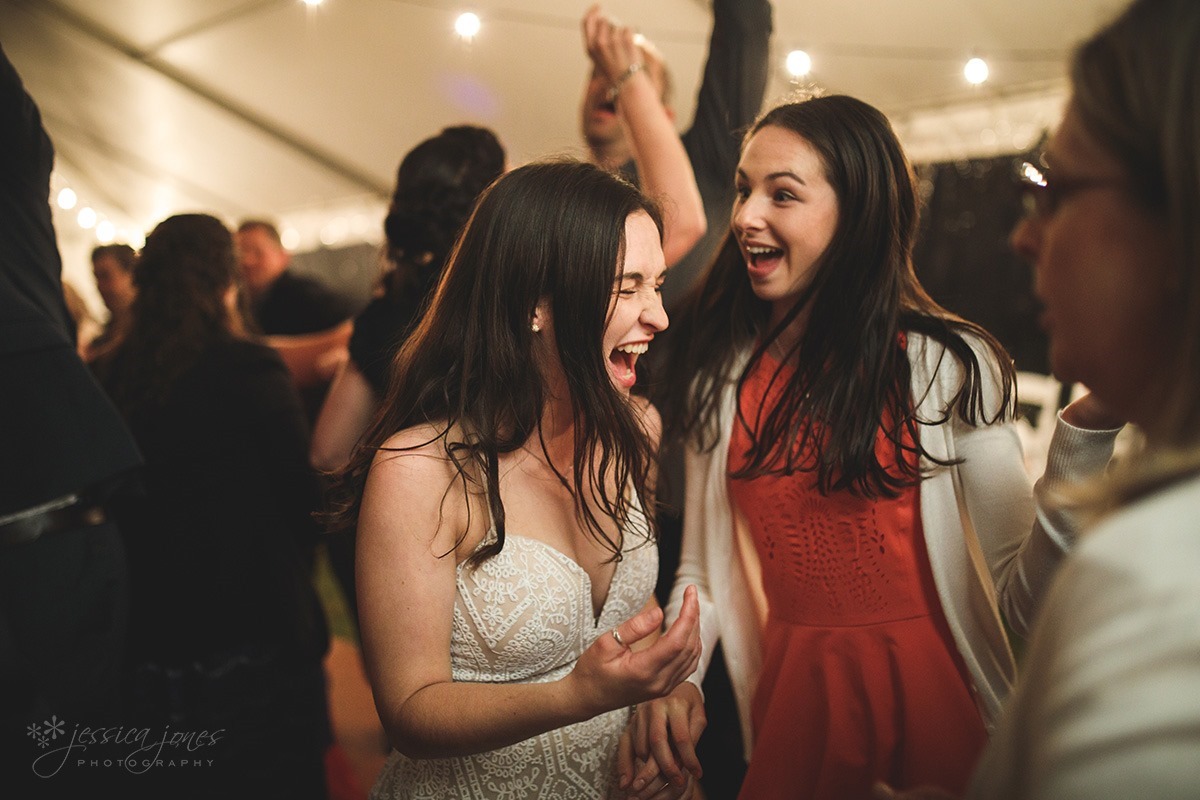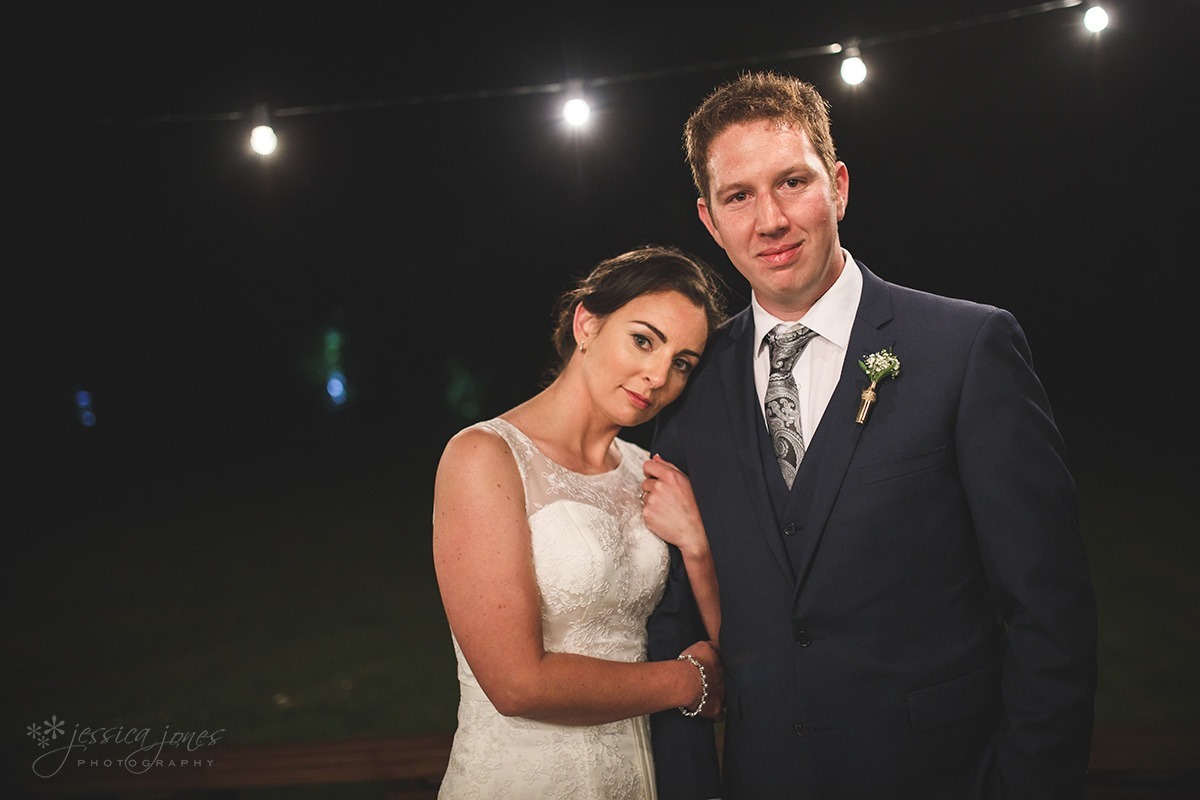 One special request of Kylie and Morgan's was a shot with the stars. As we watched the sky during the evening we suspected that the clouds were not going to be moving for us, and that we were fat out of luck. But then, just before we left, the skies opened up to reveal a pretty magnificent scene! I'd call that an astro win!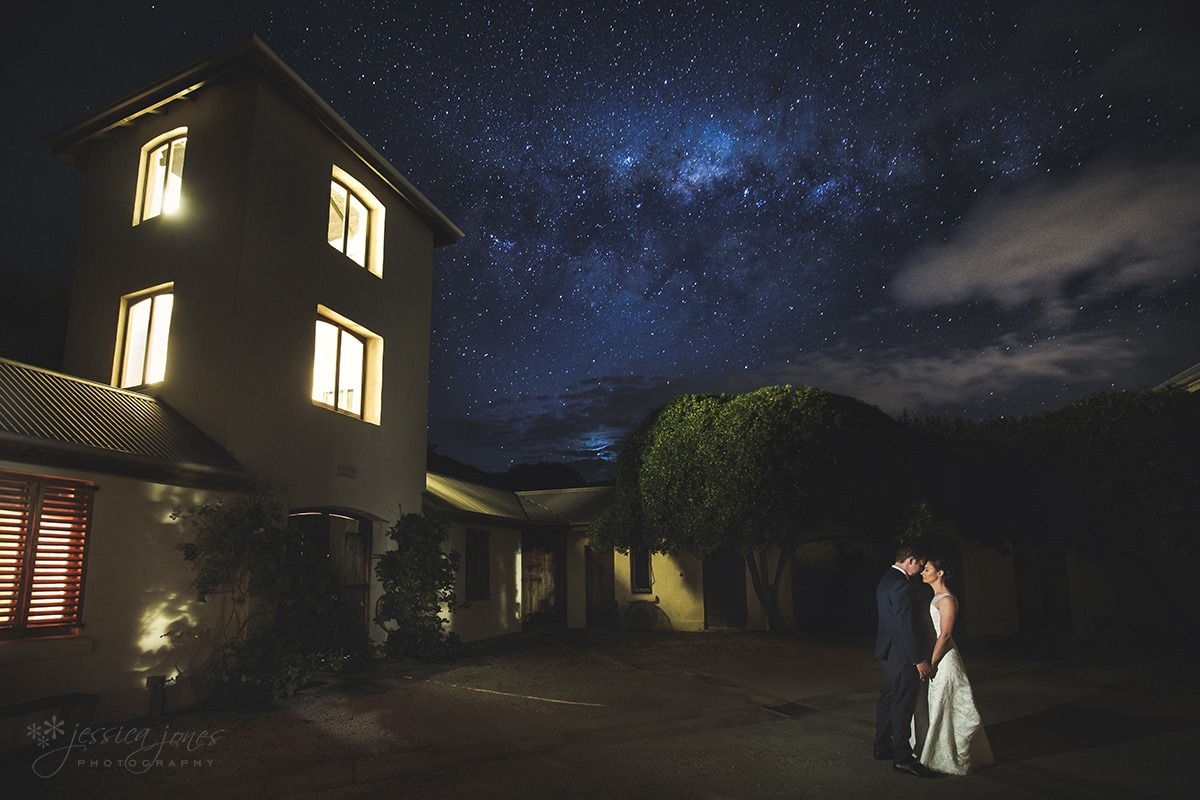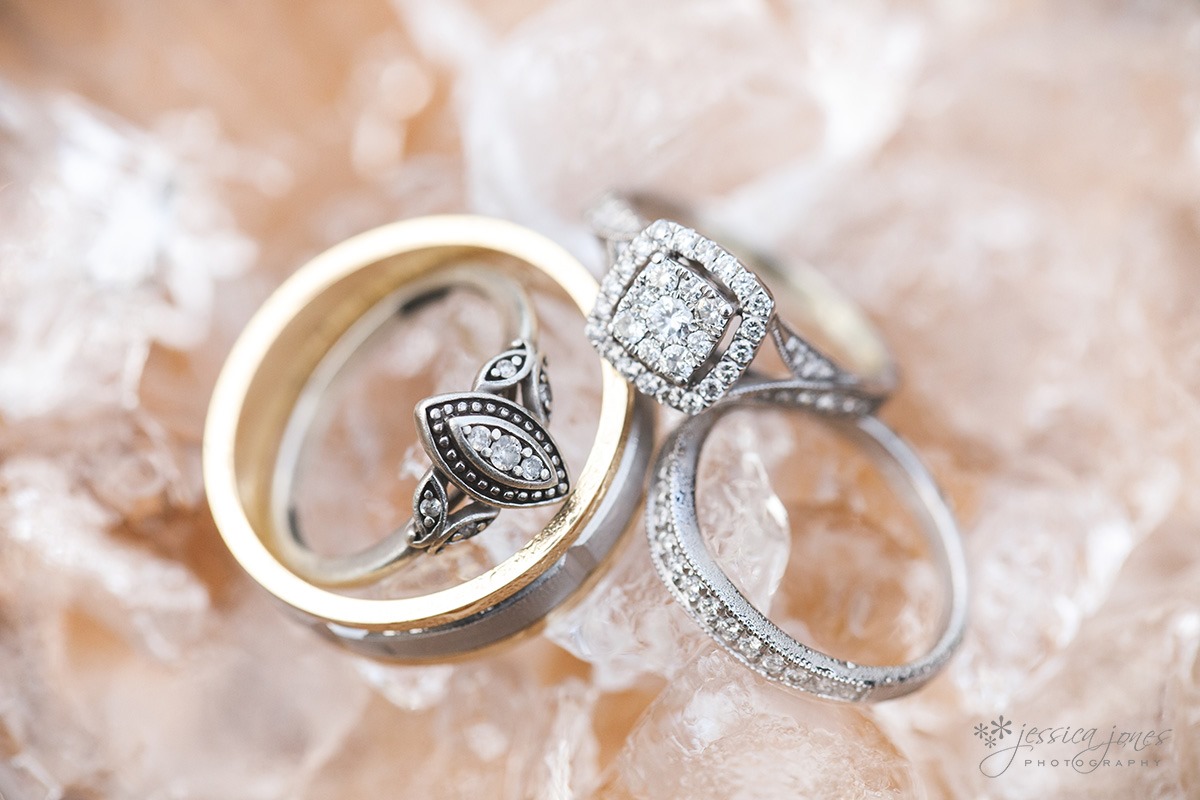 Kylie and Morgan, two gorgeous people, perfectly suited to each other. Thank you for having us. Thank you for coming out to play, even in the cold! Thank you for having a FABULOUS wedding! Wishing you both lots more adventures together!