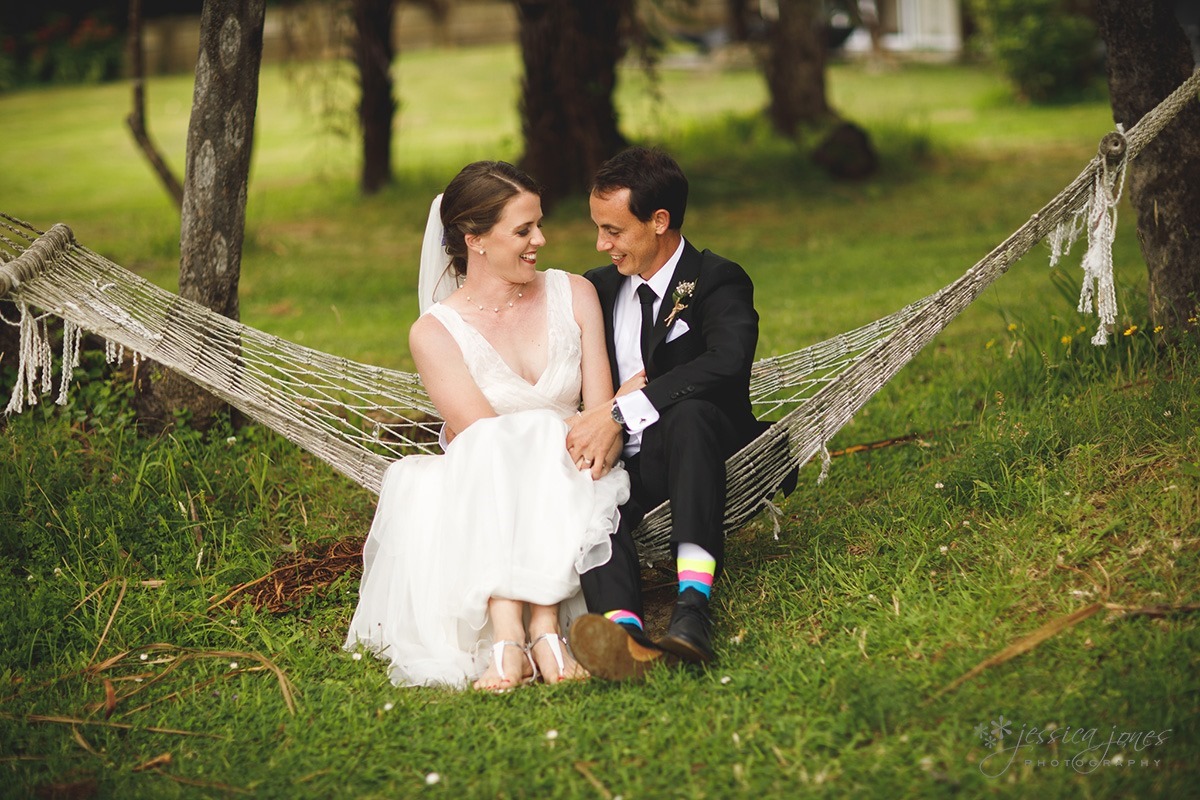 It wasn't love at first sight, not by any means.  In fact, they weren't really all that fussed on each other at all.  Anna said something that kind of grated on James, and James certainly hadn't done anything to win over Anna's affections either.  Not to worry, as fate would have it, it wouldn't take too long for James to see that this pretty girl he was going to Chiropractic school with was worth pursuing.  It's just that she still had to be convinced, but James was up to the challenge.  Somehow James wooed his way into Anna's heart and the two have become inseparable ever since.
On Saturday, in a beautiful and relaxed ceremony outside at Furneaux Lodge, James and Anna became husband and wife, and at that point James was 100% sure that his efforts all those years ago were well worth it!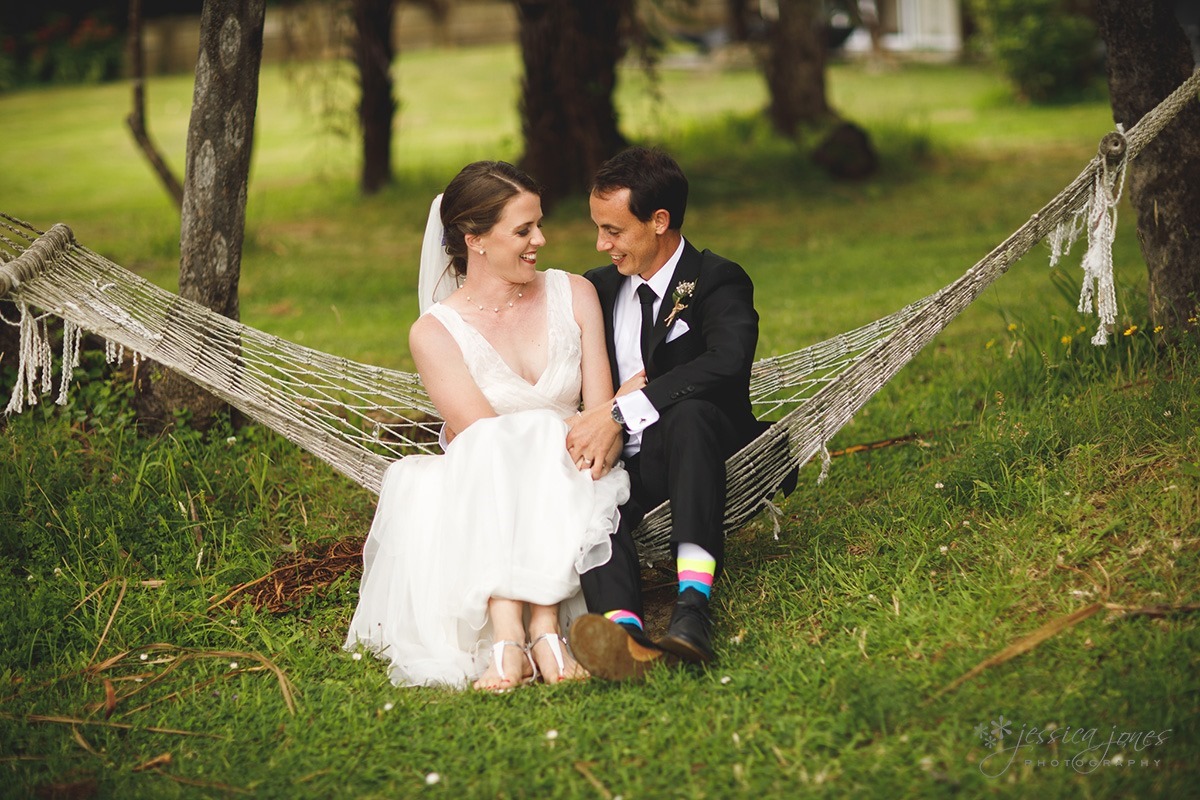 Furneaux Lodge, beautiful, remote and an utterly awesome place to get married if you want to spend a relaxing couple of days with your wedding guests!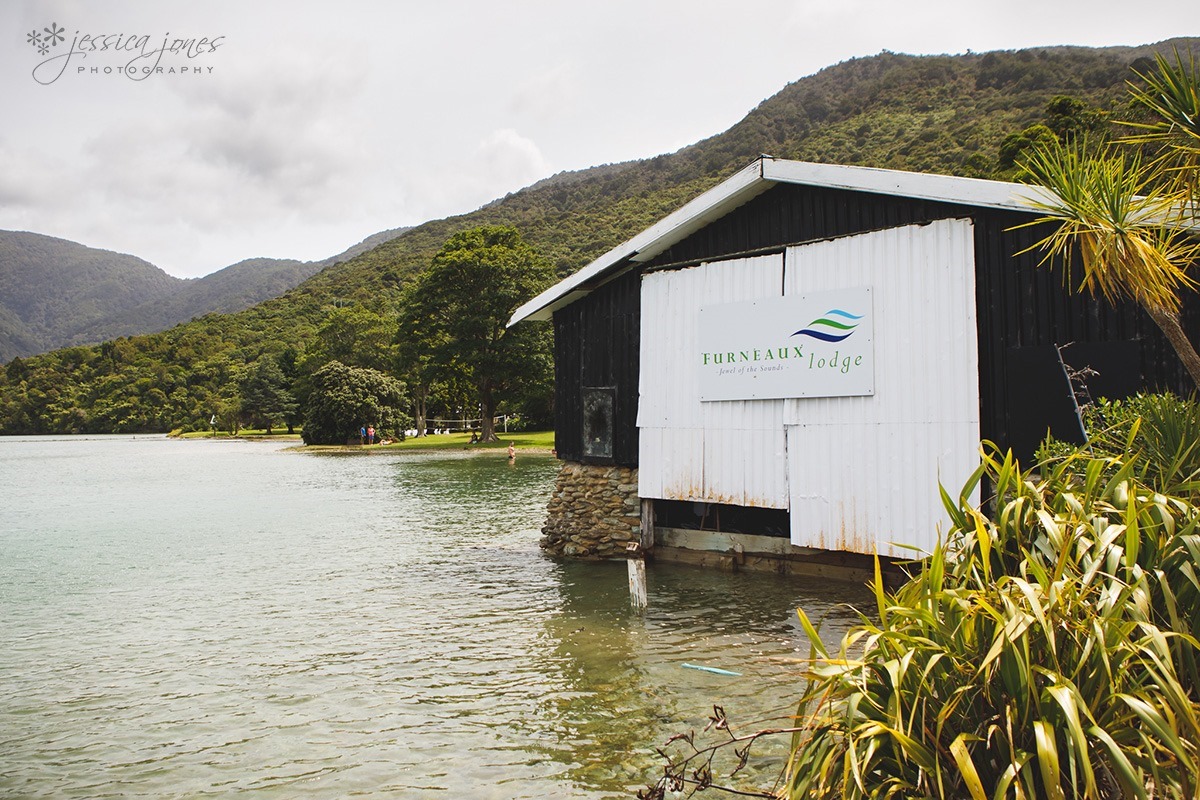 If you're into the great outdoors, you may well be familiar with Furneaux already, as it's the first stop on the Queen Charlotte Track.  Walking the track is high on my to-do list, all up 71 kilometres and it runs right along the Queen Charlotte Sounds.   I might not be quite there yet, fitness wise, but it's good to have goals, right?
Taylor Green from Nitespa Beauty therapy and Tracey Blissett did an amazing job with hair and makeup for the girls!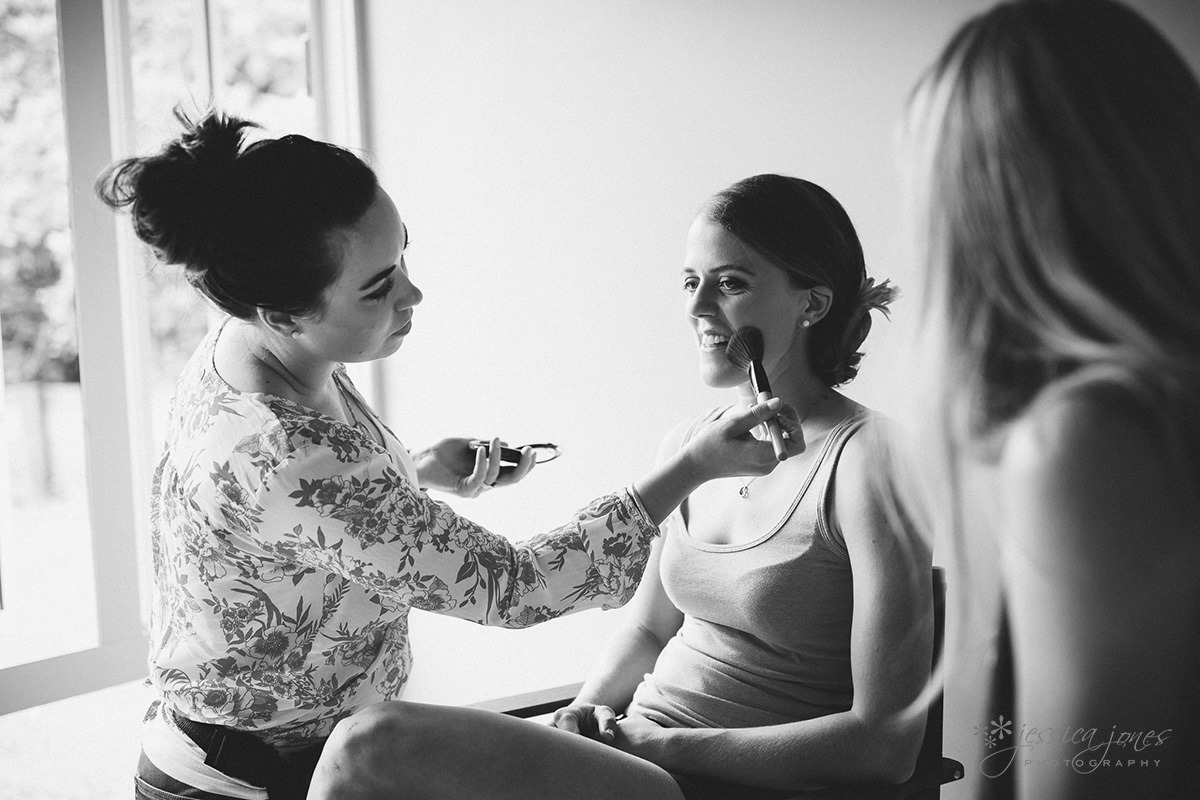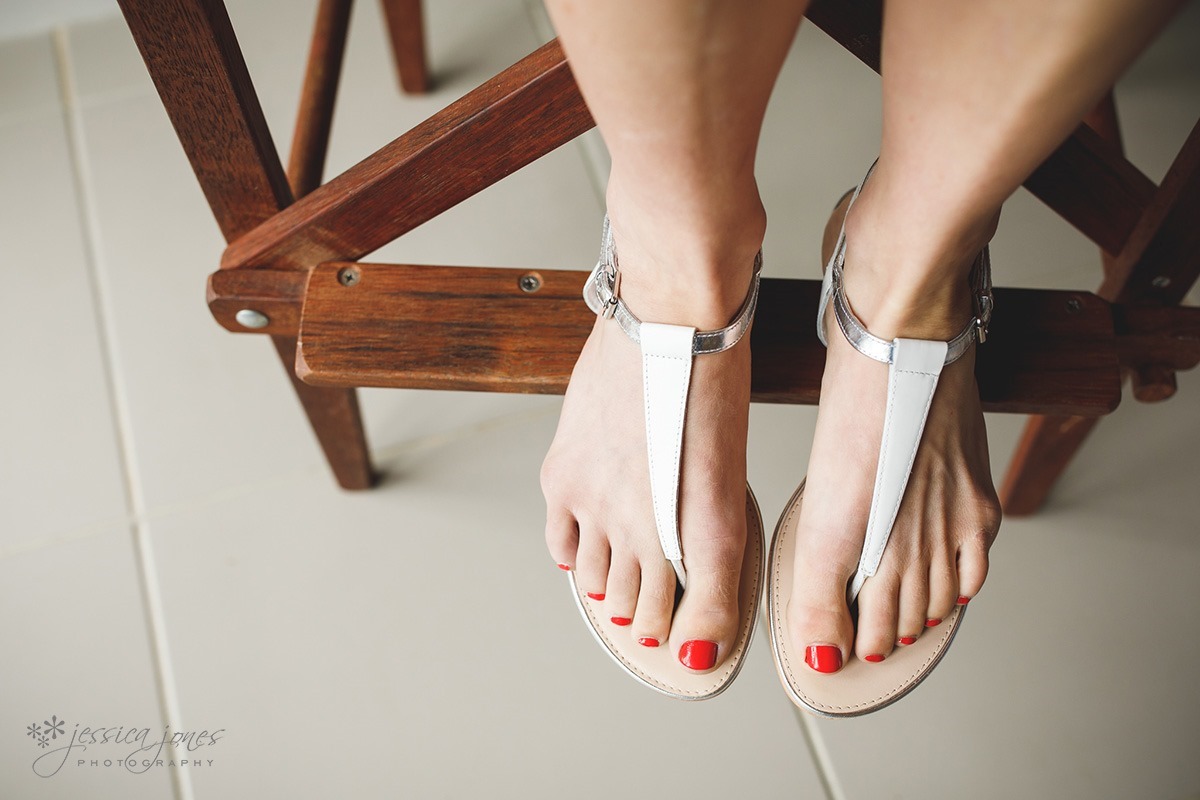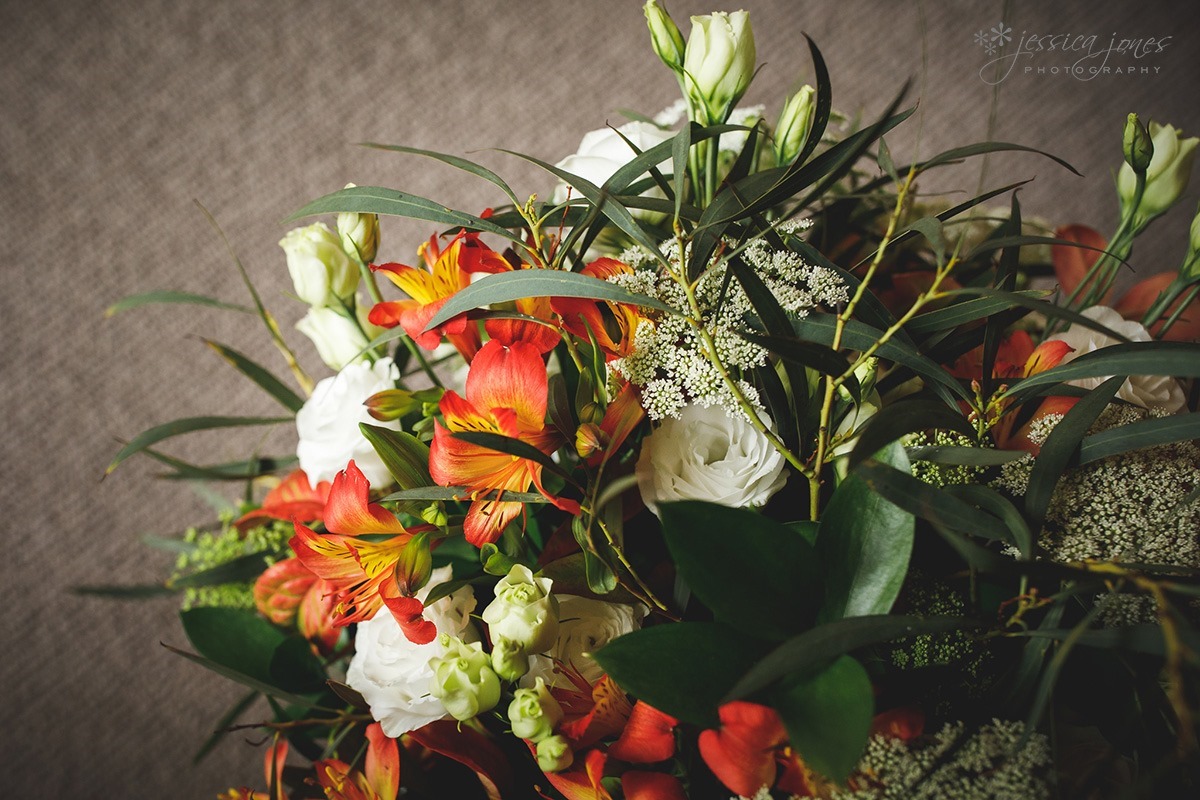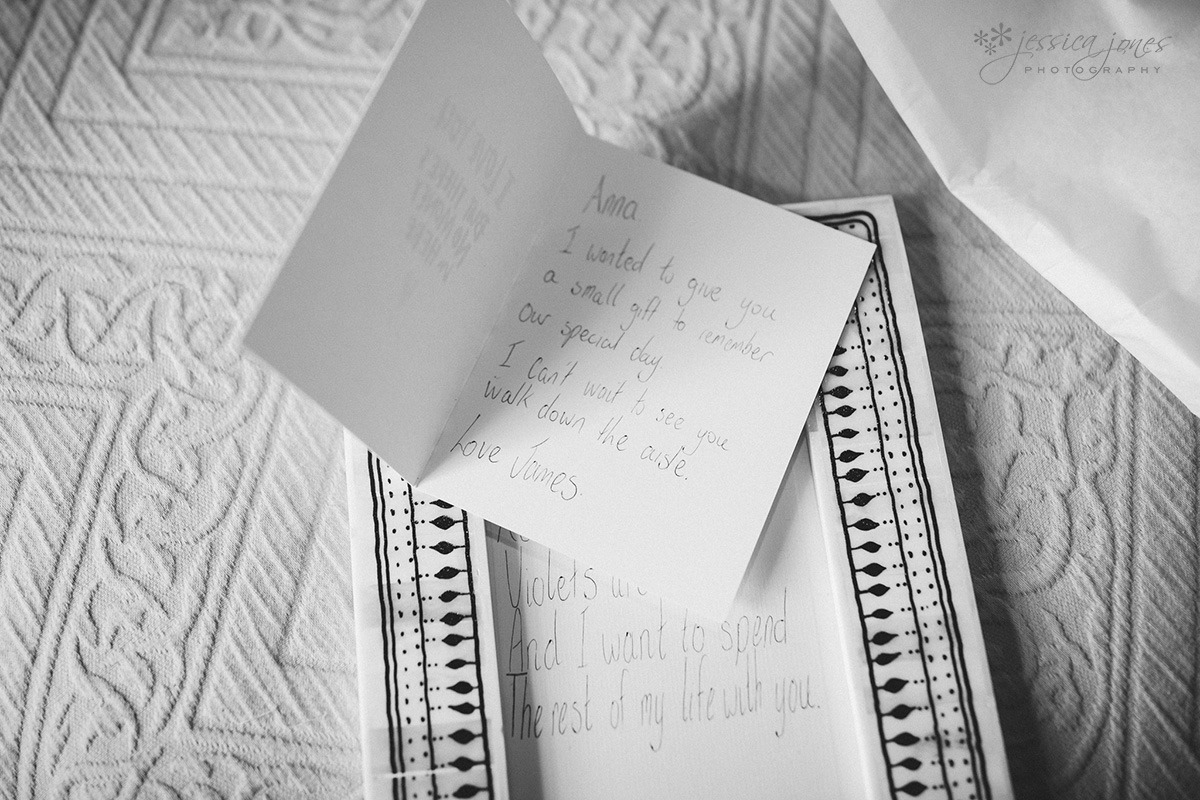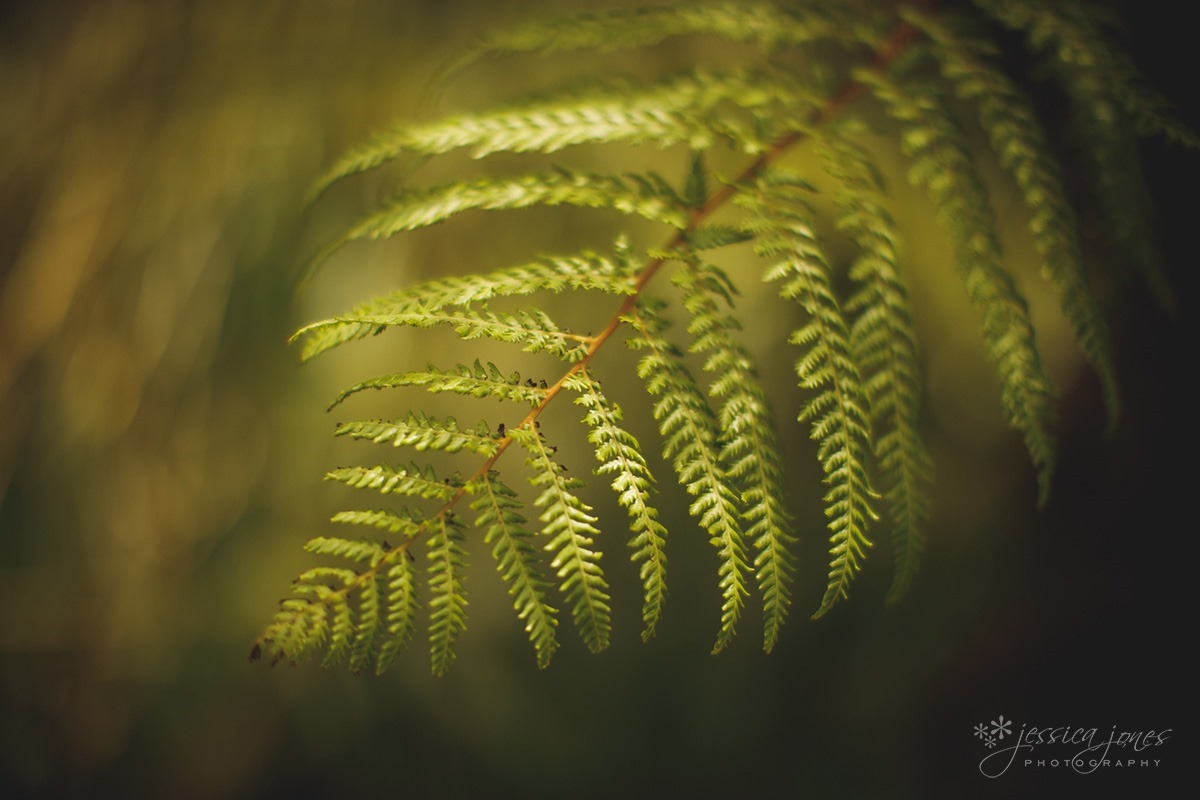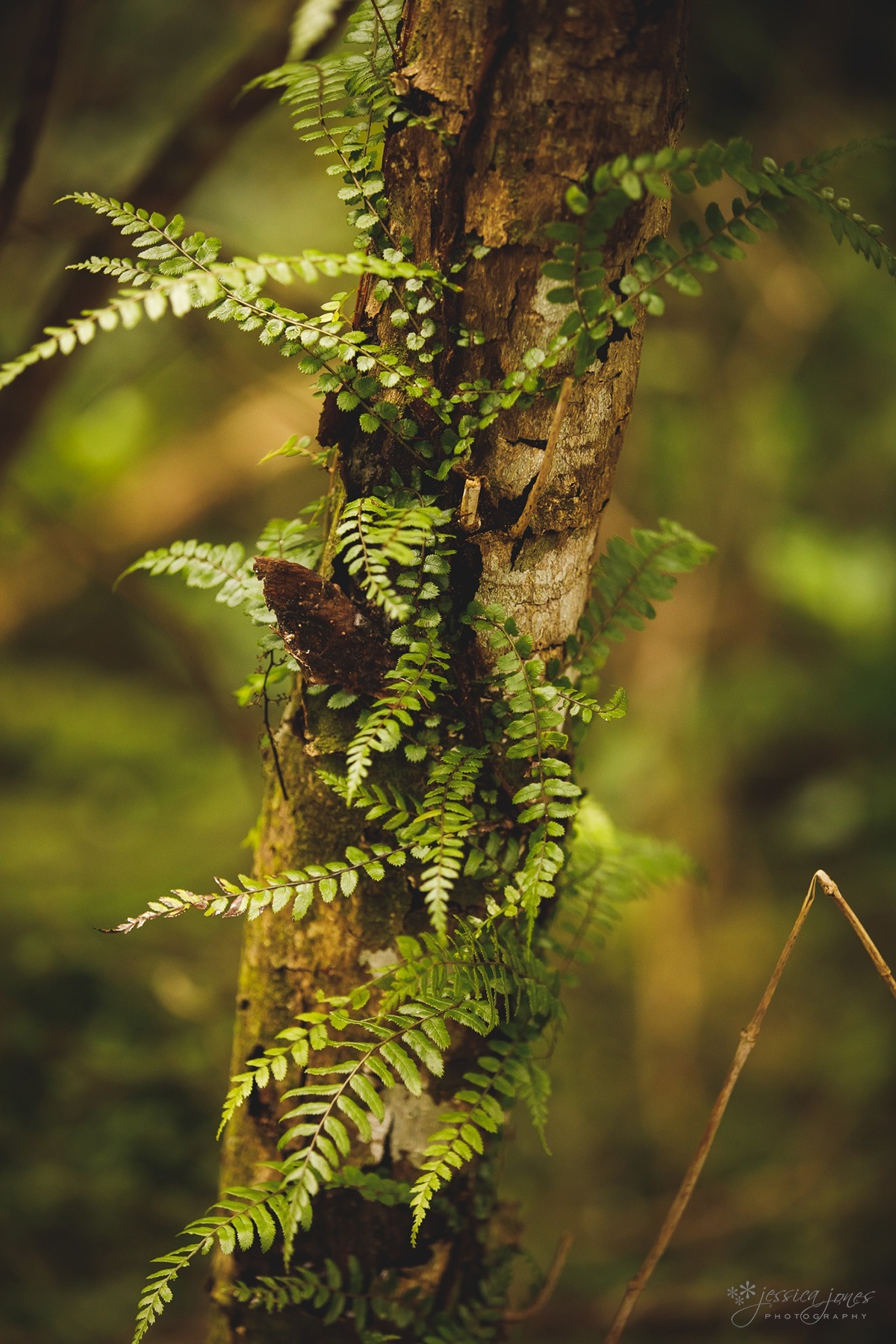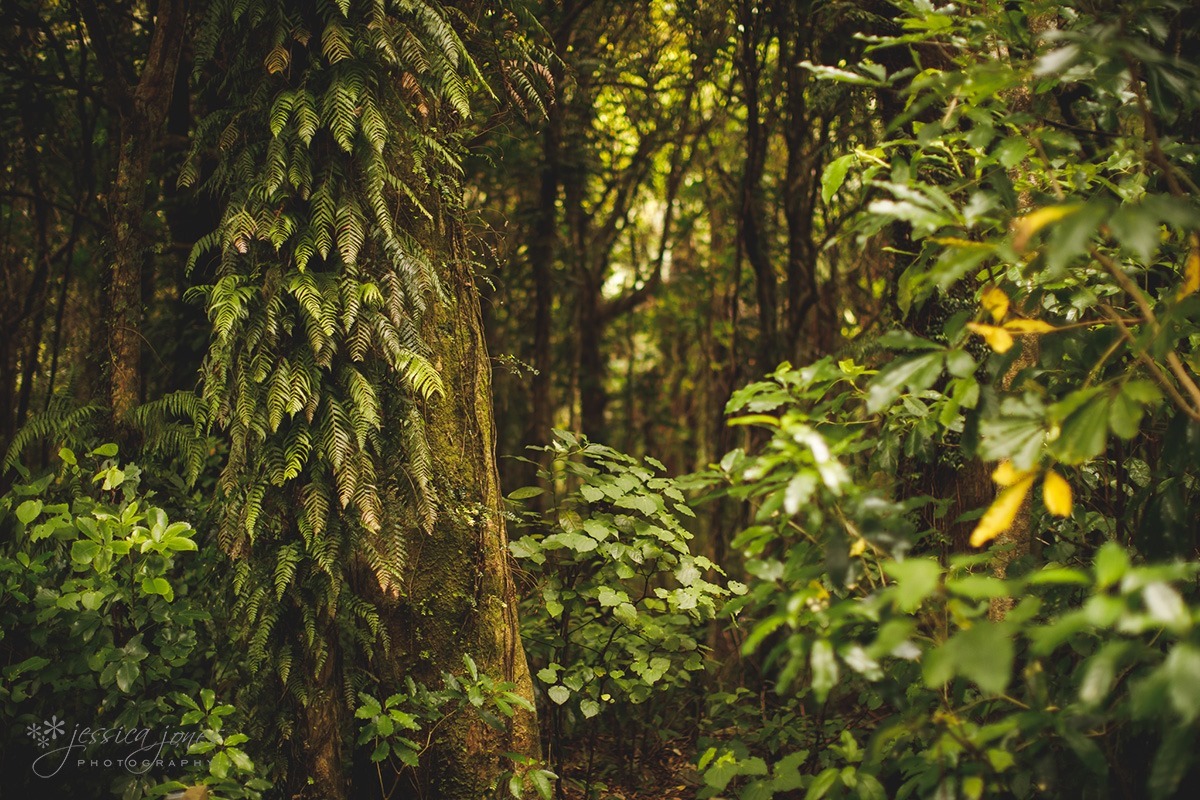 You know when you're 5 and you get to be a princess for the day?  Well, those days are pretty epic.  Especially when you get to wear eye shadow!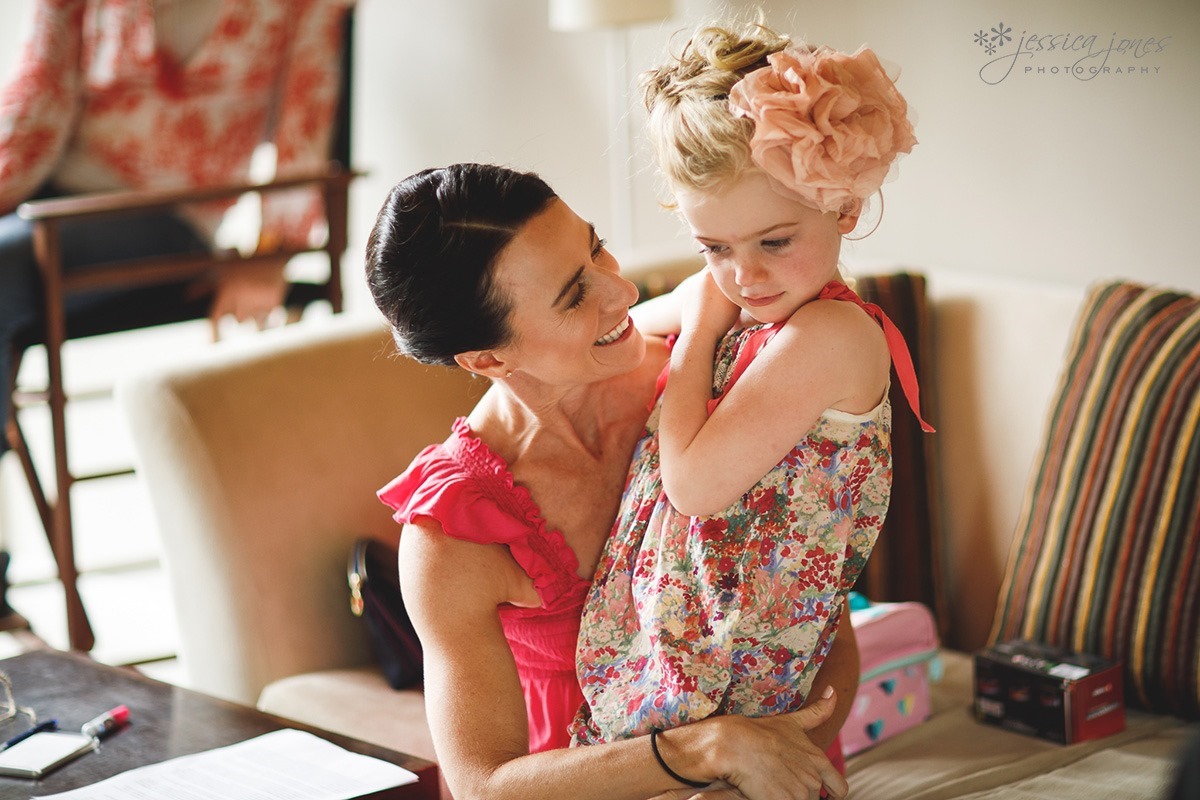 I think Violet knew that she stole the show.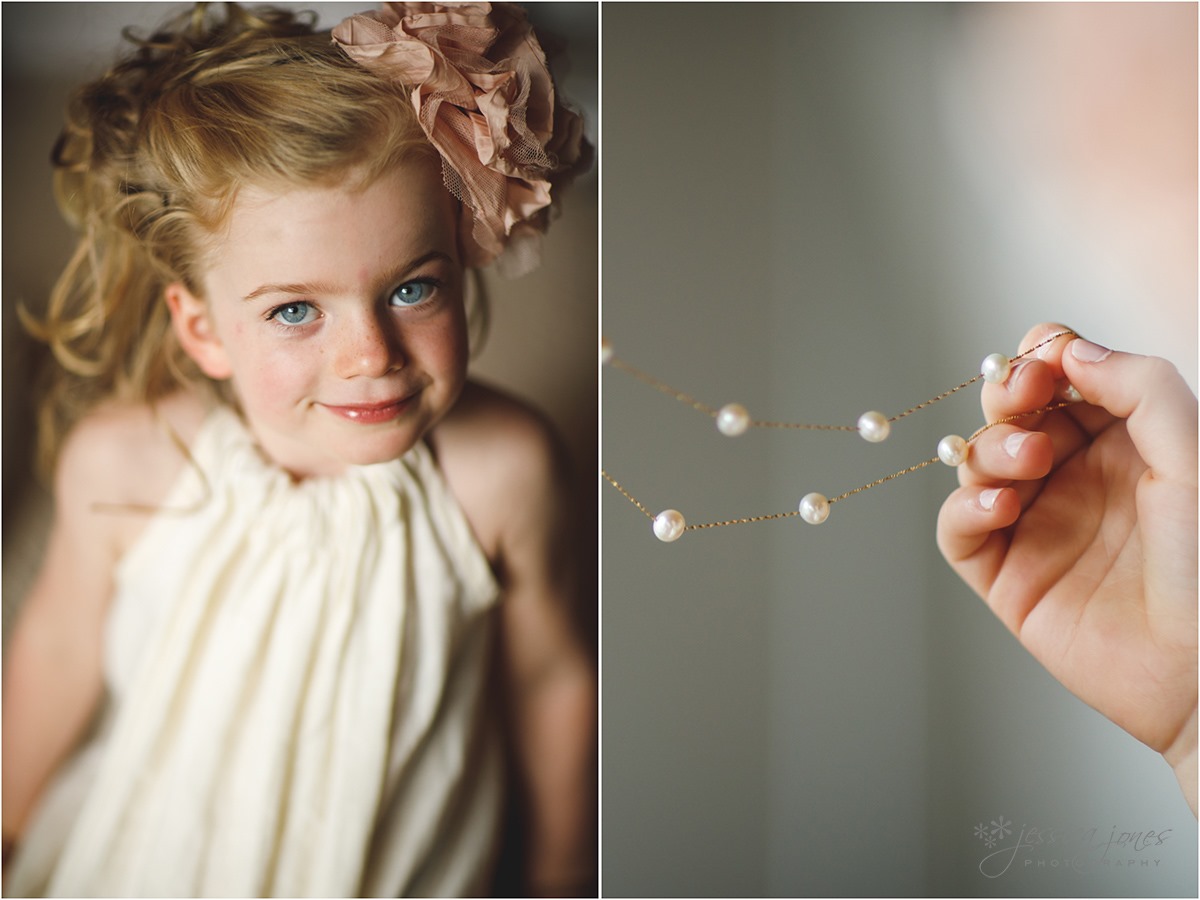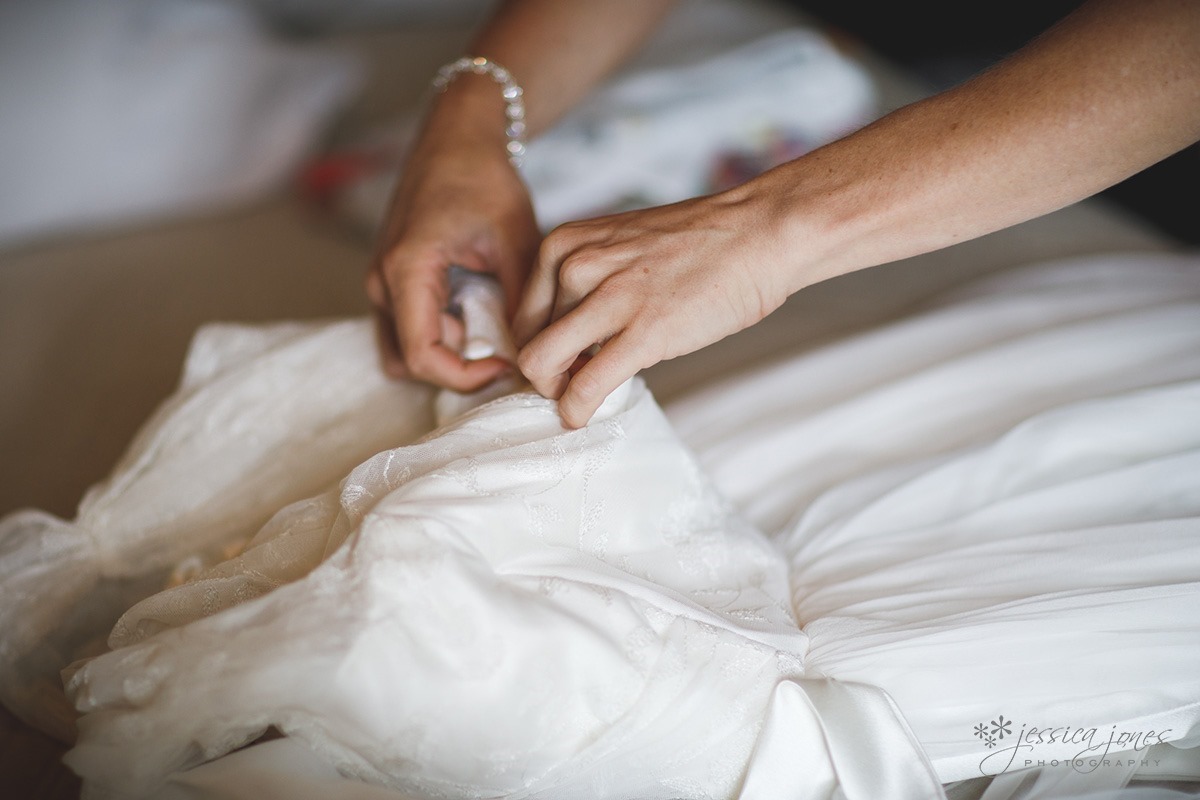 Anna, you are a stunning bride!  Lucky James, indeed!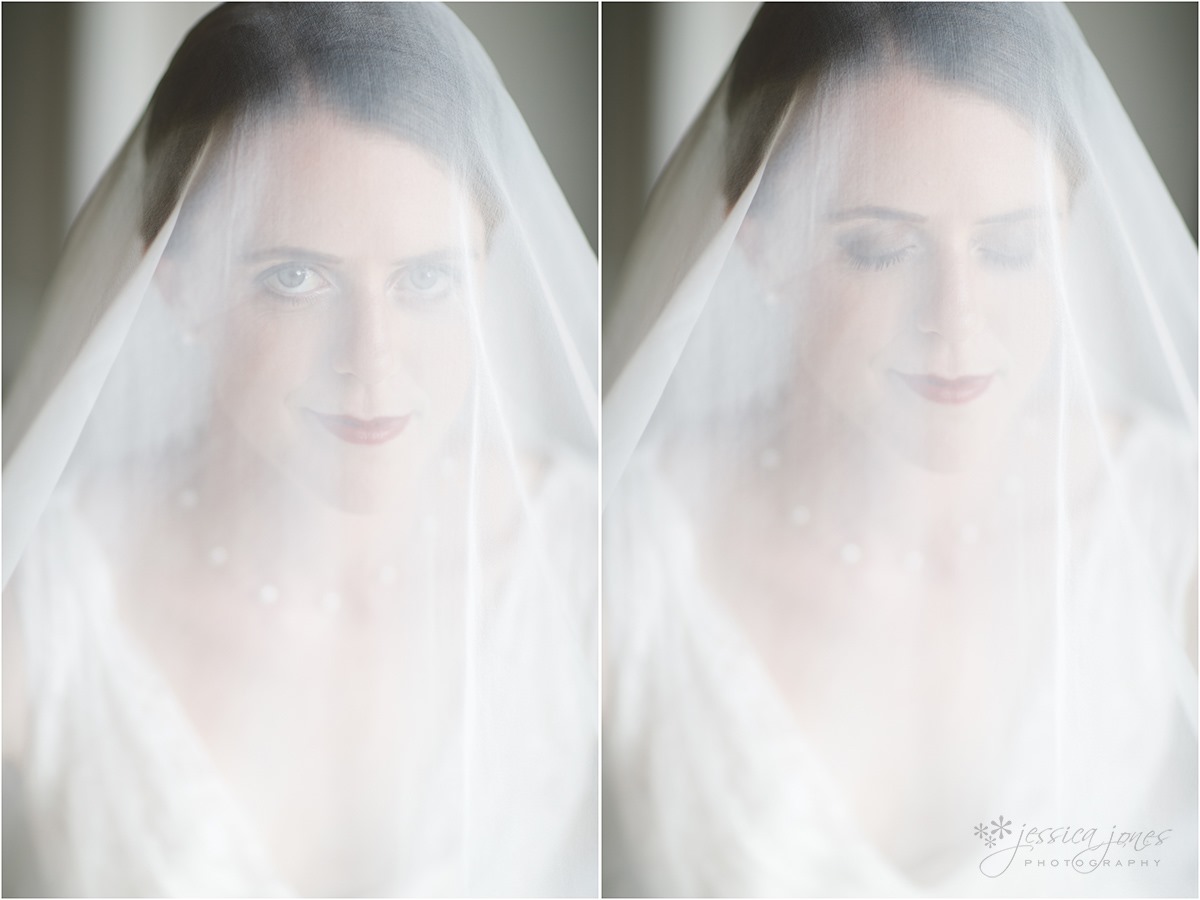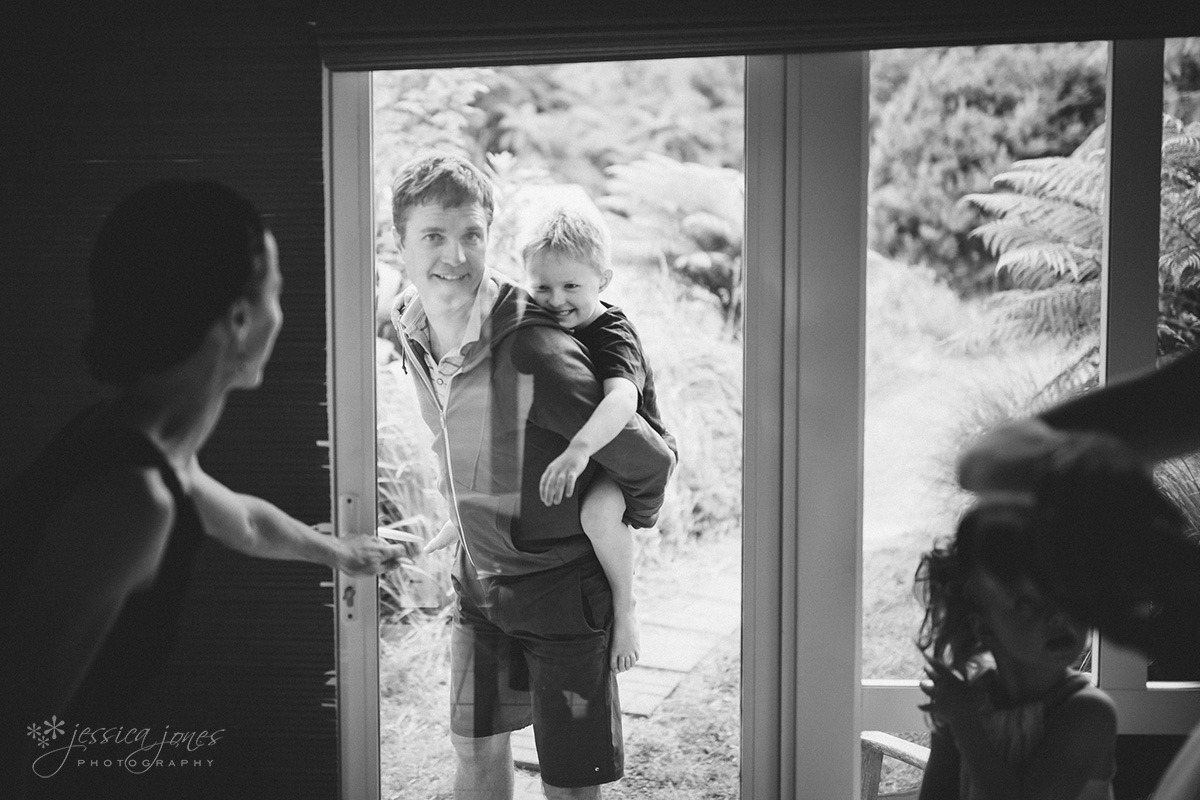 This was the moment Cameron saw his special present, a toy Ferrari, but only for little boys who walk down the aisle and smile nicely – apparently.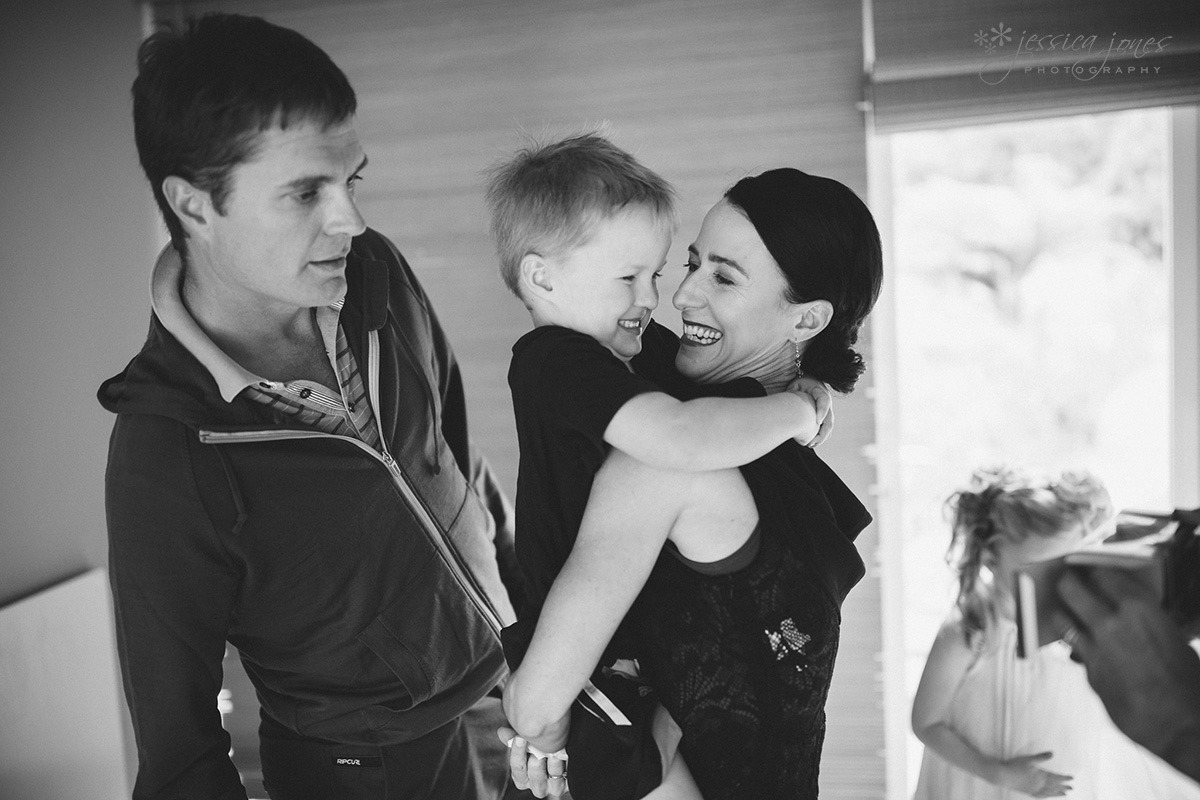 Check out these beautiful flowers by Jane from Mayflower!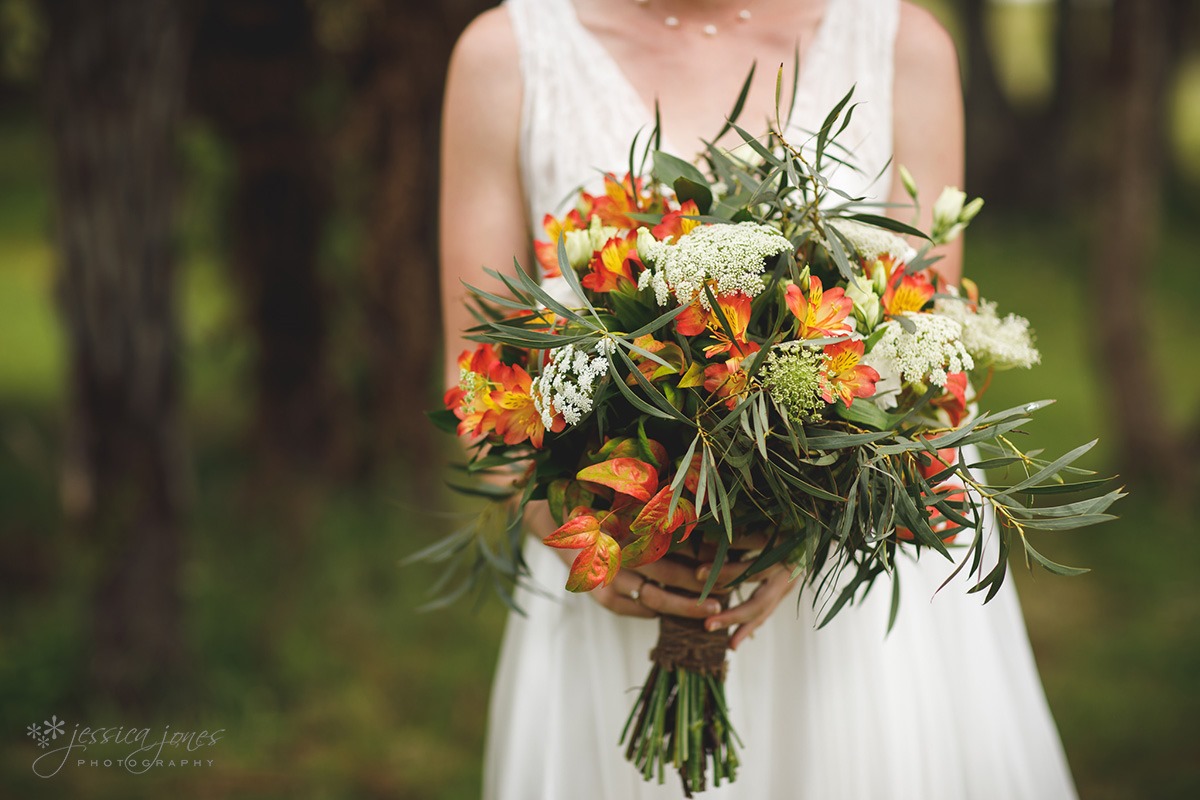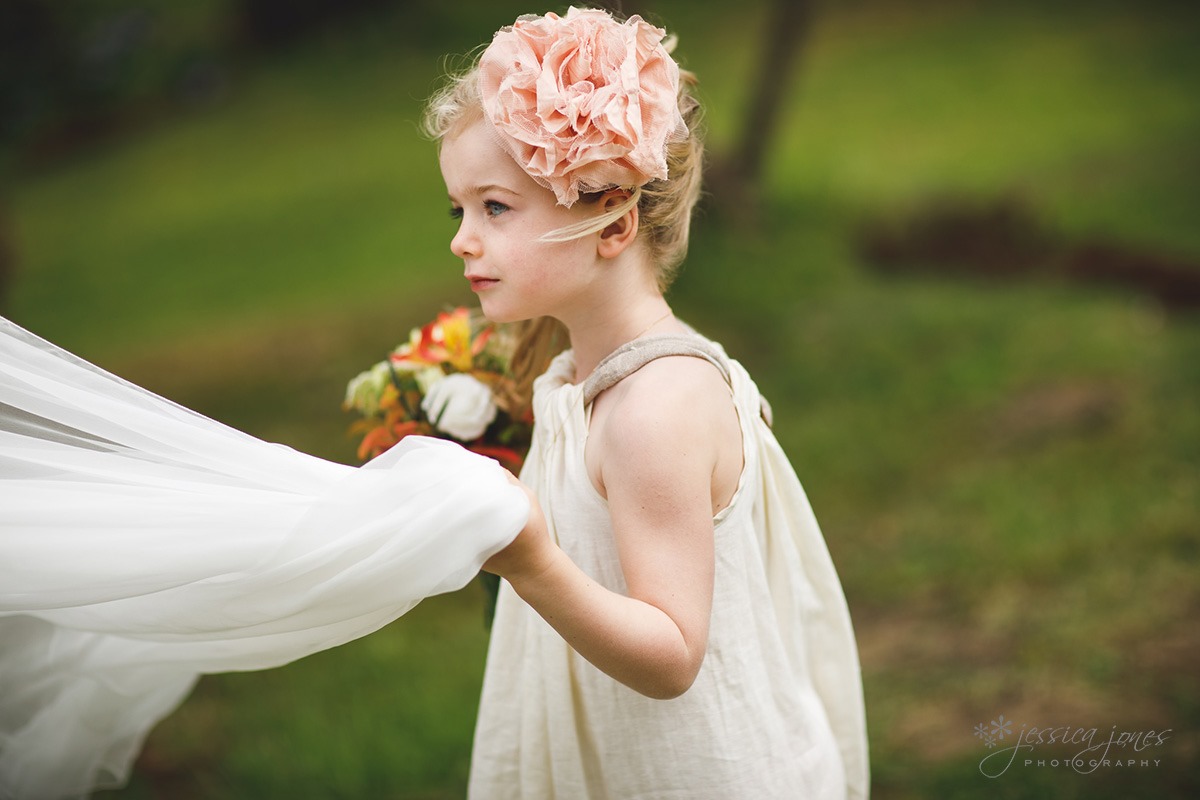 The great thing about Furneaux is that everyone is all at the one location, so just a few cabins over, Paul was with the boys as they got ready.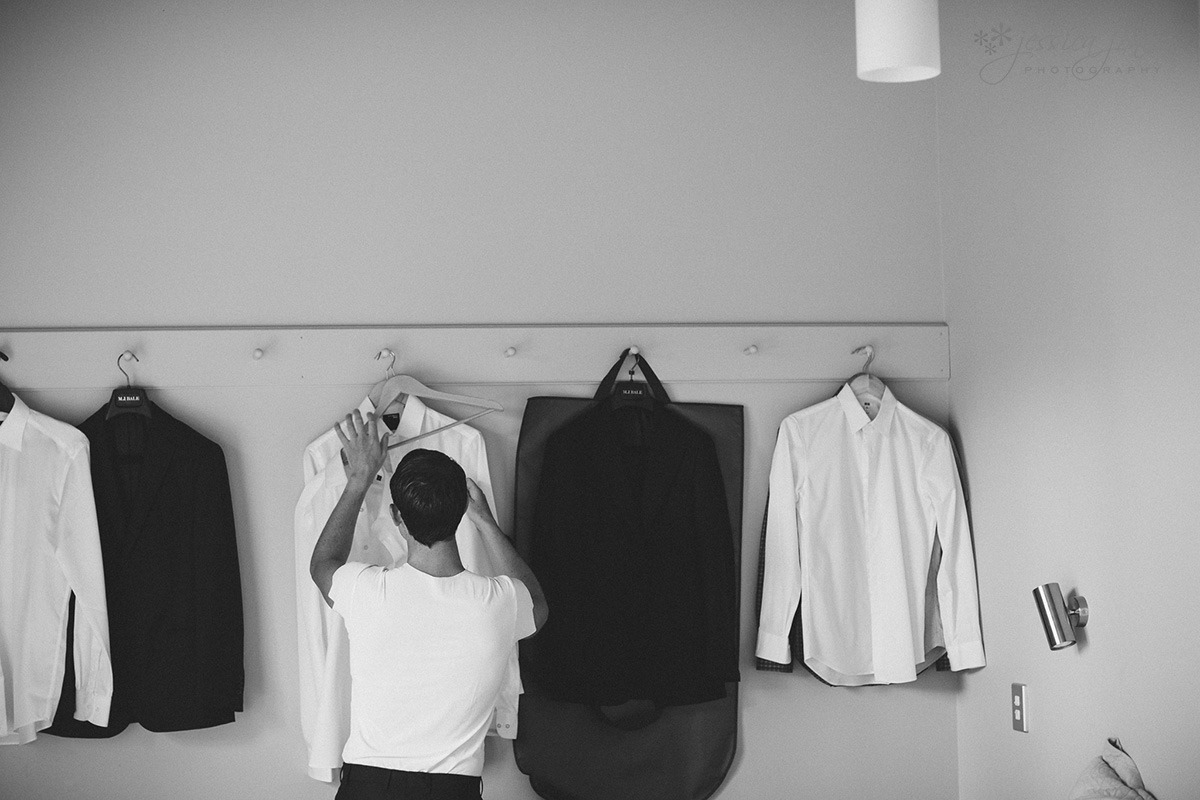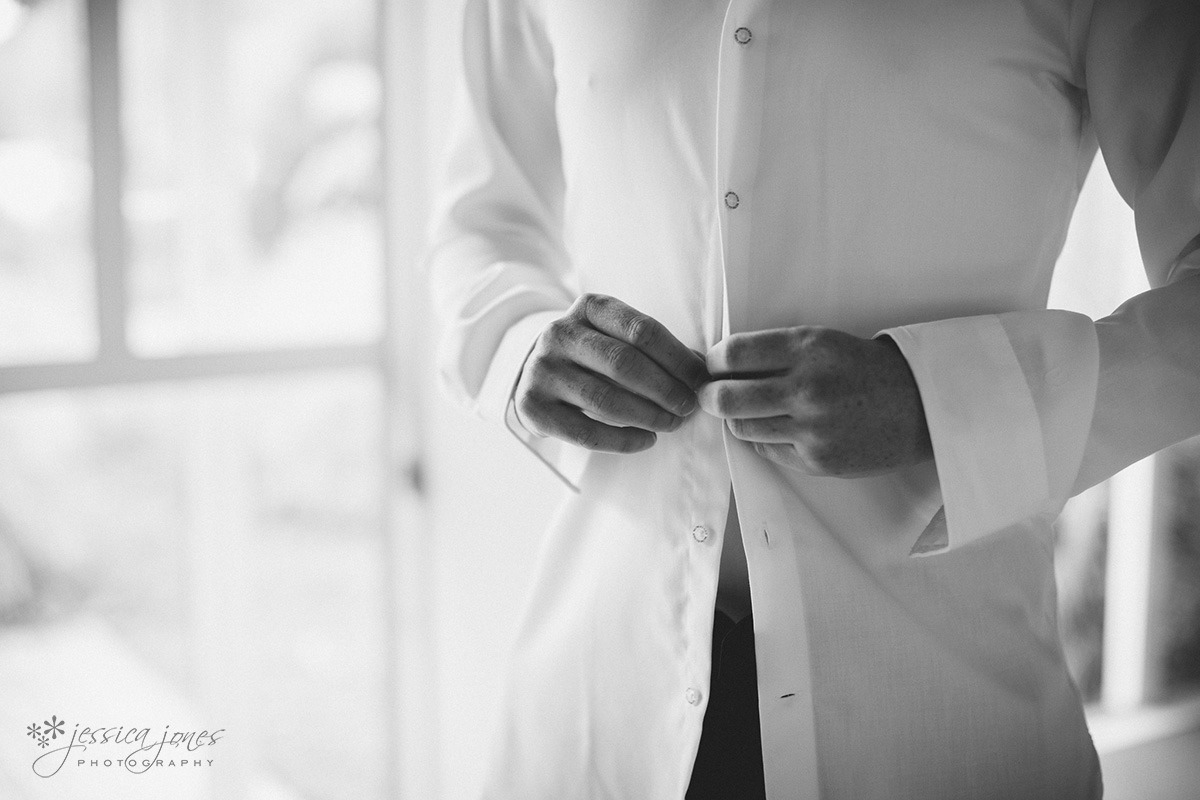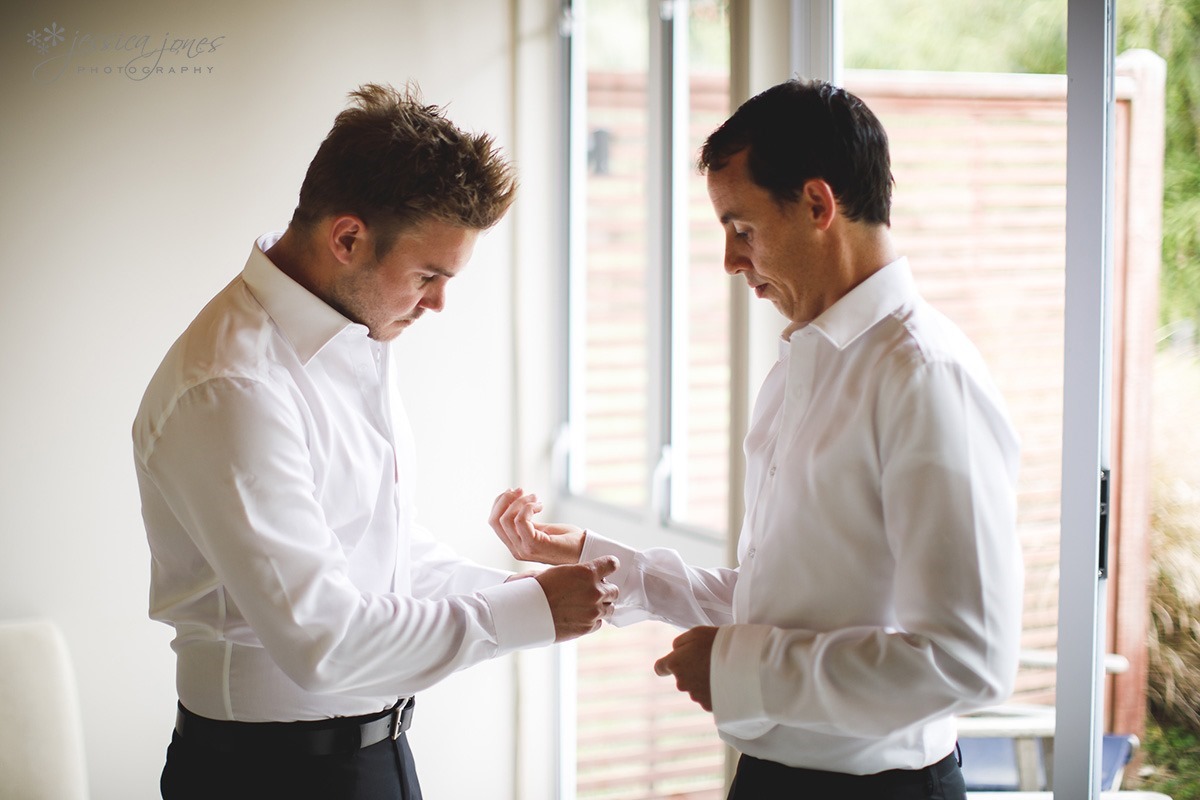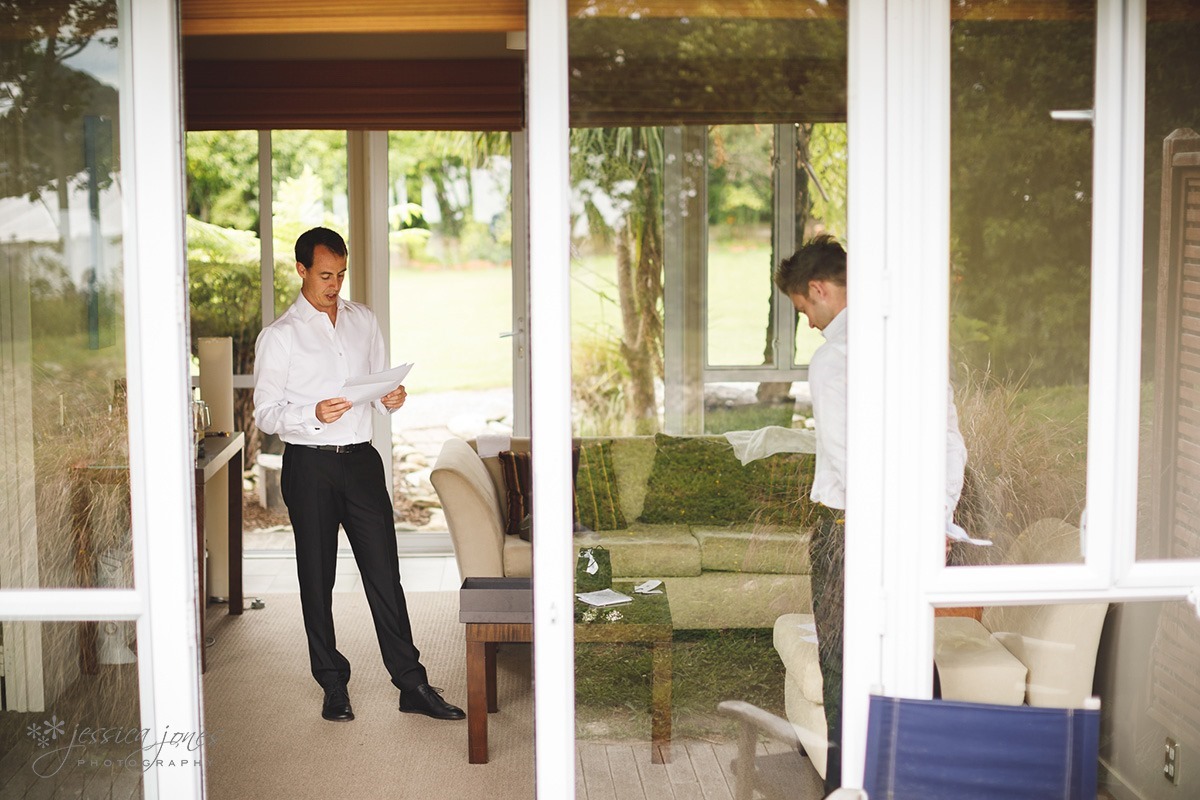 There has been some talk in James' family about who might be the first to produce grandchildren for his parents, Richard and Joanne.  Much like the toy Ferrari for Cameron, James and his sister have been encouraged and 'bribed' for years.  James, with his fabulous sense of humour, drew up a contract to present to his parents during his speech.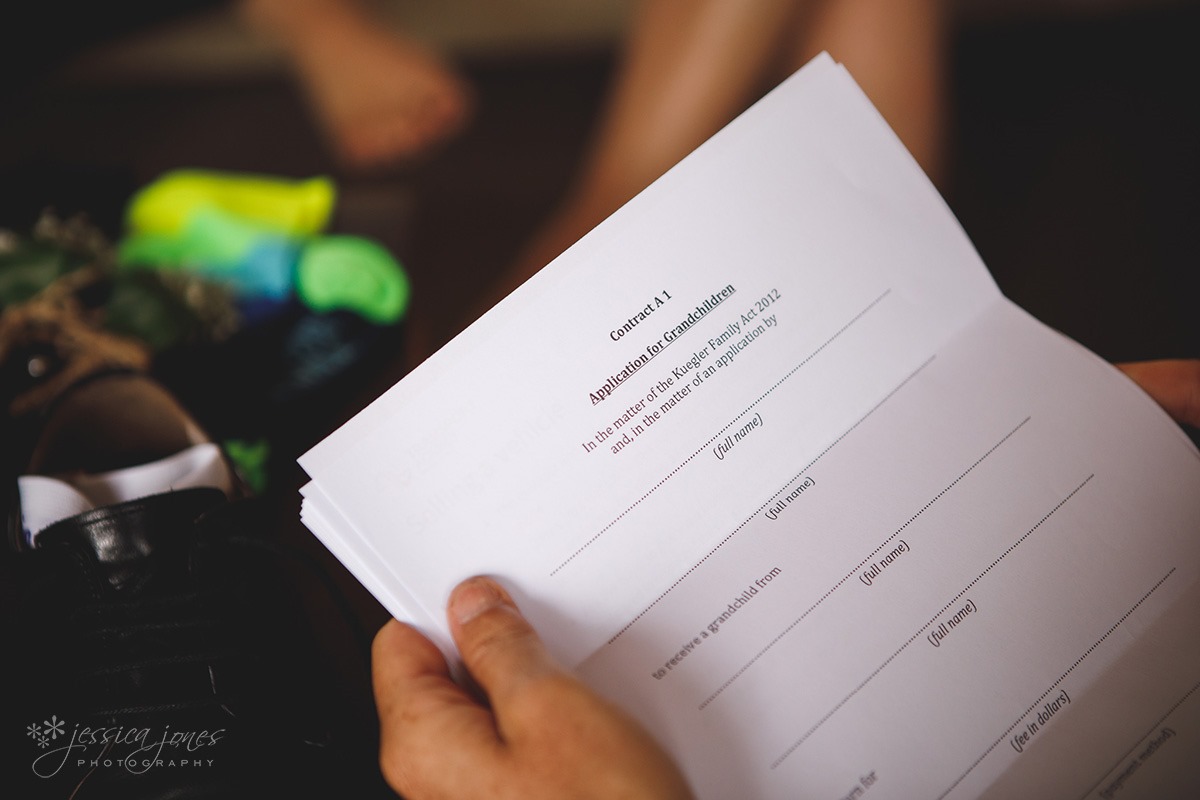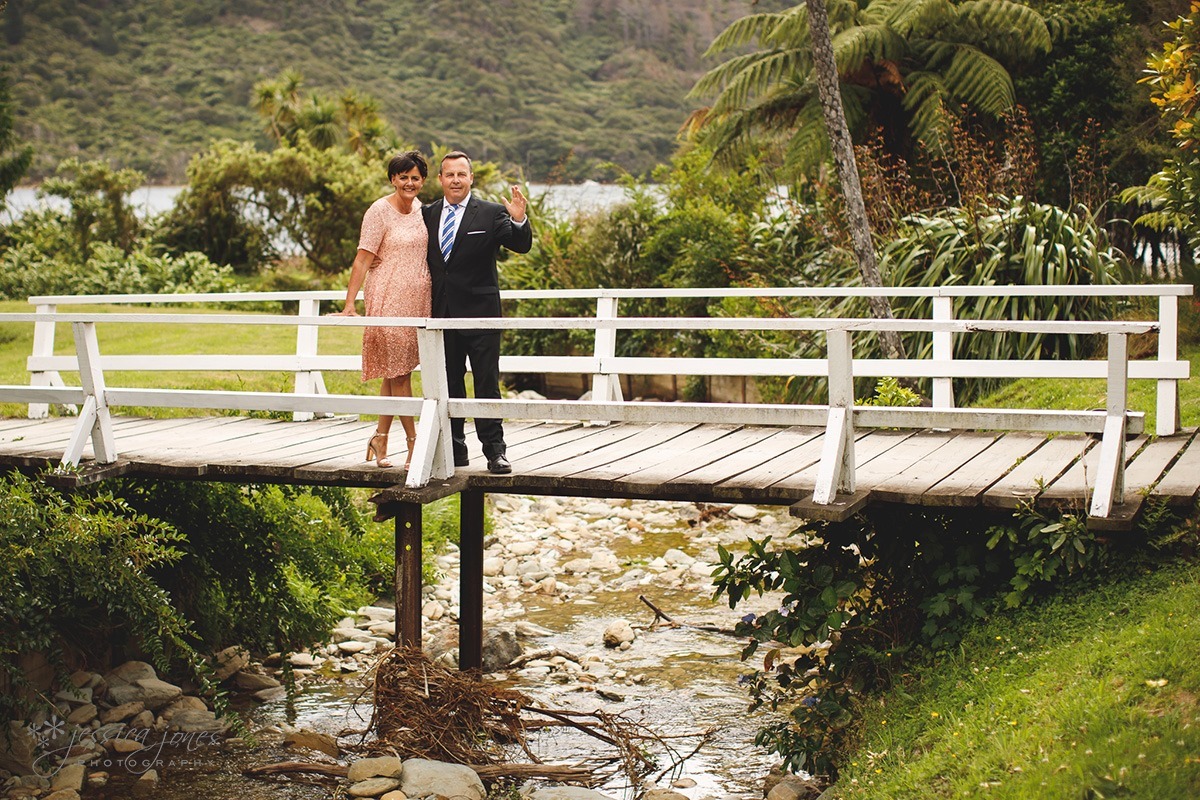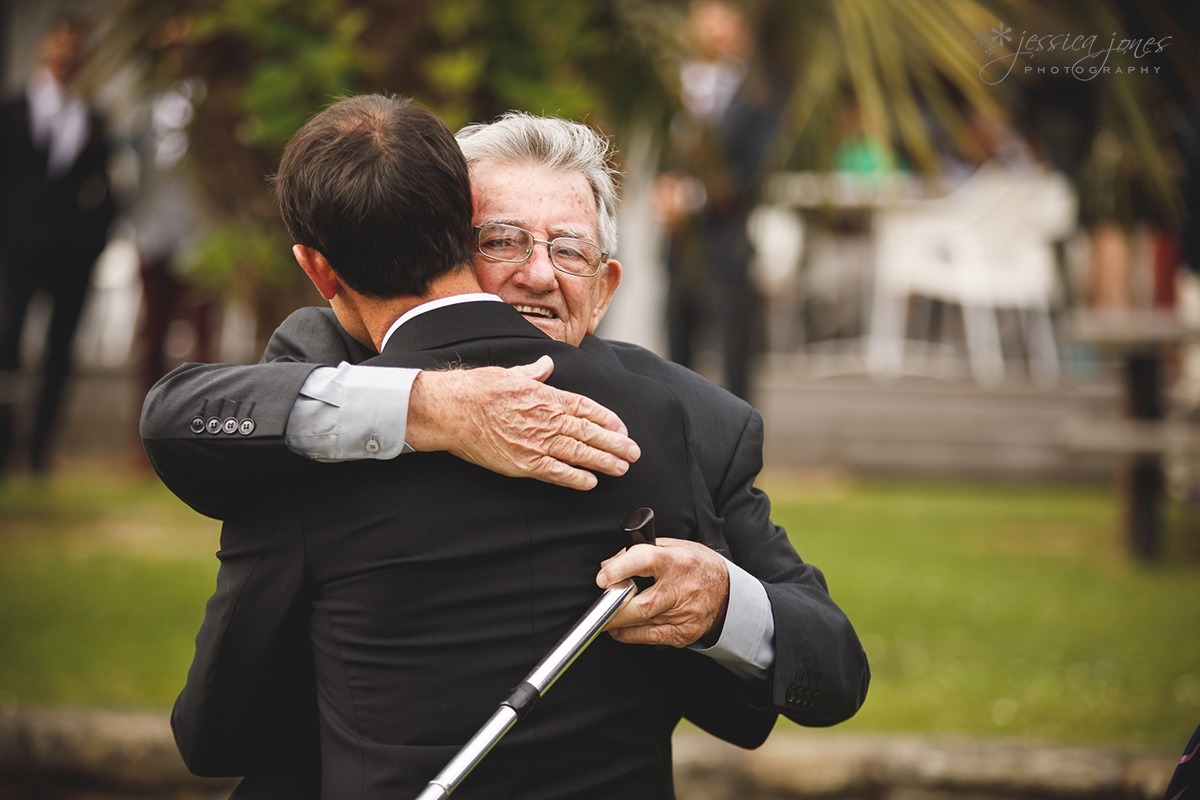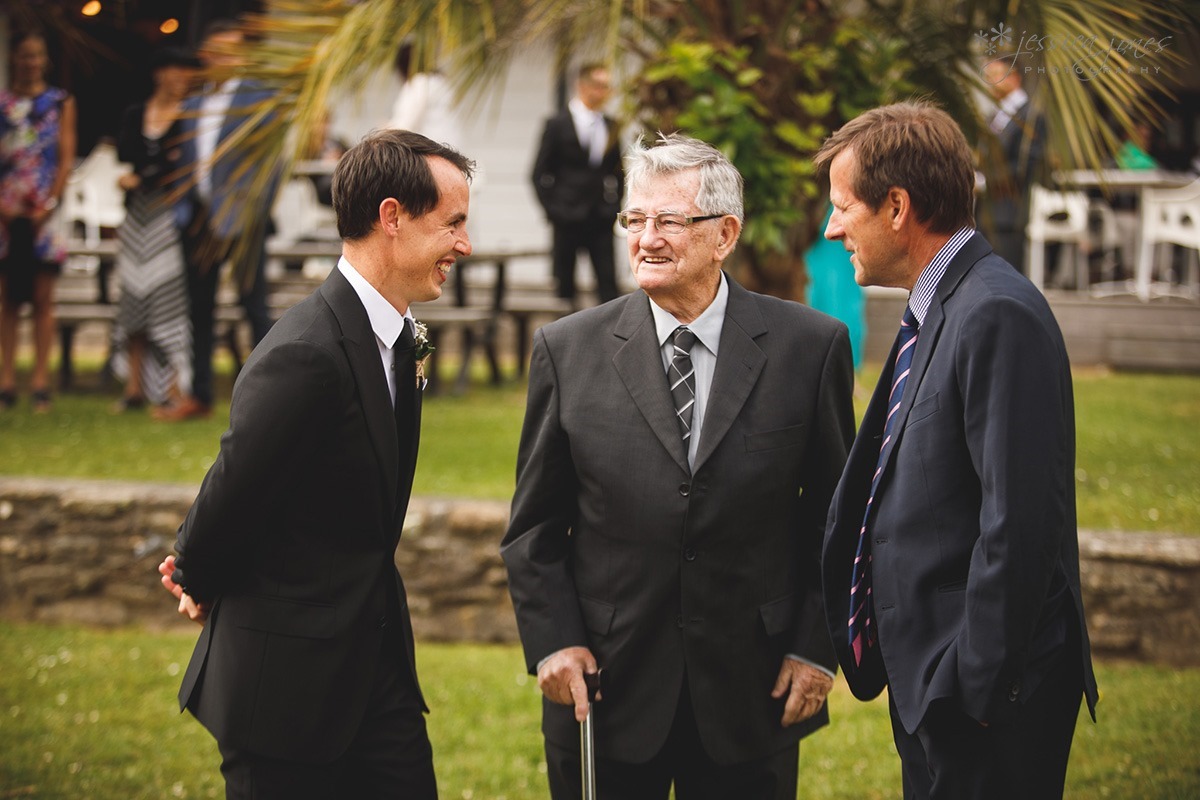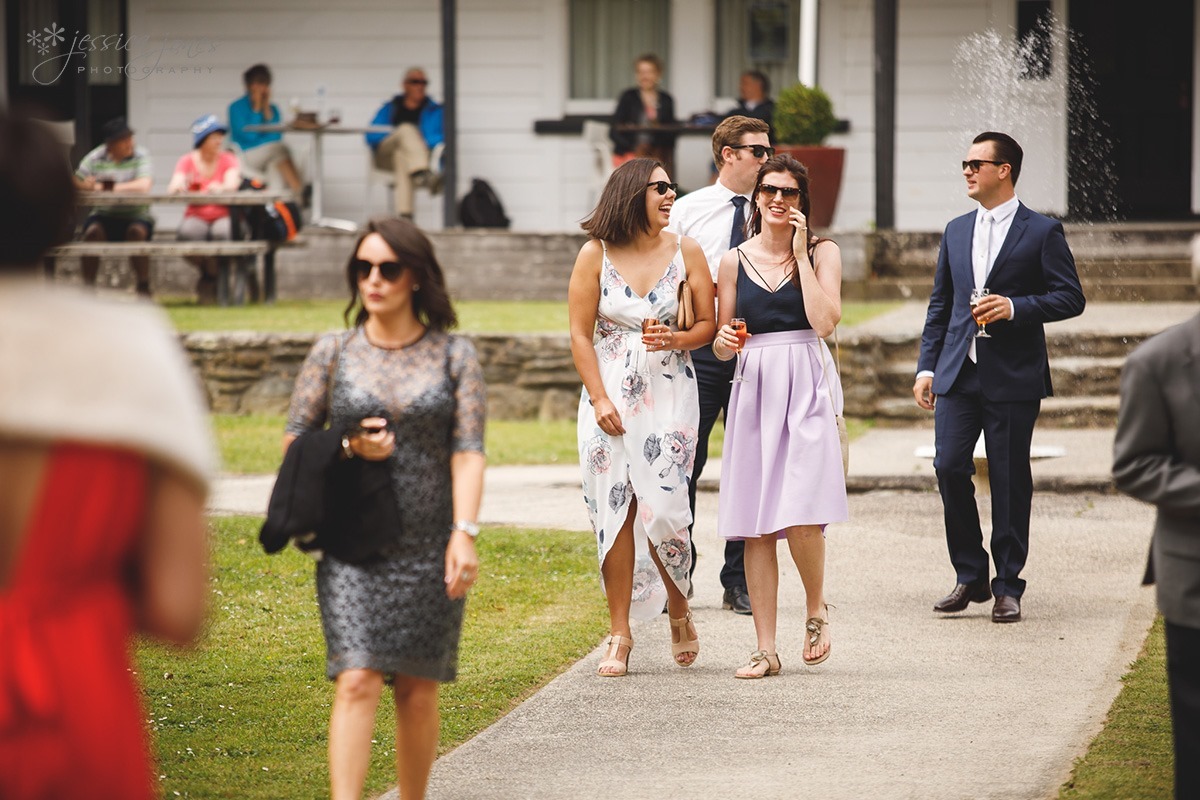 Ceremony time!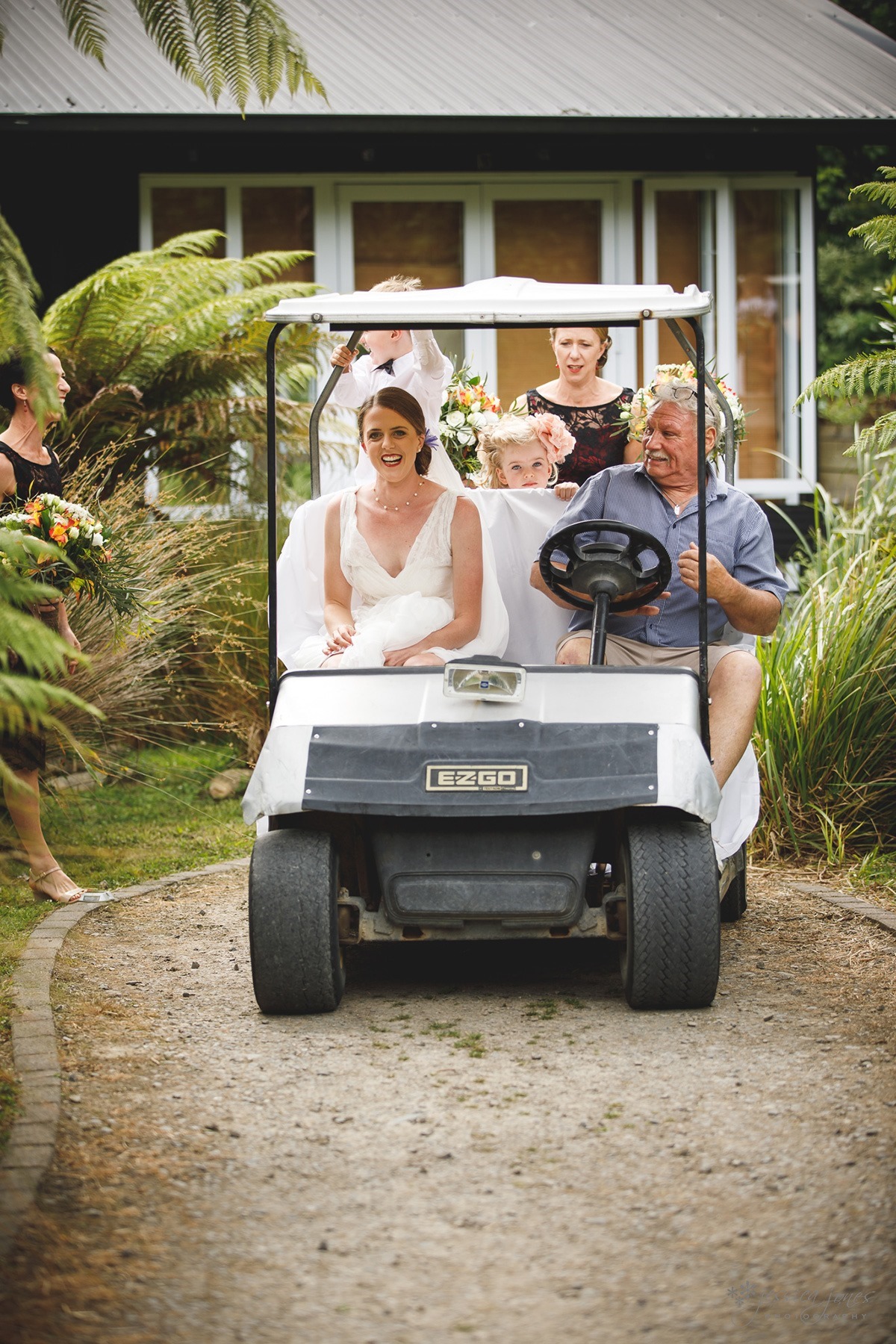 I don't suppose you can spot who's currently thinking about the Ferrari?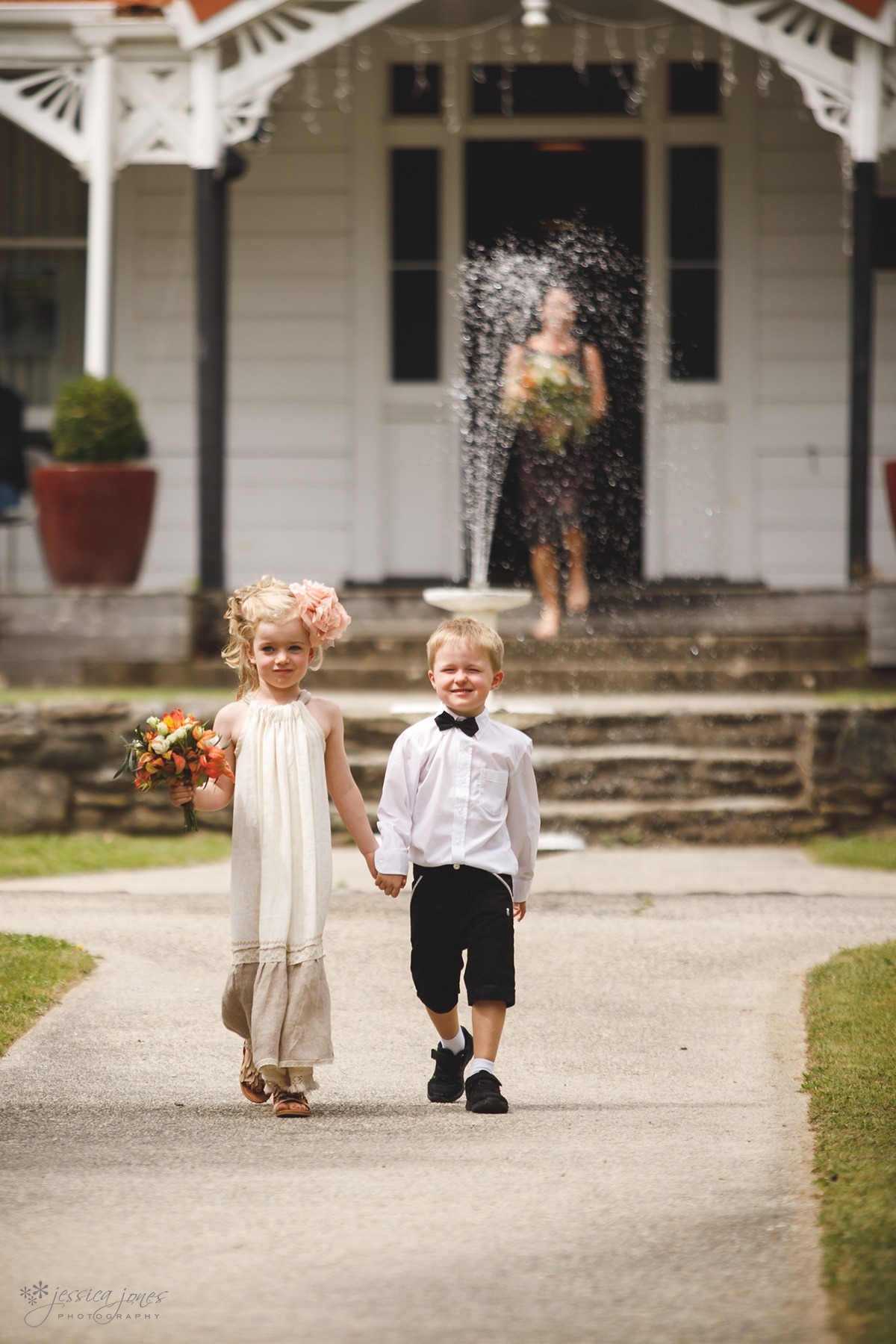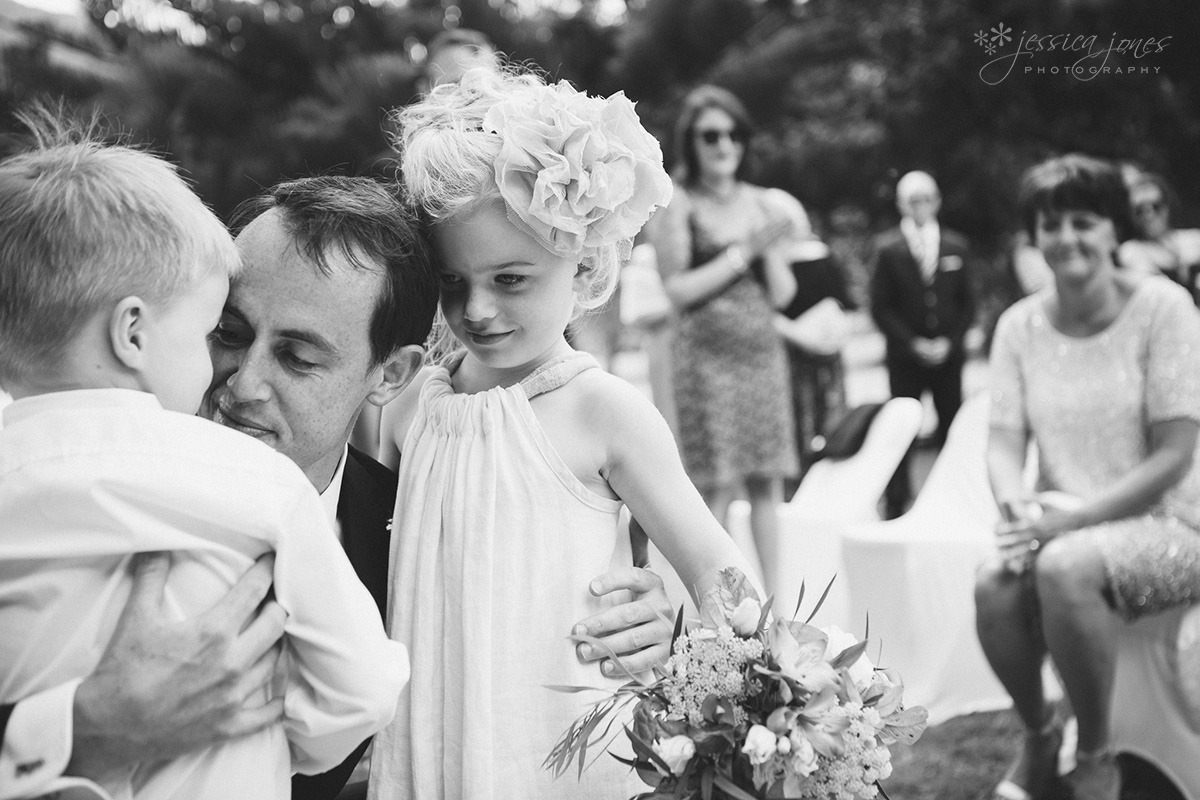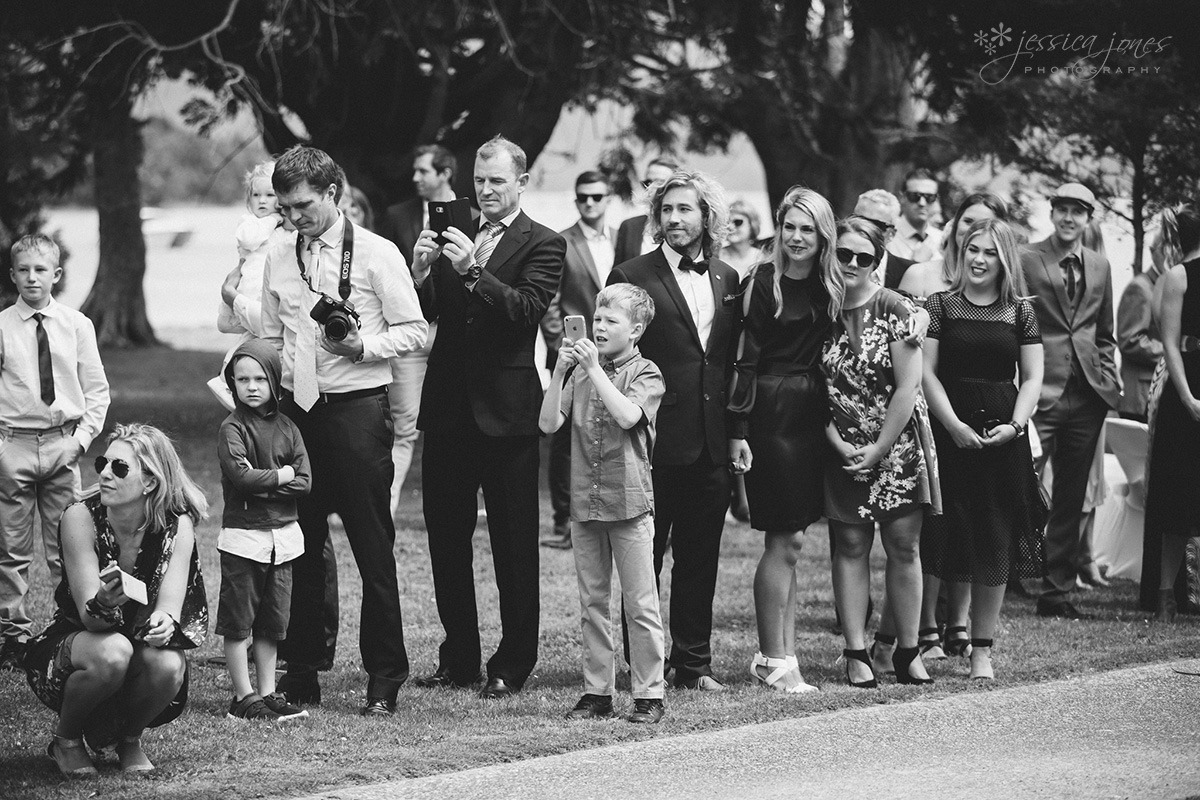 This is one proud Dad, right here.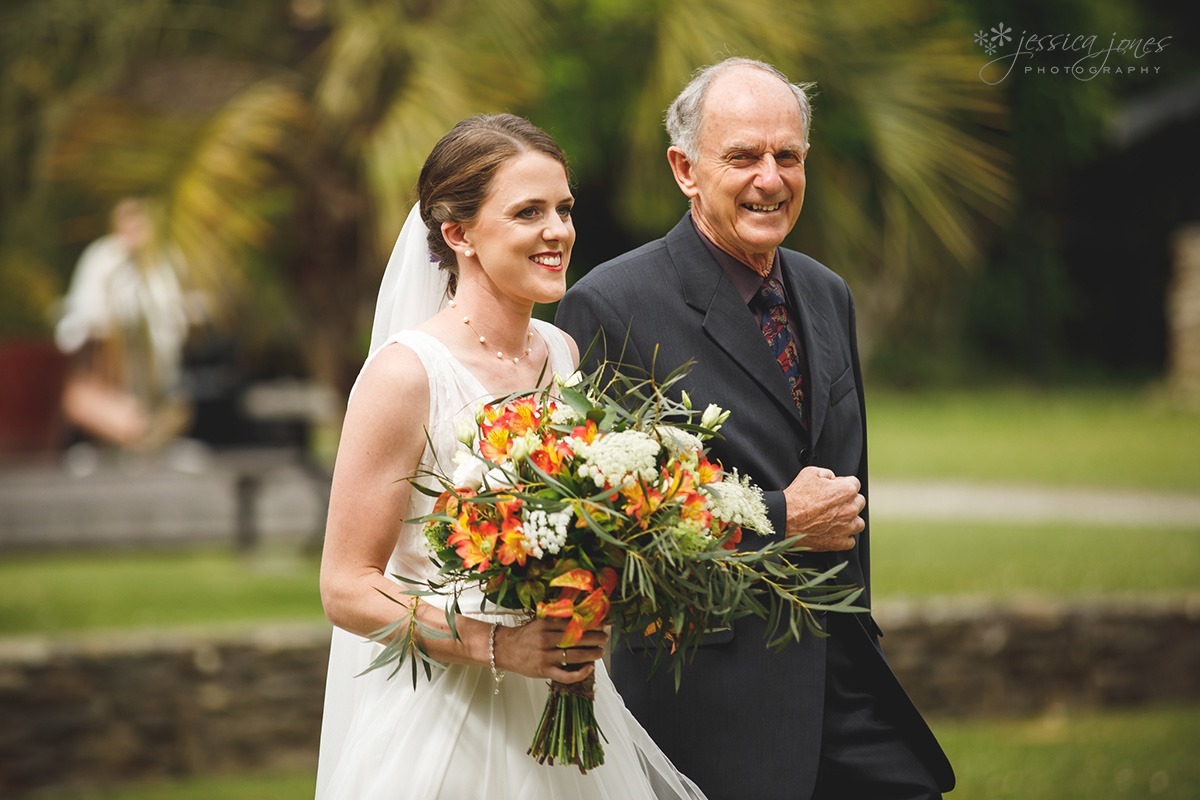 And one utterly besotted groom.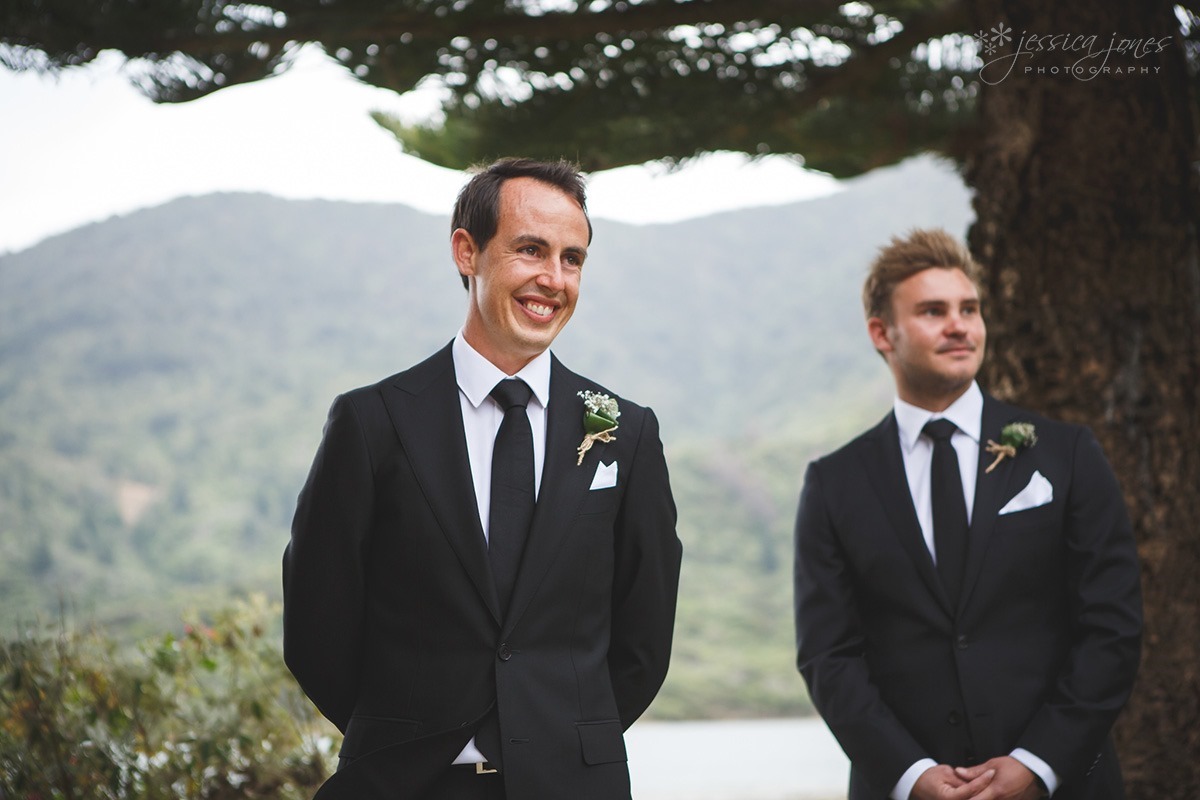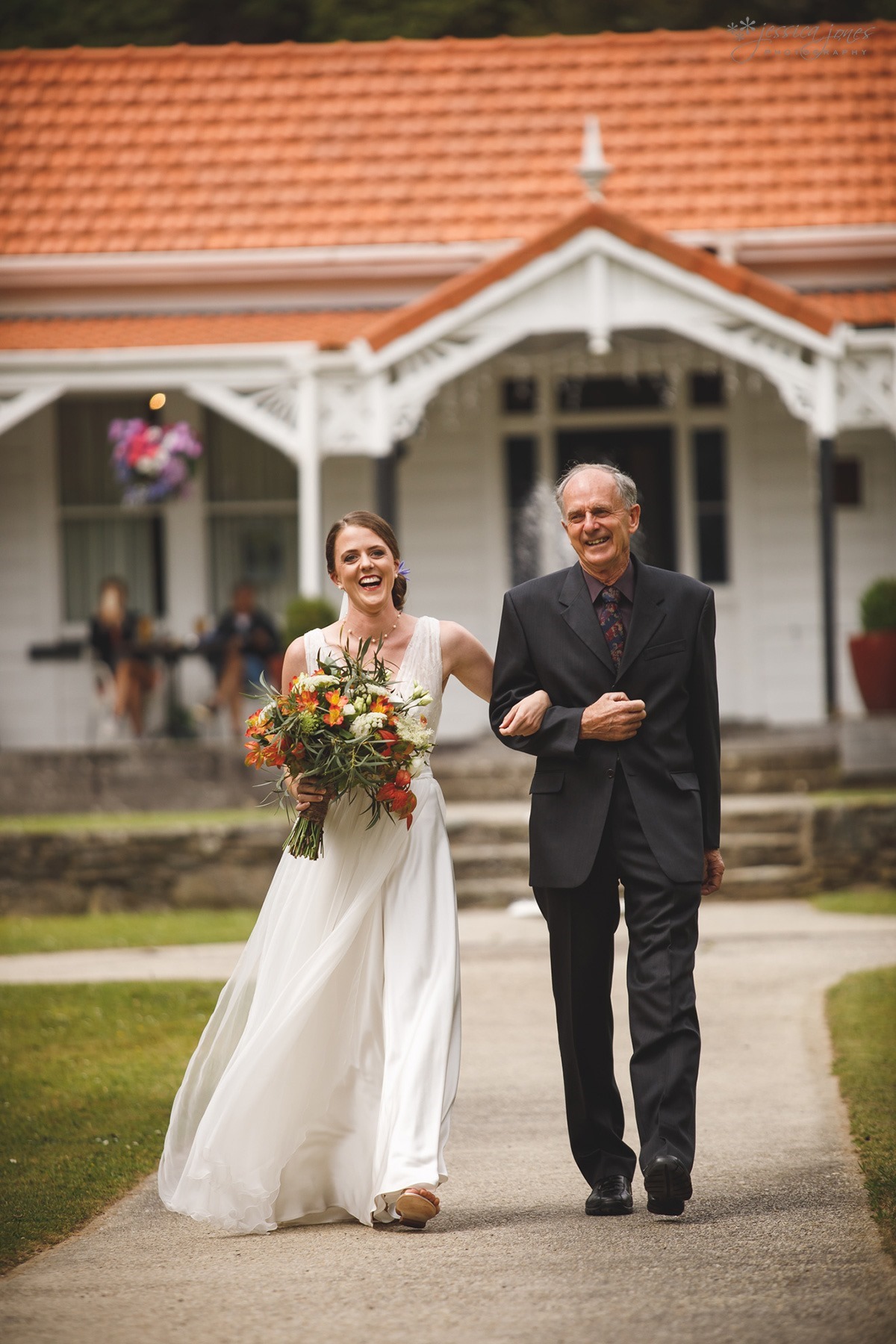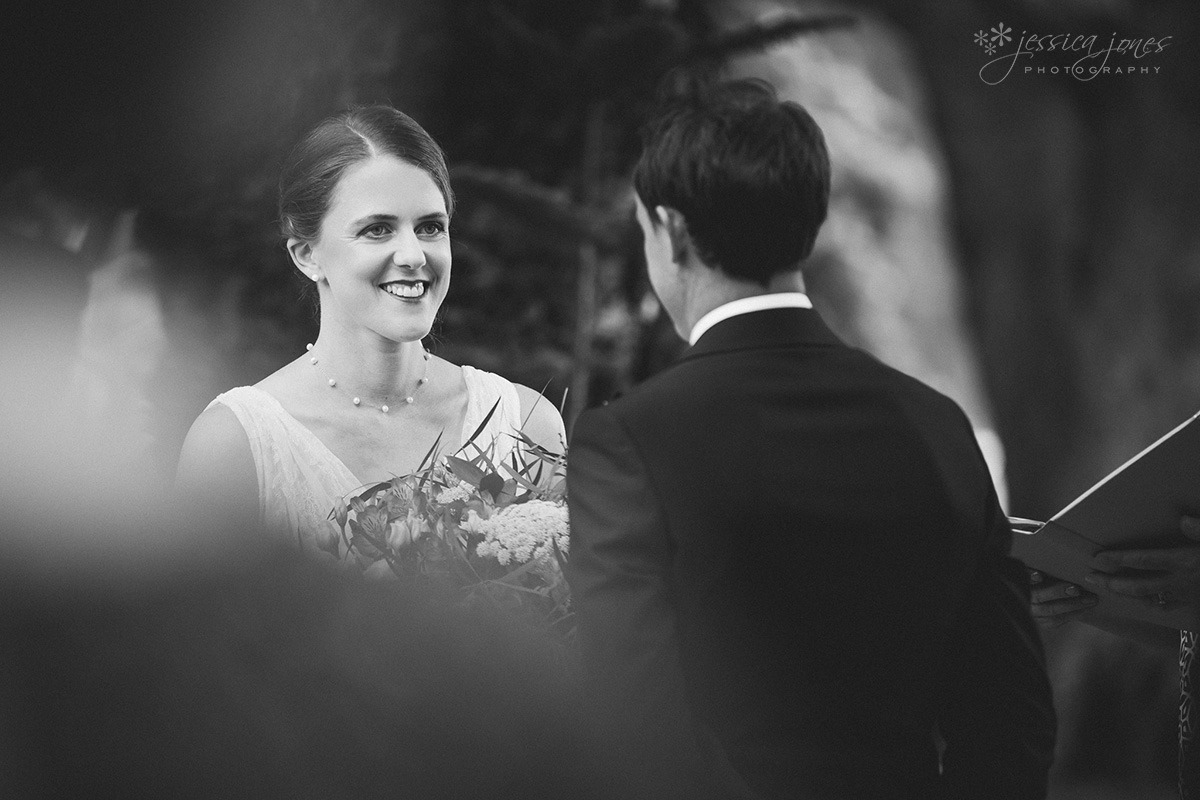 Anna and James presented a single red rose to their mothers, as a special recognition of everything they've done for them.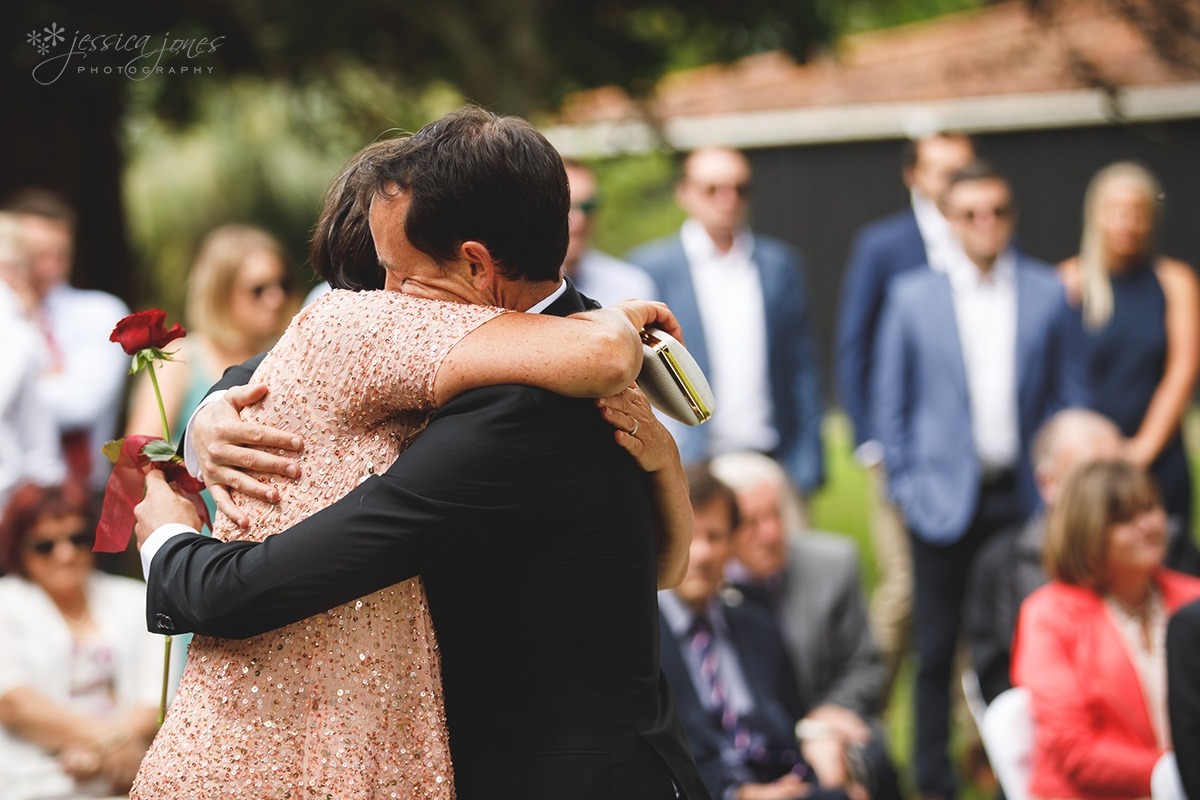 "We are all a little weird and life is a little weird, and when we find someone whose weirdness is compatible with ours, we join up with them and fall in mutual weirdness and call it love." Dr. Seuss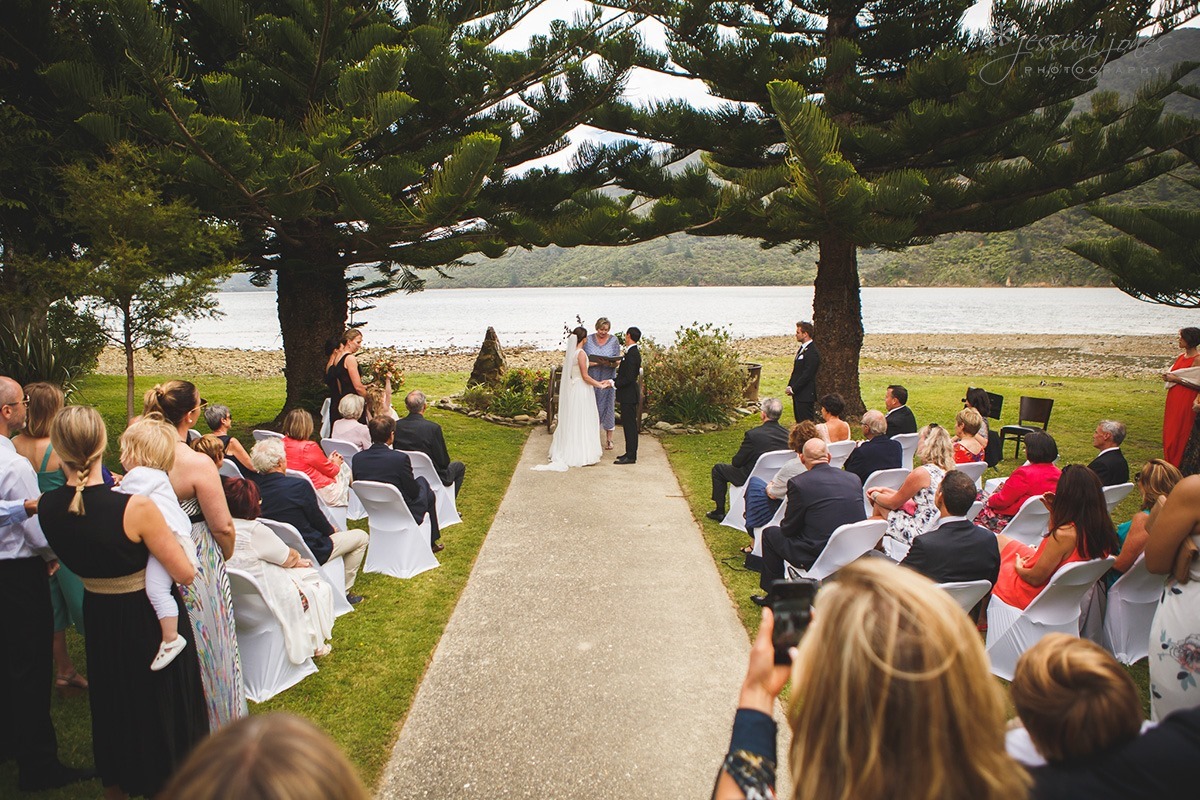 You know you're not the flower girl, but you're still cool about holding the bouquet when needed.  Plus there's a Ferrari waiting…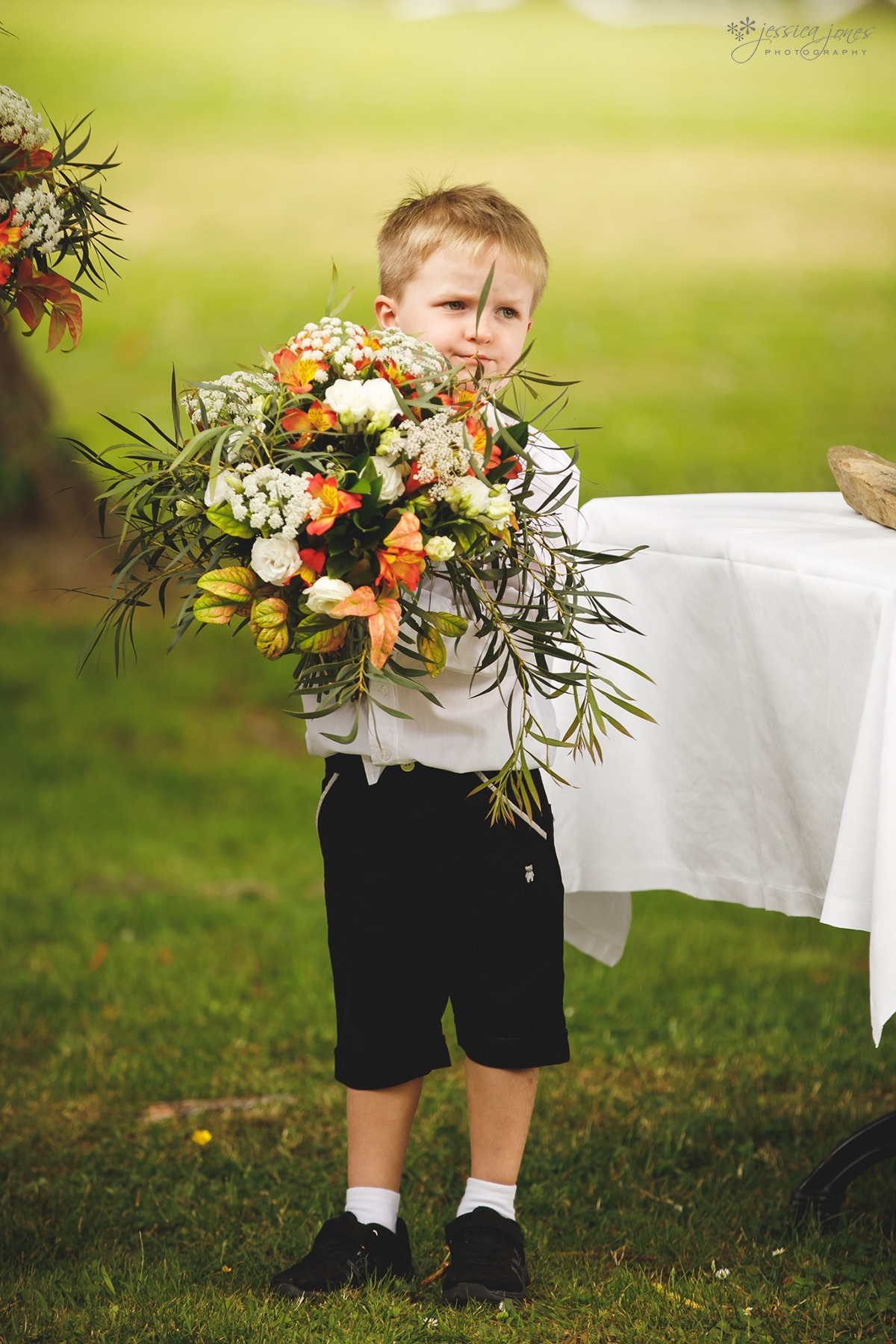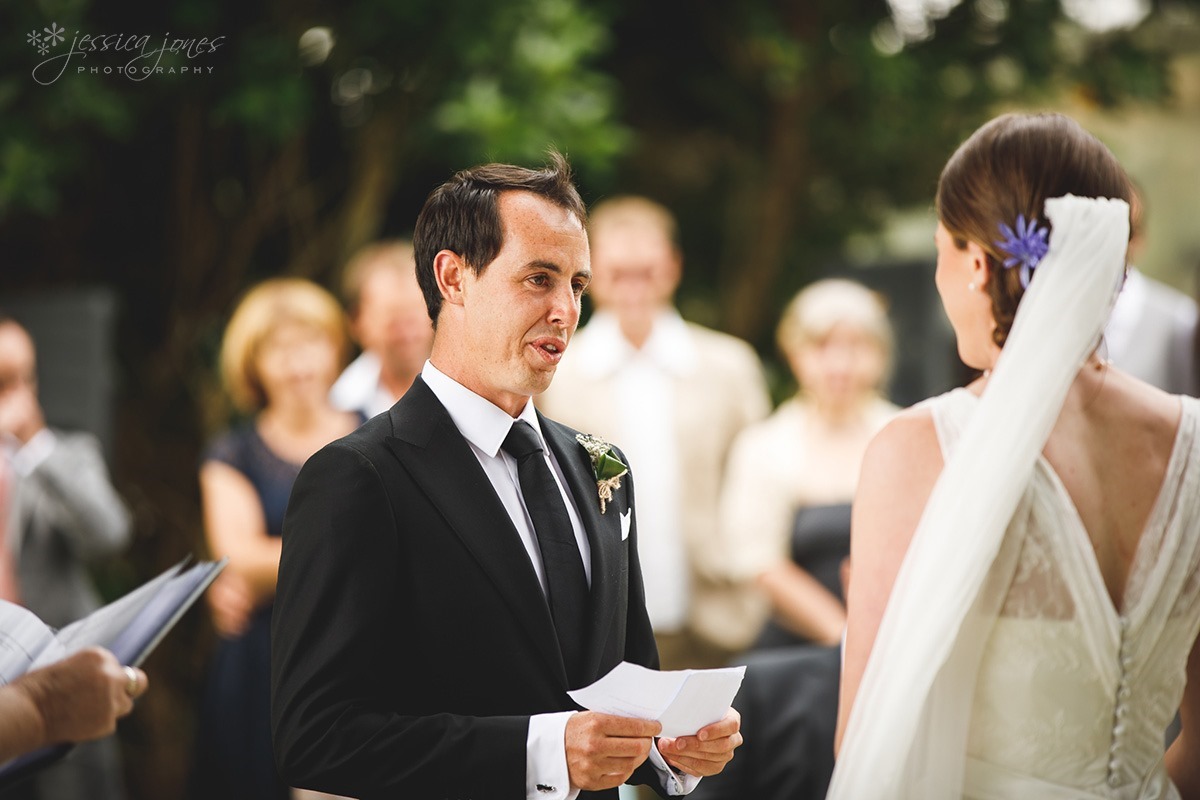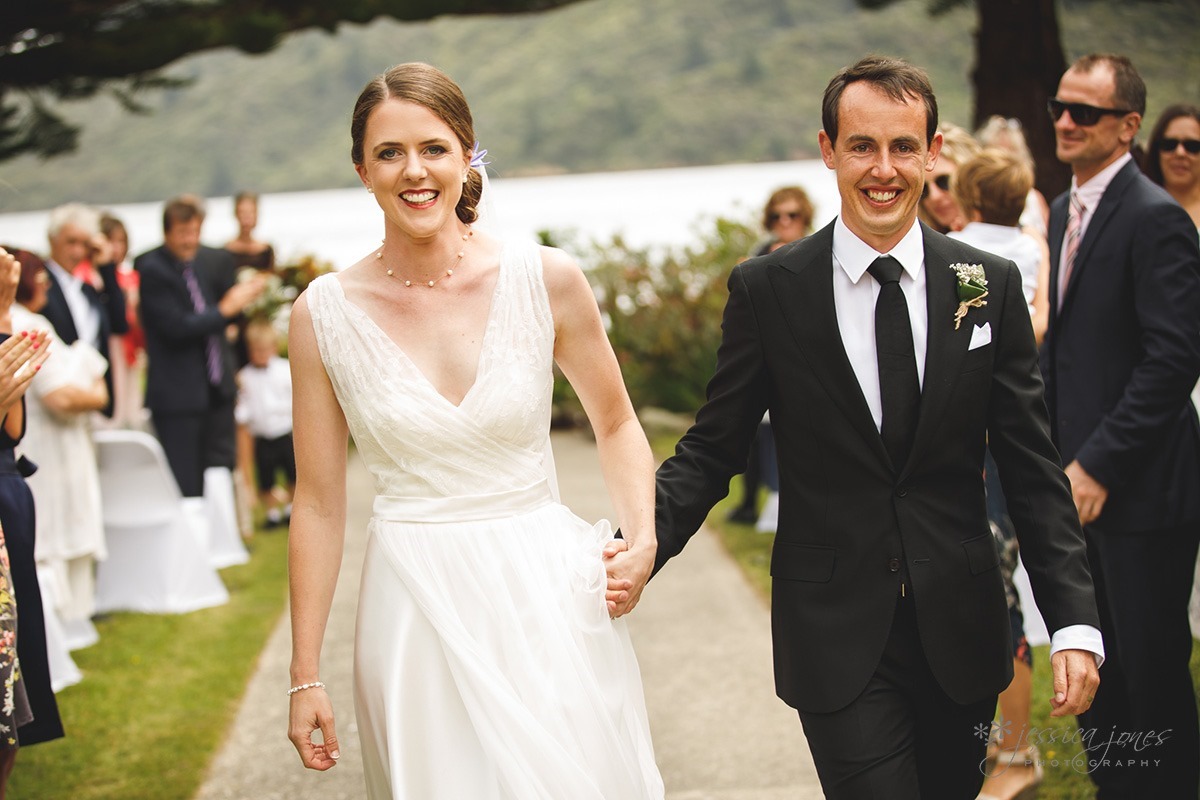 This is the bonus of being just the one groomsman when there are two bridesmaids!  A pretty lady on each arm!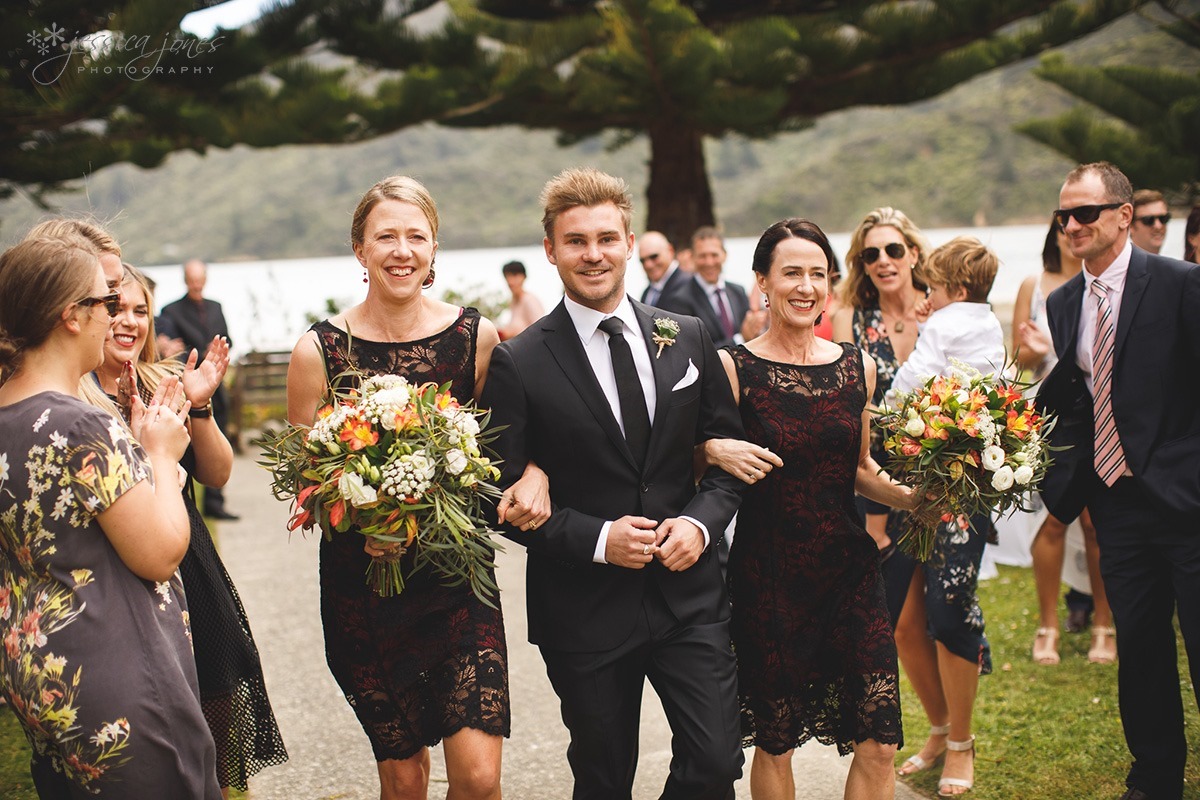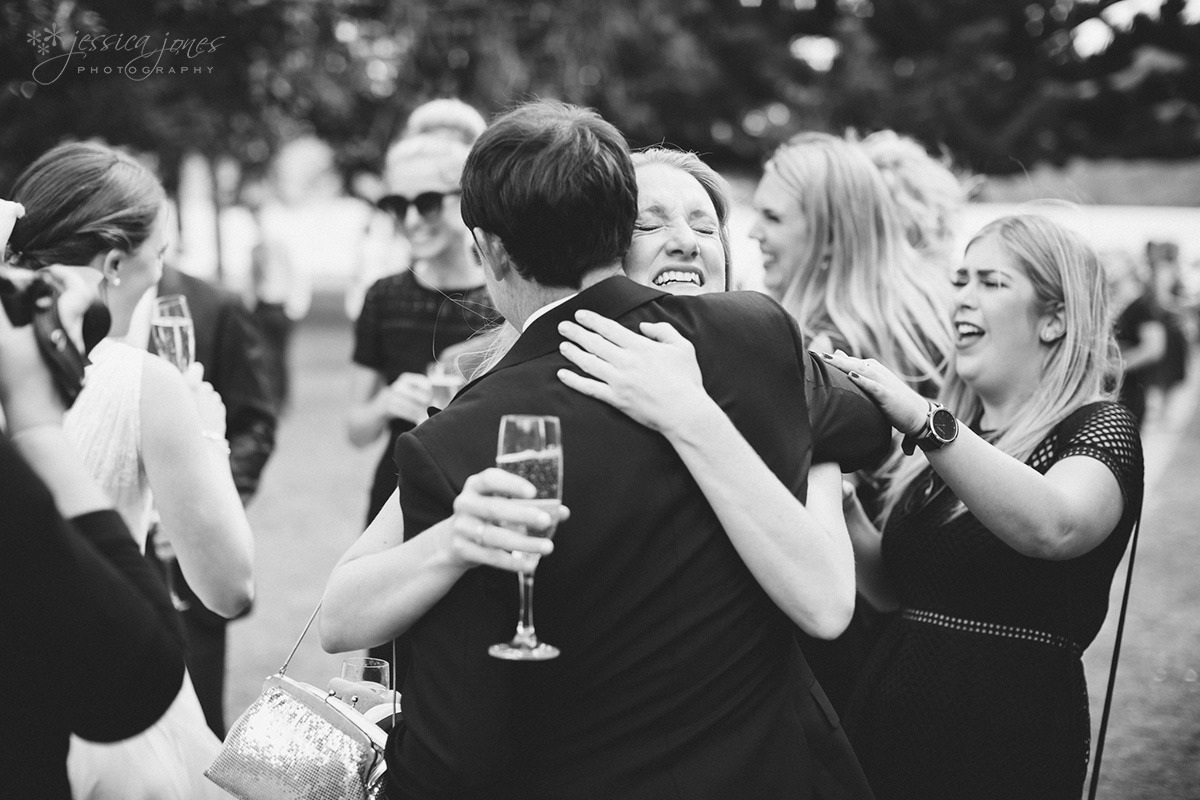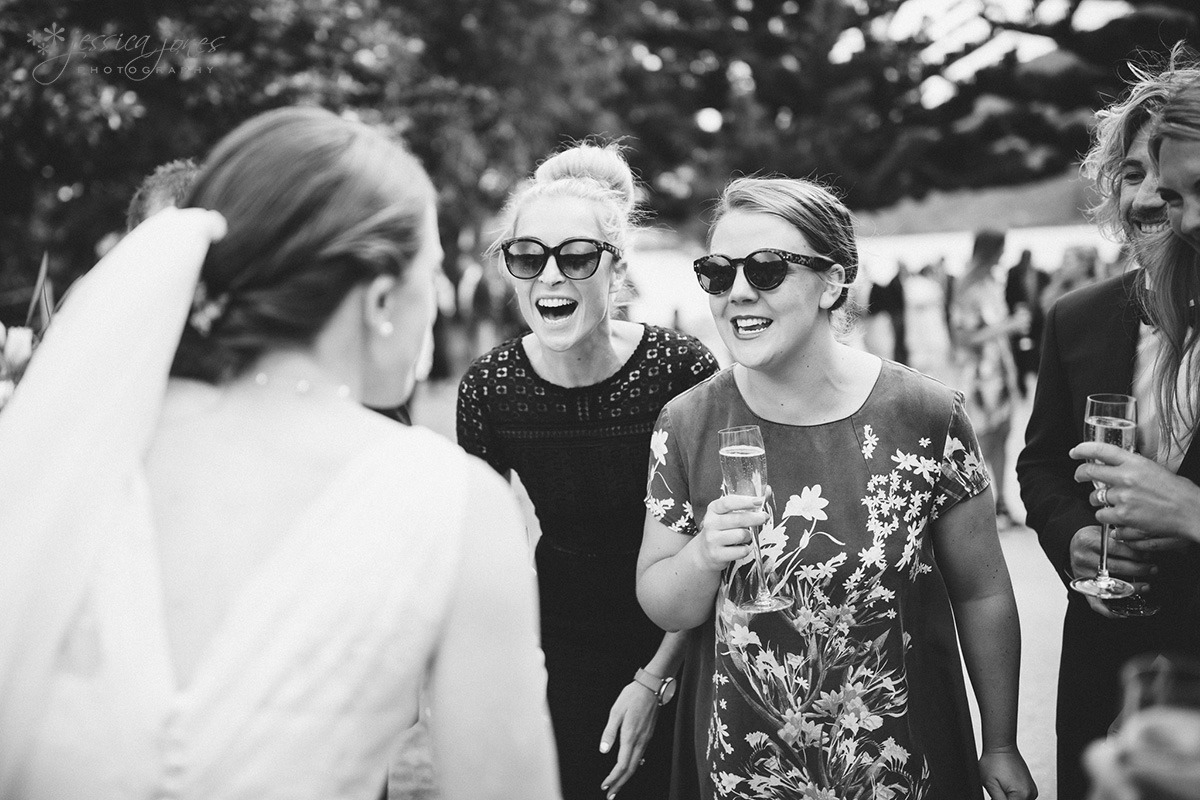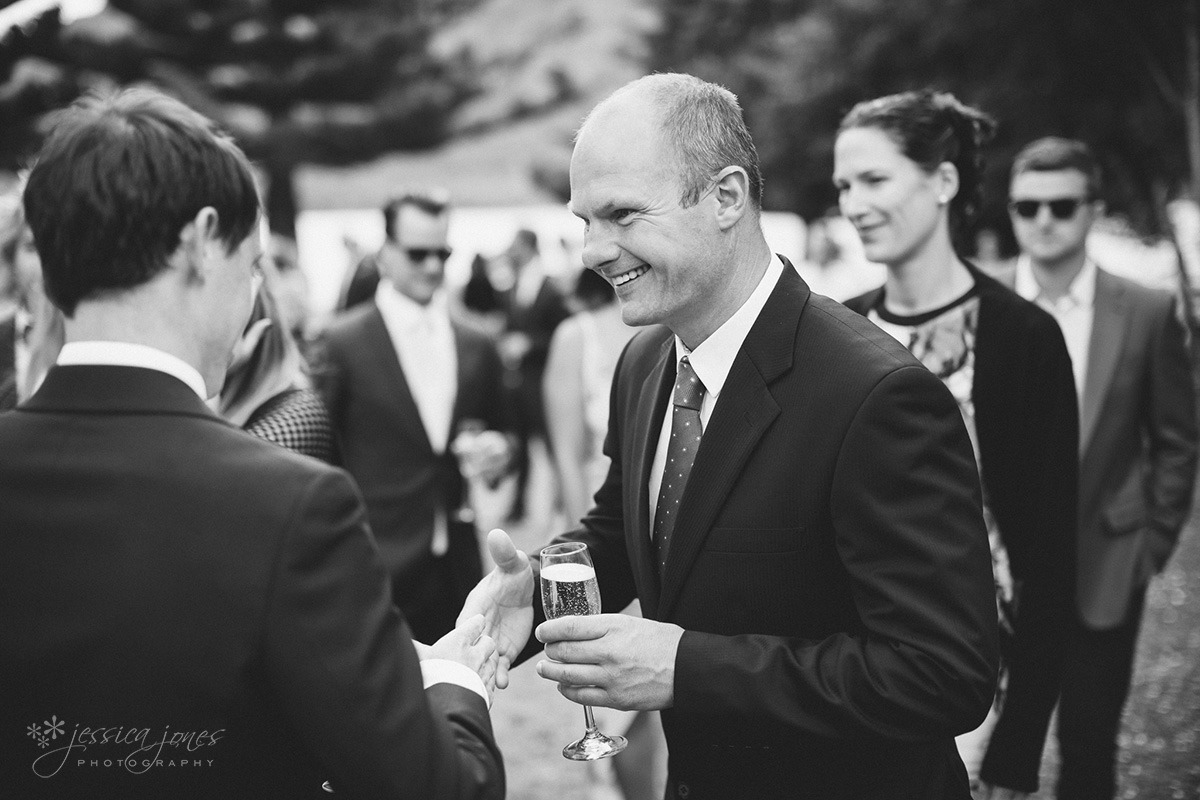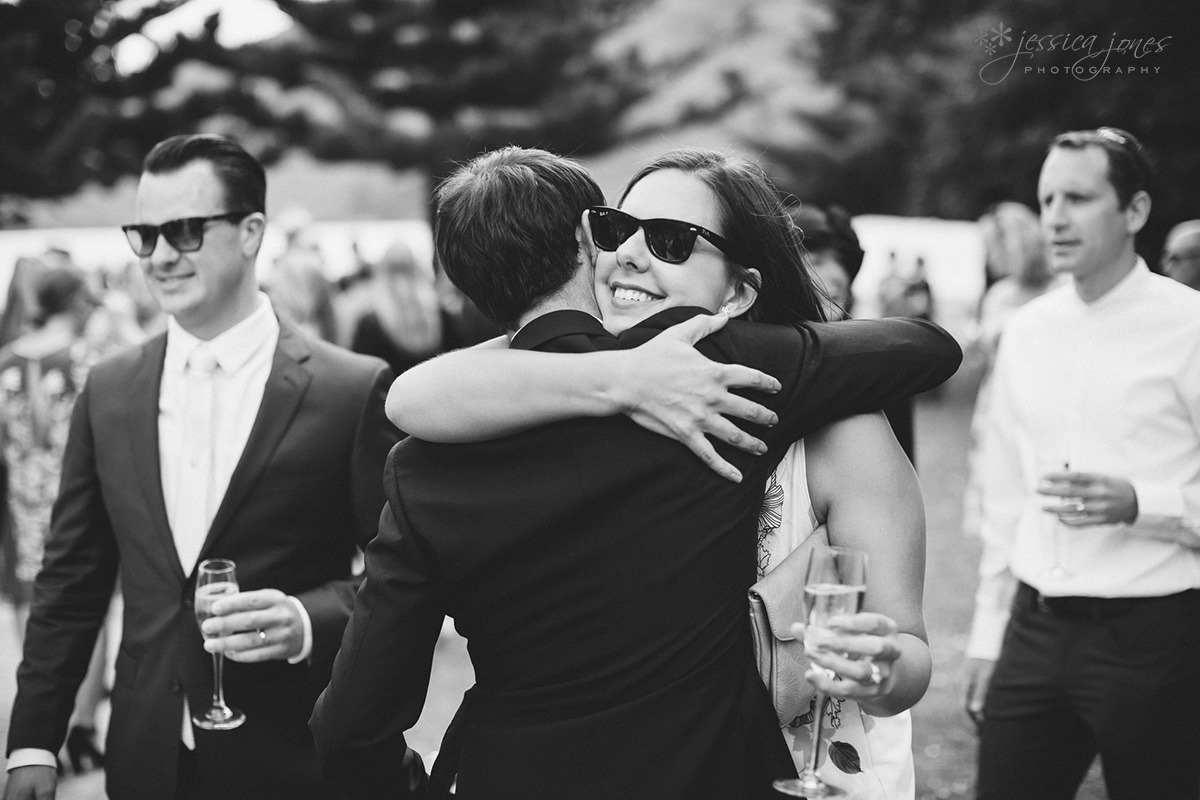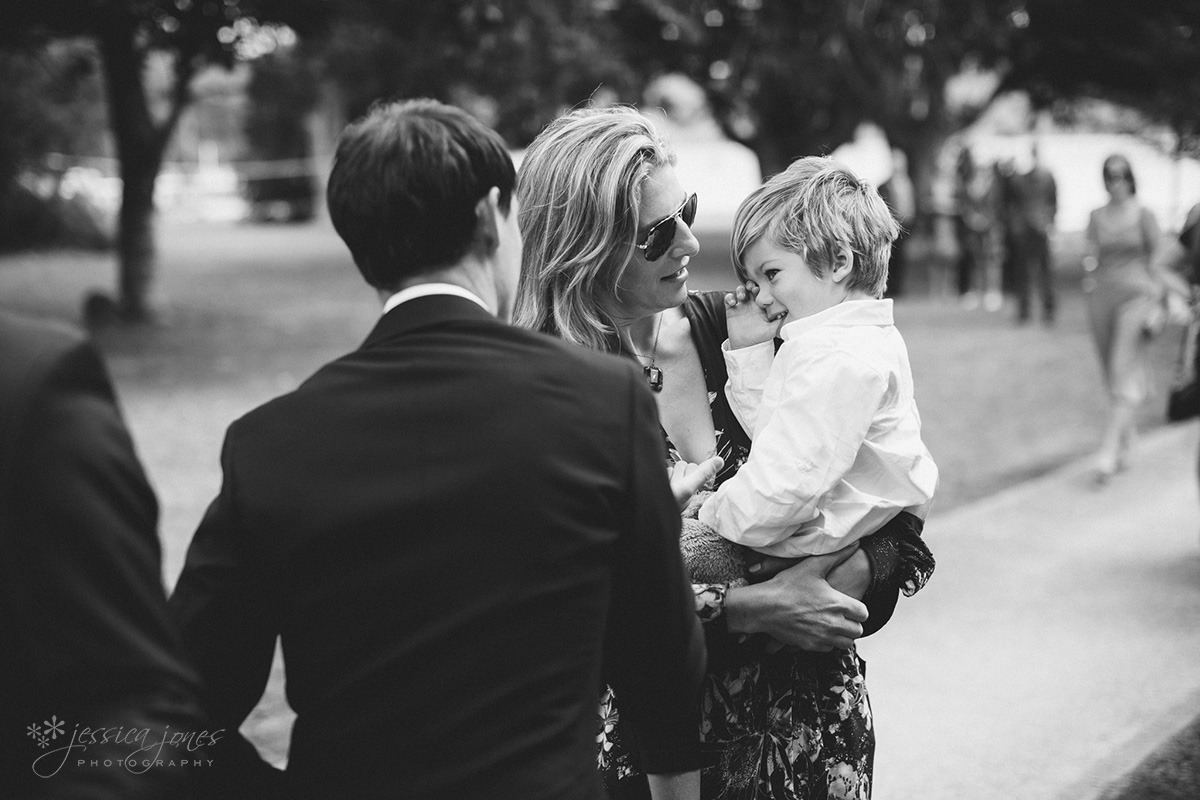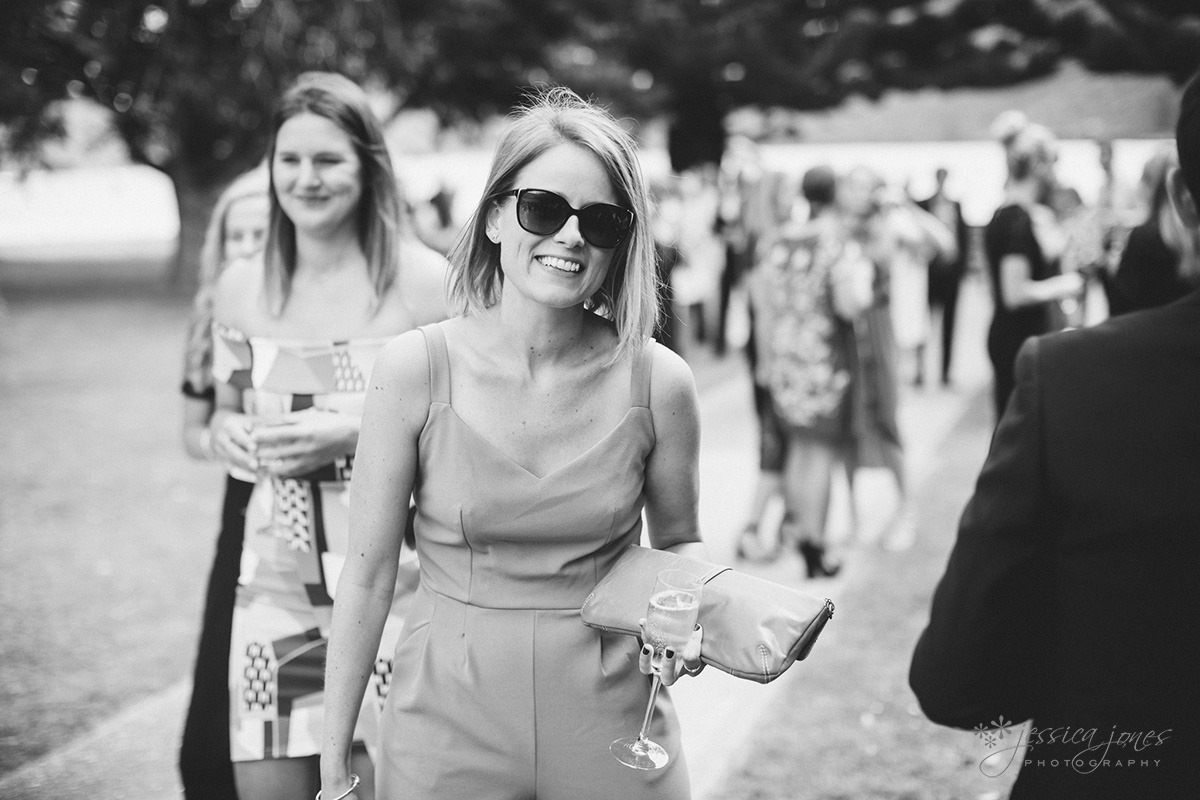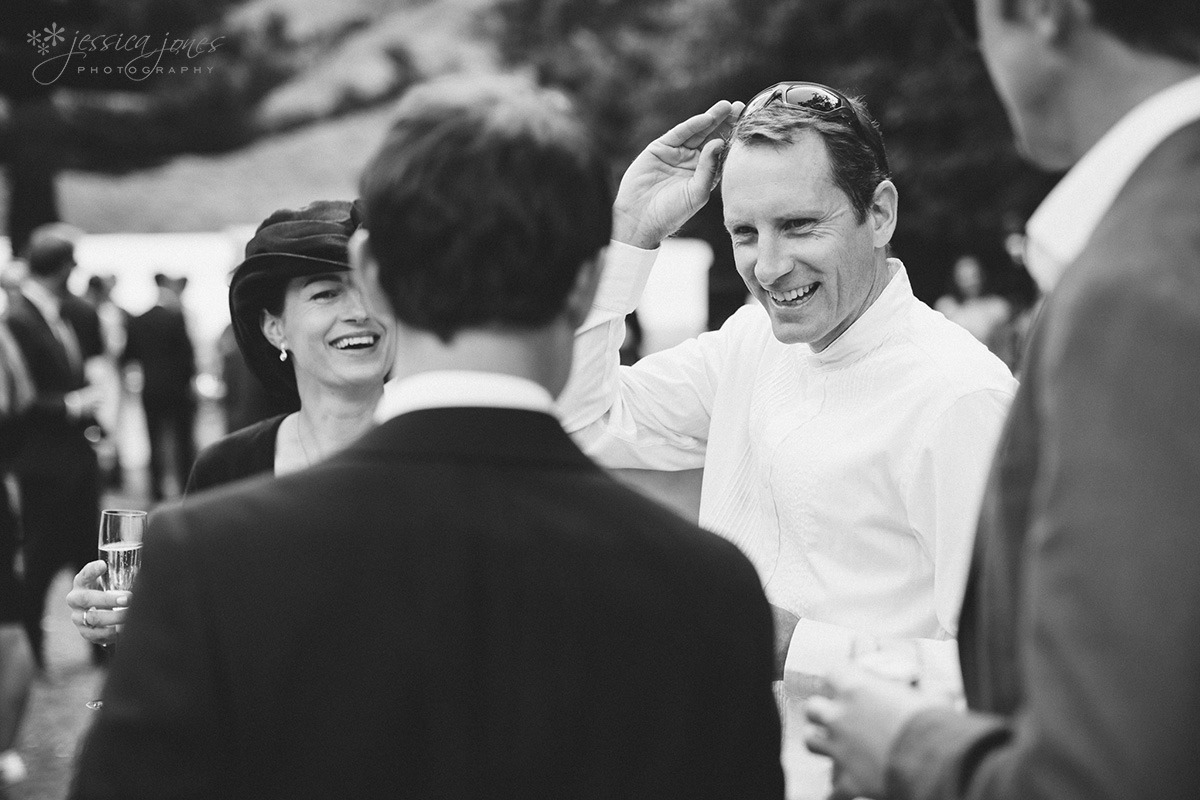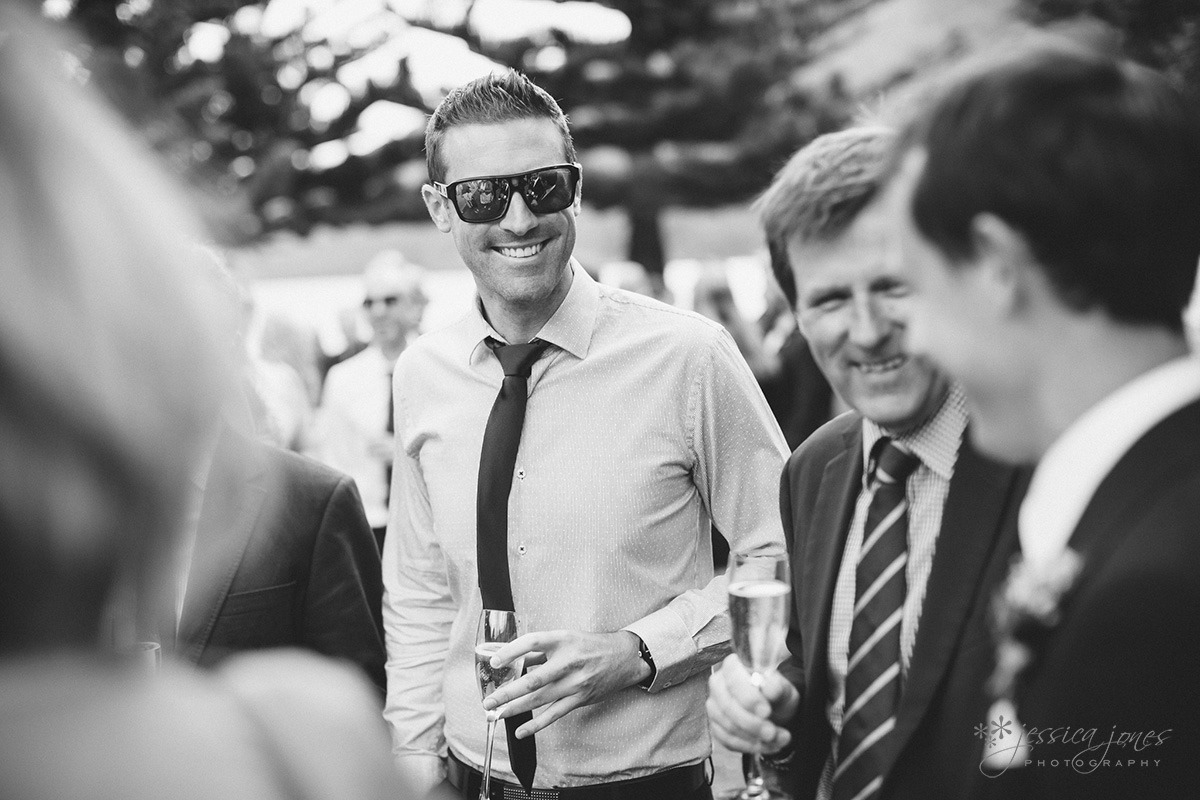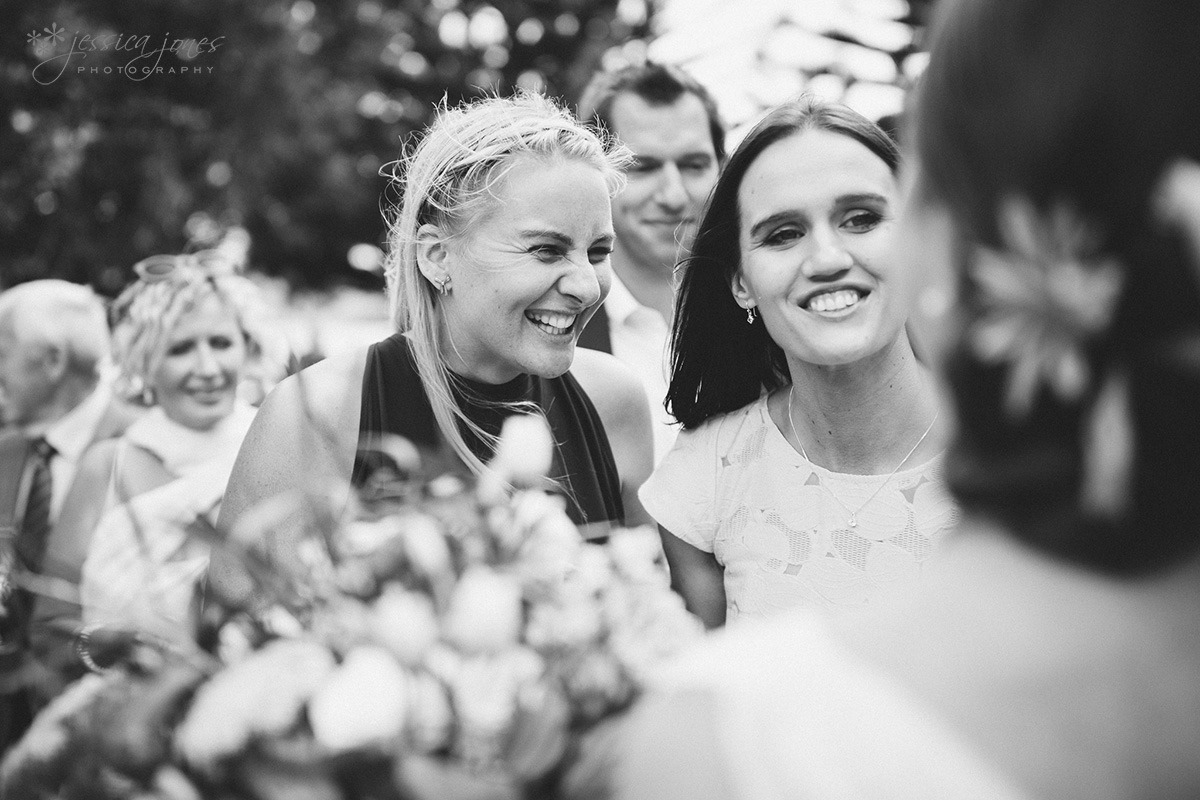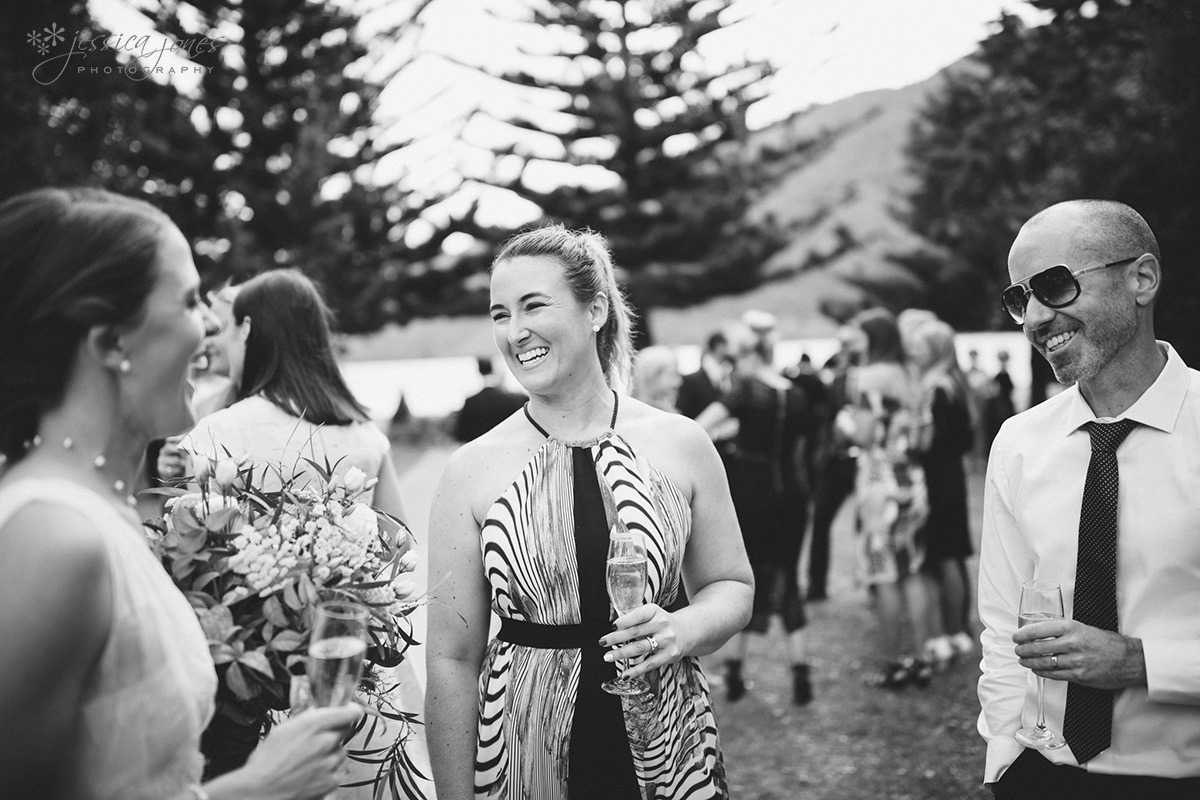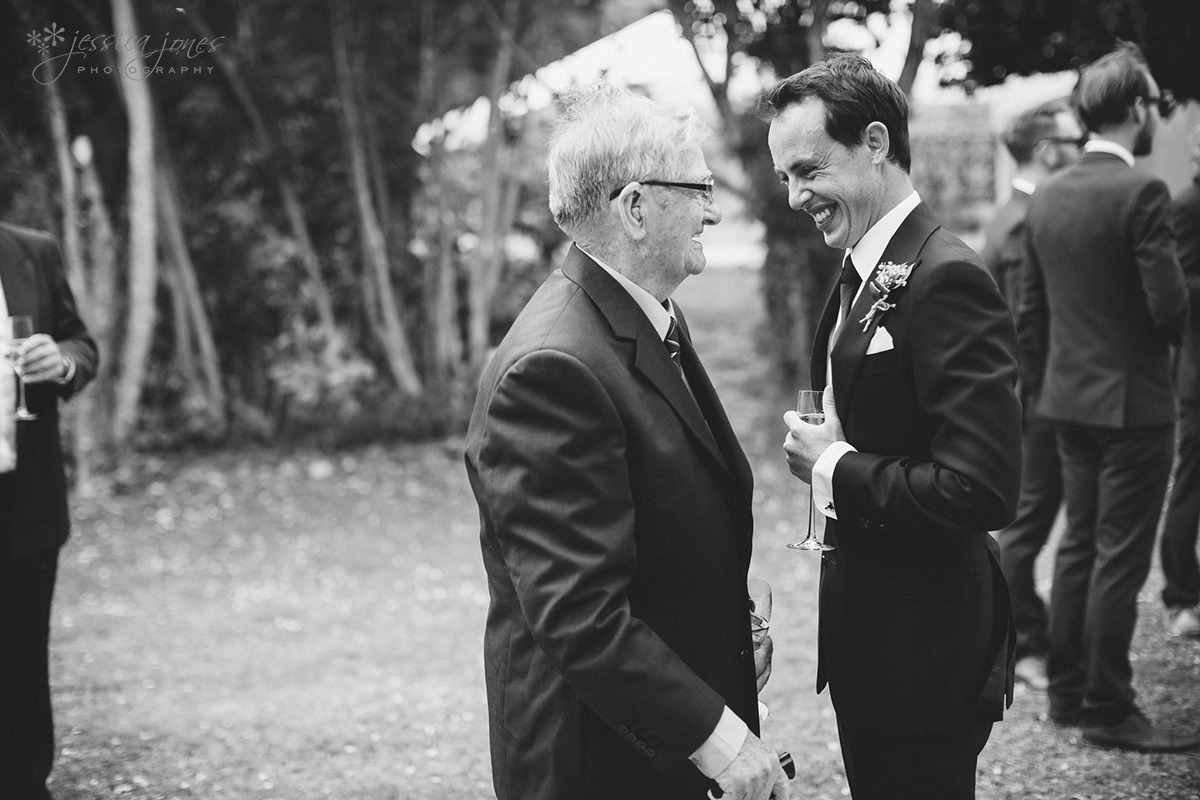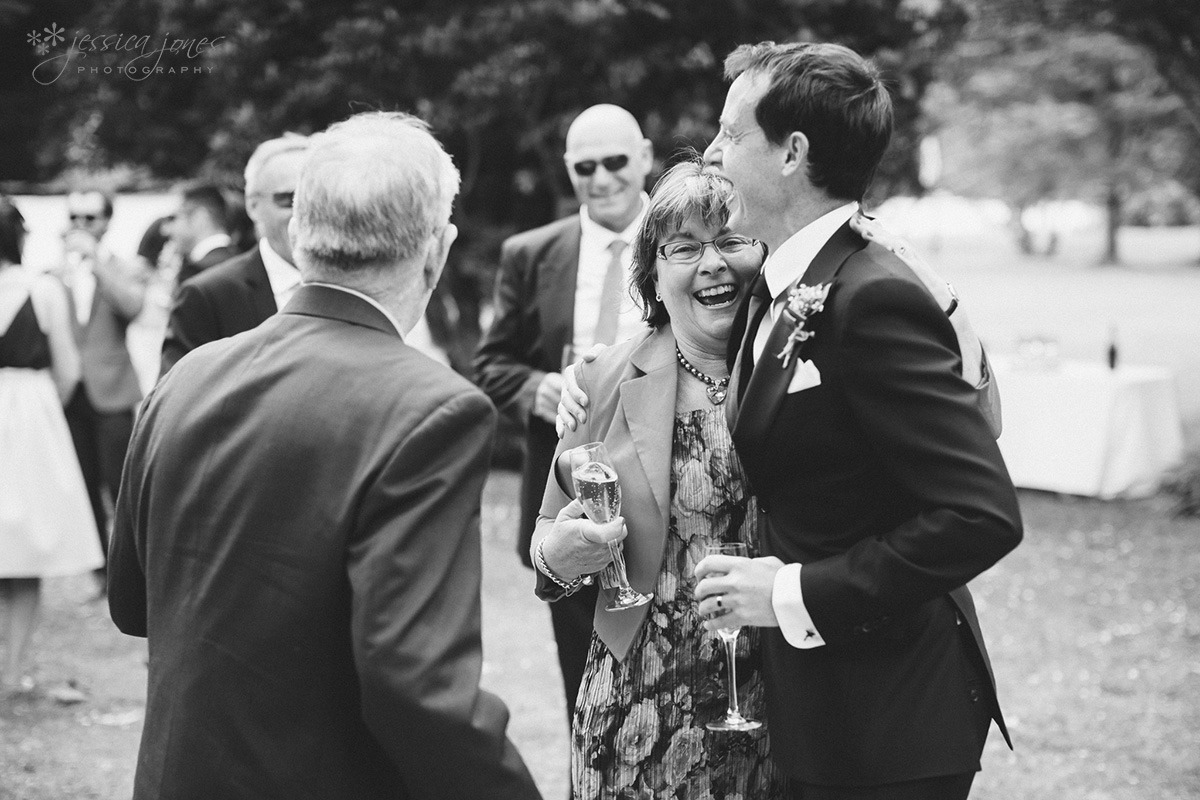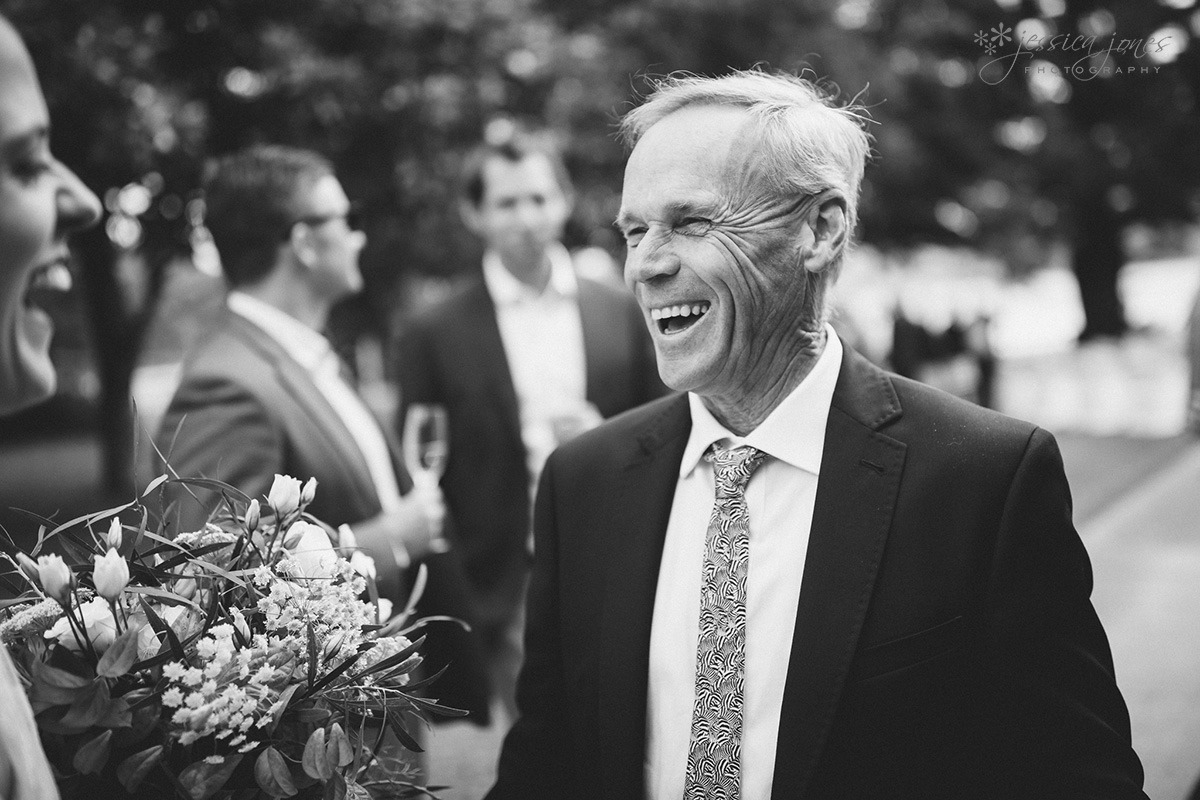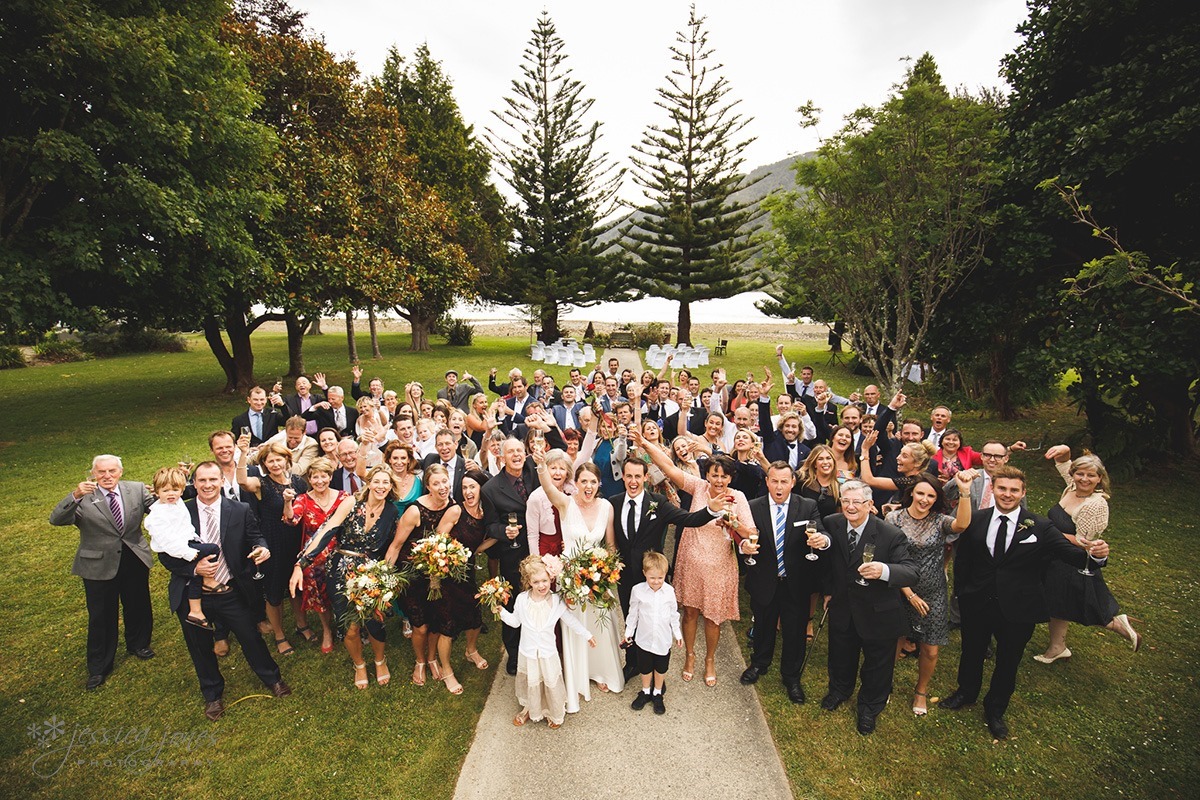 You know that moment when you offer to pick up the groom, but you haven't really discussed how you're going to do it and who is holding him up?  Well that makes for great photos.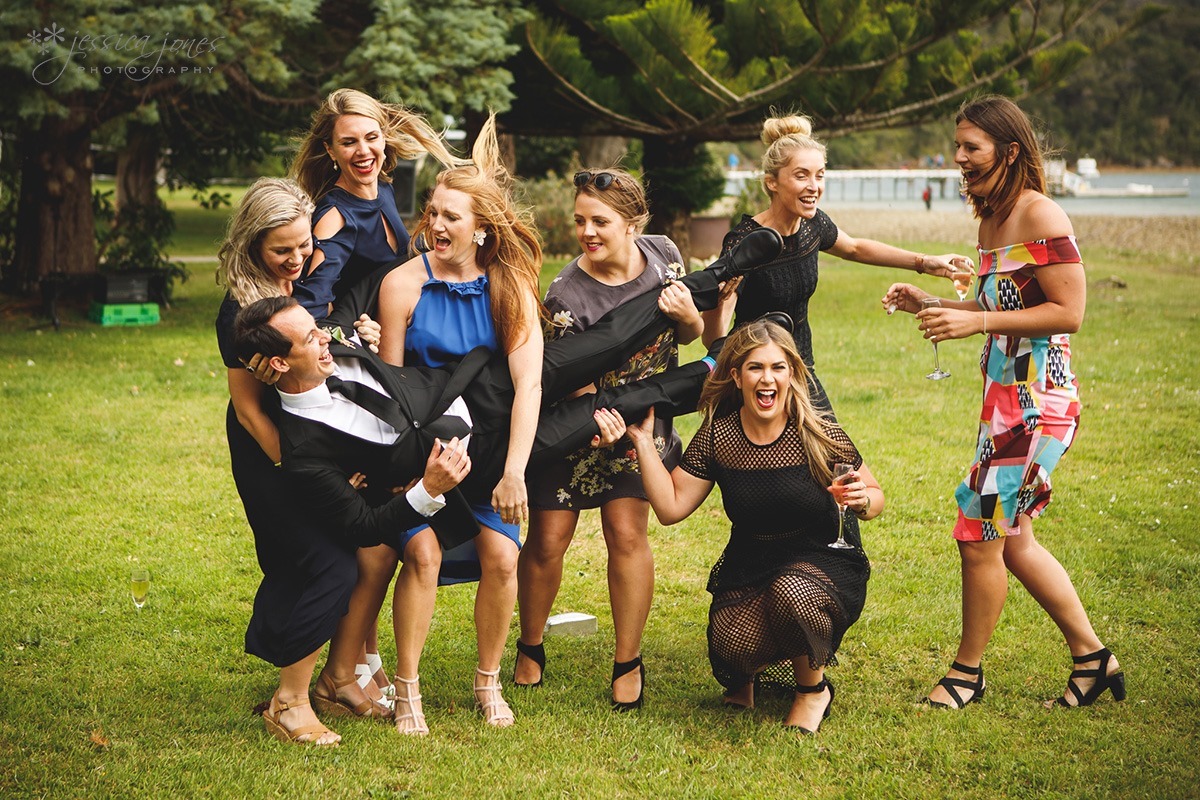 And a windy day makes for great veil action!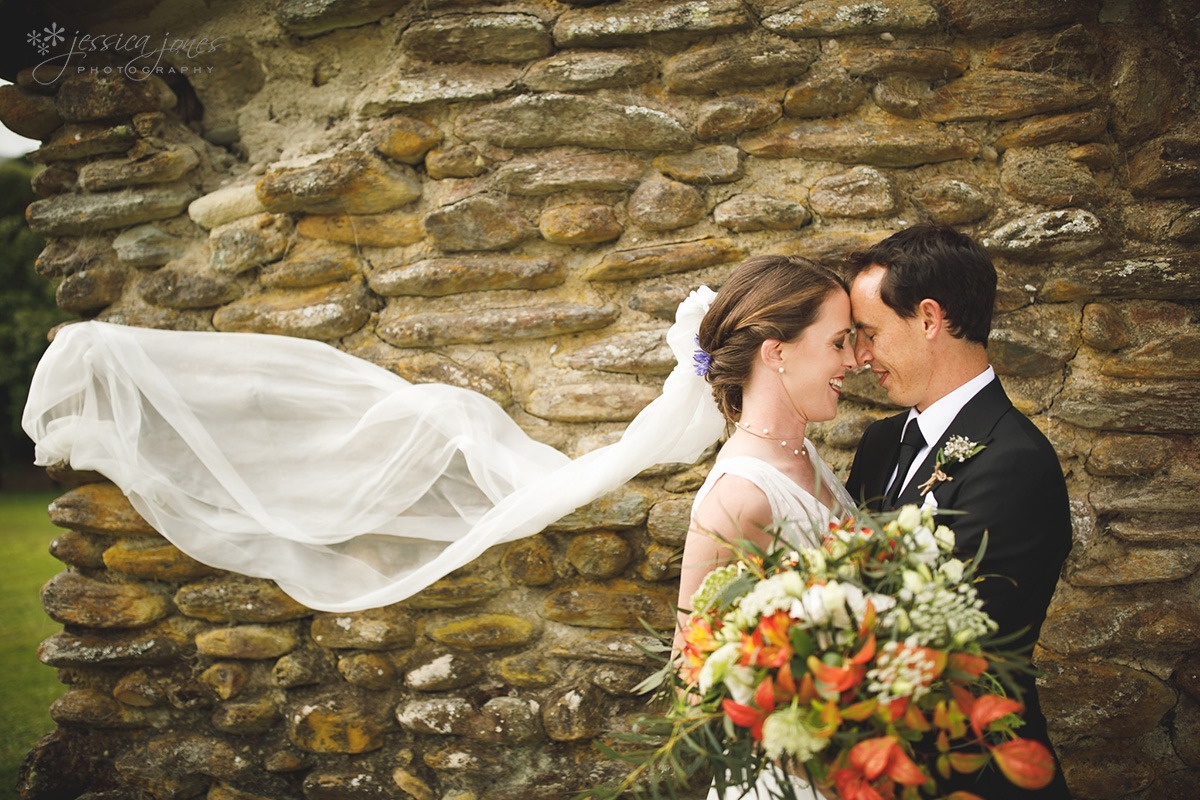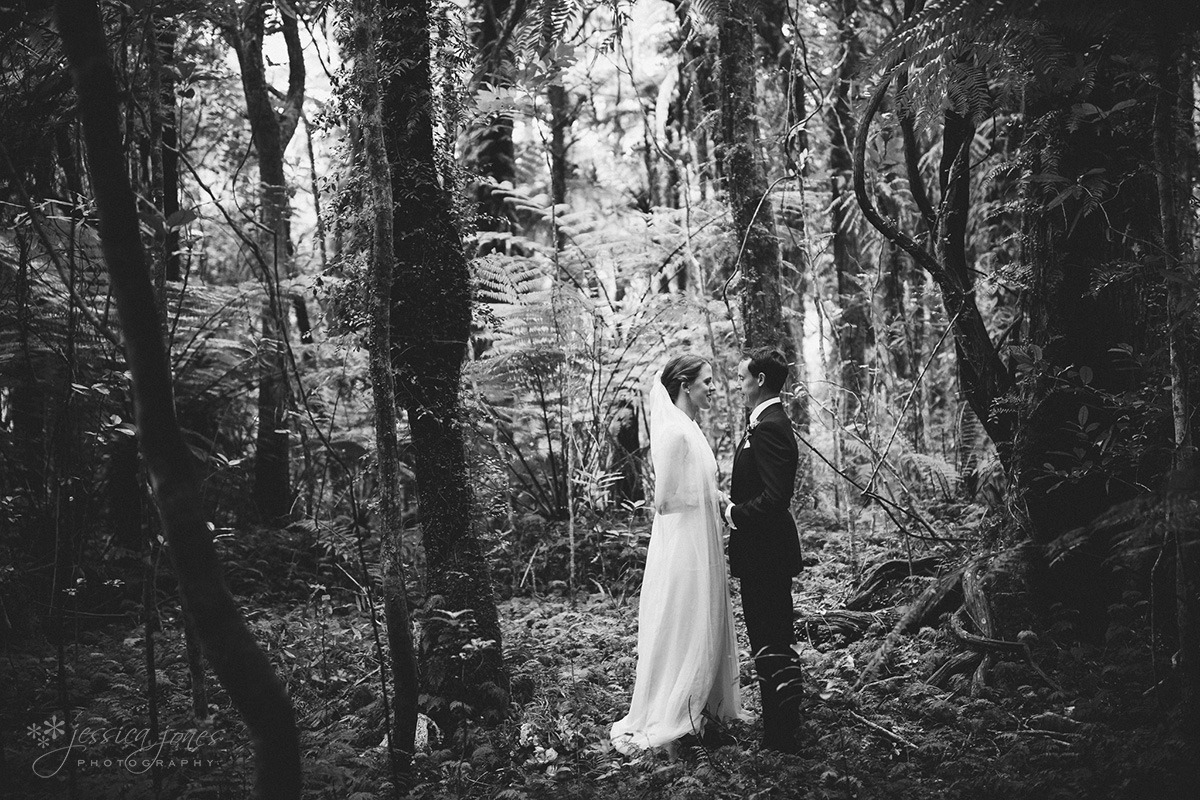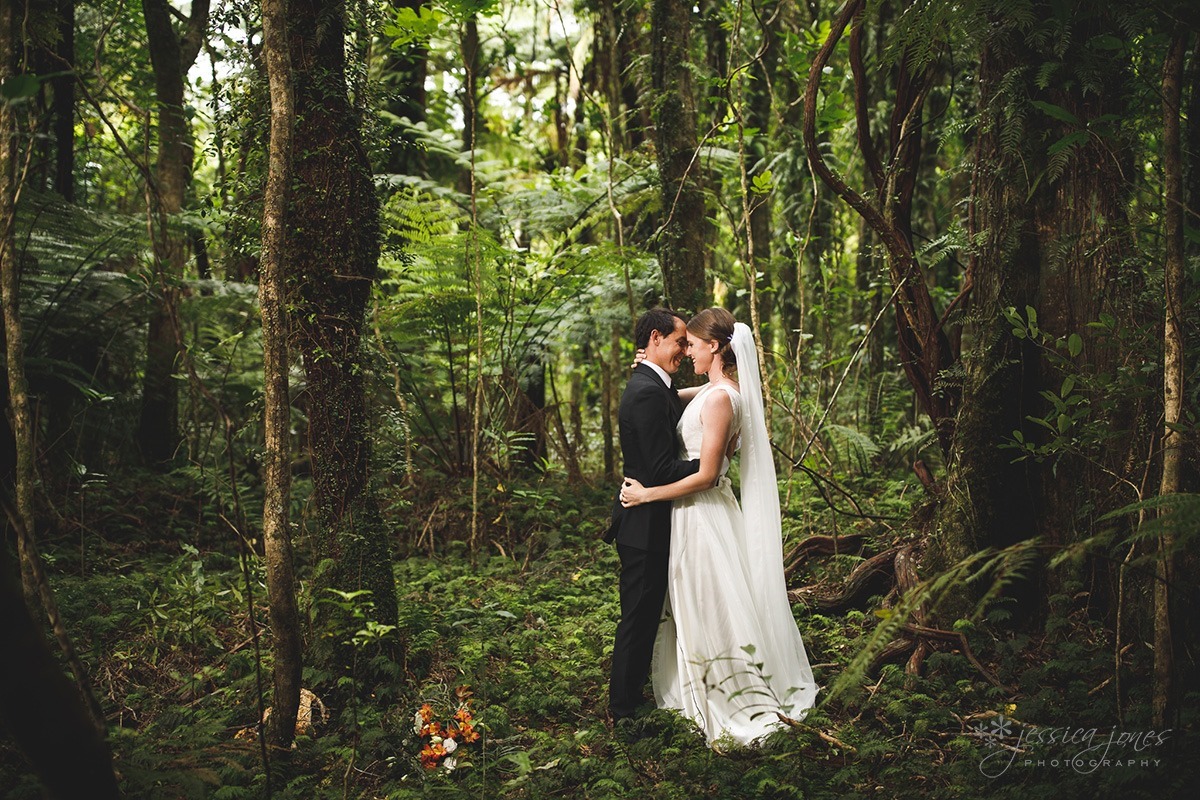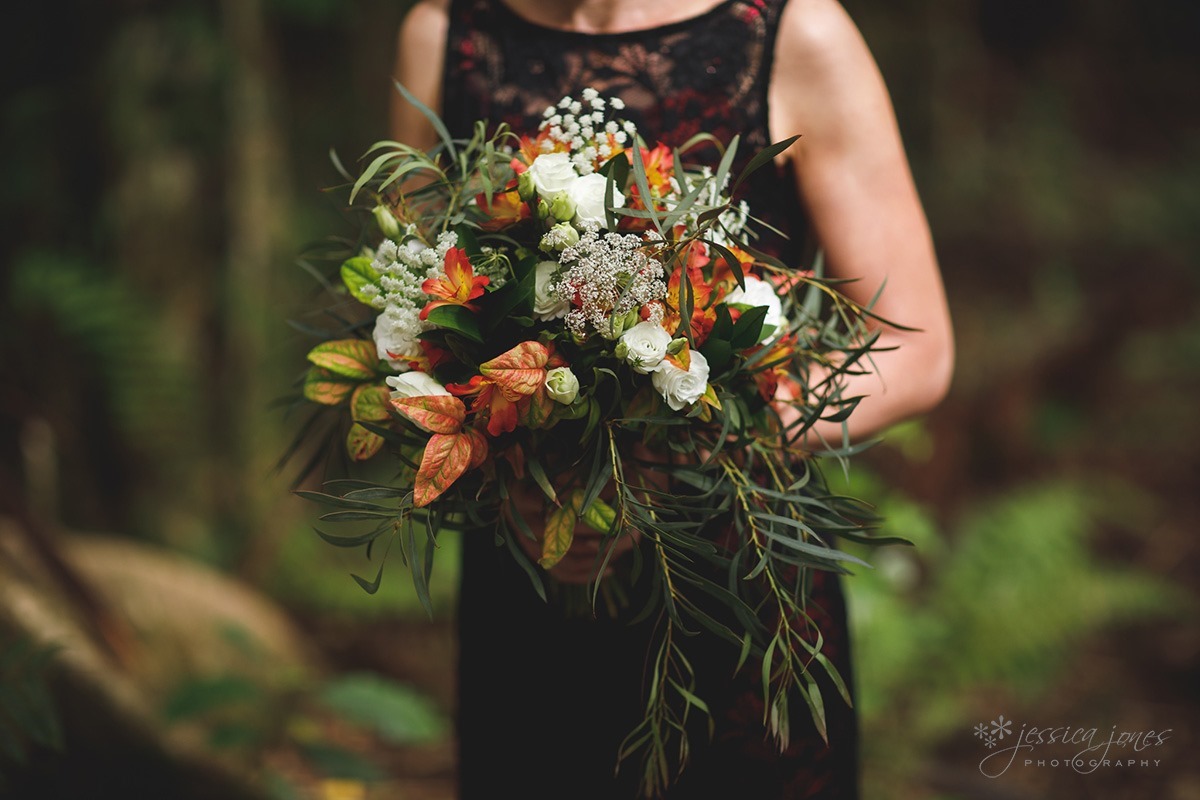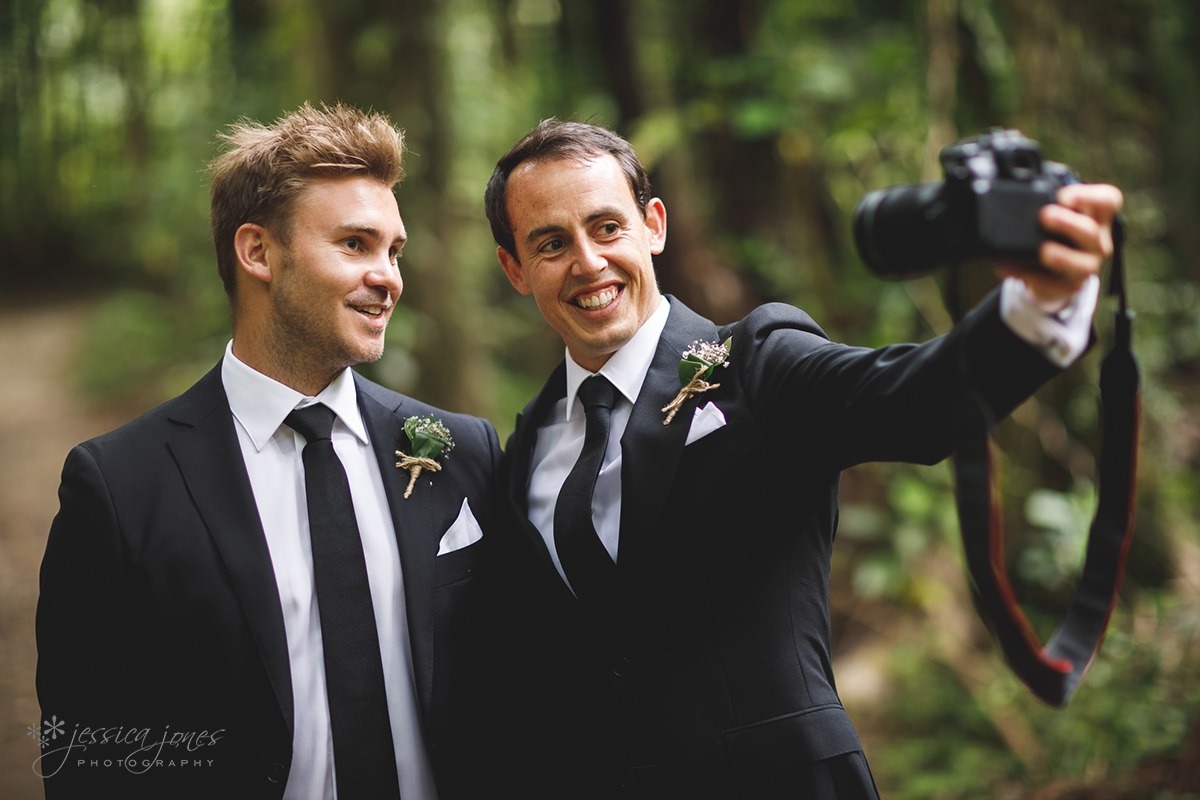 James and Anna are the kind of people you can just easily spend time with, Anna is relaxed and friendly and James is especially funny.  Plus they really like each other, a whole lot.  All of this makes my 'job' so much easier!  Fabulous people who love each other, what more could I ask for?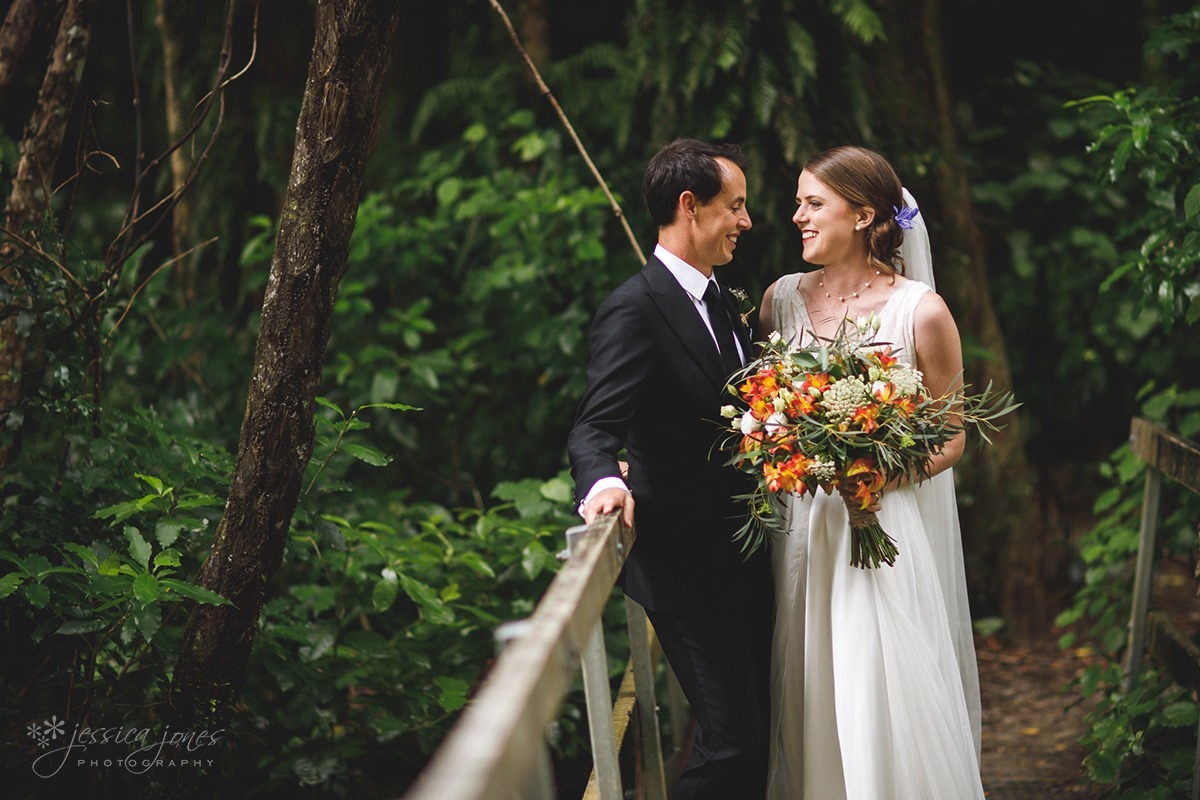 These guys were great fun, despite the fact that the wind was a little on the chilly side (Summer, where aaaaaaare you?) they just got into it and made the most of every moment.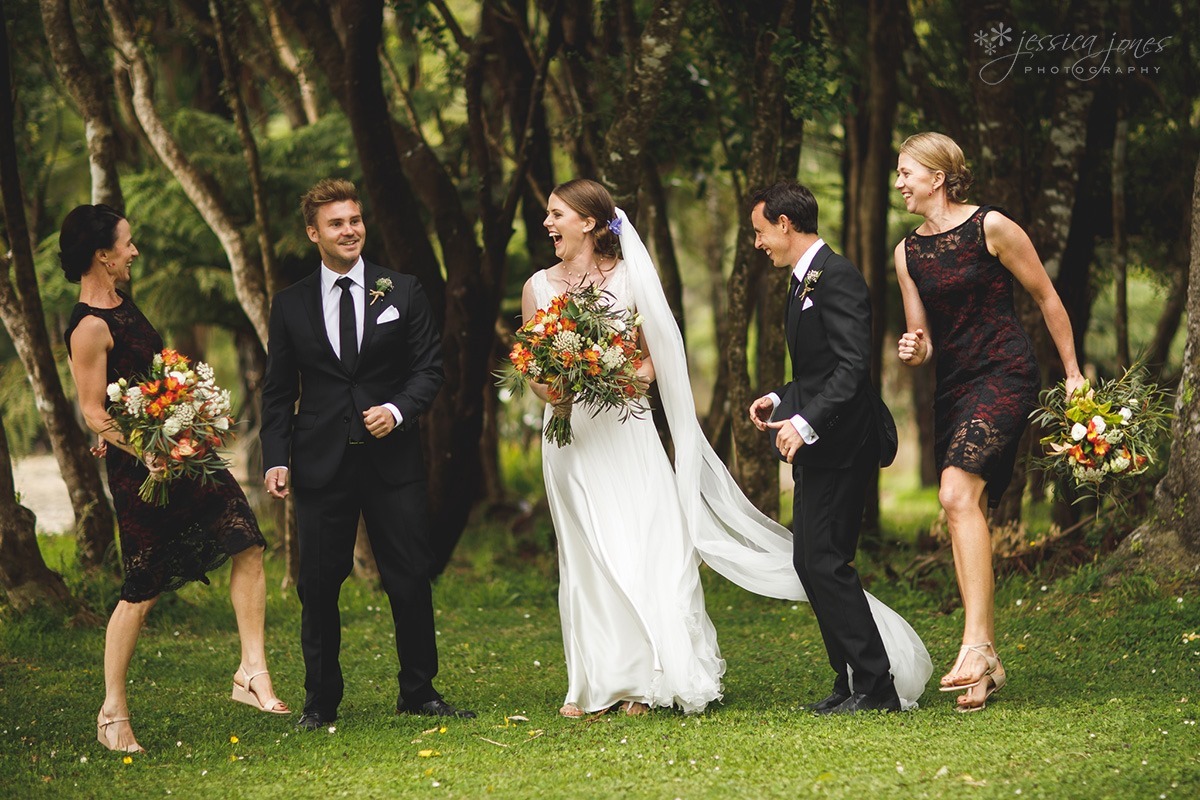 One of the unofficial duties of the best man is to check if the hammock is safe.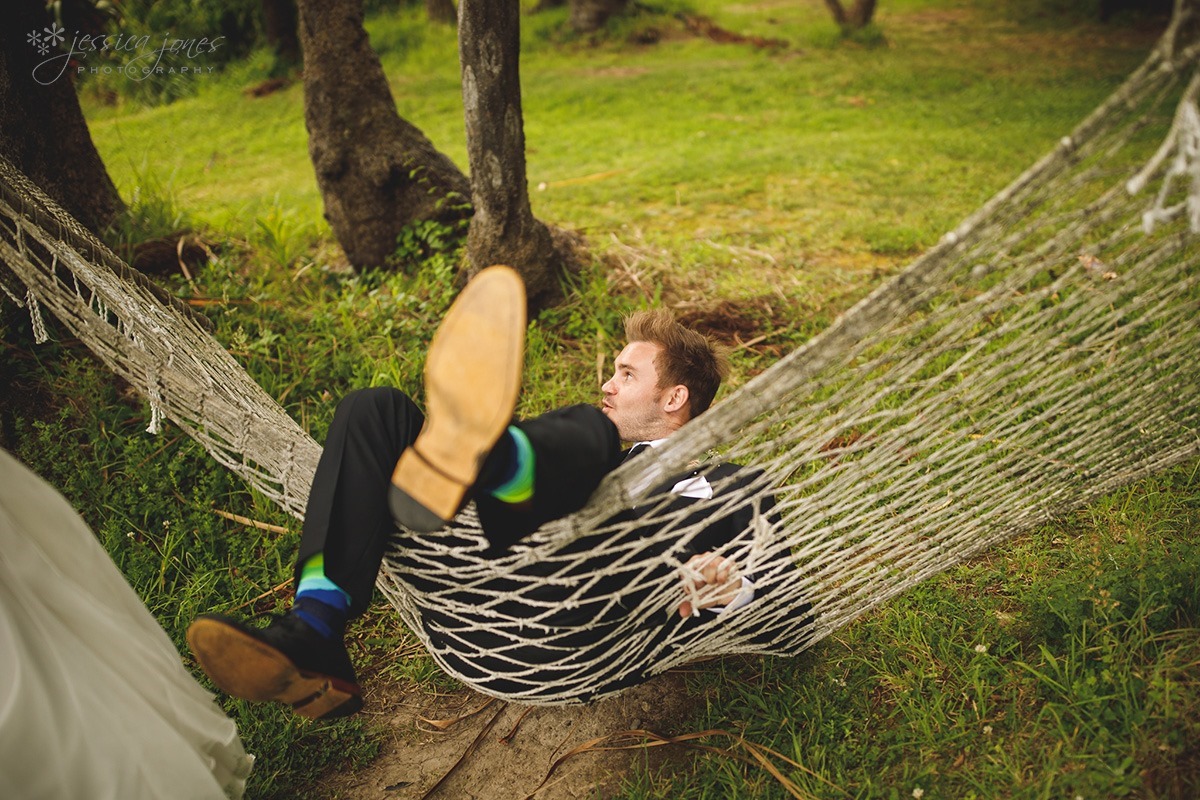 All good, thanks AJ!
There was never any doubt that we'd be doing some action photos.  If you're thinking that James looks fitter than the average bloke, you'd be absolutely right.  James is a running coach, and he doesn't JUST tell people how to run, he actually does crazy things like running ultra marathons.  An ultra marathon is kind of like a marathon, but 3 times longer.  That, my friend, is next level.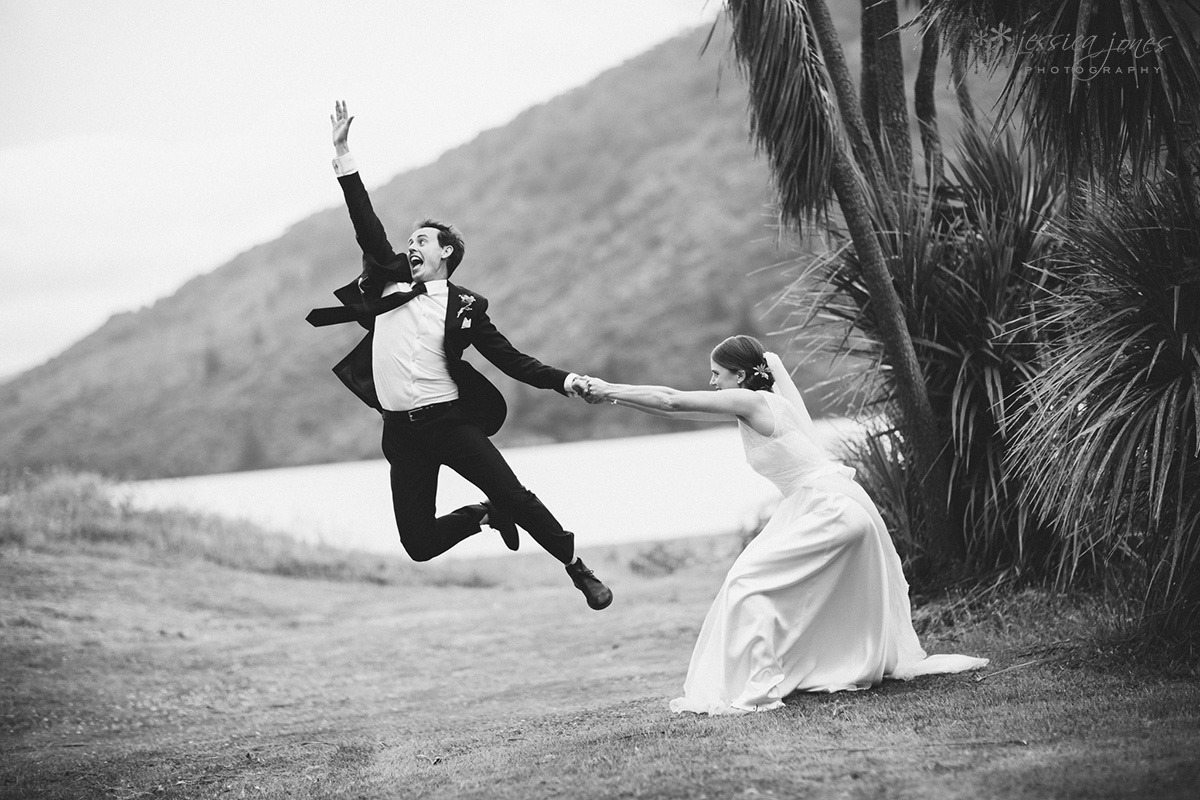 At this stage I was pretty much just taking photos of what was going on, and letting them run with whatever ideas they had.  James and AJ were trying to explain their idea to Anna, but found themselves having to demonstrate what they meant.  I'm not sure this is exactly what they were thinking it would look like?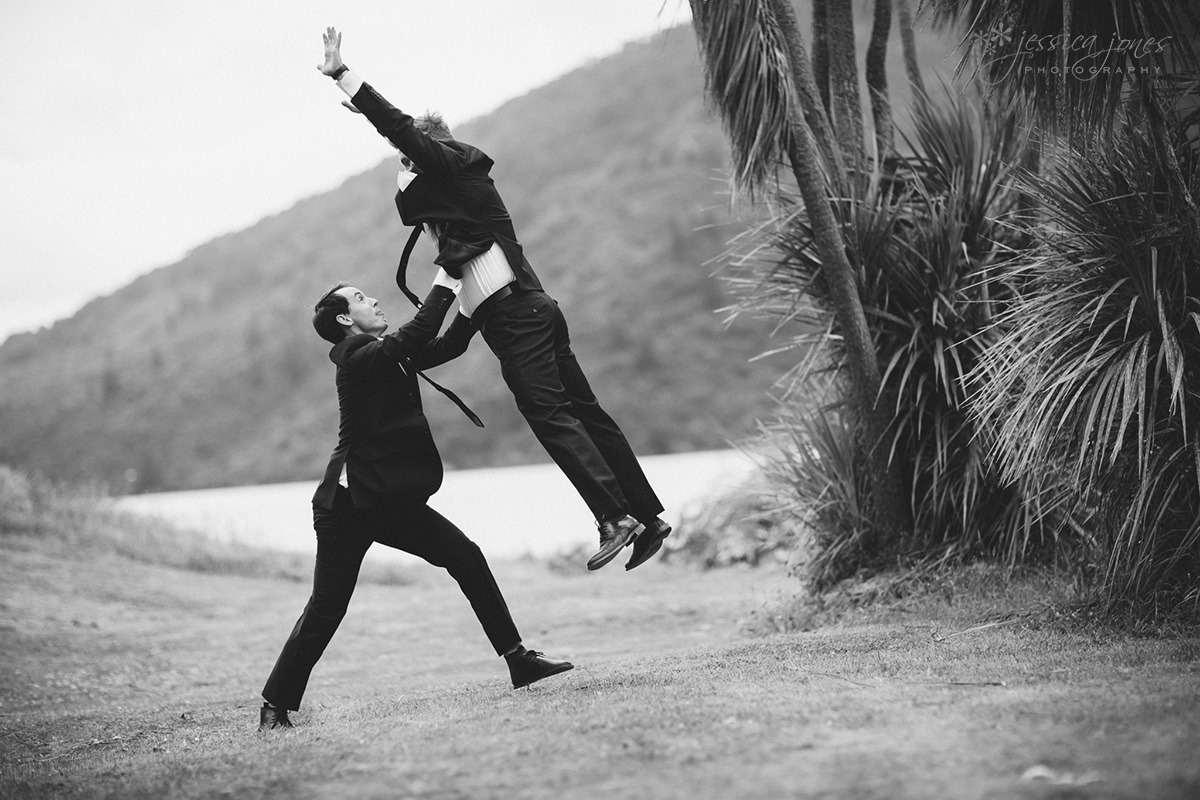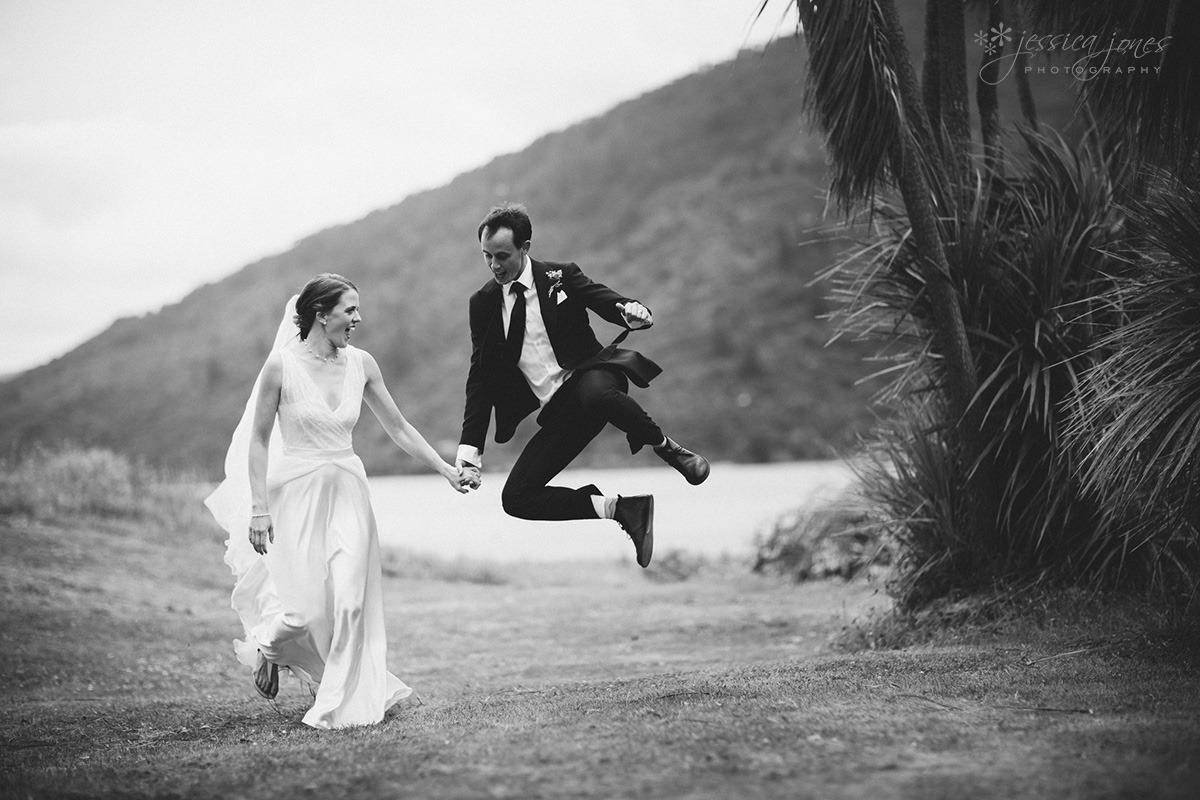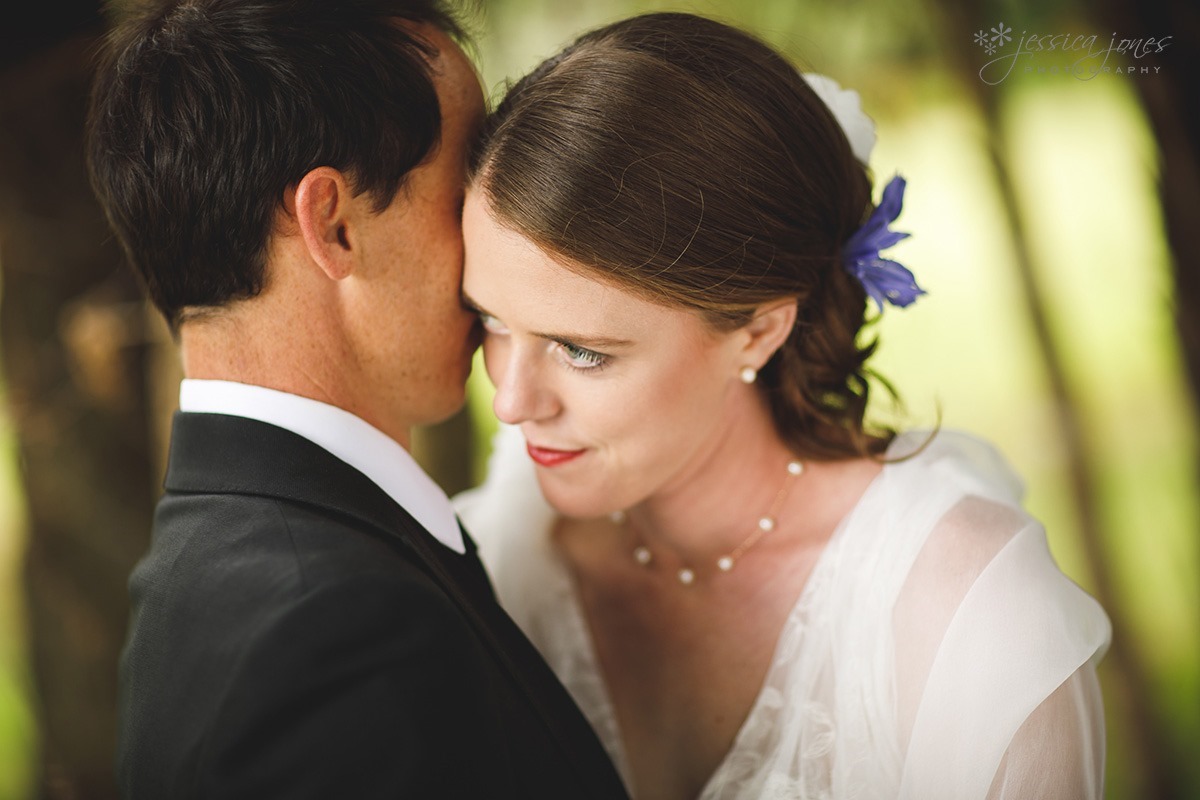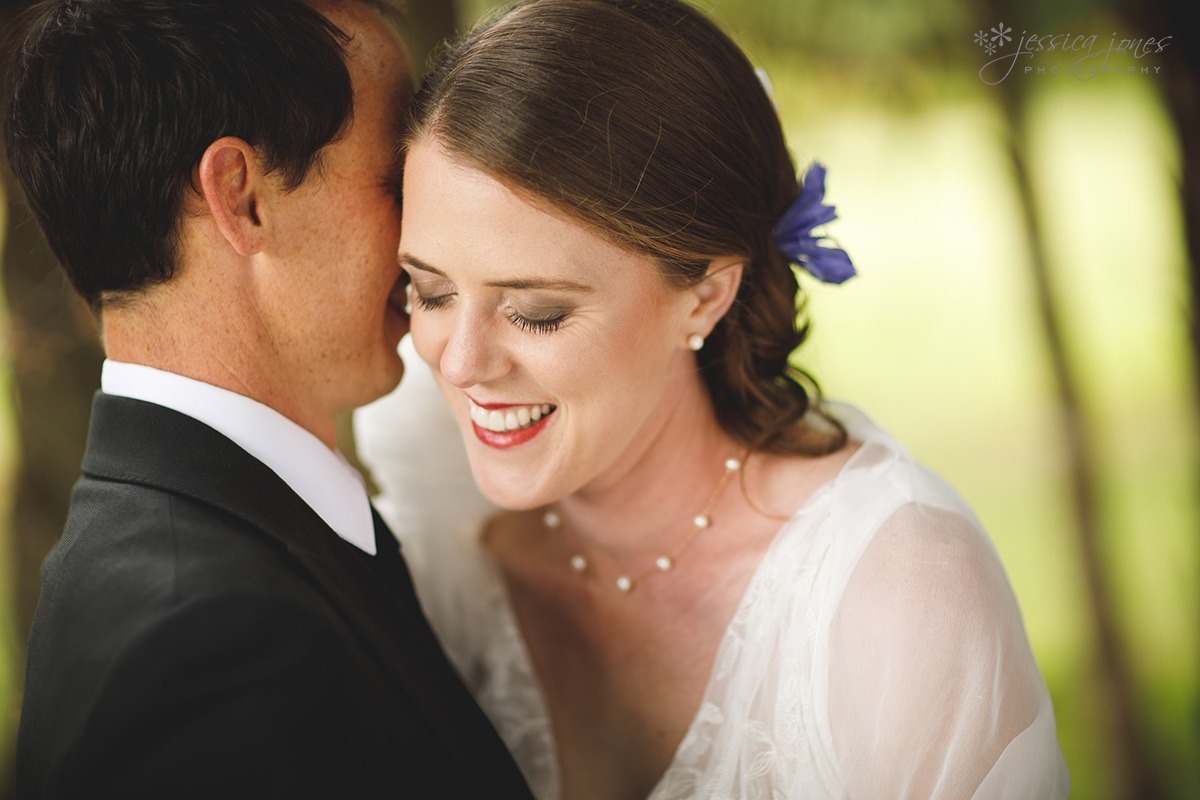 Beautiful sisters!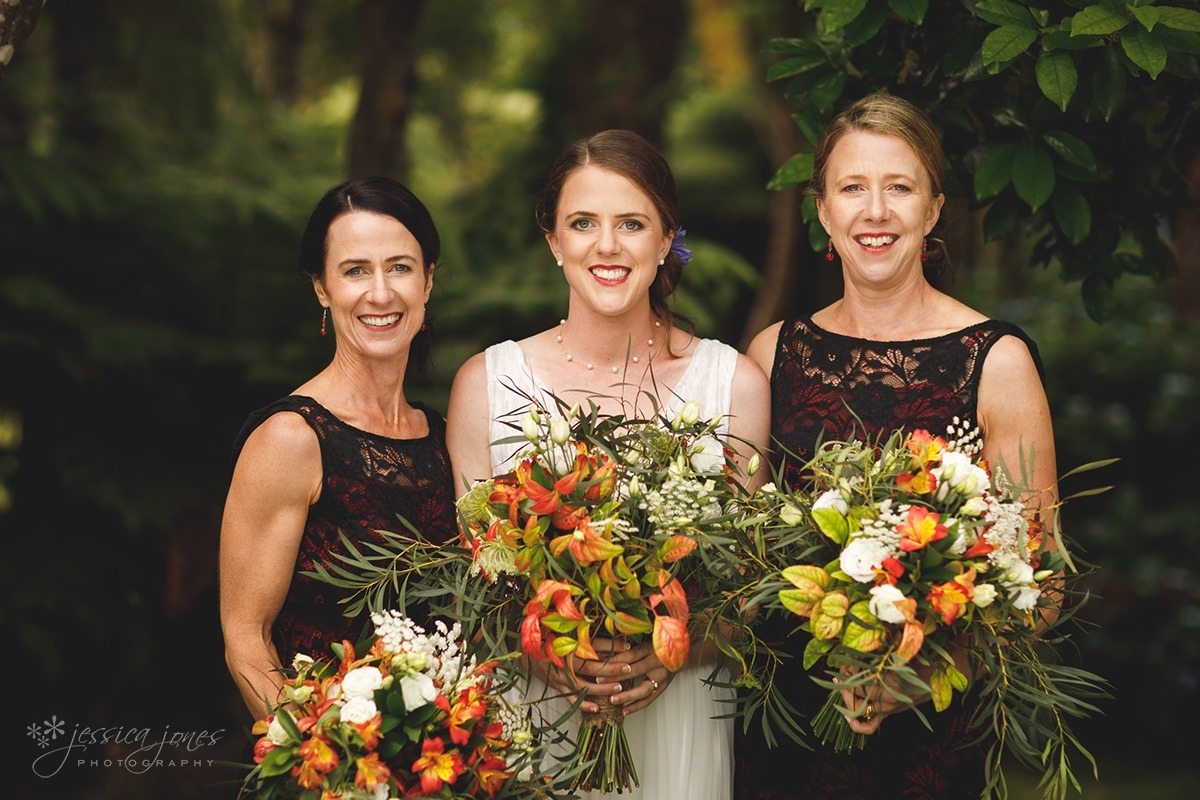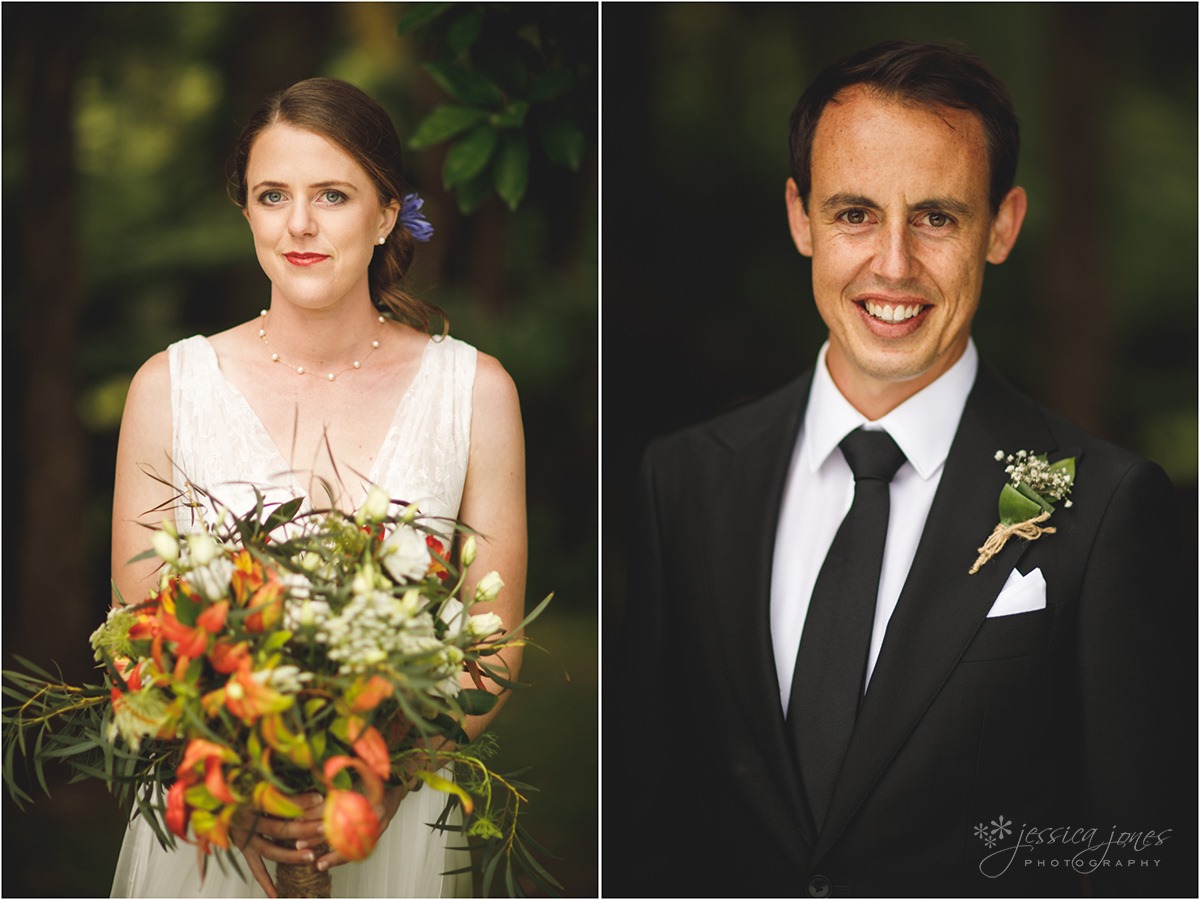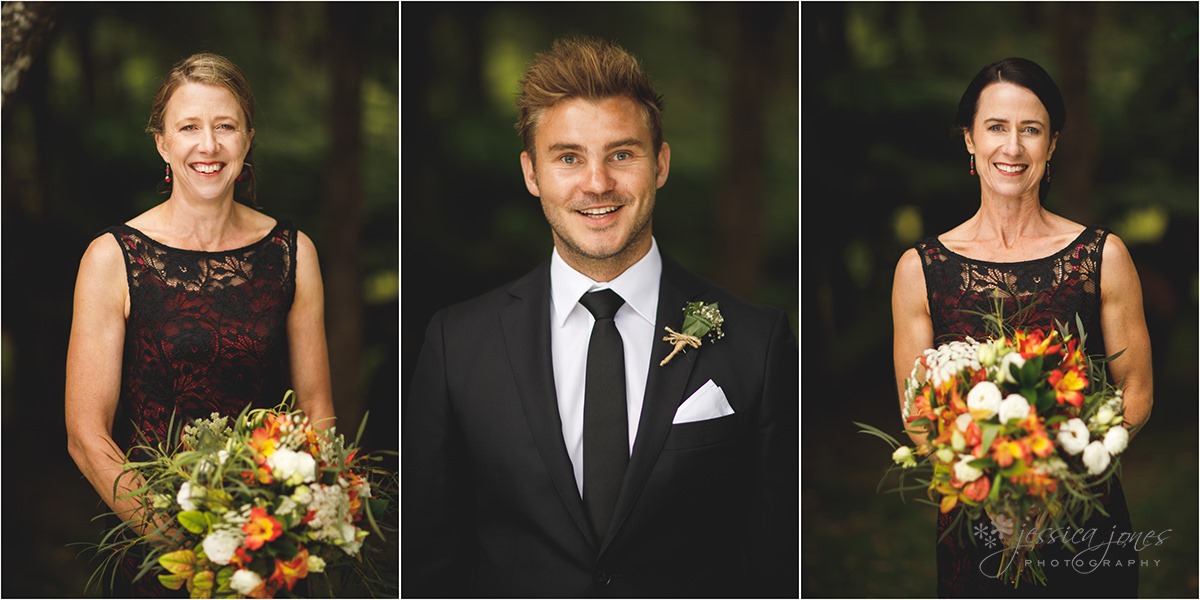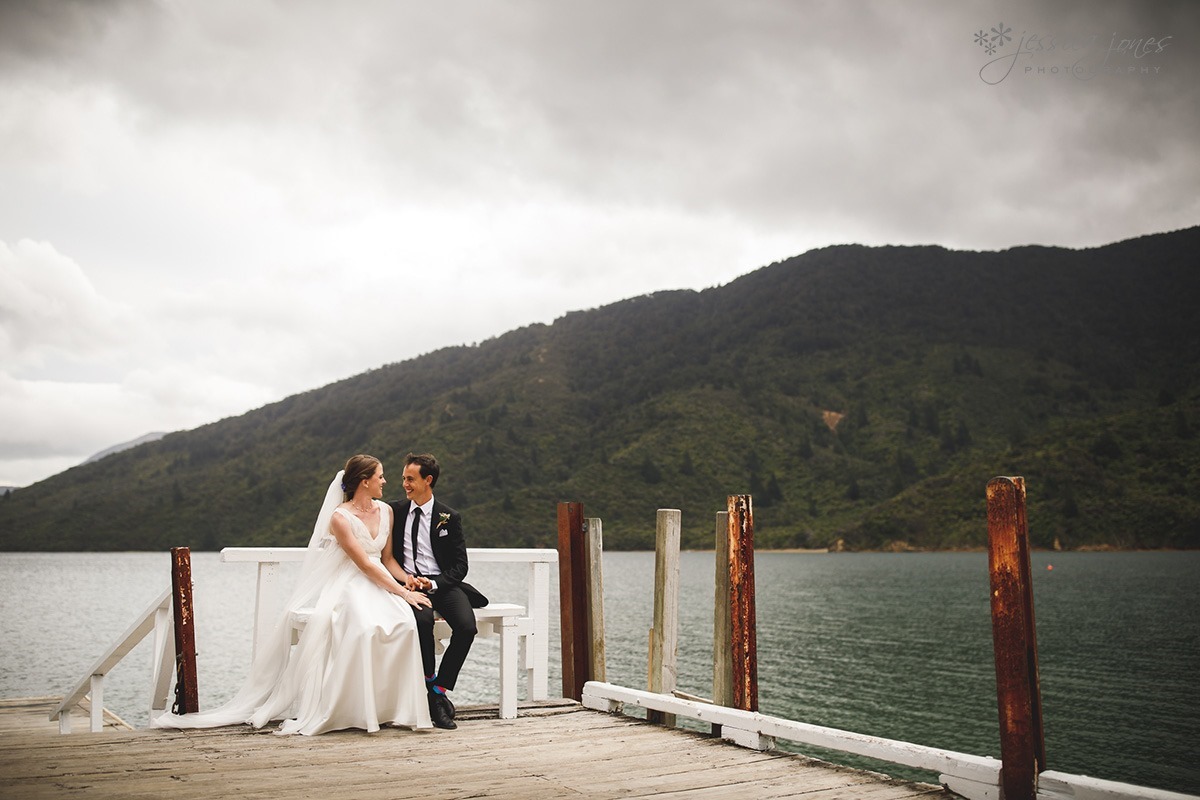 You know, you might never imagine it, but a veil can actually be quite a warm thing when you need it!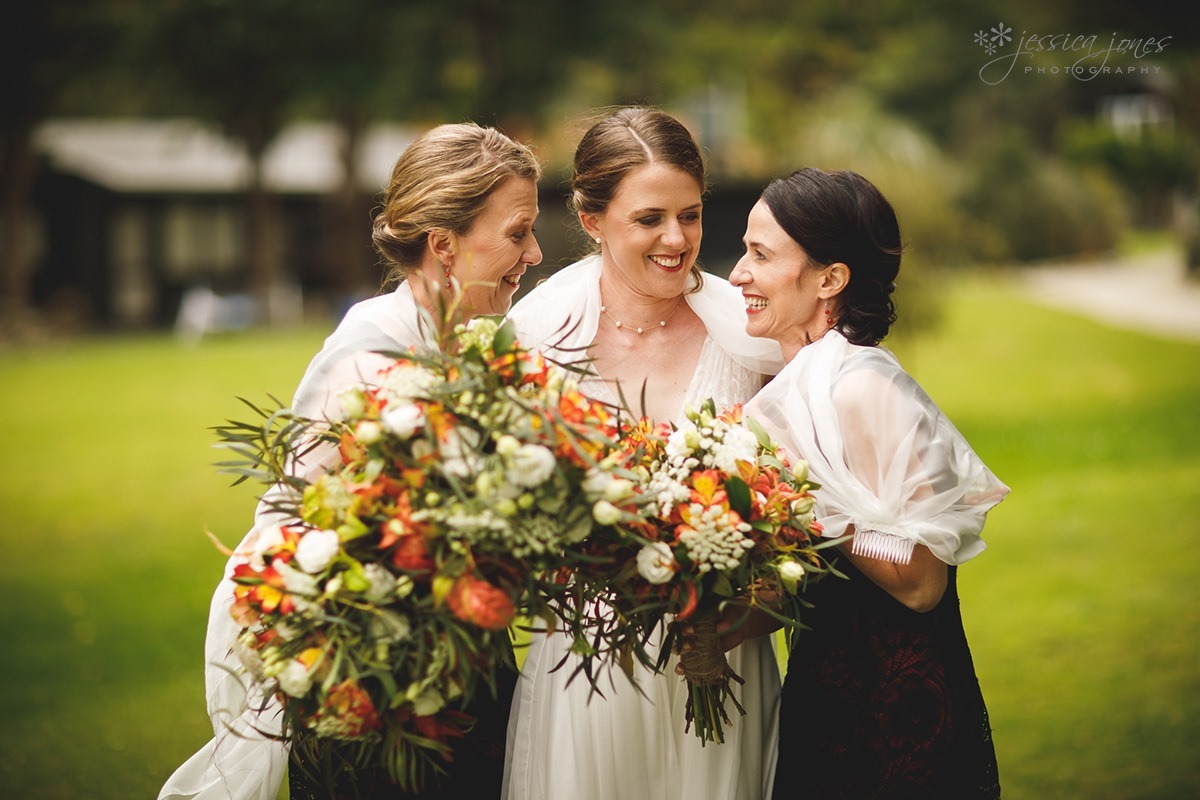 Time to join the wedding guests and get the evening started!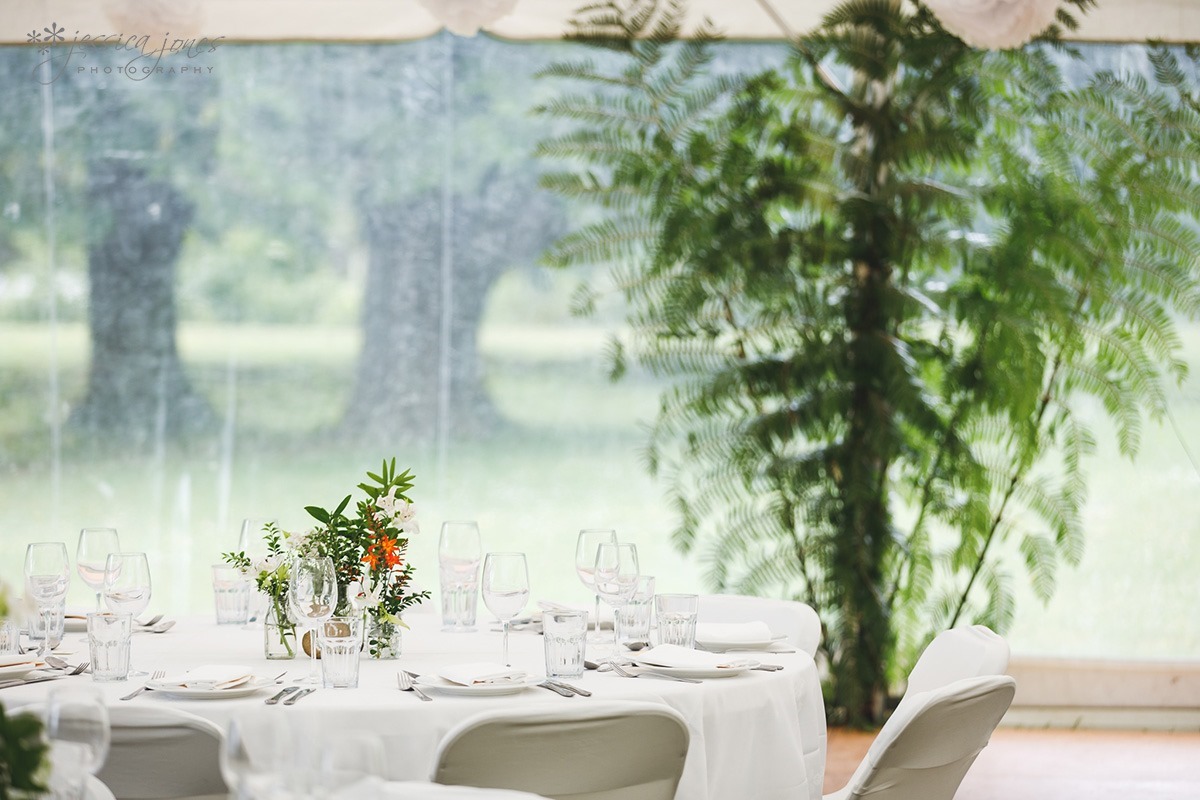 Sometimes you need to ring a bell to call the room to attention, and if you have a particularly short and cute person to ring said bell, you get extra points.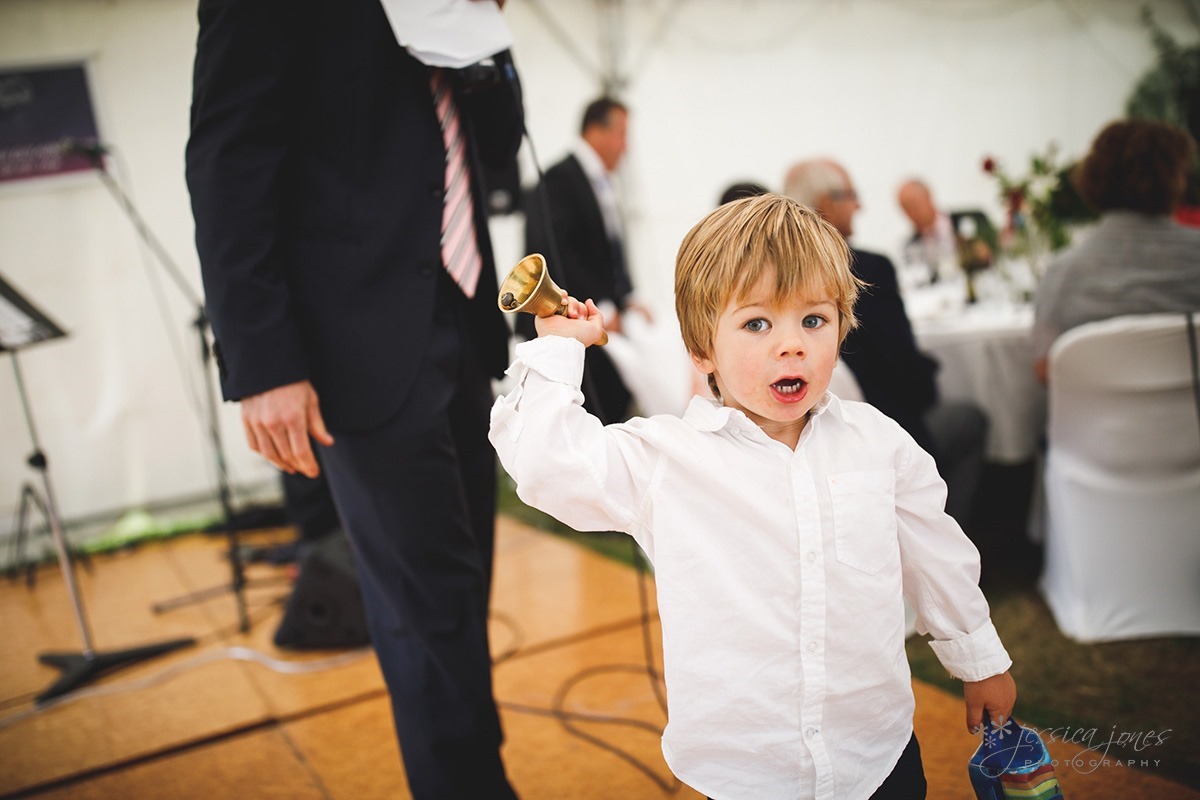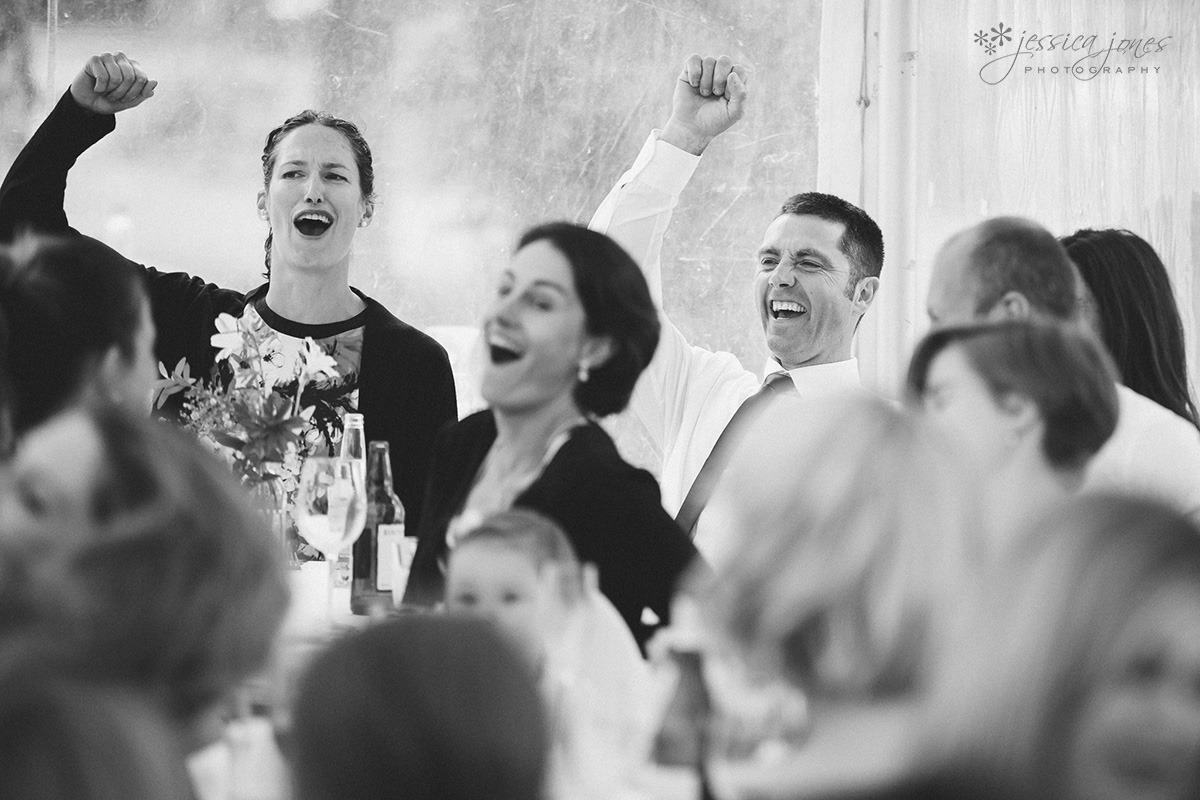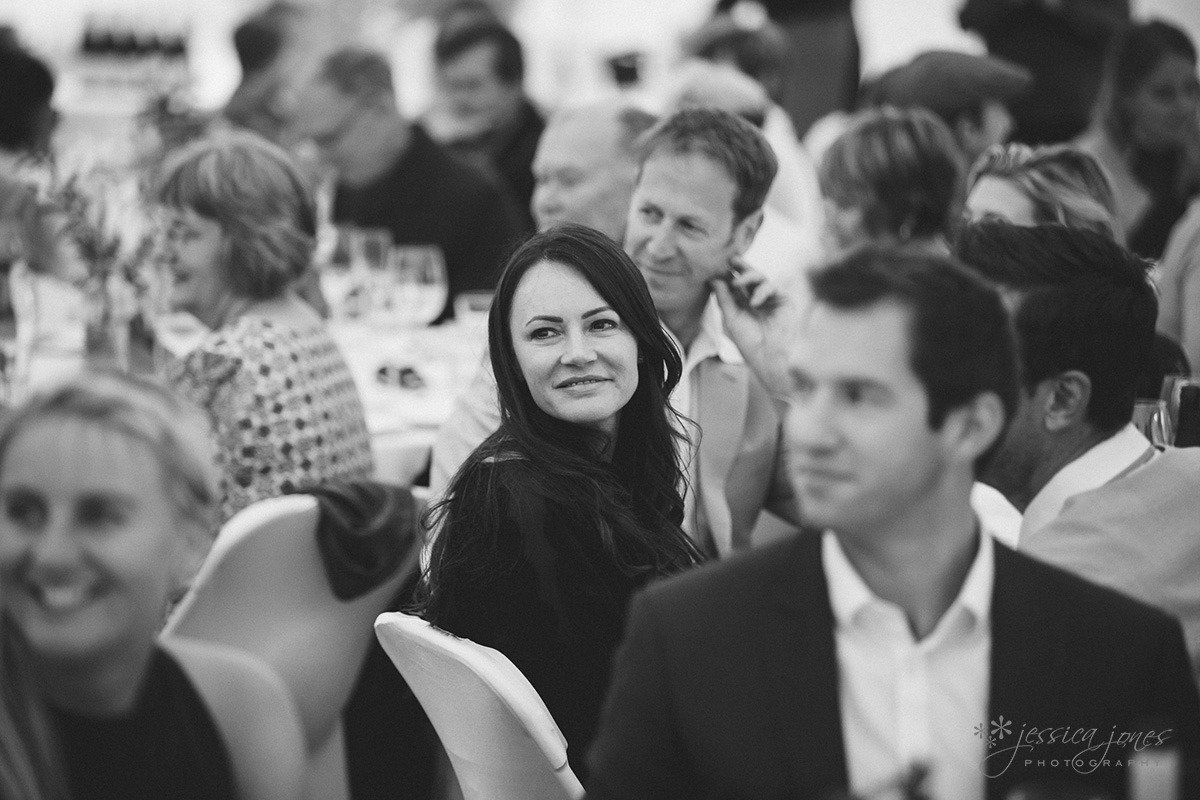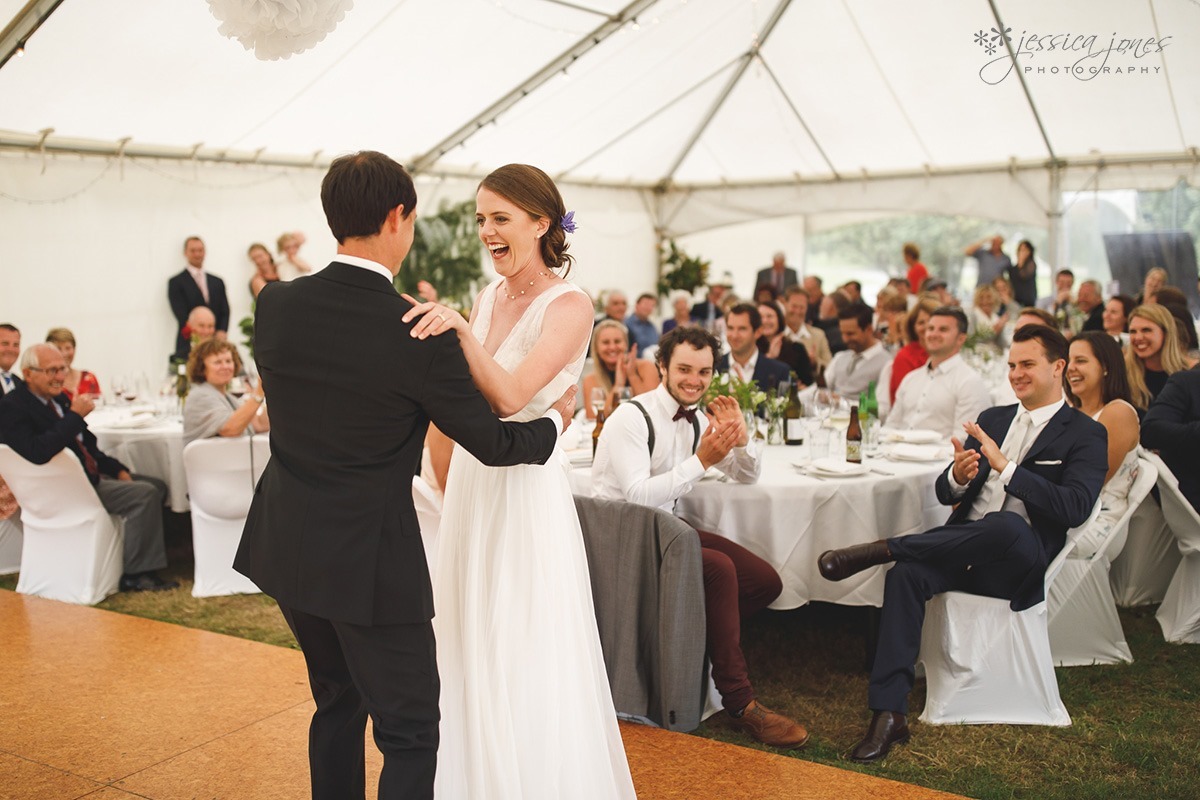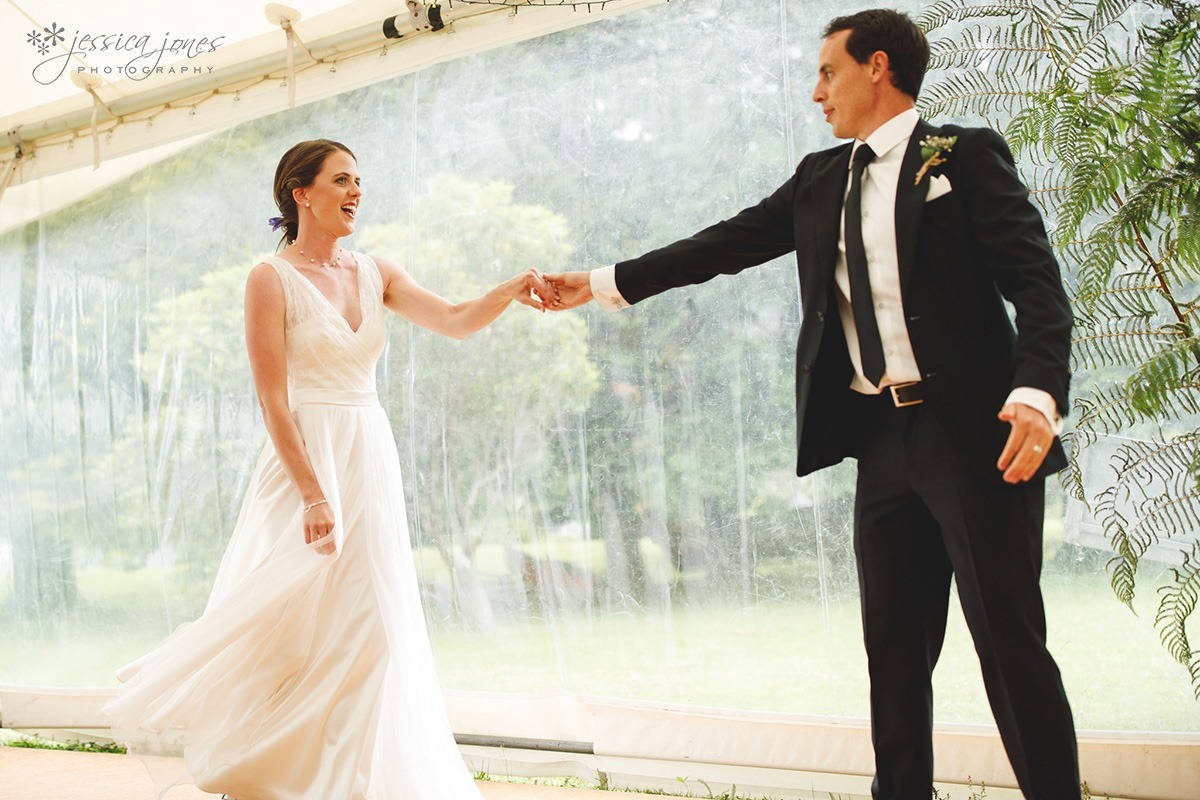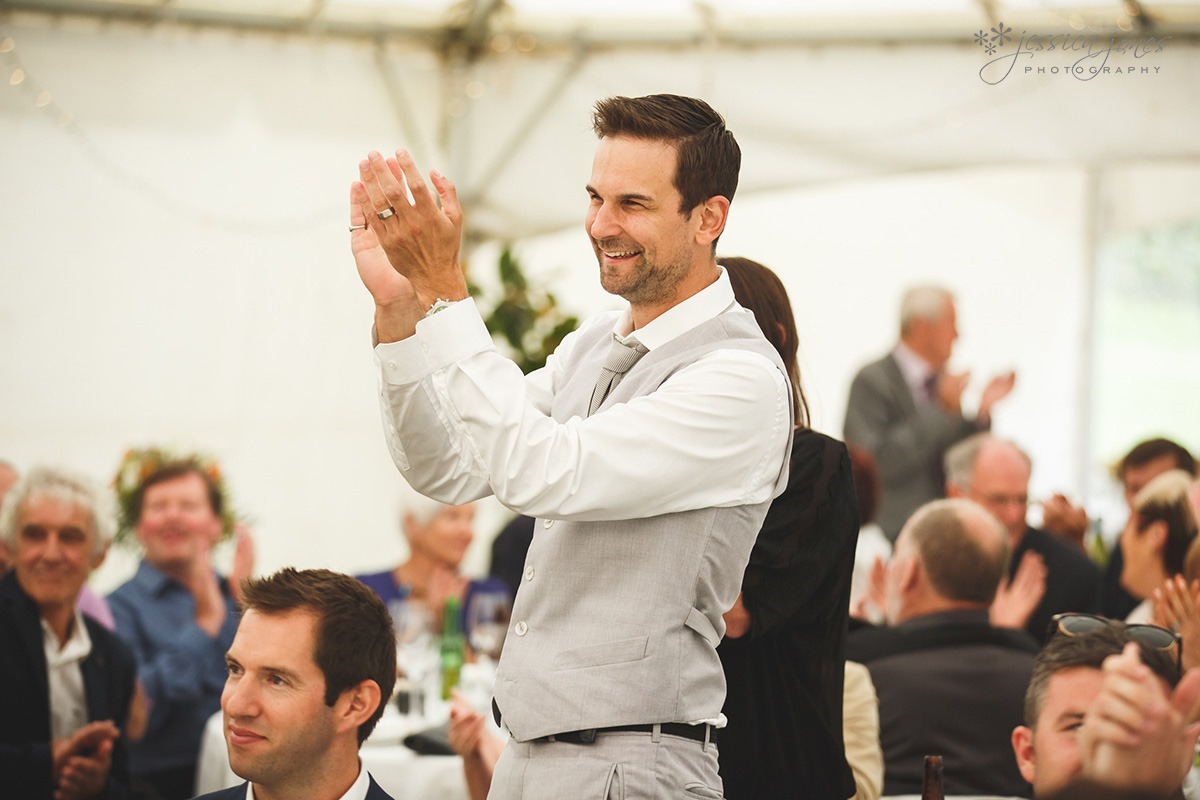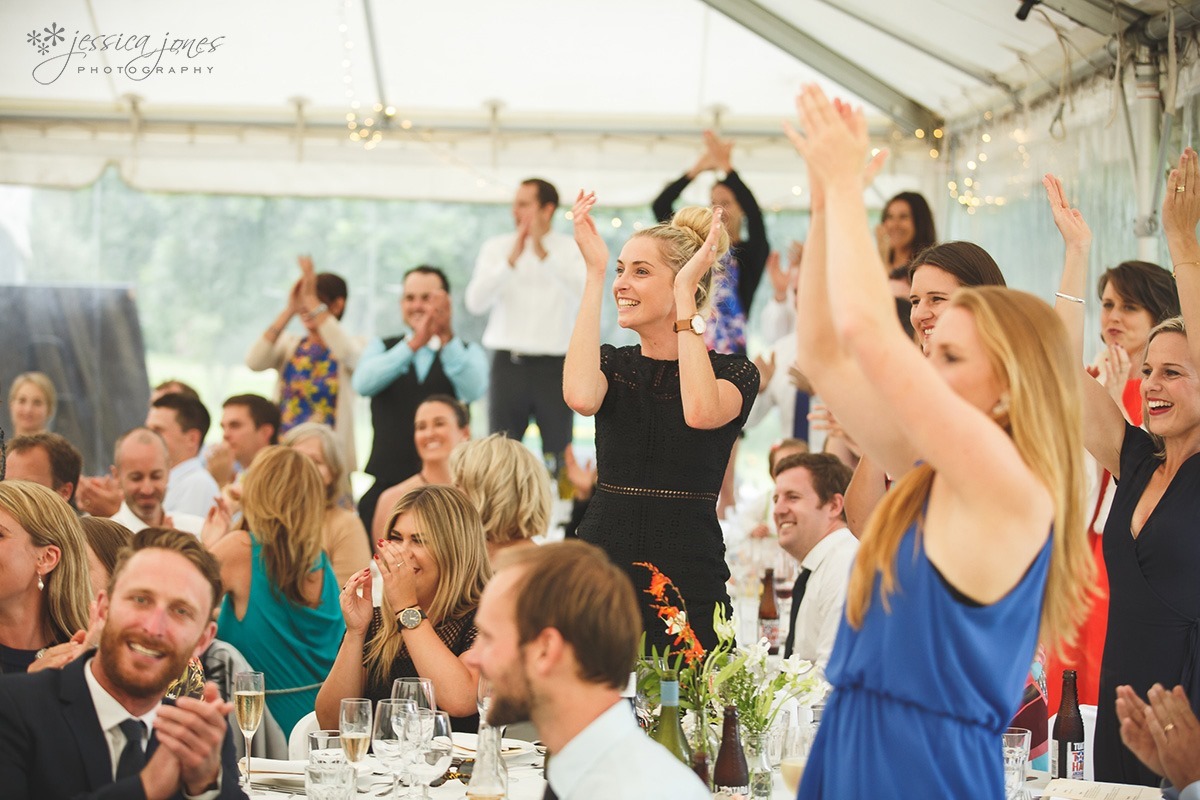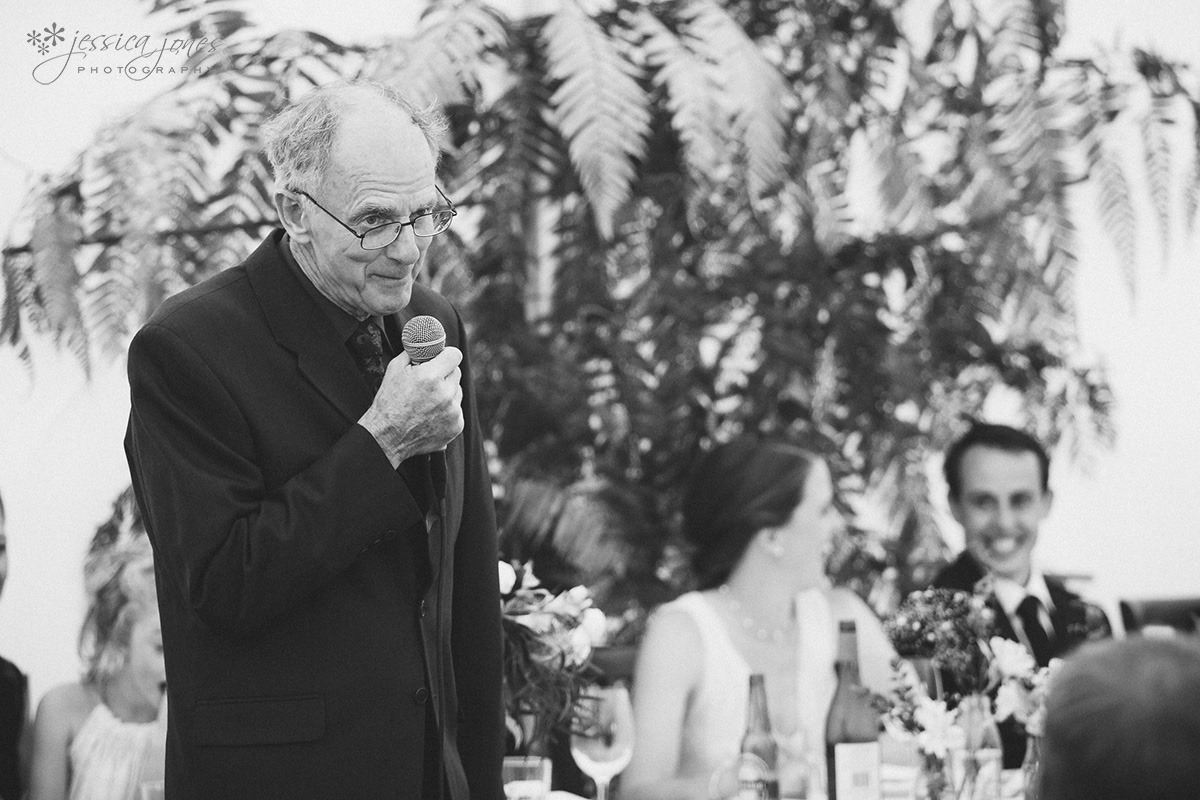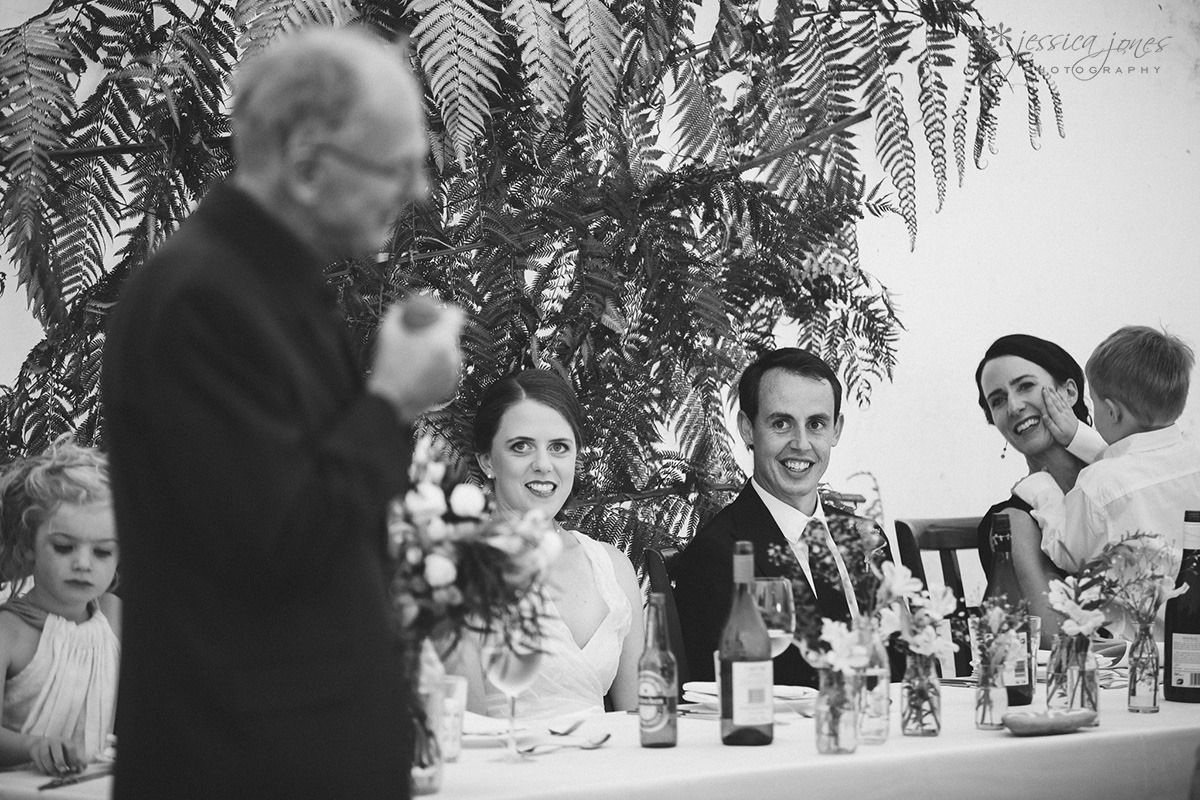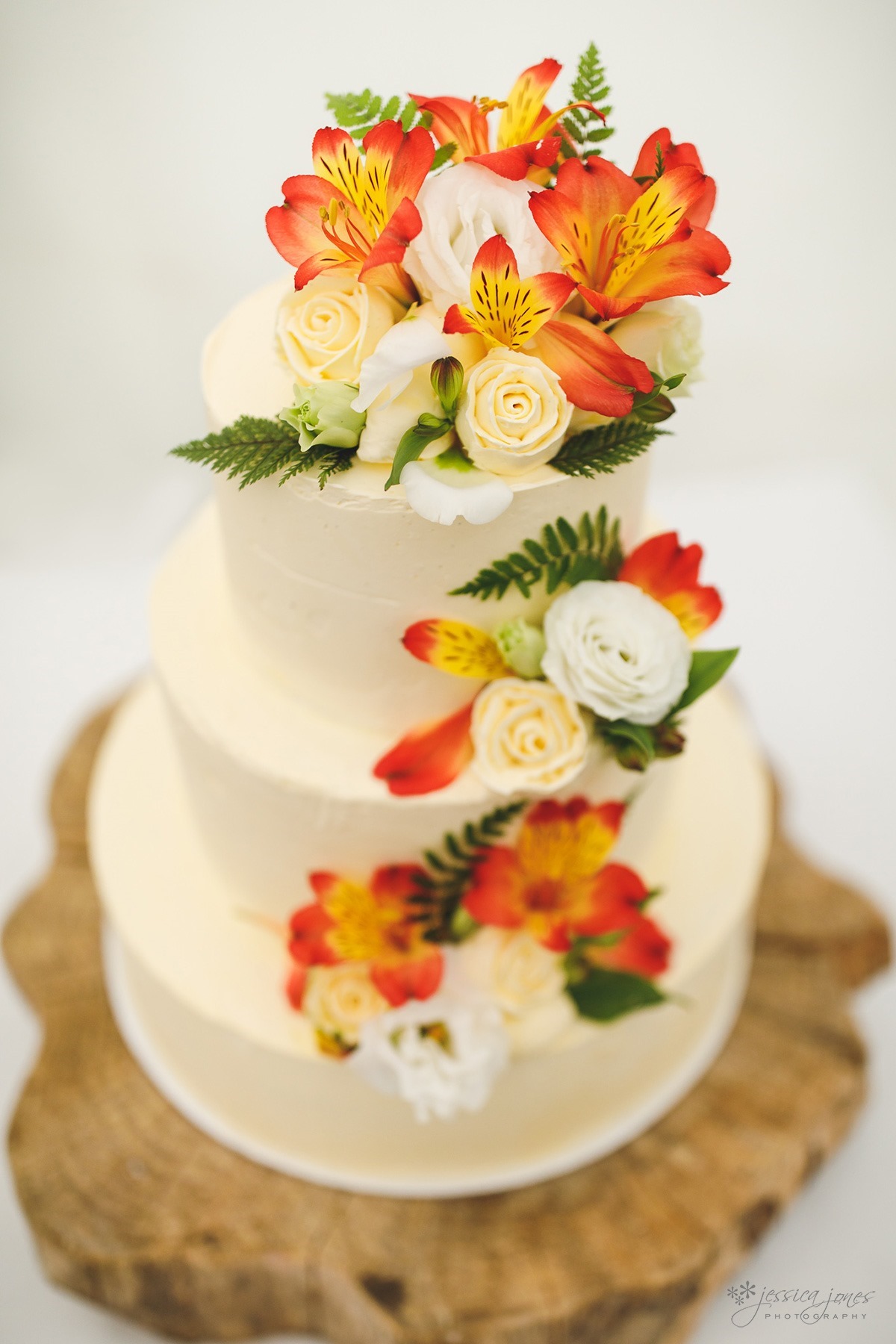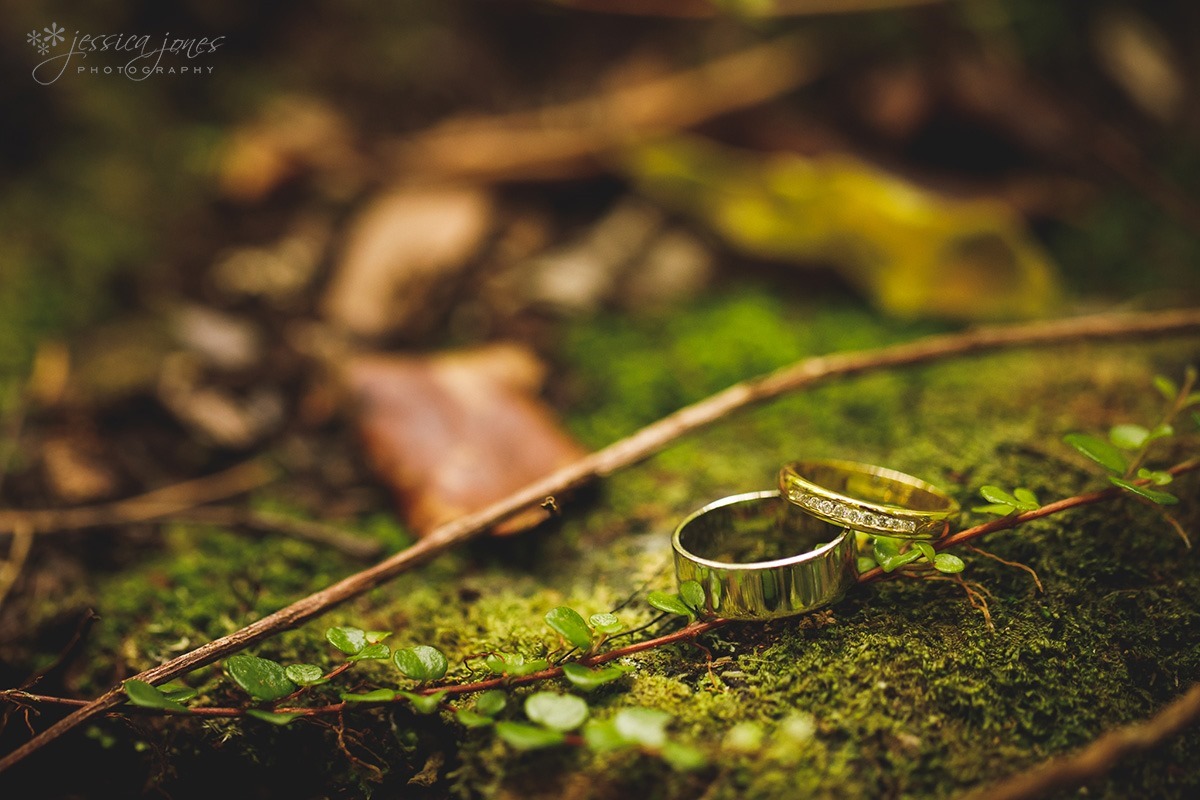 James and Anna, thanks so much for making us a part of your amazing wedding day.  Wishing you both lots of years filled with love, laughter and happiness!