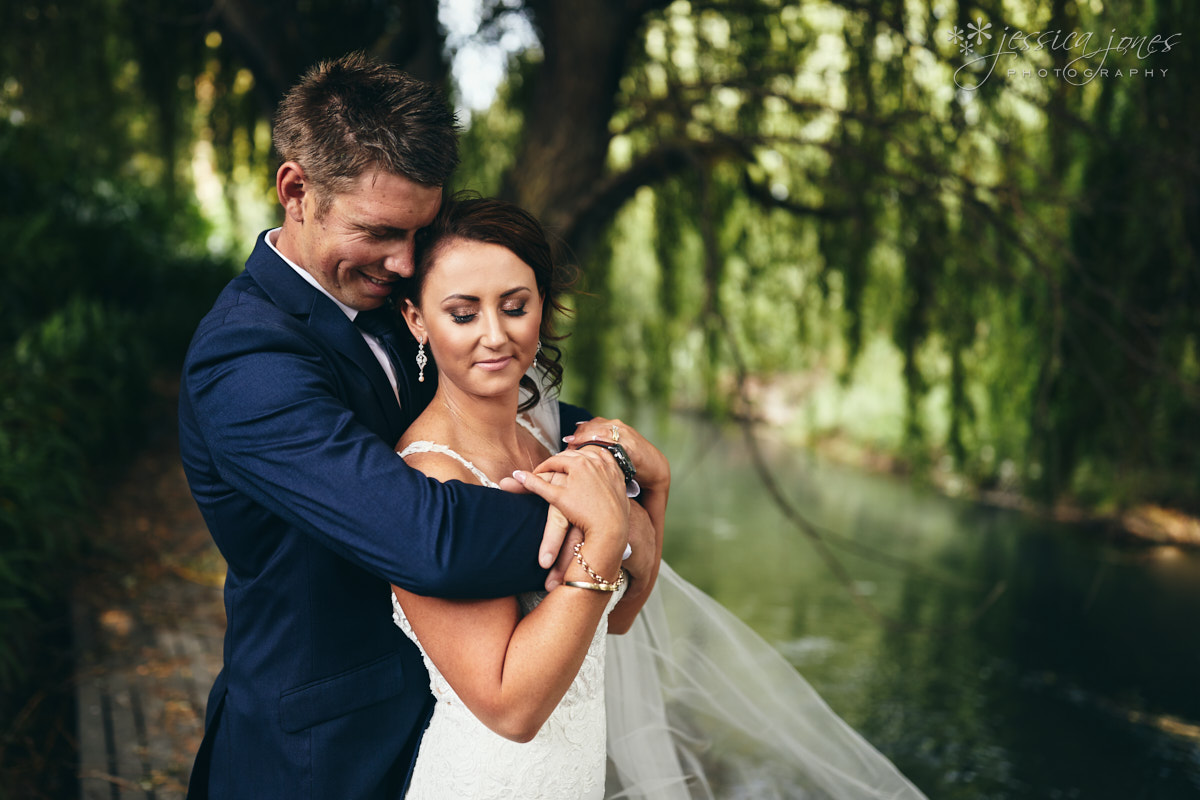 Take one beautiful Brittany, and one besotted Stephen, stir in some perfect weather and sprinkle with a generous smattering of happy guests and love, pop them into the perfect wedding day, have us photograph the results and BOOM – this video. Magic.
Stephen had plans to propose to Brittany on the beach while they were on holiday with their family. Brittany had no idea why he wanted to go for a walk even though she had already told him she wasn't so keen. It was even more confusing when she heard her Dad telling her Mum to get off the beach and leave them to it, in hindsight he must have been in on it! But it all became crystal clear when Stephen dropped down on one knee and asked Brittany to marry him. That was an easy YES.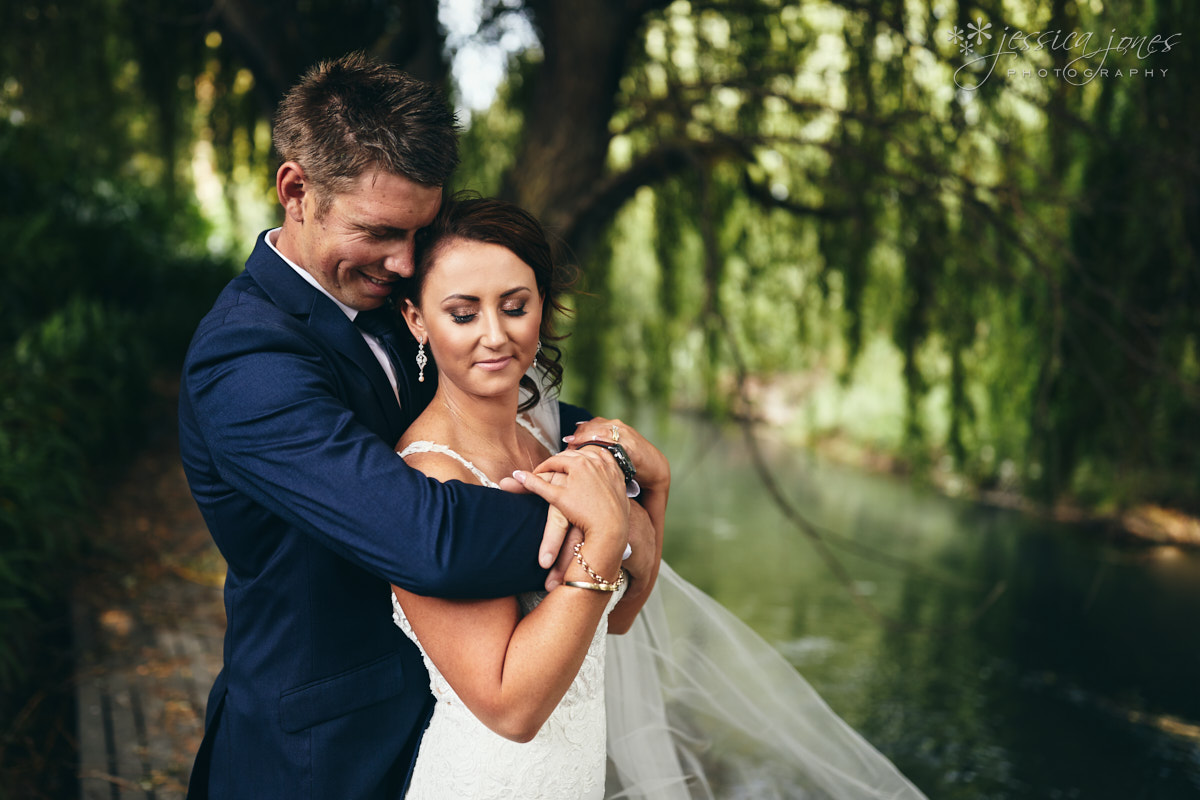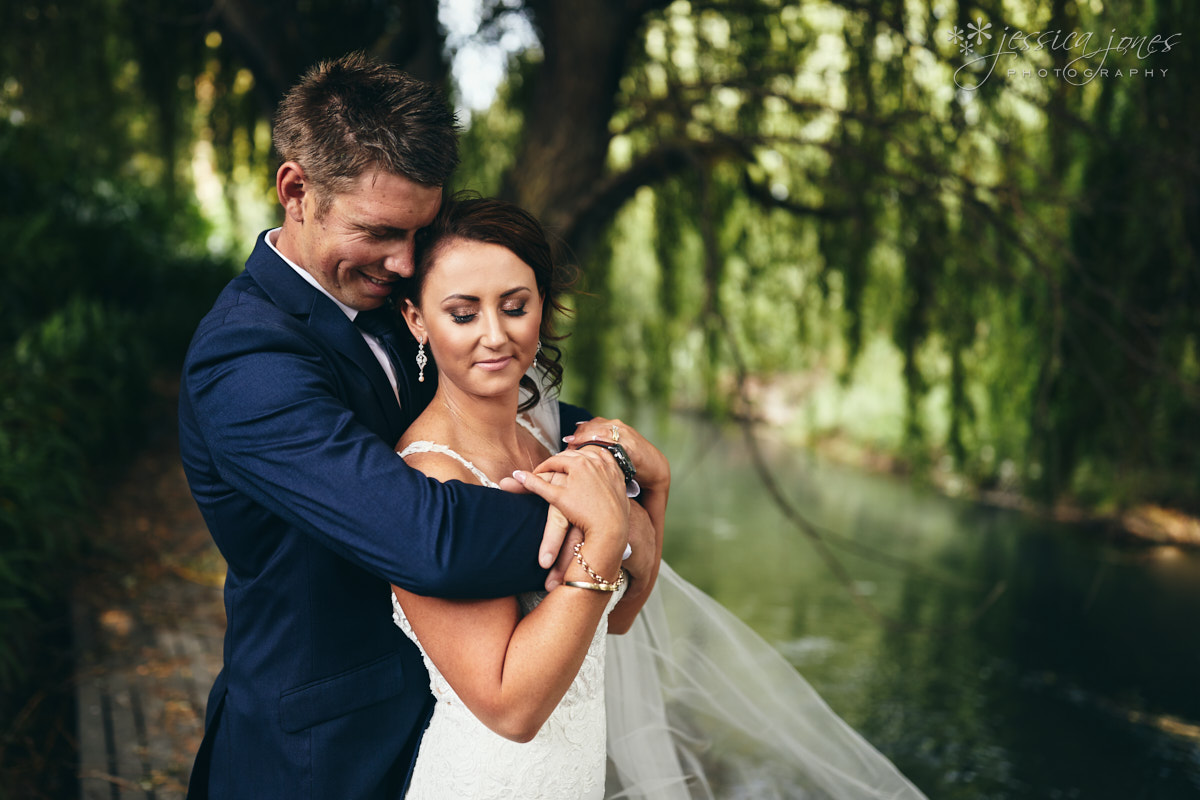 One of the first things I somehow find myself doing during the getting ready part of a wedding is to teach the bridesmaids how to take a flattering selfie in the best light. Believe me, there is a right way and a wrong way to take a good selfie. Next time you see me, feel free to ask! I'll get you sorted quicksmart.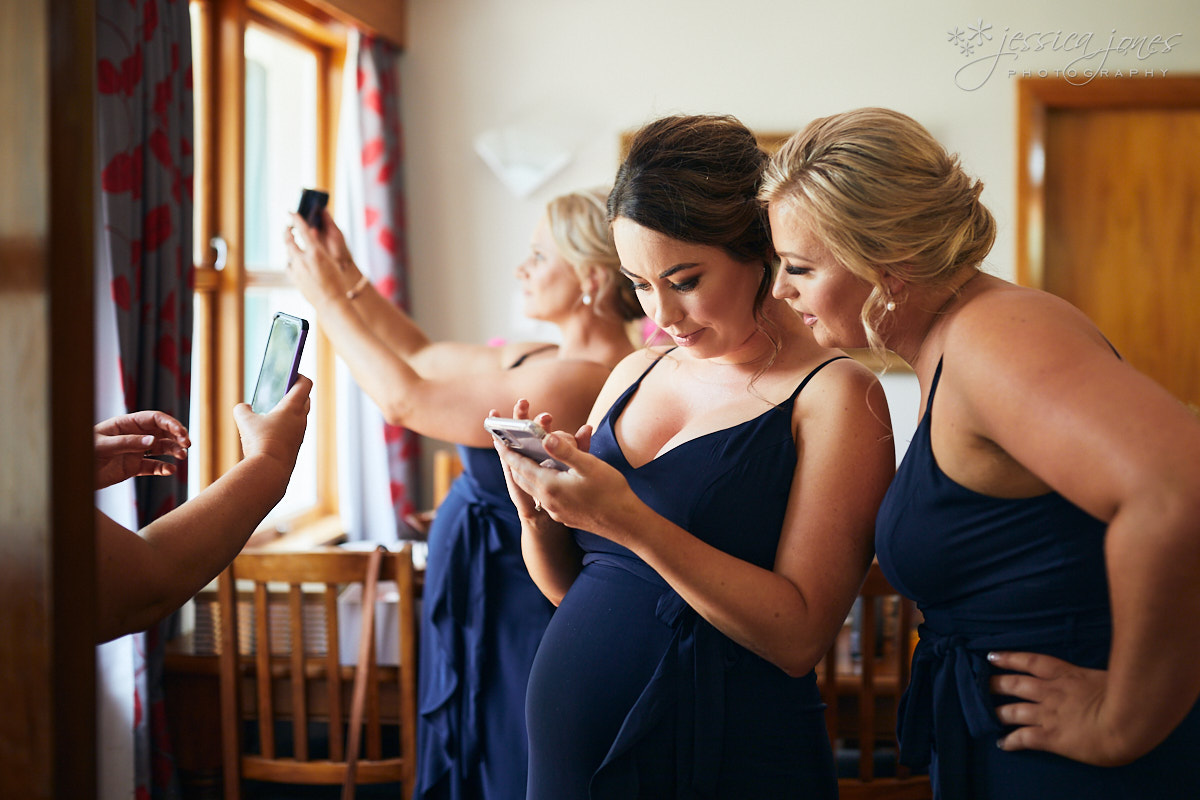 Emily will often come to bigger weddings, and if you've got a gaggle of cute kids, she is alllll over it. And there was no shortage of cuteness at this wedding!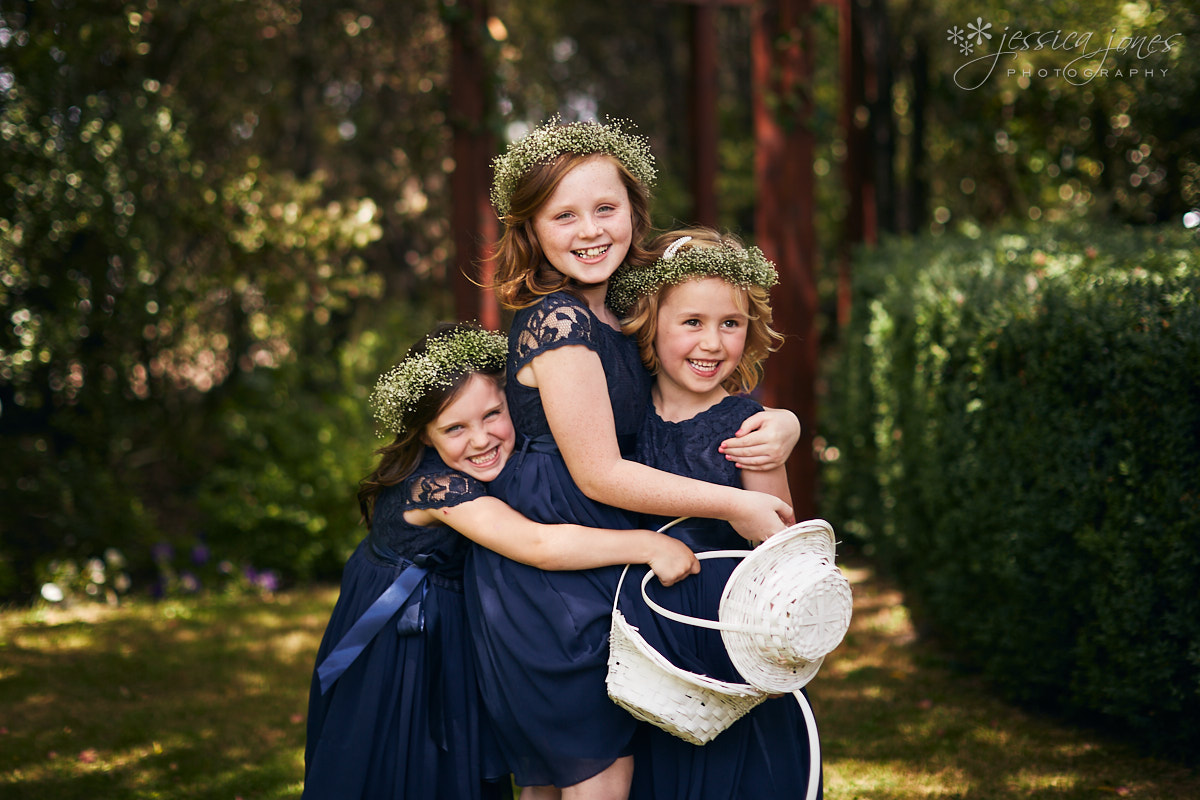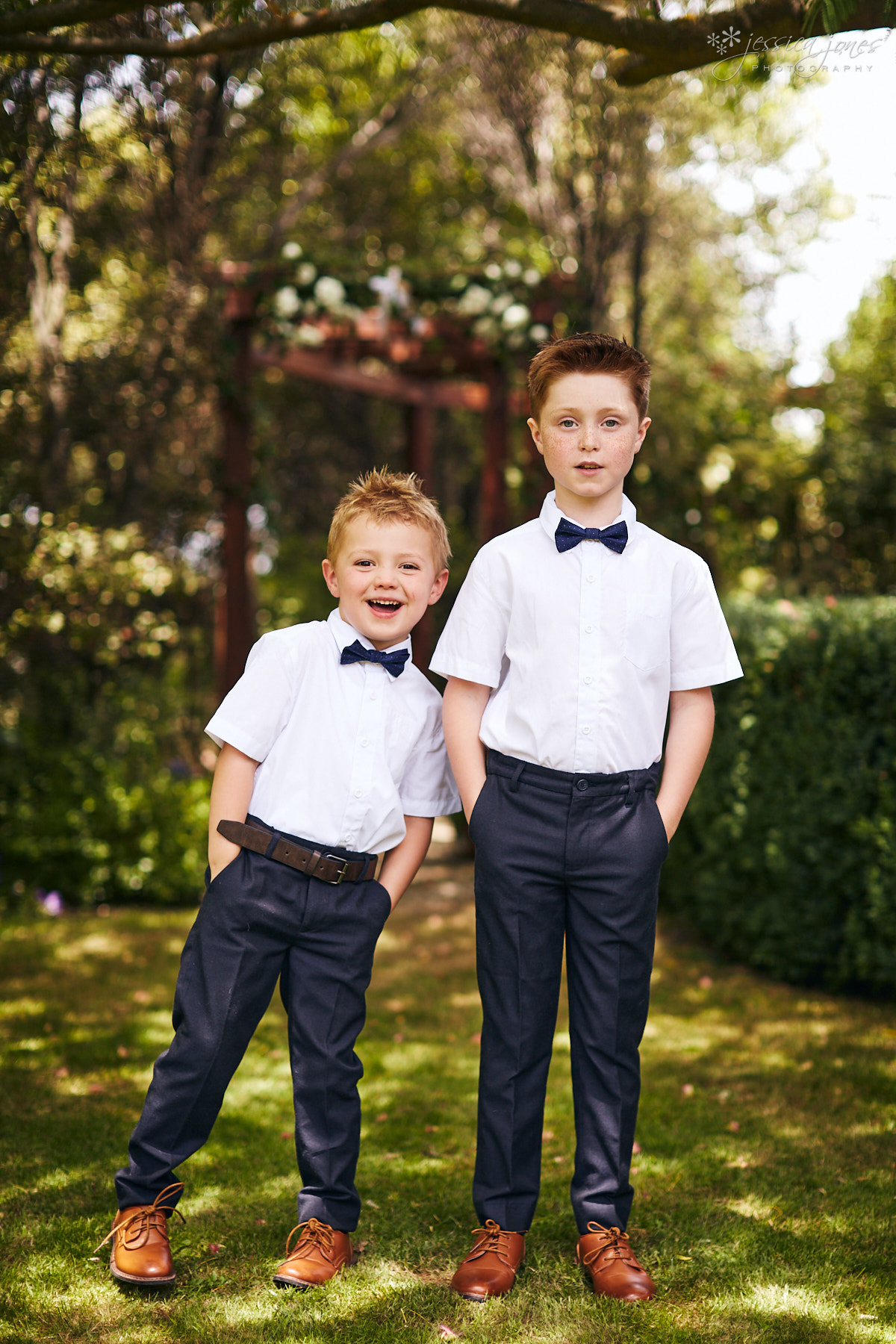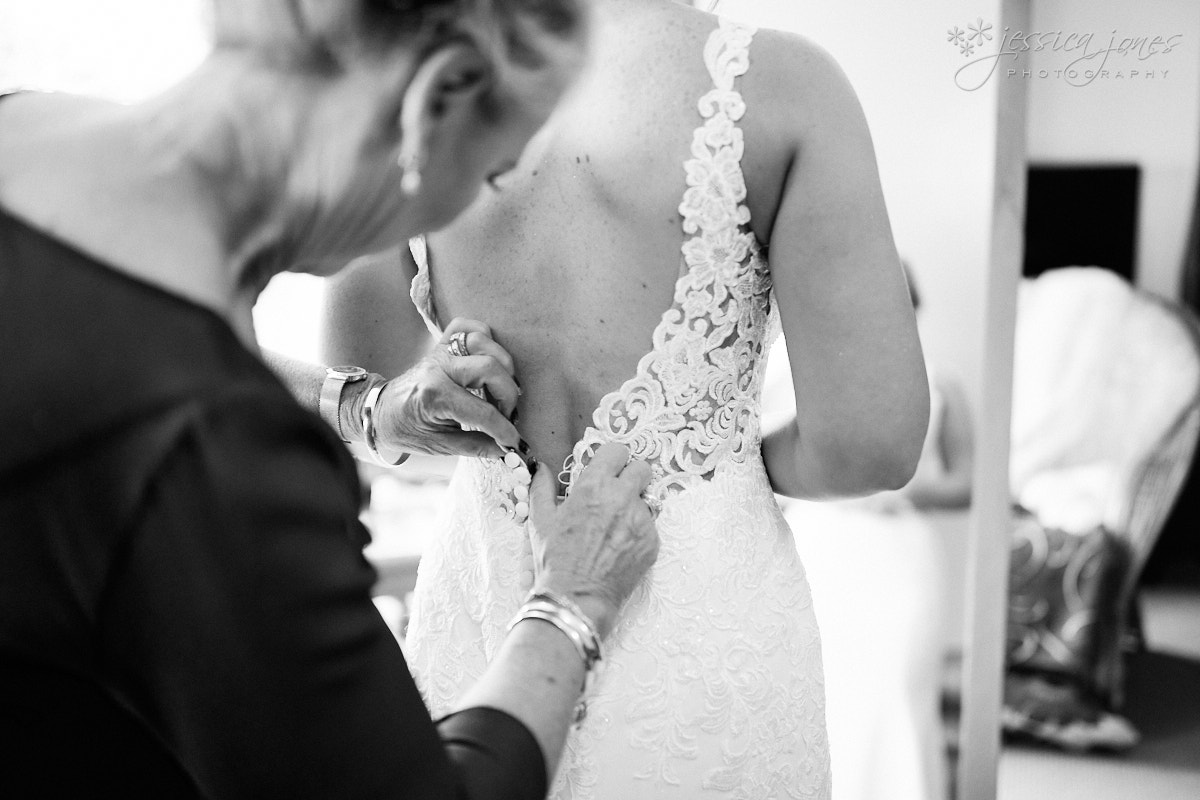 Thanks to Grace Simpson and Sonia Bulfin for the amazing makeup on Brittany and the gorgeous bridesmaids!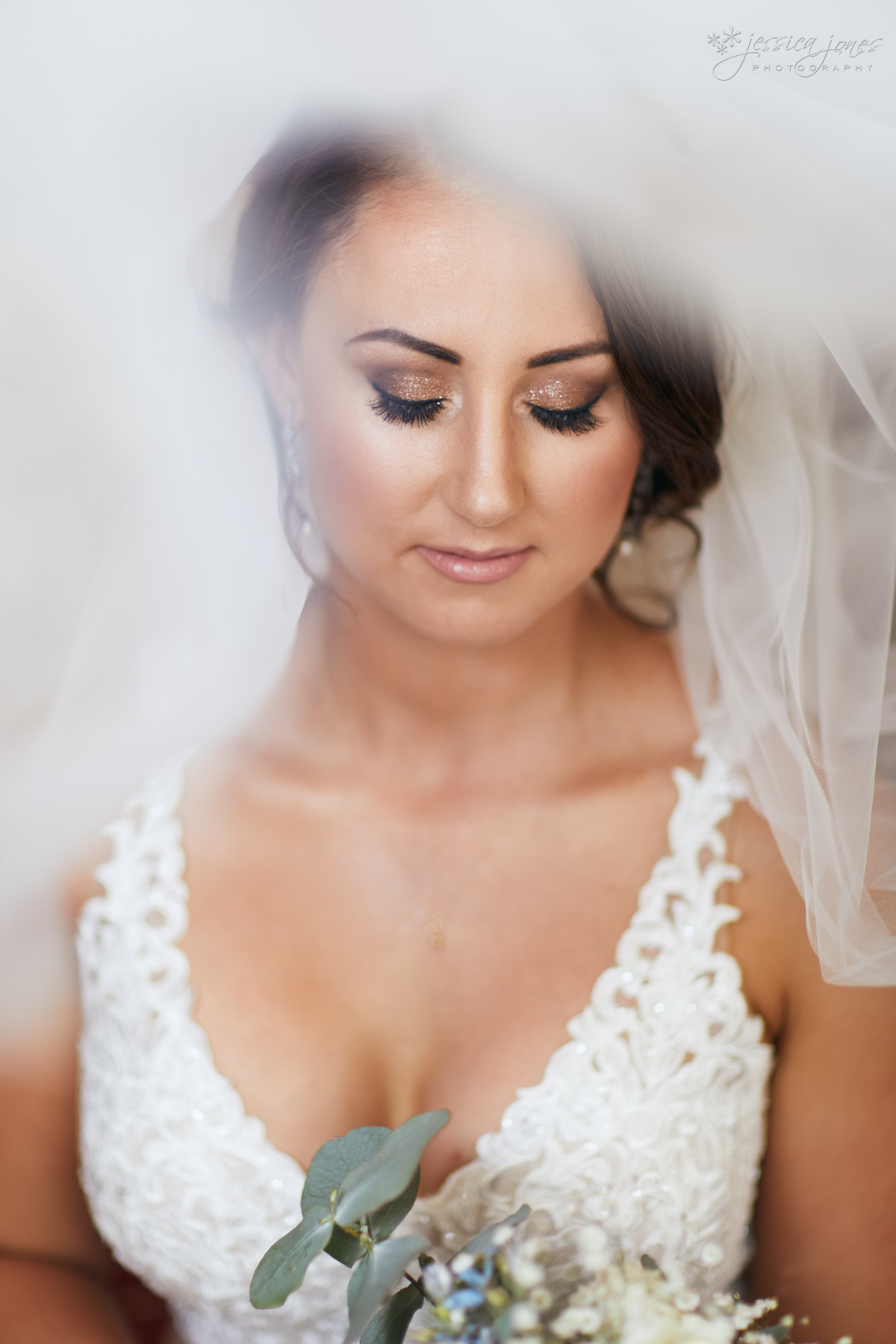 Check out this incredible little building created especially for the wedding!  Epic, ey!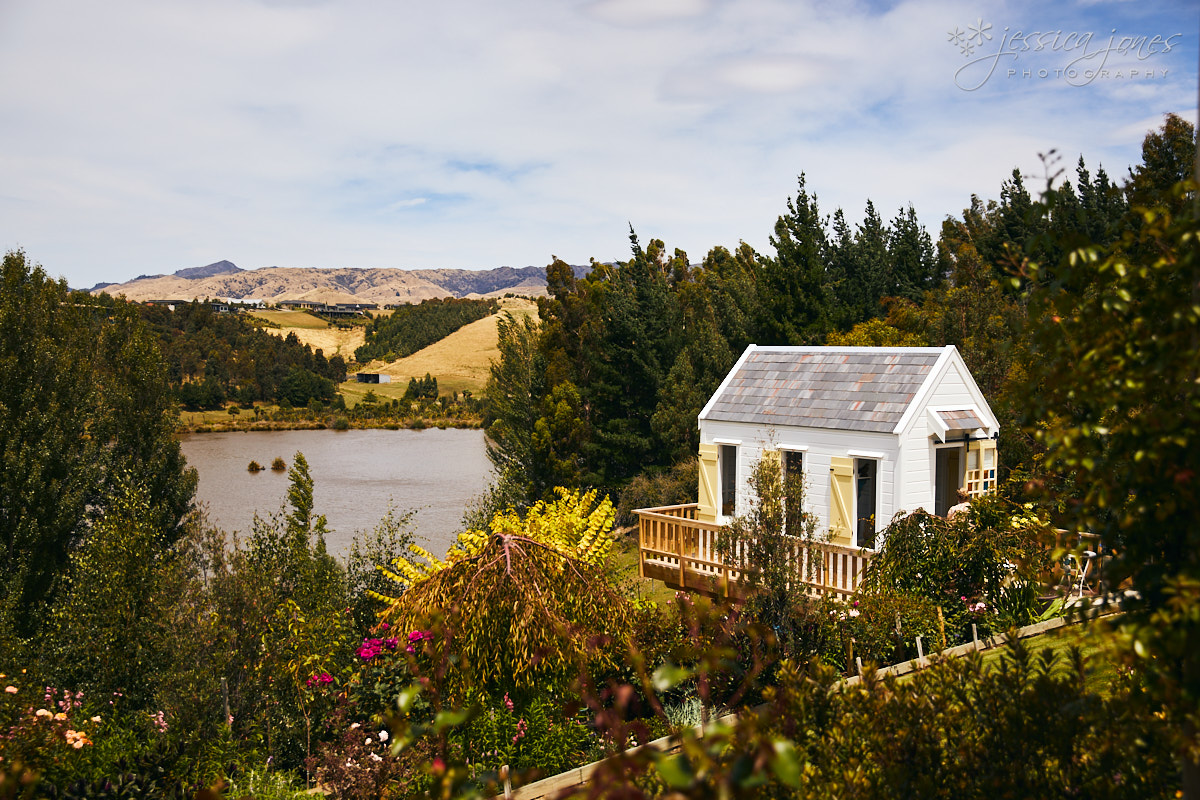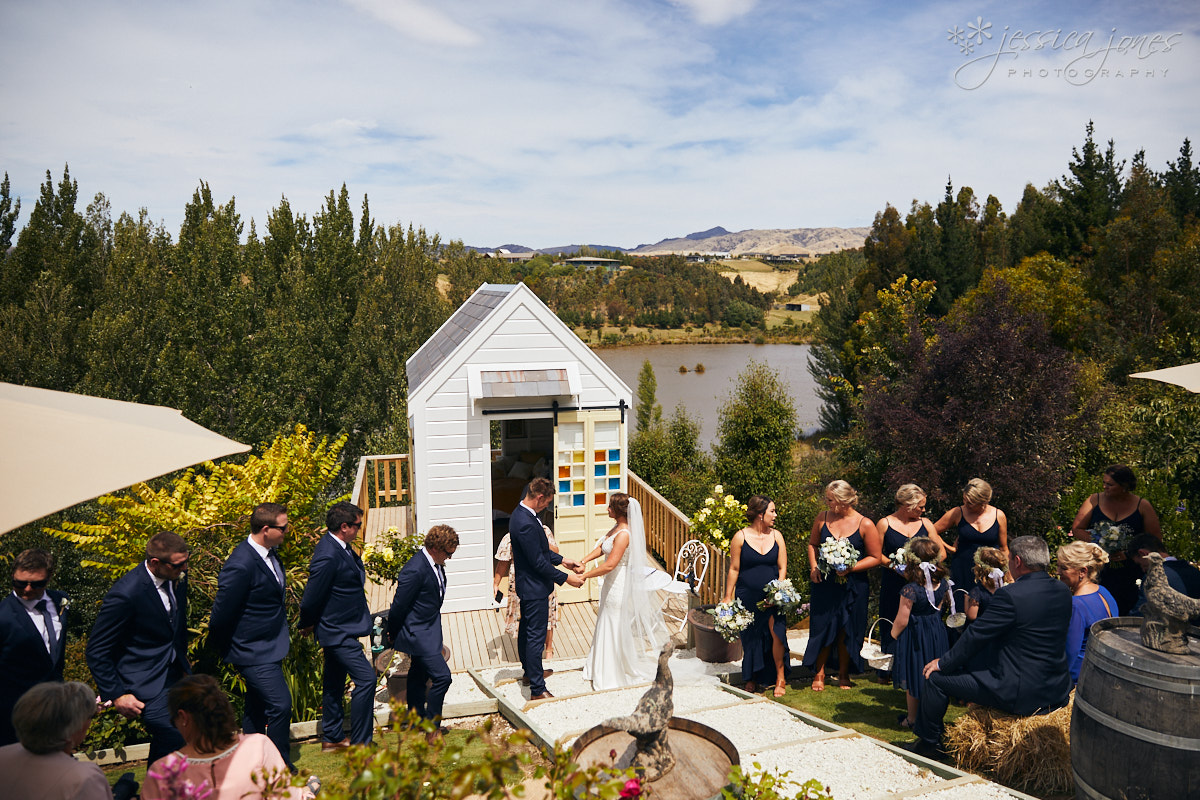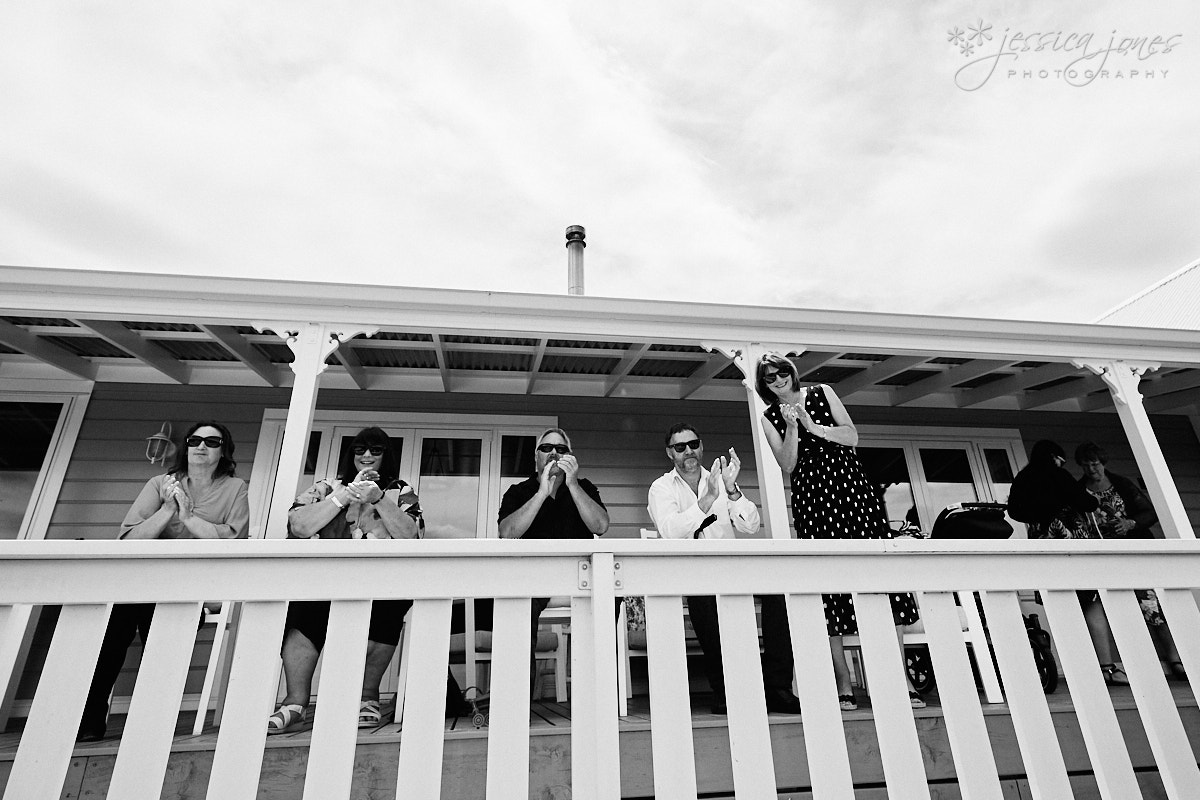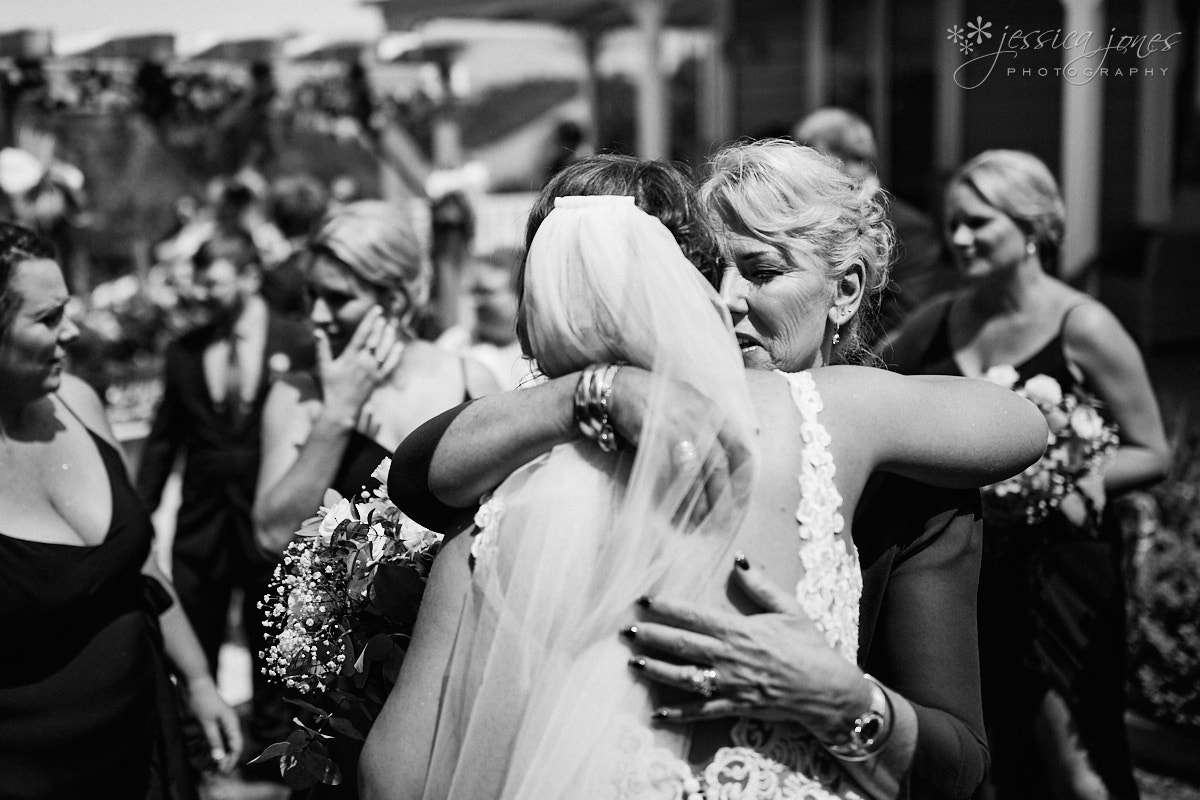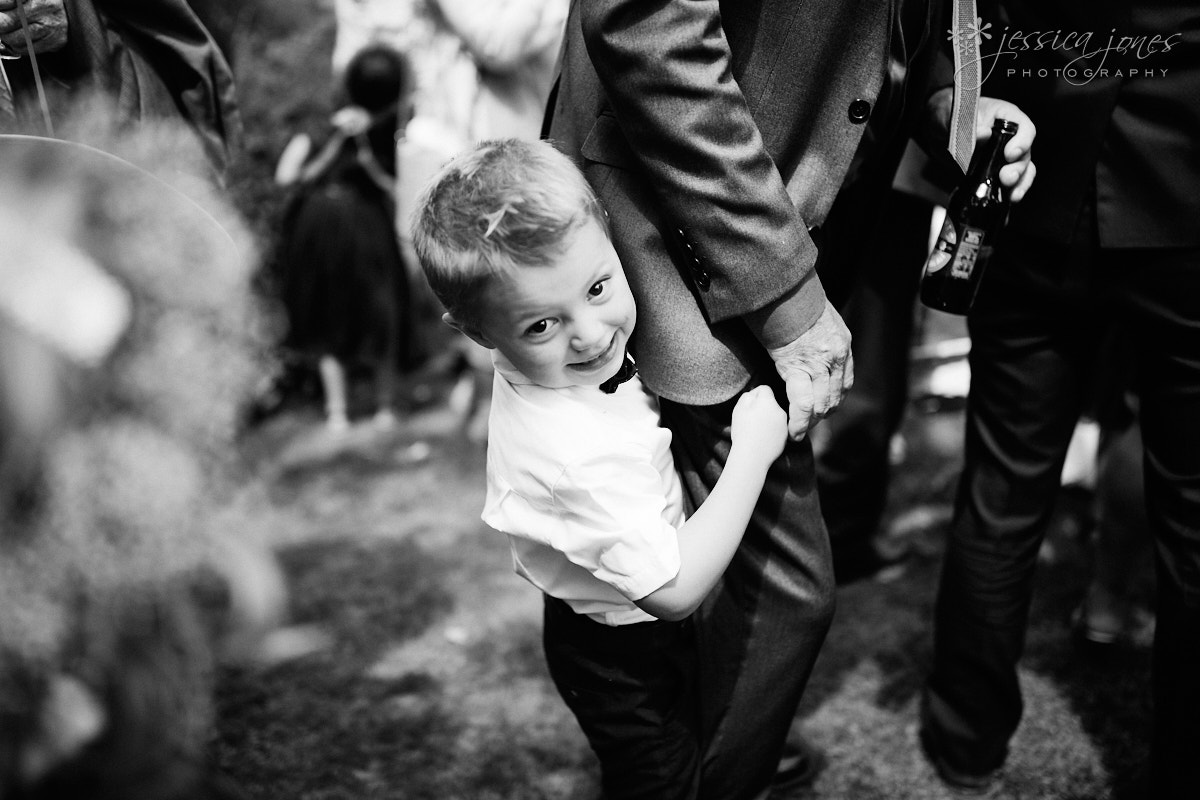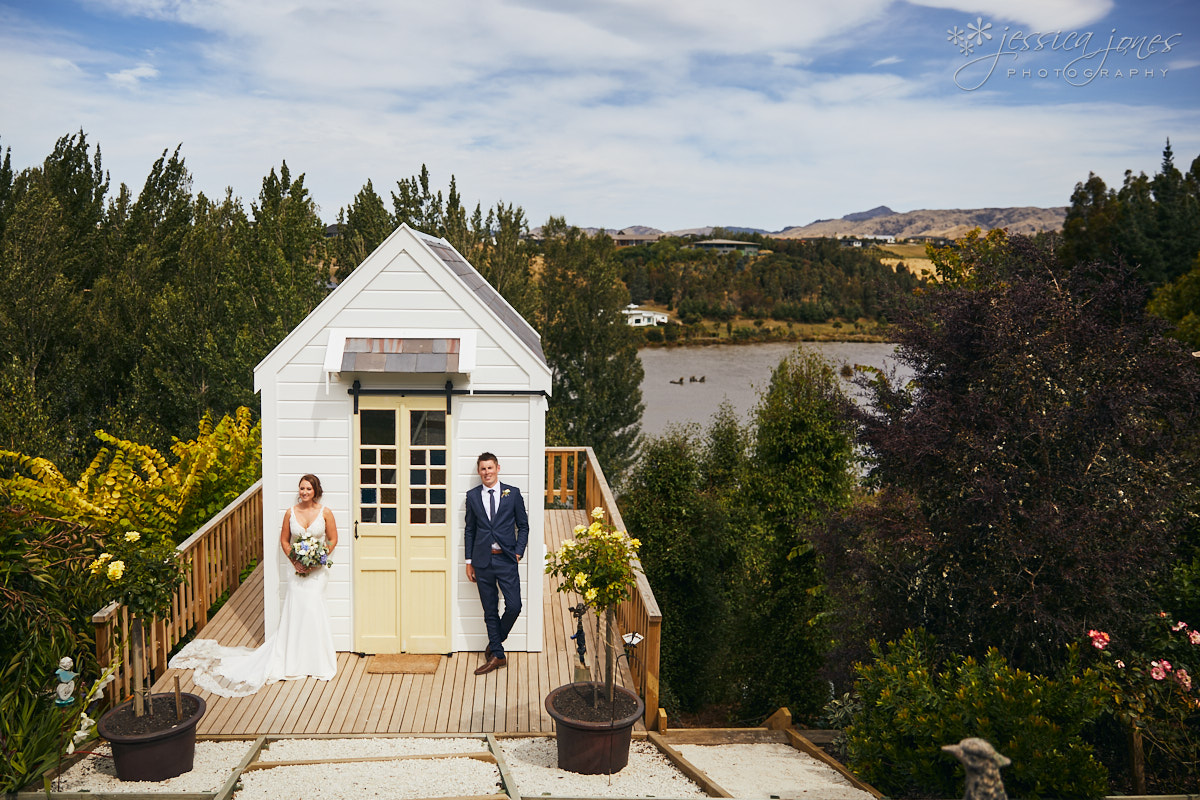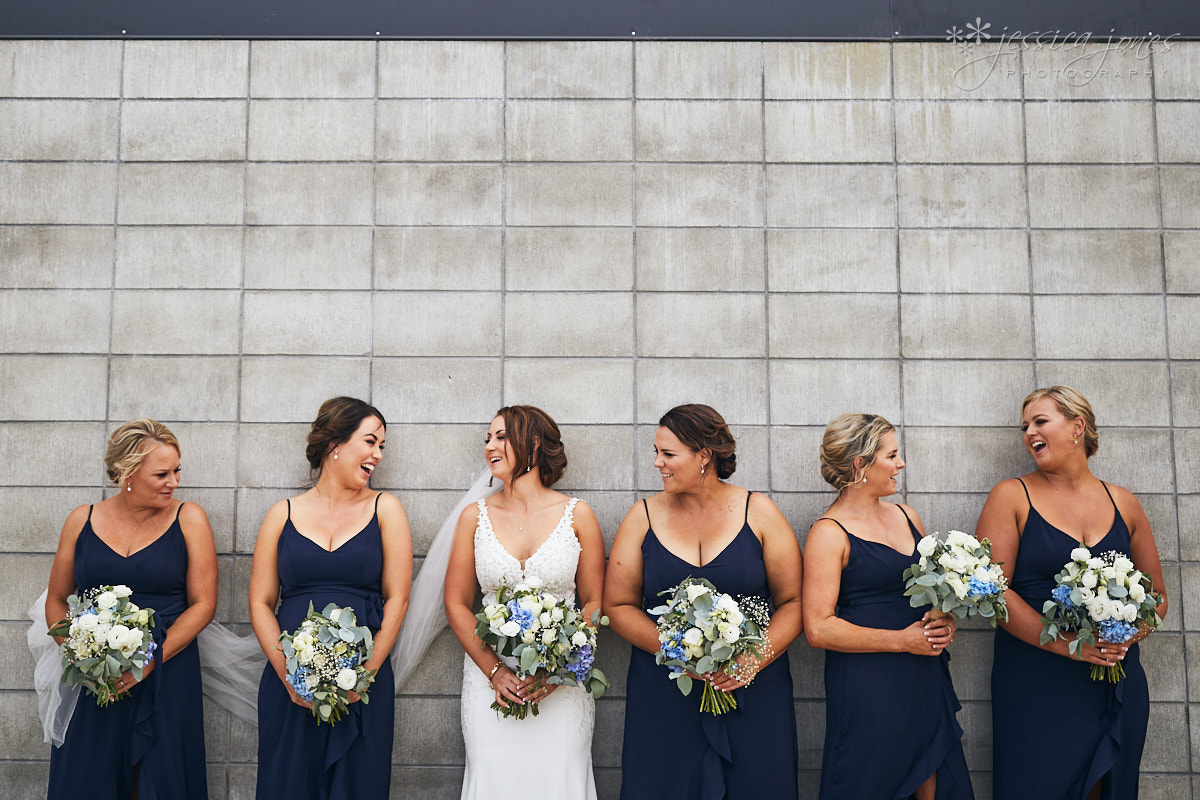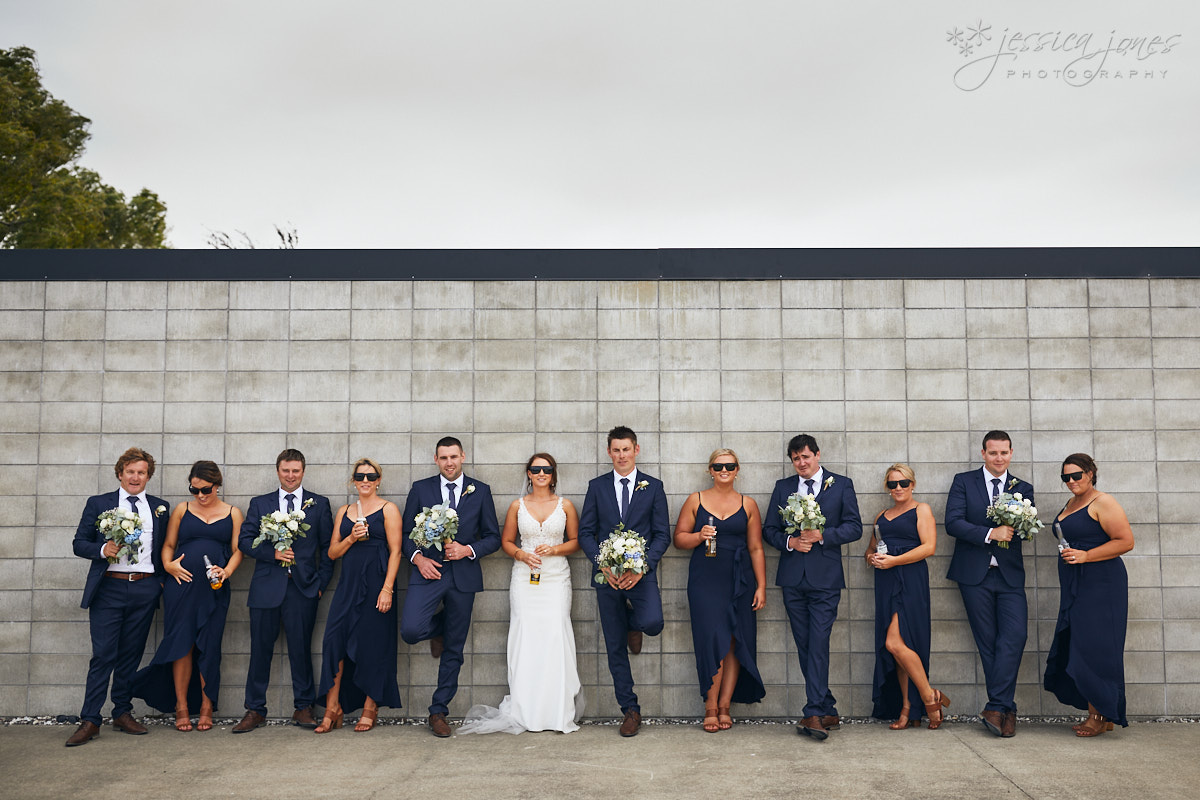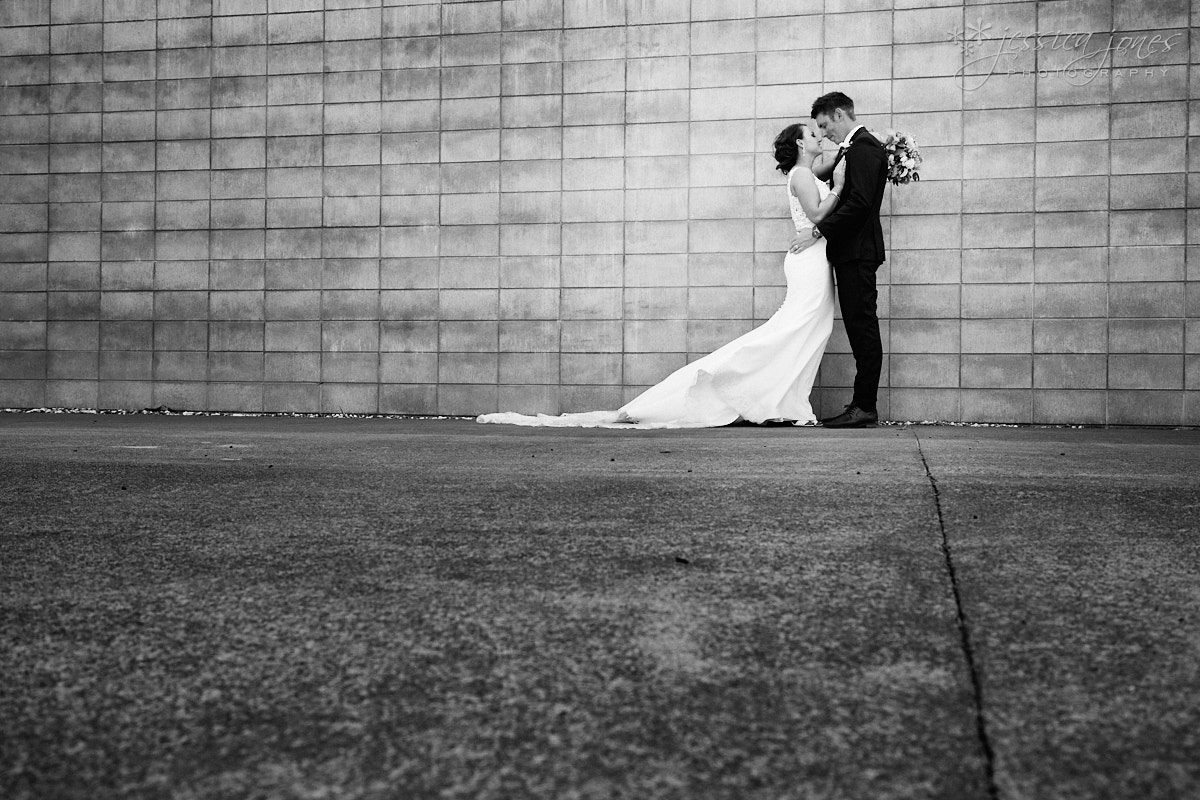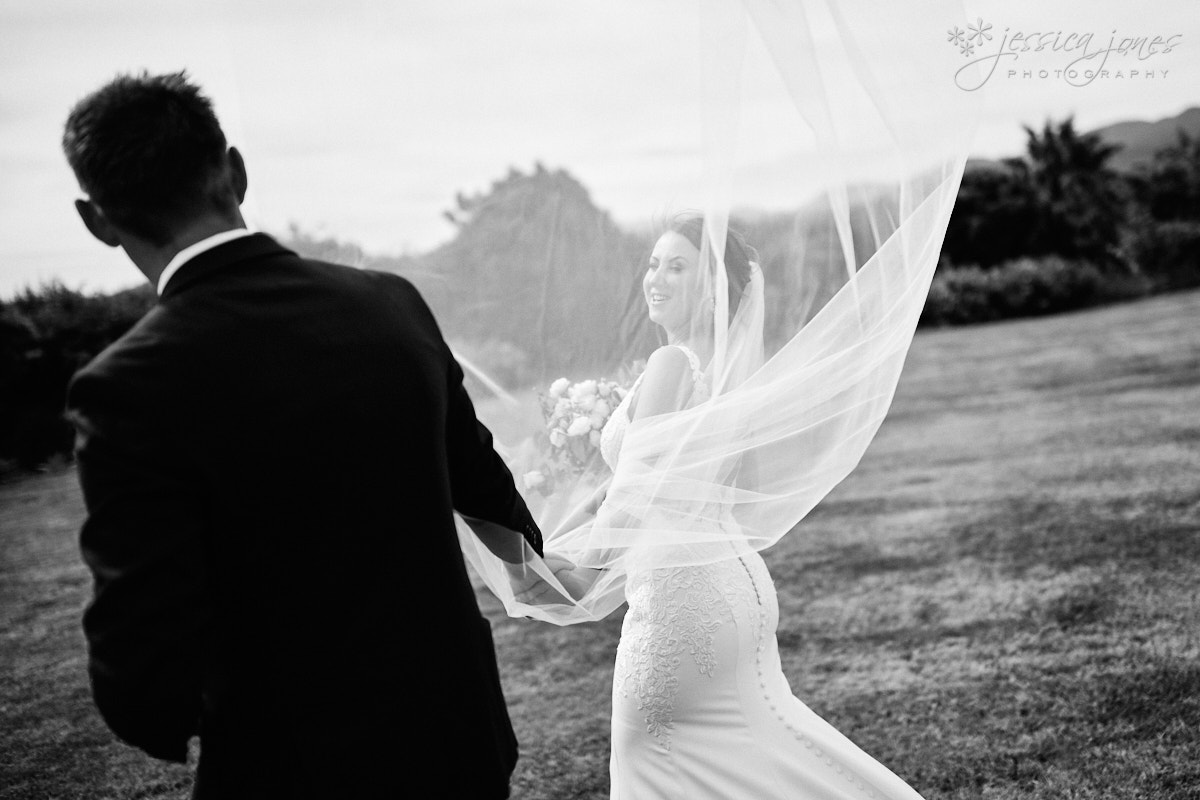 Thanks to Paul and his amazing drone skills to pull off a shot like this!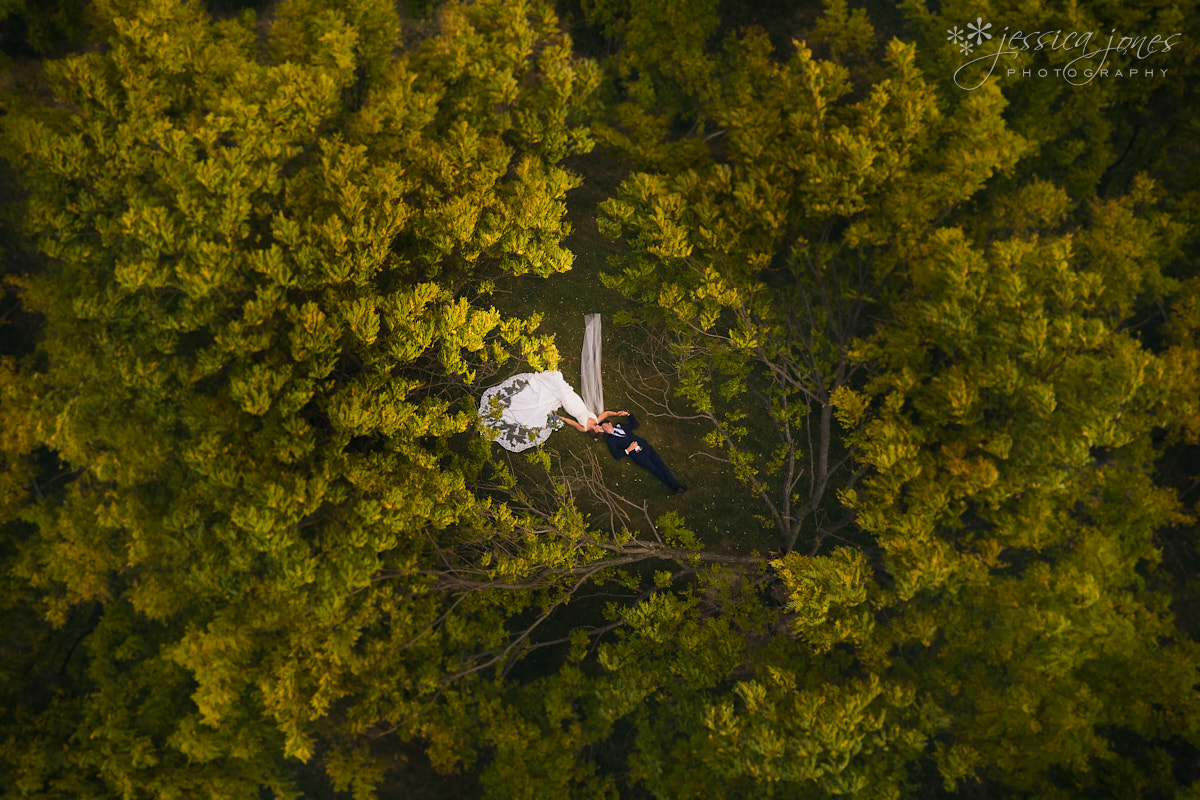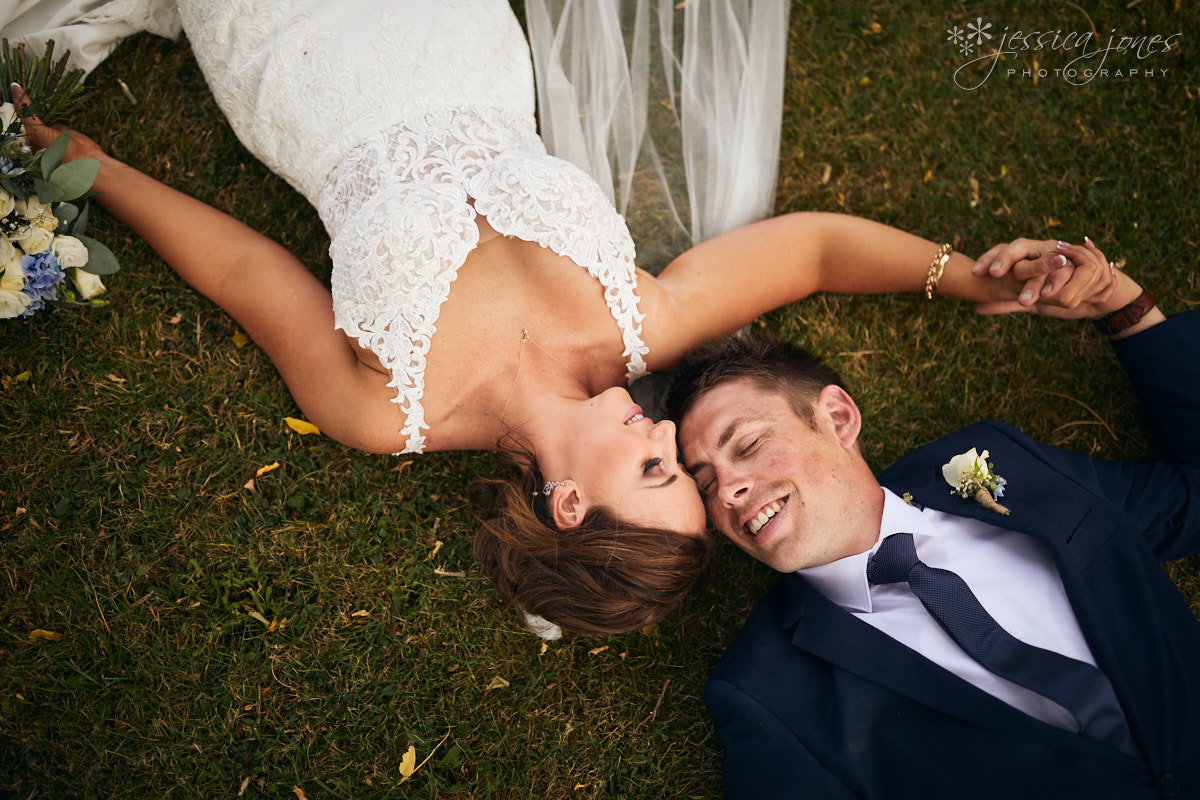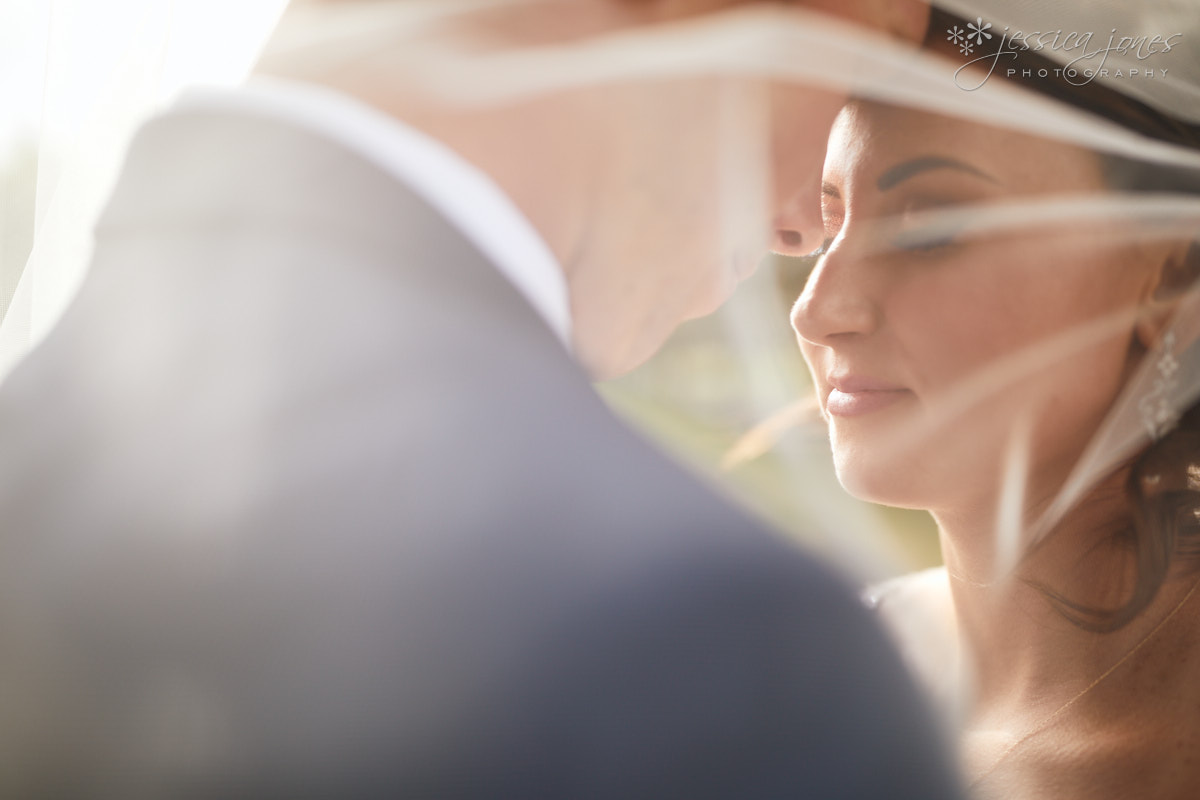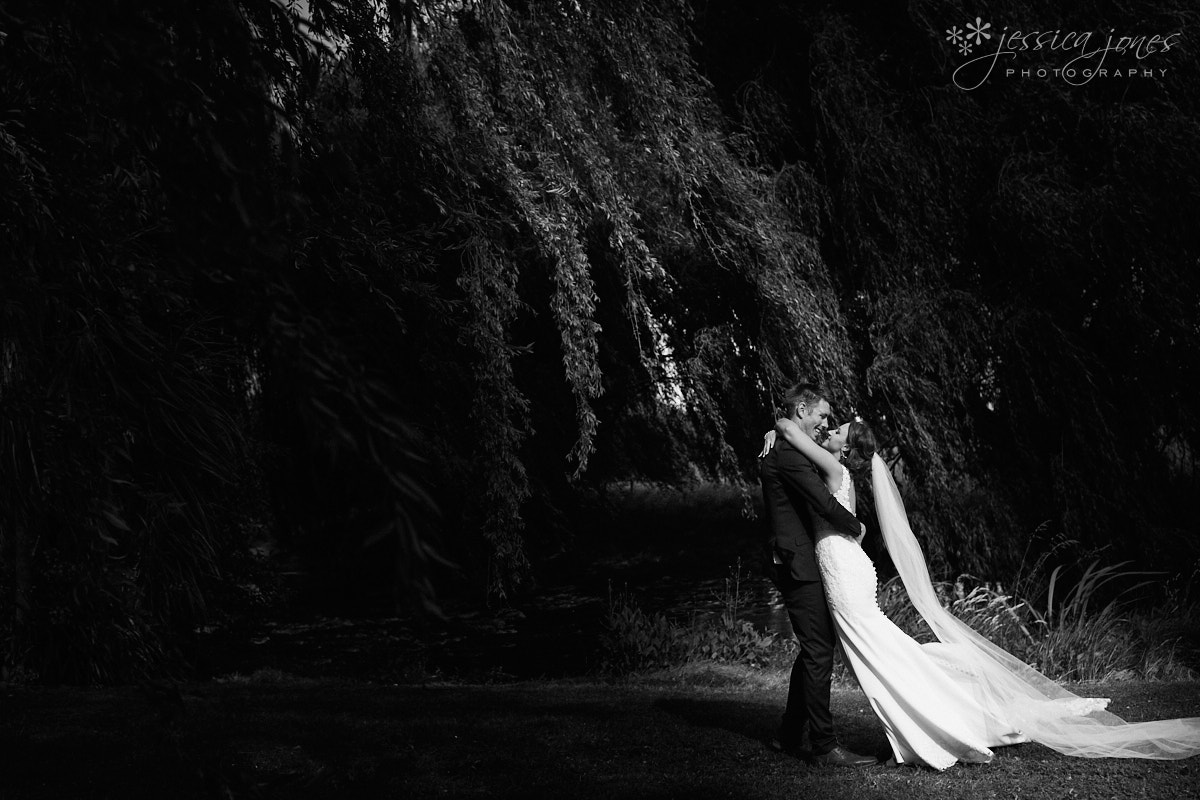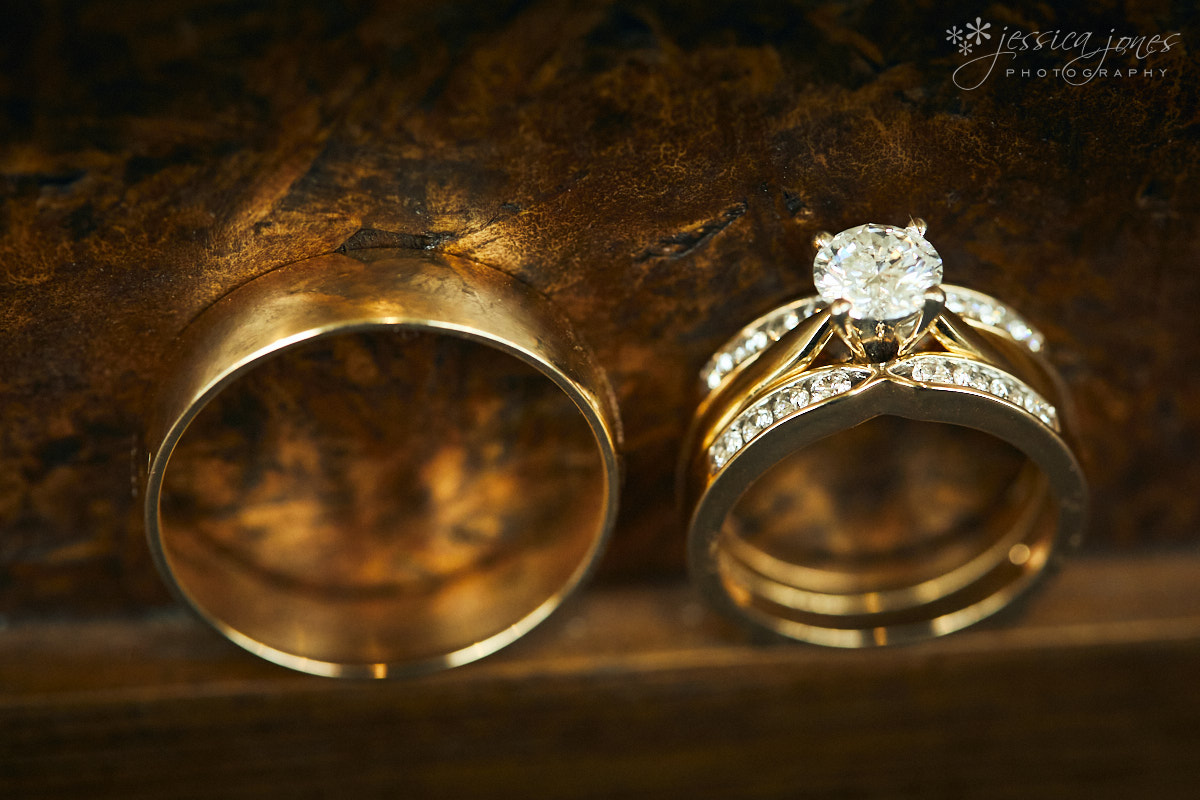 Brittany and Stephen, you guys are fabulous together, and we're so grateful to have been part of your incredible day! Thank you so much for having us!
Vendor Shoutout
Celebrant: Rachel Tau'alupe
Florist: Rebecca Stoner – Forget Me Not Design
Hair: Melissa Teeling – Hair She Glows
Makeup: Grace Simpson and Sonia Bulfin
Dress: Wilkins Bridal Christchurch
Caterer: Event Rent
Cars: Wadsco Motors
Music/DJ/Band: Don't Frett – band