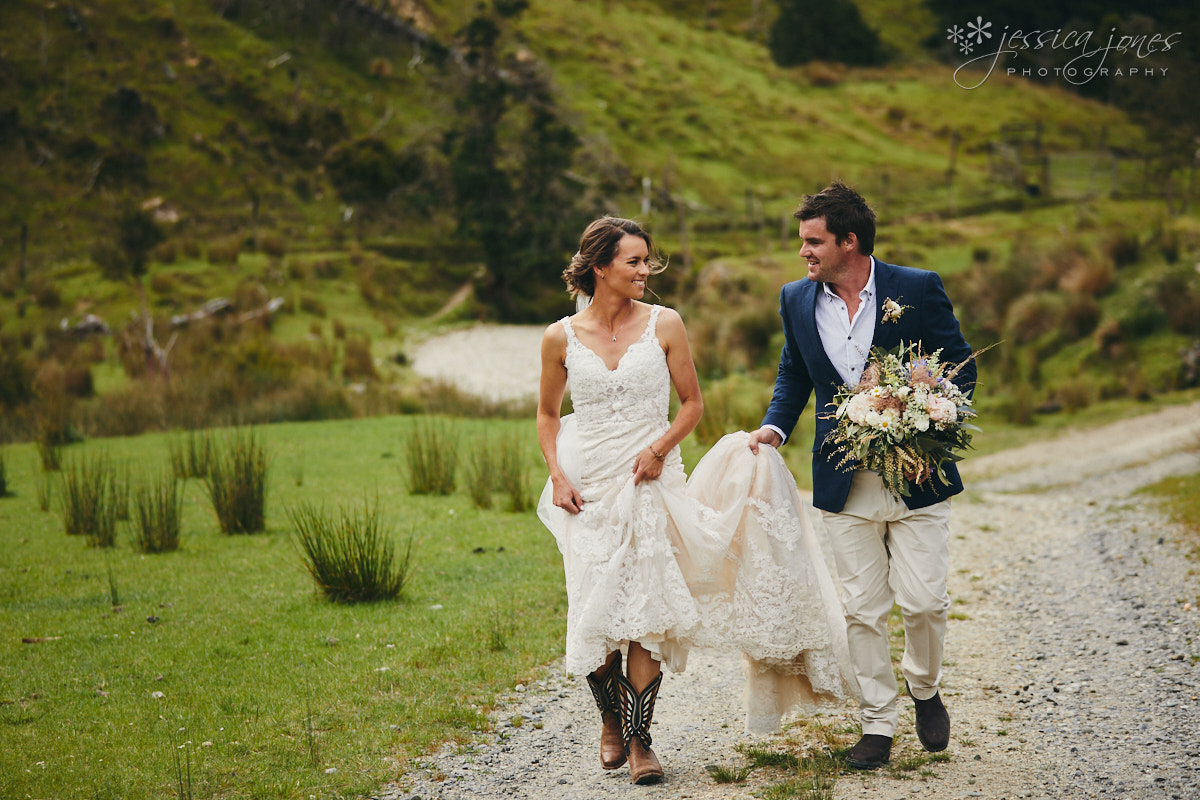 Tom and Tess had crossed paths when they were younger from time to time, but it wasn't until about 3 years ago when they both swiped right. BEST. MOVE. EVER. Before they knew it they were both besotted, and one day during a trip away, on a sandy dune, Tom got down on one knee and asked Tess to marry him. It was an easy yes.
Tess is funny, sweet and more gosh-darn beautiful than she realises. Tom is the perfect gentleman, and absolutely dotes on Tess. Together they're perfectly suited, and an absolute joy to photograph!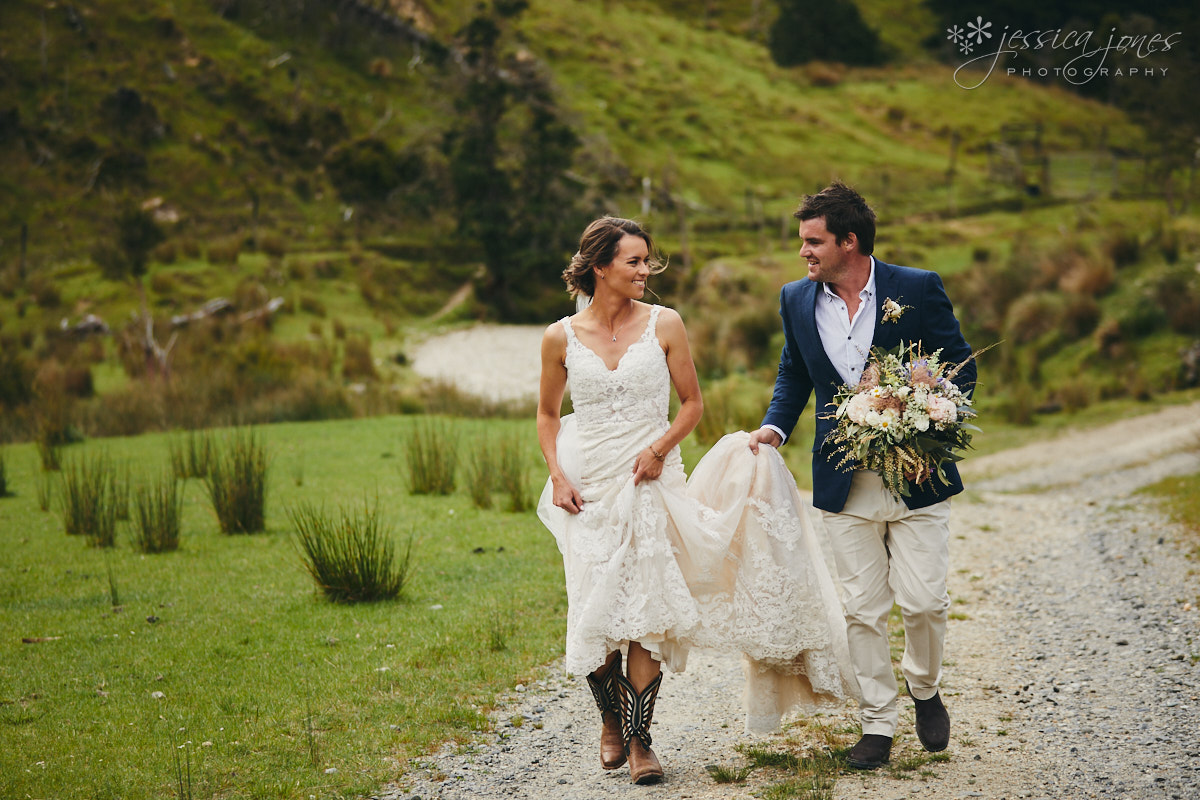 Floral goodness by Darnelle.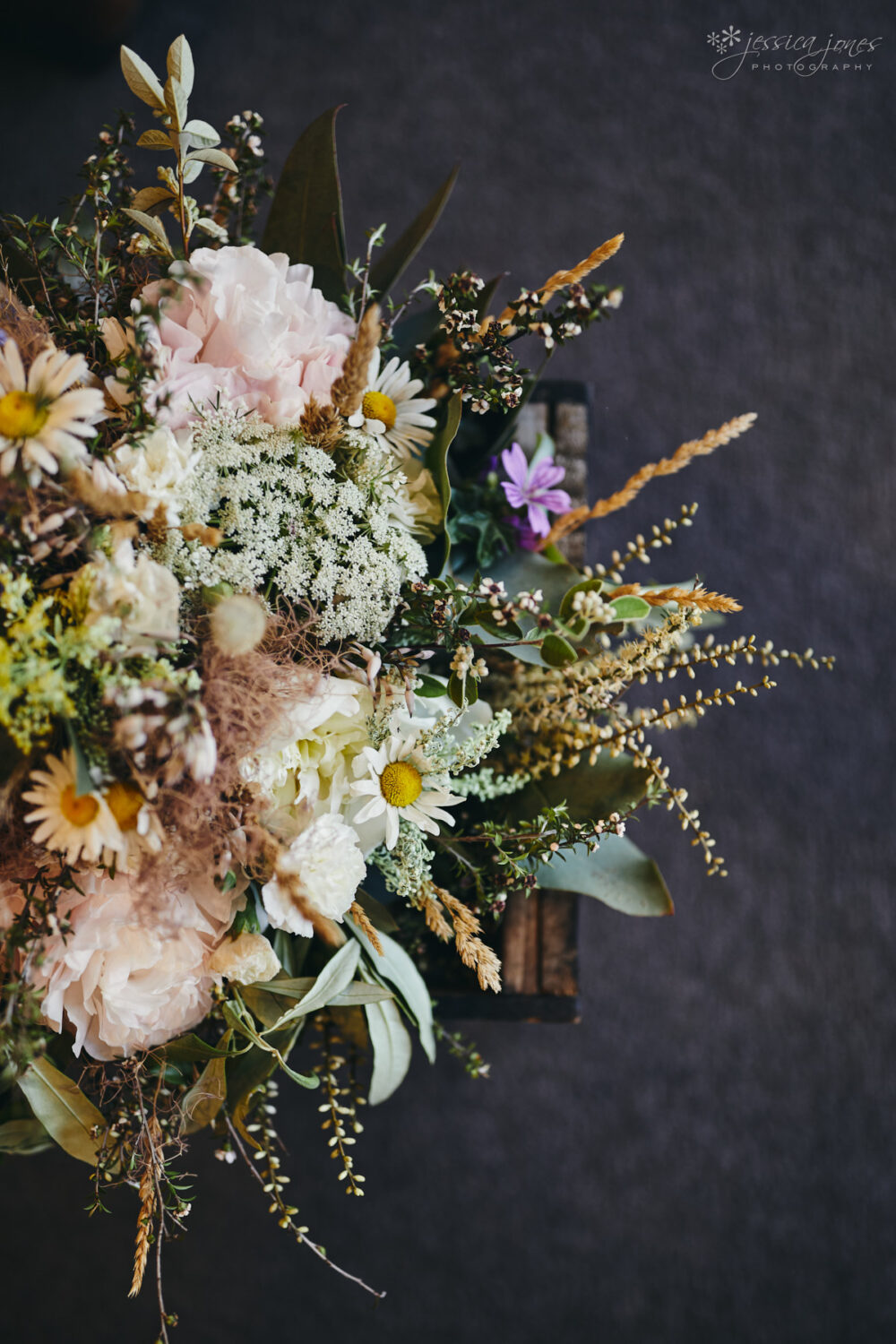 Gorgeous dress by Lainee Hermsen.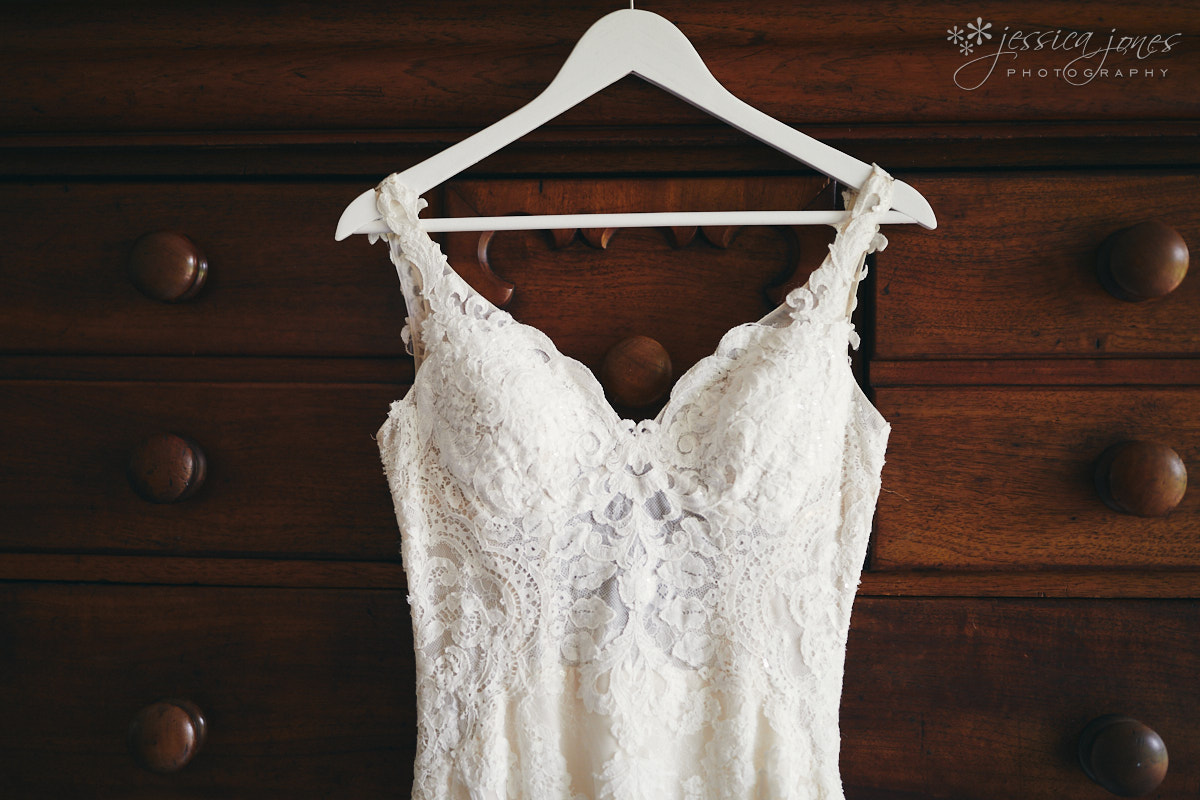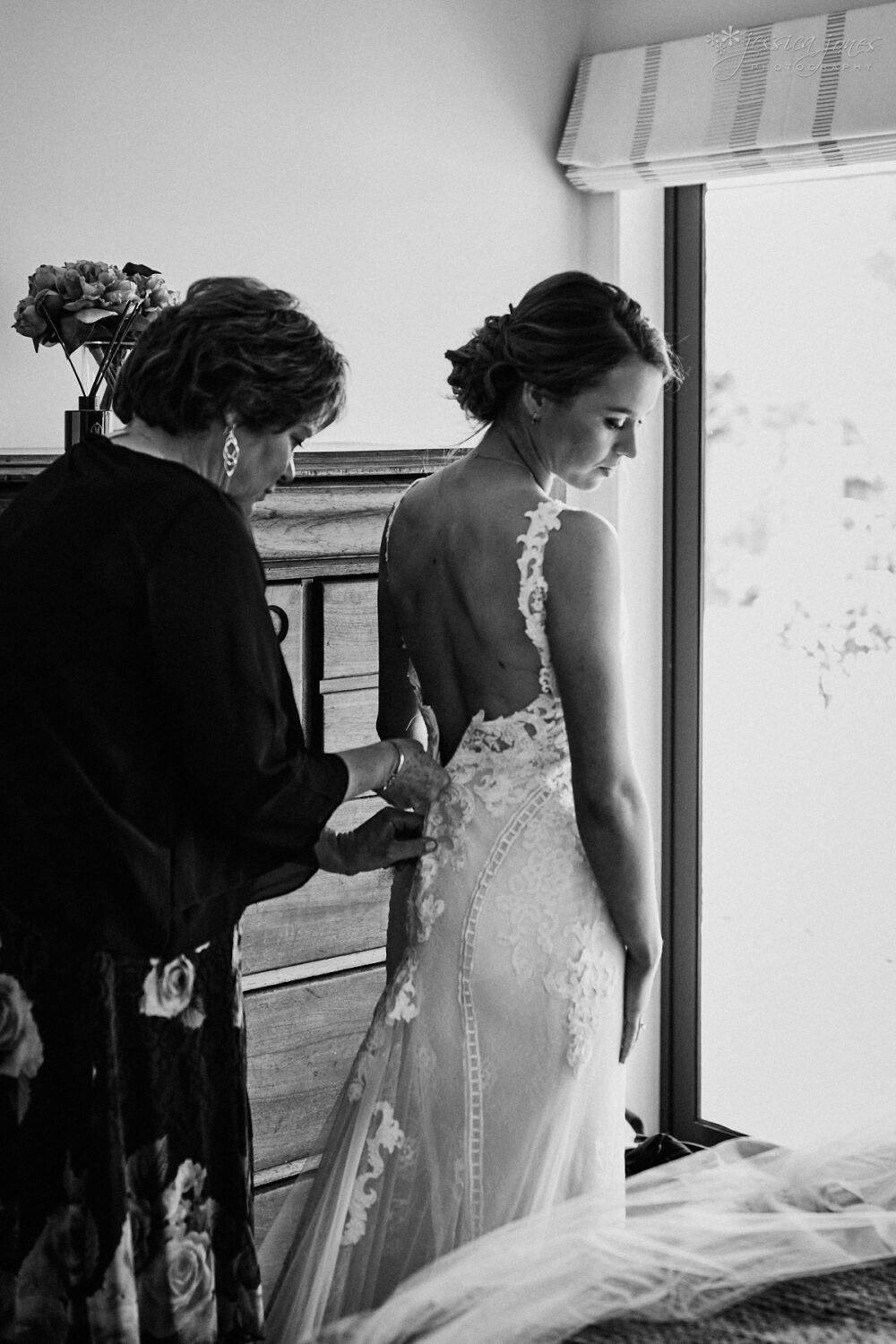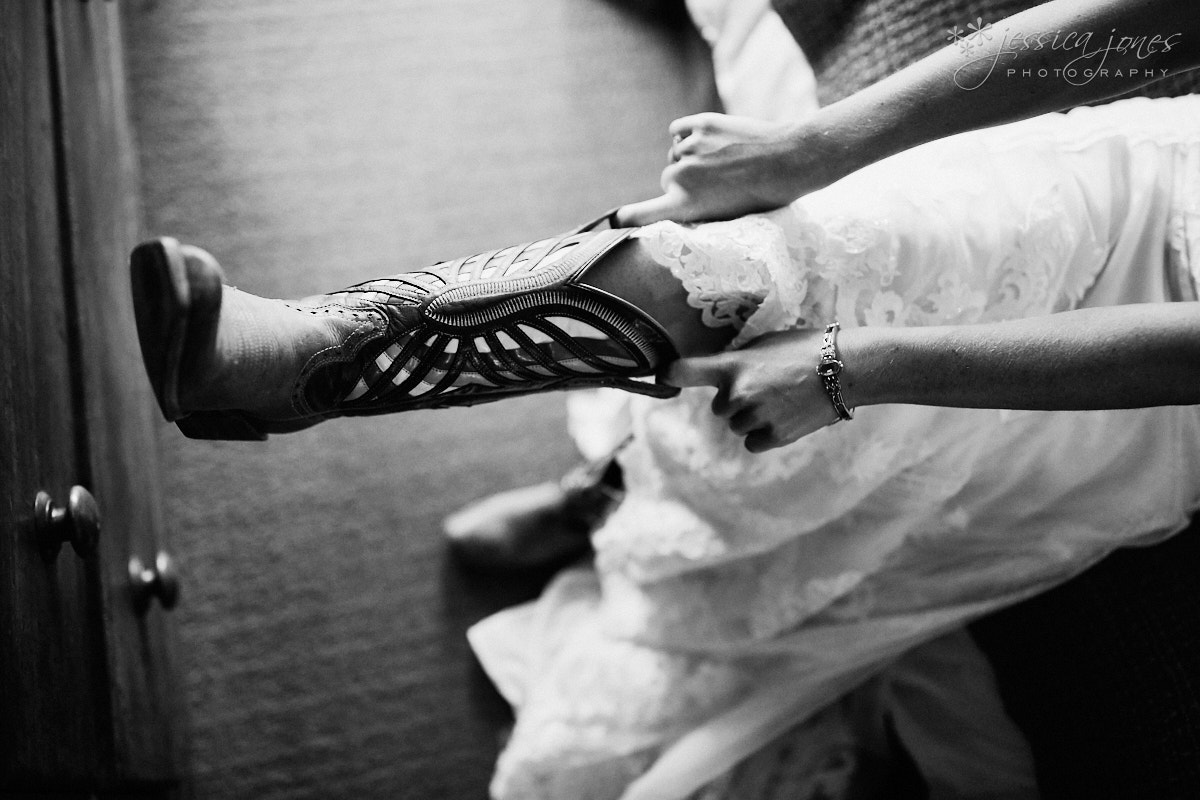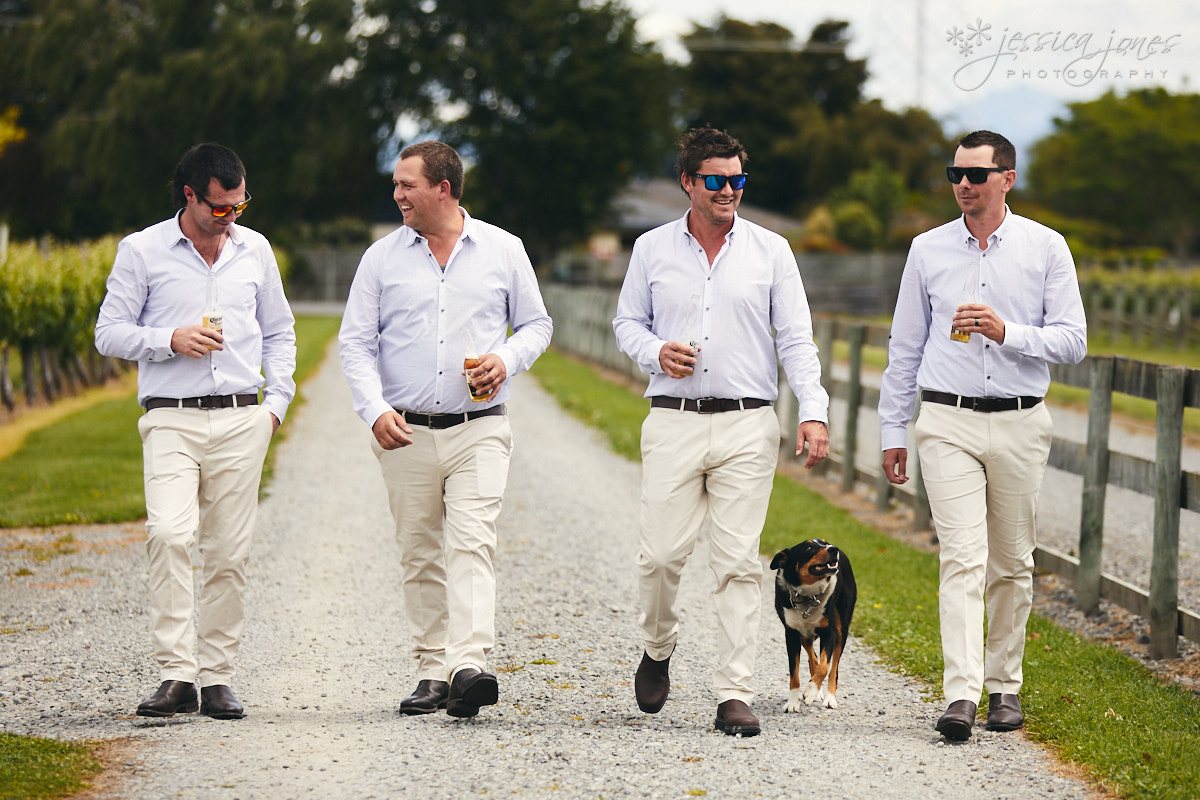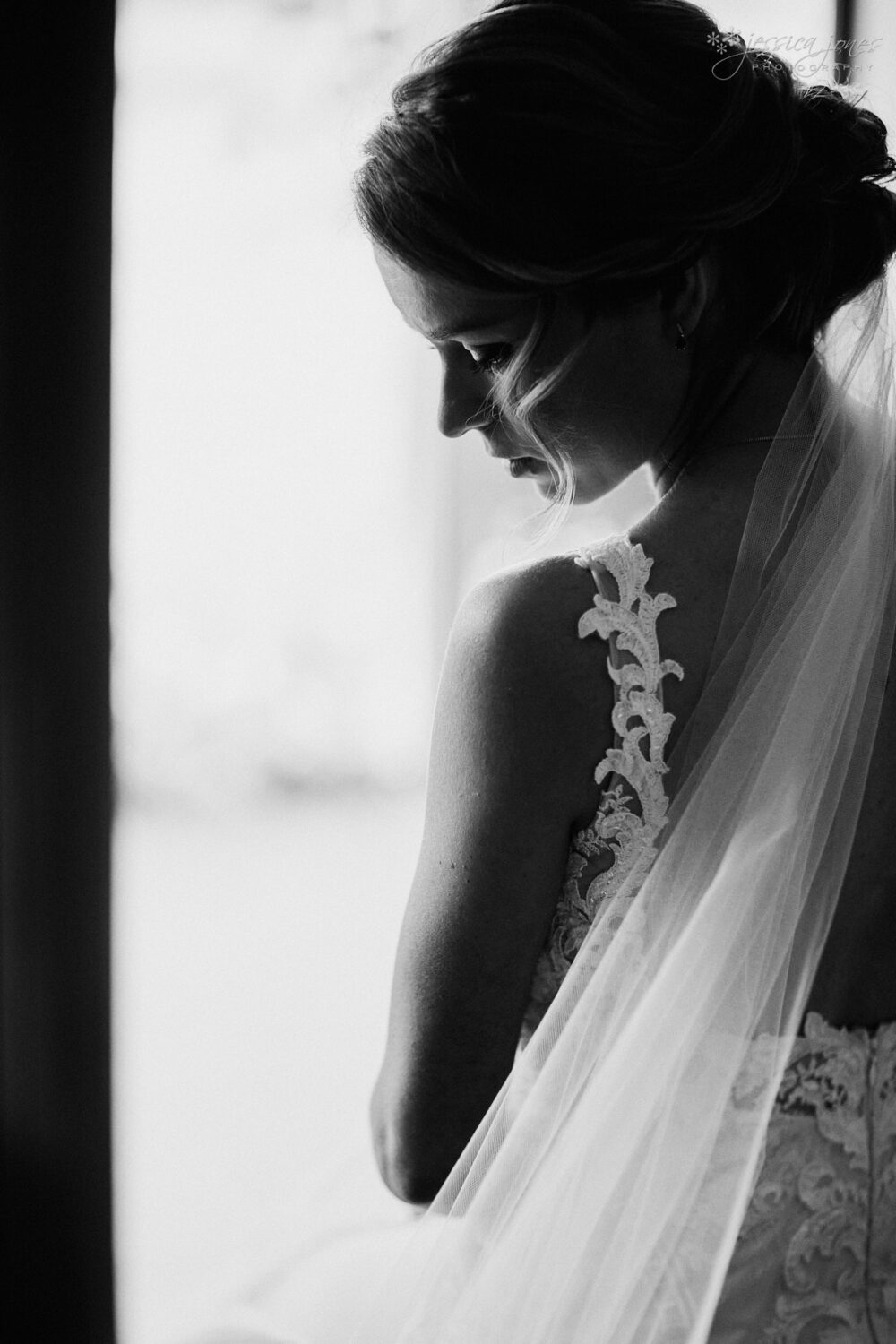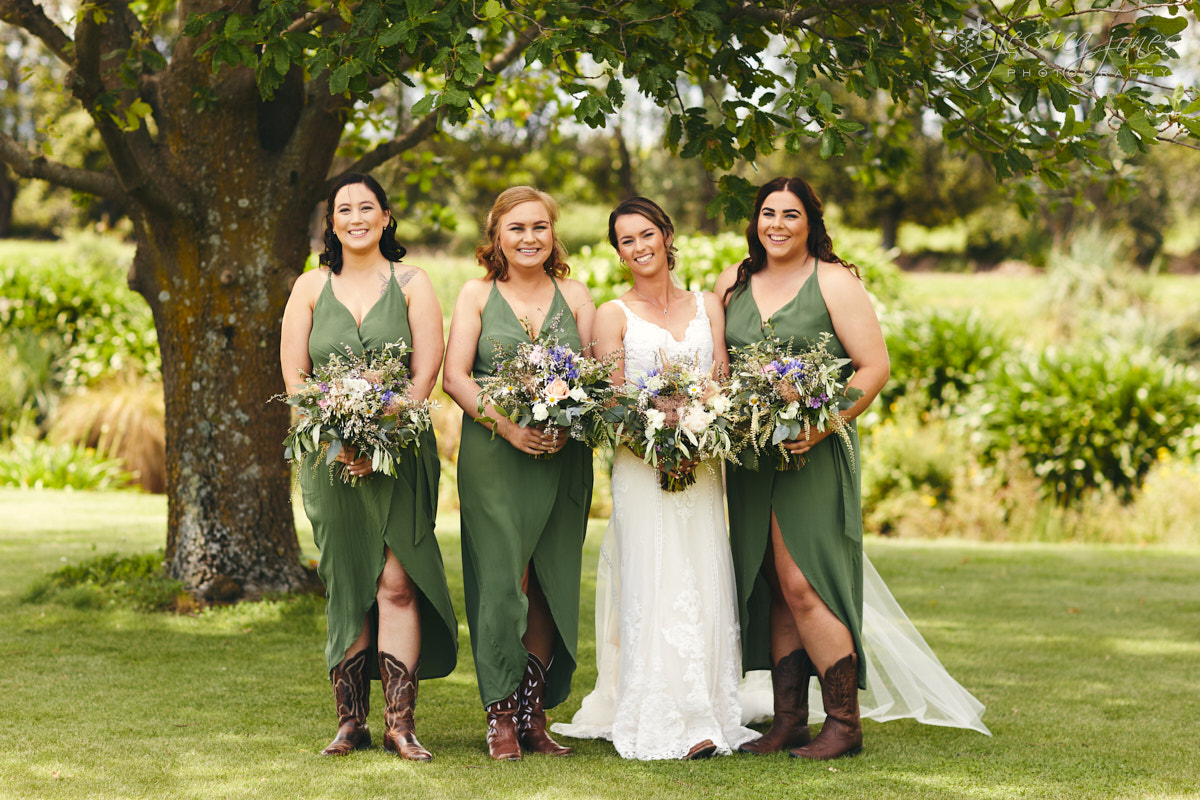 Tess, you are stunning! Makeup perfection by Brittany Hughes, hair by Darnelle.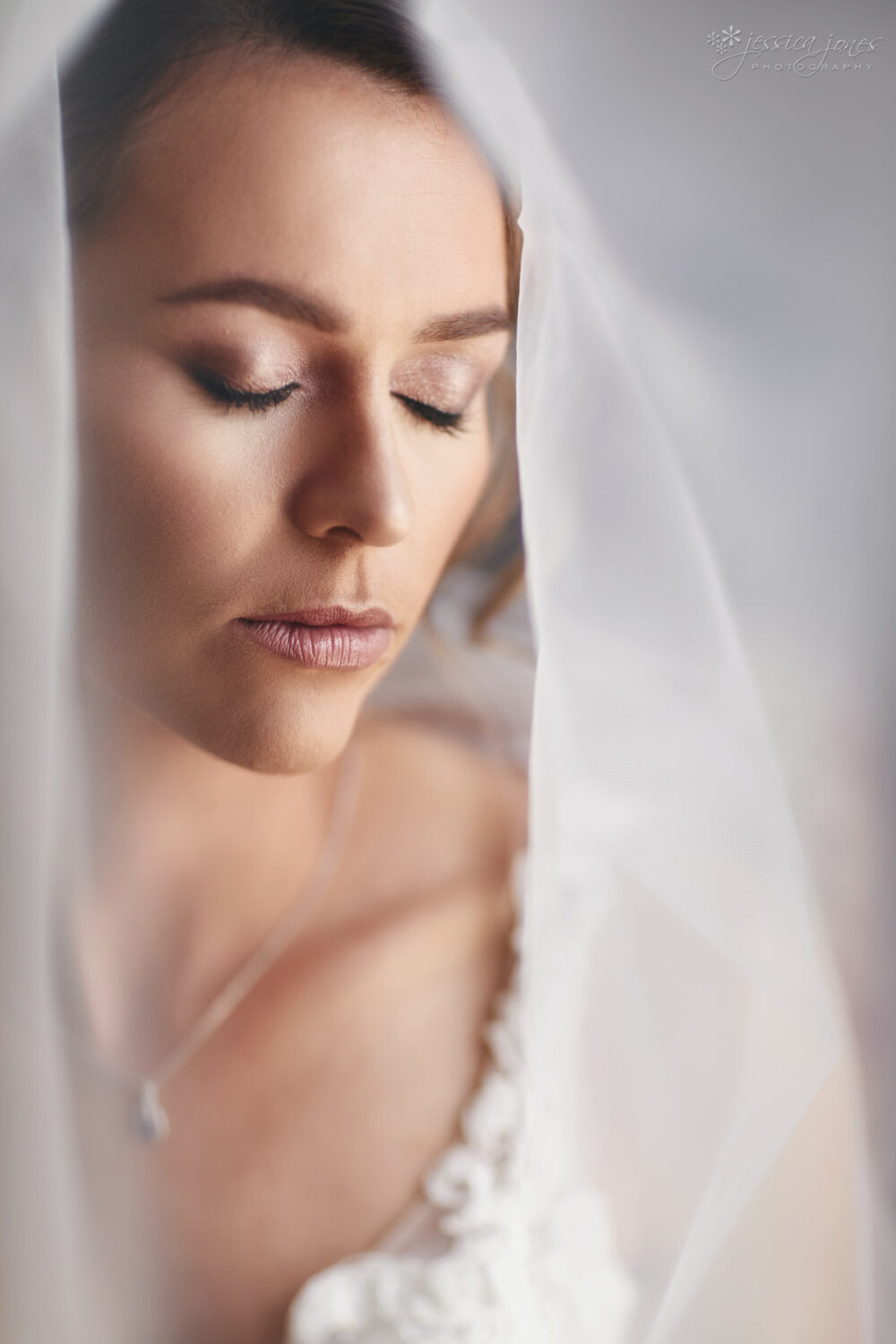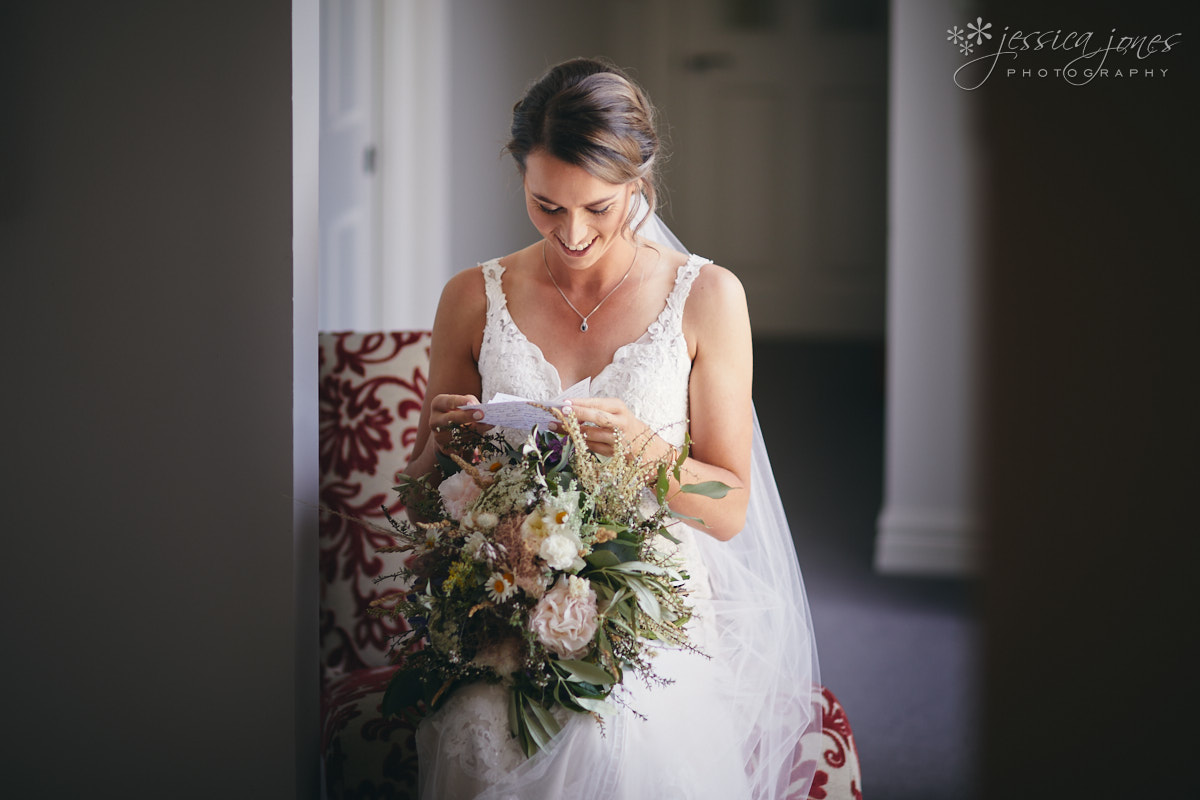 Tess and Tom were married on her family farm, tucked down a valley in Okaramio. I've probably driven past that valley hundreds of times, but I'd never been down that far before. I didn't even know it was there!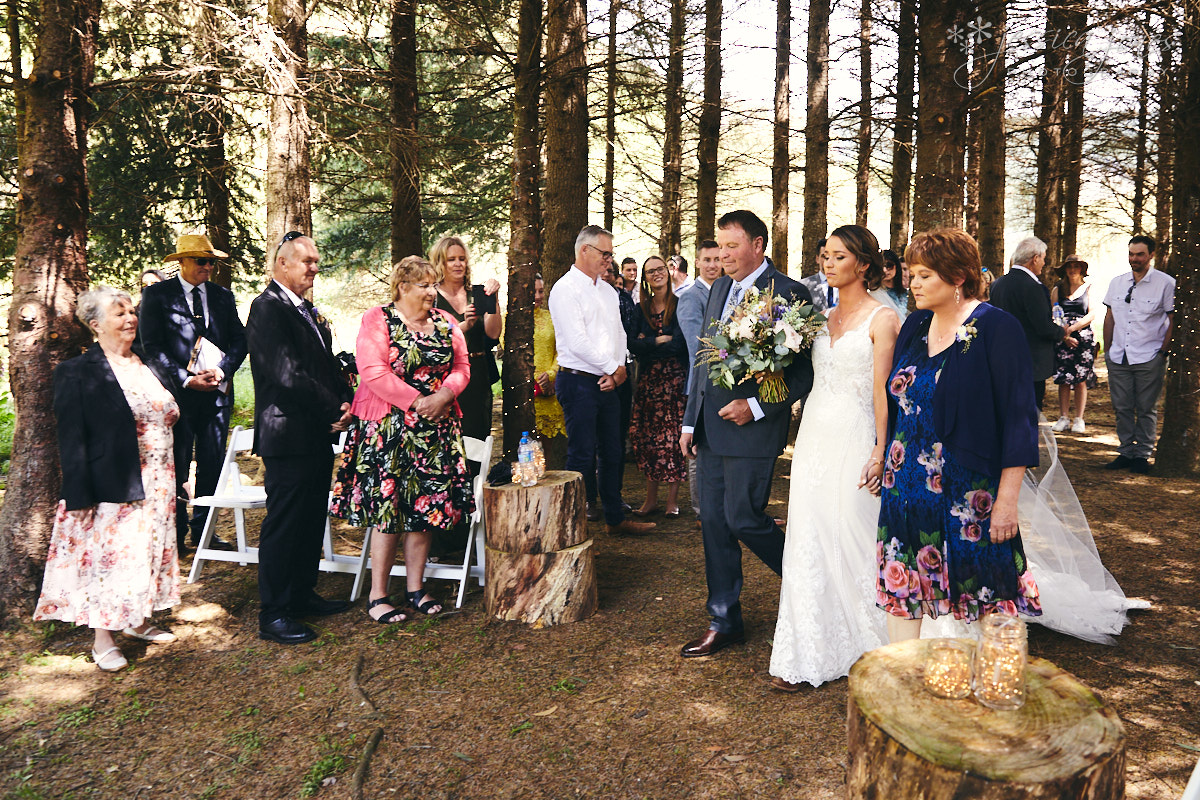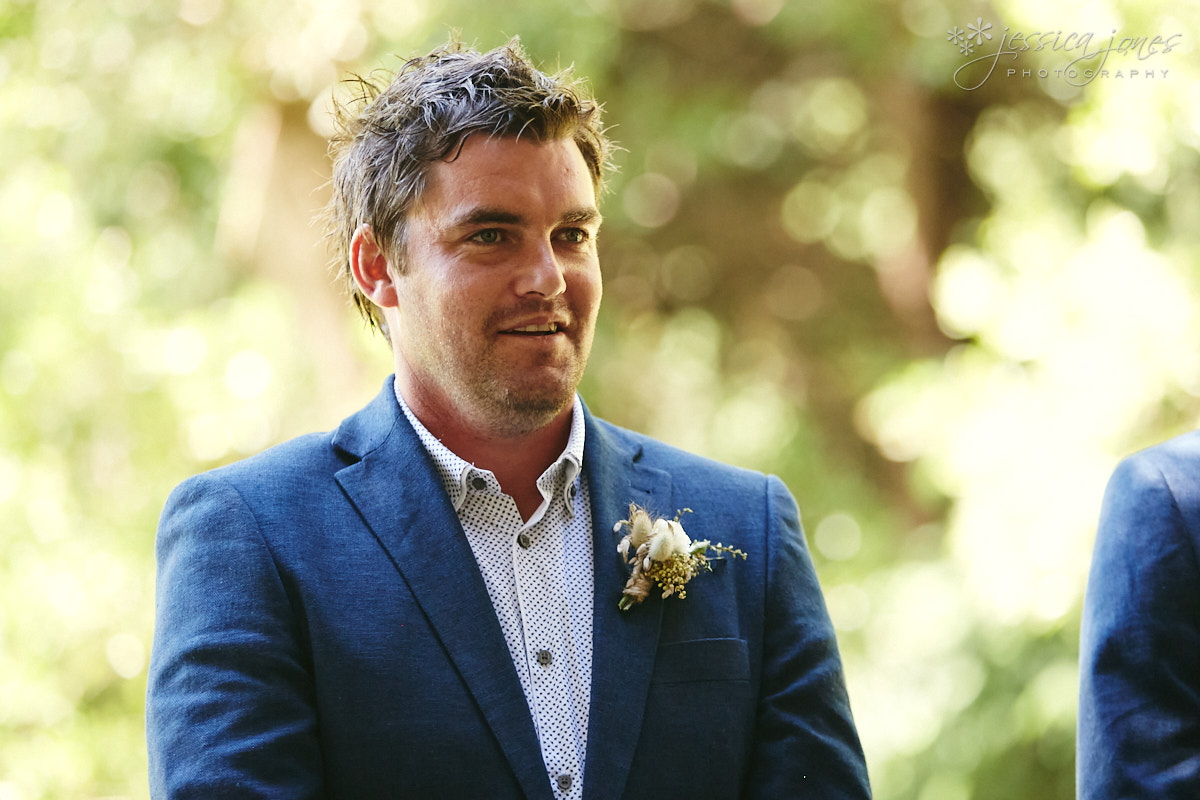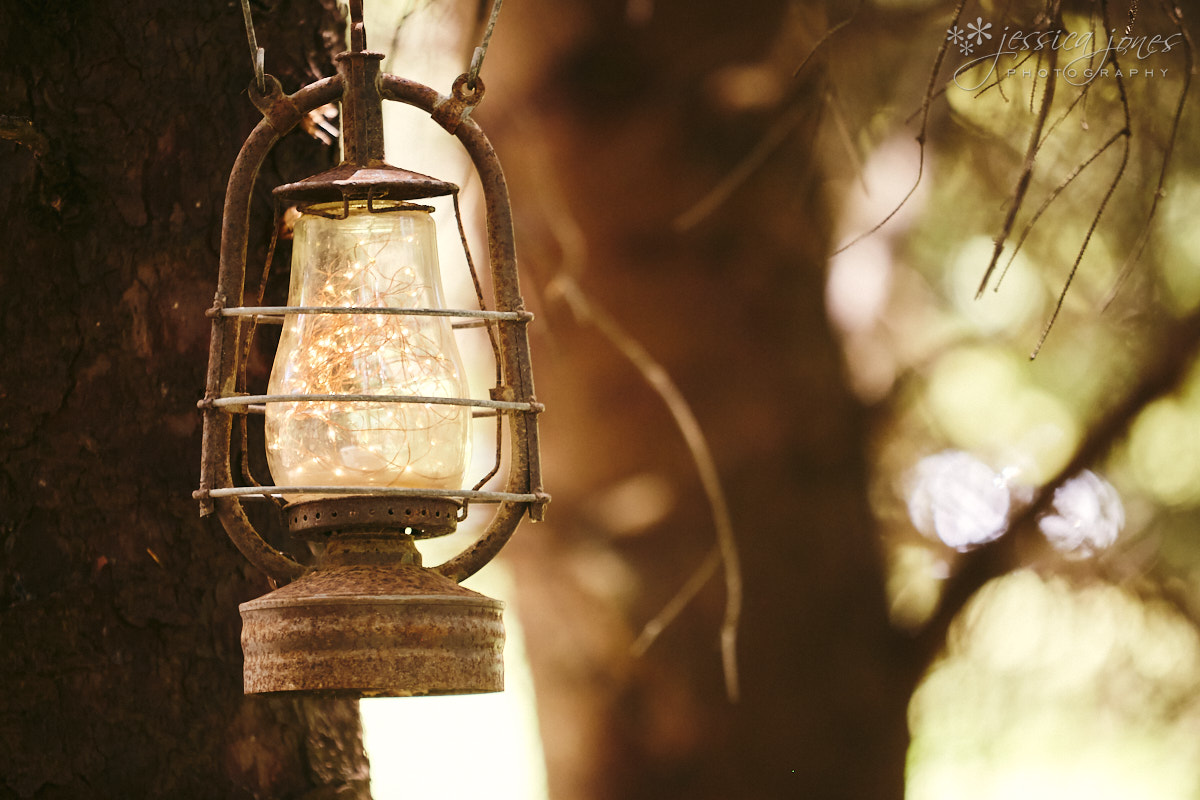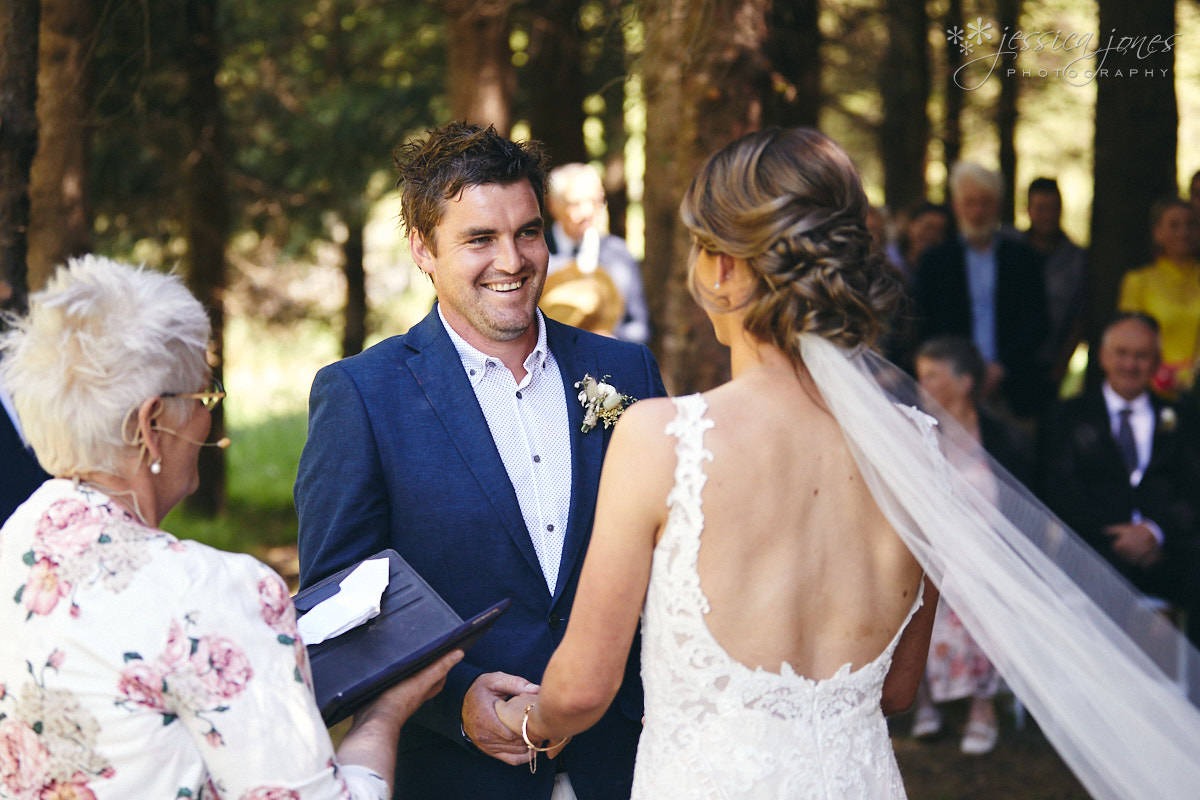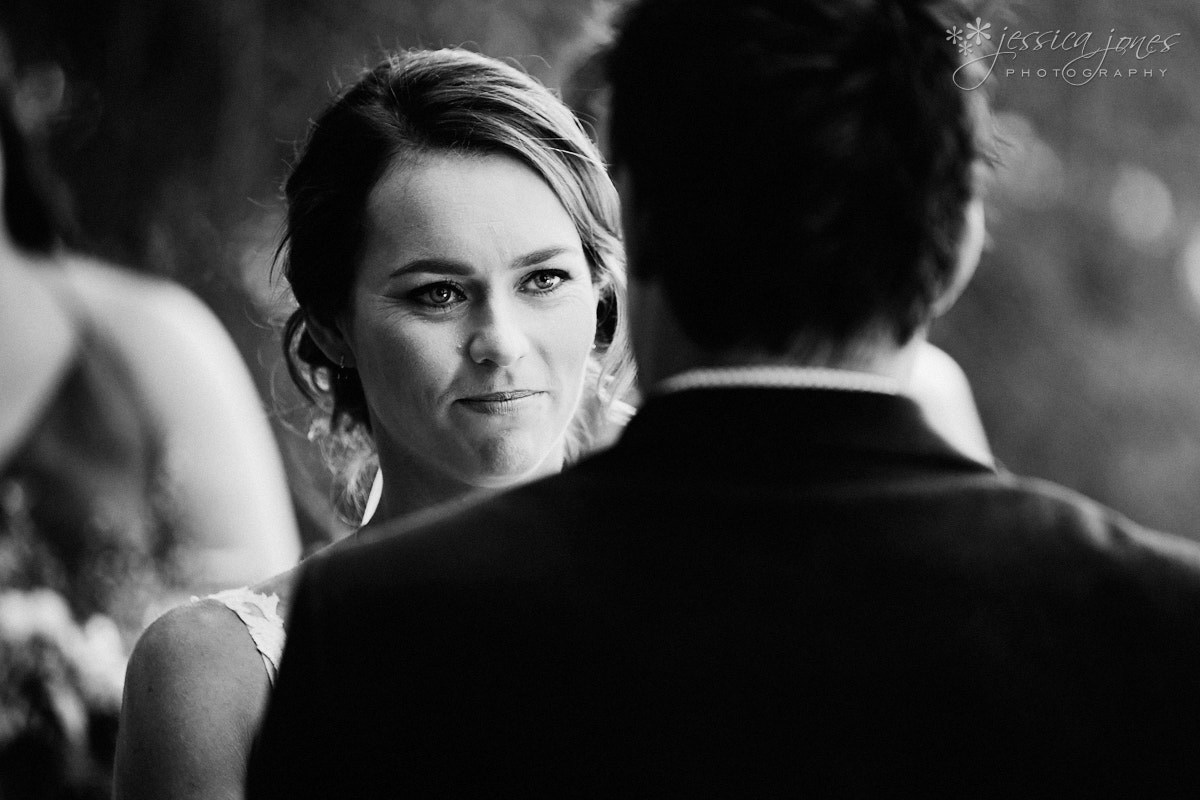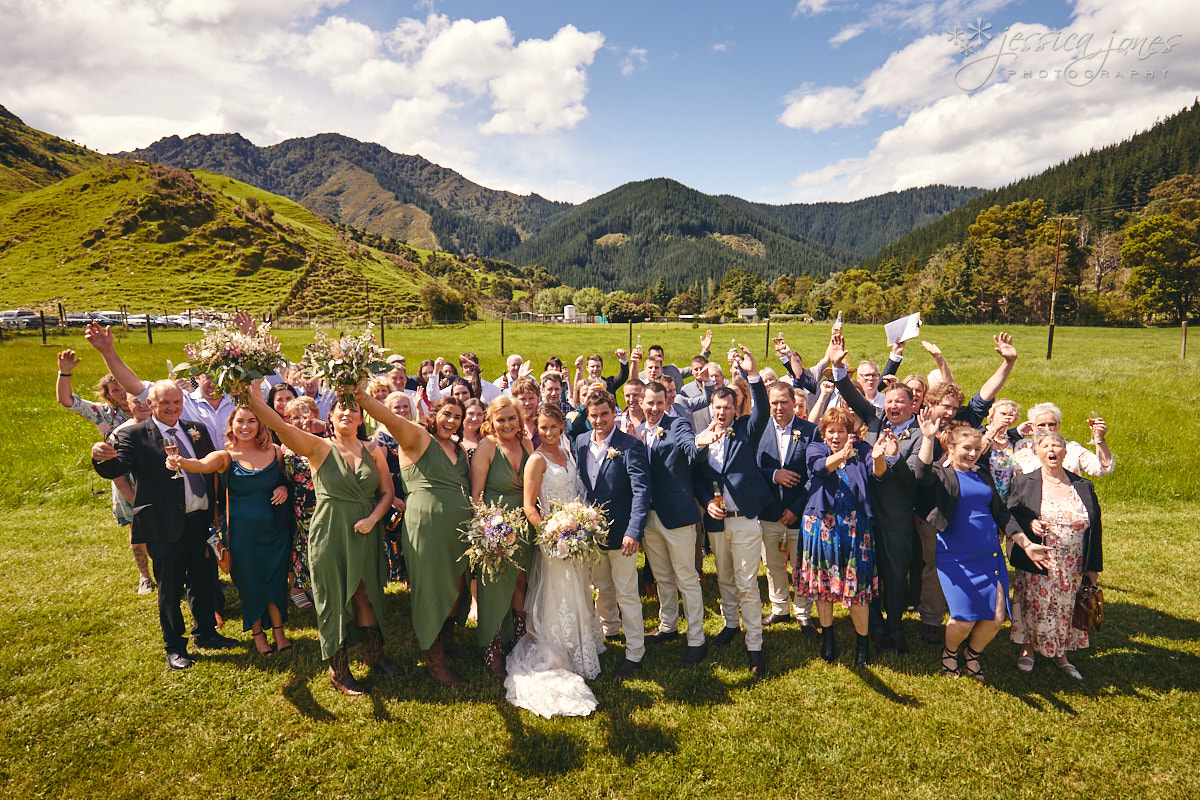 There's one integral piece of a wedding day puzzle, one person (sometimes two), who is an unsung hero of the wedding day. One very special human that makes our life as wedding photographers a better place. The family photo helper! Sometimes he's the MC also, sometimes it's just someone plucked from the crowd that knows enough of the guests, has a bossy enough voice and can herd people. Inevitably this person will need a hug and a drink by the end of their task, because herding wedding guests is HARD. So next time you're at a wedding, find that person, give them a high five and tell them how much you appreciate them!
(In this case, thanks Phil!)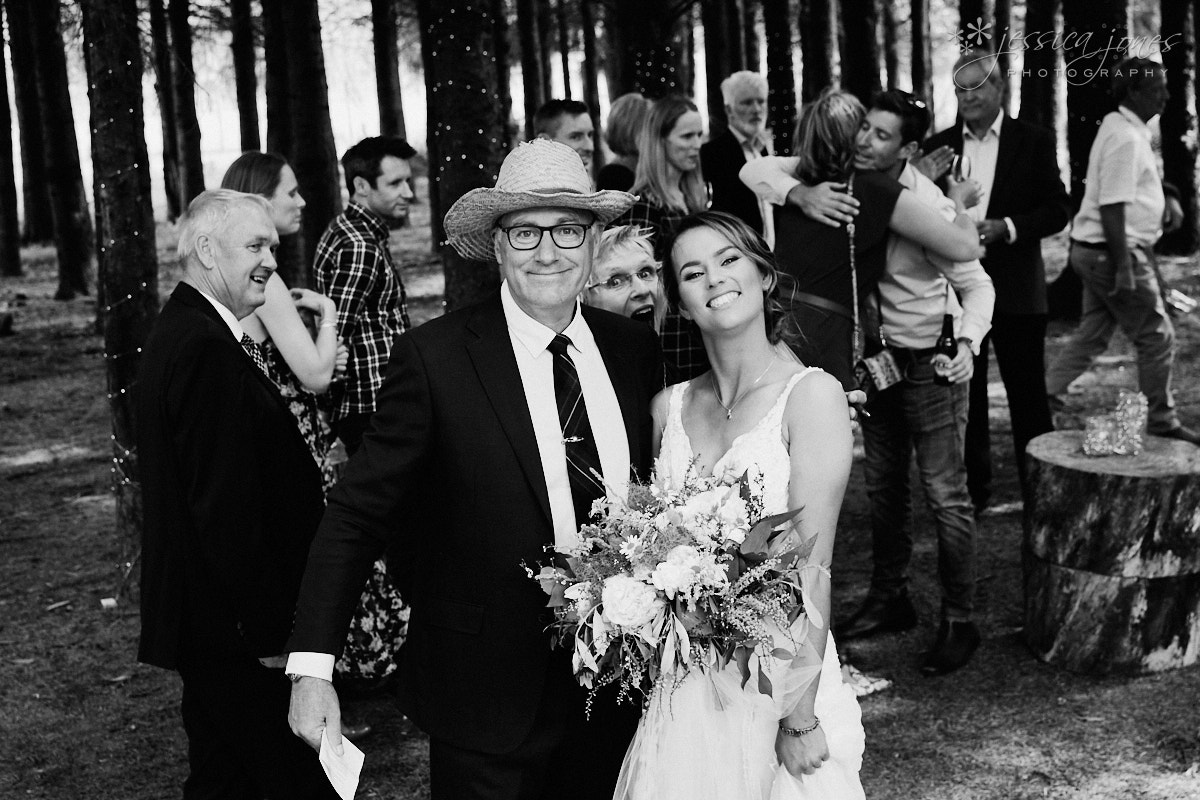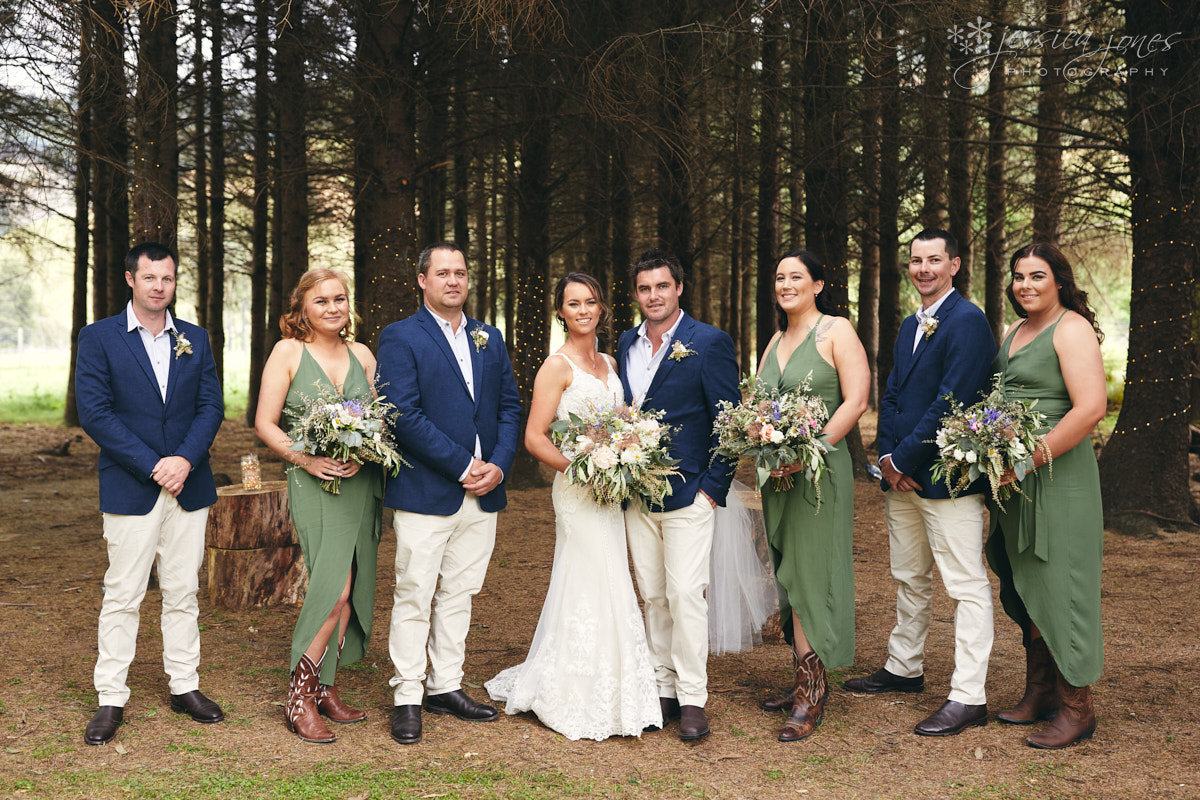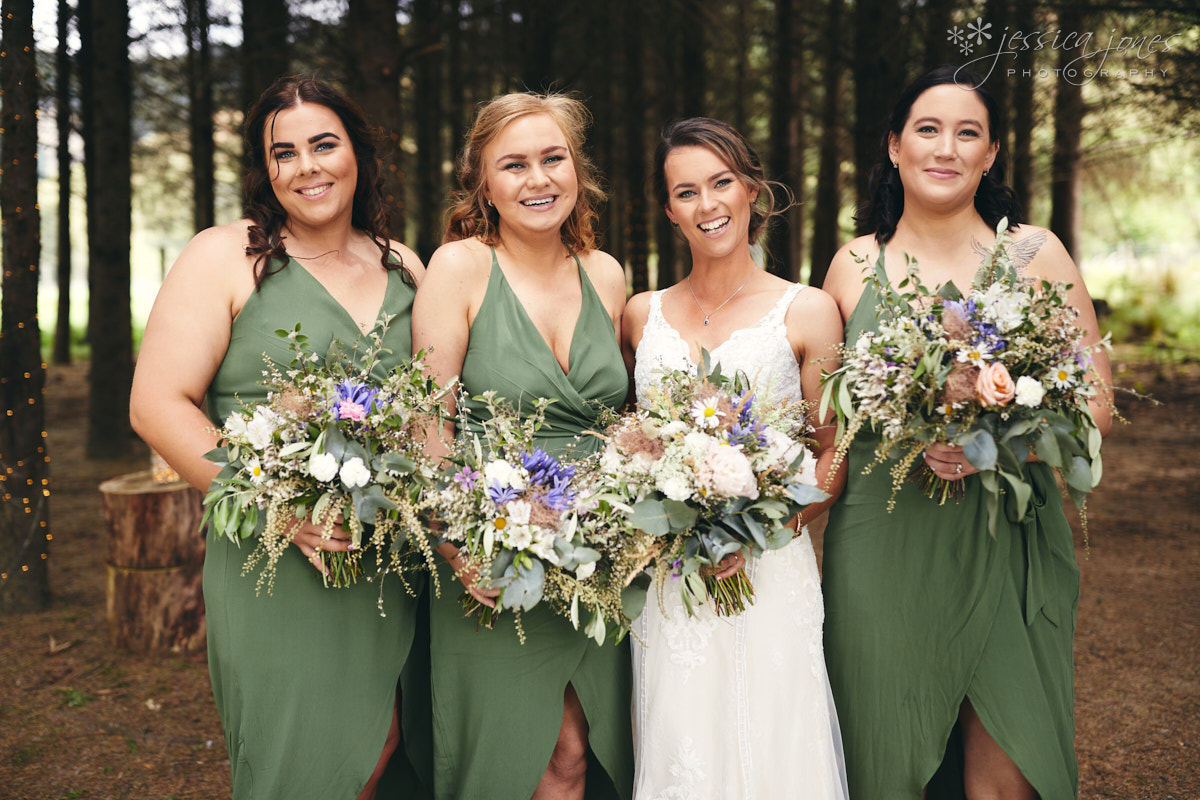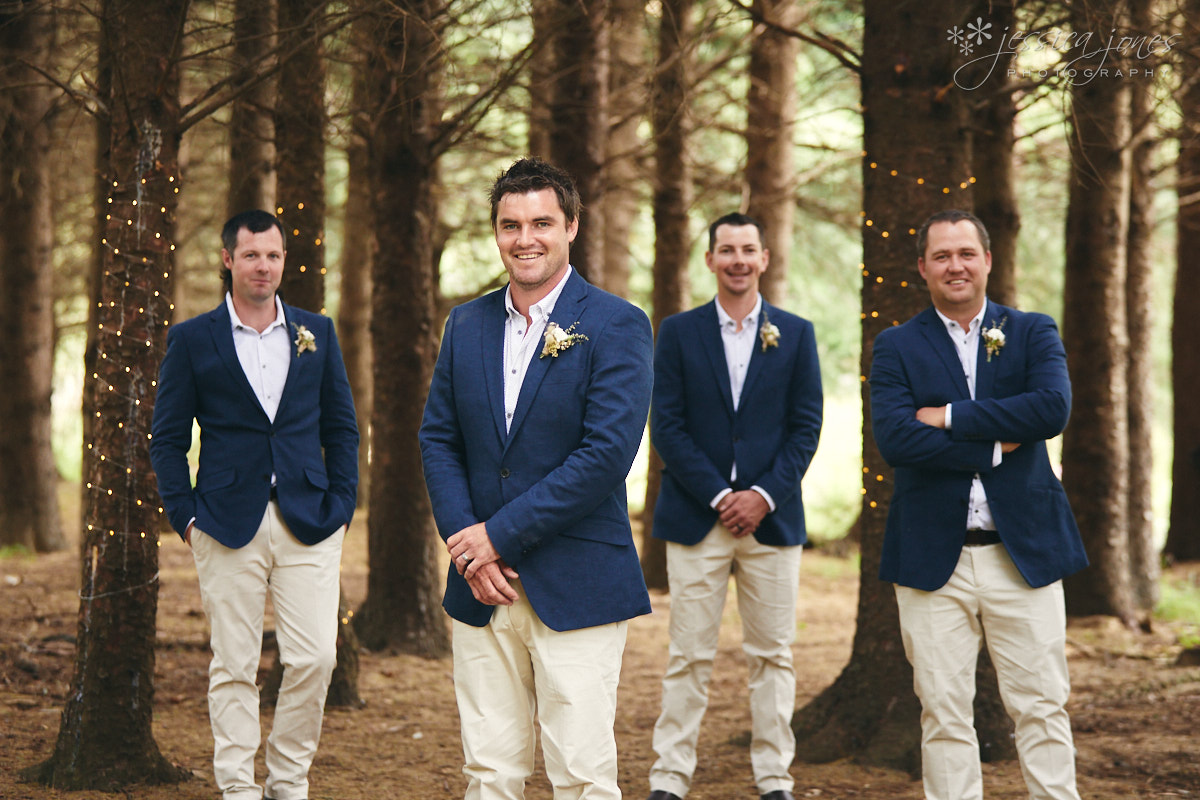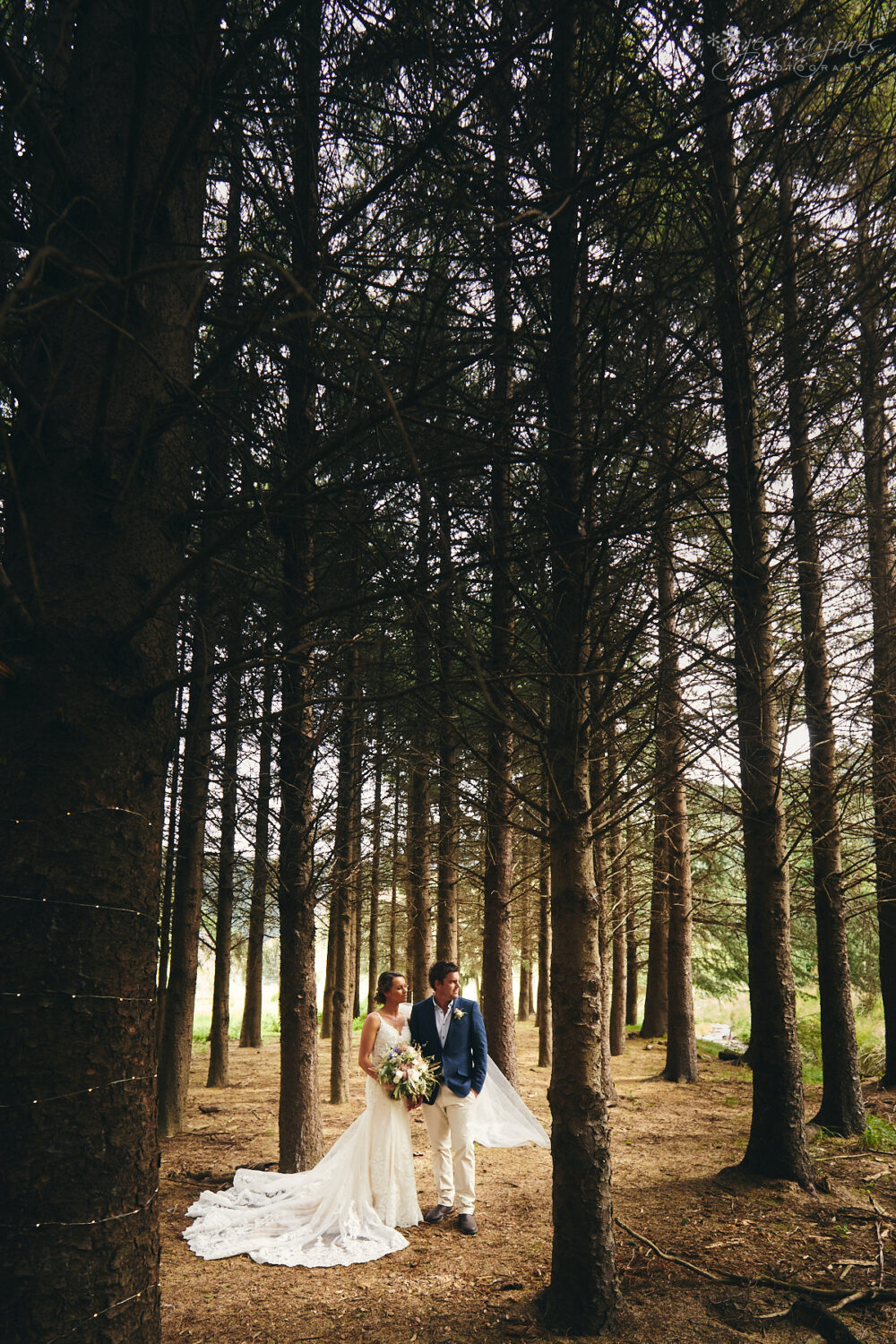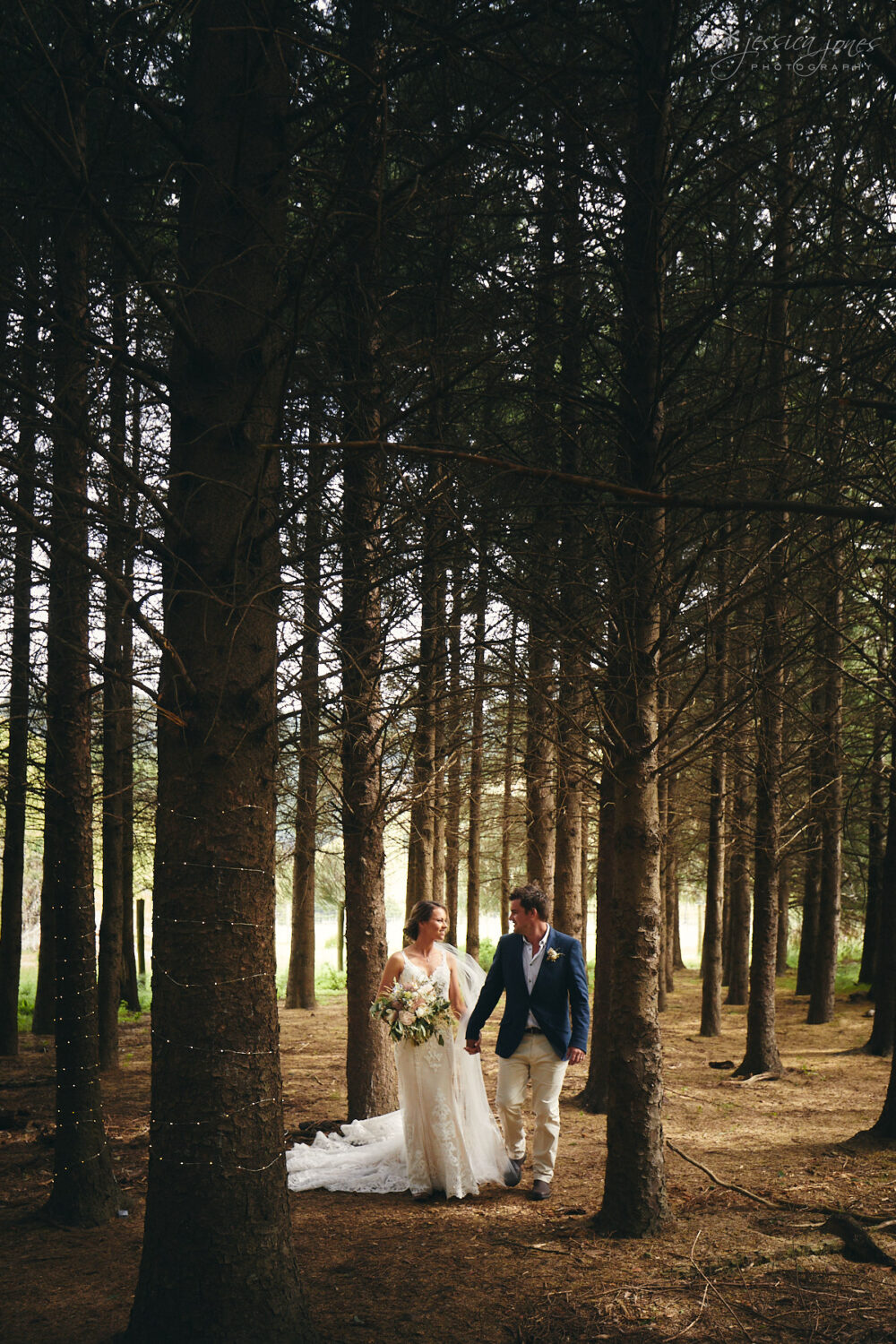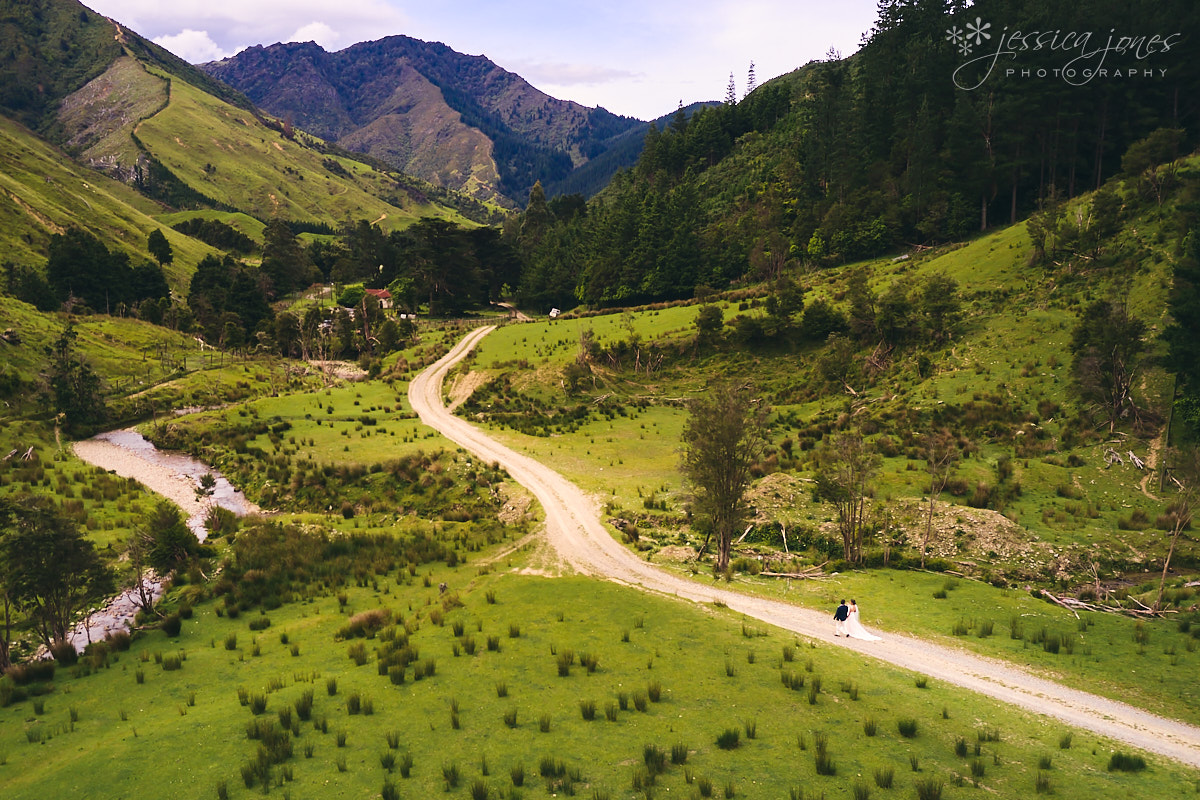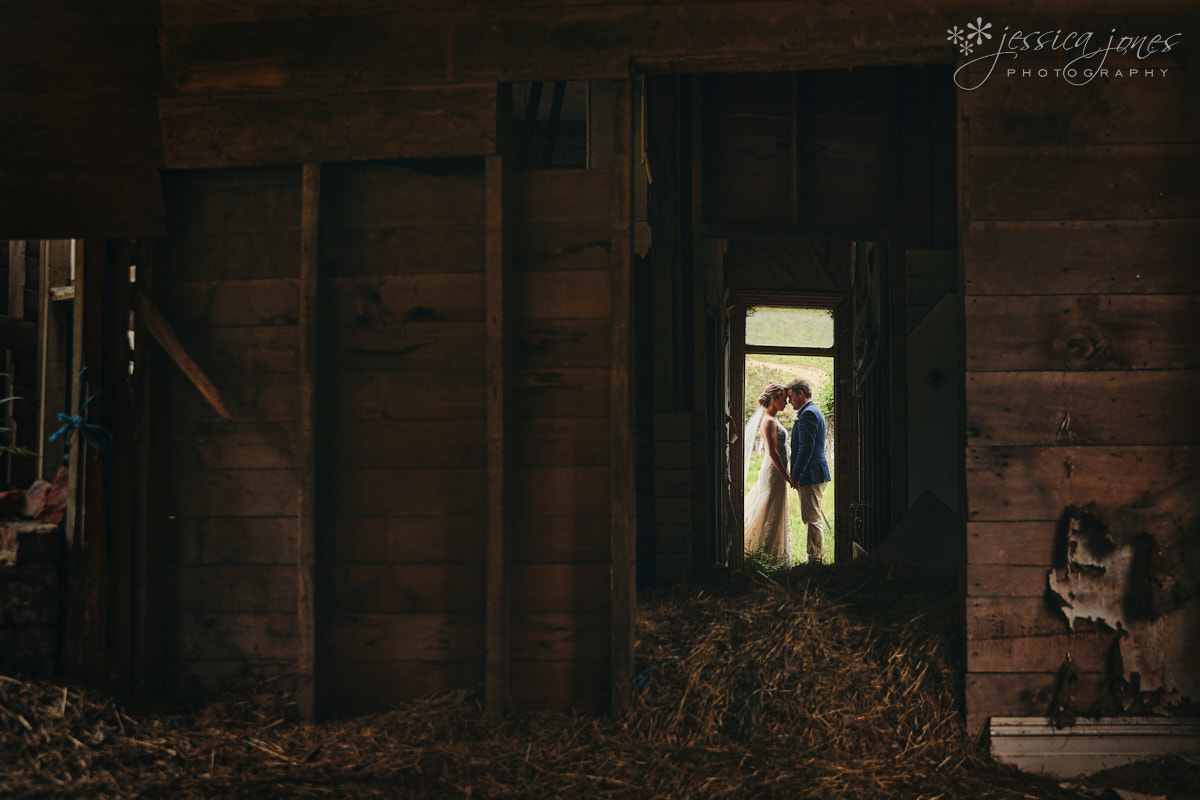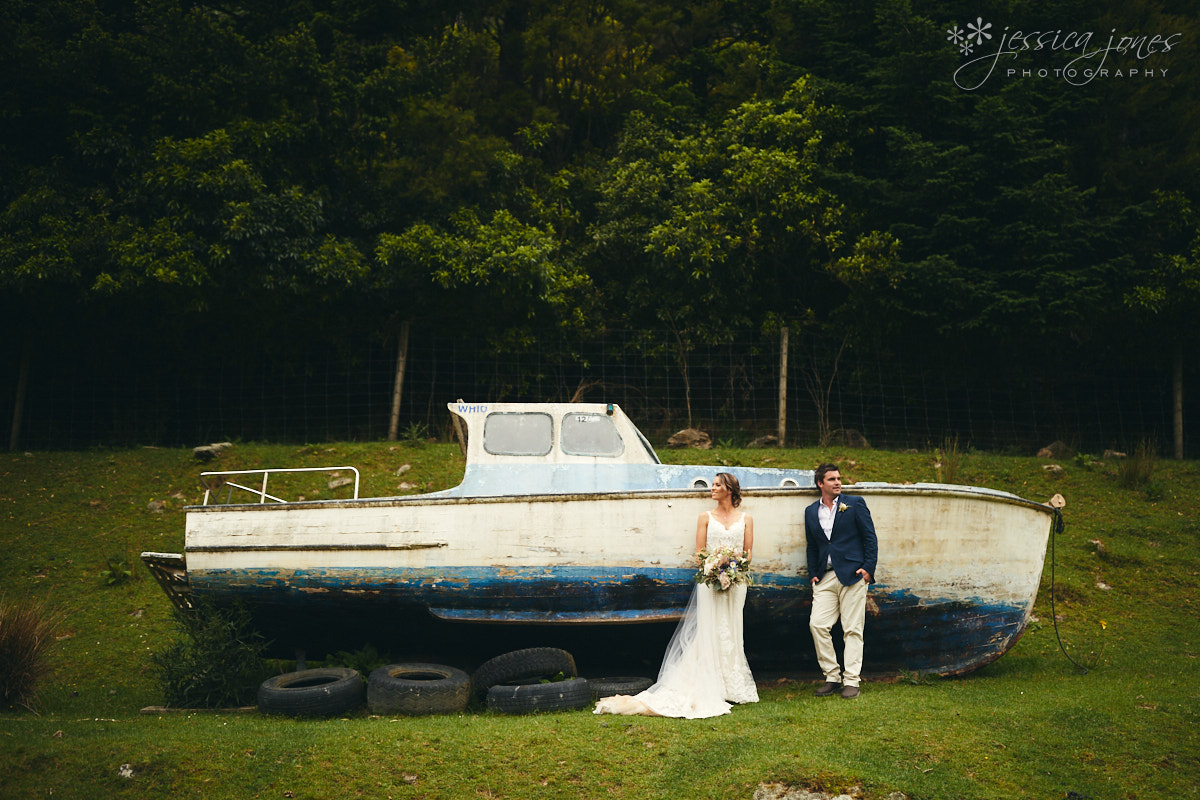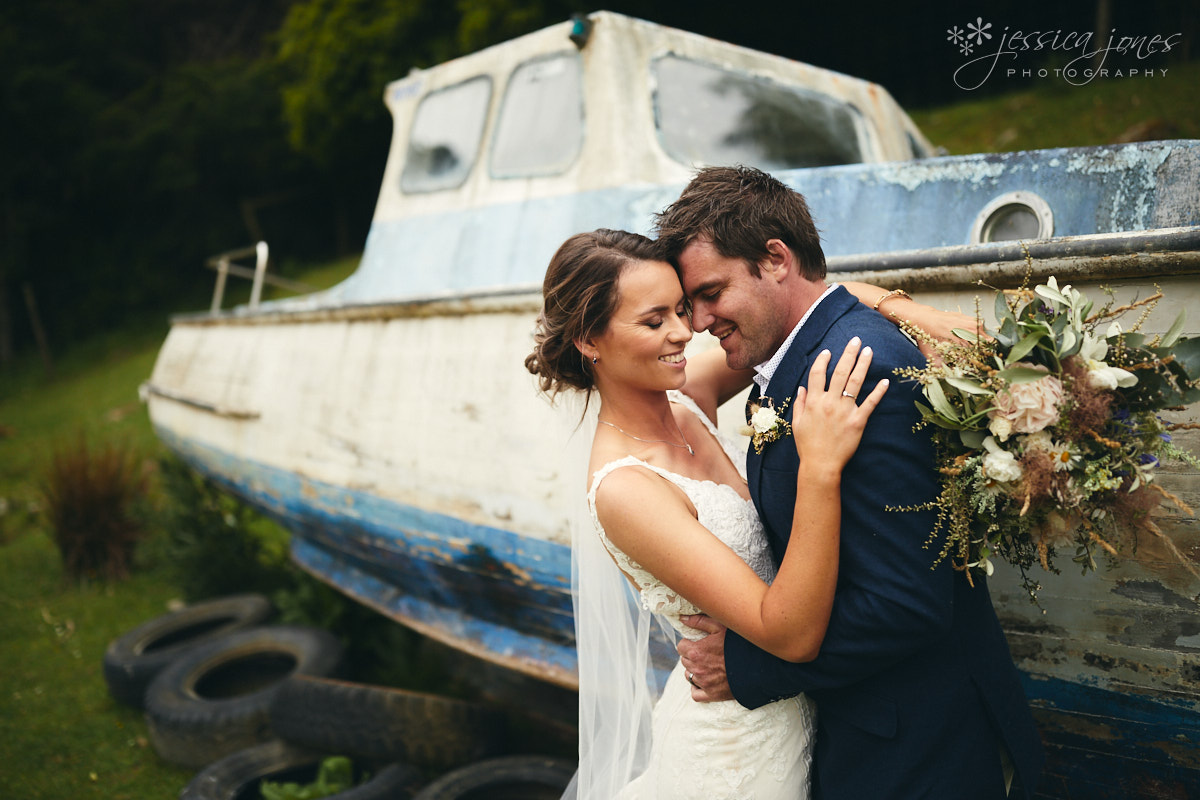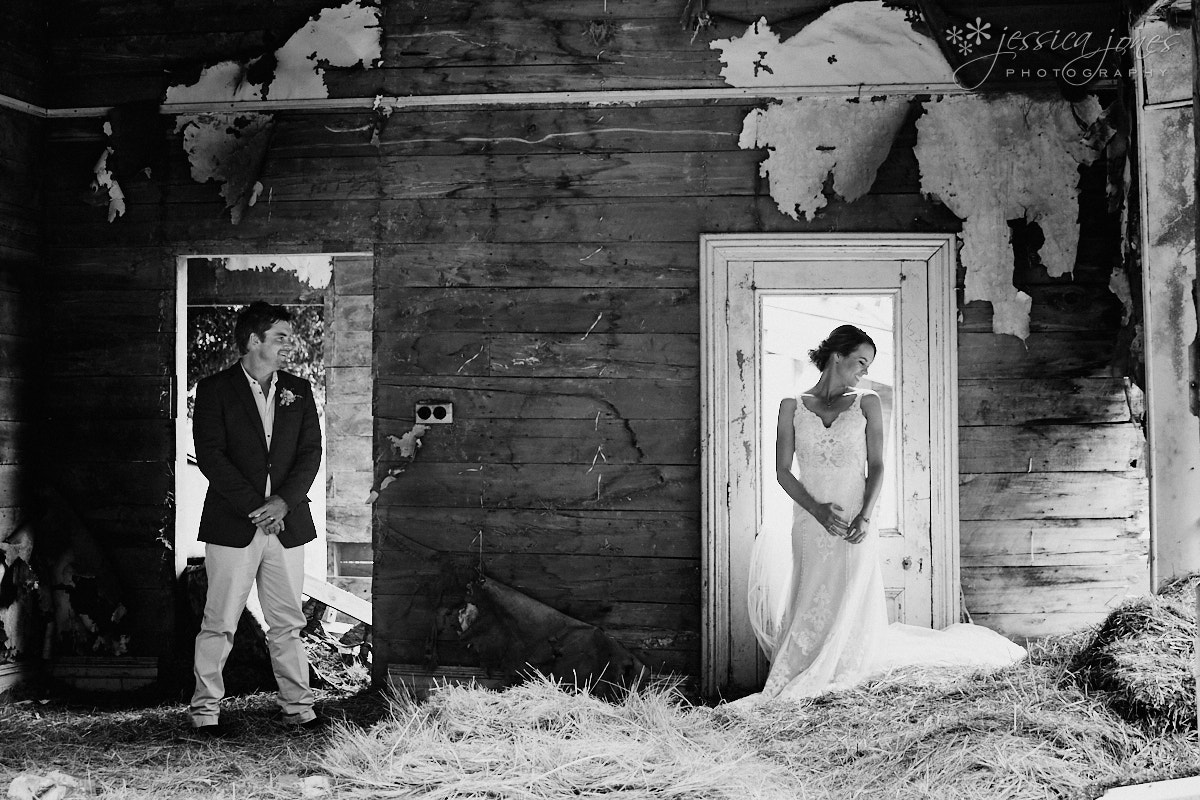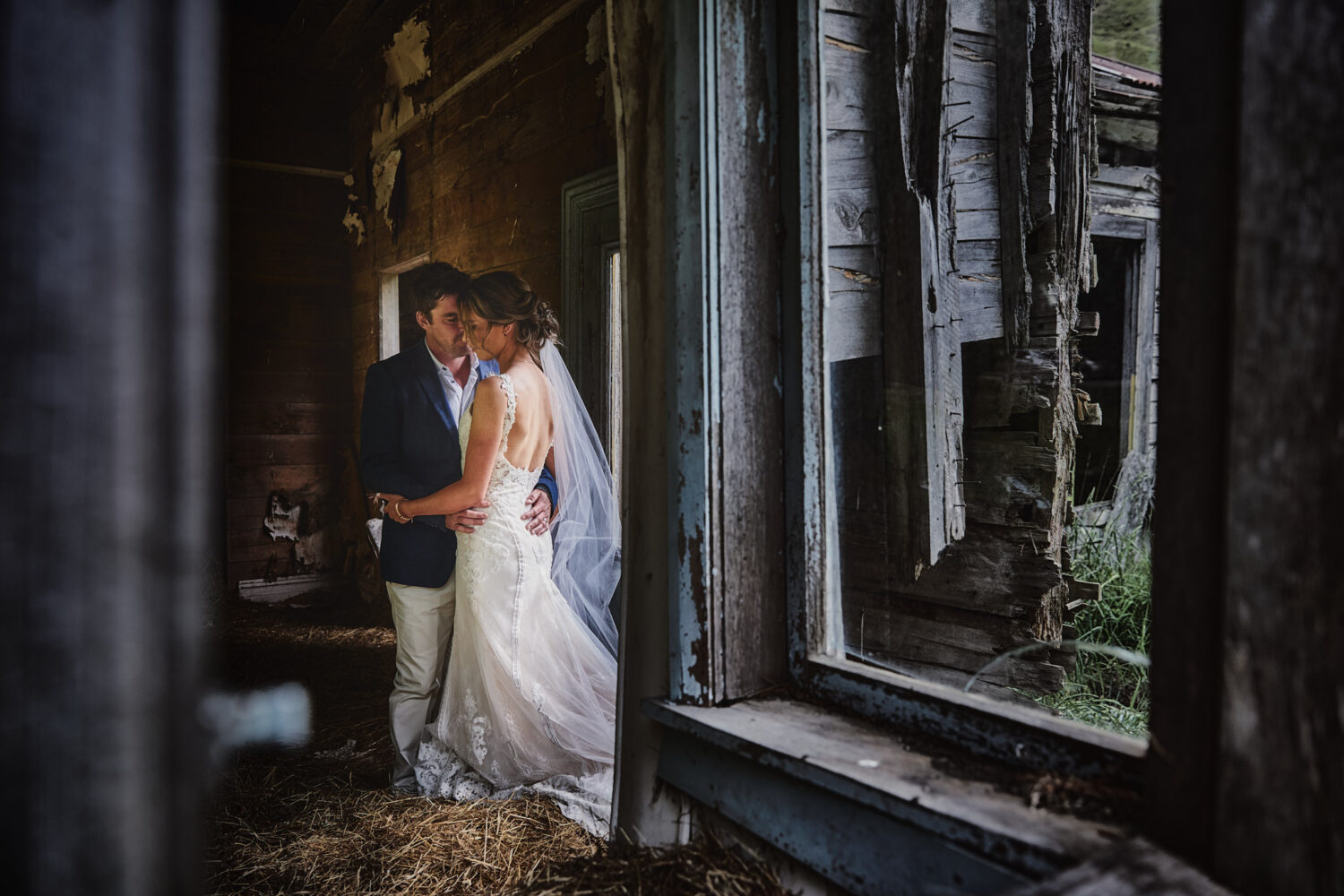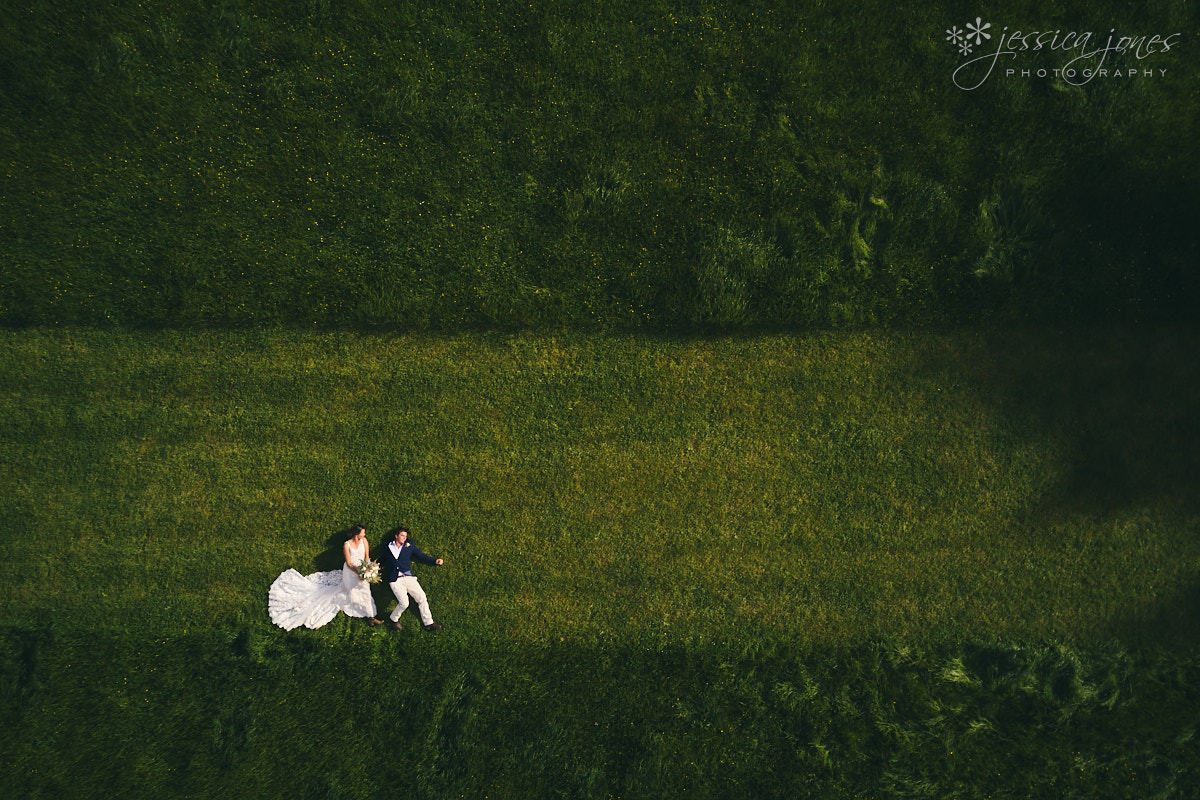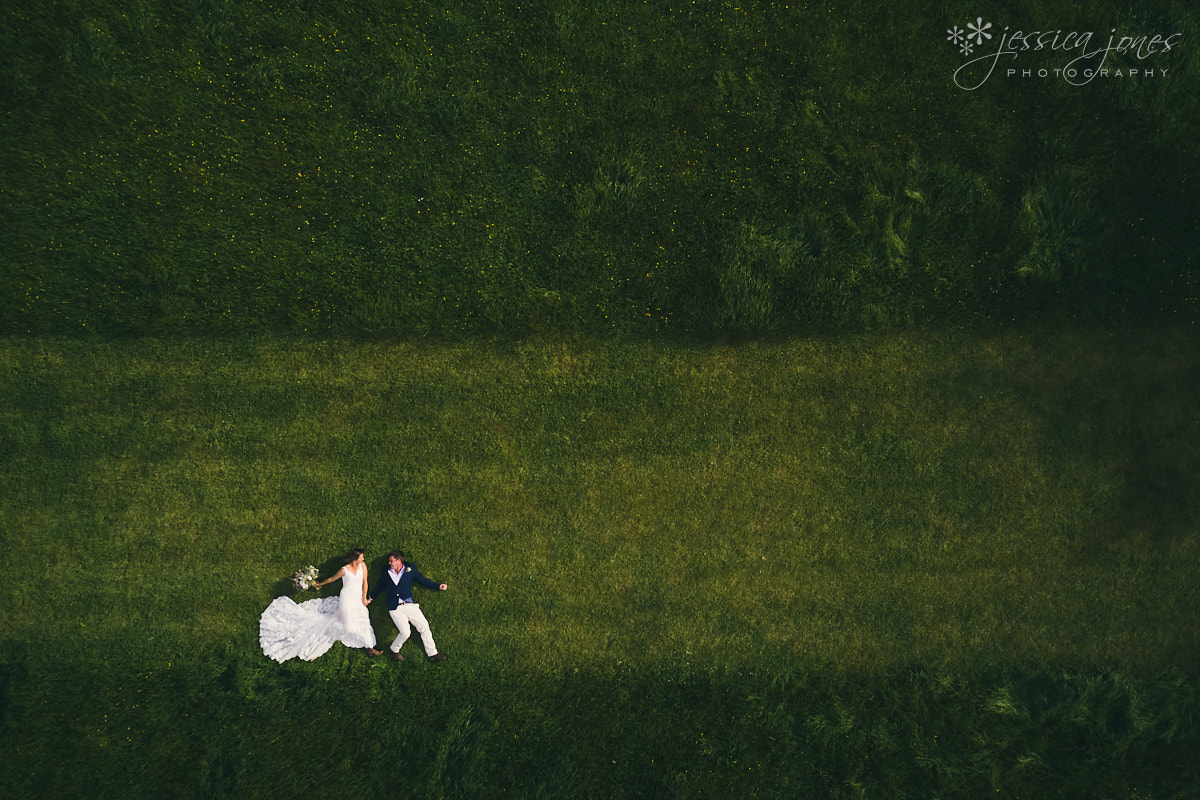 These next two images were taken only minutes apart – isn't it incredible how camera perspective can change an image?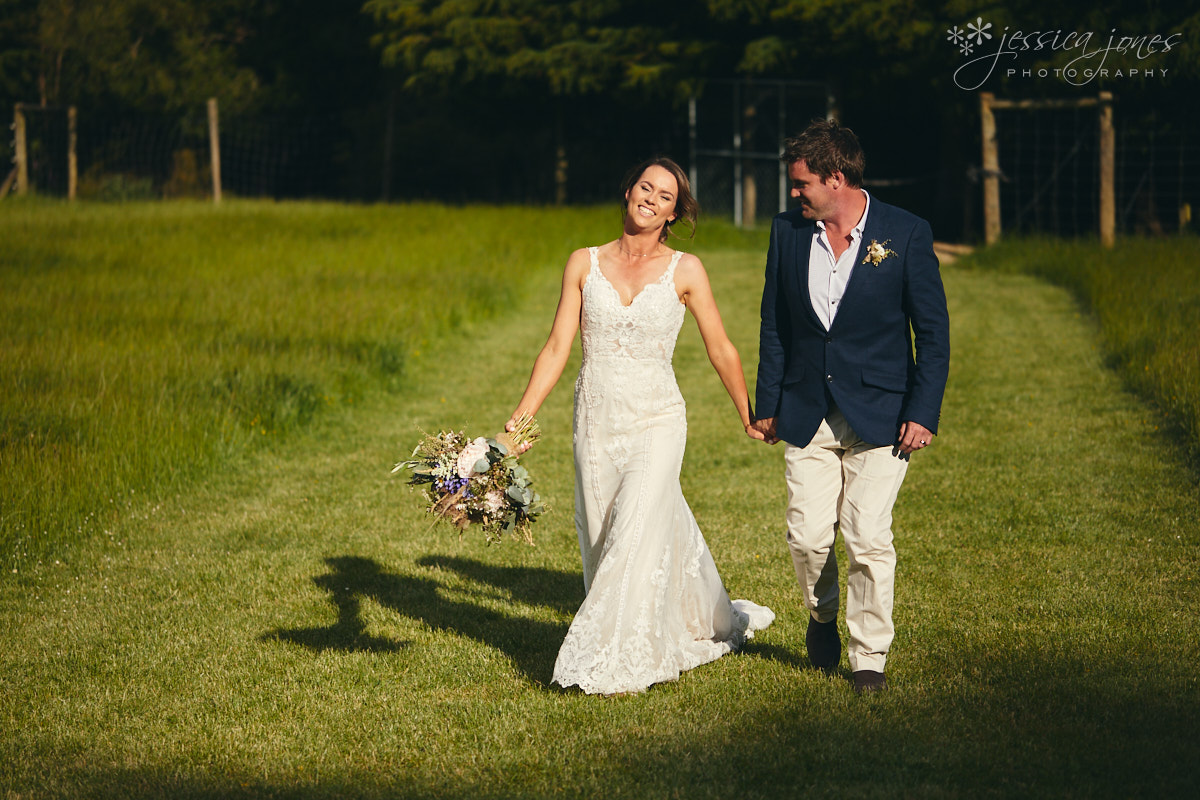 Thanks to Paul for his epic droning skills, once again!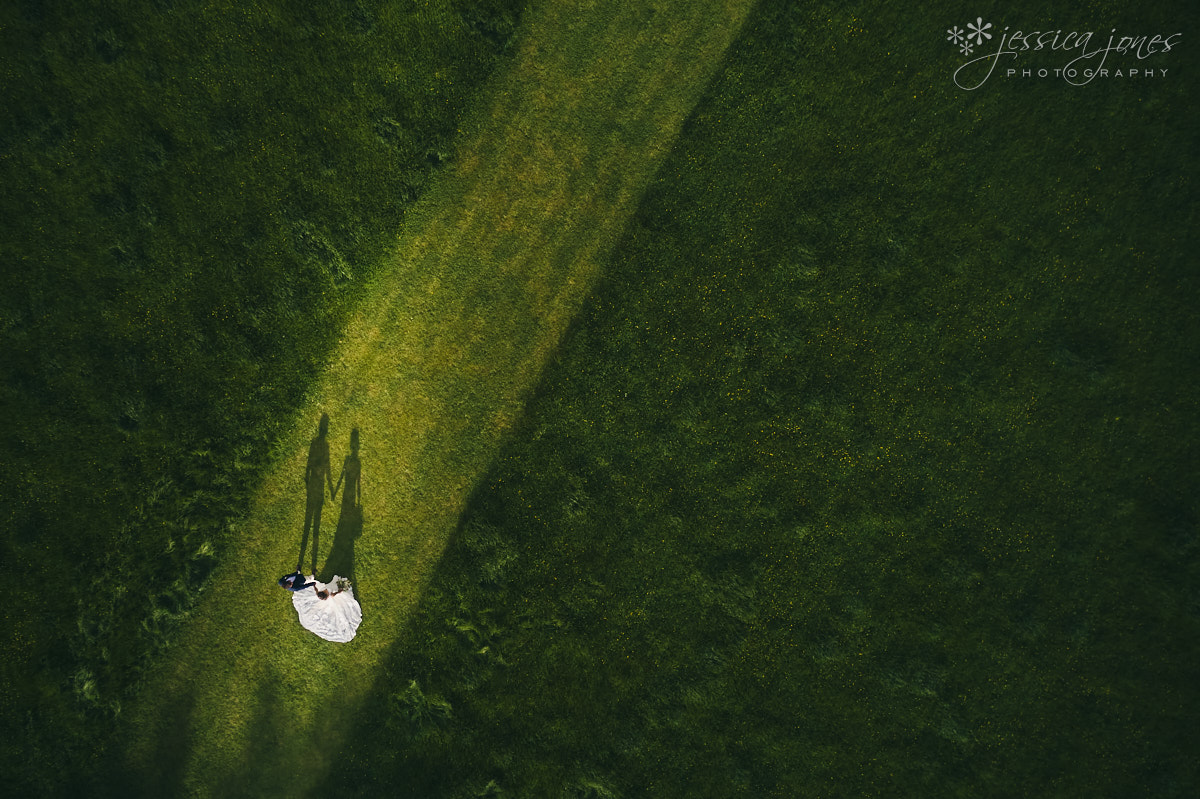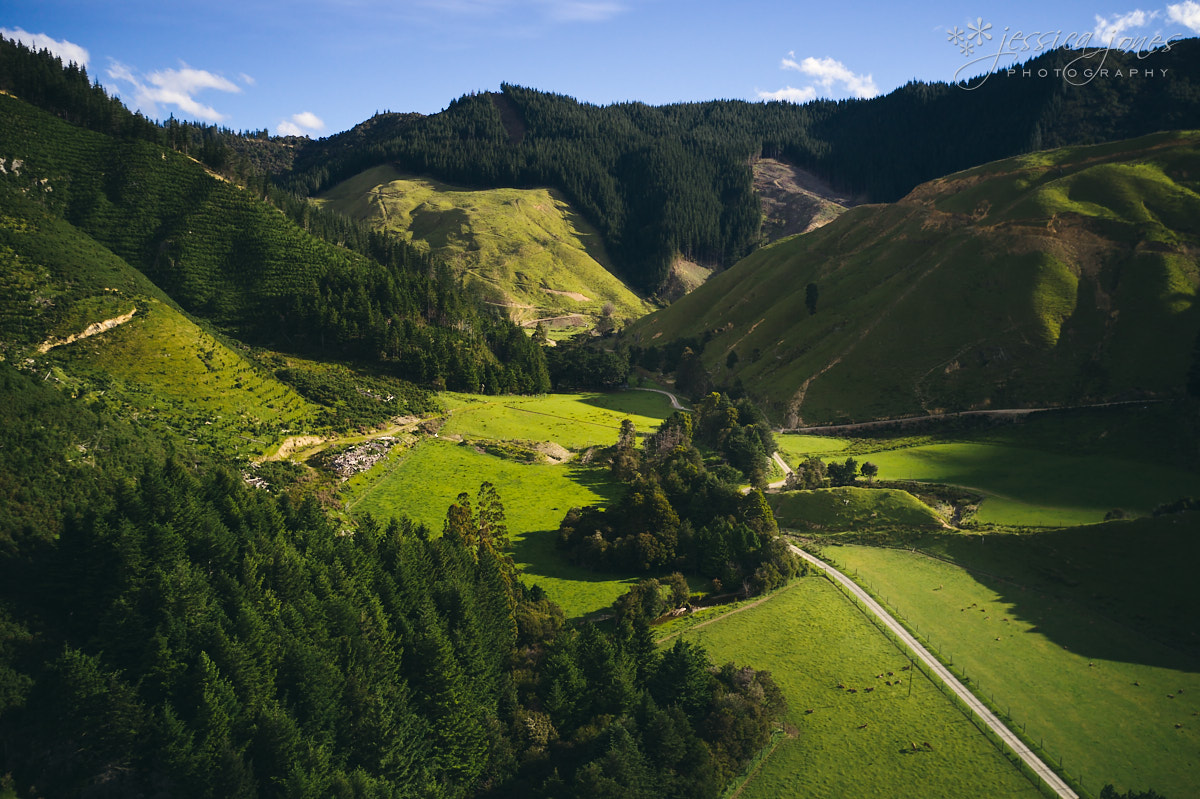 Thank you Tom and Tess for having us photograph your gorgeous day. You guys were a total buzz to be around, and we're so happy for you!
VENDOR SHOUTOUT: