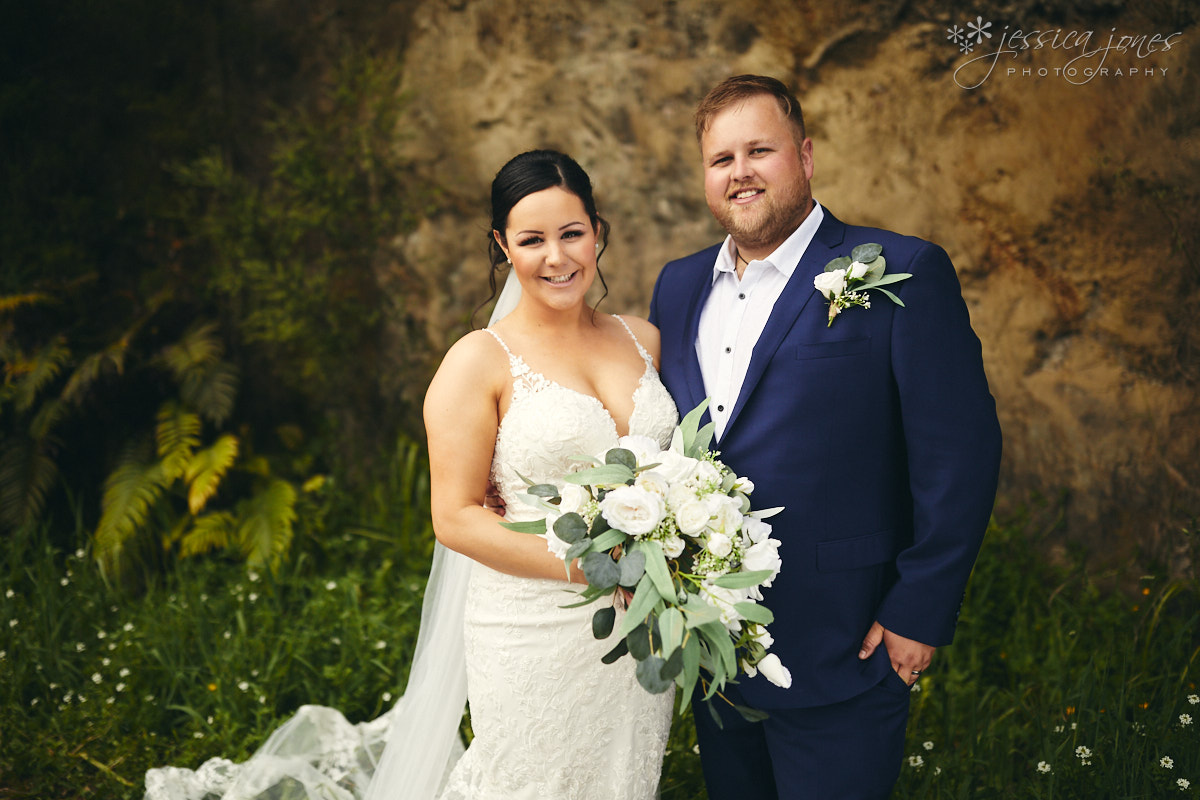 Our 300th wedding! It was pretty special to be spending our 300th wedding at Te Mahia, Trevor and Jann have welcomed us and SO many weddings over the last decade of our wedding adventures. And for THIS wedding to be for Trevor and Jann's son Rowan, it all felt – well, right.
You and I might never expect to find love at the scene of an accident, but Sam and Rowan are paramedics and it was just another day at work, saving lives, when their eyes met for the first time. Friendly, funny and beautiful – these two are easy spend a day with, especially on their wedding day! It was perfect. It was all perfect, the people, the weather (even when it was a smidge blustery!) and the atmosphere.
Please enjoy this collection of images from their glorious day!